Welcome to my blog.
Here is a Q&A interview that sums me up quite nicely. Thanks so much for stopping by and be sure to return as I update my blog regularly.
Tell us a little bit about you?
My name is Jacki but my friends call me Jax and I love making pictures! I come from a Fine Art background and mainly work as a wedding and portrait photographer these days. I am based in in Ballito near Durban in South Africa. There are a million reasons why I feel grateful to live here but one of my favorites is that I  can hear bushbabies at night!
How long have you been a photographer?
I started taking pictures when I was 18 and I am now 40, but I have done many things in between!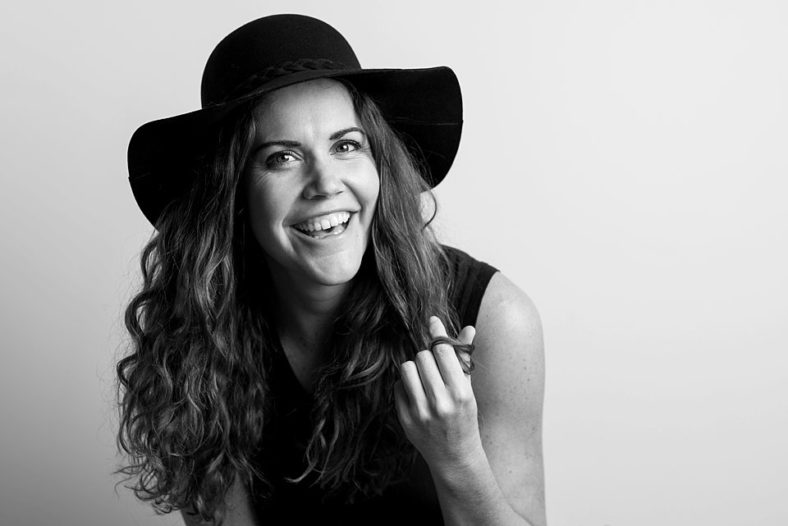 What or who got you started in photography, did you study?
After finishing school I studied Fine Art at Michaelis UCT and that is where I fell in love with the magic of photography. My plan was to become a painter but I was bewitched by the darkroom and landed up majoring in Photography. After graduating I went off to travel and after many years of backpacking around the world South Africa beckoned me home. From that point I went back to Natal Technikon to get a more practical grip of the technical aspects of Photography. I have also assisted some awesome photographers and artists who helped me hugely during my career.
During my time at tech and for a couple of years after finishing my Photography Diploma I worked primarily as an artist making mixed media work where I combined painting with photography.  I had a number of exhibitions during this time and even though art was definitely my focus I still took lots of pictures.
Throughout all of these years I had people asking me to shoot weddings but I was rather reluctant to call myself a wedding photographer as I believed there was a certain stigma attached to this. Then I started looking abroad and realised that my creative approach to wedding photography was in line with what was happening overseas. I was blown away by the inspiring wedding images being created internationally and realised that wedding photography really offered me the chance to shoot in a documentary style and also make creative images.
What did you study?
I have completed a Bachelor of Art in Fine Art from UCT and a Diploma in Photography from the Durban Institute of Technology. (Yes I studied a lot! – 6 years to be exact)
You have traveled alot over the years, where is your favorite country?
Wow, that is hard to answer. I love the culture and the hustle and bustle of big cities like London and Paris but I get most excited about third world countries like Indonesia, India and Guatemala. I have done alot of backpacking in my time and I must say my favorite memories involve whizzing around in scooters in Asia, exploring ancient temples in Central America and surfing uncrowded waves in Madagascar. There is something so magic about going to a place that you have never been to and I believe that traveling has been my greatest education.
What is your approach when shooting weddings?
I like to get into the headspace of my clients and create images which tell their unique story. Part of the reason I got into photographing weddings is because I love to shoot in a photojournalistic style where the aim is to photograph real unscripted moments. On the flip side I also really enjoy the opportunity weddings offer to take creative narrative portraits of people. I always search for the beauty within people, that special something behind their eyes which makes them who they are. I try to show this in my pictures. This takes time and it takes a deeper understanding of people so I like to have a relationship with my clients. I am always at a wedding for at least 10 hours and we chat alot before hand.
Besides wedding photography, do you shoot anything else?
Portraits and travel ……
What is your approach with shooting portraits?
When taking someone's portrait … I want to make a piece of art. I strive to make images which capture that special something about people which makes them shine.
You have so many career accolades to be proud of. Can you tell us about some of your favorite achievements?
Thanks very much. I have been very grateful for some amazing opportunities like being profiled on South Africa's TV show Top Billing. I was also included in a book called Women on Women, A History of Women Photographers in South Africa. Recently I have  received a number of Fearless awards for some of my wedding images. Fearless Photographers is an international organisation which represents creative wedding photographers who think out of the box. They run competitions which receive thousands of entries from the top wedding photographers in the world so I am thrilled to have been honored with a number of awards. I have also won a number of South African awards including the Admired in Africa Photographer of the year of 2013. My biggest career accolade however is a happy client!
Tell us about where your wedding work has been published
I have been lucky enough to shoot some awesome weddings and engagement stories which have appeared on blogs like RocknRoll bride, Green Wedding Shoes, The Wedding Chicks, The Pretty Blog, OMG I am getting married, Whimsical Wonderland Weddings, Southbound Bride and Bloved Bride. My work has also been published in the FairLady Bride, Wedding Flowers Magazine, Wedding Inspirations and My Wedding Day.
Are you on any wedding directories?
Yes I am a part of Admired in Africa which represents the best wedding photographers in Africa, Love Olio which represents the most creative wedding photographers in the world and then Fearless Photographers which I have already mentioned.
You are based in Durban, but often travel around South Africa to shoot. Why not stay in one city?
I have a gypsy's heart … I love to travel and experience new things, new people, and new scenery …. Any chance I get to travel I grab it!
What gives you ideas or inspires you to create such amazing imagery?
People, places, balance, light, colour, emotion, beauty ….
How would you describe your style?
I aspire for it to be creative, narrative, quirky, soulful, memorable and magic .
What type of cameras do you shoot with?
Nikon D700 Nikon D4
Besides photography, what are your other loves?
My family, my friends, yoga, horseriding, surfing, the ocean, travel, my pot plants, my home, polka dots, Maine coons, treasure hunting, music, art, colour
How can people get hold of you?
You can reach me by emailing me from the contact form on the left hand side of this page, find me on my Facebook page https://www.facebook.com/JackiBruniquel or twitter http://twitter.com/JackiBruniquel
Thanks to the girls at Ruby and the Swallow and the Umhlanga Magazine for the interview questions.