Pippa and Paul have been together forever. They met whilst waitering as youngsters and have been an item for over ten years now. Paul has an absolutely wicked sense of humor and is particularly good at writing very funny emails! Pippa looks like a model but seems completely unaware of her beauty! Paul adores her and she adores him.
Pippa and Paul live in London now and so it was really important that their wedding be a family affair. They wanted their wedding to be a wedding and not a photoshoot. Instead of going off for ages to take pictures they opted to do a styled shoot with me a few days after the wedding which you can see if you click here. Their main priority when wedding planning was to create an intimate celebration with the people most important to them. They wanted good food, good wine and good music. They ticked all of these boxes. The AMAZING food by Bellevue Cafe was accompanied by absolutely gorgeous wines and was washed down with some refreshingly non weddingy music! If you are after an alternative wedding DJ who wont play Greased Lightening, It's going to be a good night tonight and Gangnam Style then Jason is your man (check out the credits at the end)
Pippa and Paul it's been such a pleasure working with you. You really made our job so easy and fun! Thanks for picking me!!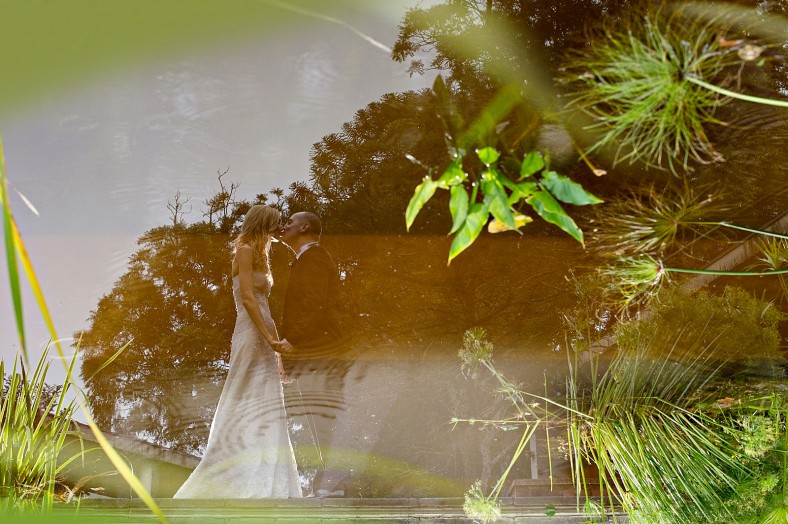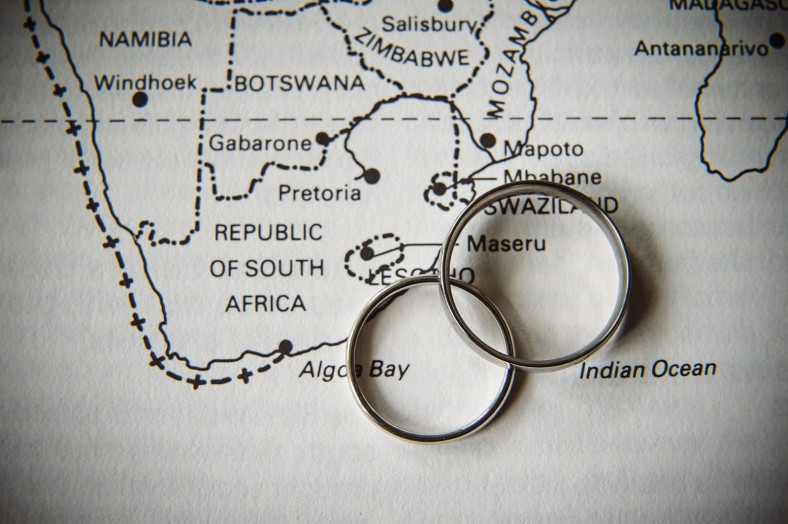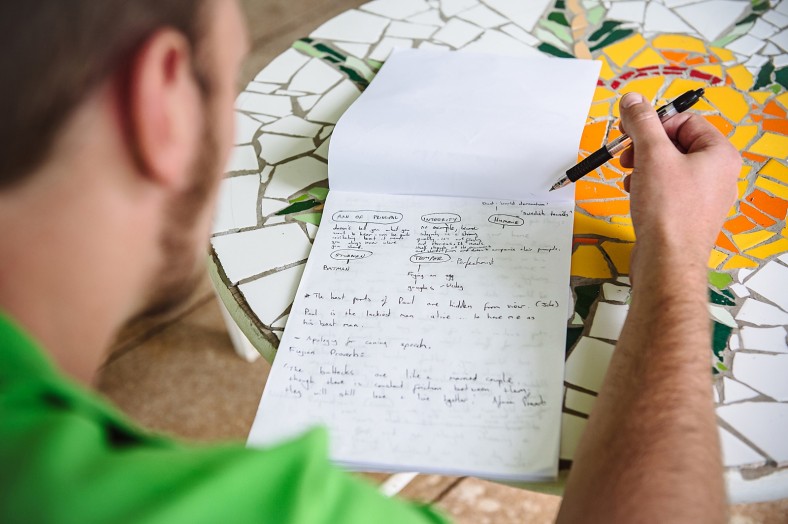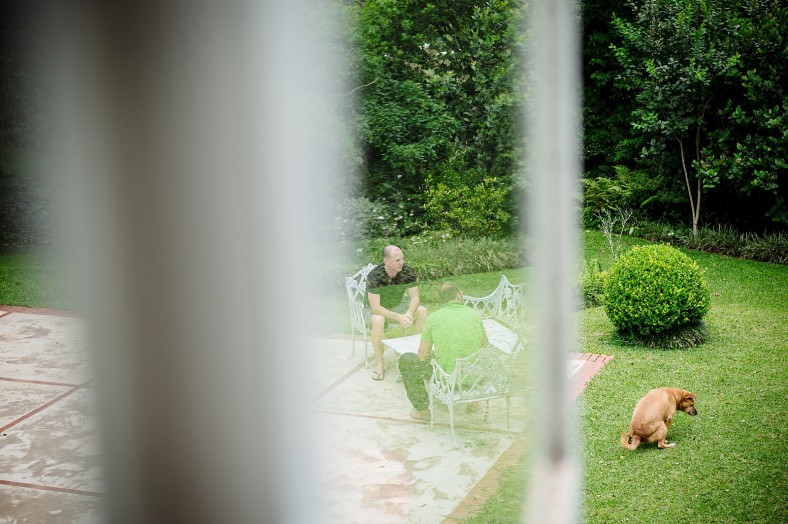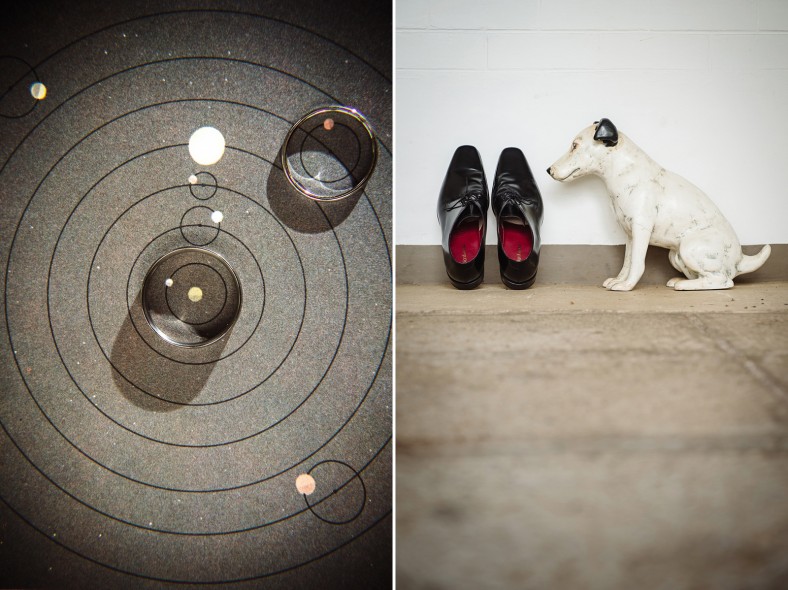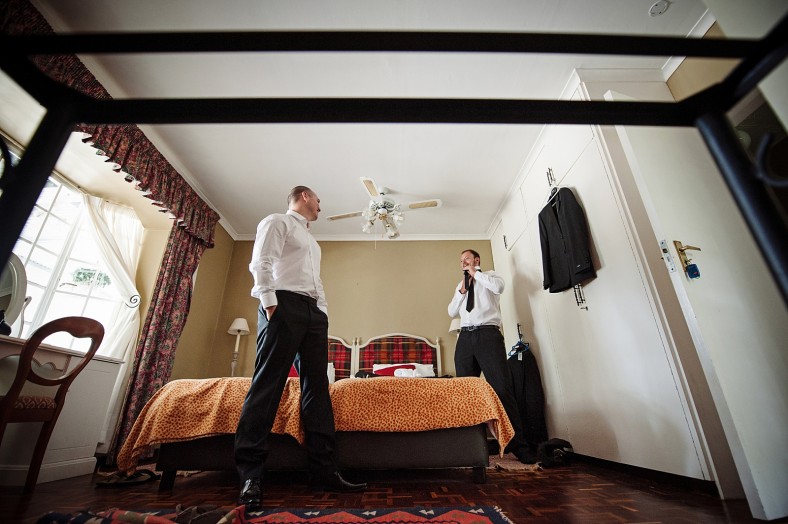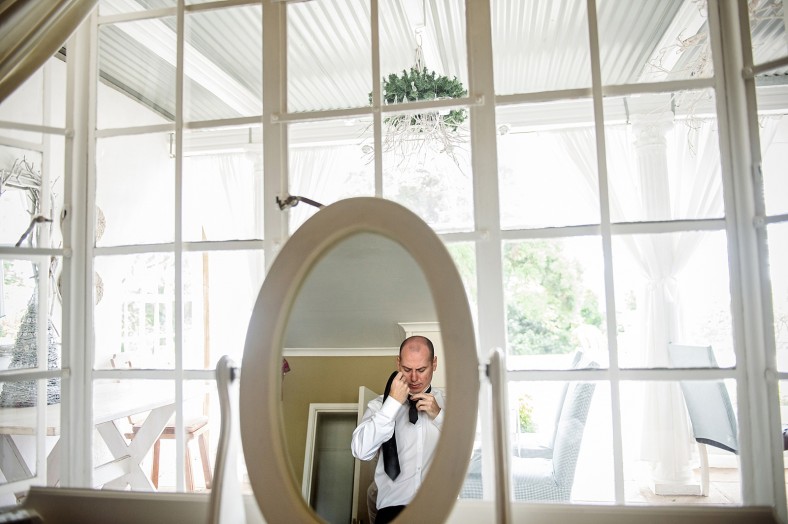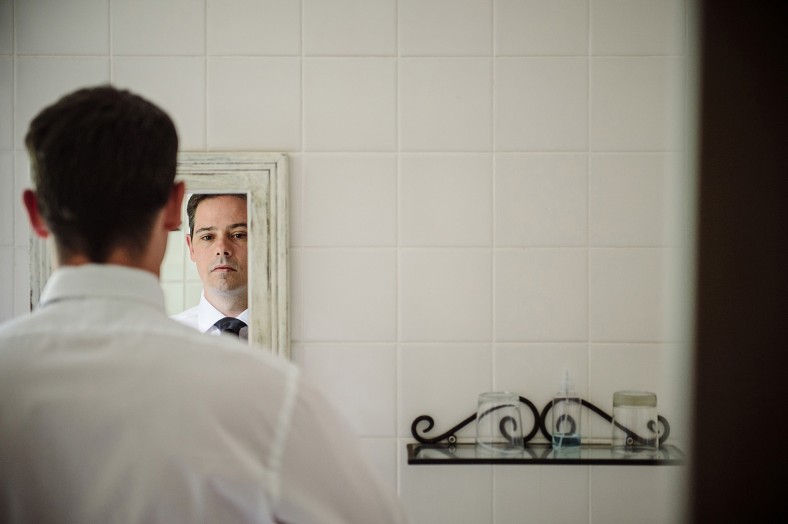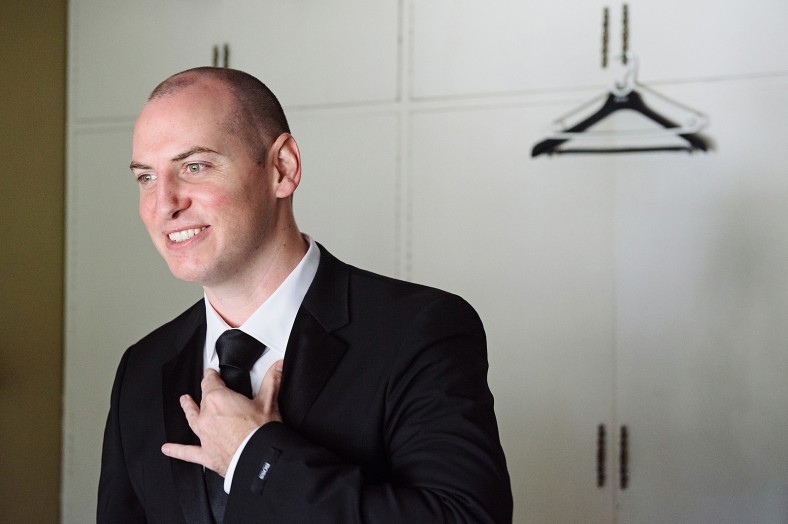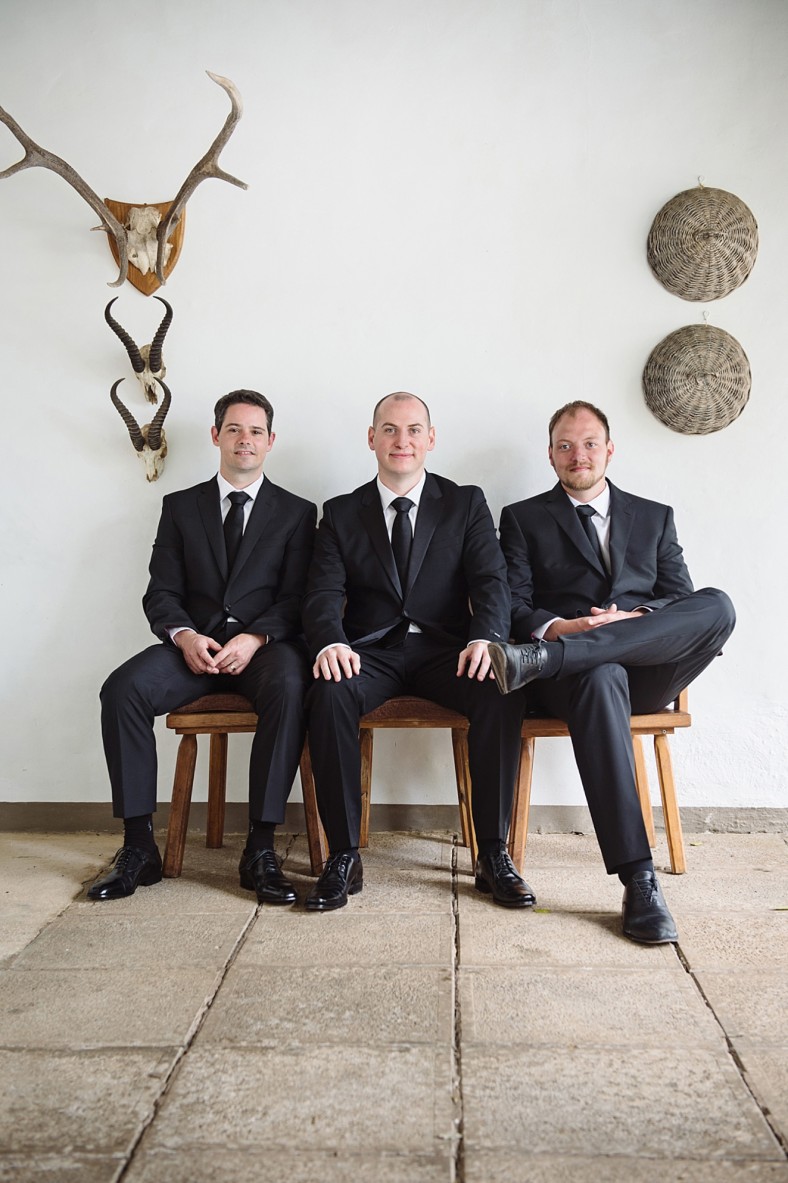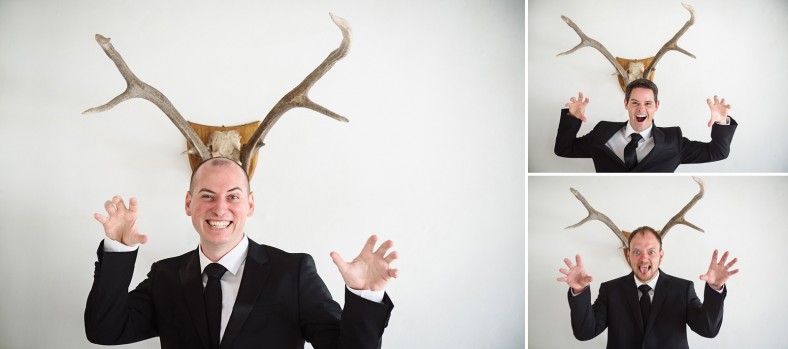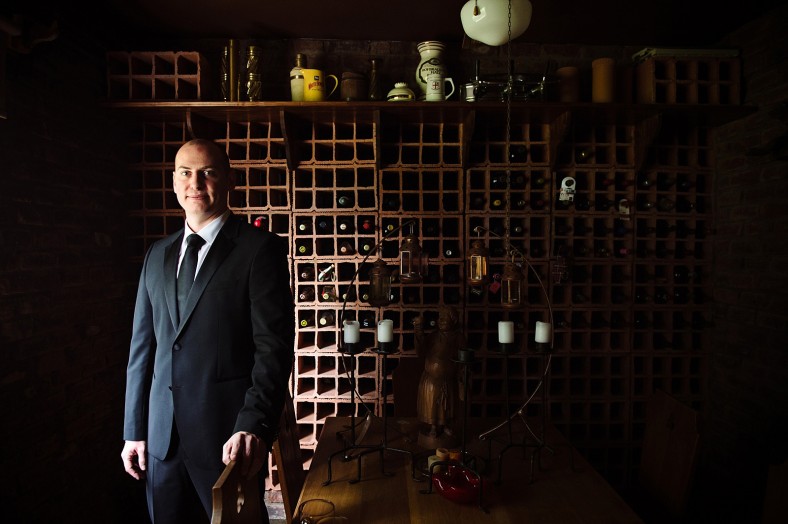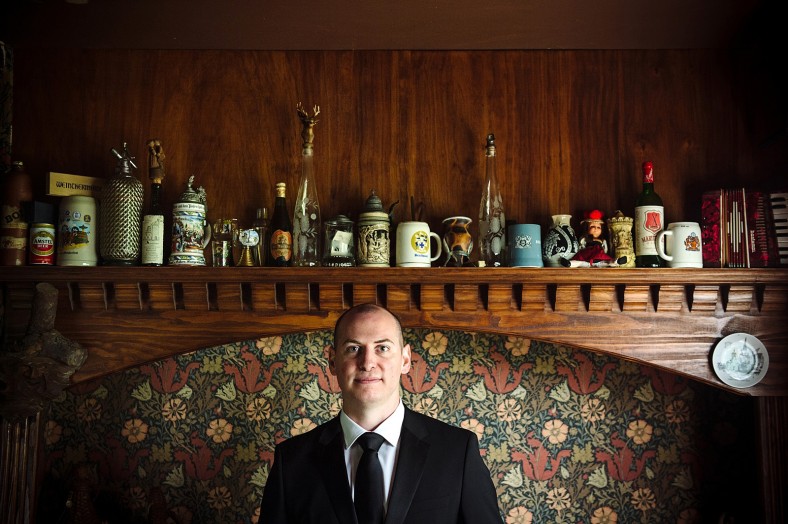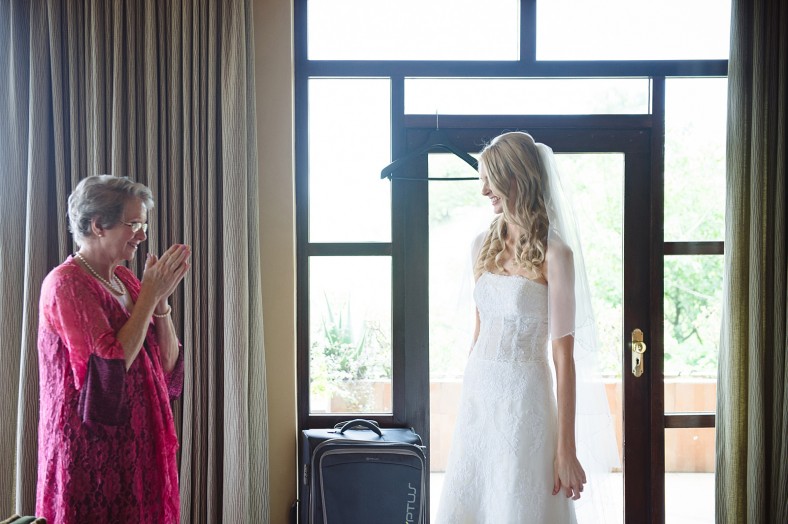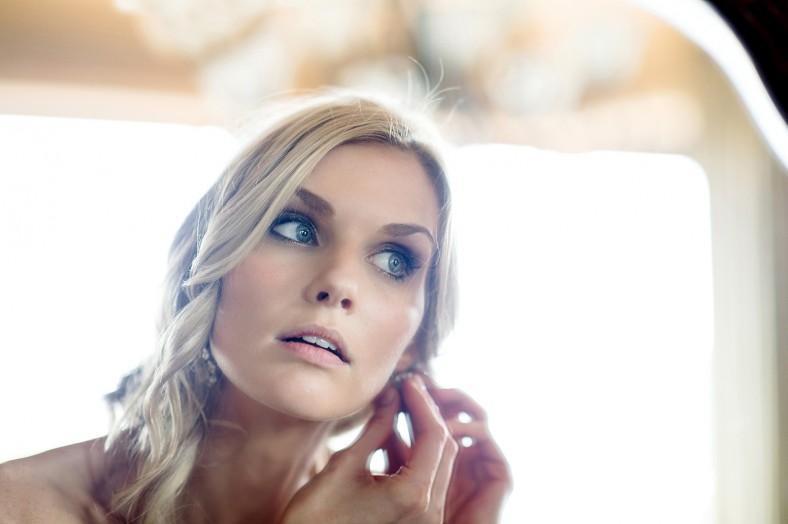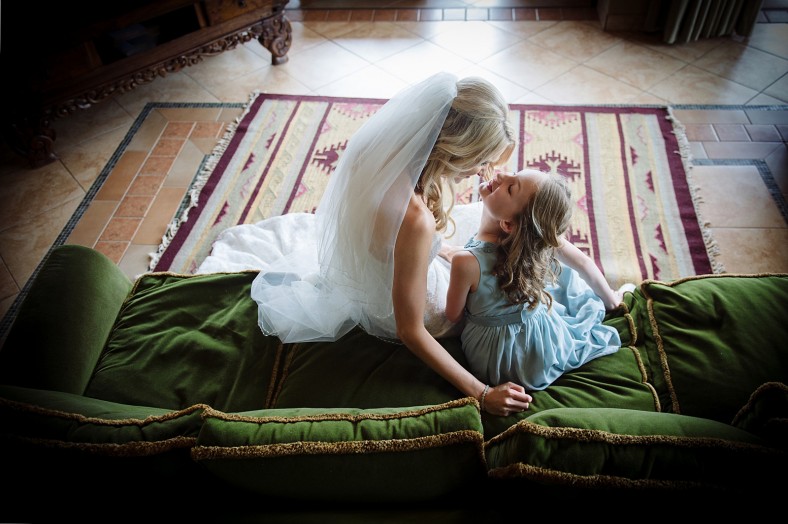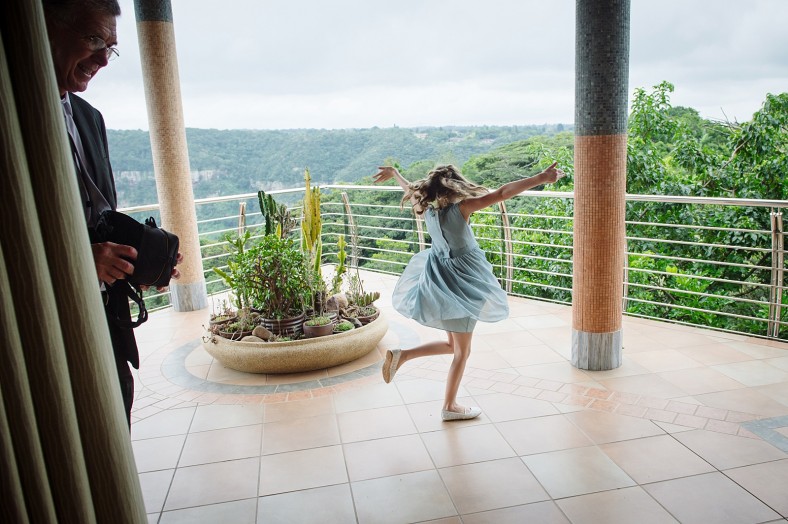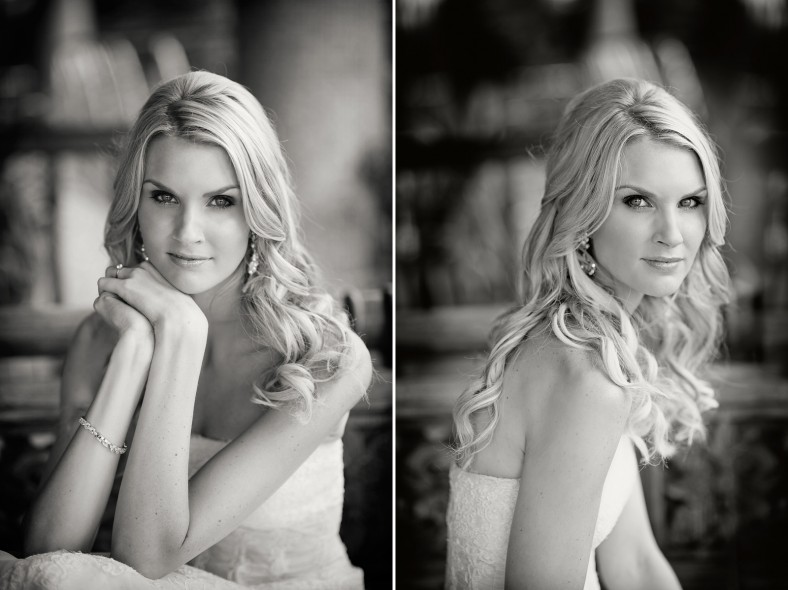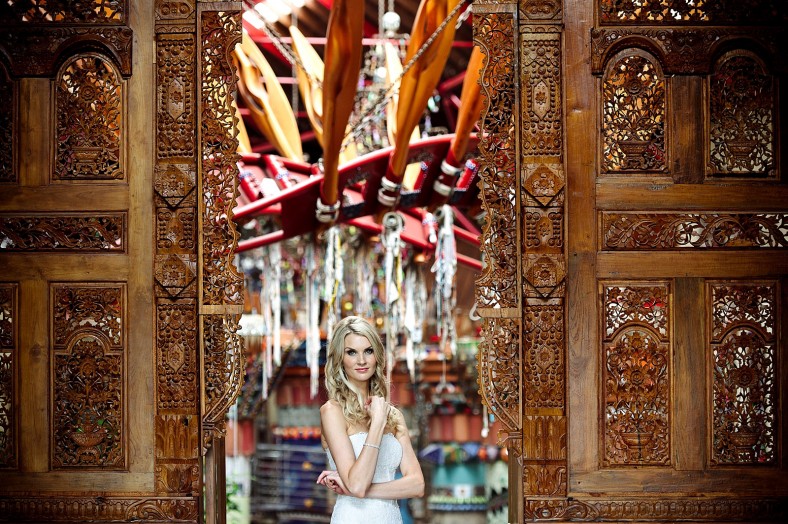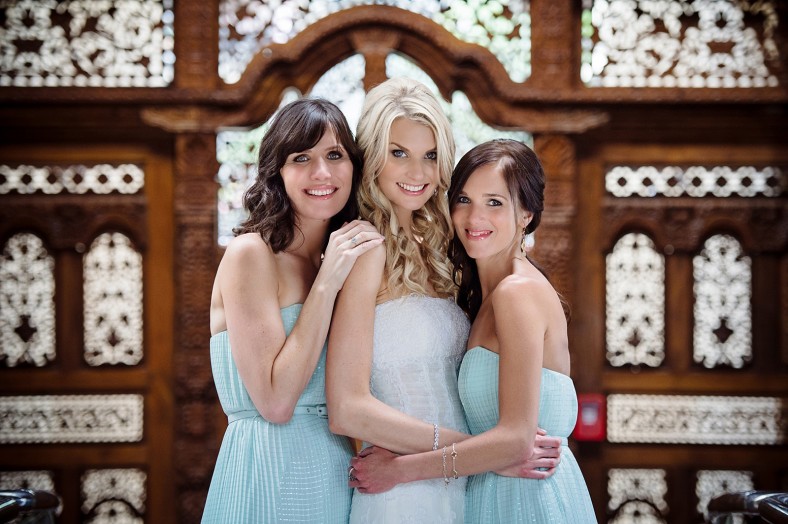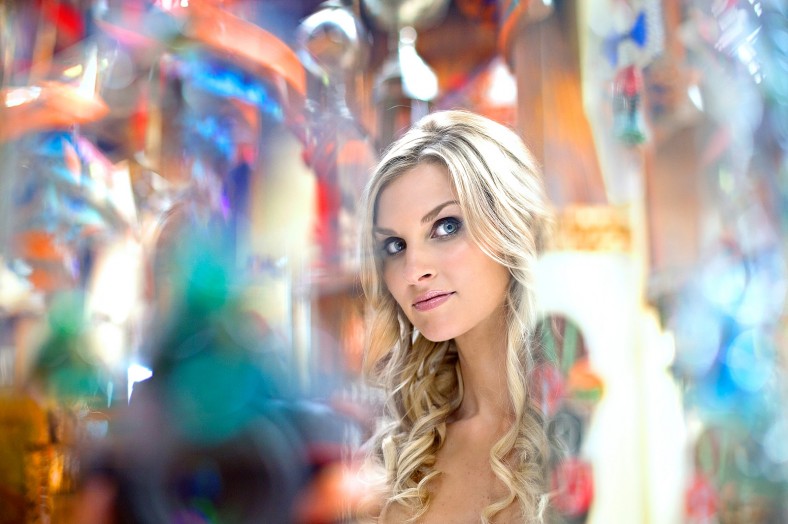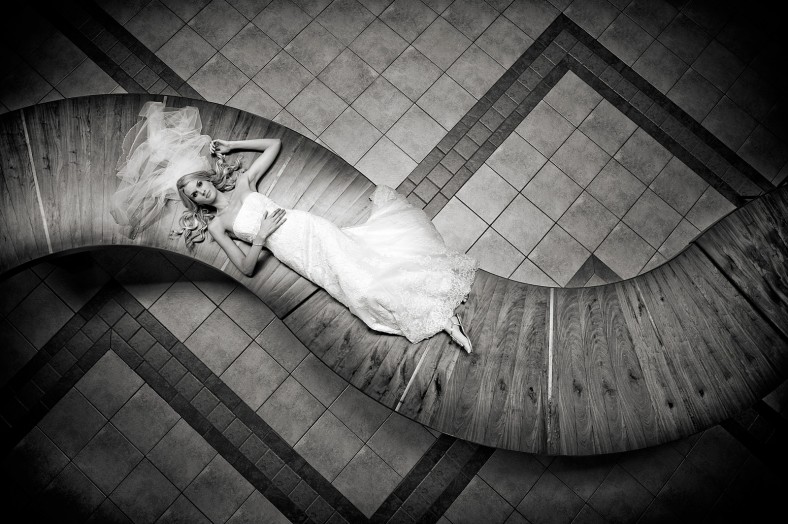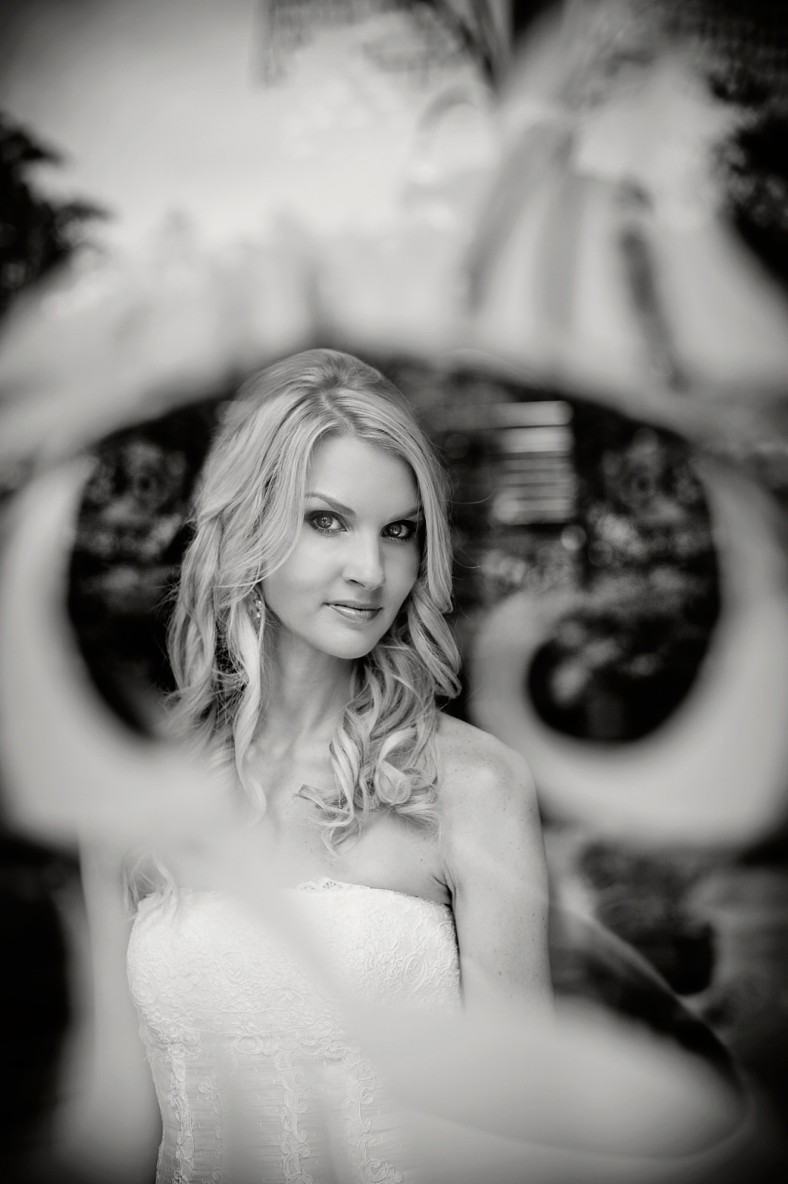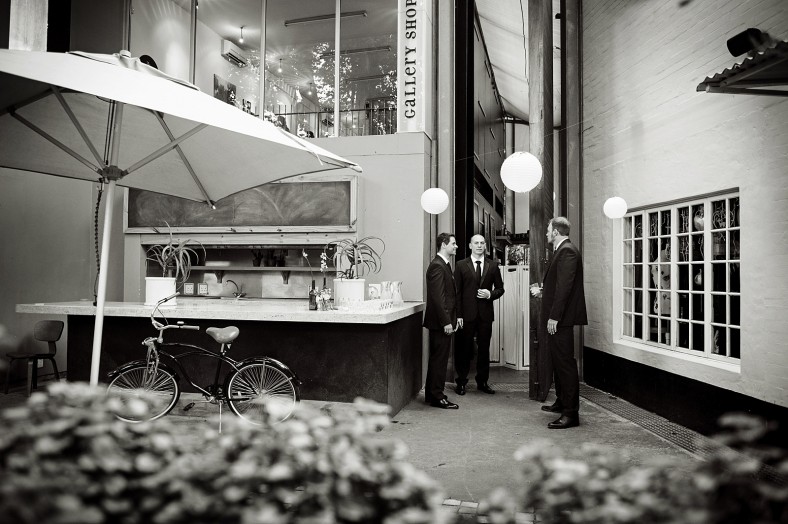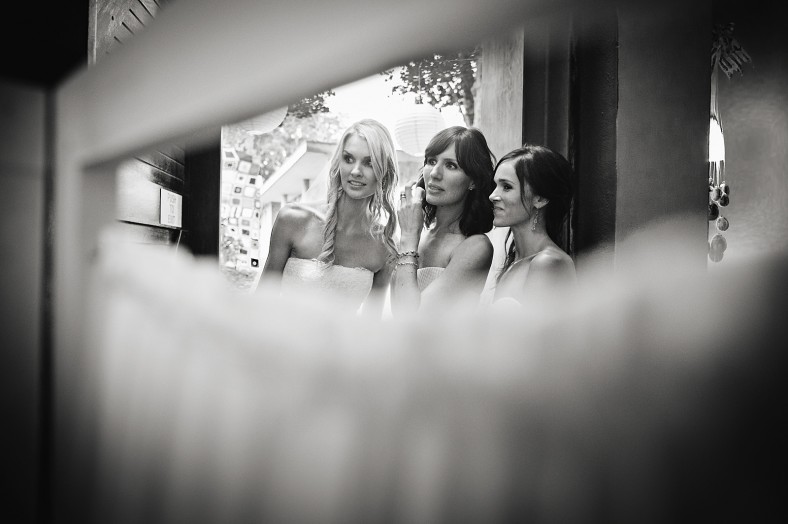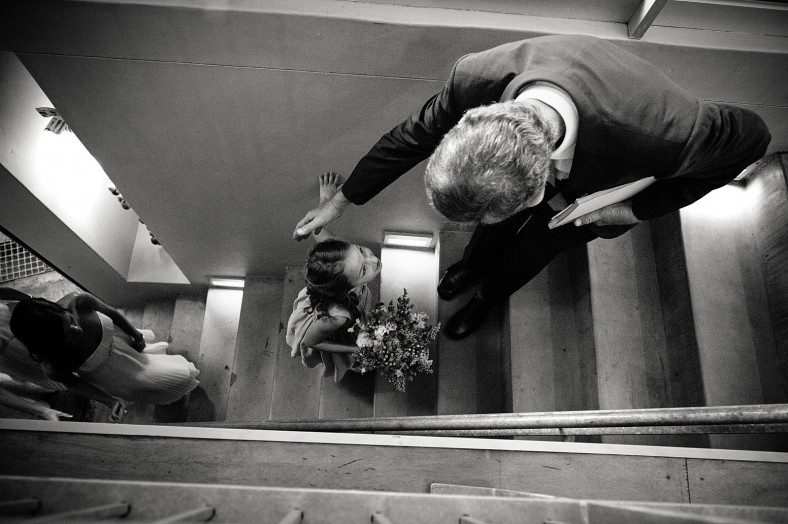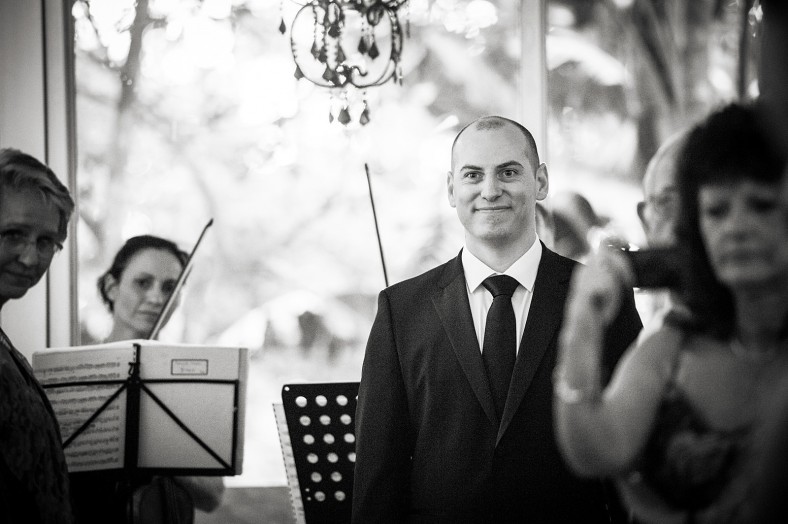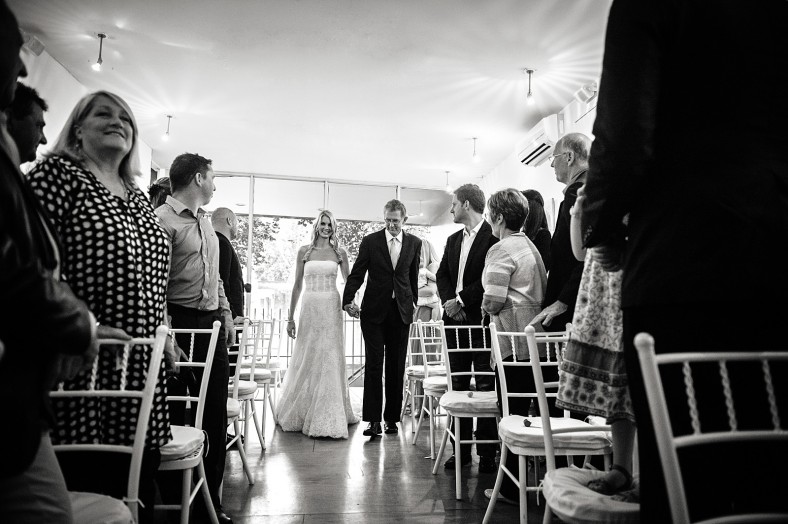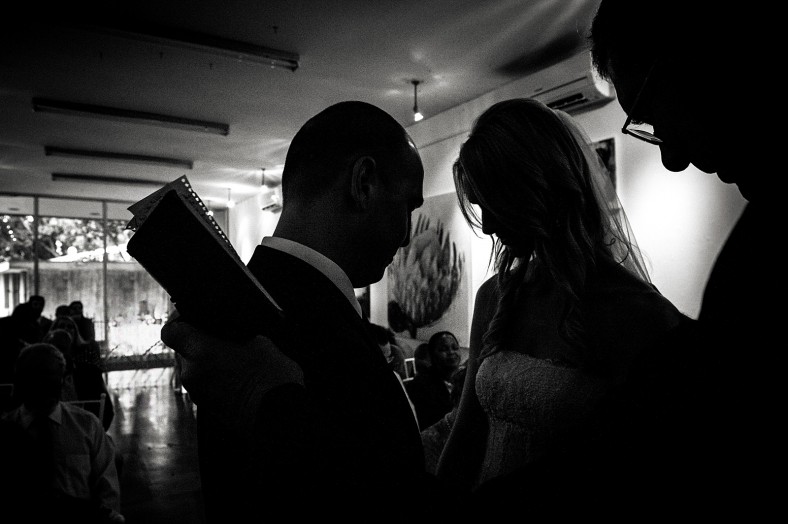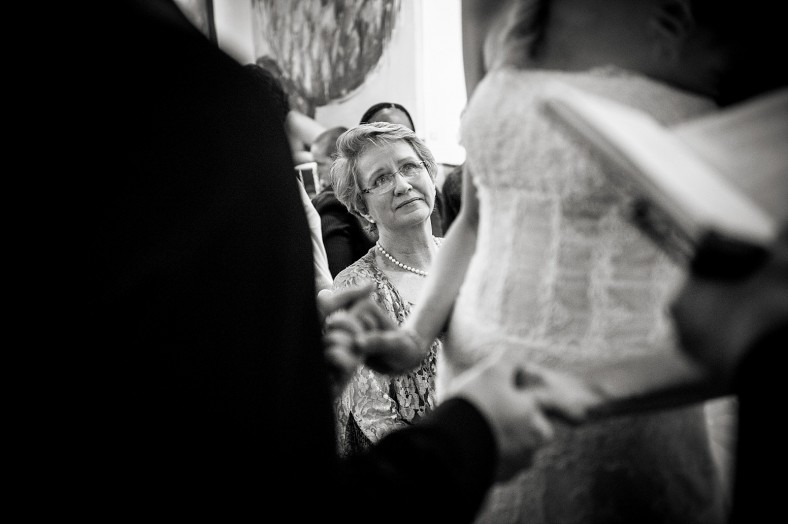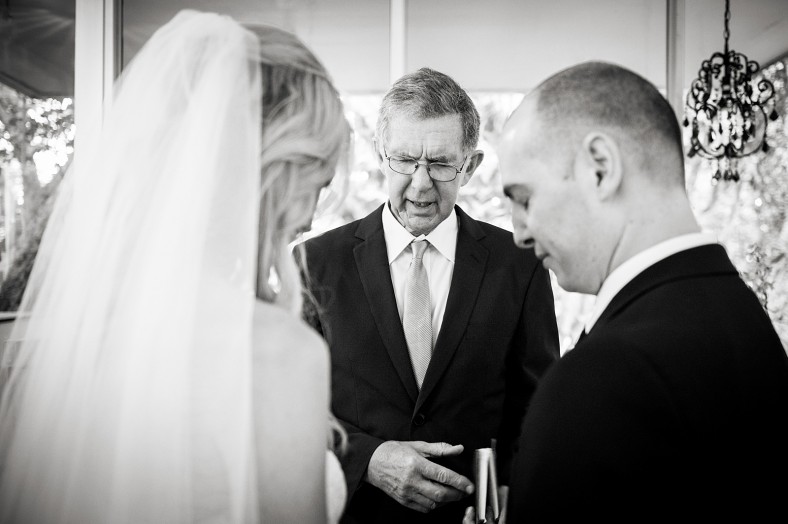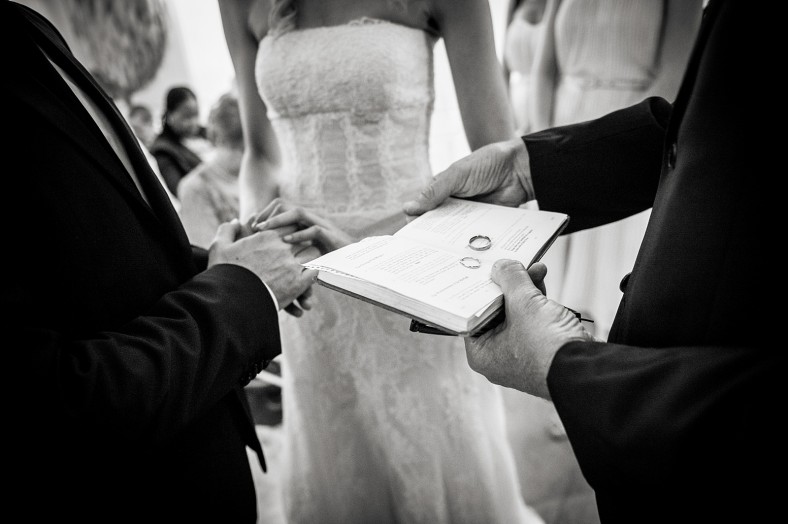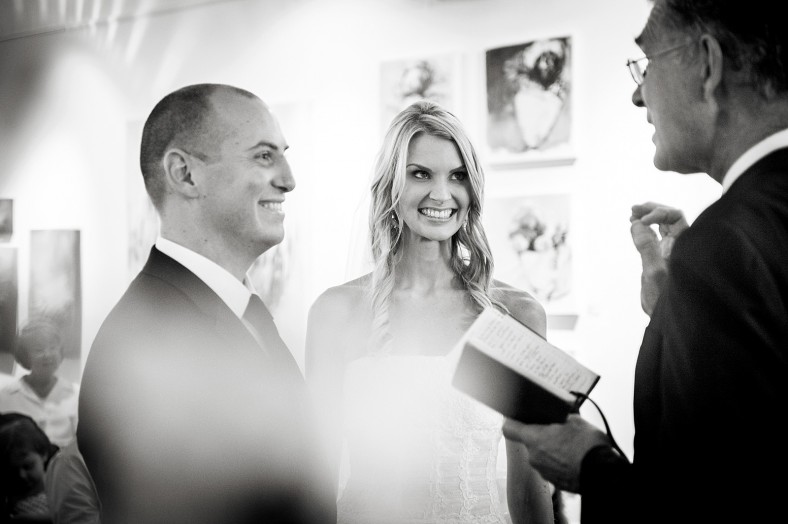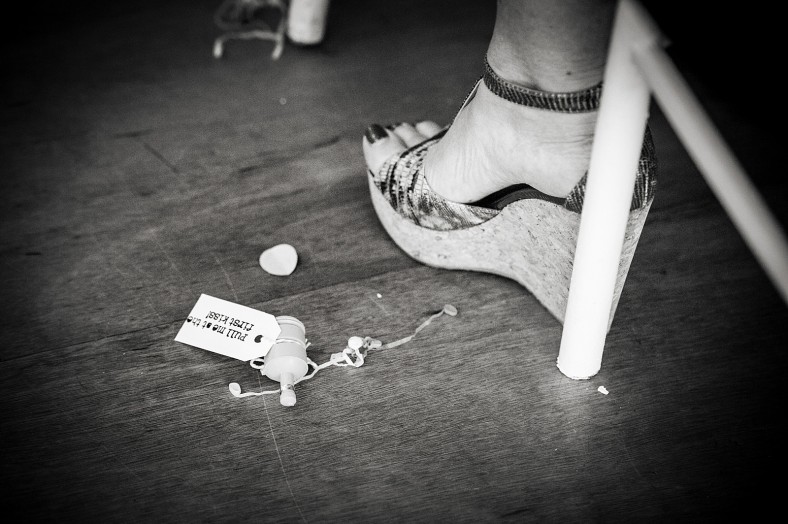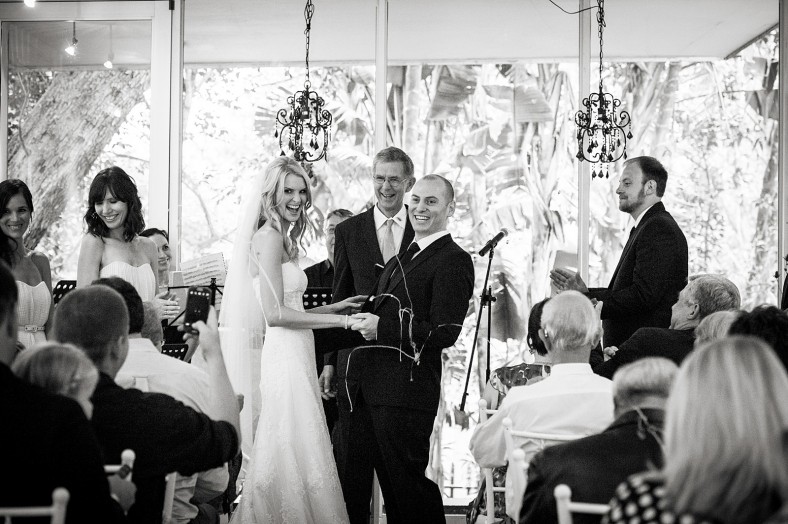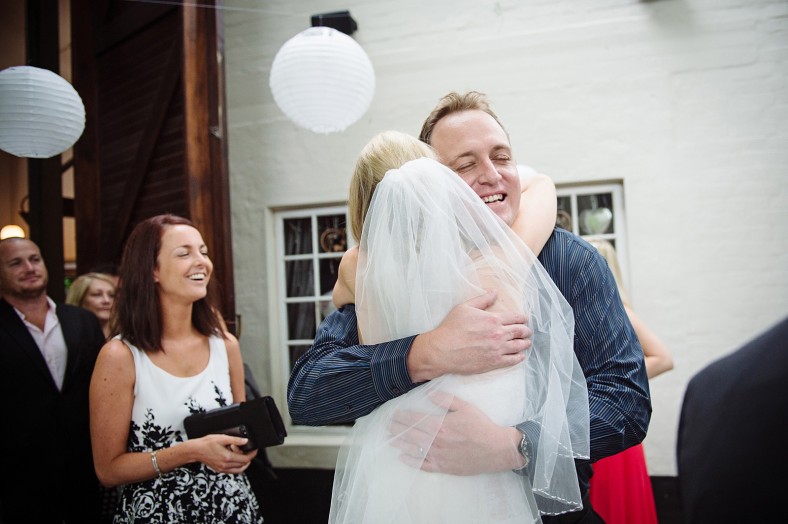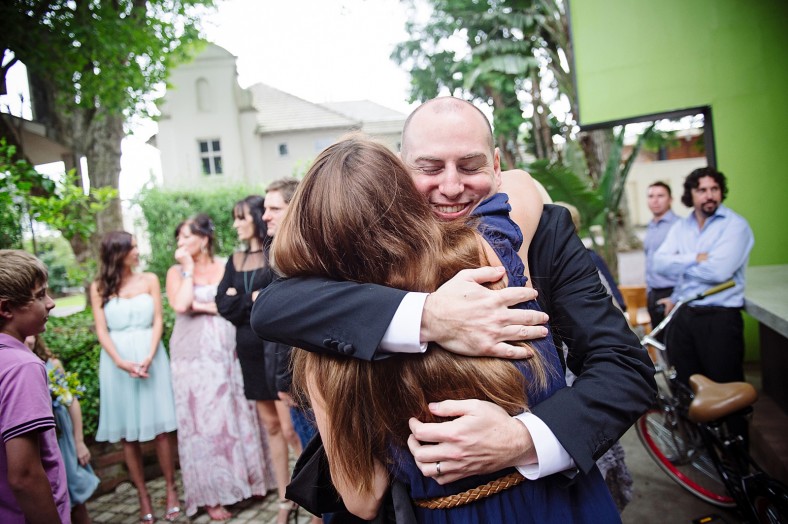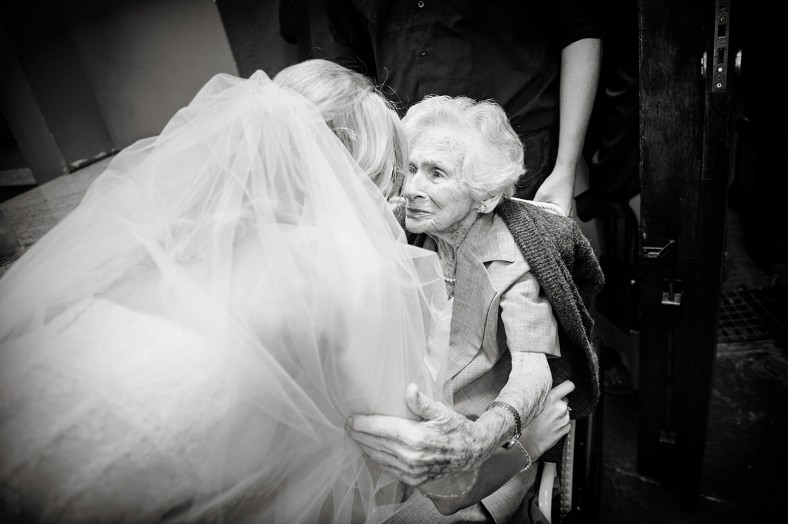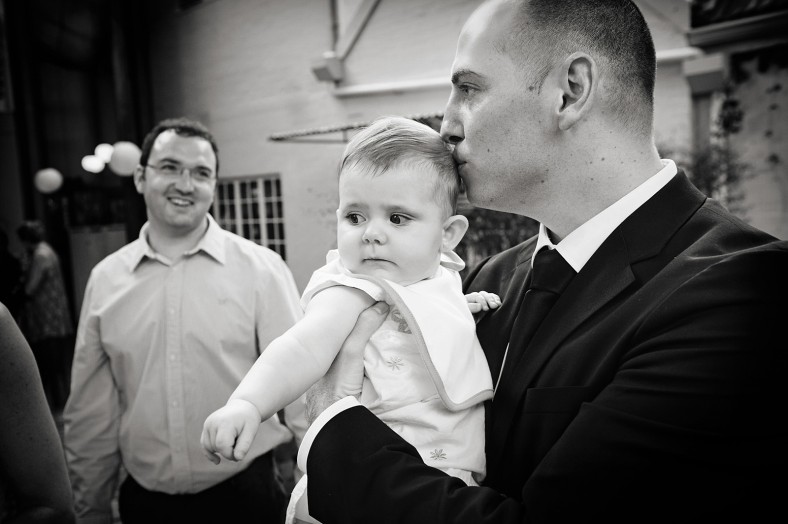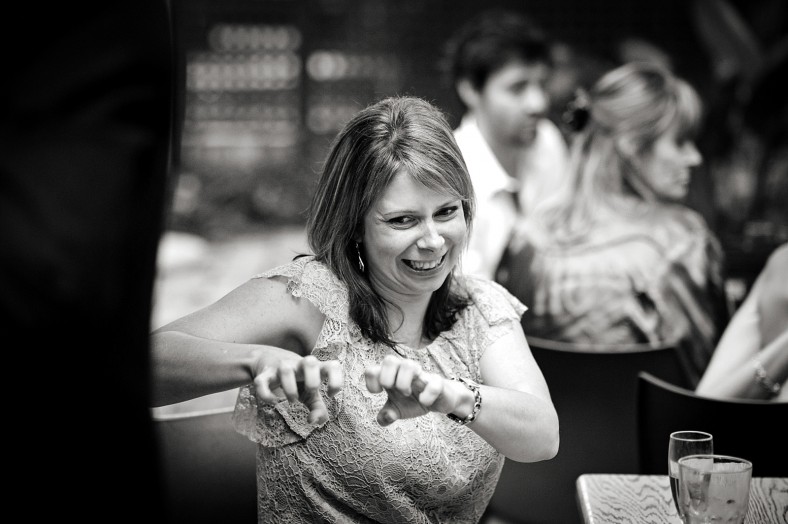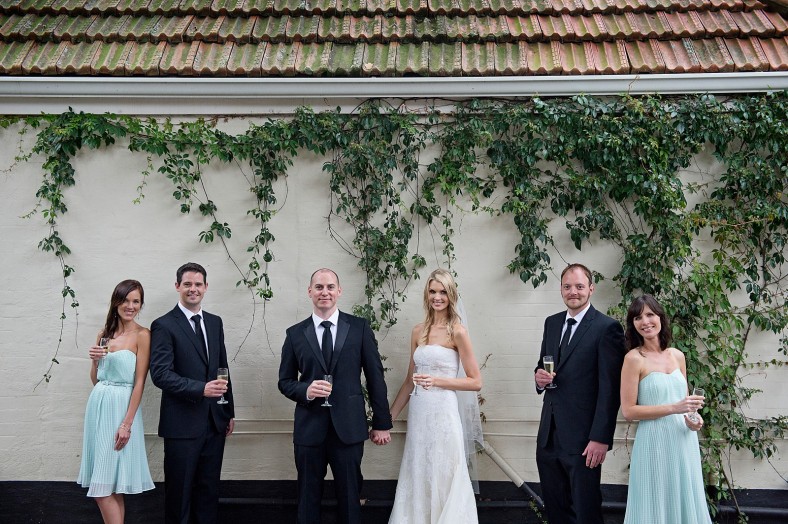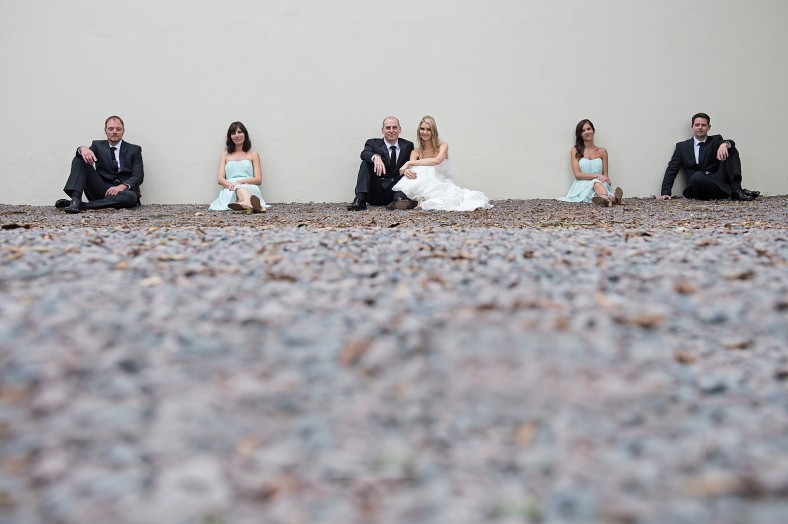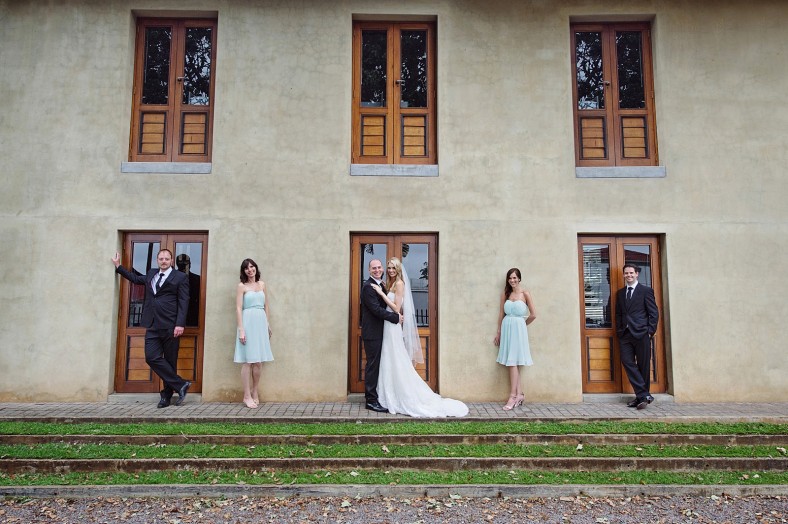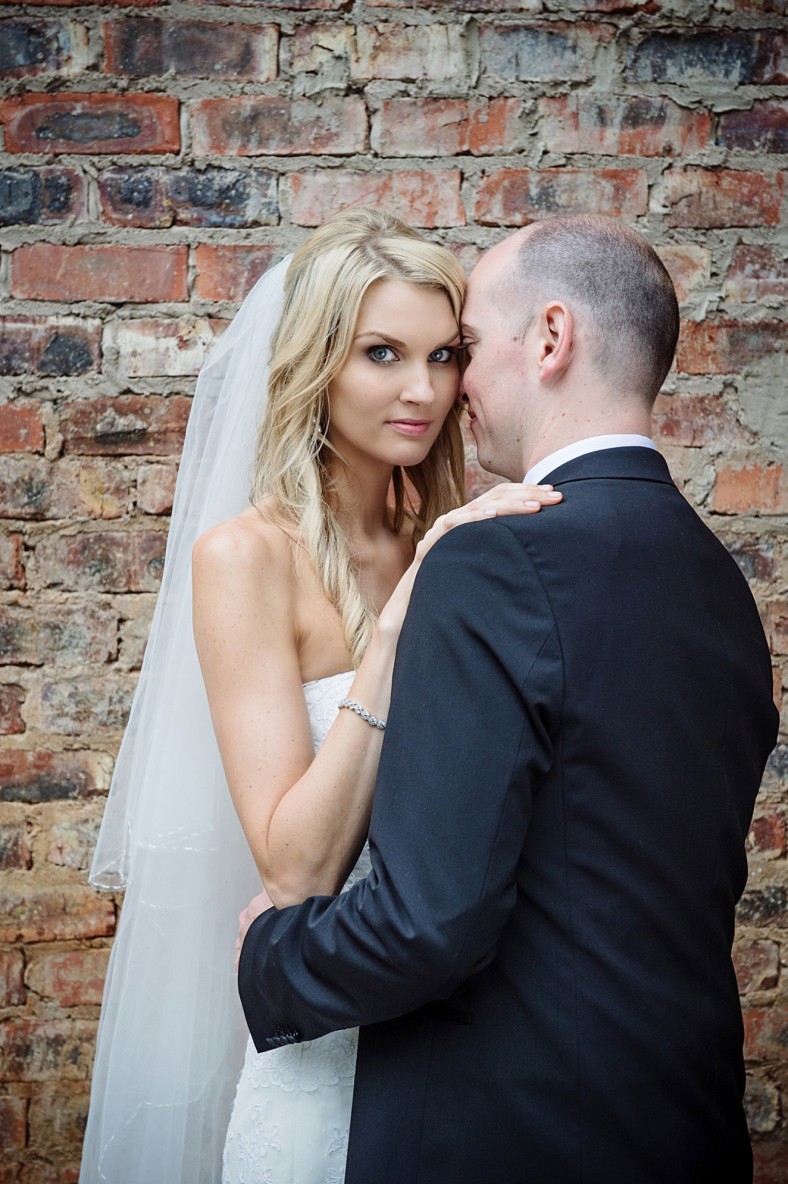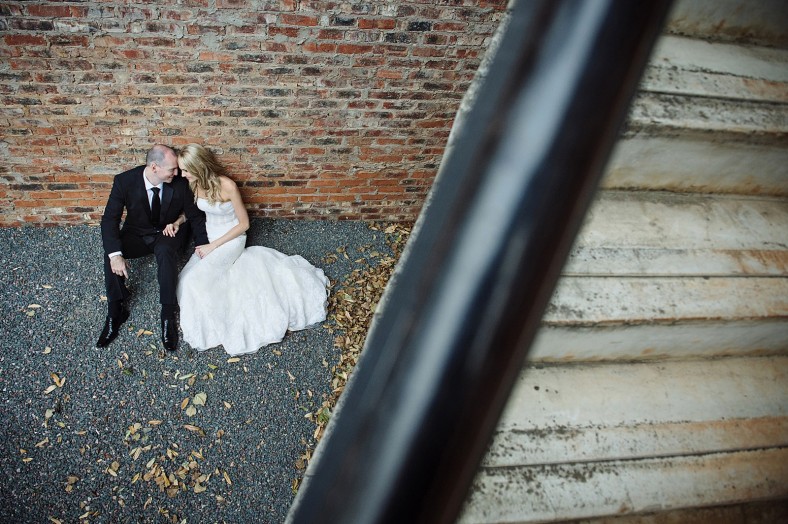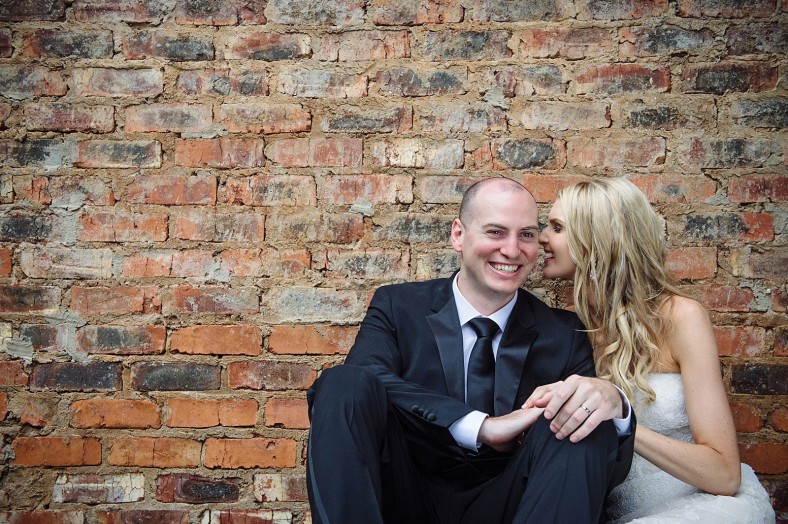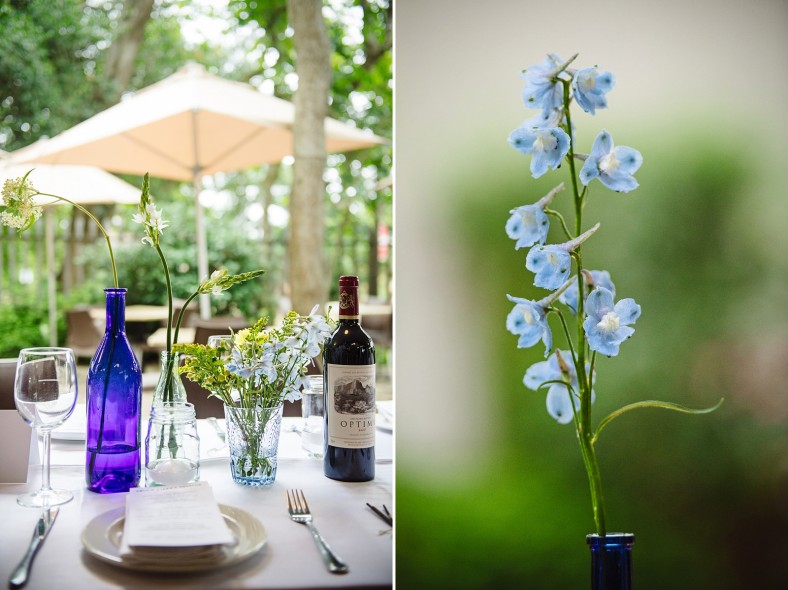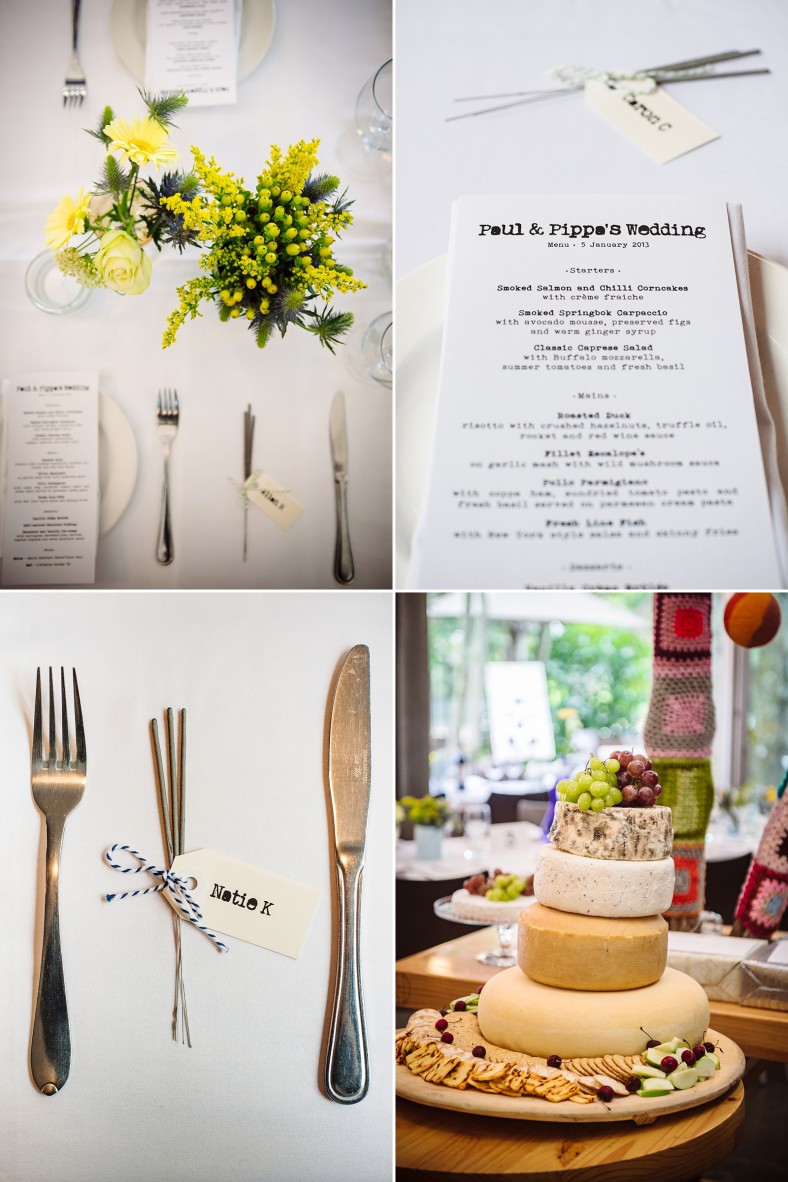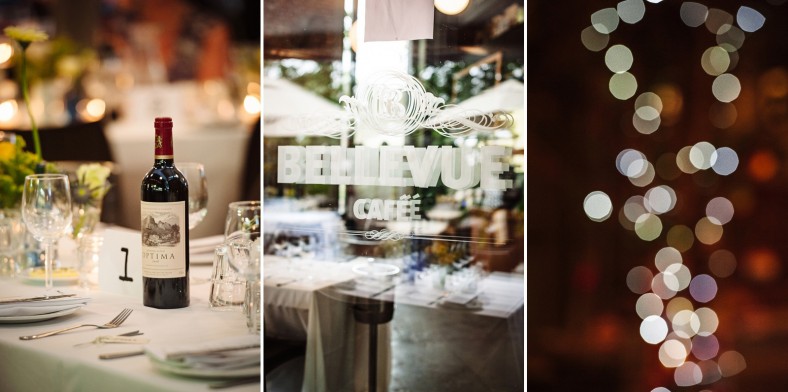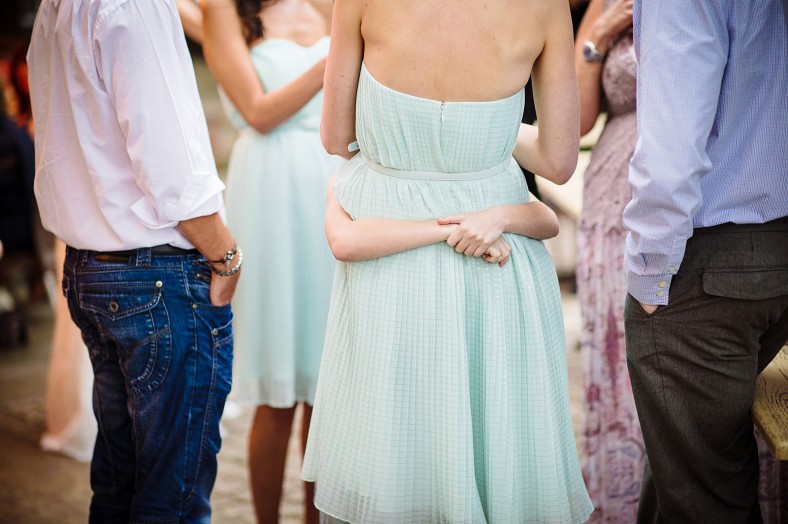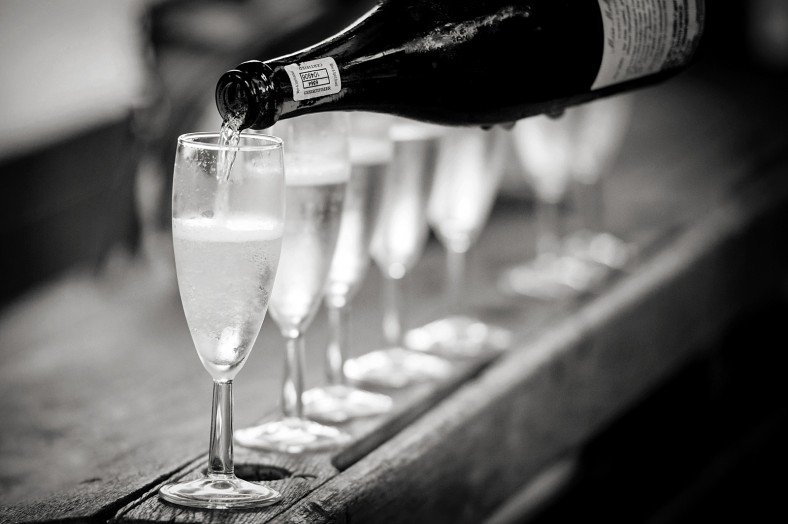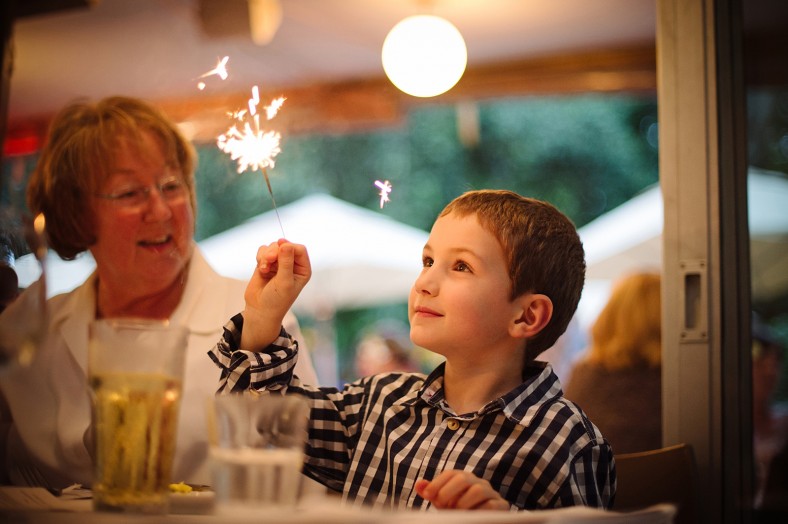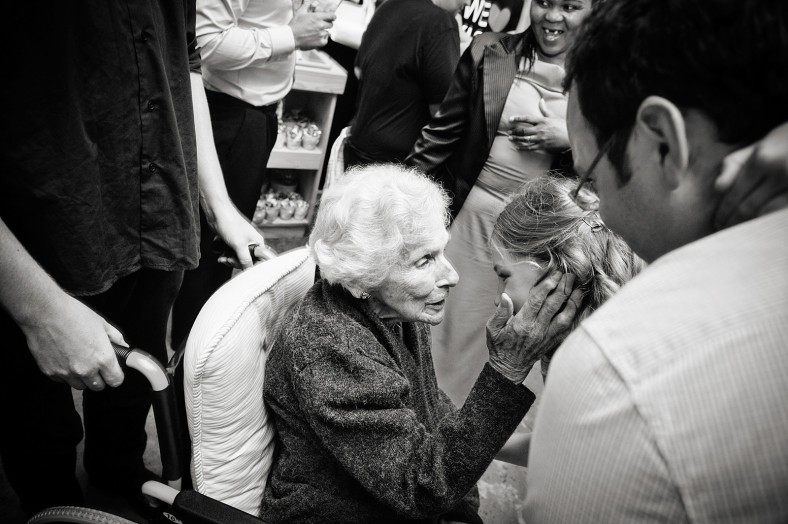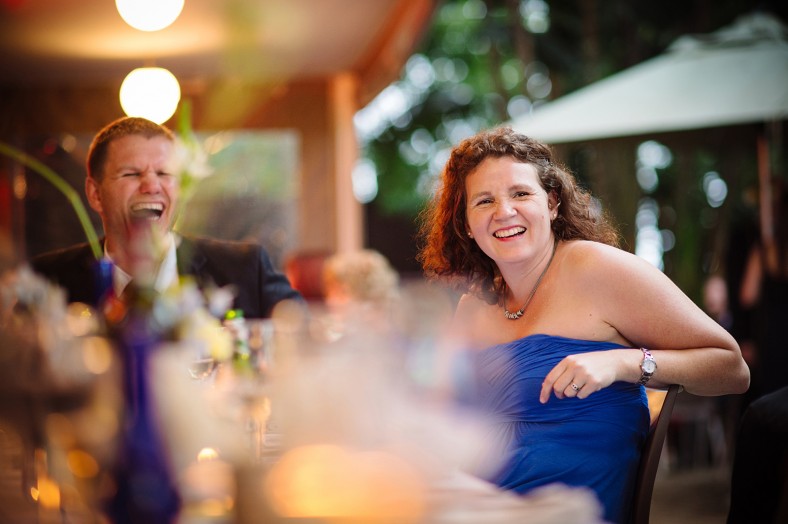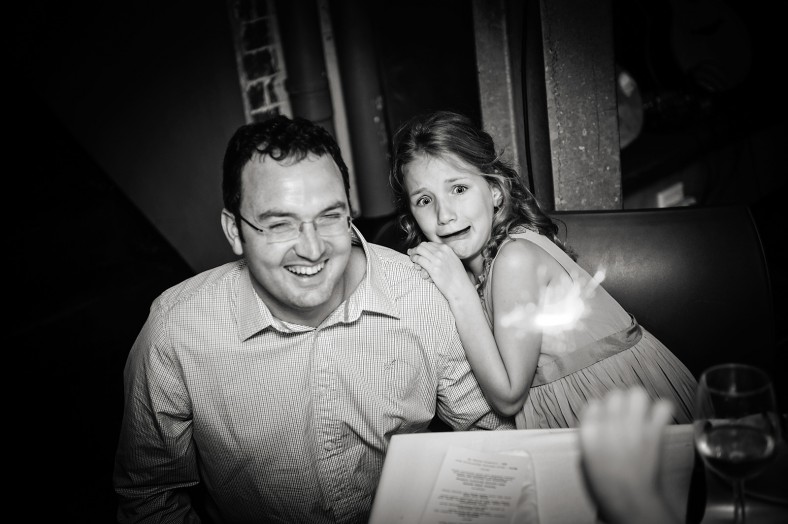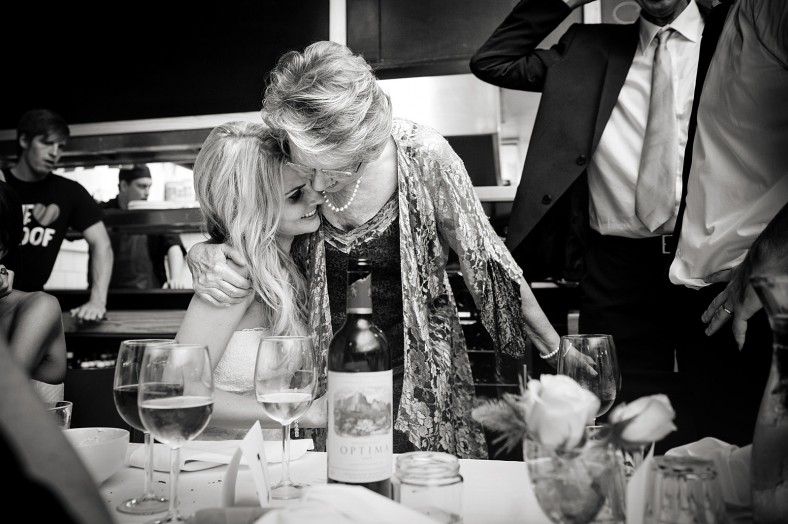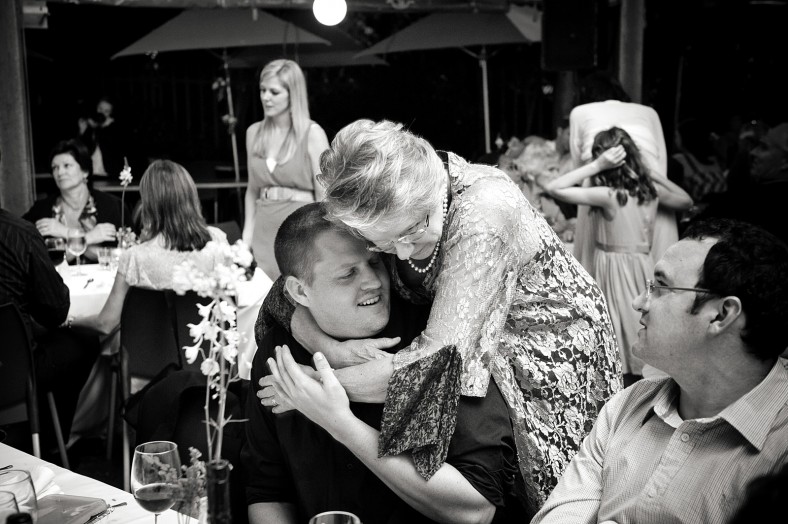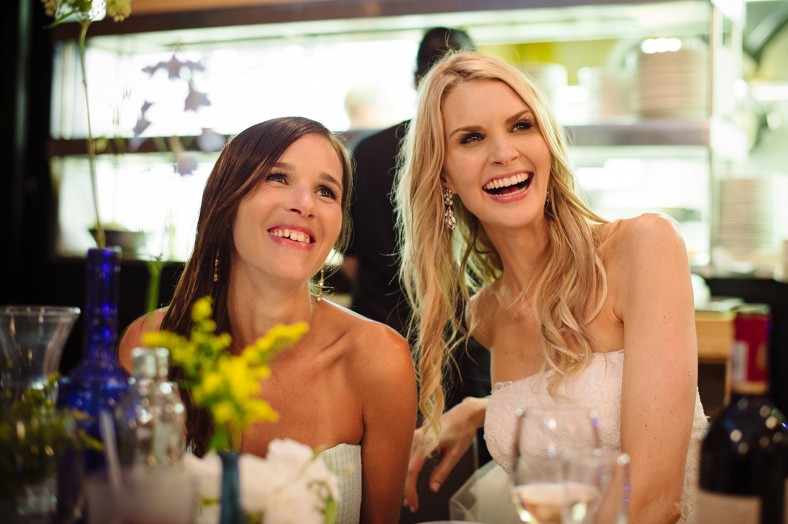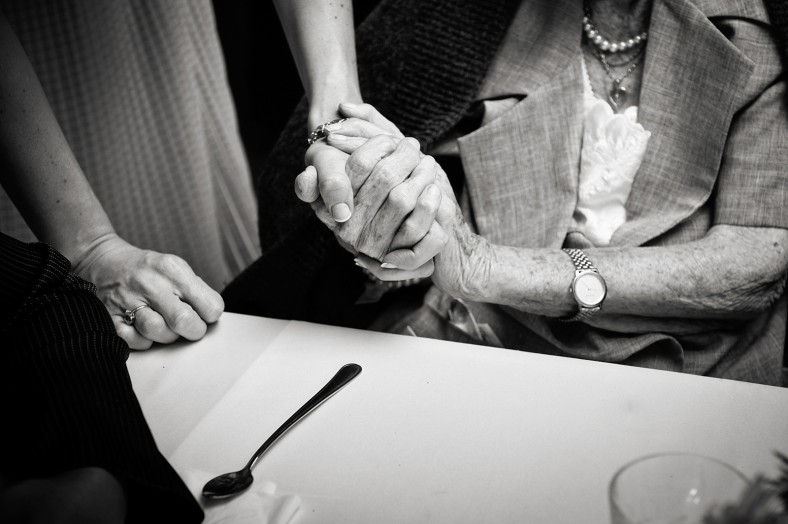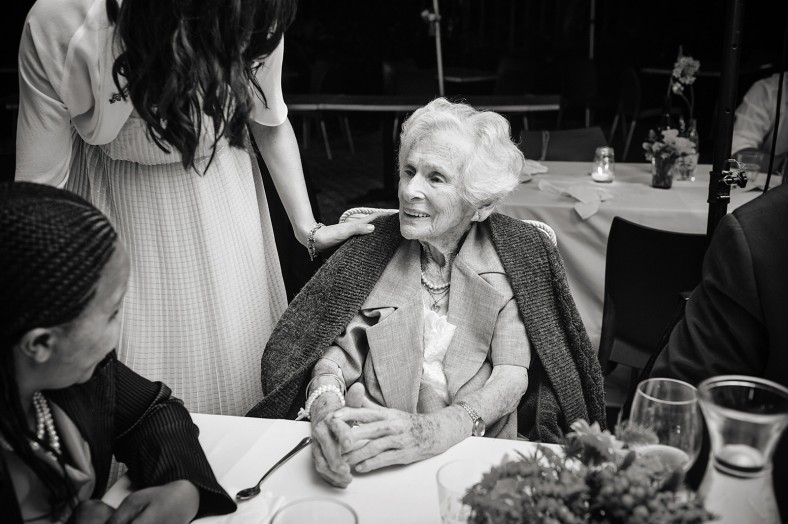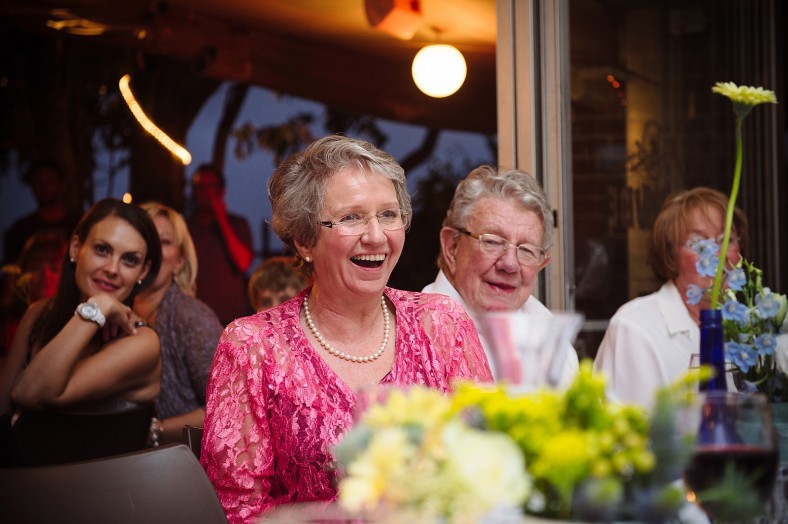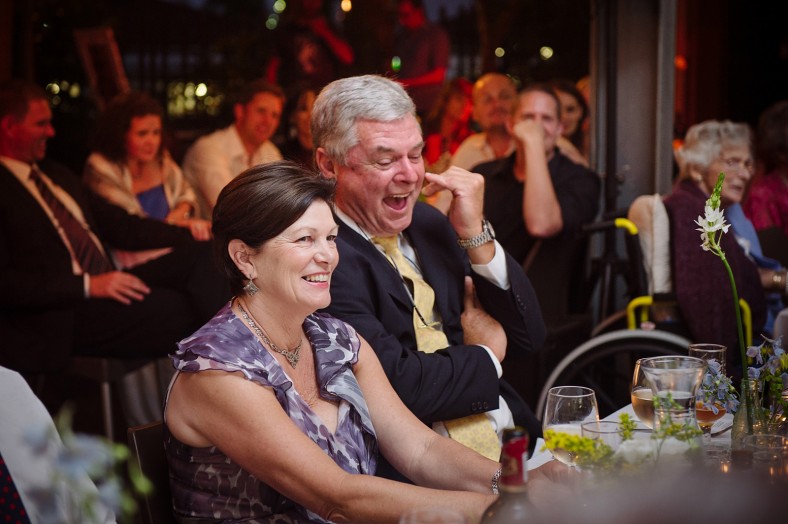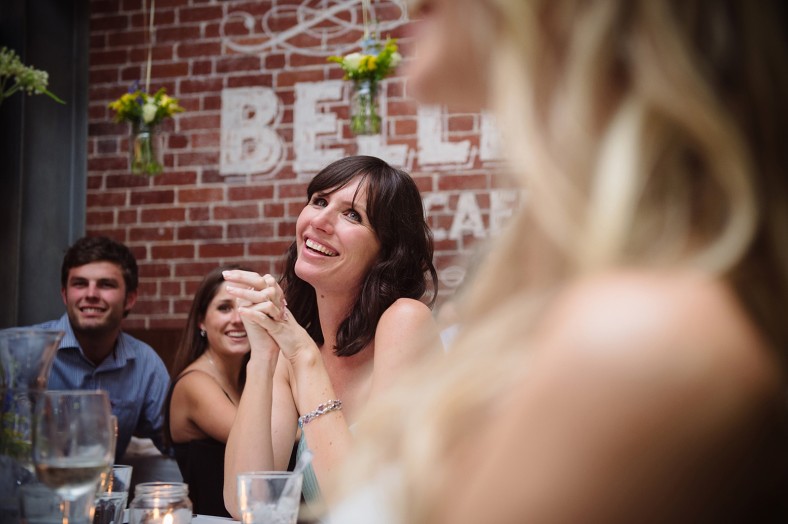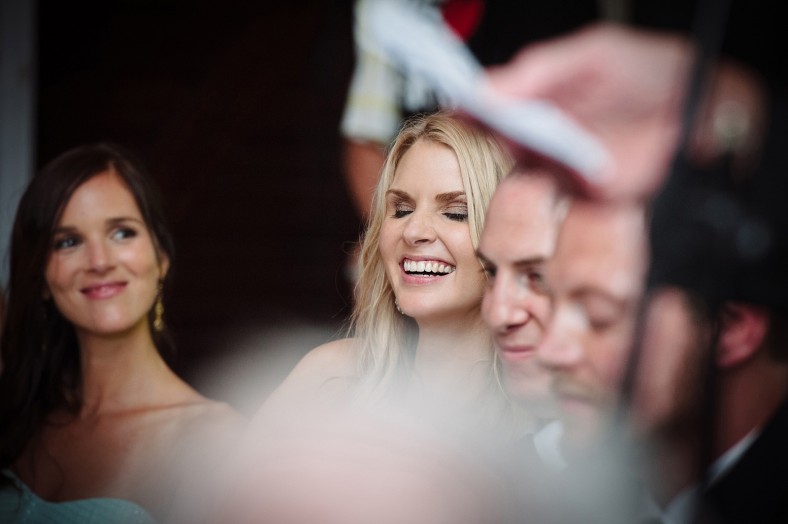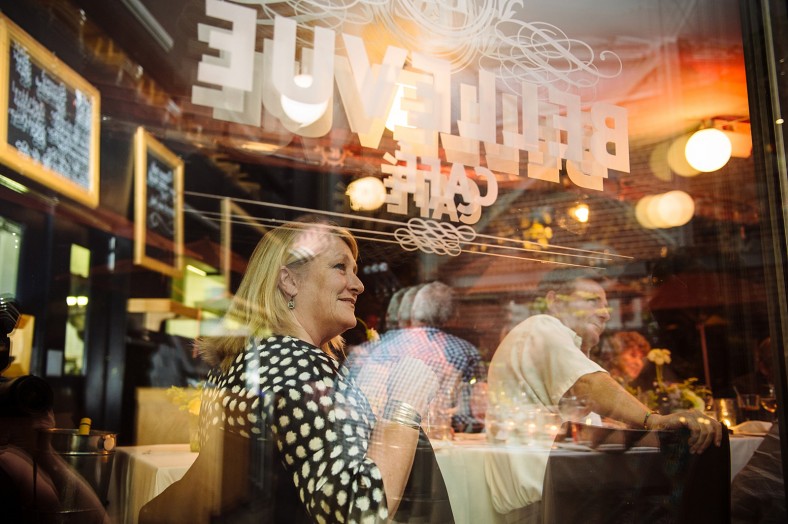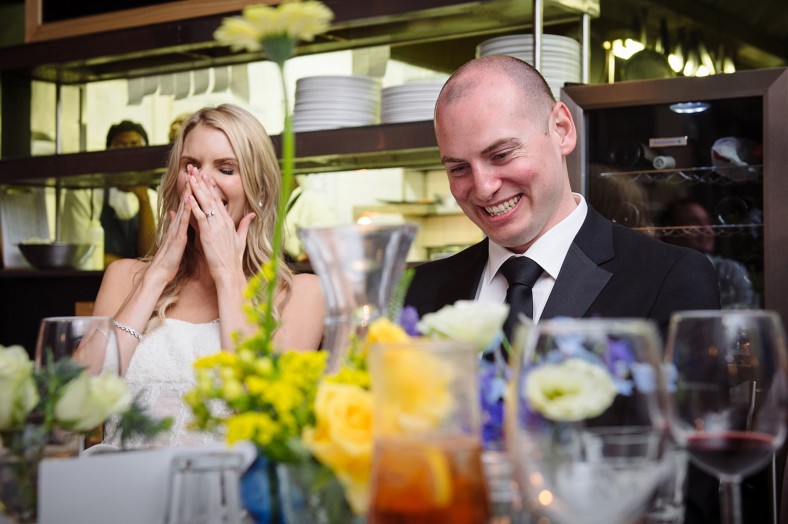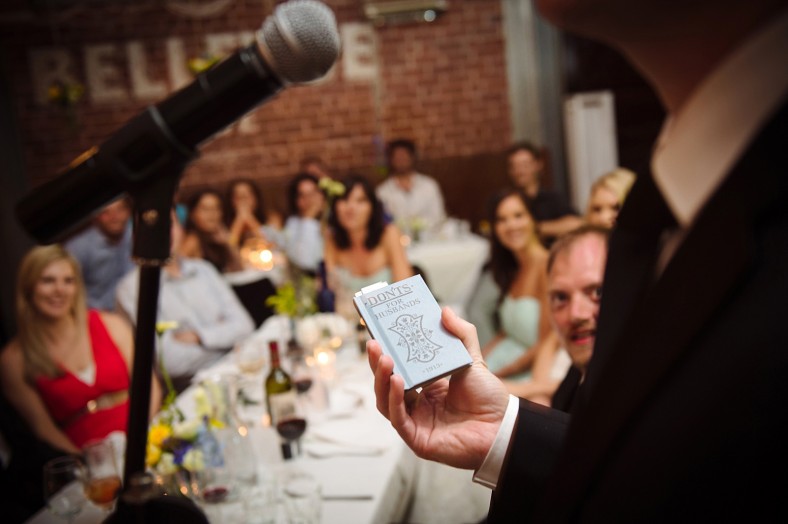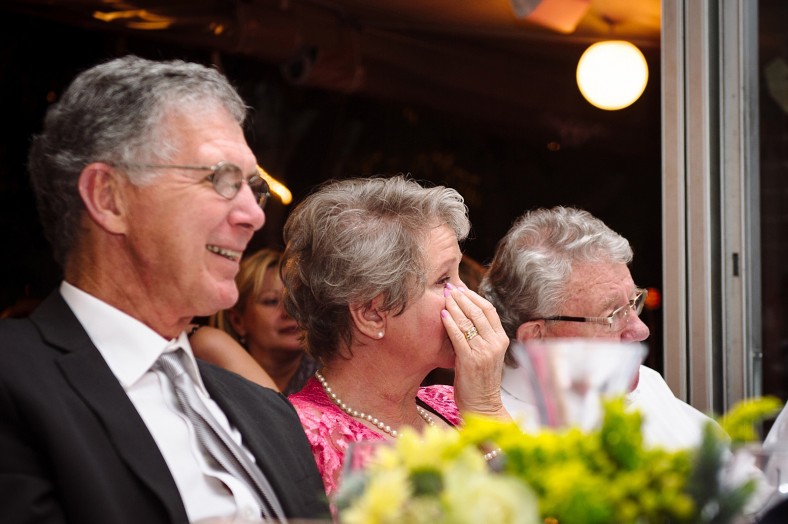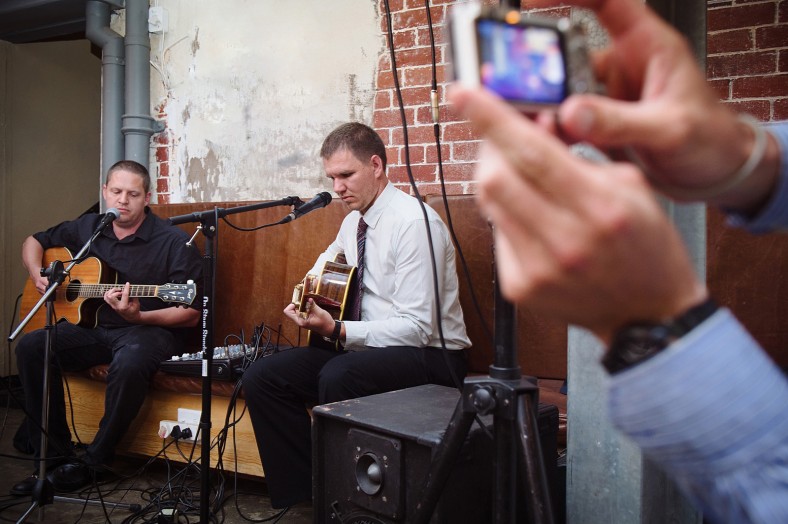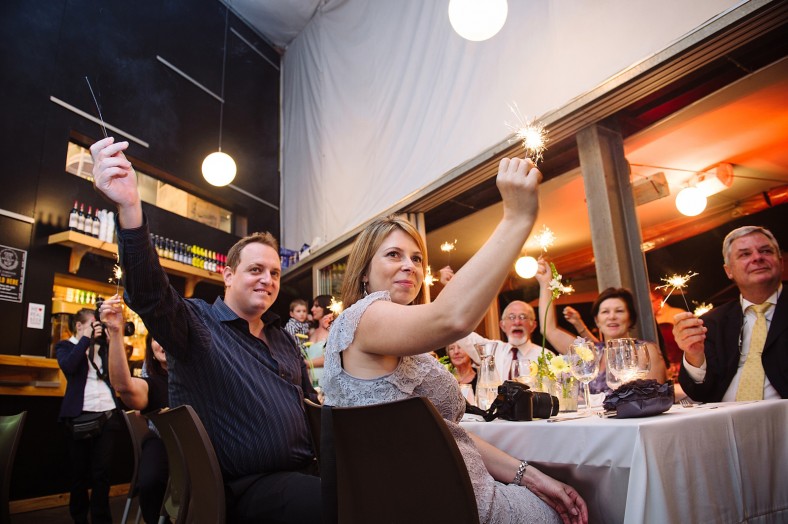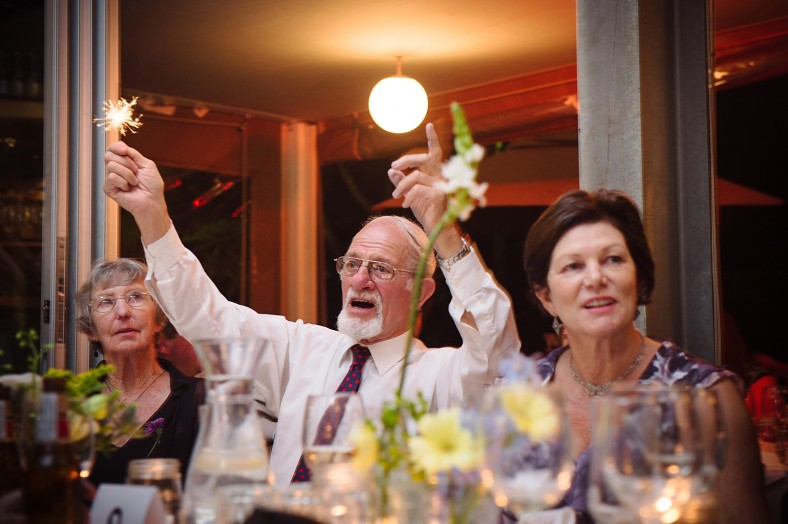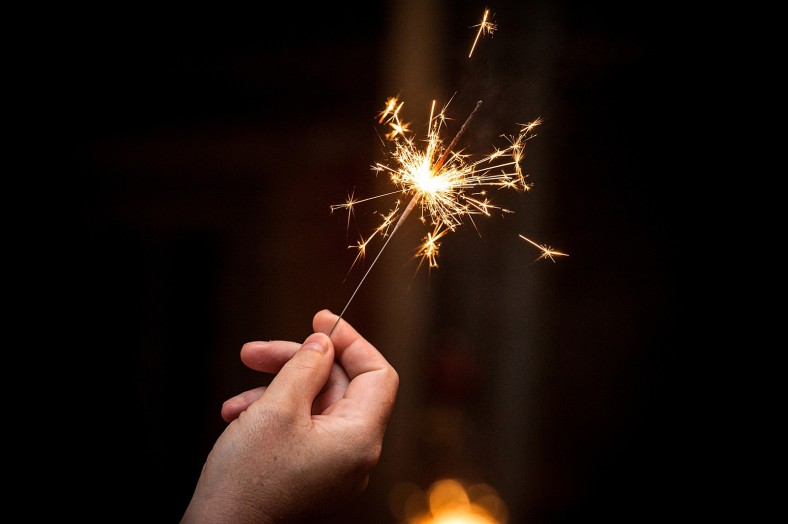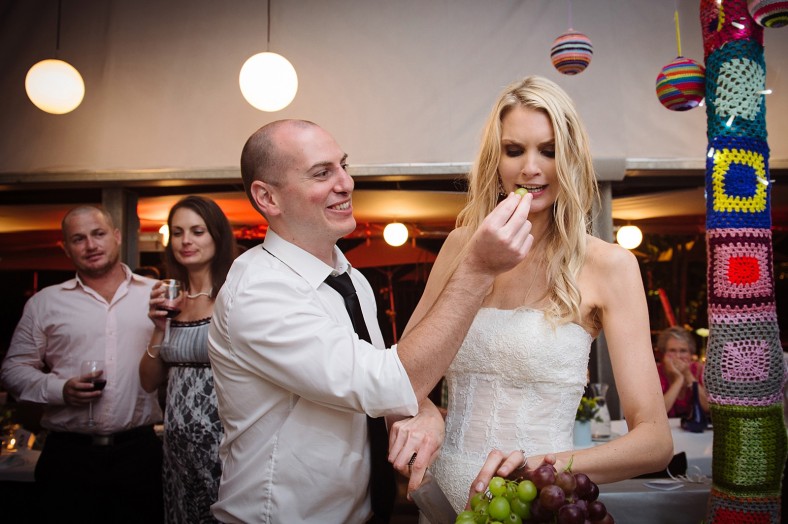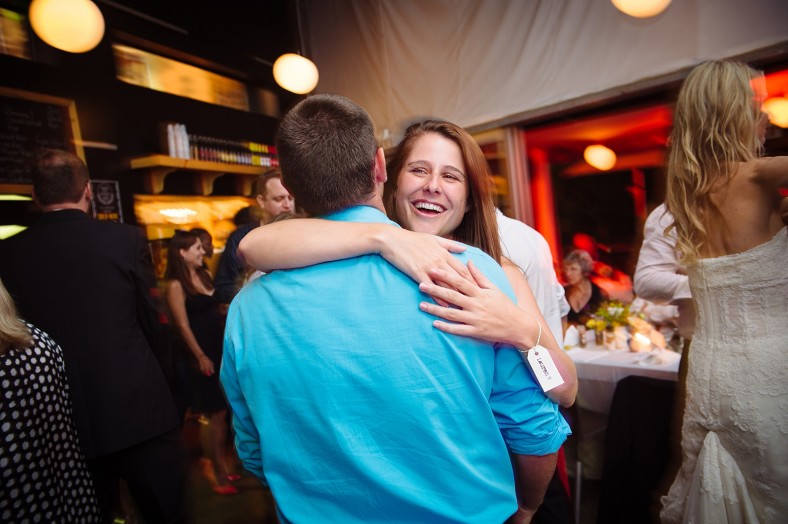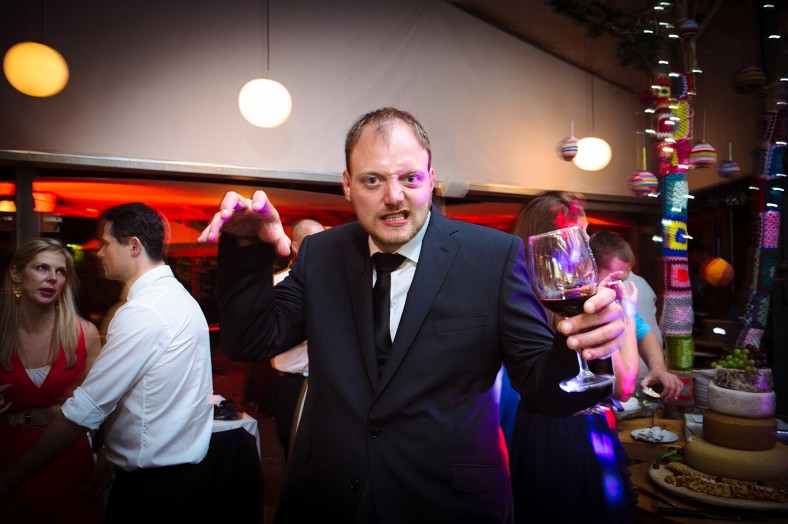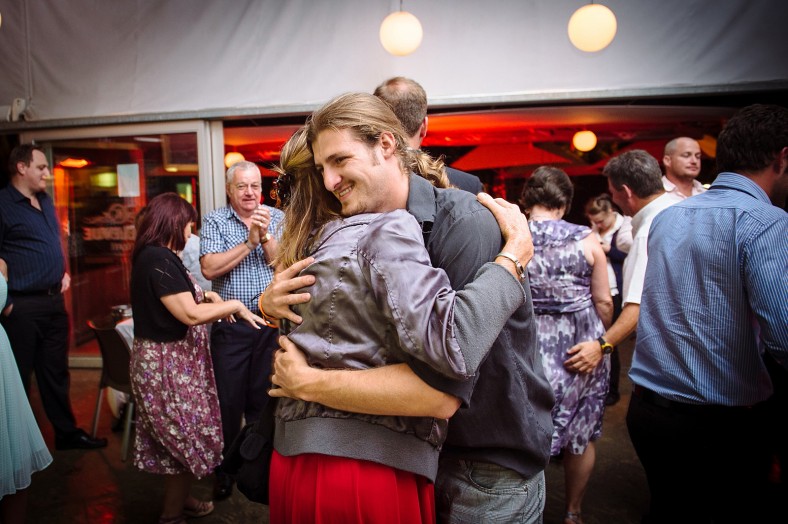 Second Shooter: Natasha Schoeman
Venue: Bellevue Cafe – big thanks to Guy and Chris for the most amazing food and service!
Bridal B&B: Ammazulu African Palace (http://www.ammazulupalace.com) (Tel: 031 717 2780)
Hair & Make Up: The lovely, calm and super punctual Alana from Make Up Your Mind (http://www.makeupyourmind.co.za)
All Flowers & Decor: Glynnis from Talloula
Brides Dress: Pronovias
Bridesmaids Dress: French Connection UK
Groom's Suit: Hugo Boss
Cake: Cheese Tower supplied by Tracey's Deli (http://traceysdeli.blogspot.co.uk)
DJ: Jason Cramer and Ryan Renaud – big thanks to them, the music was perfect!  jasonscissorhands@yahoo.co.uk