Kirsten and Luke are a couple who aren't scared to grab life by the horns. Their gung ho attitude made them lots of fun to photograph and it was wonderful to watch the deep bond that exists between them. Besides all the lovey- dovey mushy stuff which I could go on about it, it's as clear as a calm blue sea that these two operate as friends. The close connection that they have with each other, is extended to the close bonds they share with their friends and family. These kinds of weddings are always a joy to photograph as I love to capture all those little moments that make us human. I love all the moments in between. These are the moments which inspire me to keep shooting weddings!
Kirsten and Luke got married on Ballito Beach and this was followed by one heck of a party at Boulevard 44 Botique Hotel. This was all expertly co ordinated by Noreen at Timeless Weddings
Thanks guys for picking me!!!!!
PS Click here in case you missed their Engagement shoot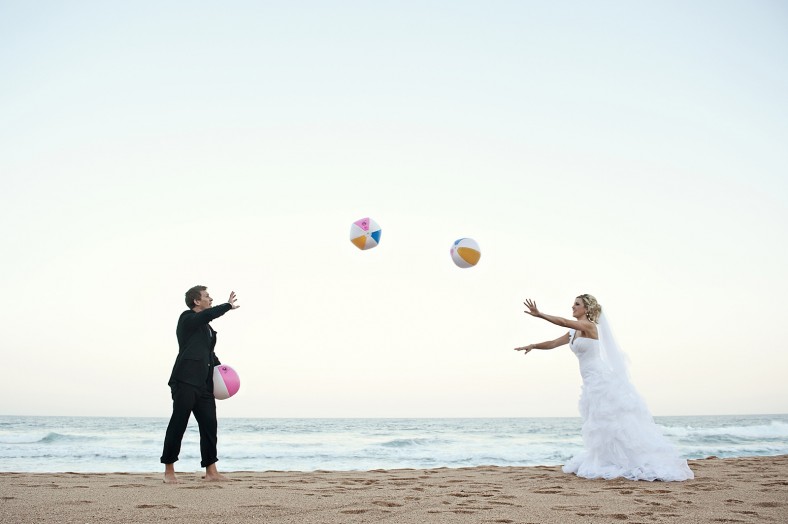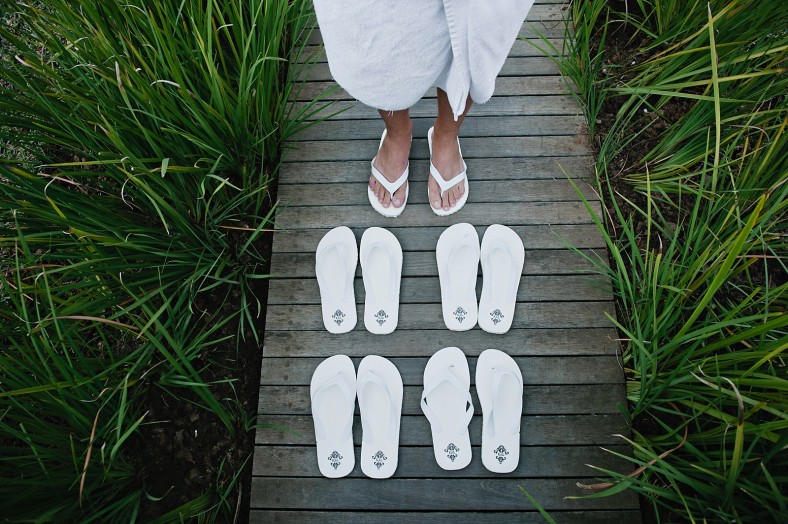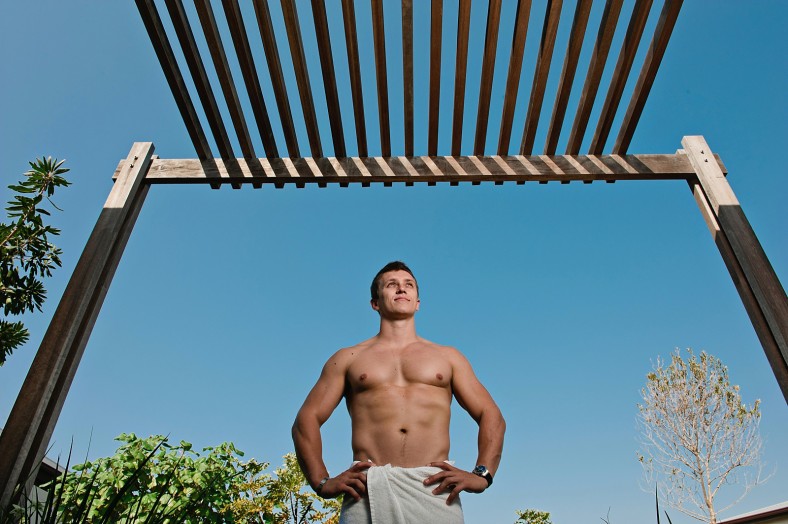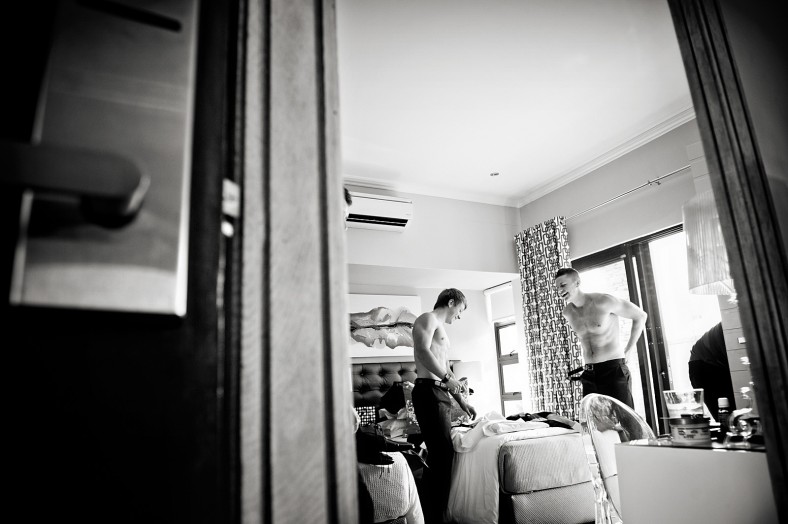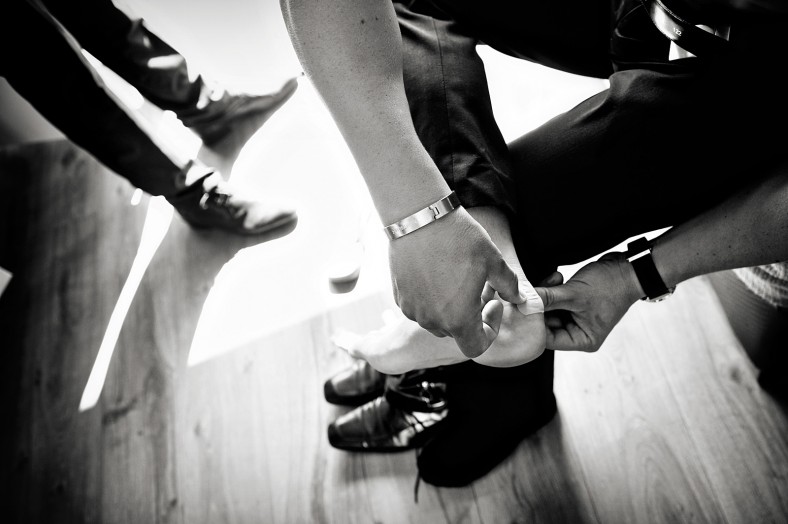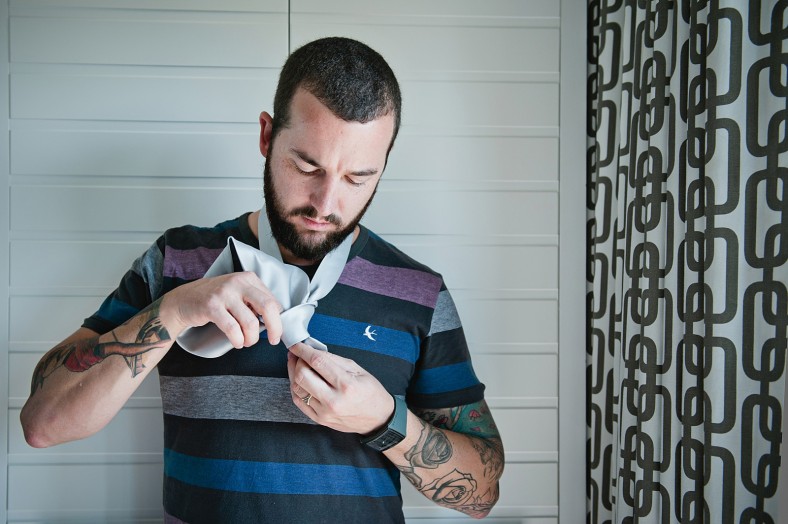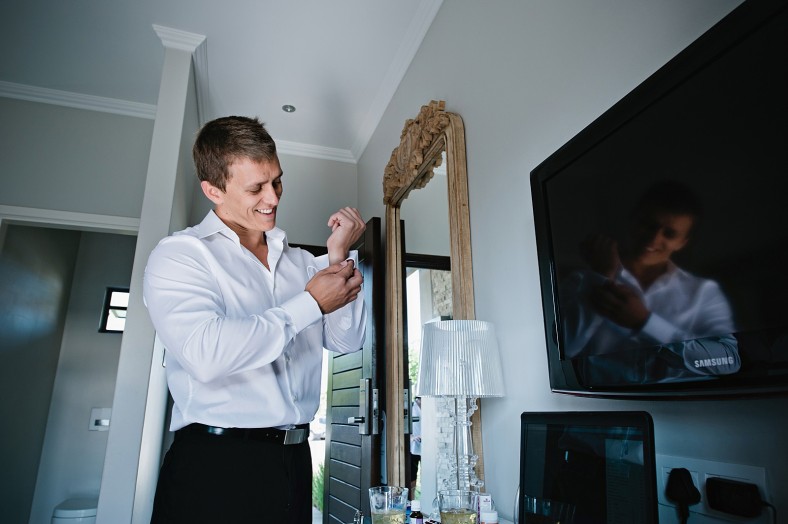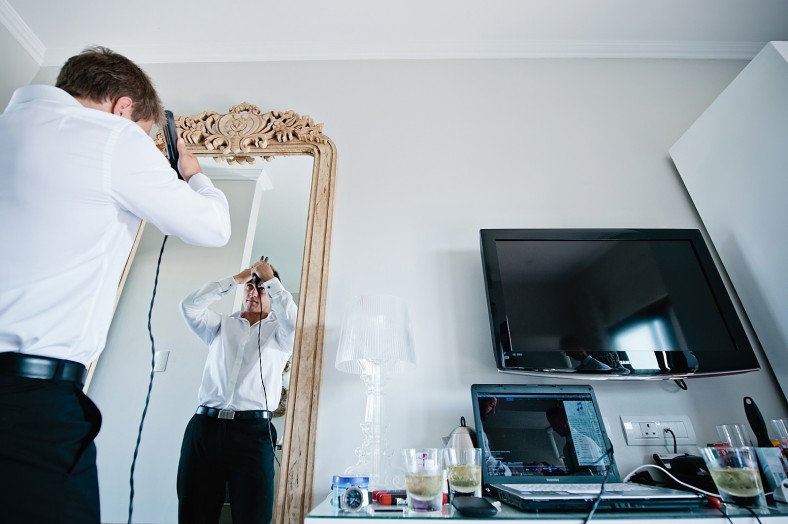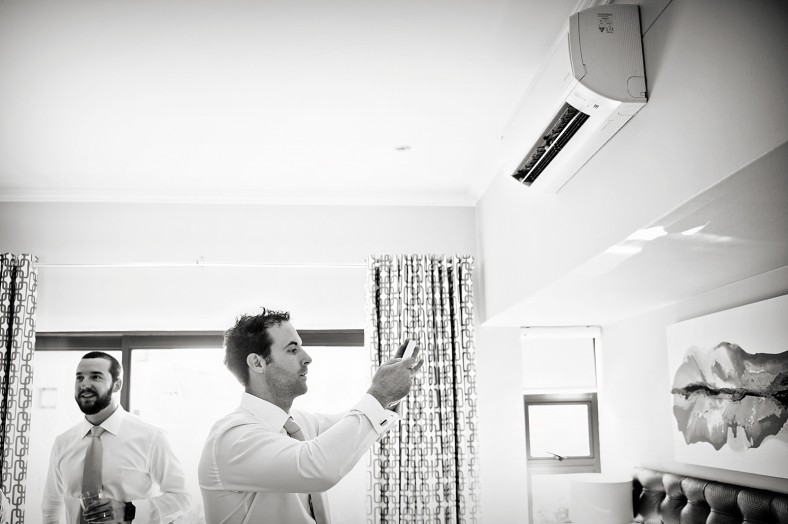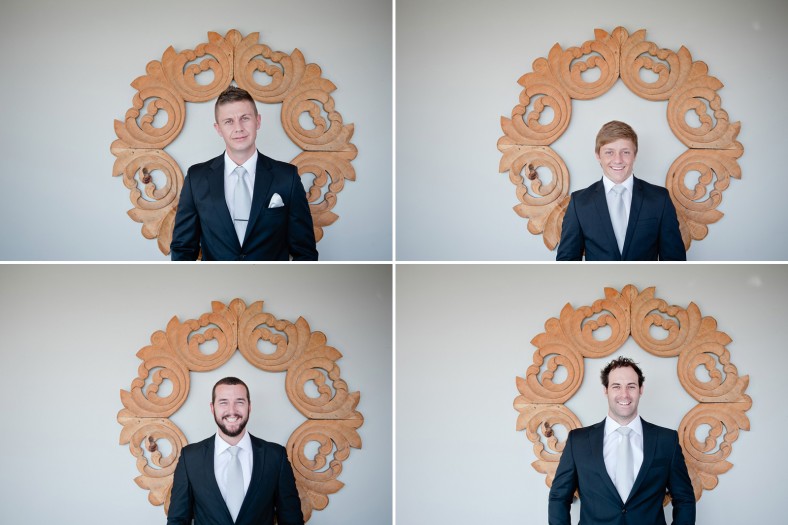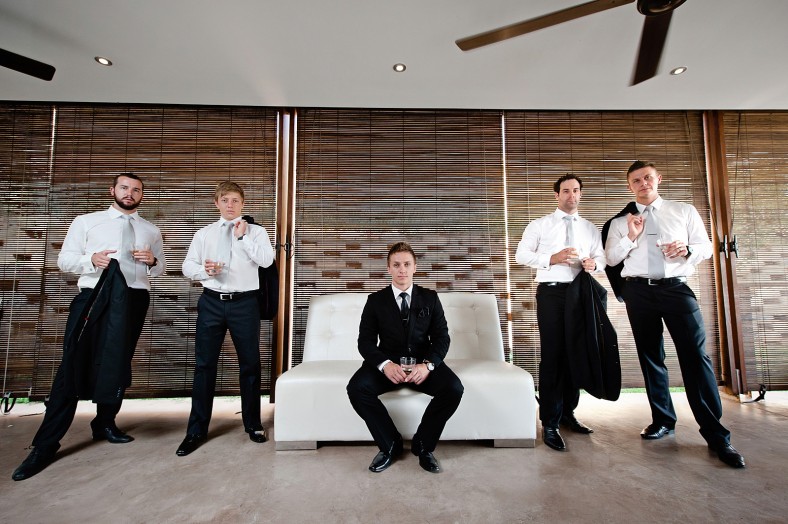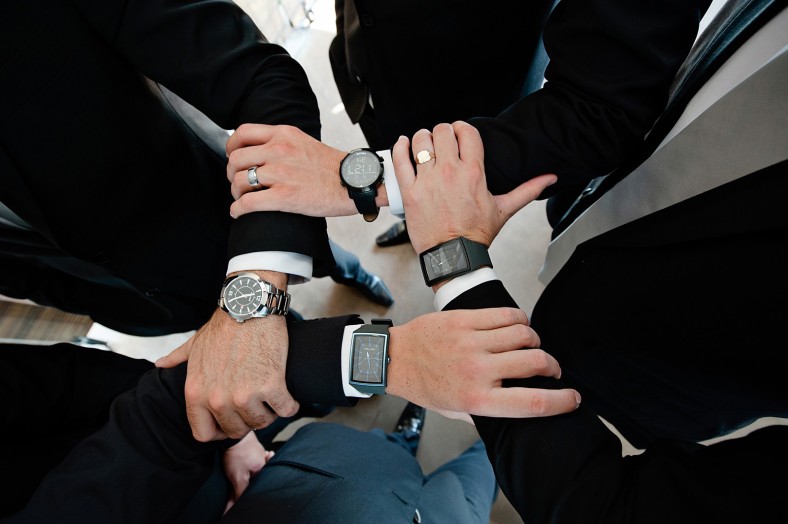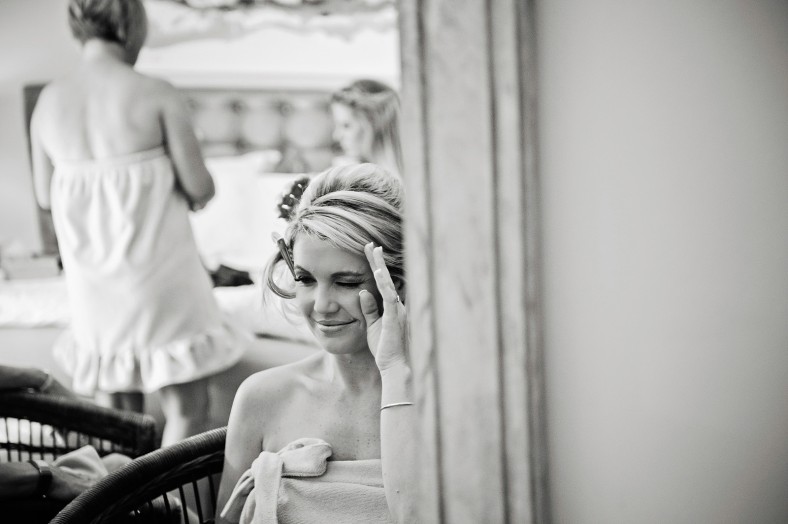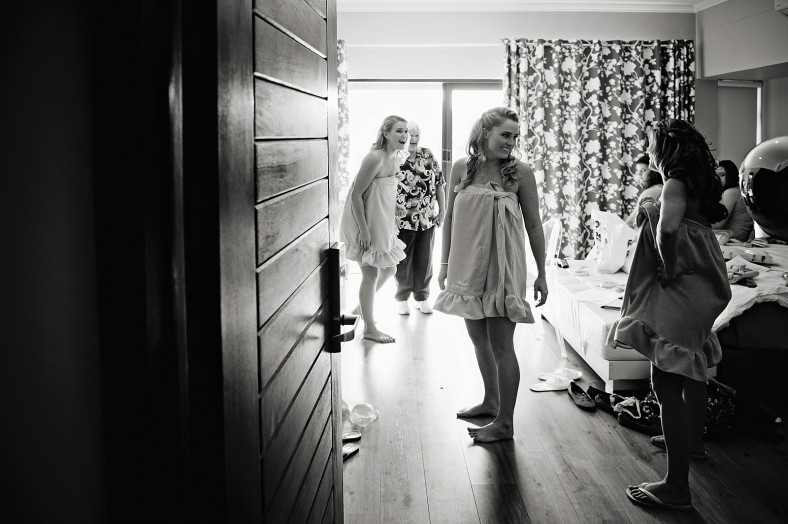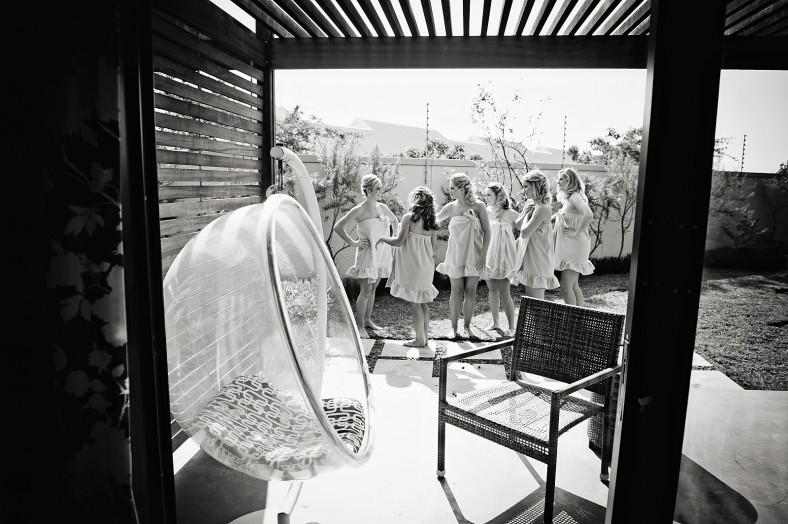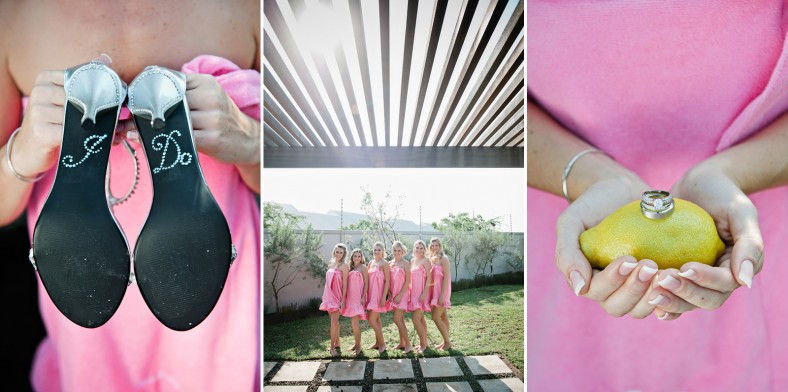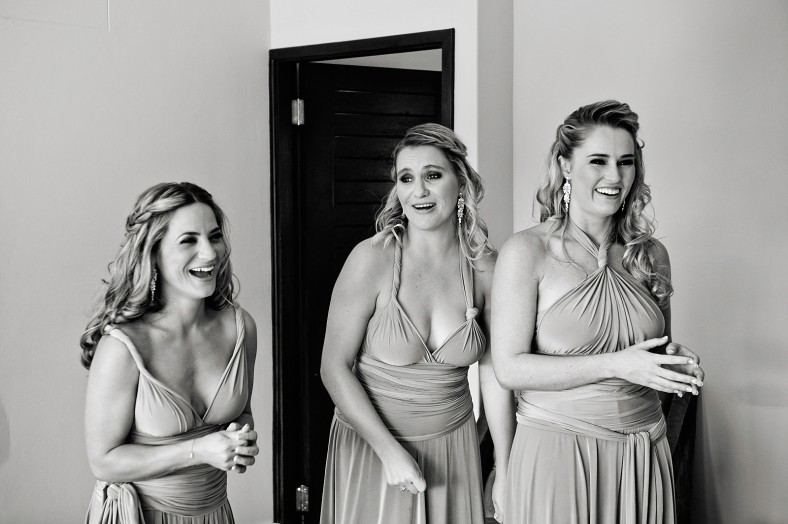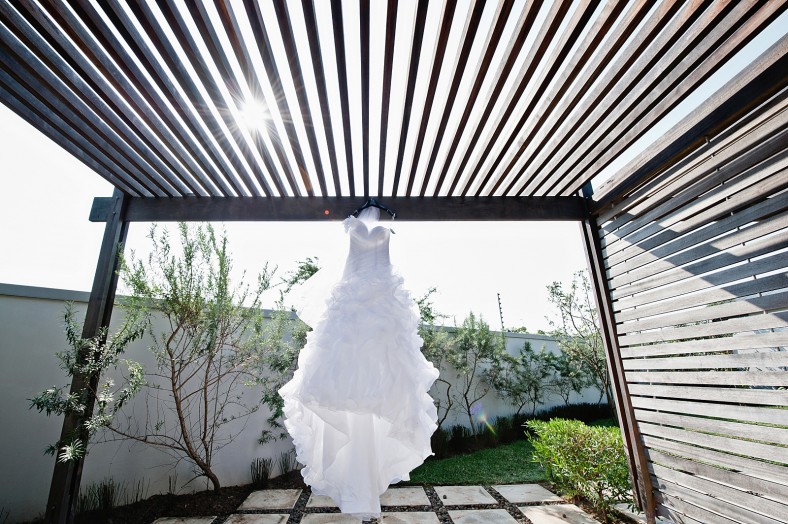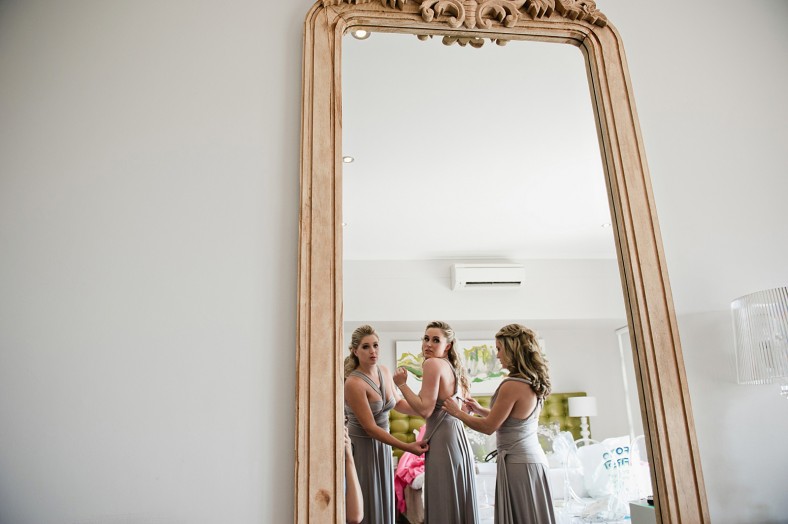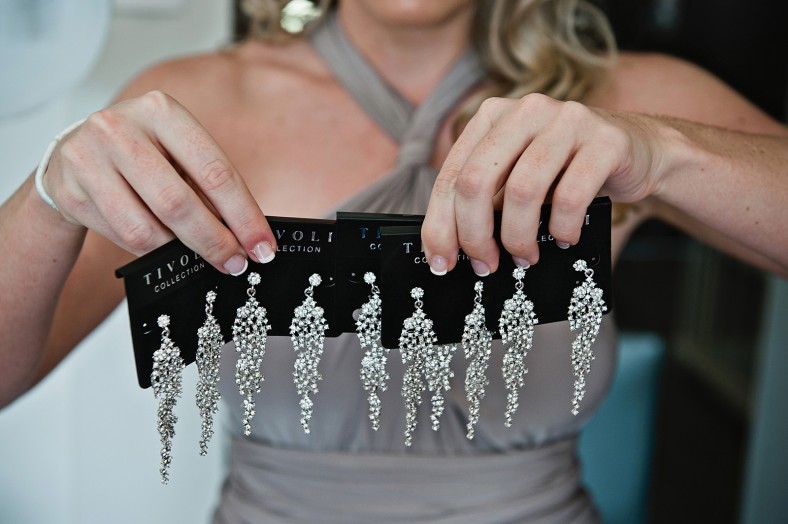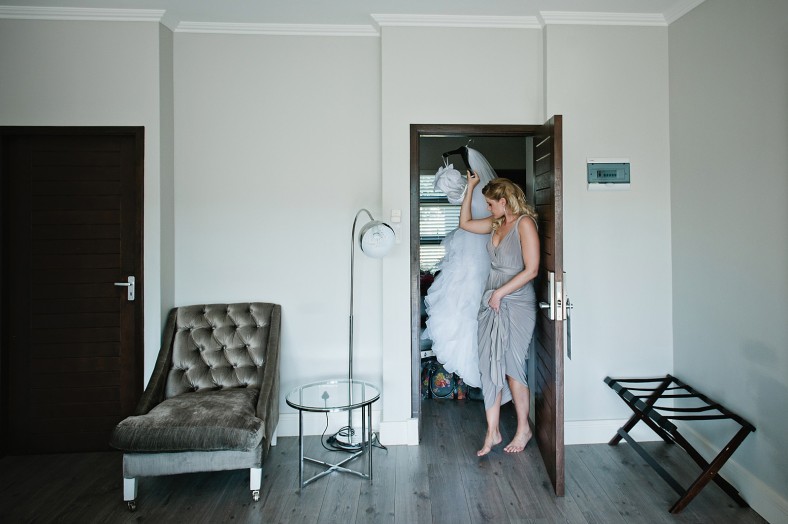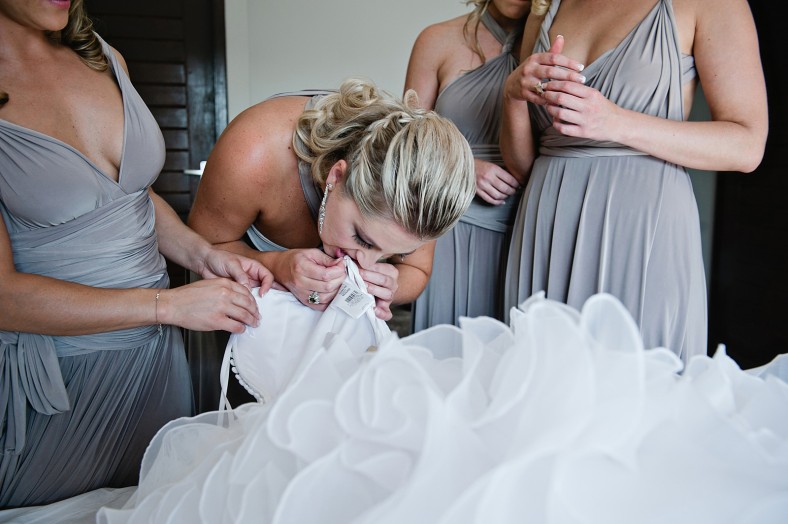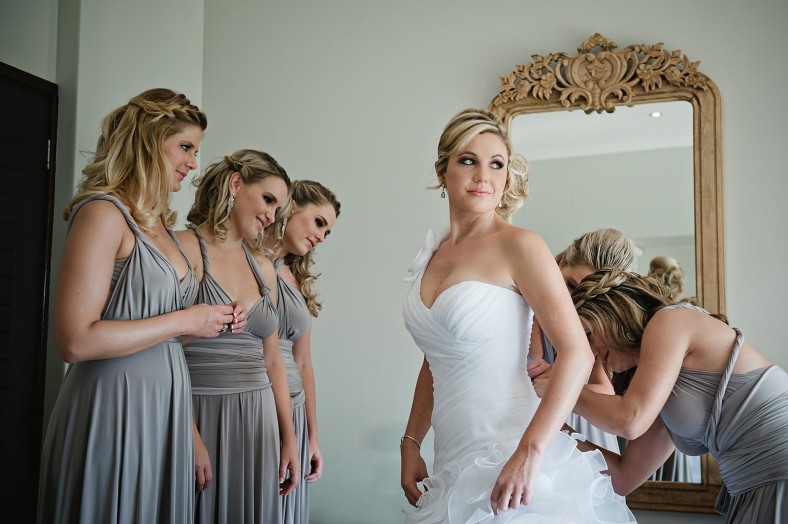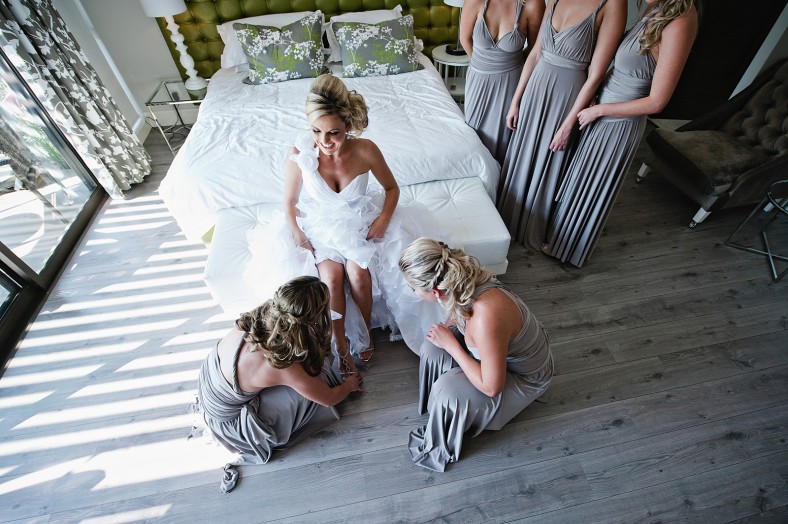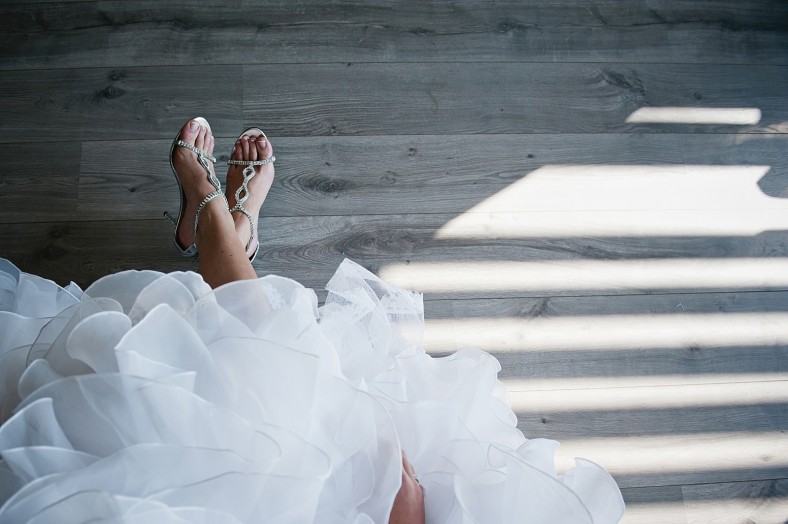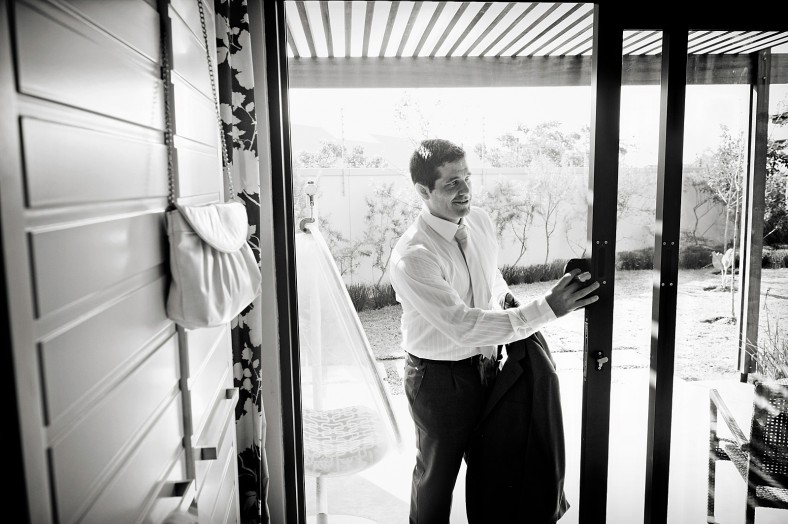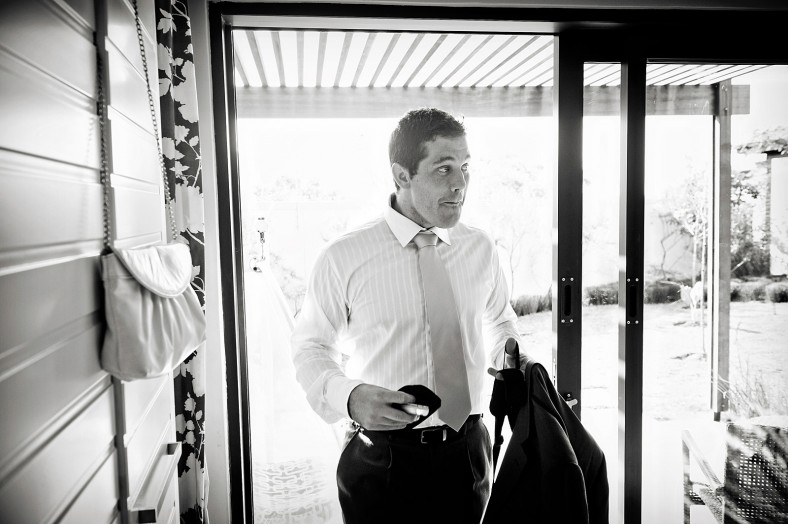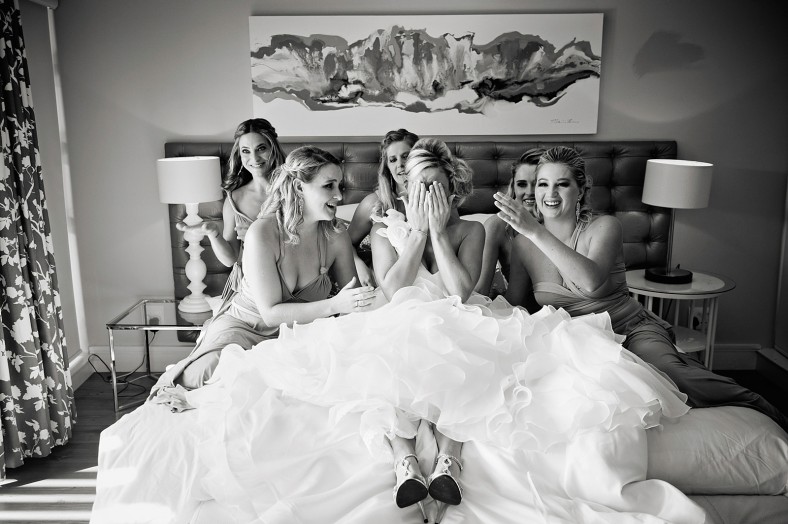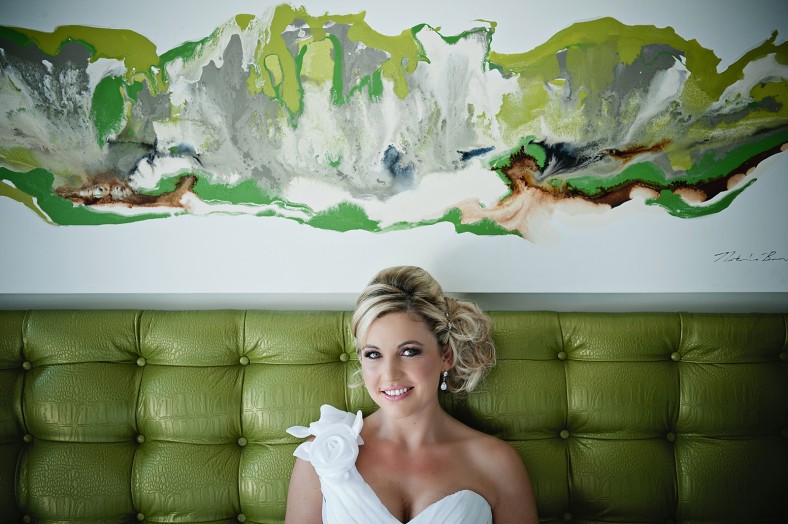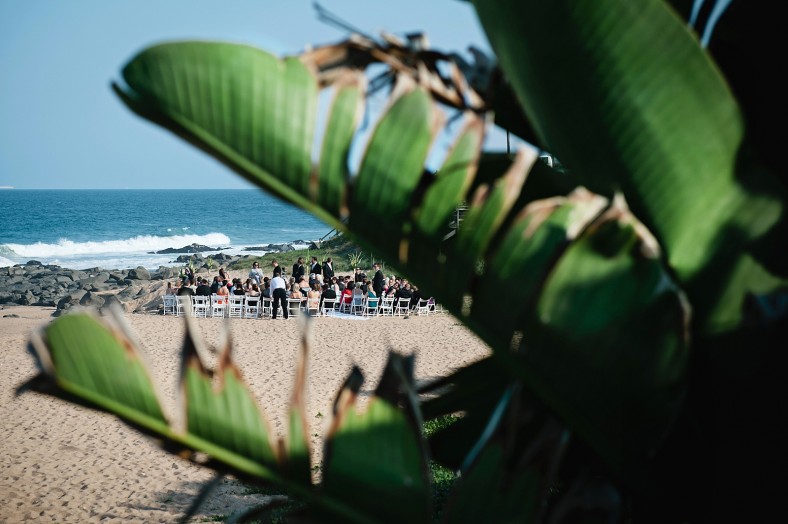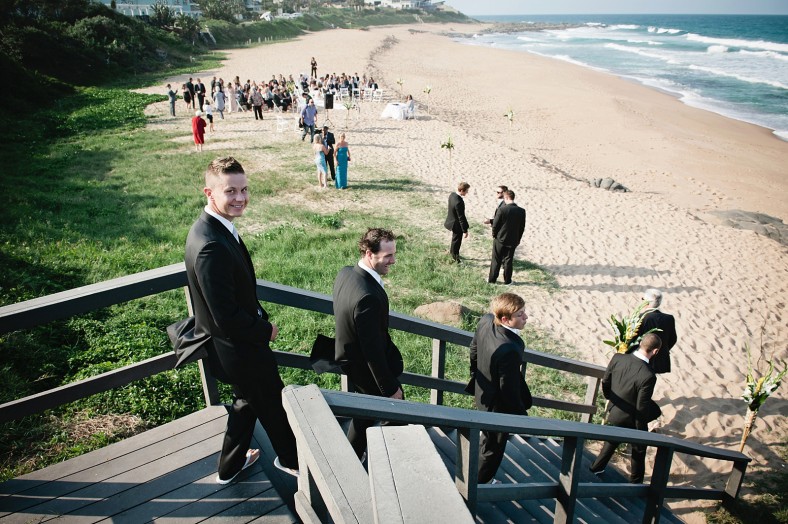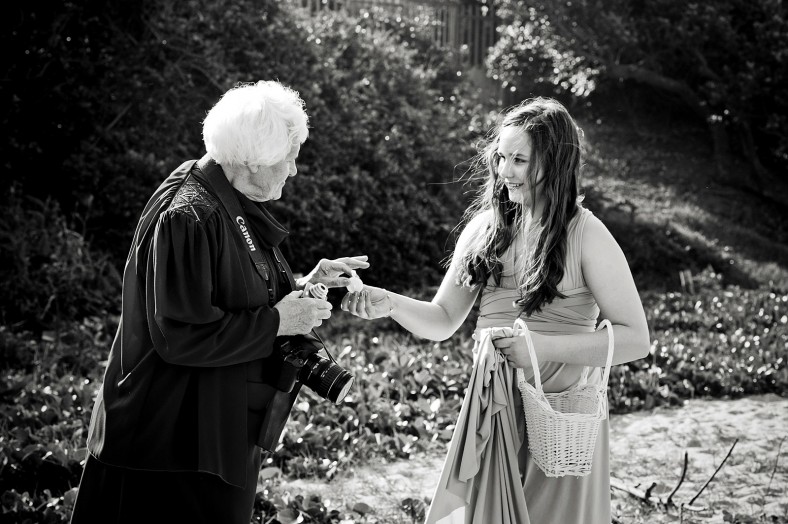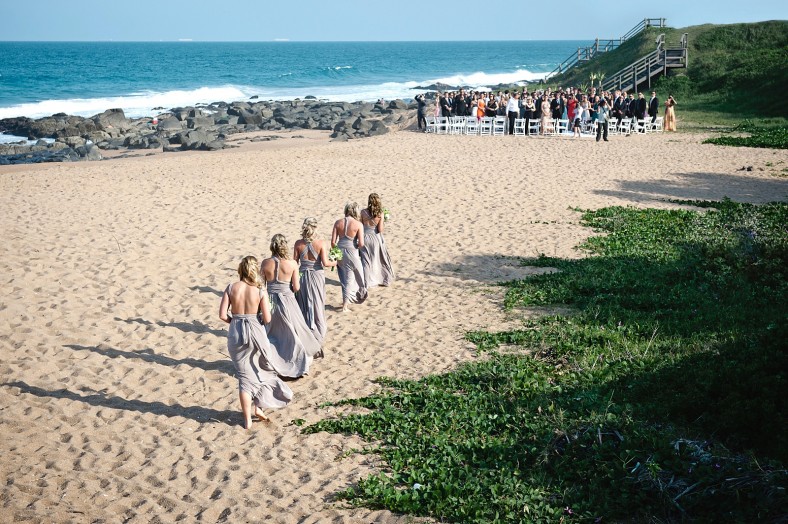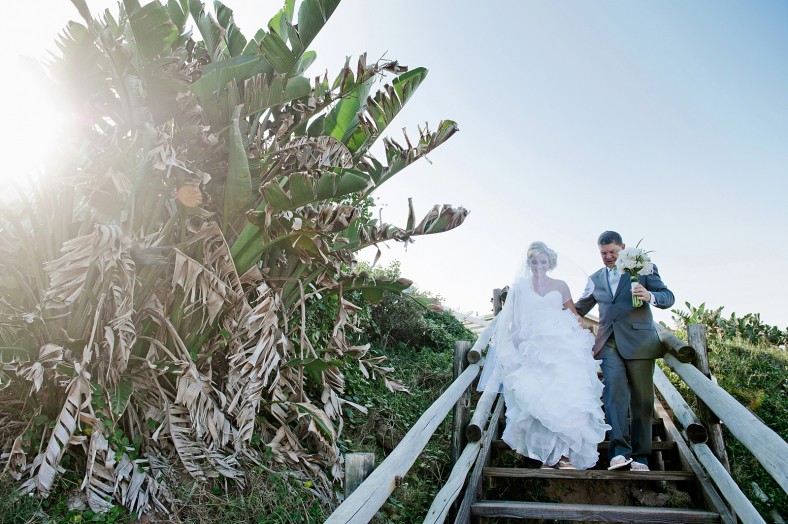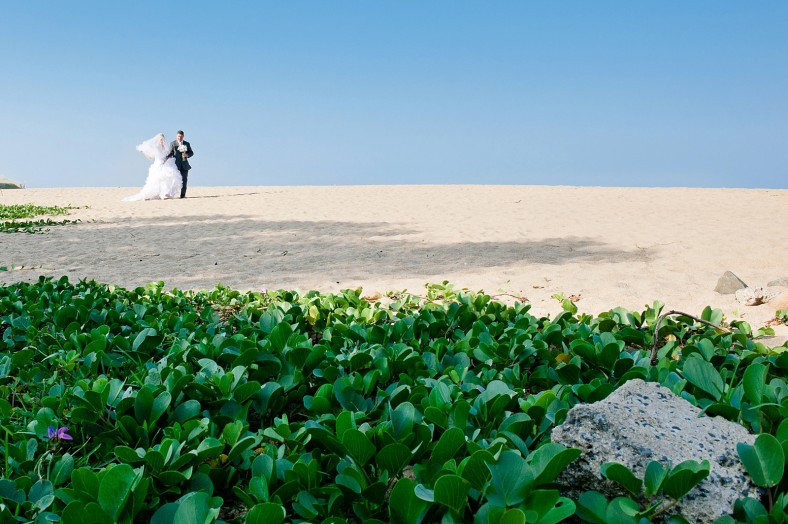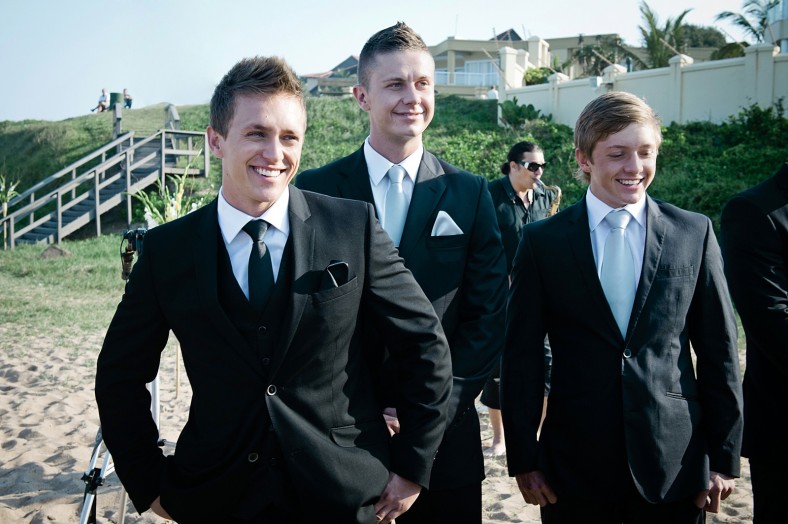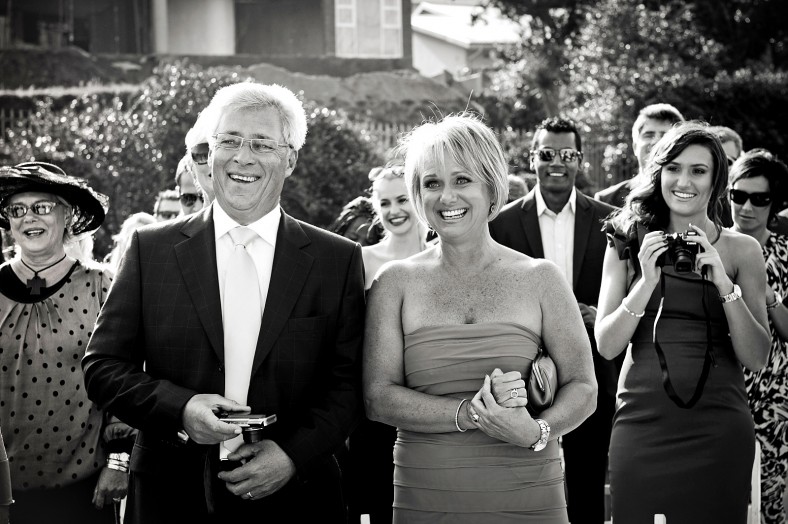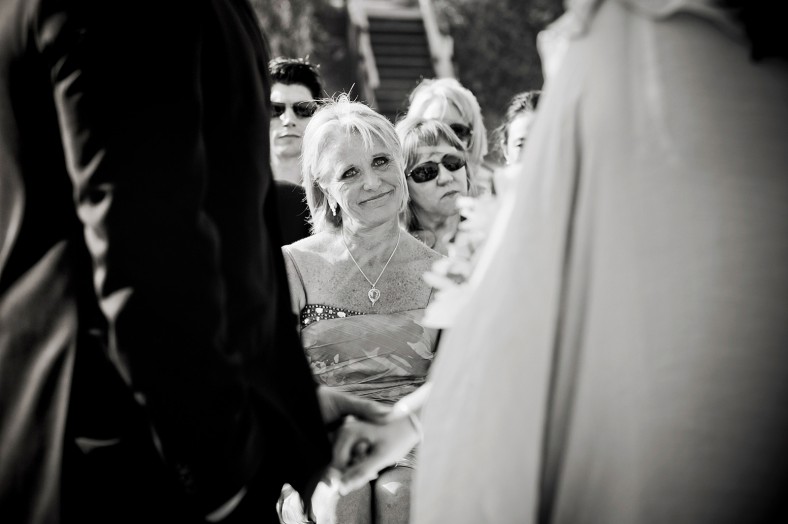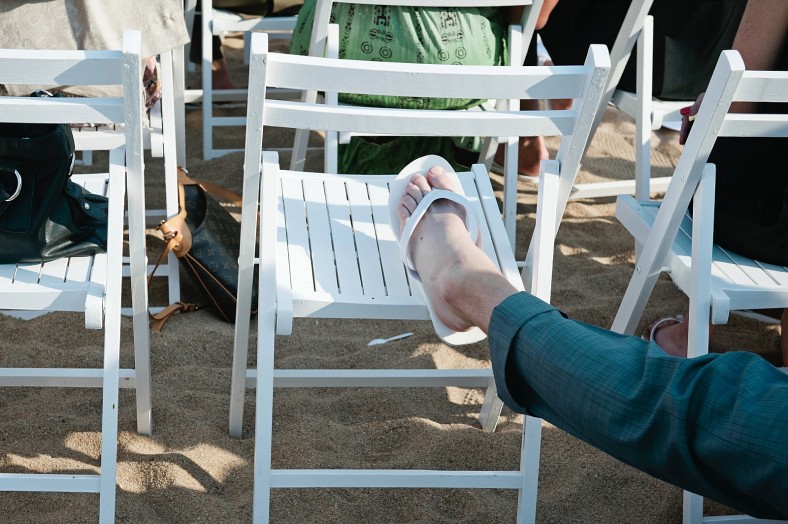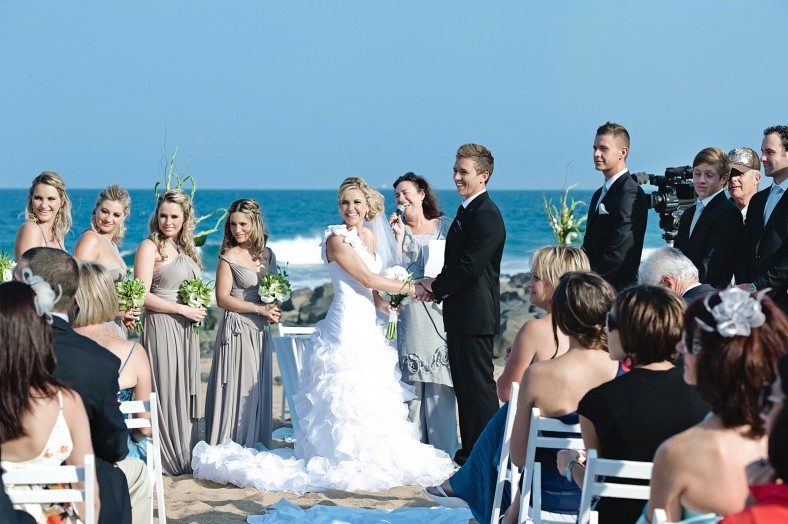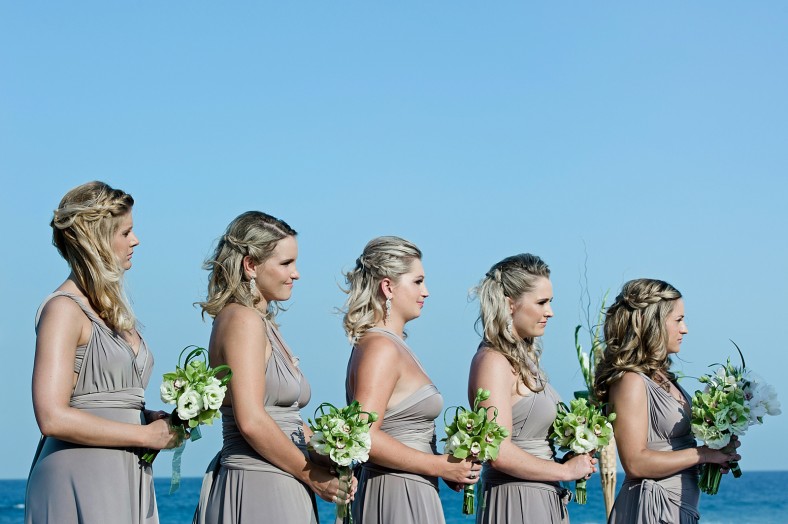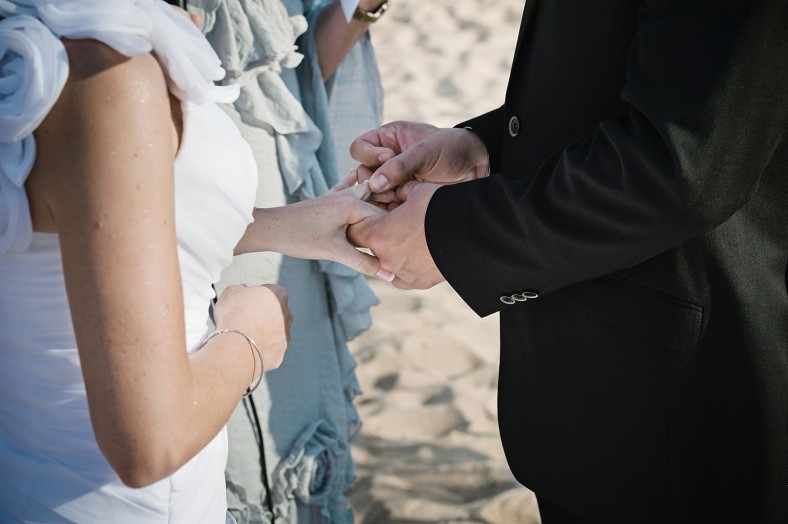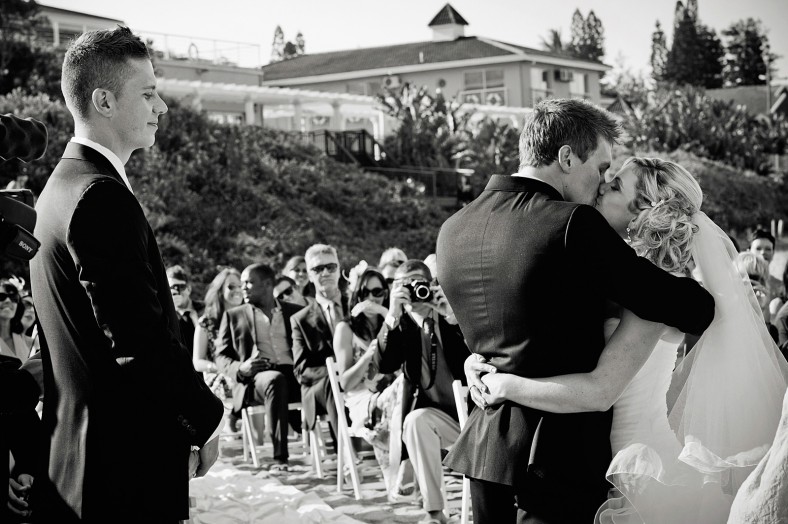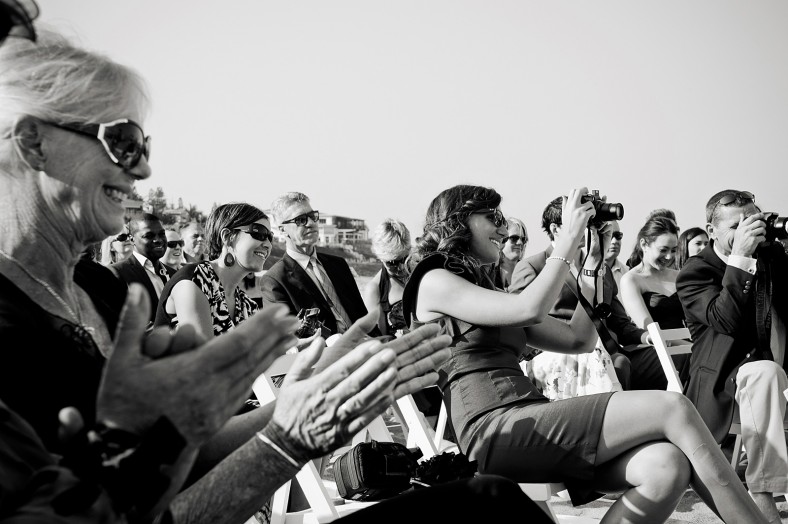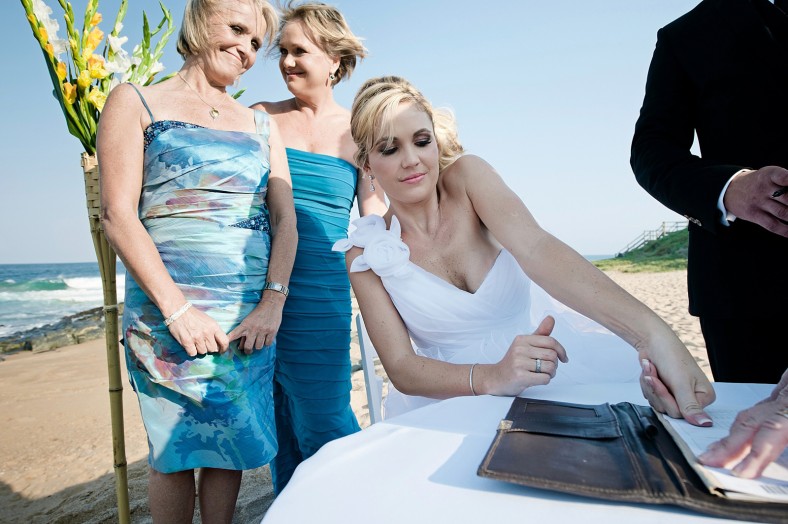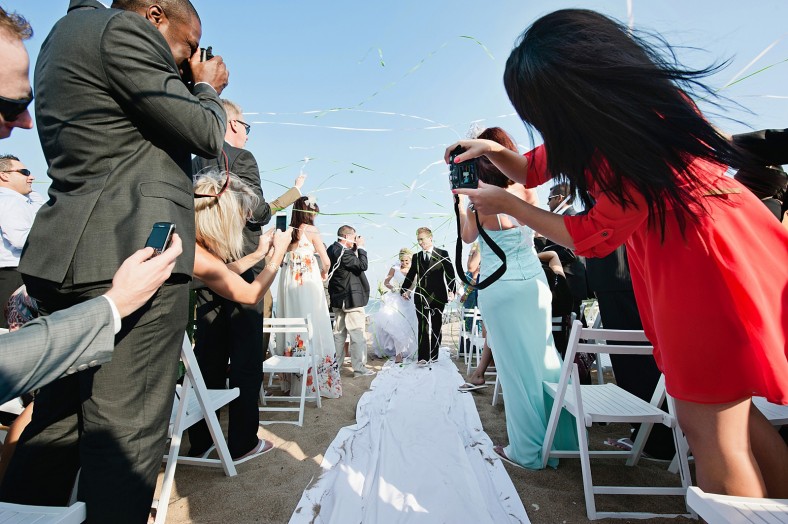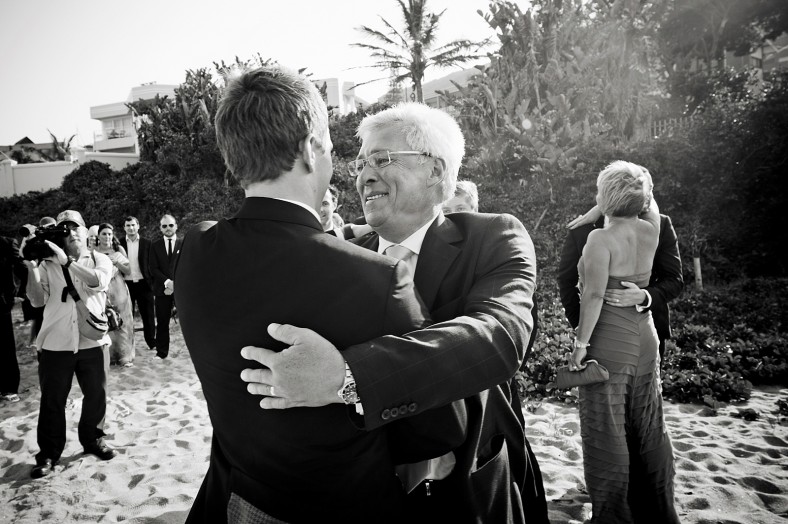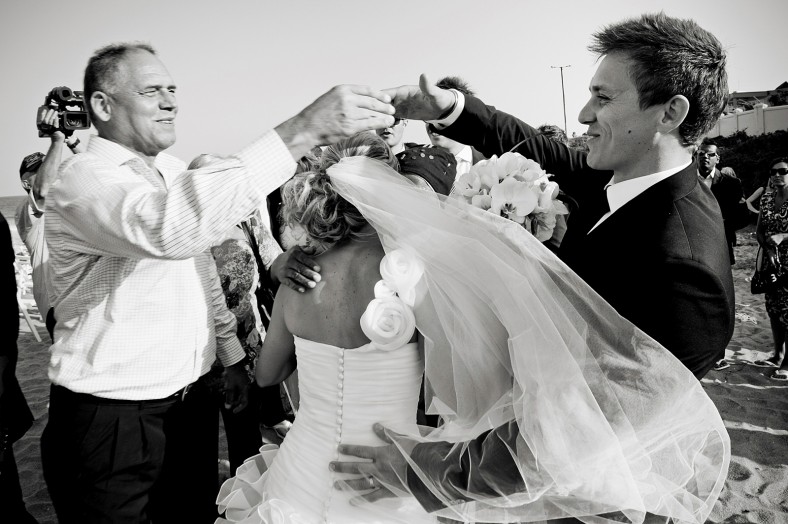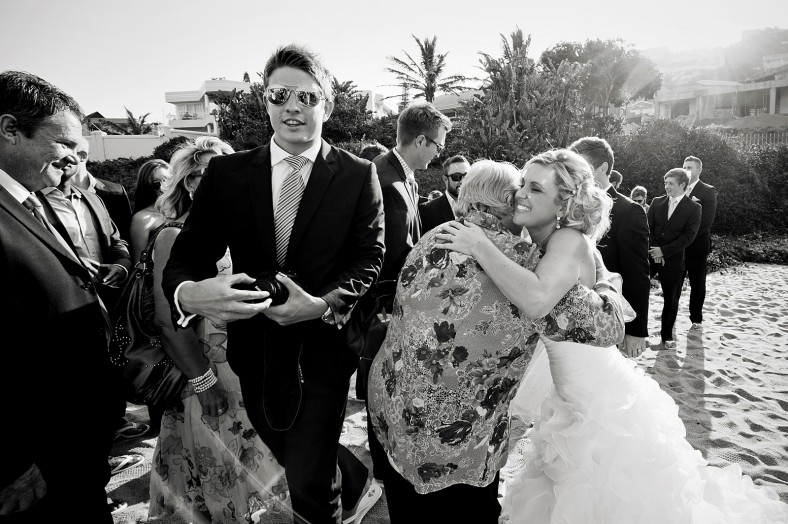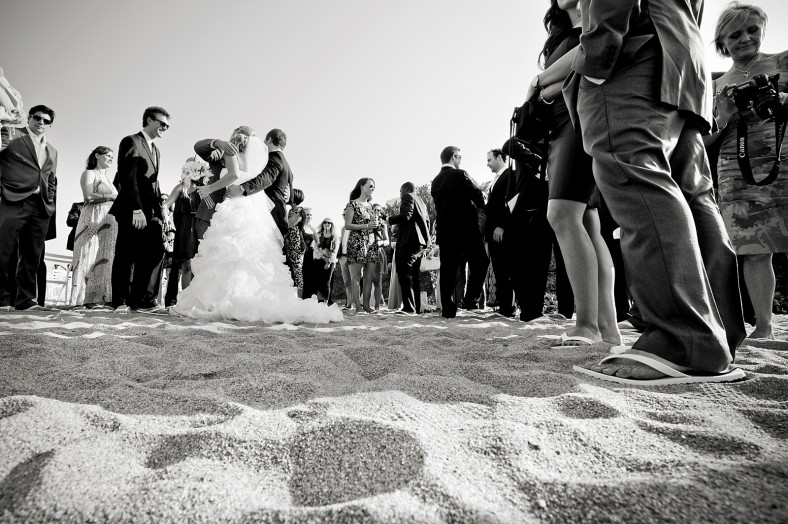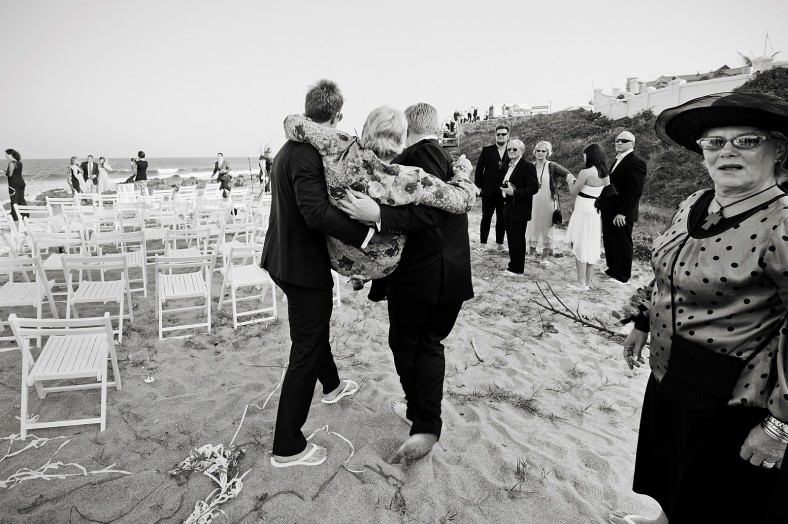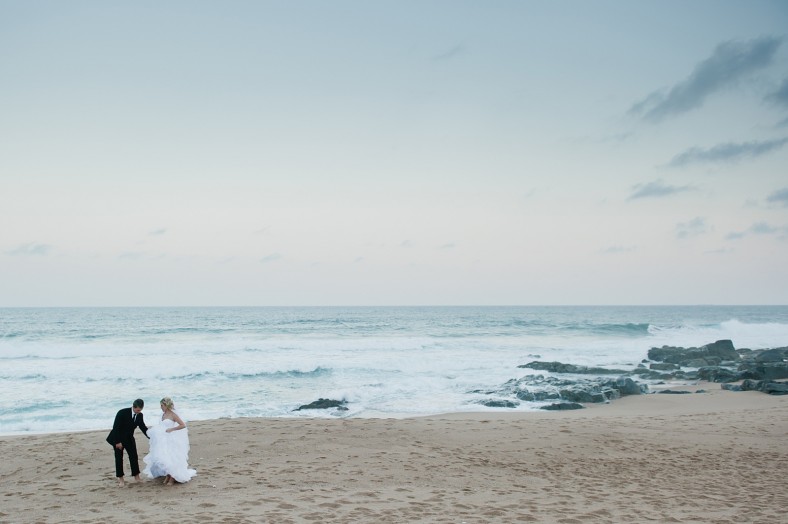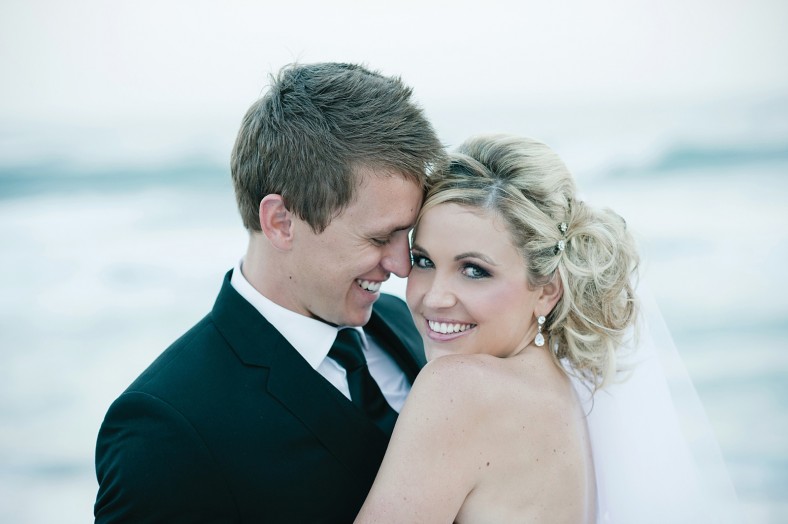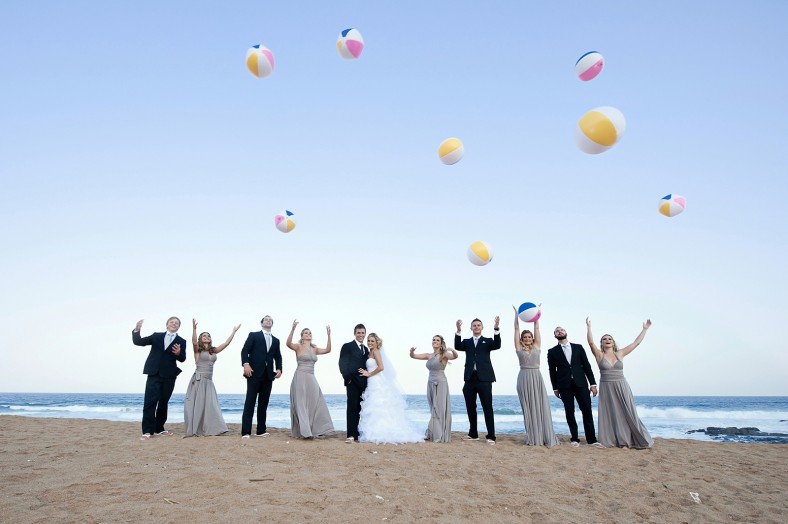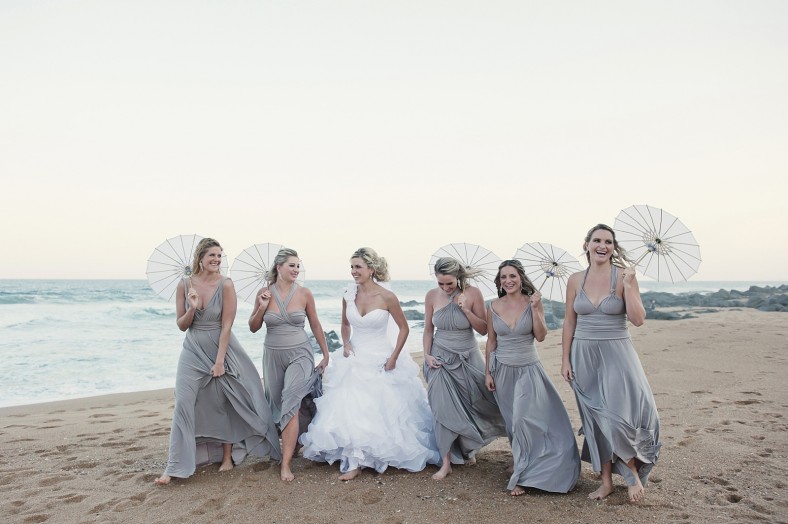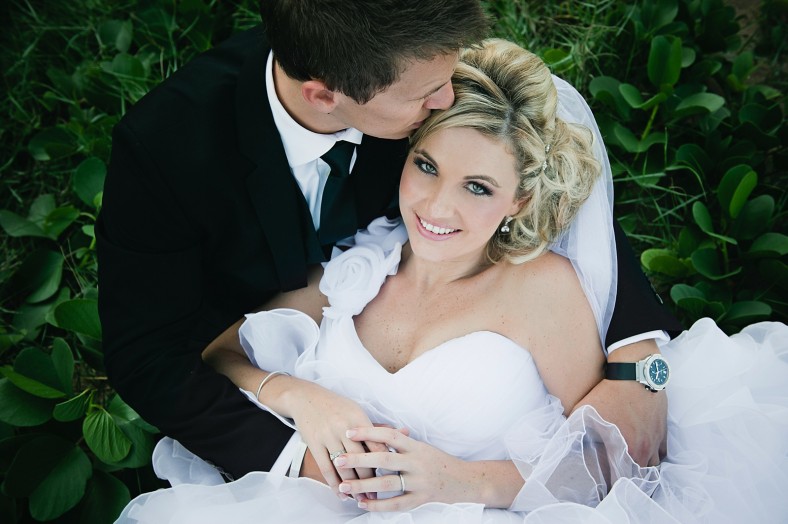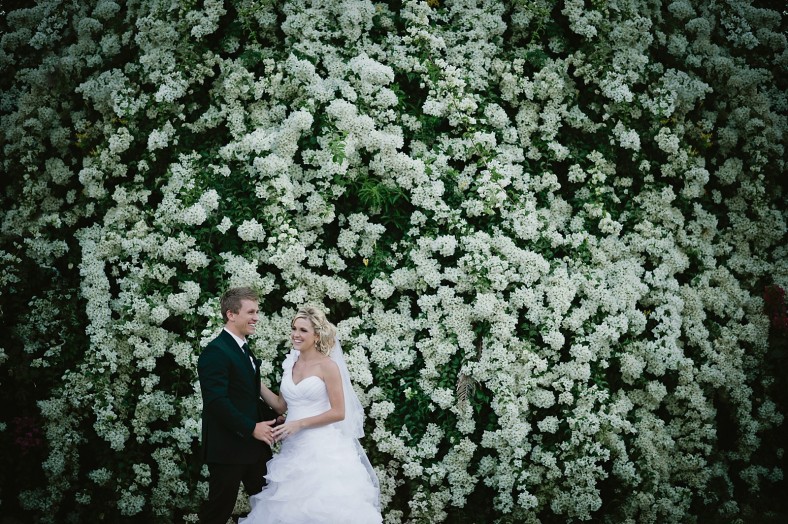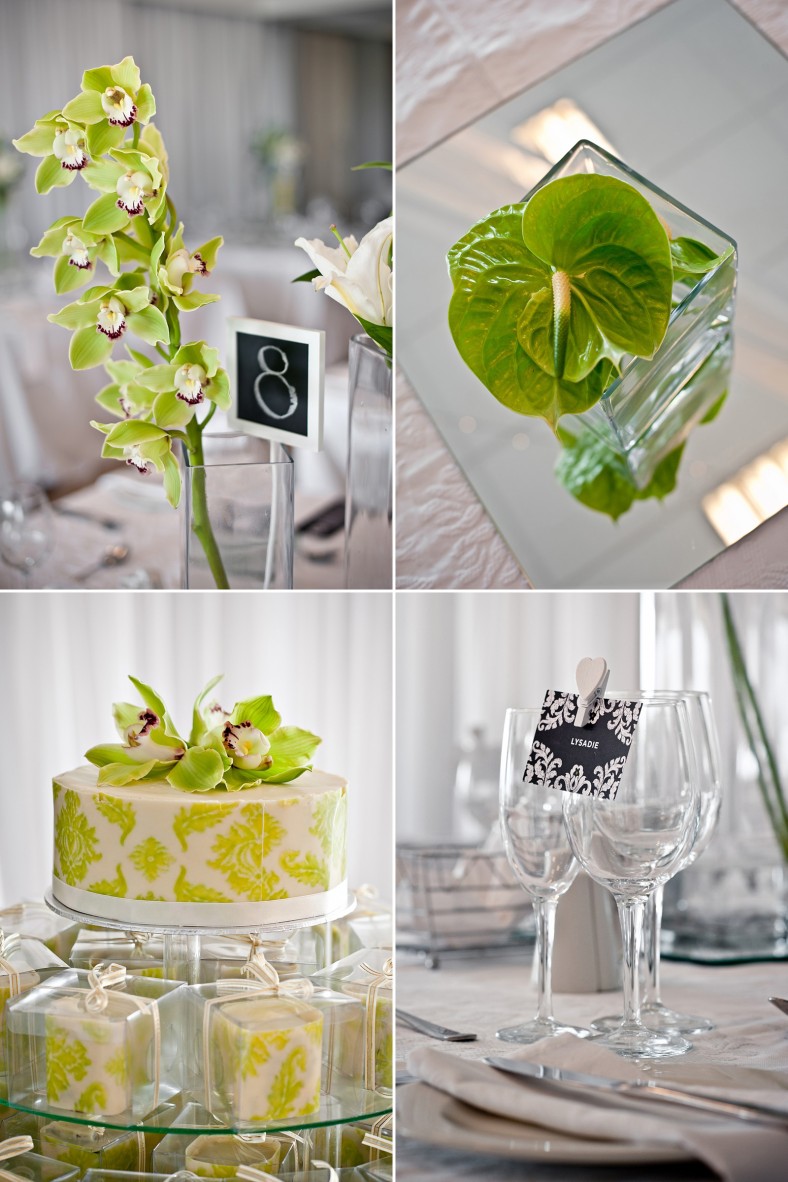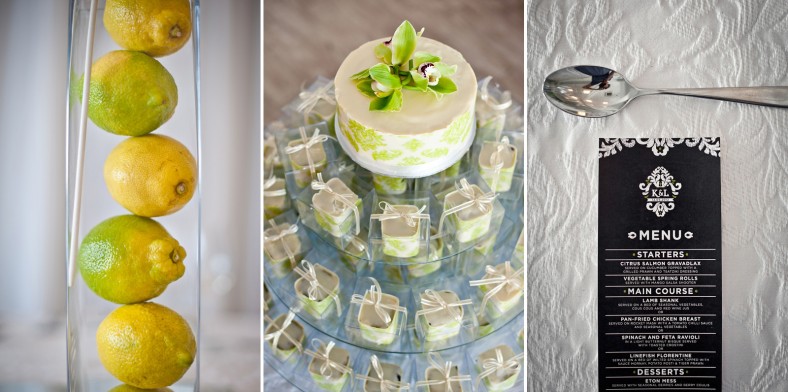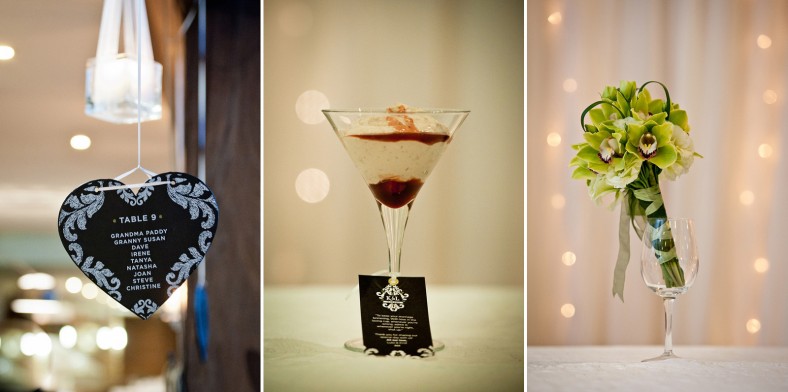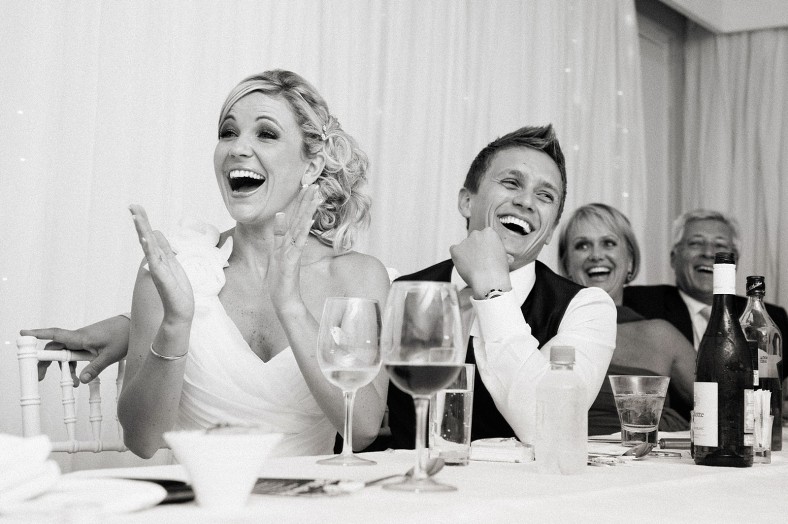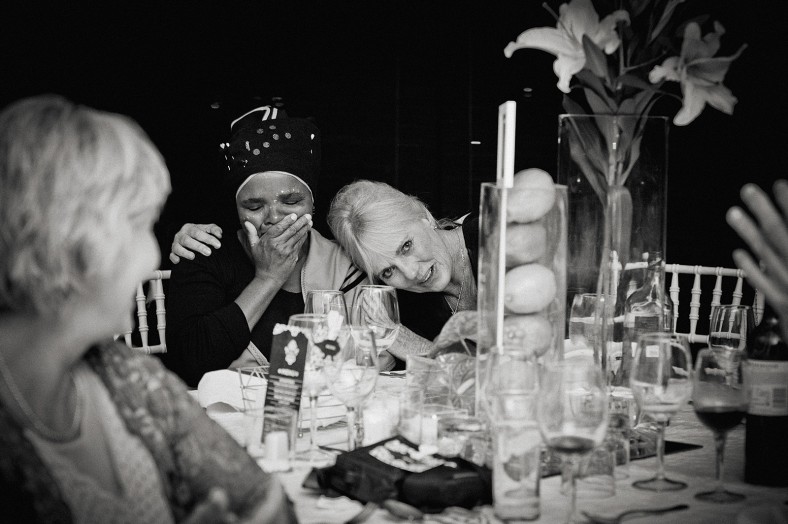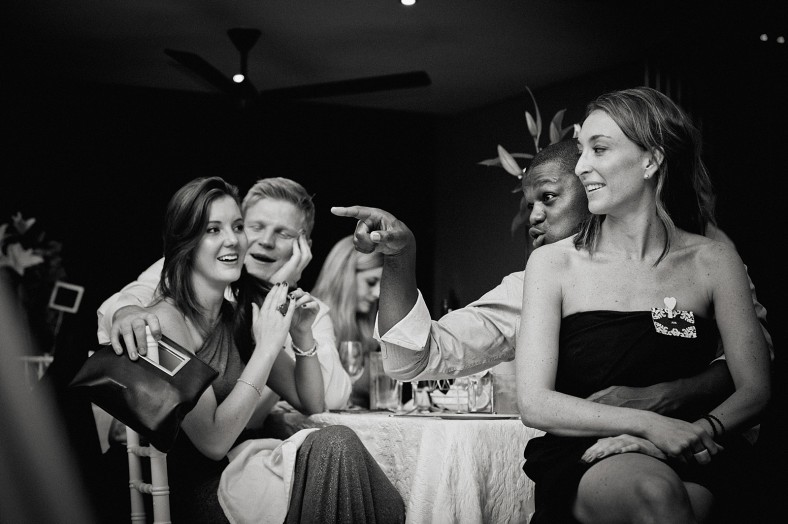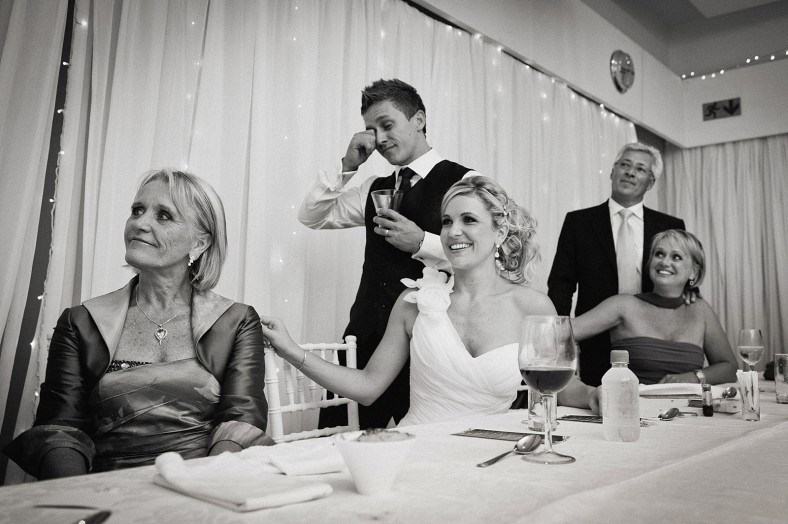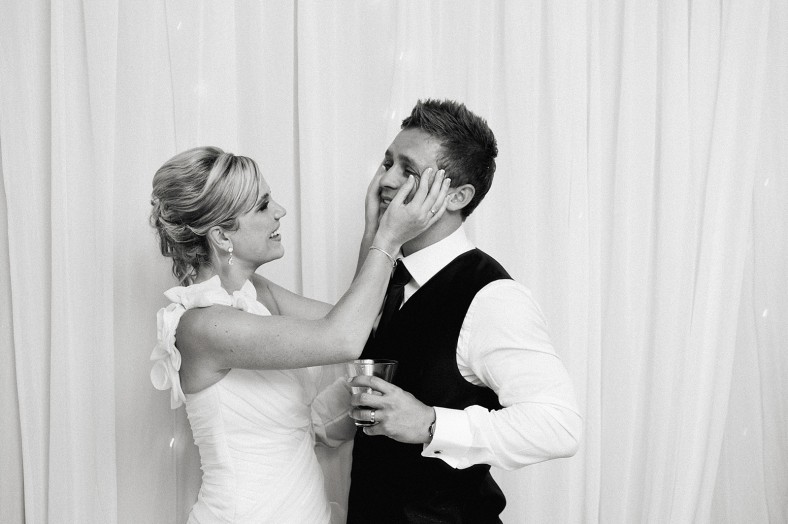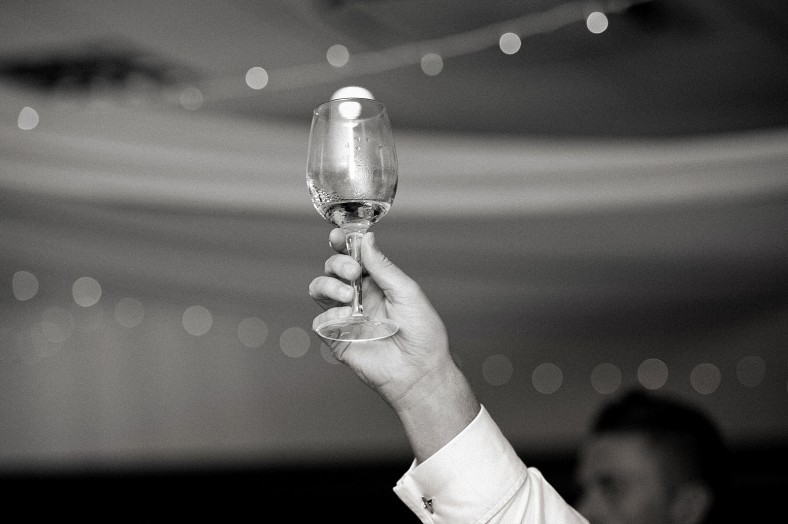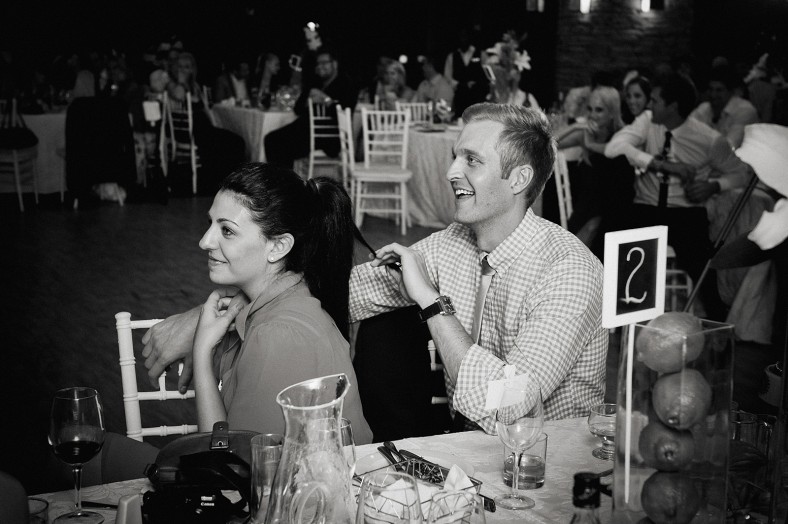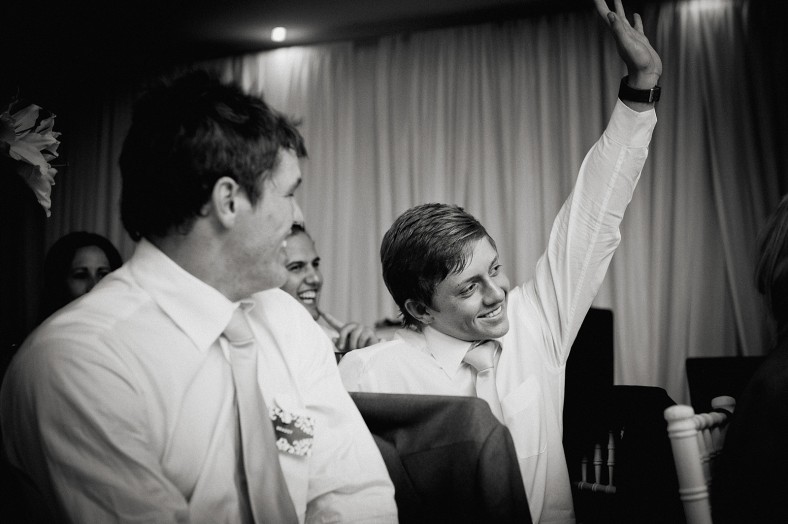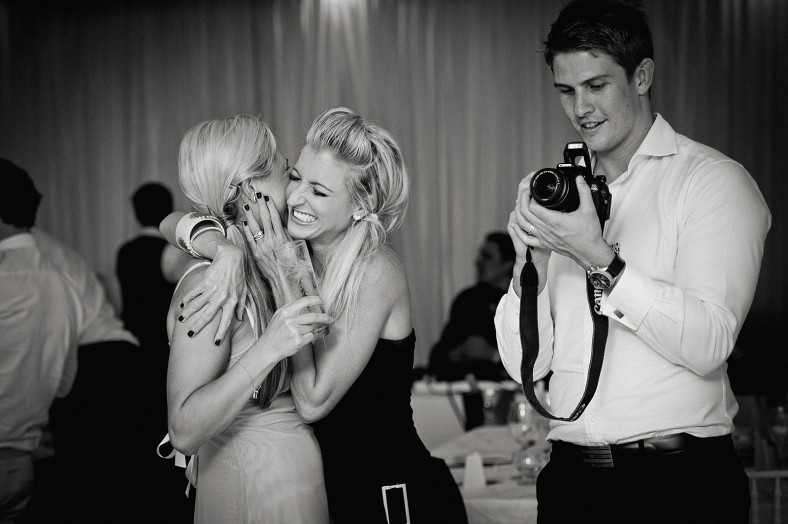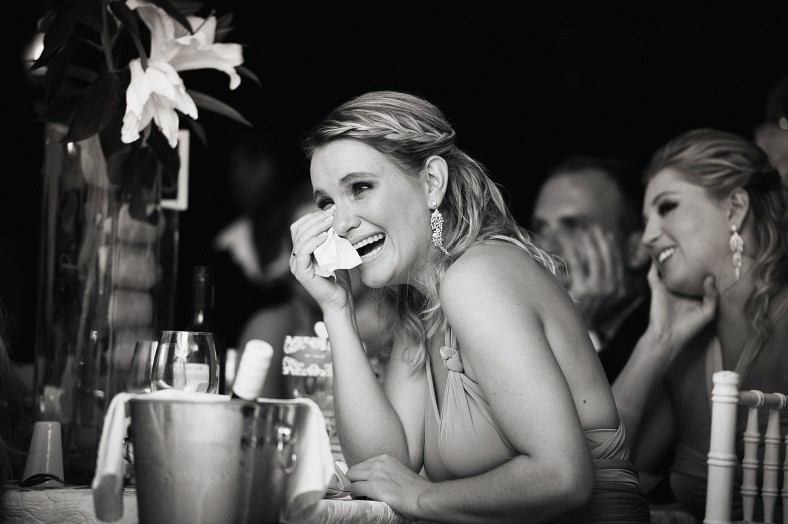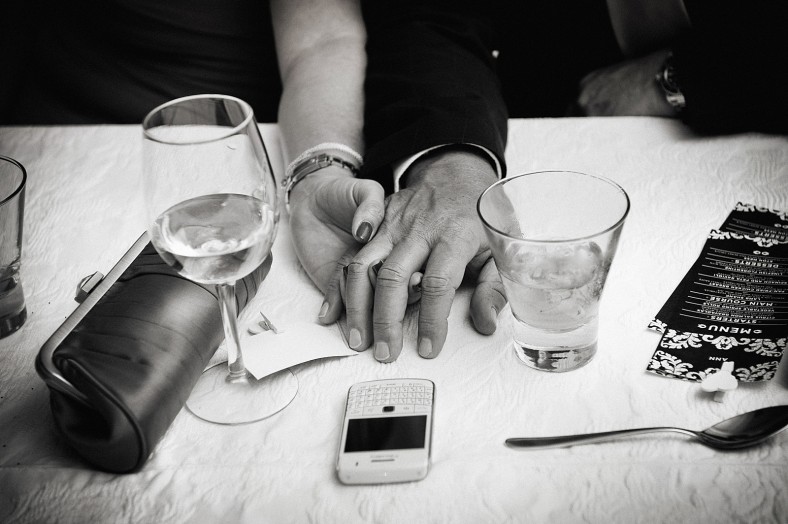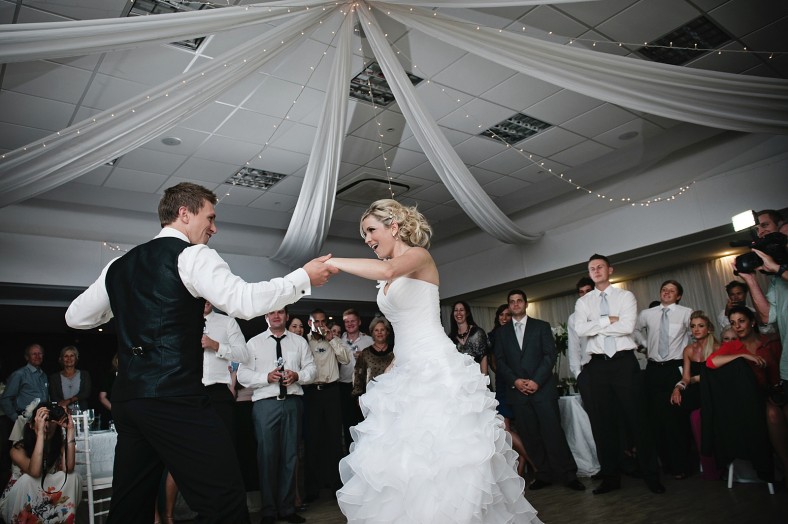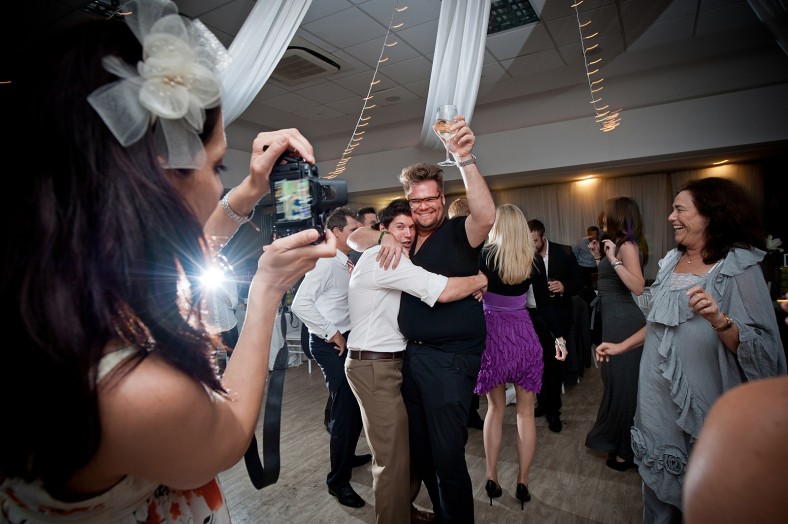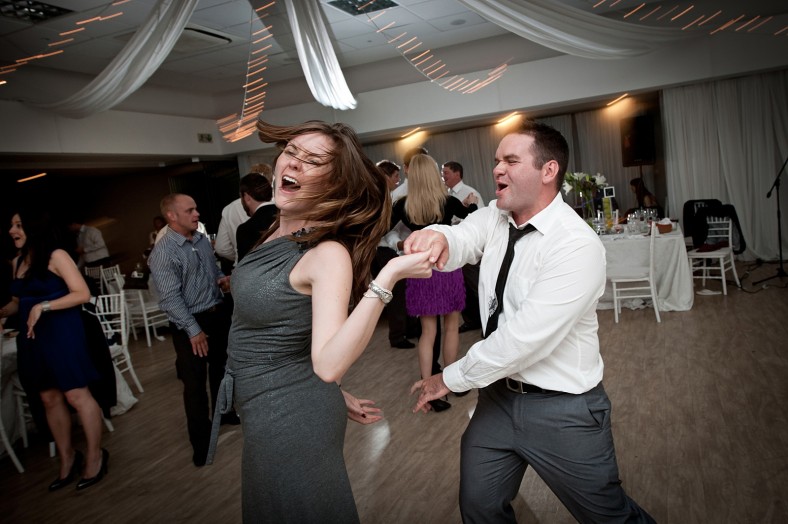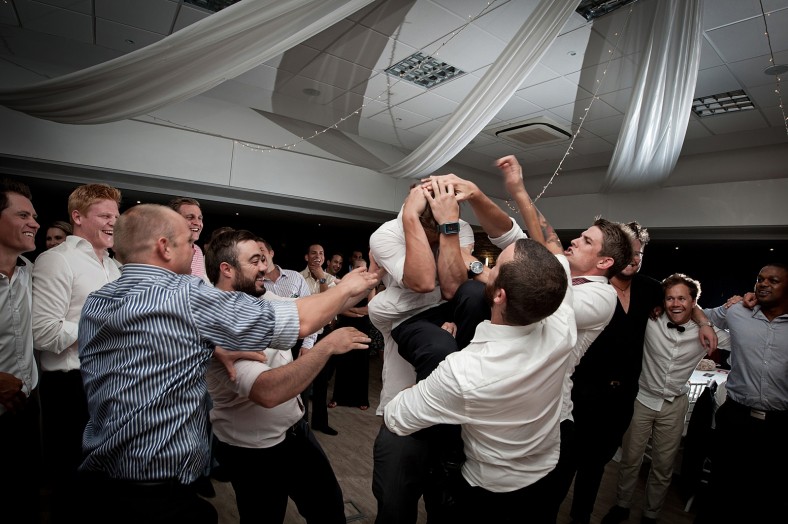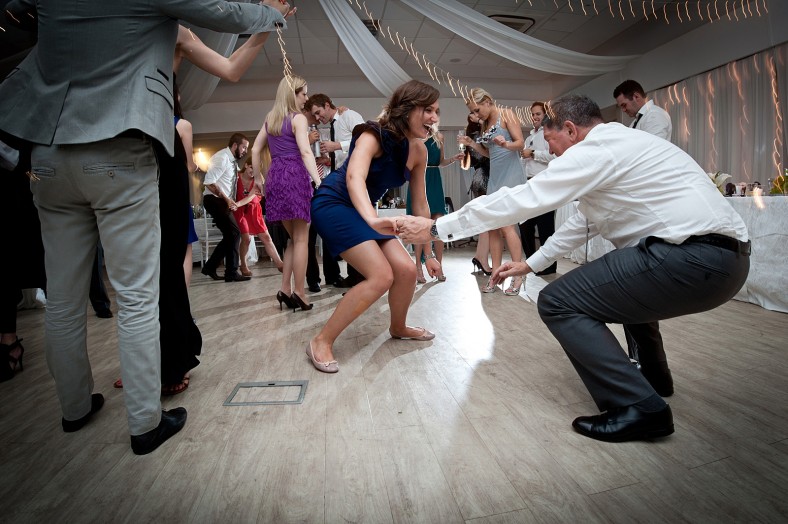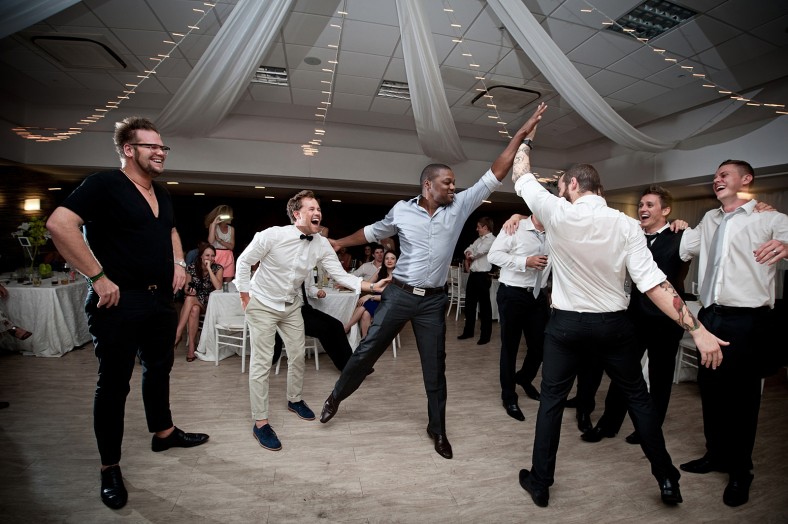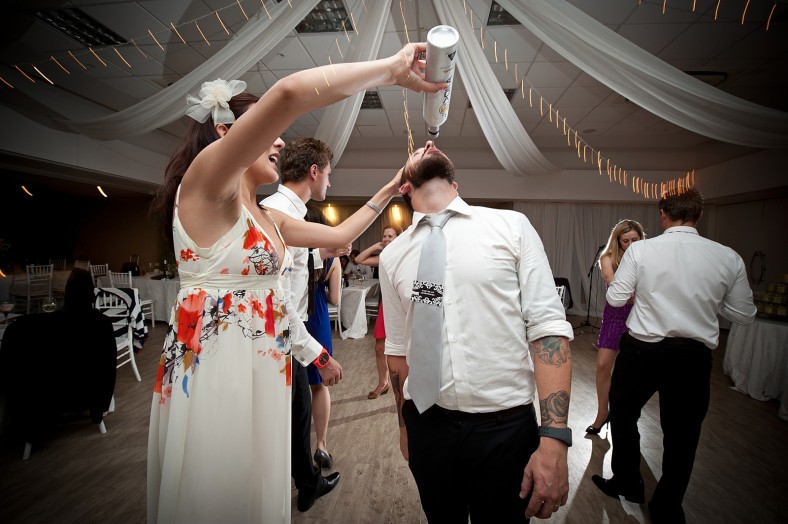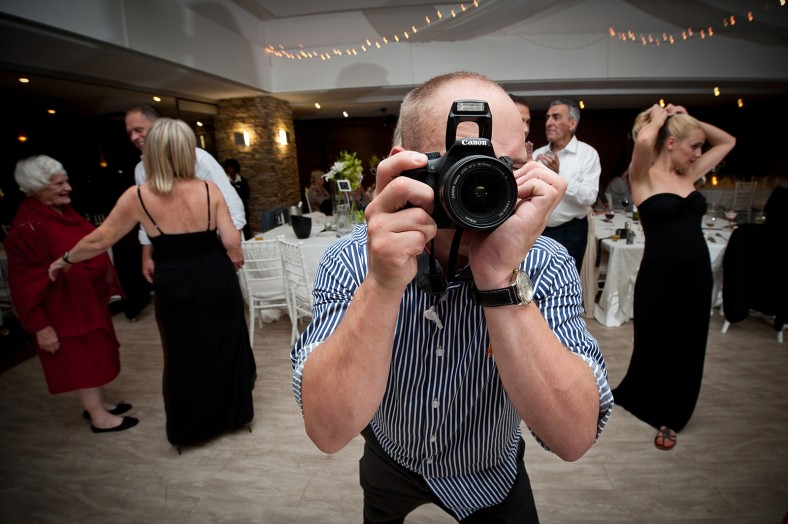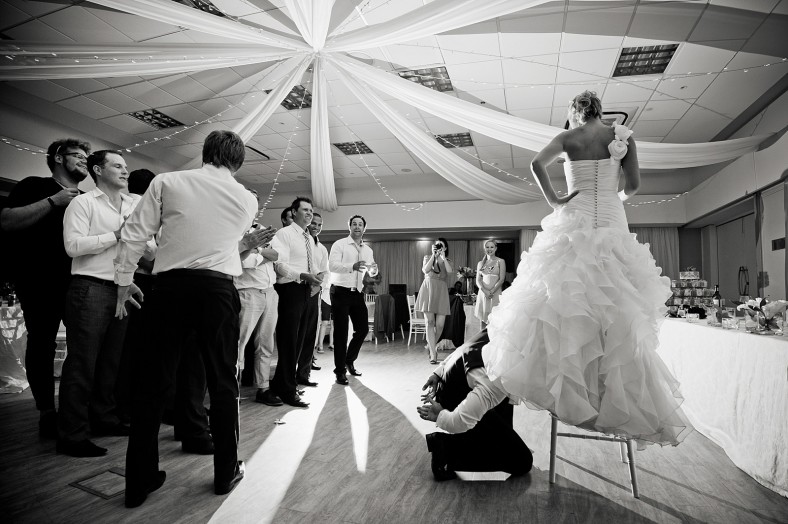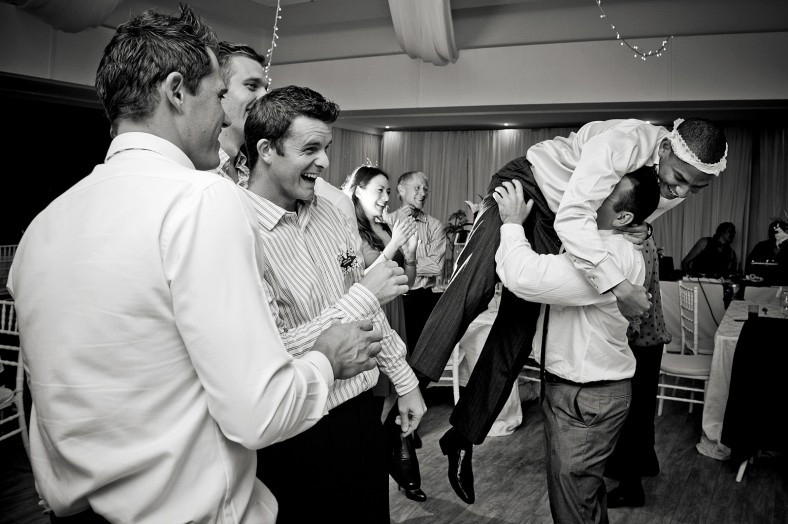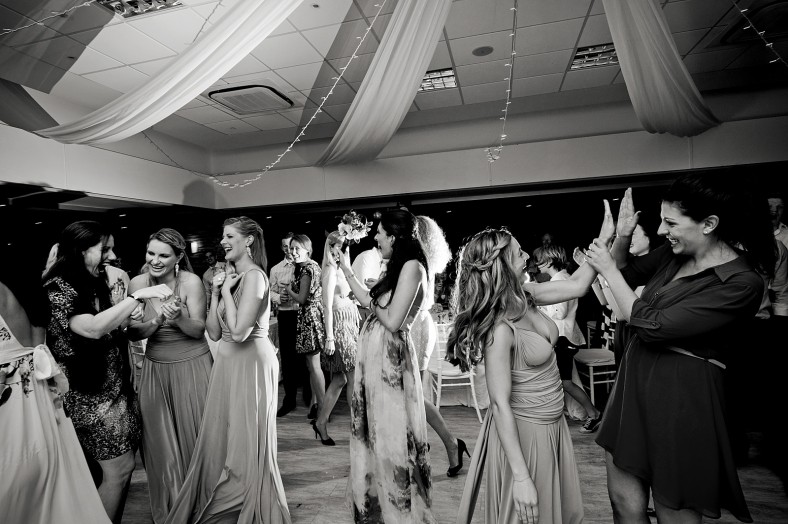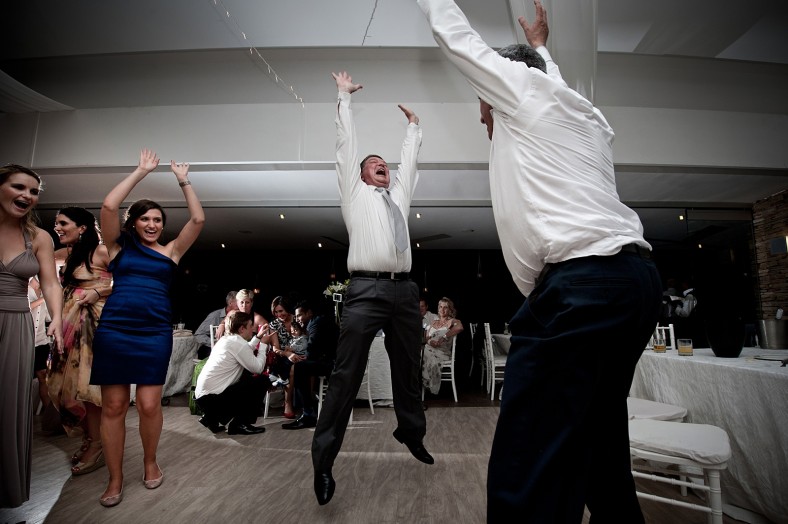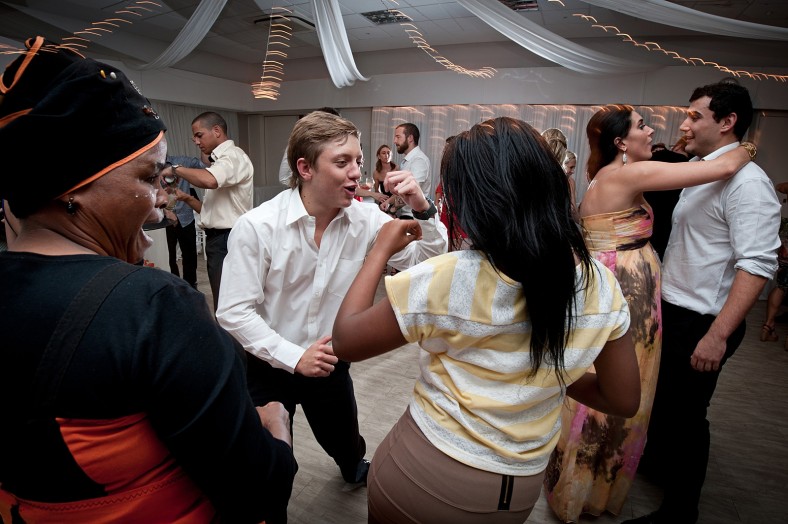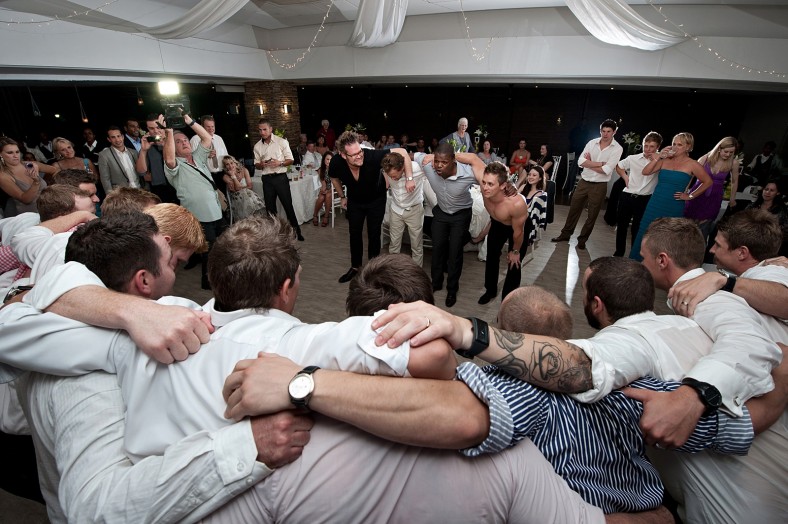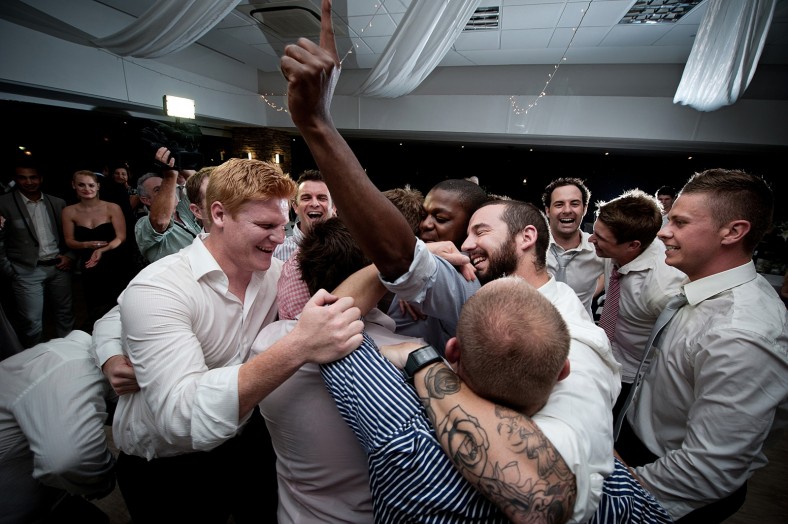 Second Shooter: Tash Schoeman
Wedding Coordinator: Noreen Swartz www.timelessweddingscompany.com
Venue: Boulevard 44 Boutique Hotel. Ballito
Hair: Angela – Make Up Your Mind
Make up: Angela – Make Up Your Mind
BEACH flowers, bouquets : Maria Oliphant – Howdens Florists, Durban
Decor/Flowers at the Venue: Howdens Florists, Durban
Brides Dress: San Patrick, Spain
Brides Veil: Lady Marmalade, Johannesburg
Bridesmaids Dress: 'Gelique', www.geliqueonline.com/
Groom's Suit: Carducci
Grooms shoes: Polo
Videographer: Alan; Rand Video
Cake: Nicole's Luxury Handmade Indulgences  http://www.facebook.com/pages/Nicoles-Luxury-Handmade-Indulgences/196606433687852
Saxophone: George Sax 078 938 2073
DJ: Wilson – Resident DJ at The Office in Parkhurt, Johannesburg