I was so excited to shoot Melissa and Conrad's bush wedding! From the very first email they sent through to me I knew that they were my kind of people. I could tell straight off the bat that they are both down to earth, a little bit off beat and a whole lot of fun. They planned a small, intimate affair at Bonamanzi game reserve in northern Natal with just their nearest and dearest. Melissa is American and Conrad is South African but they live in Washington DC together and their wedding marked the first time the two families would meet. I was psyched as I knew it would be an unforgettable day.
And it was unforgettable, however it turned out to be unforgettable in a way I didn't expect. A stomach bug straight from satan hit me right in the gut in the middle of the wedding day. This is every wedding photographers worst nightmare! I did every mind-over-matter/self-talk trick I know and managed to push through to sunset and then my assistant Liz took over and shot the reception. Thank goodness for Liz! Thank goodness Melissa, Conrad and family were compassionate and were more worried about me than their pictures.
Melissa and Conrad thank you for being so darned fabulous! We certainly made some memories together!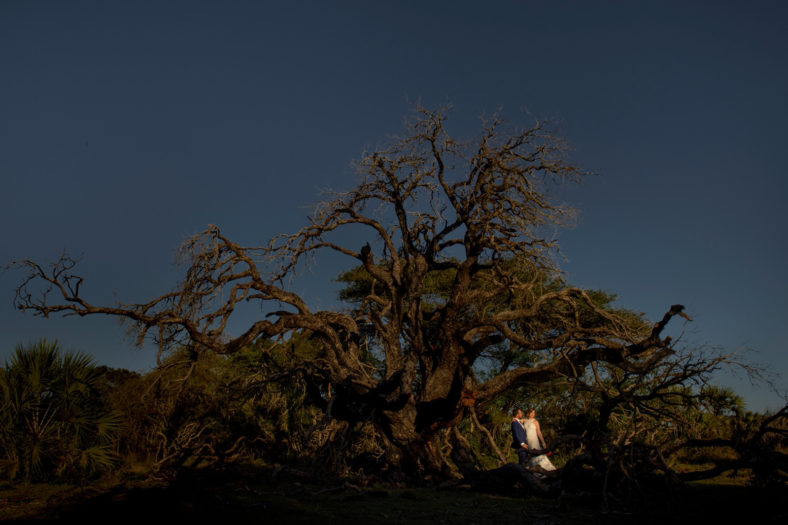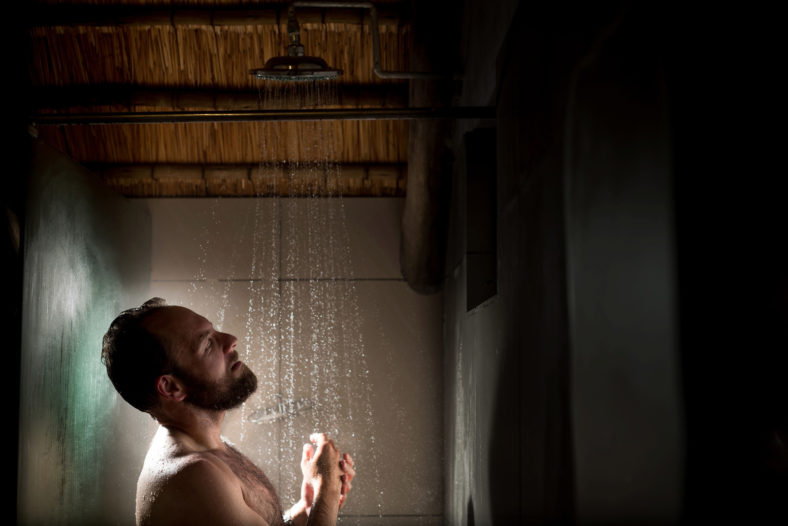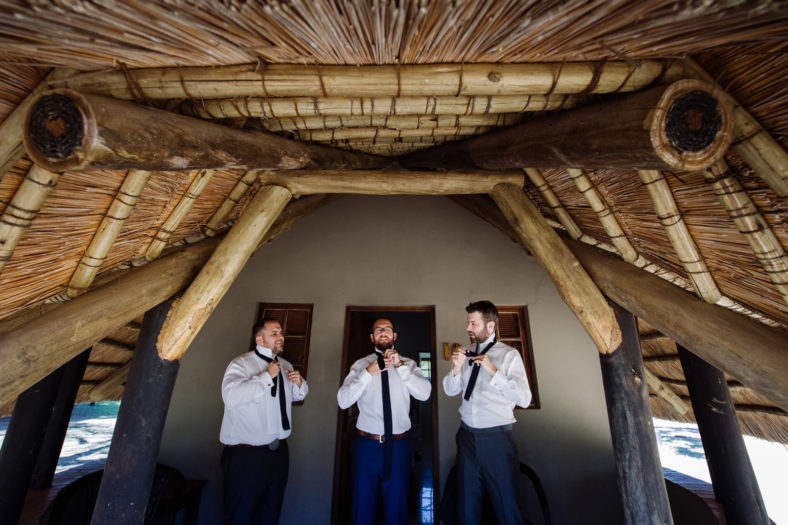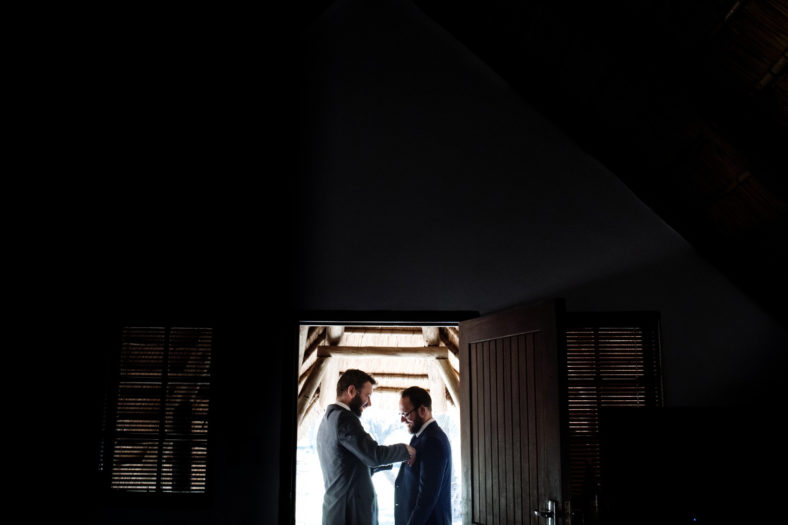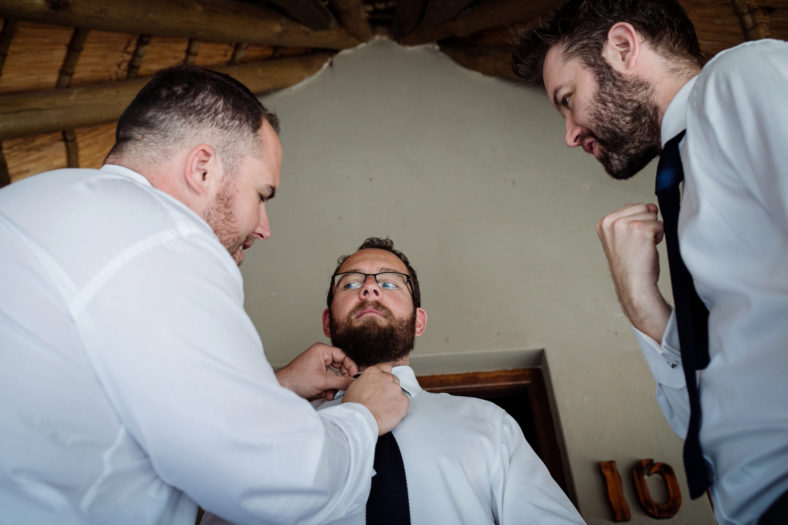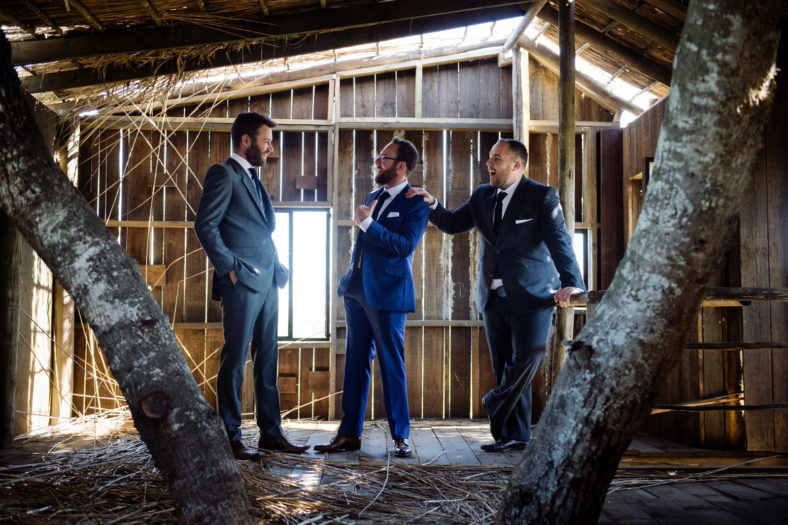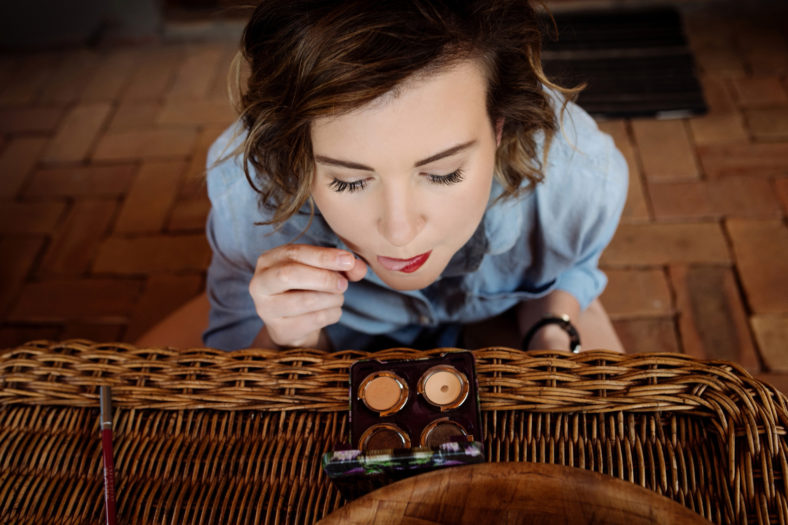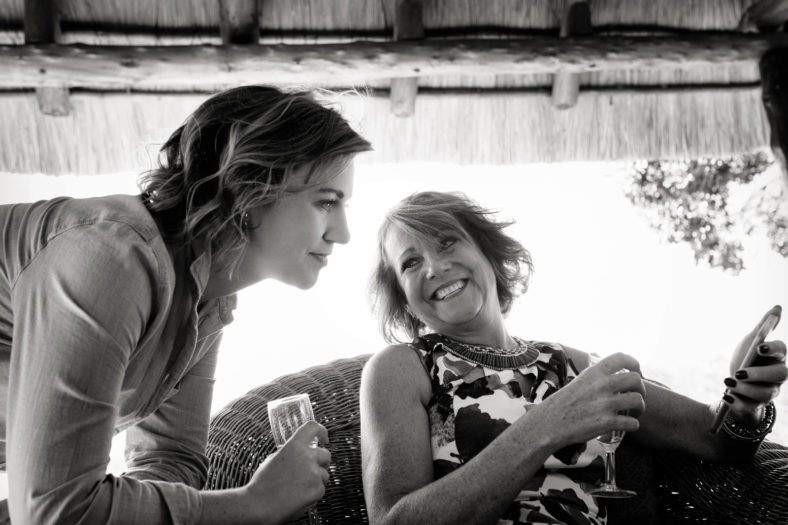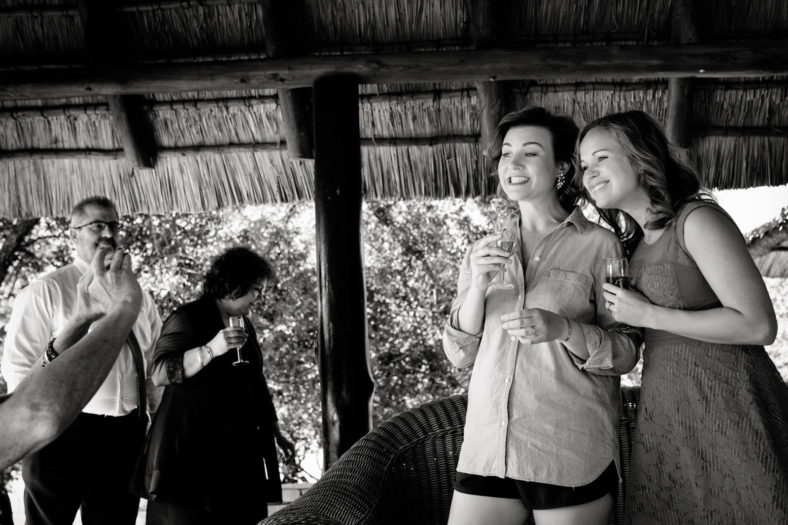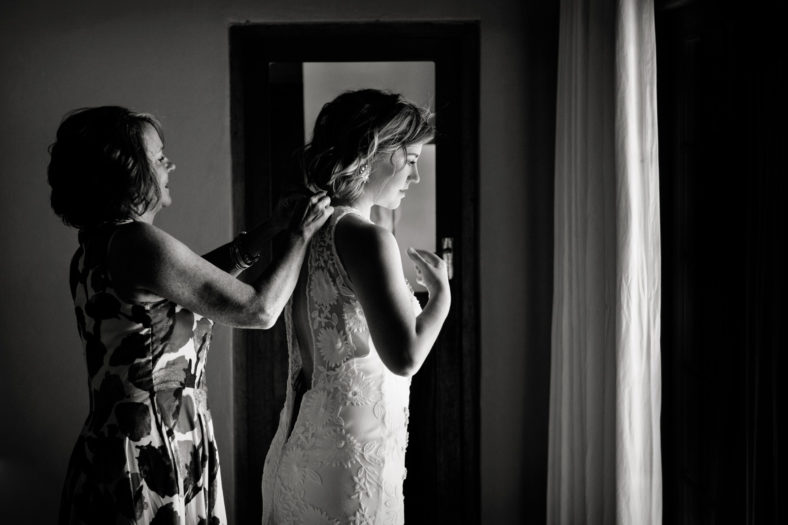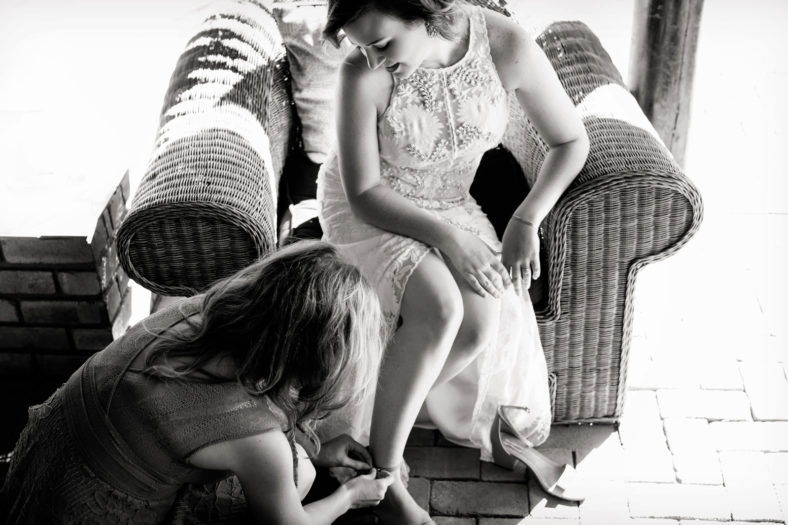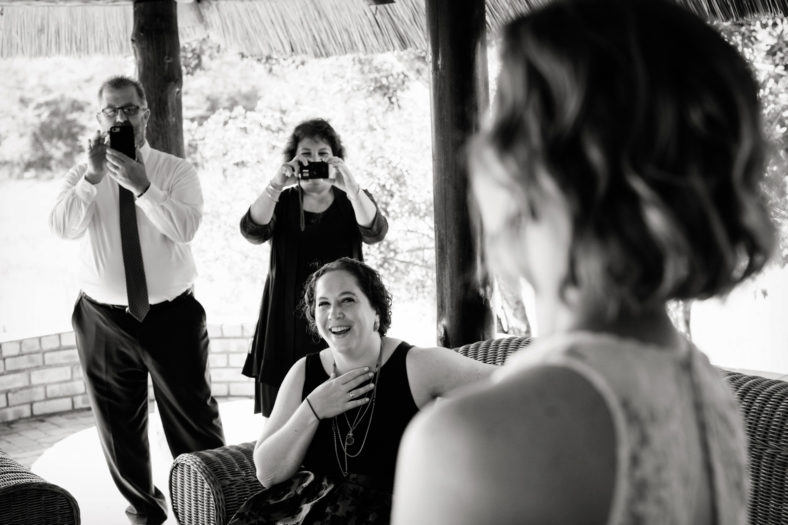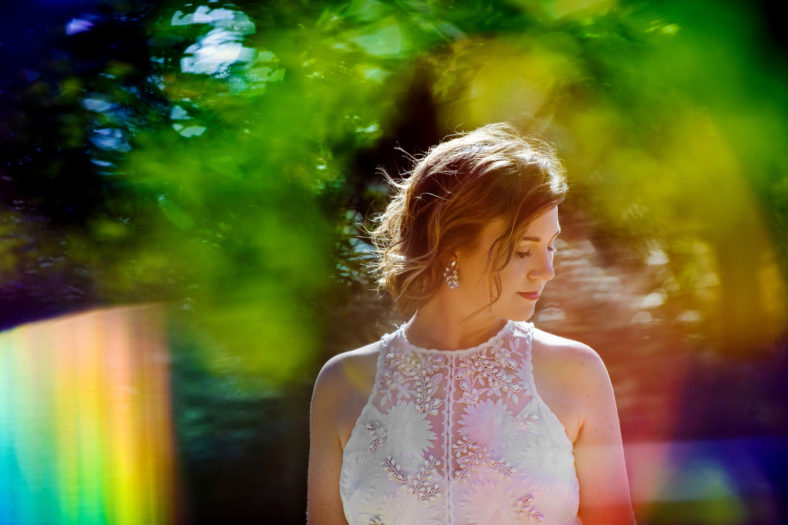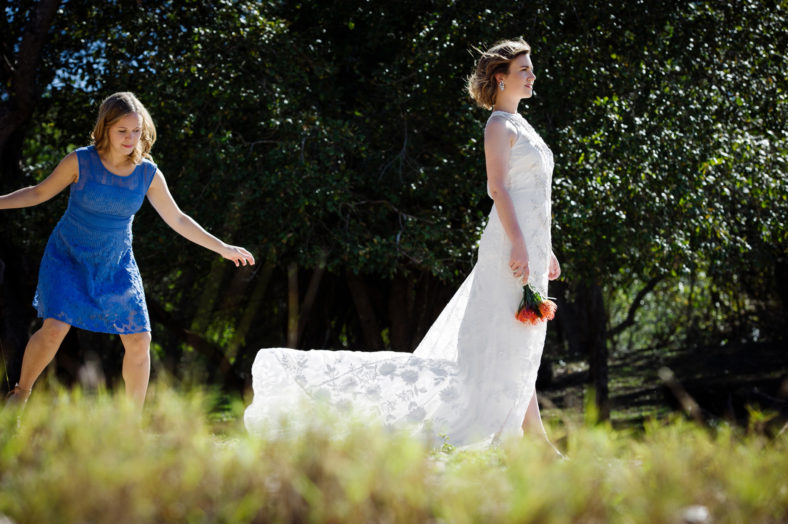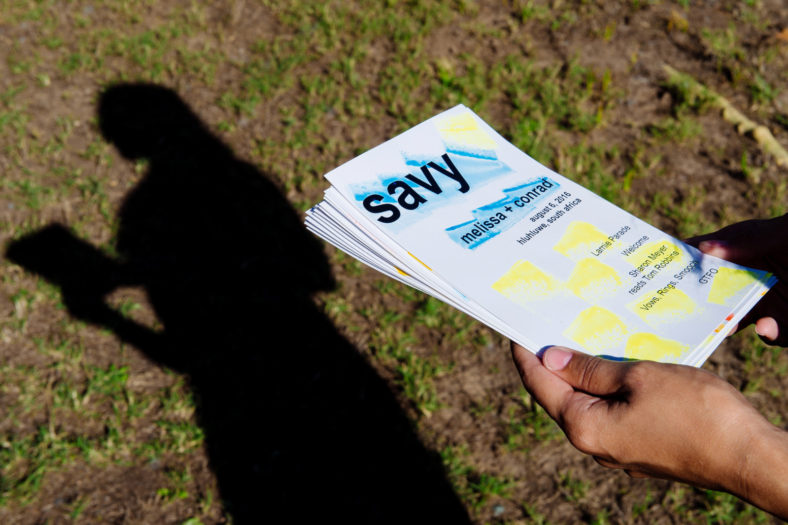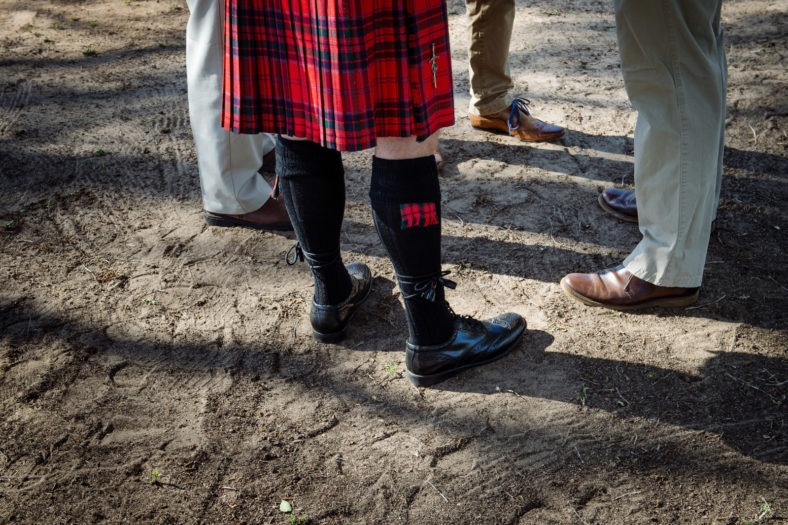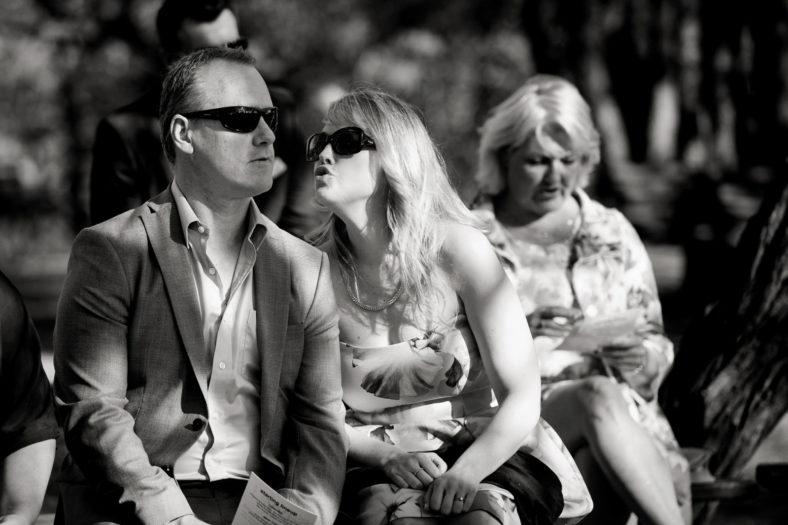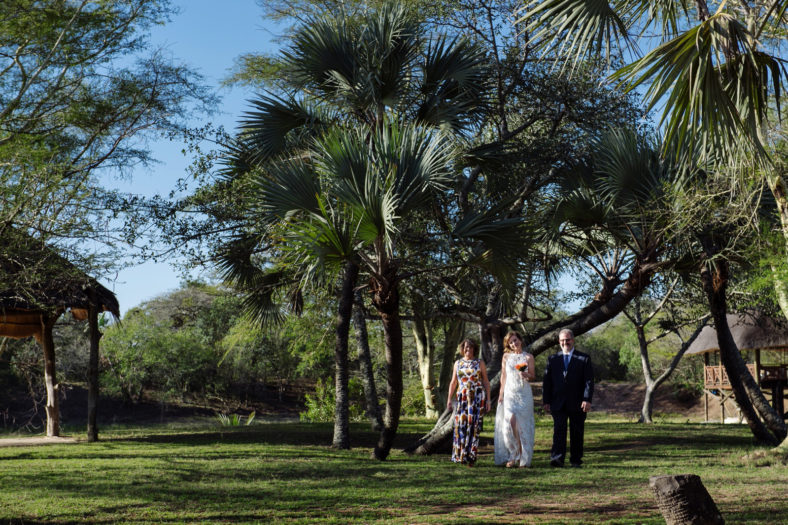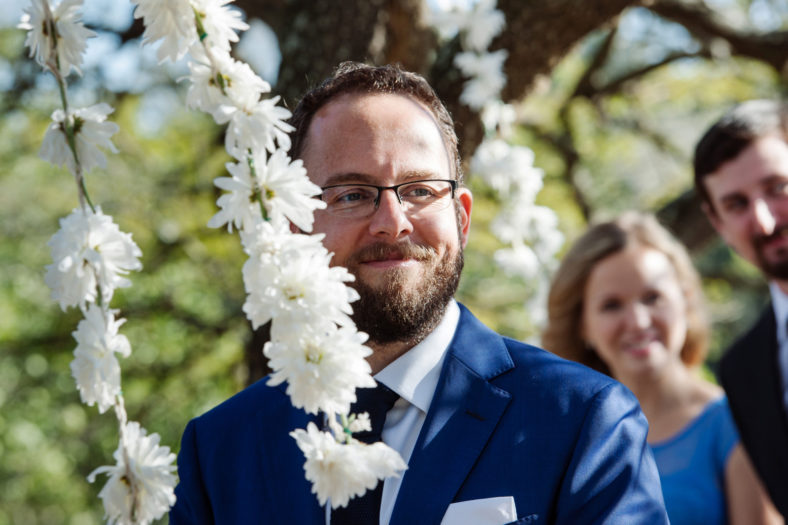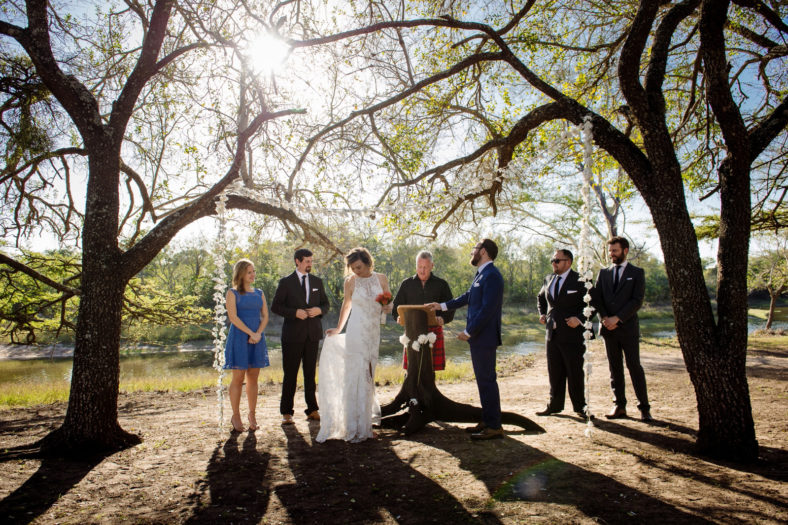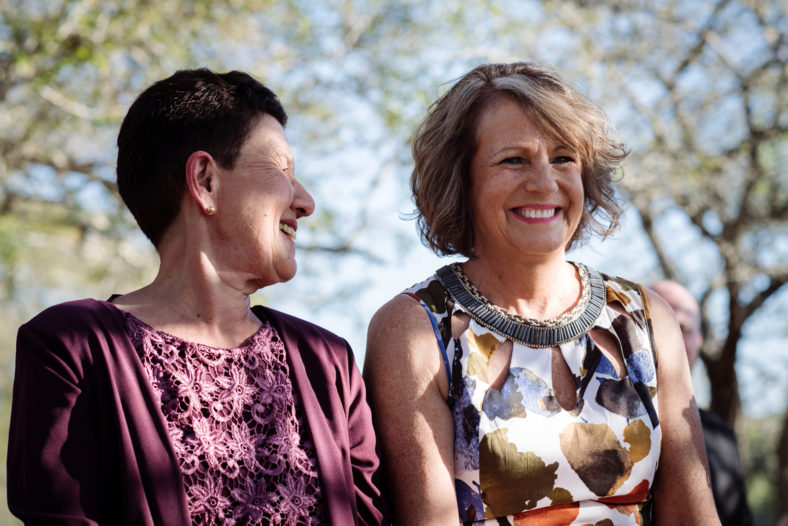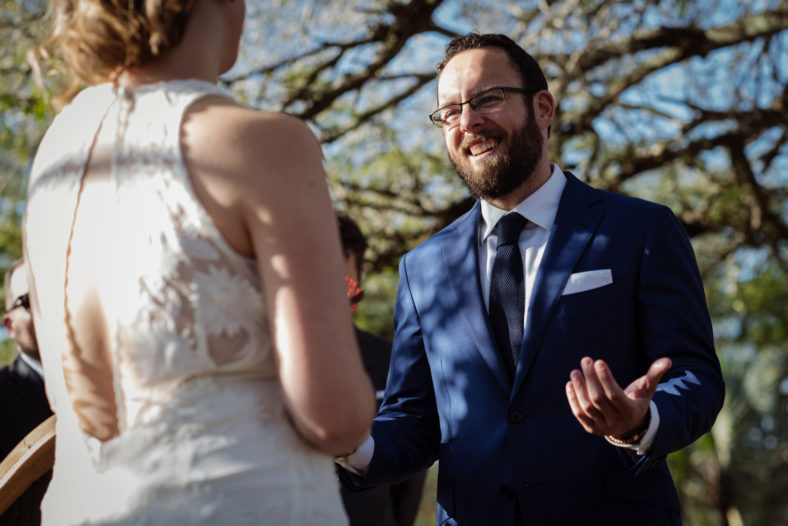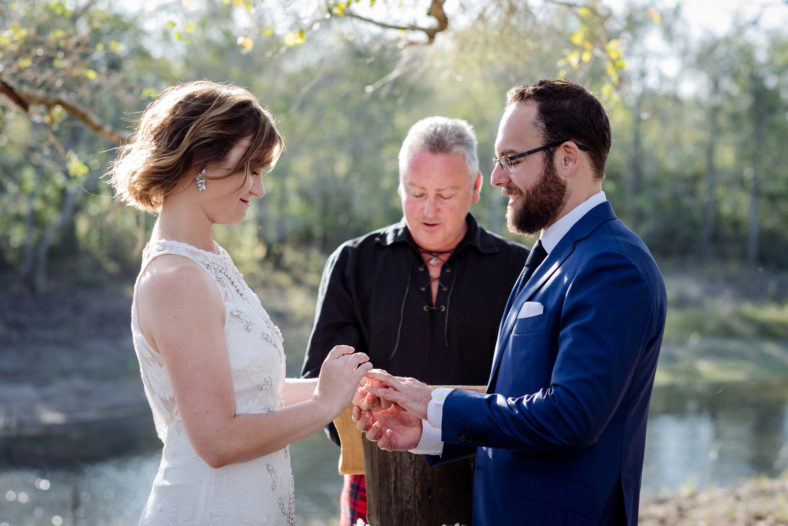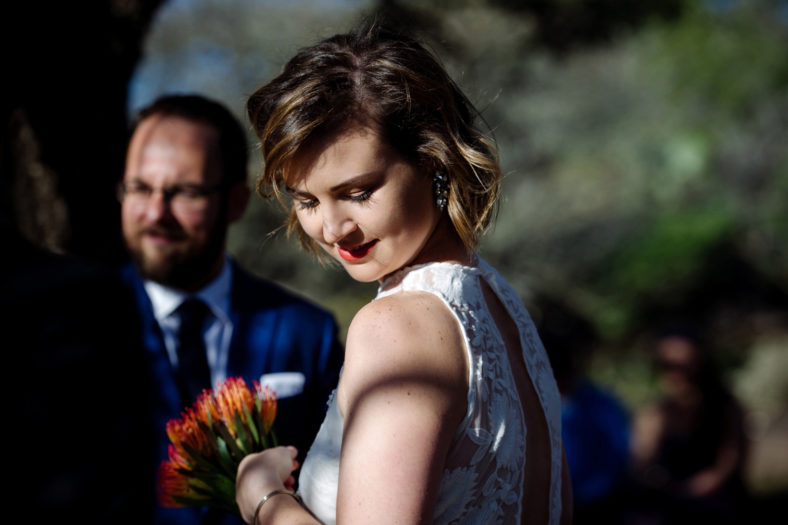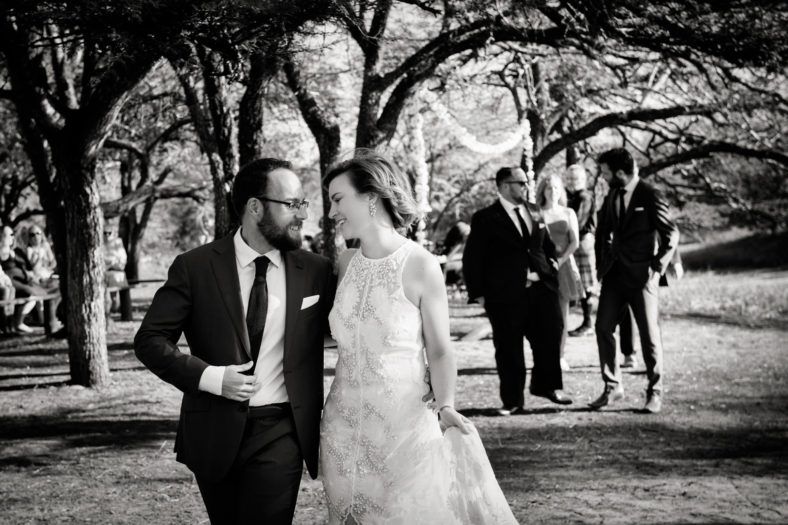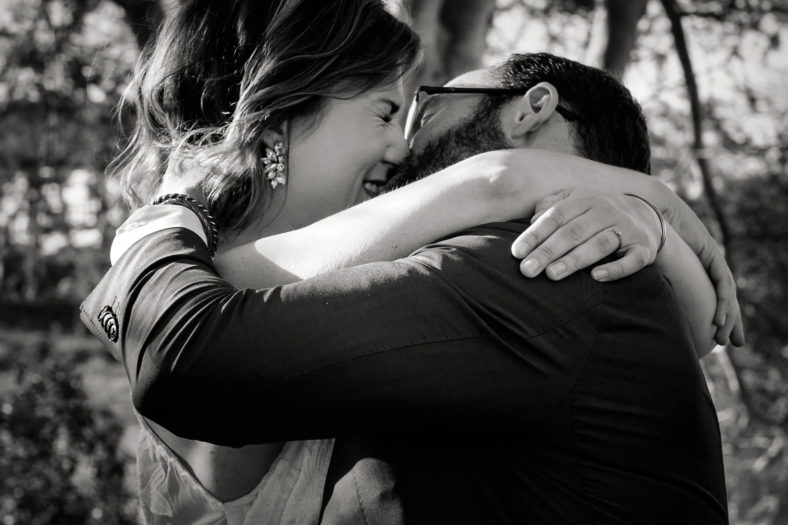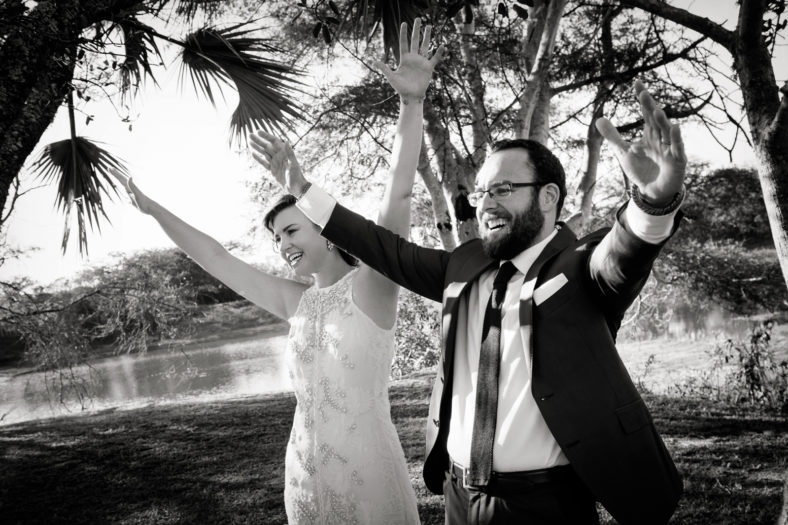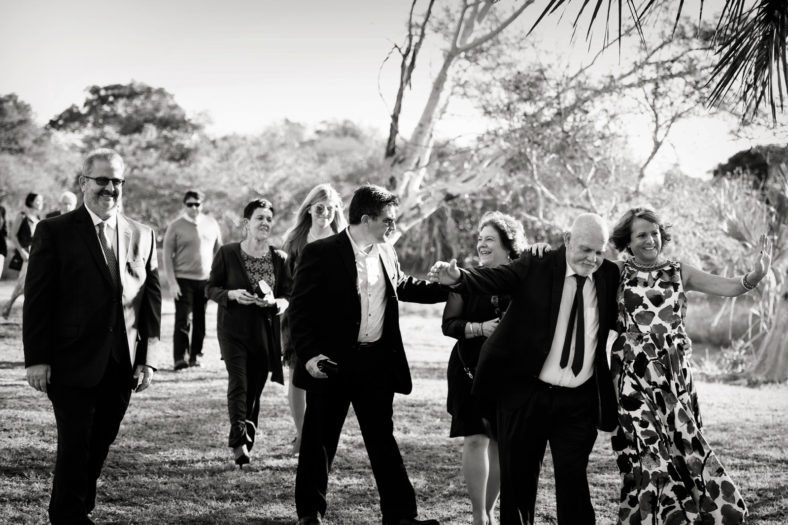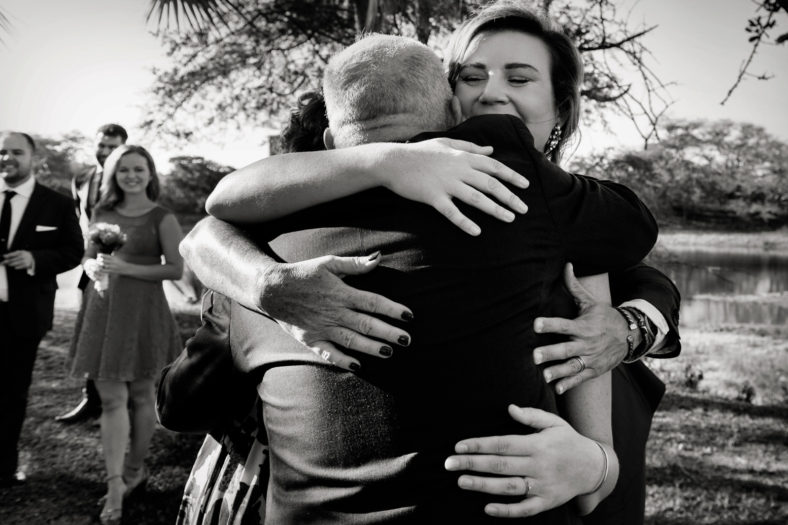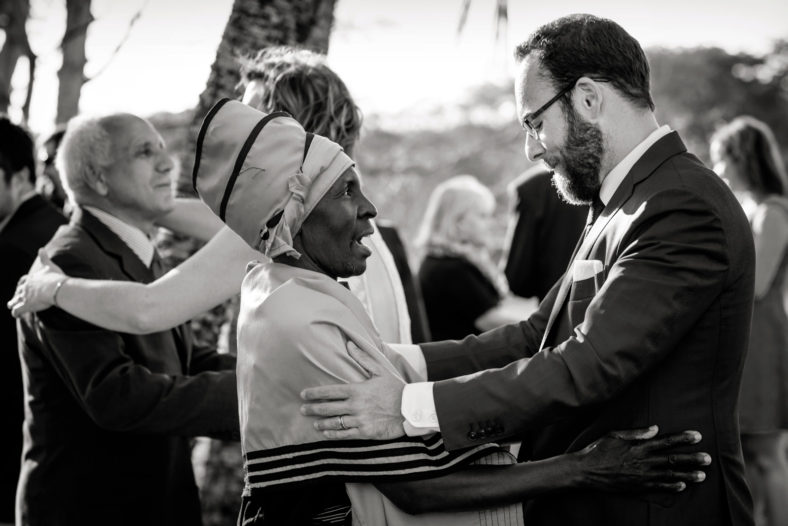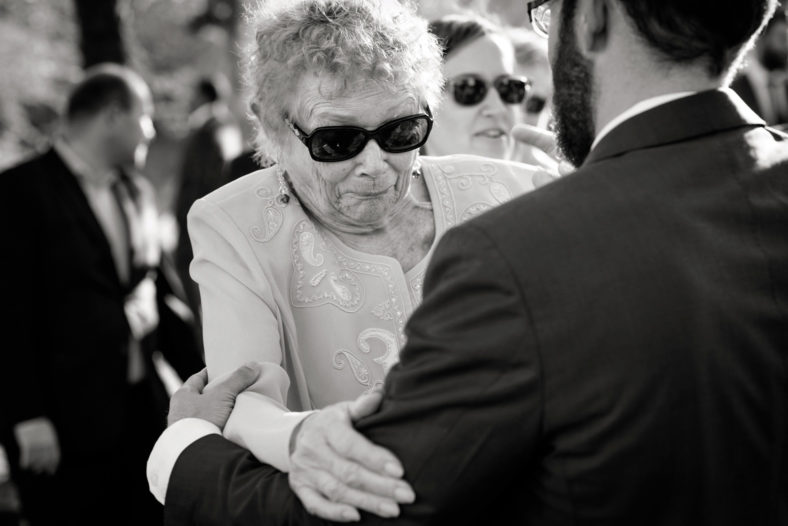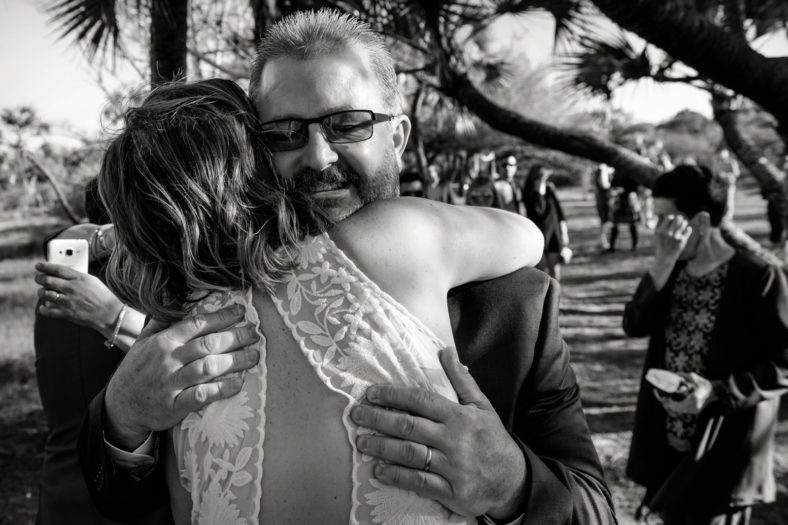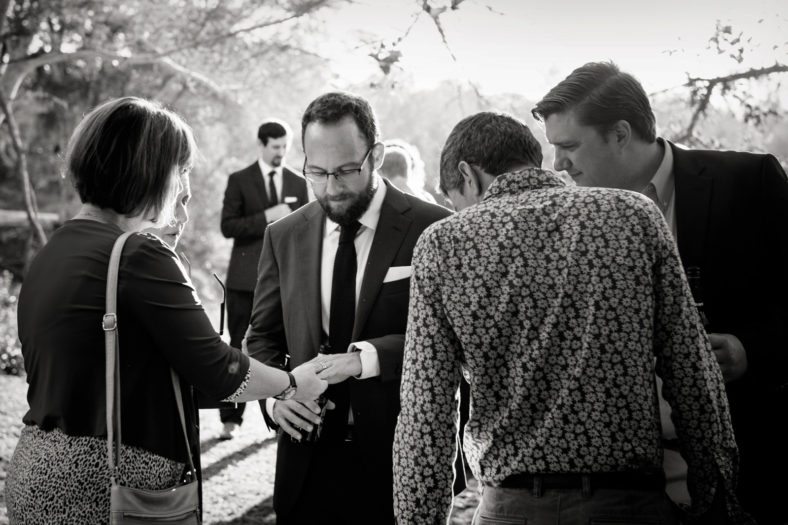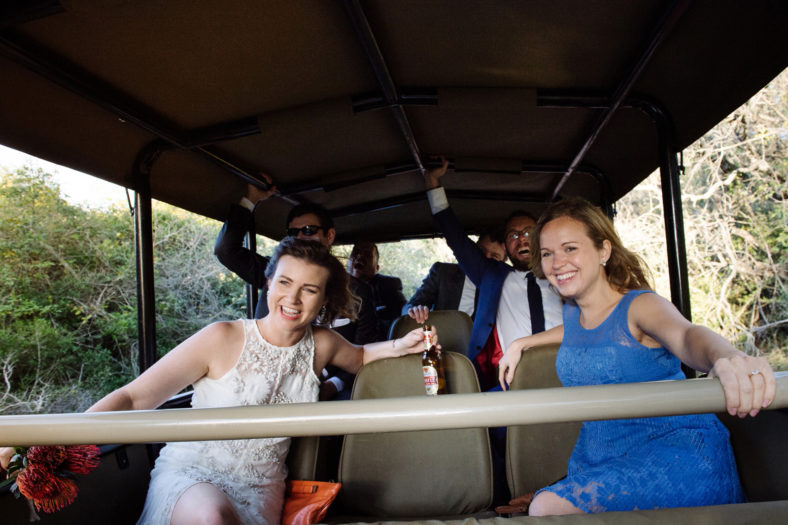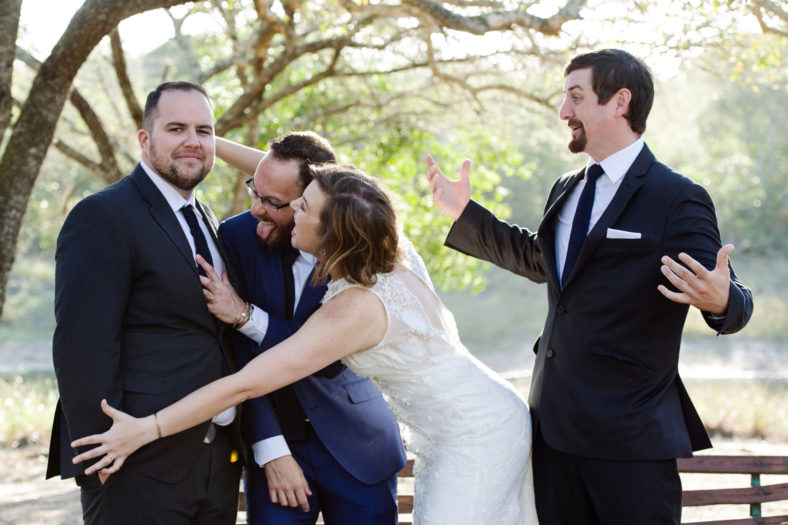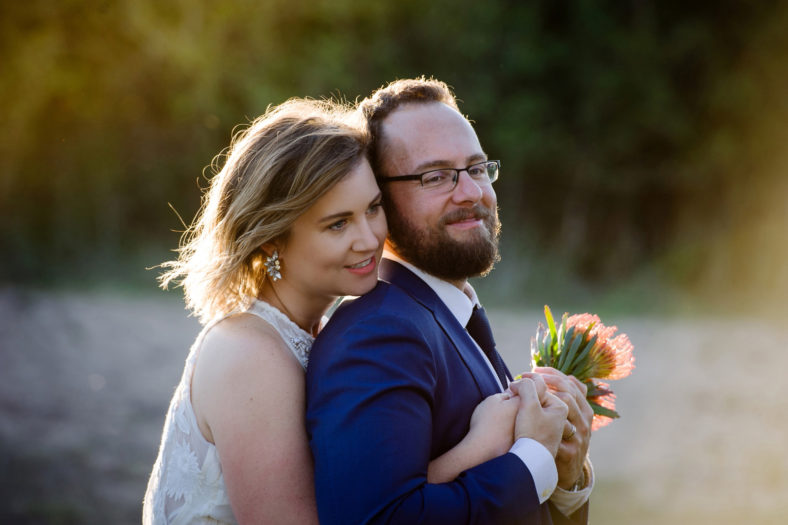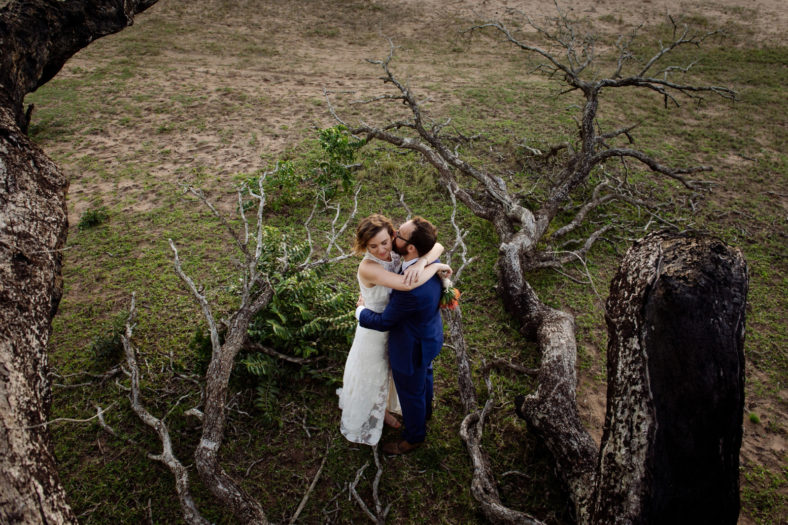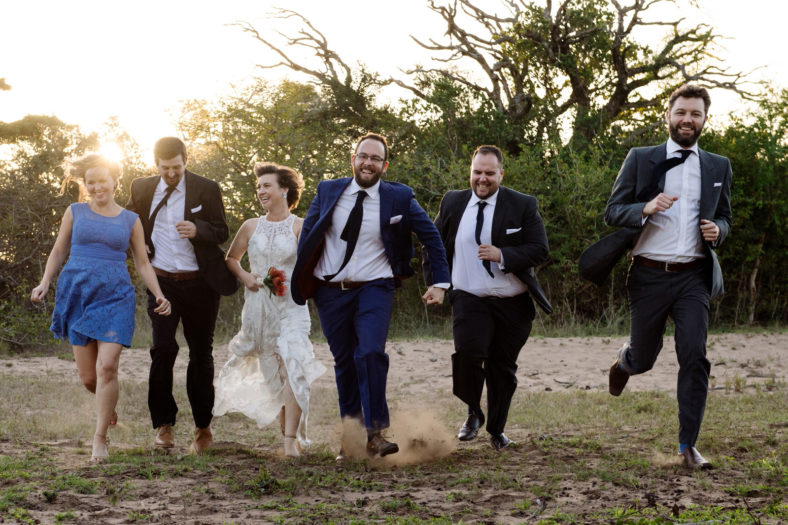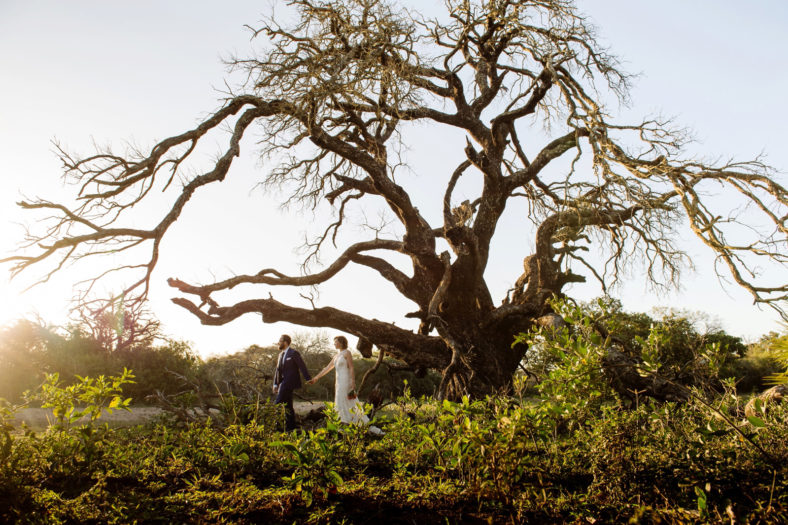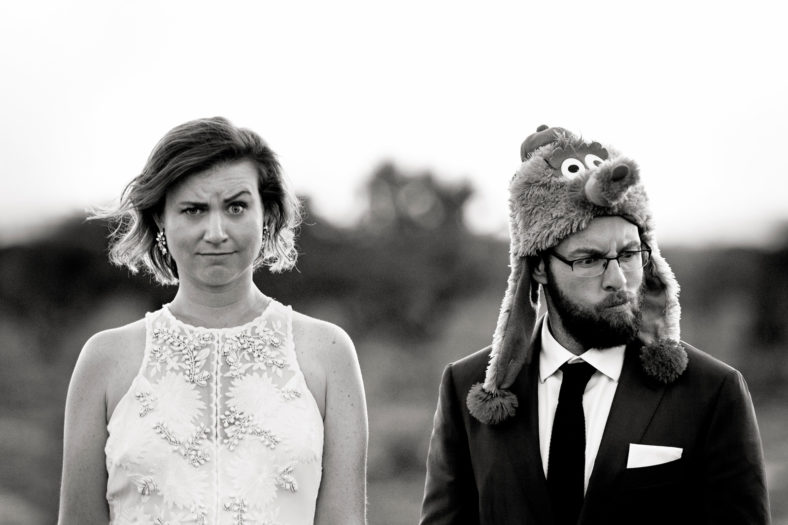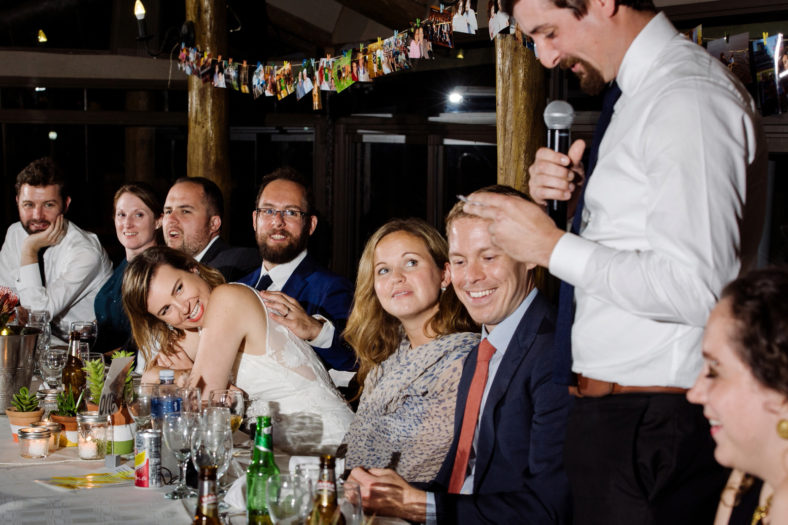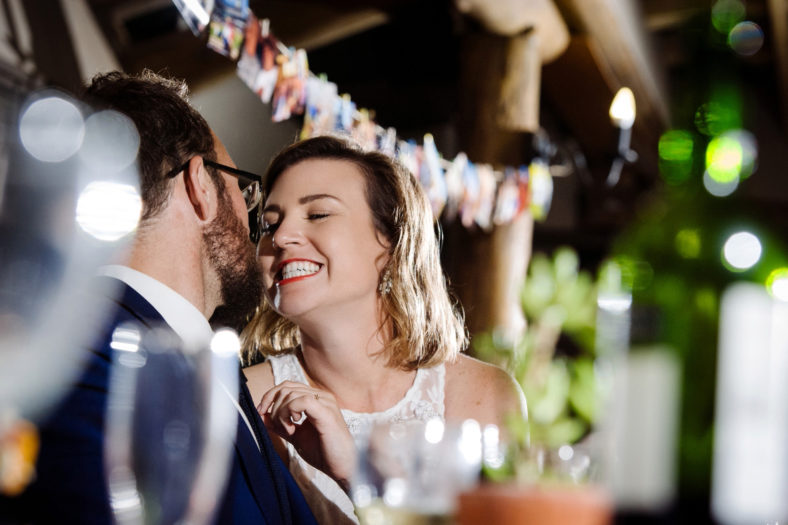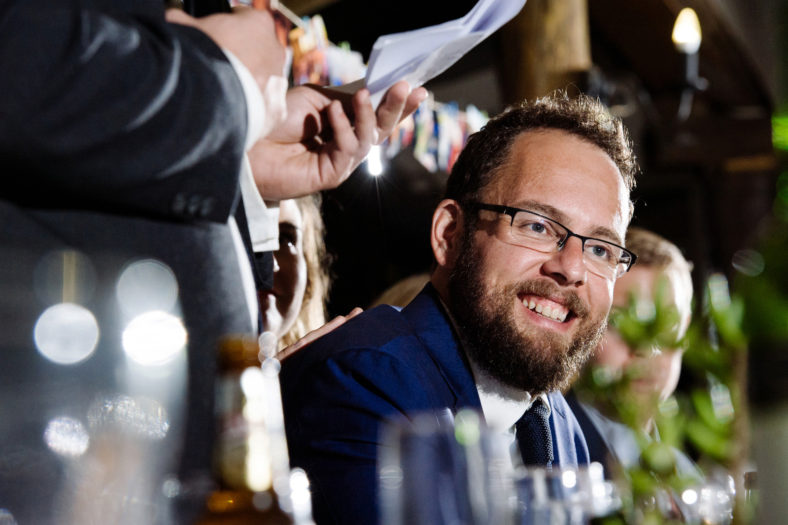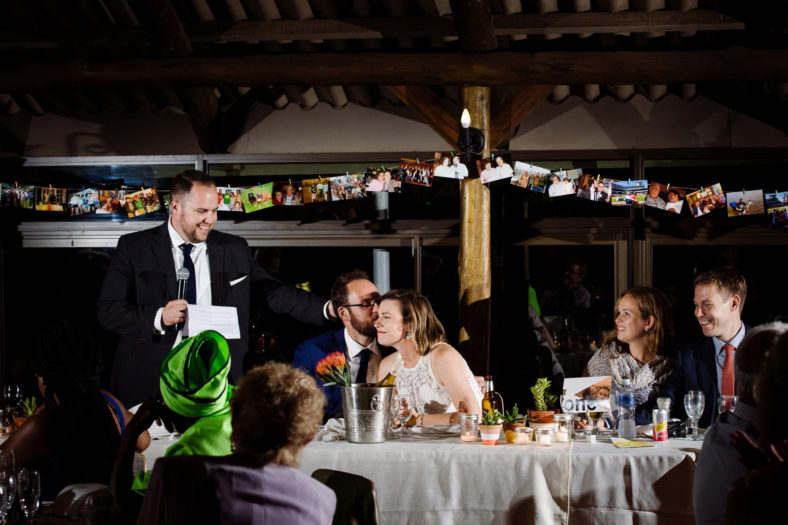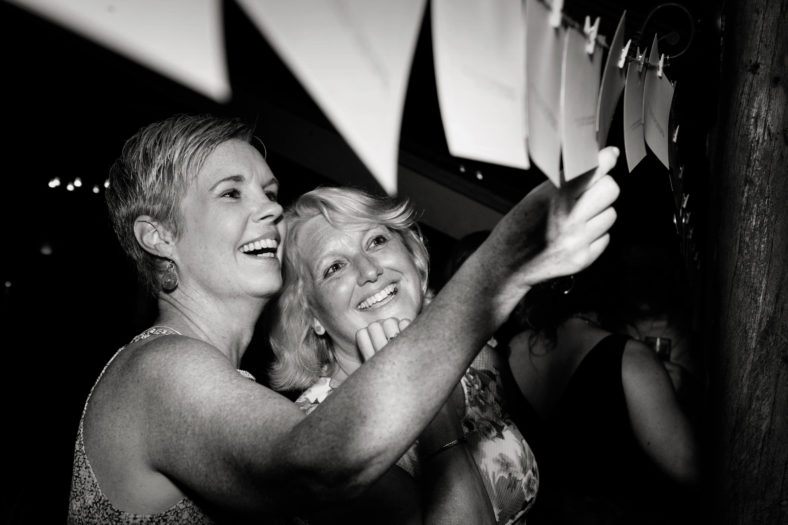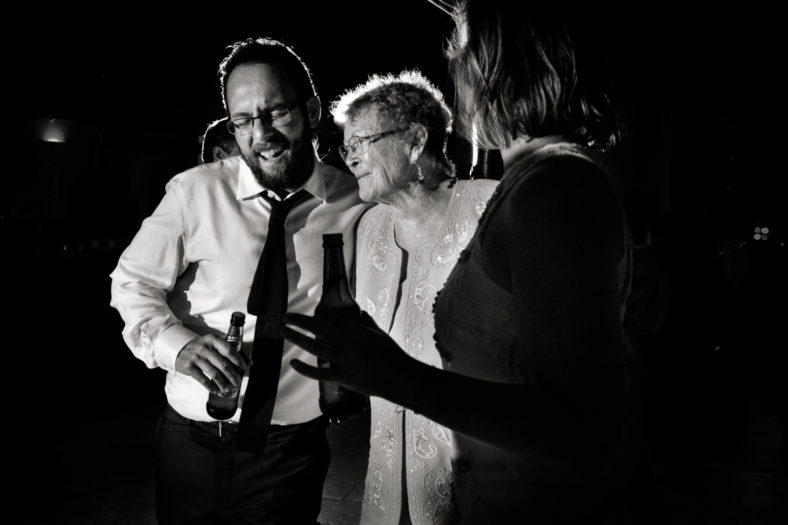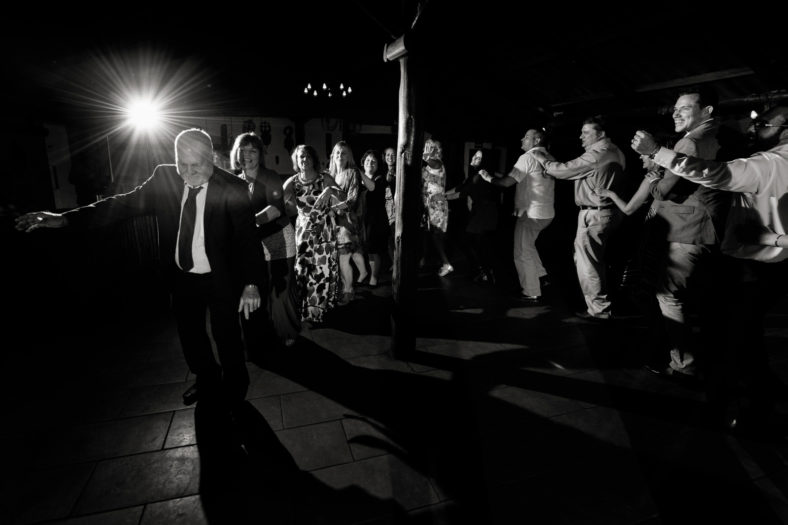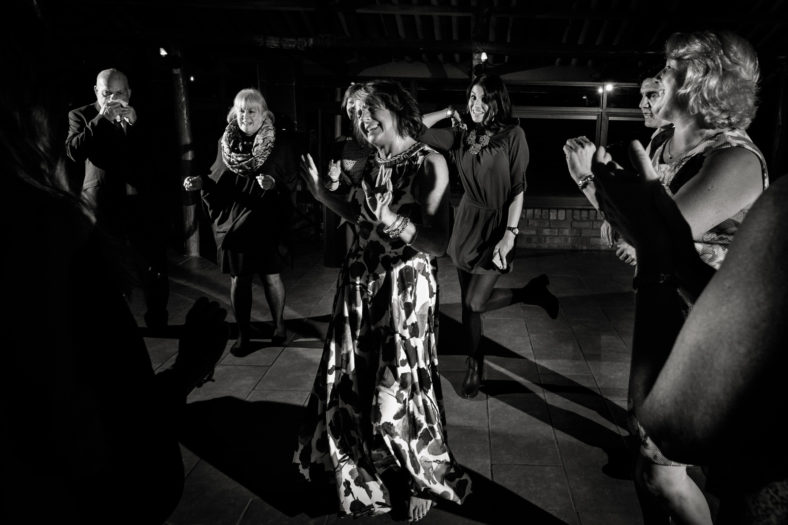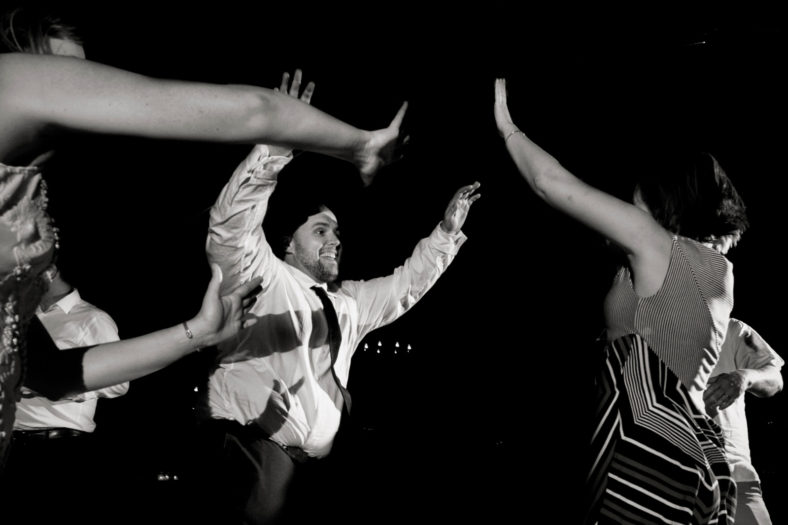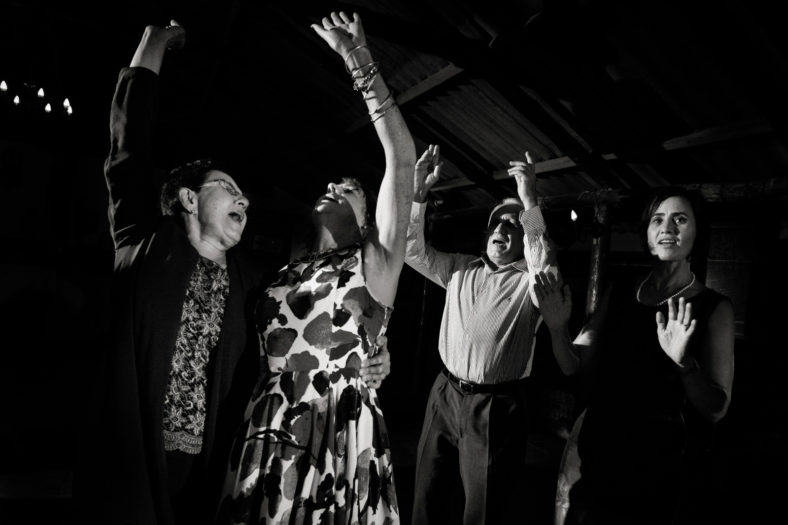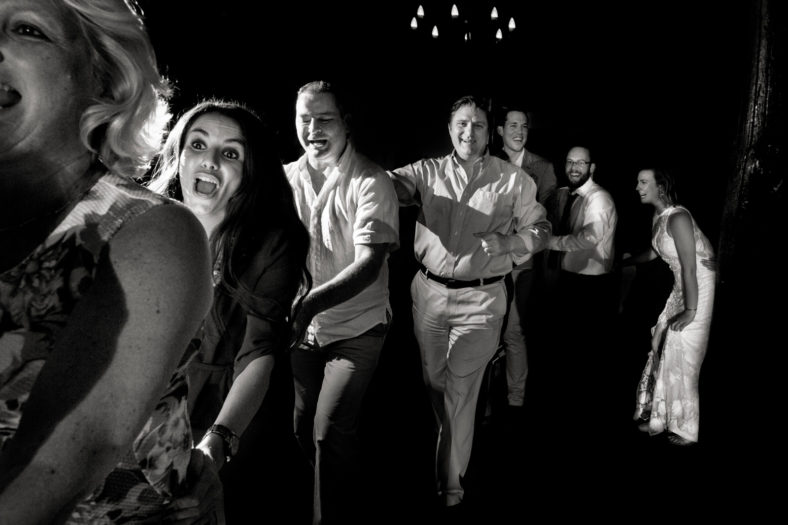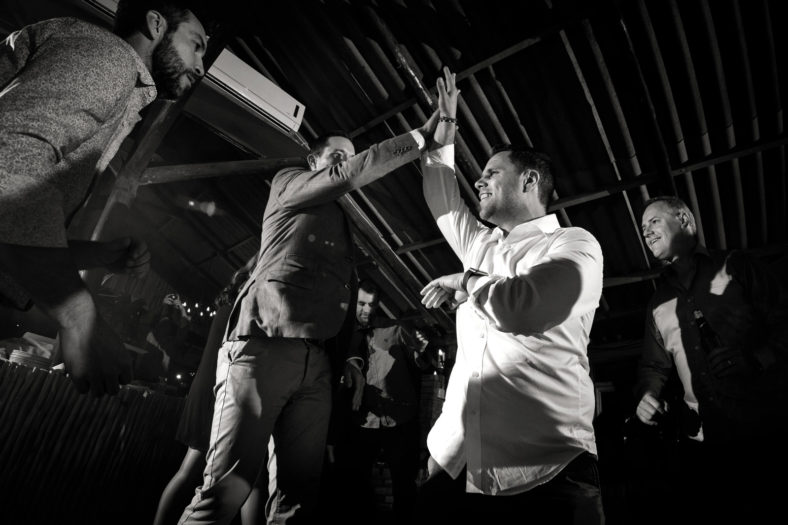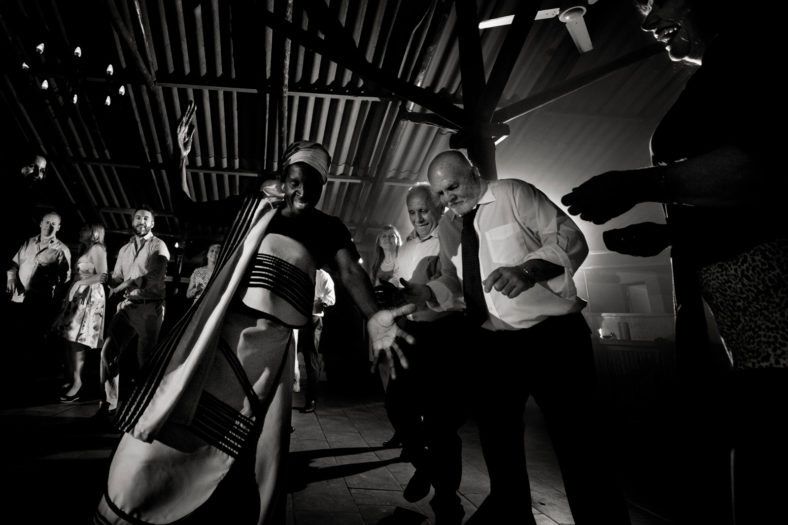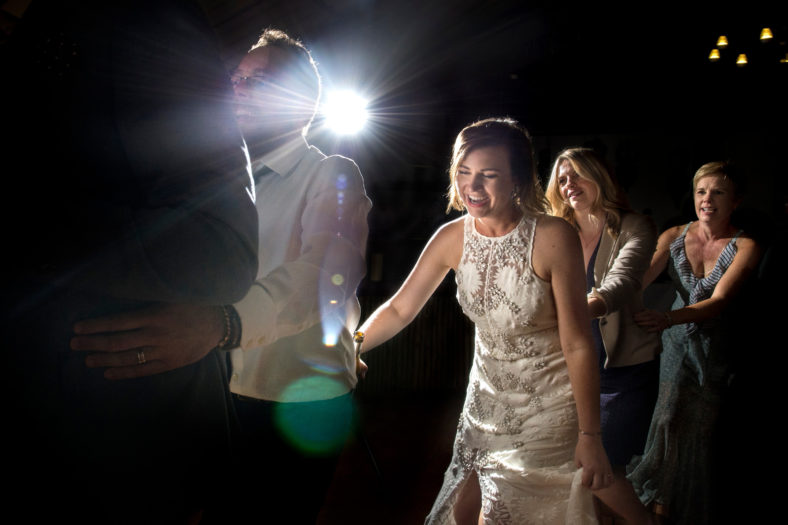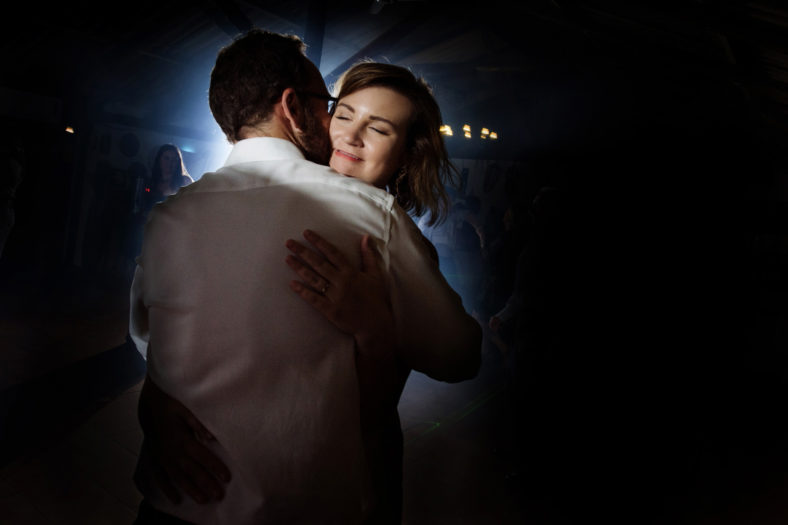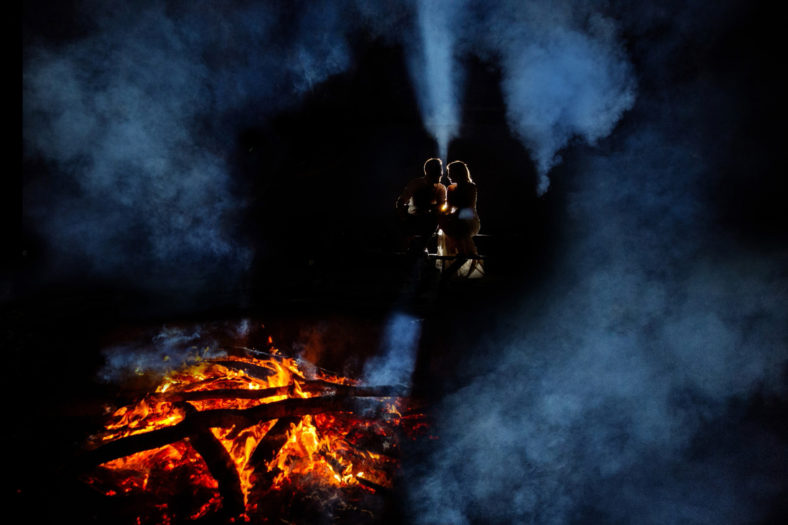 When you plan a wedding from across the world, you need help. Lots of help. We couldn't have done it without the incredible team at Bonamanzi, who made the entire process completely painless and then made our friends and family feel so at home in their beautiful park. We also need to thank our families for helping us bring the wedding to life – particularly those who chipped in to paint flower pots and set up the reception tables, who braided 30 meters of twine and weaved together dozens of flowers to make the garland, and who gave all our programs and gift bags a meaningful and personal touch with their impeccable watercolor skills. And, of course, a huge thank you to Jacki and Liz, who blew us away with their dedication, teamwork and resilience that day!
Service Provider Info:
Second and sometimes first shooter: Liz Donnell
Venue & Catering: Bonamanzi Game Reserve (www.bonamanzi.co.za)
Wedding Planner: Mzi Matoti & Judy Veldman (events@bonamanzi.co.za)
Flowers: Denzil Burmester at Spade Design Centre (Durban North / 082 8801 327)
Bride's Dress: Rue de Seine
Bride's Shoes: Steve Madden
Groom's Suit: Suitsupply
Music: Ocean Audio (www.oceanaudio.co.za)
Celebrant: Frazer McGilvray