Hayley or rather Doctor Hayley is one heck of an inspiring women! Anyone who has completed a Doctorate and run the comrades gets a serious bow from me! Did I mention that she also planned her whole wedding whilst doing her Doctorate? Yes Endurance could be used as her middle name! Besides all of that, Hayley is sweet as pie, she has such a lovely gentle nature and the prettiest eyes (which she definitely gets from her Mom). I can see why Mitchell is so smitten with her!
The two of them make a wonderful, laid back, friendly couple and it truly was a pleasure photographing their big day at Calderwood Hall in the Midlands. Thanks guys for picking me!!!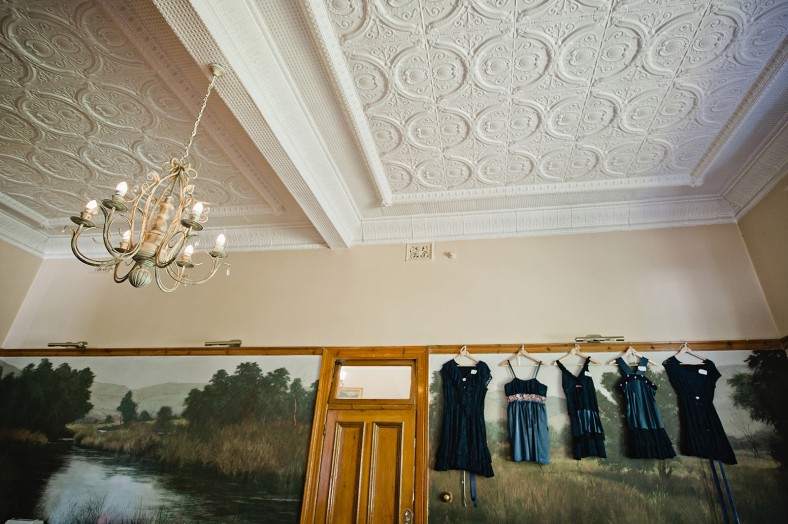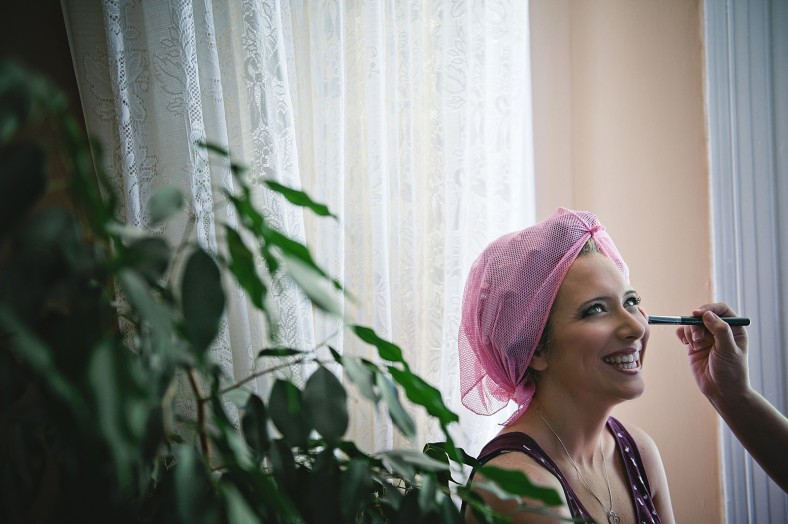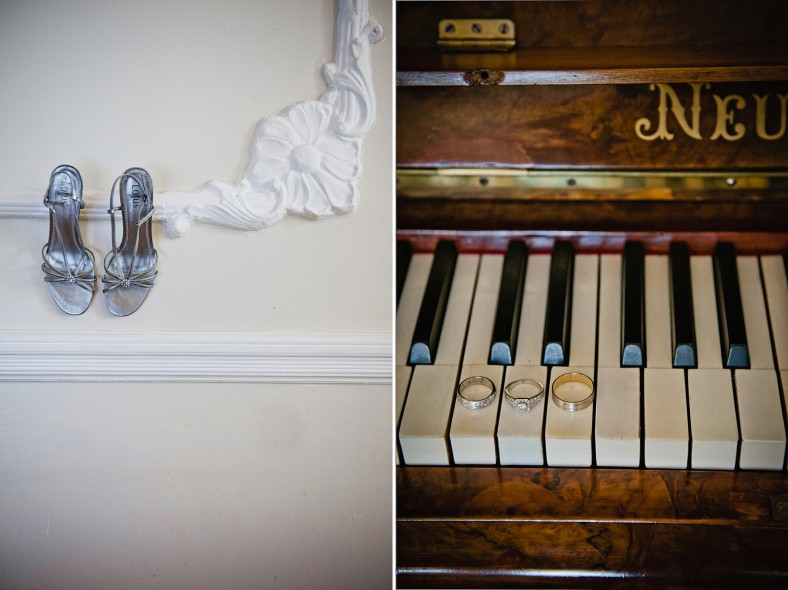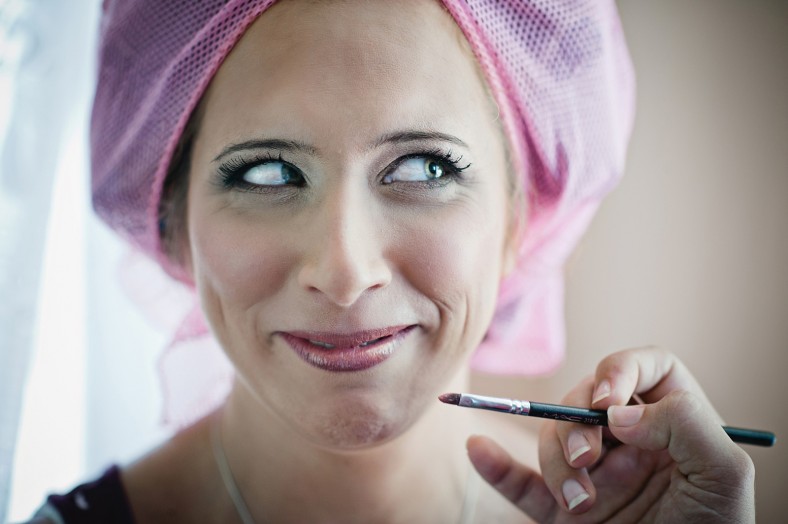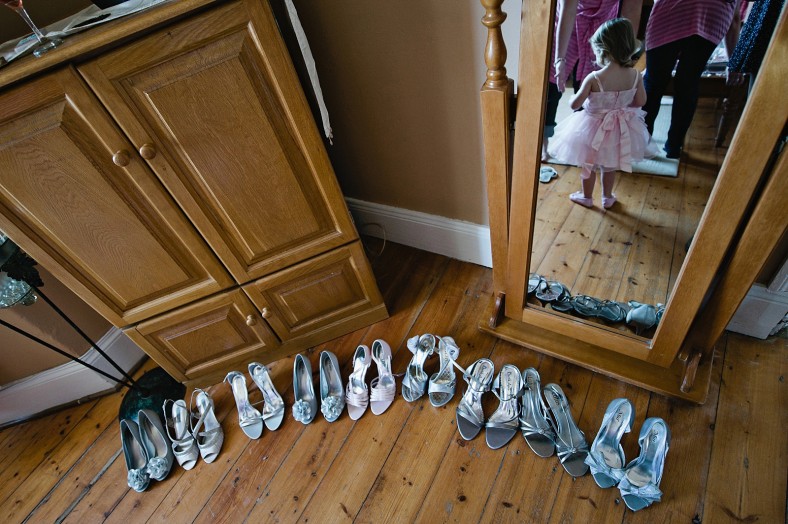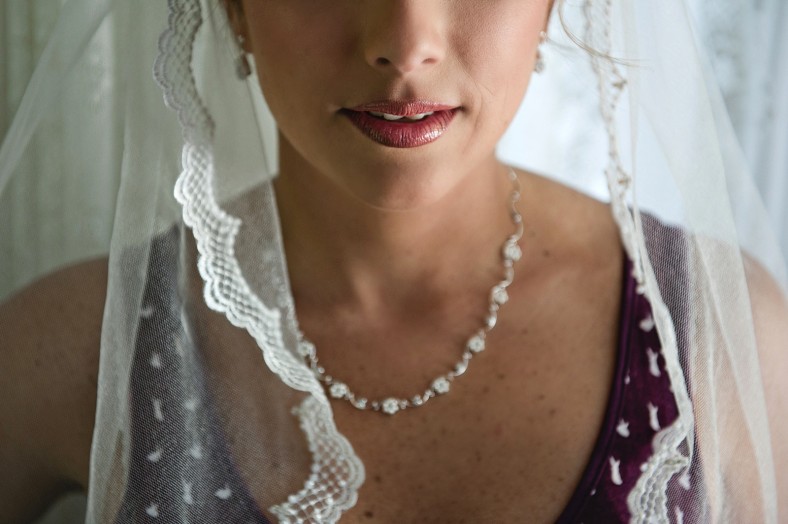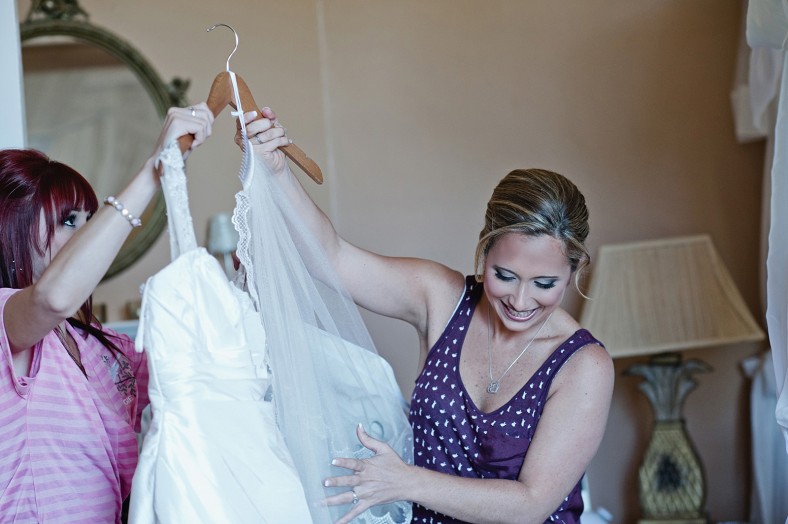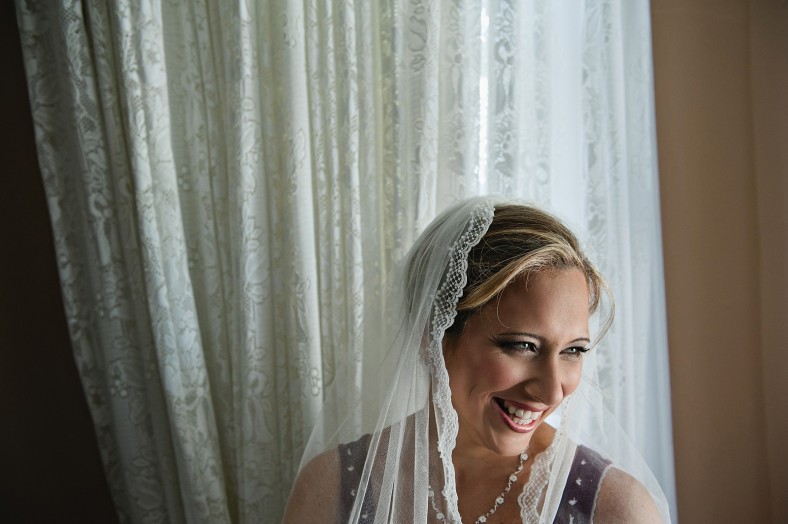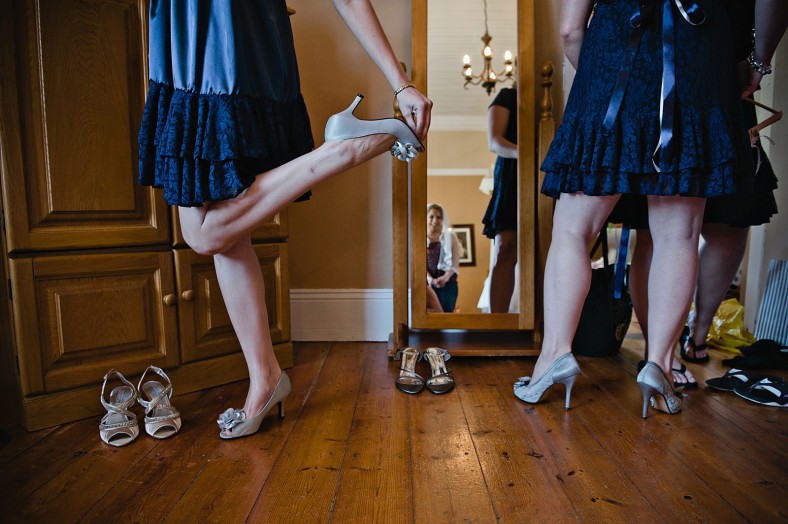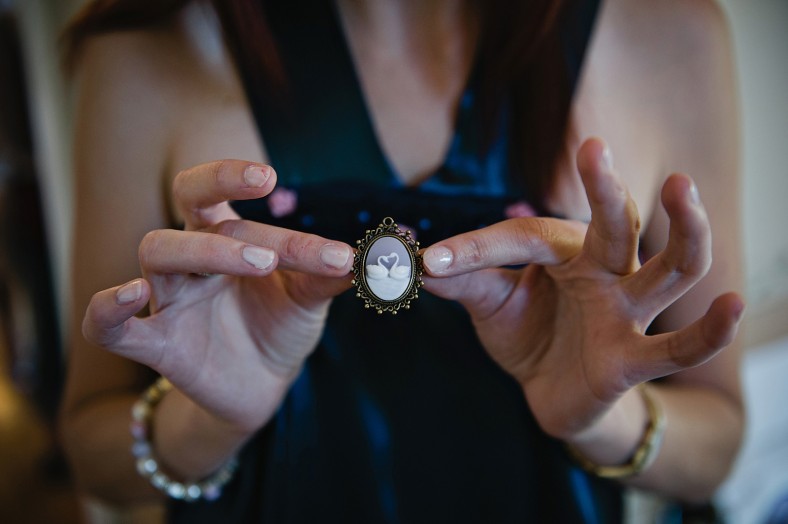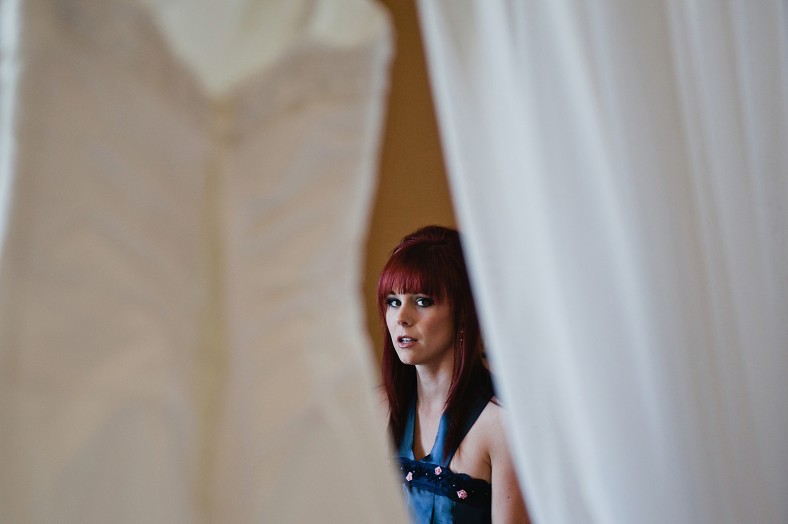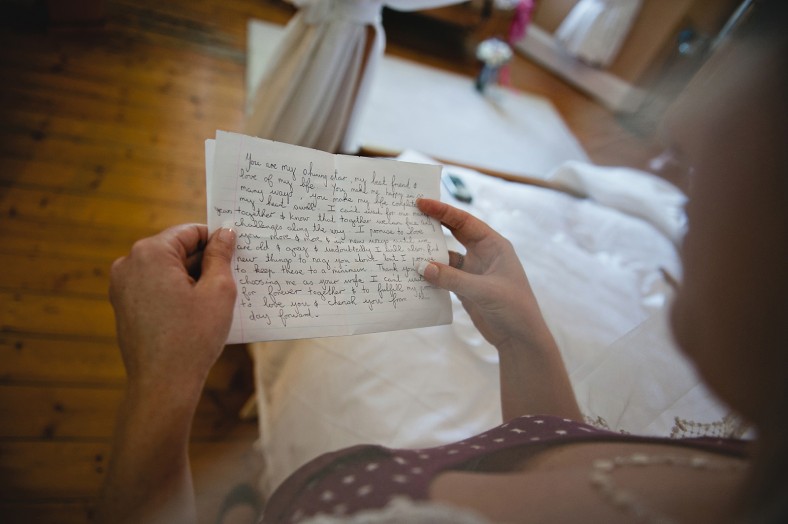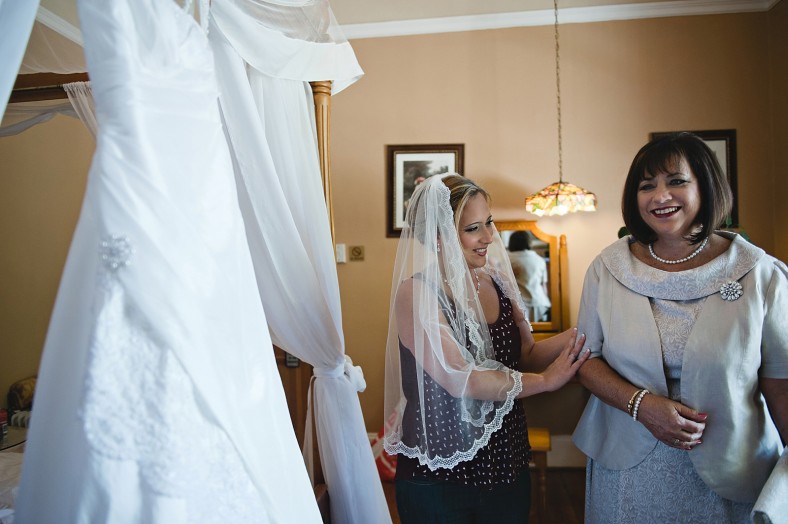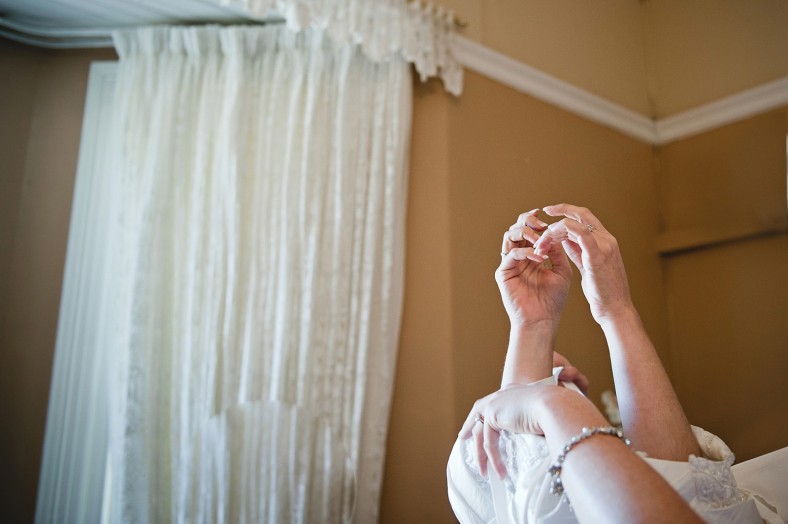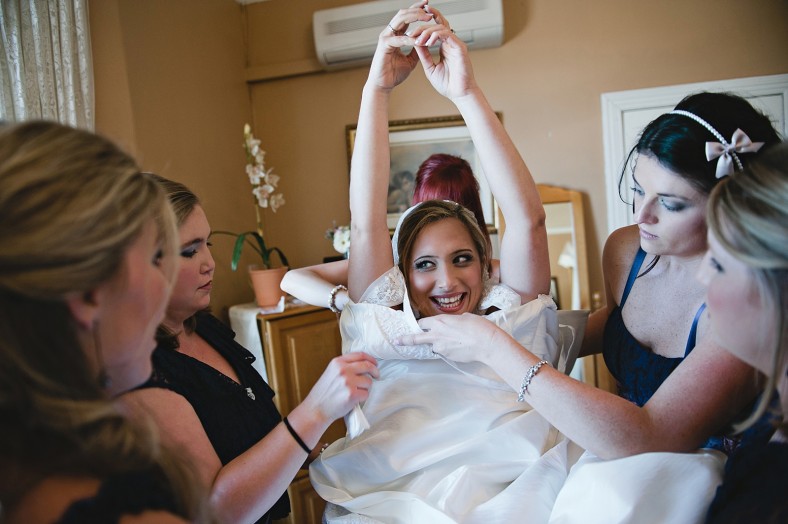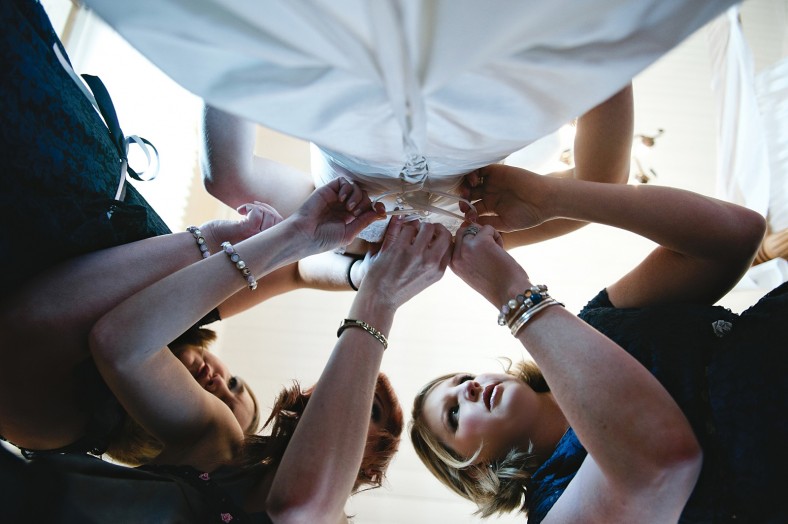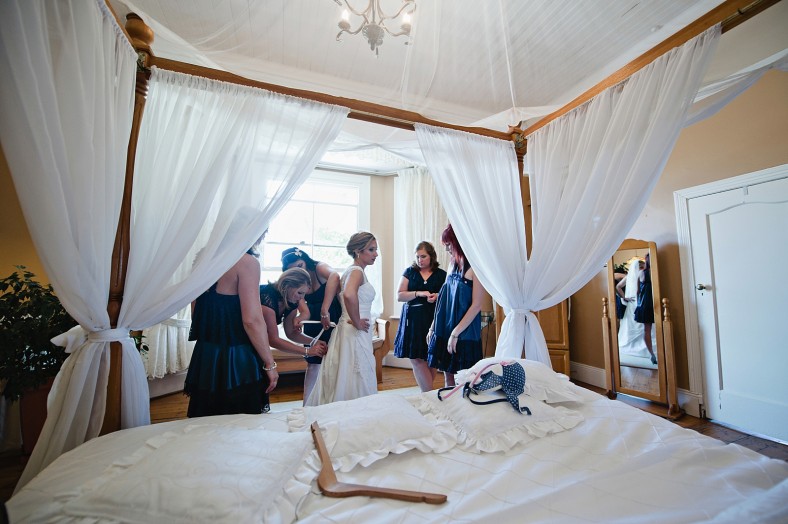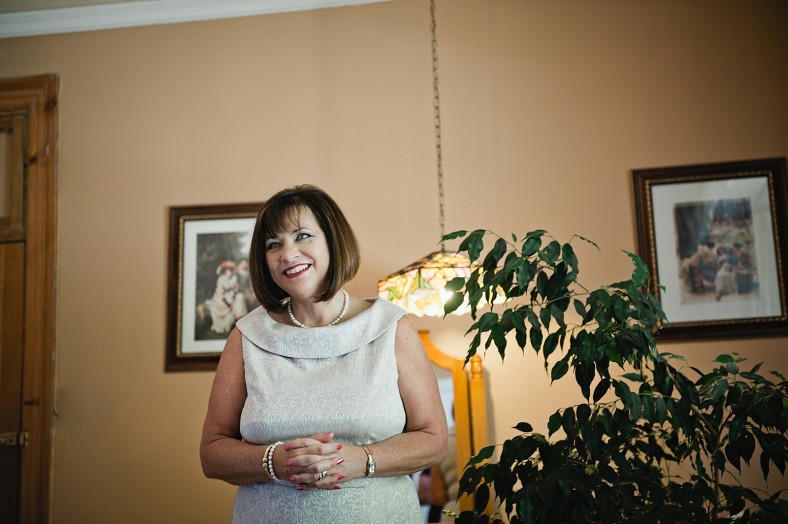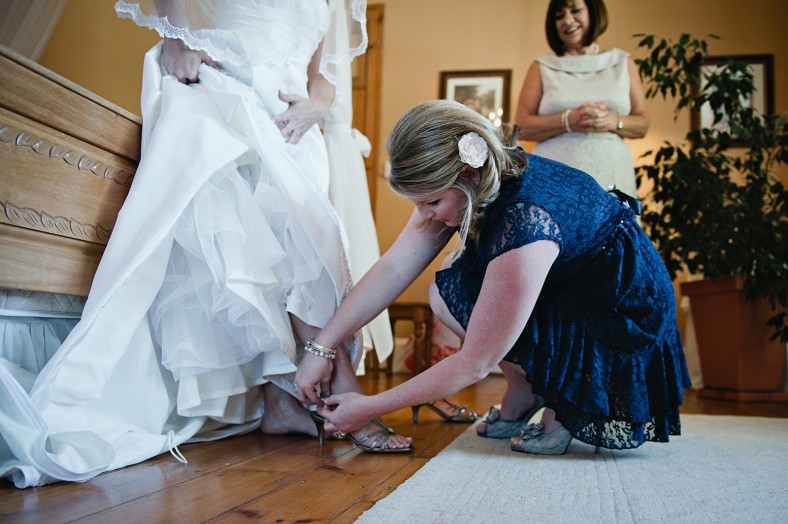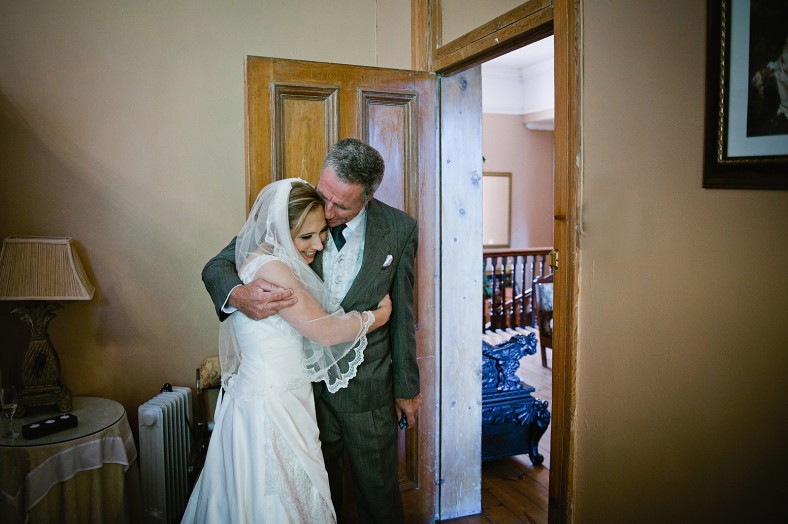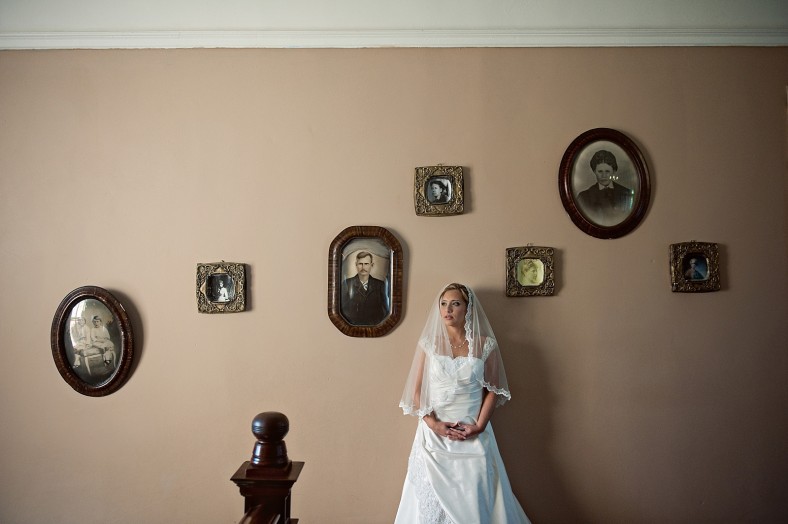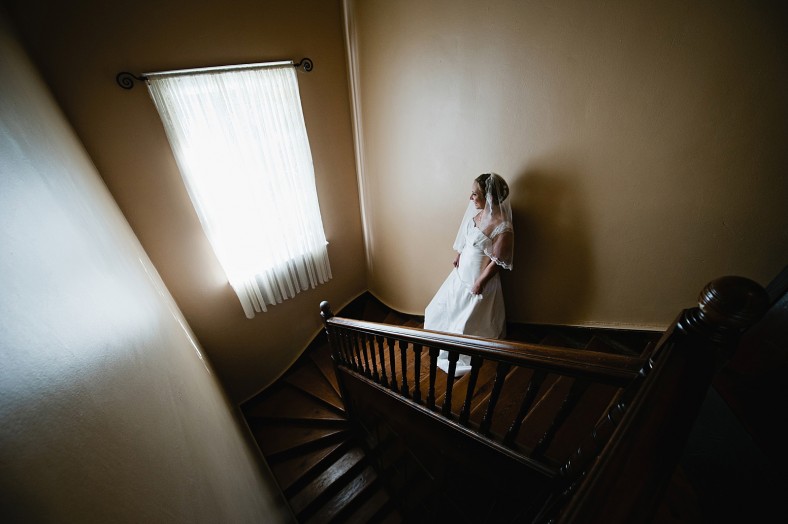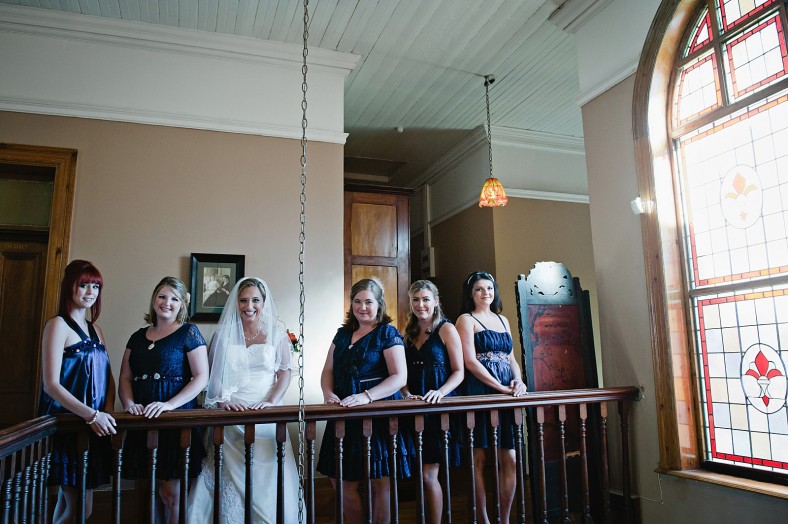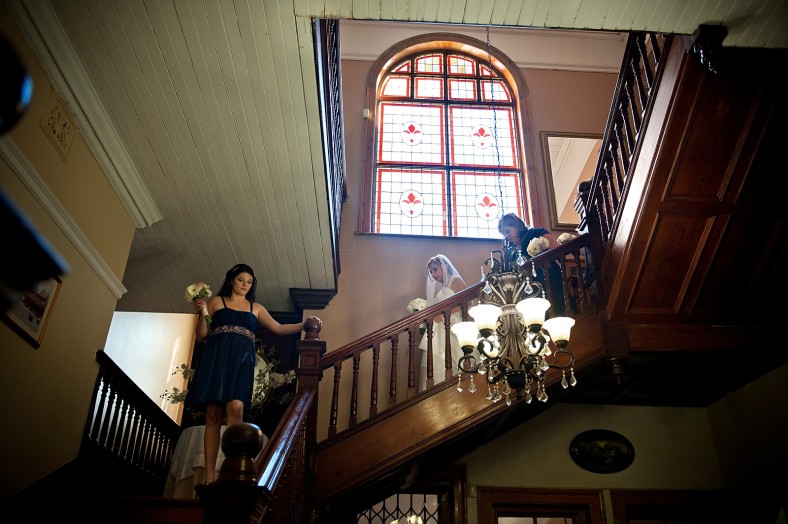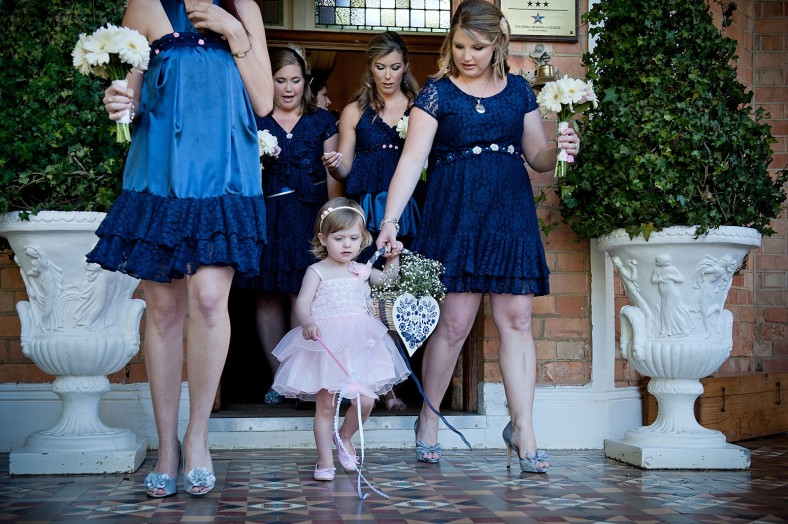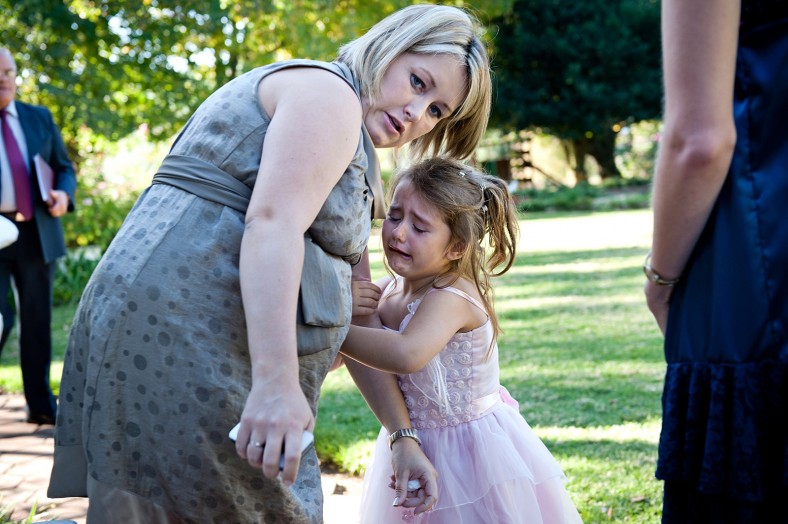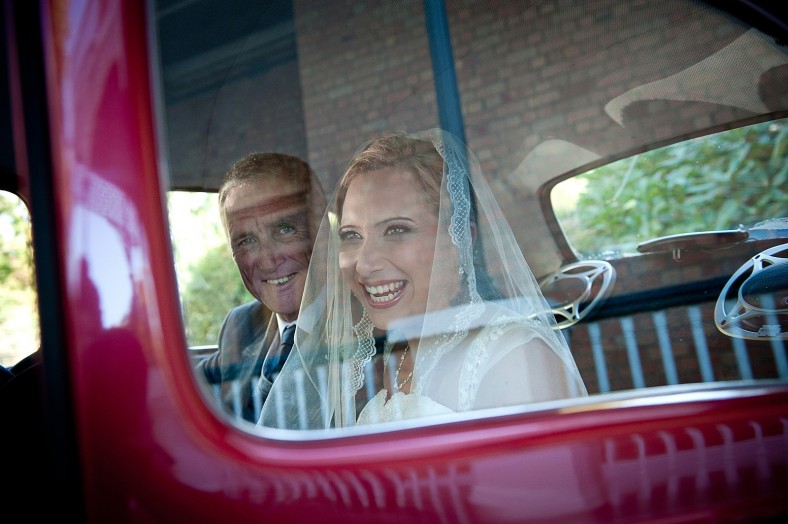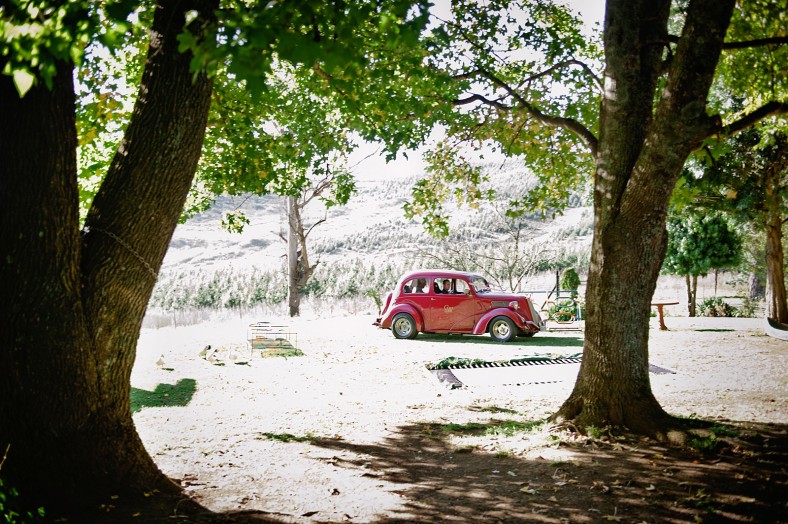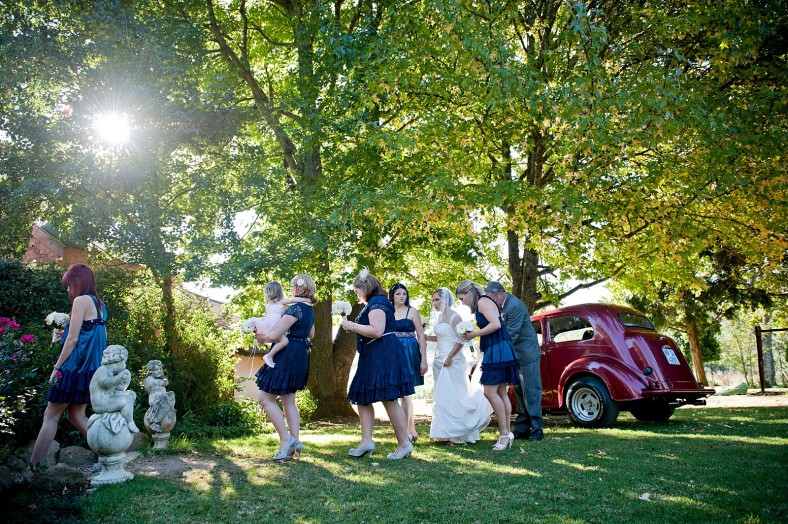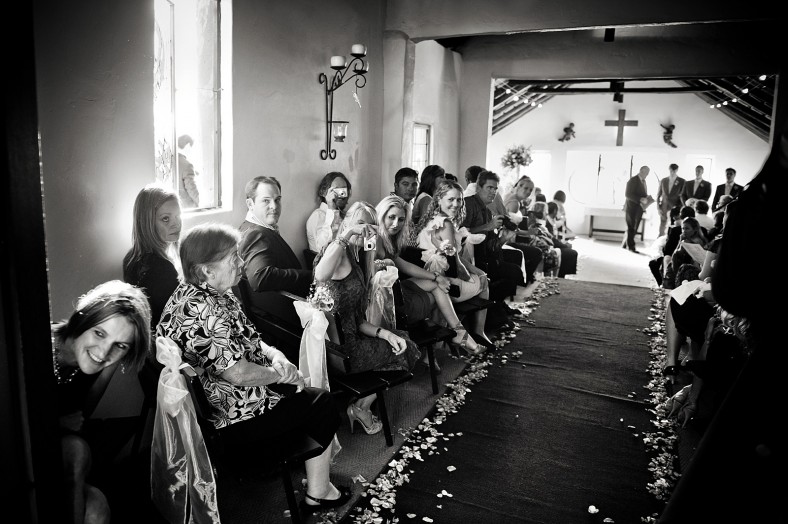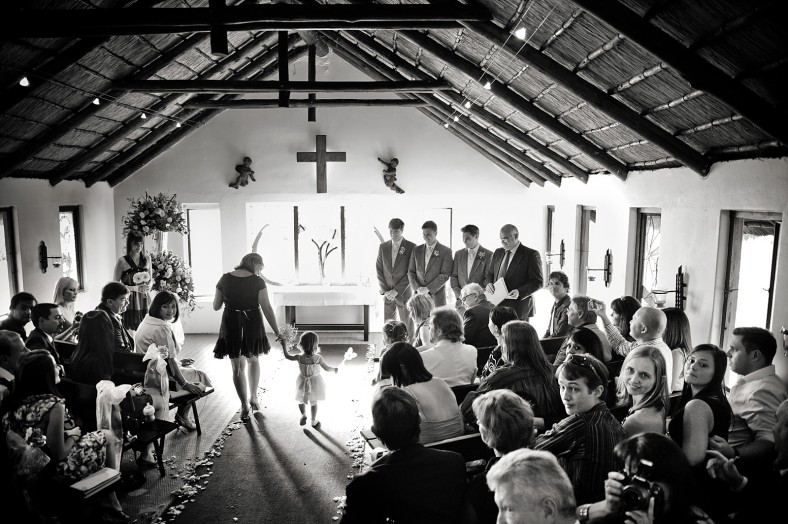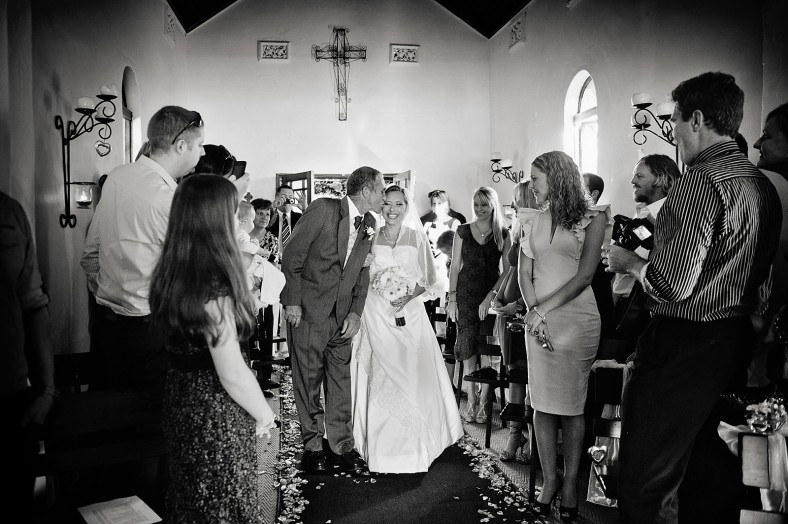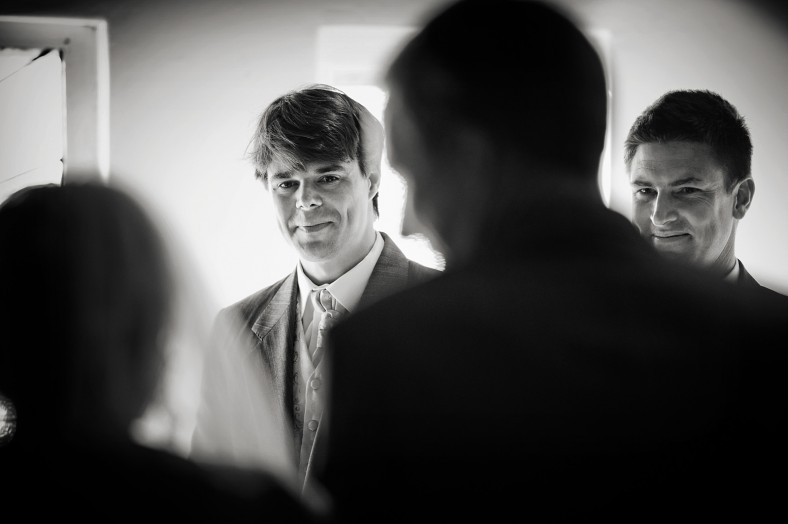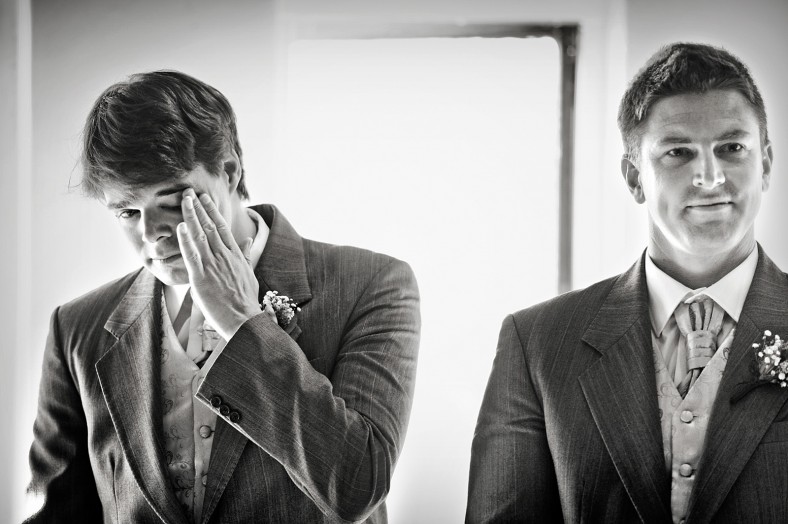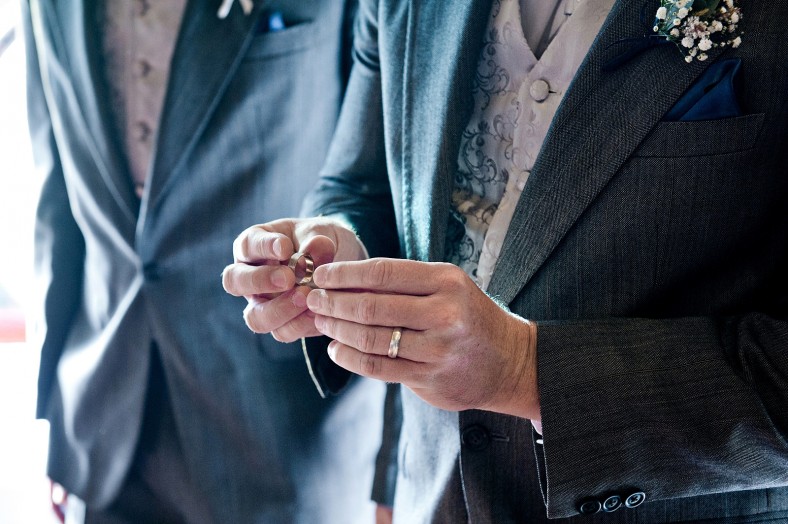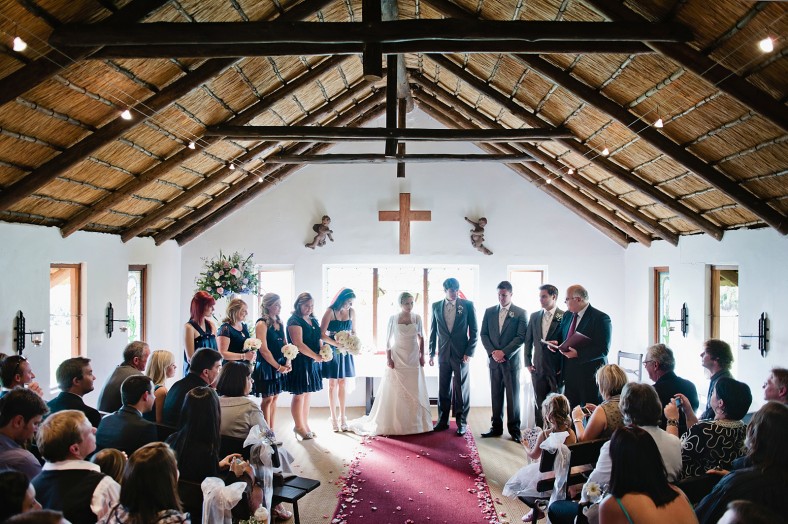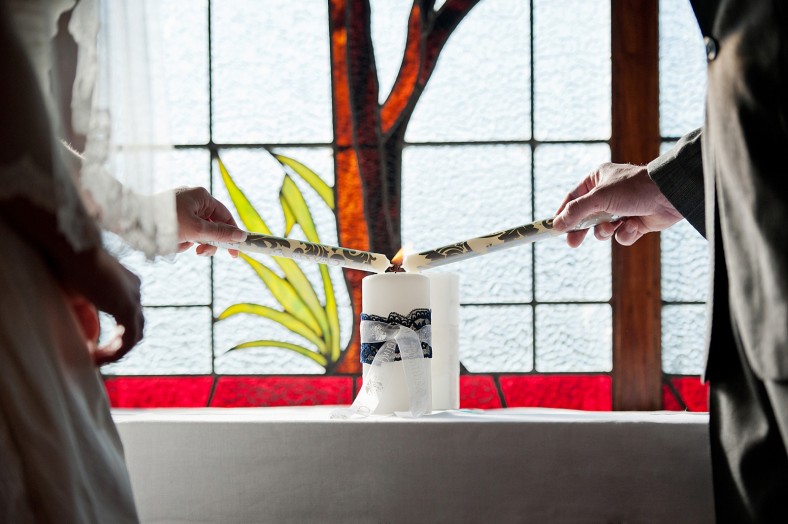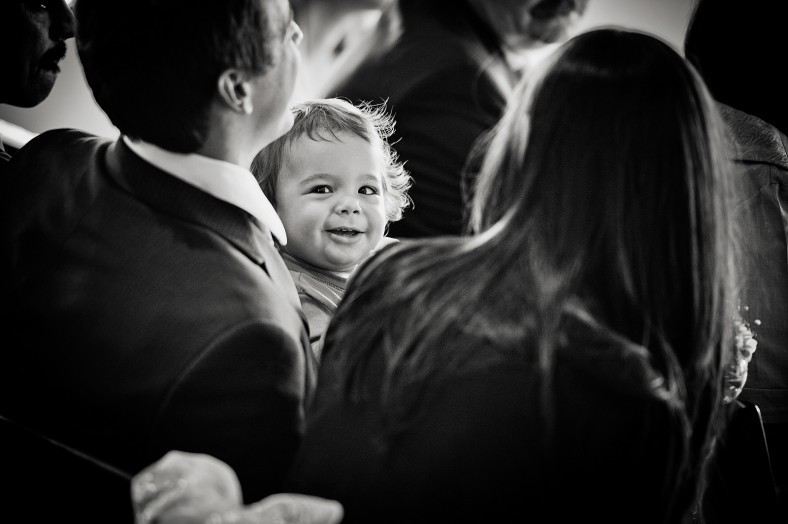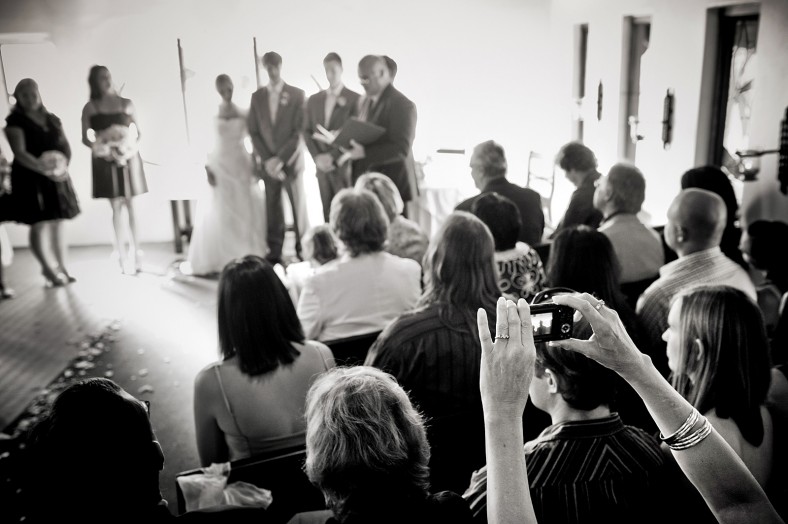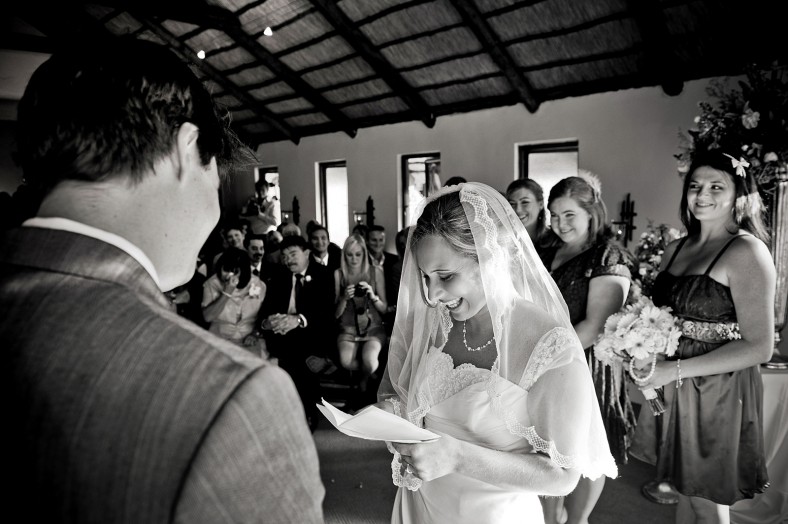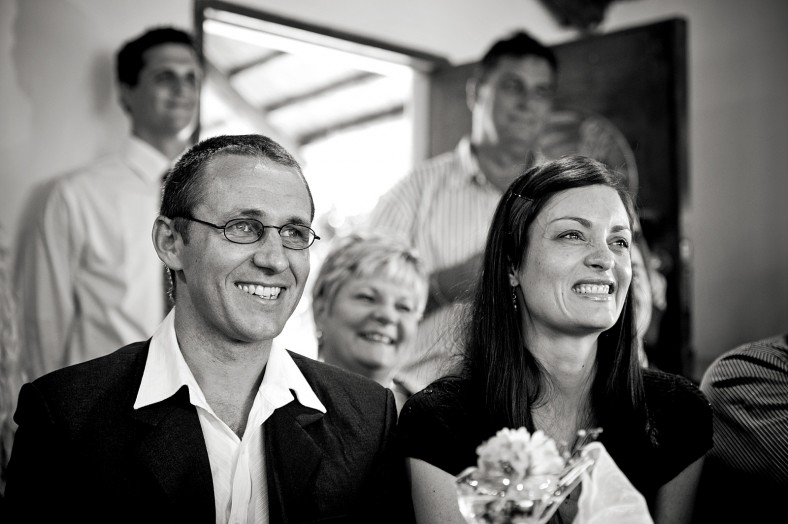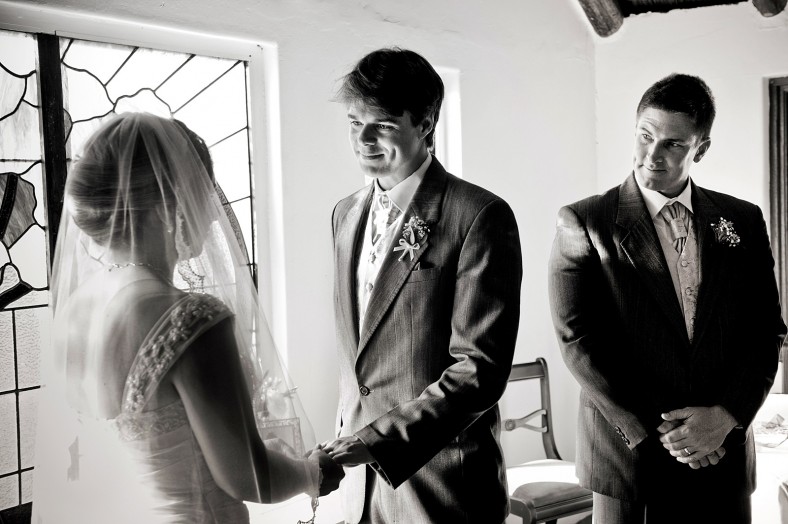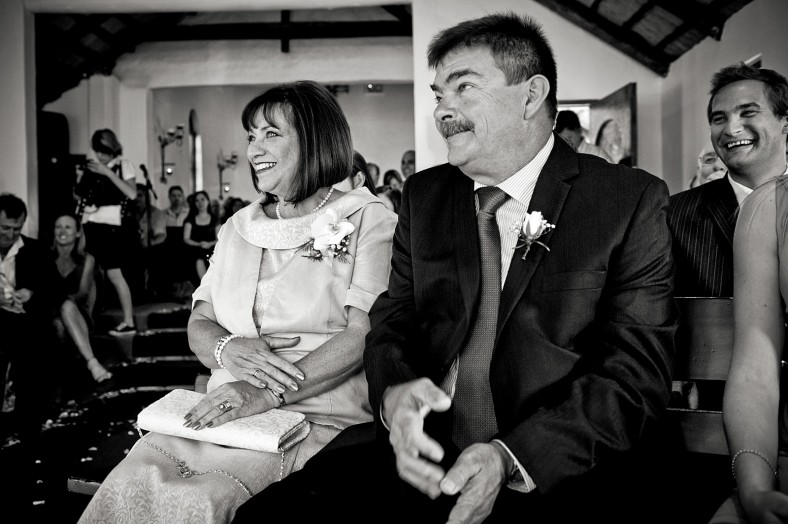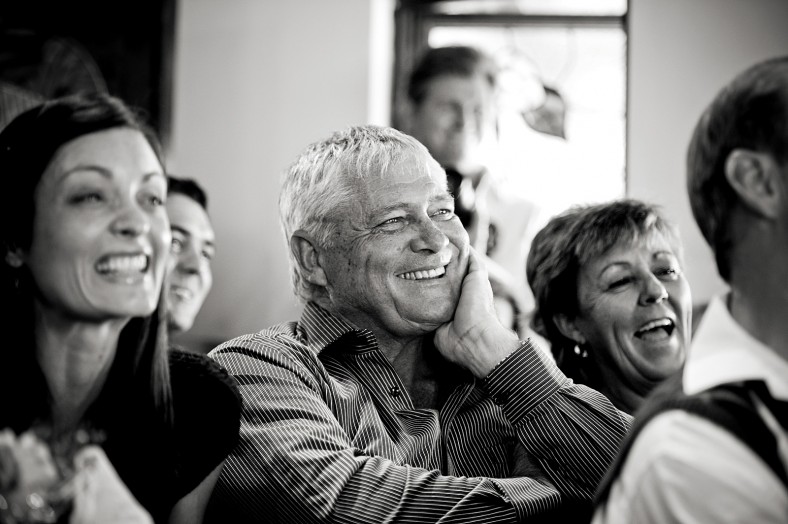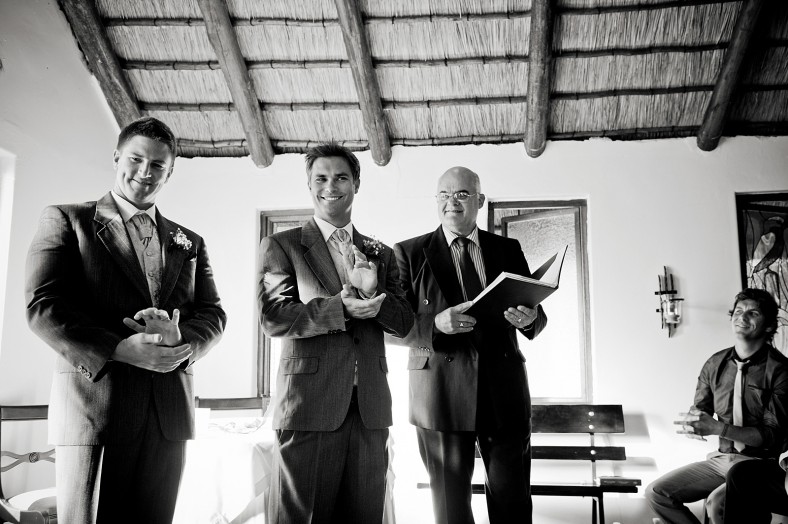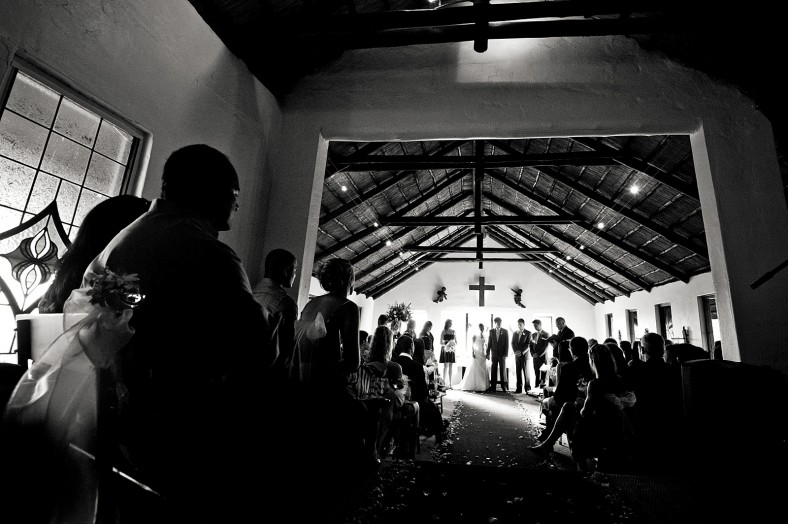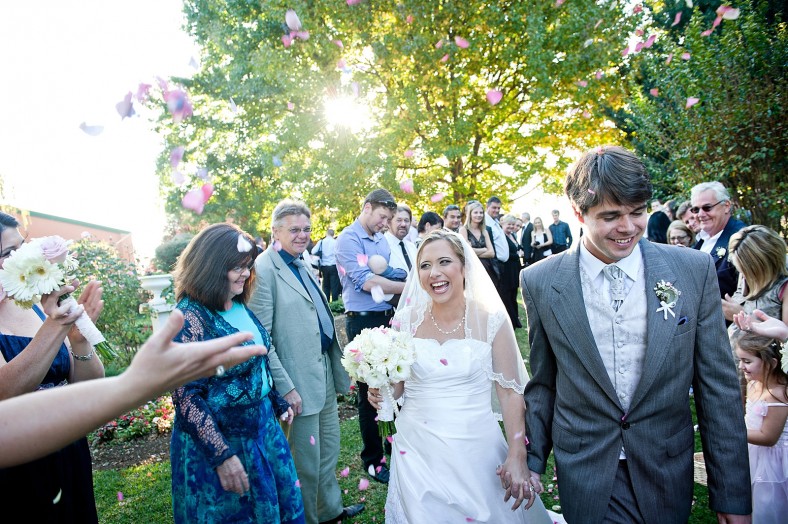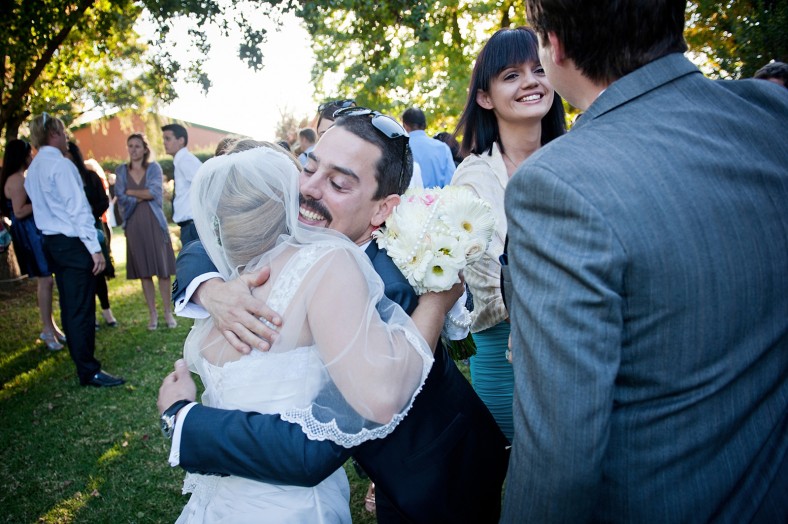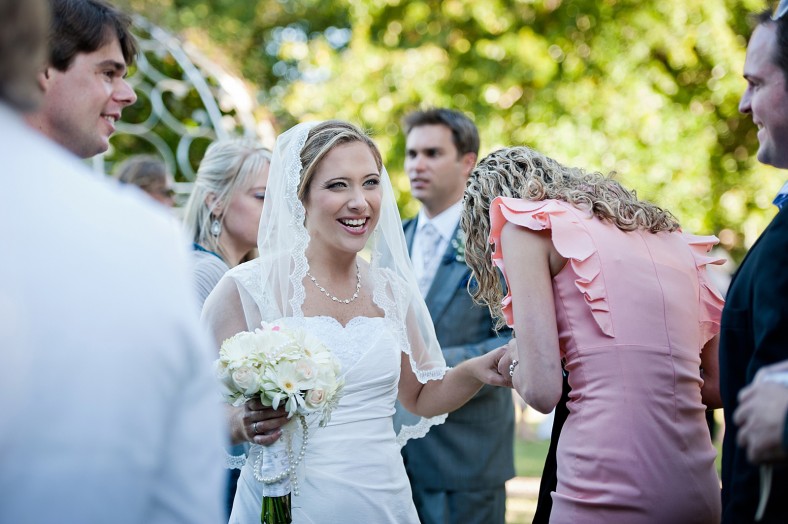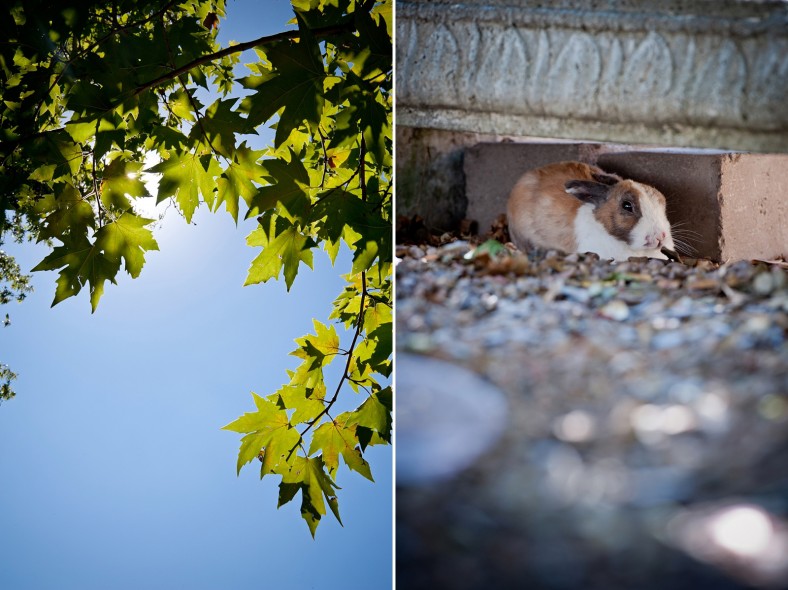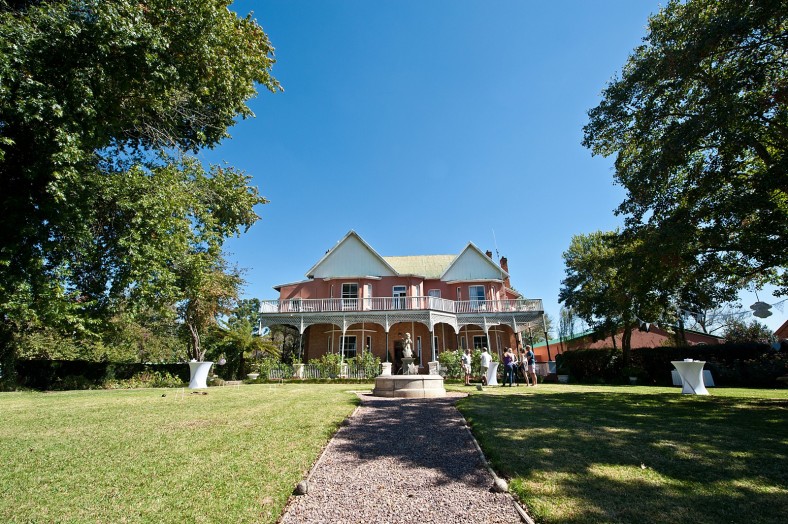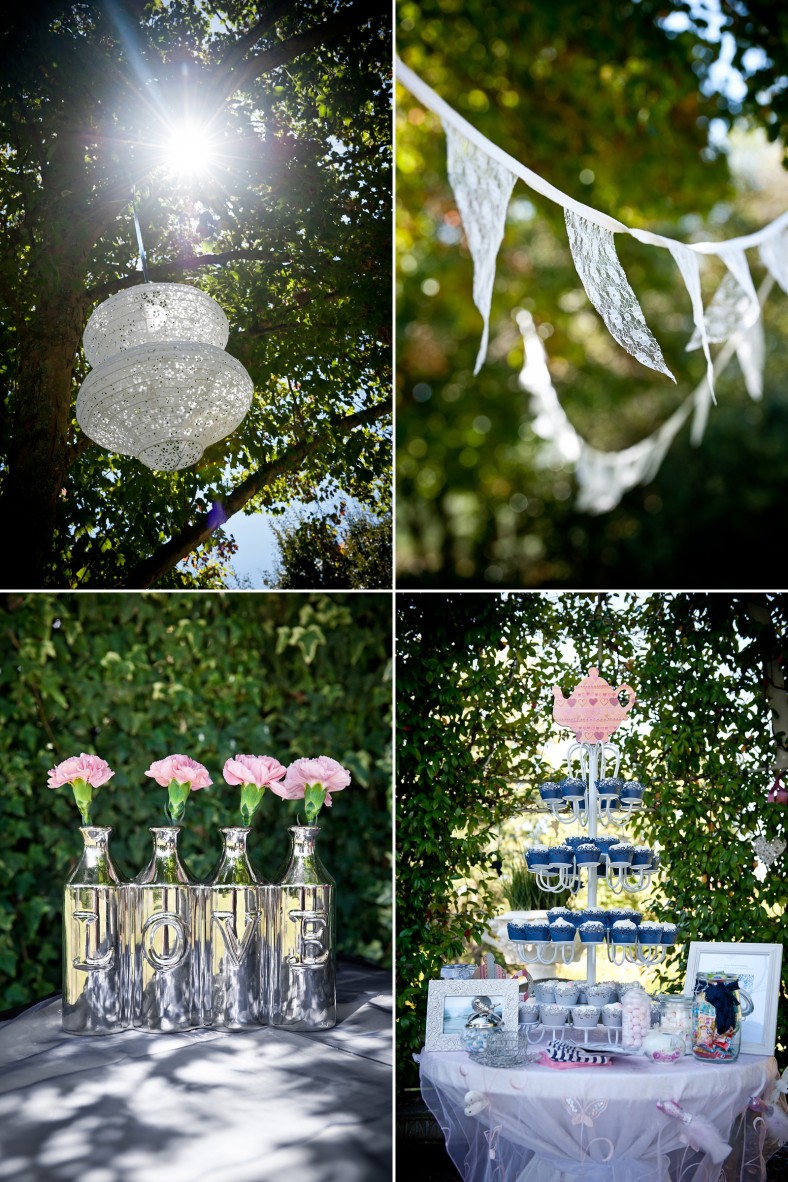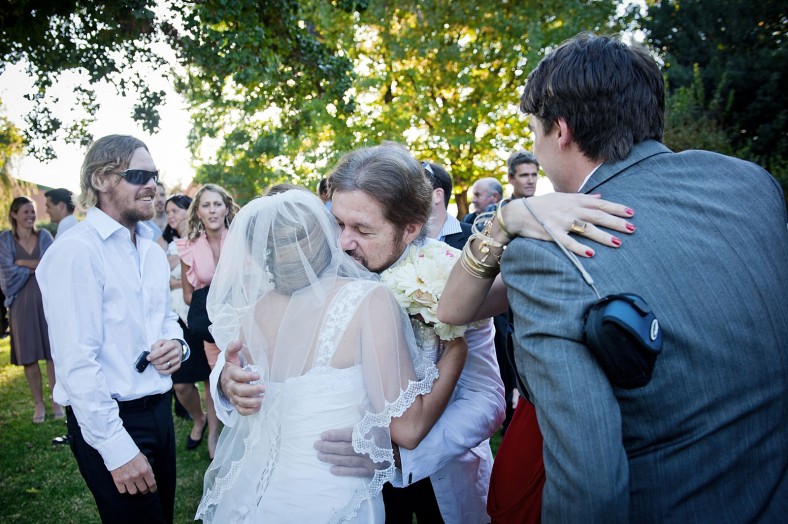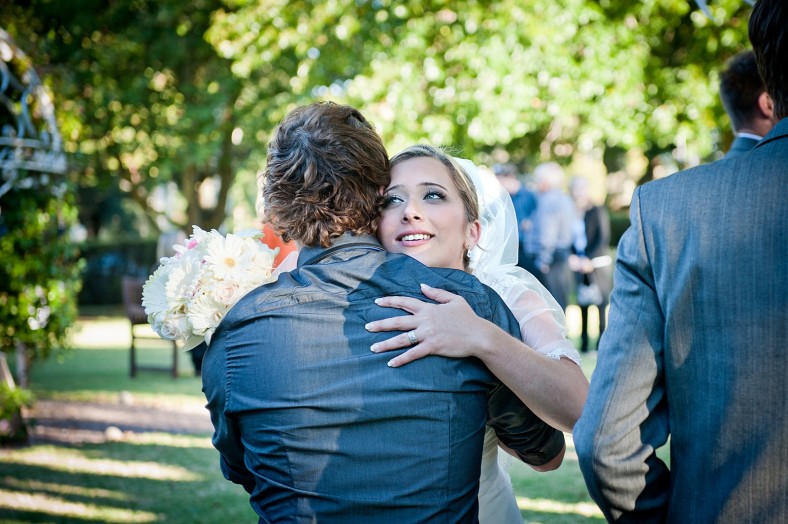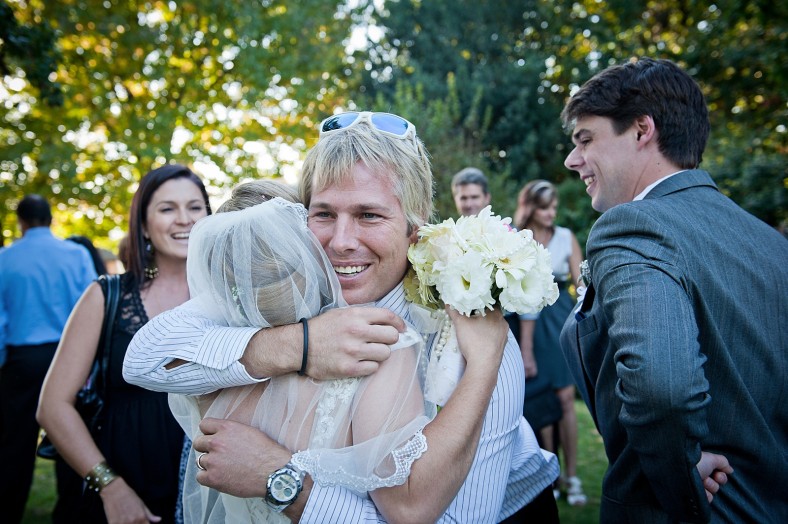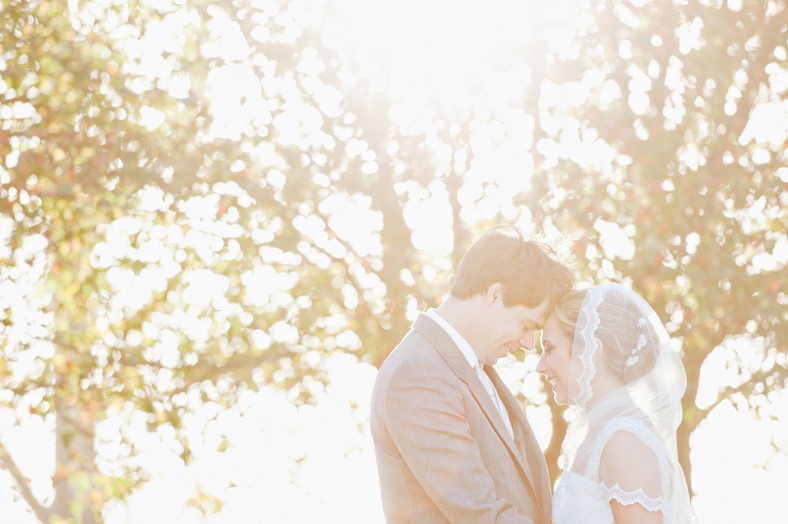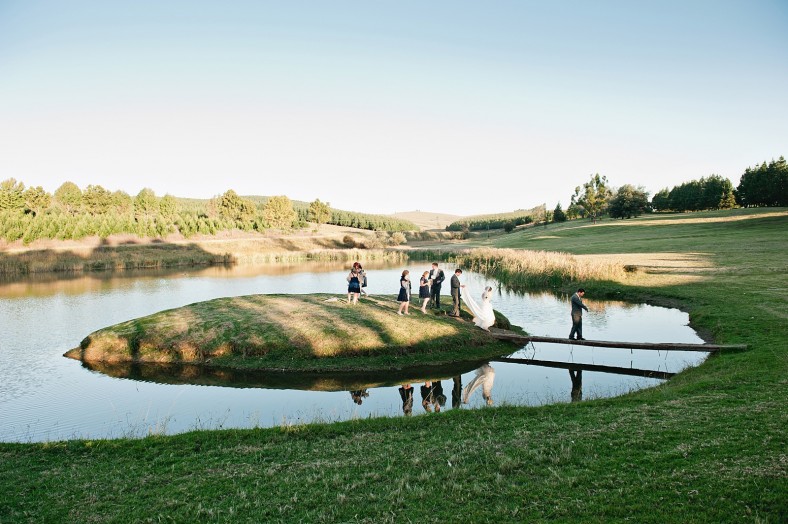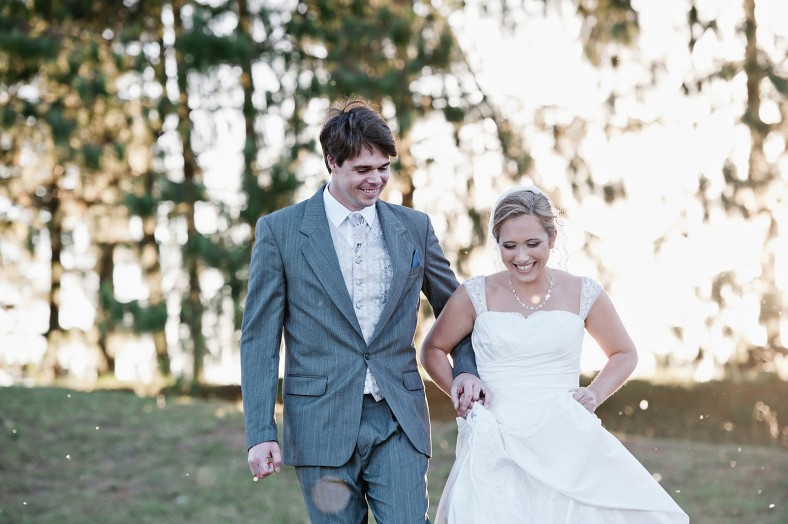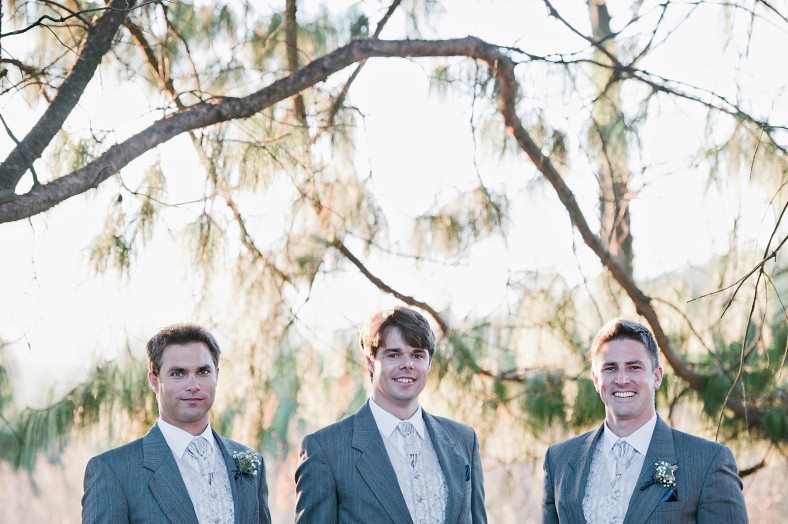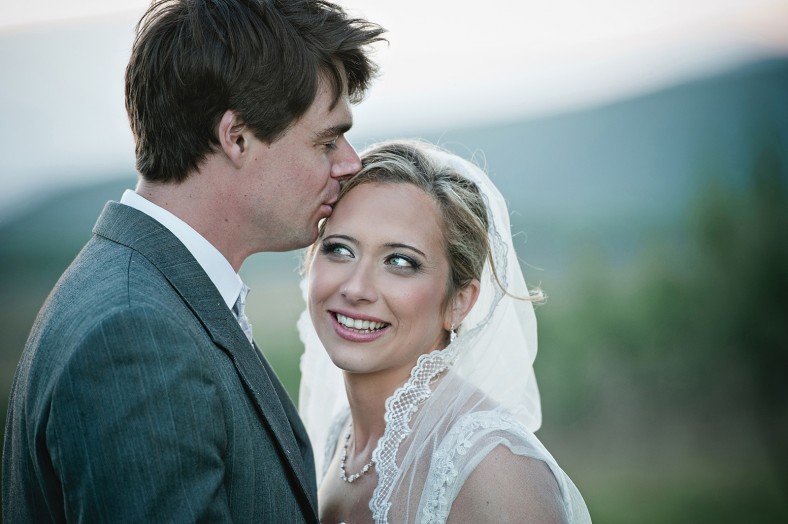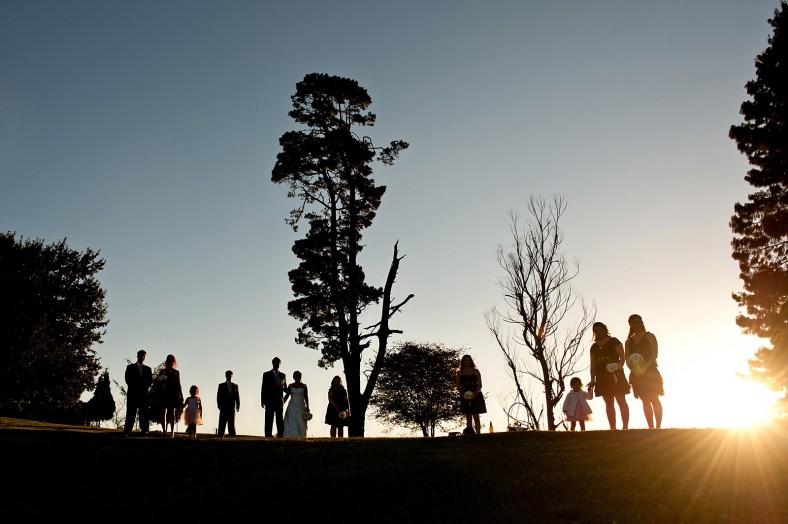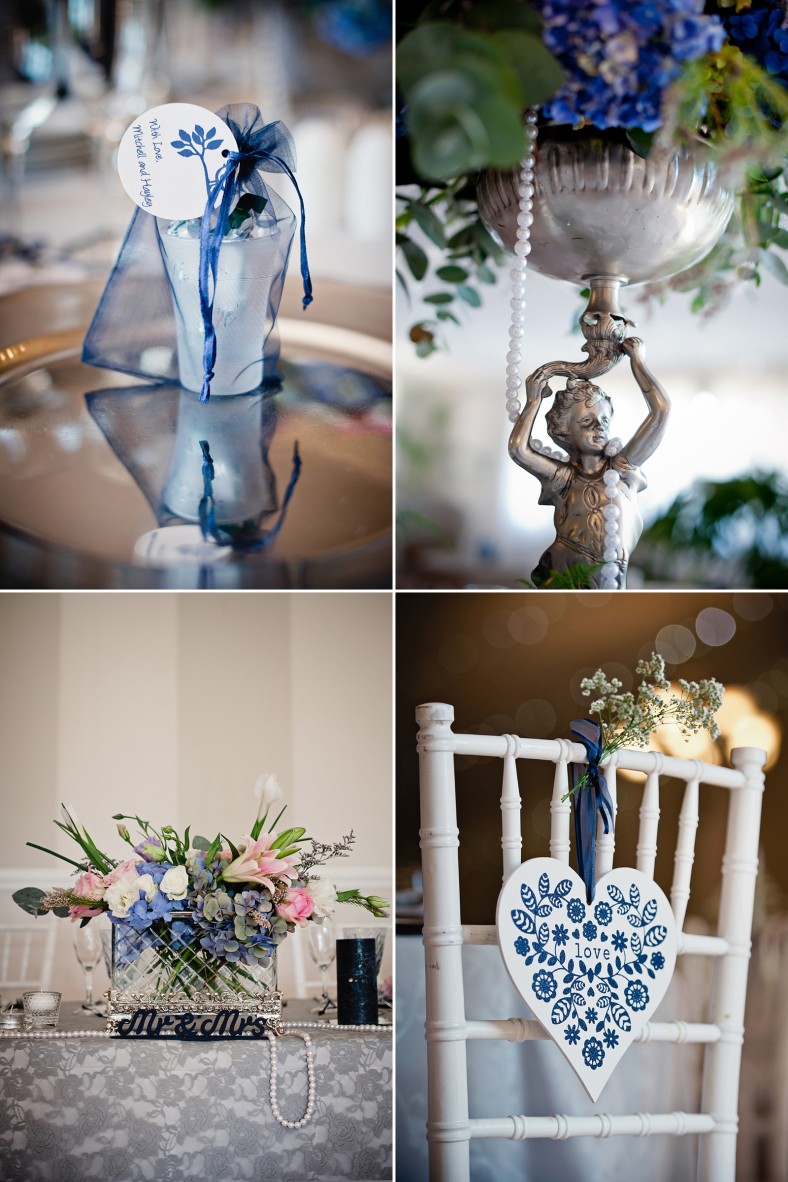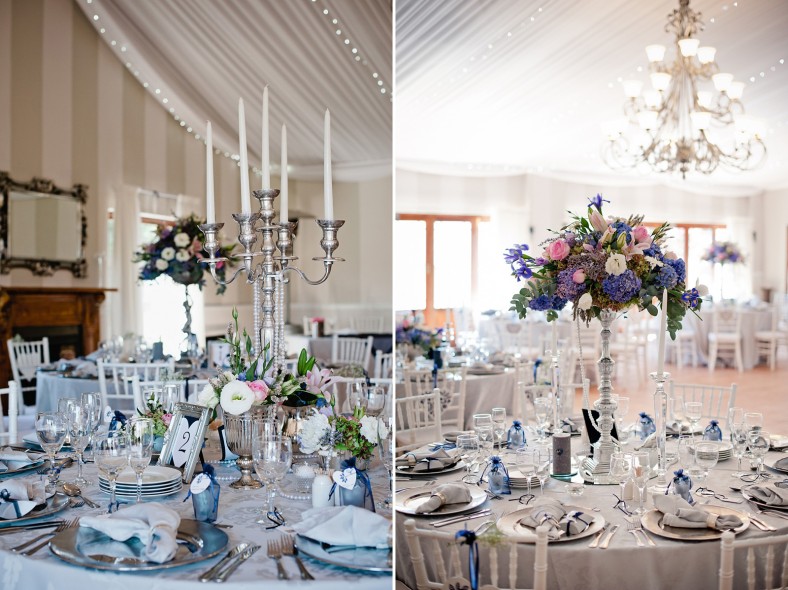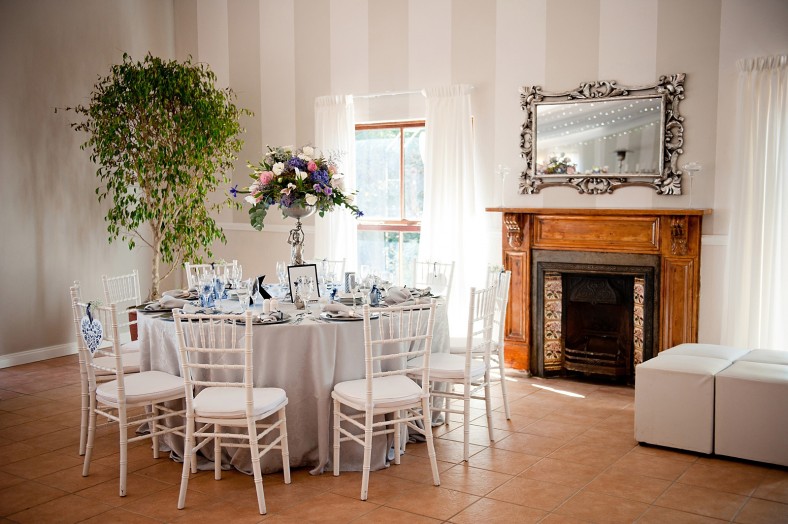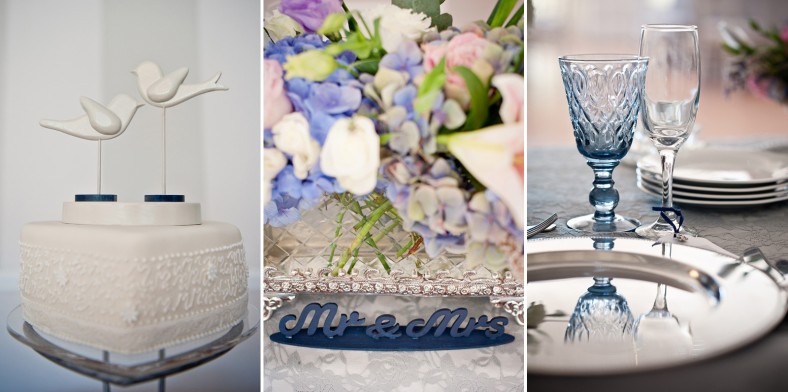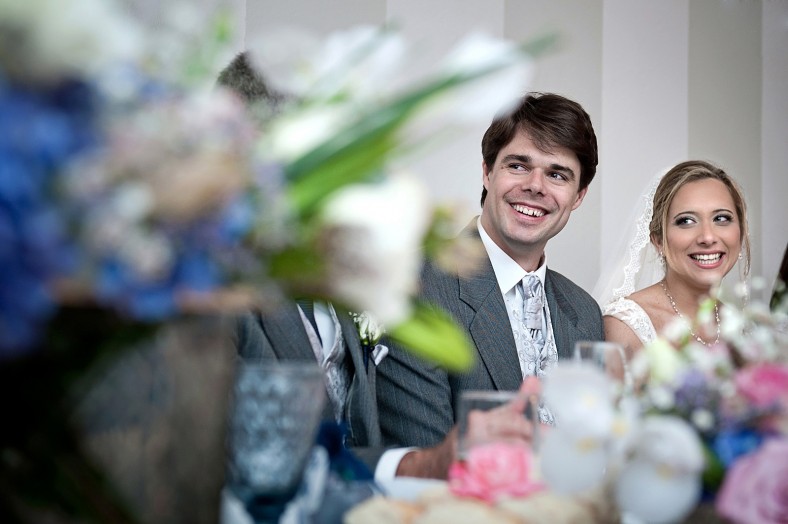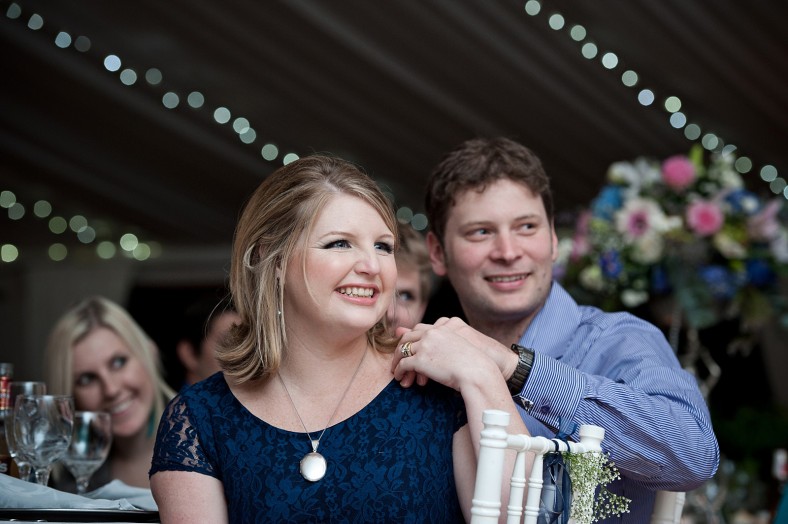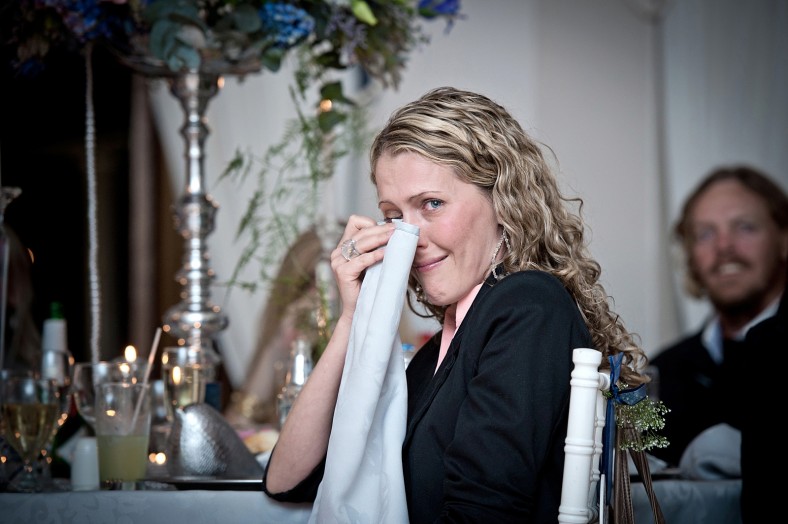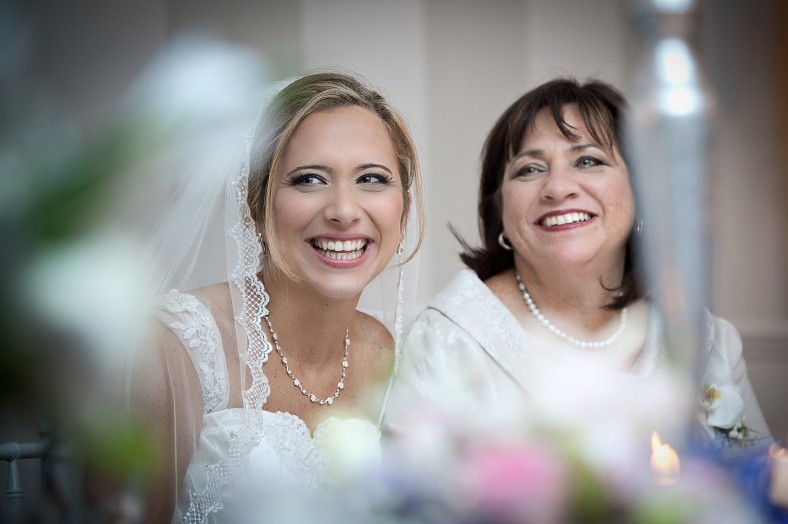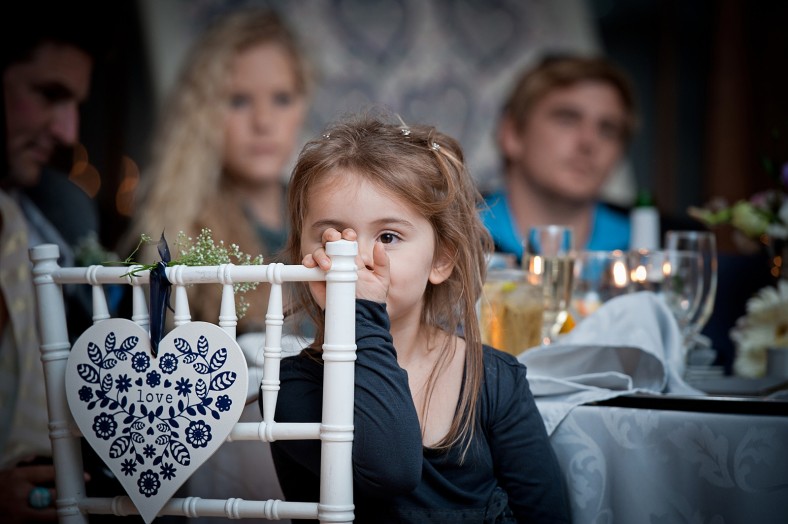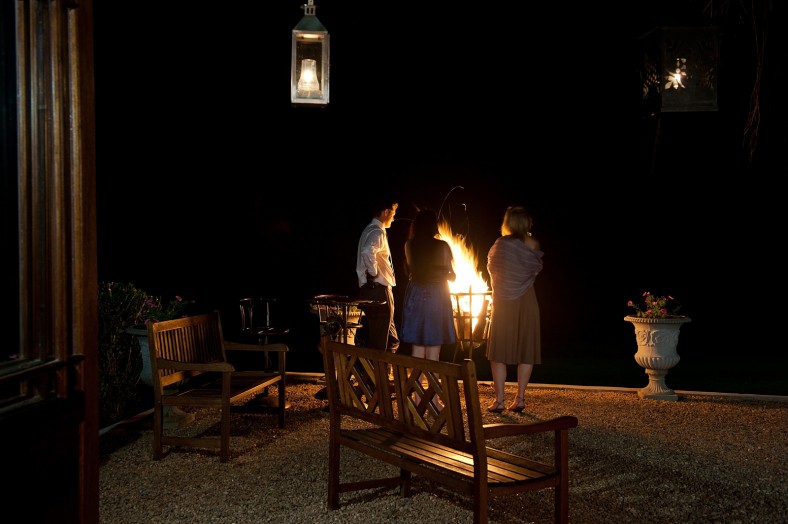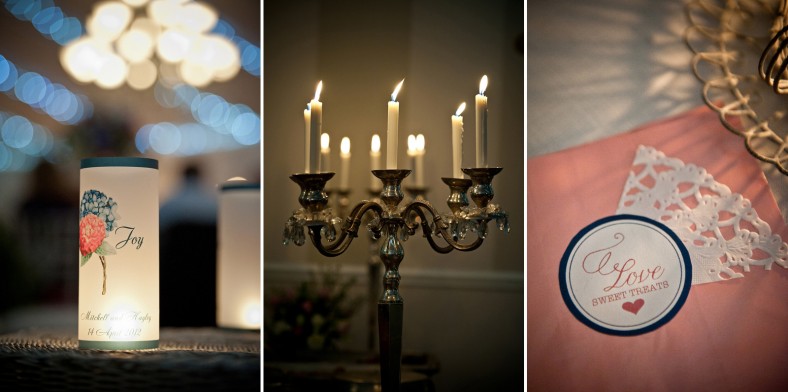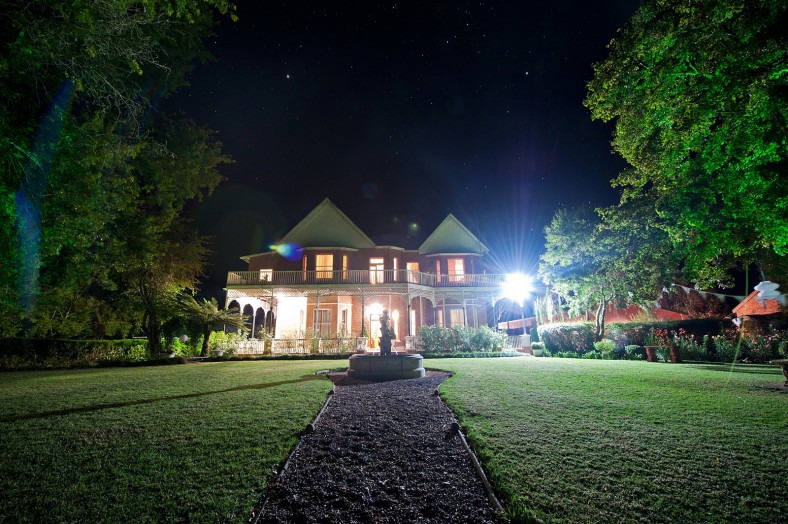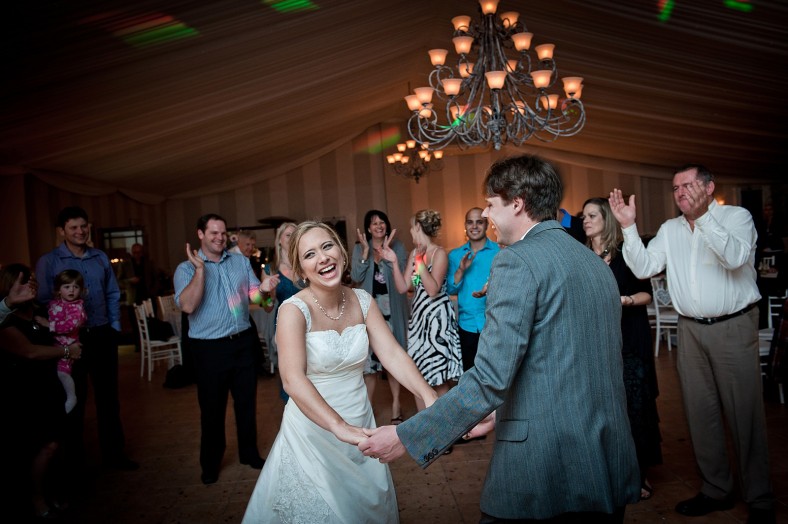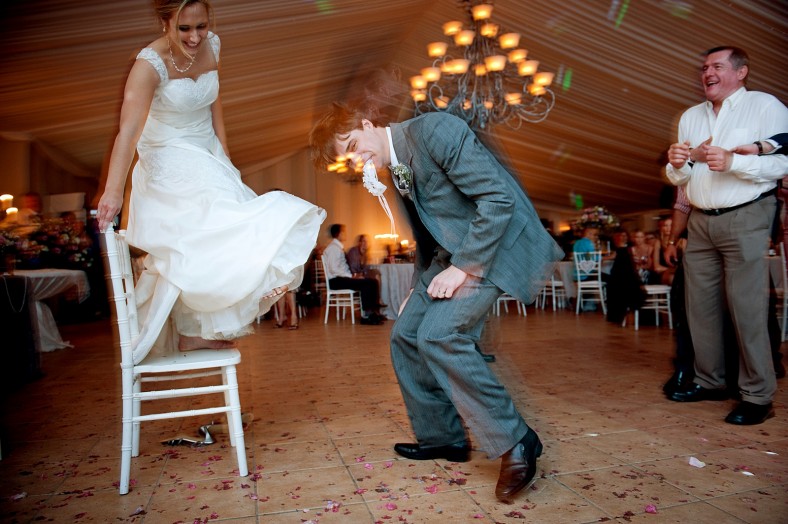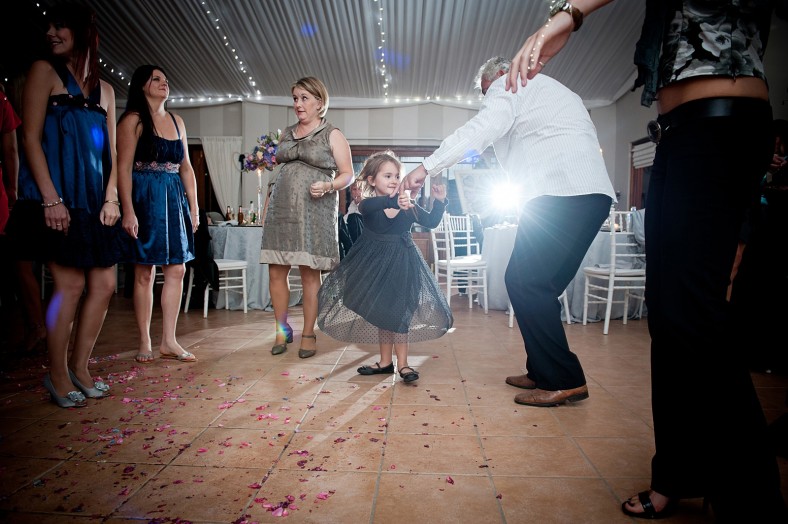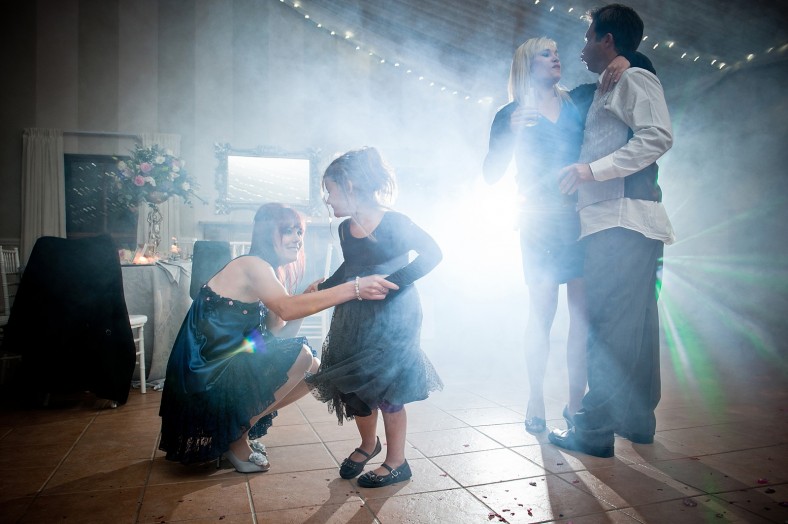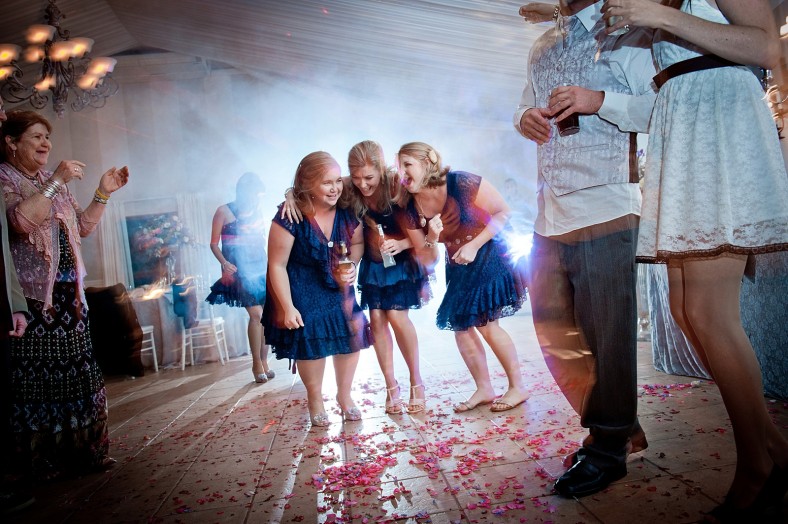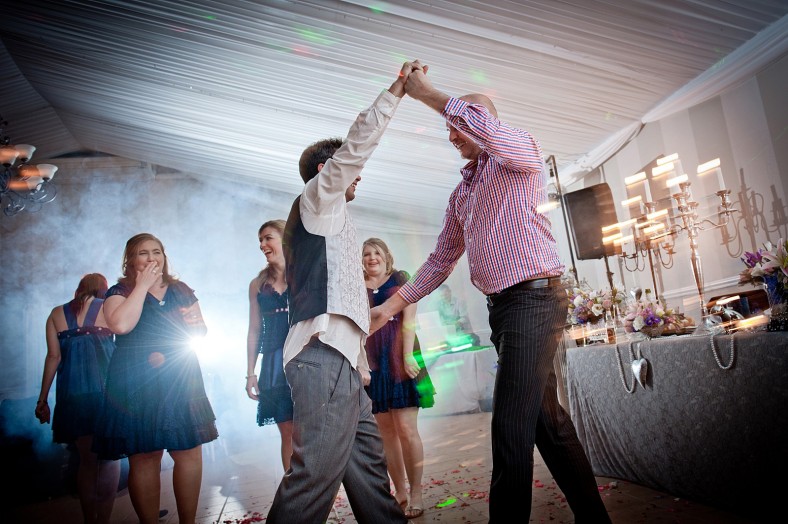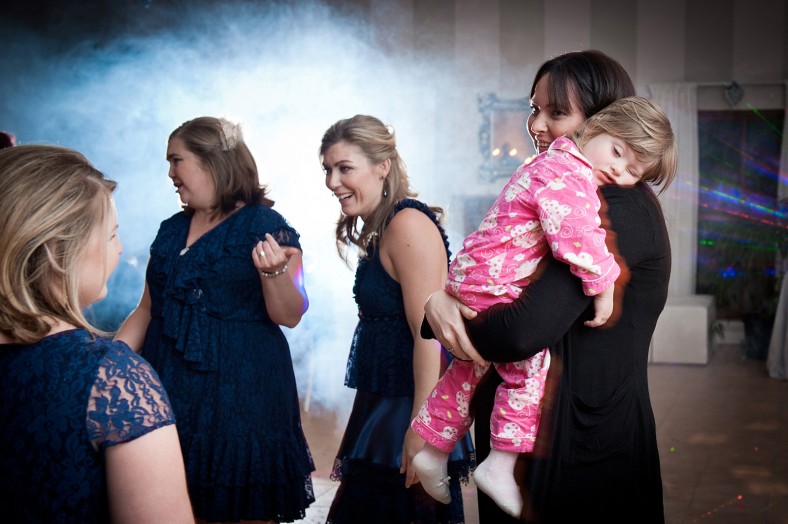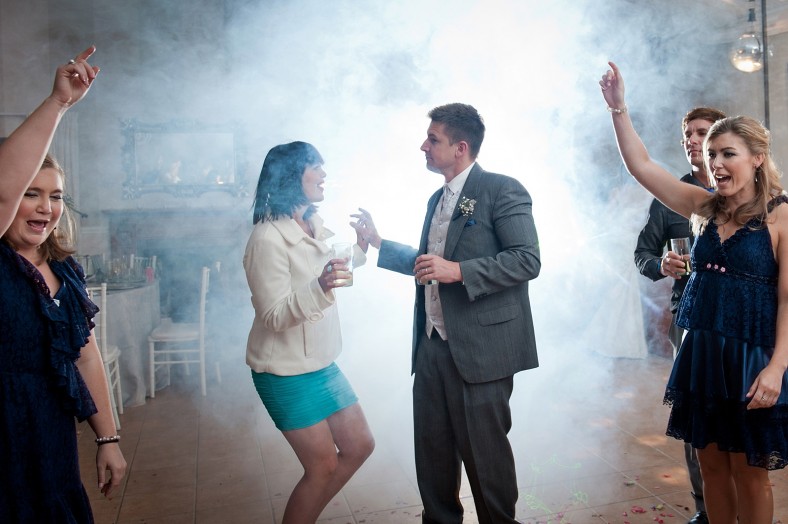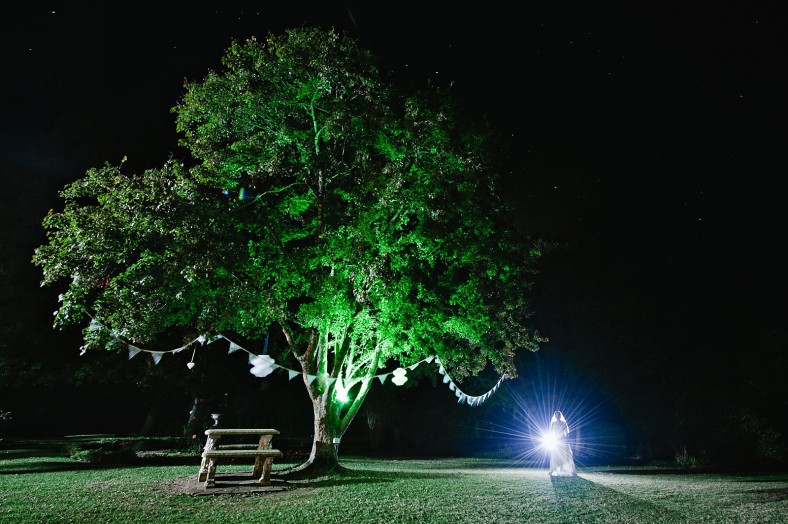 And now for the credits in the brides own words
So many wonderful people contributed to our wedding, everyone was so helpful and we owe a big thank you to our family and friends for helping us set out our extra garden and reception décor, helping with the favours, seating board and much more! We are also very grateful to everyone who came from near and far to make our wedding so special!
Ceremony and Reception Venue: Calderwood Hall, Midlands, KZN – a beautiful venue where the staff are so warm and welcoming and extremely helpful. We can't thank them enough for all they did, everything was perfect – http://www.calderwood.co.za/, info@calderwood.co.za, Tel: +27 33 997 1926
Second Shooter – Tash Schoeman
Food: CHC Catering for Calderwood, Wade Coetzer (owner of Calderwood) or Jon Kleu – 033 394 3924, c.h.c@mweb.co.za
Flowers, bouquets and button holes – Kerry's Flowers and Décor, kerrydinks@mweb.co.za/ 0824119106
Décor: Kerry's Flowers and Décor. And bride's own (extra décor and stationery handmade and bought online and all over, lace bunting in the garden made by our cousin – Candi: candisfisher@googlemail.com)
Hair: really lovely Lorna, Owner of Hair on Clarence, Pietermaritzburg – haironclarence@telkomsa.net.
Make up: Candice Mills Professional Make-up Artist (a special mention to the very talented Candice for being so dedicated and kind to do our make-up on the weekend she was meant to have her baby! -a thousand thank you's!) – Candice Matthee: candymillzy@gmail.com
Brides Dress: Belles of Hilton – Yelena: belles@sai.co.za
Brides Veil: Belles of Hilton
Bride's wedding band: Custom made by Tommy D Fine Jewellry –
031 3097065, www.tommyd.co.za
Bridesmaids' Dresses: The very creative and excellent Celie and Melissa Potgieter, also owners of Fat Robin Creations – www.fatrobincreations.com
Groom's and groomsmen's suits: Lord Louis – www.lordlouissuithire.co.za, +27 (0) 31 305-1925
Cake: Colleen Stocken – stockencd@ufetc.edu.za
Cupcakes: Vanilla Chantilly – www.vanillachantilly.co.za, 031 312 2937
Cake stands: Custom Made Wrought Iron – Bridget: dbn@cmwi.co.za
DJ: Image Mobile Disco – Tyron Smith, kts@wol.co.za
Ceremony music:  Singer- Roxanne, roxsobey@yahoo.com and guitarist (also a great DJ) Shaun Callaghan – info@kznbusinessparks.co.za, thank you so much guys, we loved it!
Minister: Minister Graham Anderson – anderson@wandata.com
Wedding planner: Me and my mom – we couldn't have coped without all my mom's help with the wedding, she was wonderful and made planning from overseas much easier- thank you mom!!
Wedding Coordinator: Wade, Heidi and the great team at Calderwood.
Men's favours: Tracey Van Staden, traceysglass@gmail.com
Ladies favours: handmade with love by bride, bridesmaids and family
A very special and huge thank you to Jacki and Natasha-you are really amazing!!