You definitely know when Jane has entered the room! She is loud and bubbly and often laughing. Nick, on the other hand is more on the shy side. One thing they do however have very much in common, is that they absolutely LOVE  their phones! Jane is bejewelled and purple and Nick's is shiny and slick. This is a rather good analogy of the two of them! Besides the phone connection both of them are very successful entrepreneurs with lots of passion and drive. You can see their engagement shoot here where we incorporated their businesses GI Jane, Playboy Energy Drink and Vida E Cafe into the theme of the shoot.
They  got married at The Du Boirs in Waterfall and wow it was quite a party …. (I would also like to mention that their cake was one of the most delicious I have had all year!!! )
Thanks guys for picking me. You have been so much fun!!! Janey you loooked HAWT!!!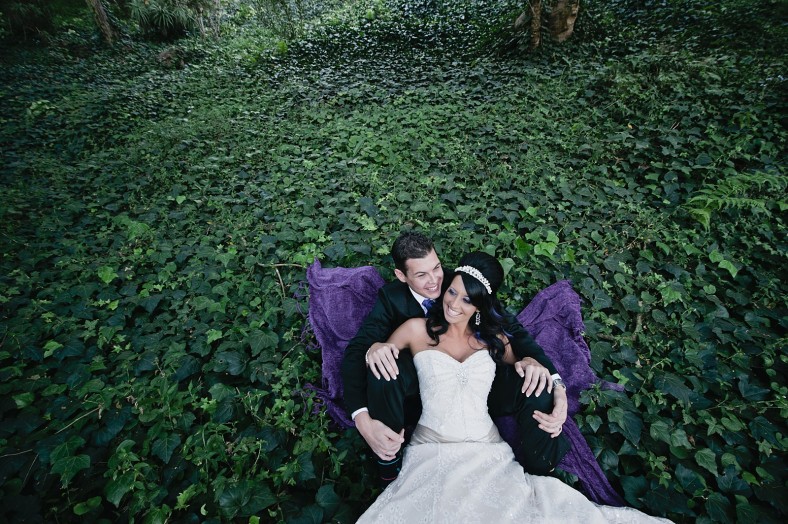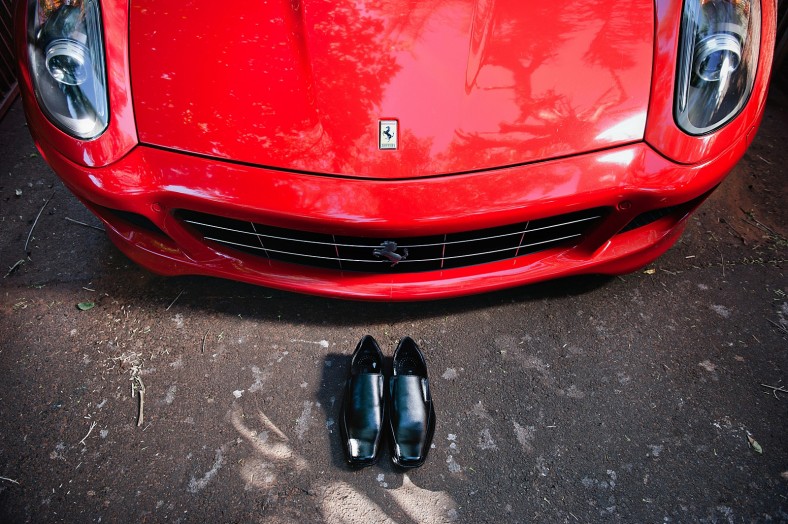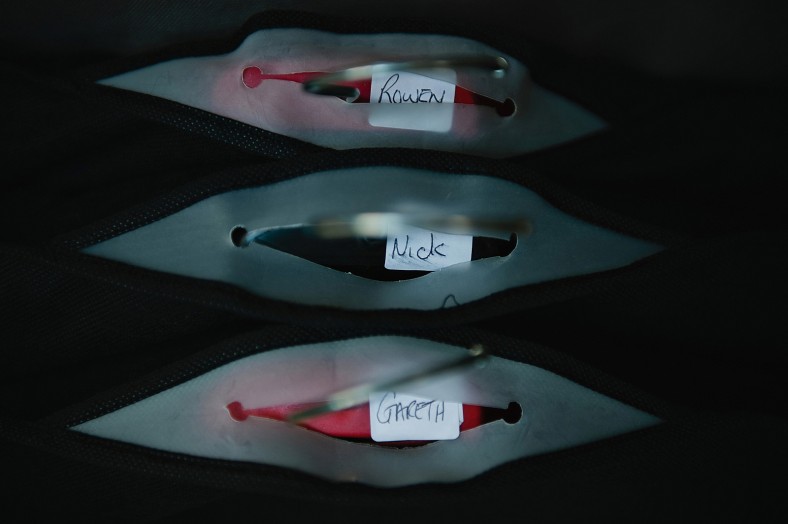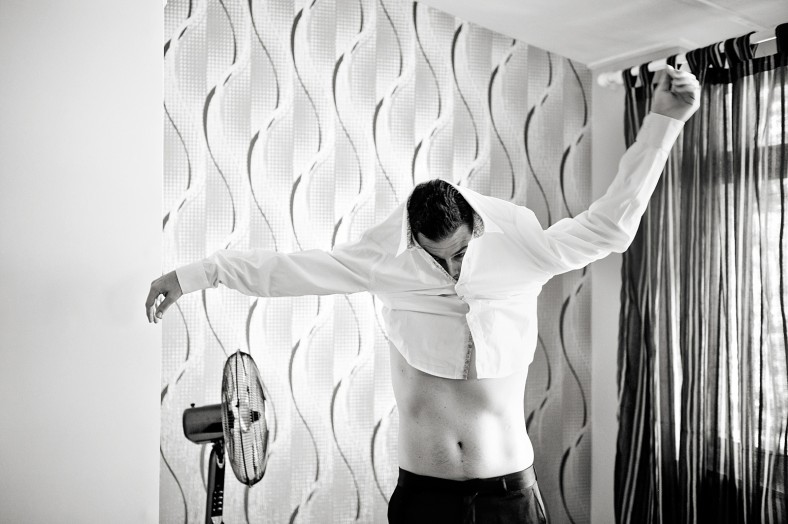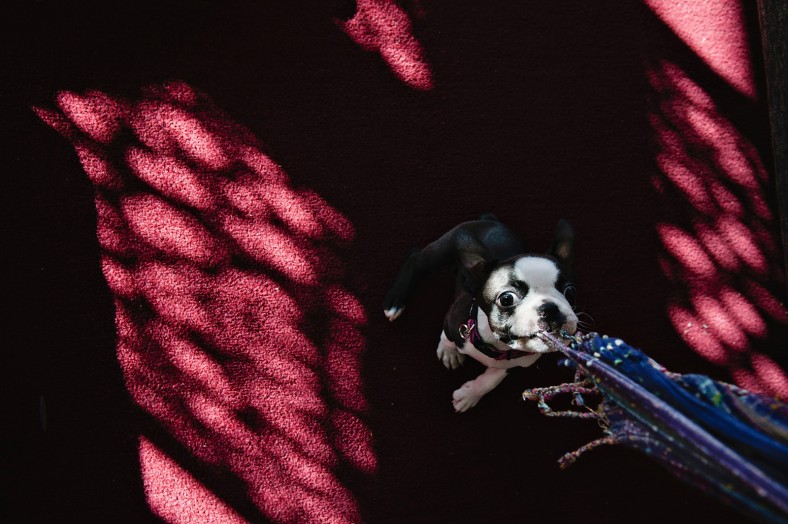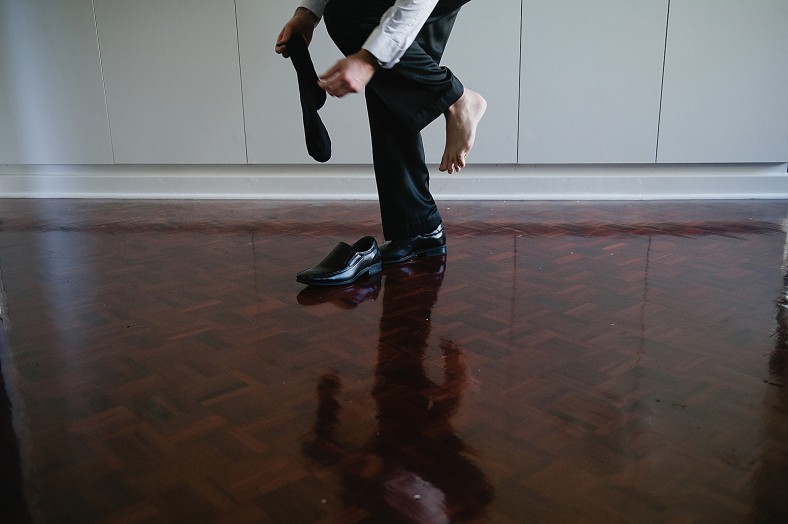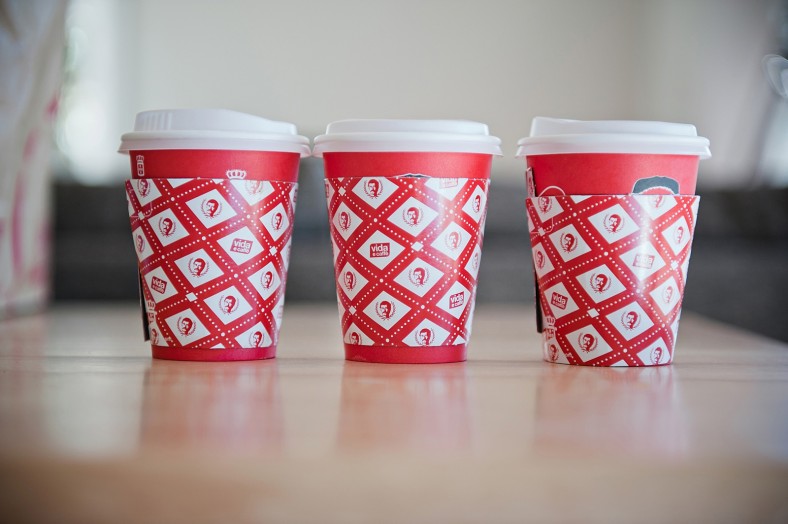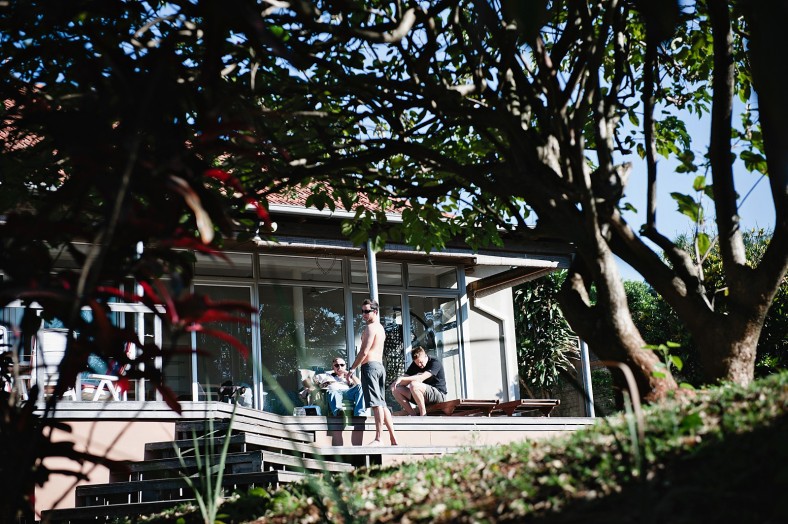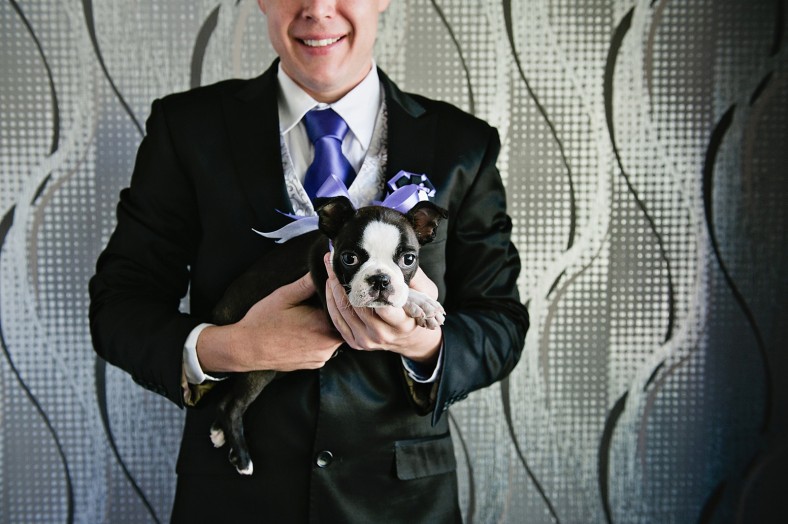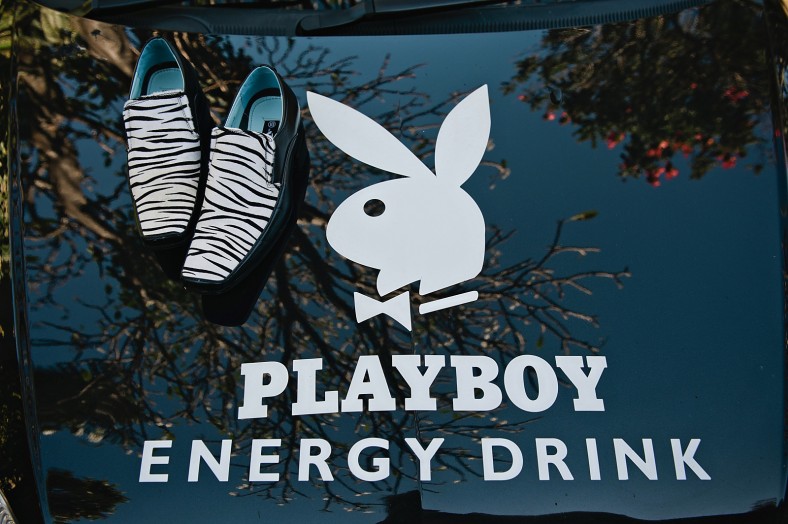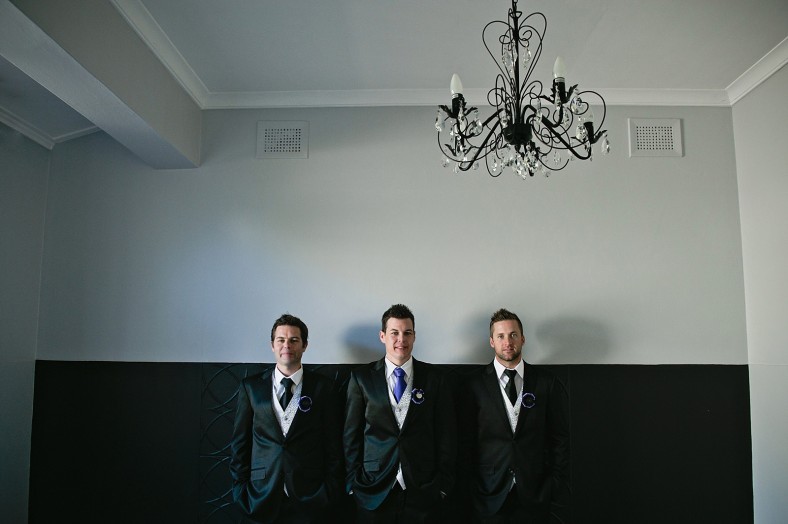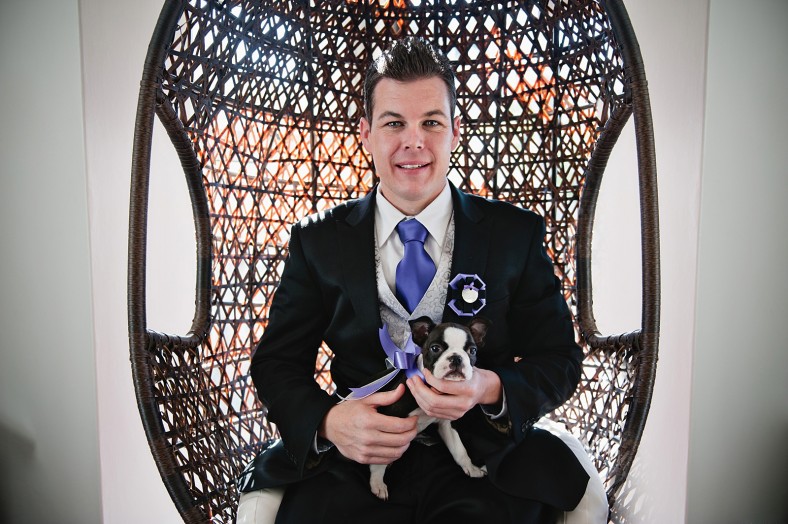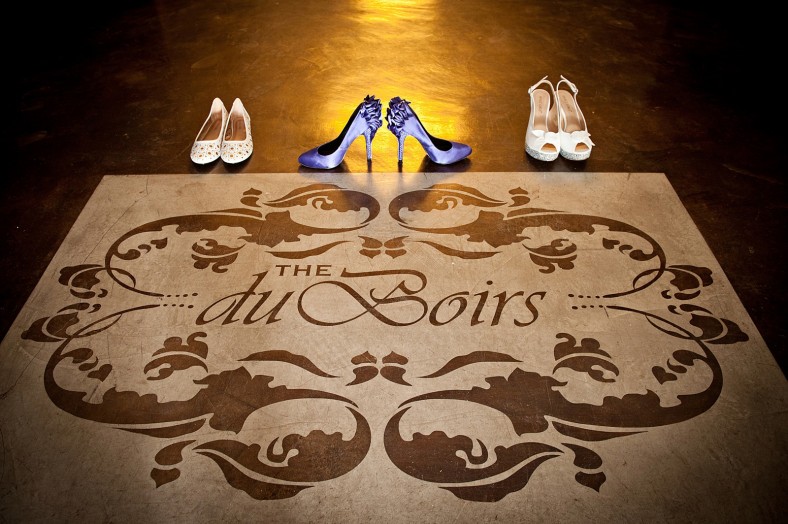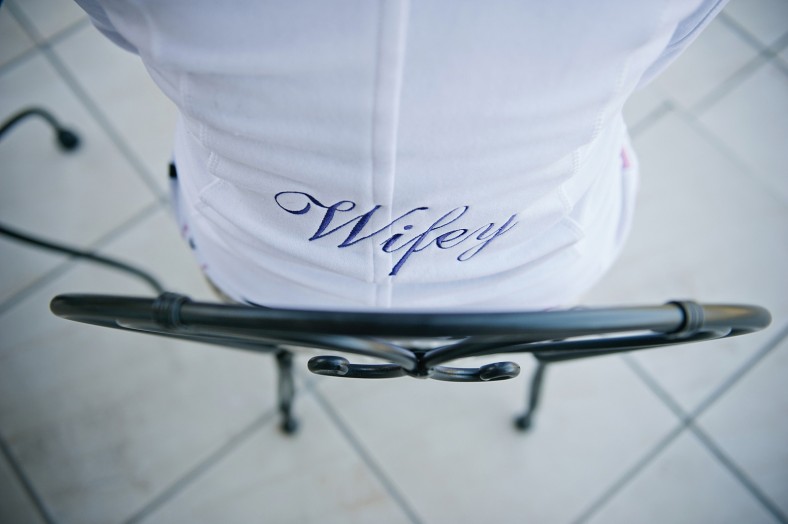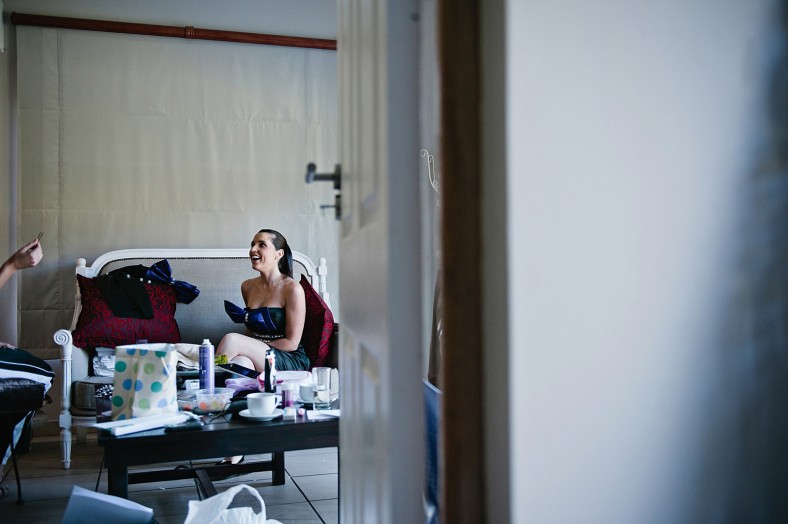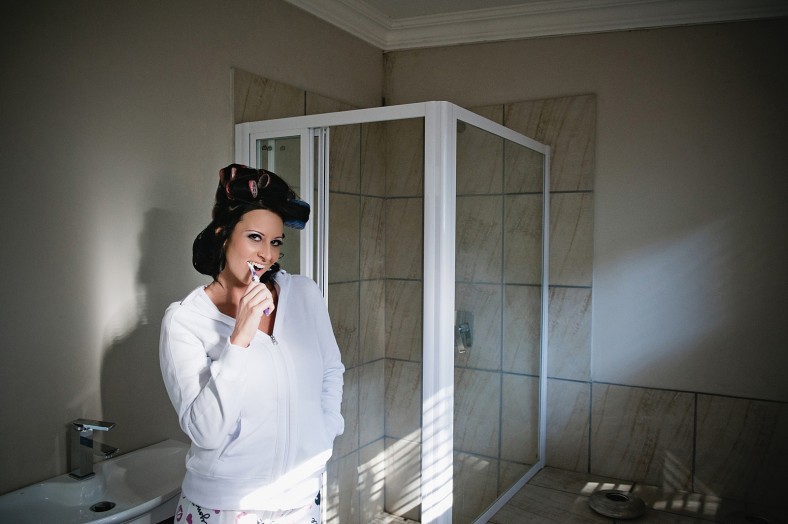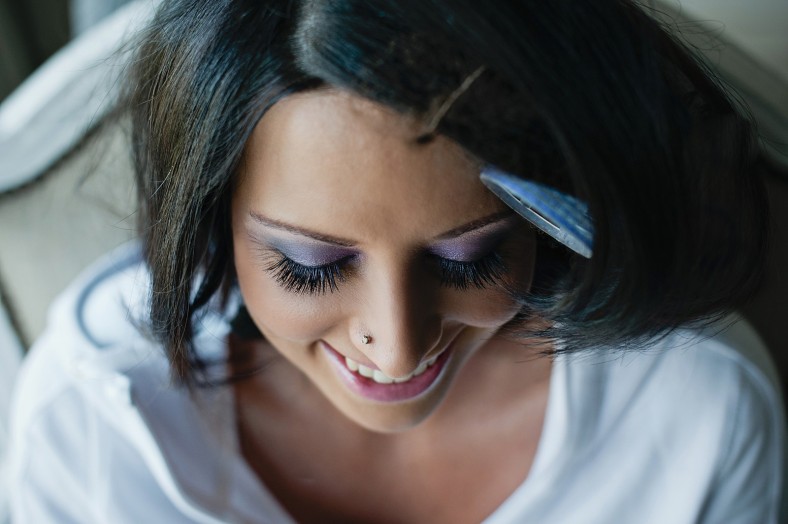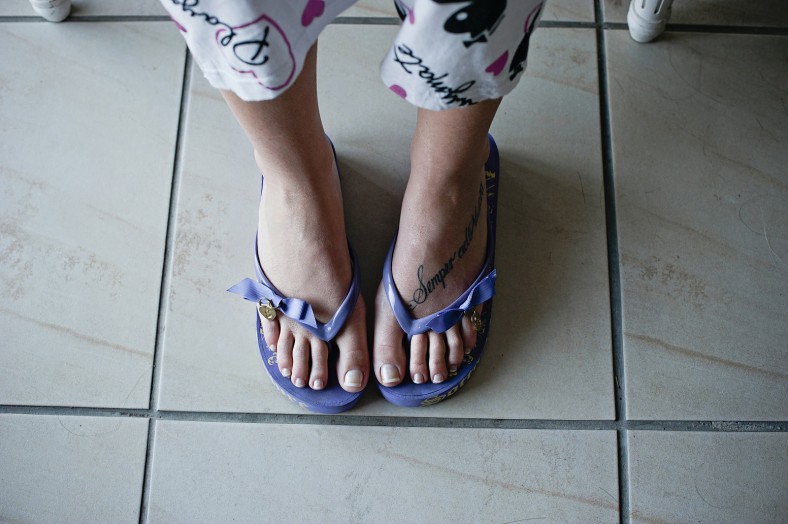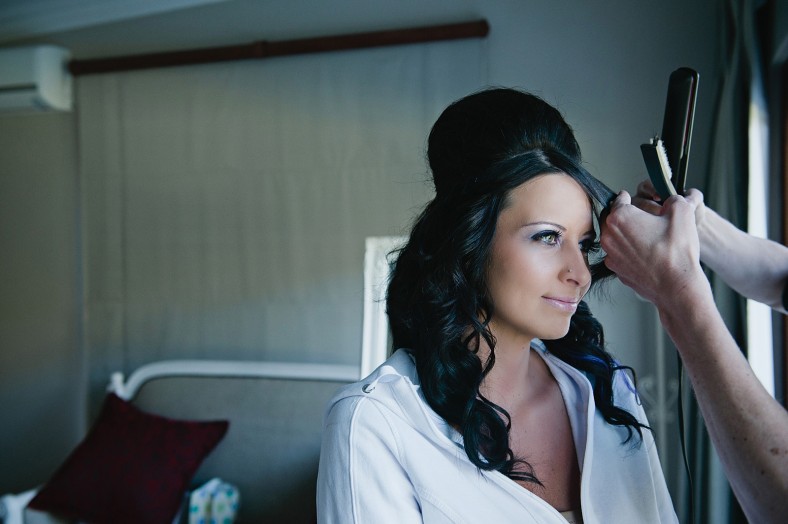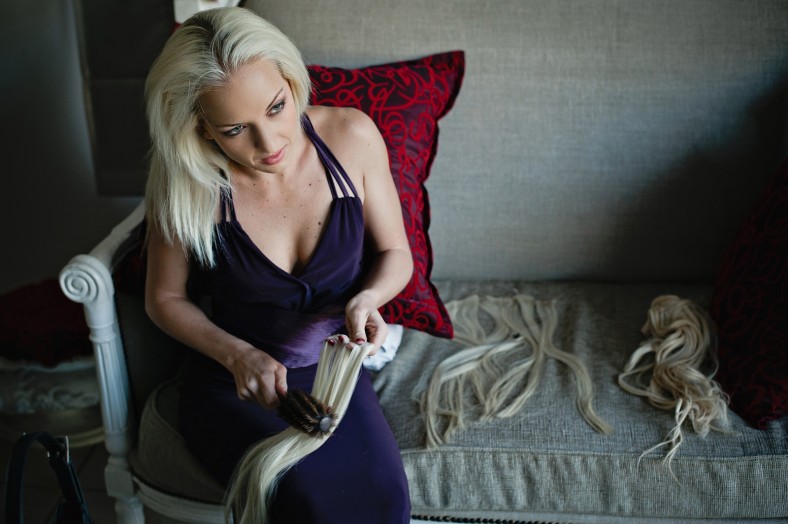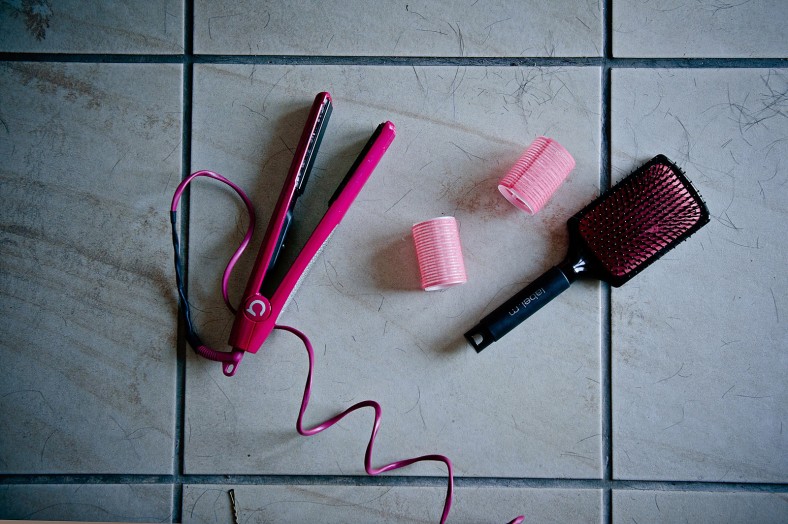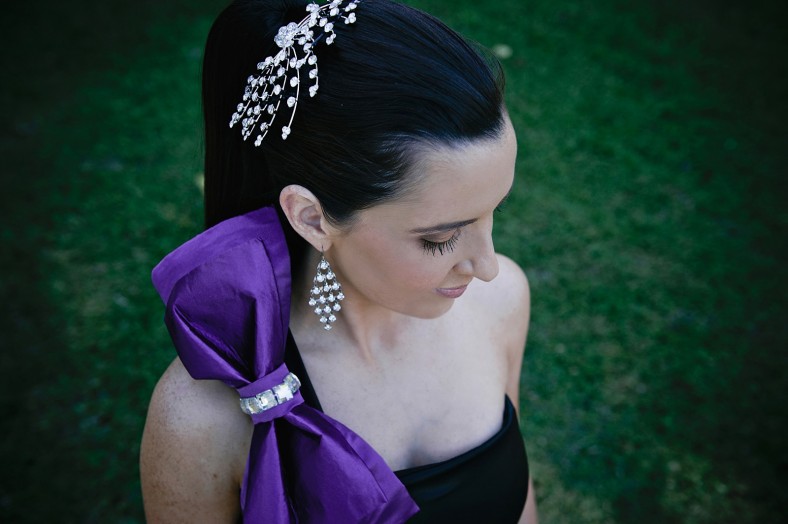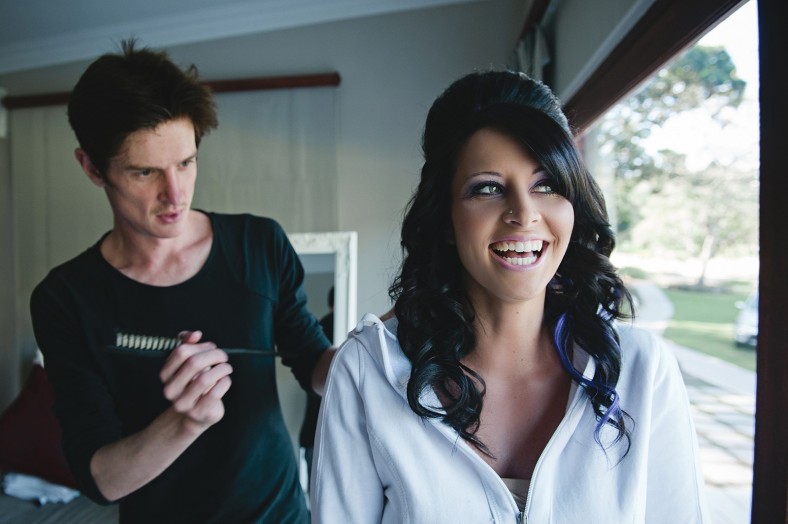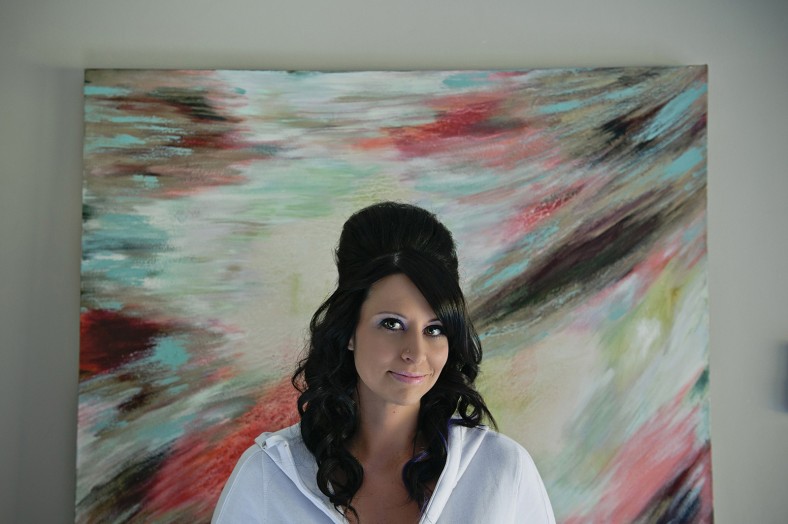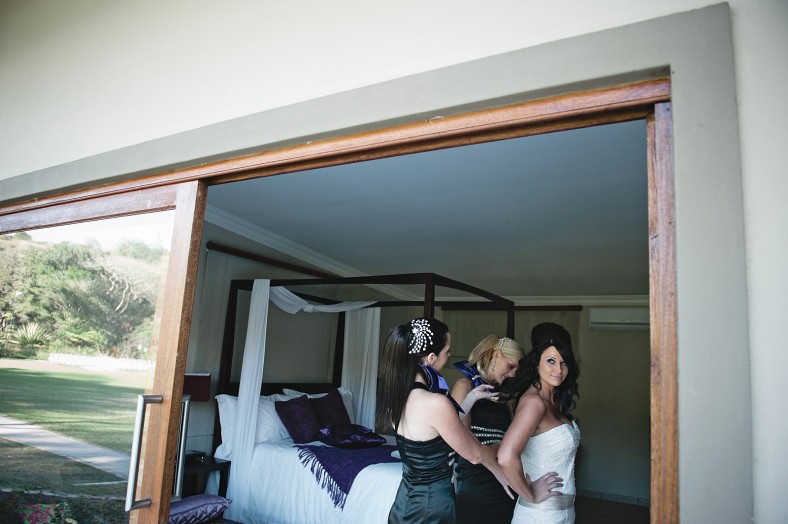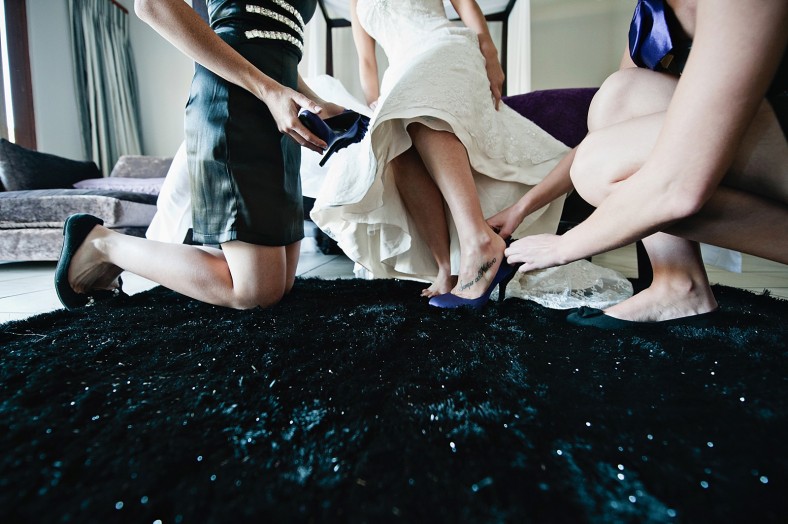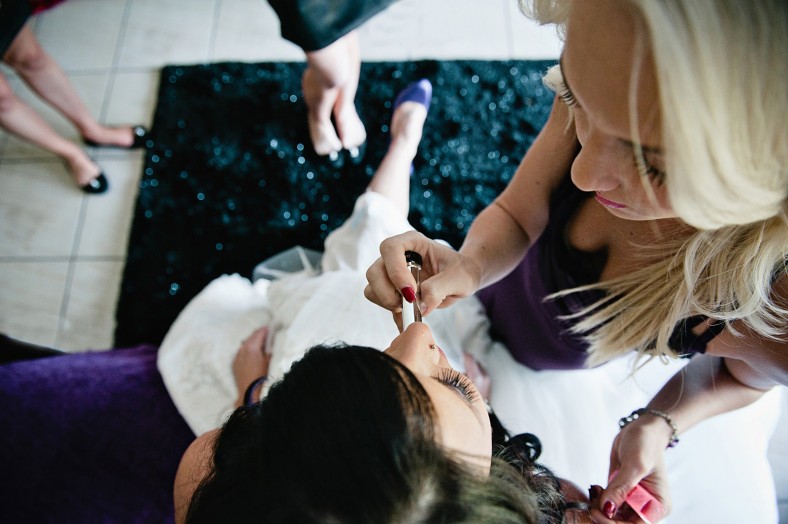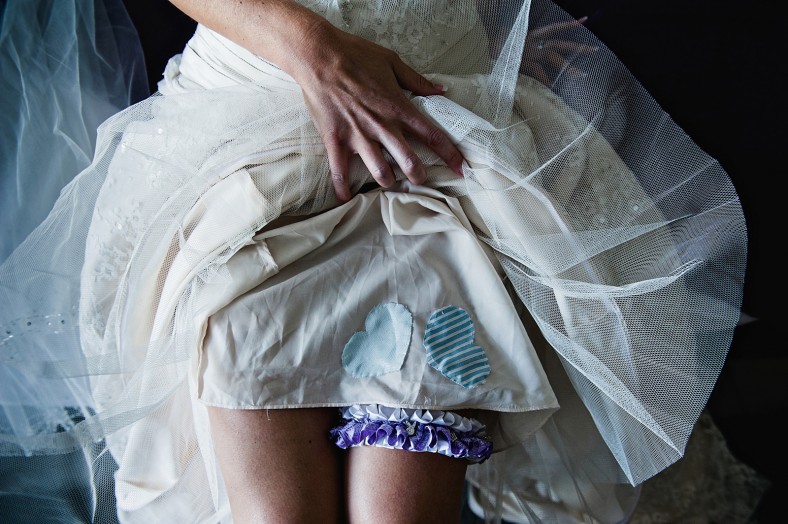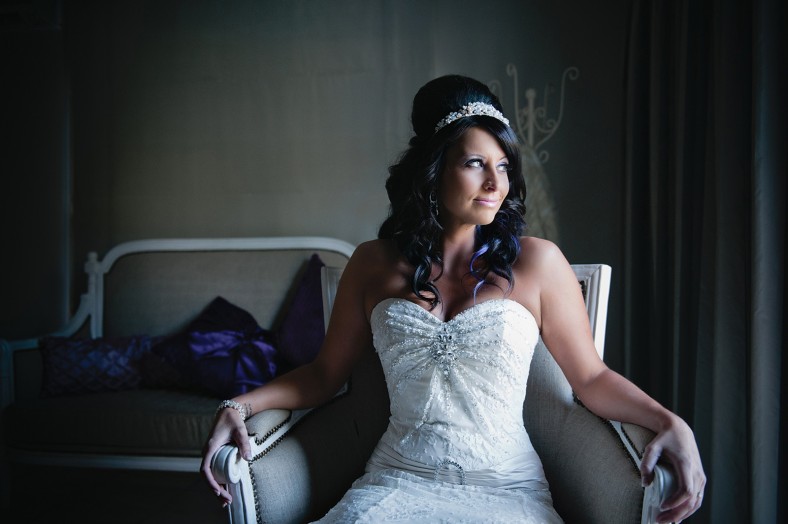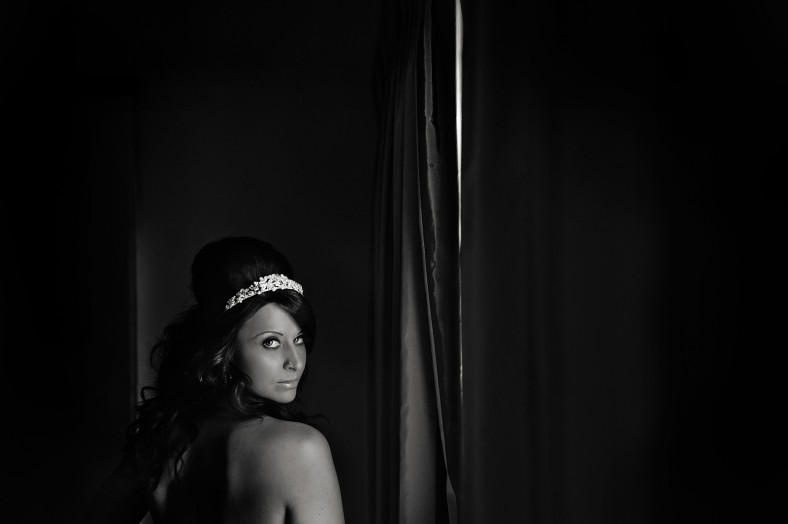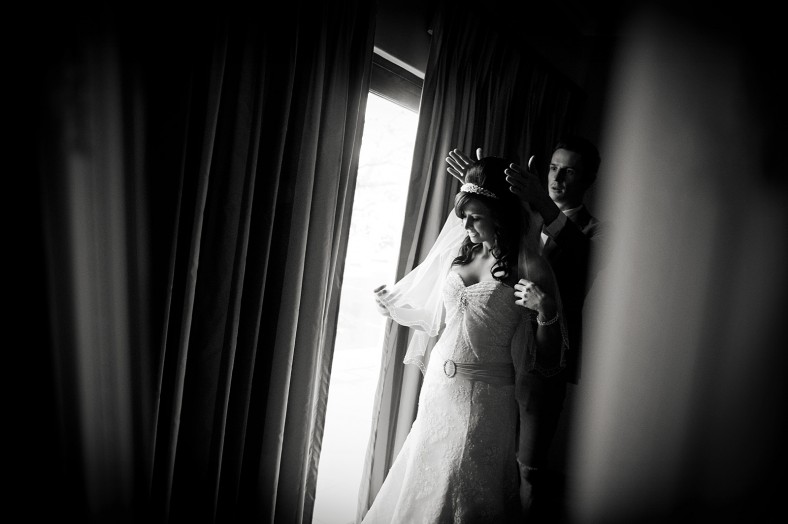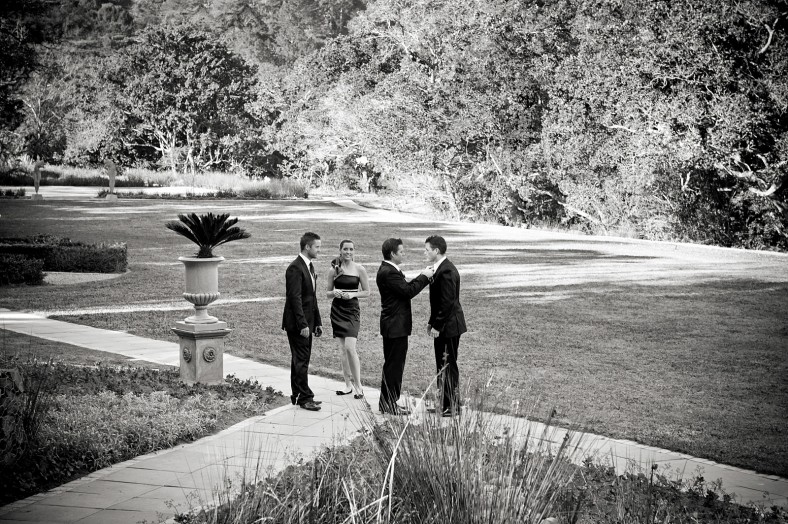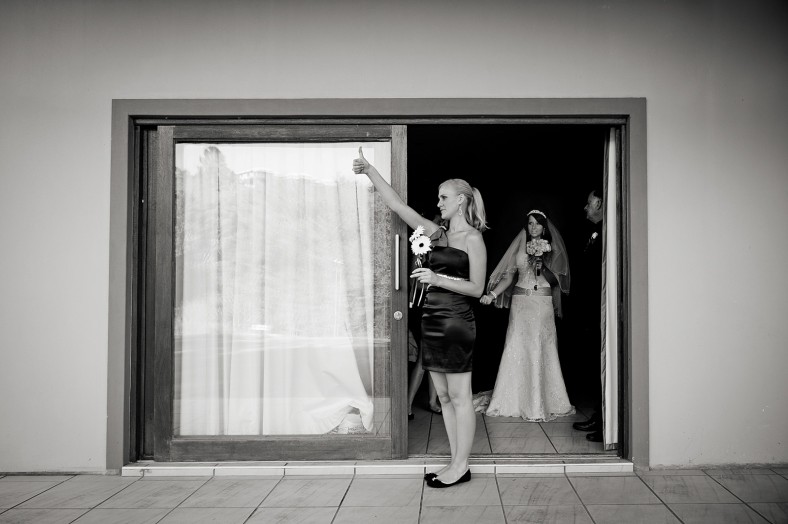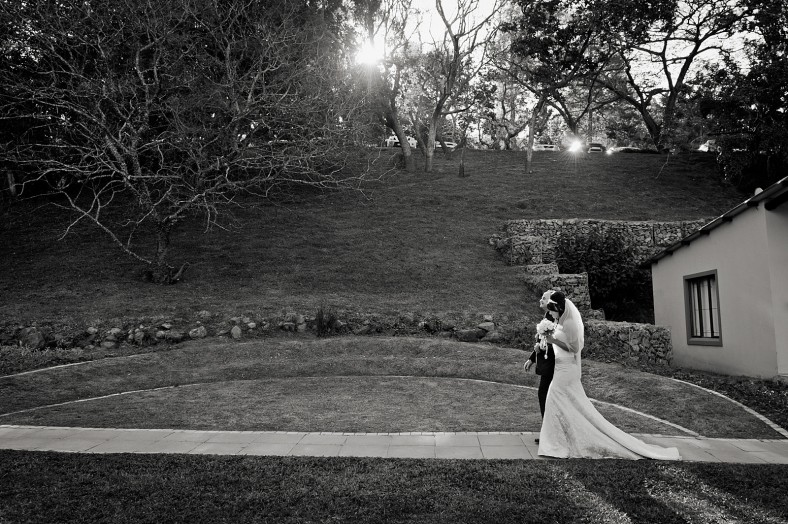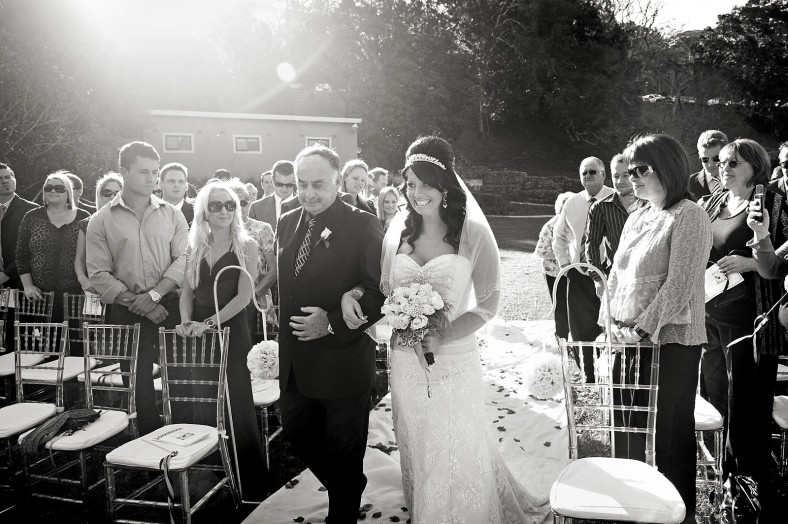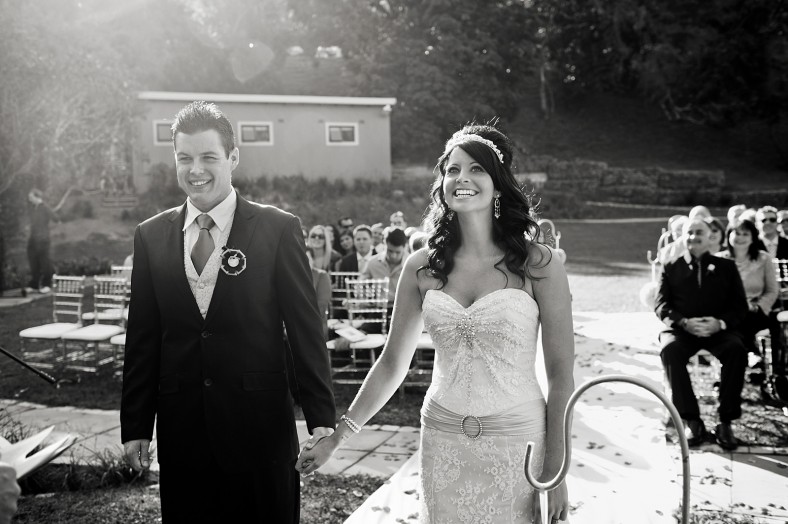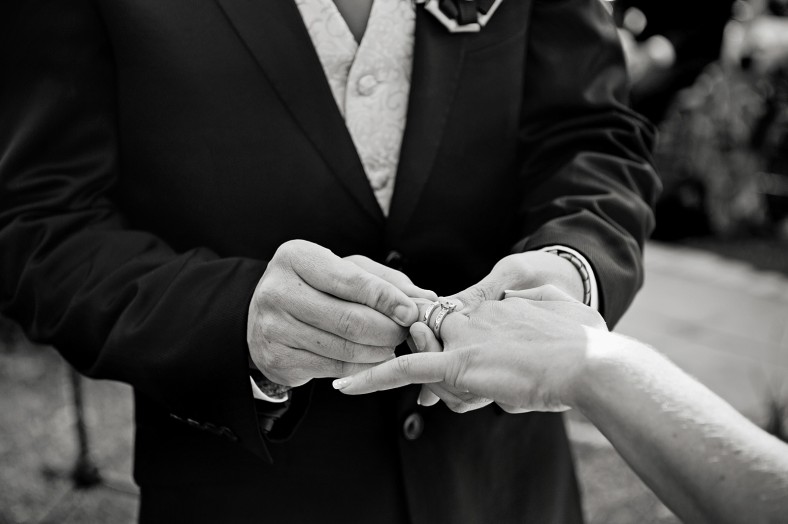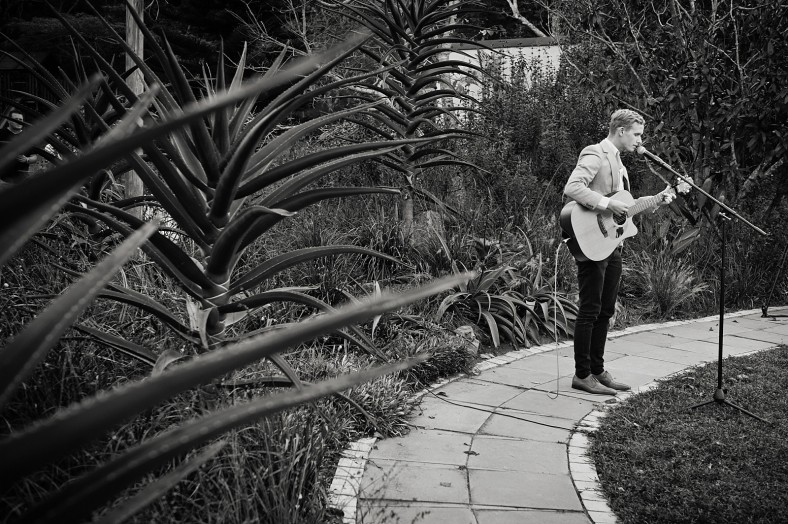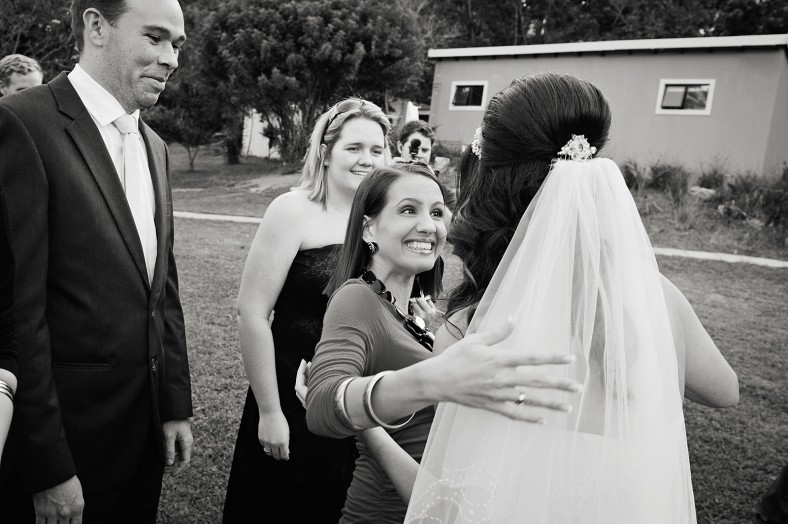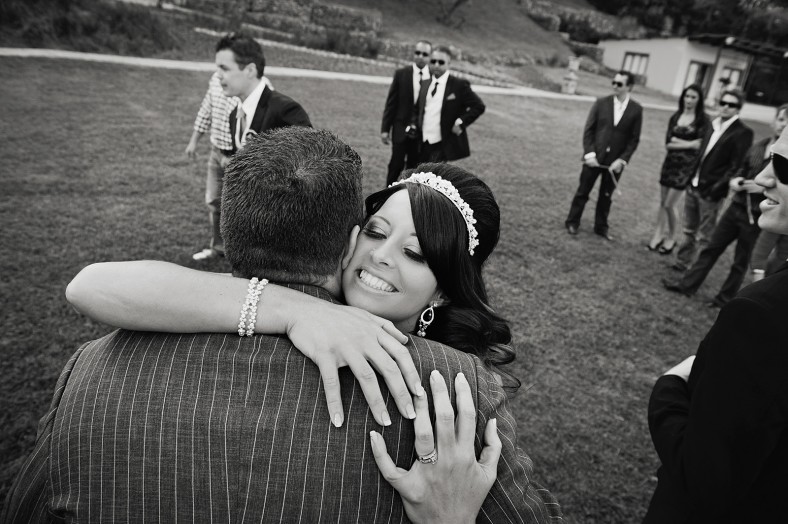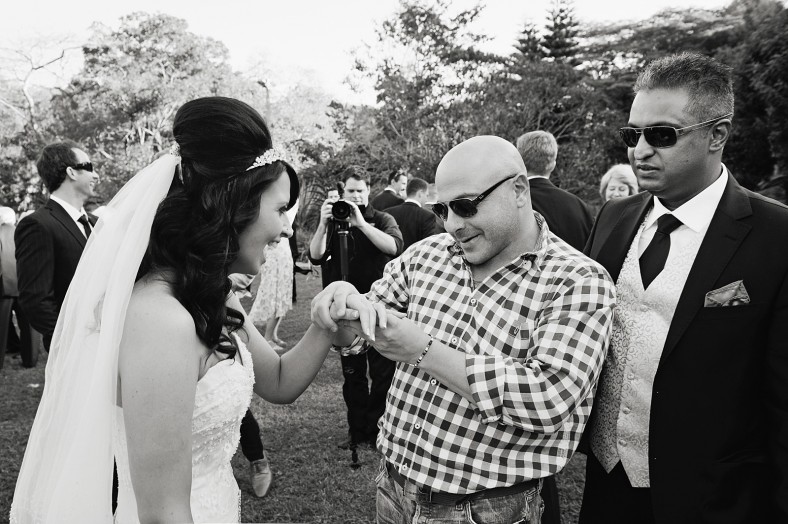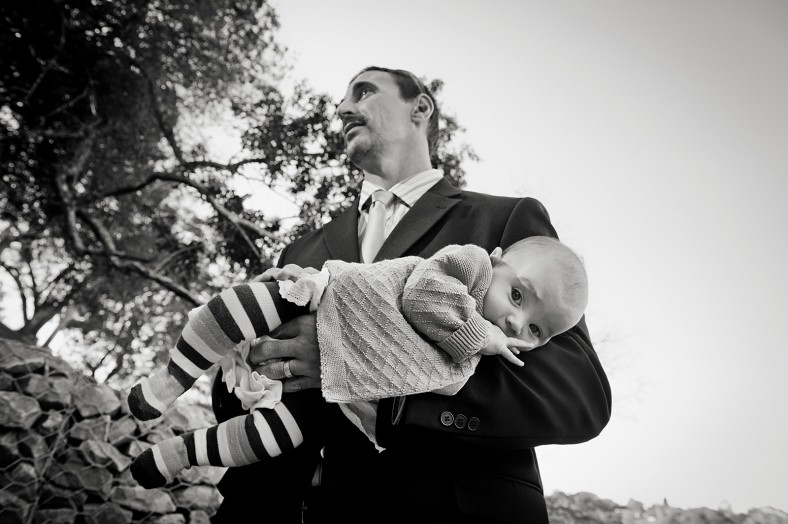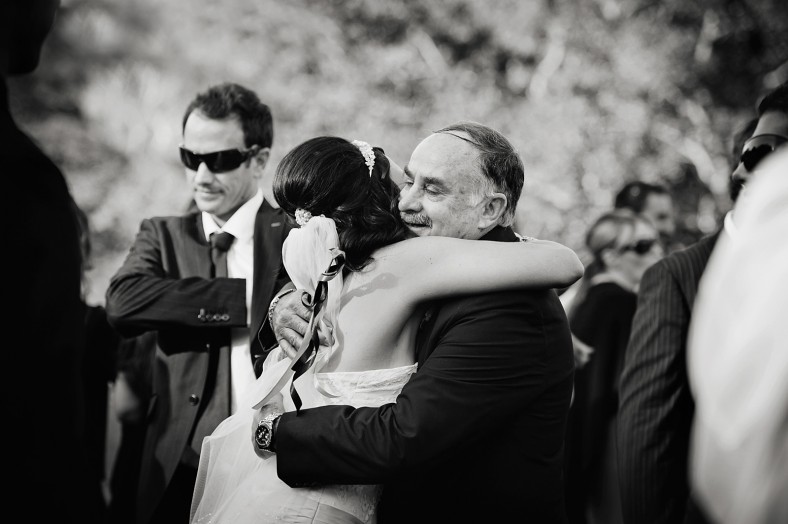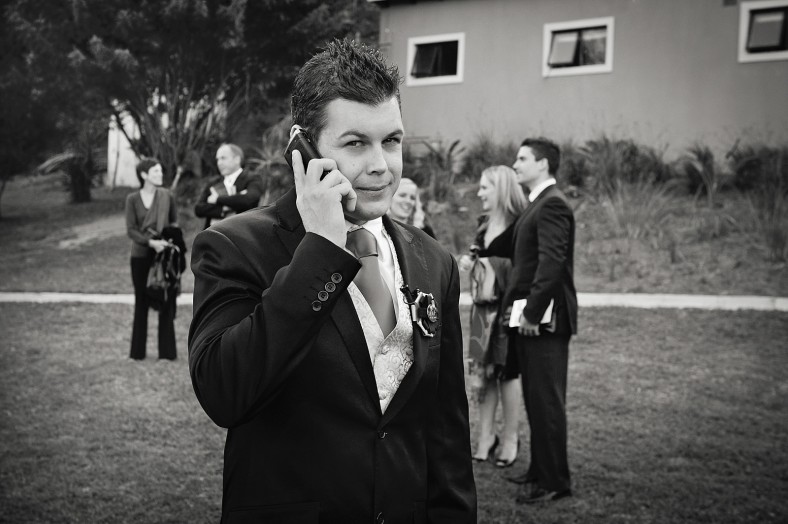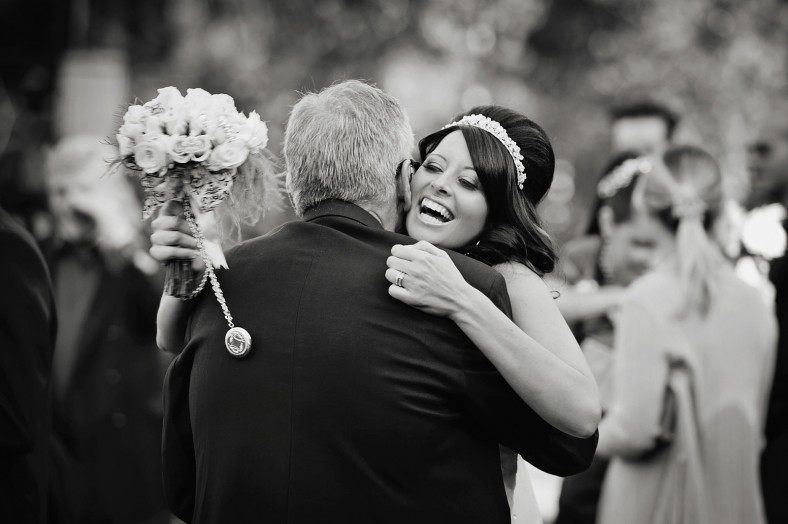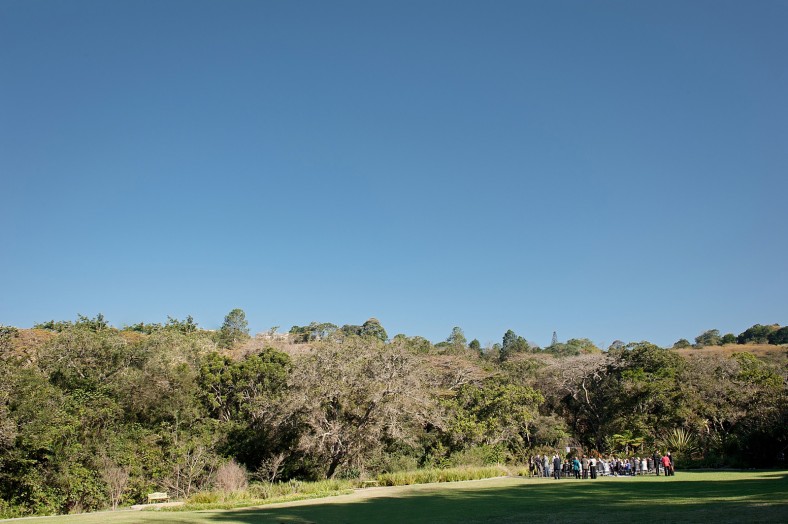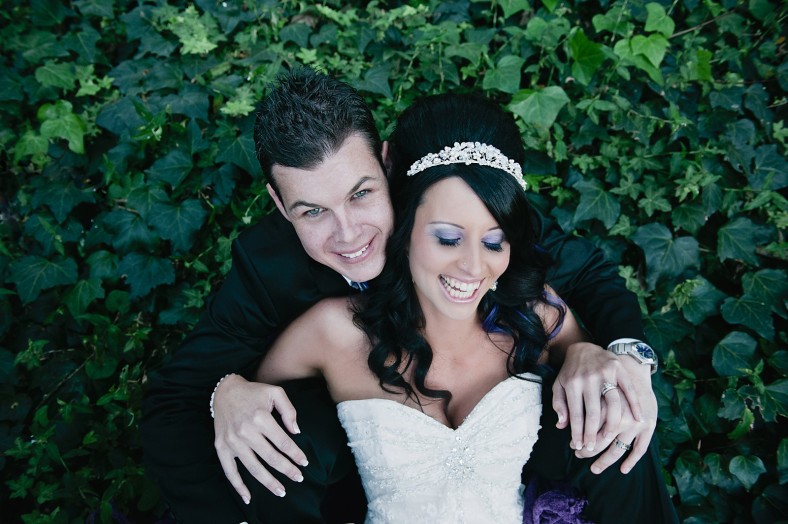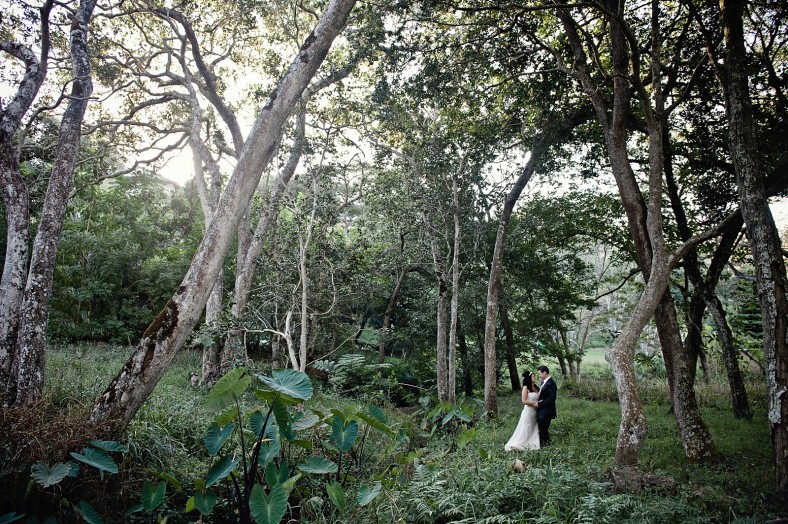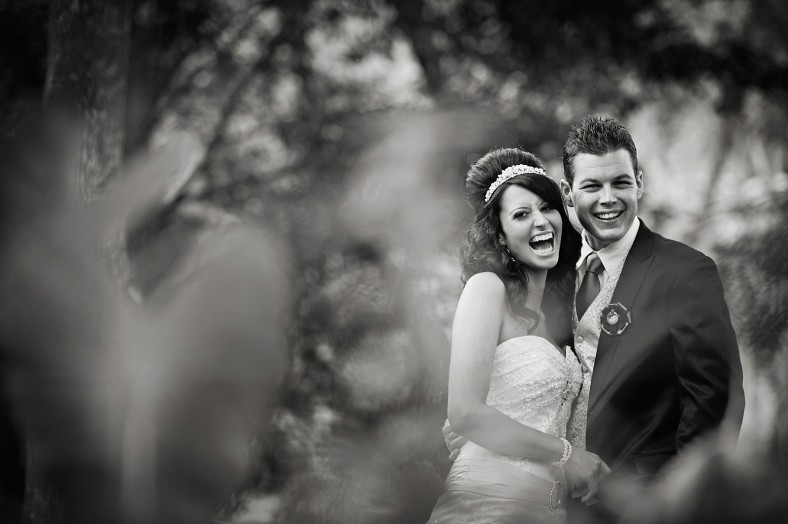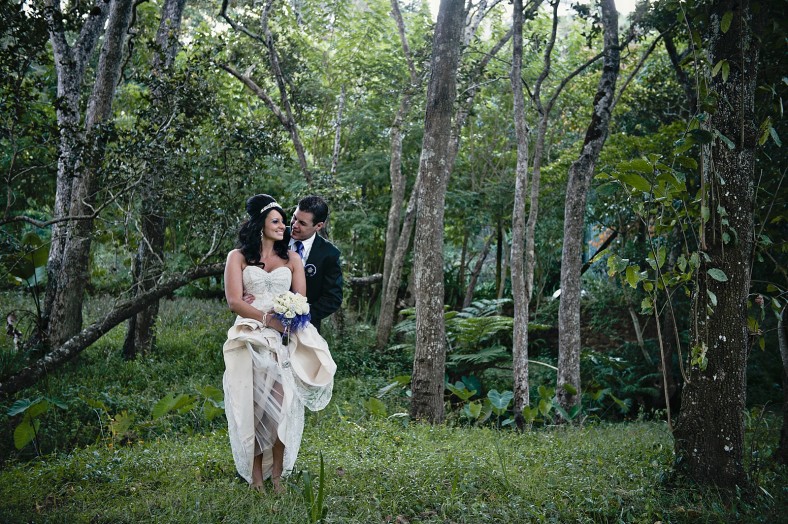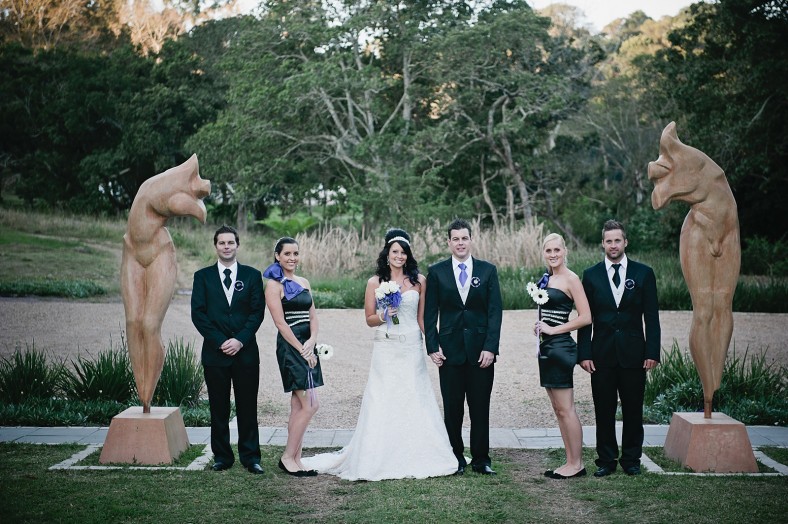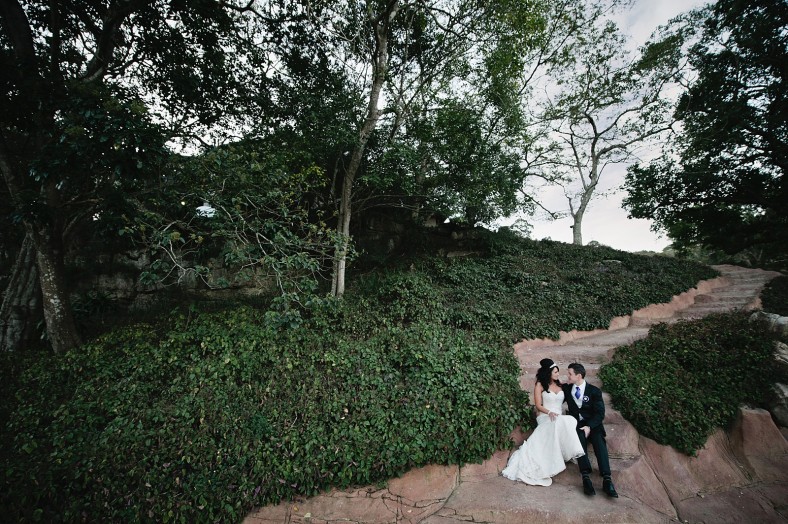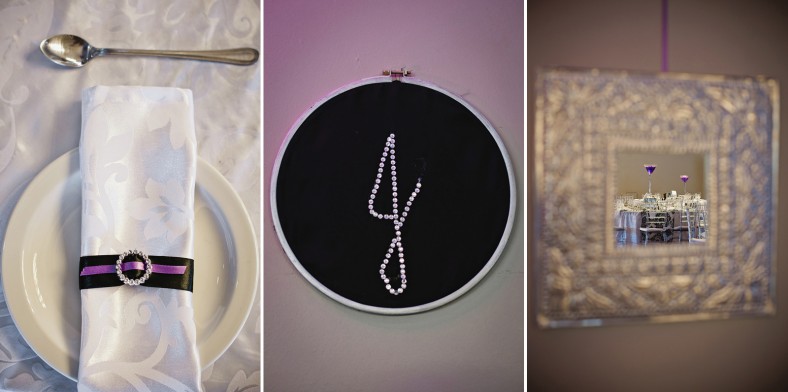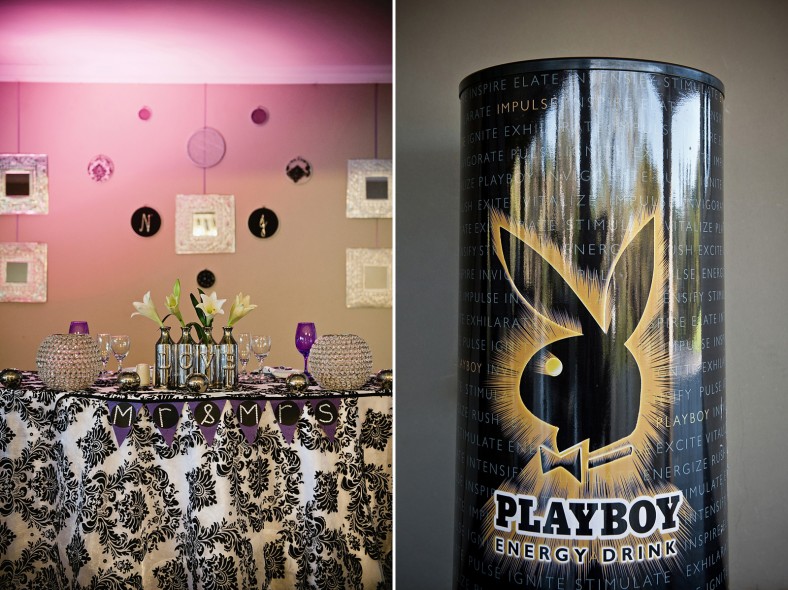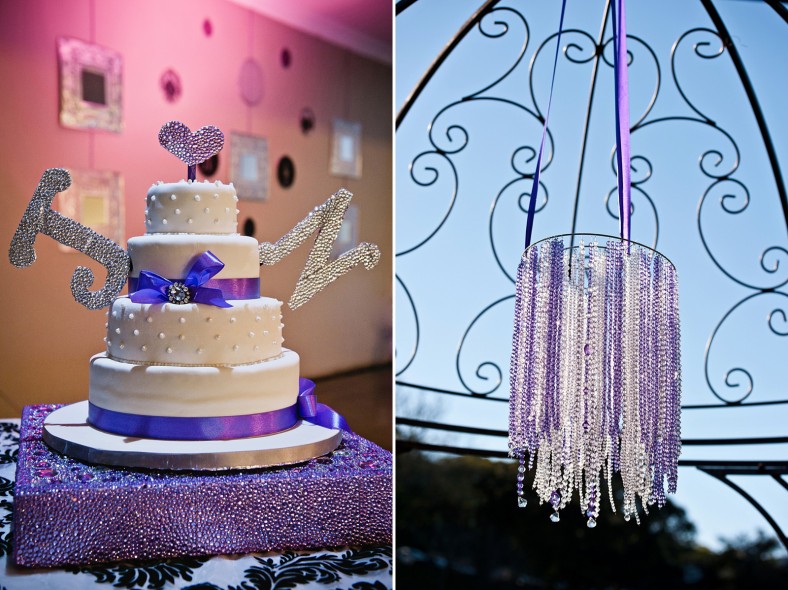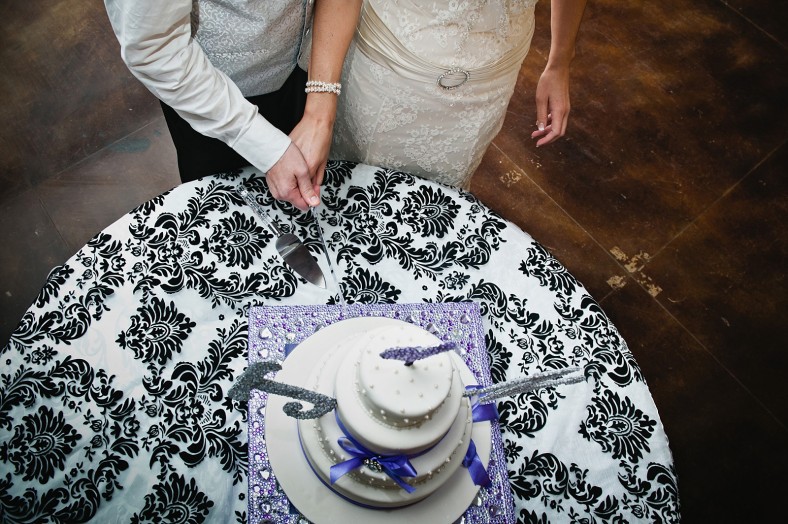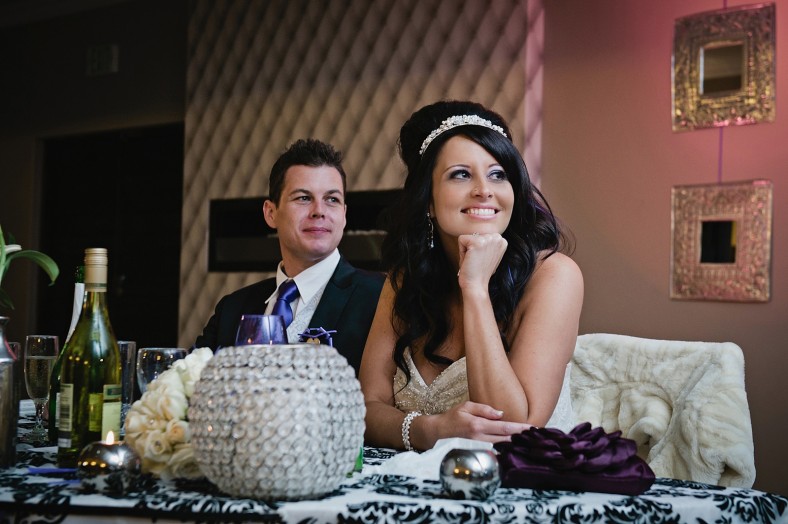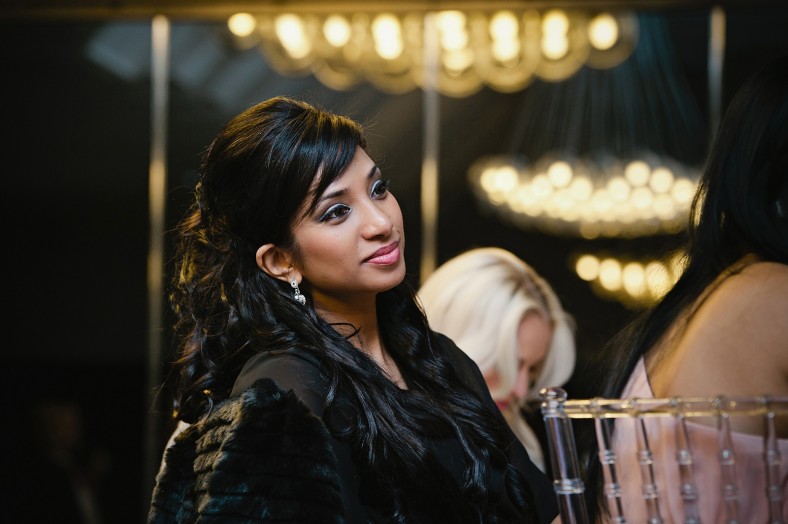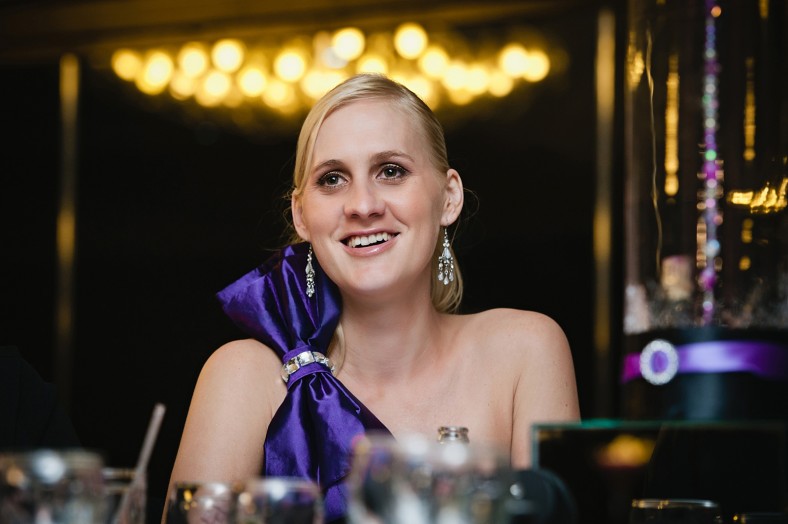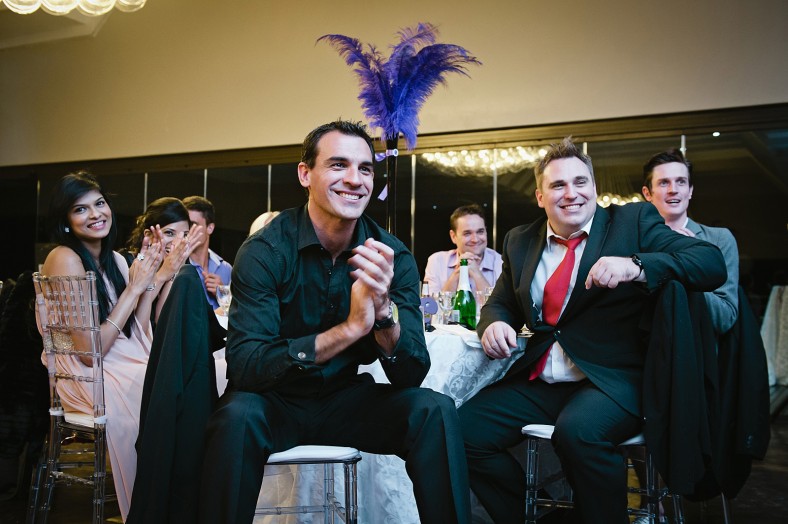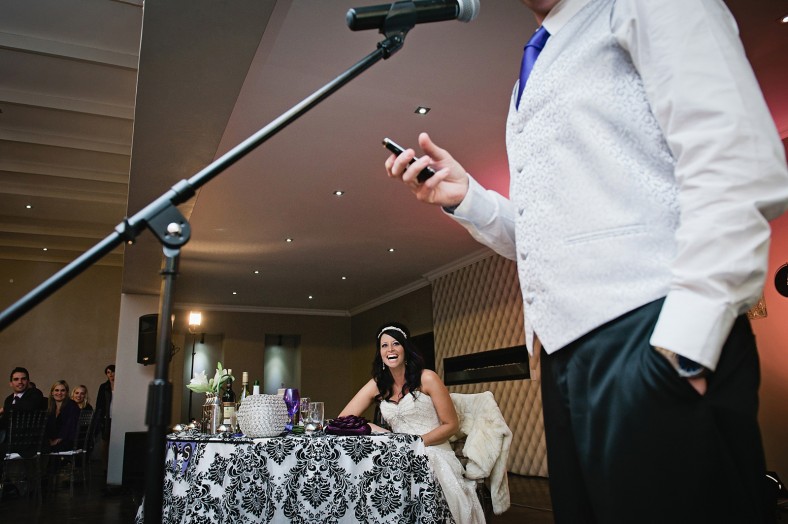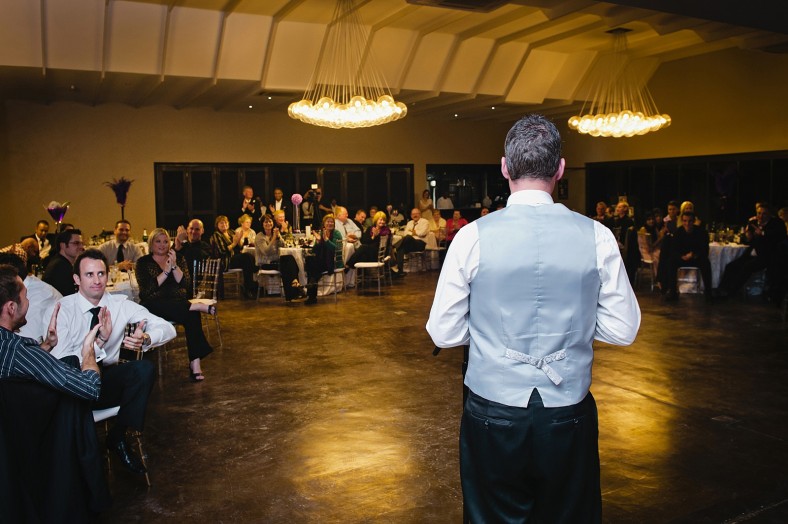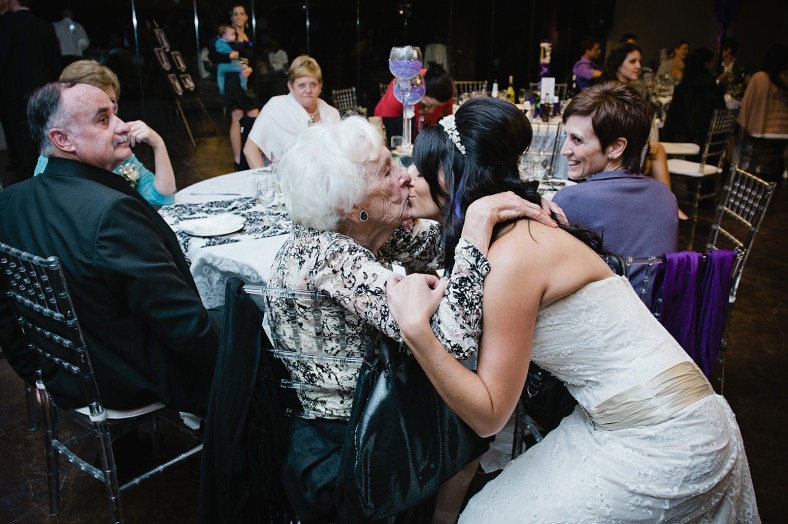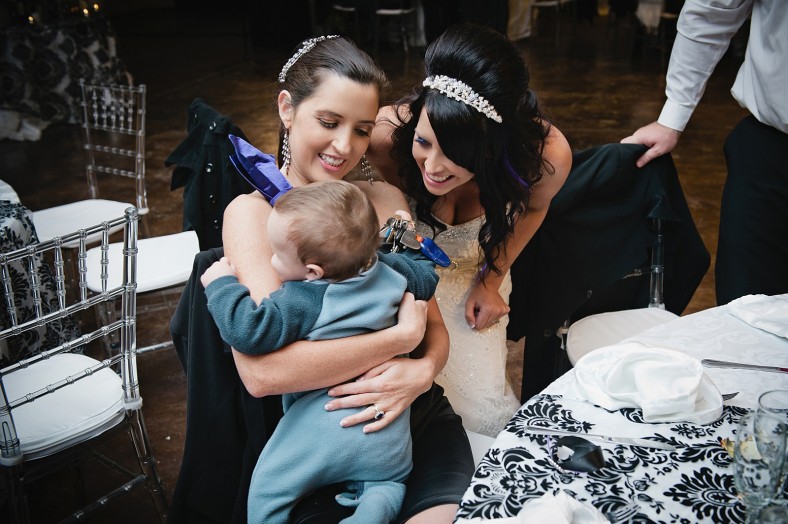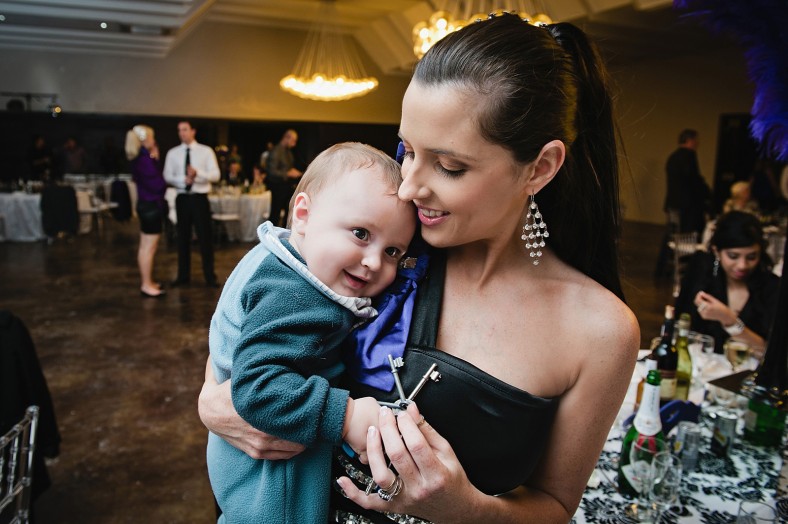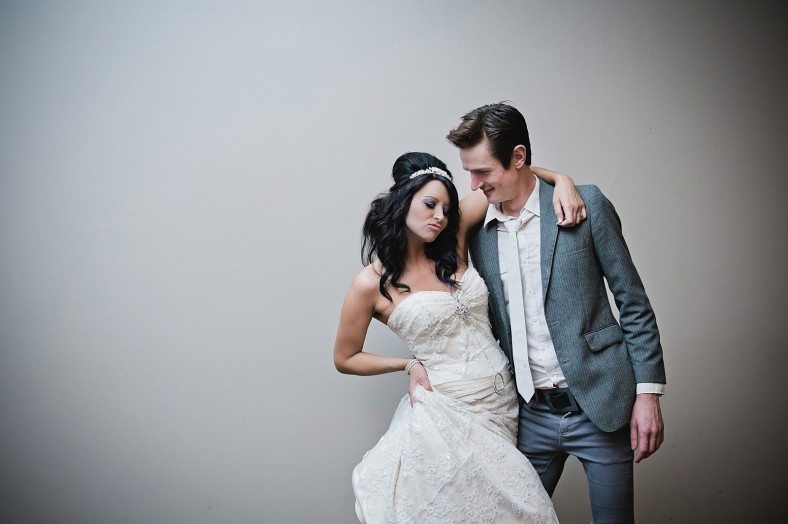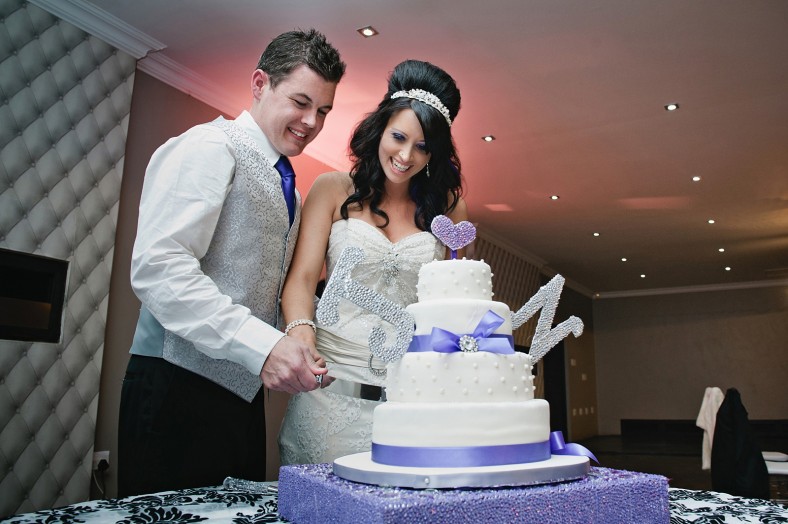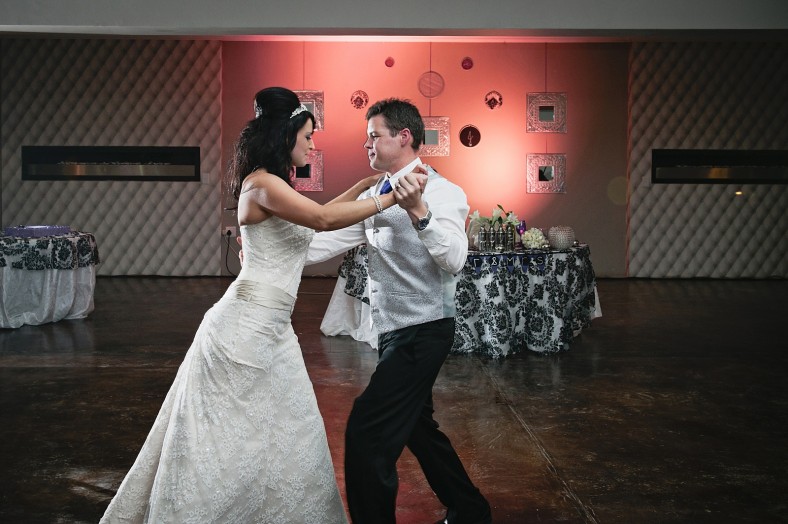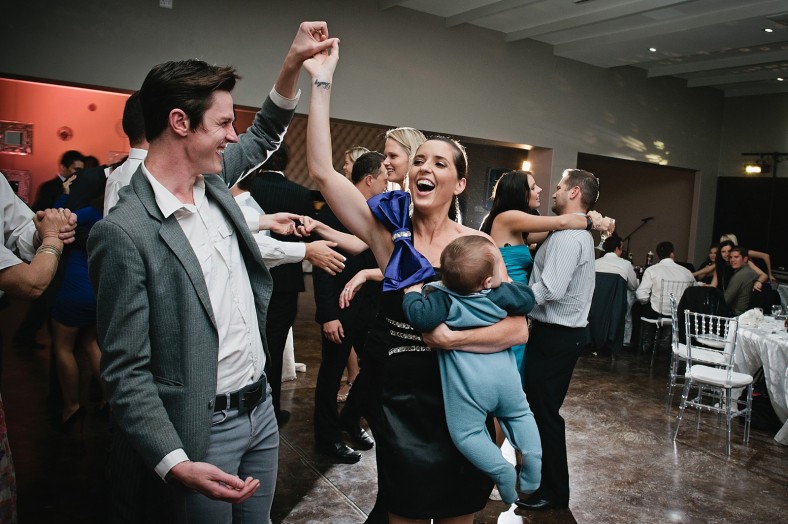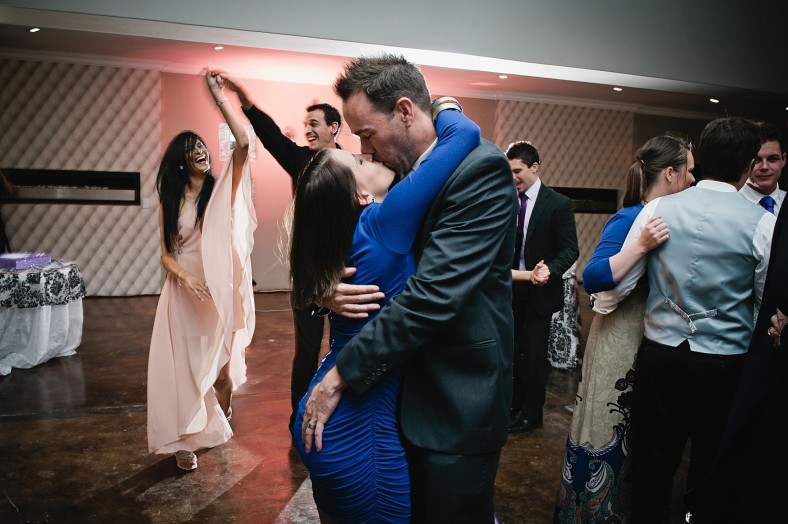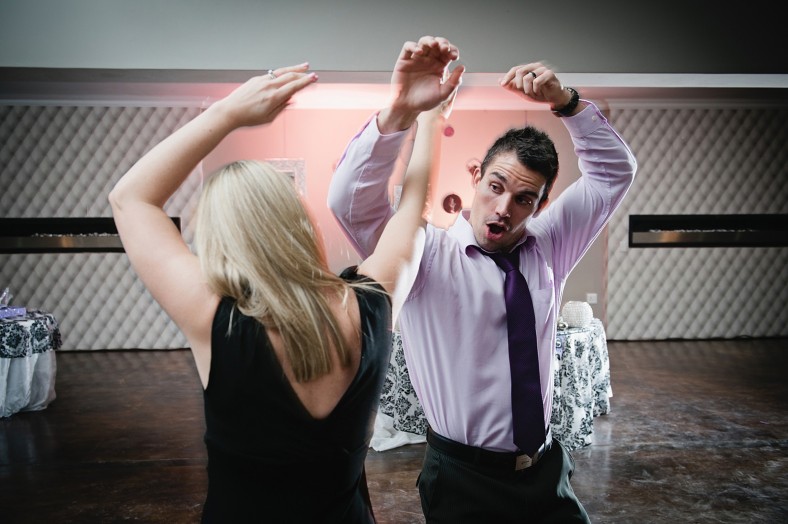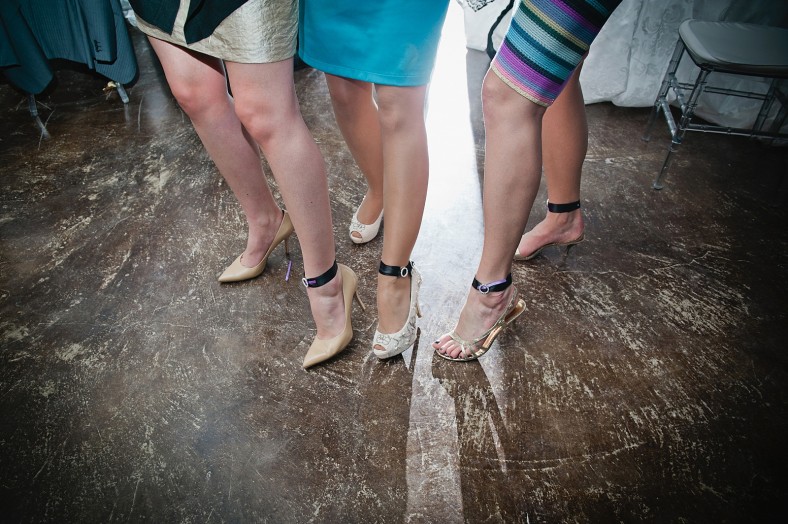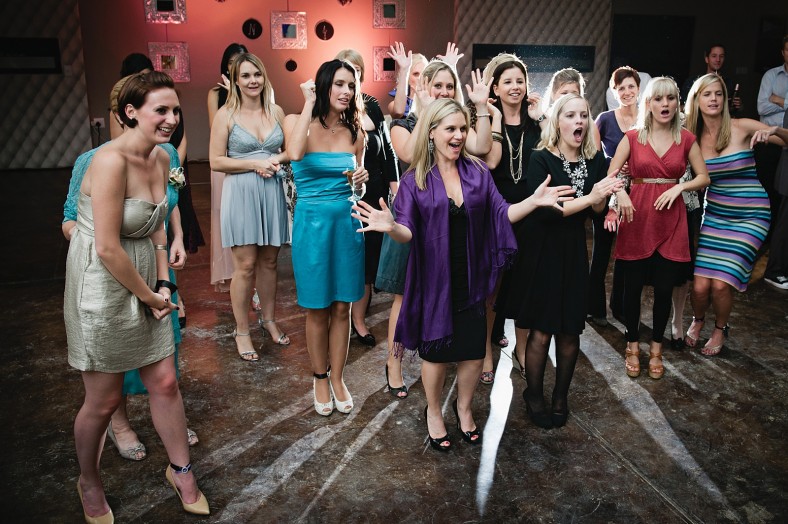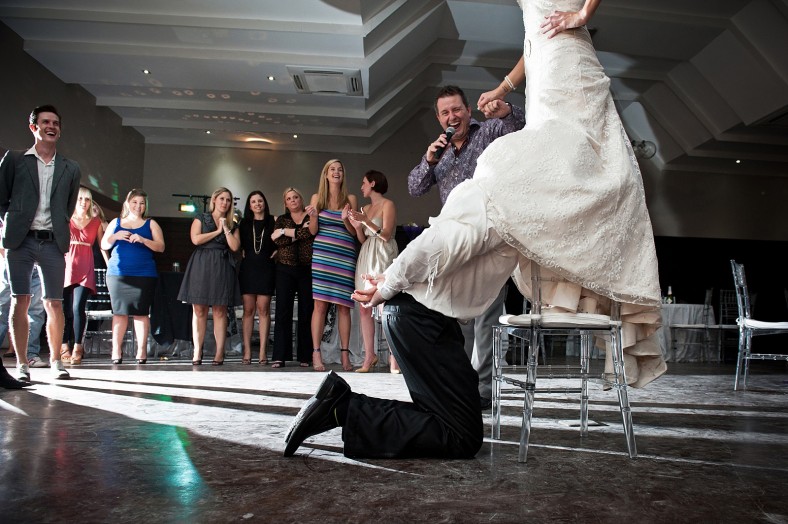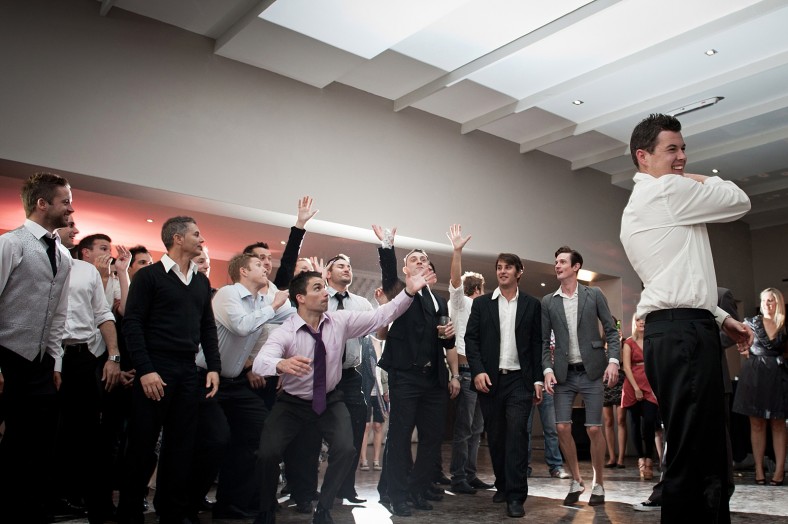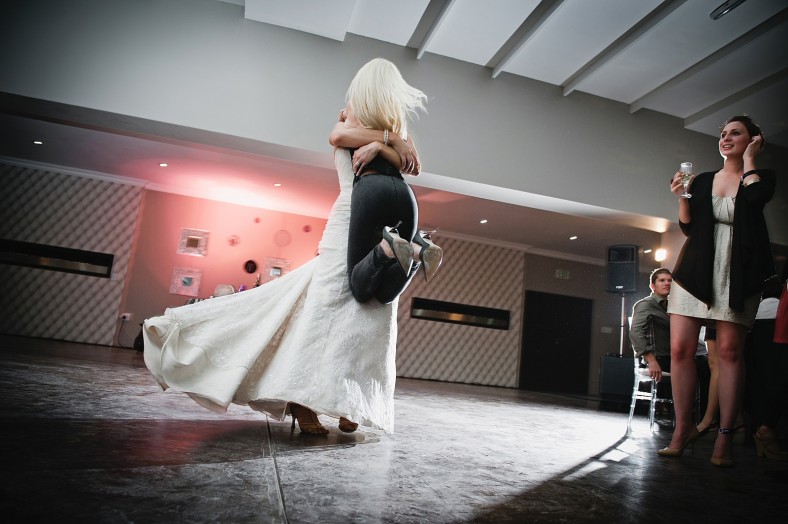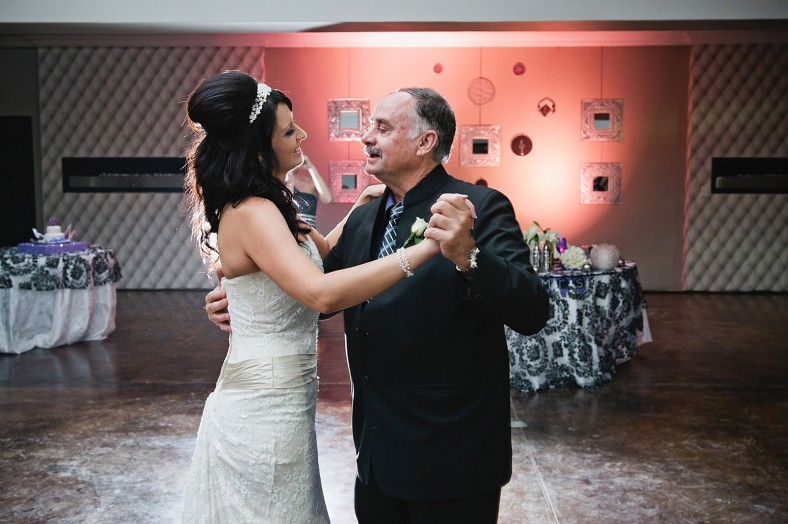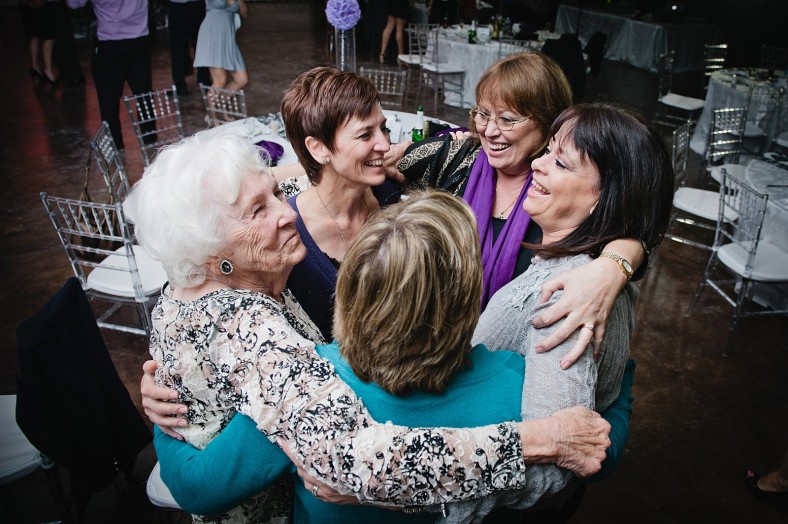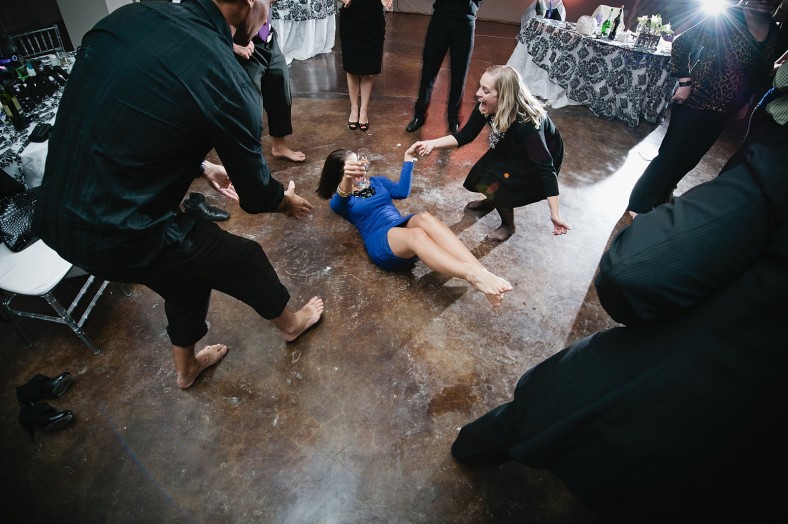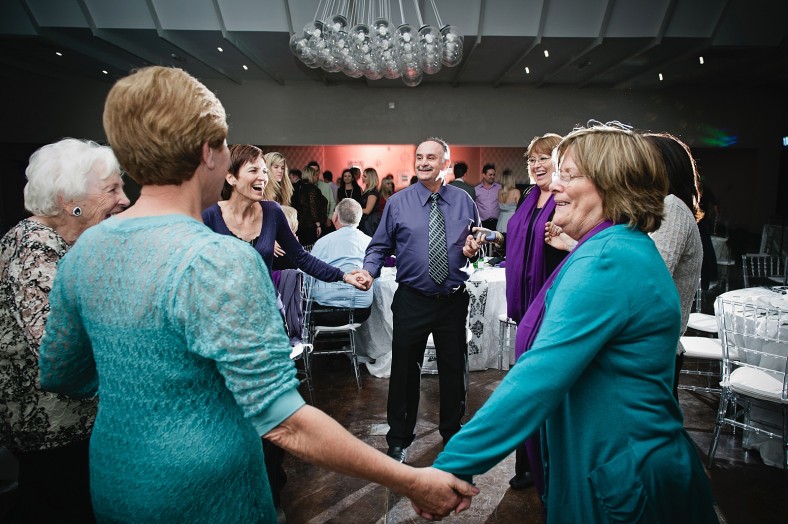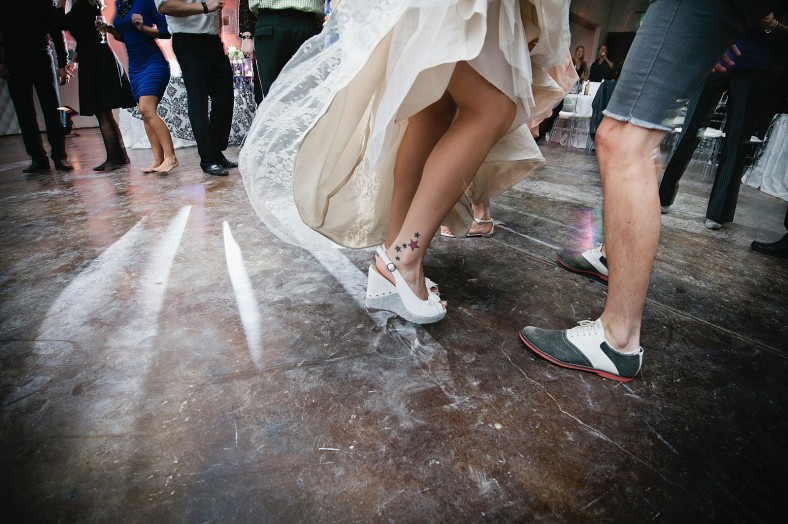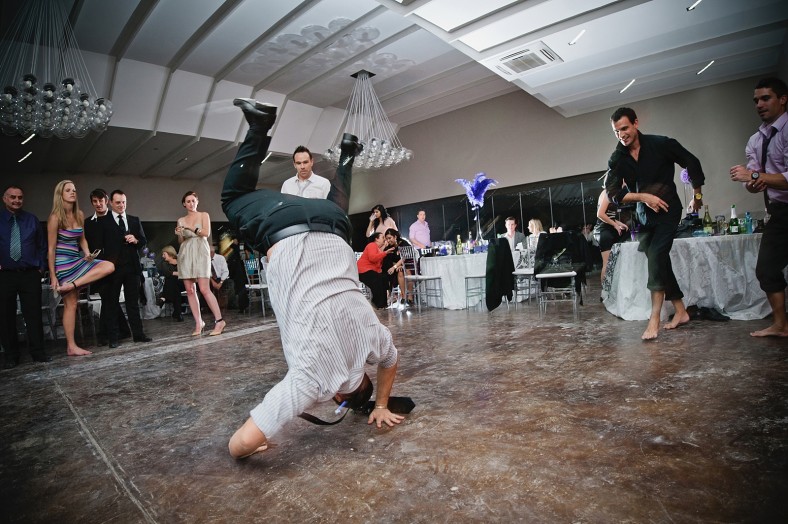 And now the credits in the brides own words
What a magical day! It was so fresh and funky, exactly what I was going for.
Planning a wedding is stressful enough, but deciding to make and do all the decor in preparation is a bit crazy! Add a new house being renovated, new Gi Jane Studio and puppy a week before and you have our life! But I did it, and it was worth it! I loved the end product and knowing that each centre piece was thought of and made by me was truly special. Even the handmade beaded chandelier that took 25 hours to make! It was all worth it.
Thank you to my amazing photographer, videographer, hair fairy, make up master, dj, decor diva, friends, family and wonderfully patient and understanding husband! You were all amazing!!
A dream come true!
Second Shooter: Tash Schoeman
Venue: The du Boirs, Hillcrest
Hair: Drew Christie of Evolve Hair 0315645035 @EvolveHairSA on Twitter
Make up: Collette Johnson, Bijoux Makeup 0832644099
Eyelash Extensions: Louise @ Bodyguru 082 4581151
Church flowers, bouquets and button holes: Flowers by Norma 0724530919
Decor/Flowers at the Venue:
Penny from For The Table www.forthetable.co.za
Brides Dress: Jasmin's on Ridge Road 0312084982
Brides Veil: Jasmin's on Ridge Road 0312084982
Garter: Dark Daisy Designs Custom made. 0837939320
Jewellery: Tiaras by Diane
www.tiarasbydiane.co.za
Bridesmaids Dress: Styled by Dark Daisy Designs. 0837939320
Groom's Suit: Suit yourself hire
Cake: www.purplecake.co.za info@purplecake.co.za
Food: Venue
Wedding Decor: Bride
DJ: Greig Lupke, Top Jocks 0837992510 greig.lupke@gmail.com
Videographer: Mark Thompson
0823216792    www.beyondmeasure.co.za info@beyondmeasure.co.za.
Refreshments: Vida e caffe and Playboy Energy Drink
@VidaKZN
@playboyenergySA