Natalie is a true romantic with the spirit of a dreamer. Both her and Mat have been blessed with the creative gene and so their wedding was sprinkled with imaginative details. Fanciful creatures and horse drawn carriages bedecked the tables whilst the ceiling was adorned with a canopy of coloured umbrellas. They got married at their family church and went on to celebrate their nuptials at Zimbali. I couldn't help but realise that their story runs deep, and even though their wedding marked a new chapter ……… this is a true tale of two old soul mates who were already bonded many moons ago.
Thanks guys for picking me …. its been wonderful to work with such creative clever people!
If you haven't already seen their Story Book Nutcracker engagement shoot click here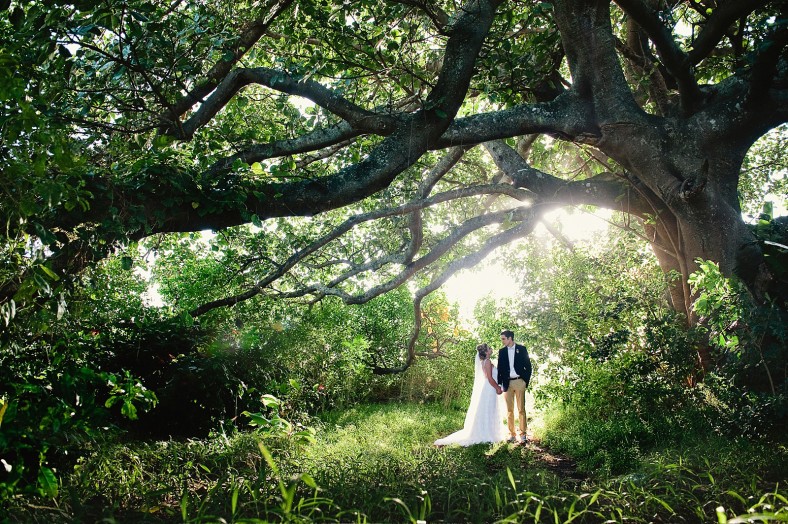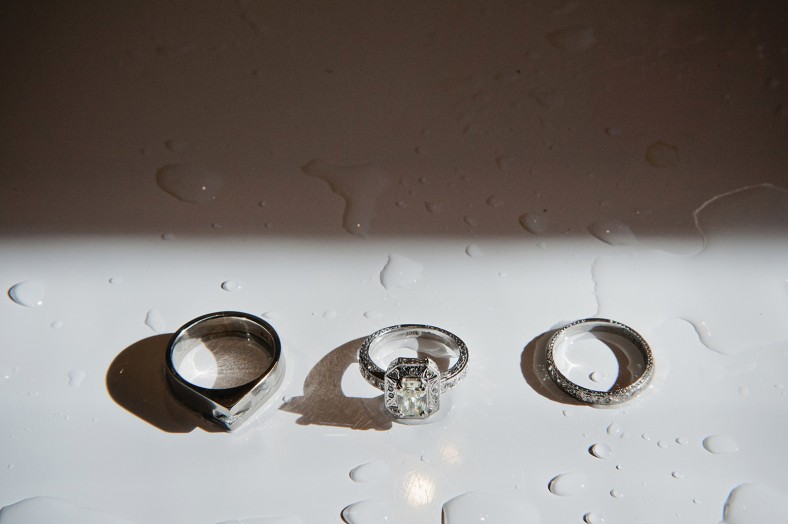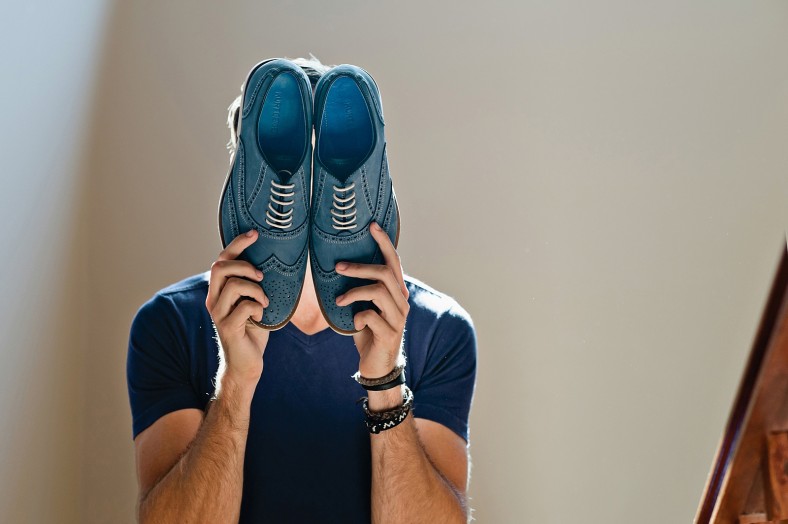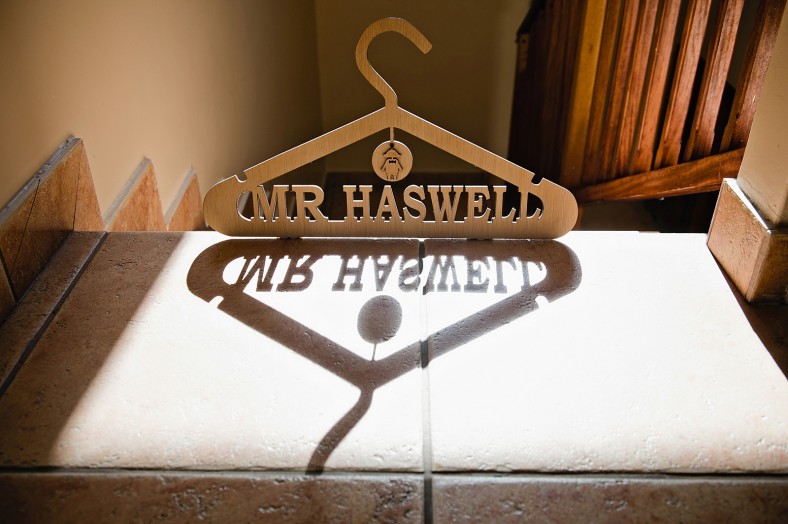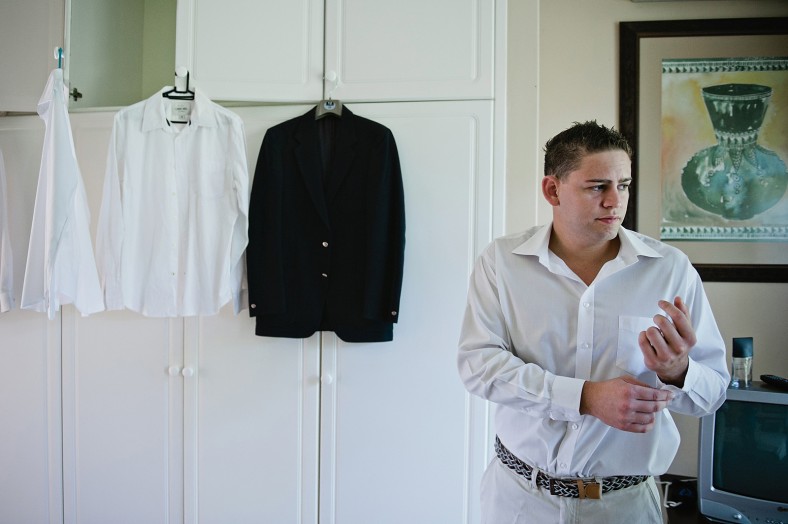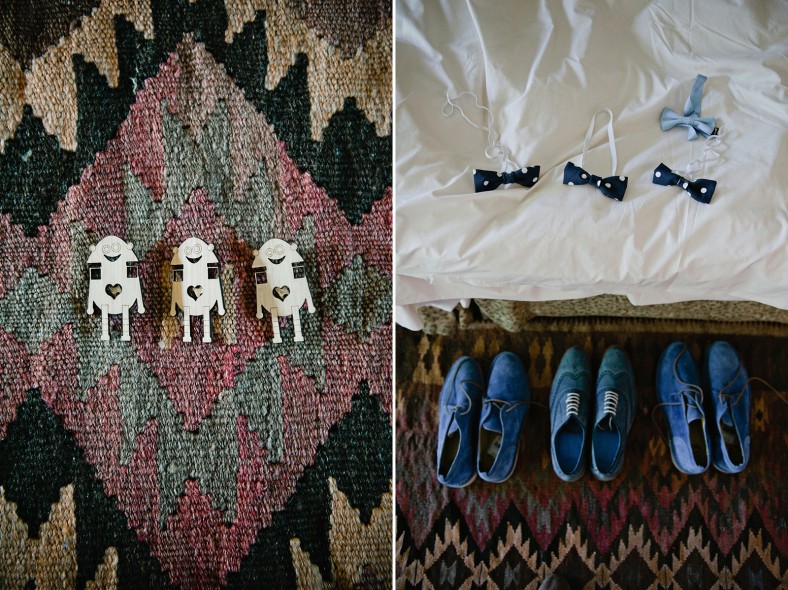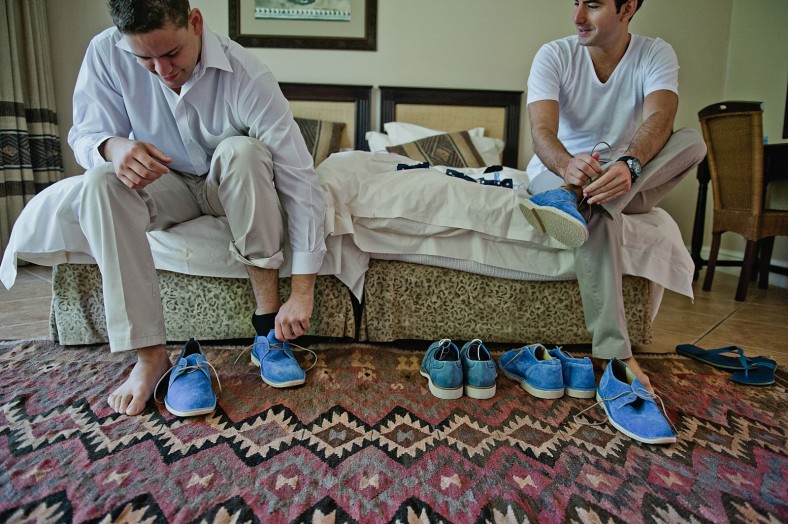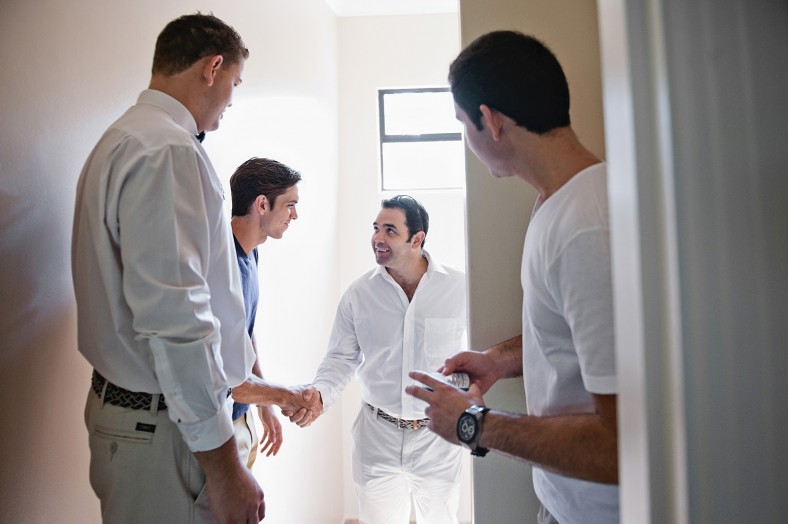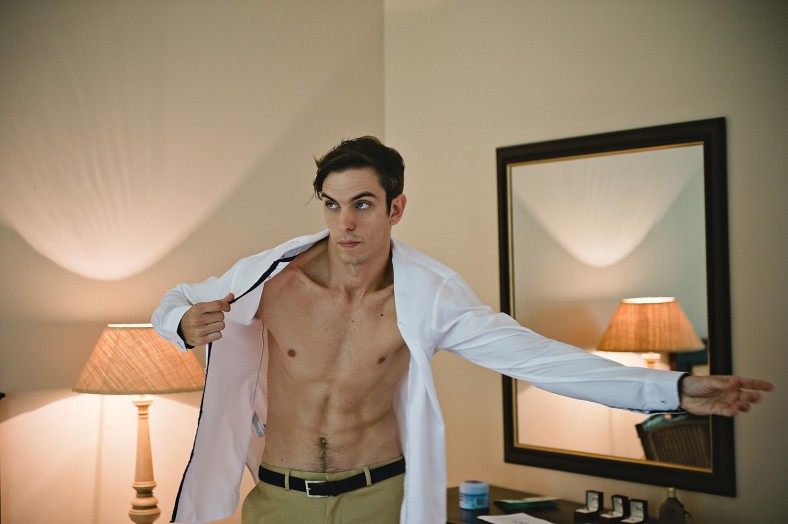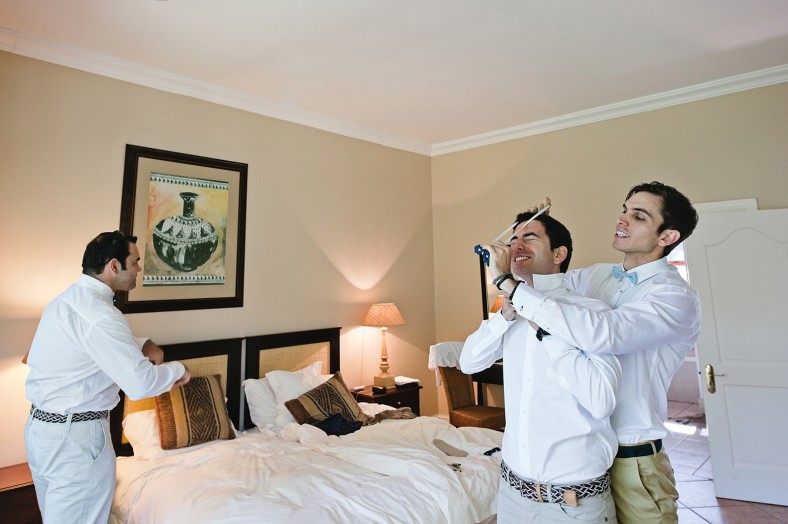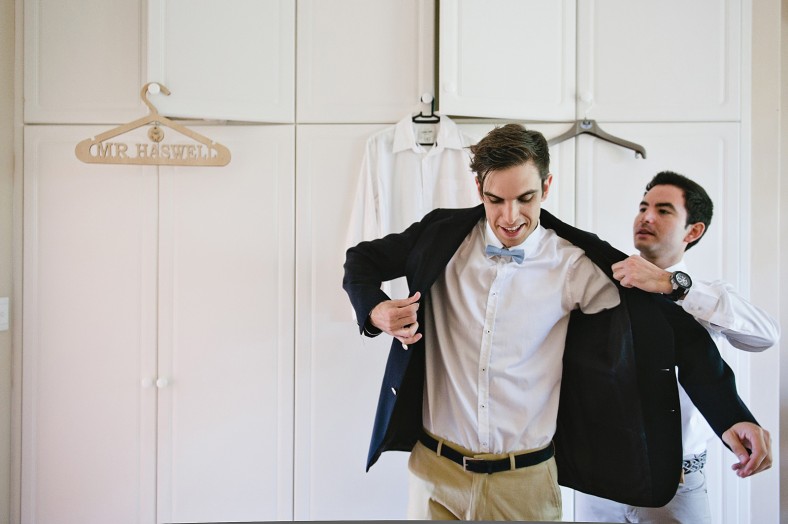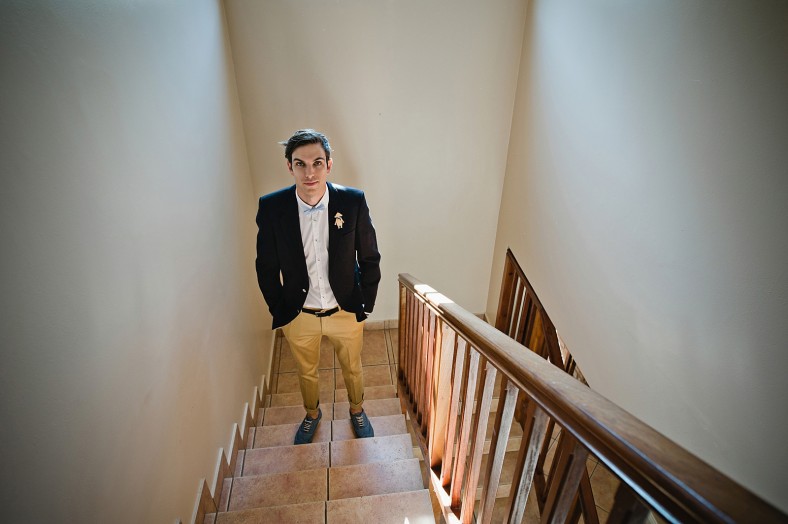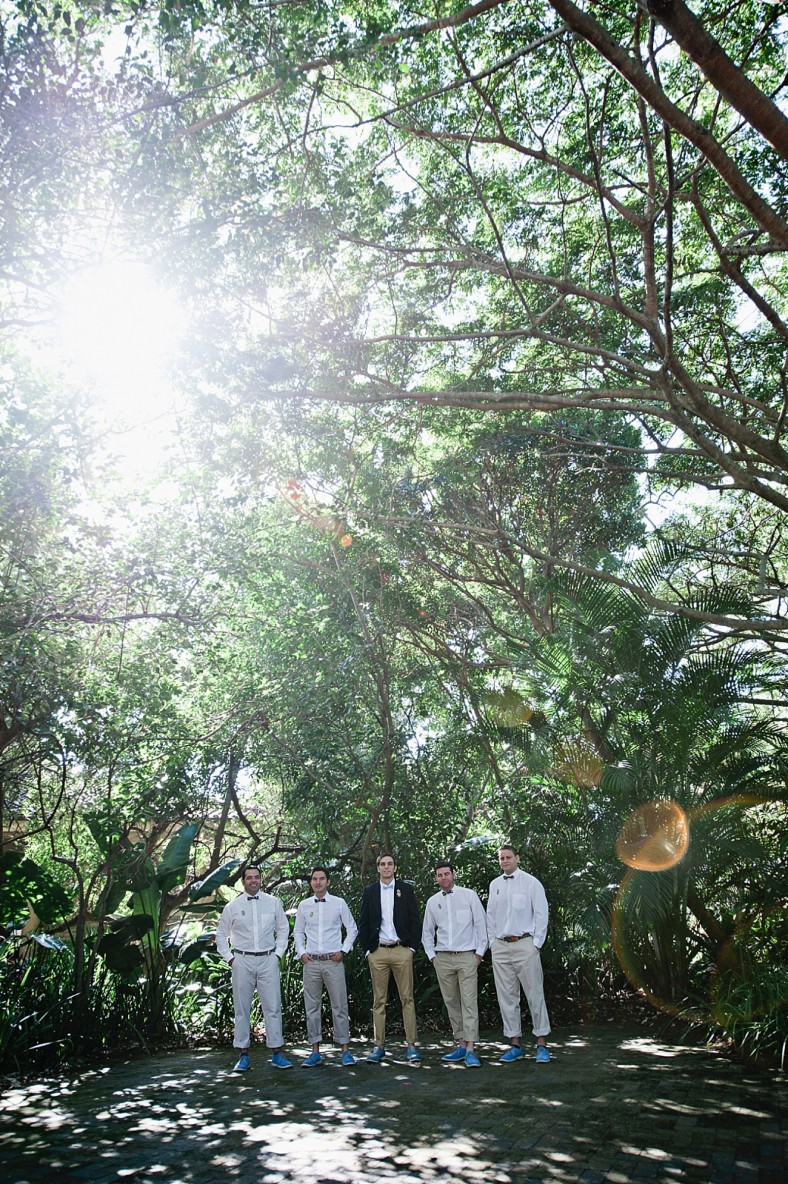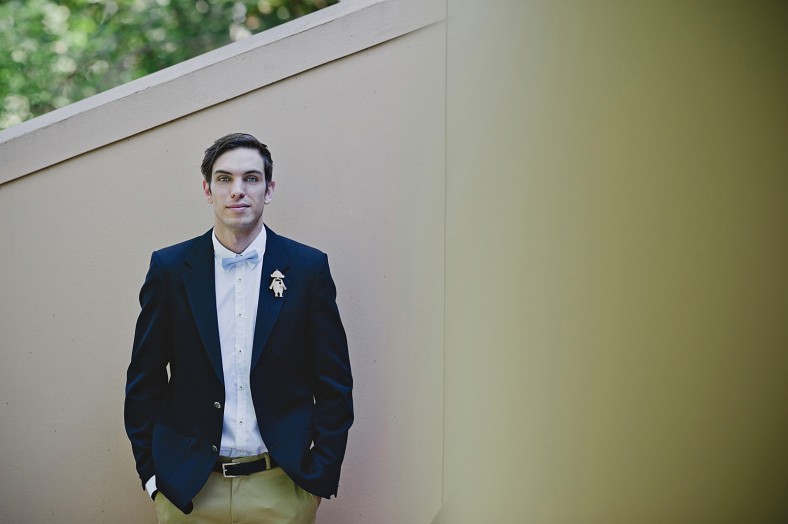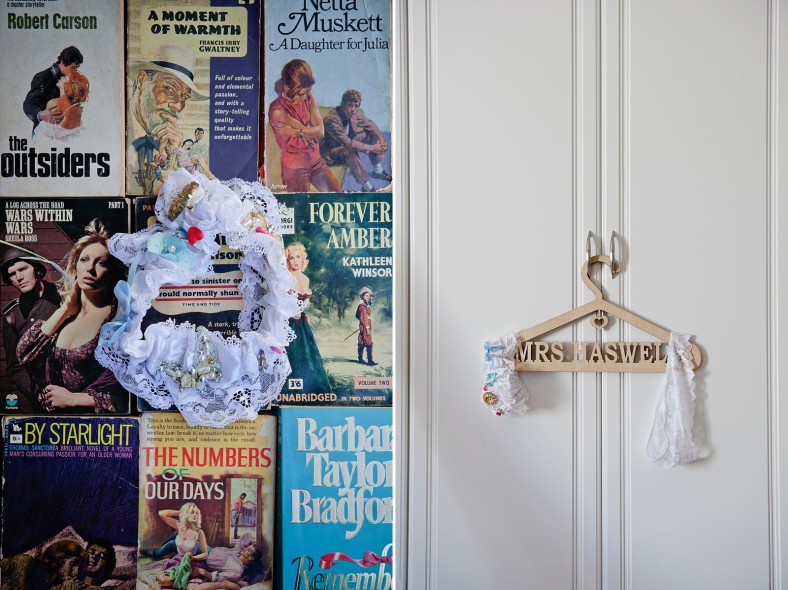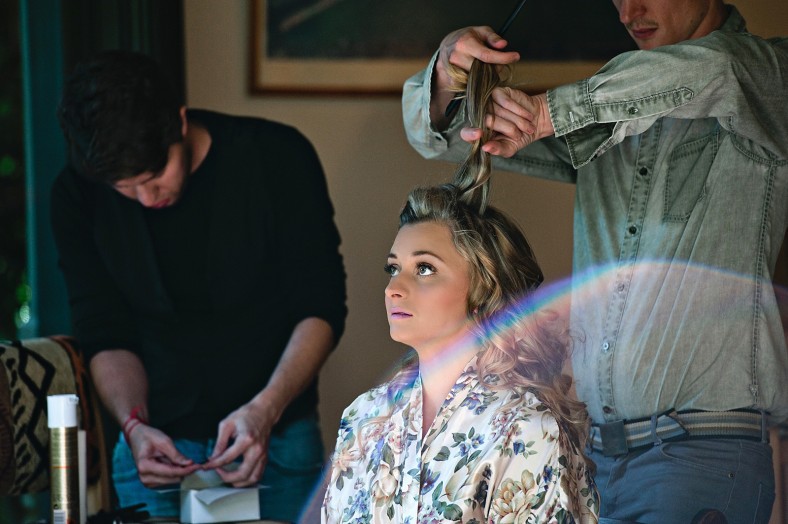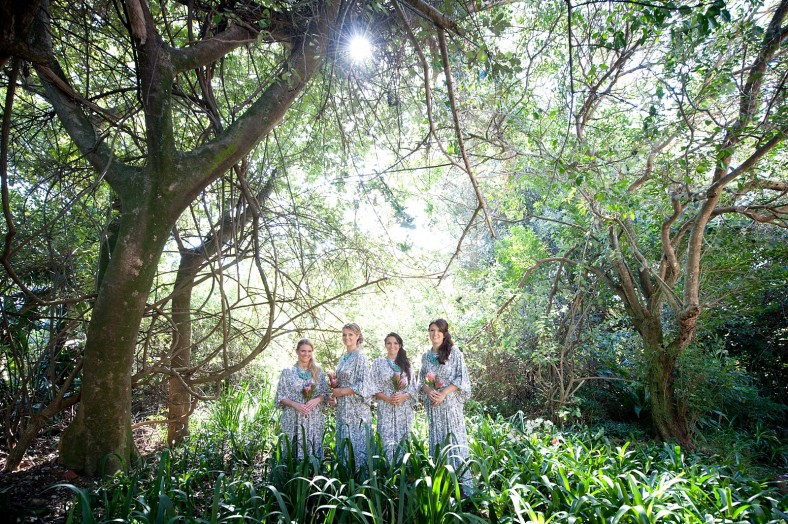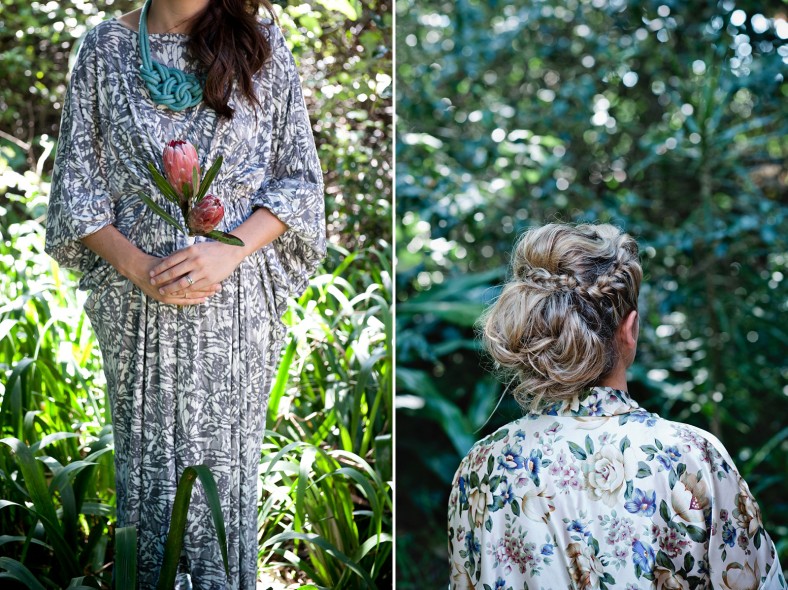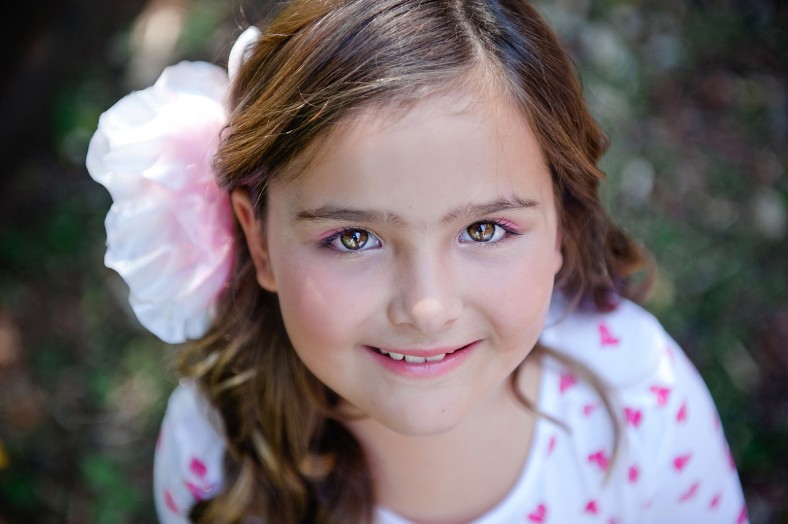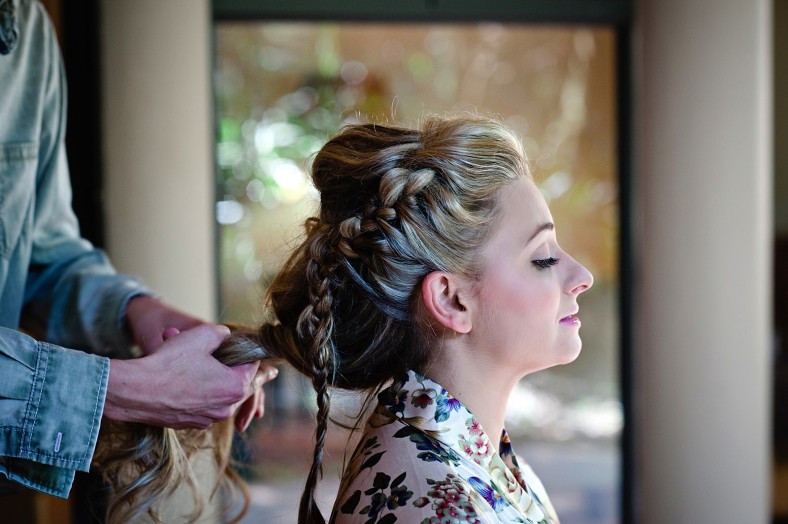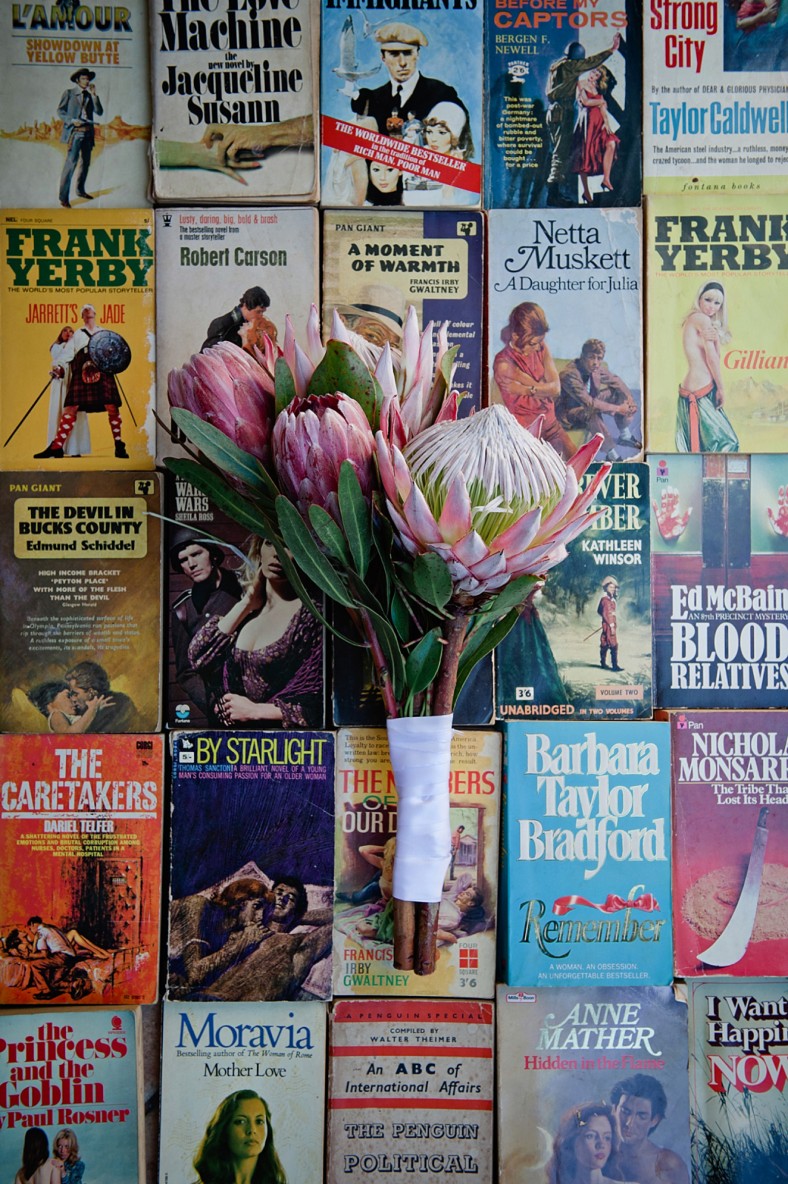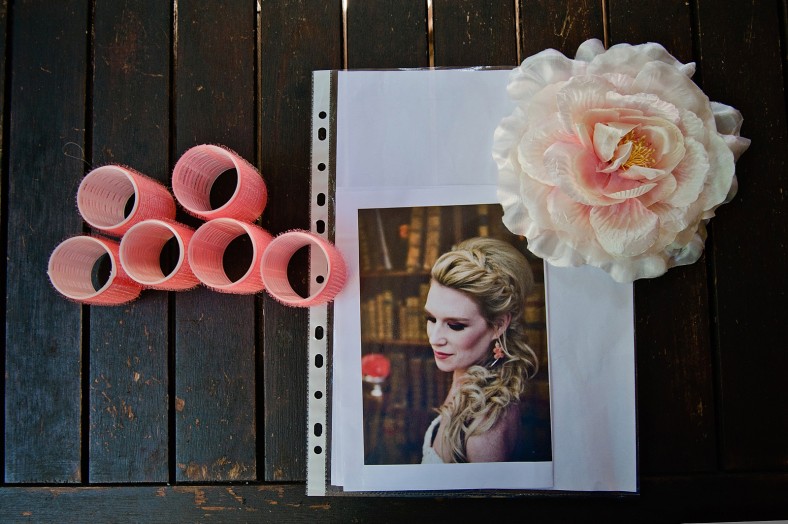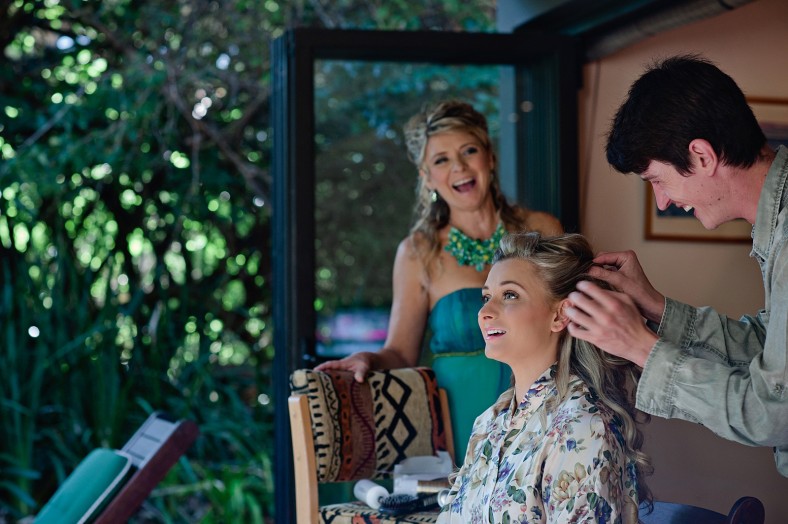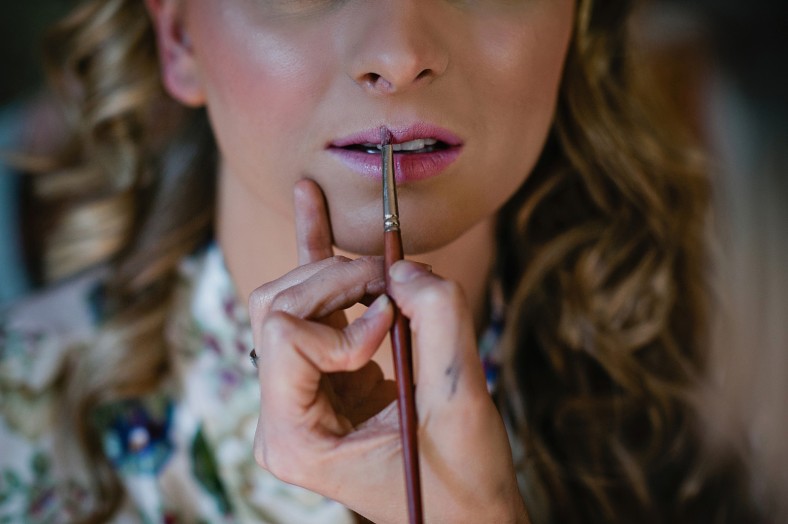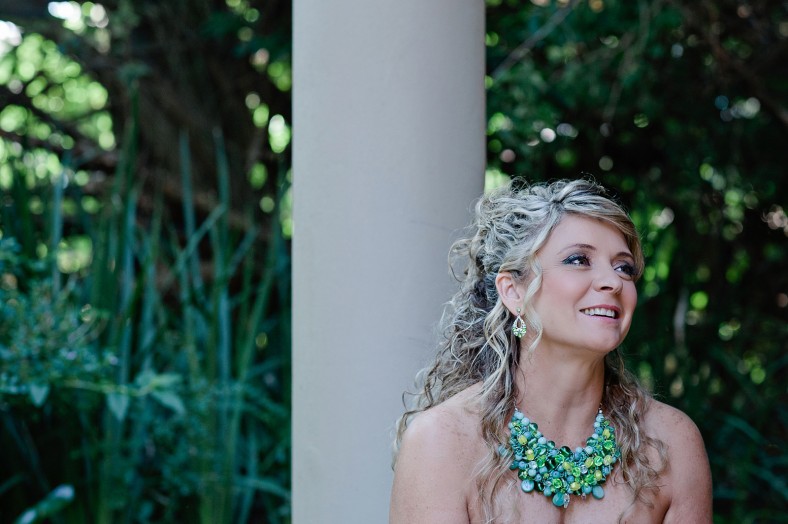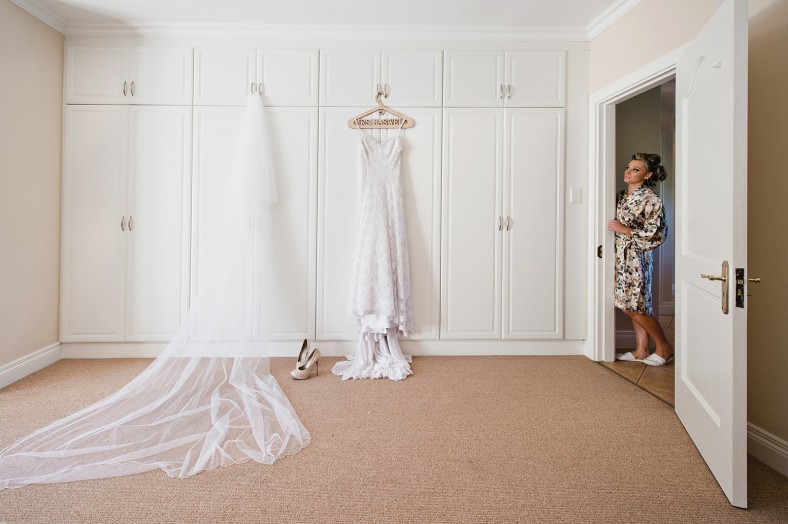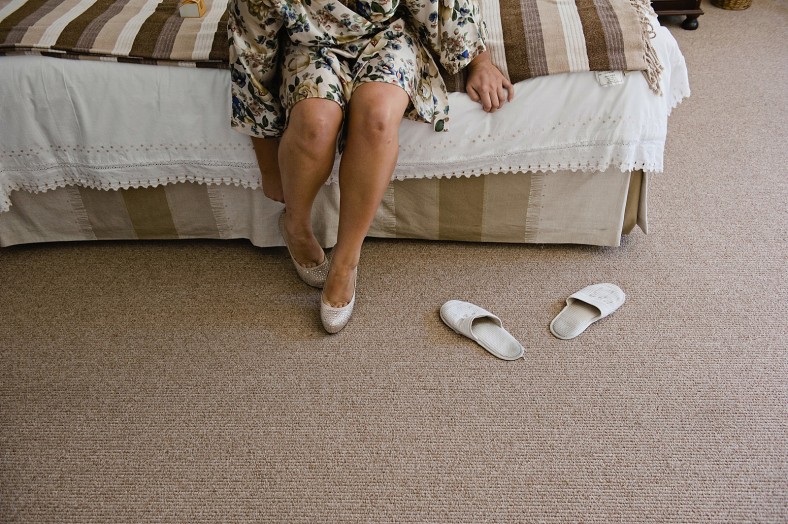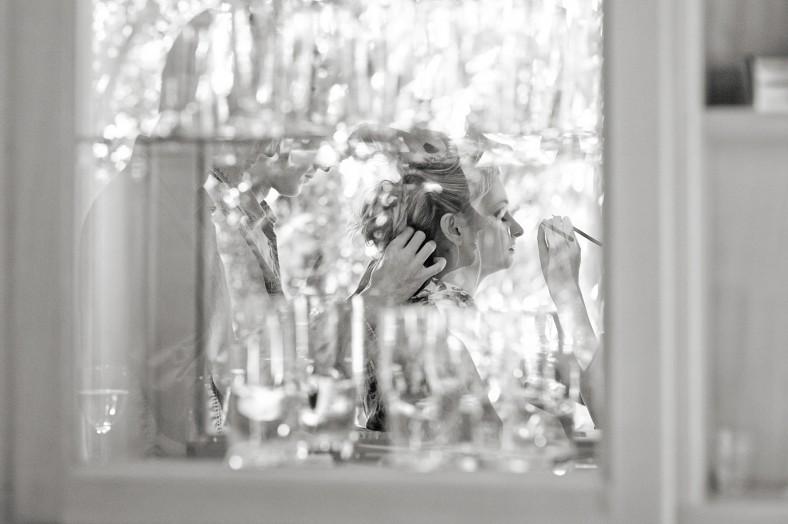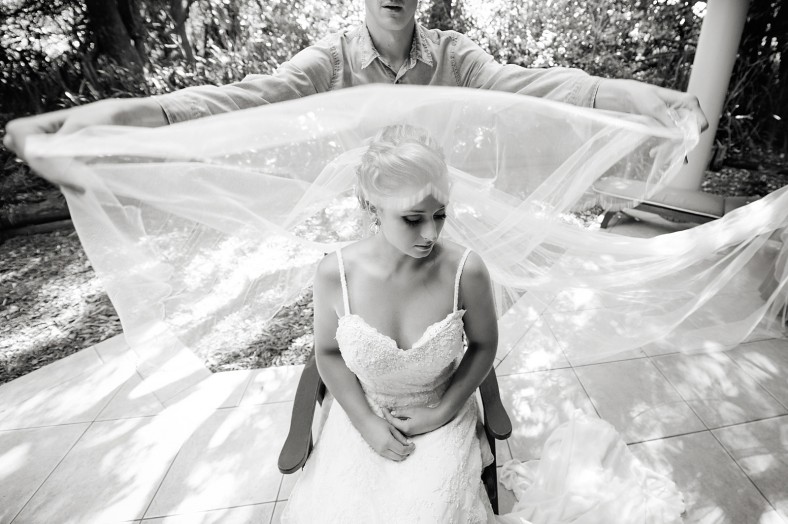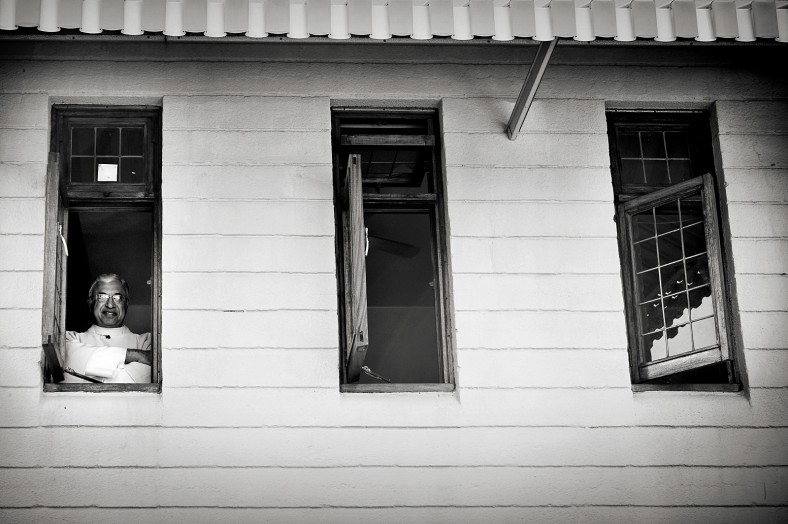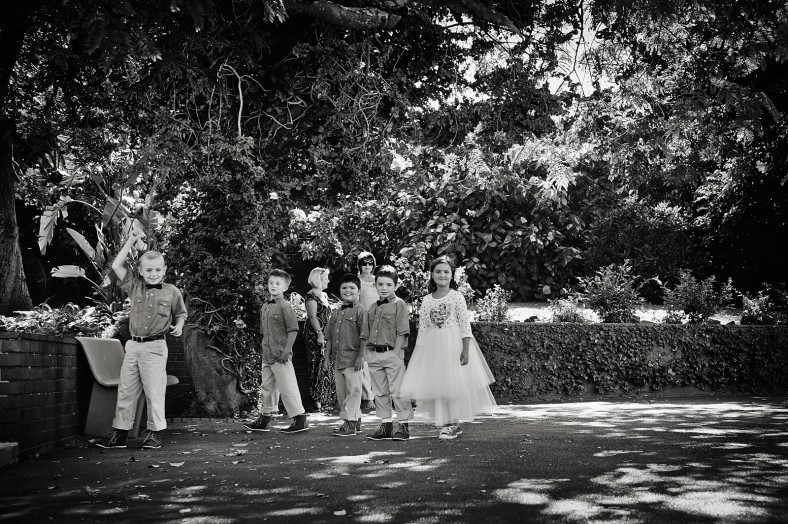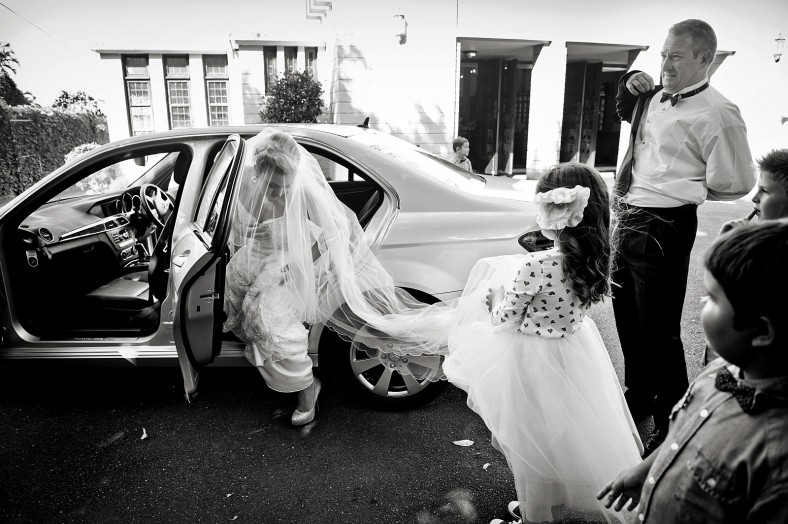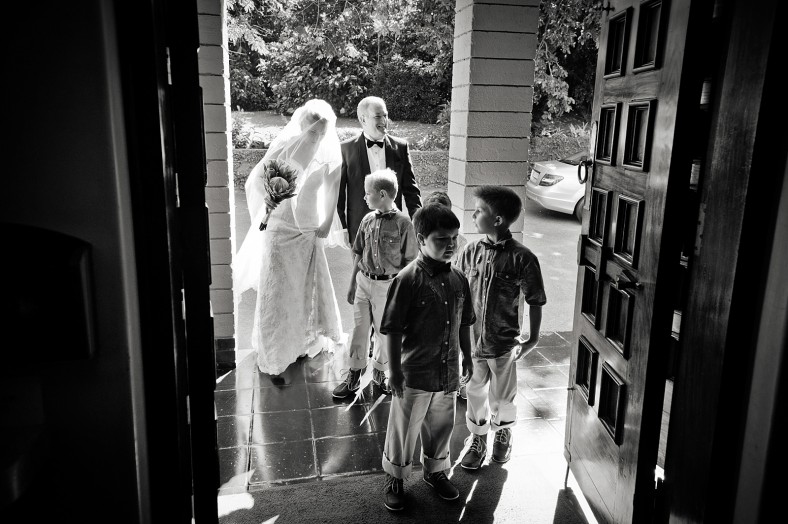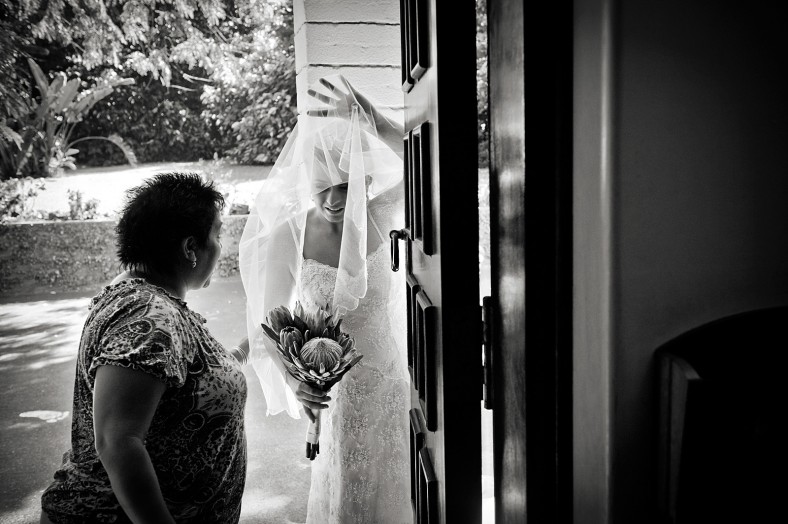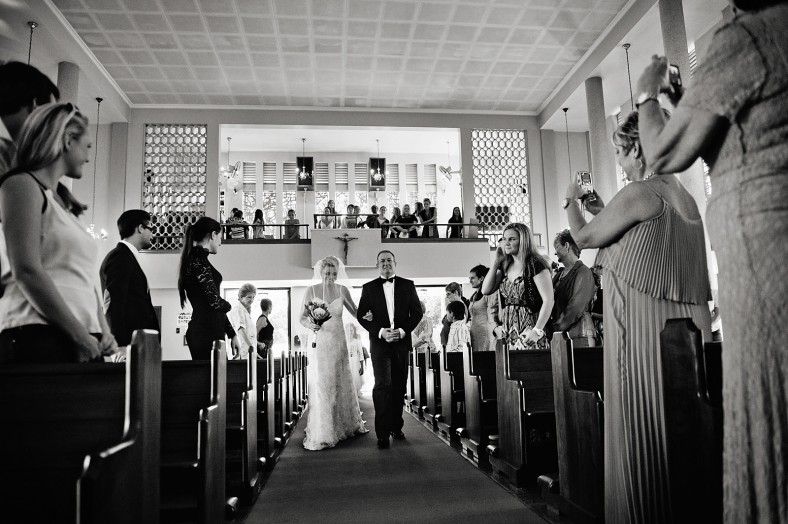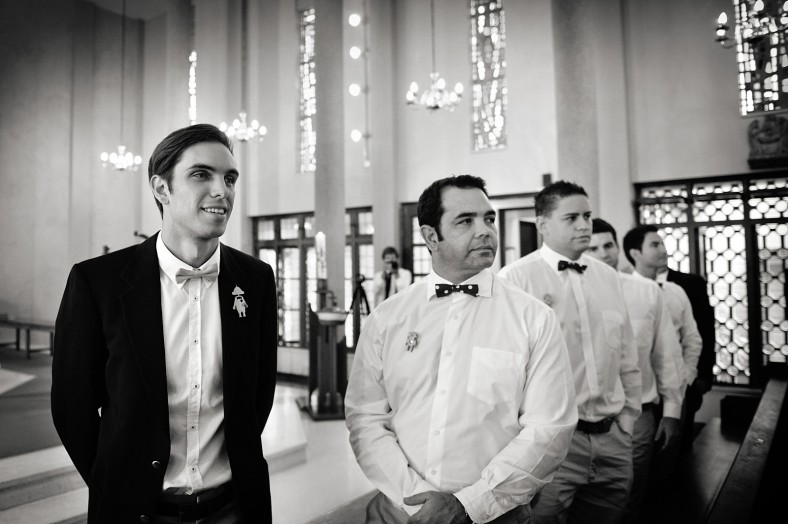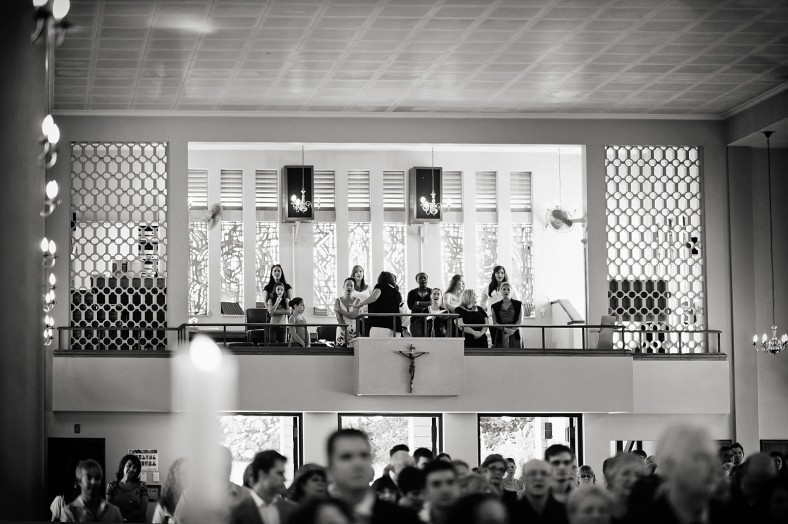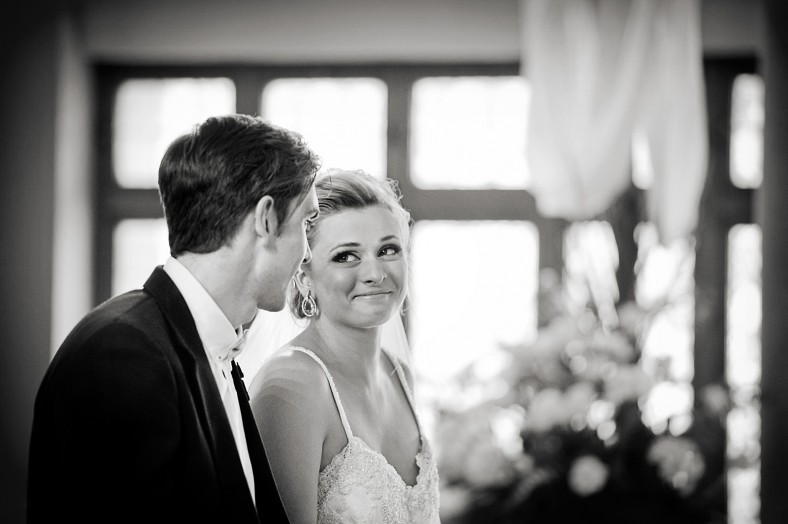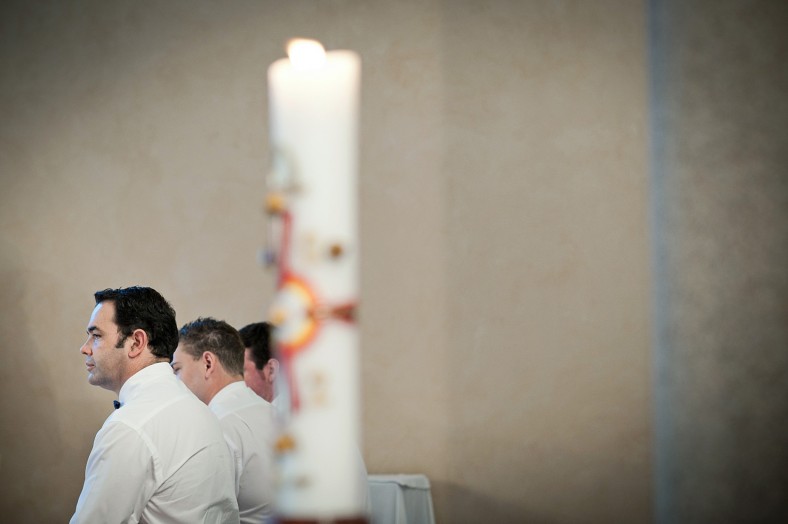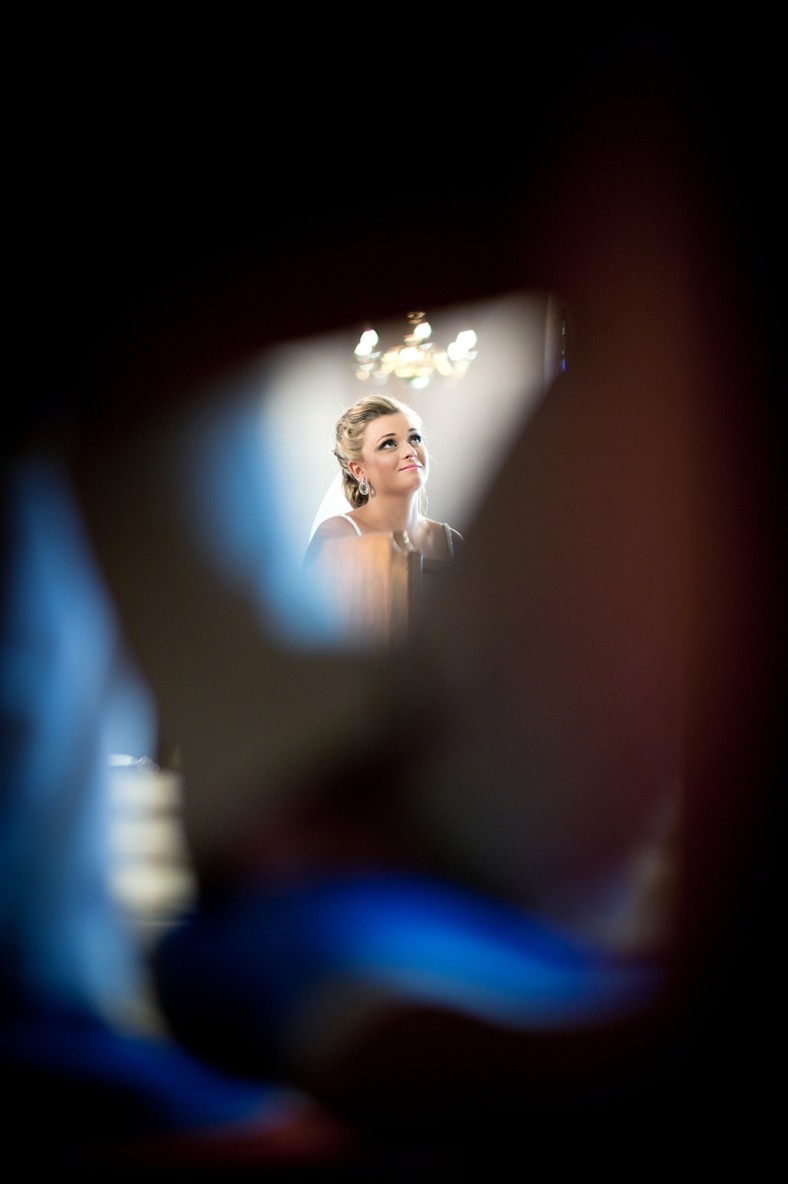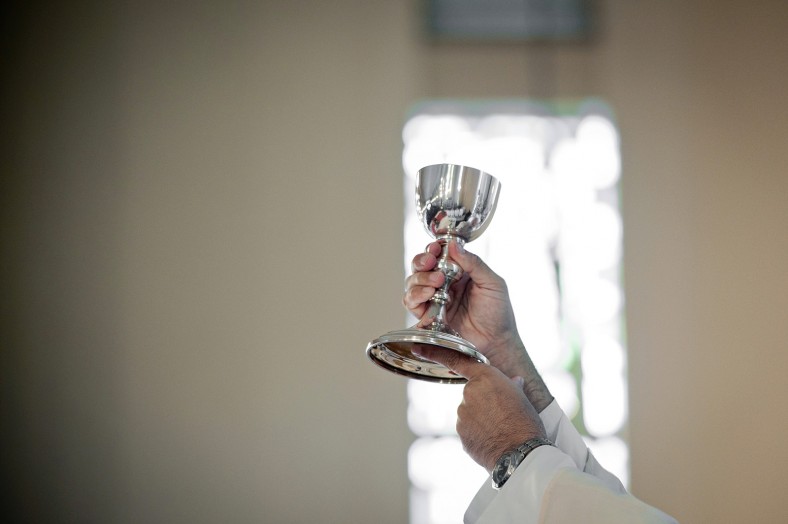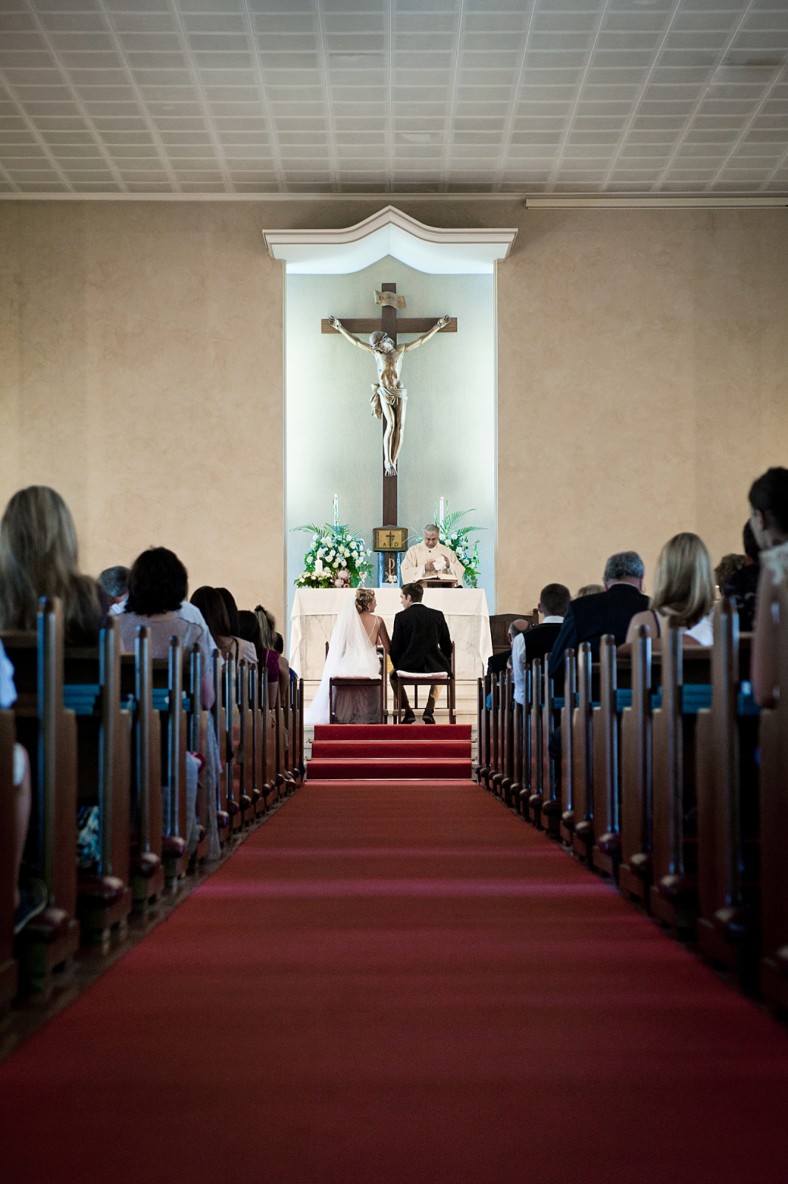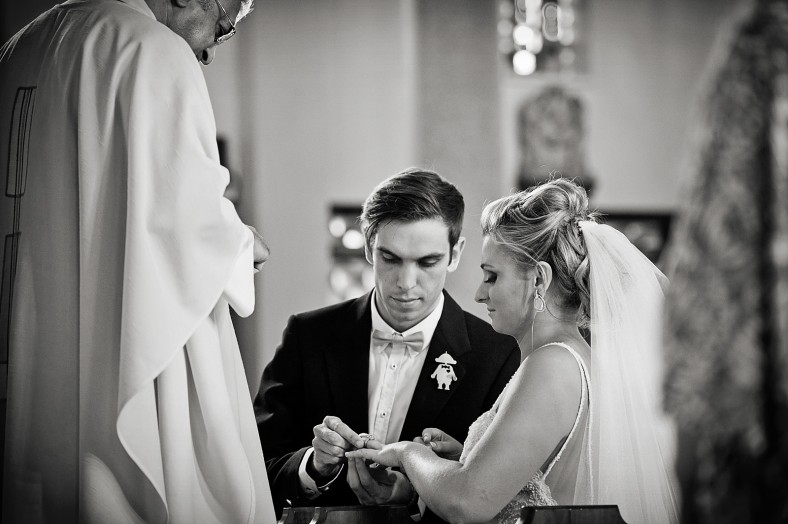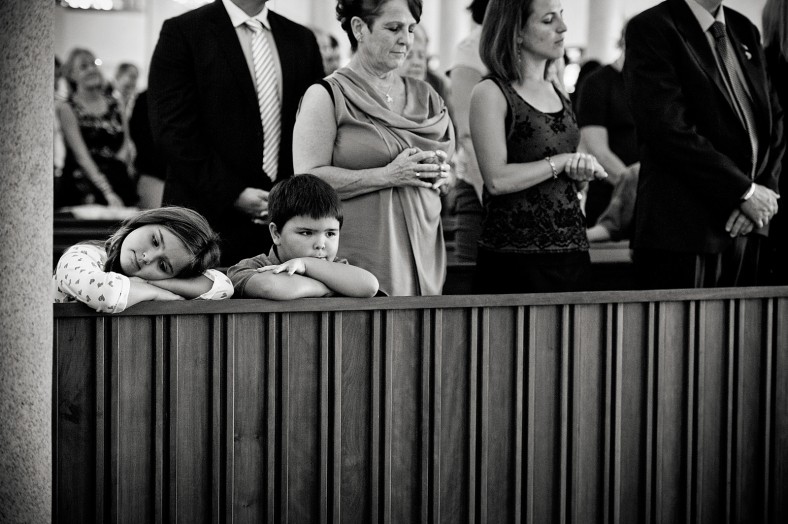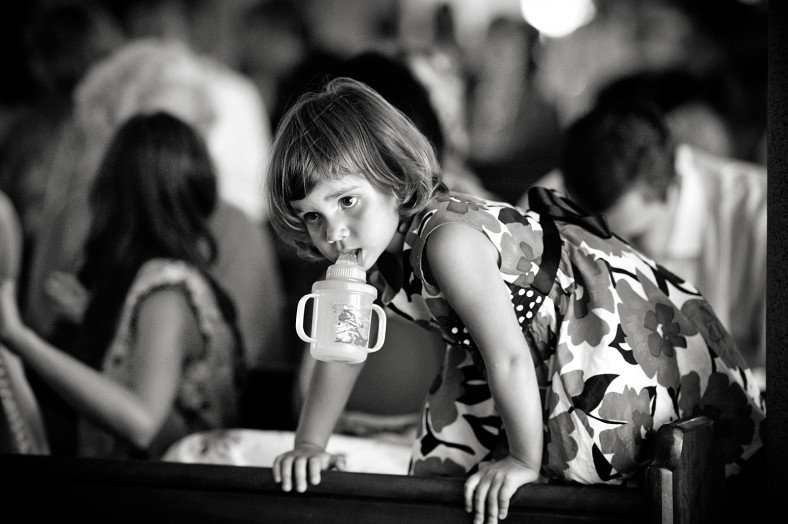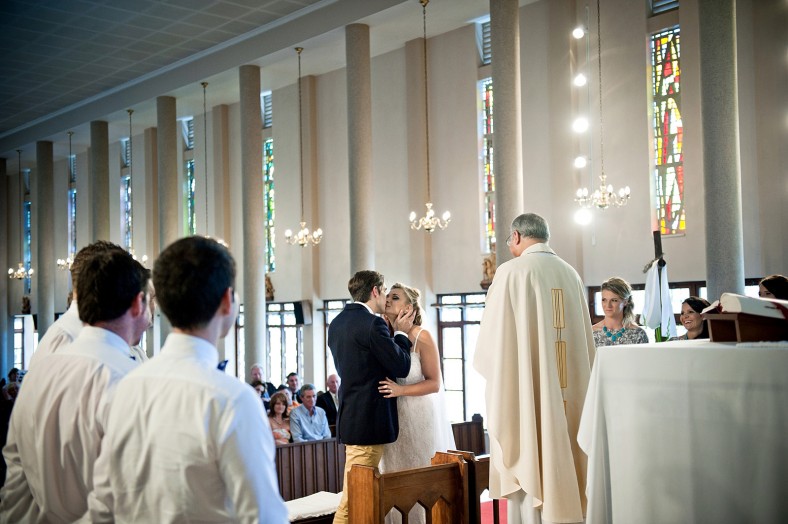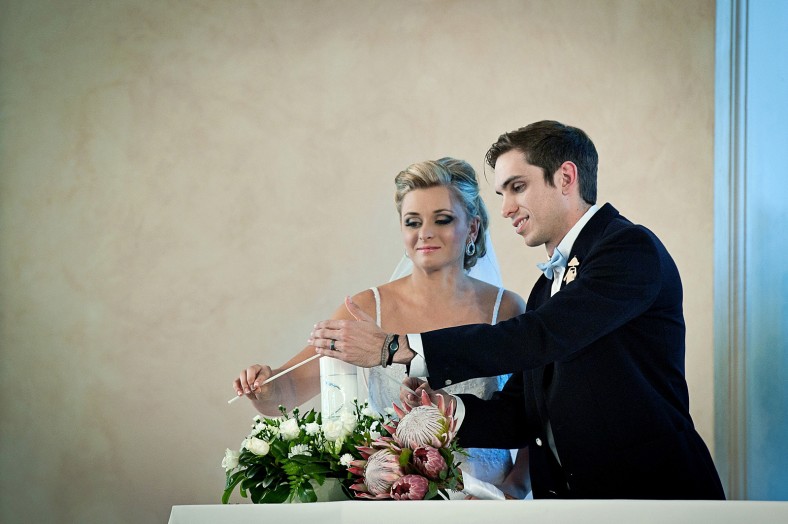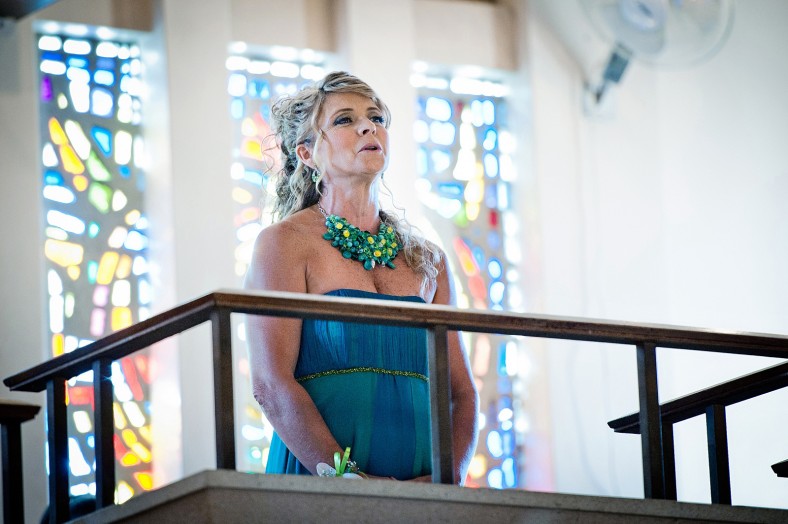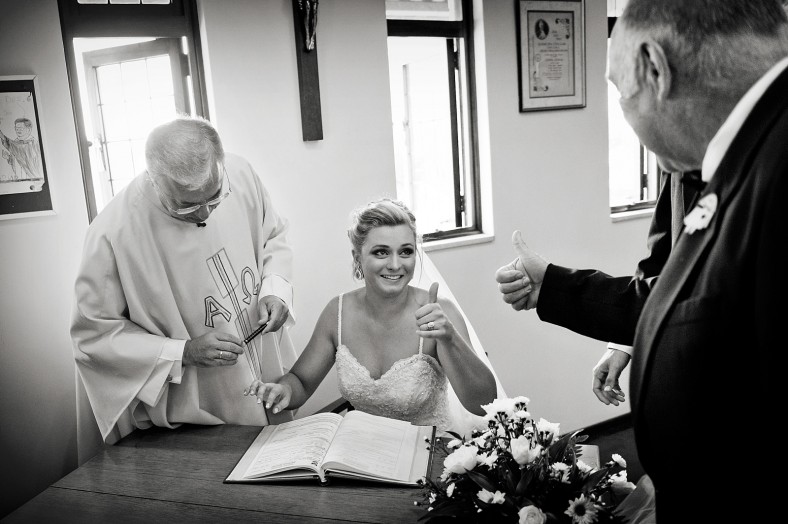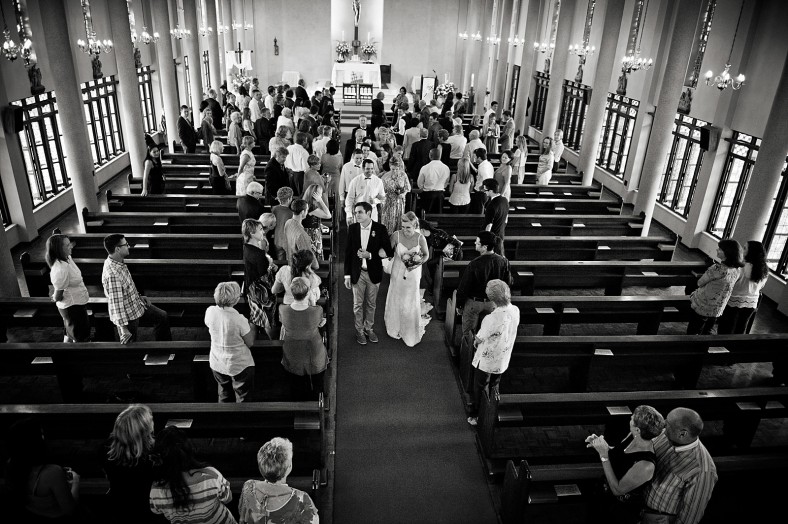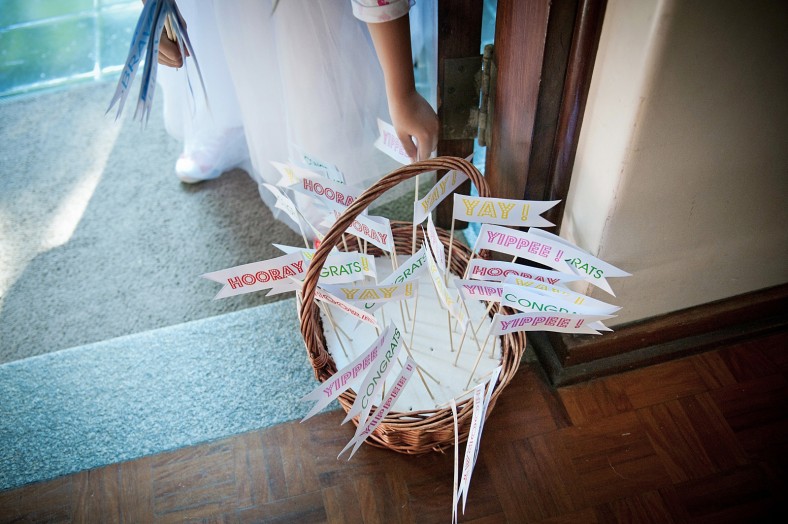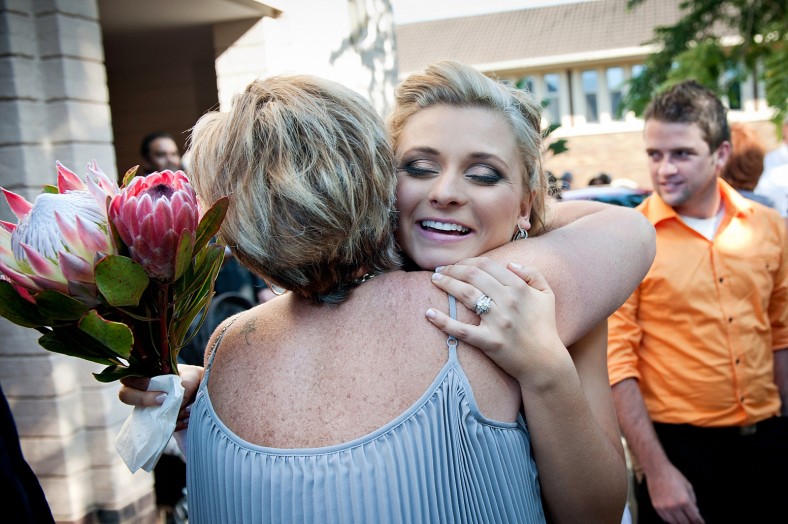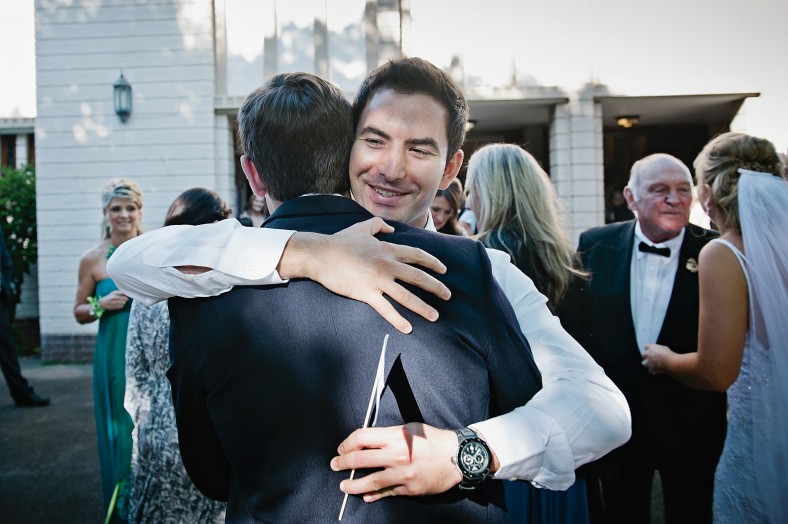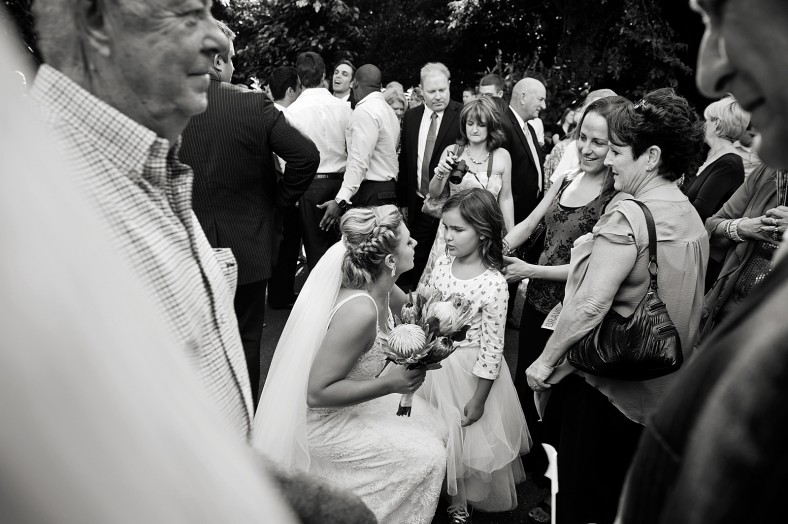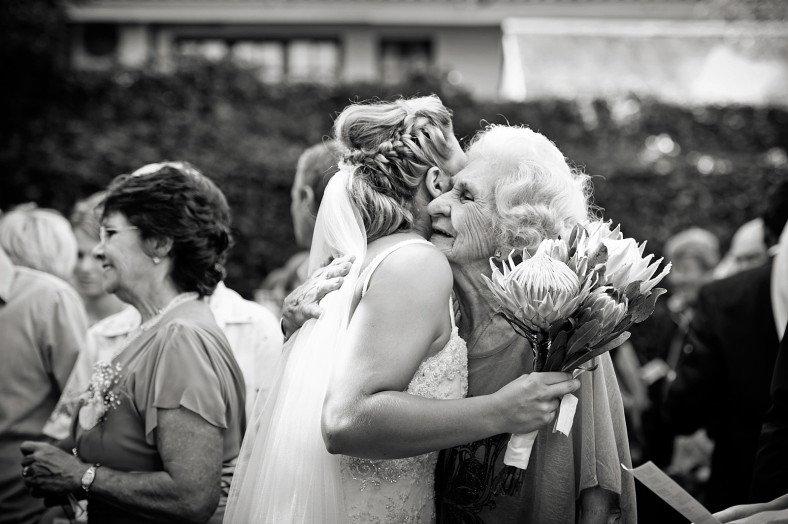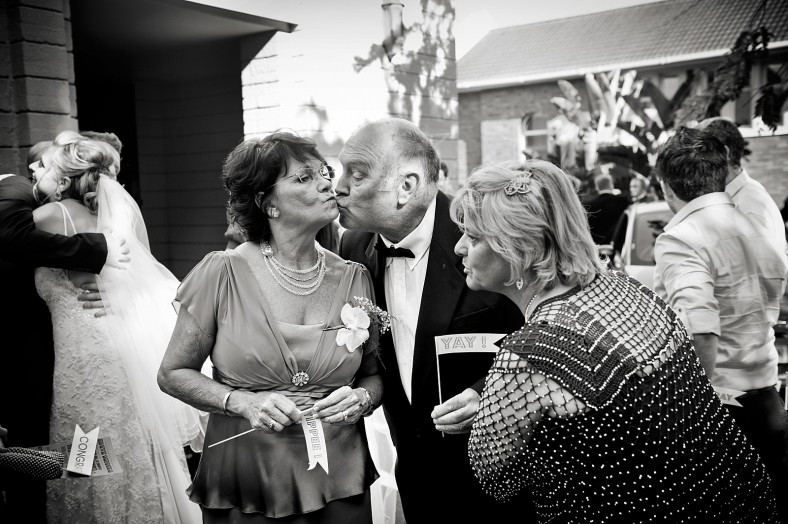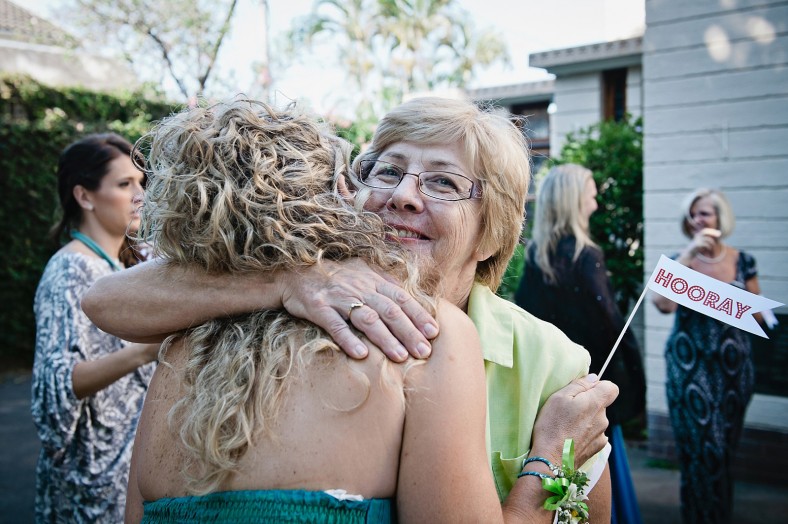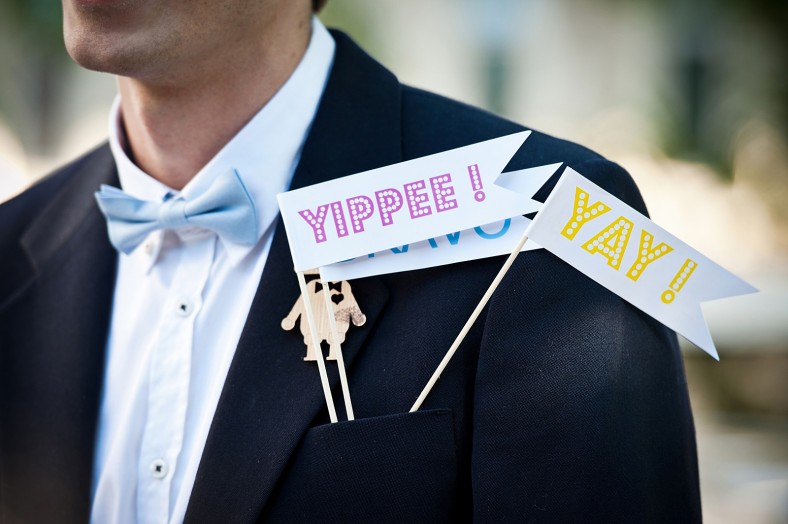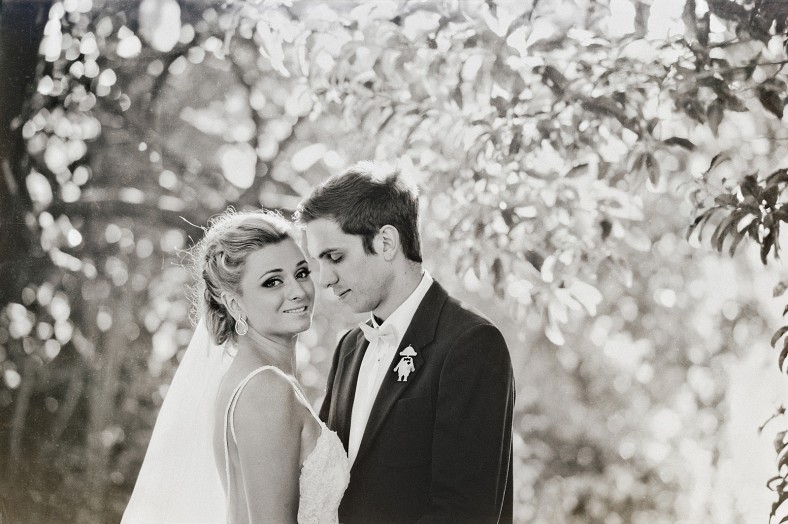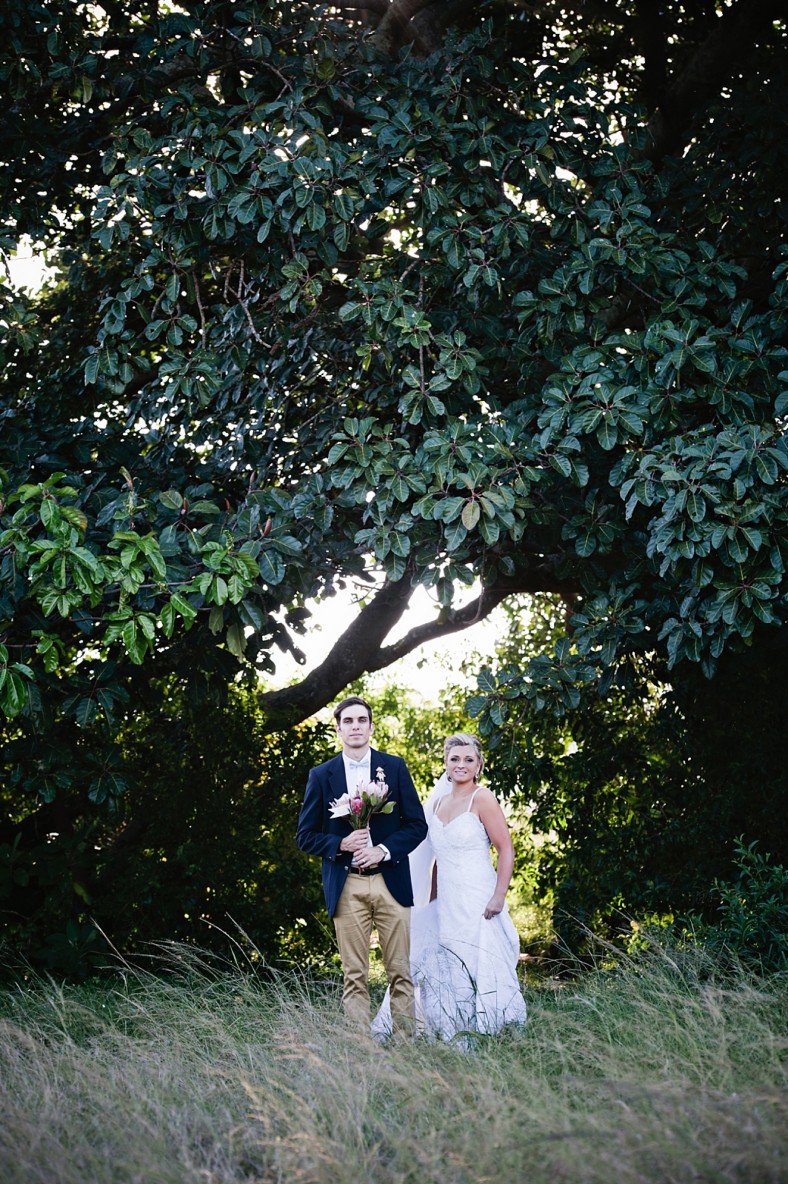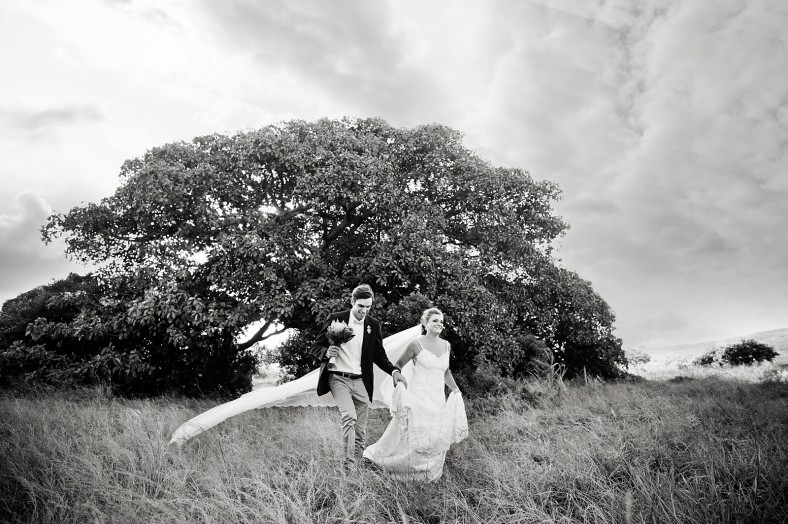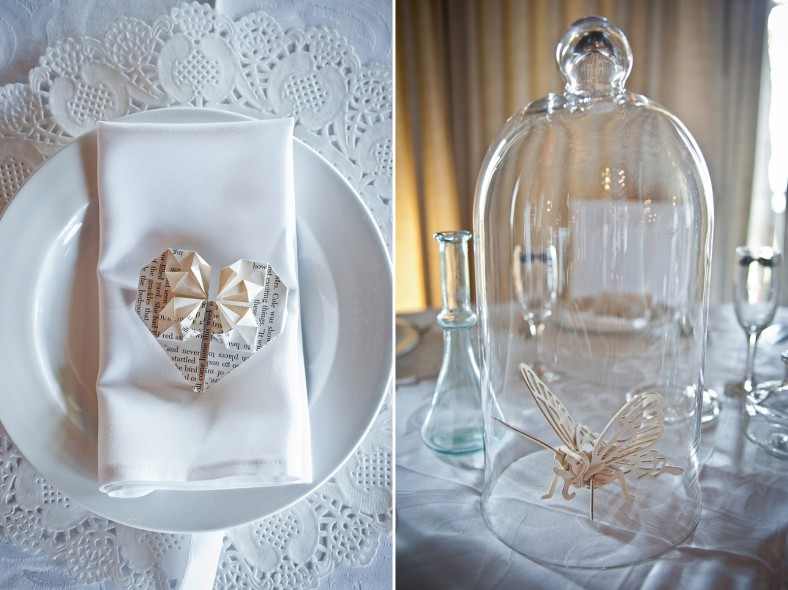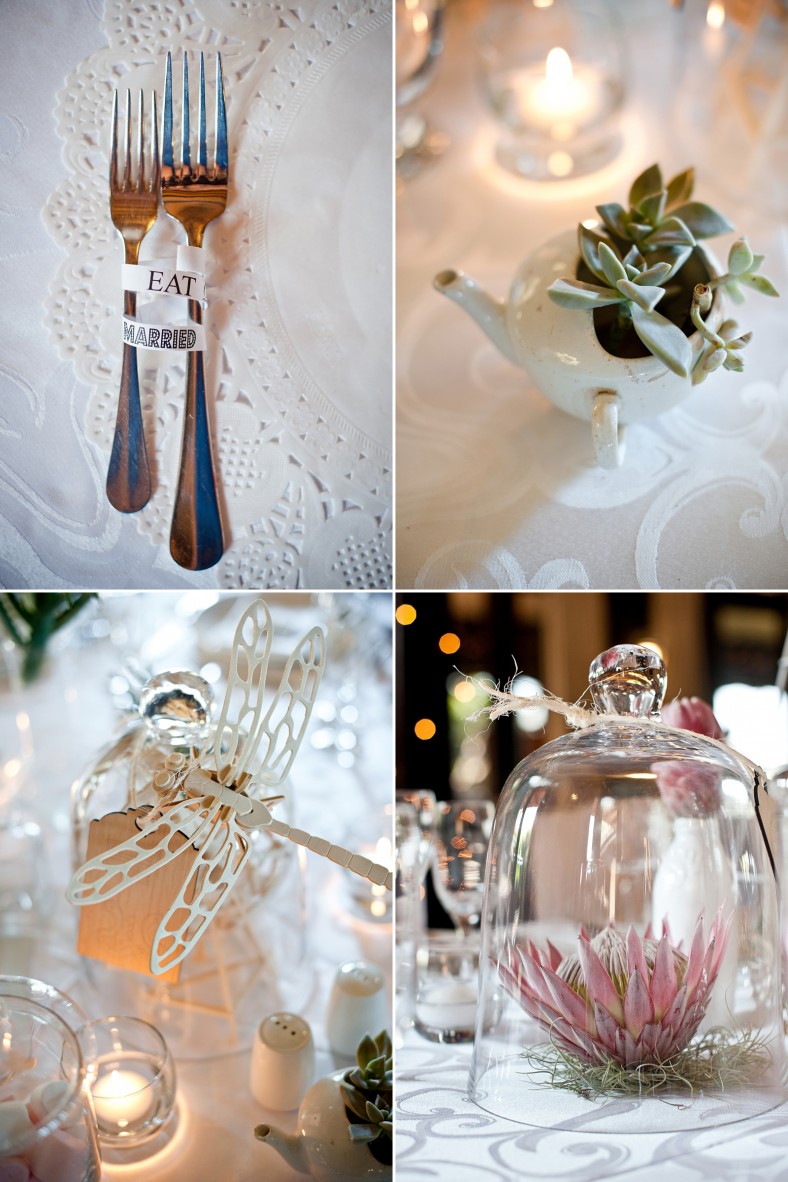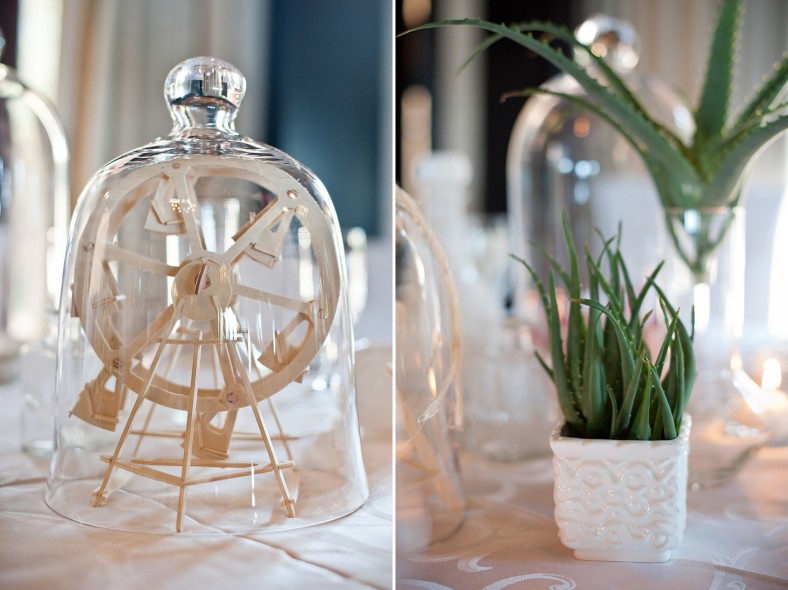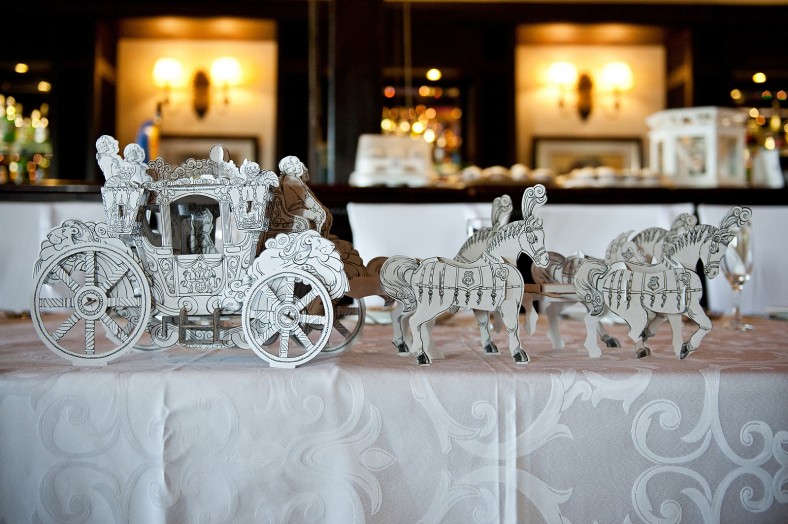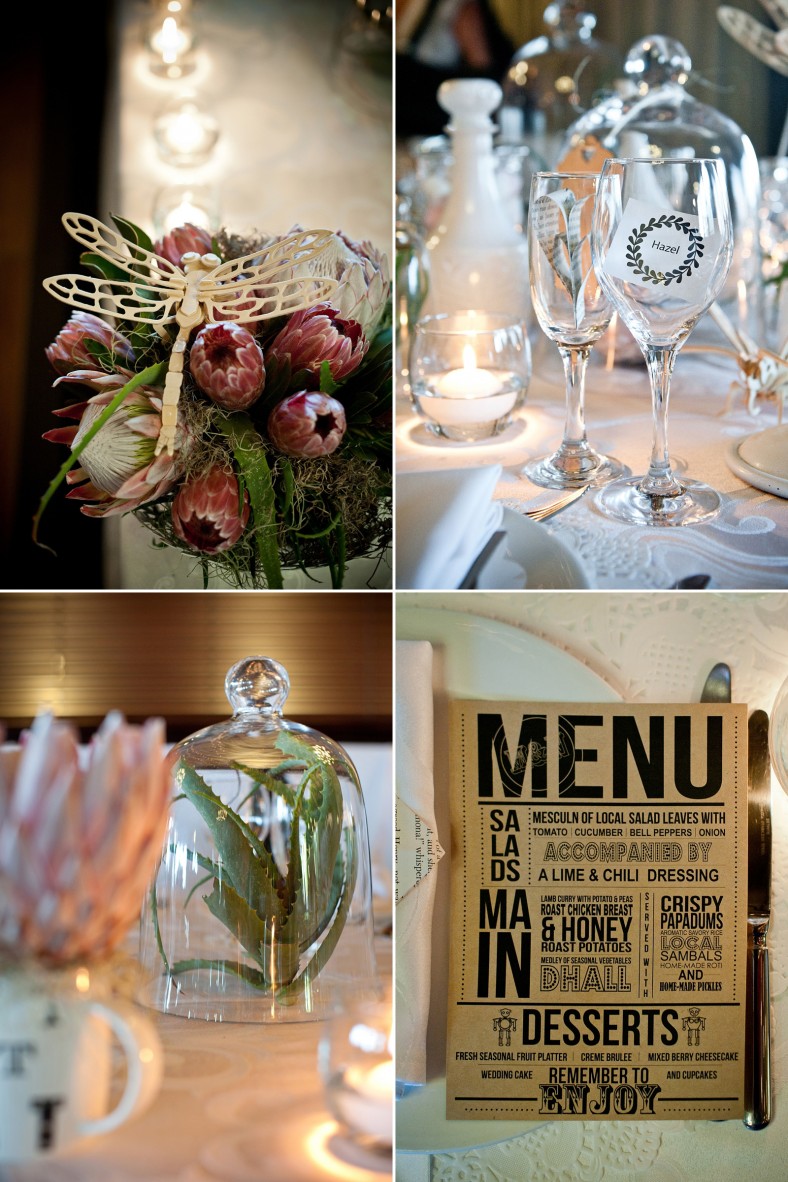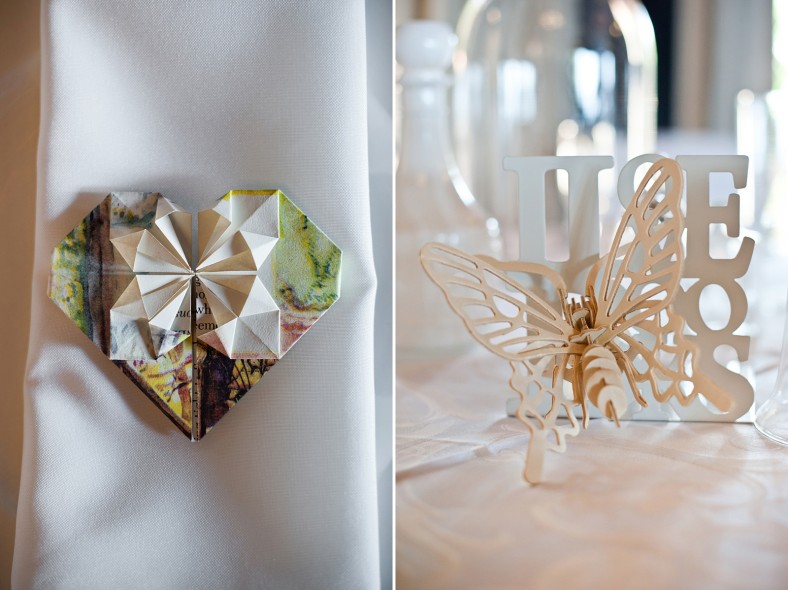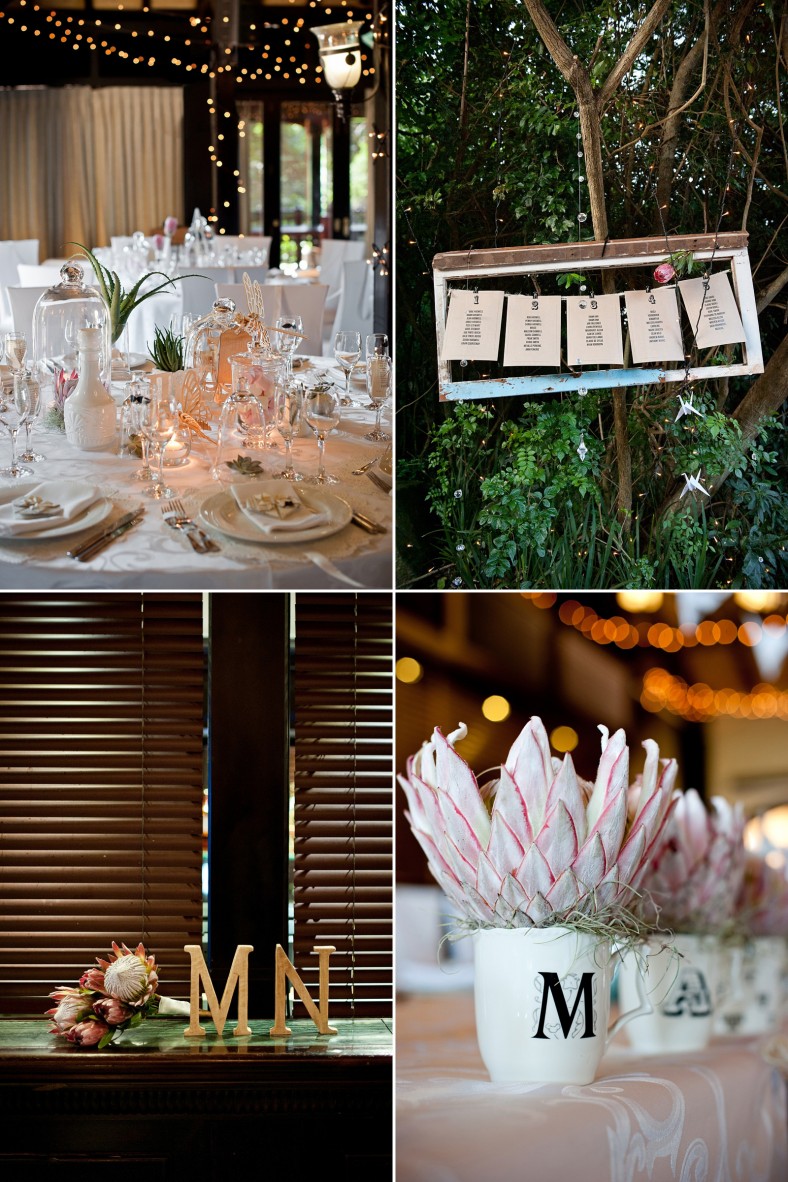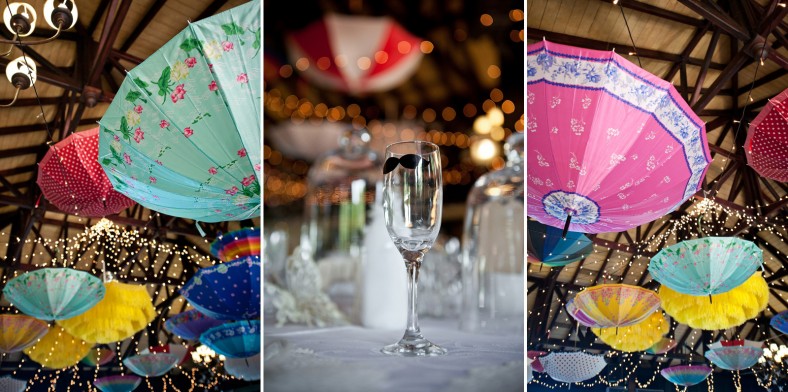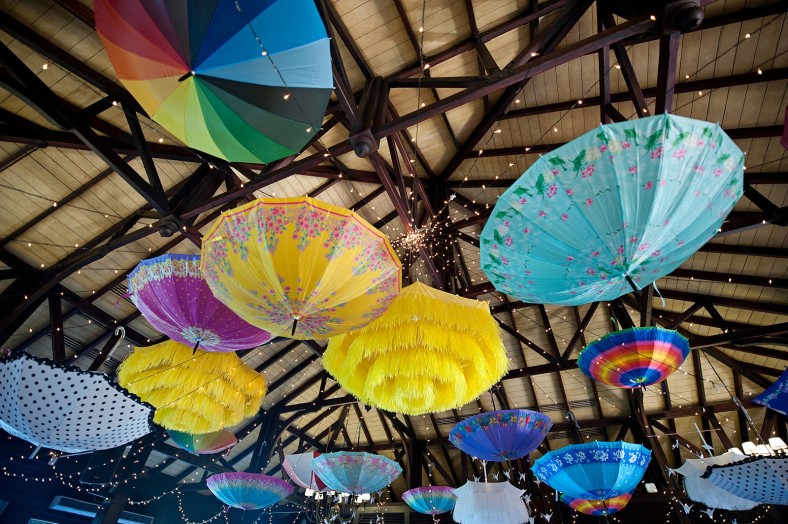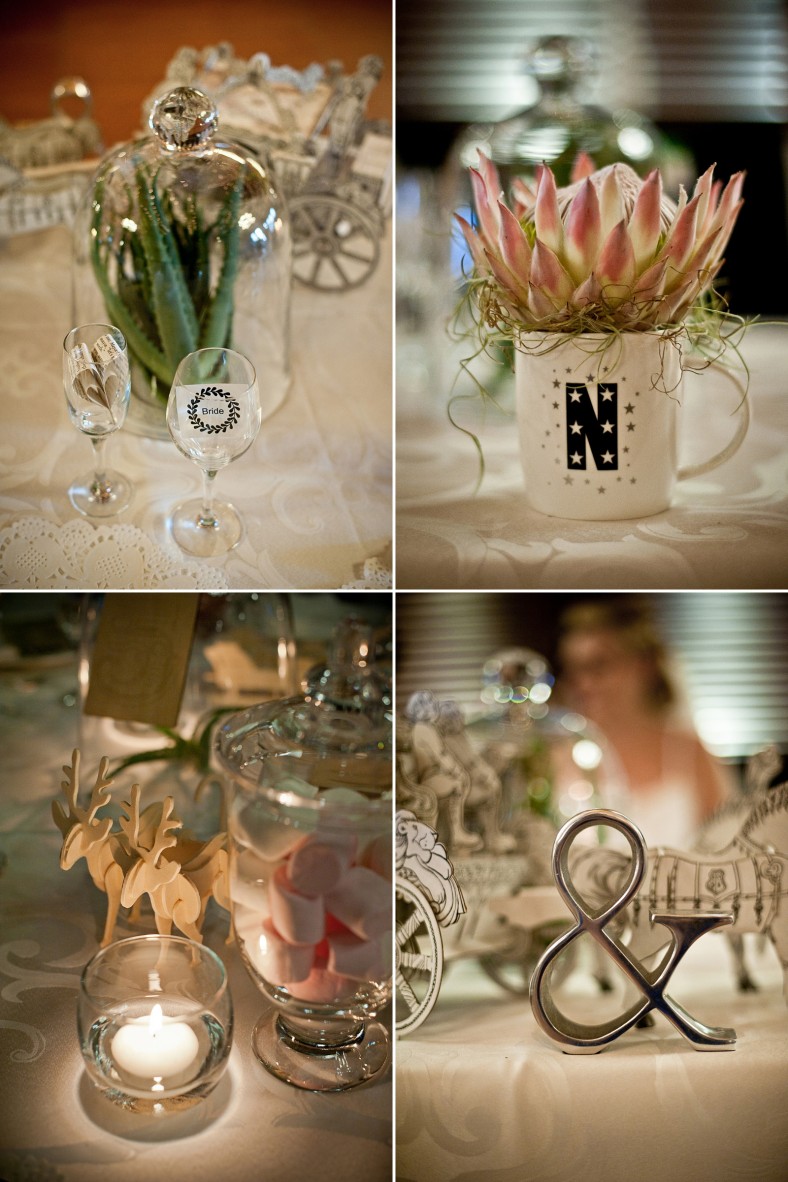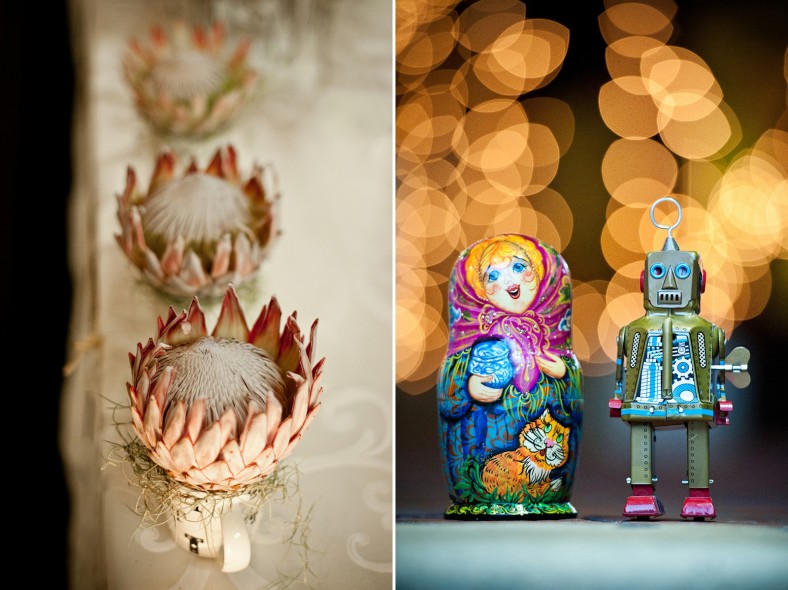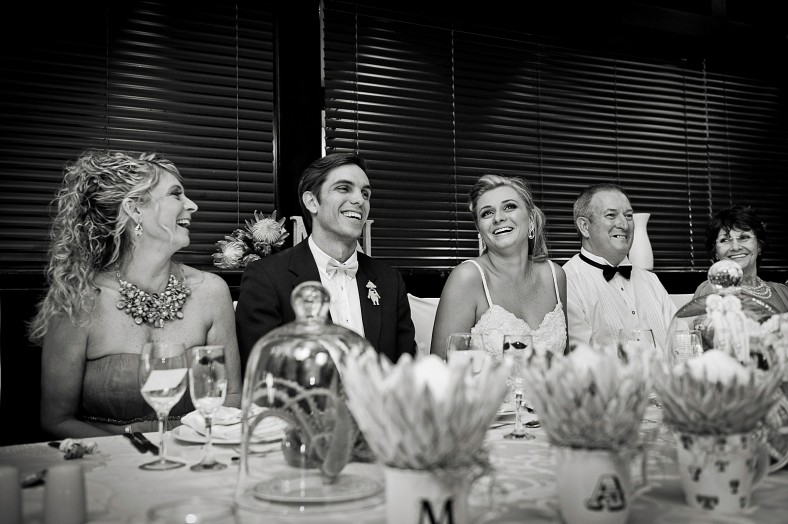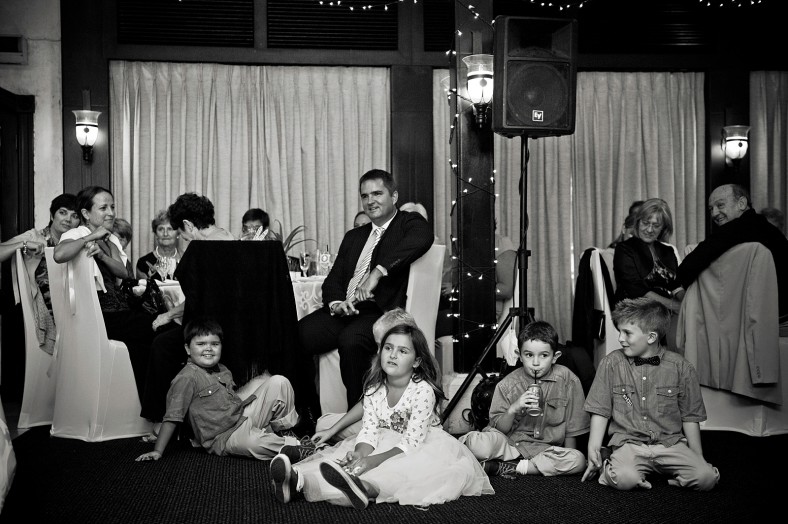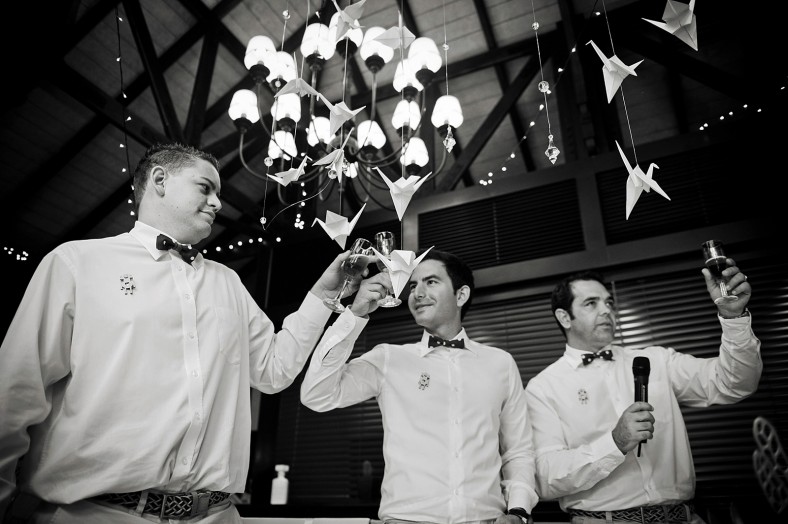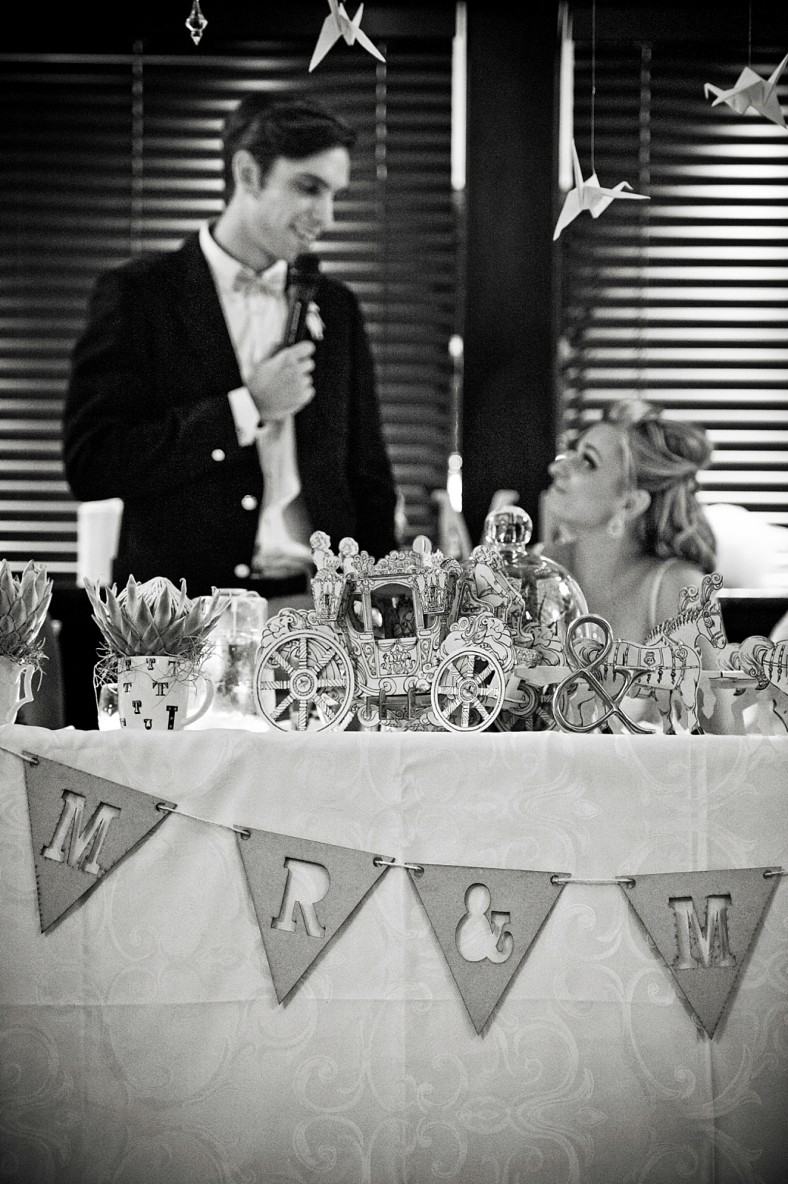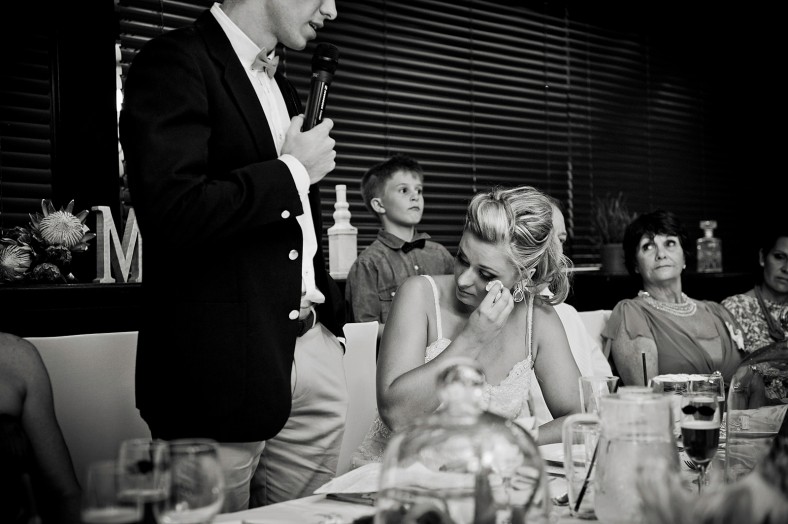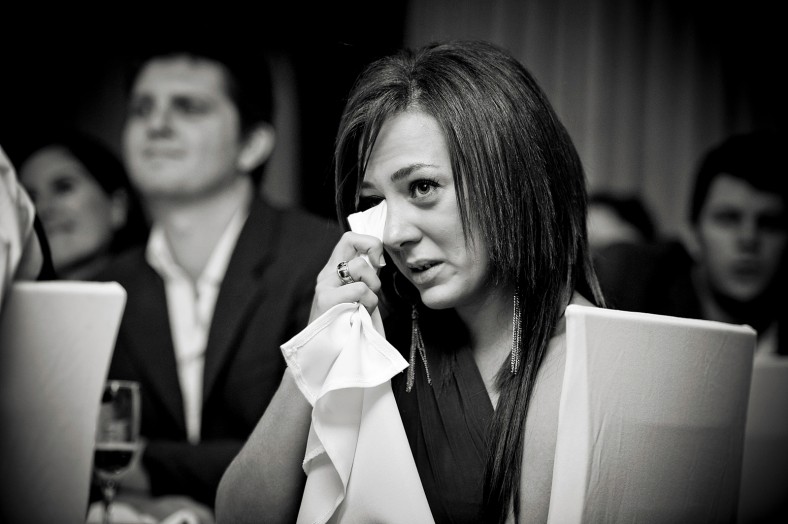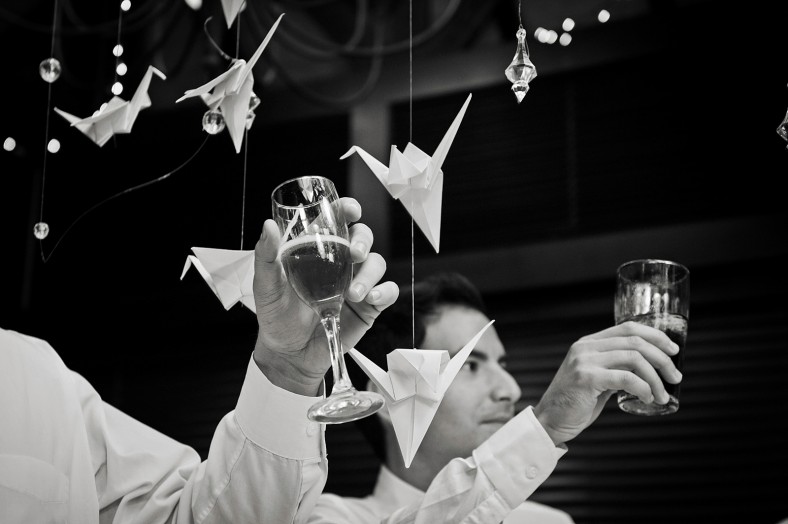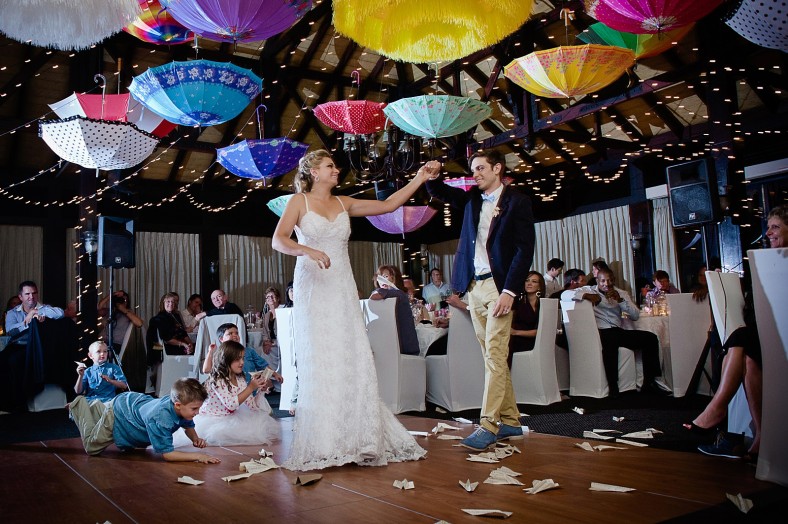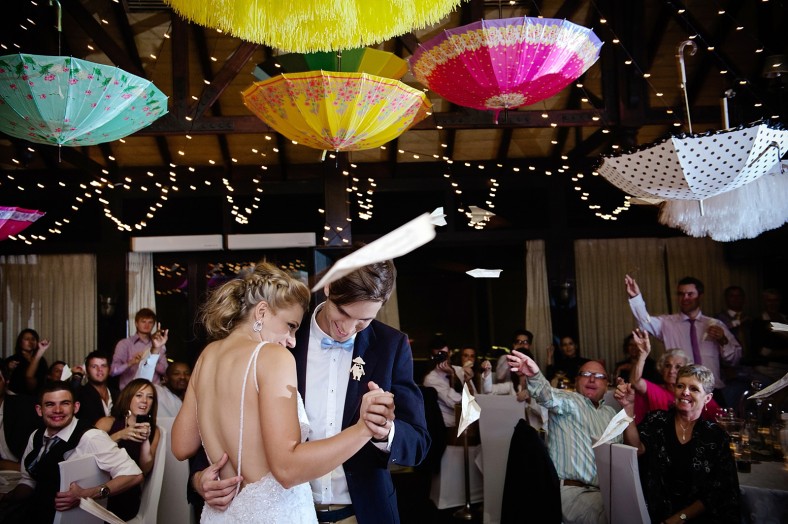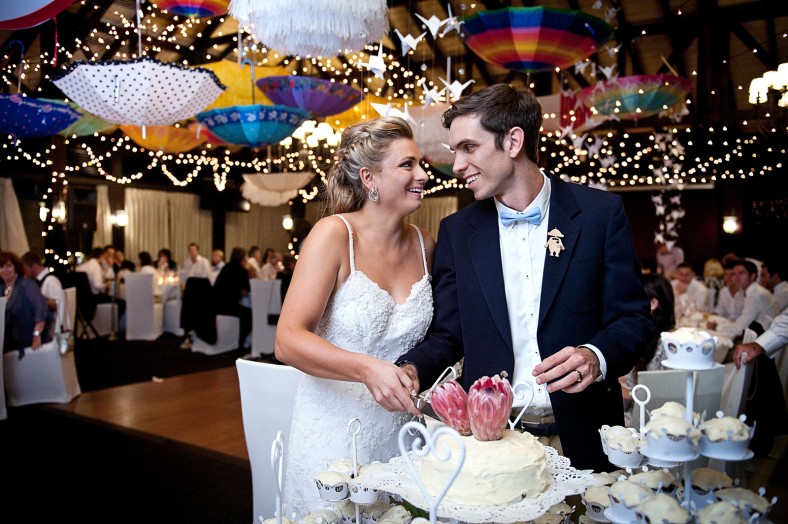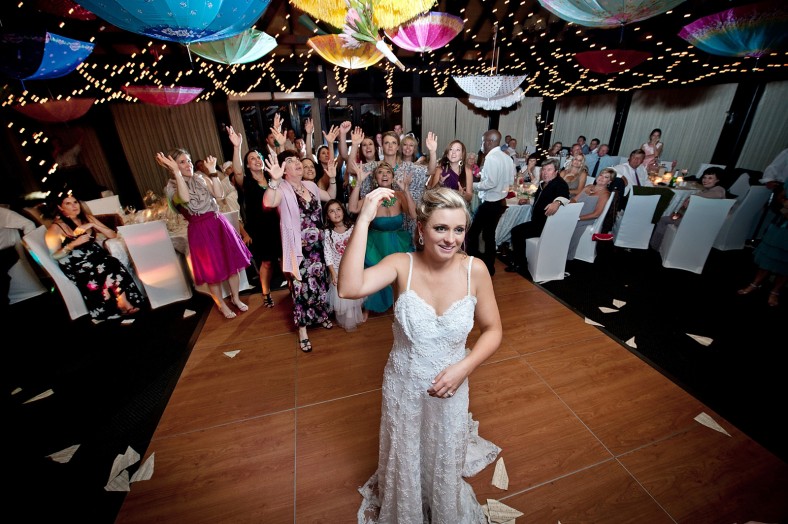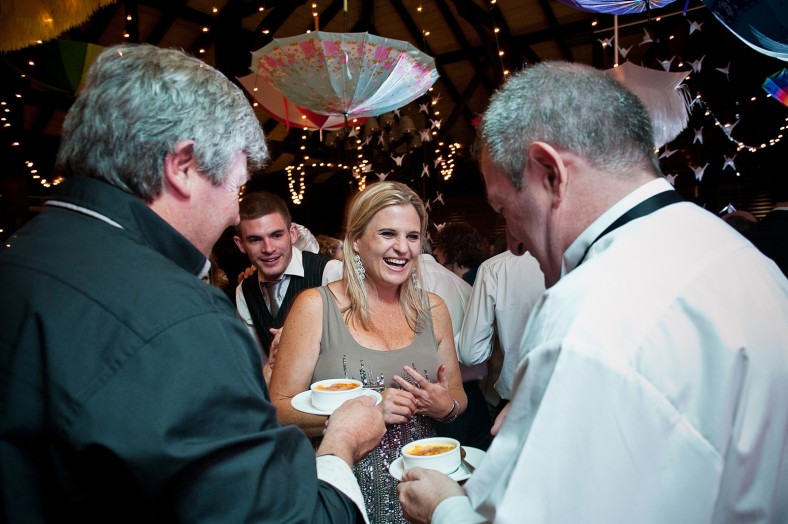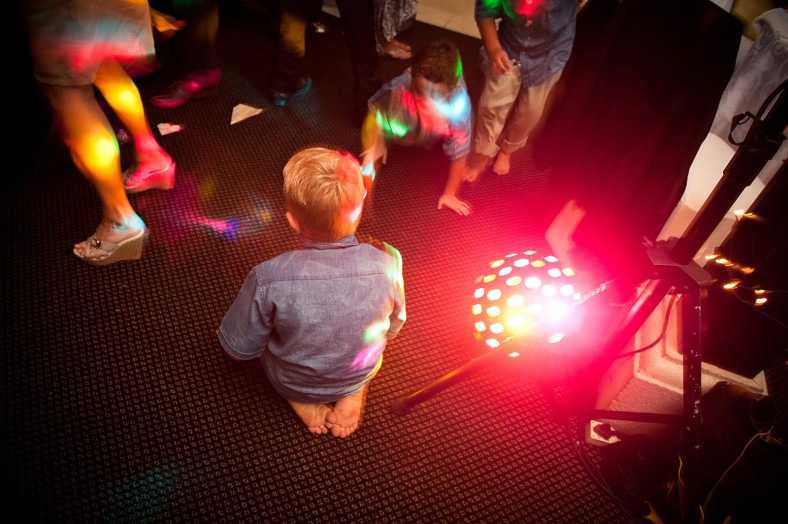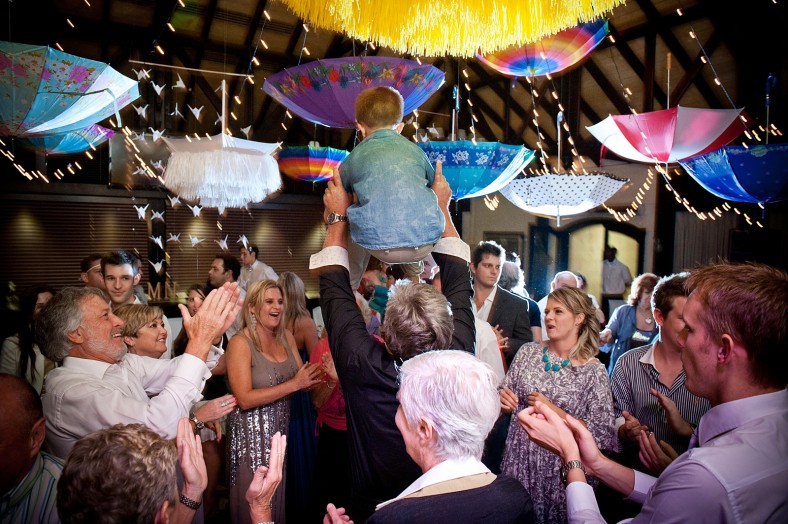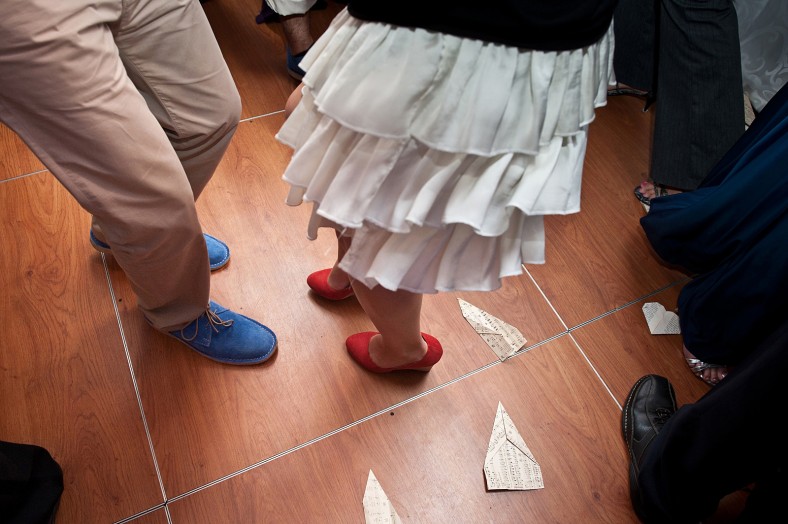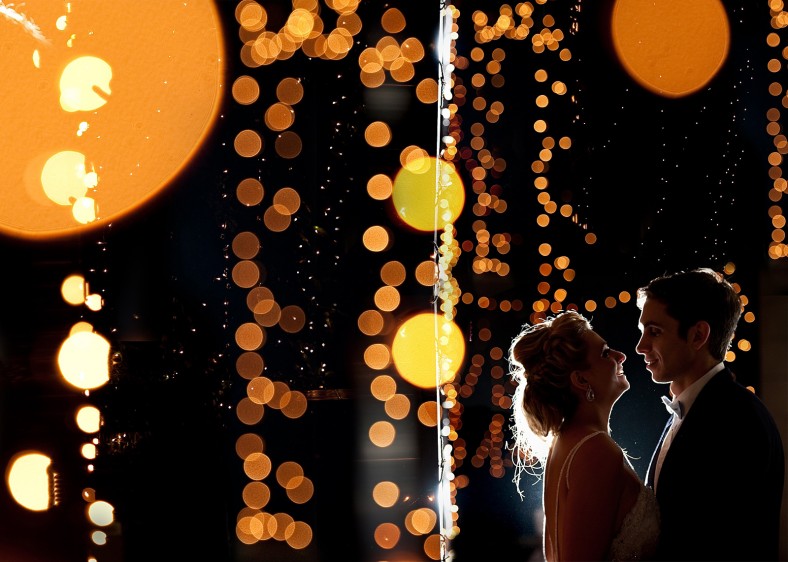 And now in the bride and grooms own words …..
We purposely did not want to pick a specific theme for our wedding we wanted every item and every idea to represent some part of us. So we went on a journey to find as many elements that we could to best portray us.
The first thing we did was take cuttings of rock roses from Nat's late grandfathers garden, which we then started to grow together with our selection of succulents so that within the year we would have enough for all the tables. Having him apart of the wedding was something very important to both of us. Nats Grandmother & Grandfather had the most beautiful marriage of 57 years. If our marriage can be anything close to as gentle, kind and strong as theirs was we are going to do great!
Because of Nat's obsession with children's books and specifically 3D pop up books we had to incorporate elements of that love  into the wedding. We also wanted to create a natural organic feeling and thus the 3D wooden toys were purchased. These were sourced for months from various toy stores and then built by us and various friends and family members over the next 6 months.
We also bought old children's books which we tore up using the pages for all the origami hearts that were folded. 120 hearts were folded in total.
Members of our family often refer to us as the love birds so 100 white origami cranes were folded and hung in mobiles above the main table.
All the origami making exercised great patience, a good tool for marriage J
The main table had a large paper 3D carriage which Nat found in a children's toy store which tied back to our storybook inspired engagement shoot, which Jacki and Drew executed with absolute brilliance. Working with Drew, Jacki and Natasha was an absolute gift! We cannot thank them enough!
The robot buttonhole brooches were designed and laser cut by Nat, Mat loves collectible tin robots and says until he met Nat he had a robot heart and she gave him a real one.
The umbrellas were collected for months and we decided that was the only place we were going to have colour in our venue, the eclectic balance of colours was the perfect depiction of the creativity in both of us.
We would love to thank everyone we worked with and who helped make the wedding possible. We have been shown such an abundance of love and kindness. The awesome wedding we experienced would not have been possible without each and every one of you. Thank you!
Second Shooter: Natasha Schoeman
Venue: Zimbali
Hair: Drew Christie of Evolve Salon 031 564 7312
Make up: Volenti 083 553 2700
Church flowers, bouquets and button holes: Bouquets were done by the mom's, buttonhole robots were done by the Bride 🙂
Decor/Flowers at the Venue: Sandy Munday 082 961 7342 set up everything
Brides Dress: Kathrin Kidger 083 7711 204
Brides Veil: Susan 082 678 2721
Groom's Suit: Natalie's late grandfathers Blazer, the rest was put together by Mat
Venue: Zimbali Country Club 032 538 5000
Cake: Mom's friend
DJ: Richard Anderson 083 3585 902
Wedding Coordinator: Christo (Zimbali)