Nix and Dave got married under the trees in the beautiful gardens of The Whitehouse in Hillcrest on warm wintery afternoon. It was an intimate wedding infused with love, laughter and sparkly winter light. There were lots of sweet details which tickled my fancy. This was our last wedding of the season and I just loved the cabbage flower bouquets, everything about the Whitehouse (one of my favorite venues with its amazing gardens and quirky eccentric decor), the fact that Nix and Dave's Dad's reunited with their old band mates from the Larry and the Lounge Lizards to play a few sets, the beautiful flowers on all the tables and genuine laid back personalities of the love birds.
If you missed their Night at the Museum themed engagement shoot click here.
Nix and Dave we so enjoyed working with you. Even your hungover groomsmen got the nod! We ended off our season on a real high so thanks for that and thanks for picking me!!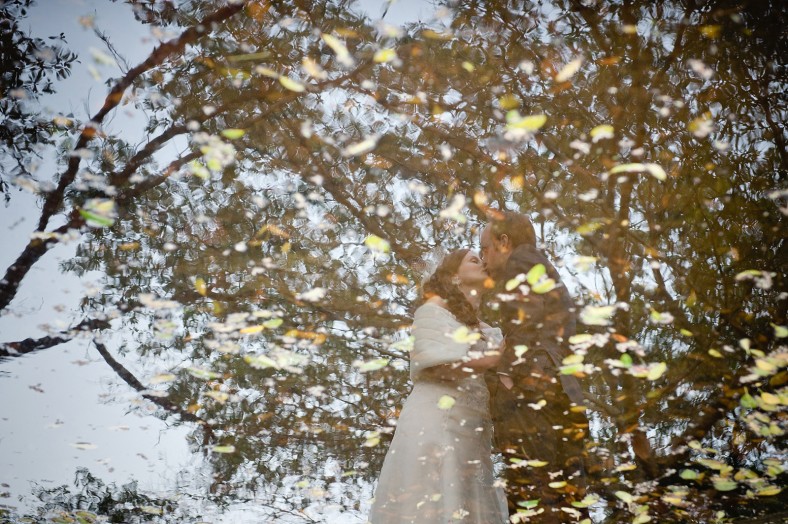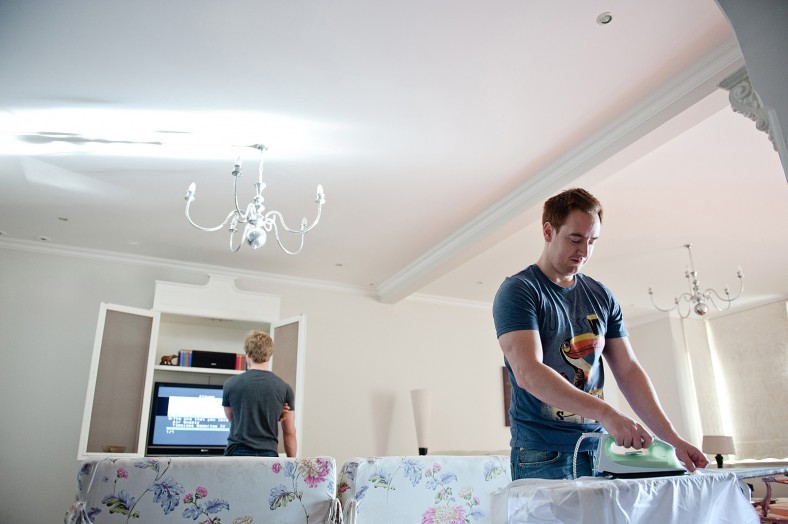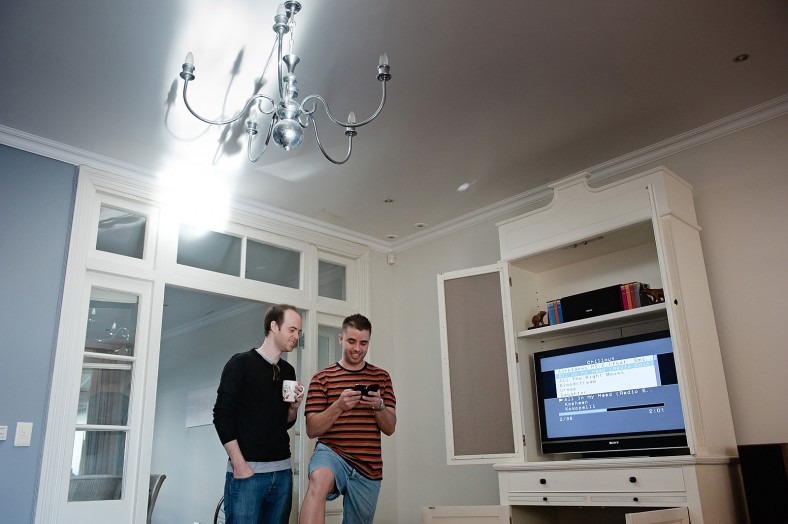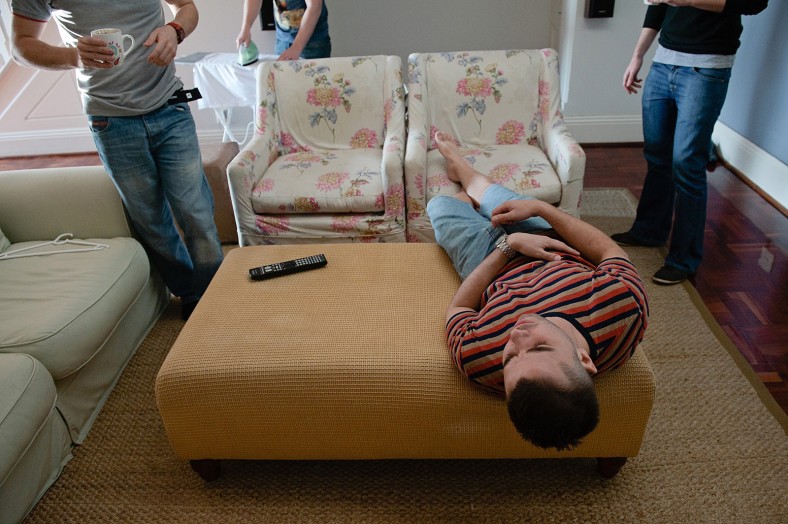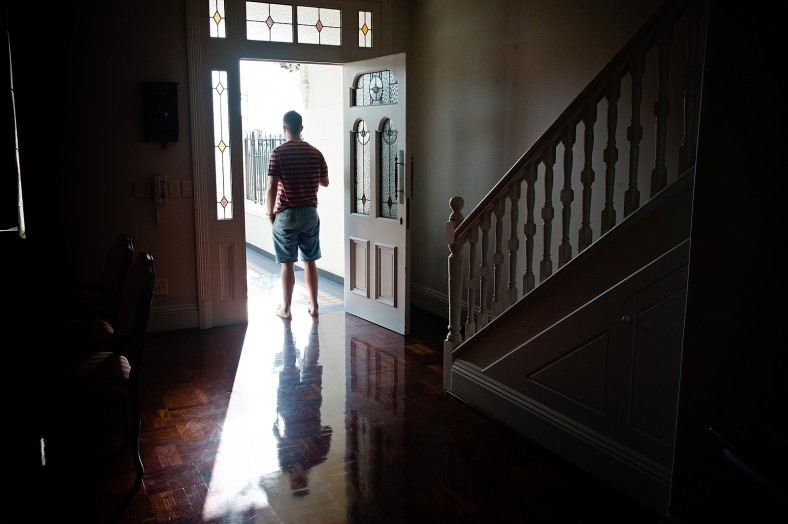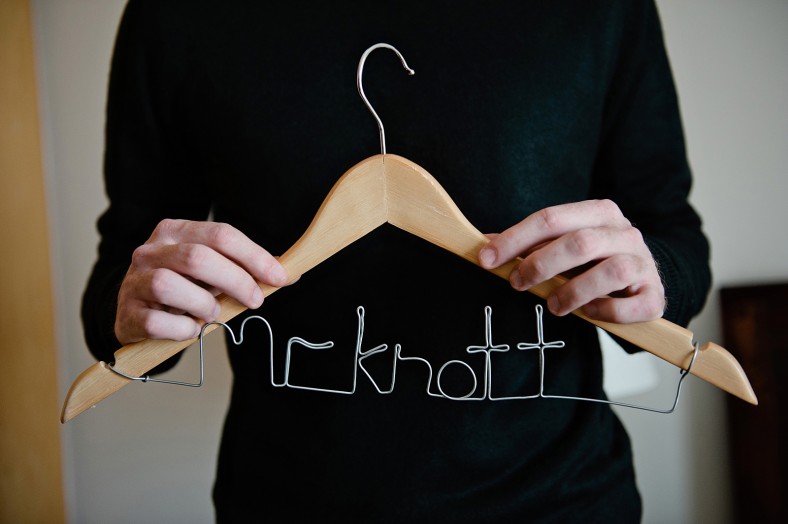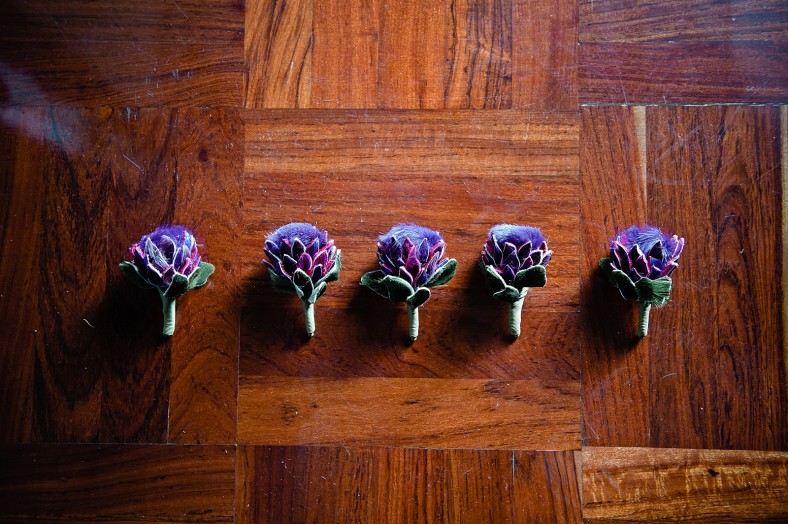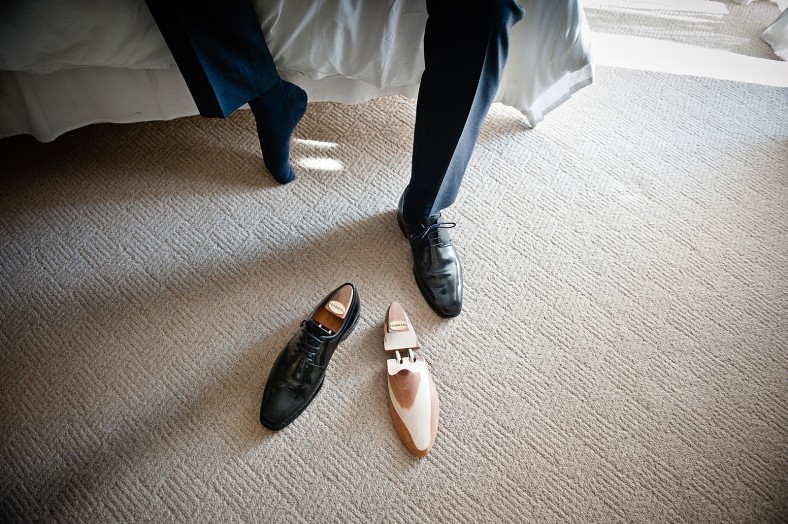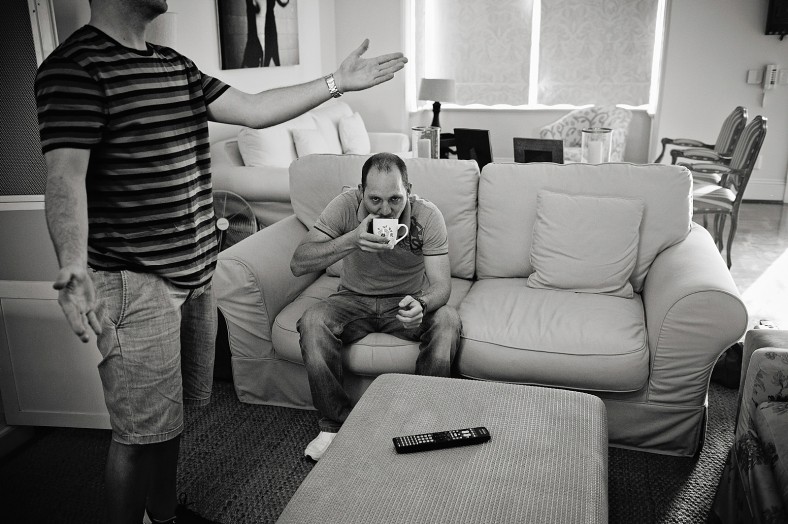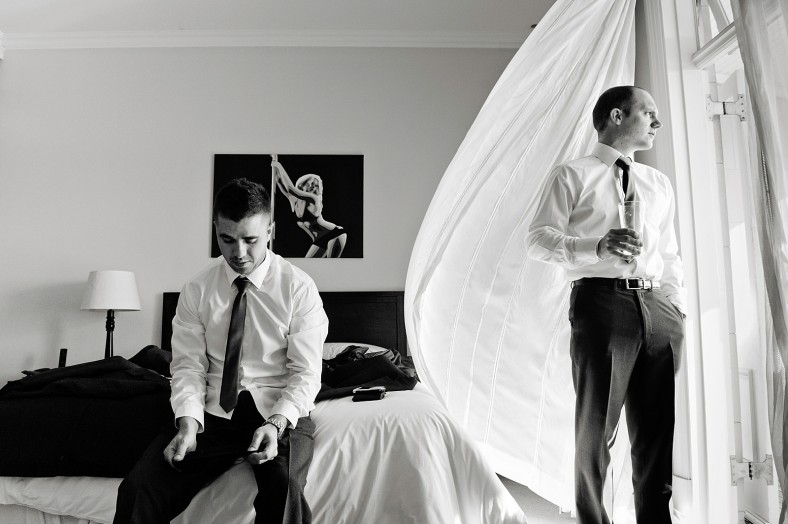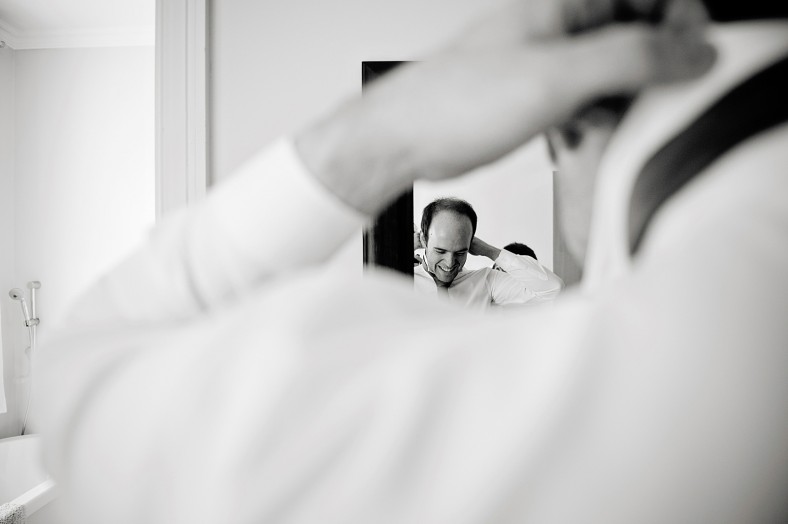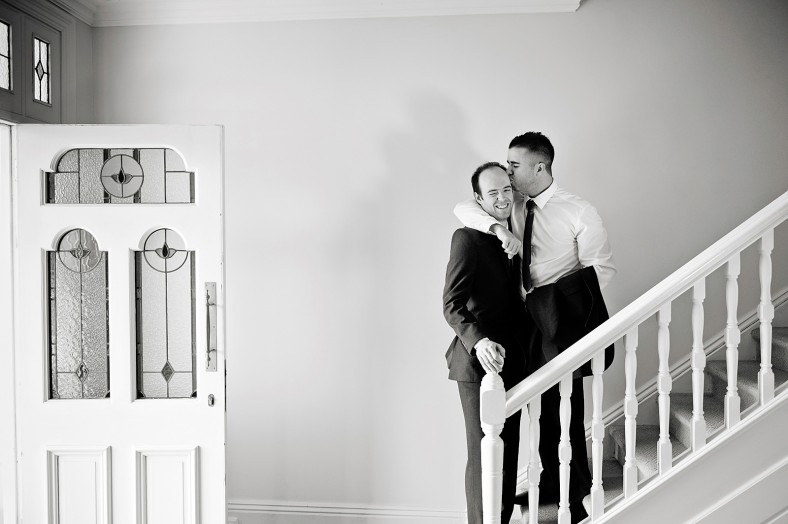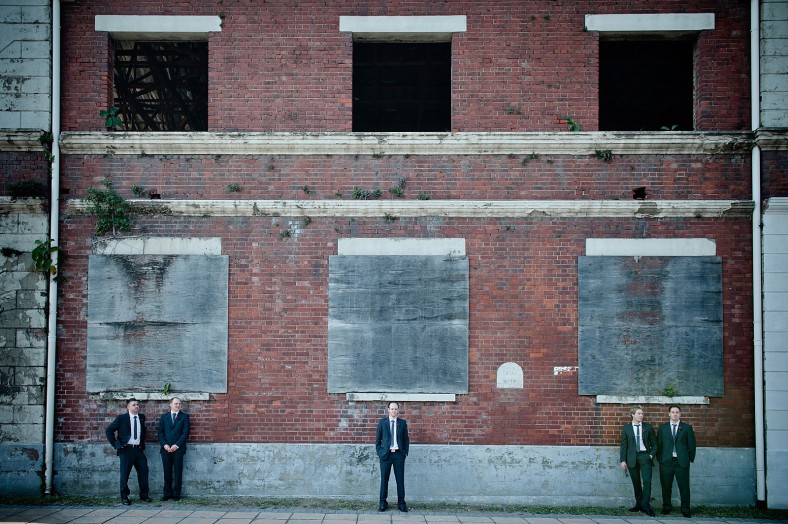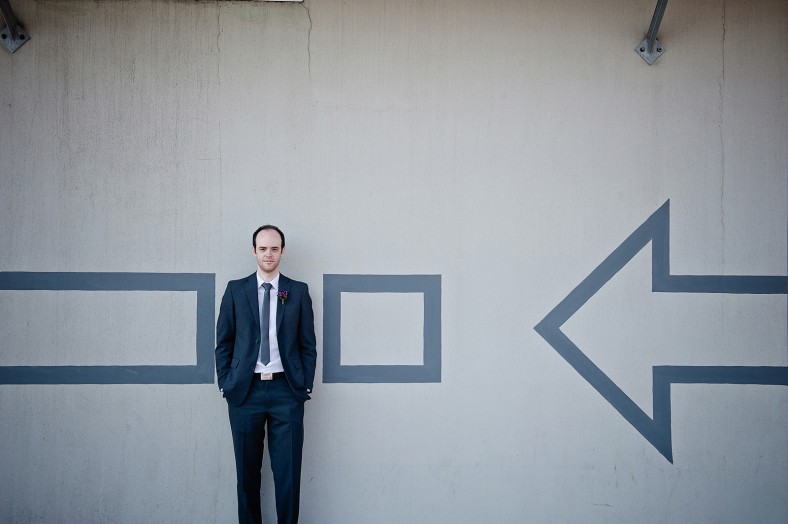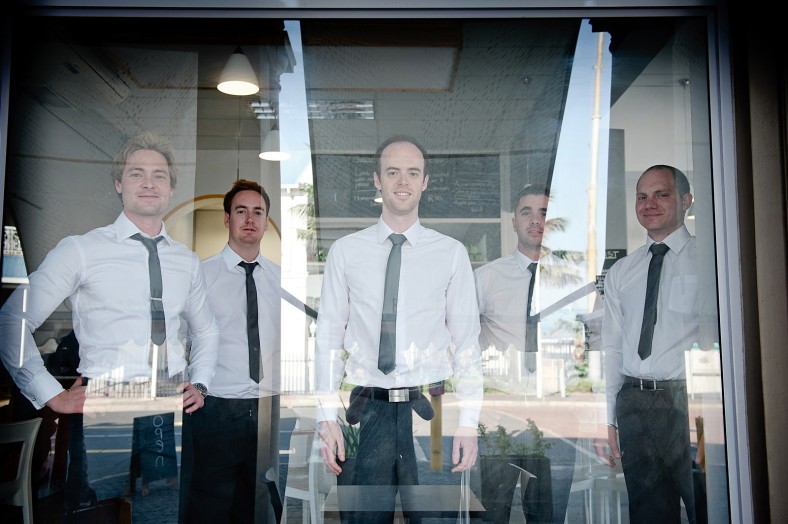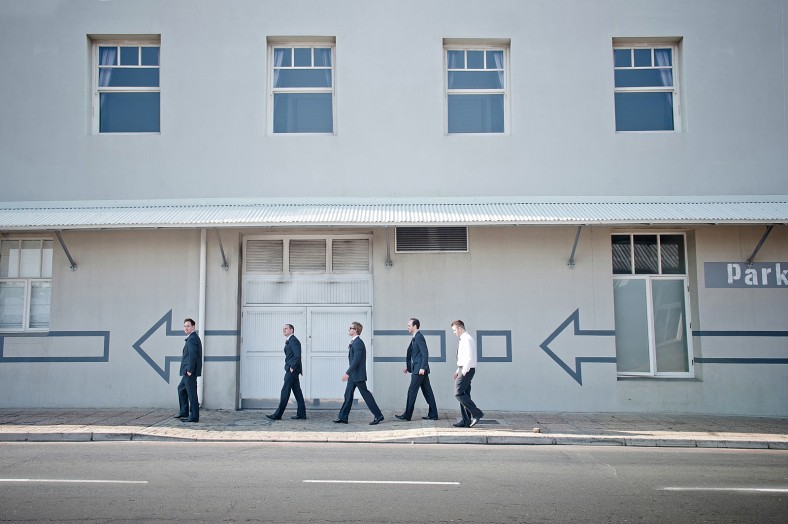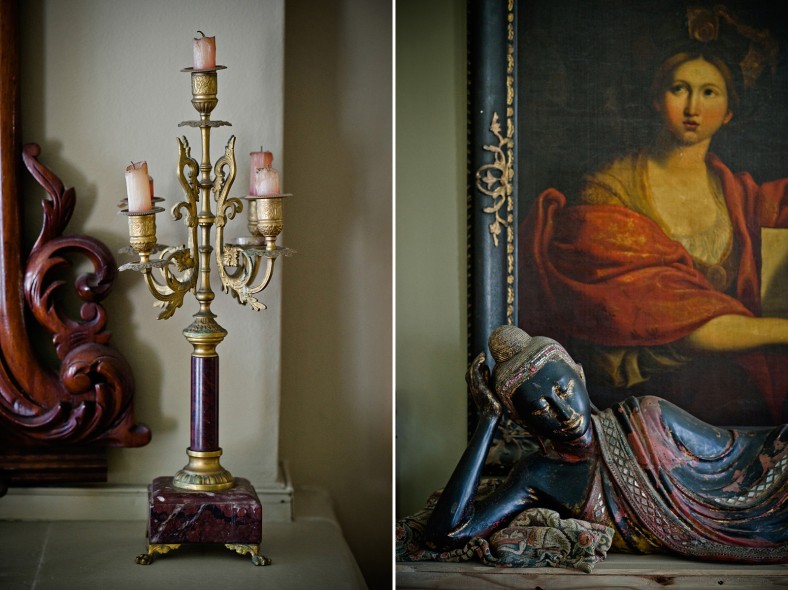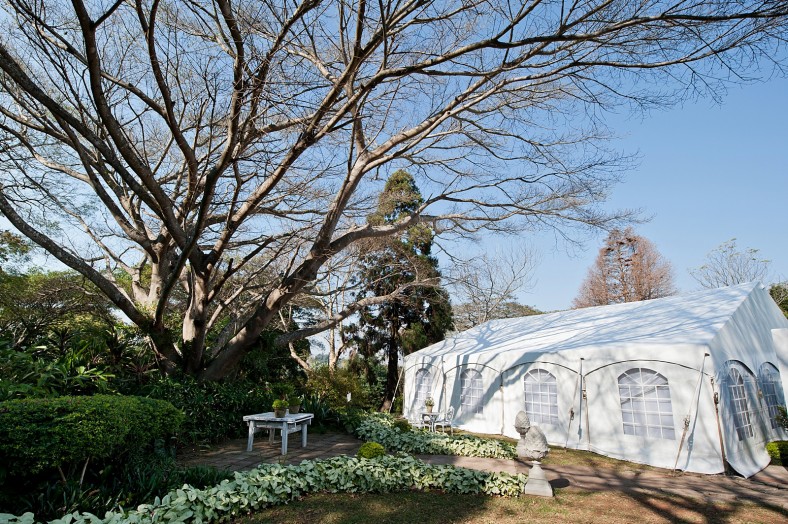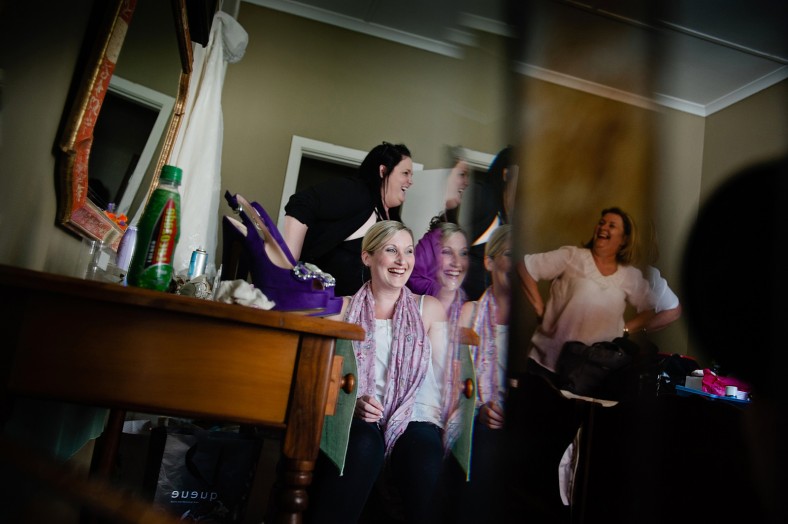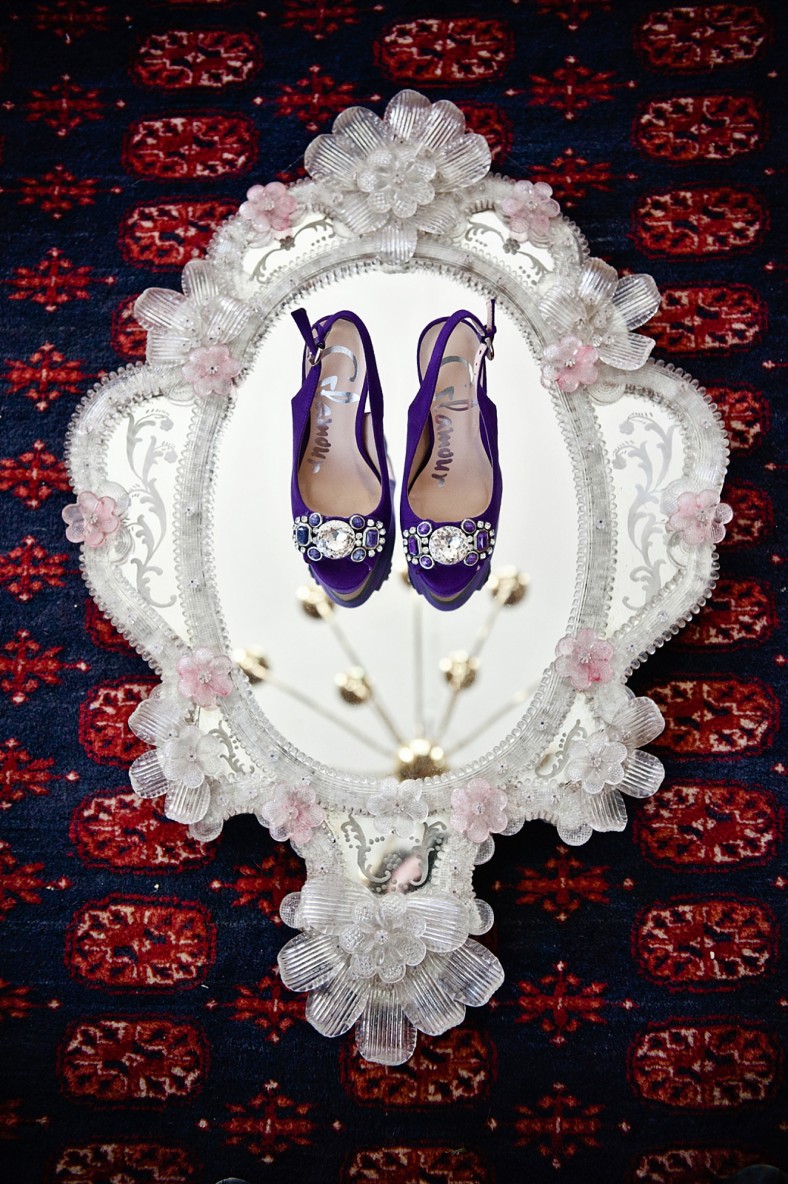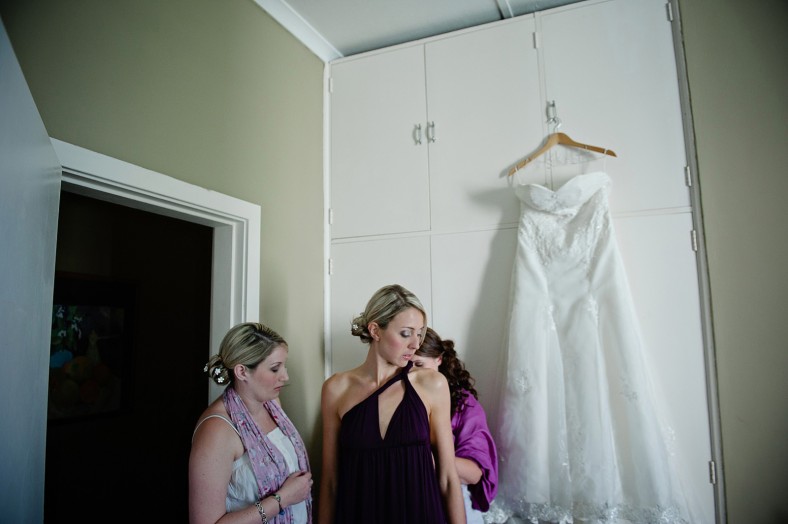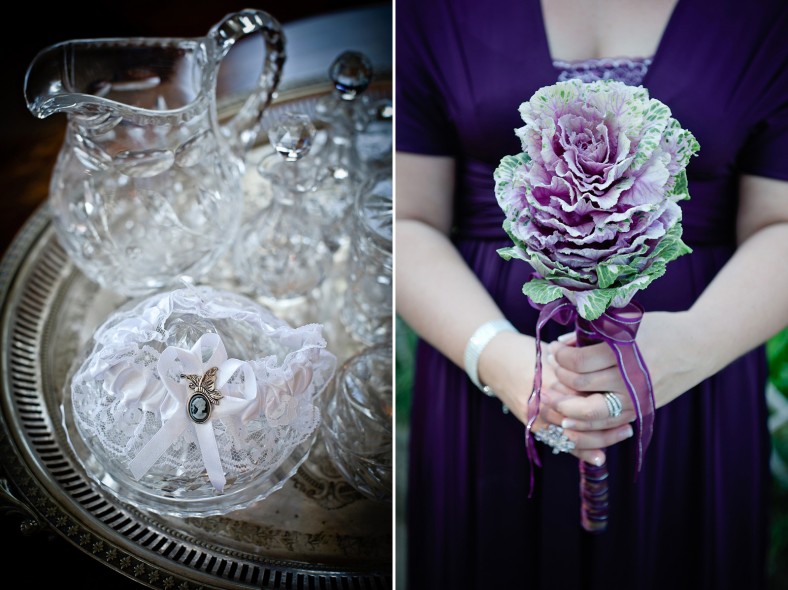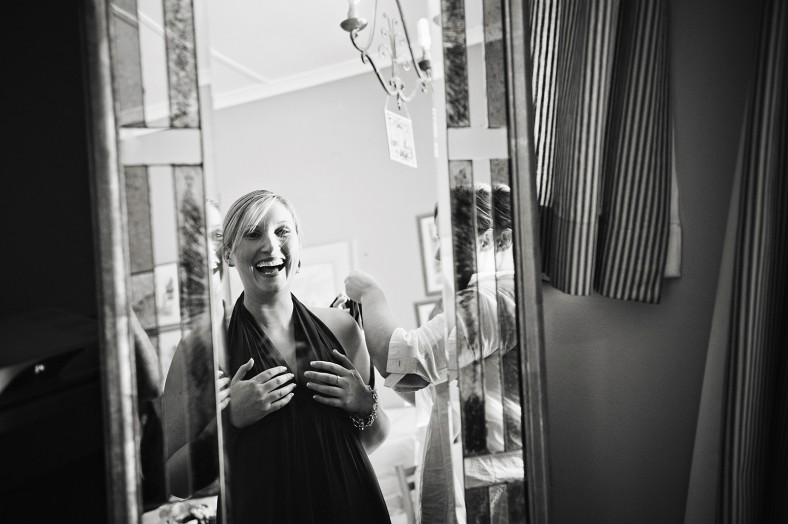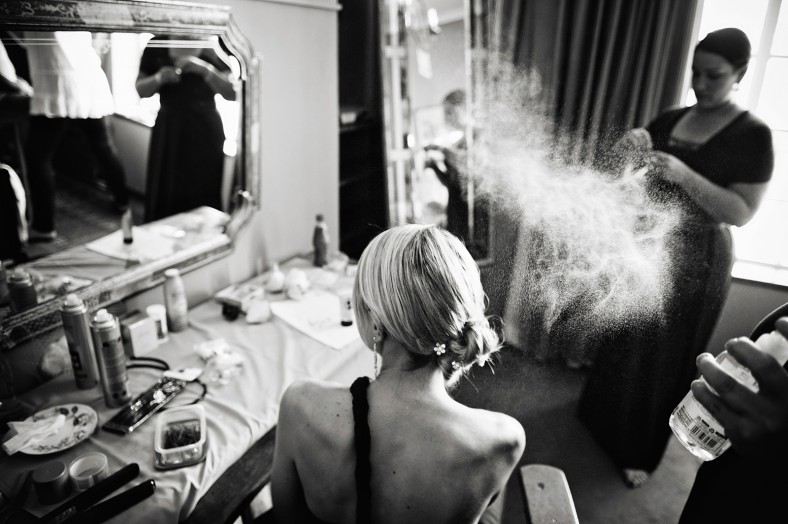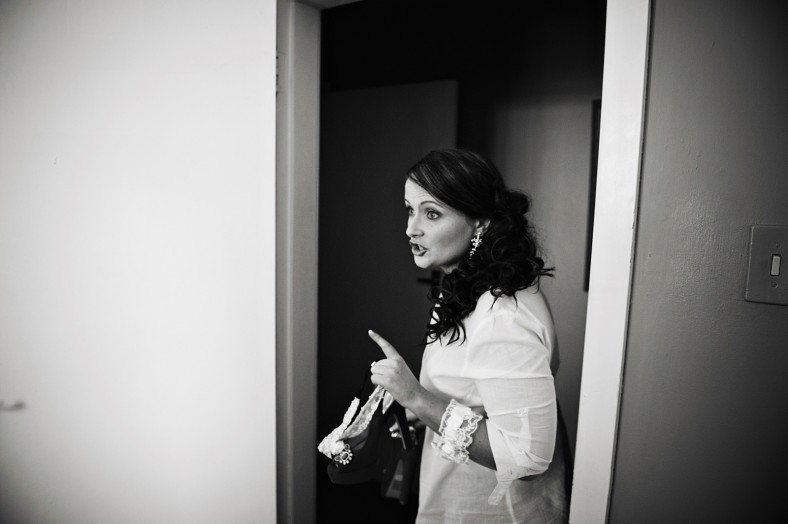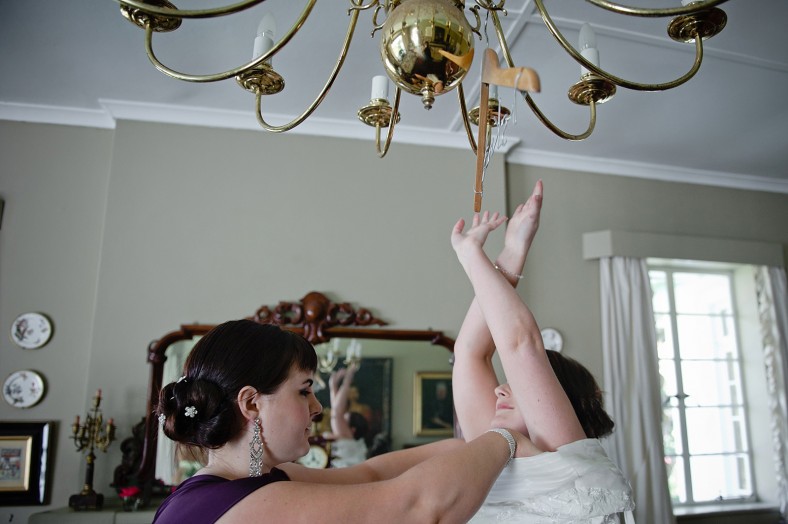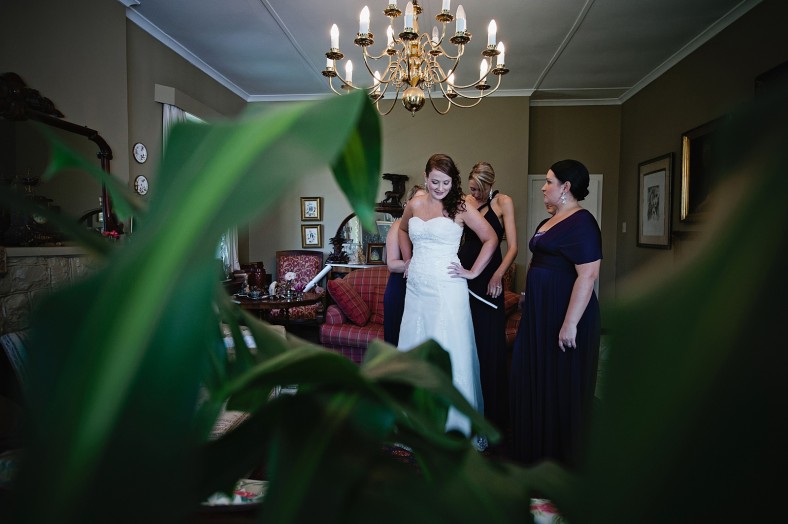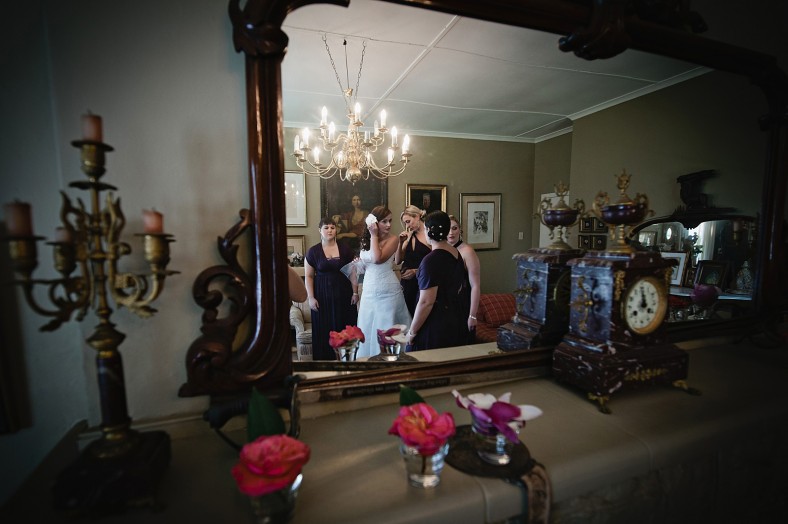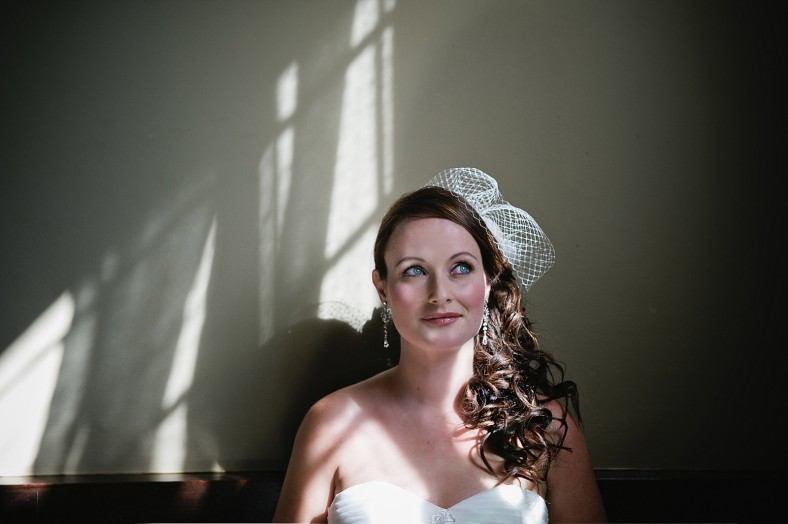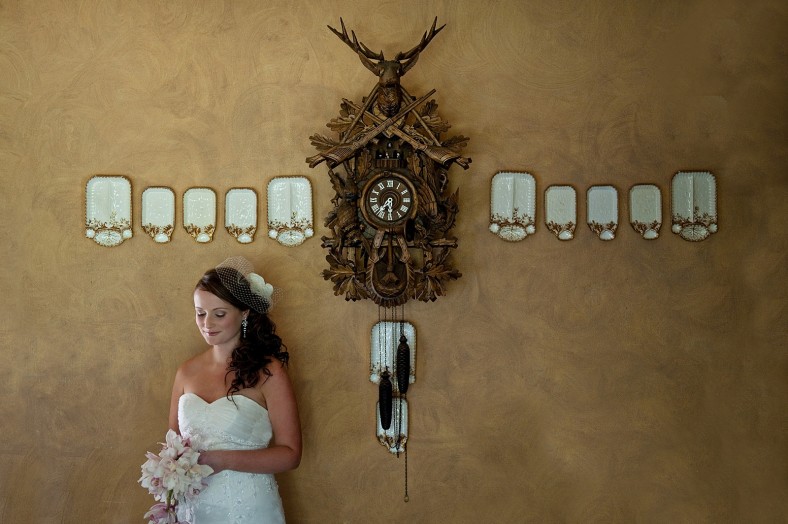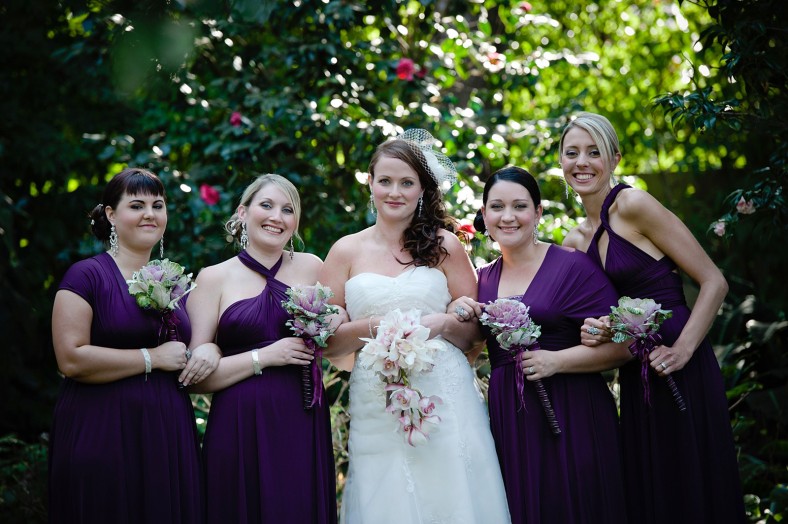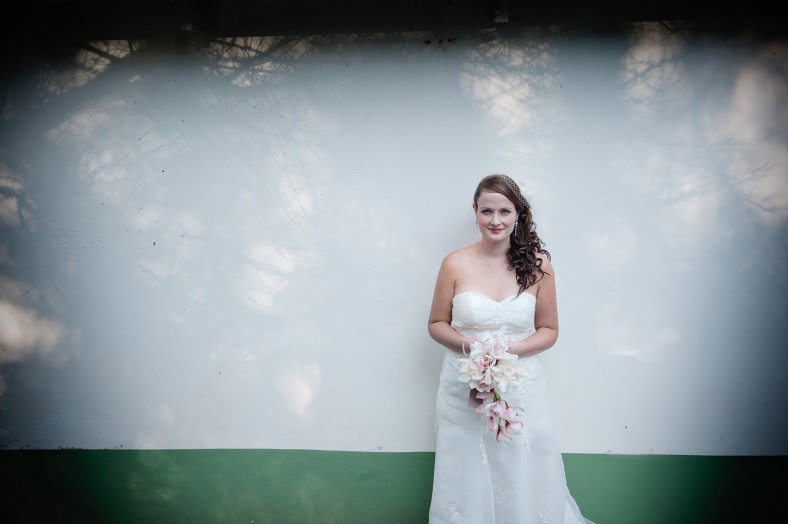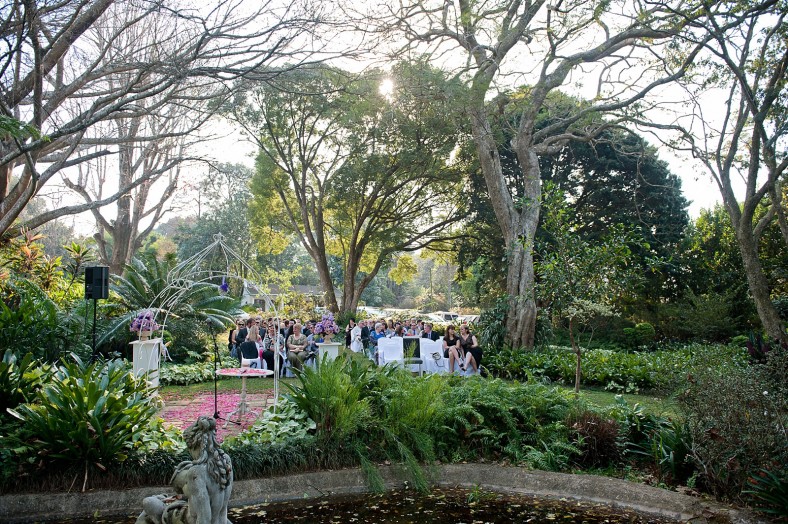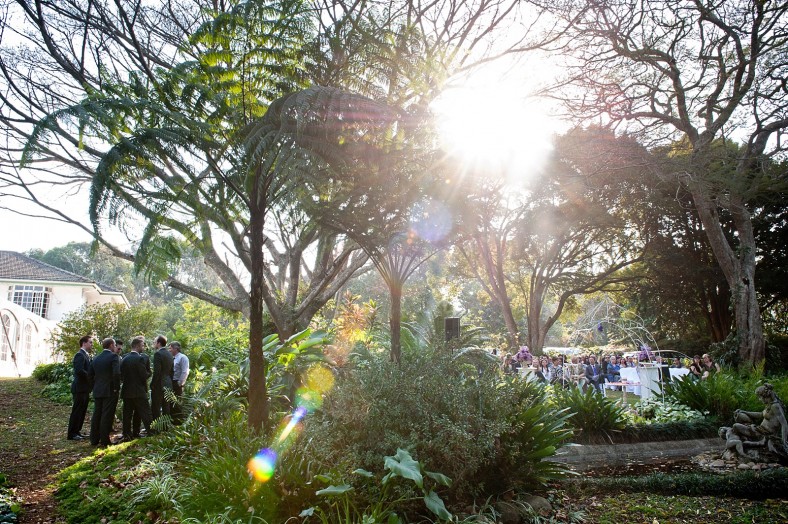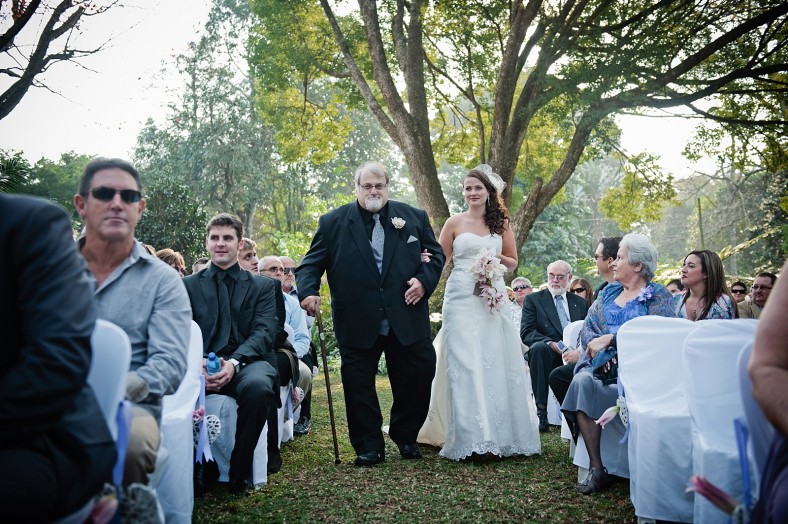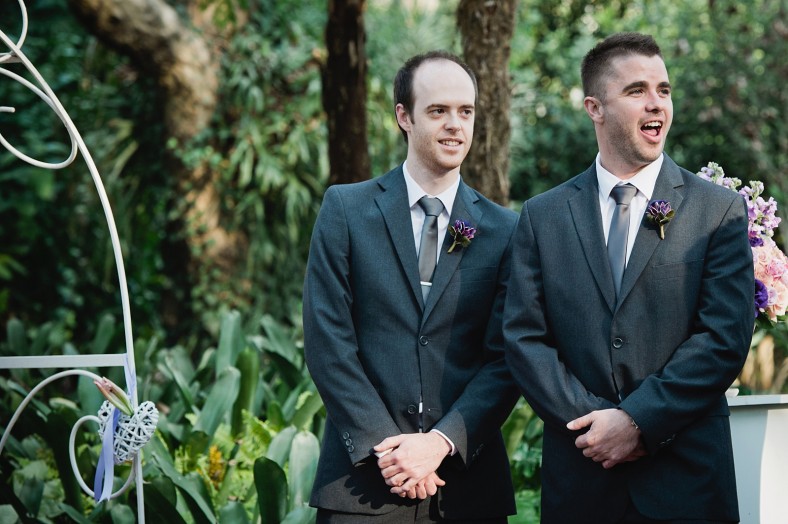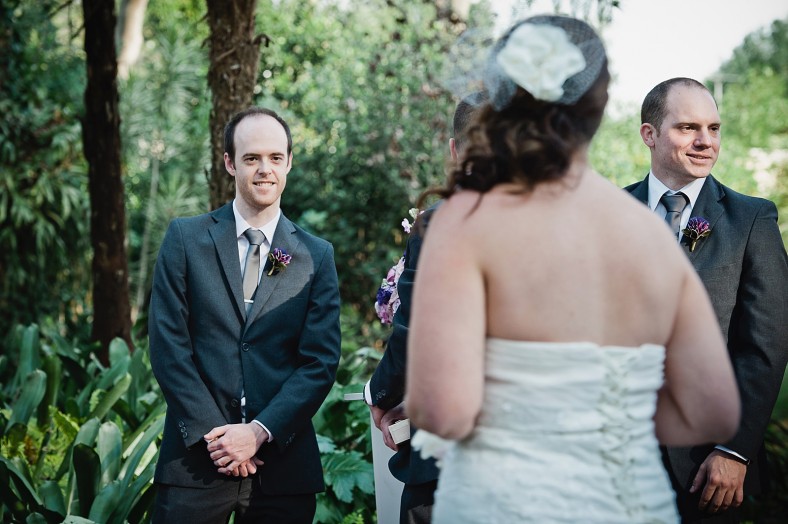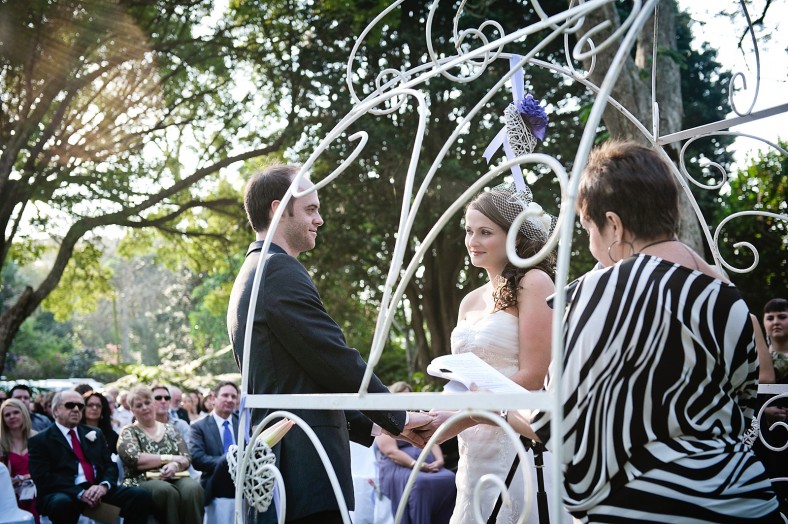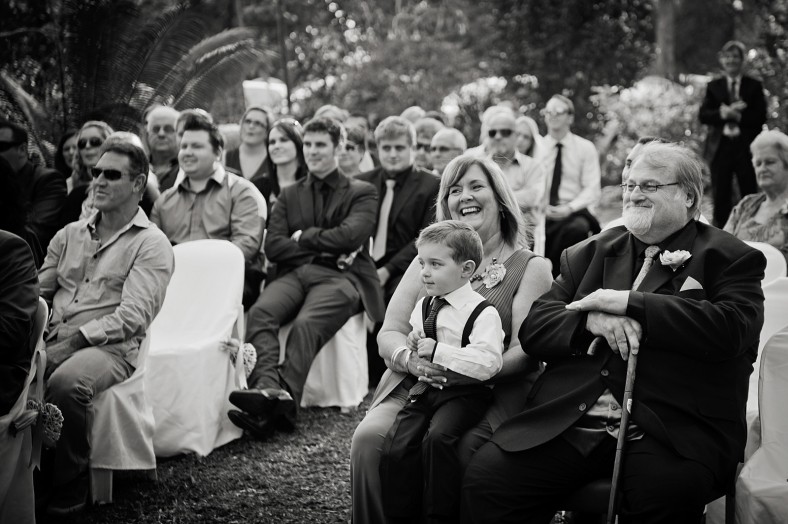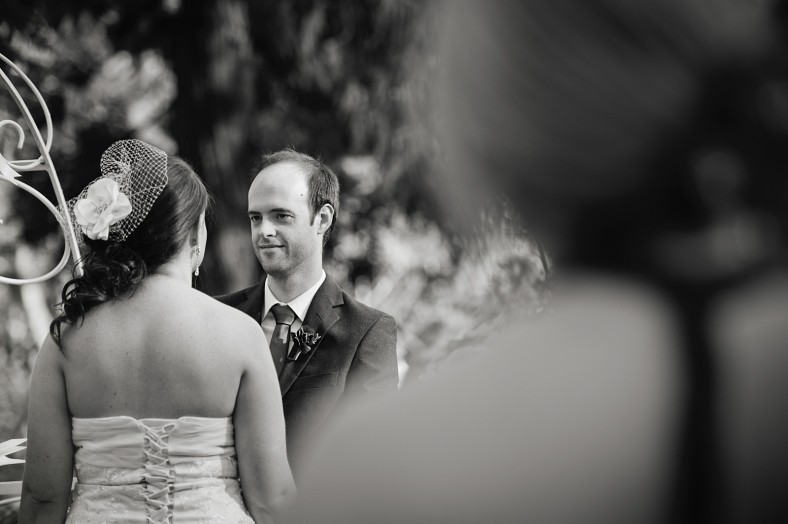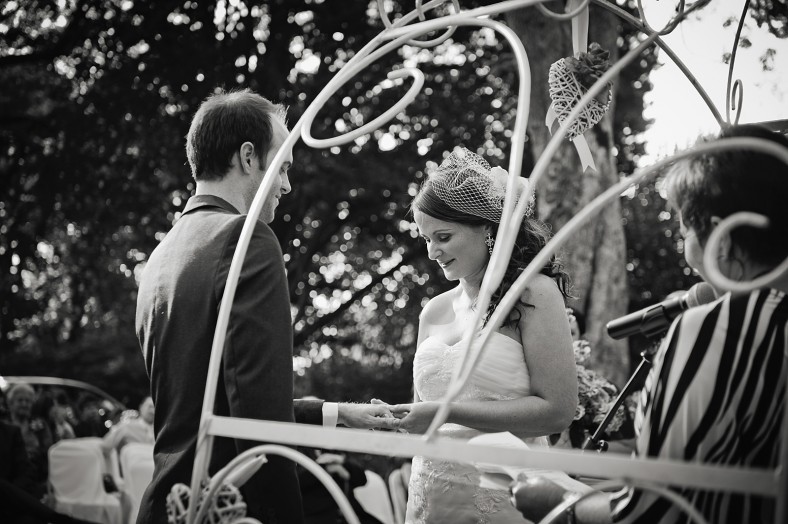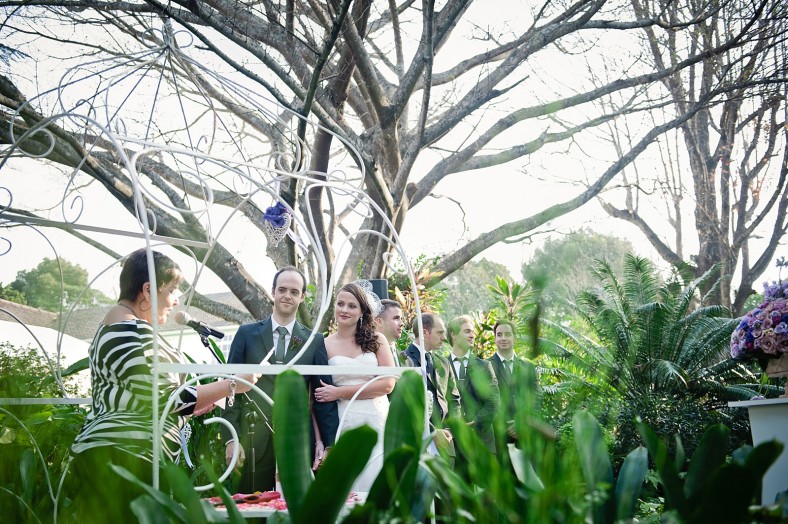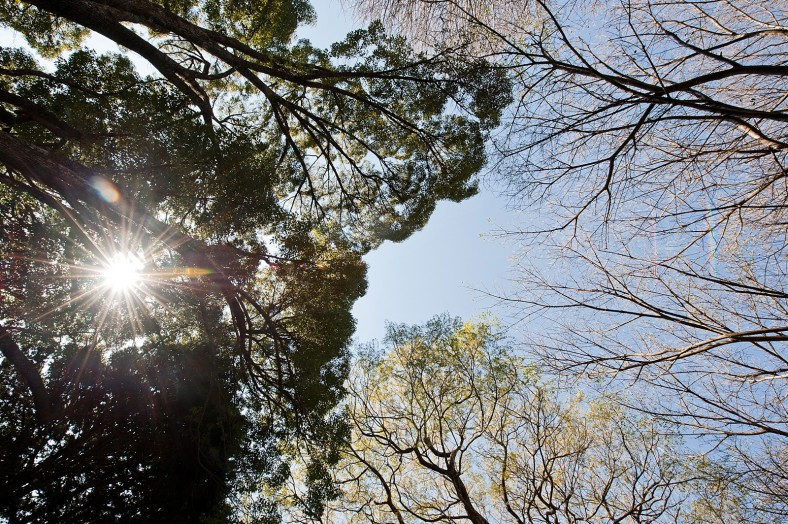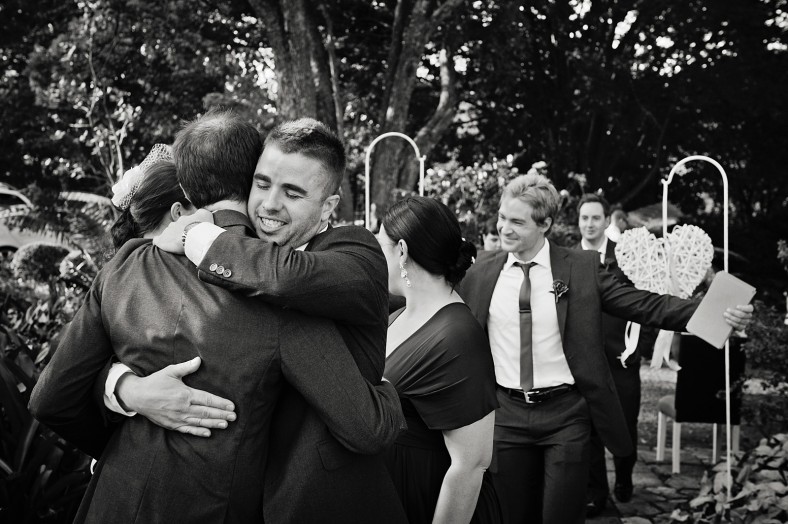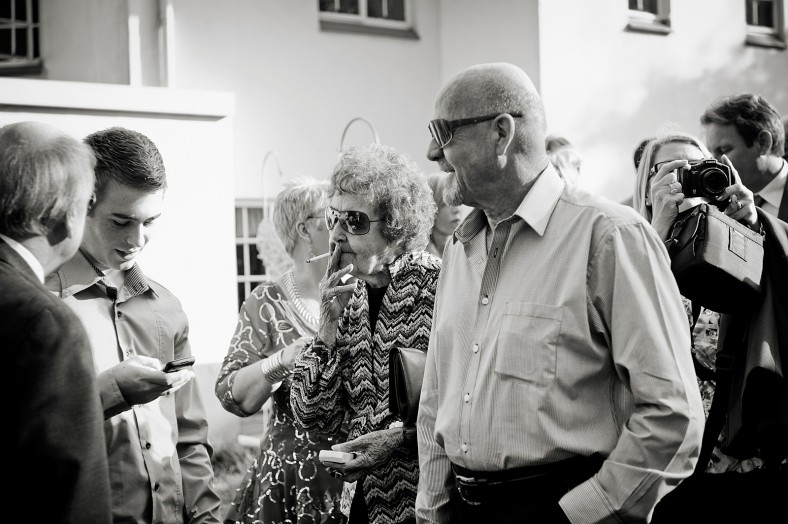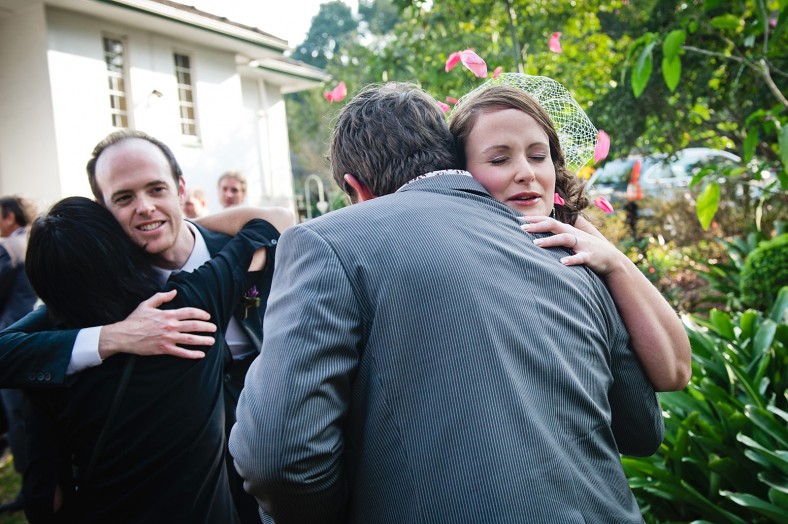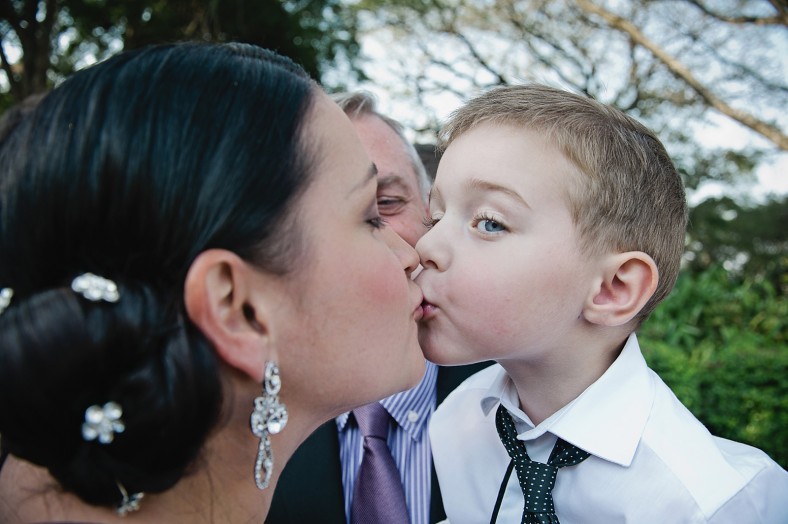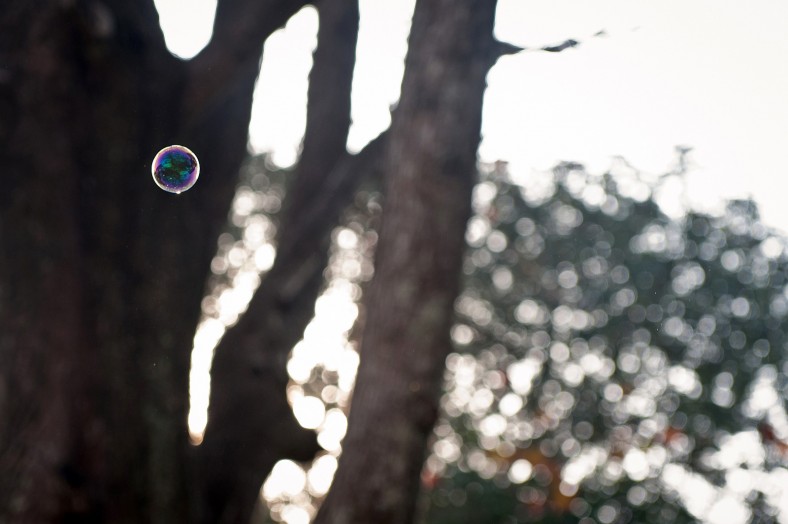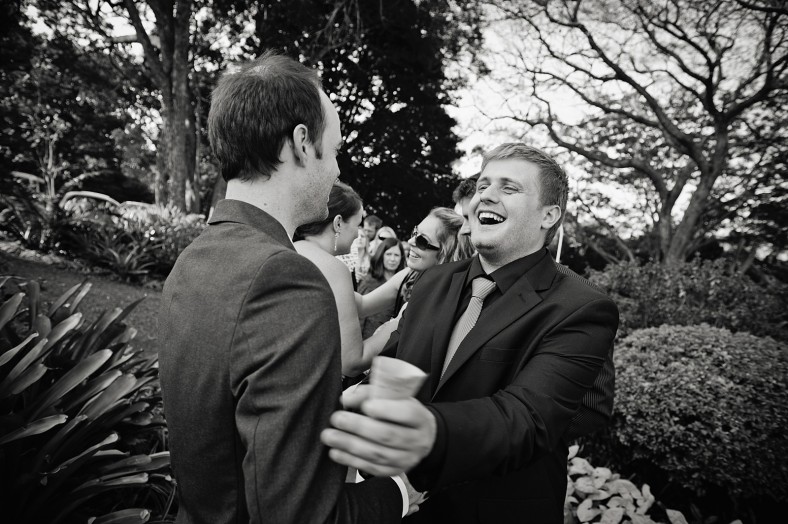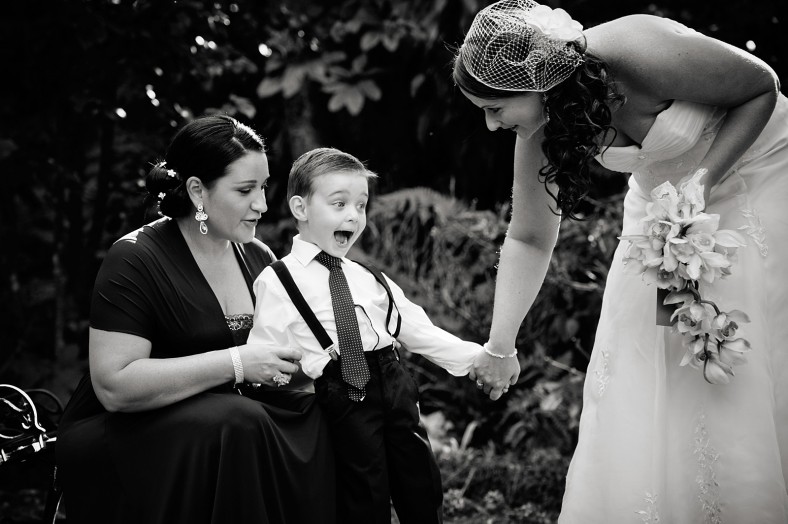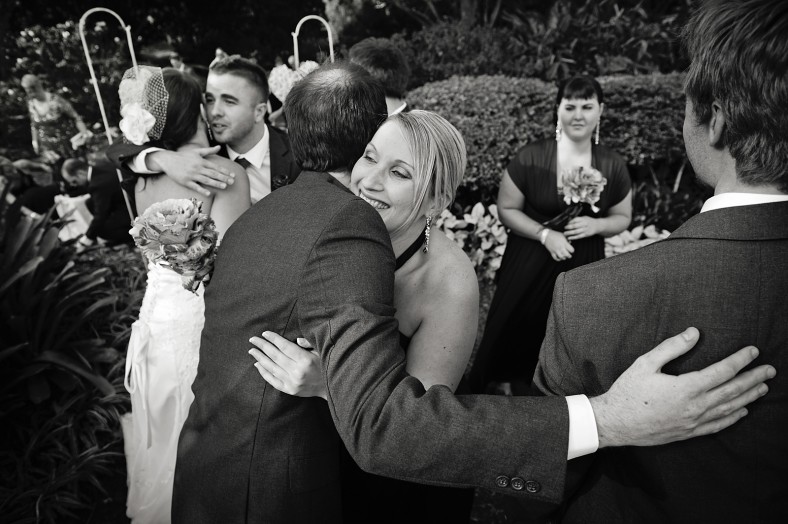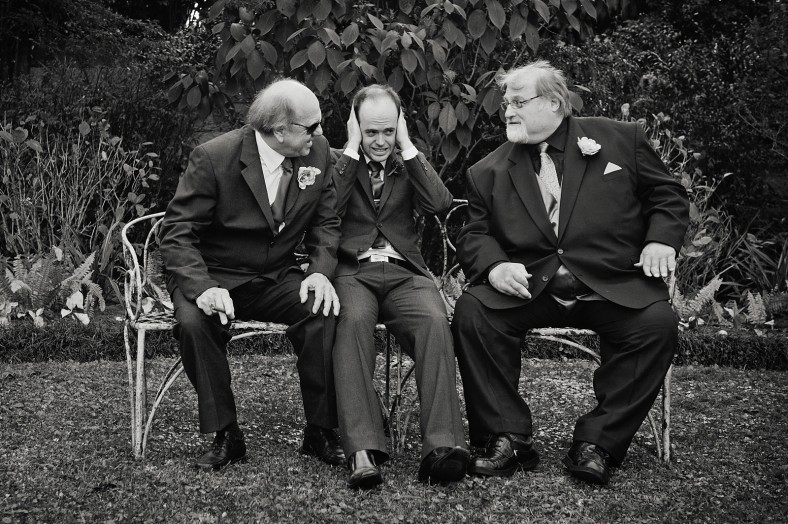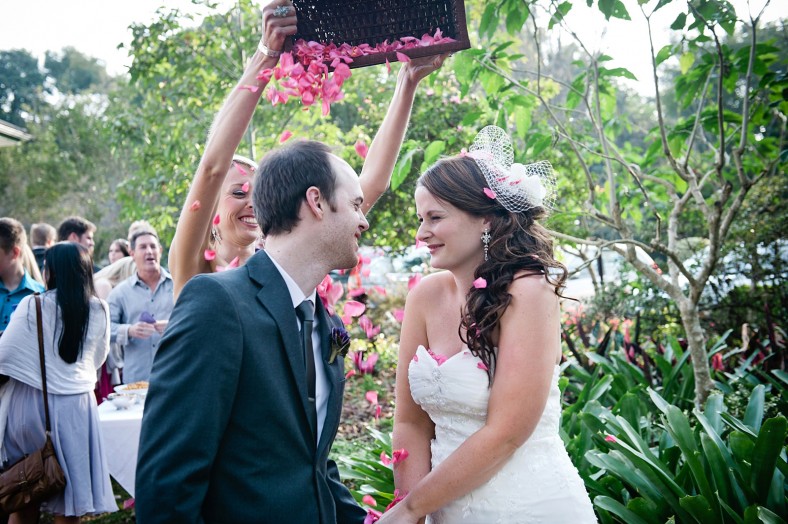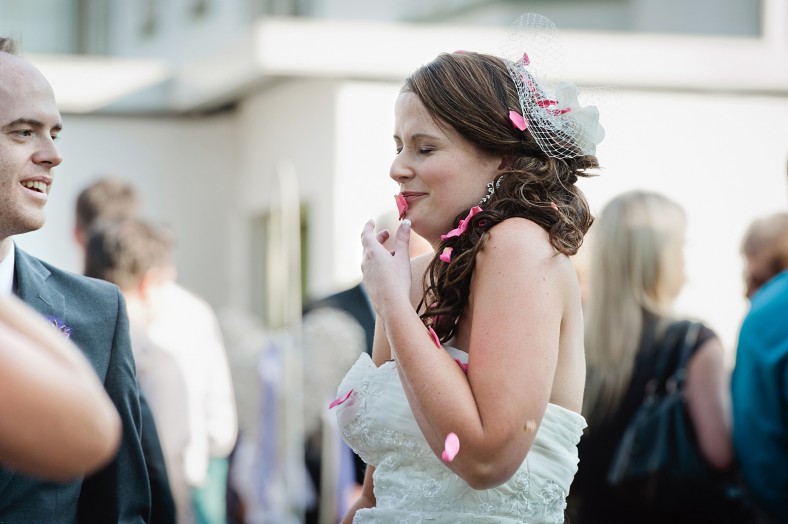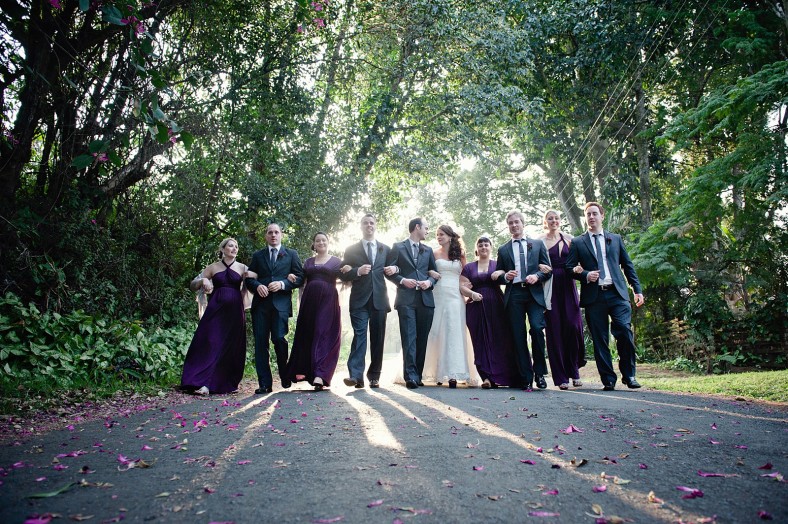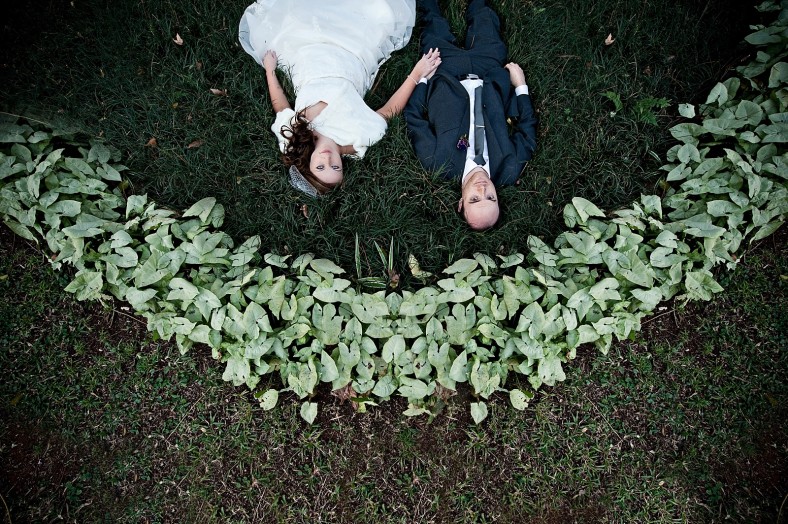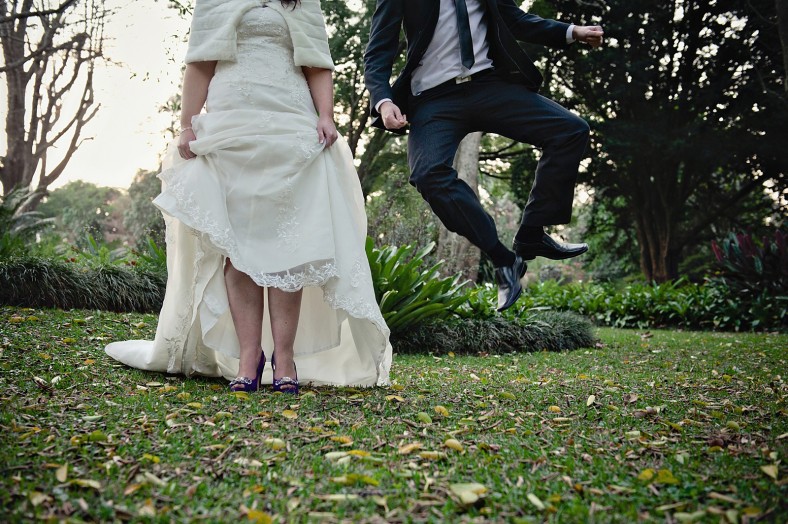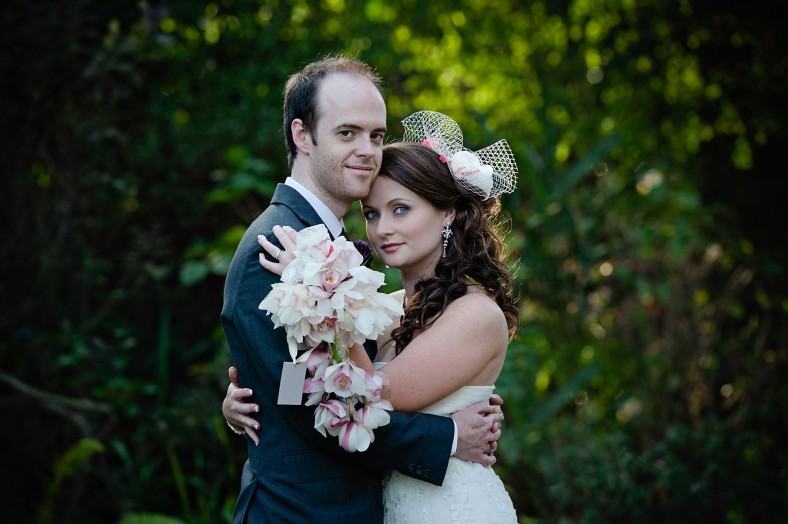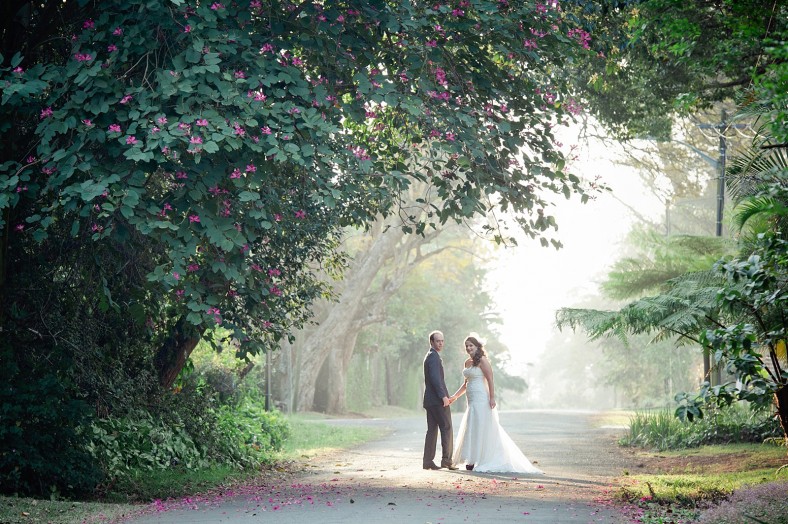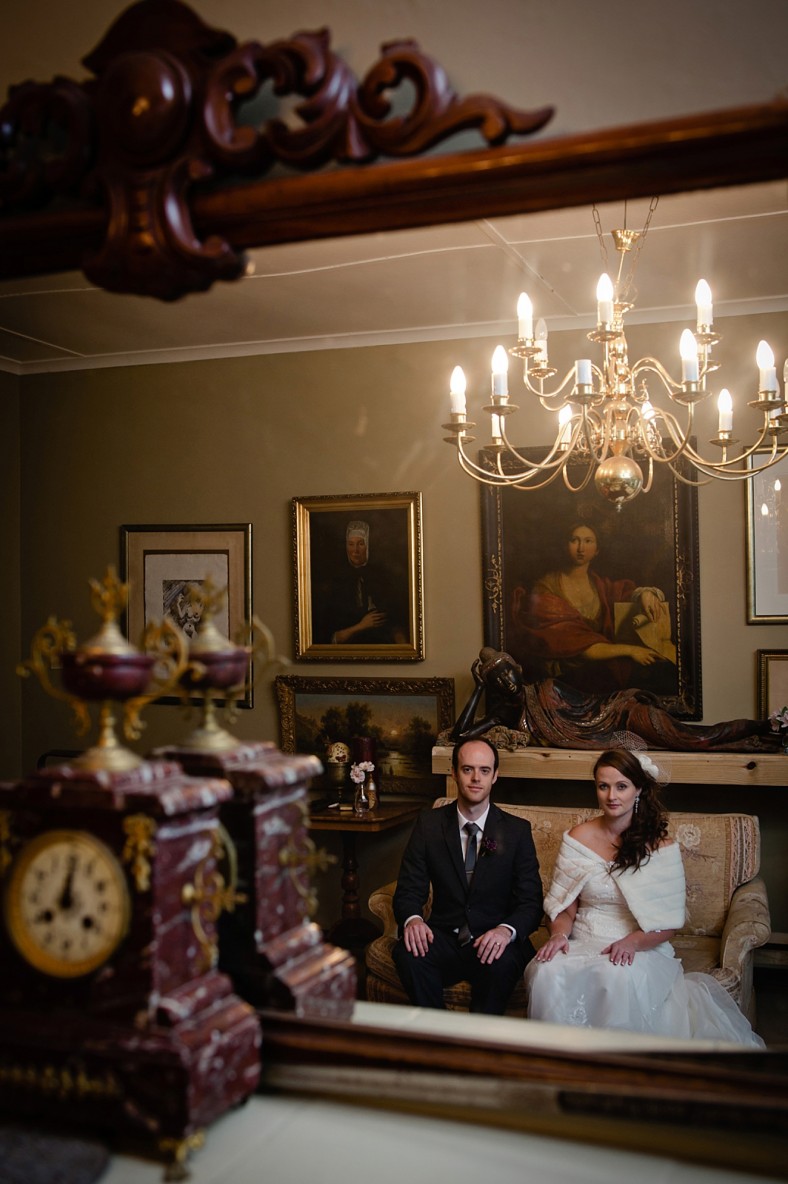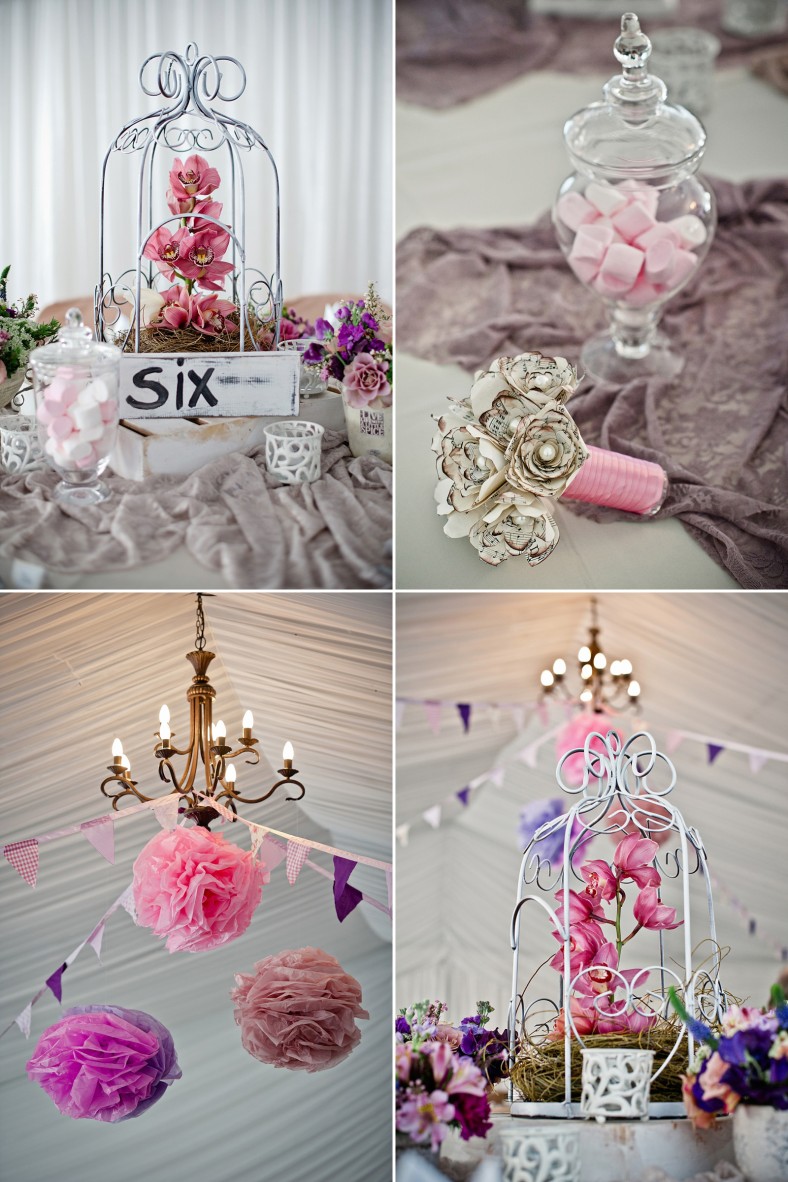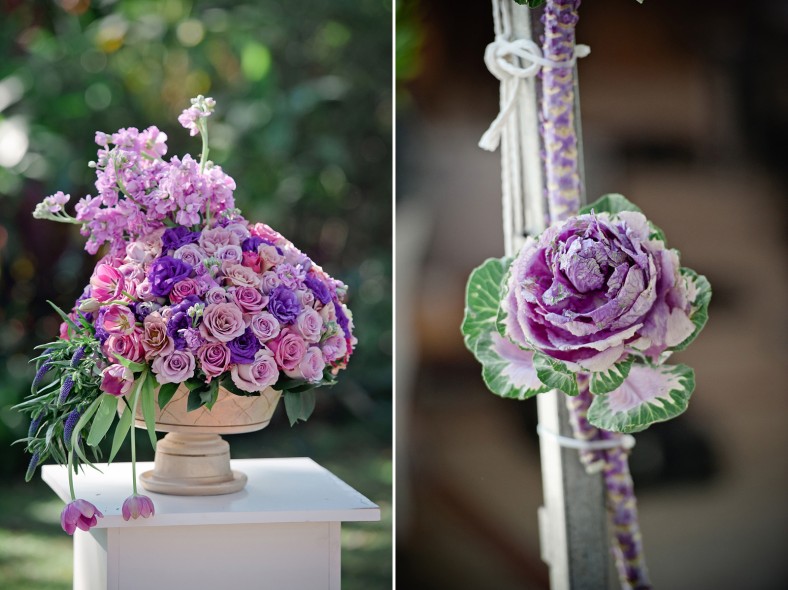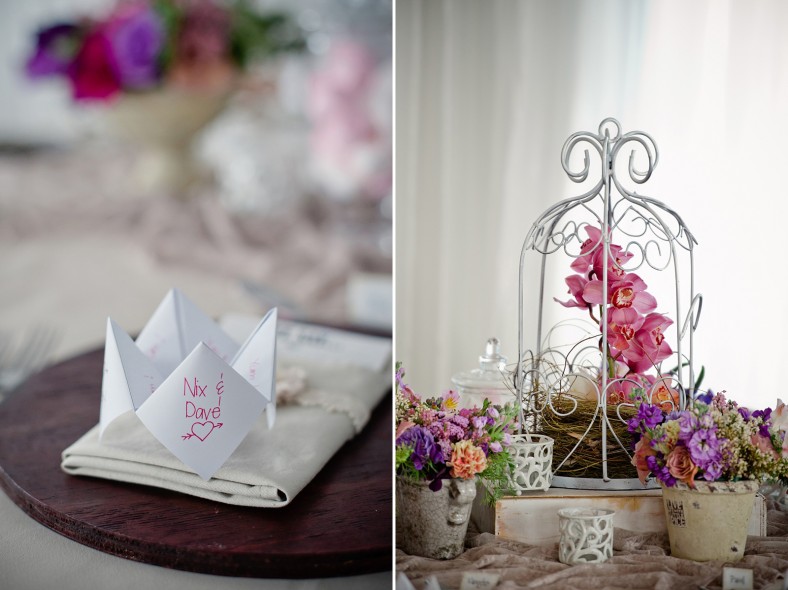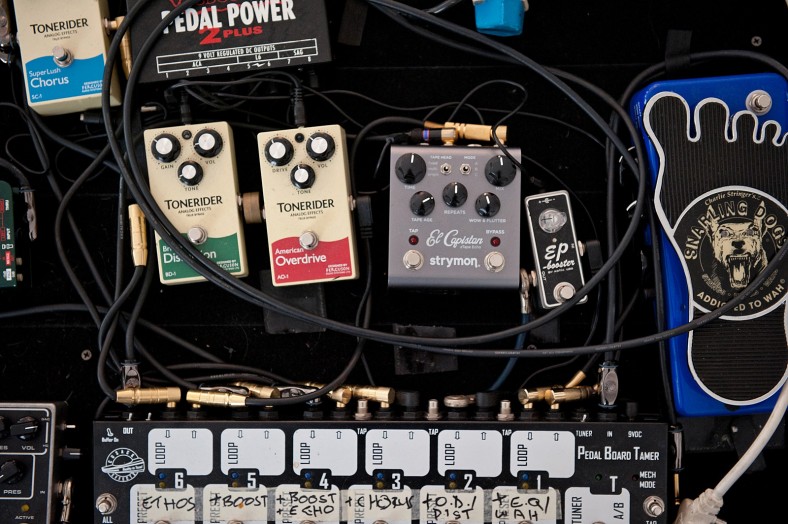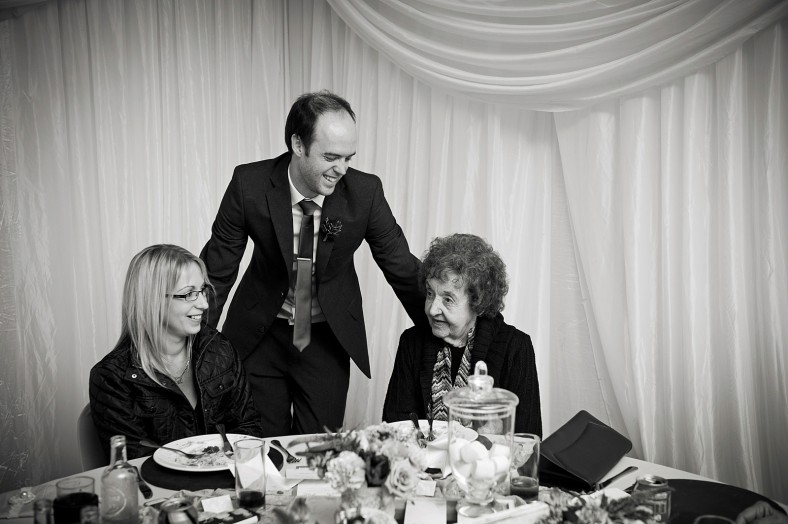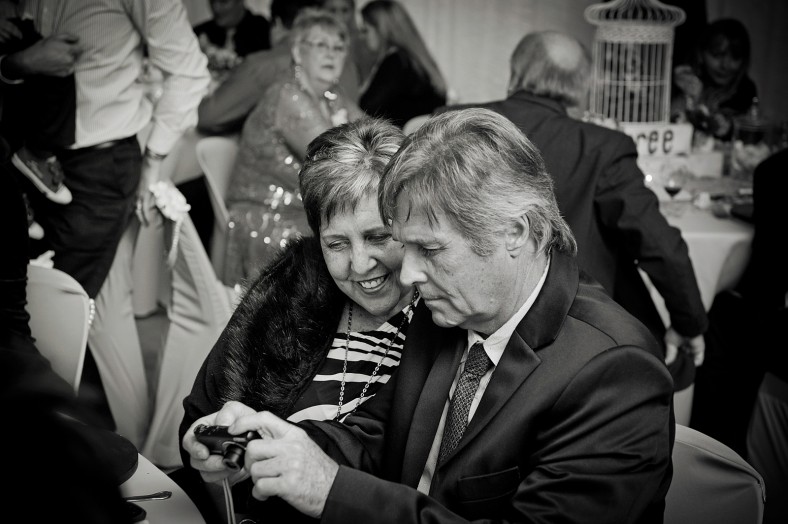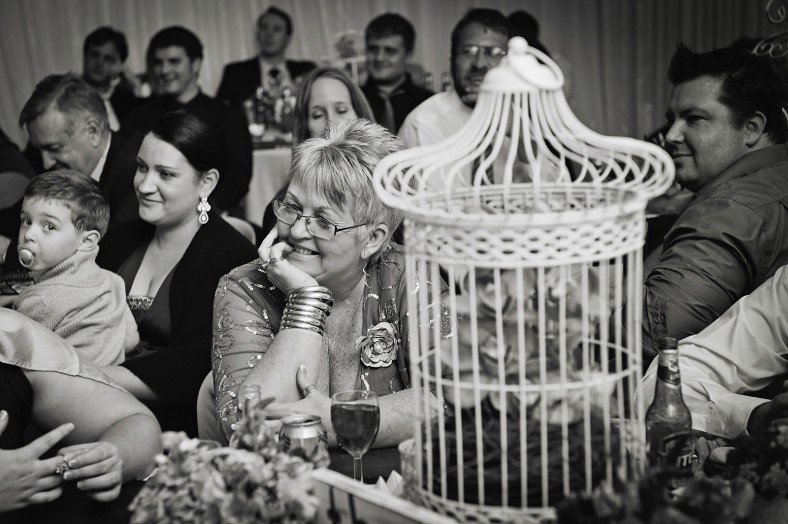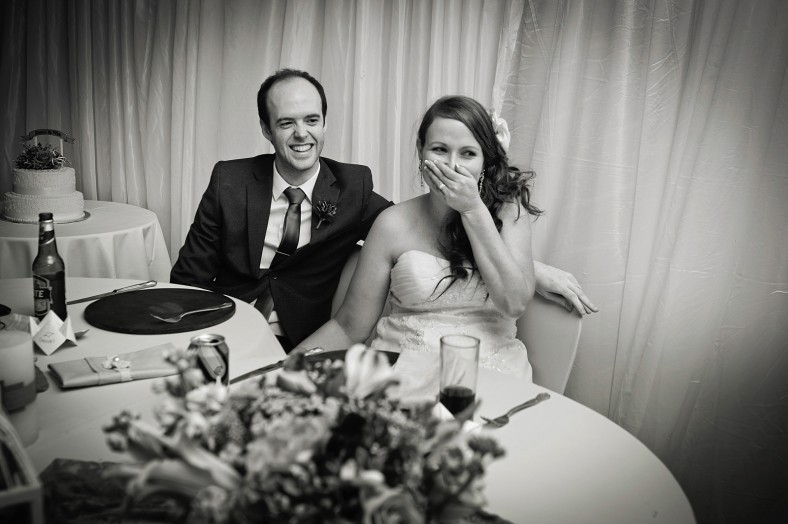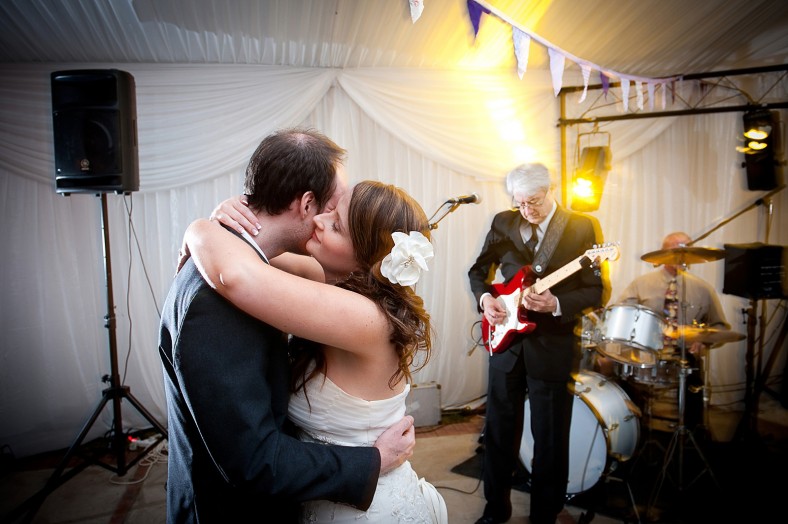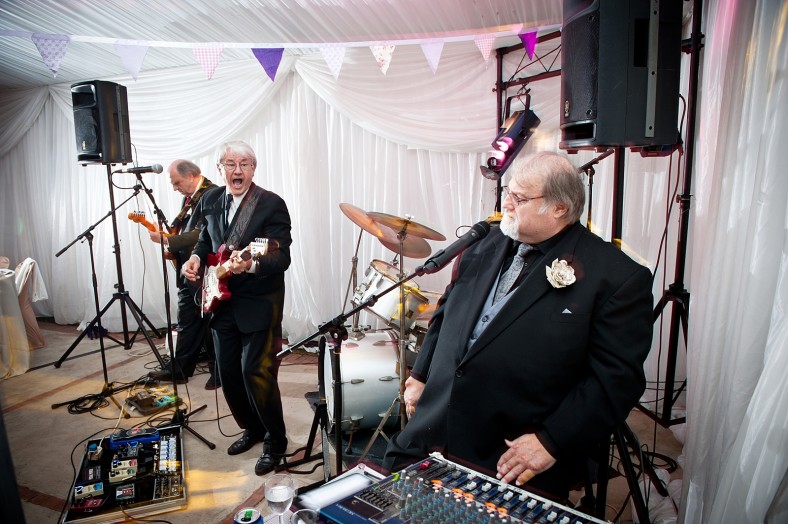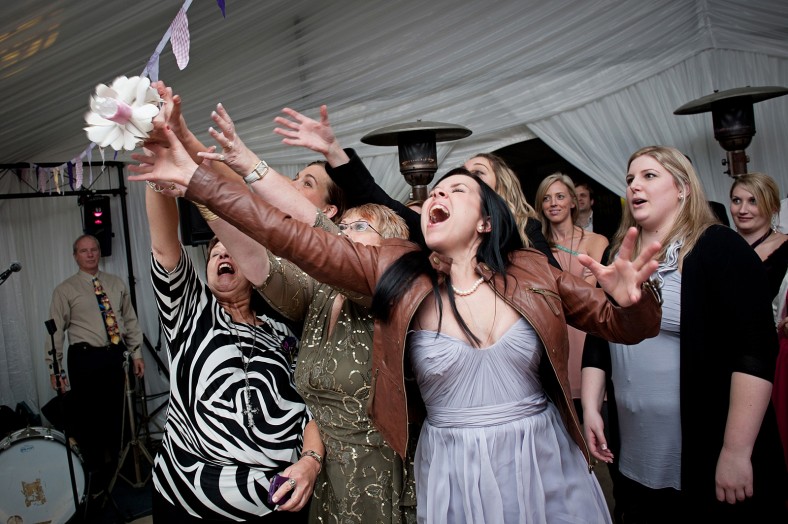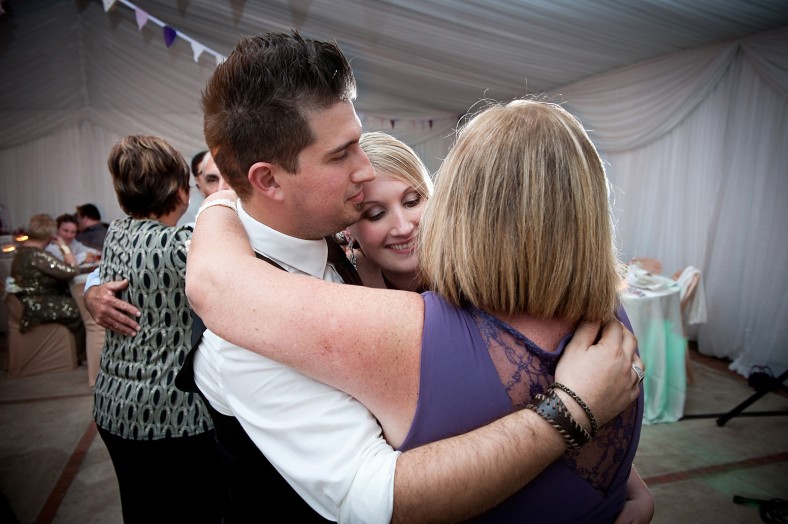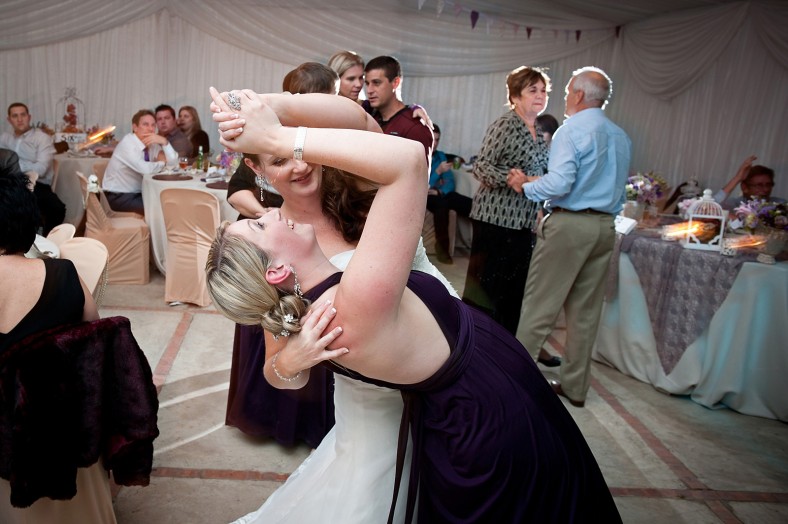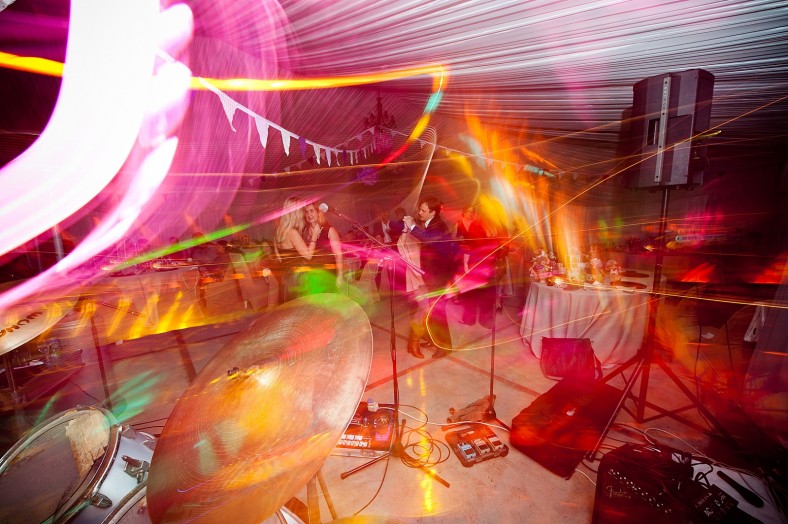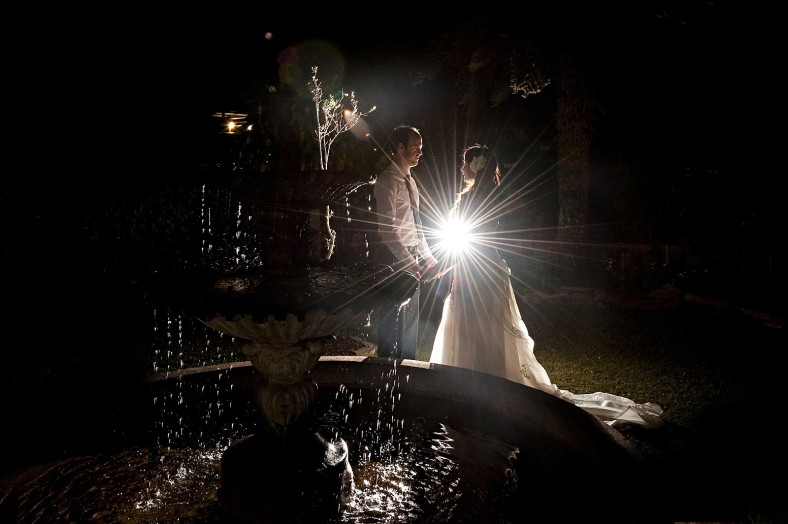 Venue: The Whitehouse, Hillcrest (Caroline – 031 765 6324)
Hair: Kim McGlashan (083 777 4863)
Make up: Angel Faces, Jeanne Zettler (jeannezettler@tiscali.co.za)
Church flowers, bouquets: Sweet P (Sandy Munday – 082 961 7342)
button holes: bride
Decor/Flowers at the Venue: Sweet P (above)
Brides Dress: Fabulous Brides (Marita – 083 297 4709)
Brides Veil: Lovisa La Lucia Mall
Groom's Suit: Suit Yourself (031 564 2188)
Cake: Bev the baker (083 656 1026)
Food: The Whitehouse (above)
Wedding Coordinator: stressed out bride
Wedding Decor: Sweet P (above)
M.C/ sound/ dj : Wayde Sparks