I joked with Shani and Ashay that they might be the most married couple I know after their five day Hindu wedding celebration! If you haven't seen Part one of their incredible celebrations which included an intimate Mehndi get together, a dinner at the Aquarium and a Hurdee Holi fight which landed up in the pool, then please do click here! Part two which you are viewing today starts with their beautiful Hindu wedding which took place at Jex Estate on the north coast of KZN and finishes with their reception which happened the following day at the Marula ballroom of Zimbali.
I've said it before and I will say it again, I absolutely love photographing Hindu weddings. They are so alive with colour, textures, smells and ritual. This one was particularly special as they had their ceremony outdoors on a golden afternoon under a grove of milkwood trees and lush tropical bush just a stone throw away from the ocean. The beauty of that setting was truly magnificent and this was exactly why Shani and Ashay chose this incredible place to say their vows to each other. They wanted their wedding to be a memorable experience for all of their guests but they also wanted to be inspired by their surroundings. The thing I will personally remember about that day was their absolutely incredible outfits, the way they looked at each other, the enchanting light and the love that was as visible as the sunbeams! ( I have to also mention the delicious samosas!)
The day after the wedding day was the PARTY and boy do these guys know how to throw a bash! Guests were treated to the most incredible entertainment, food, dancing and a magic projection cake. In case you don't know what a projection cake is make sure you scroll till the end!
Shani and Ash there are no words for how much I have enjoyed capturing these memories for you. From our rainy engagement shoot to being pumelted with coloured powder it was an adventure and a delight! Your zest for life is admirable and I am so incredibly glad that you chose me!!!! Can we do it all over again?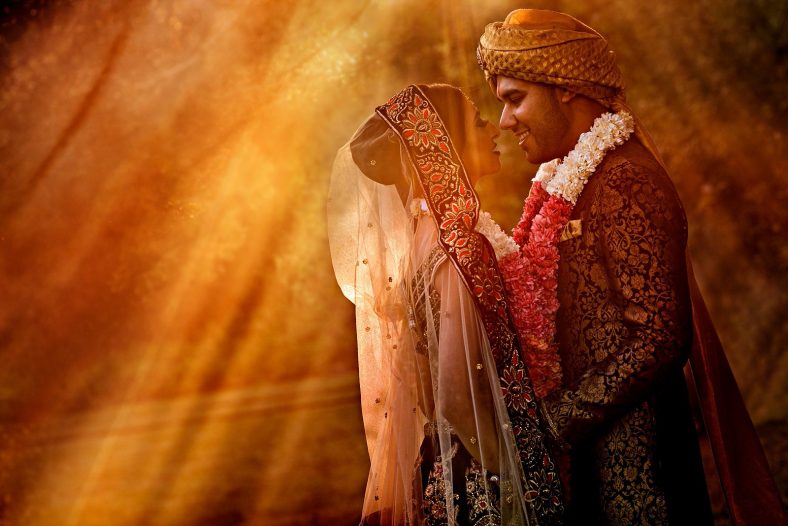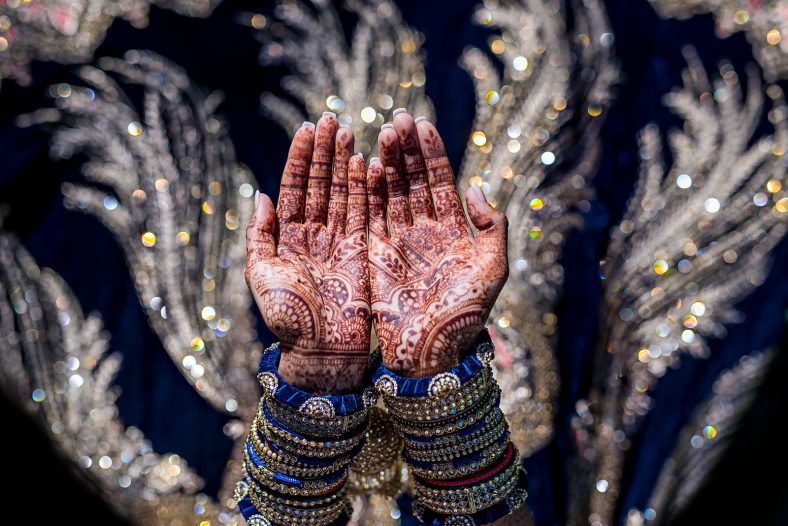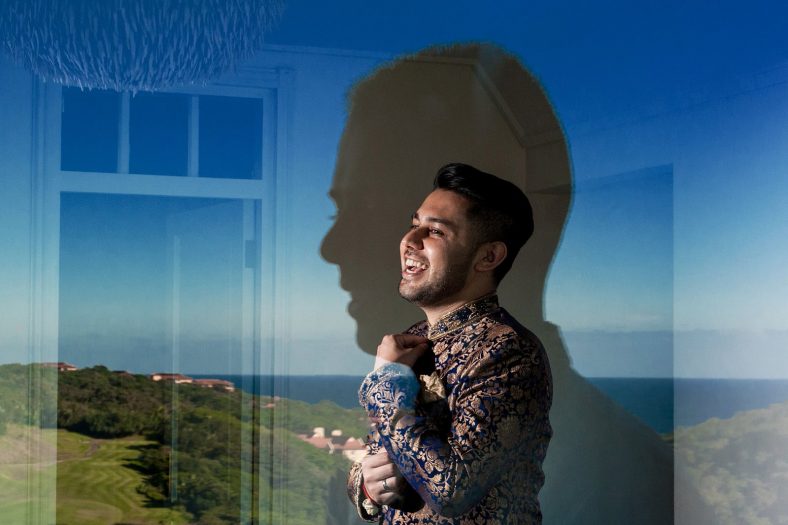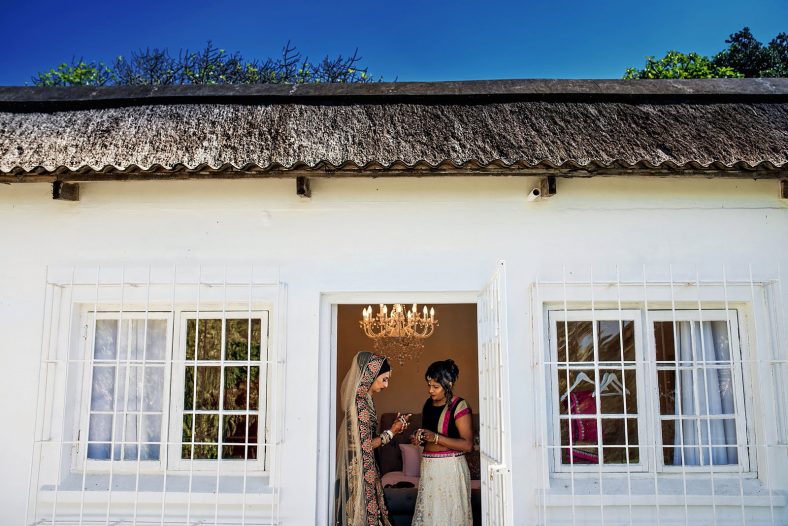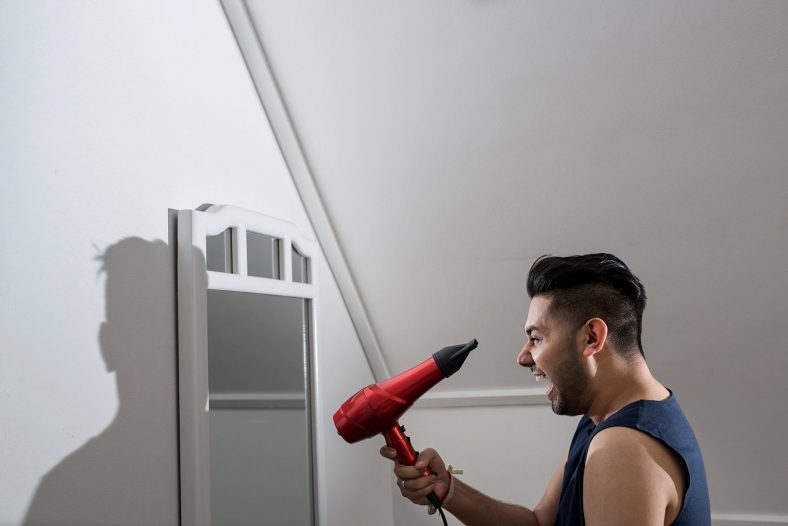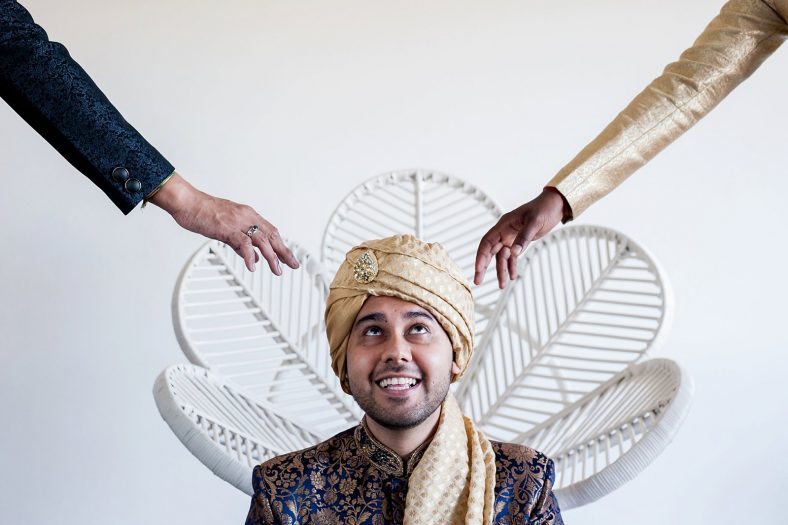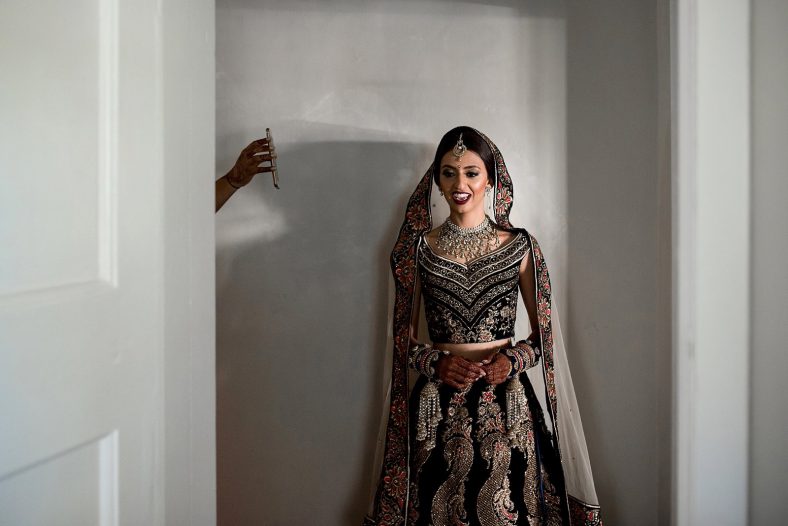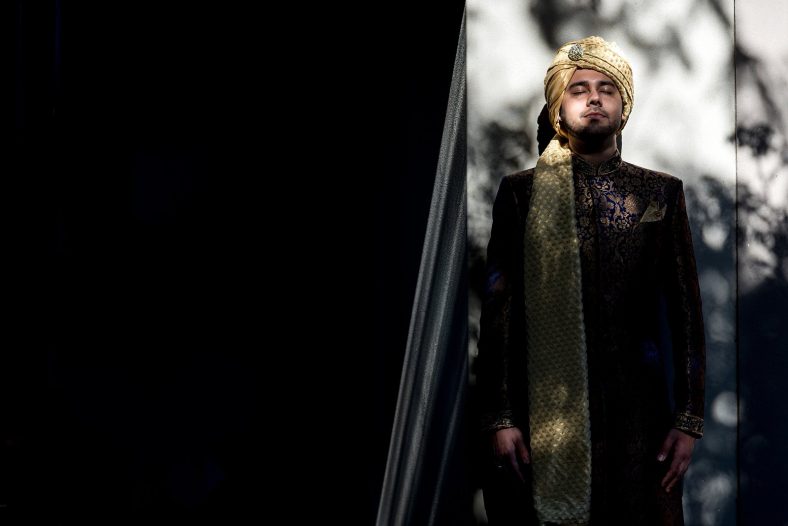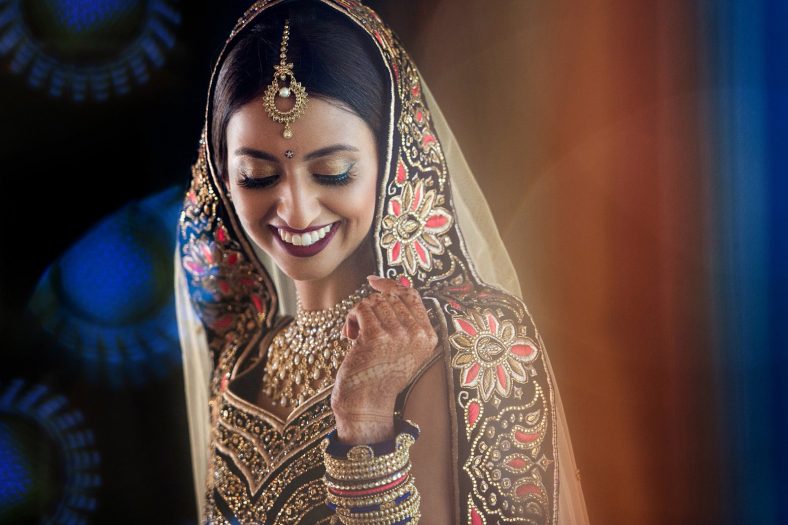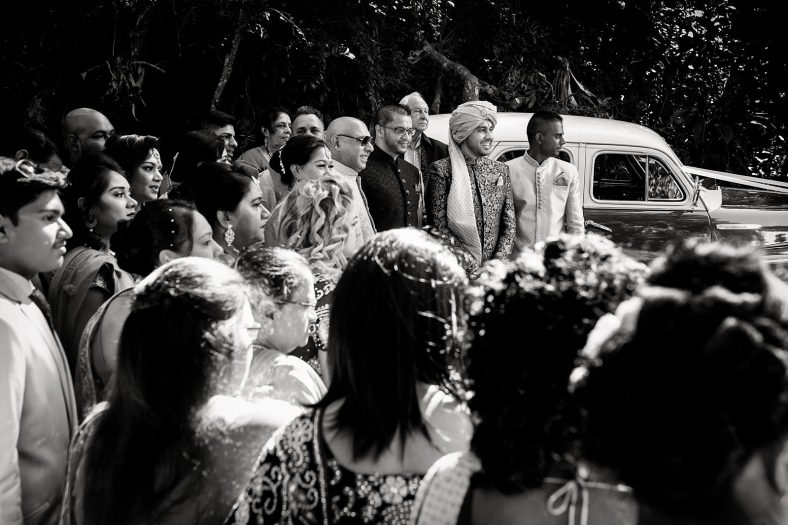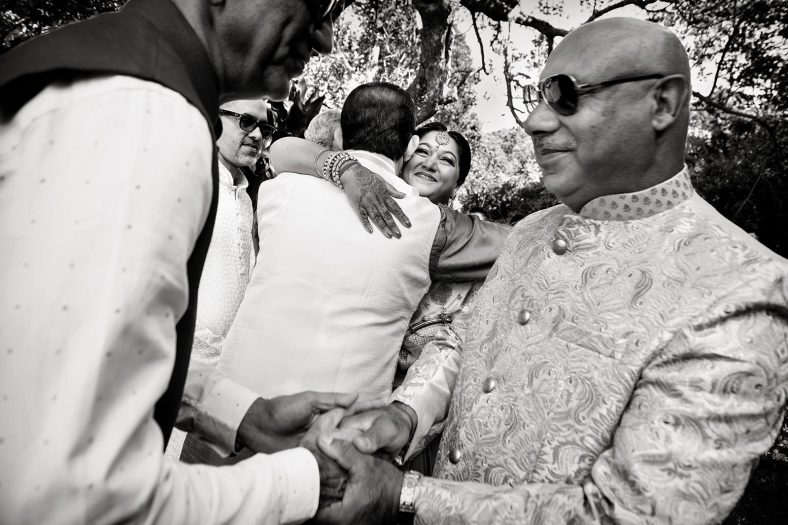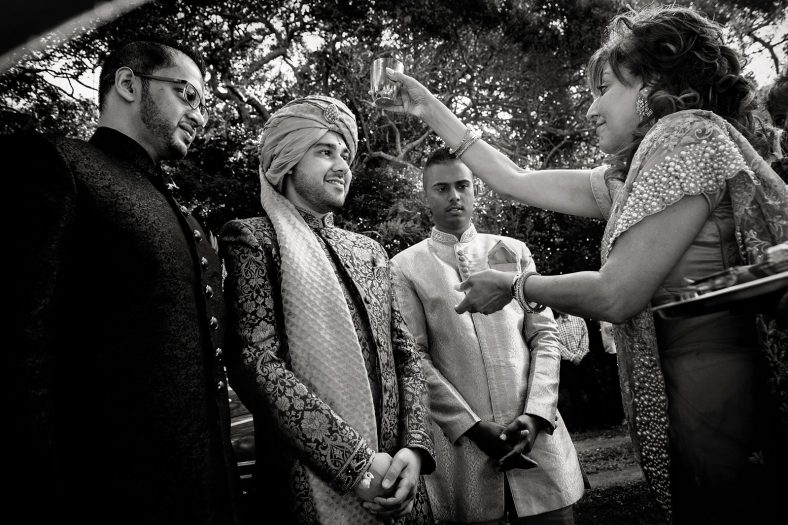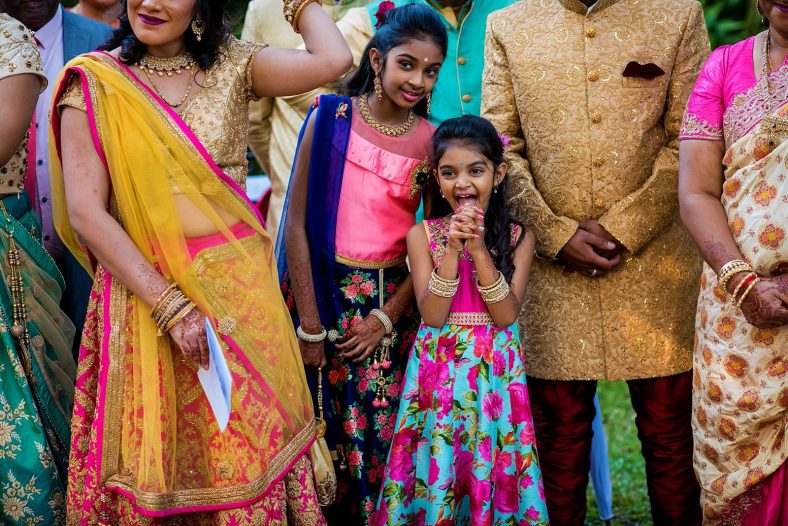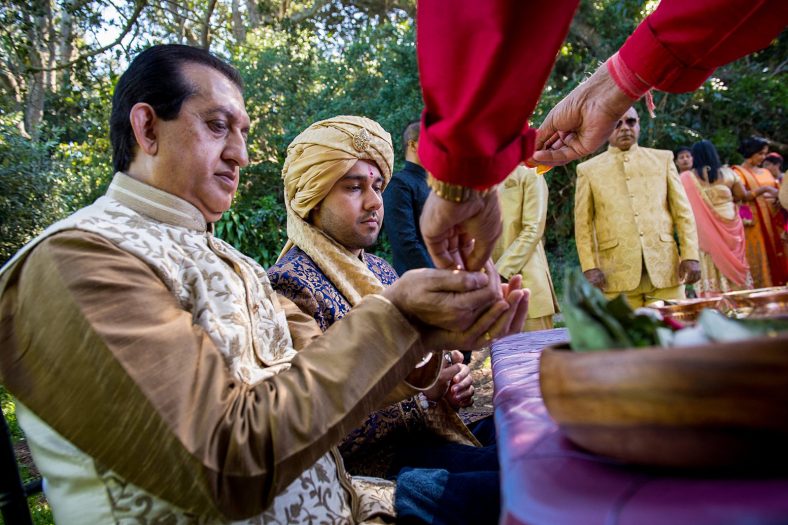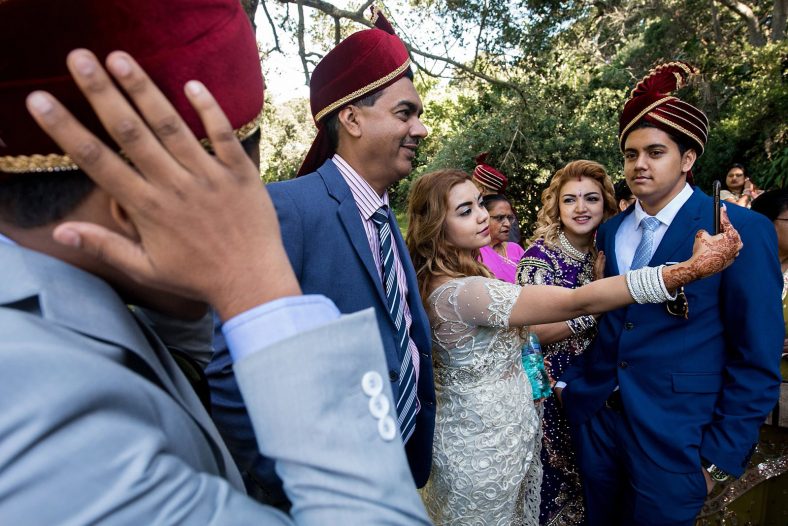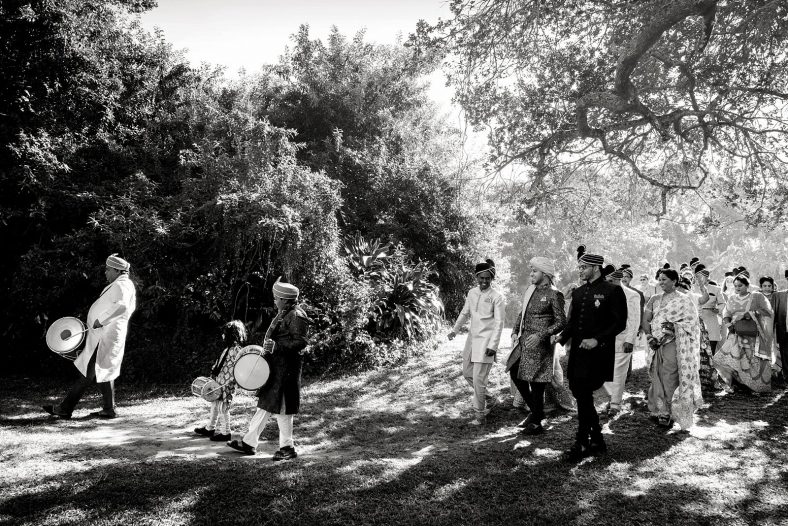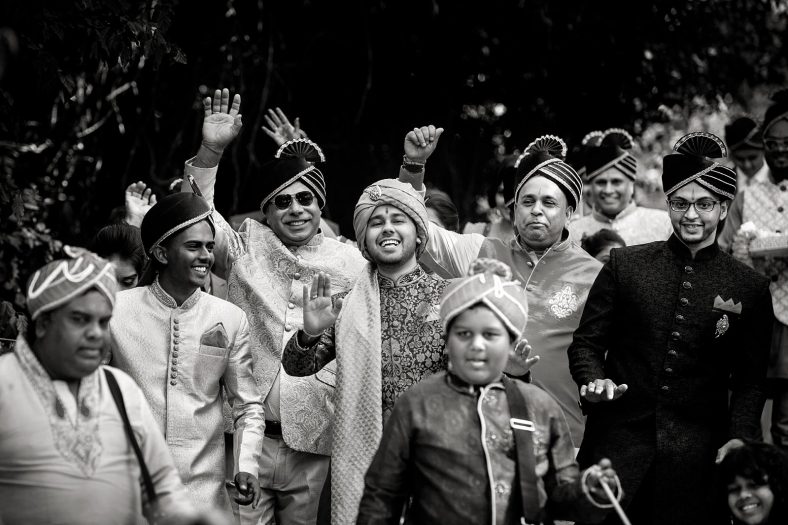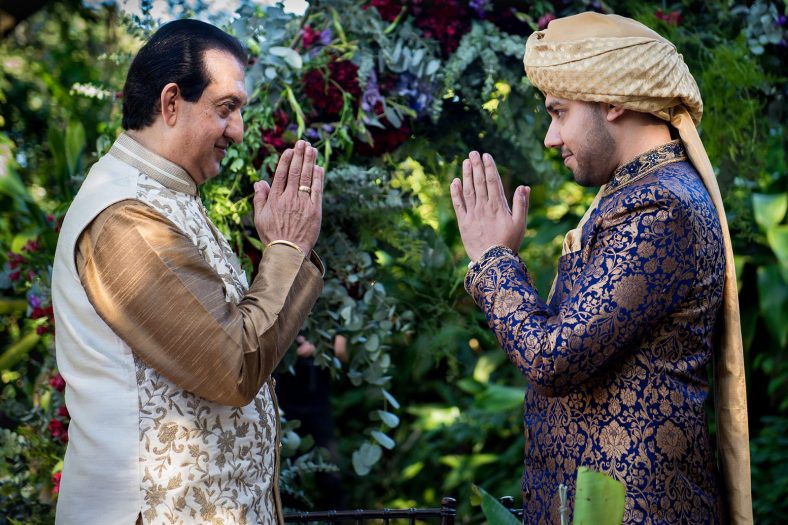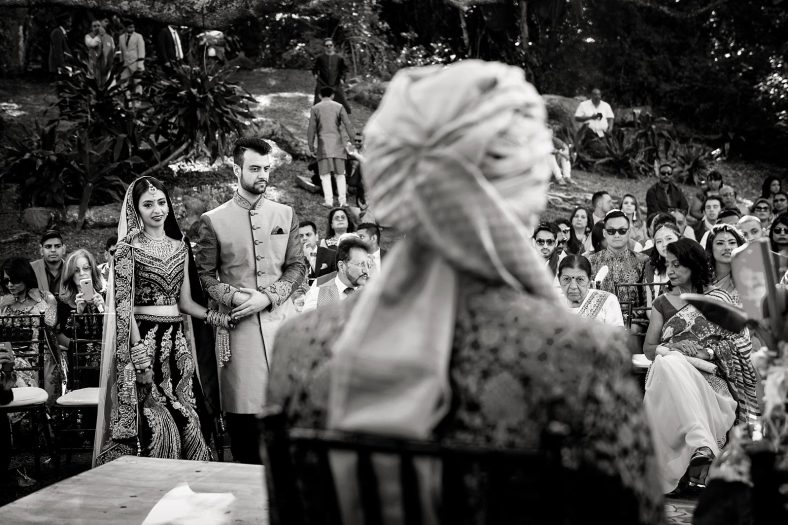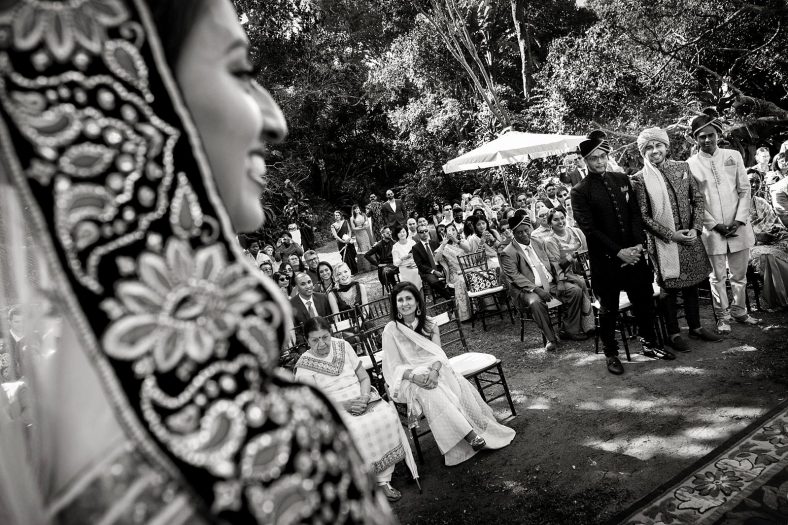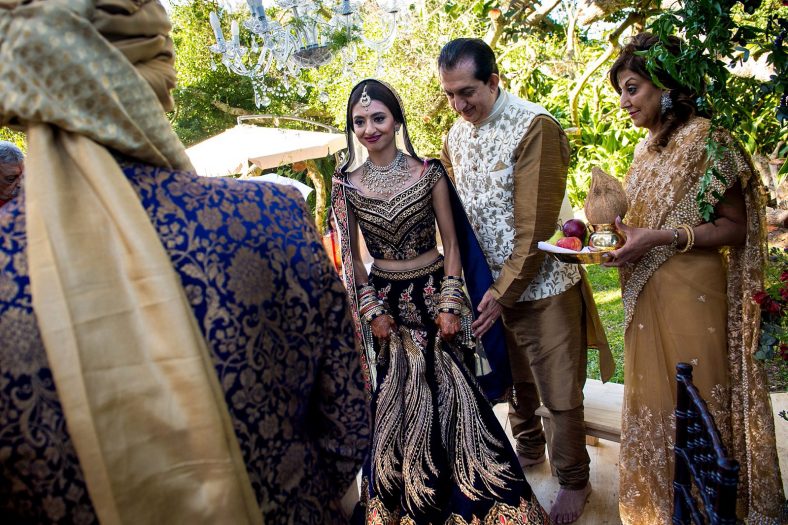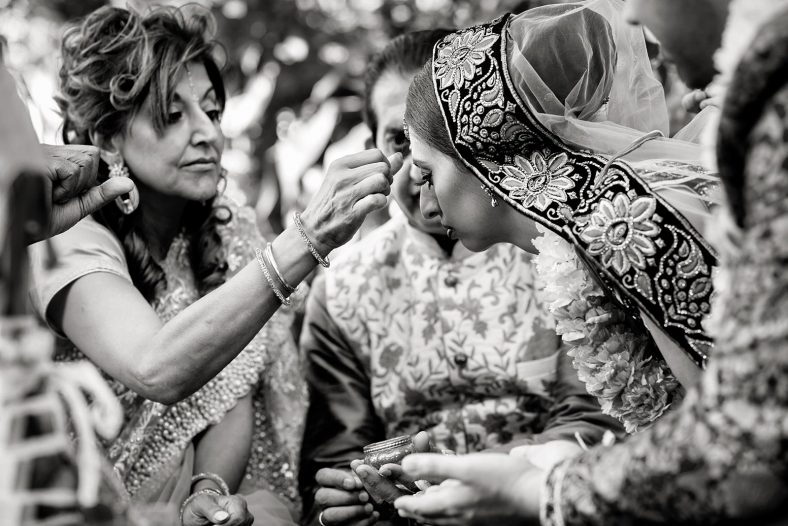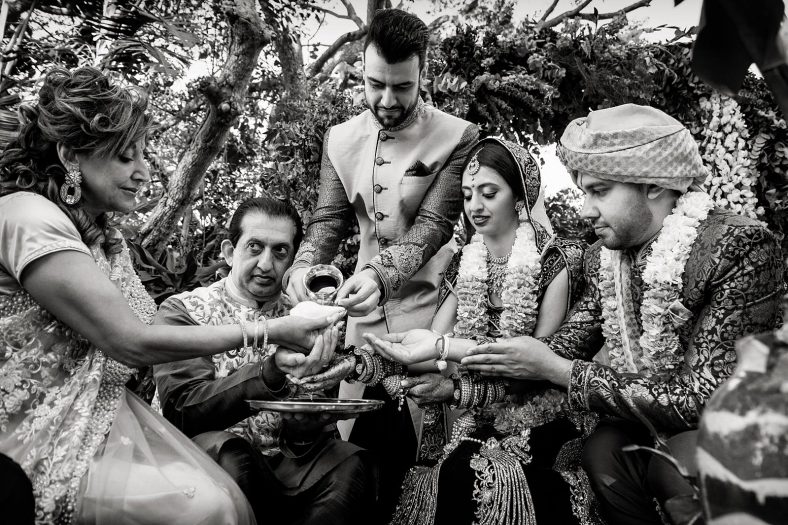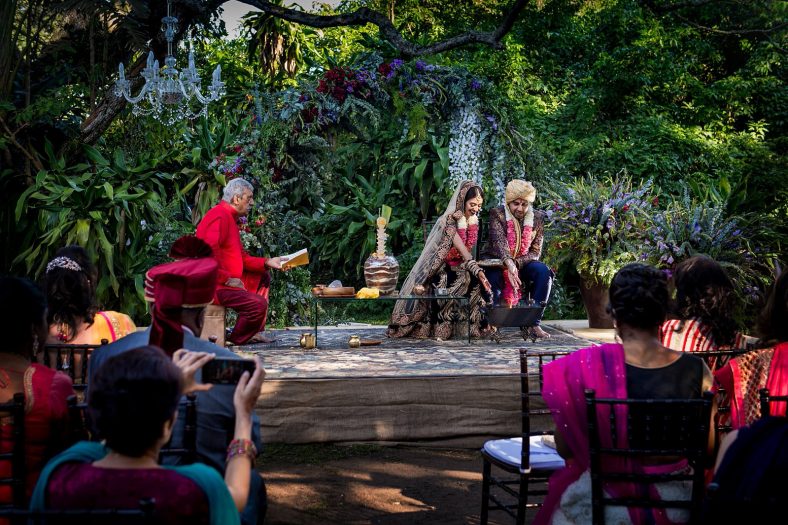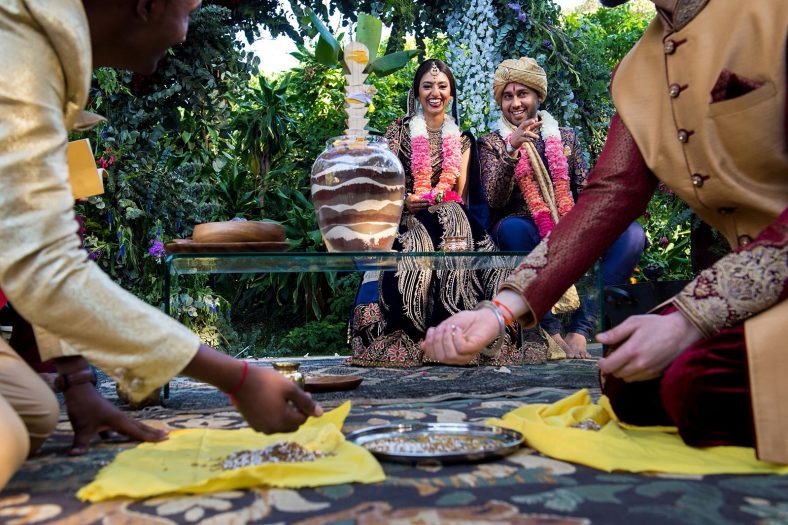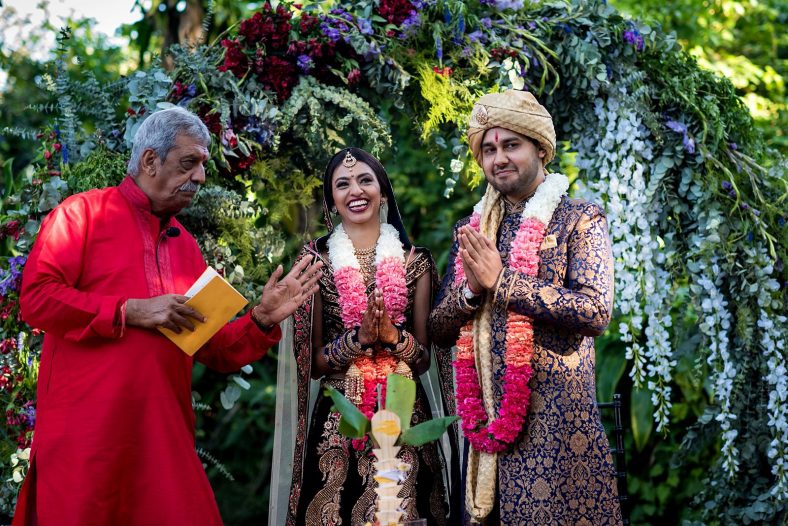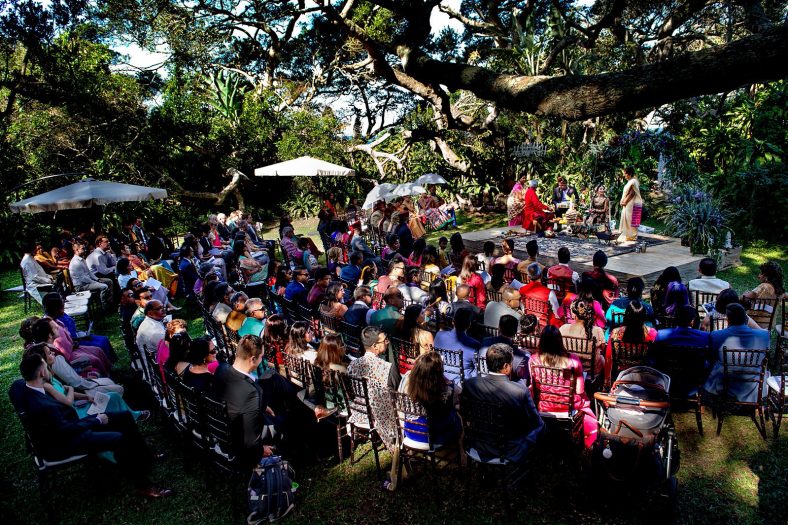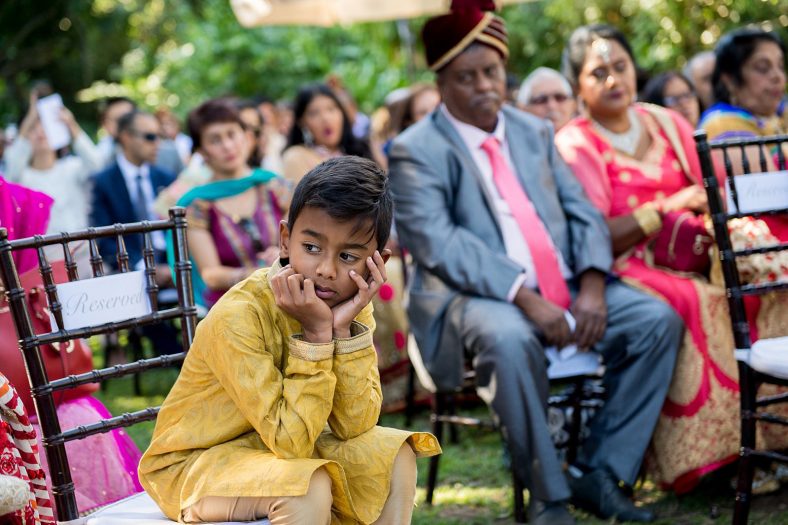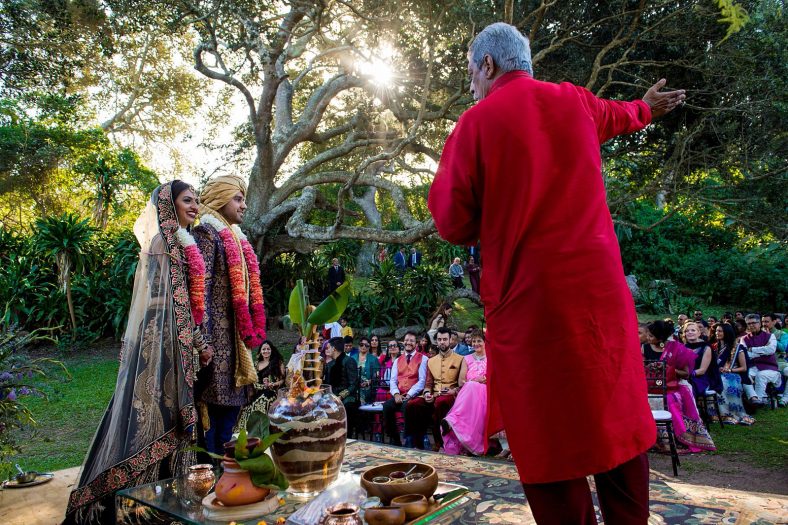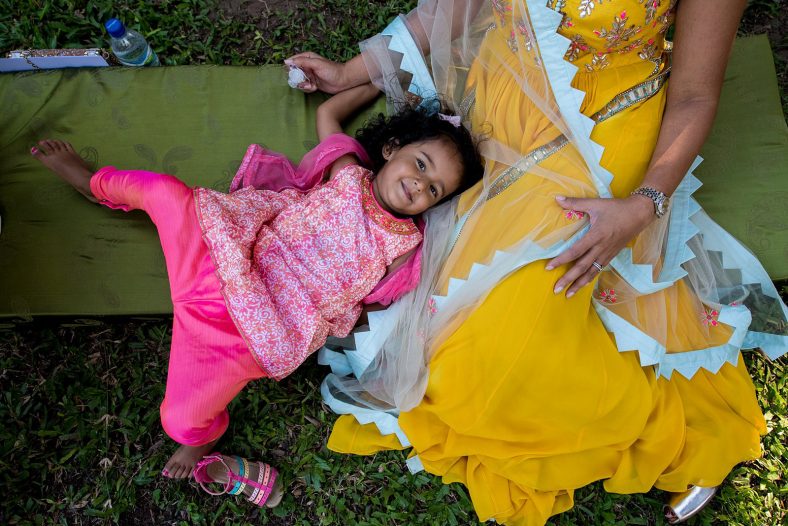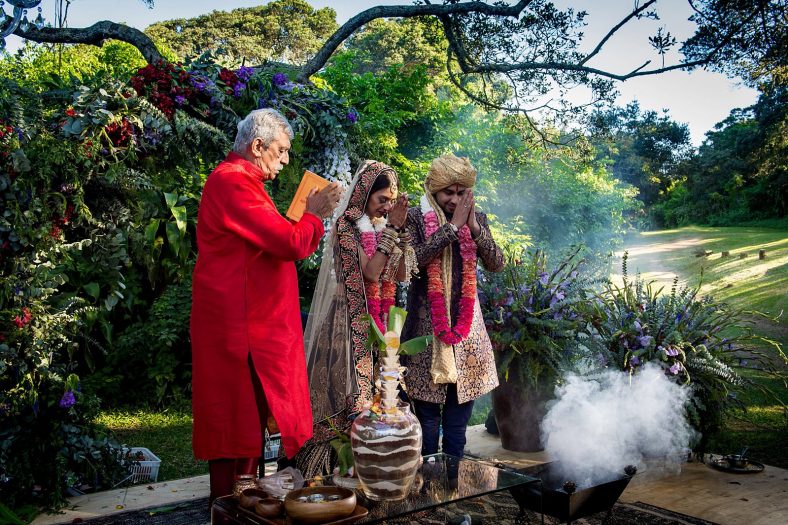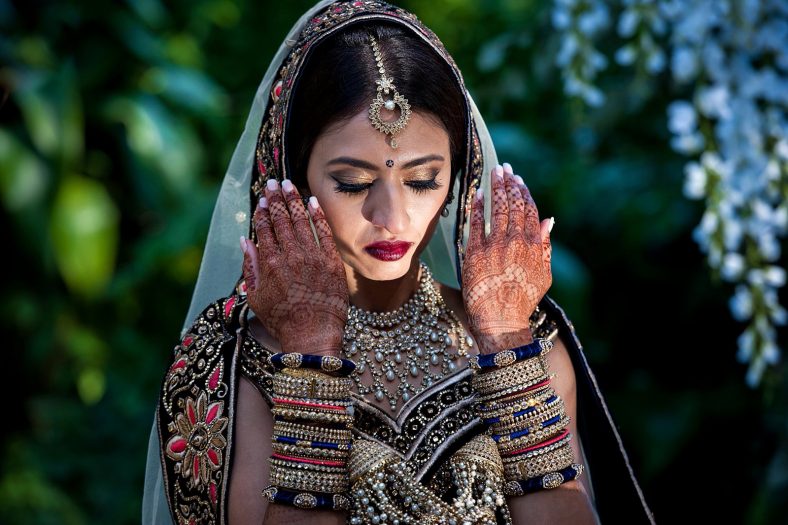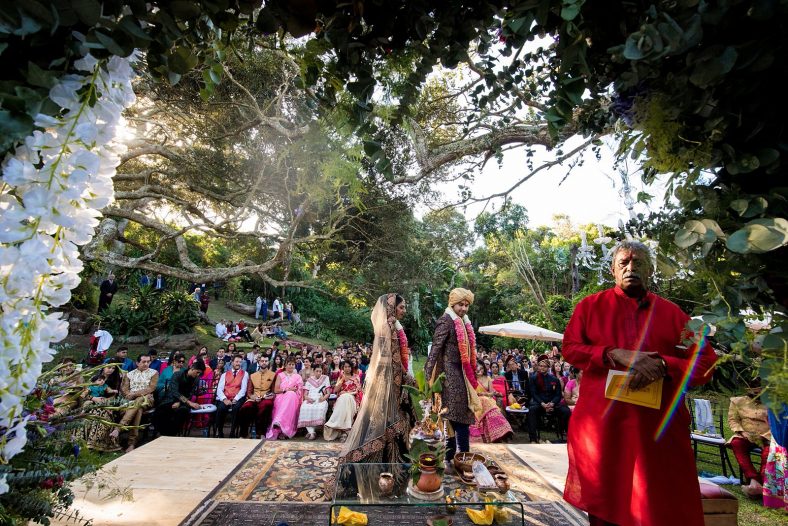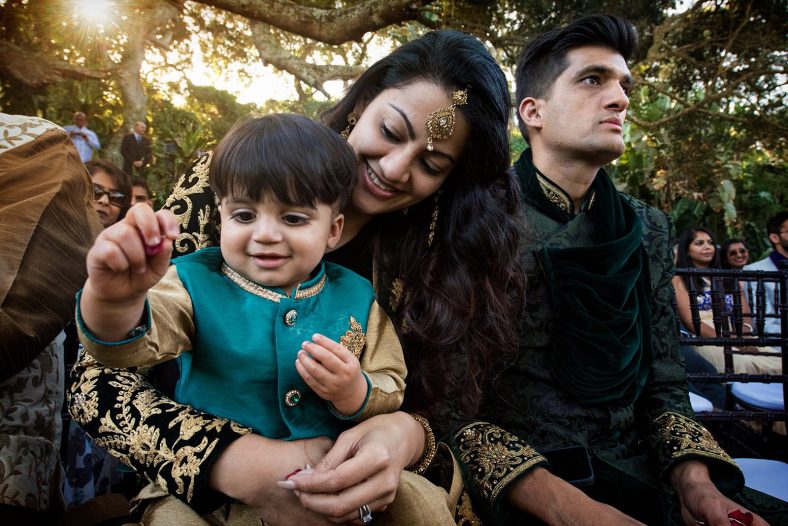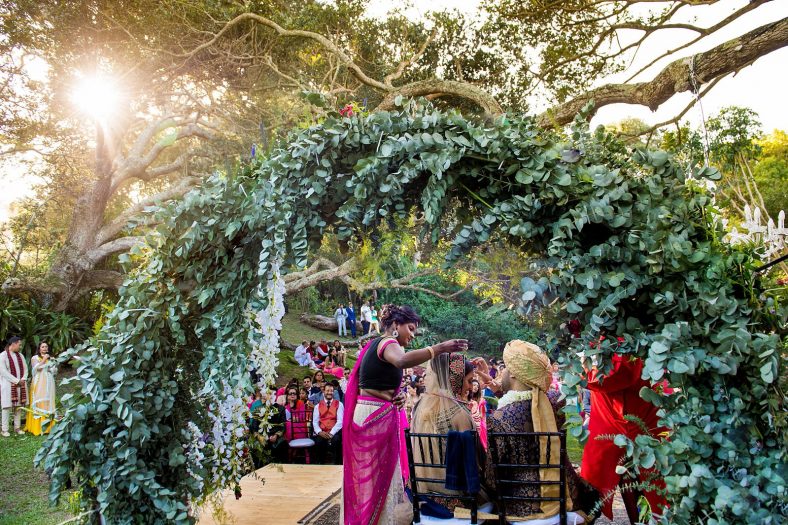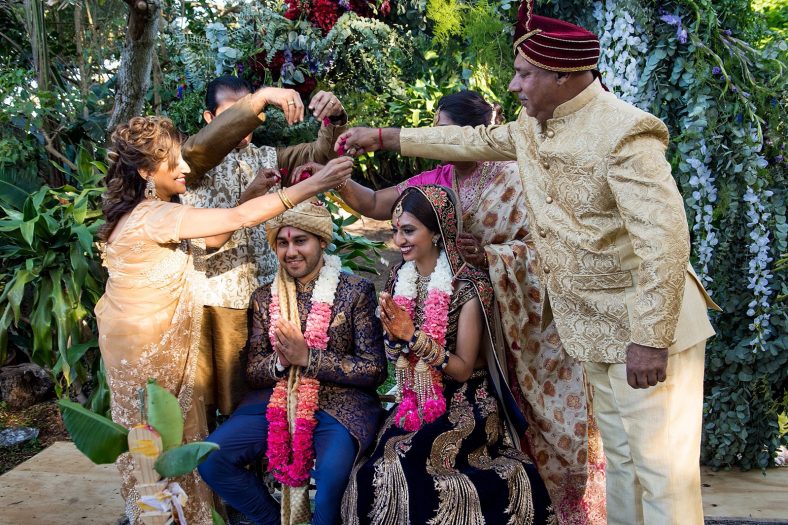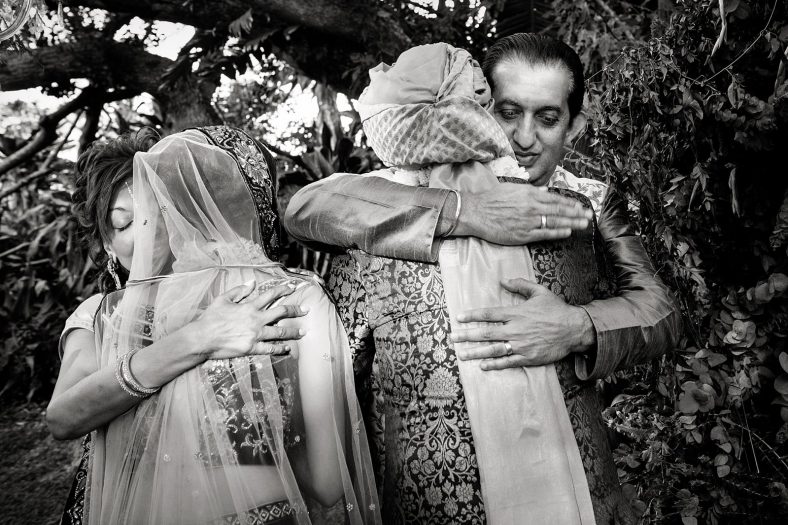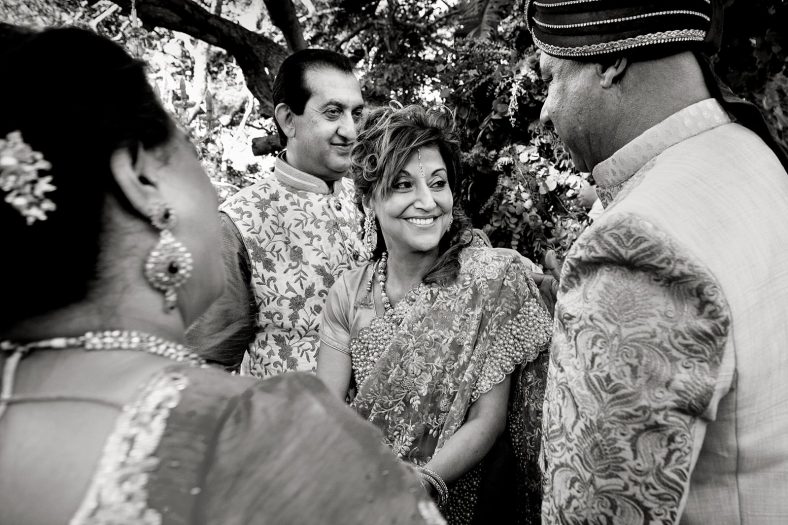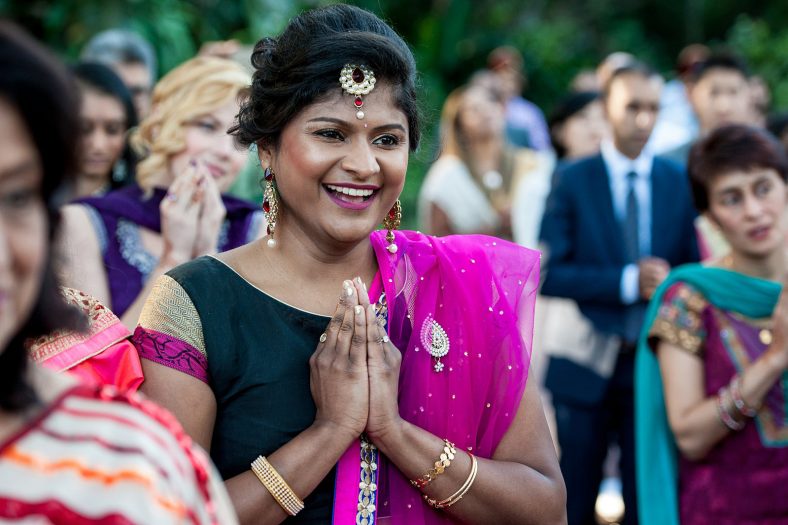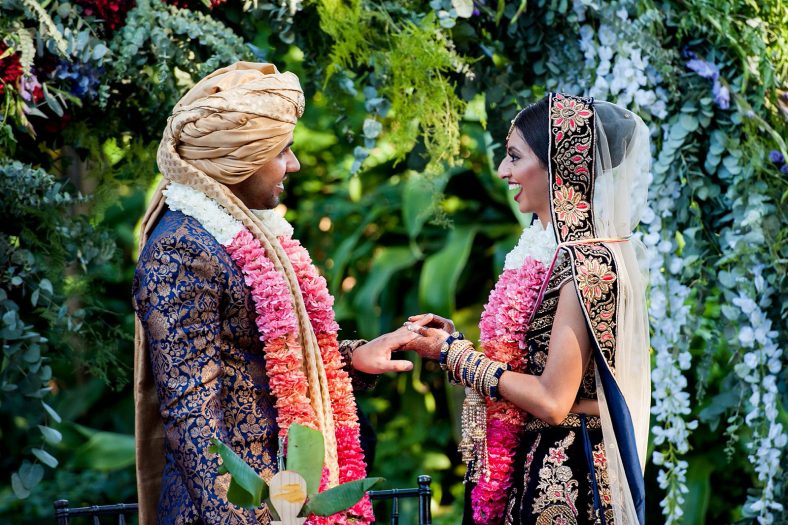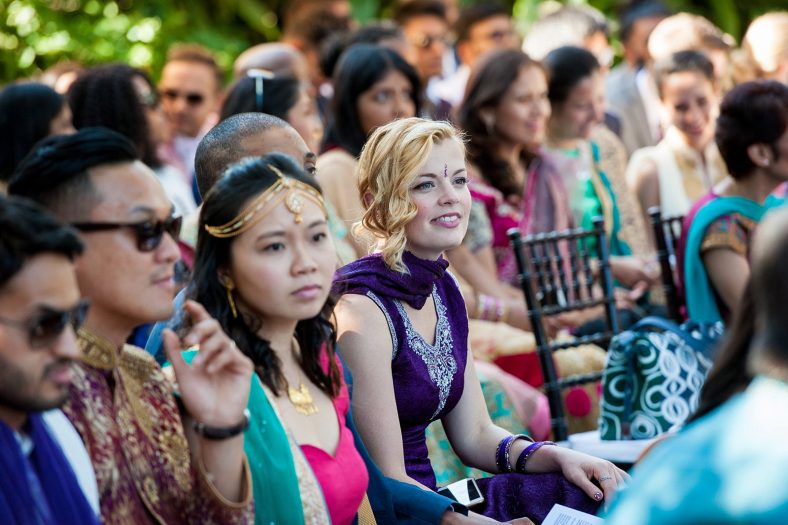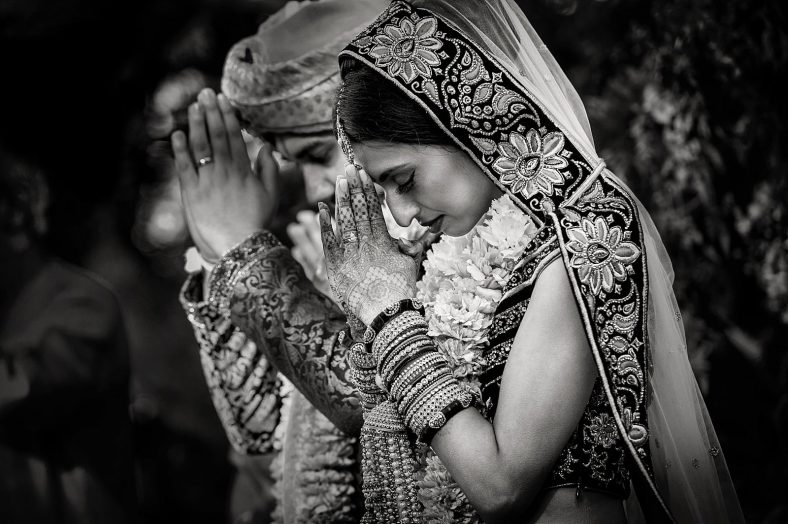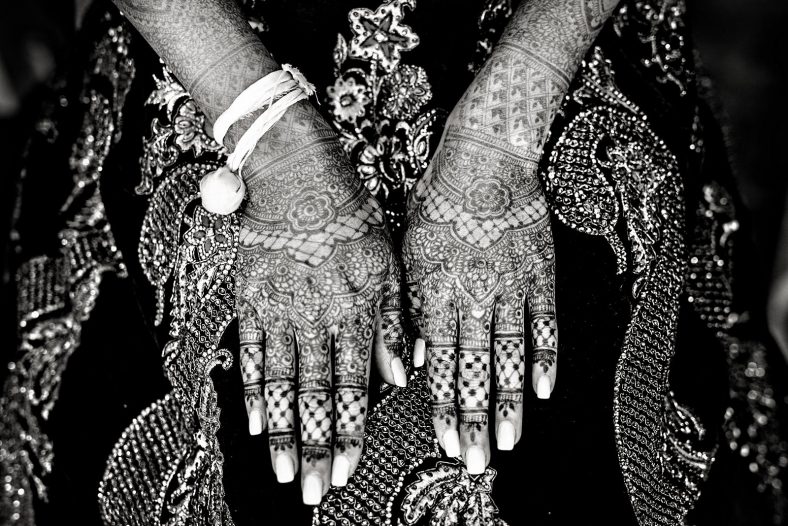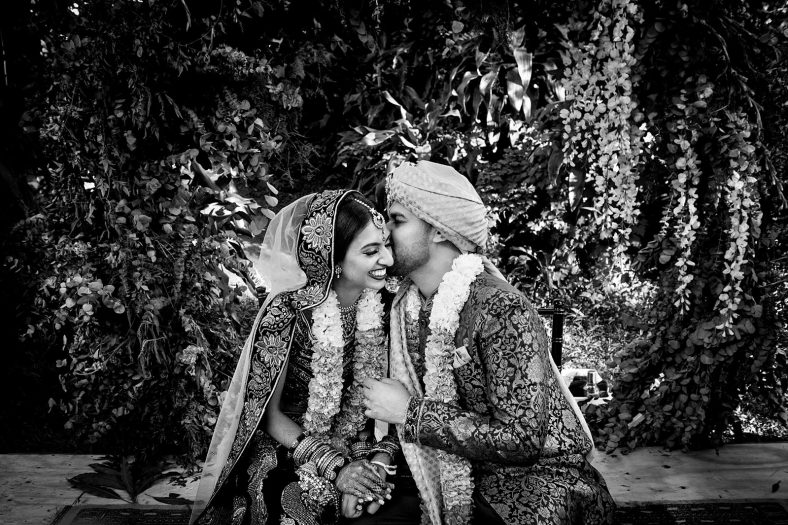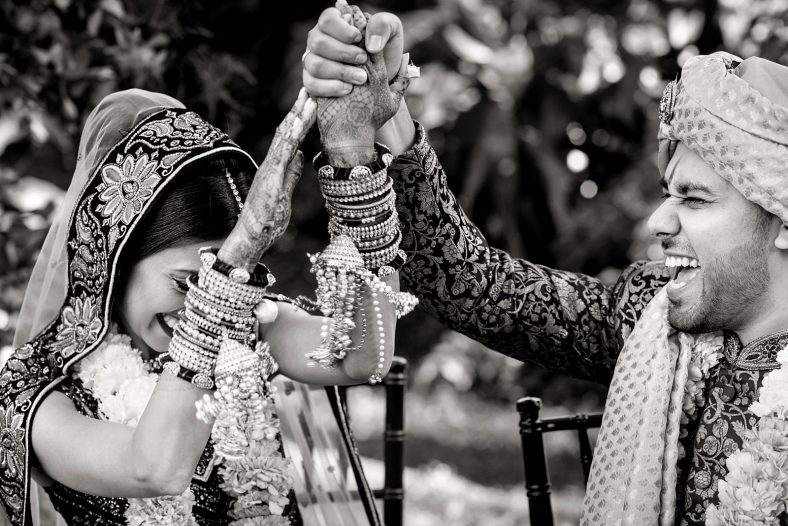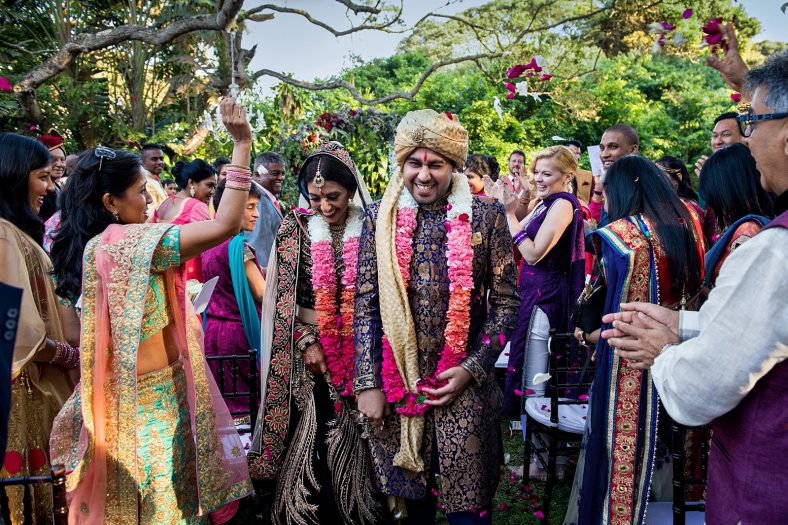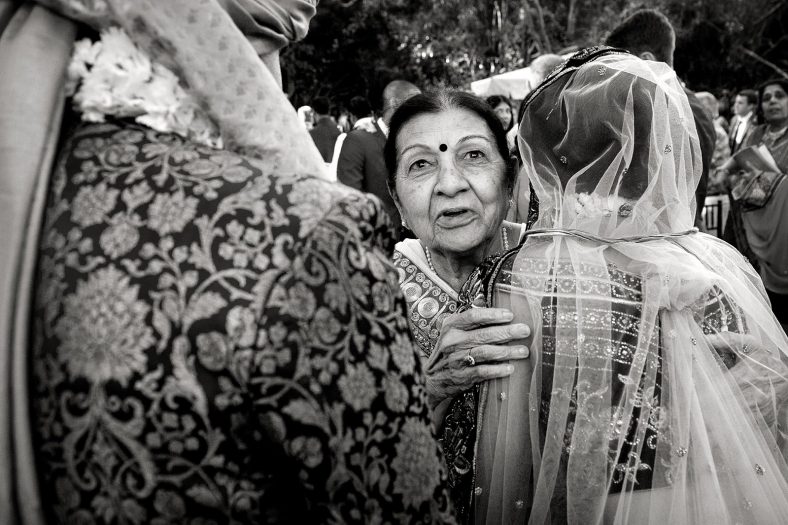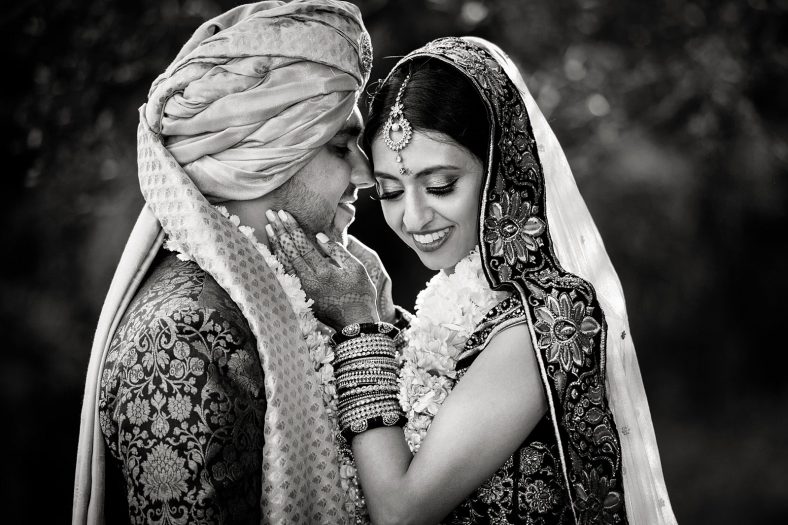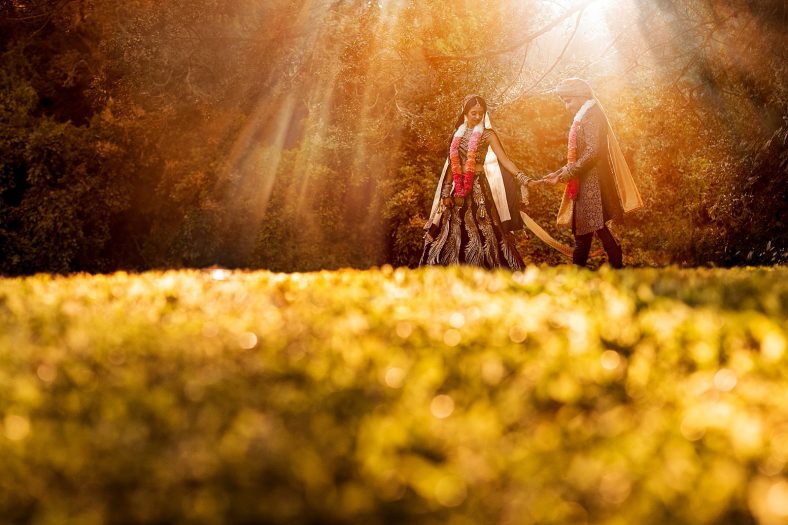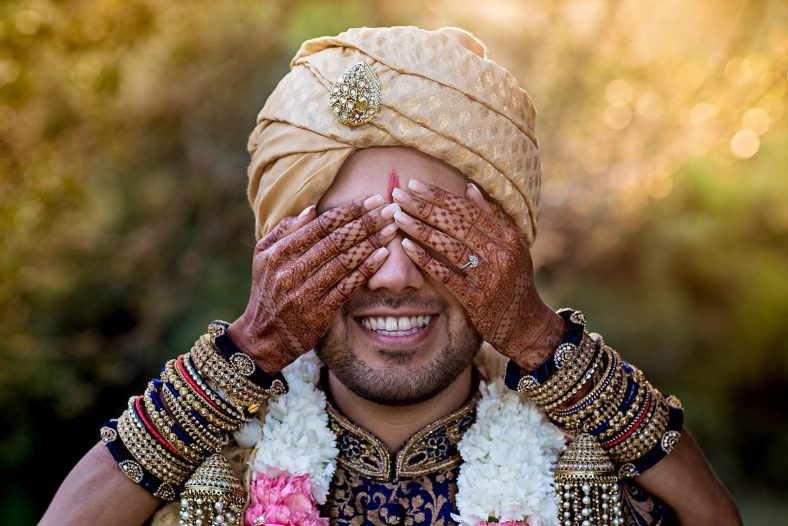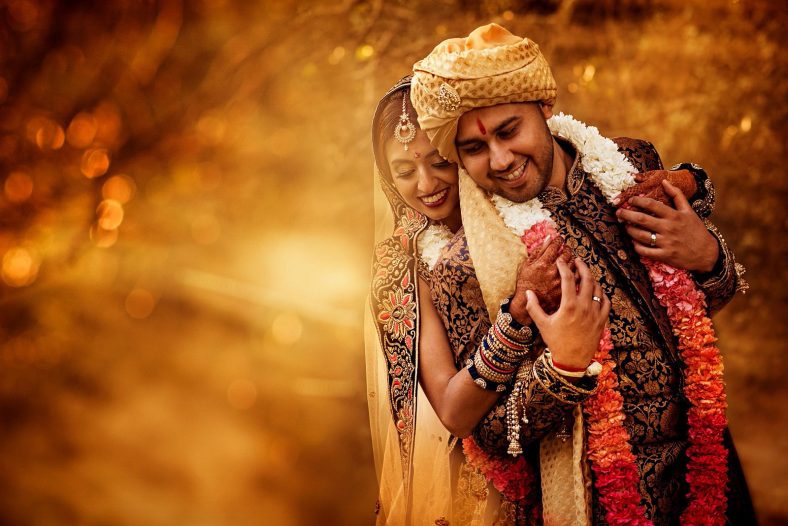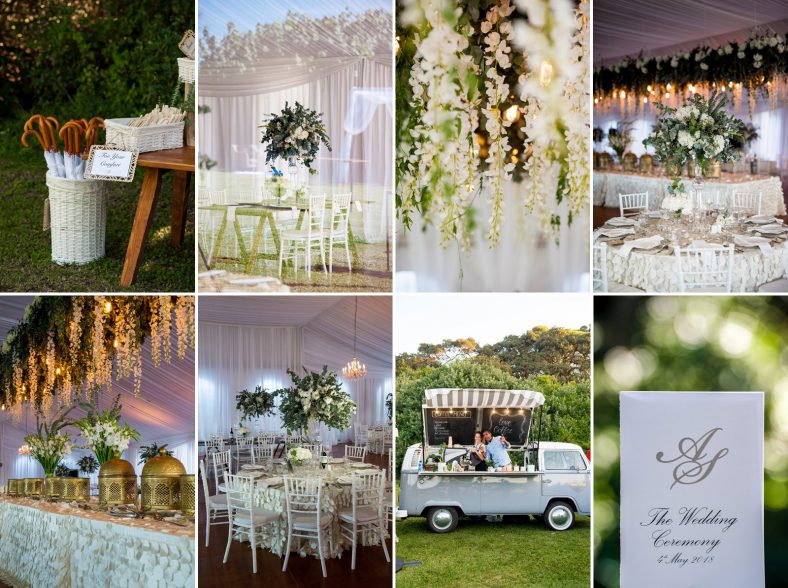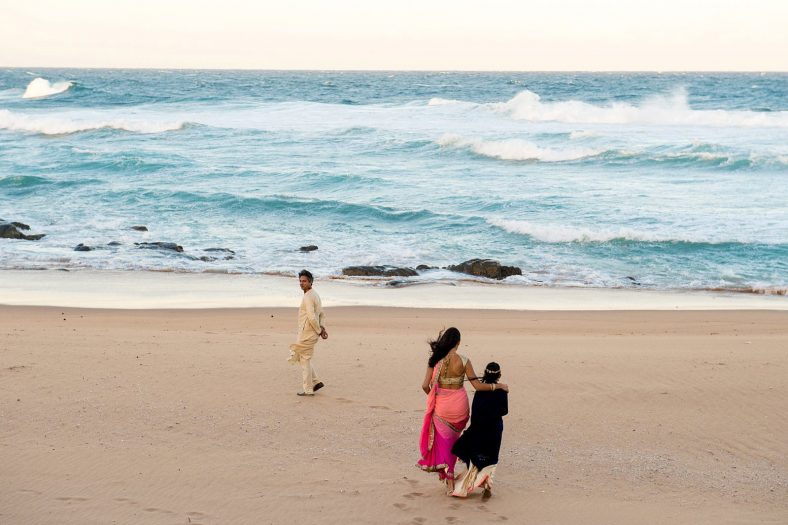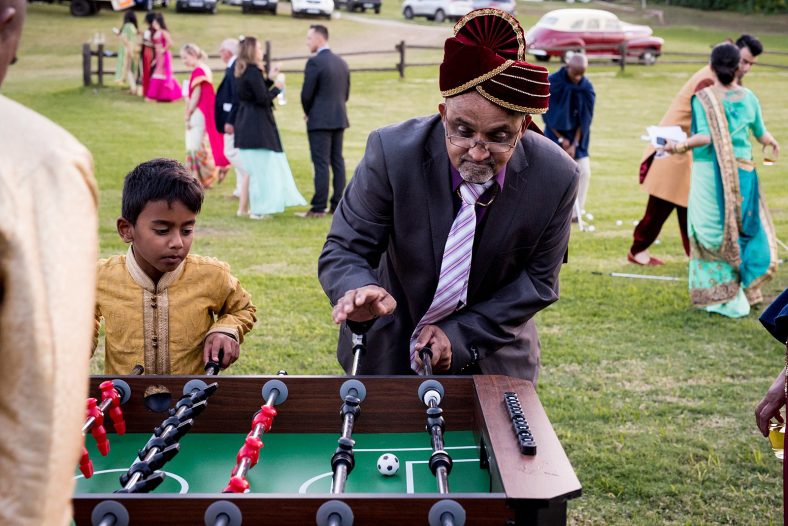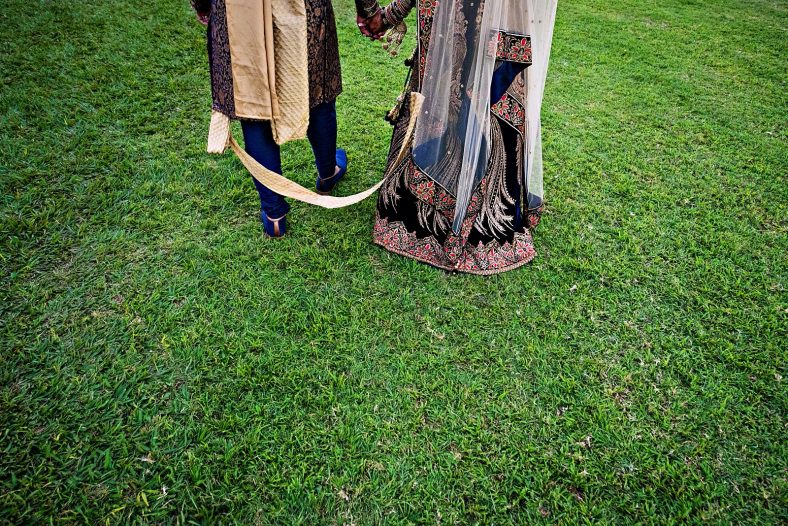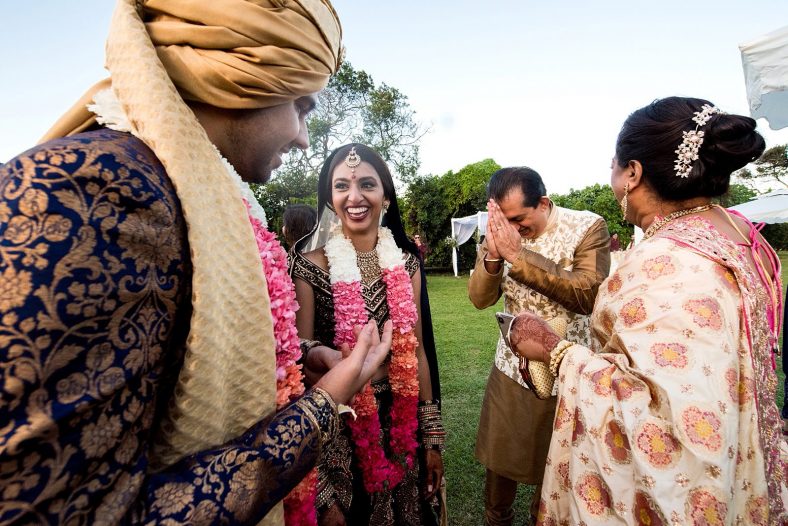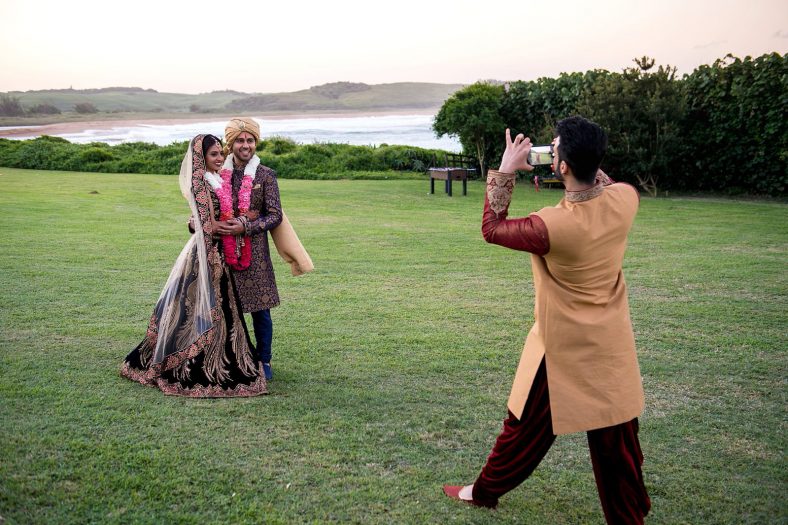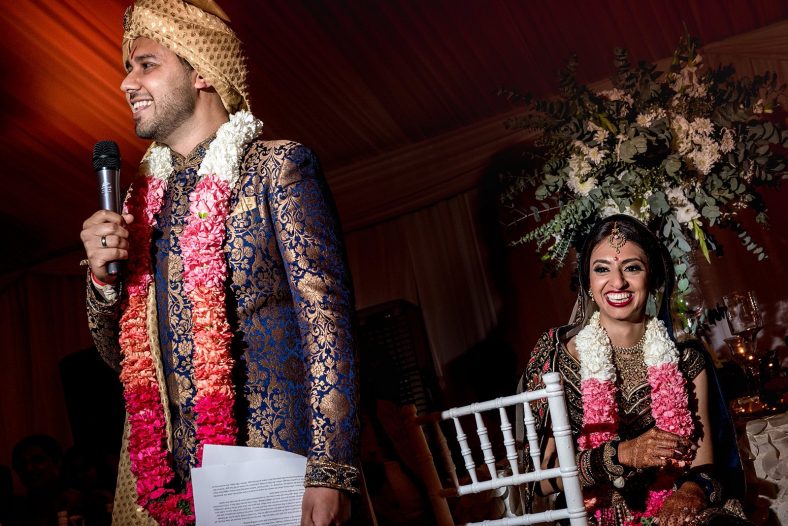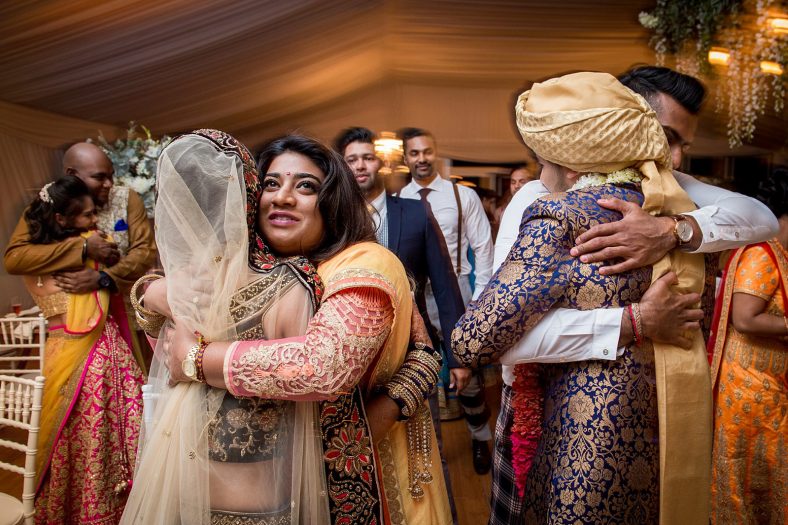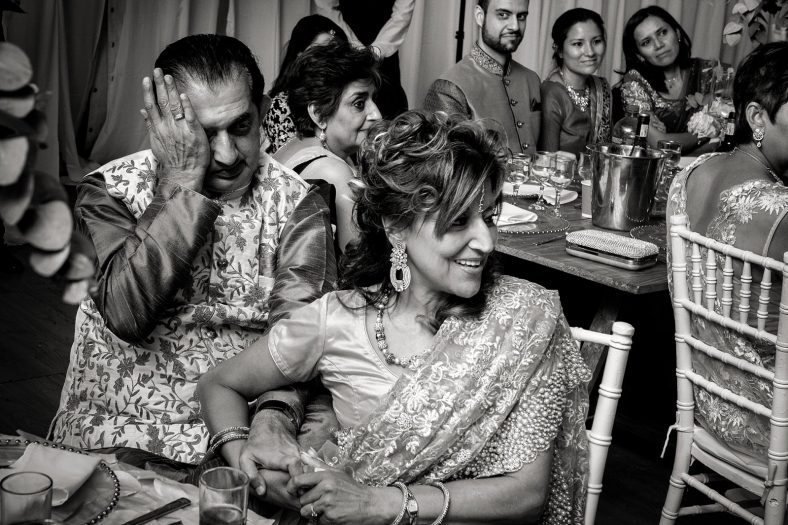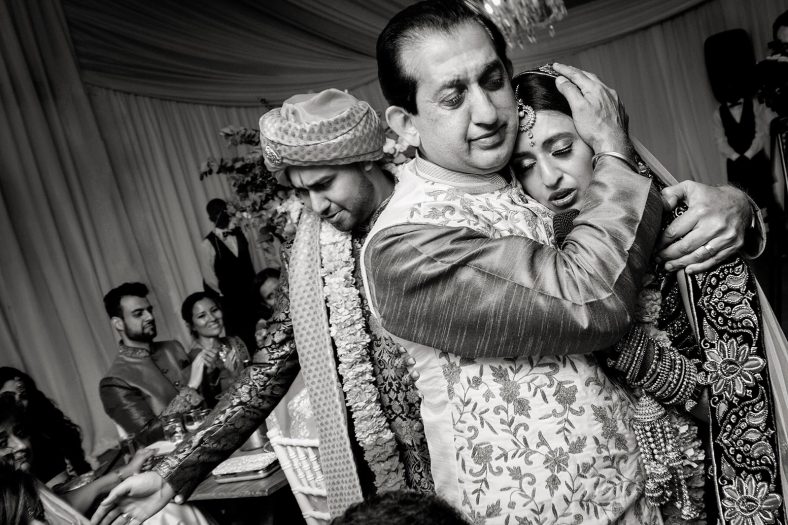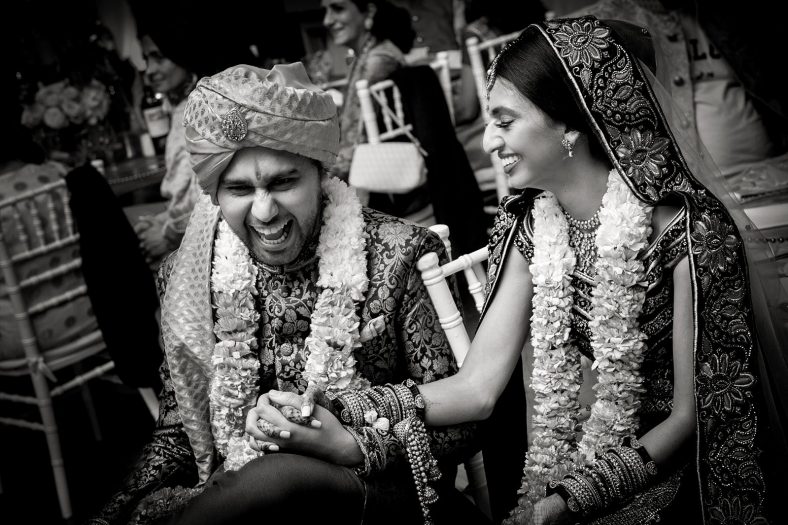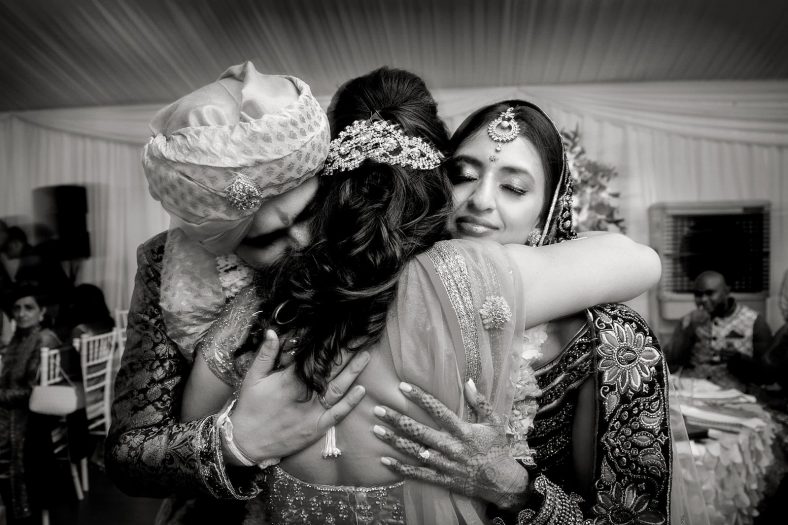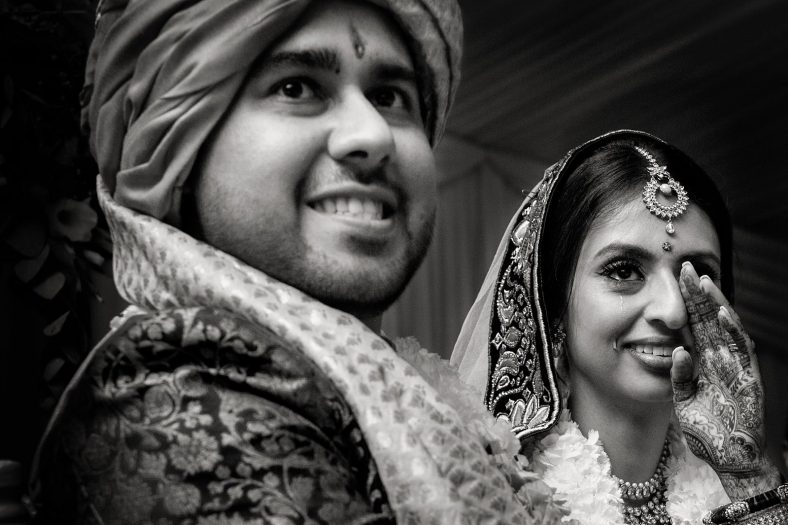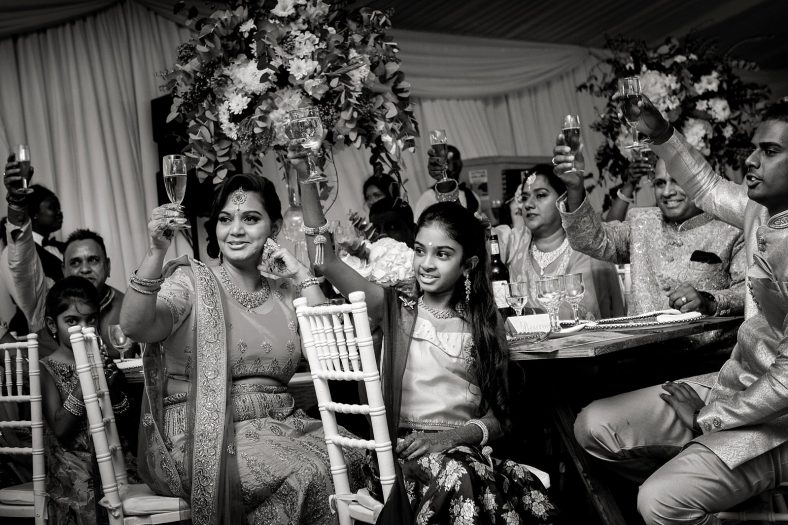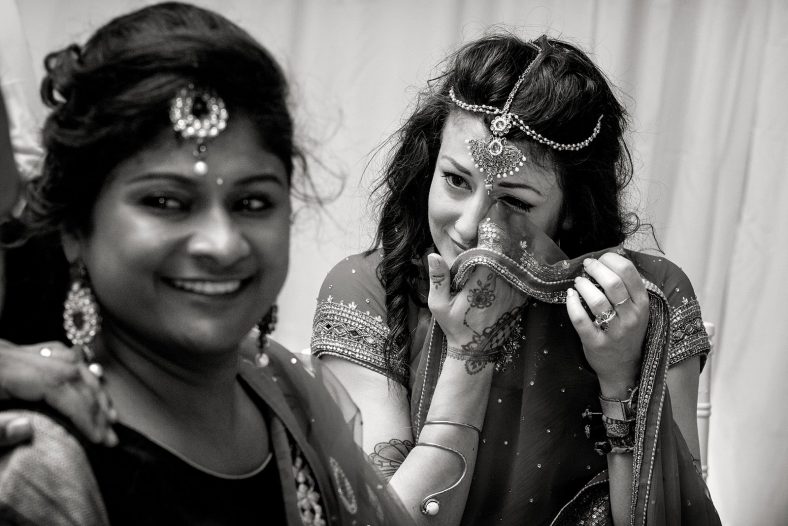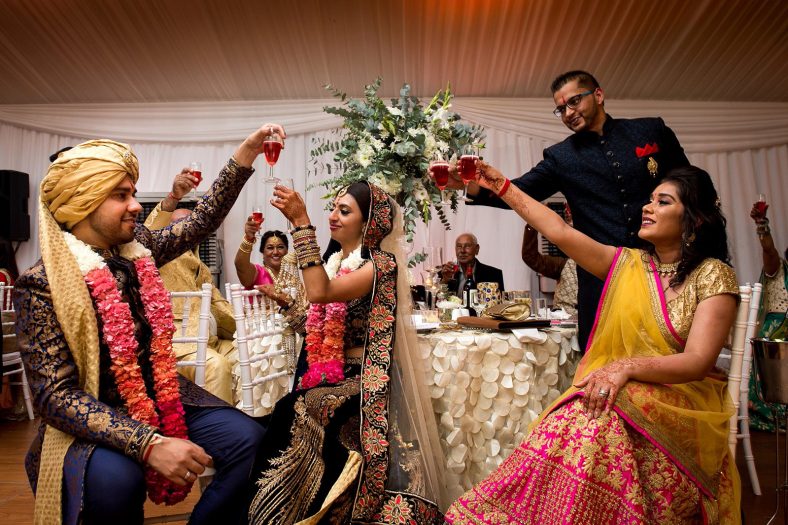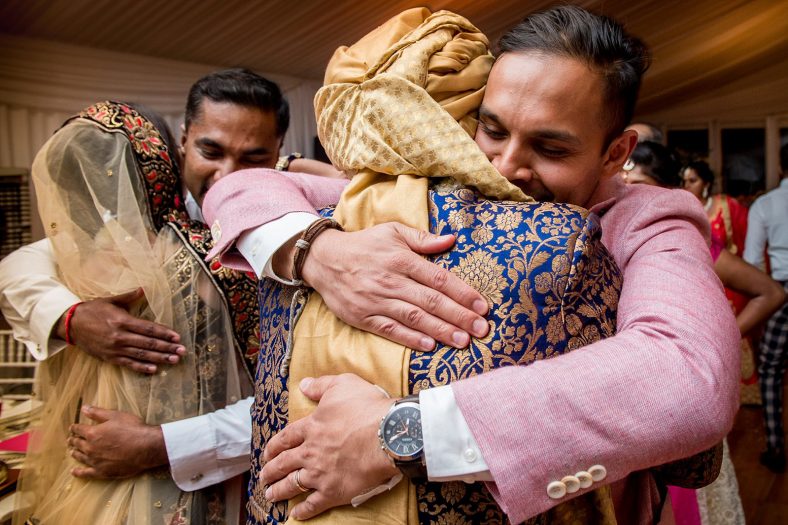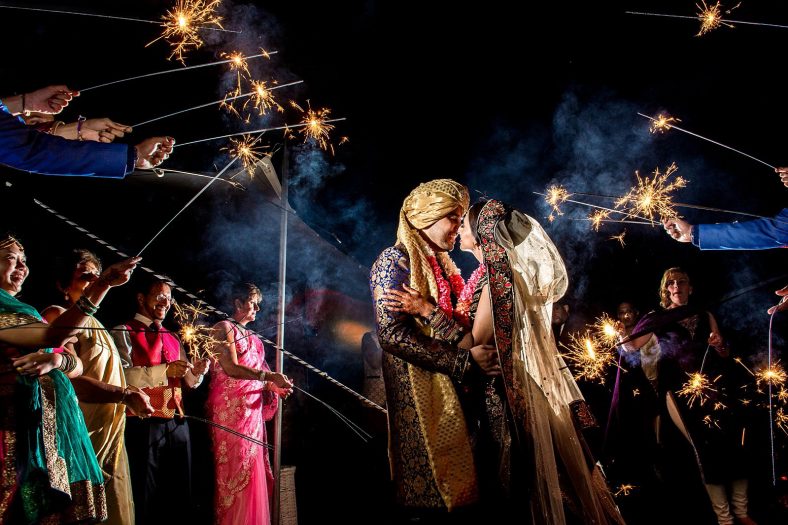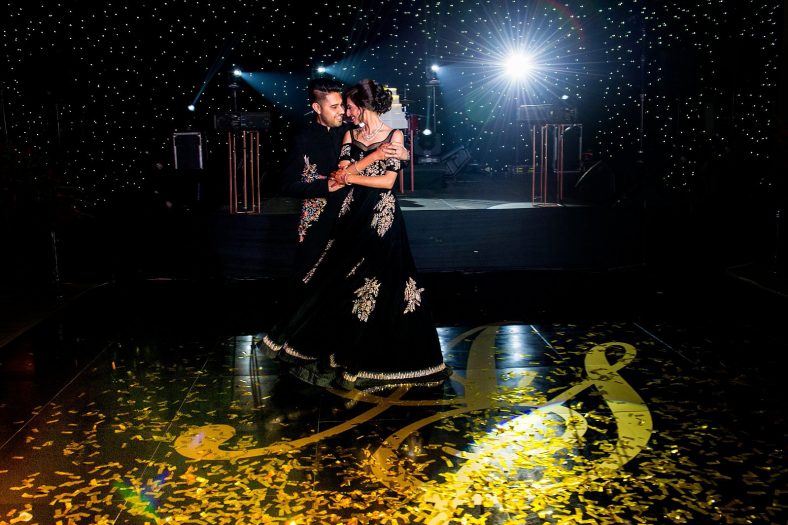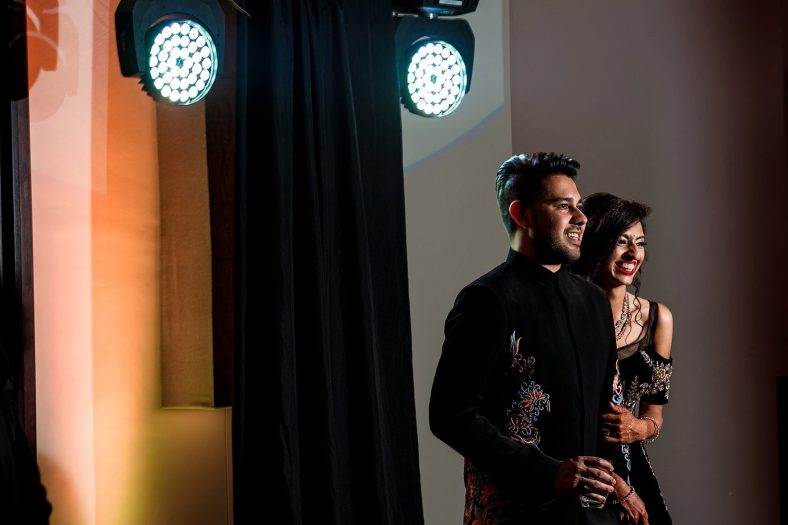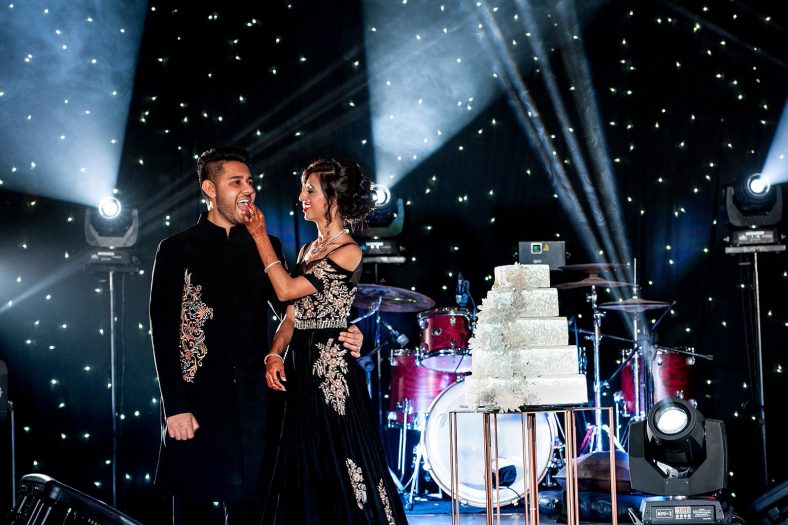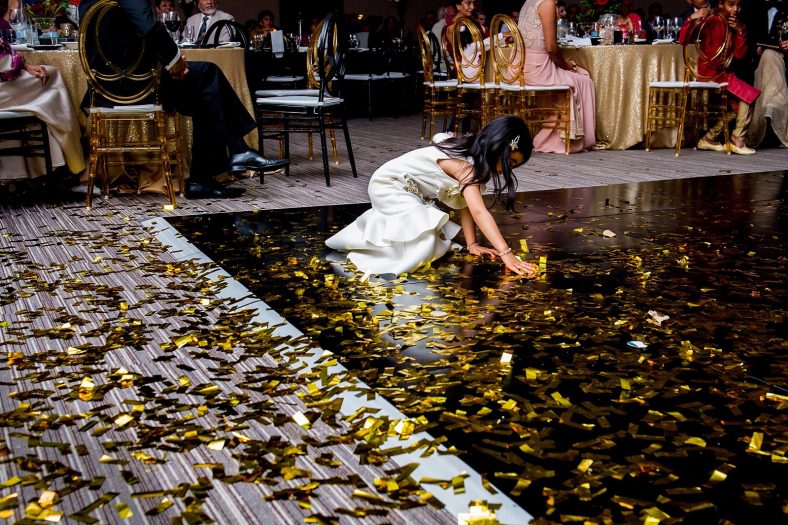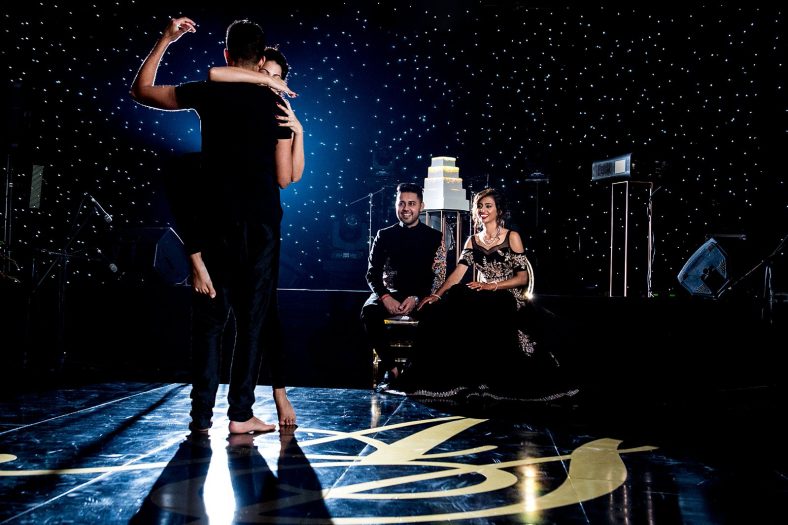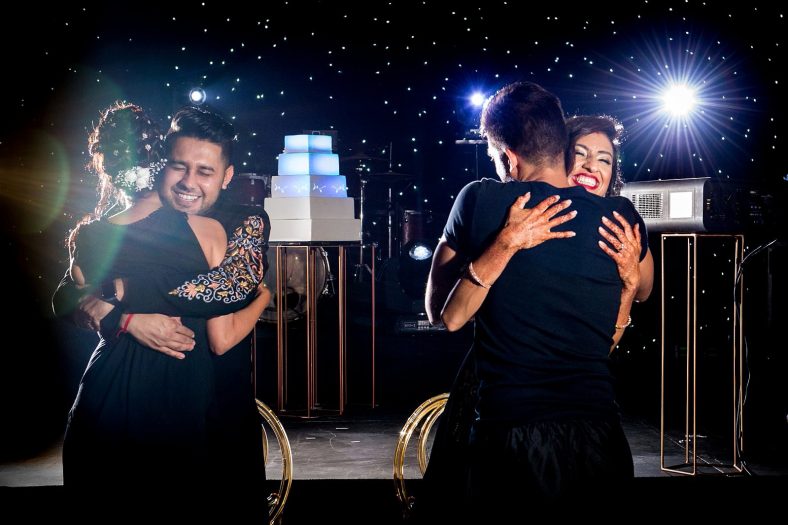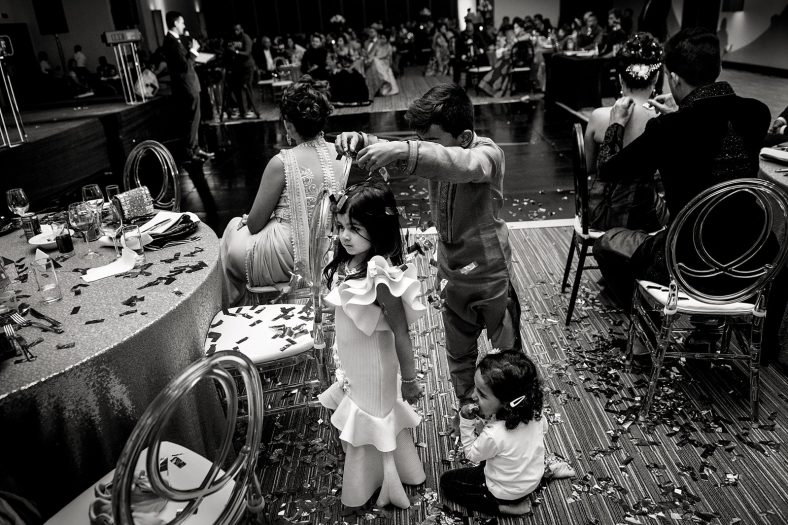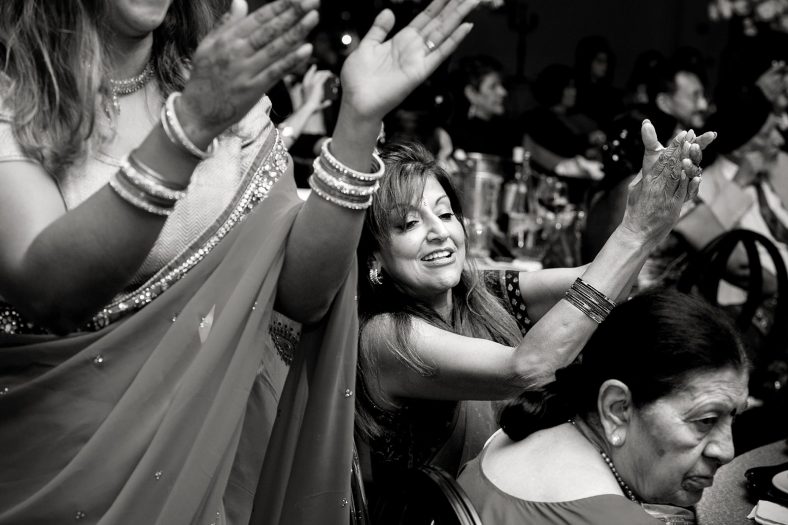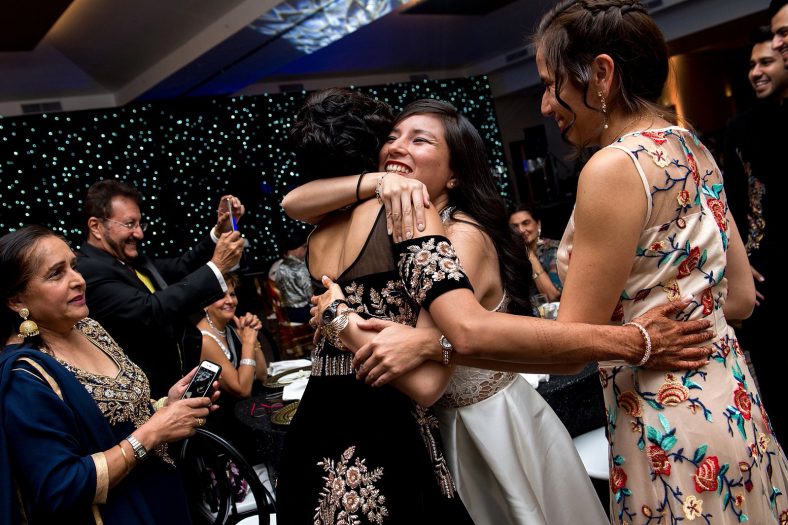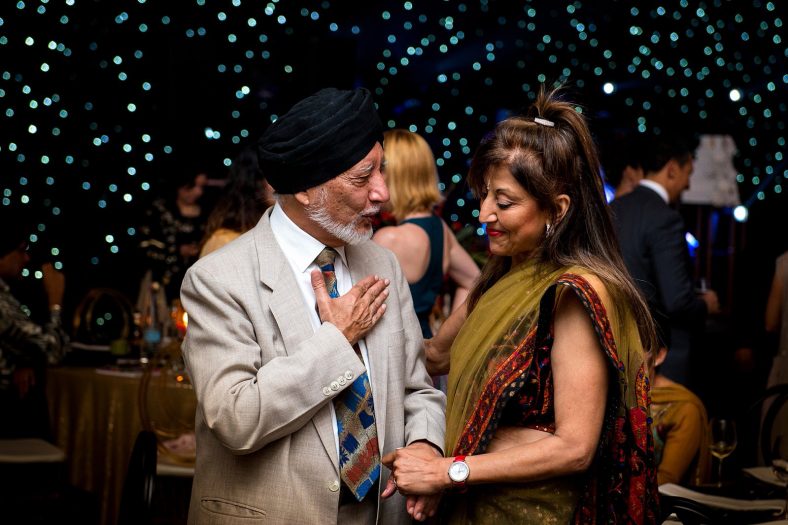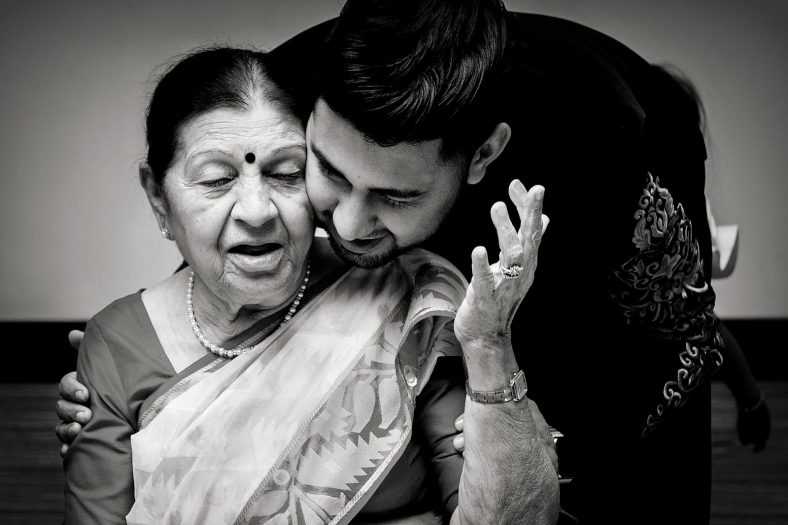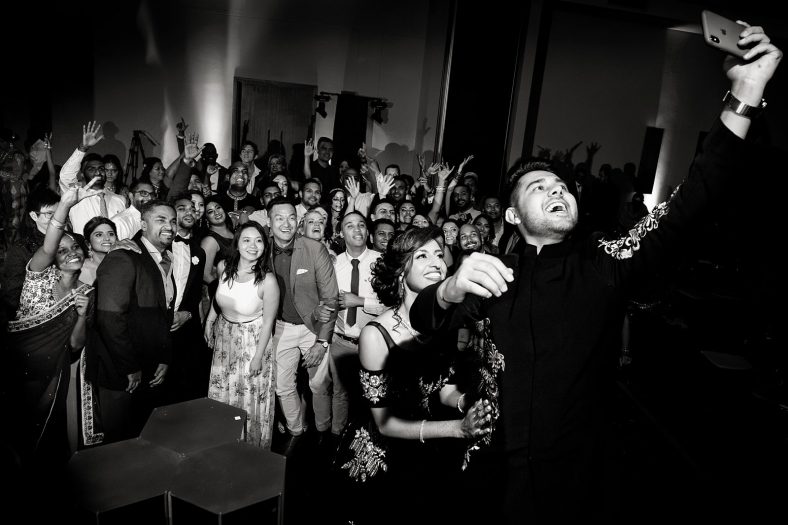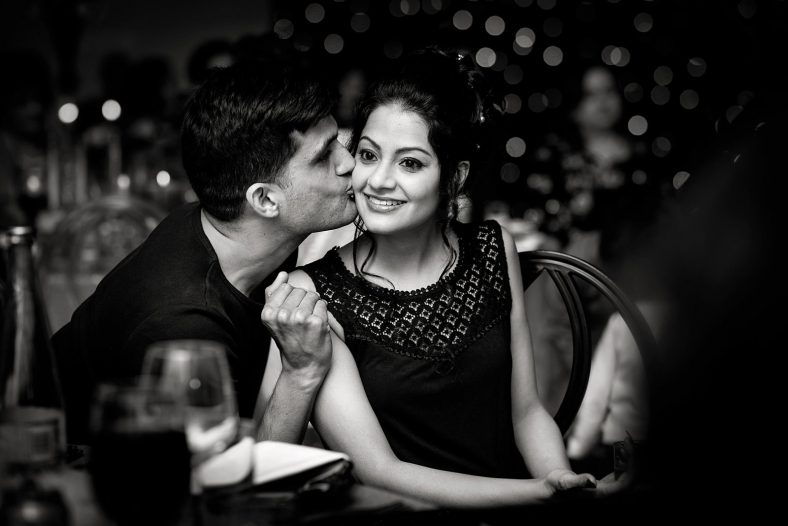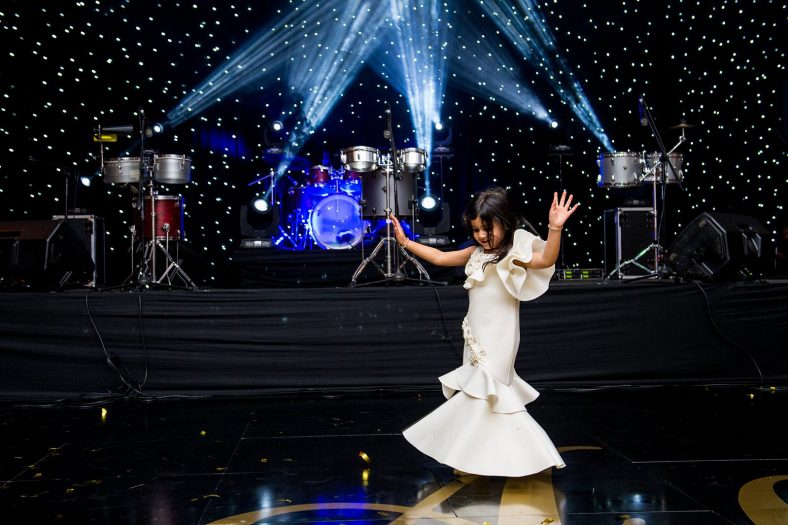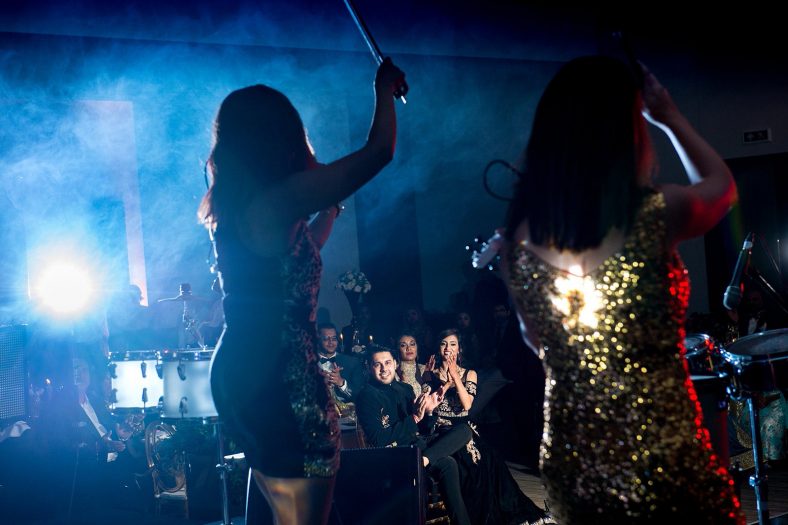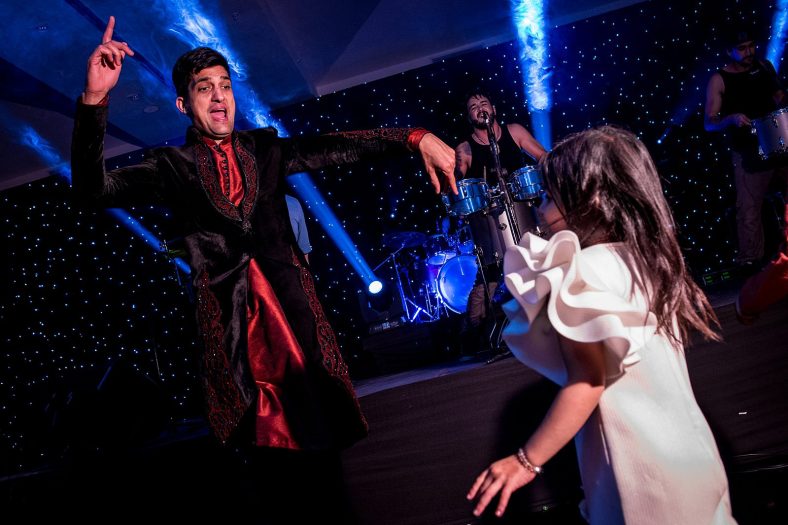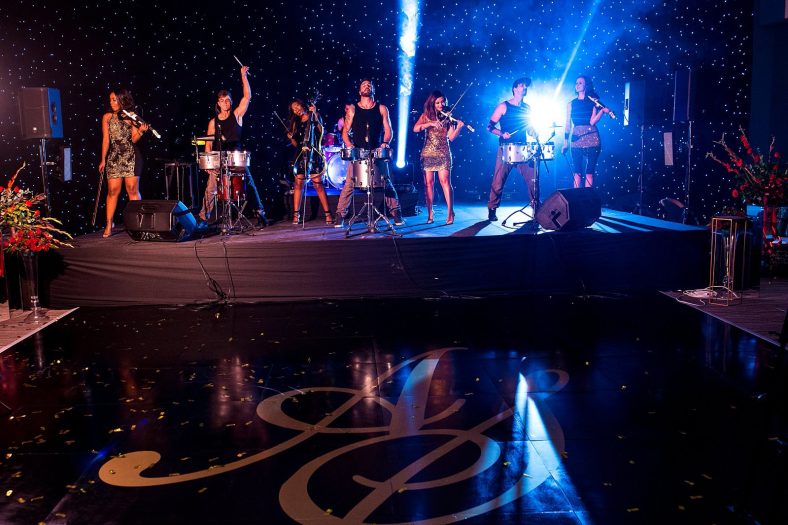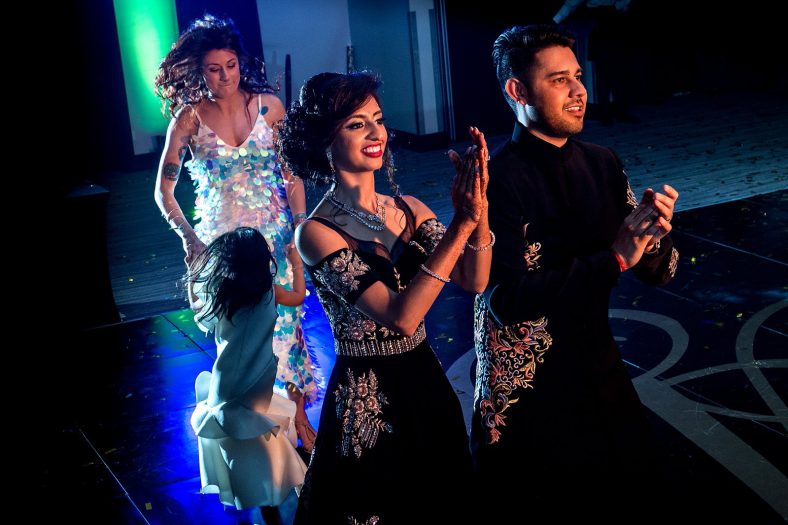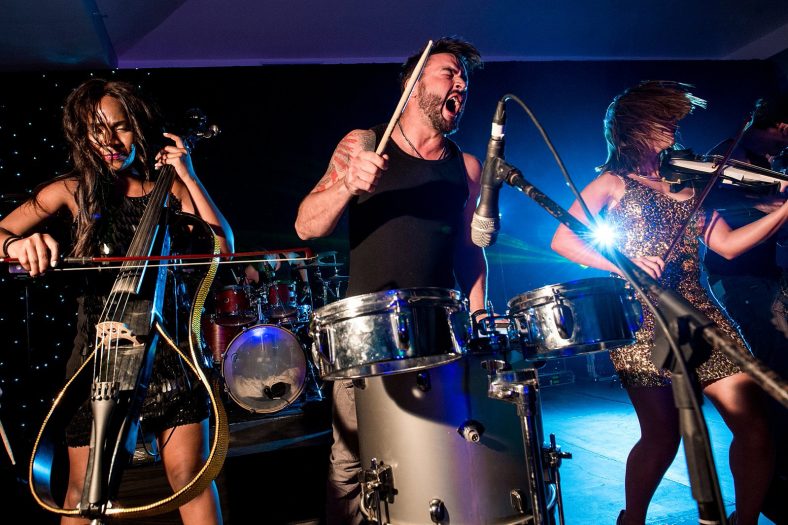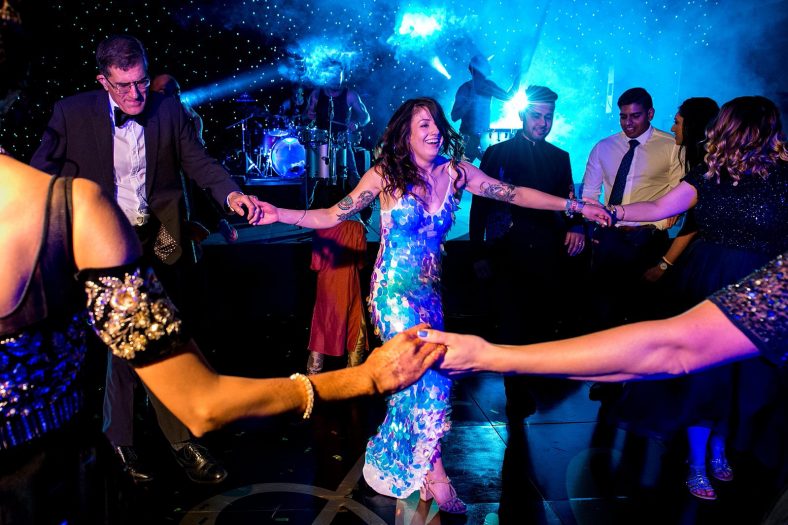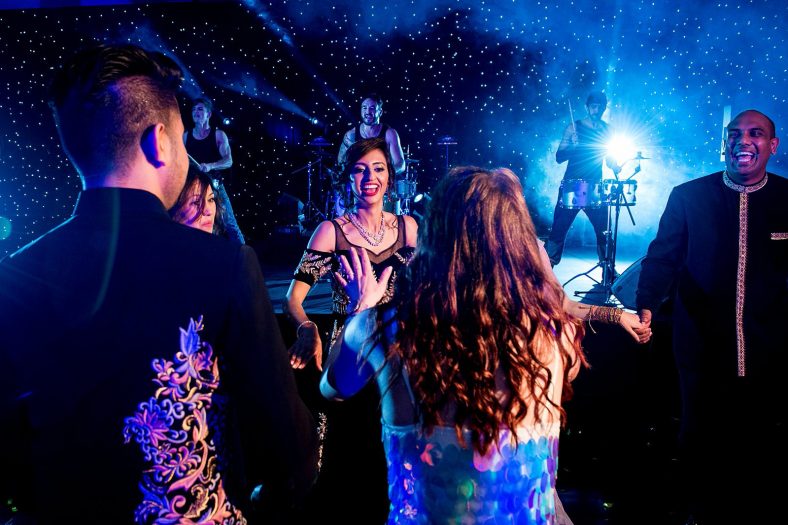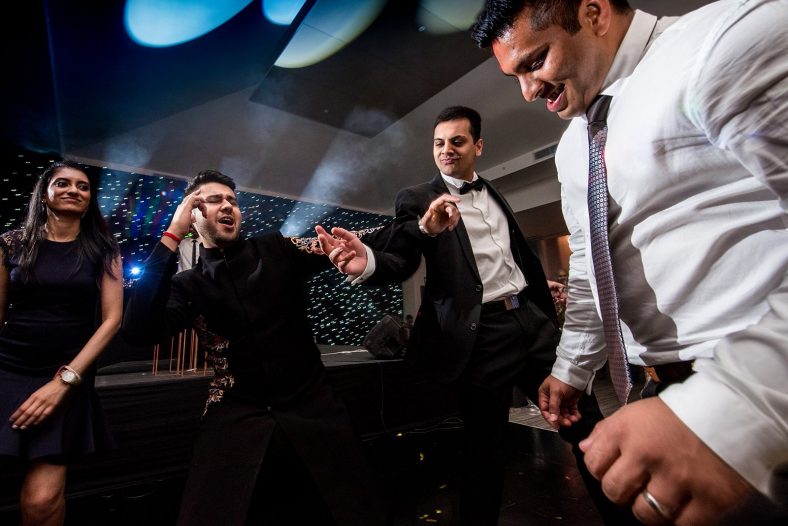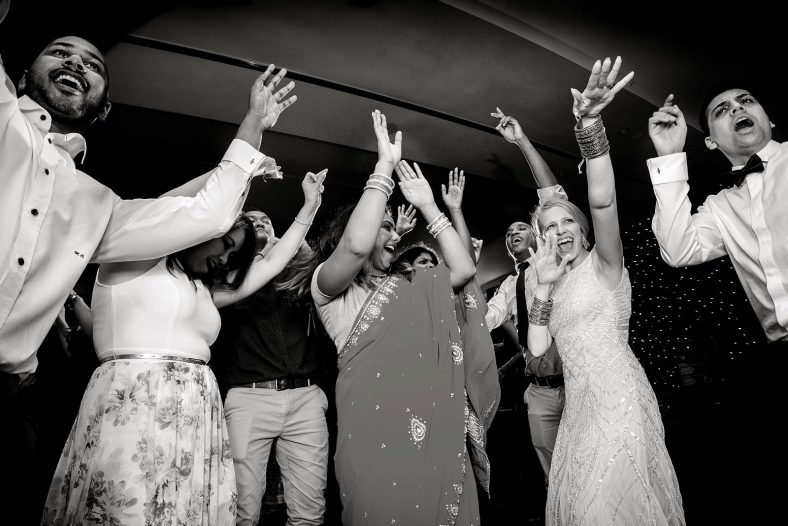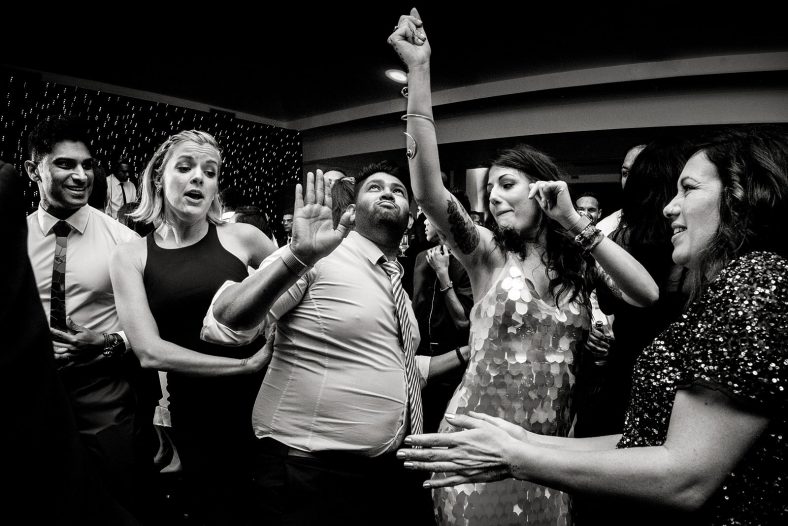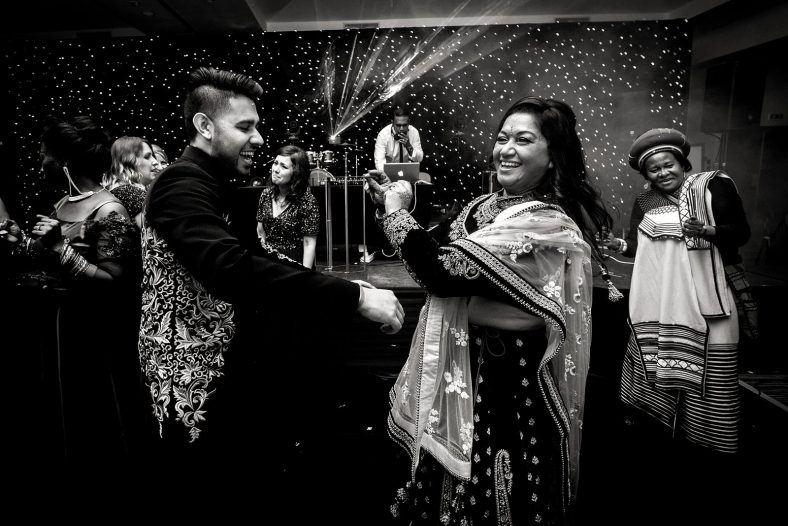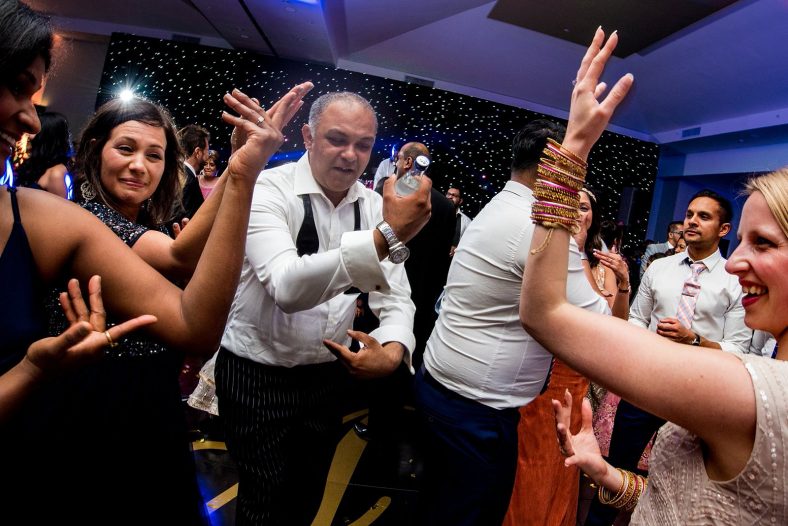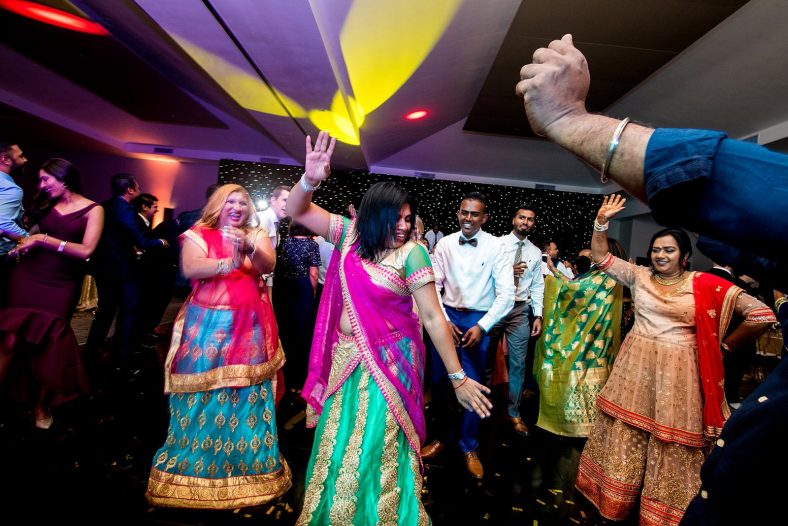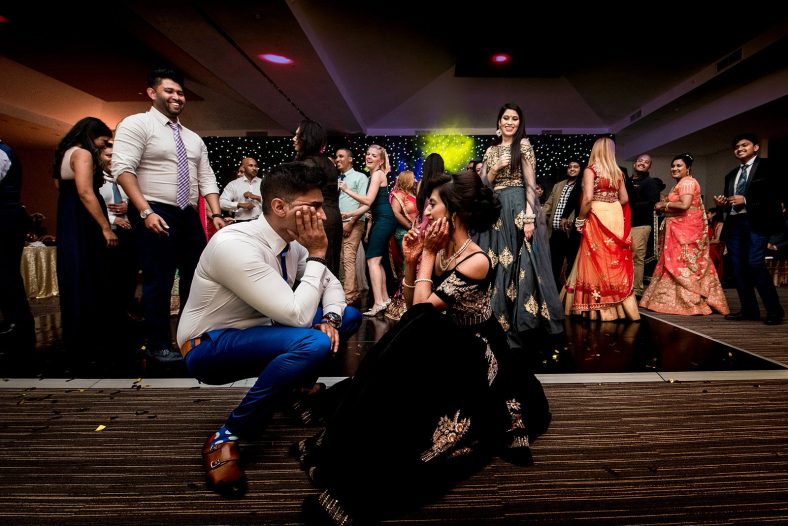 And now for a few words from the bride and groom
a few words from us….
This wedding was everything we intend it to be and so much more, an unforgettable, experience of a lifetime! While putting together the credit list we realised just how many pieces of this mammoth sized puzzle came together to create what was the most mesmerising days of our lives…so far! Nothing could prepare us for the week that would infinitely change our lives. Getting married was the aim of course, but more than that, we wanted this wedding to be a creative collection of surprises and enjoyable experiences for our guests as well.
As challenging as it may have been to plan this 5-day Hindu wedding, incorporating traditional and modern elements, with me being a super perfectionist and stubborn creative, Ash was my rock and pillar of strength. Advice for future grooms: the only thing you need to tell your crazy wife to be when she's in a state of panic is "as long as we are married by the end of it, we've done a good job, that's the only thing we really need to do, everything else is just a bonus". Don't tell her to "calm down".  Advice for the couple: remember to enjoy what you've created with the person you've chosen to spend the rest of your life with. Stay until the very end, when everyone has left and take it all in.  Even 5 days isn't enough to spend time with everyone, so choose carefully whom you give your time to on the day. No matter the circumstance, everything will always be ok.
We are forever grateful to our families, friends and service providers who embraced us with all the love and support we needed to carry out this incredible celebration. We were blown away with everything, from the warmth of the Thiluk, the mystery of the aquarium, the youthfulness of the Hurdhee, the energy of the forest and the elegance of the Reception. It was so humbling to see how many people chose to be there for us, to share in our happiness and celebrate our love. We were incredibly proud and appreciative of everyone who sacrificed their own time from work, traveling from other cities and countries to be there. This was truly immeasurable to us. Thank you so much.
To you, Jacki, Liz and Charne, we will never forget what you did for us, not just as our photography team but also as our friends and more so as our family. You went over and beyond the duties of traditional photographers. Thank you for being there for us, for looking after us, for all the words of wisdom and the subtle reminders to make sure we didn't forget what was important in the moment. Thank you for being so patient and working so hard to capture our memories!
Second Shooter and Assistants: Liz Donnell and Charne Wesner
Wedding
Venue: Jex Estate Lee Murch 0828298564
Decor and flowers: Functions for Africa Paul Maan 0828048126
Flower Garlands: Maithree Ramluckan 0844916777
Brides Hair and Make up: Mithal Brijmohan 0844806145
Brides Dress: Magic Mirror, Santa Cruz, Mumbai, India
Brides shoes: i didn't wear any
Groom's Suit: Benzer, Mumbai, India
Music: Beat Route www.beat-route.co.za
Sound: Steven Heyns steven@theweddingdj.co.za
Priest:Pundit Shane Maharaj 0828681297
Catering: Indian Delights Divesh Maharaj 0824934037
Marquee and Flooring: Extreme Events Durban www.extremeevents.co.za
Ice Cream: Momenti Artisan Gelato Edward Papaphotis 0729497263
Coffee Van: Love Coffee Durban www.lovecoffee.durban
Reception
Venue: Fairmont Zimbali Resort
Event Organiser: Tina Chetty and Candice Clarke Zimbaliwedings@favoured.co
Decor and Flowers: Muzi Allan Events shannonhlangu@gmail.com
Hair and Make up: Mithal Brijmohan 0844806145
Brides Dress: Magic Mirror, Santa Cruz, Mumbai, India
Groom's Suit: Paaneri, Andheri, Mumbai, India
Cake: Done in 3 parts.
Top Tier (edible) www.customcakesbyjoanne.com
Paper Flowers: IdoDecor 
Graphics: Cape Lasers www.capelasers.co.za
Sound, Lighting and Stage: Mugan Sarugaser 0812628306
Violinists: The Muses 
Drummers: 1st Project 
MC/DJ: Deon Govender info@deongovender.com