Kerry, aka Monkey, is part of my book club which doesn't read books. She is an old friend. The  type of friend who has survived the cold dark winters of London with me, the type of friend that has been there for break ups and break downs, the type of friend that knew me when I was still serving drinks in a bars and wore a bindie every day because I was still in a post India haze.
Monkey teaches at Chelsea Primary School and some time ago she mentioned that she had been hanging out with the PE teacher quite a bit. Well …. that was some time back. Since then she has had a spring in her step and a twinkle in her eye!
Wes thanks for making our dear friend Monk so happy!
Your wedding was so incredibly special and I am so glad to have been such a big part of it.
Before I forget, they got married at Our Lady of Fatima Church in Durban Noth, followed by a visit with Hairbrush, Paintbrush and Toothbrush the miniature horses at the Umdloti Stables followed by one heck of a celebration at Hotel Izulu under the coconut trees!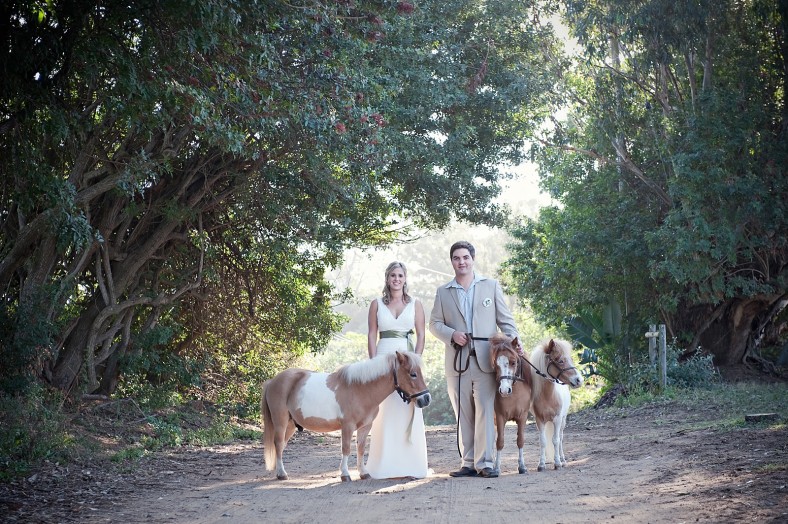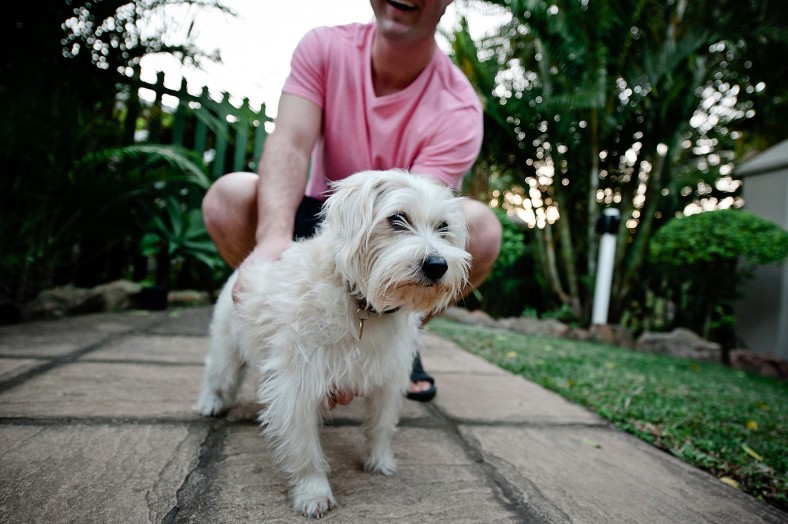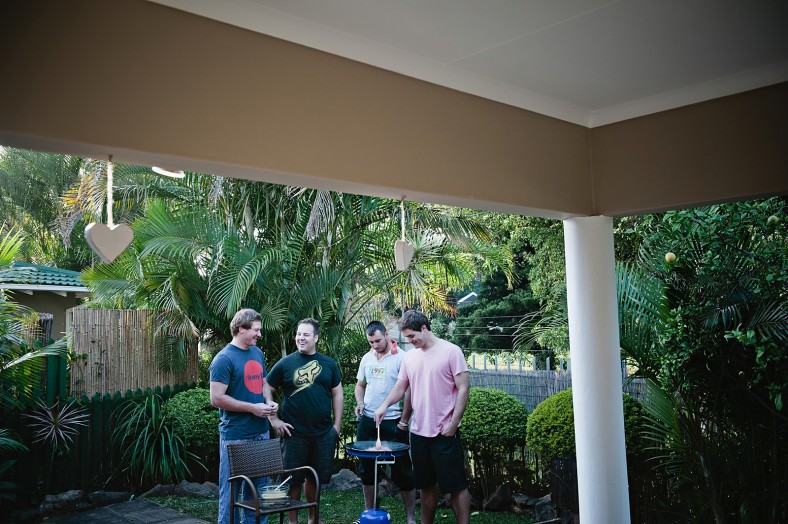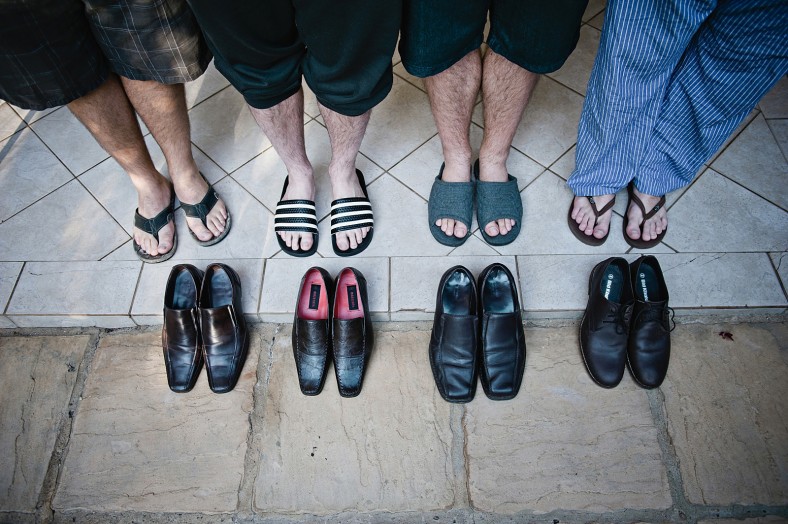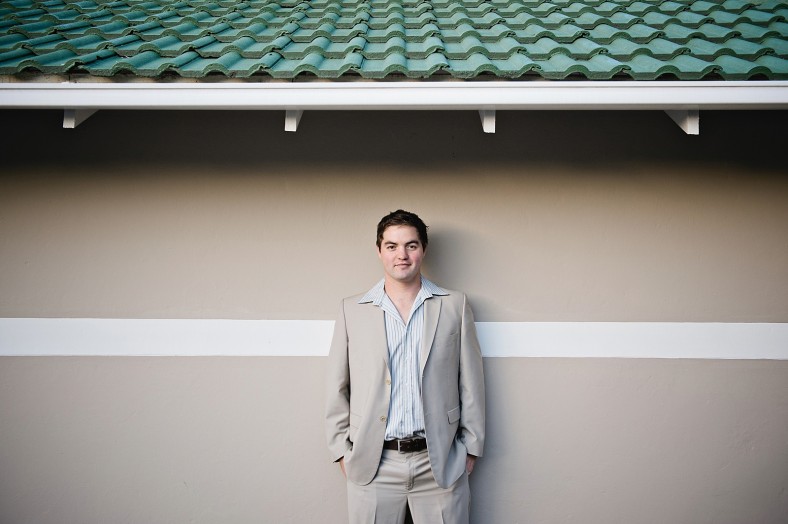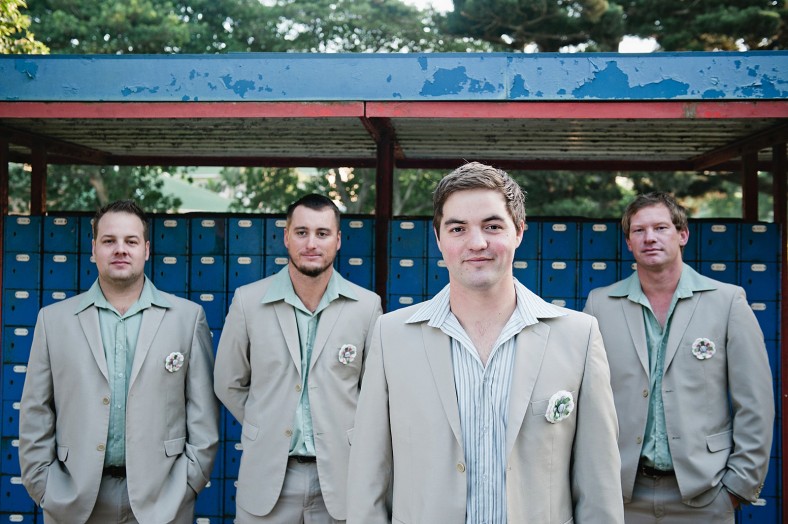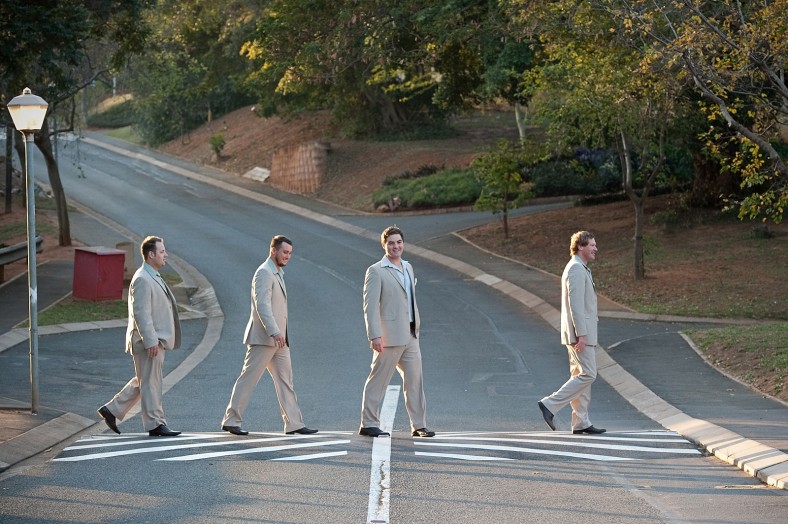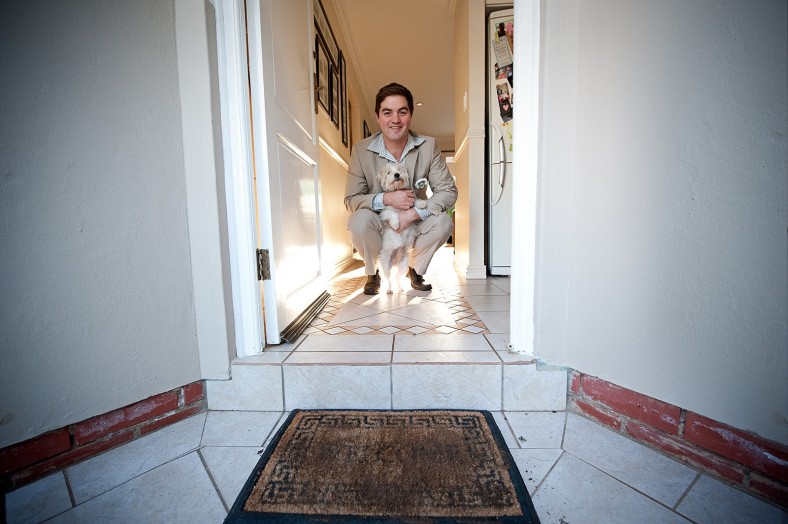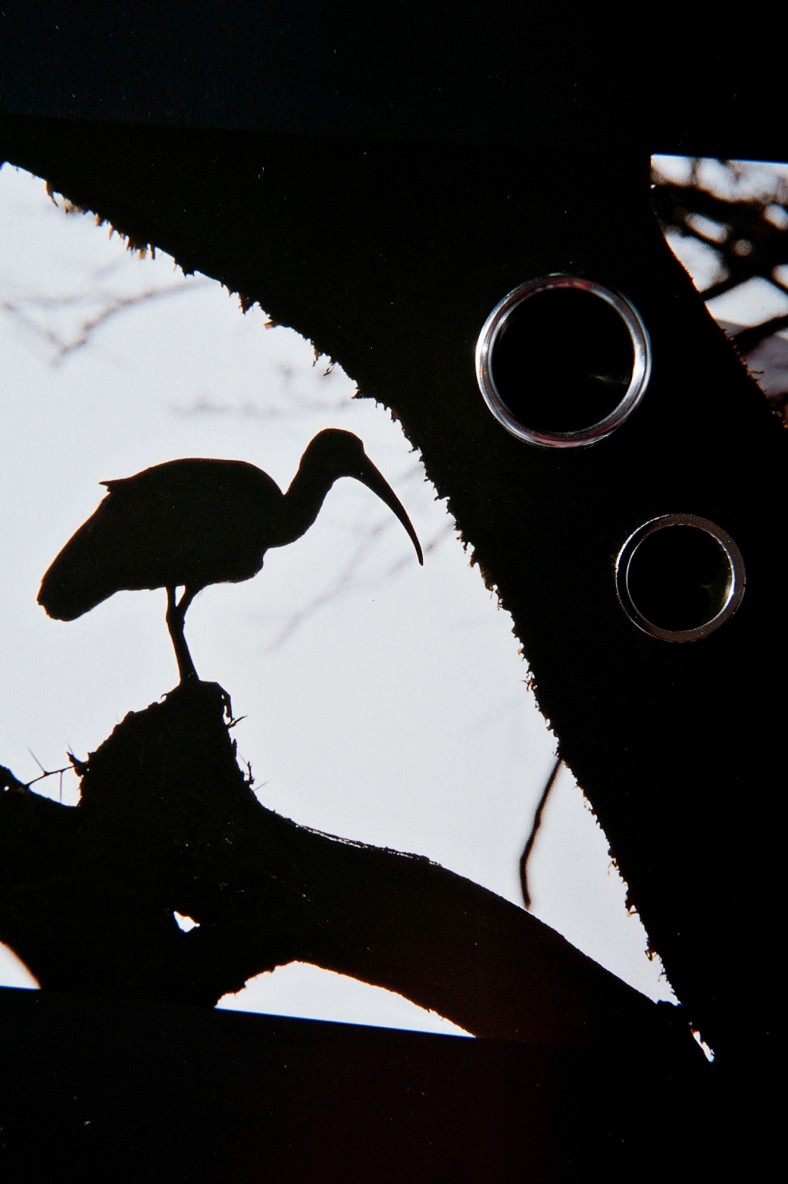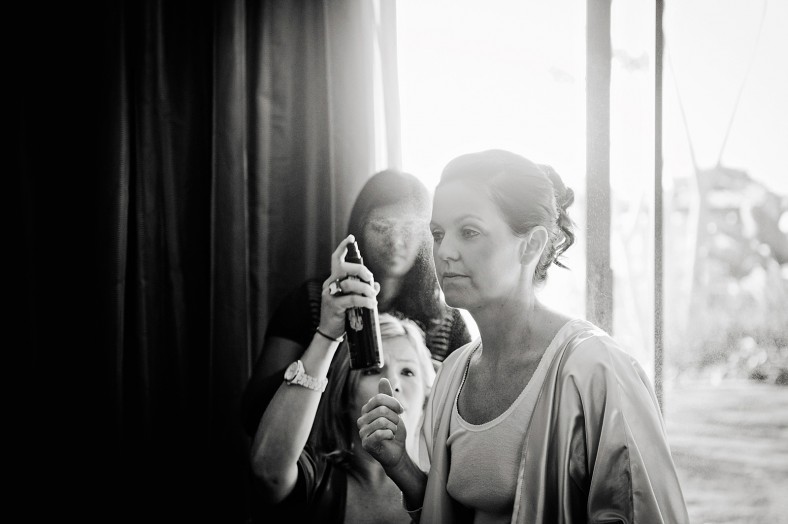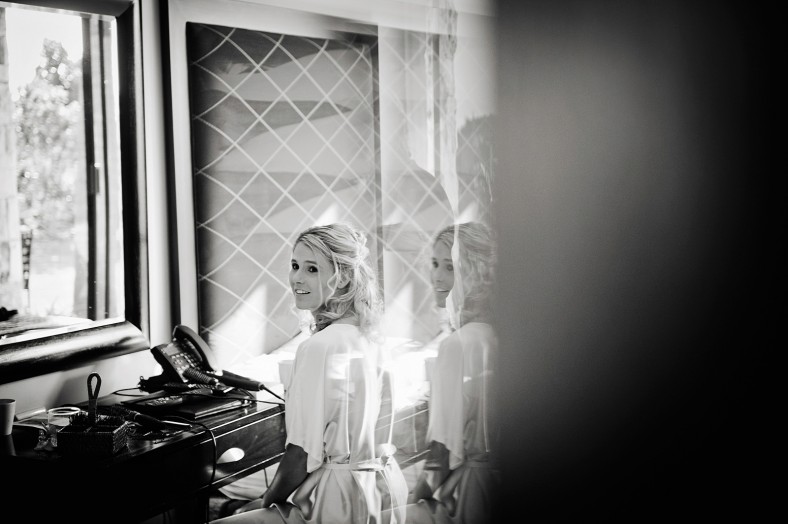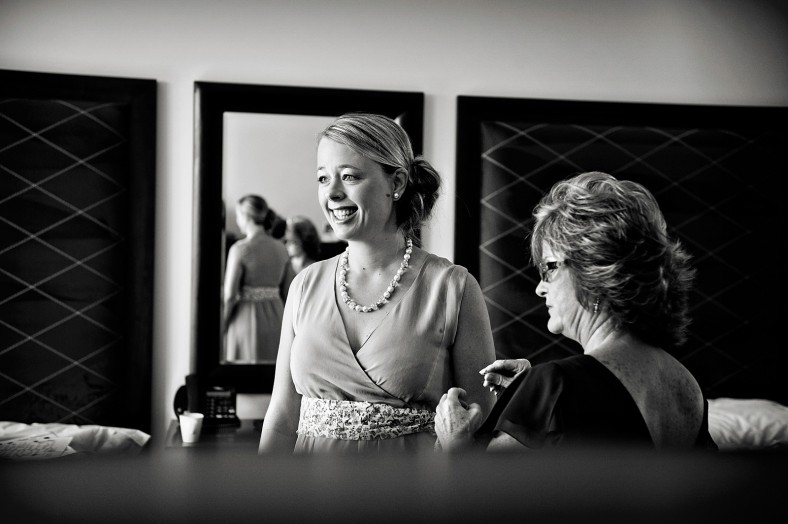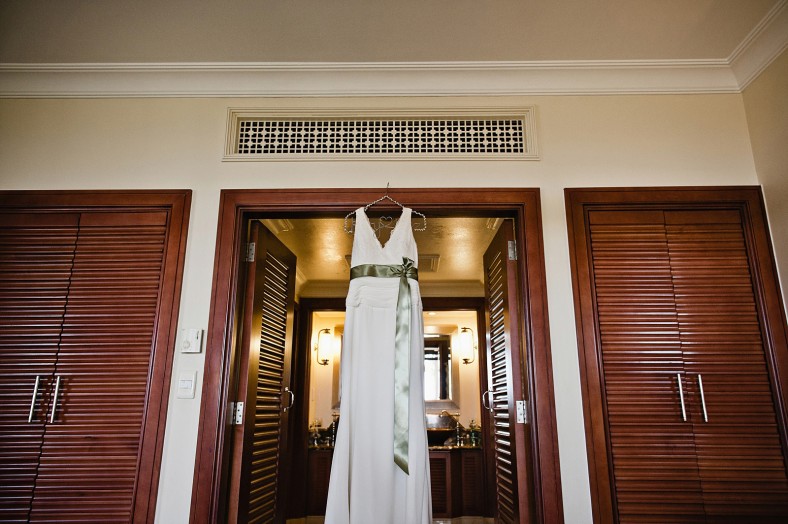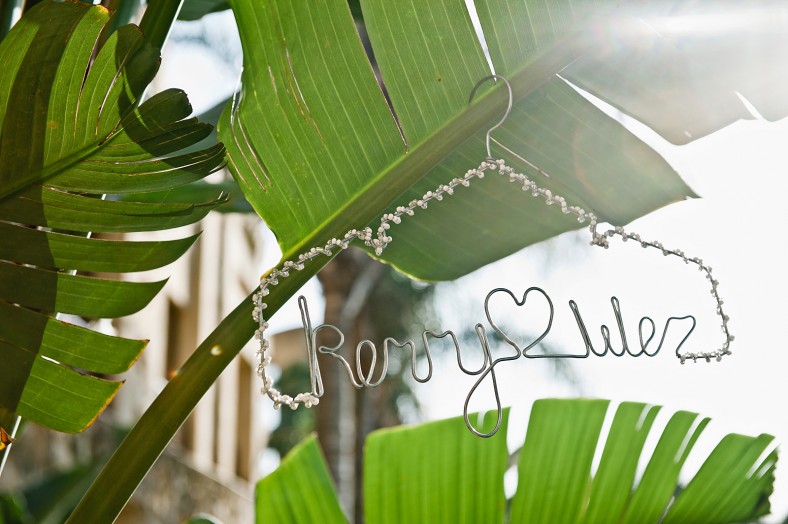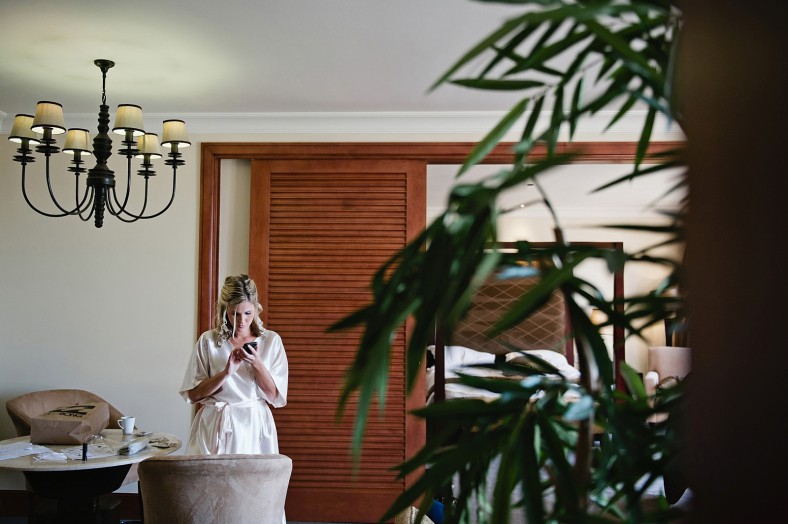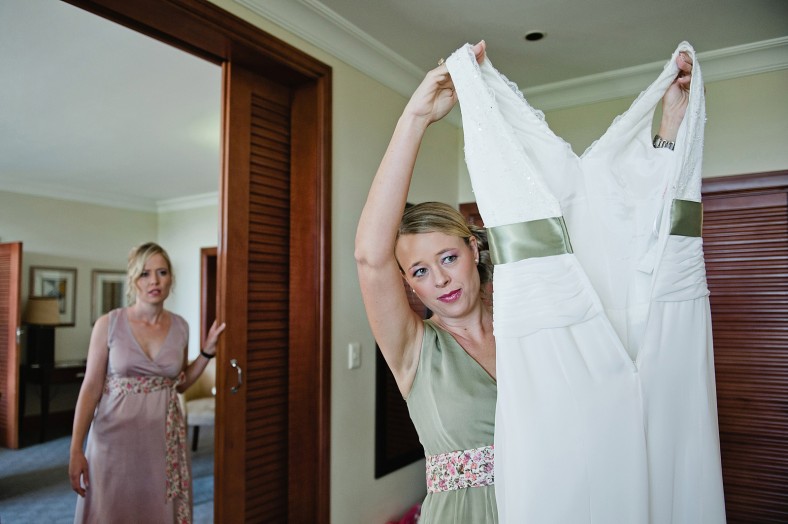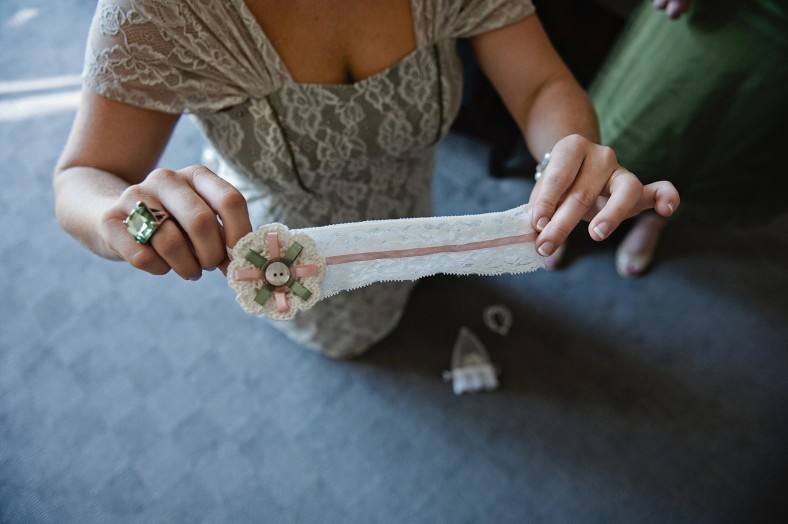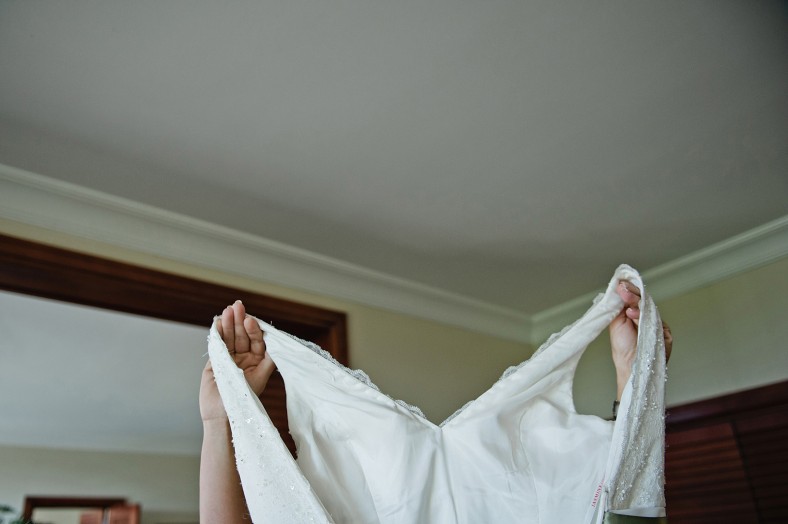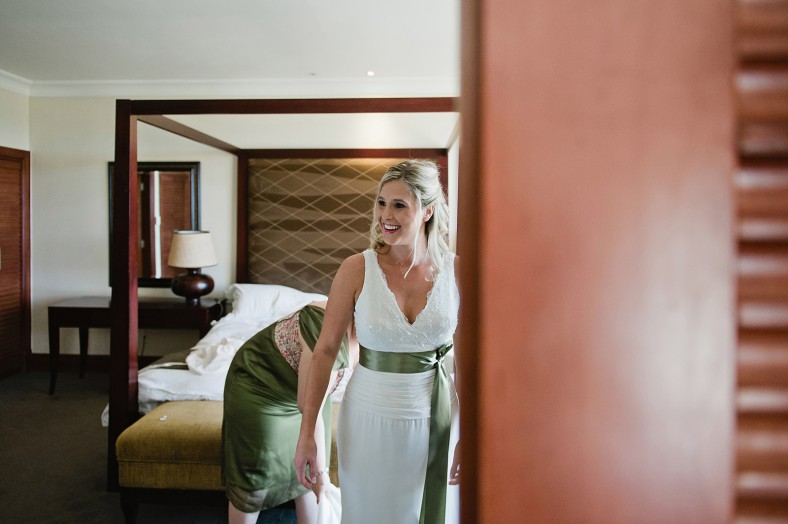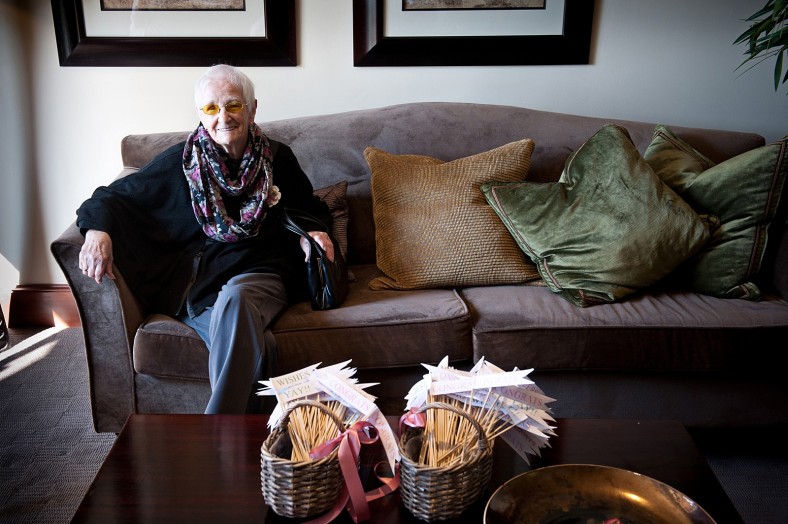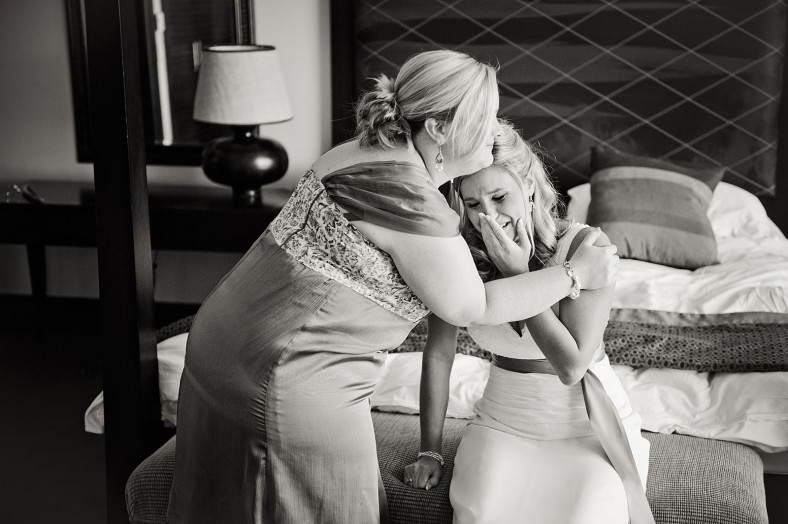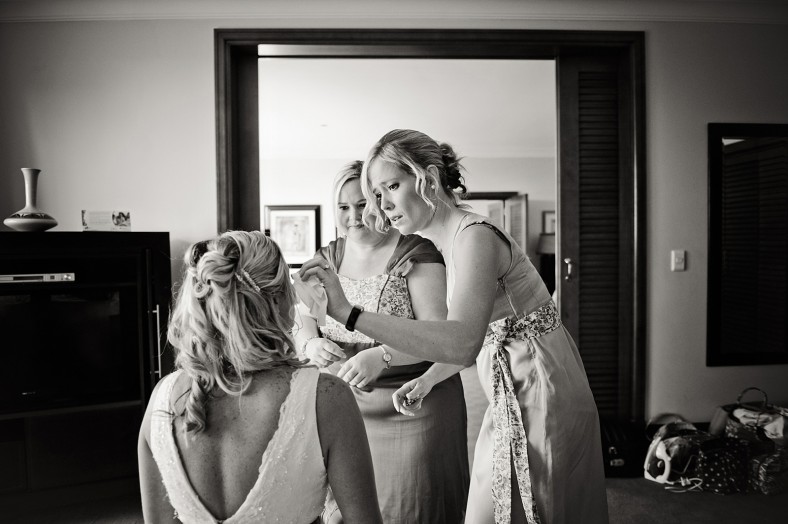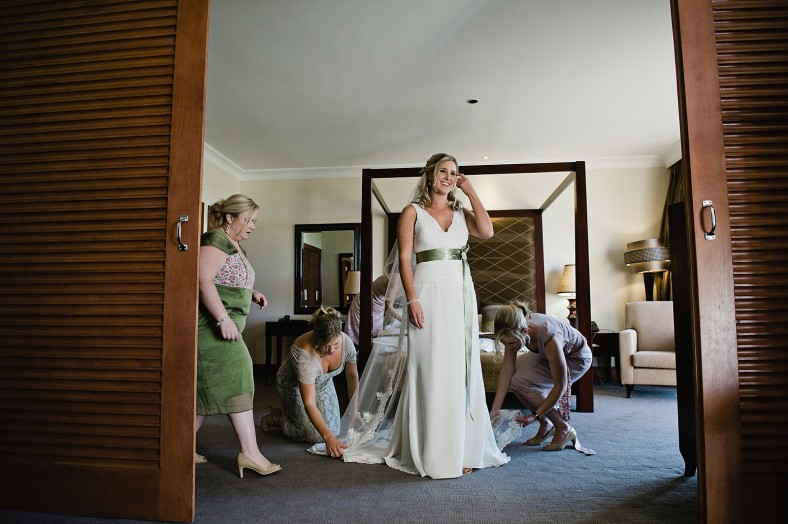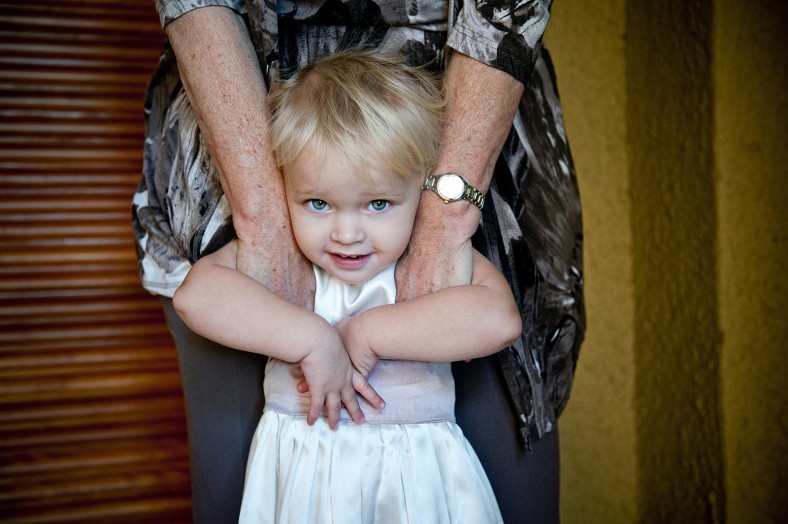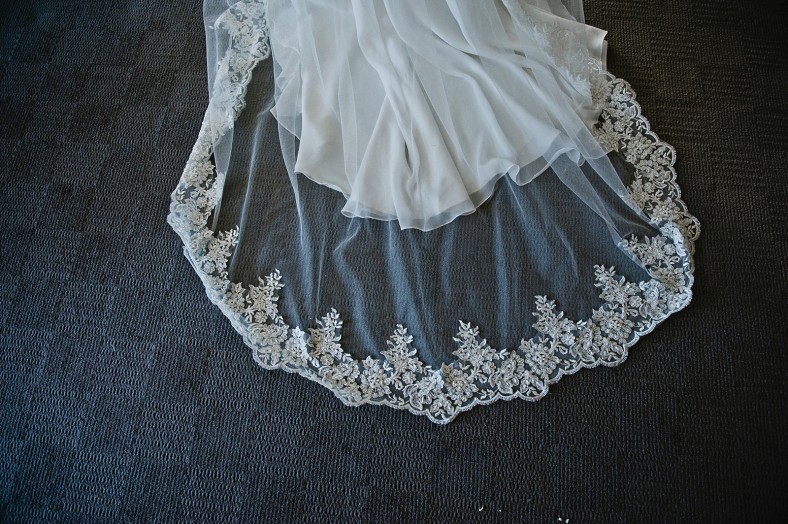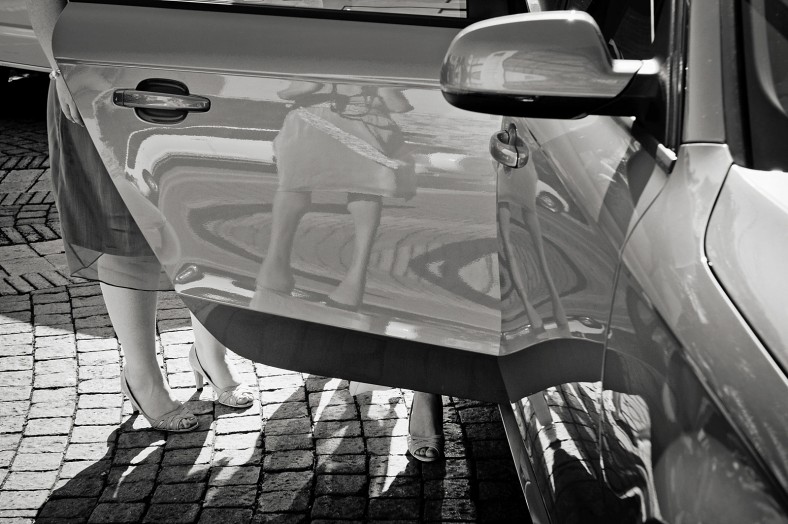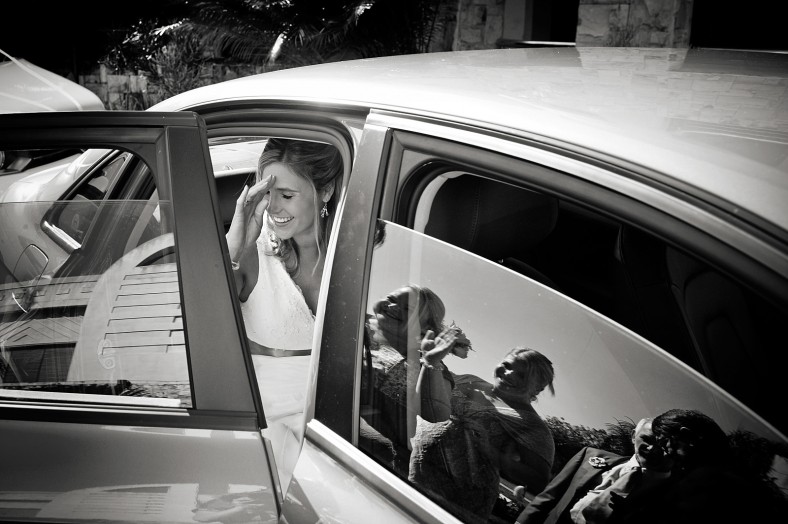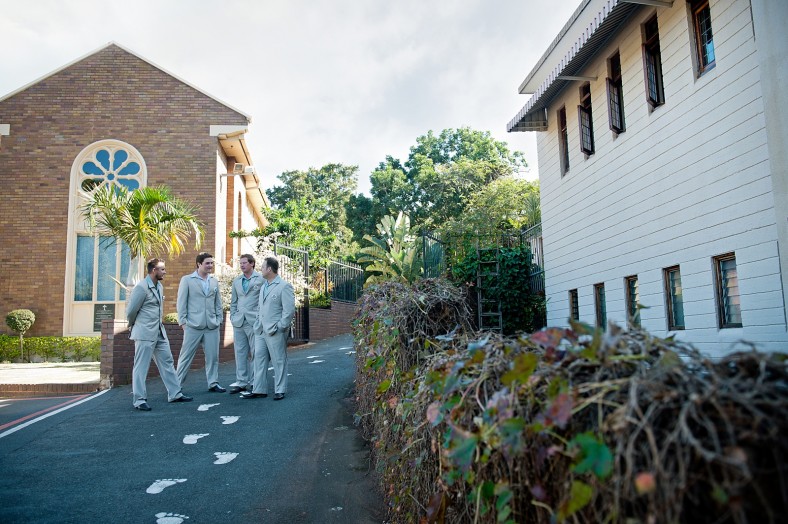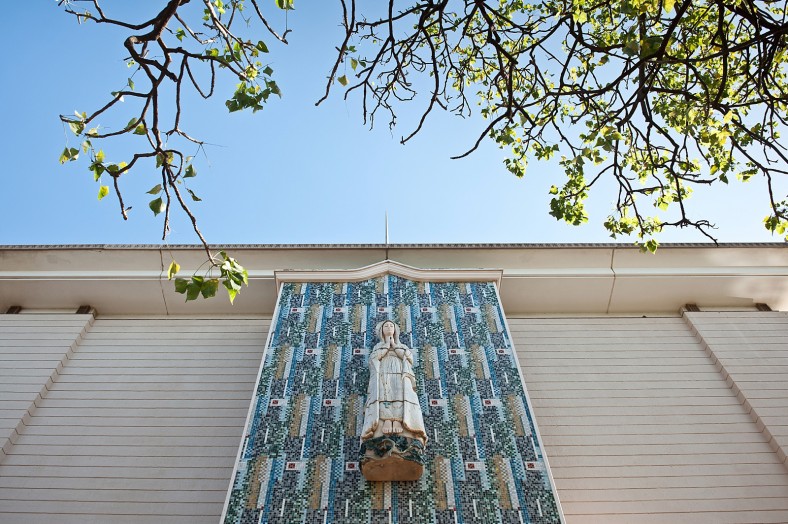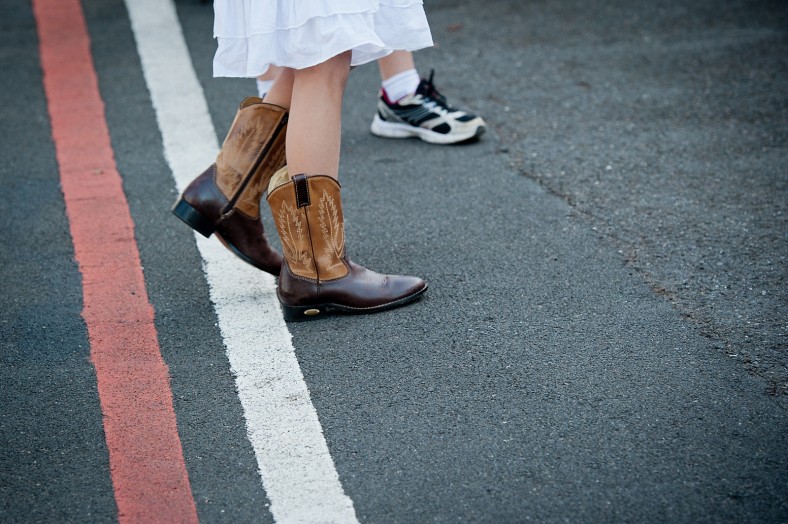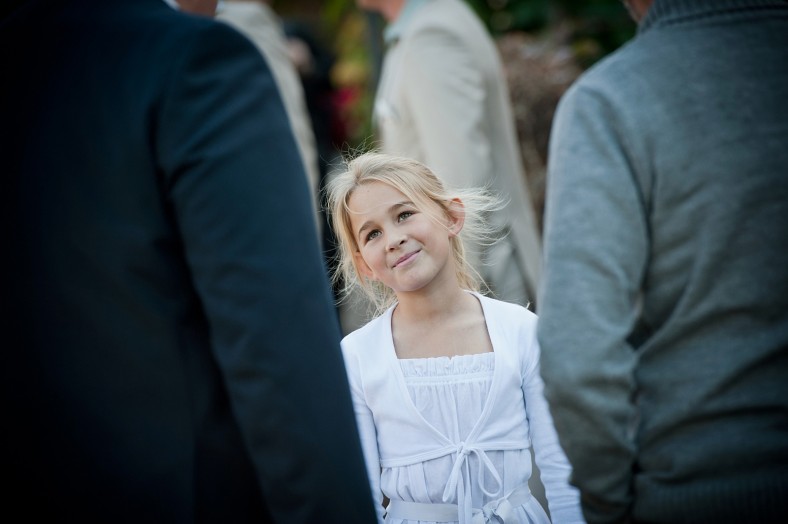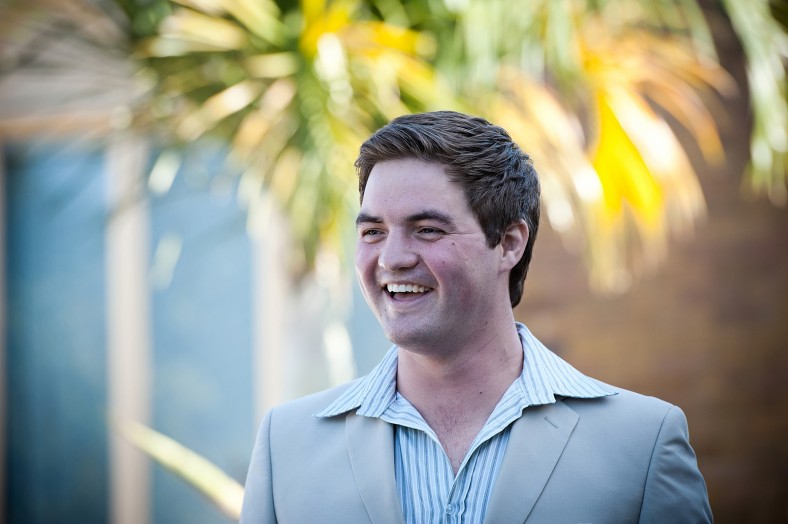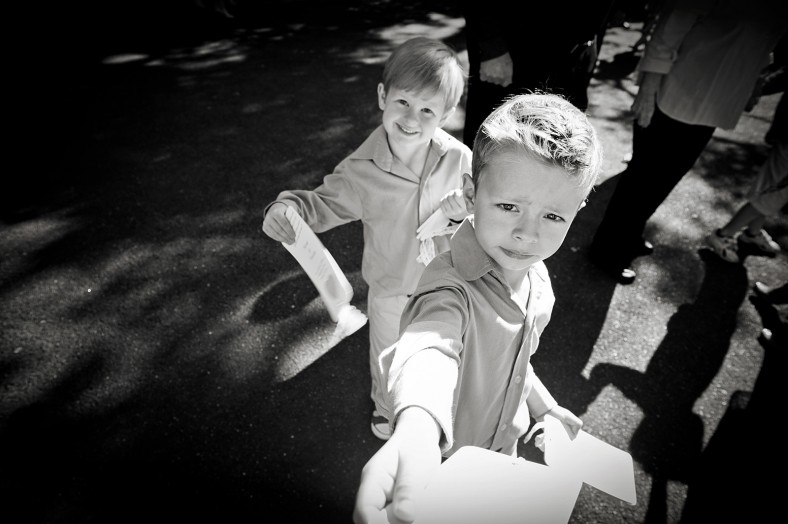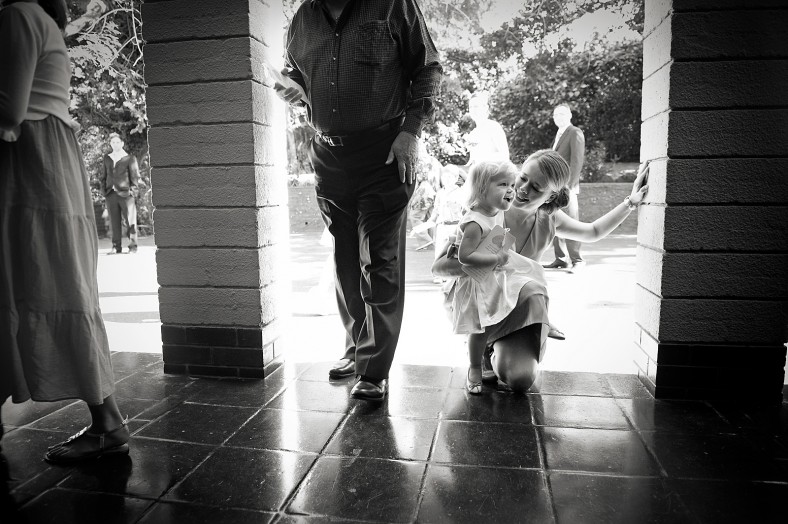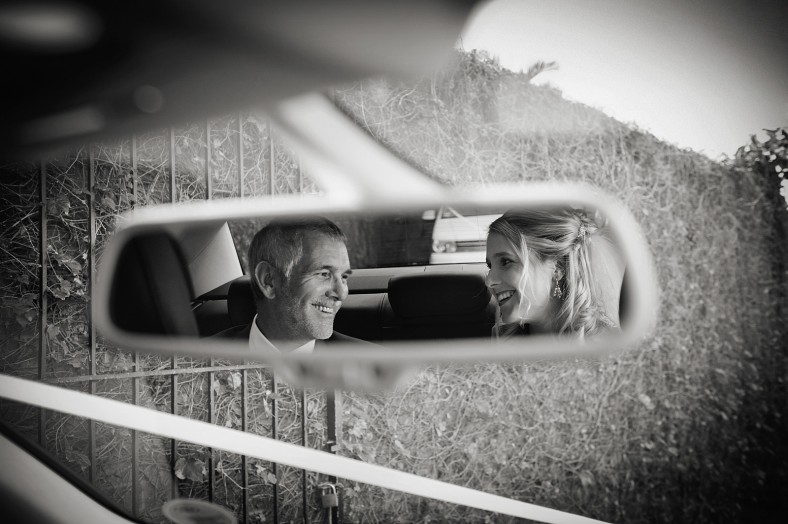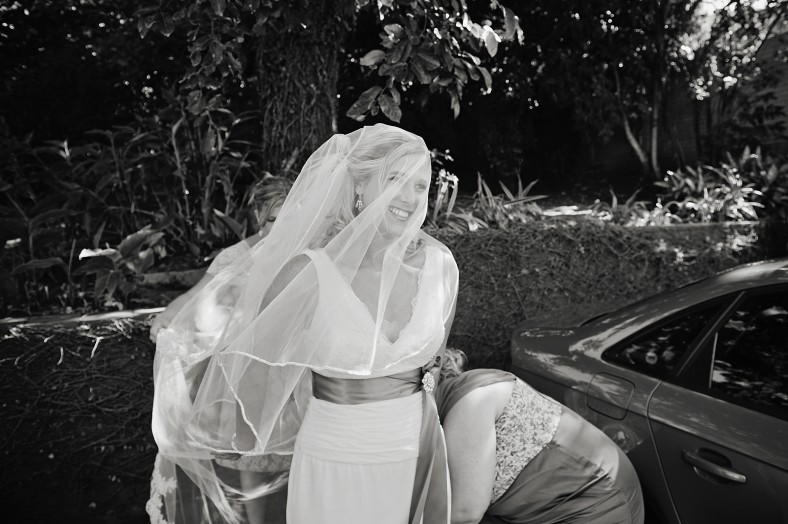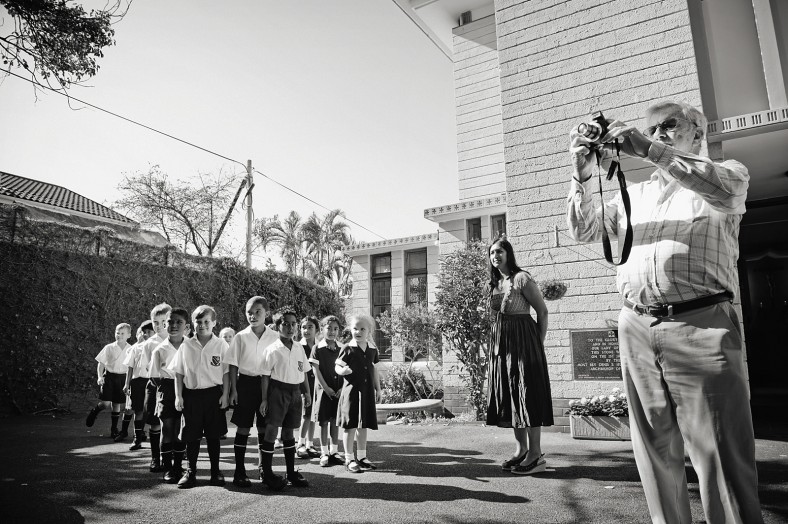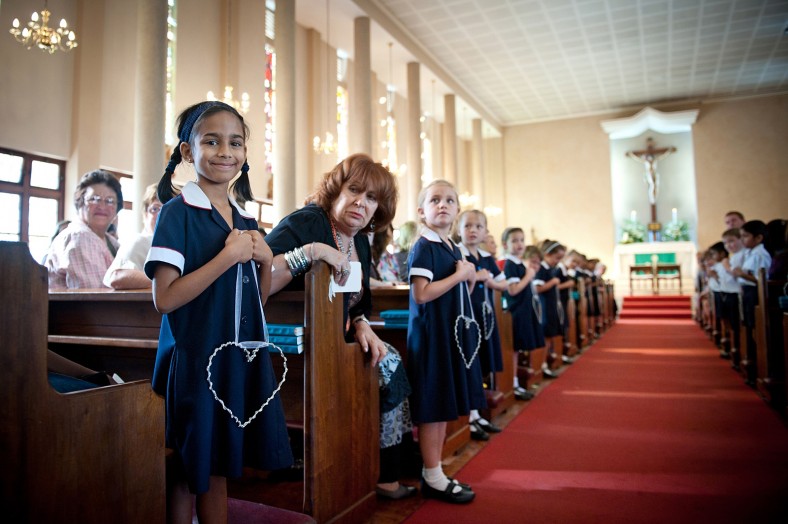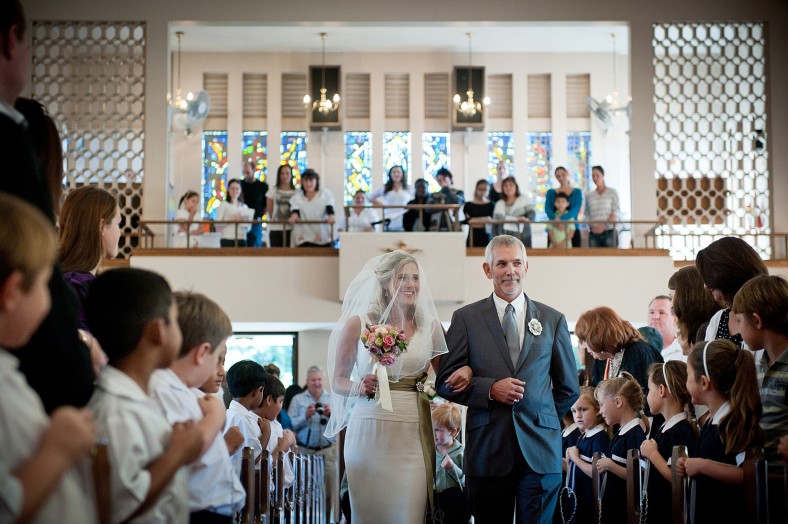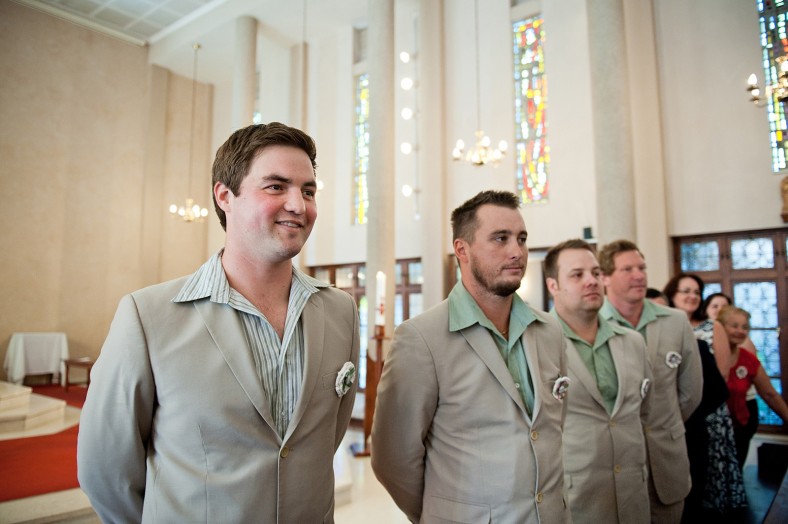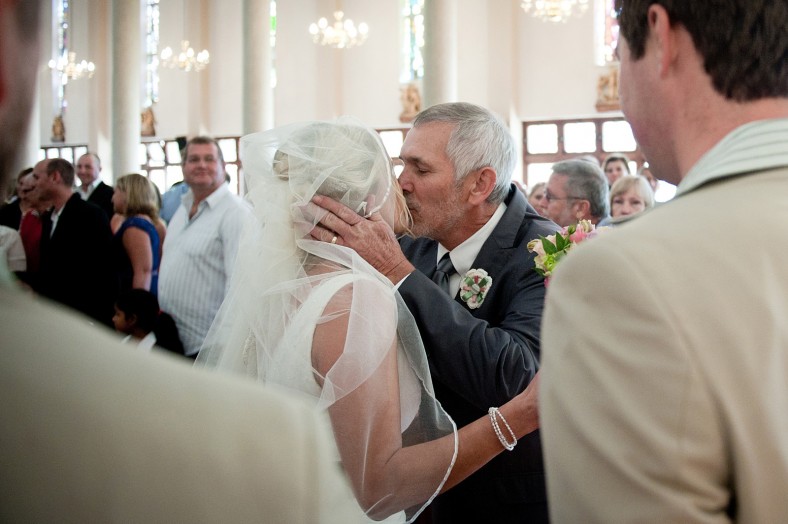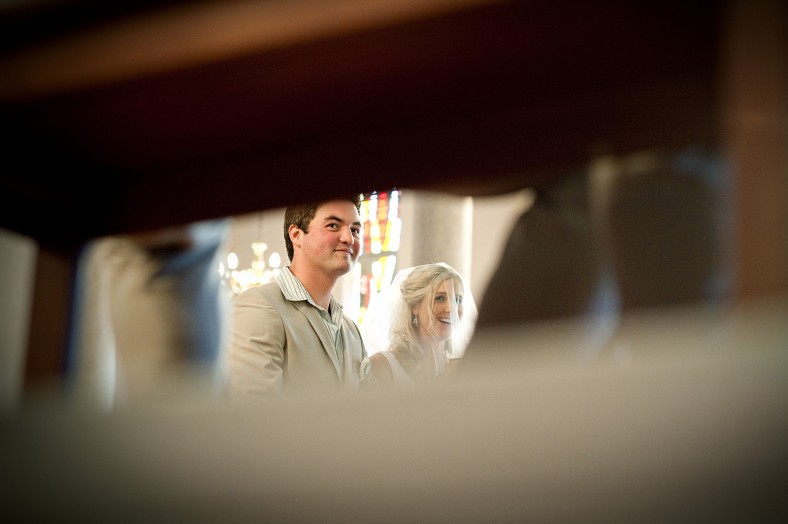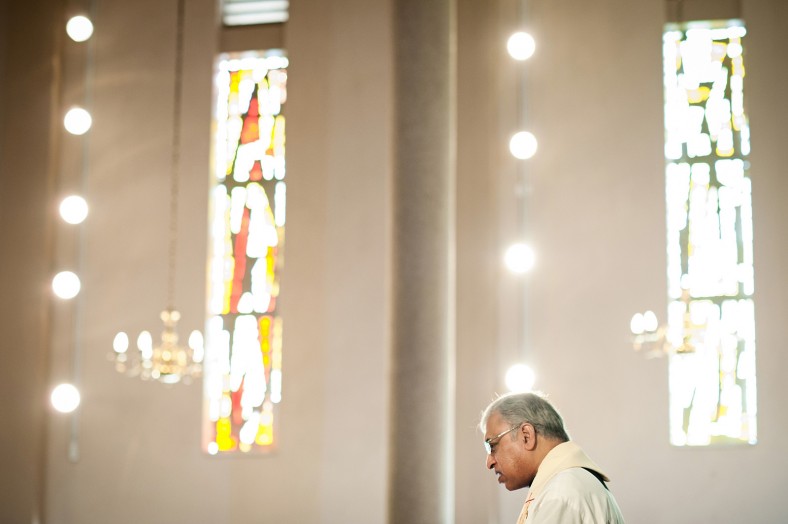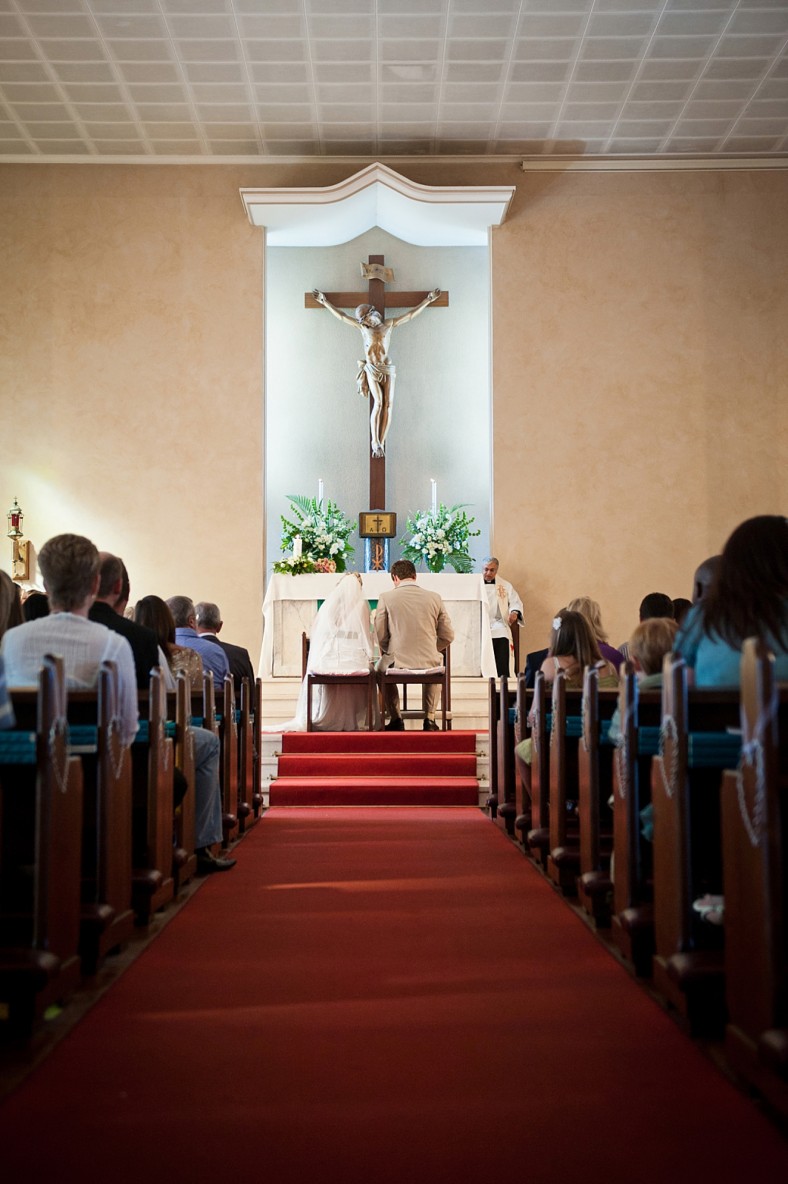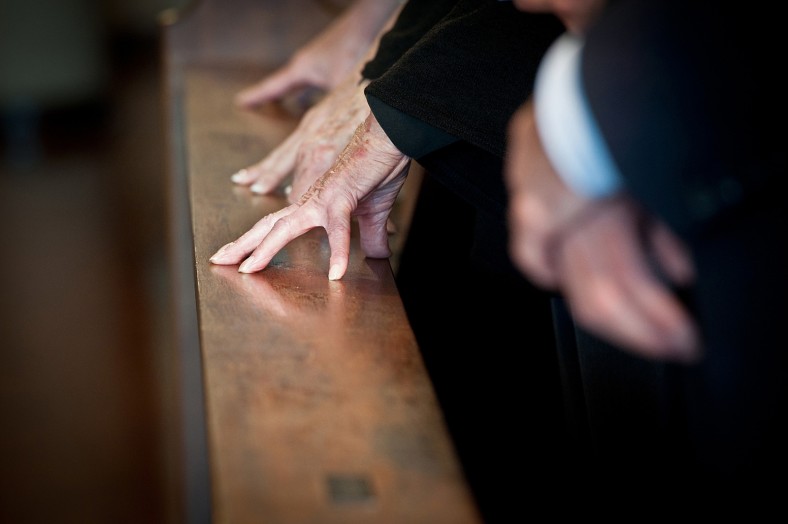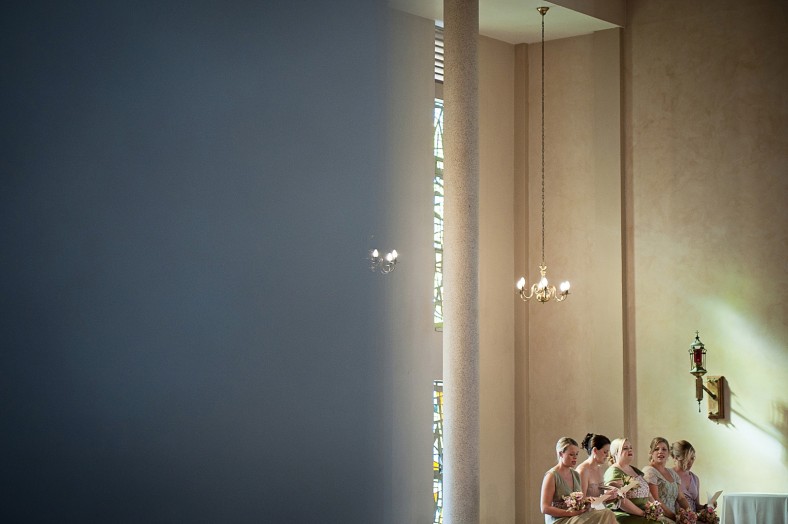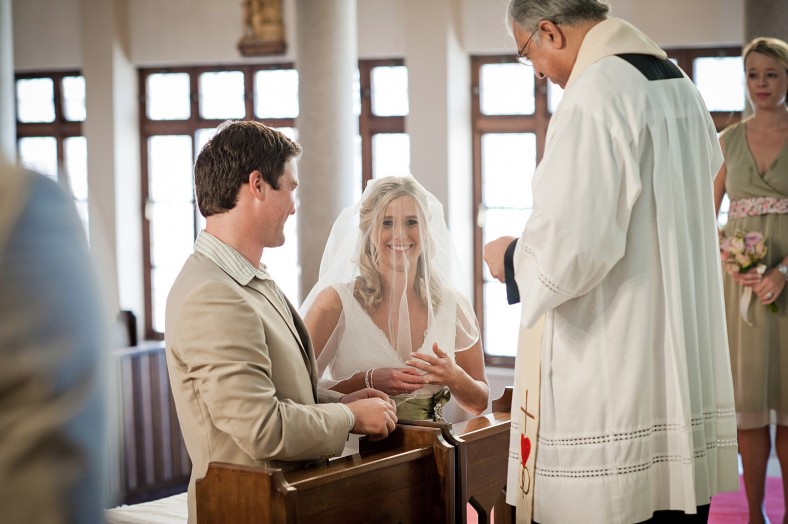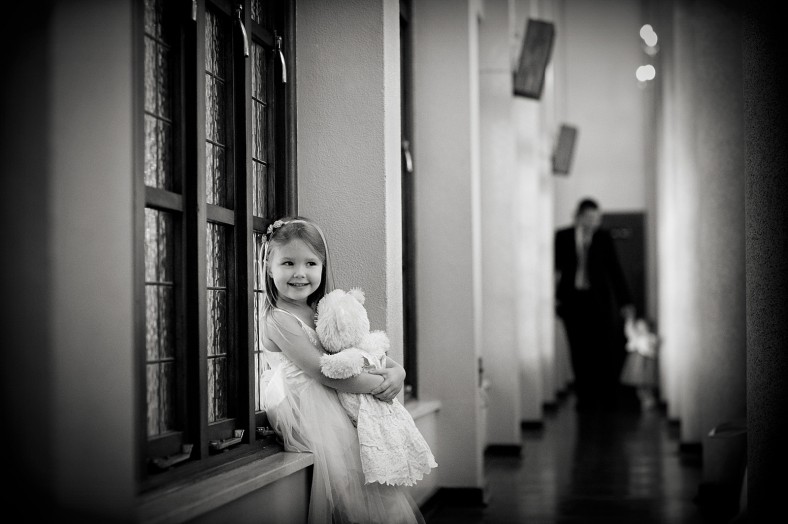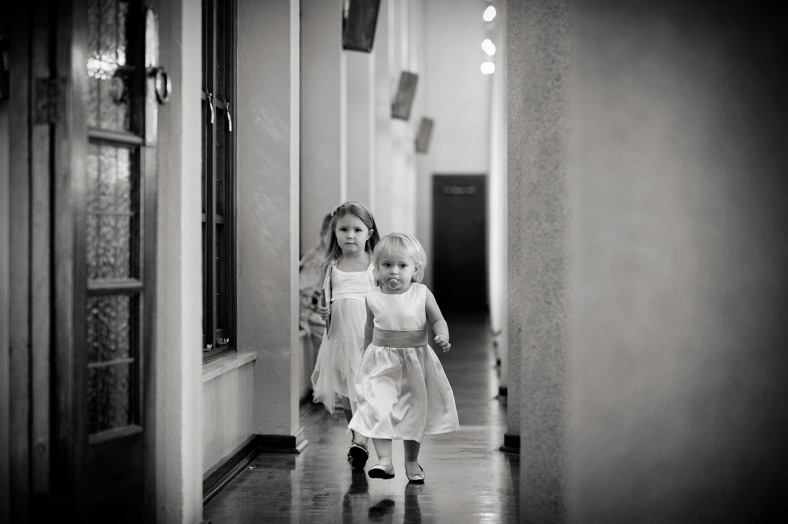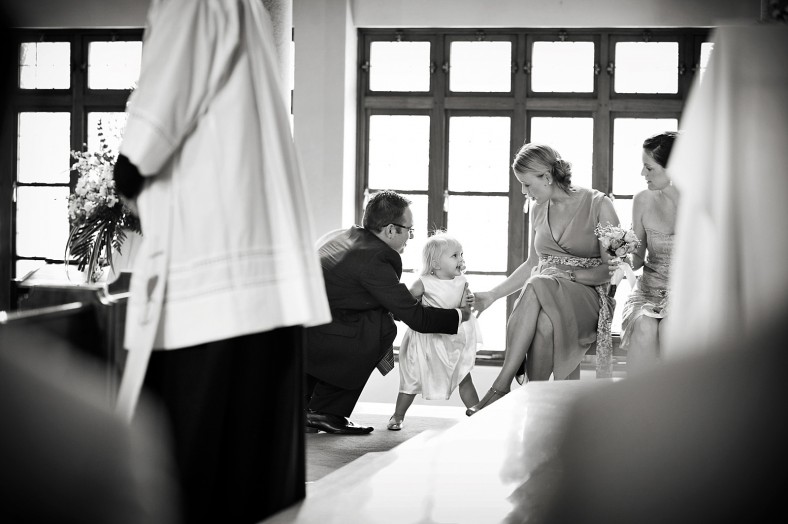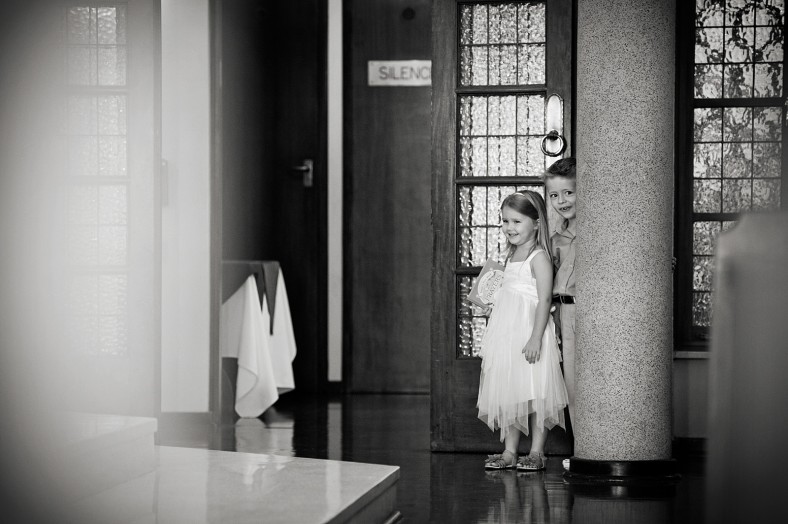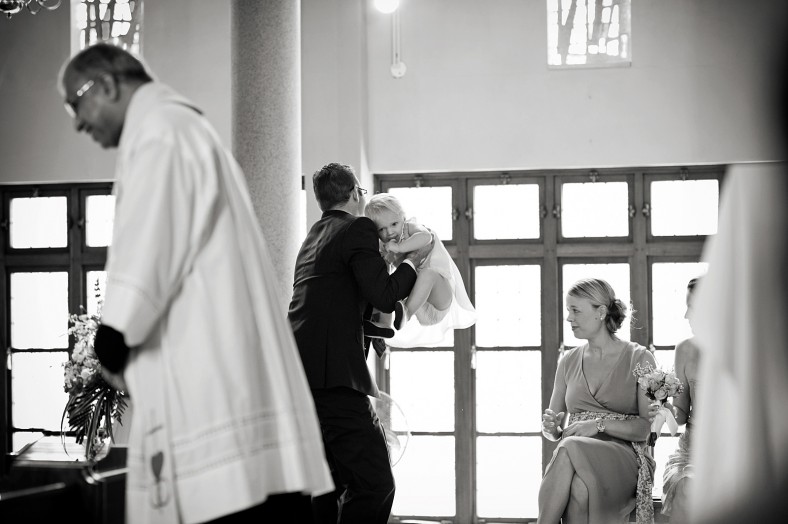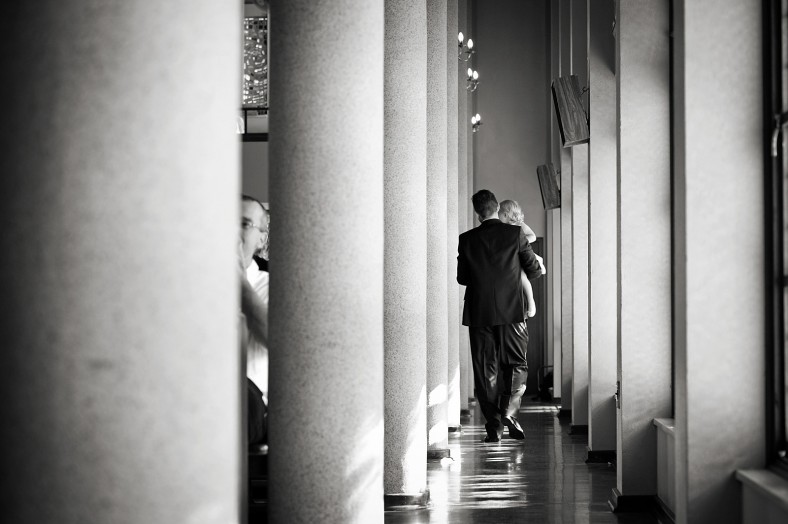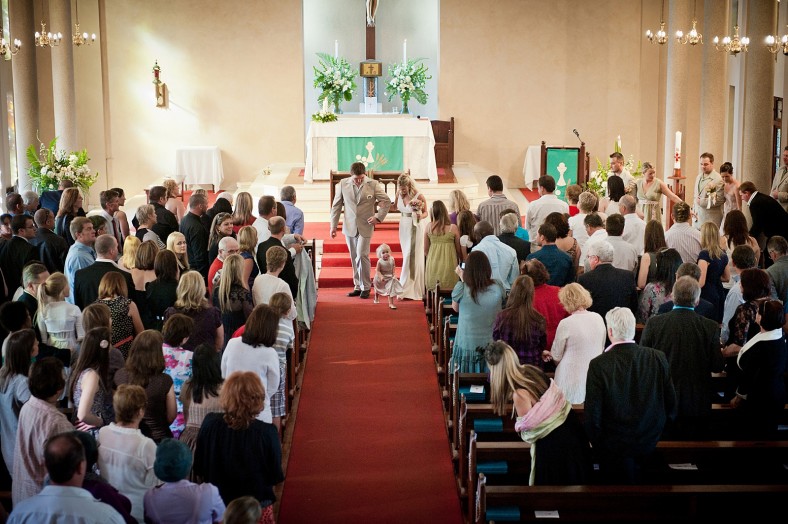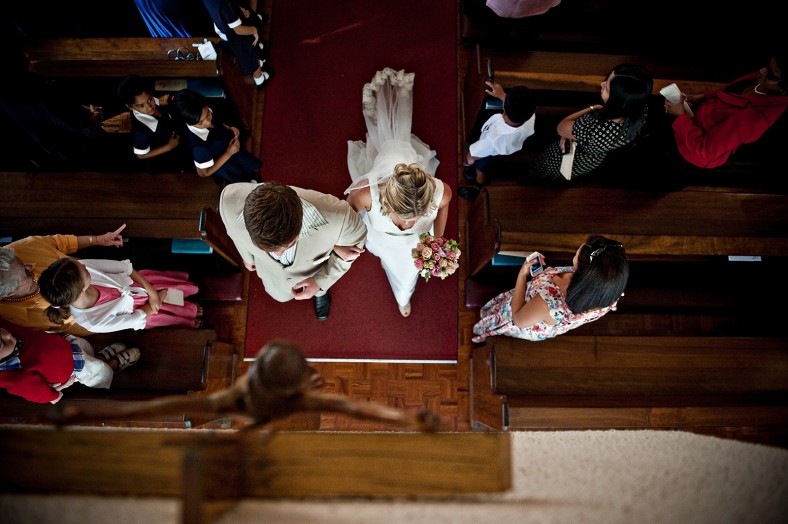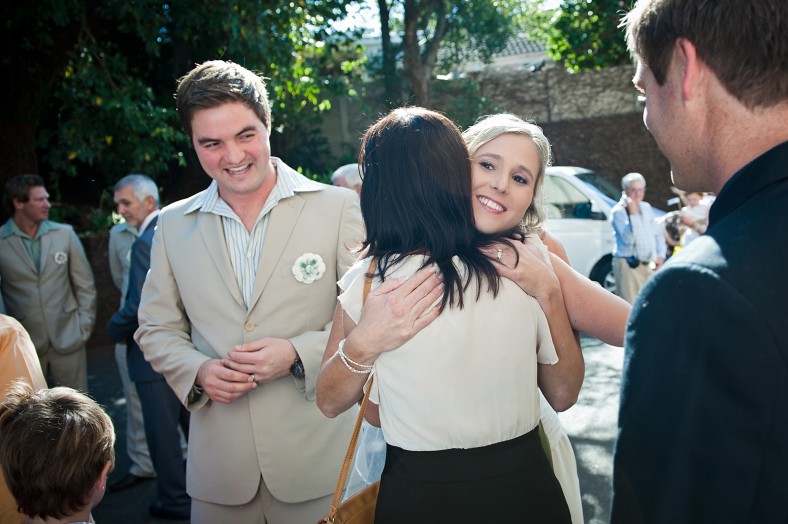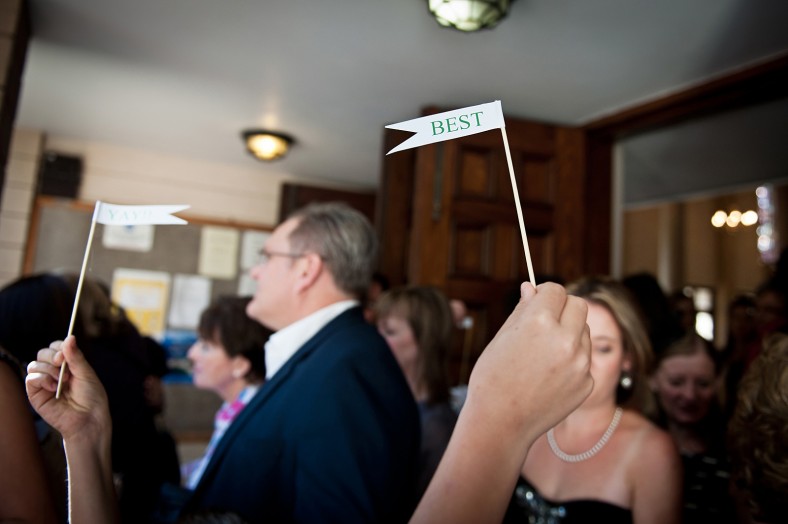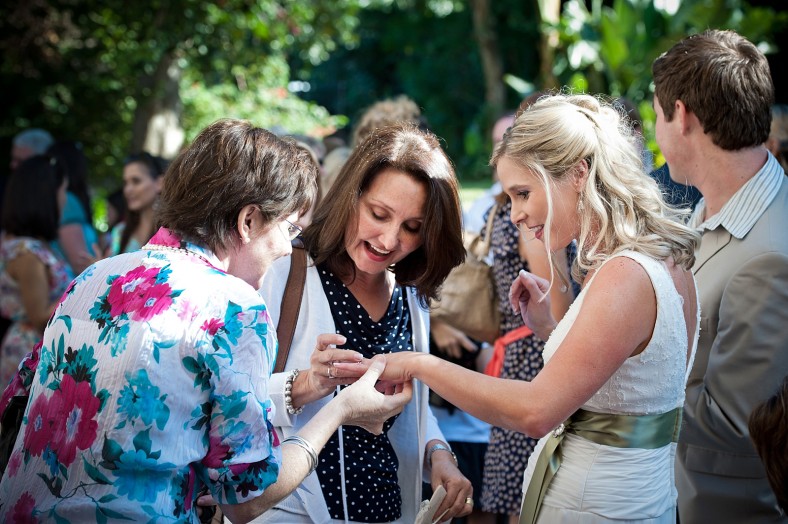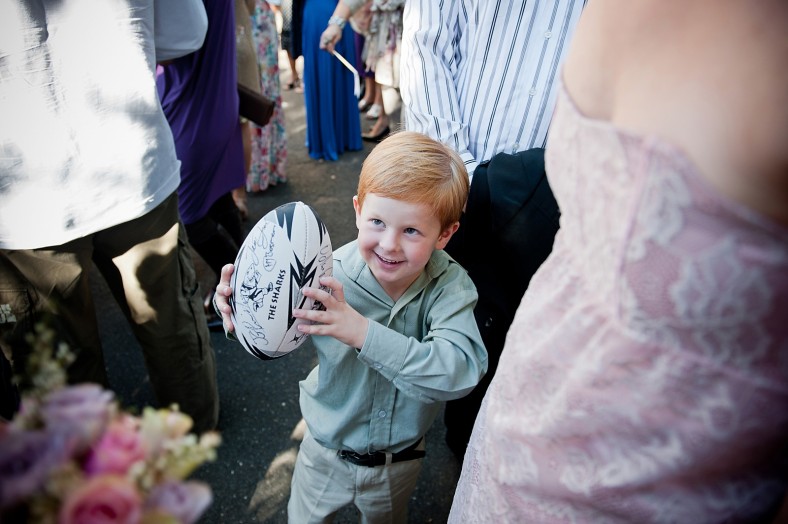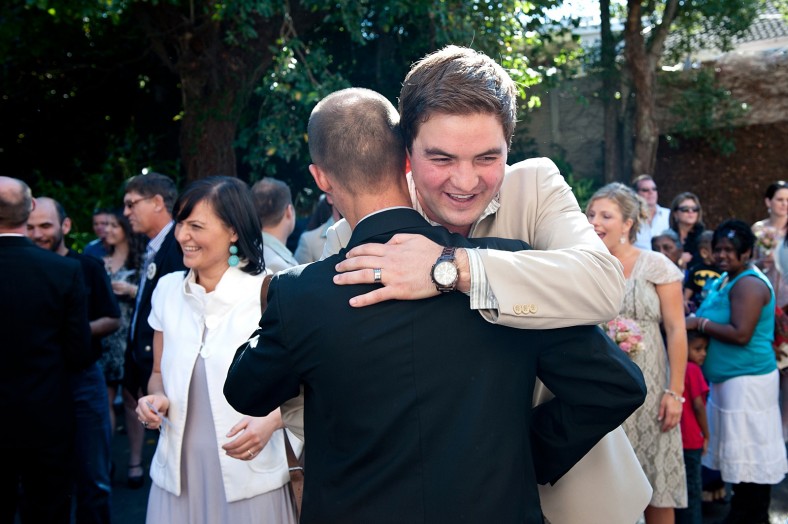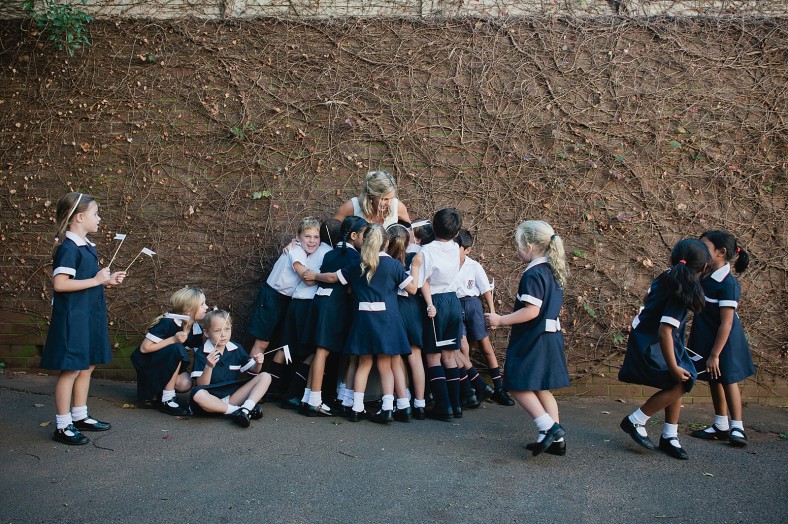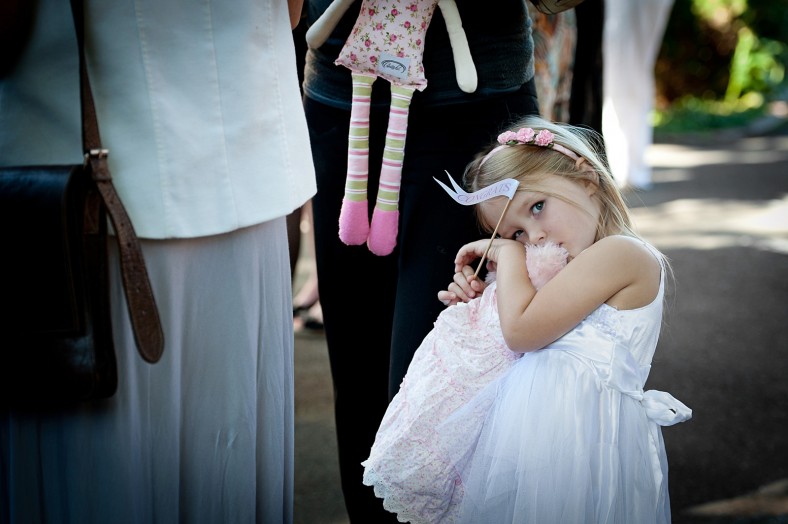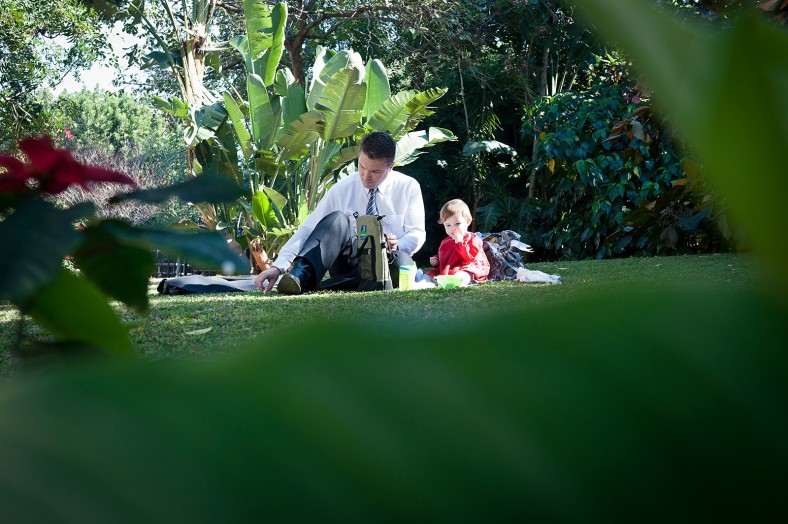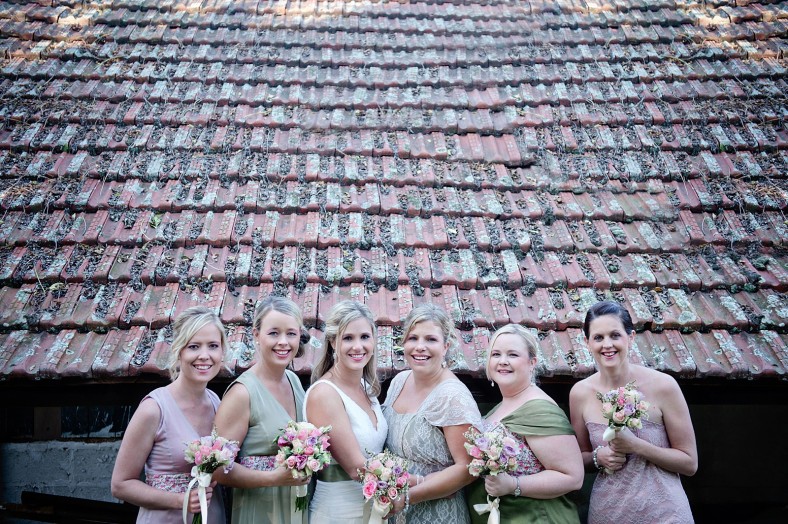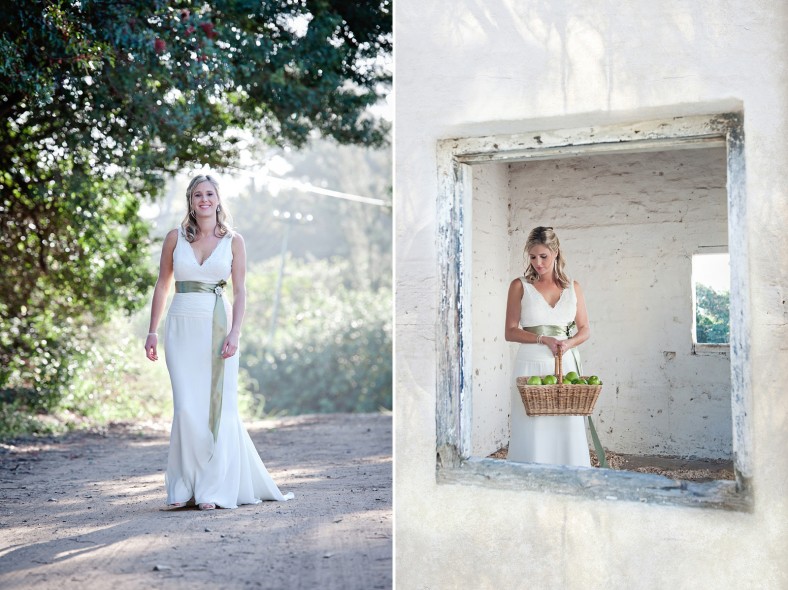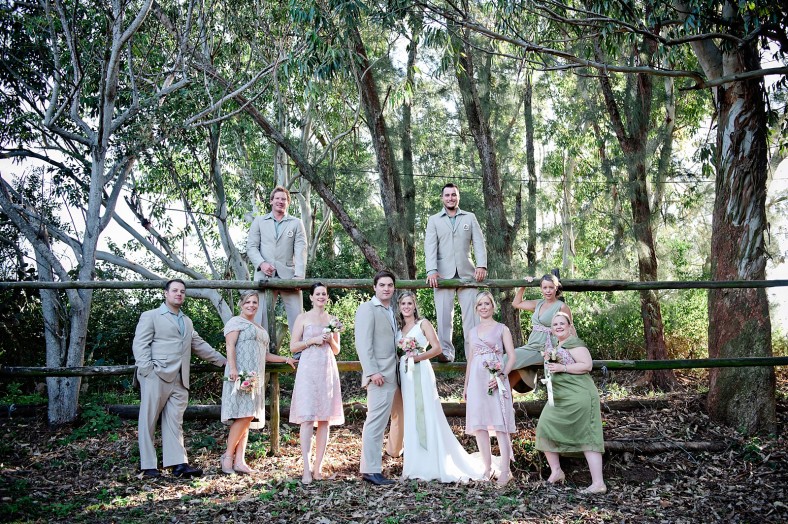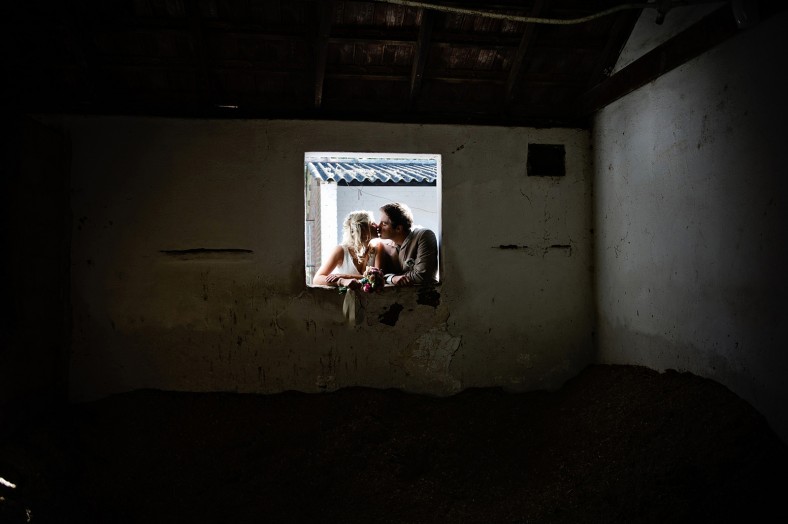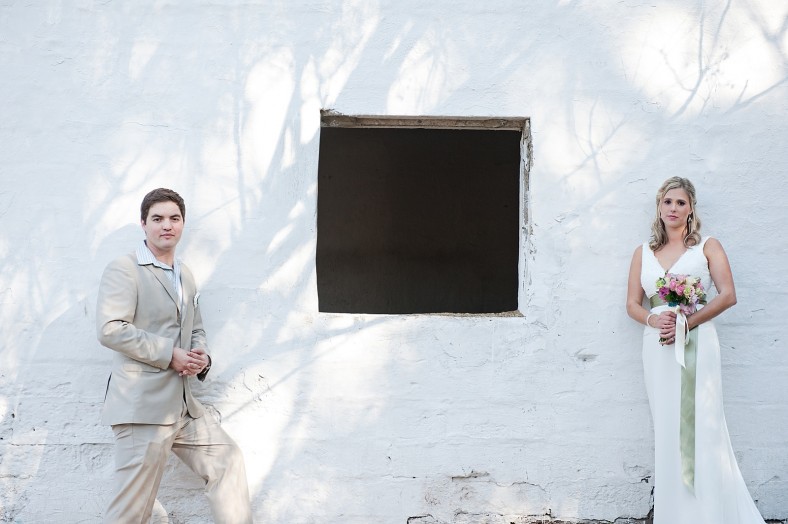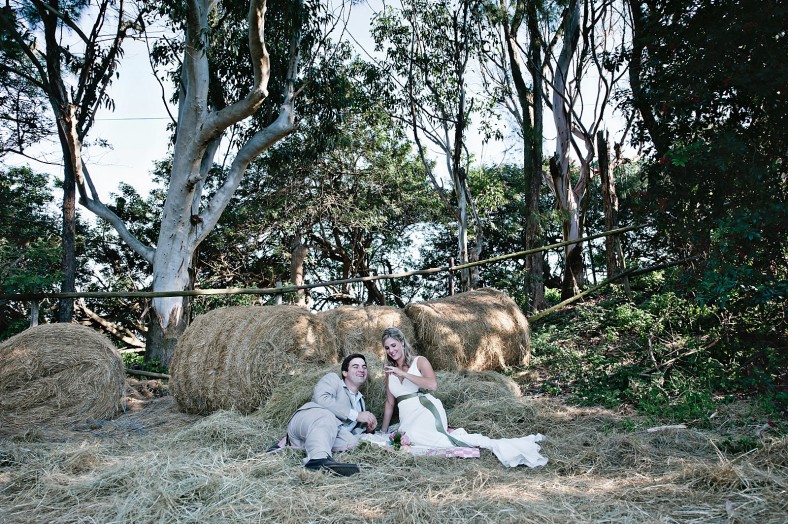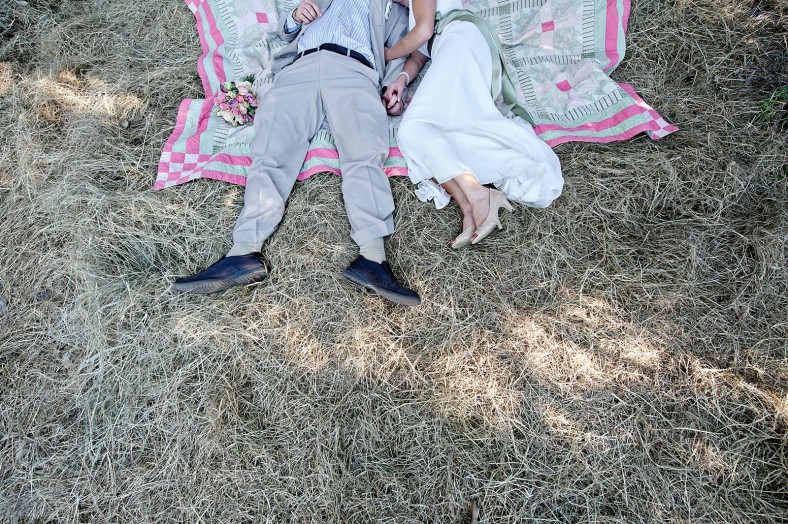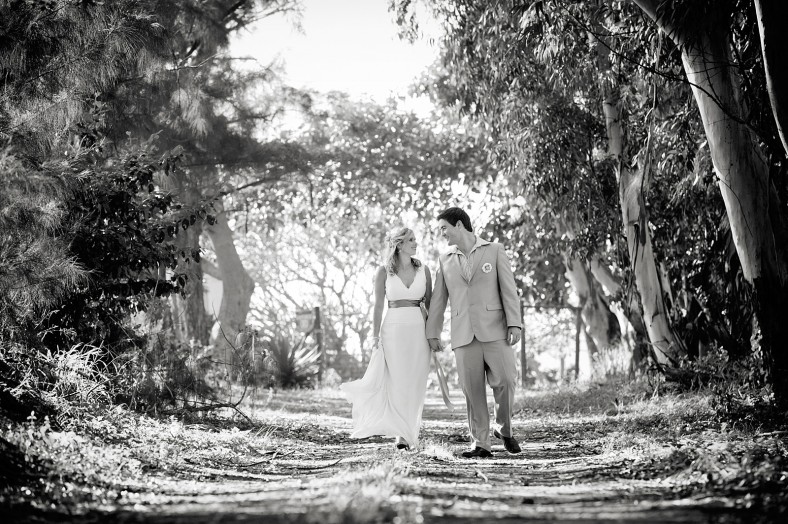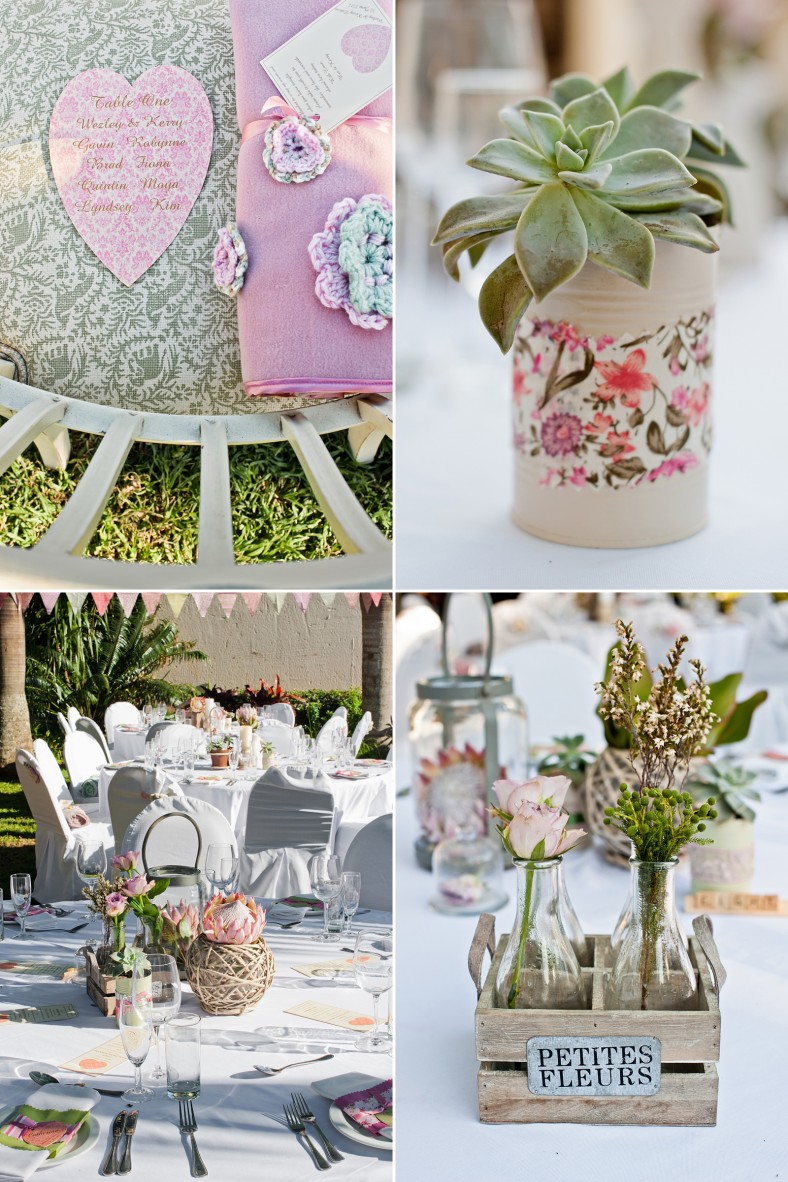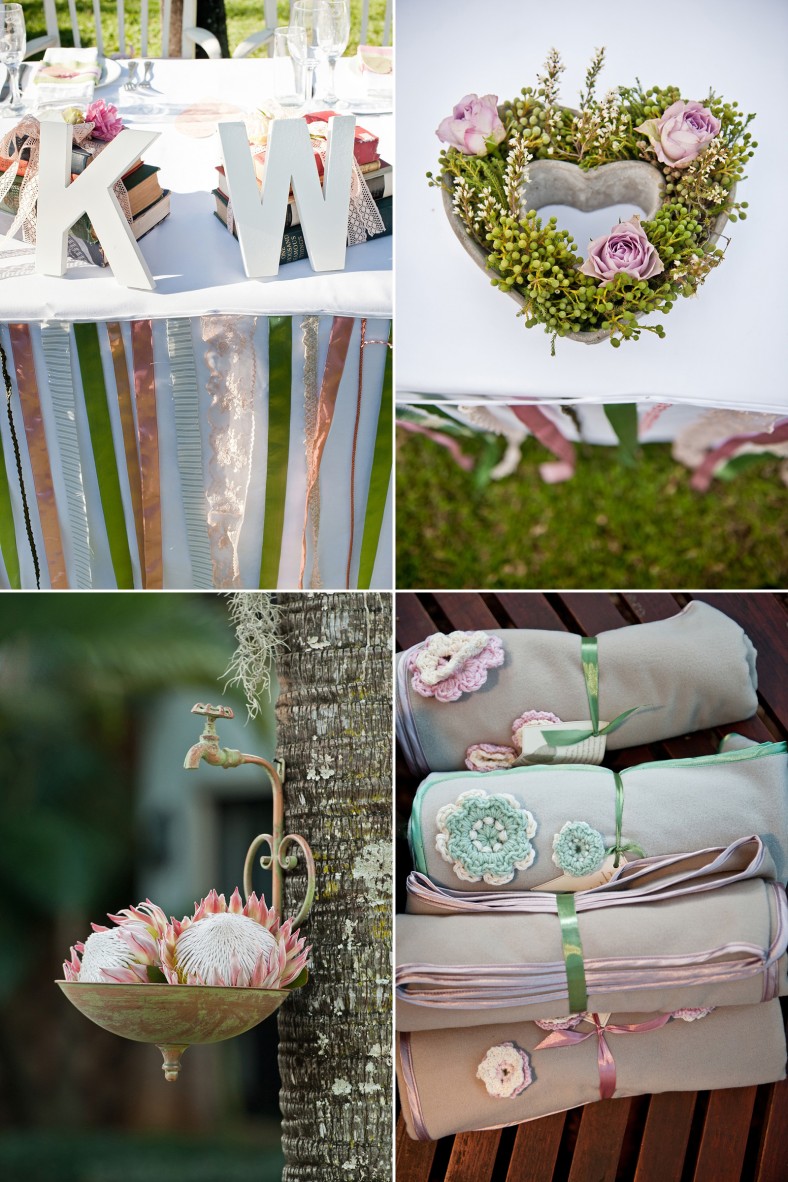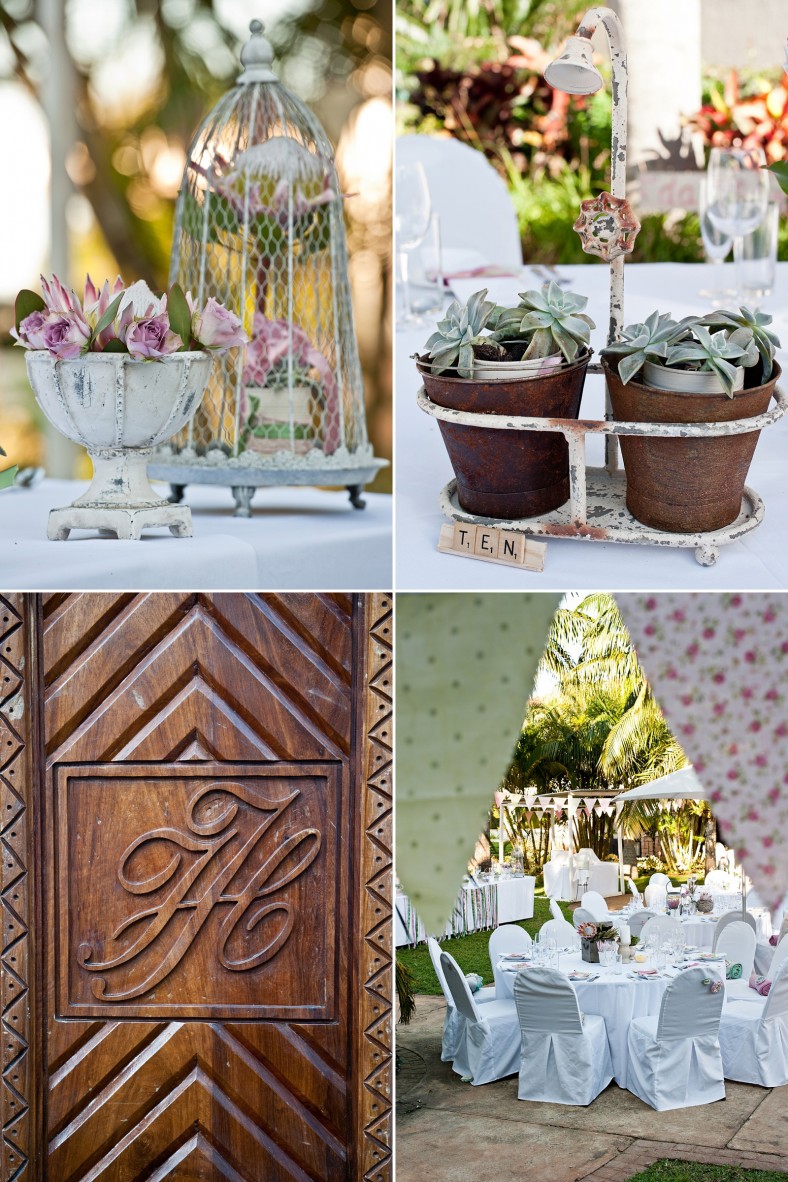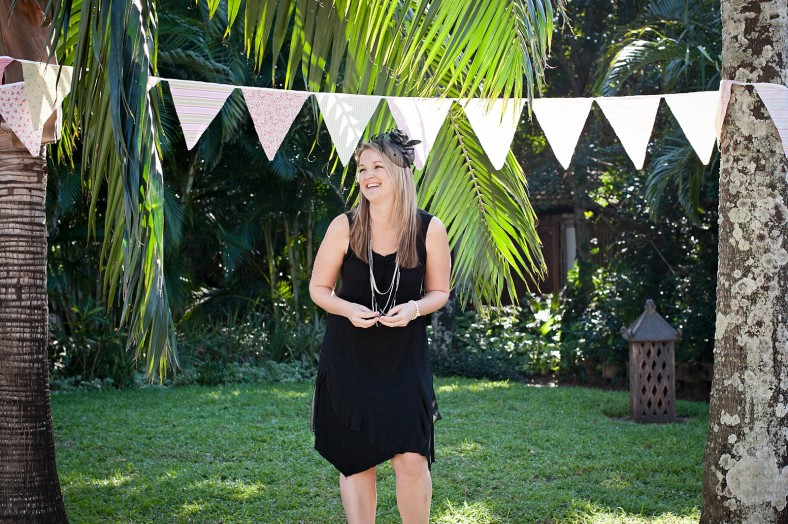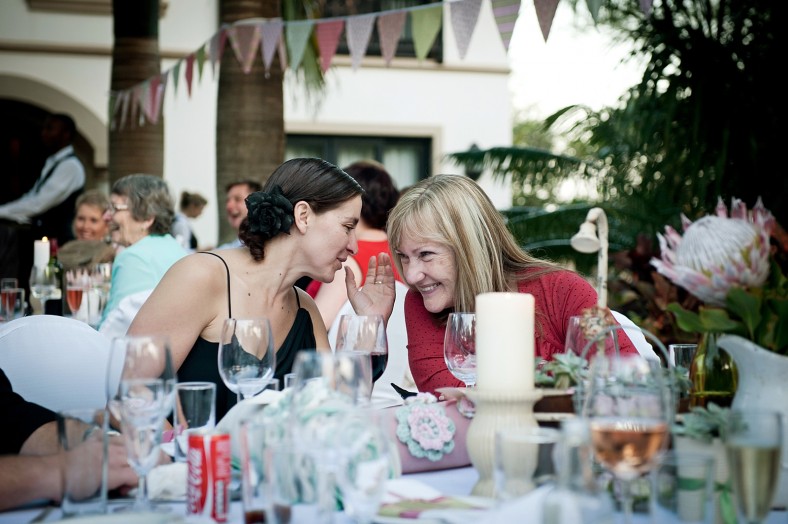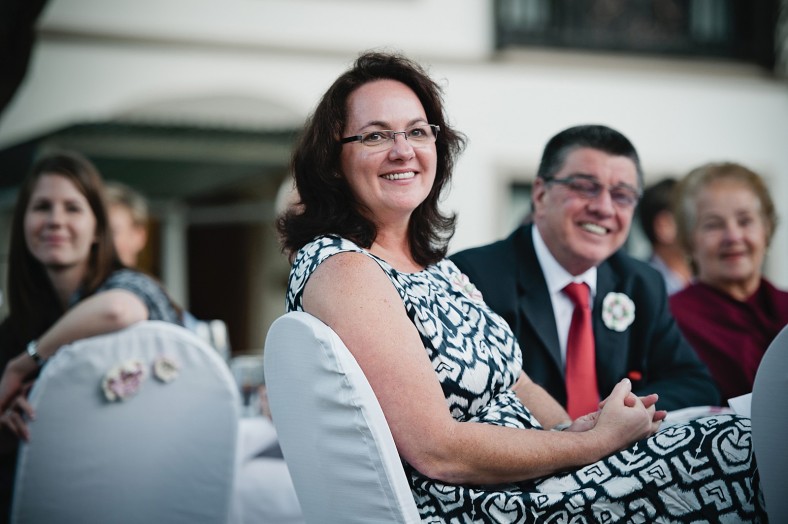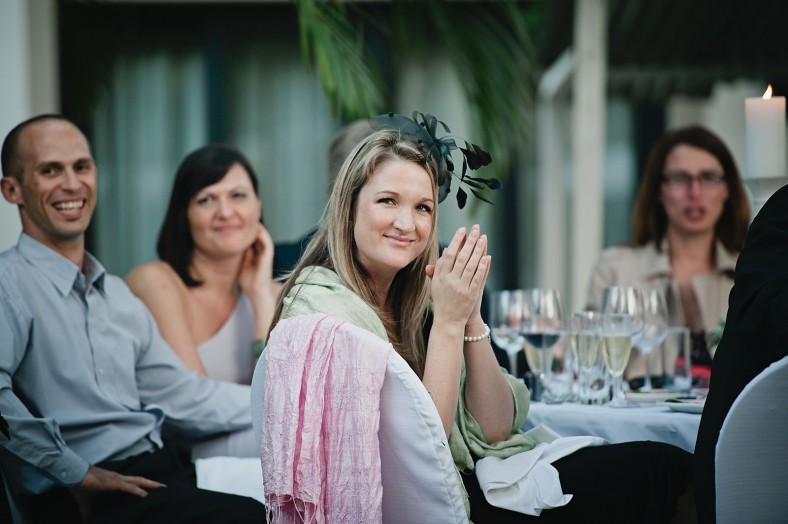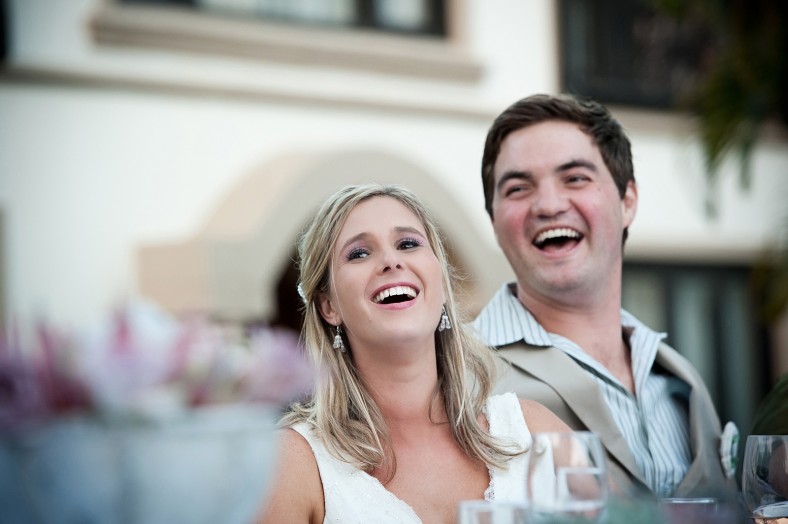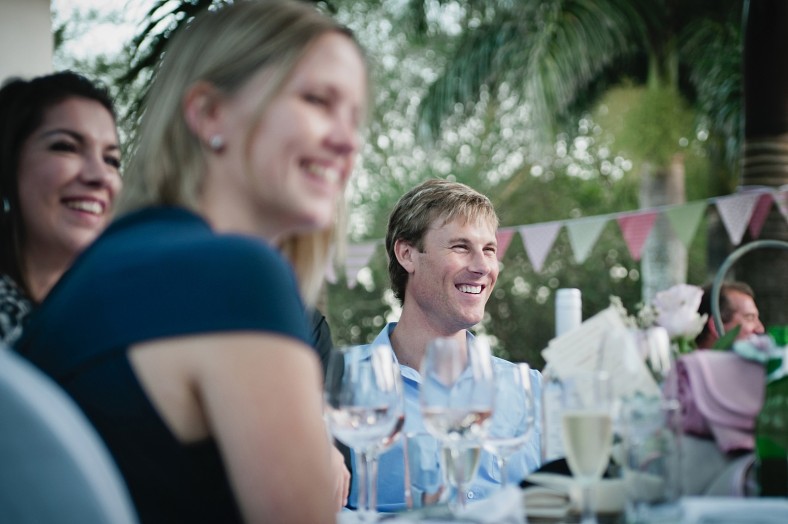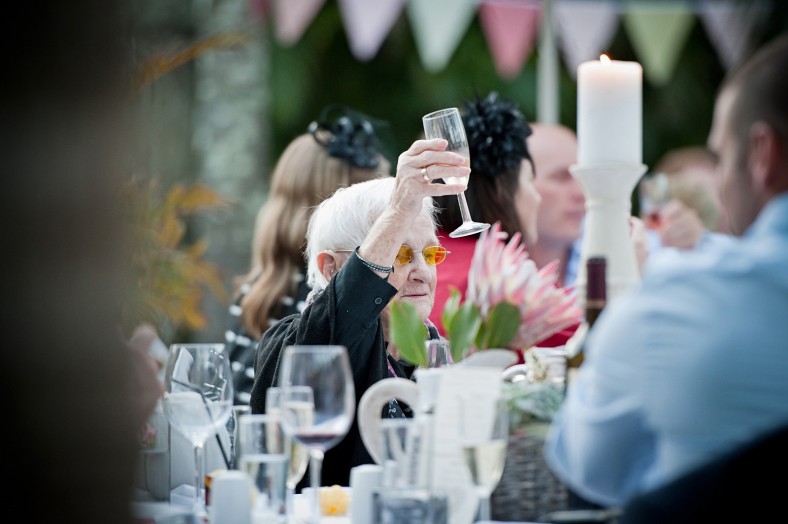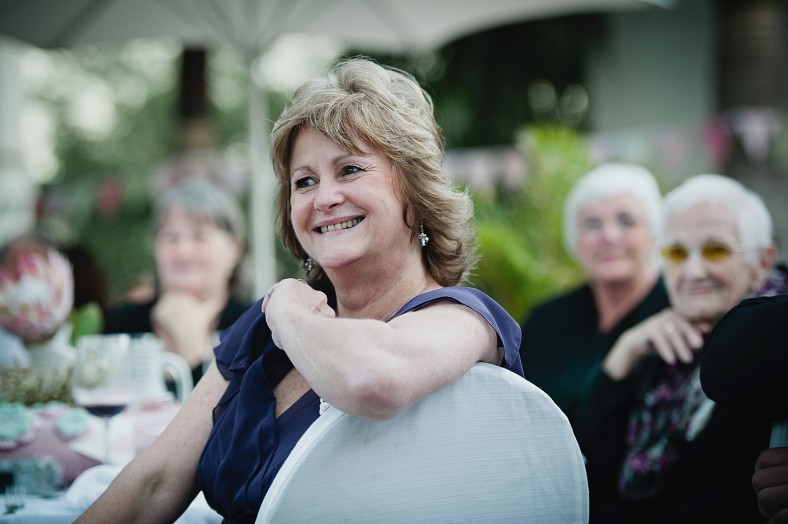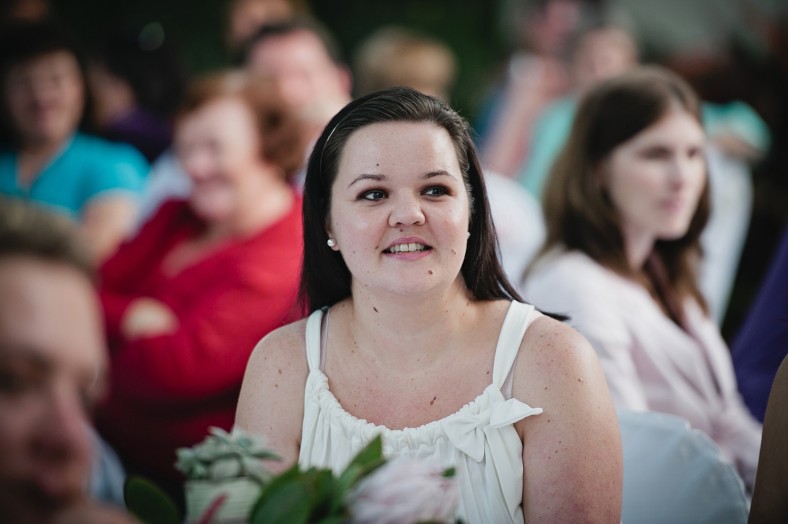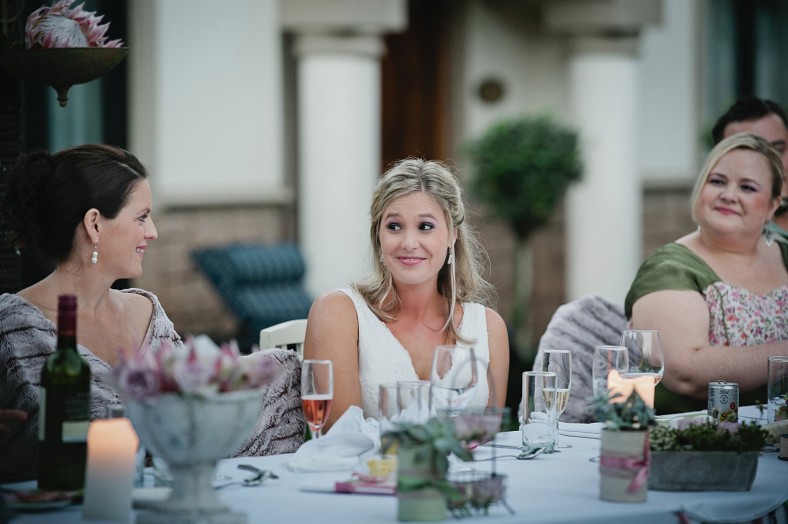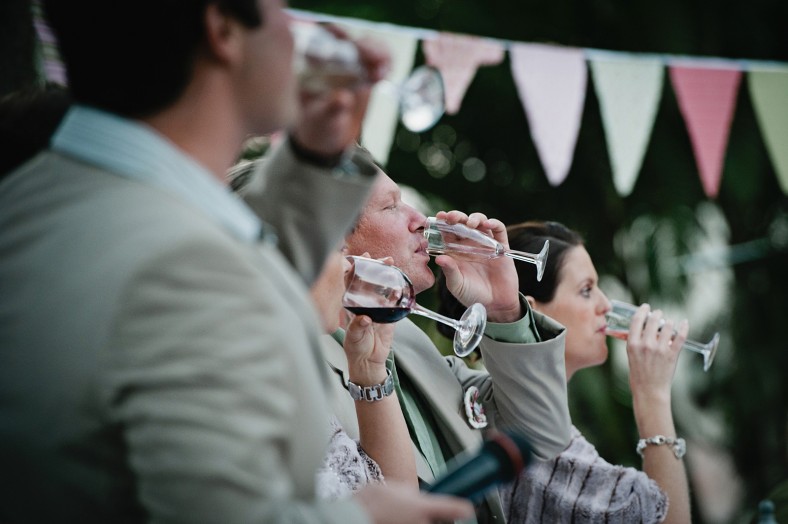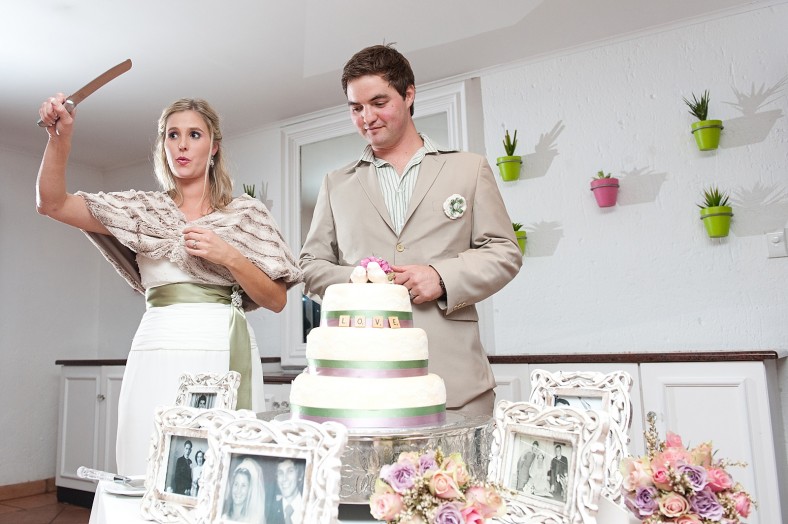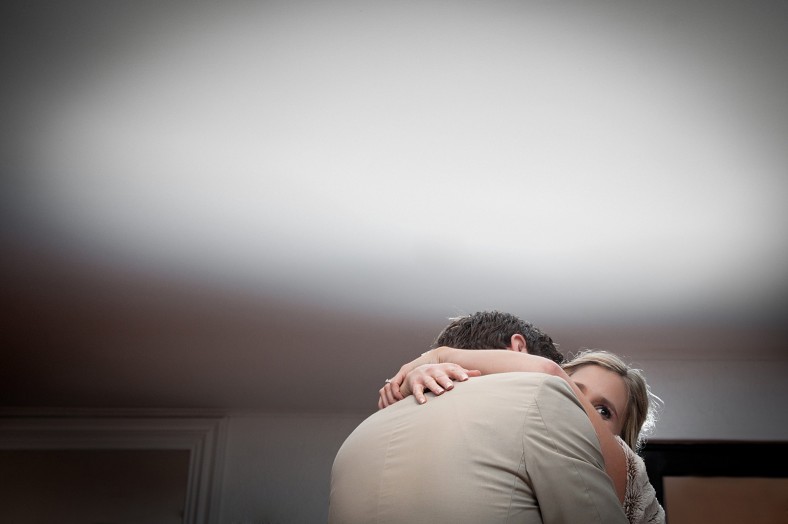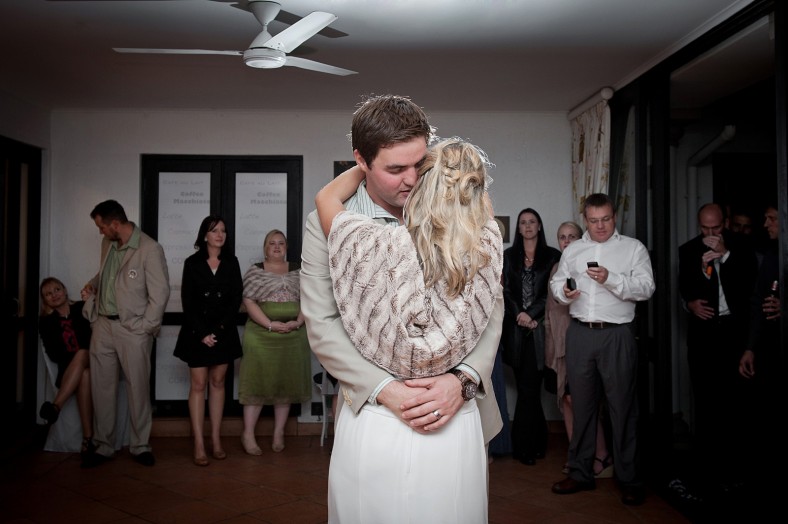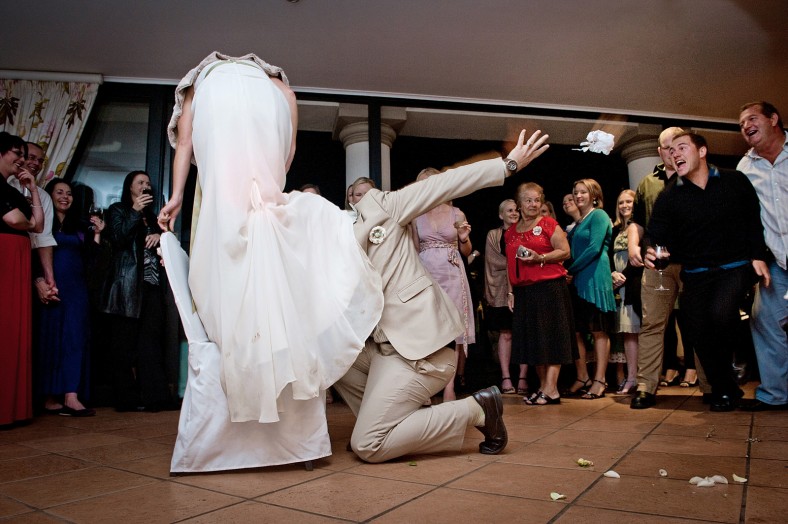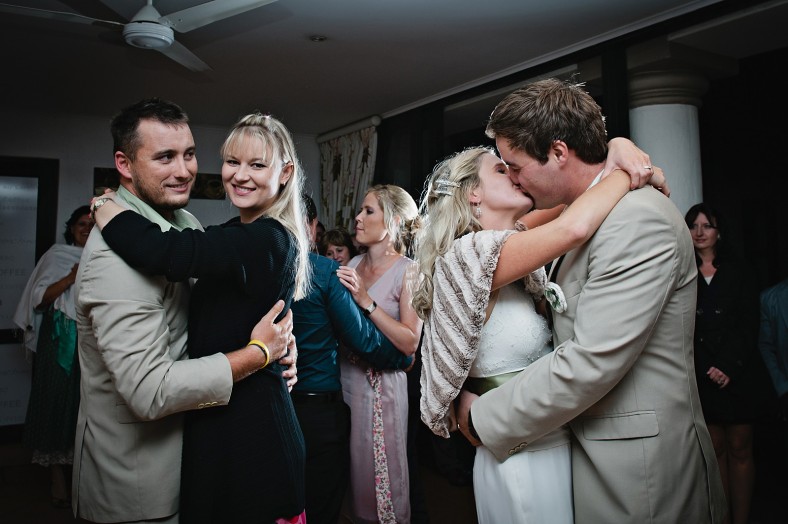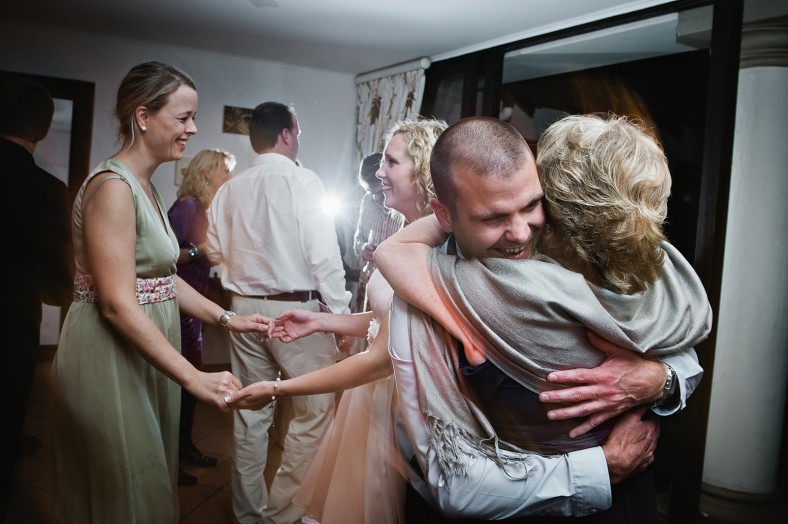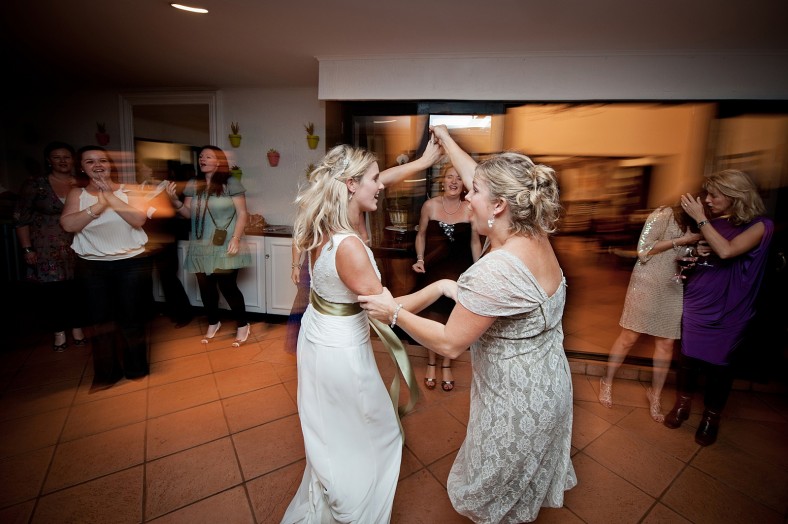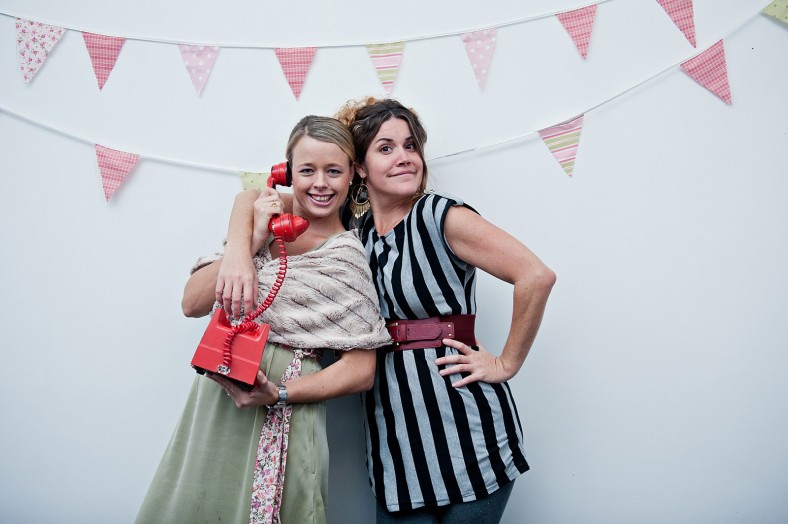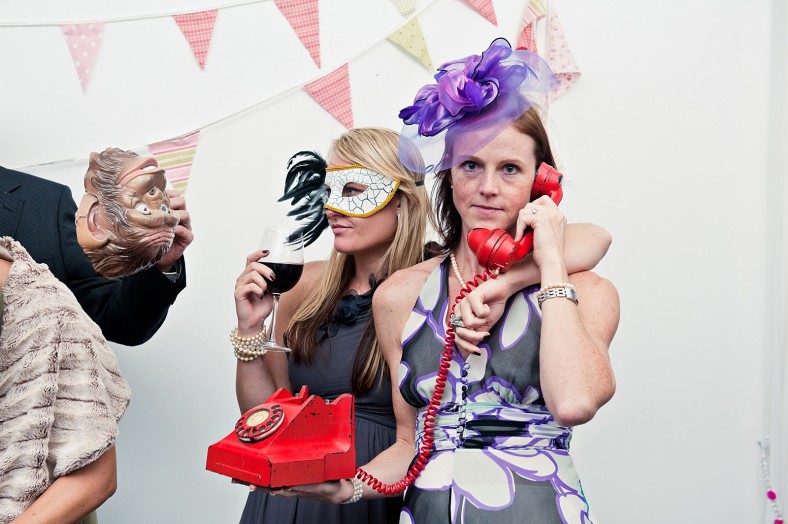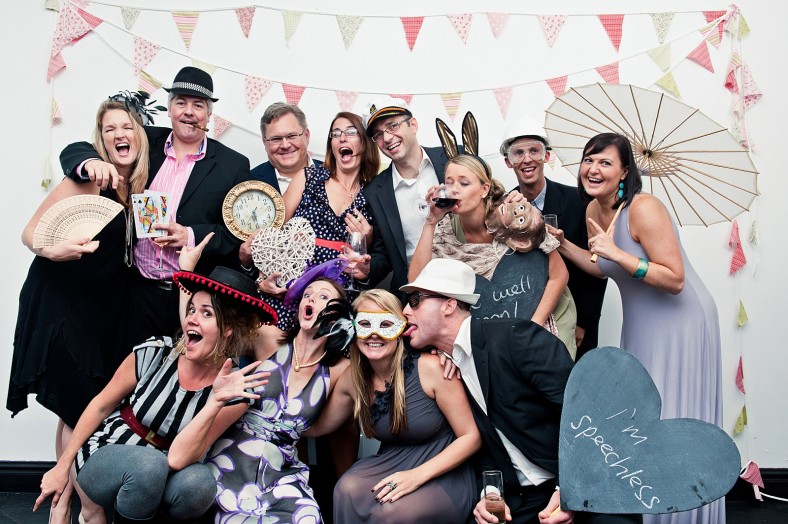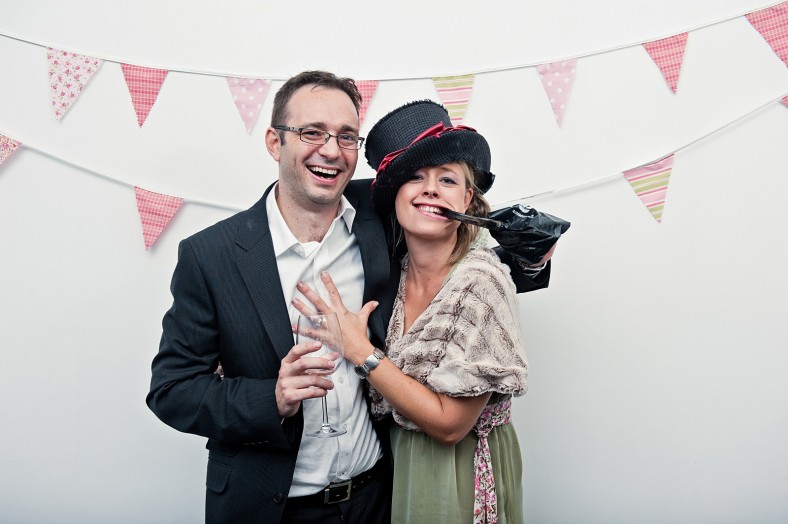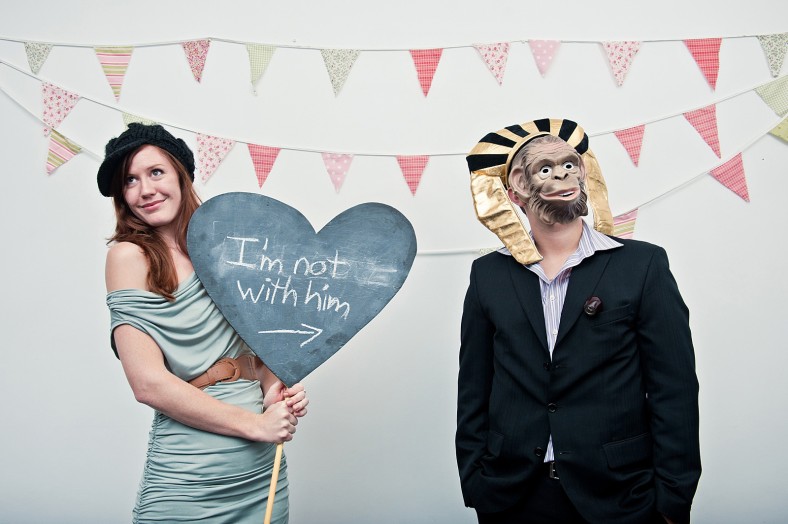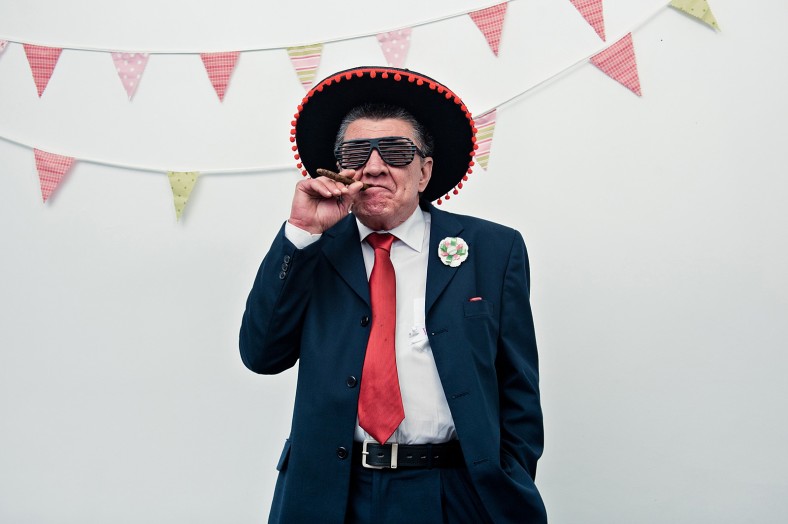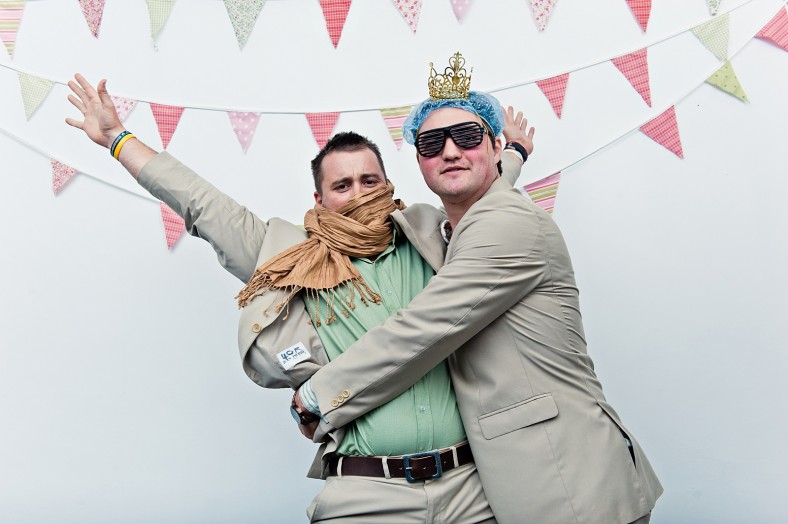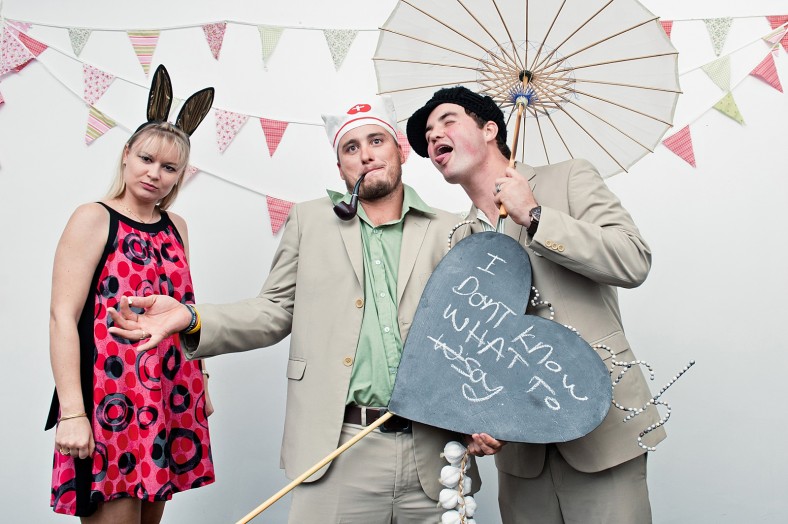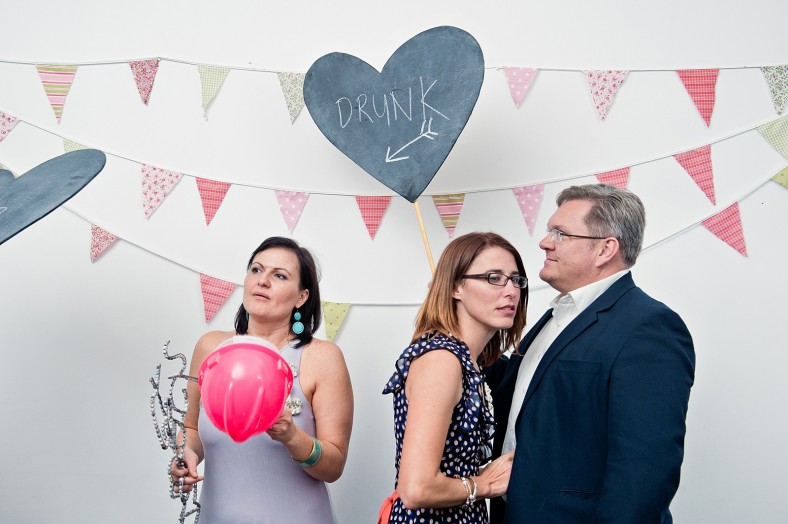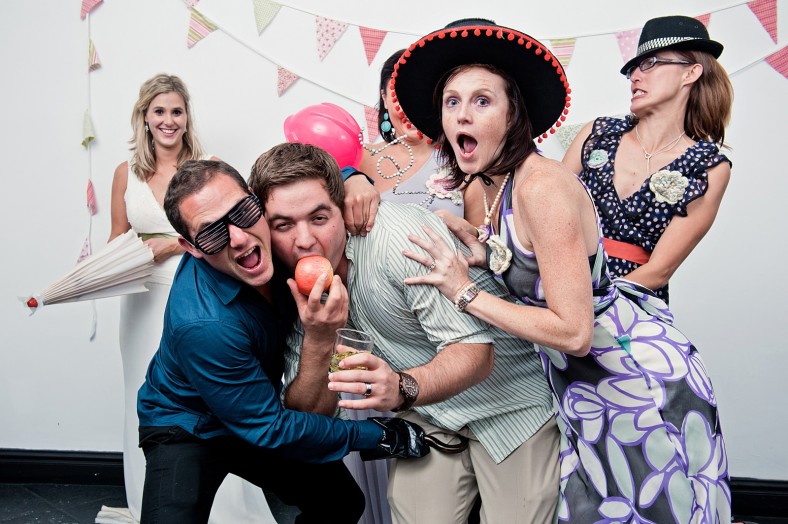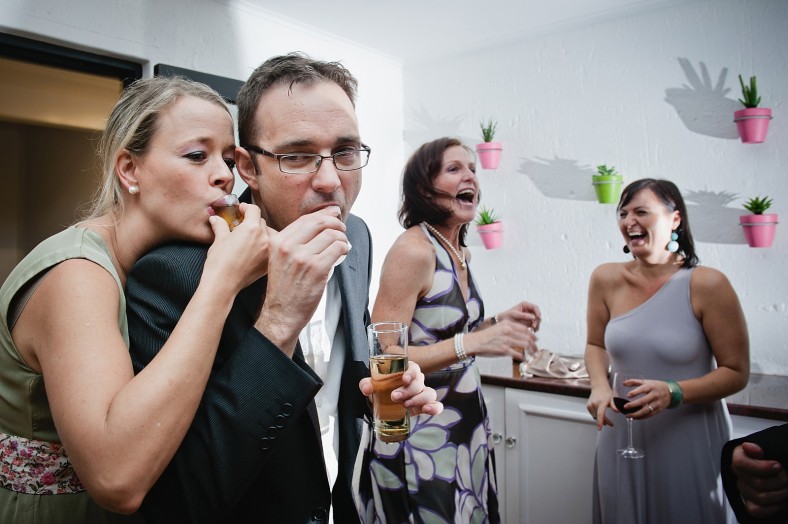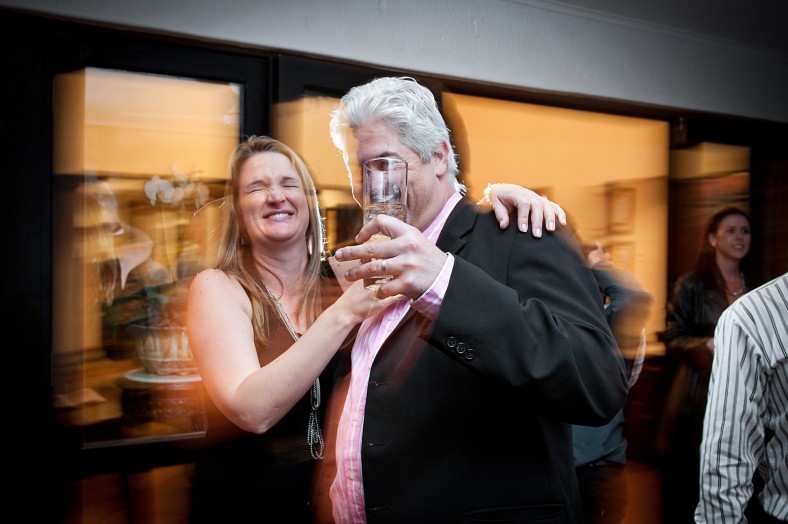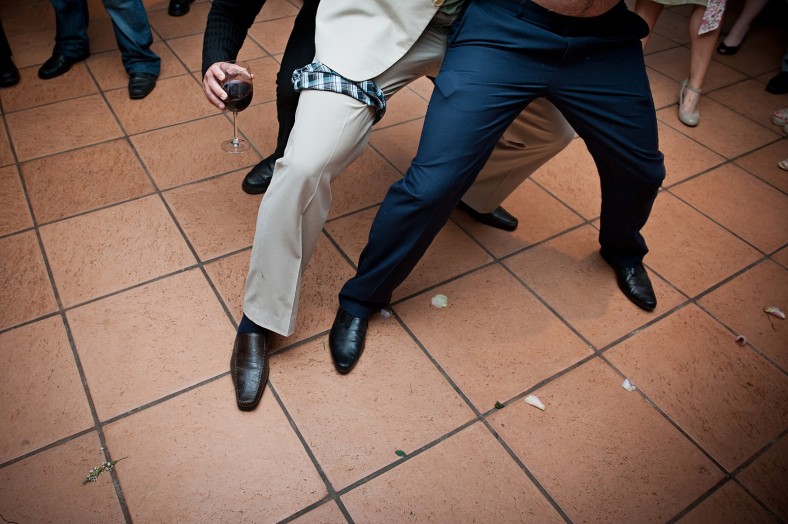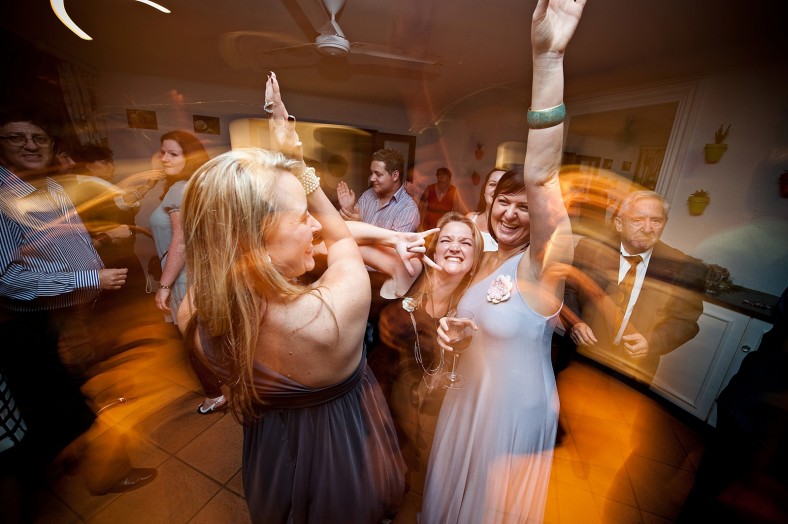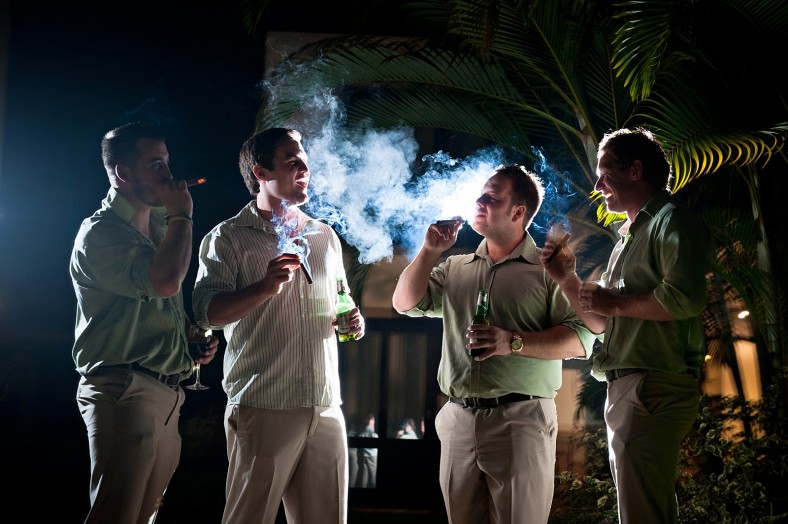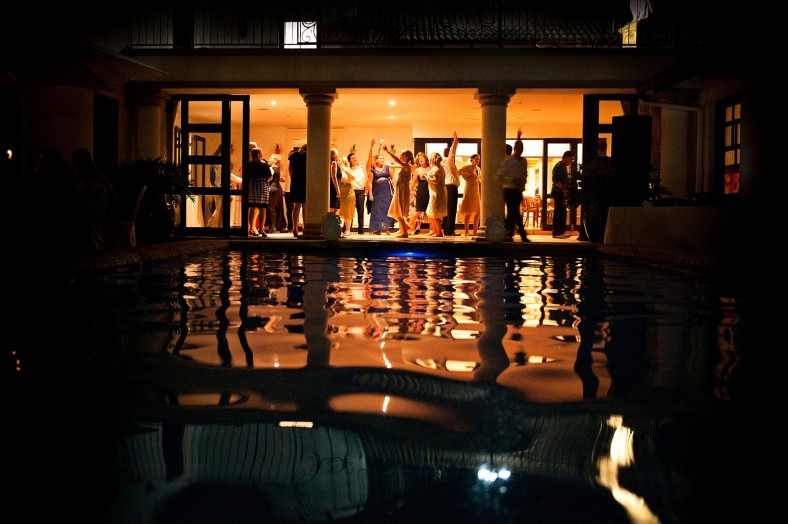 Second Shooter : Tash Schoeman. Tash photographed all the decor and photobooth pics. She rocks!Church:  Our Lady of Fatima Catholic Church, Durban North, 031-5635554, 
www.fatima.org.za/
Venue: Hotel Izulu, Ballito, 
www.hotelizulu.com
Hair:  Magda at Hair by Magda, 0824837747
Make up: Chantal at African Essence Spa, Richards Bay, www.africanessencespa.co.za/
Church flowers: Flower Ladies from Our Lady of Fatima
Button holes: Chantel at Knot so Granny Crochet Goods, 0828283709
Decor/Flowers at the Venue and bouquets : Penny at For the Table, www.forthetable-decor-hire-durban.co.za
Brides Dress: Pink Chilly Bride, www.pinkchillybridal.co.za
Brides Veil: Fabric and Bridal World, Commercial Rd (Dr A B Xuma Str), www.bridalcentre.co.za
Bridesmaids Dress:   Ariston Attire, Durban, 031-3048542
Groom's Suit: Suit Yourself, Kensignton Square, Durban North, www.suityourself.co.za
Cake: Liesel Erskine at Cake Creations, www.cakecreate.yolasite.com
Food: Hotel Izulu, Ballito, www.hotelizulu.com
Wedding Decor: The AMAZING Penny at For the Table, www.forthetable-decor-hire-durban.co.za
DJ: My brother, Shaun!!!!
Stationery: My very talented friend, Tammy Lailvaux, 0826620509