Alana and Chris both love a good adventure therefore it seemed rather fitting that they got married in the most extreme of weather conditions!!! They said their vows on Ballito beach on possibly the windiest day of the year. This certainly made it a memorable service and added a good dose of drama to their pics! After being just about swept away by emotion, wind and the tide everyone headed up to Hotel Izulu for their reception.
These two were so wonderfully laid back to work with and so comfortable and in love with each other. We really enjoyed photographing your windy wedding guys!! Thanks for picking me and for going along with my silly ideas!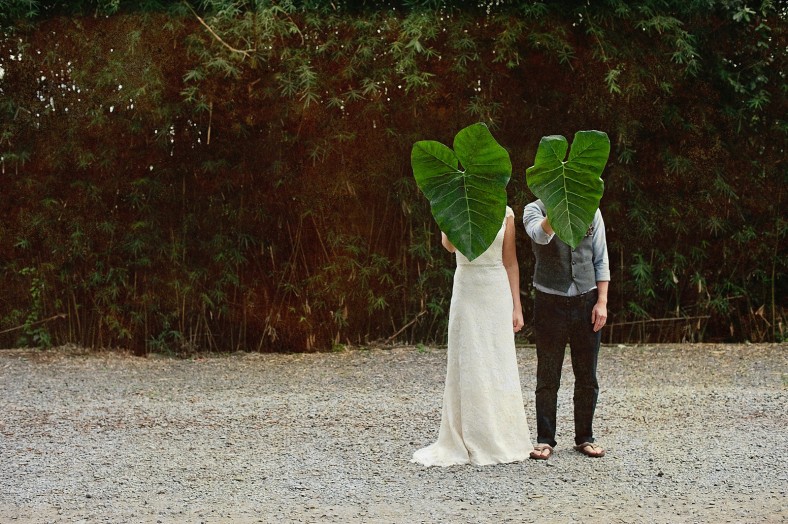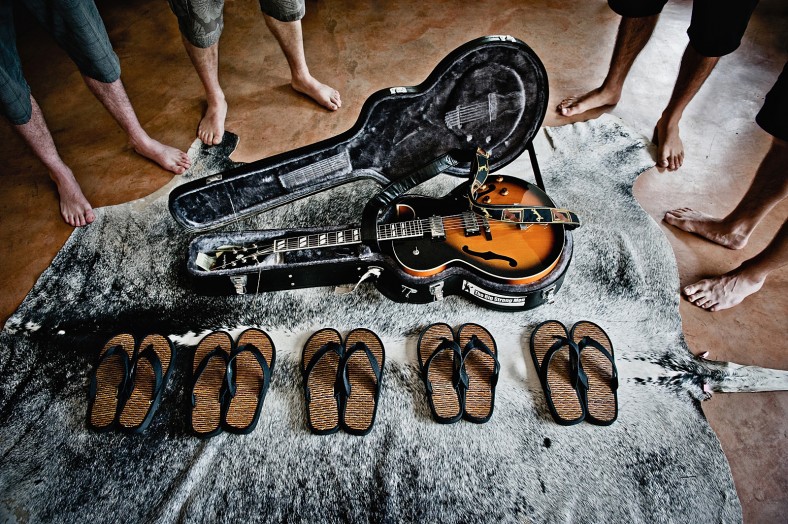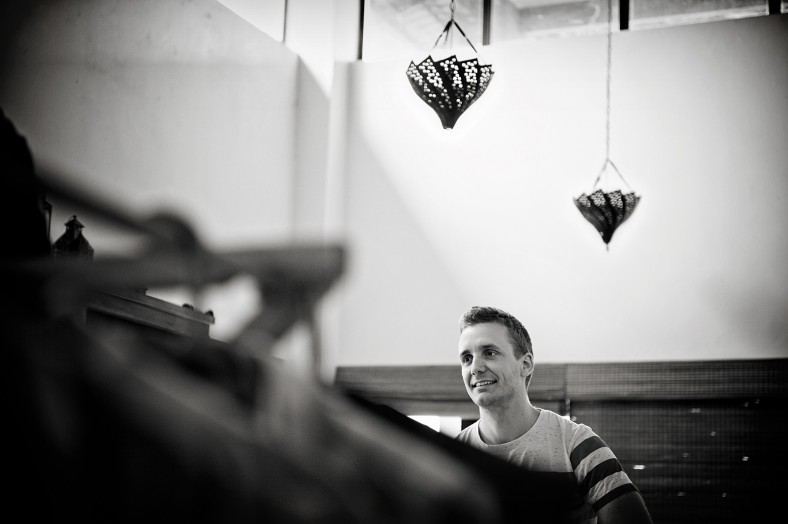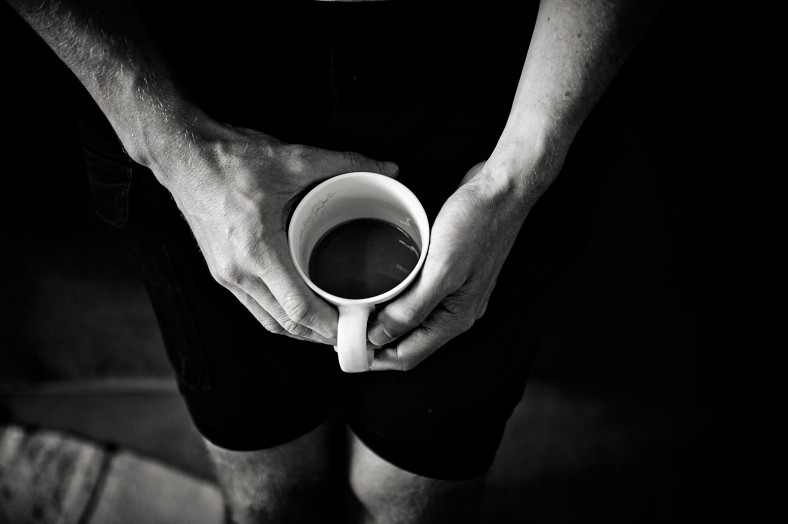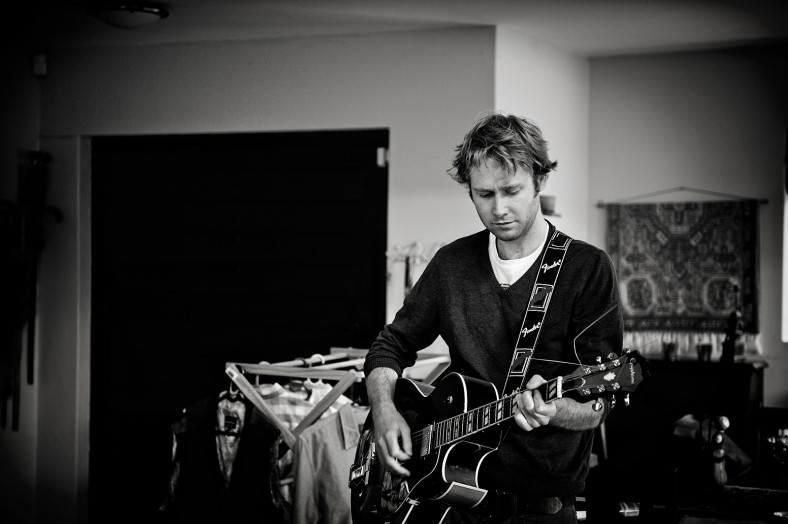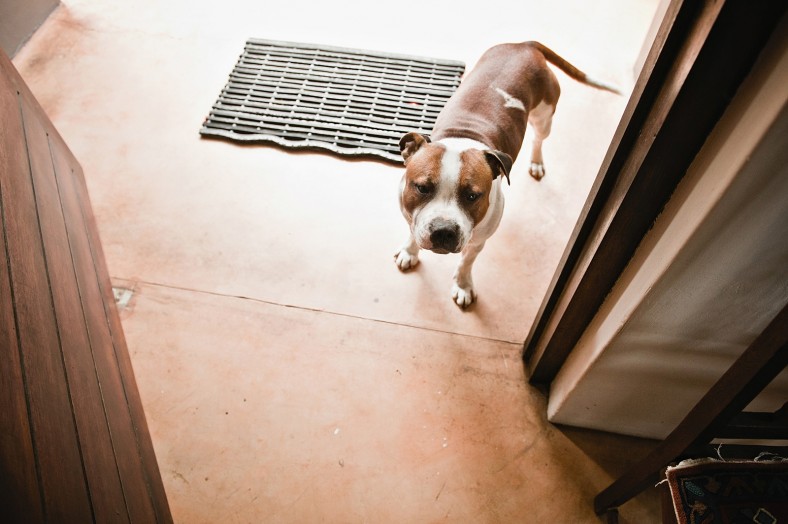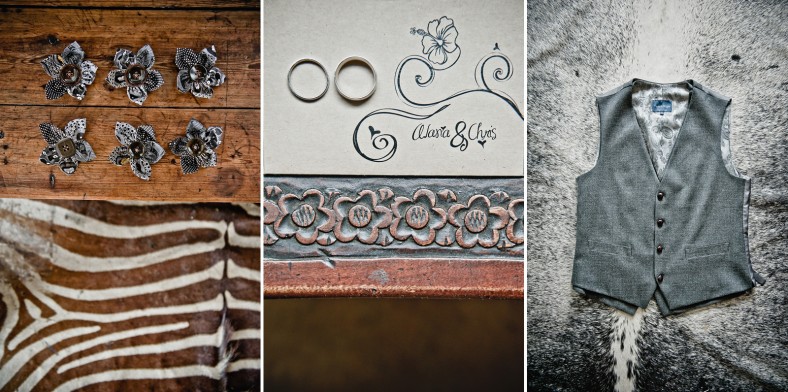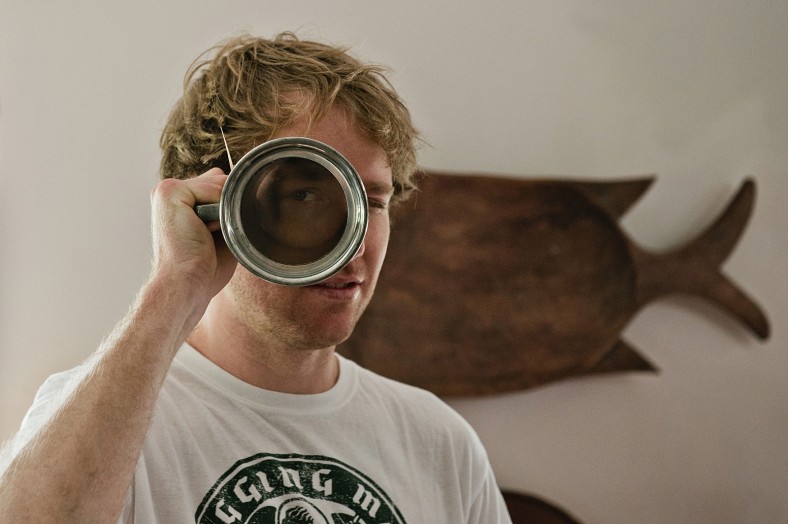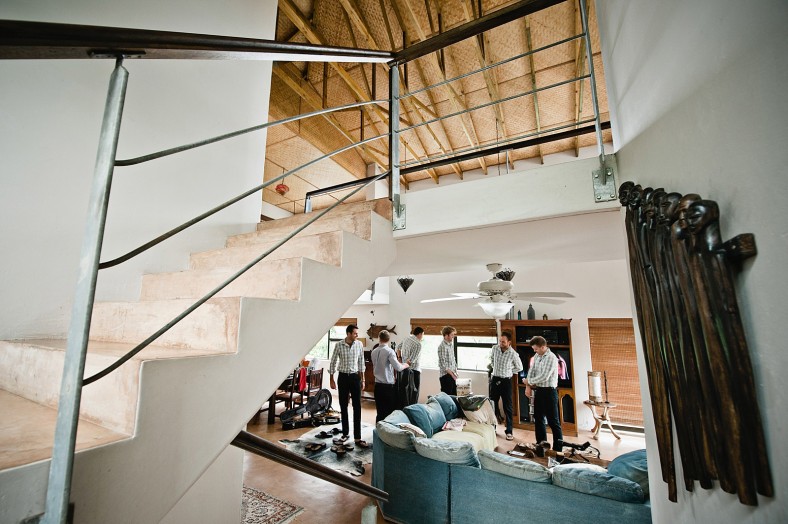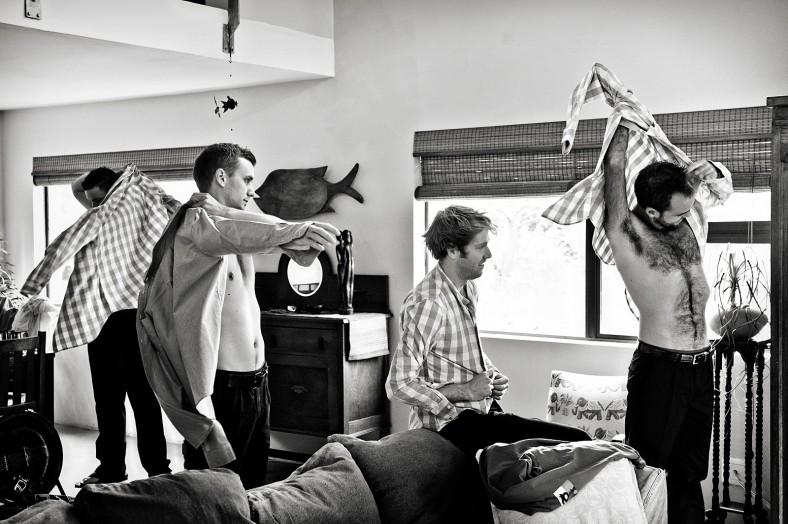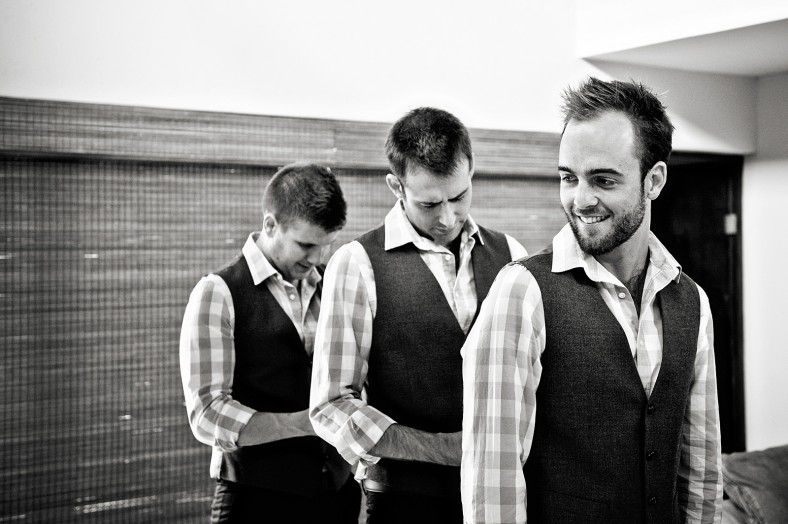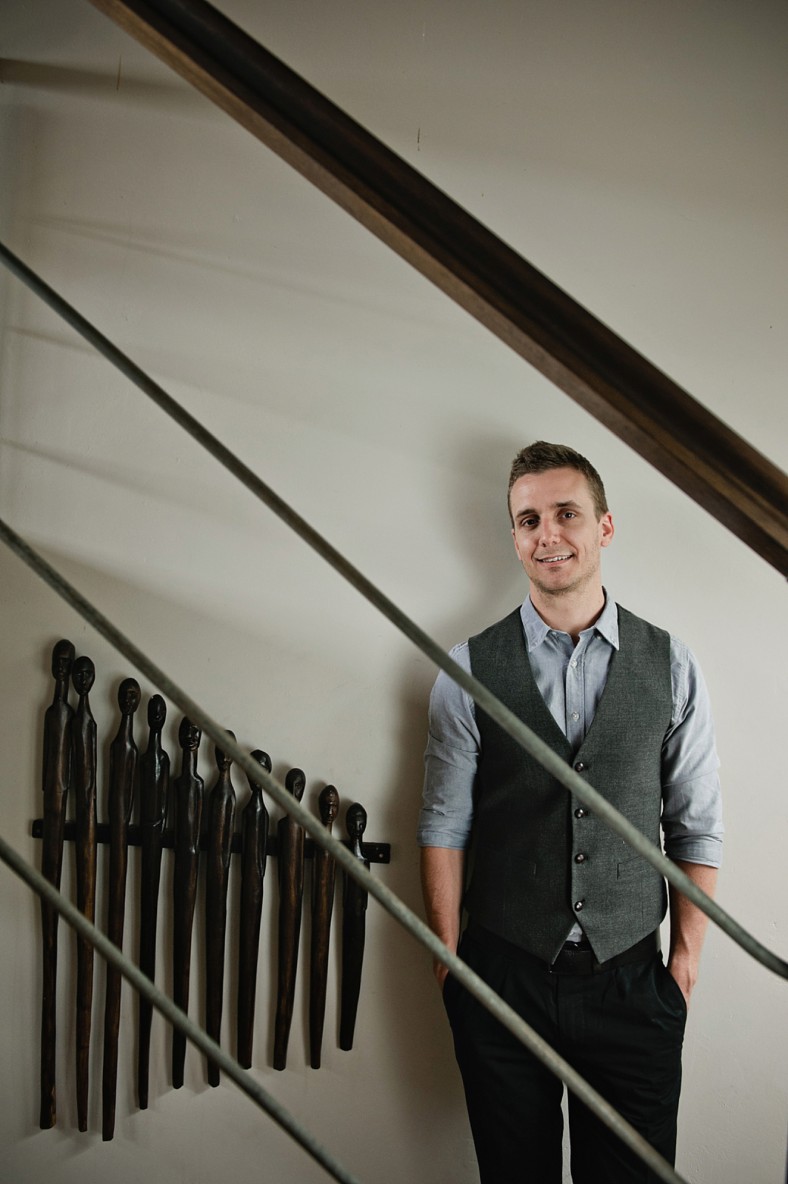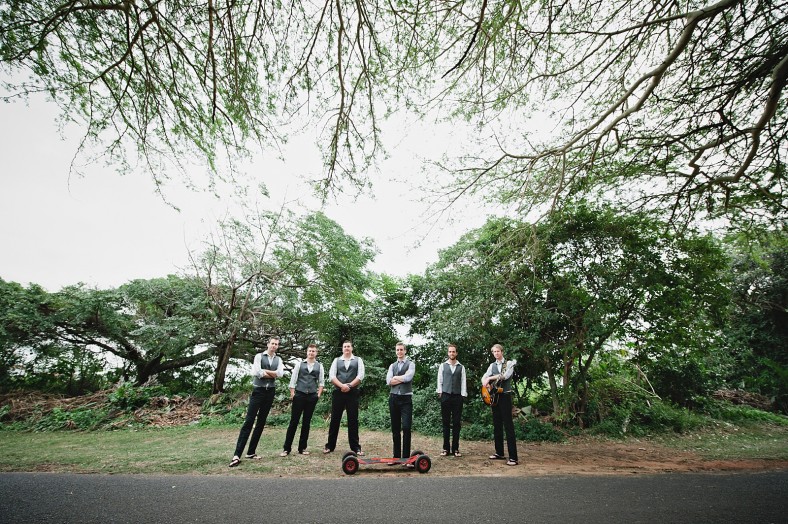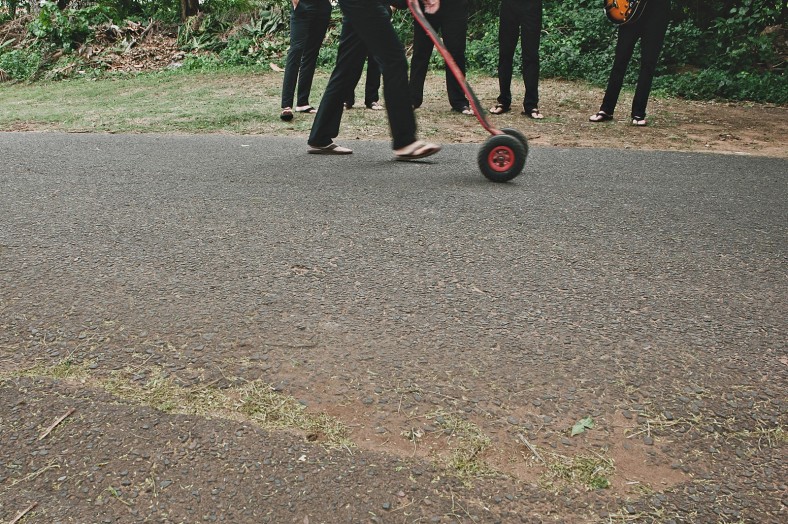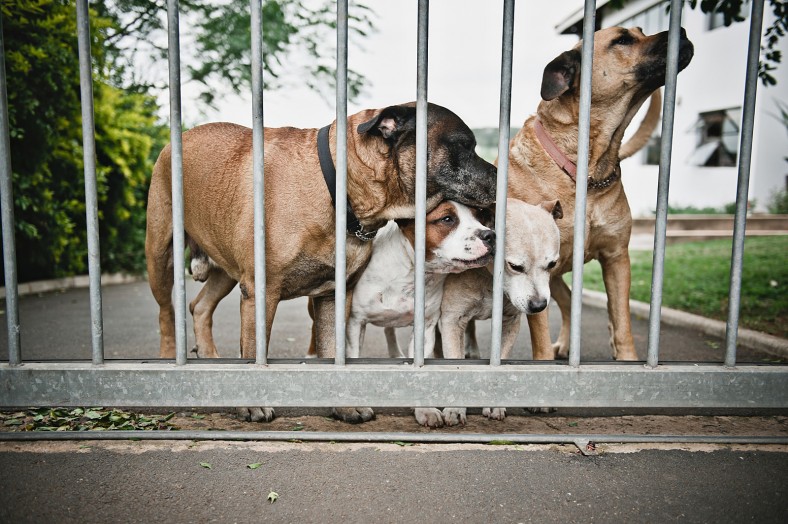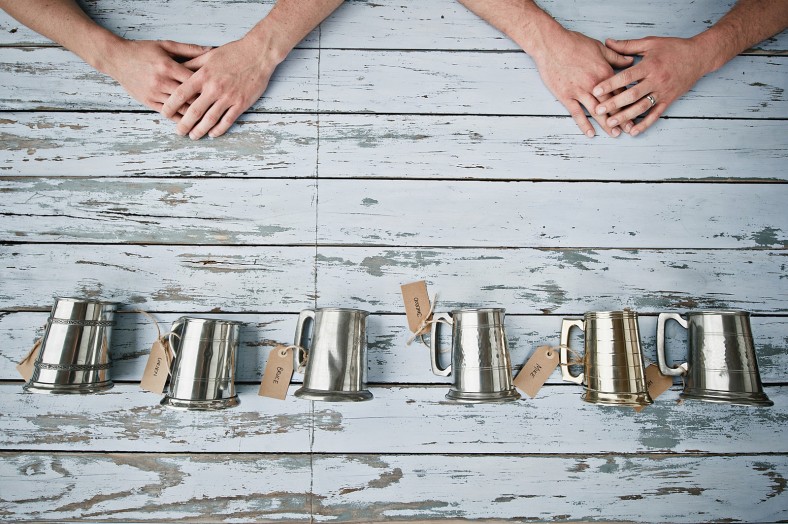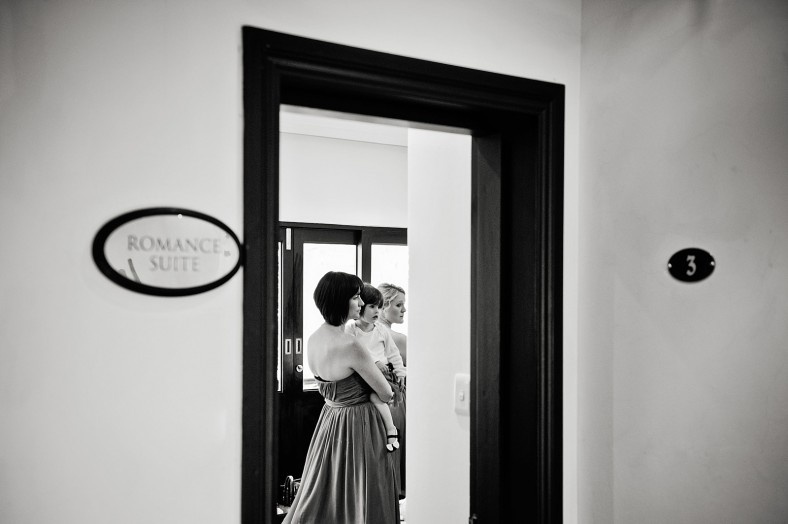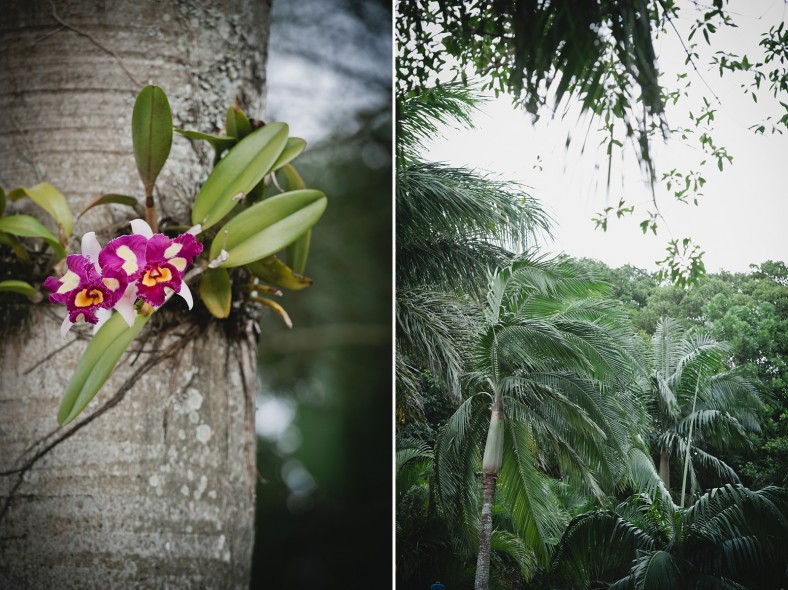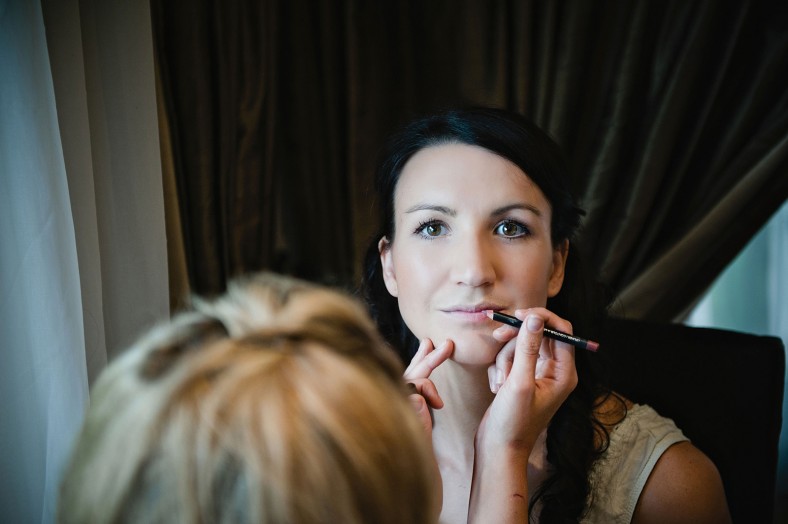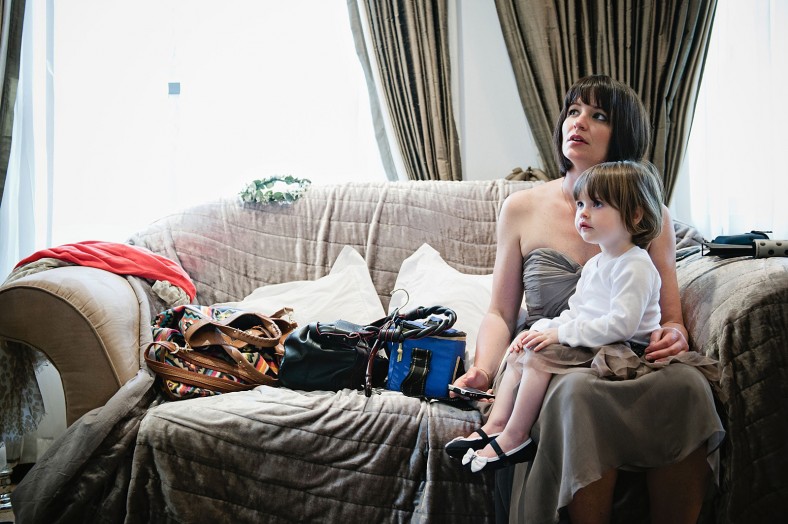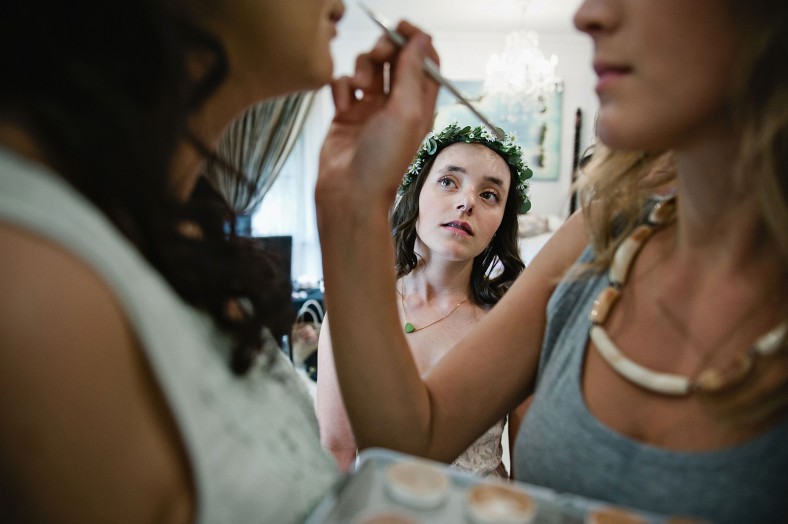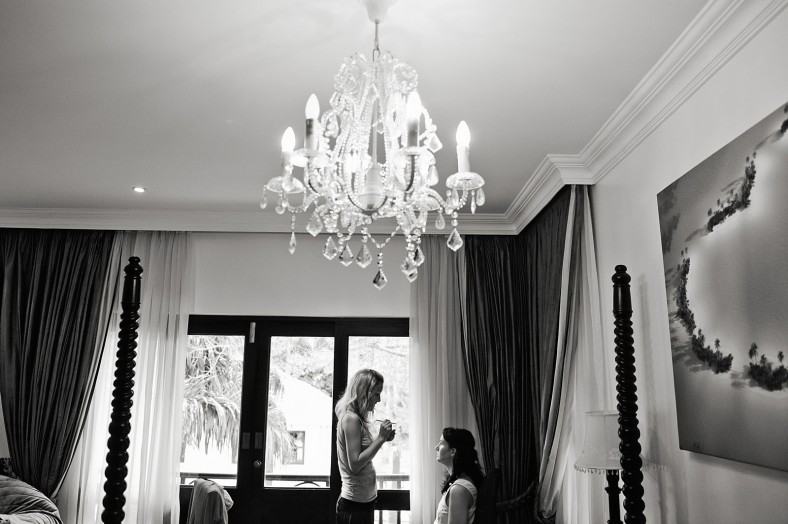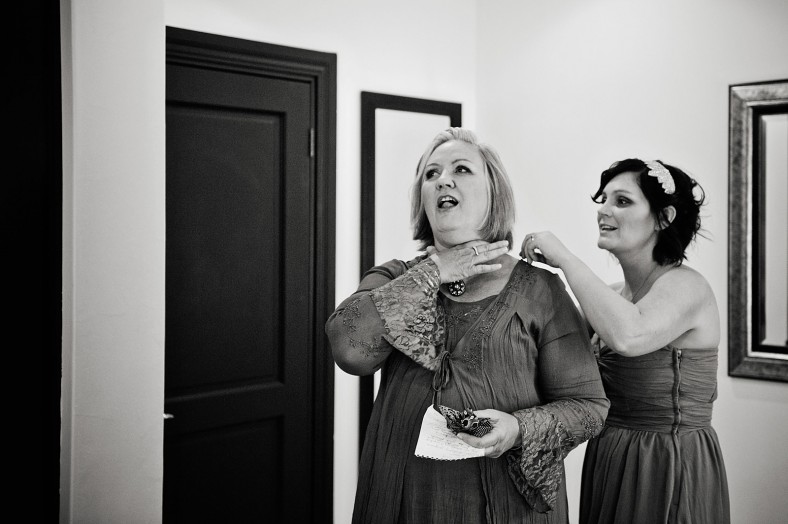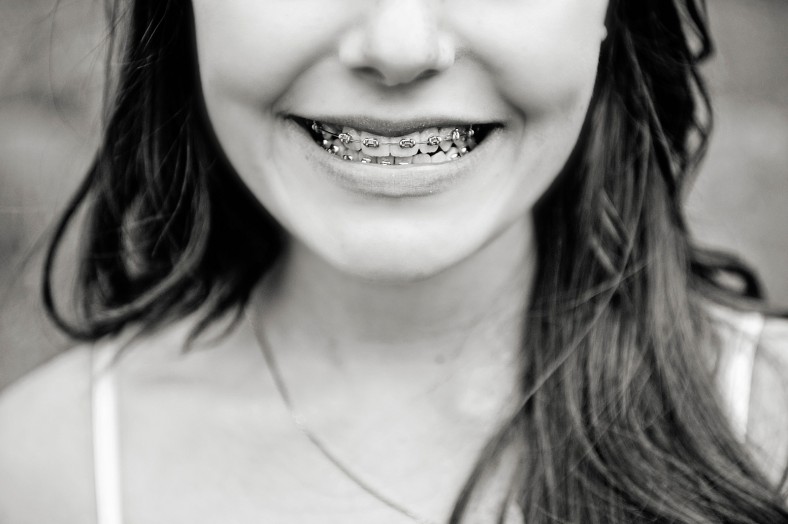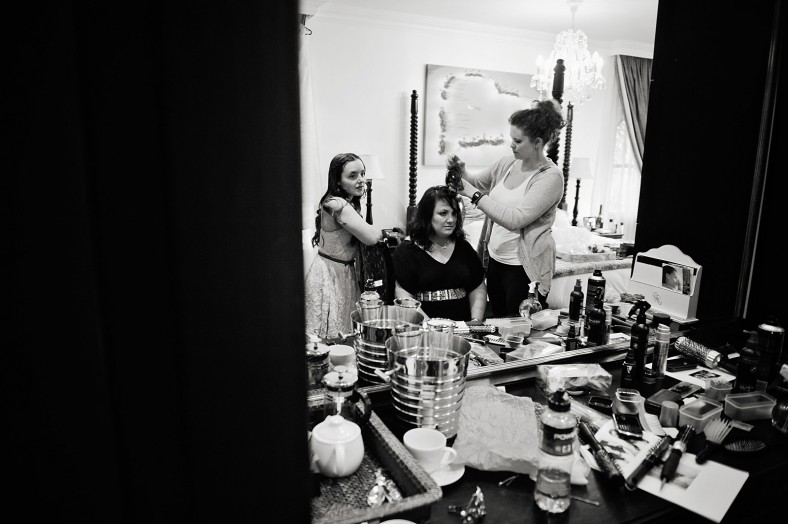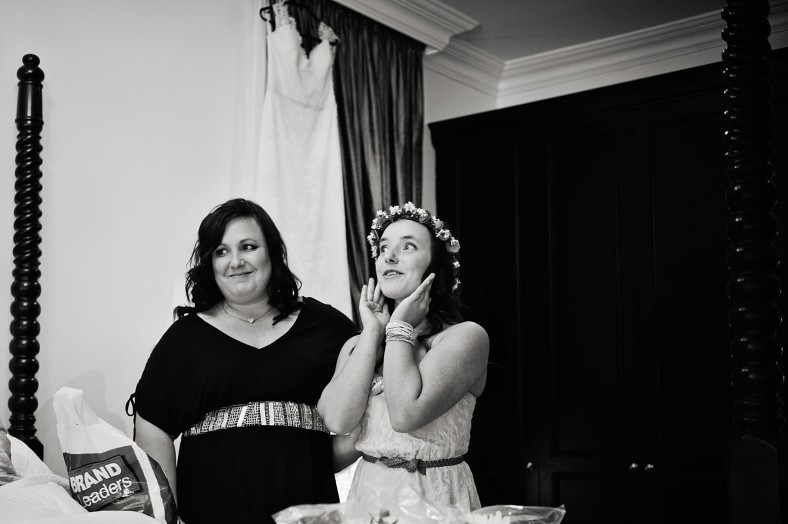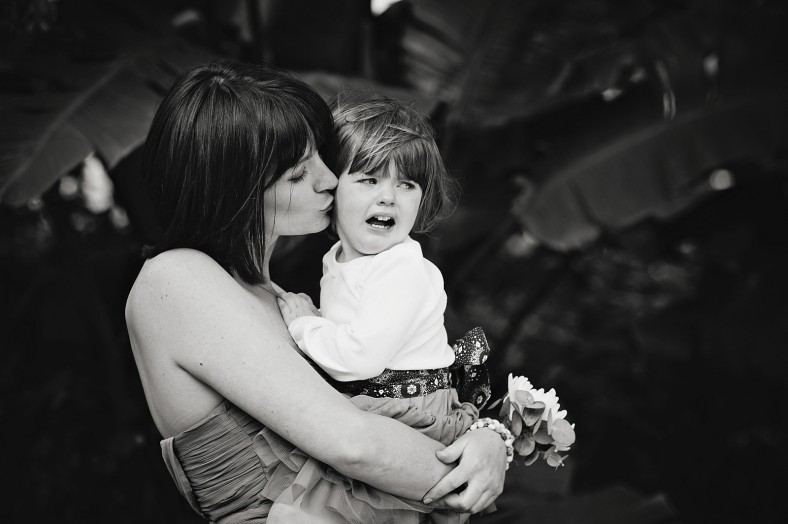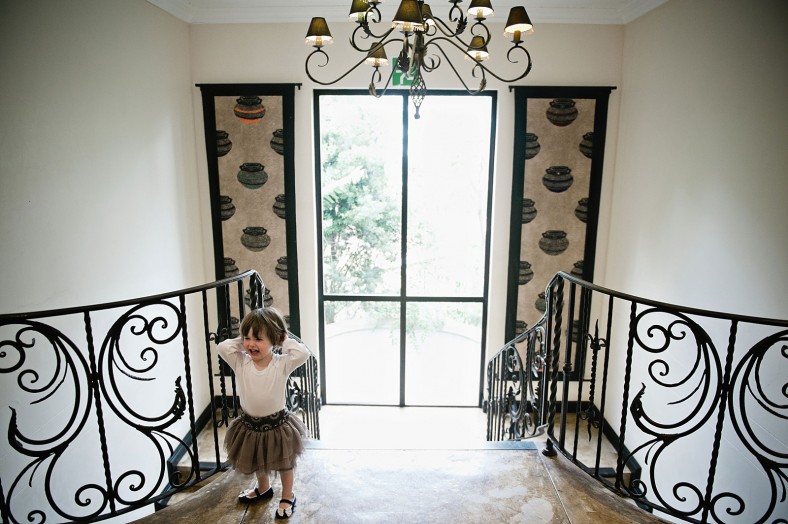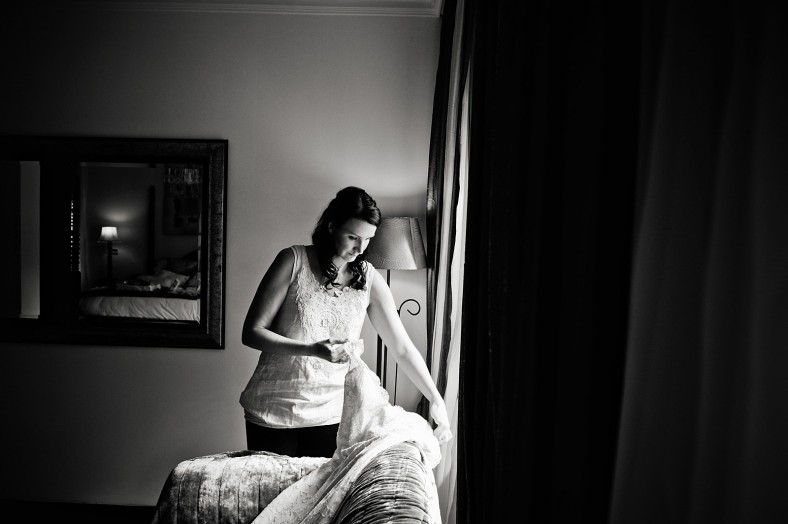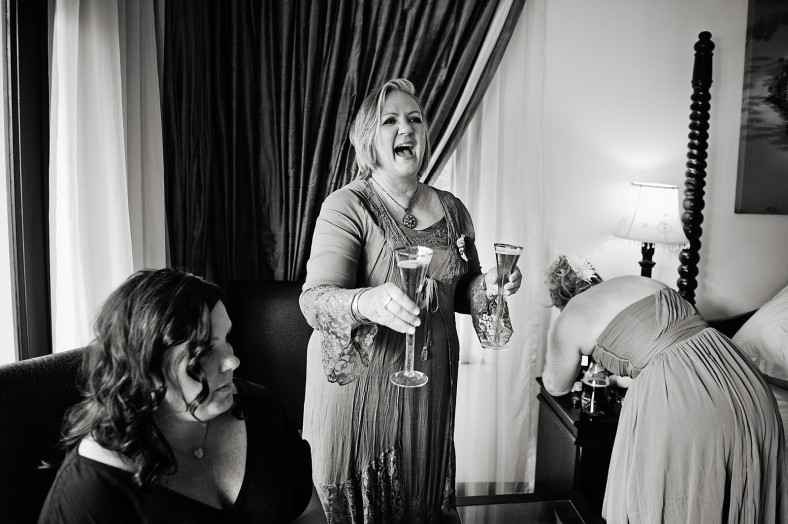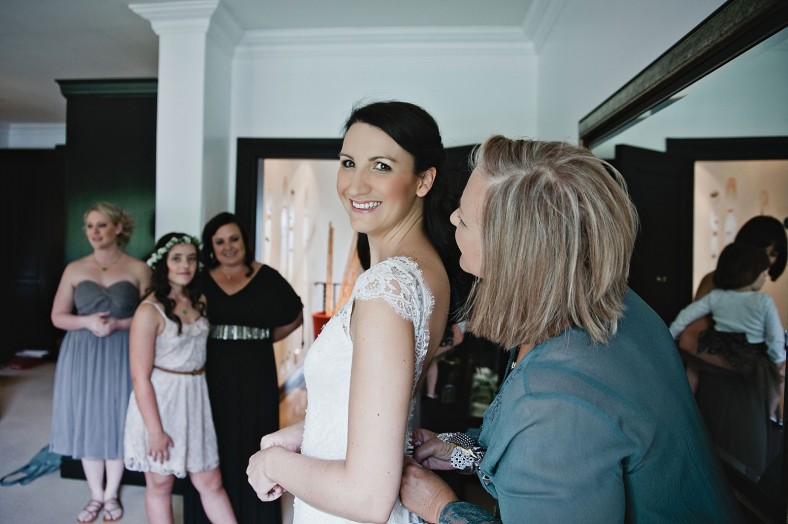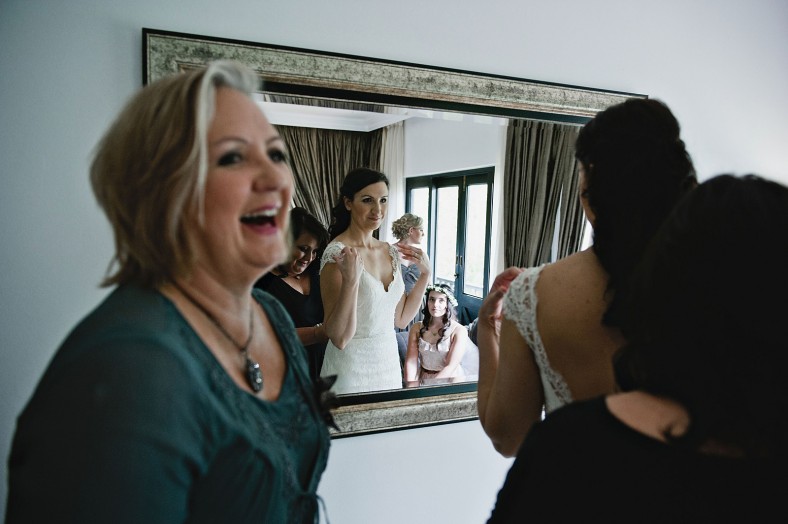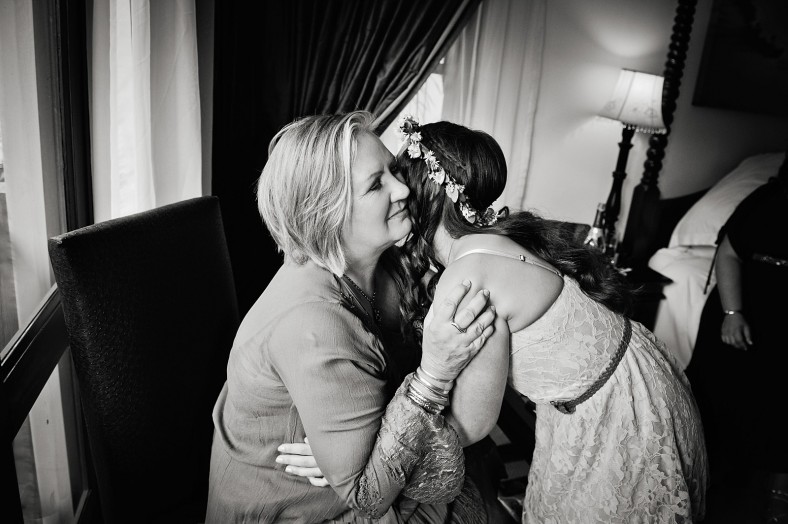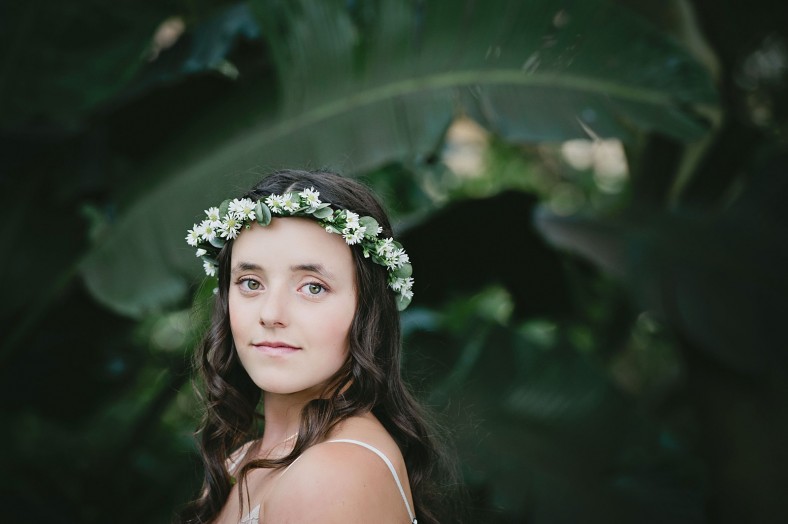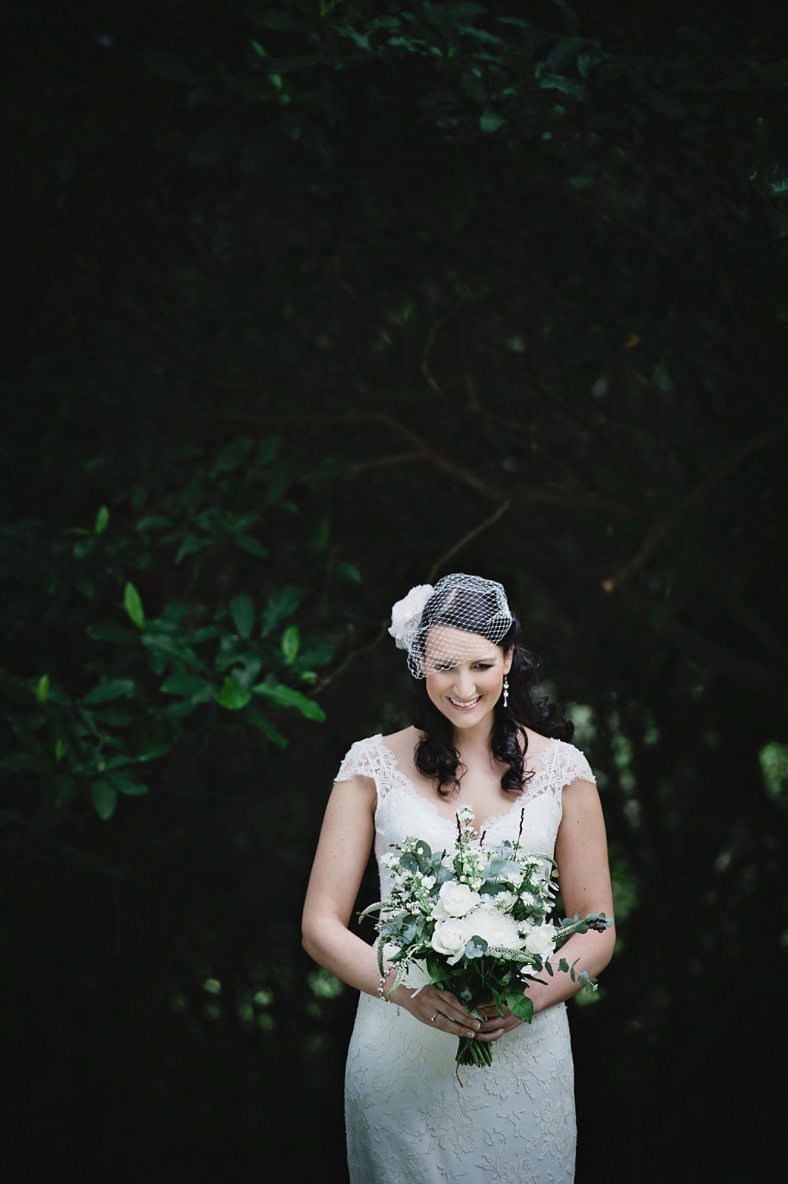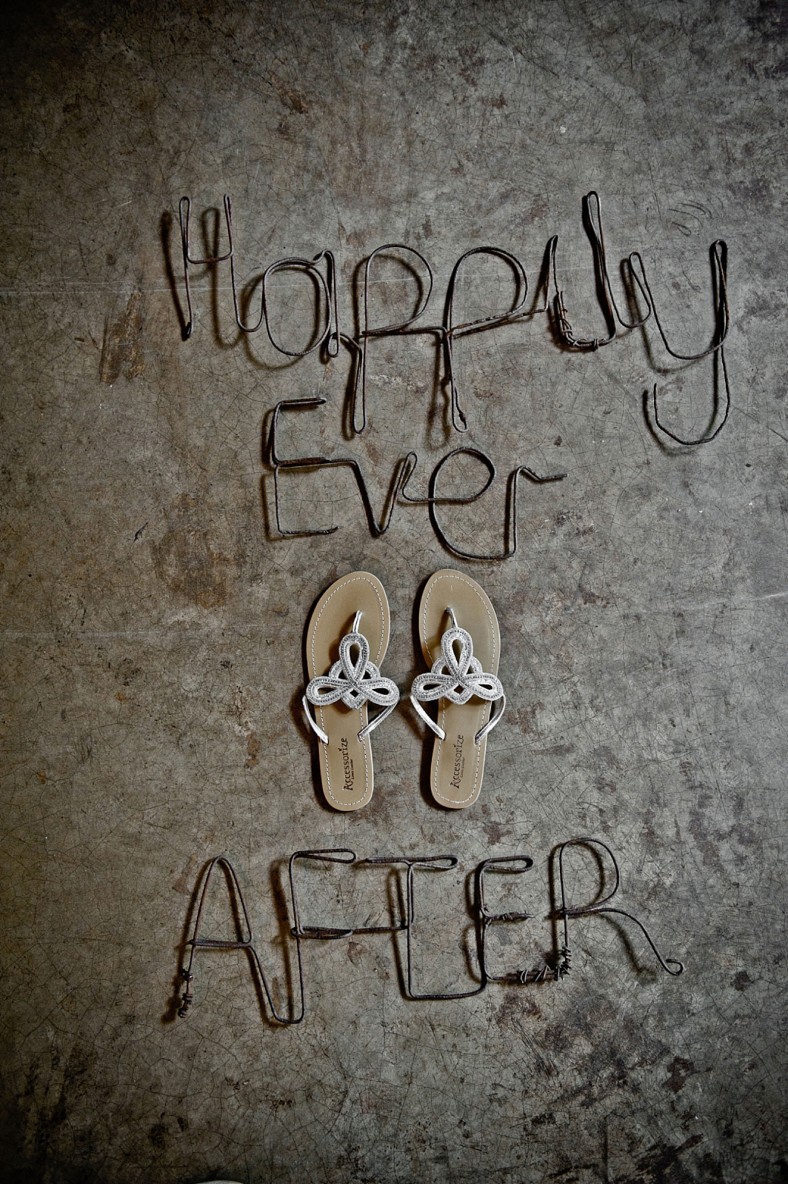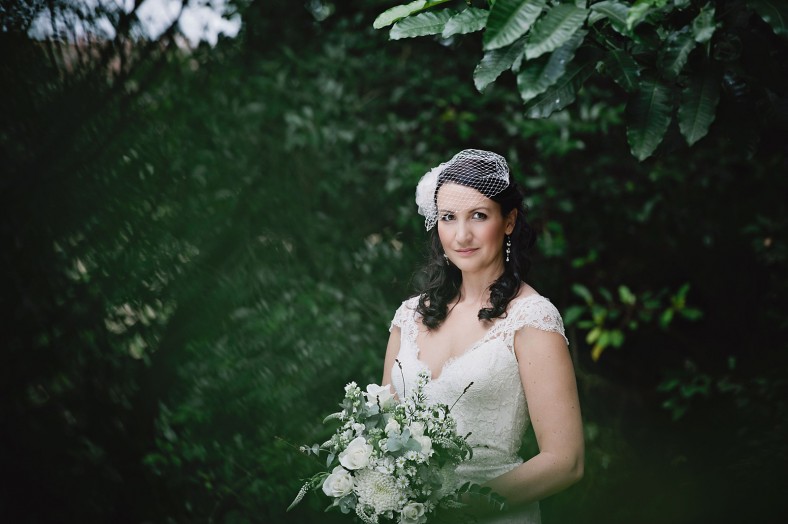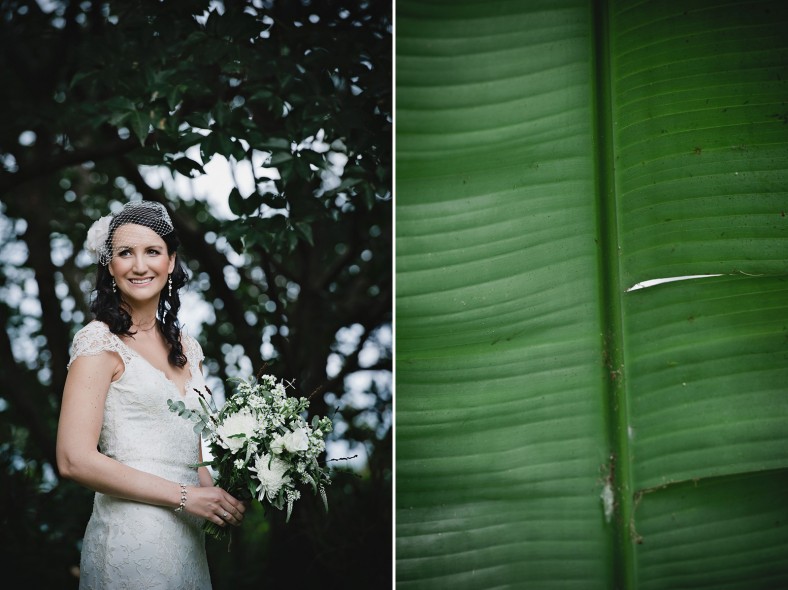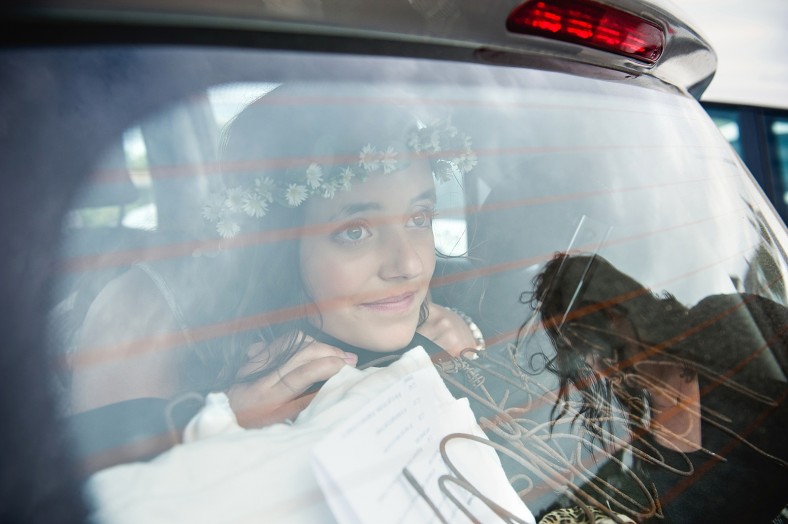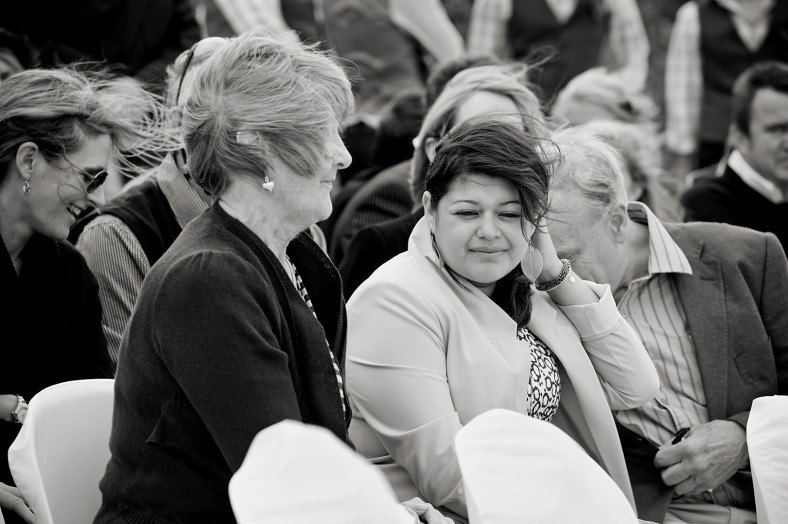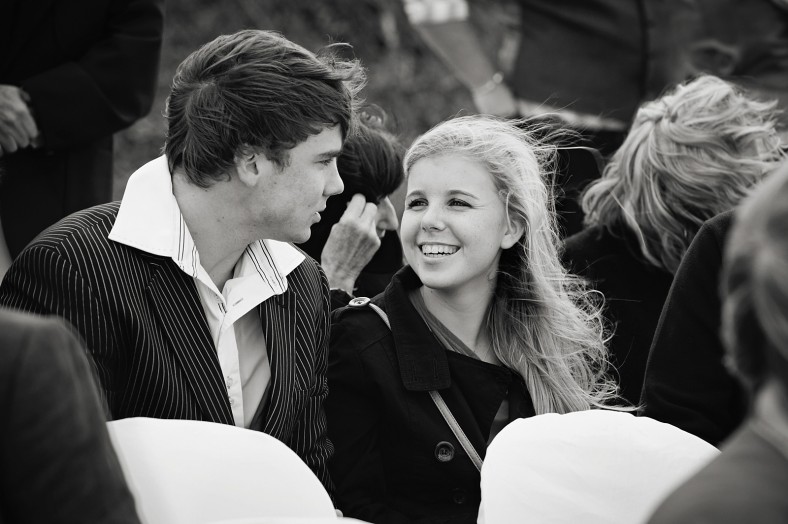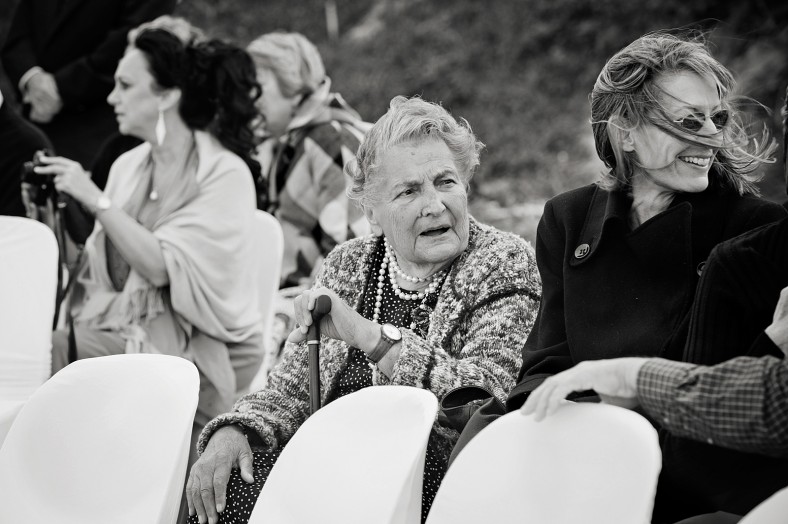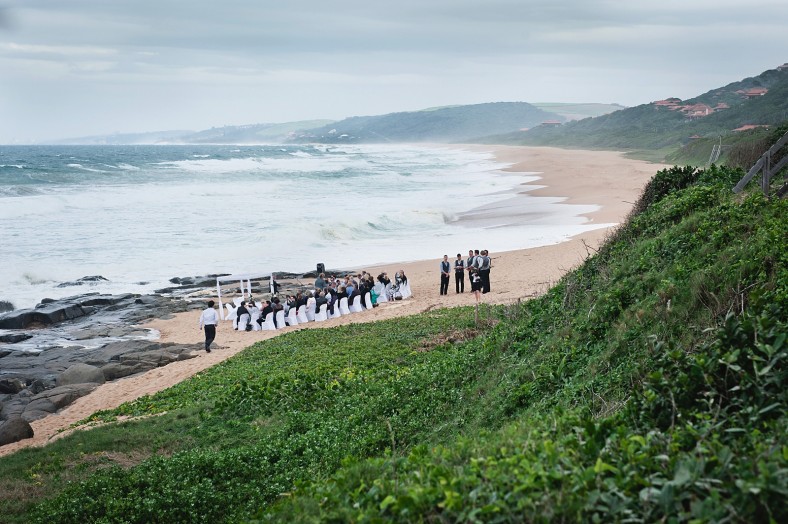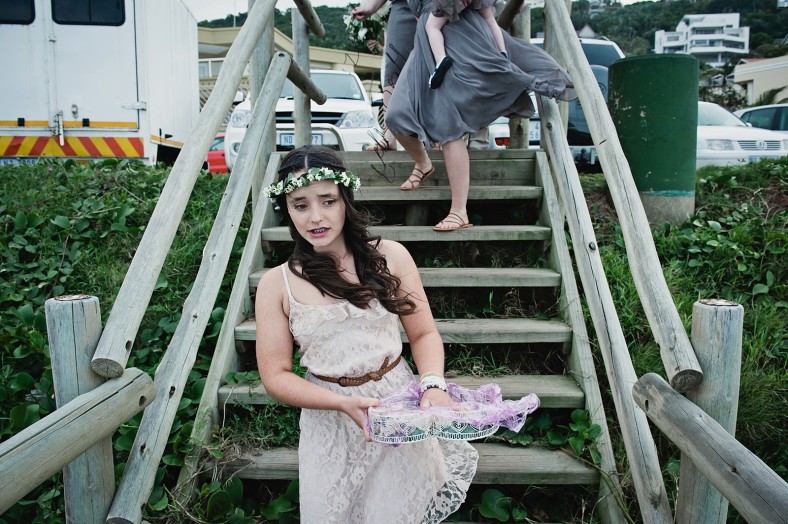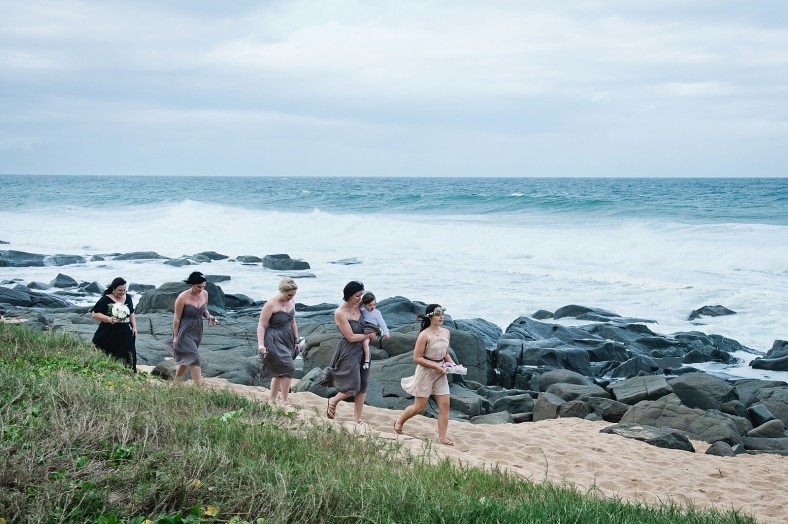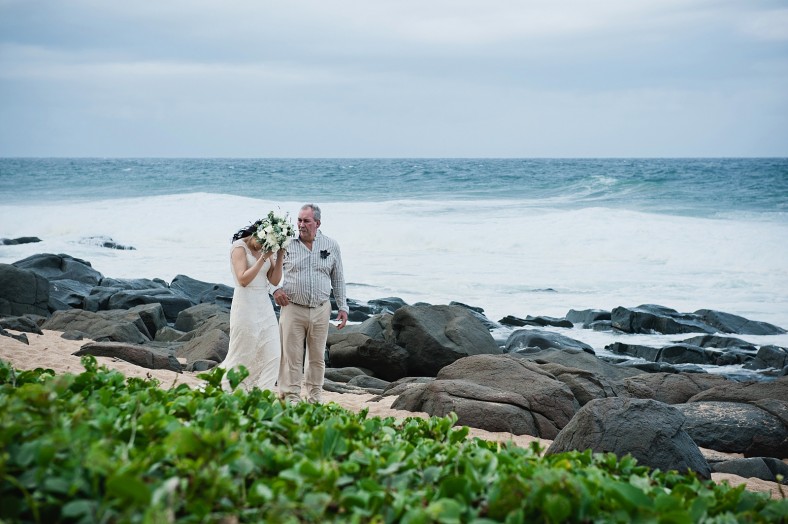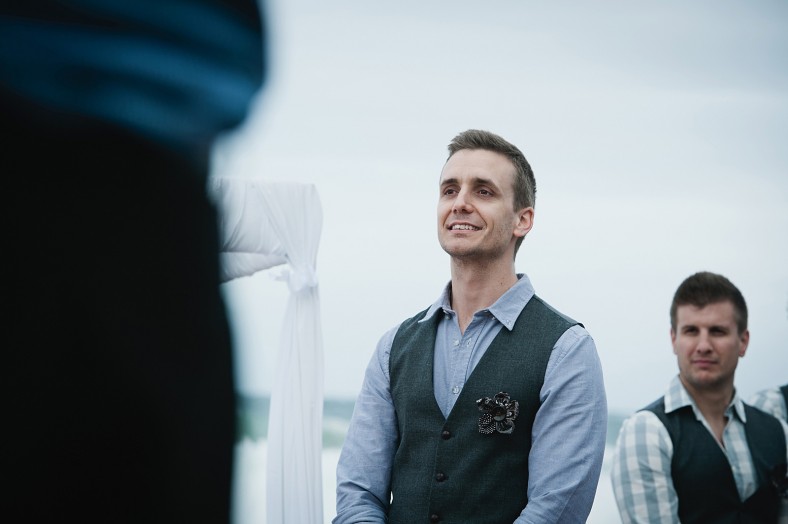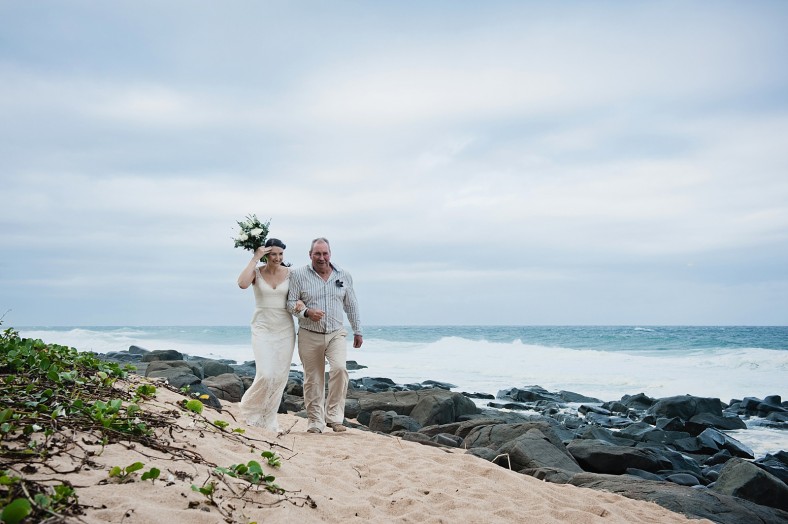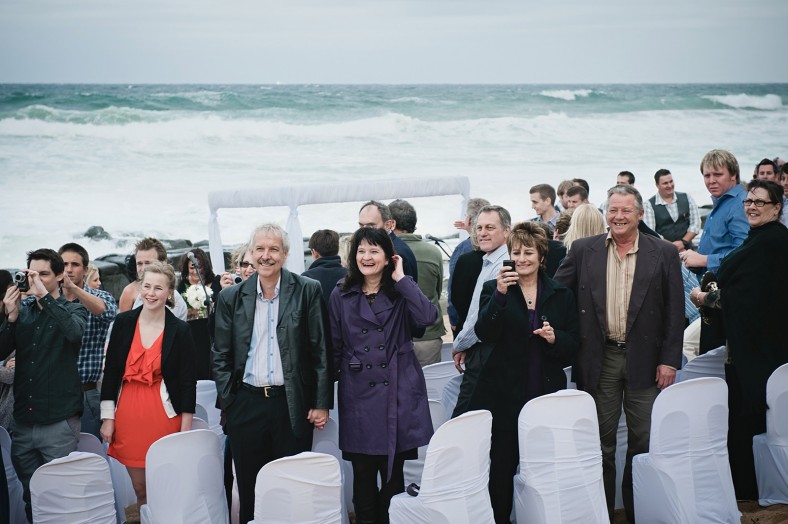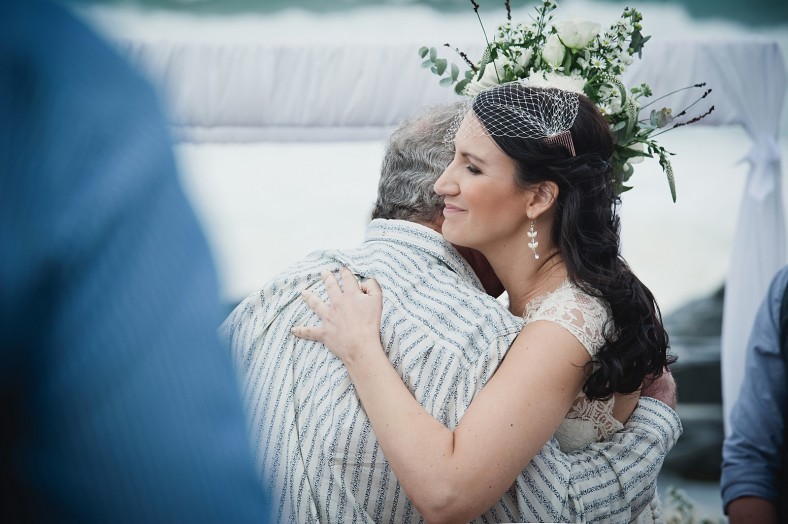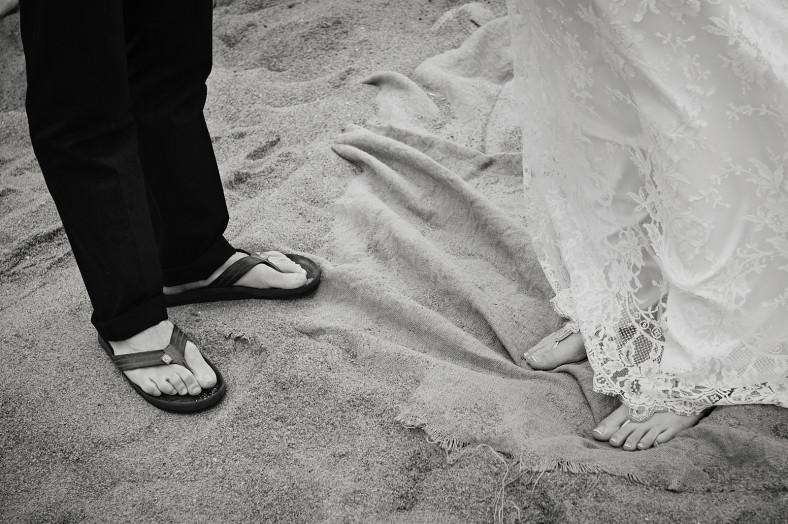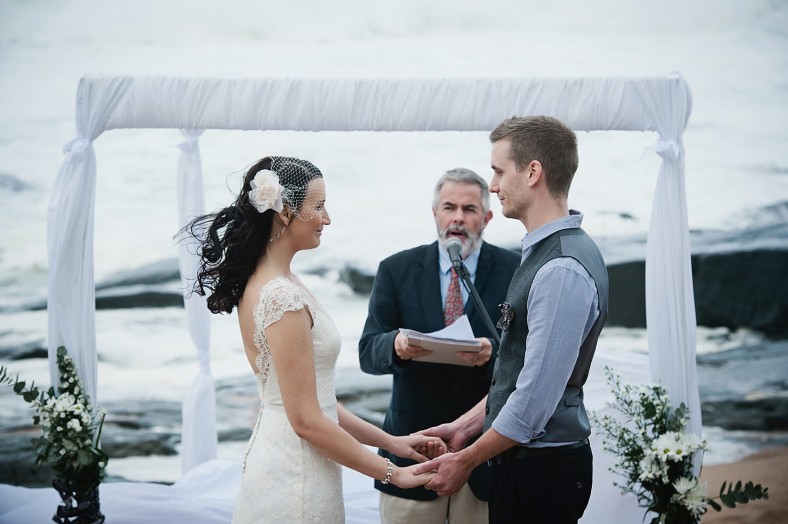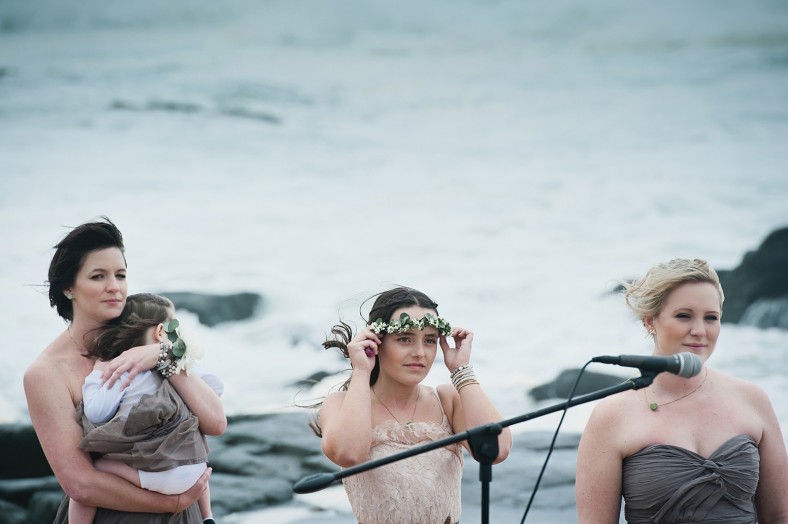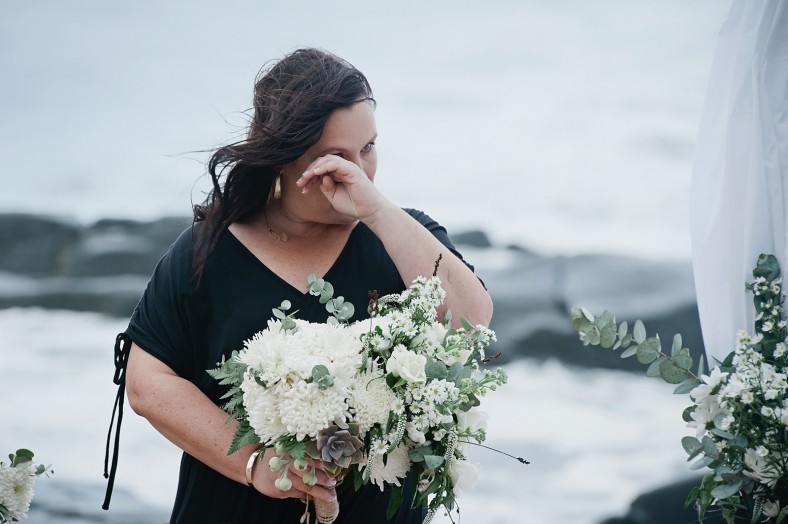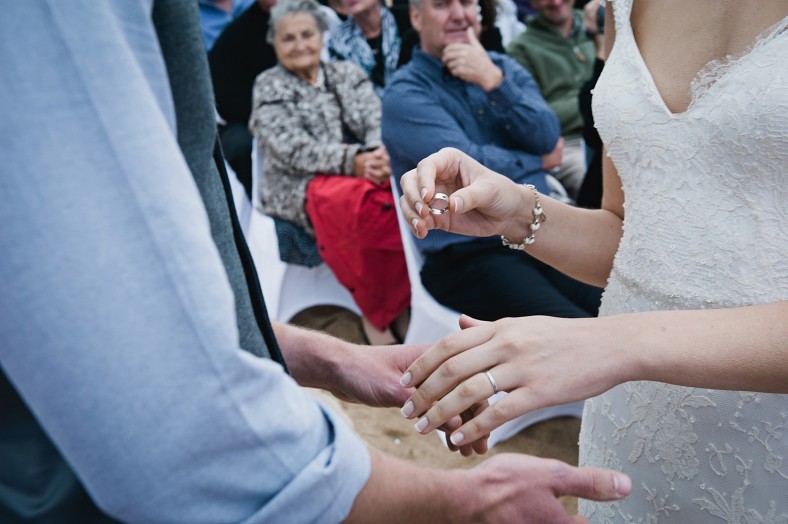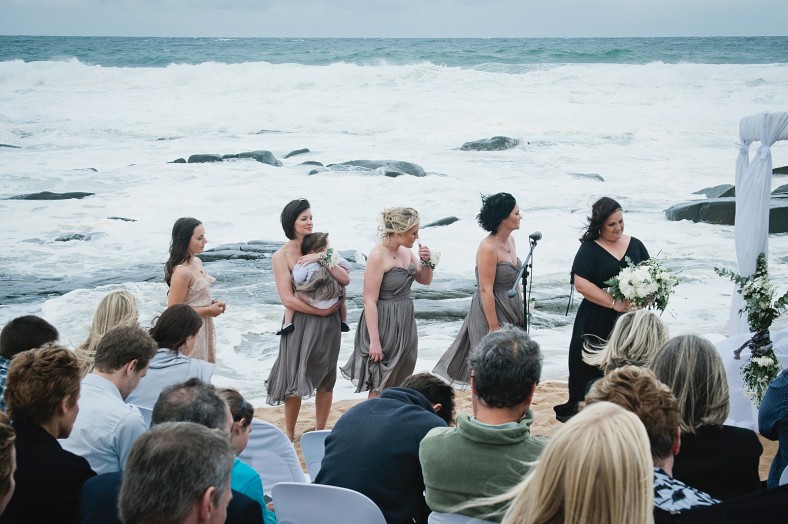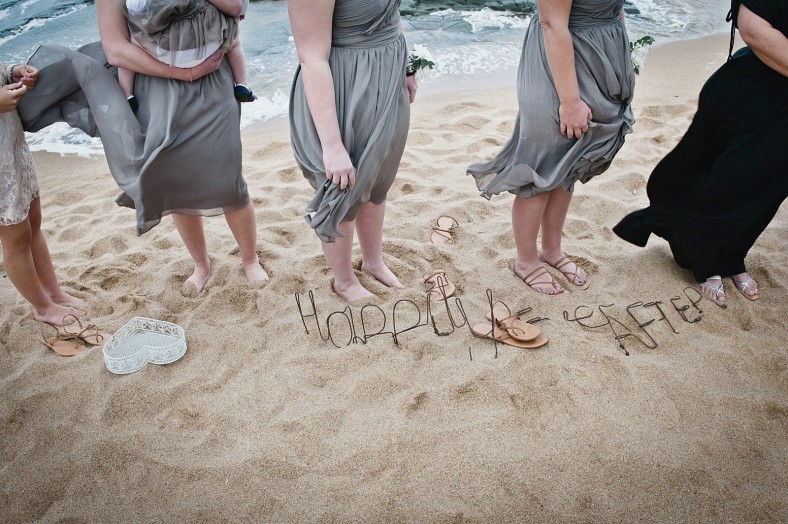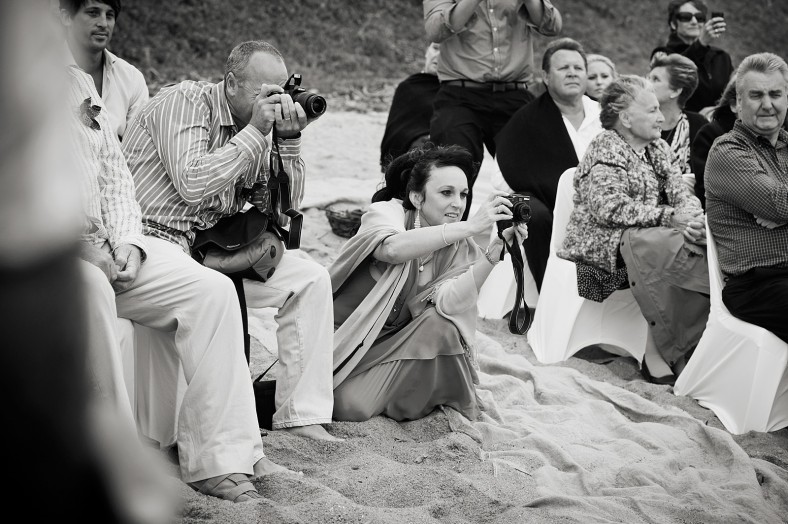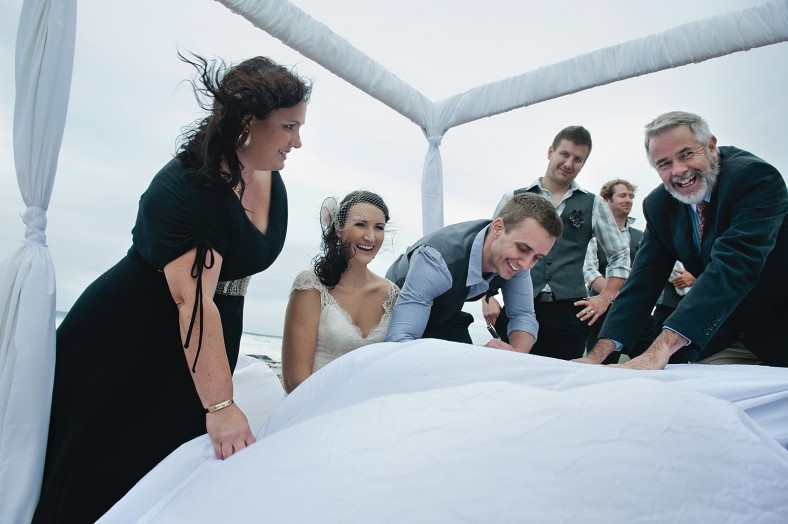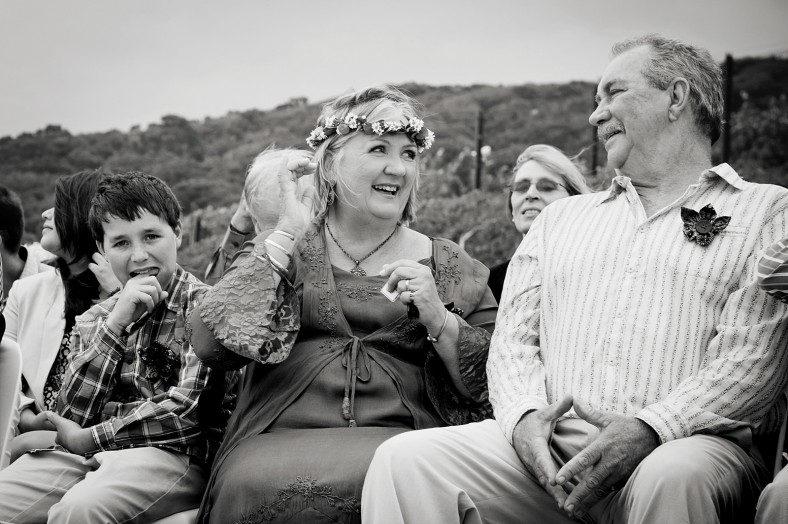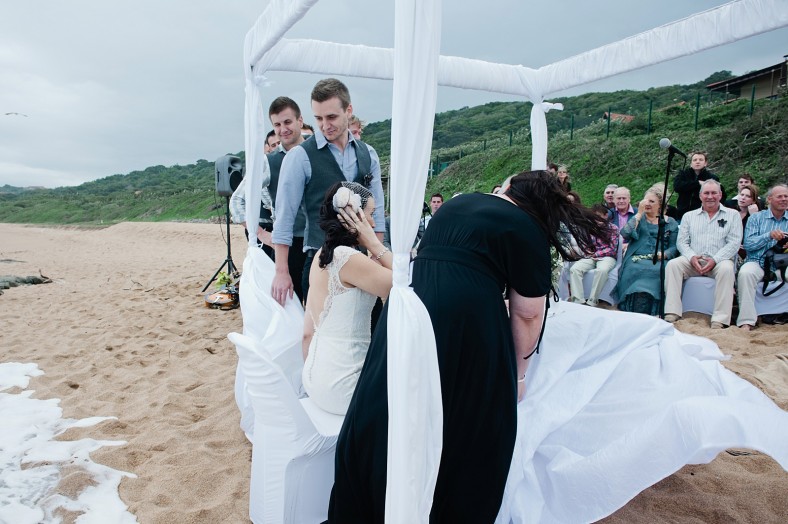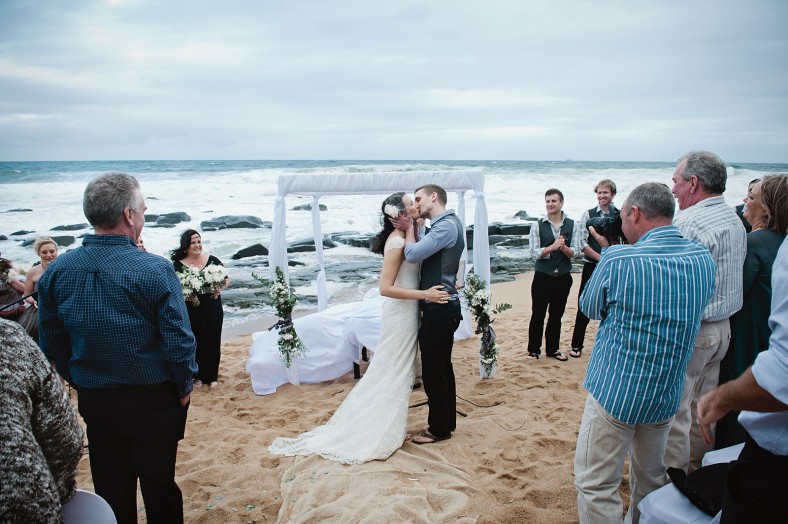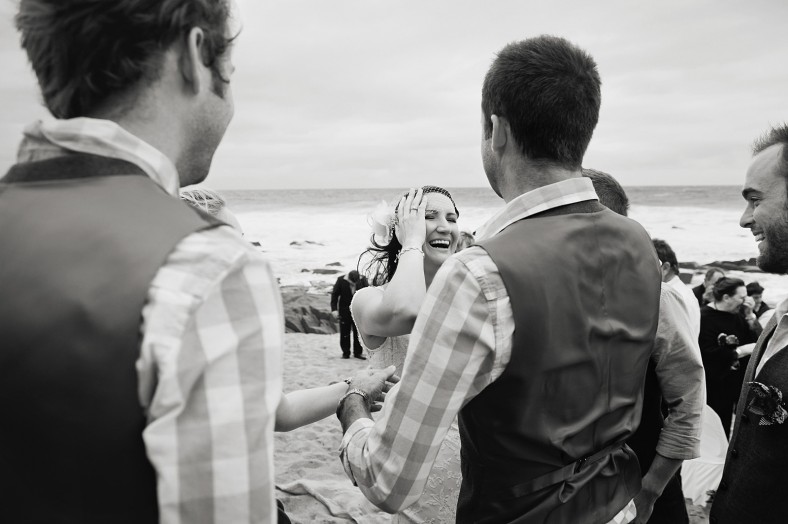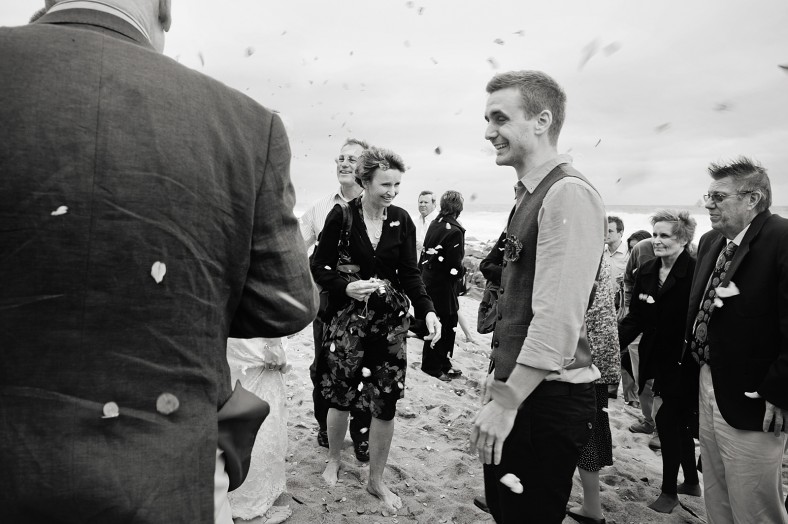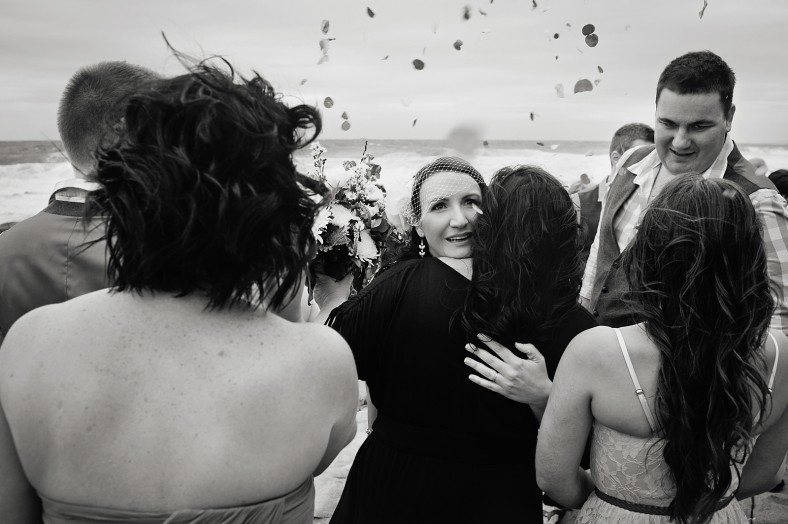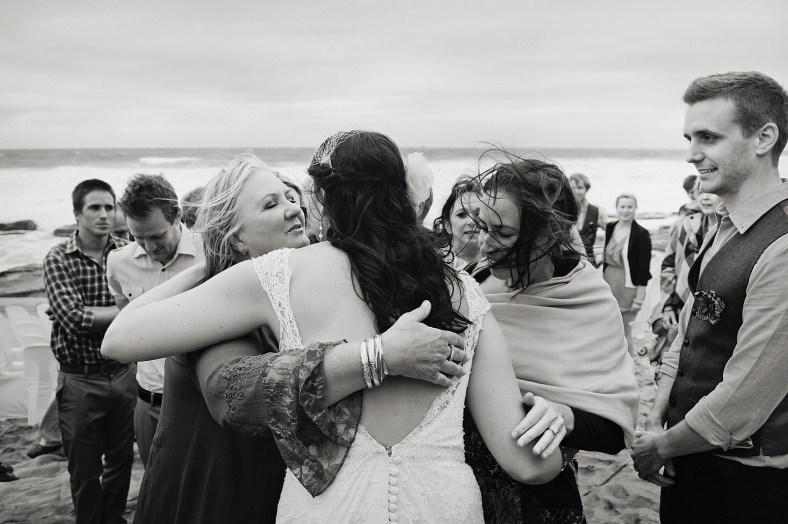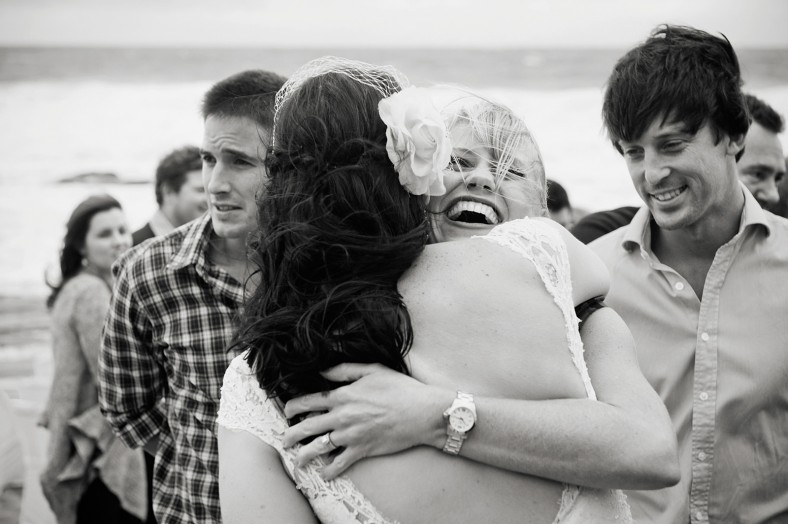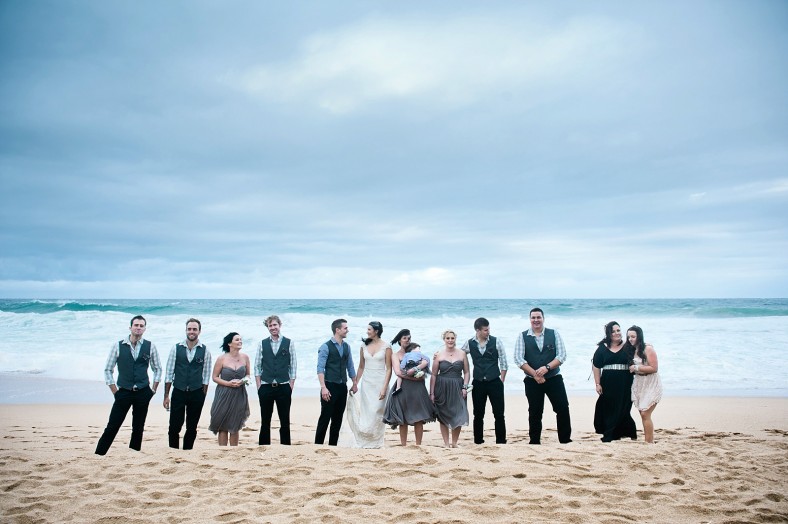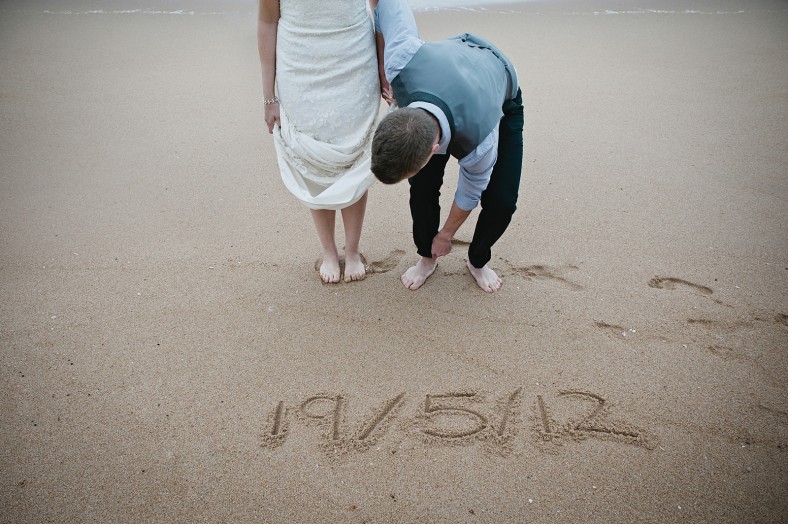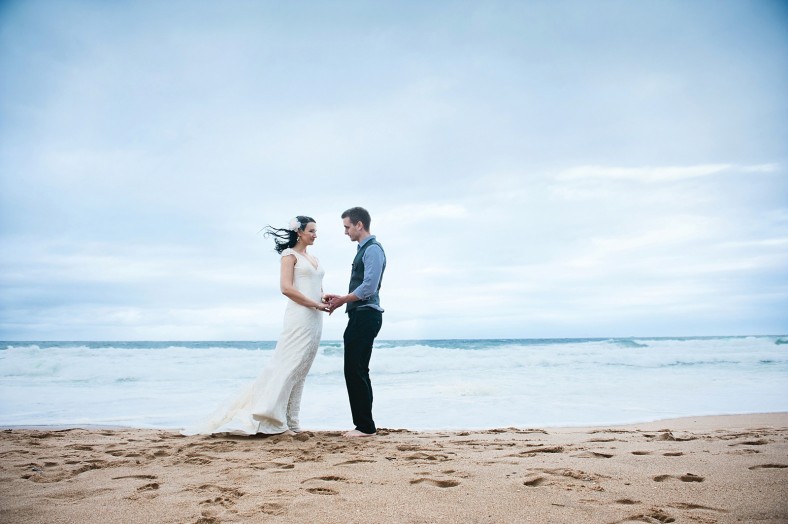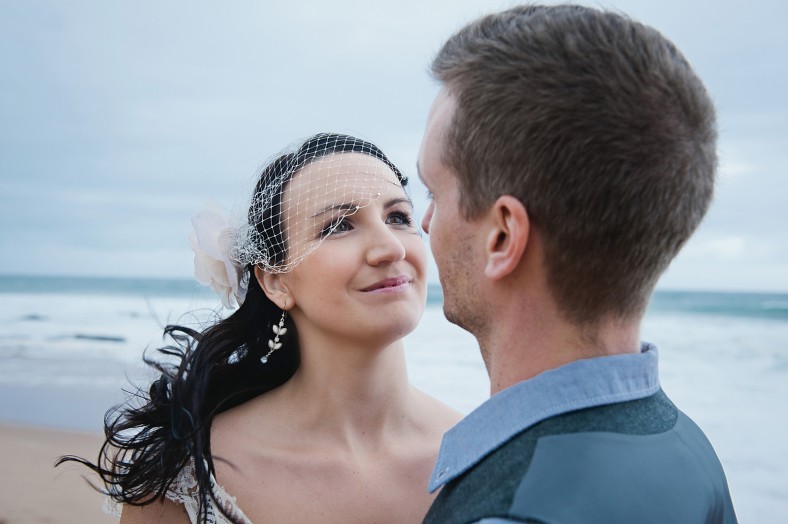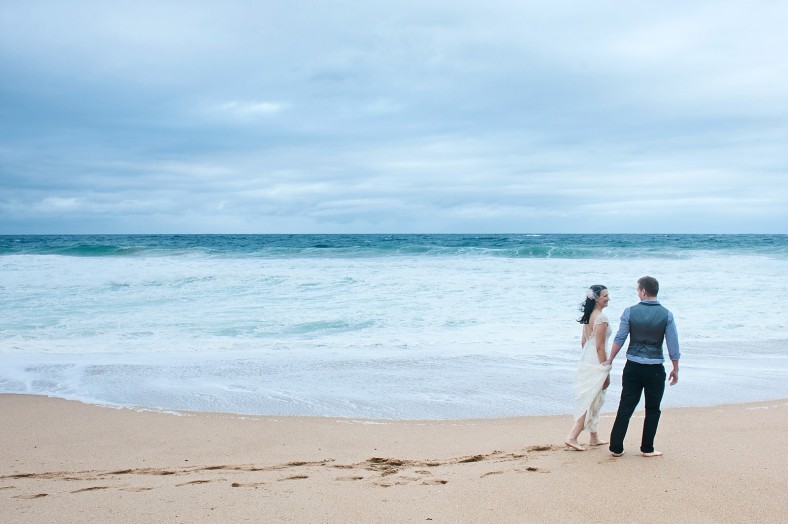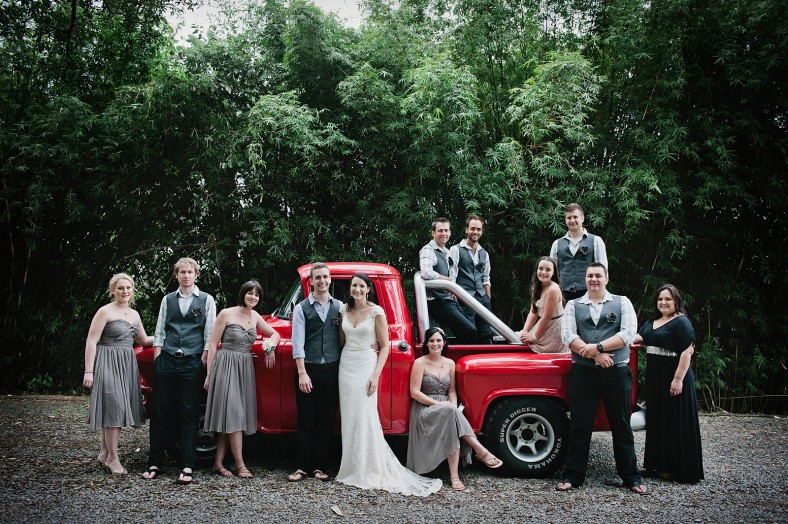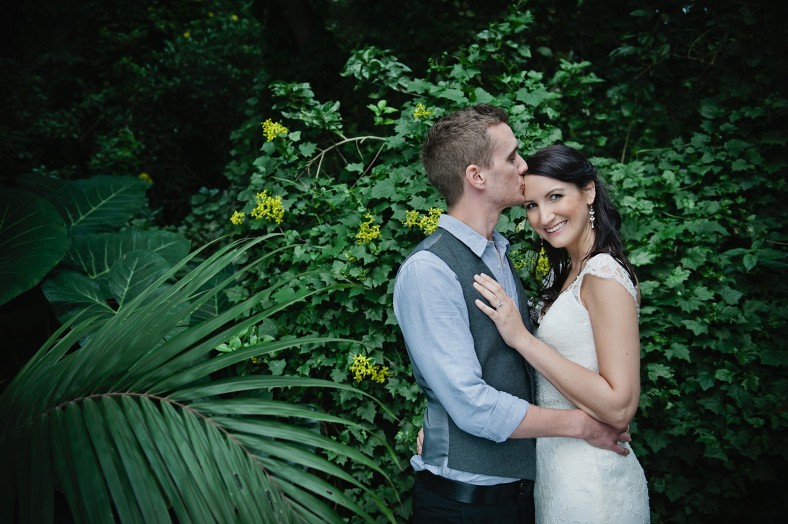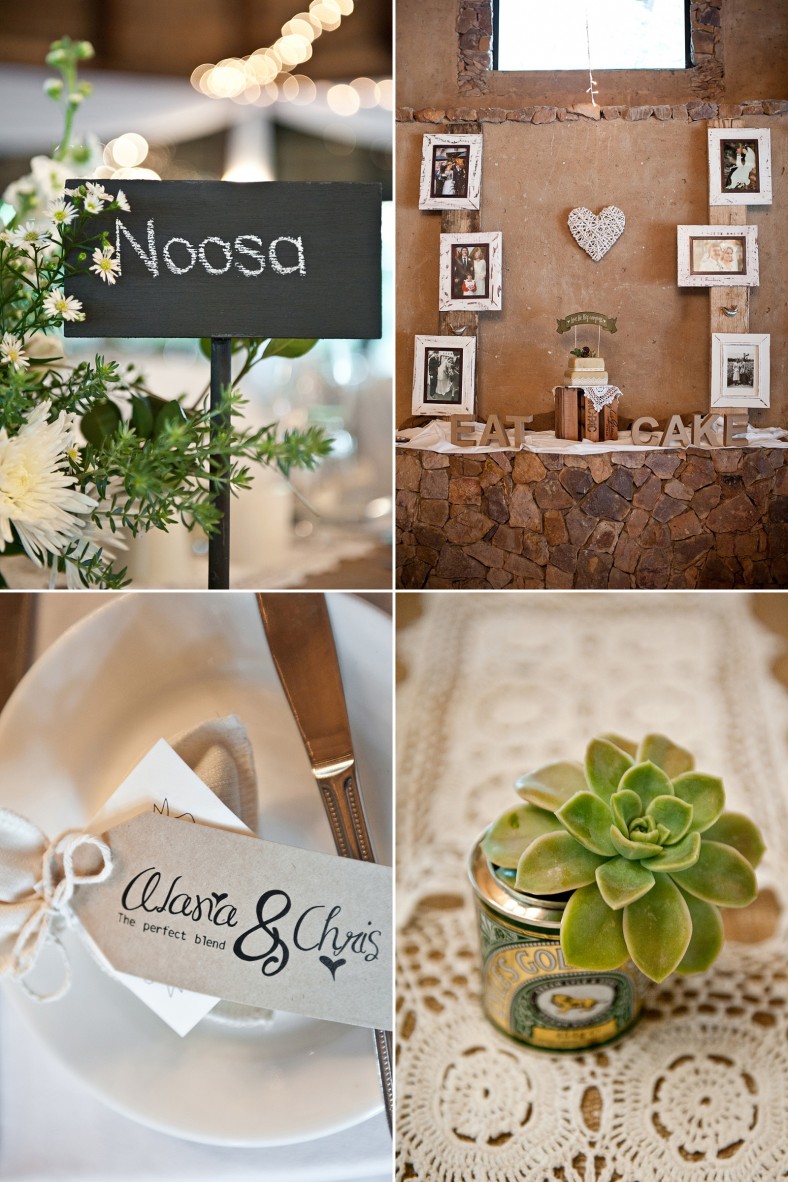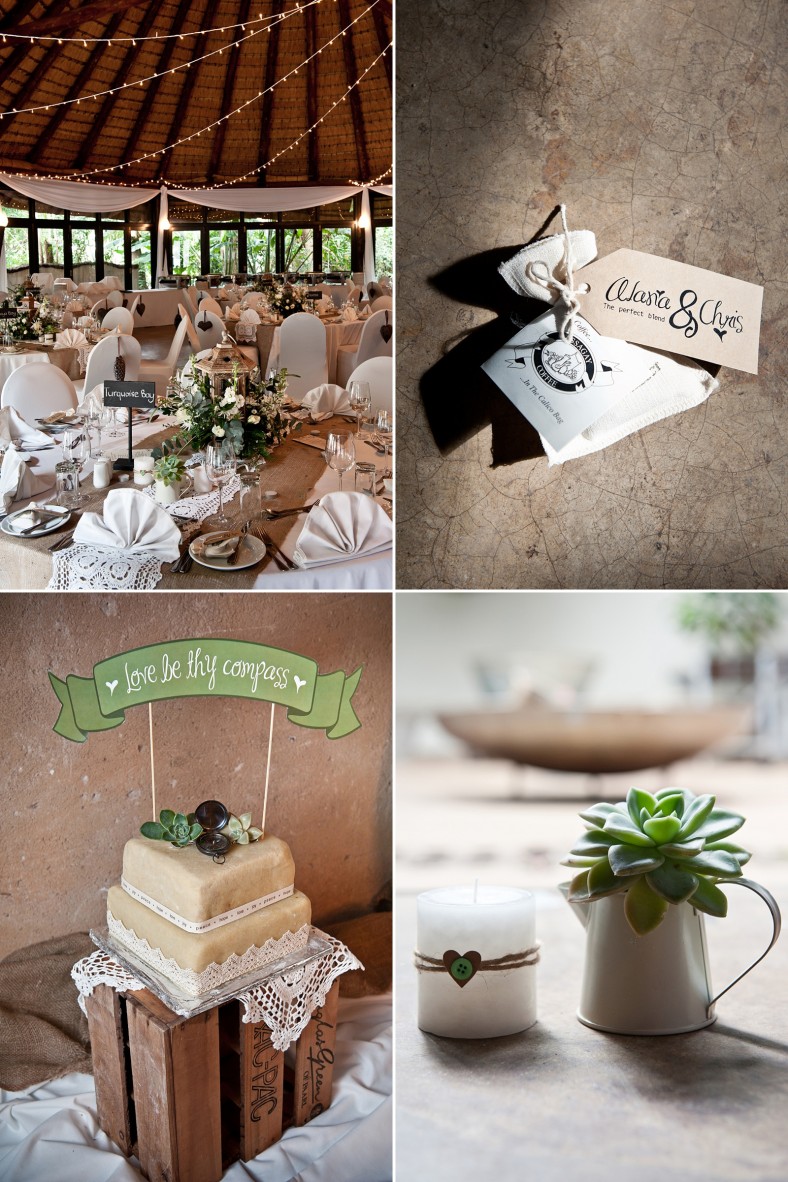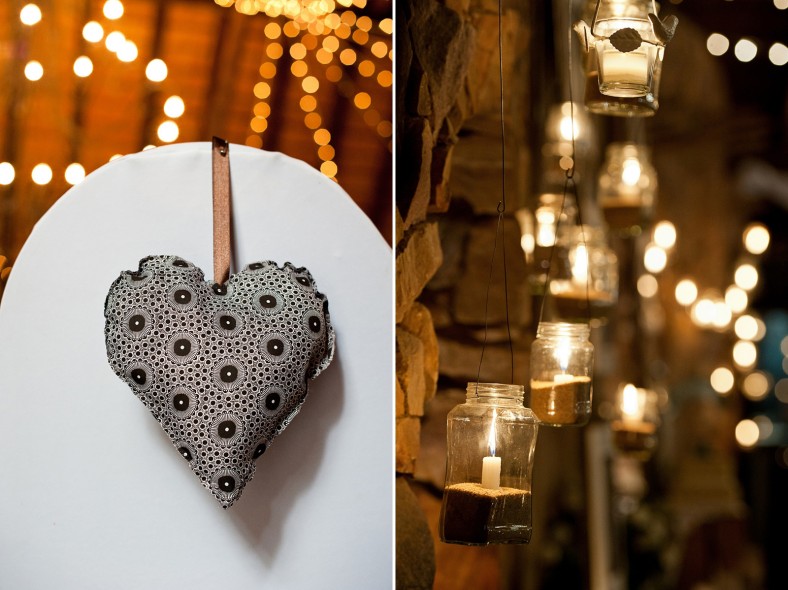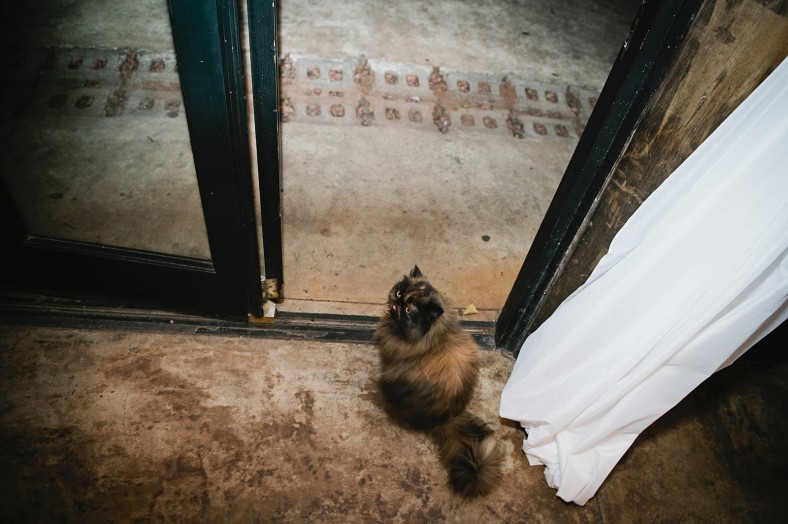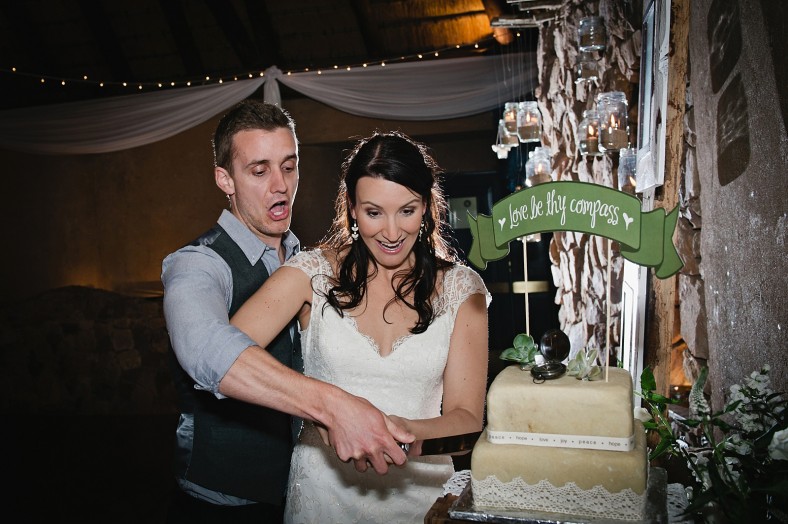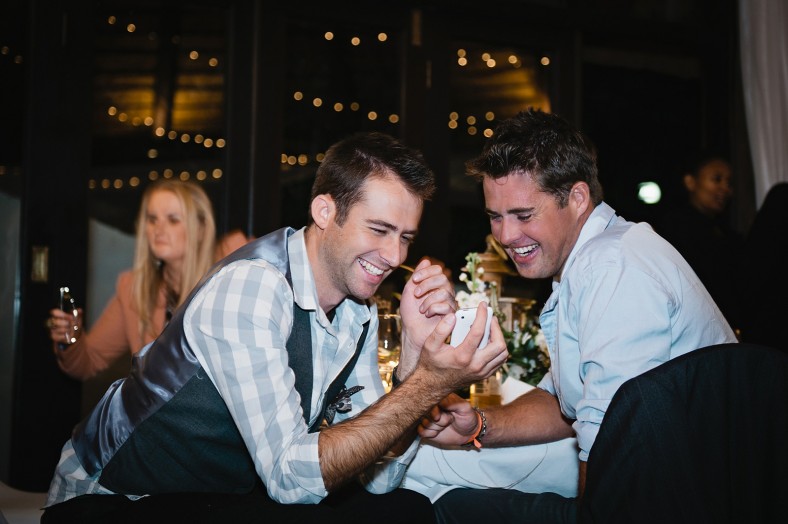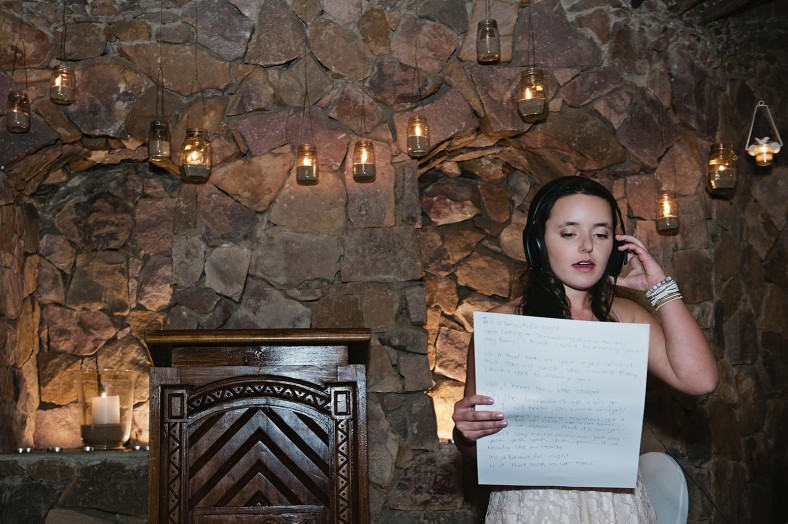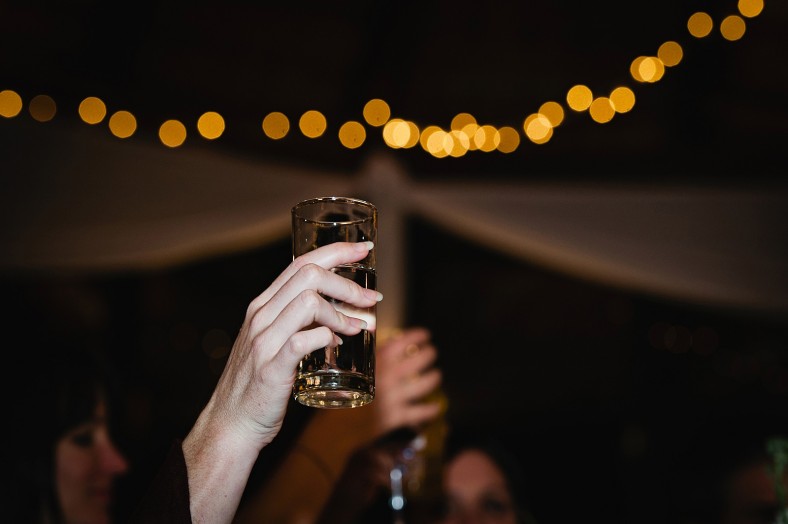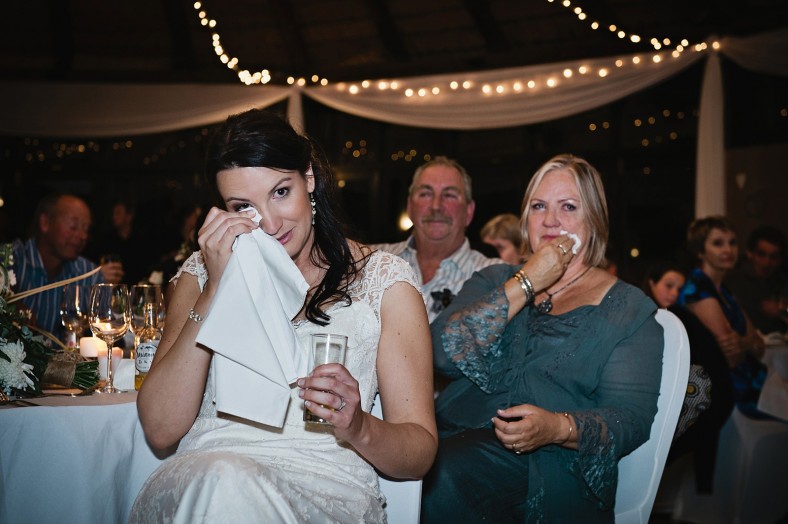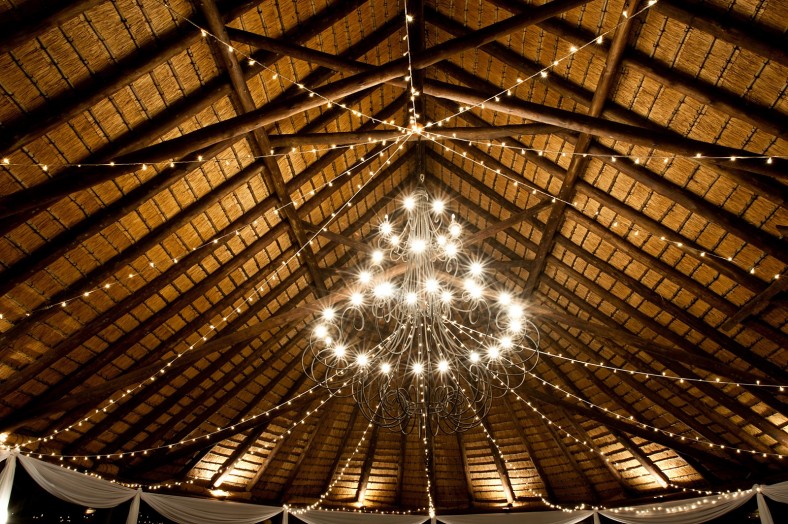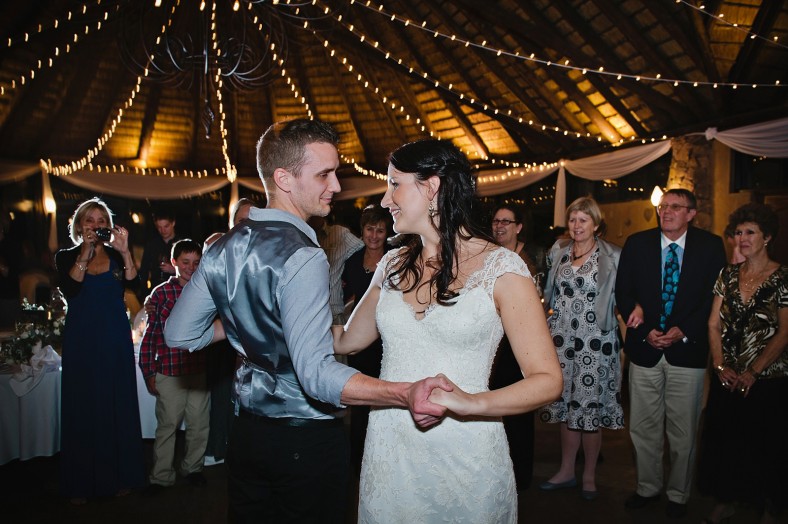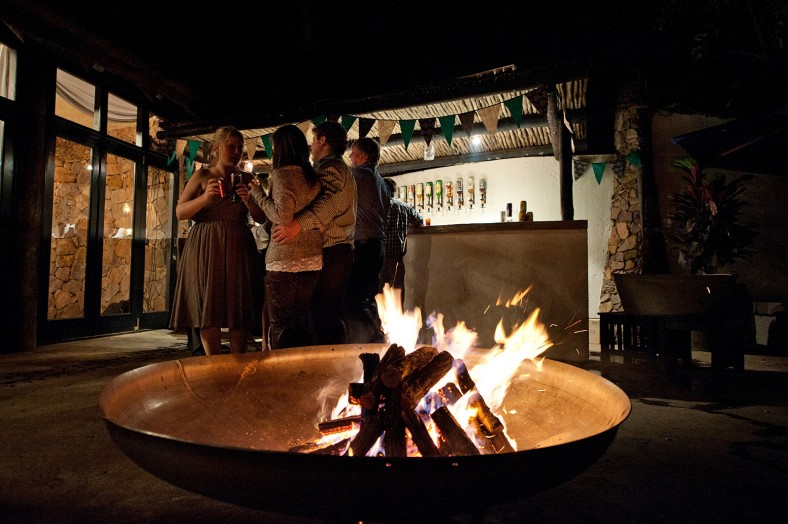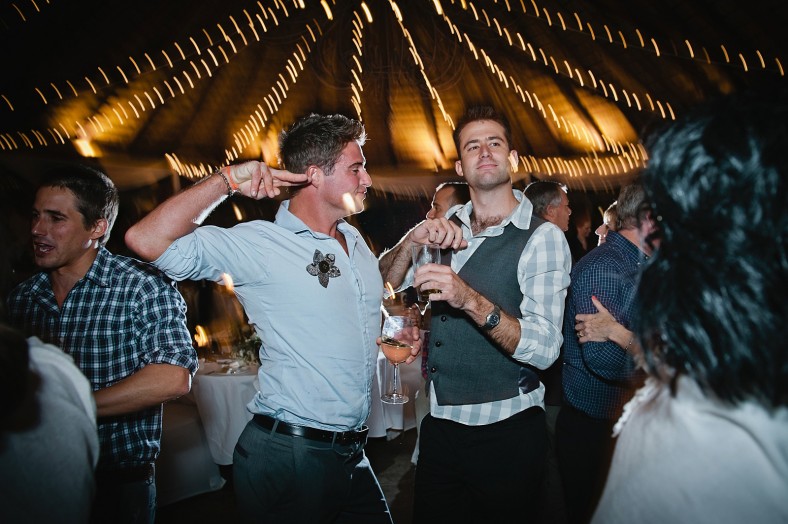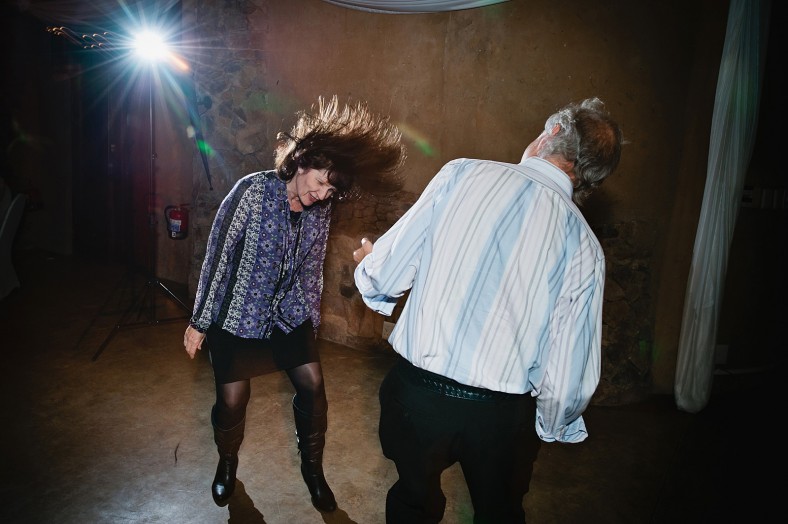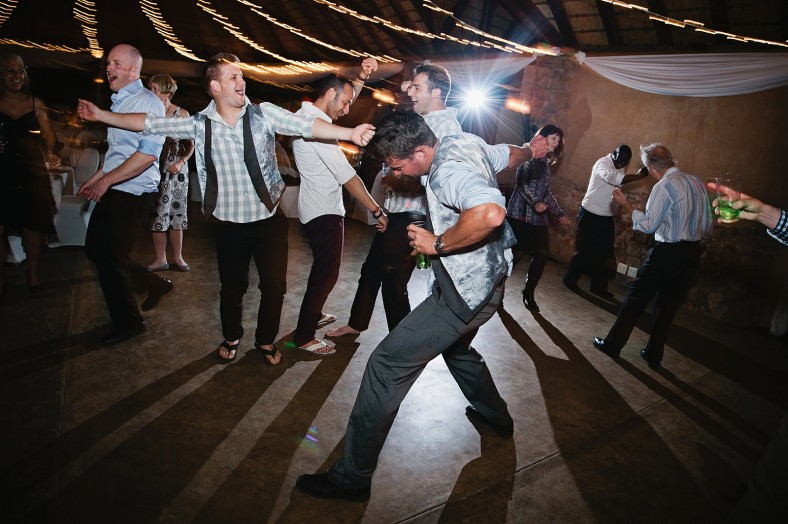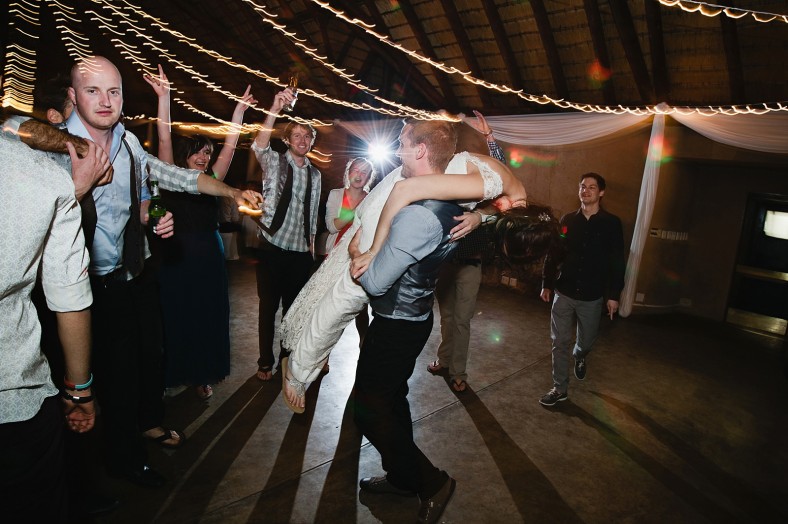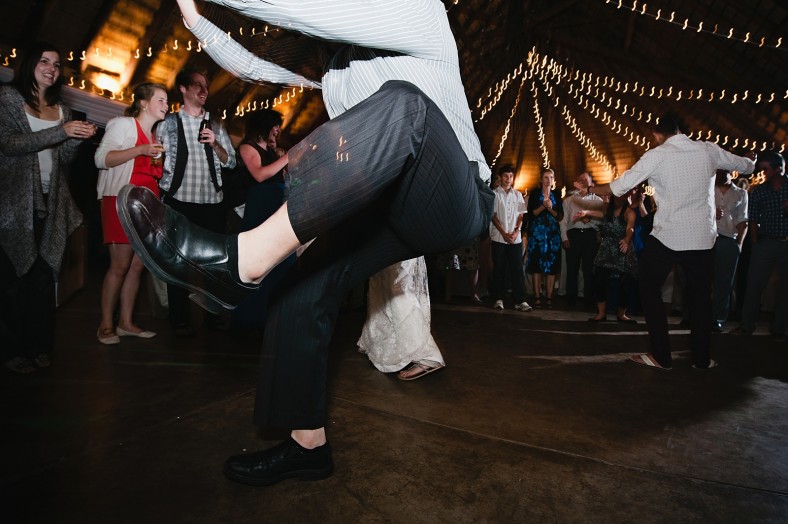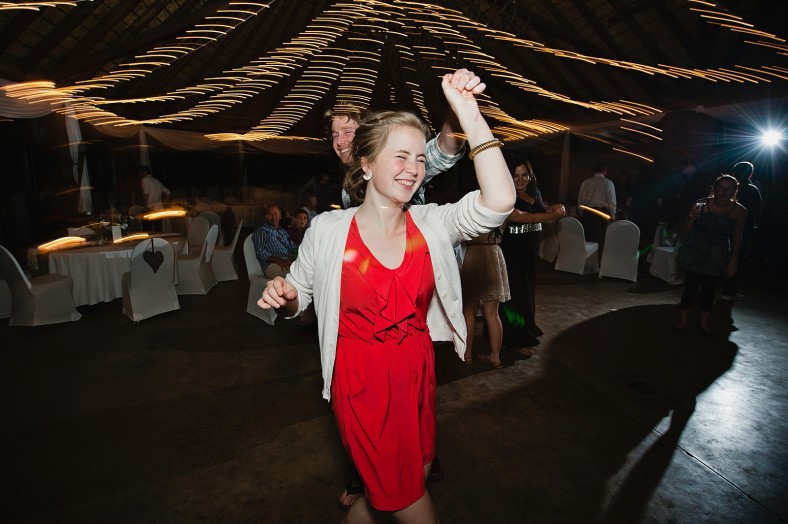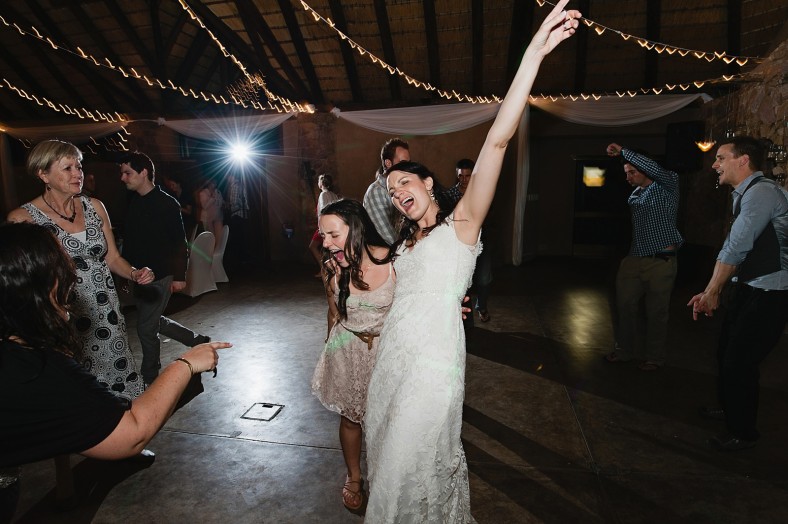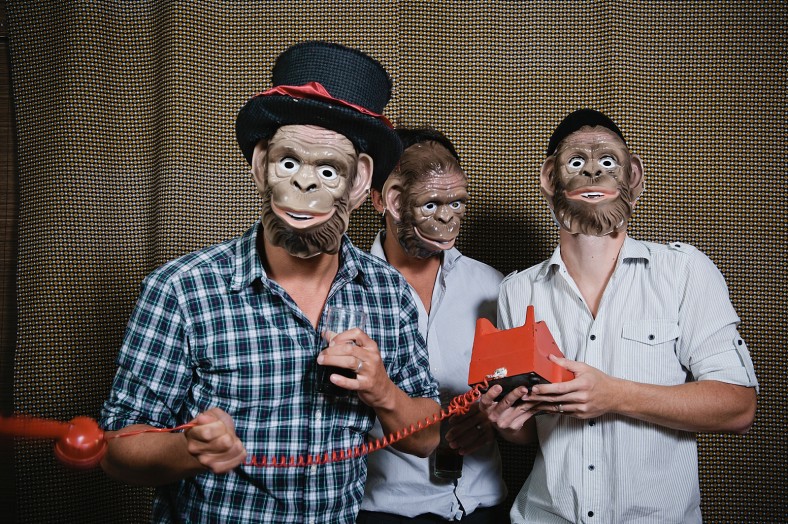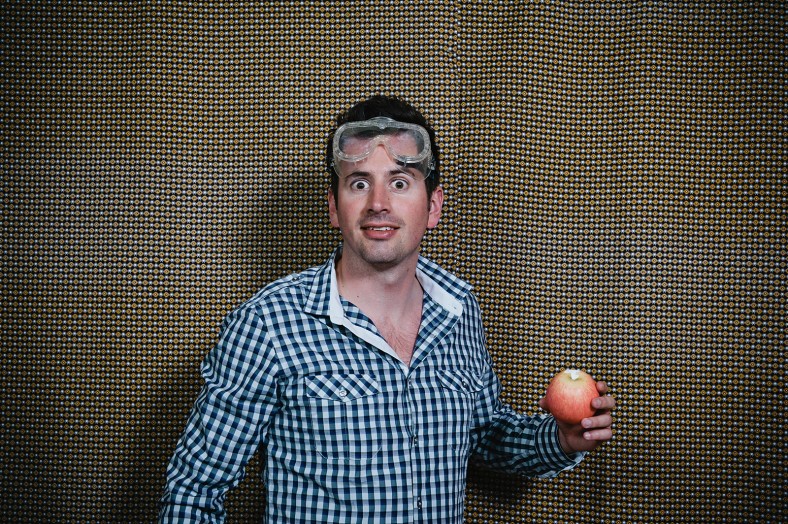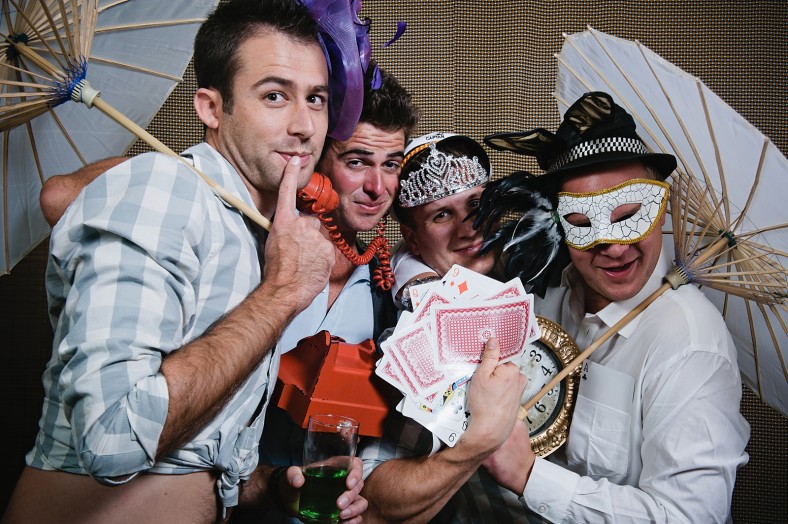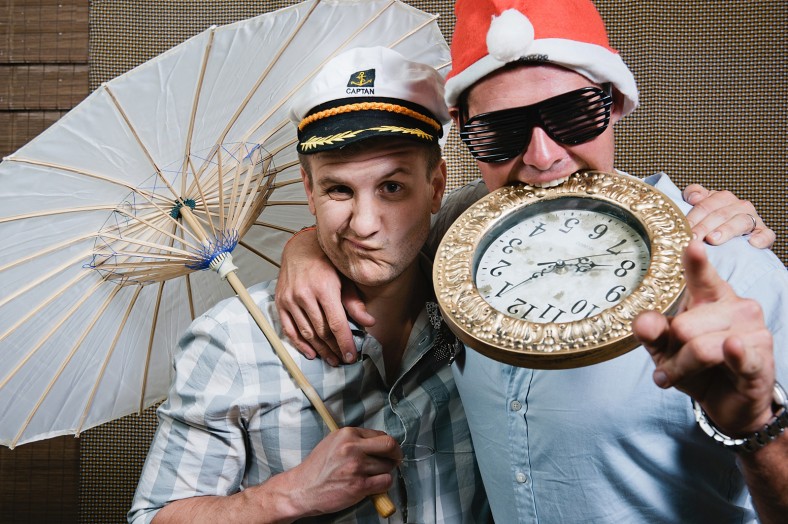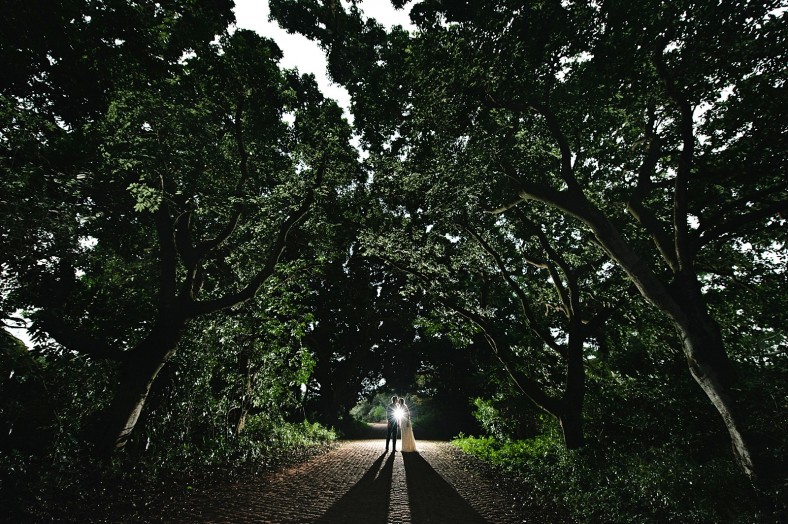 And now the credits in the brides own words. Ps If you haven't seen their travel themed engagement shoot go and have a peek ….. http://jackibruniquel.com/blog/2012/06/18/travel-themed-engagement-shoot-alana-chris/
We live in London and we got married in Ballito, and although I had the vision…the credit has to go to two beautiful, amazing, talented people – my mother and sister! They are the Ballito/Midlands dream team; Mom made things happen, nothing was too big an ask and my sister turned every little detail I created in my mind into a reality with her crafty skills. The result was the warm, happy, natural, laid back, unique day that we both wanted…being surrounded by the most magnificent people we know, gathered from all around the world made it absolutely perfect! We are grateful beyond words to everyone involved.
A special thank you has to go out to Haydn & Aspen for playing guitar while I walked down the aisle…and the bridesmaids and groomsmen did an amazing job of singing and playing their shakers, tambourines and not to forget the 'Thai frog' to Bob Marley – One Love…it was such a loving, happy welcome to the stormy beach and really set the vibe for the day. You guys are so cool! Aspen also sang at the reception – she's only 13 and incredible!
Second Shooter: Tash Schoeman
Venue: Hotel iZulu – www.hotelizulu.com – AMAZING! What a quality venue – Ronine, Corina and the staff were always happy to help and were so easy-going when it came to tailoring the arrangements to suit us – we put together our own Seafood Braai menu that they were more than happy to do and served up a mouth-watering feast for us!
DJ: The Wedding DJ – www.theweddingdj.co.za – ask for Steven! We'd been to a few weddings where Steven was the DJ and thought he was so awesome that we didn't even consider anyone else. It's almost unheard of to give your DJ what was essentially a 'mix-tape' and have him play every song – Steven rocks!
Hair: The extremely talented and truly fabulous Laura Halgreen took care of all the hair.
Make up: Fiona Clair Hedges – www.fionaclair.wordpress.com – she is FANTASTIC! Fi knows what she's doing and made everyone look so beautiful!
Beach ceremony co-ordination: Noreen Swartz from Timeless Weddings Company in Ballito www.timelessweddingscompany.com
Minister: Alan Blackman from Hillcrest – 083 7856988
Wedding Car: I have my brother to thank for this one…Mike knew that when we were kids I always said I wanted a 1950's Chevy Truck (weird child), so he sourced one for the wedding! We LOVED it – it was beautiful. Clive Kewley is the man – 0837007841.
Bouquets, garlands and flowers at the venue: These were all sourced and beautifully put together by four lovely ladies, Sonia, Kay, Gwyn and Gill. We were SO lucky to have them!
Brides Dress: Elbeth Gillis – www.elbethgillis.co.za – she is an incredible designer and dressmaker. It can't be easy to make such an amazing dress from scratch with emailed measurements and one fitting, but she did it and did it perfectly. I felt so happy and comfortable and think it is the most beautiful dress in the world!
Brides Shoes: Accessorize in London – www.accessorize.com
Brides Veil: Vintage
Grooms & Groomsmen's outfits: We put these together in London, each item sourced from a different place. My incredible sister made the Shweshwe flower corsages!
Bridesmaids Dresses: H&M in London – www.hm.com/gb
Stationary: My old friend Richard Burgess took what was in my head and put it onto paper – he's super super talented – rich@kablooeystudios.com
Cake: The cake was made with nothing but love by Chris's Granny and you could taste it in every bite. Sadly she passed away a few days after the wedding, but we know that she was so happy and proud to have shared our day with us. She was so excited about the wedding and made a huge effort to get down onto the beach and watch the ceremony (braving the crazy weather) and we will always be grateful for that and for the effort and love she put into our amazing cake.
(Make sure you leave this next bit in…) Jacki – we couldn't possibly credit everyone else for the wedding and not mention you and Tash. You two are phenomenal team and are truly unstoppable together! You are so relaxed and easy to work with. I love your seemingly boundless creativity and your ability to produce a true representation of us in your photos. Looking through the photos of the weddings on your blog, I felt like I was there, your photos have such feeling and tell a unique story every time. I knew that I would love working with you and I was right! All of your photos are amazing, truly inspiring but it was seeing your travel photography on your blog for the first time that made me realise how much we actually had in common and how we could not possibly have had anyone else take our photos! Thank you so much xxx