I met Sandy and Nate quite some time back when I photographed Geoff and Yvette's wedding up in the Drakensberg. I remember asking Sandy if they would be getting married any time soon and she just smiled and shrugged. It wasn't too long afterward that I got word that they had got engaged and was really delighted when they asked me to be their photographer. I knew that if their wedding was anything like Geoff and Yvette's it would be one heck of a party ……. Joburg people sure know how to rock!! The original plan was to get married in the Natal Midlands but this soon changed to Intundla Bush Lodge outside of the Pretoria area. They flew Tash and I up to capture their big day and what a wonderful day it was. I just adore this couple, any couple who is willing to climb a tree for me gets my vote. I don't want to say too much more , I think the pics can do the talking.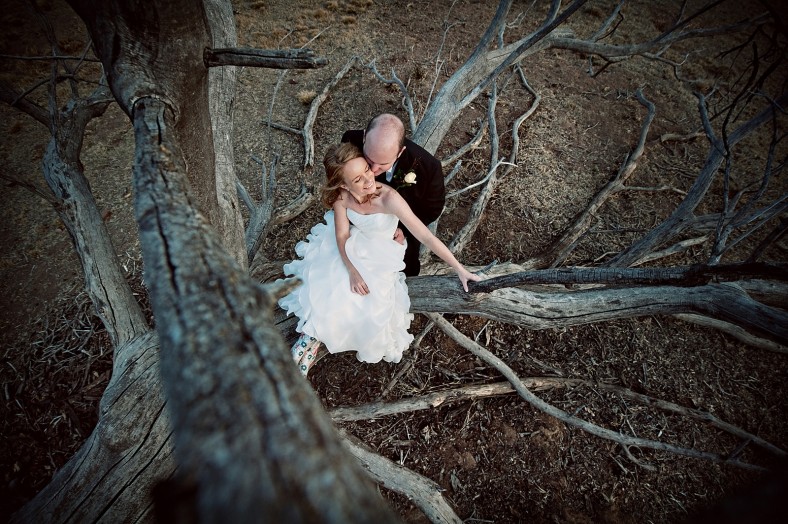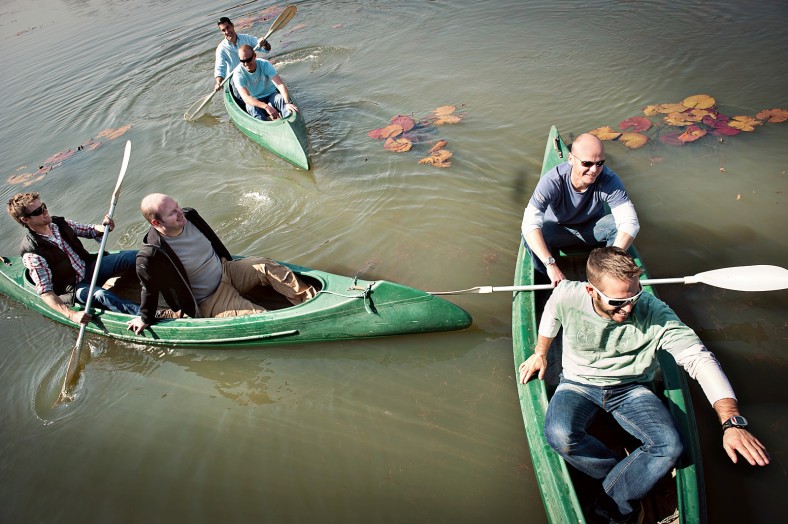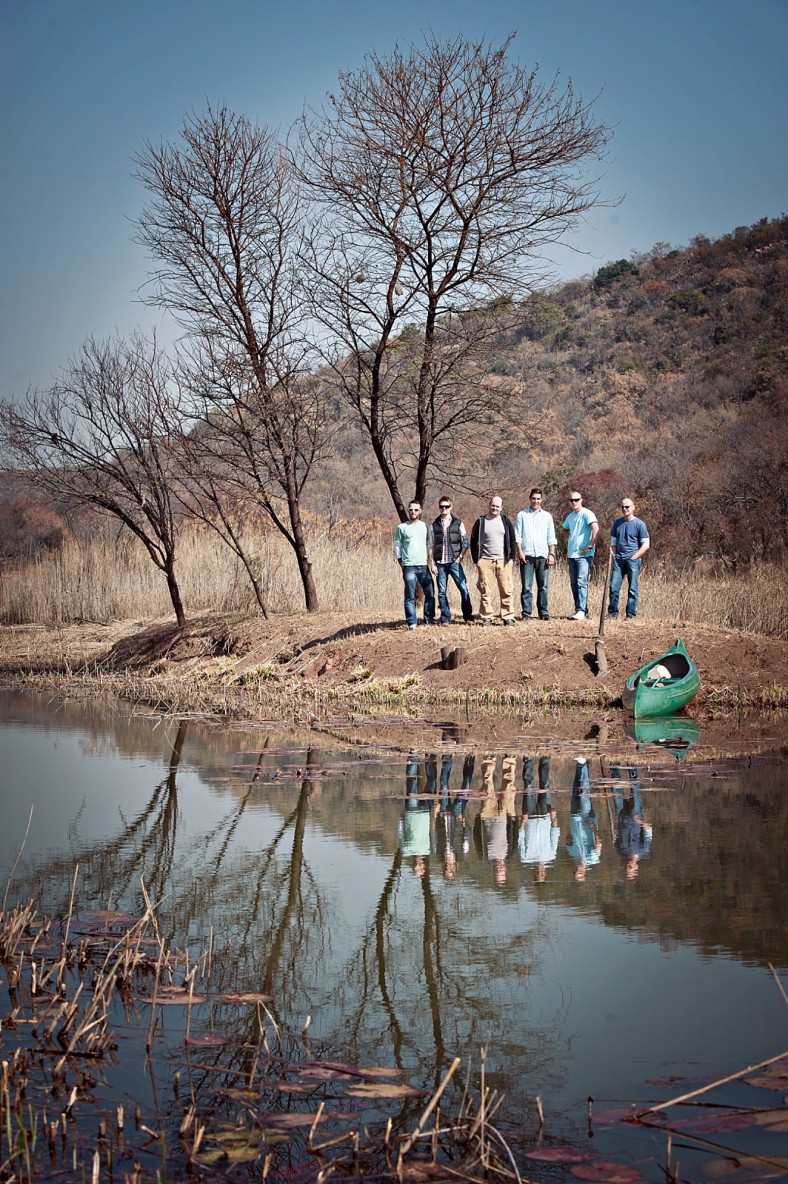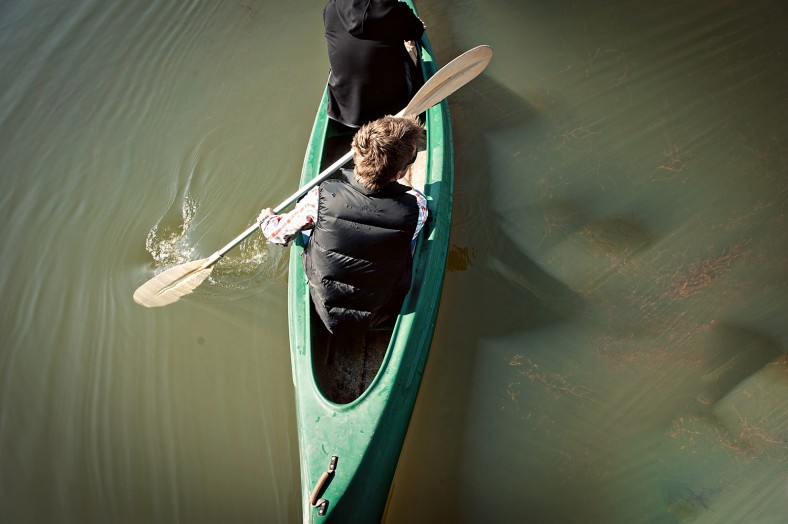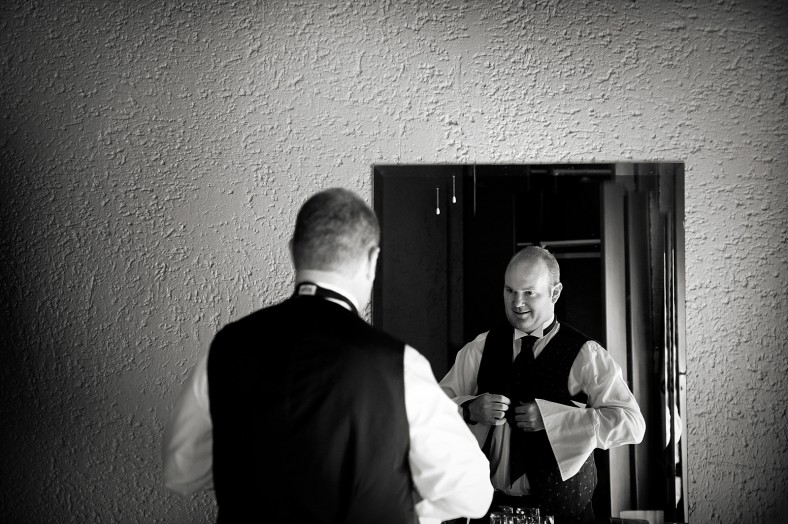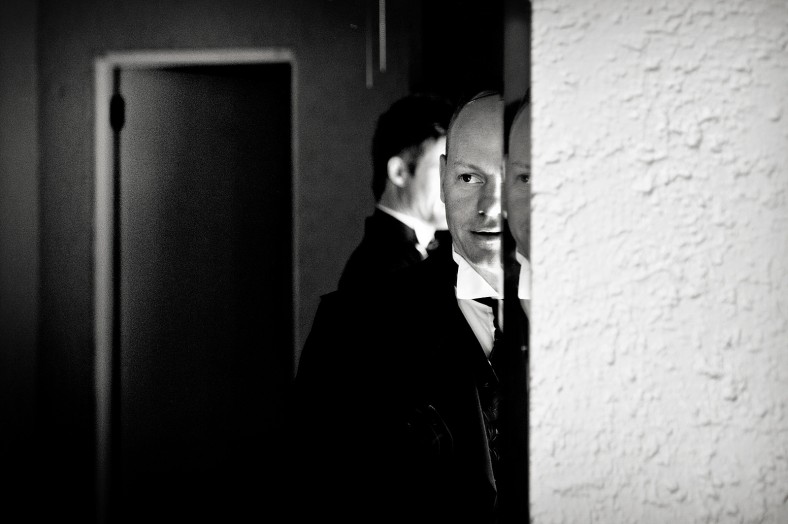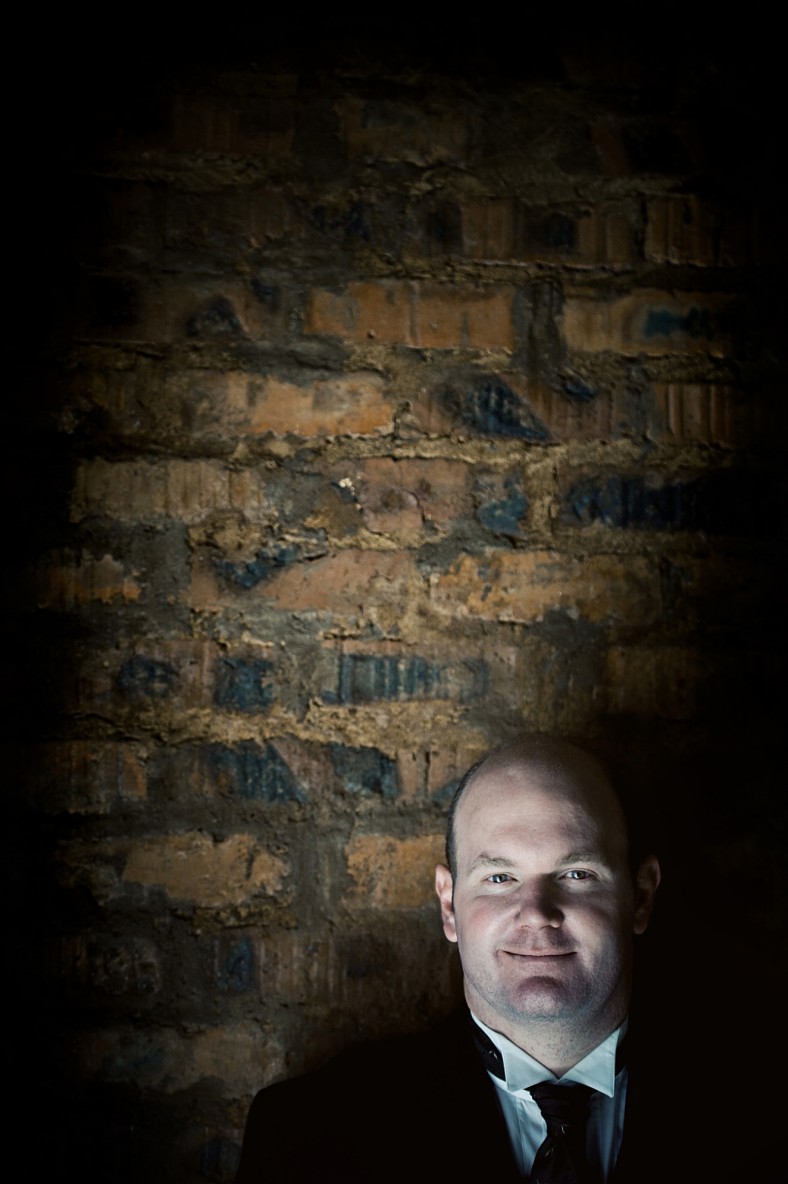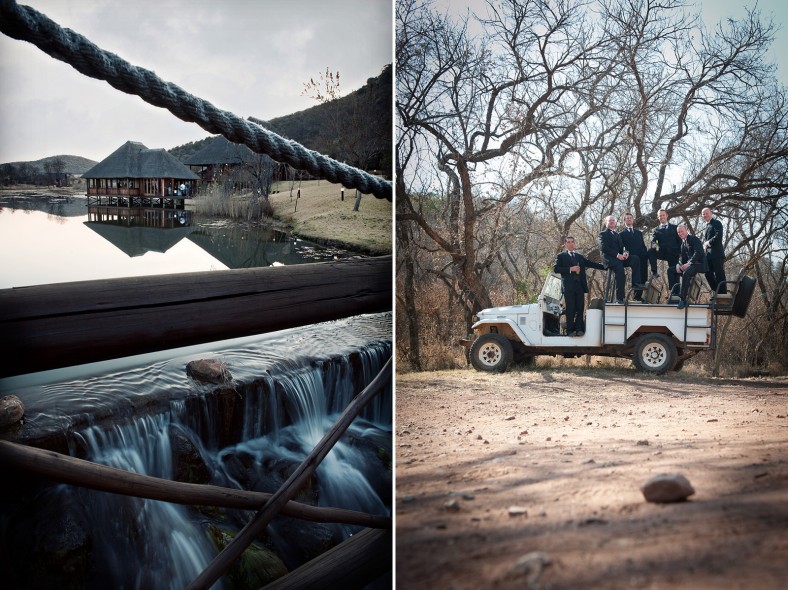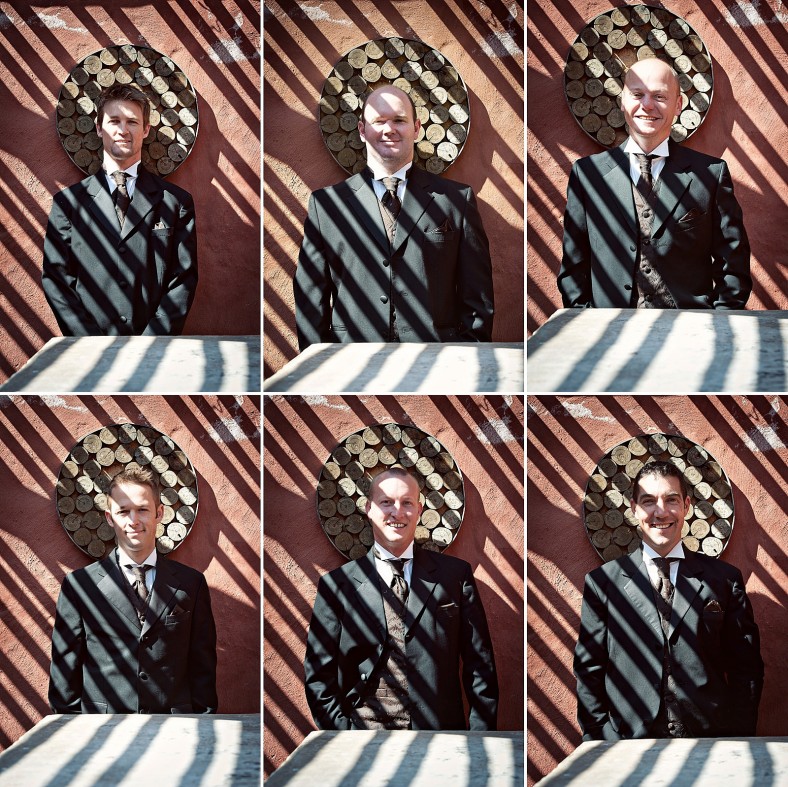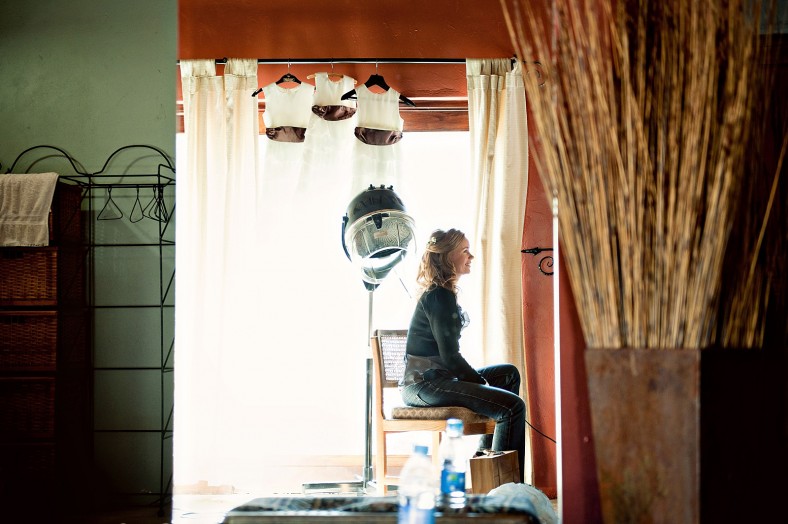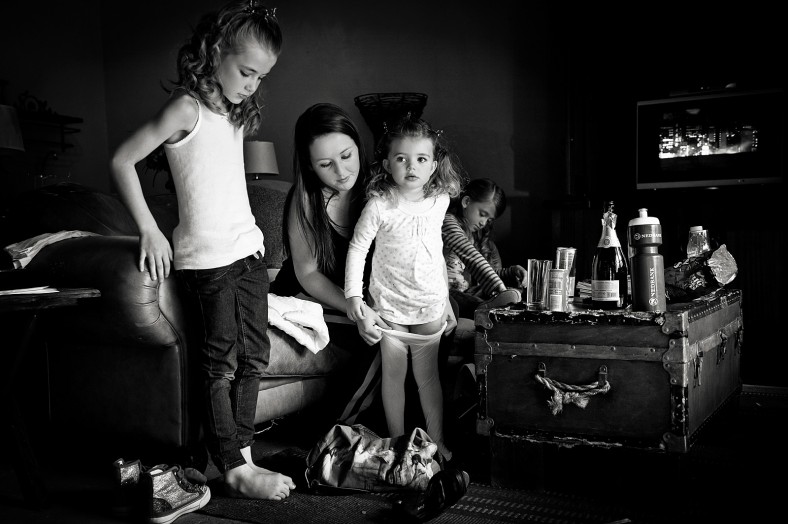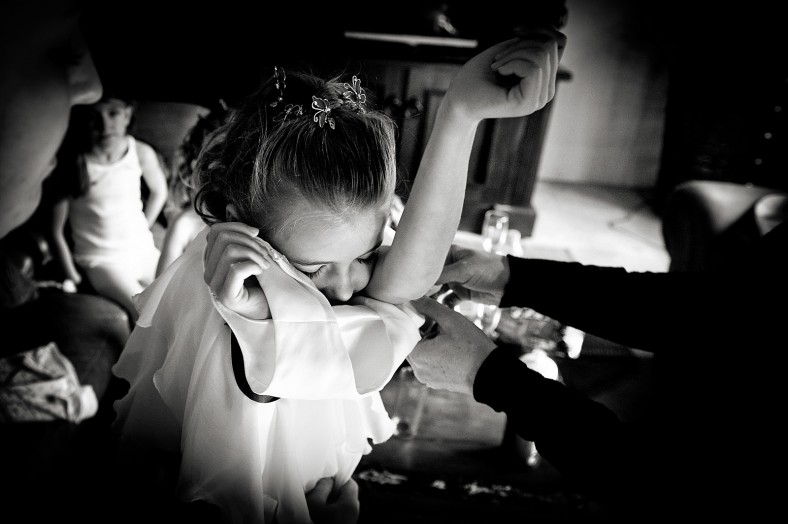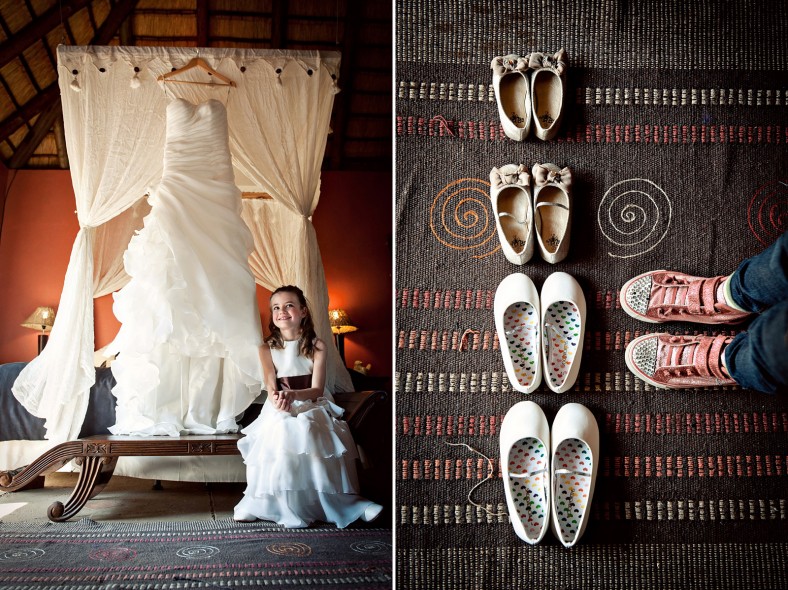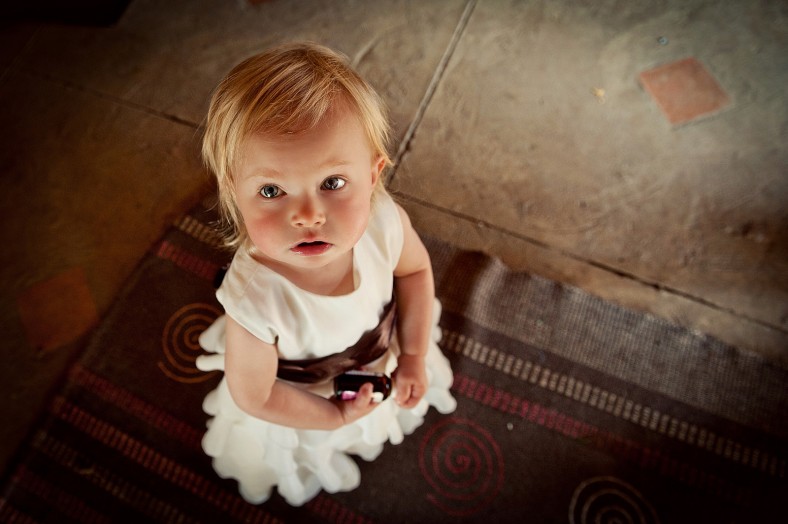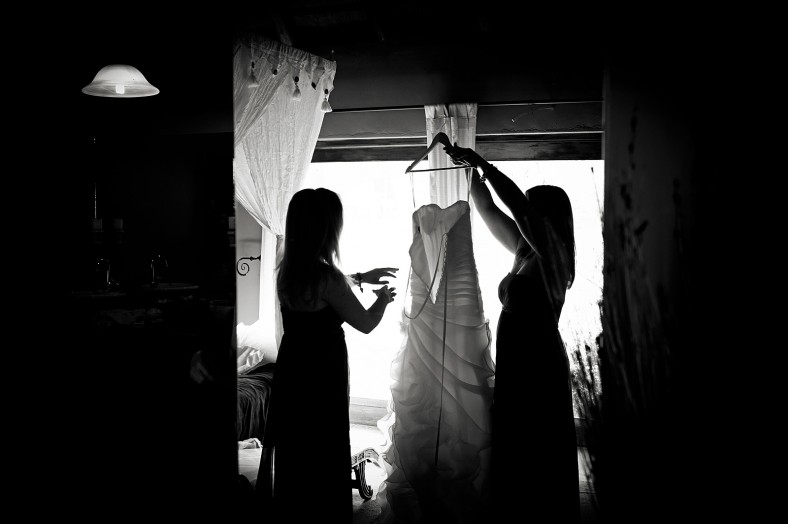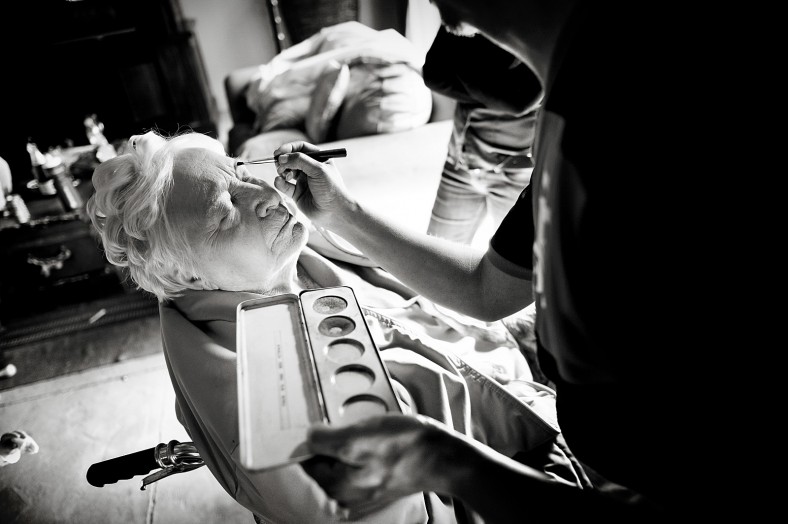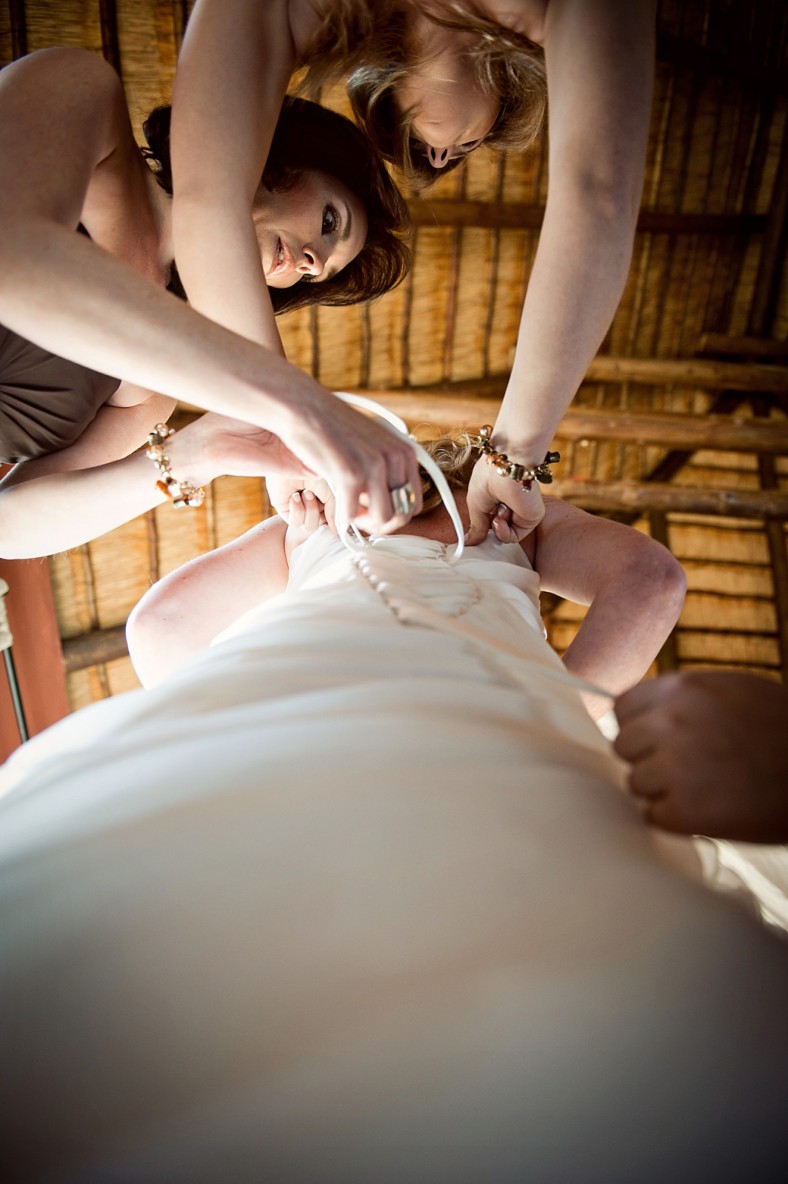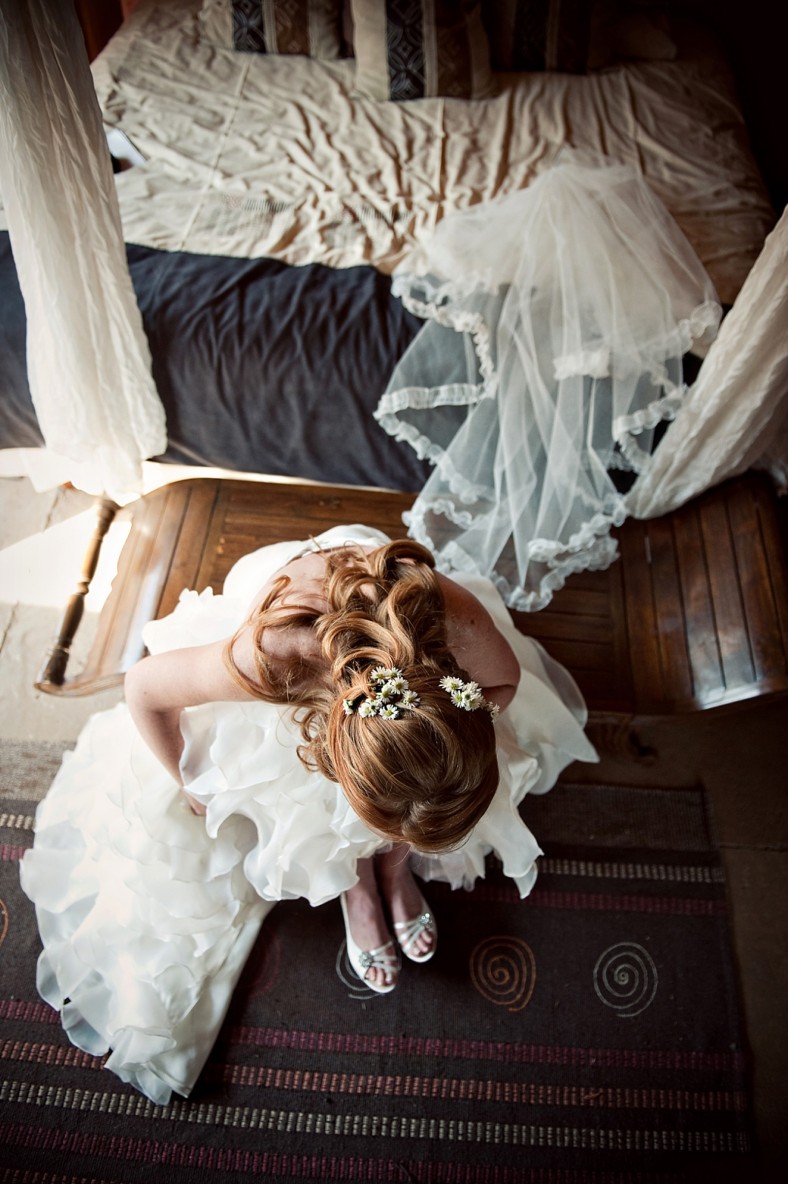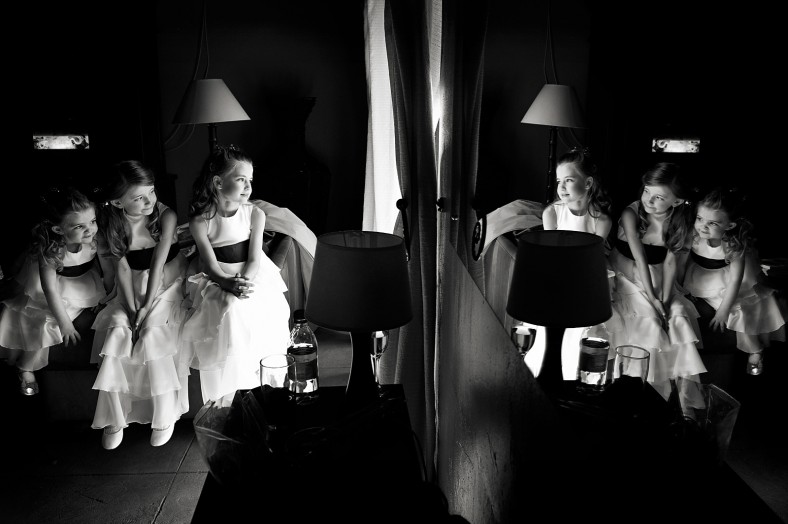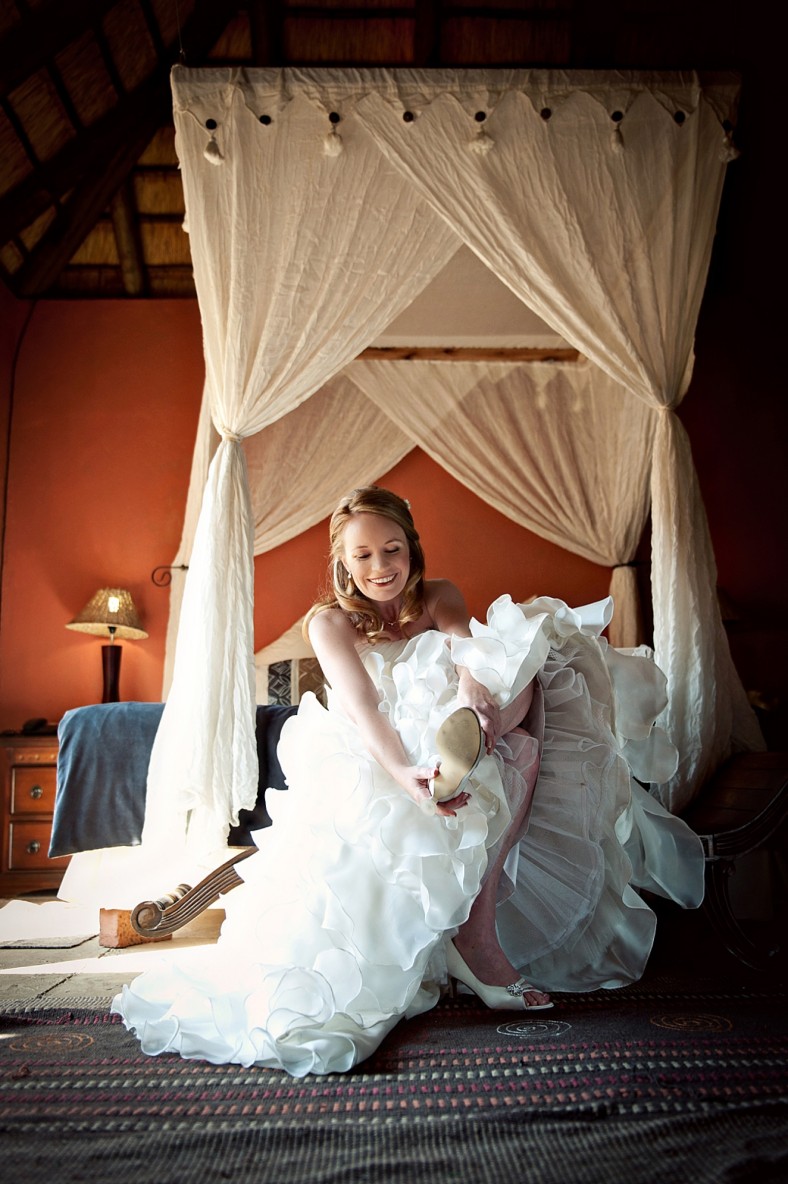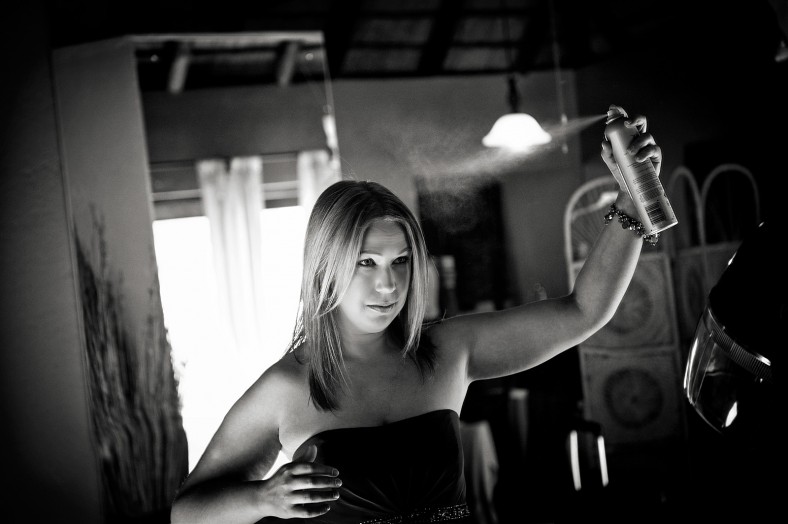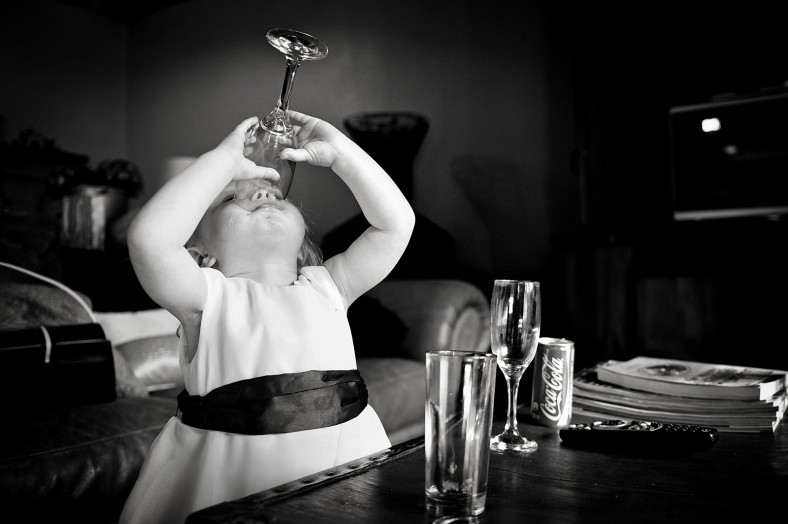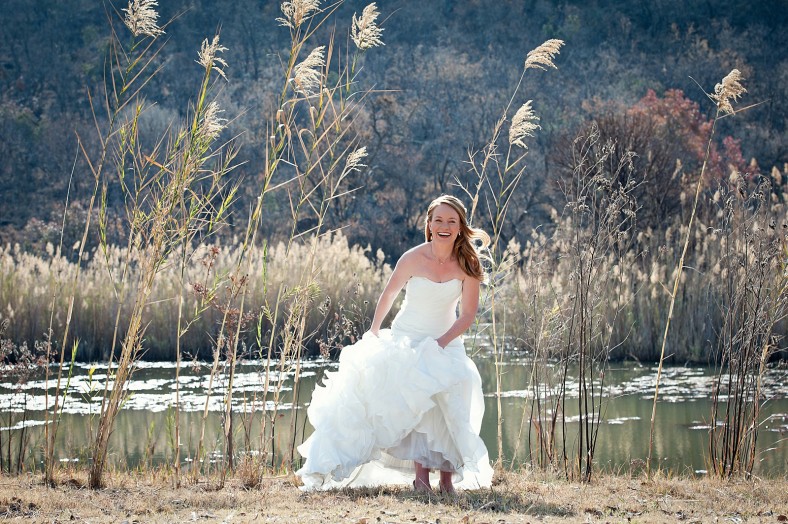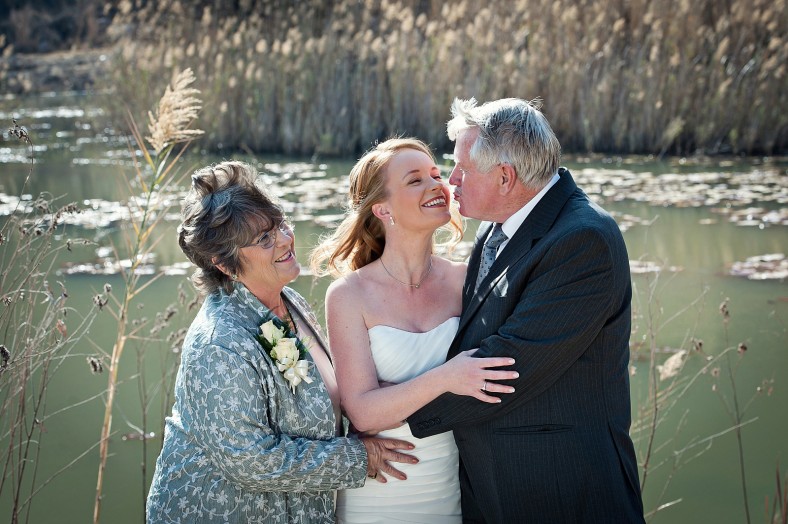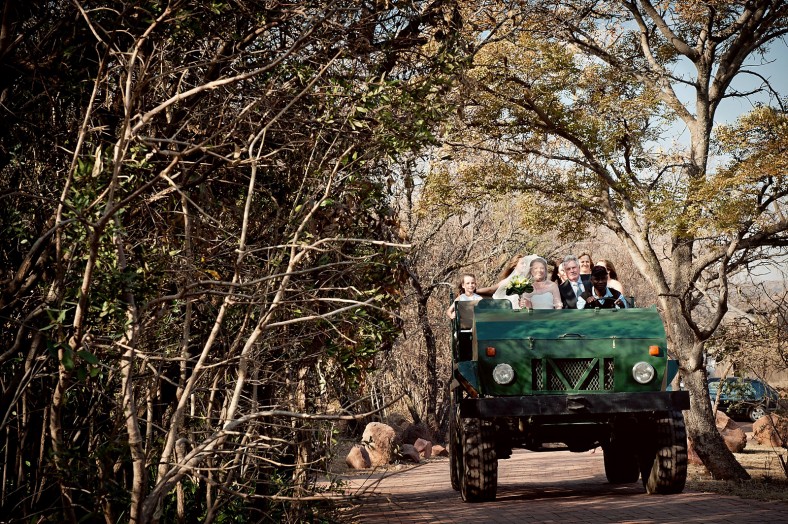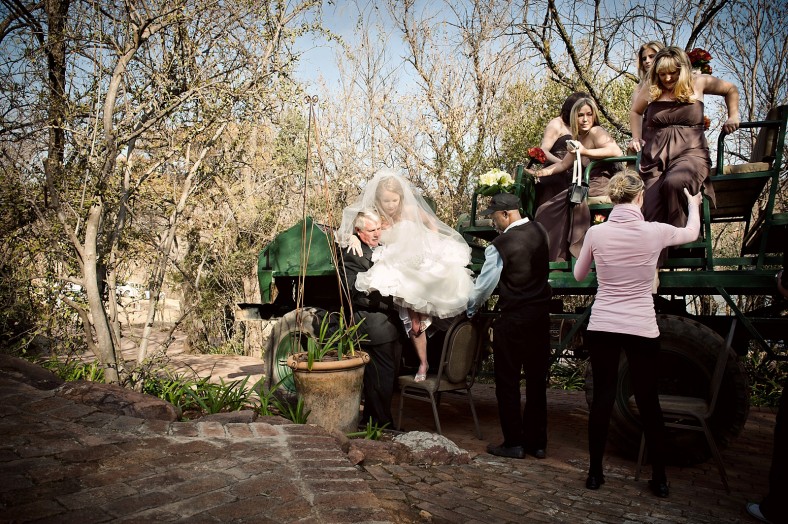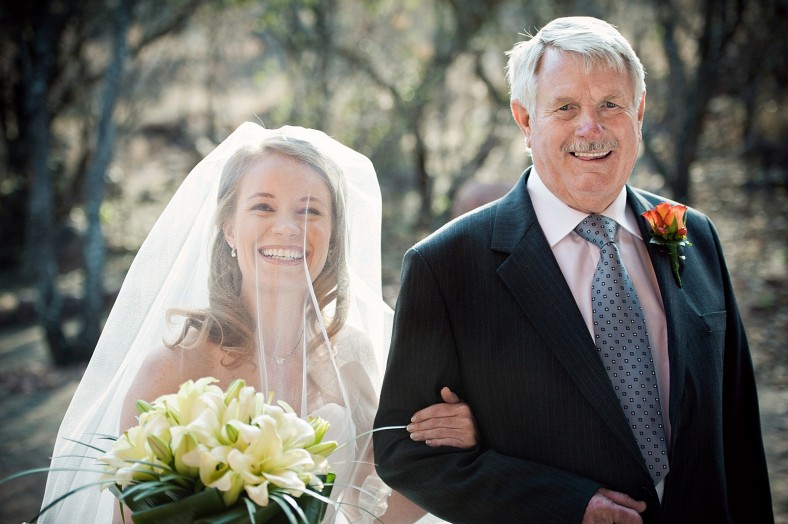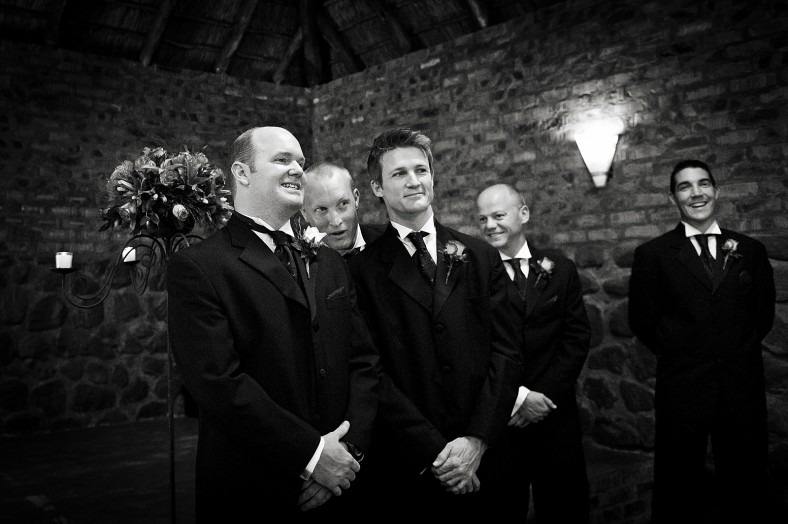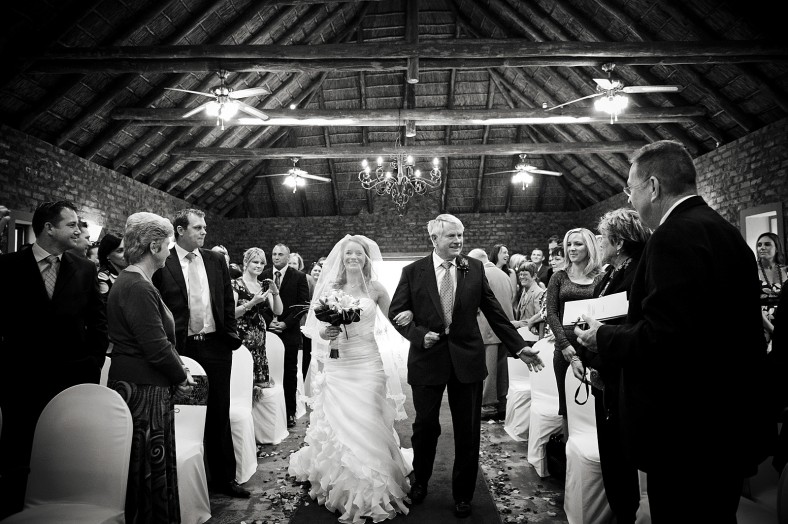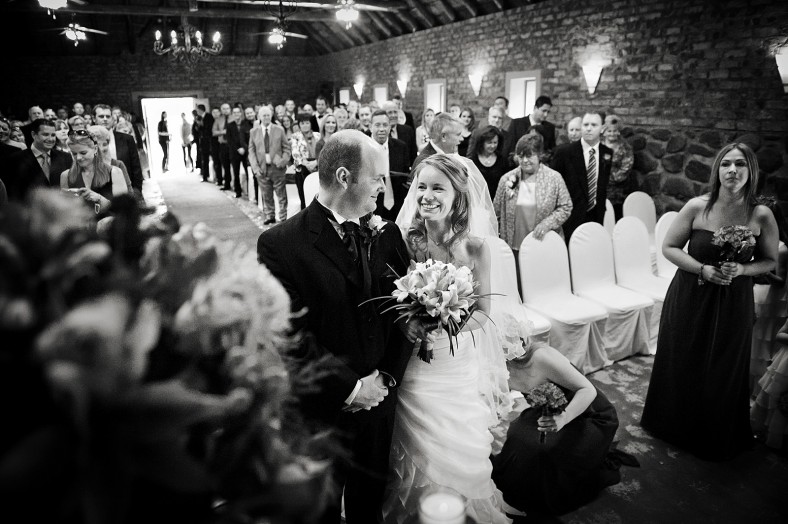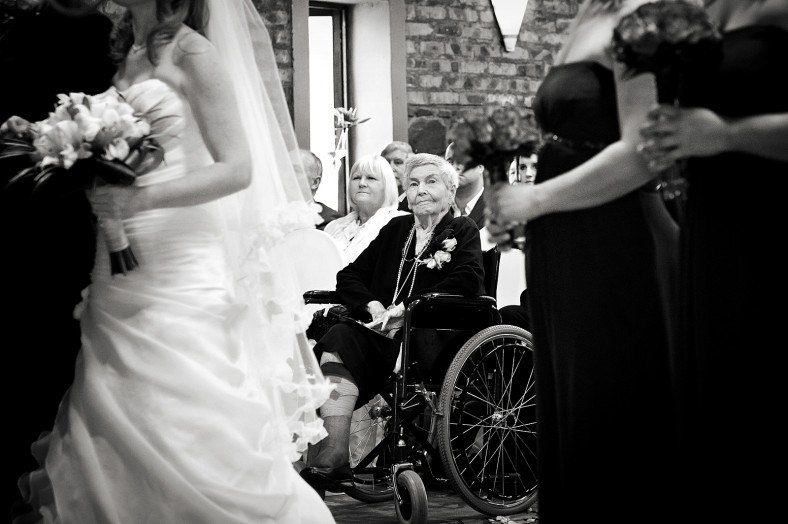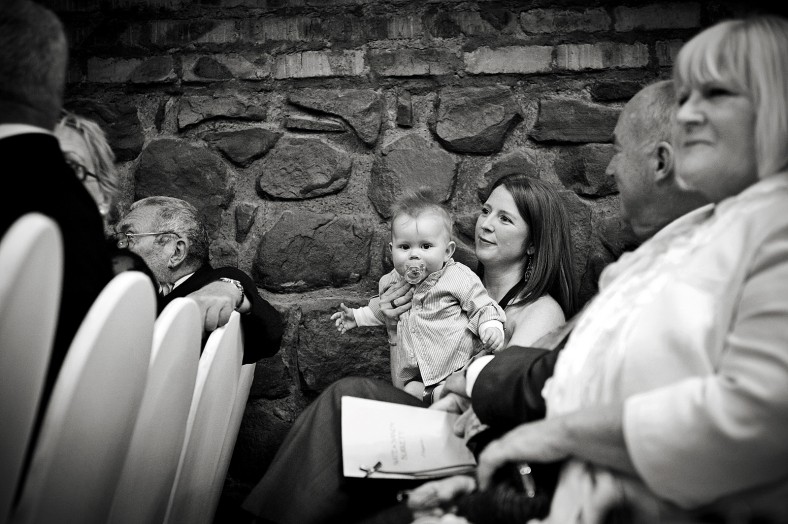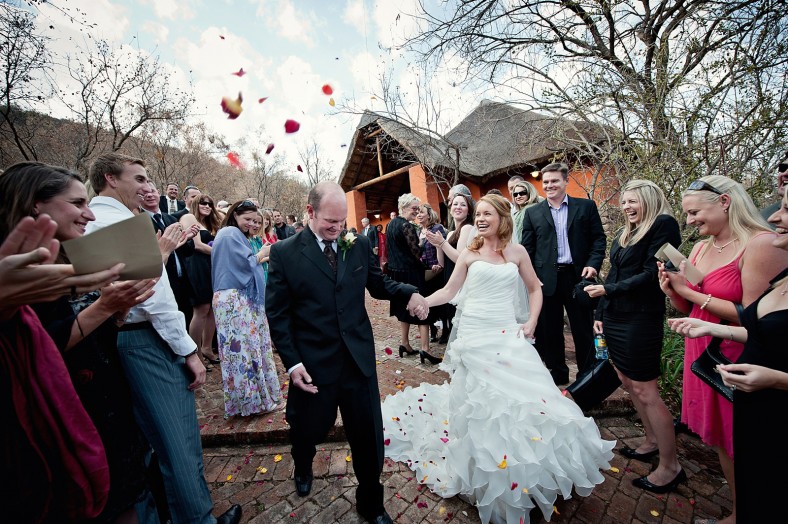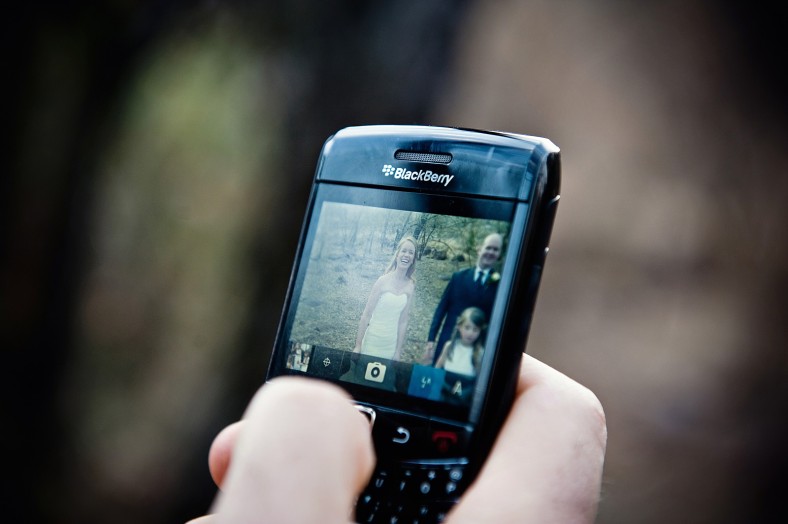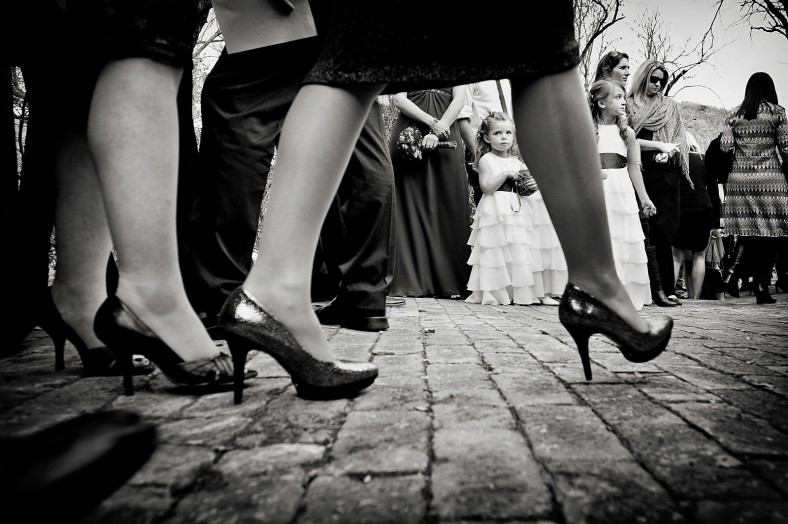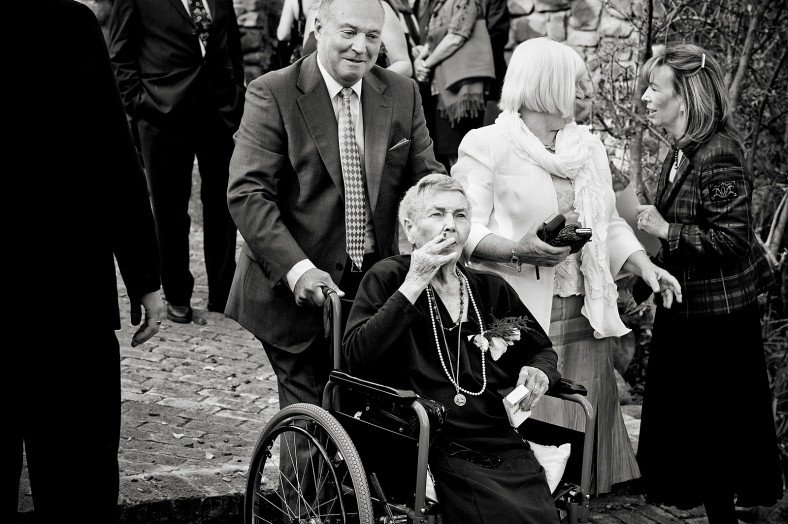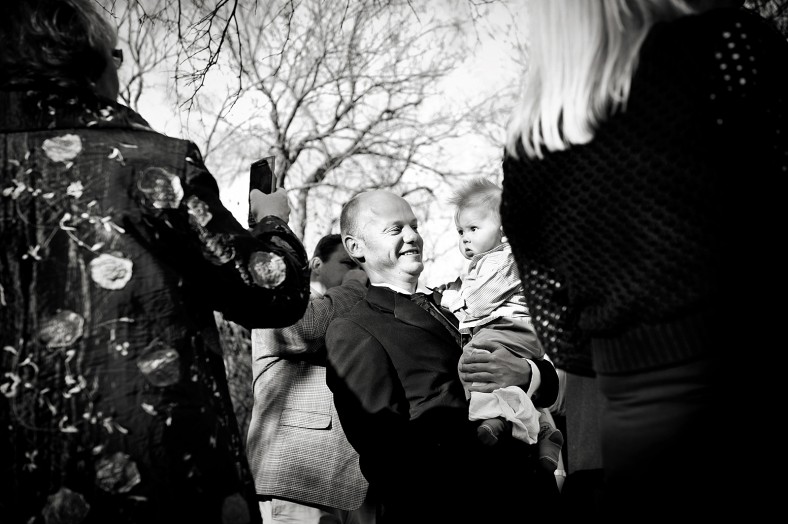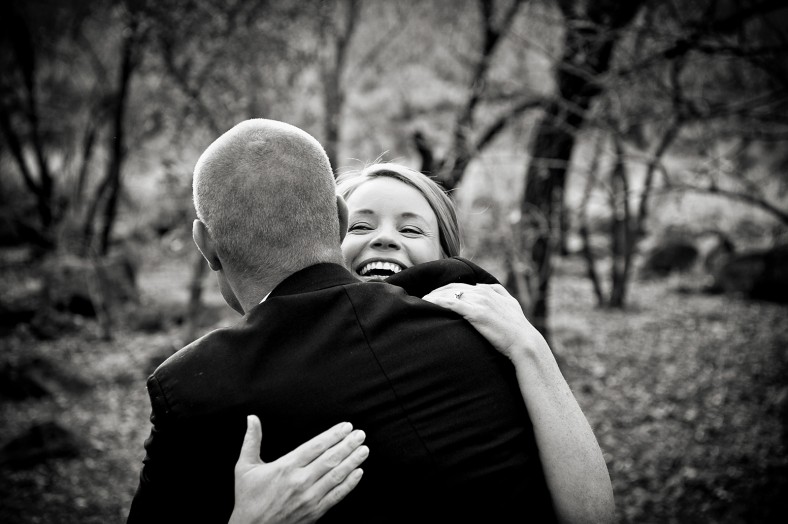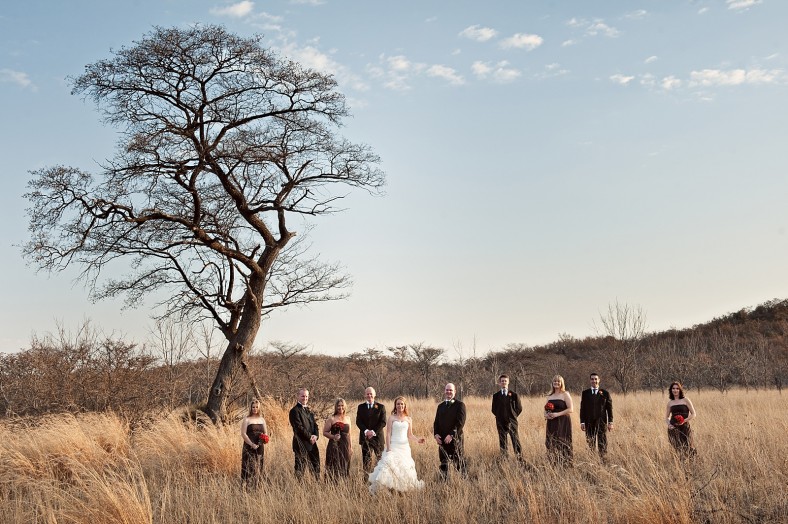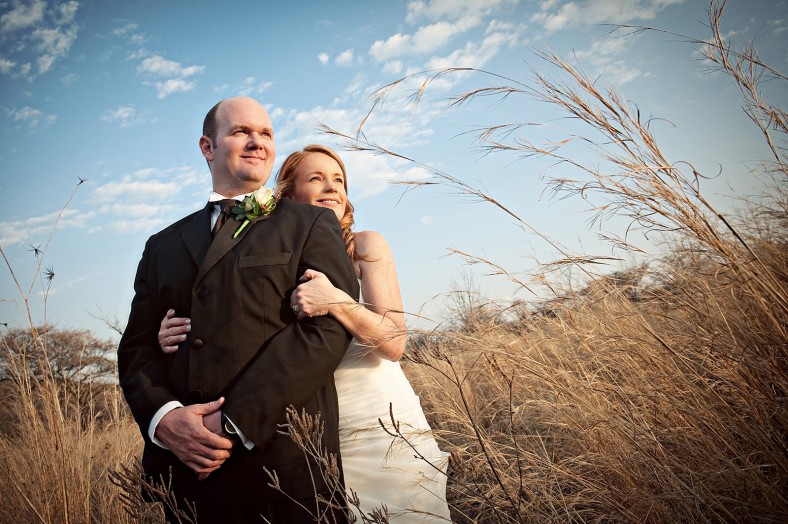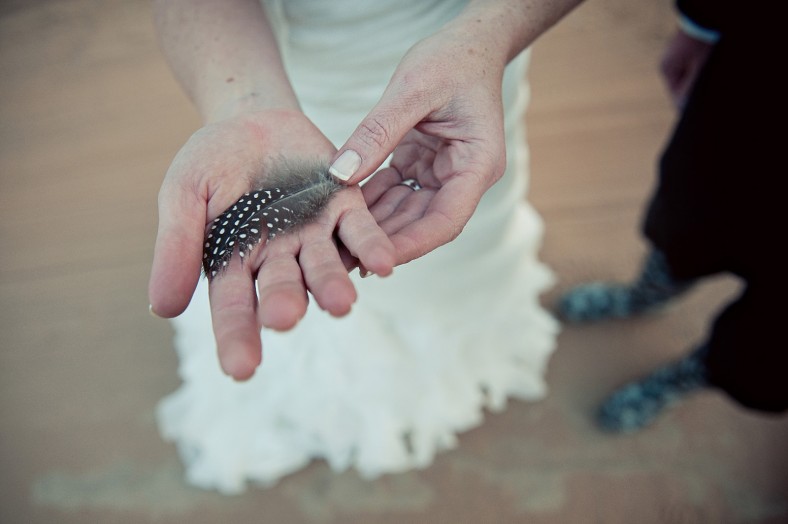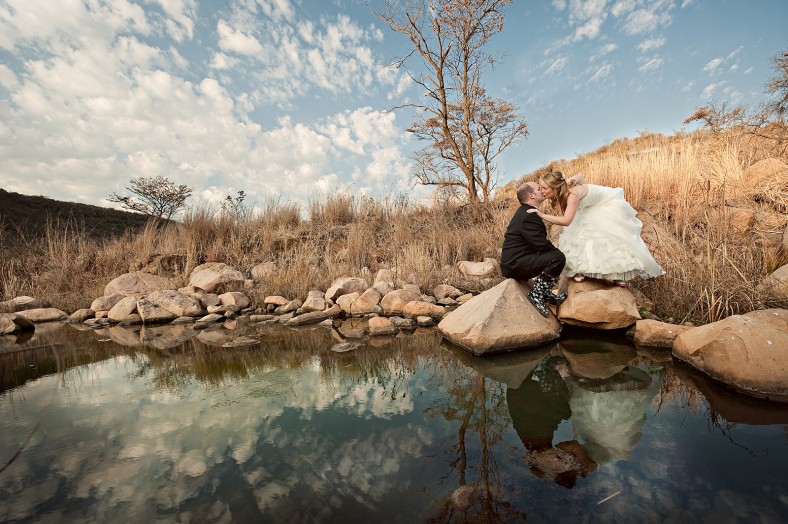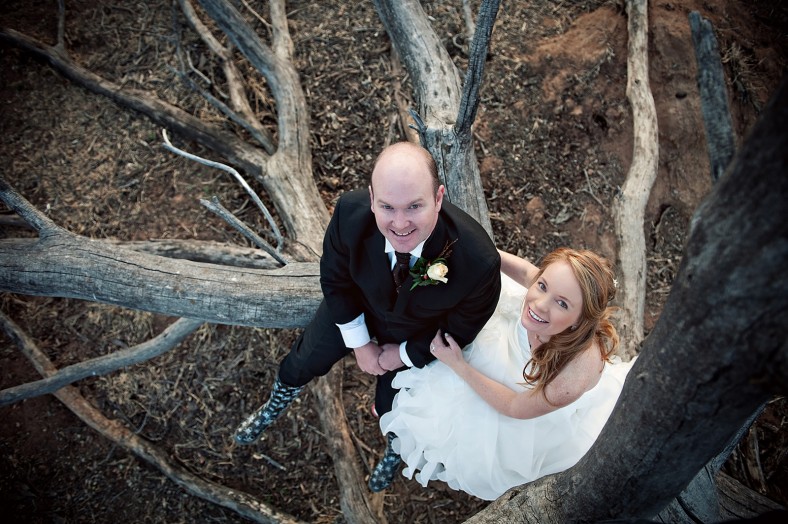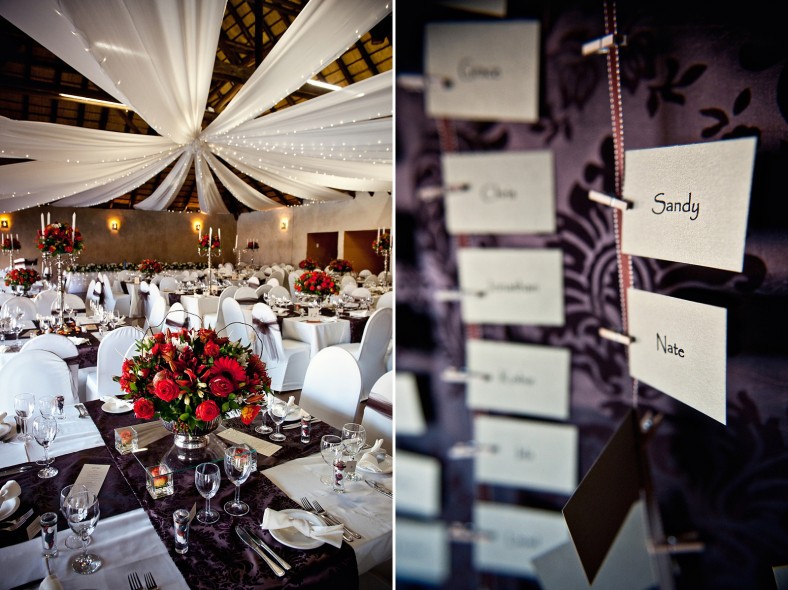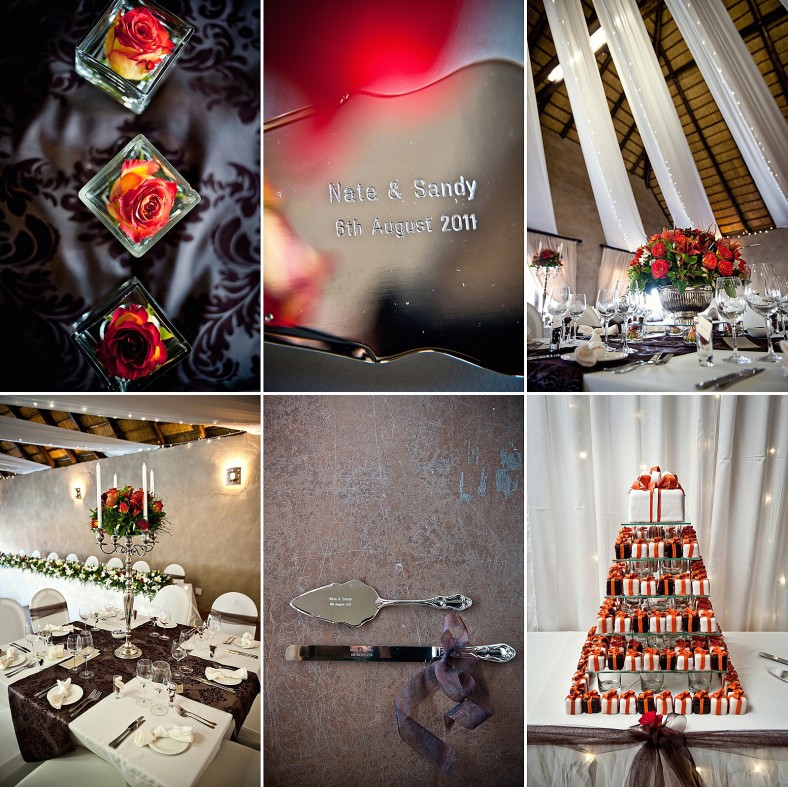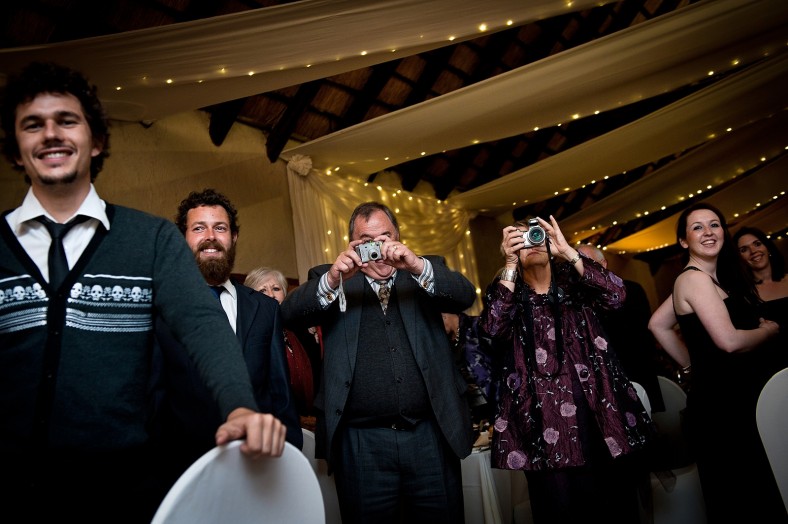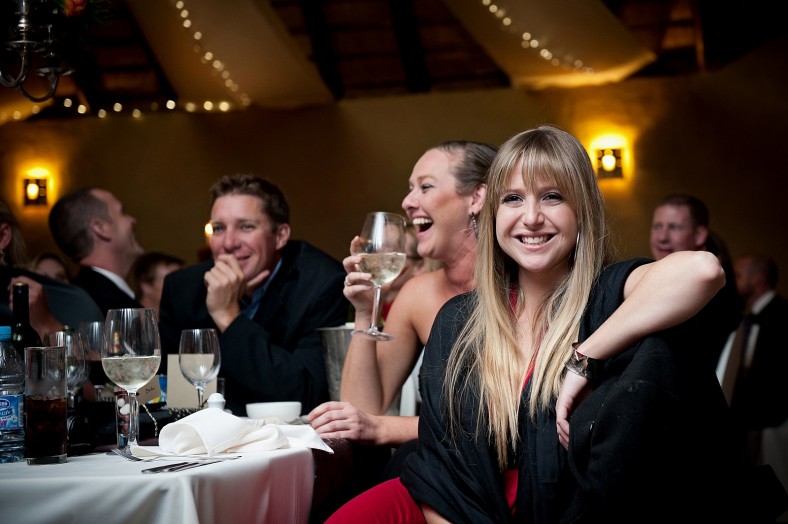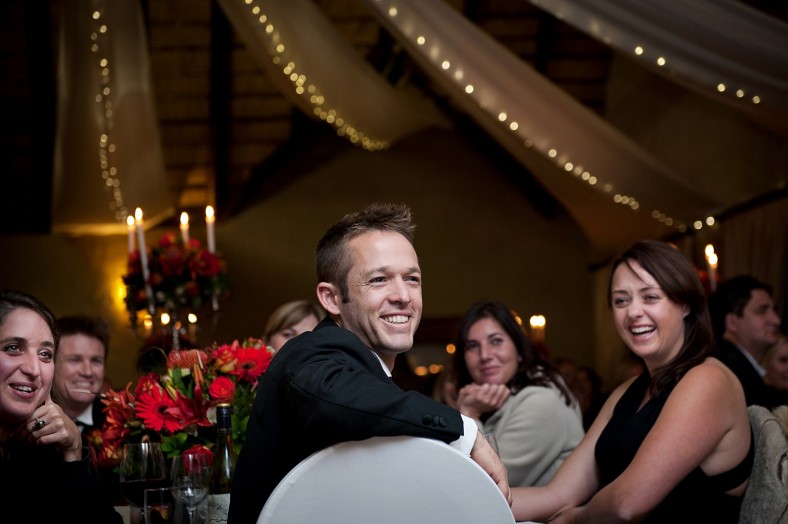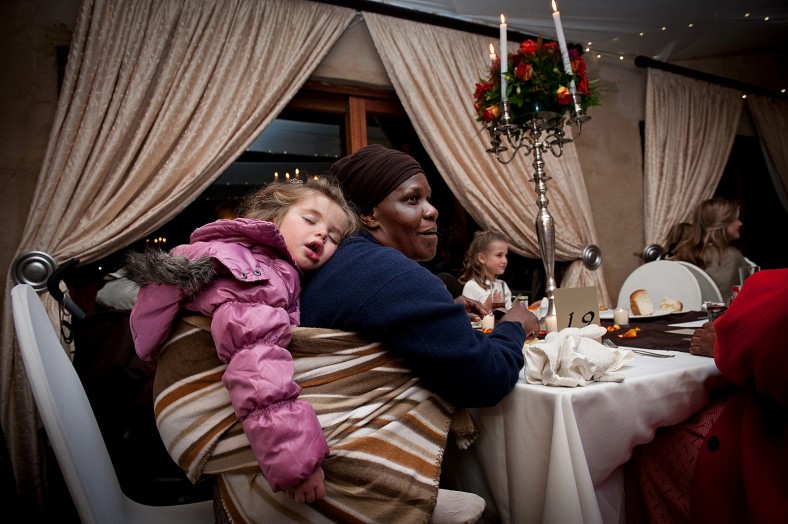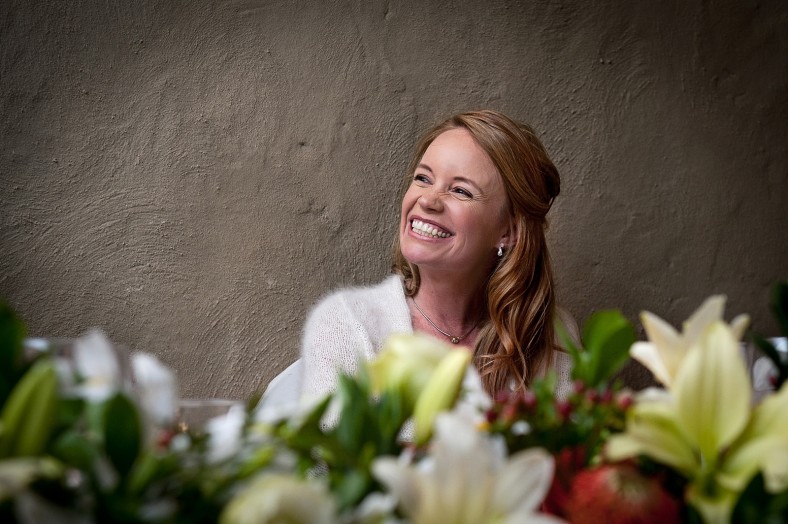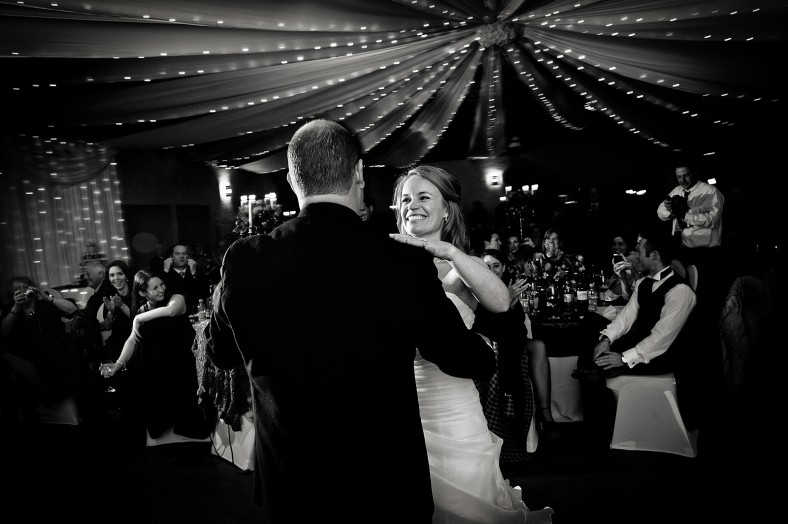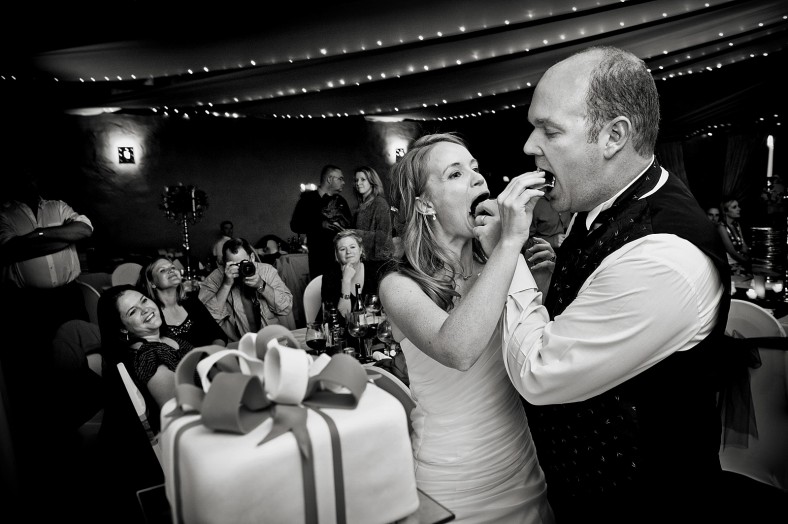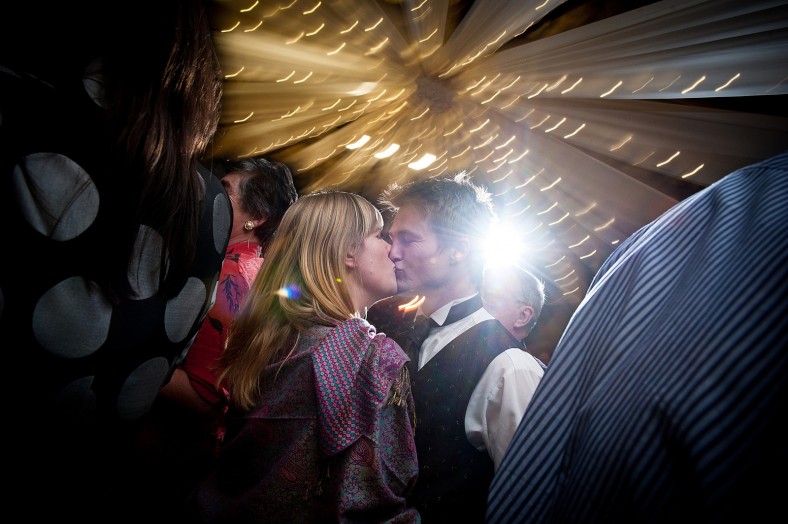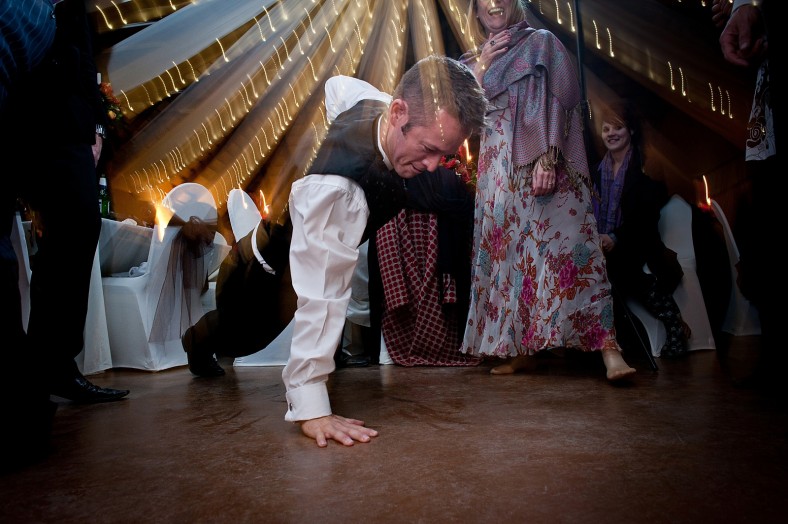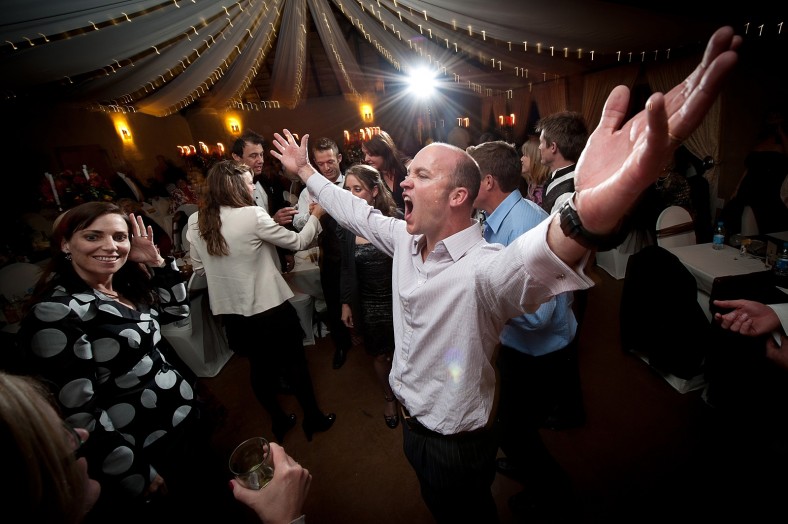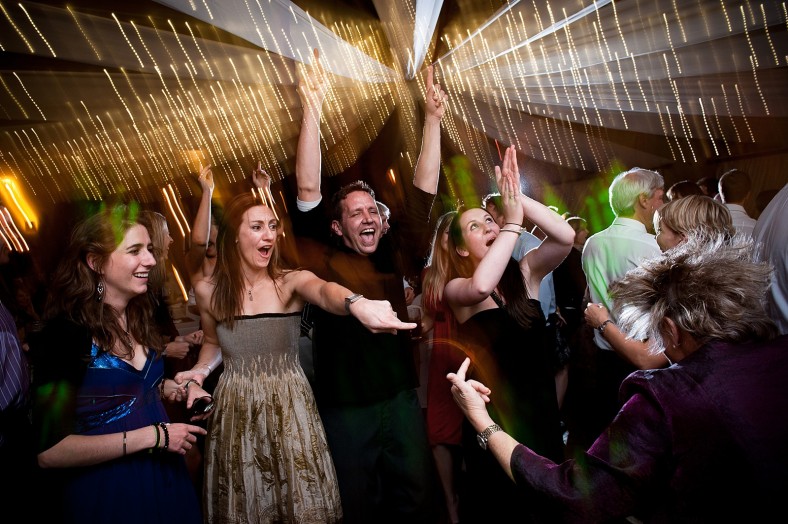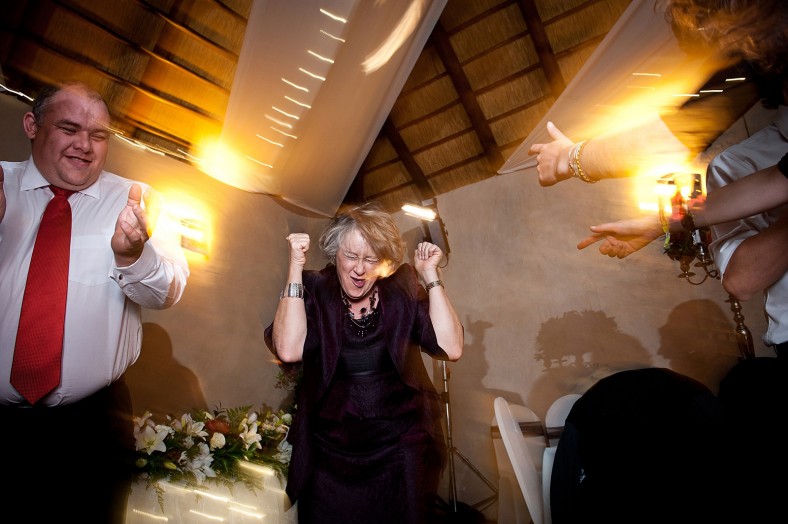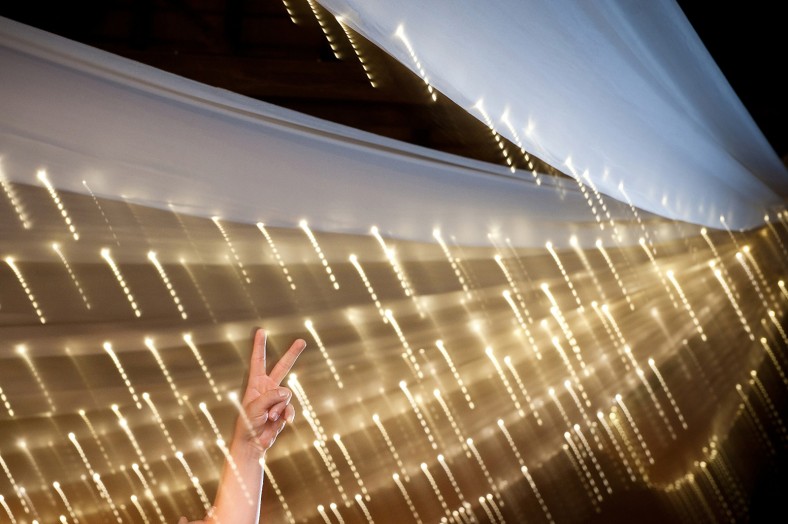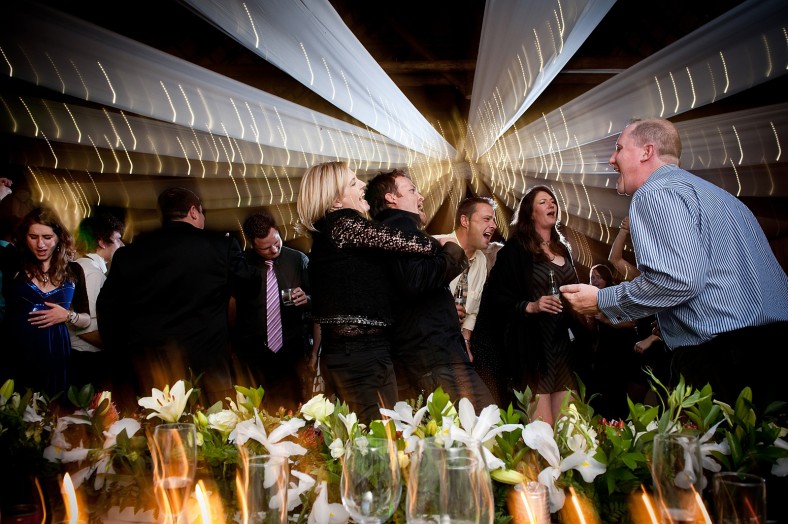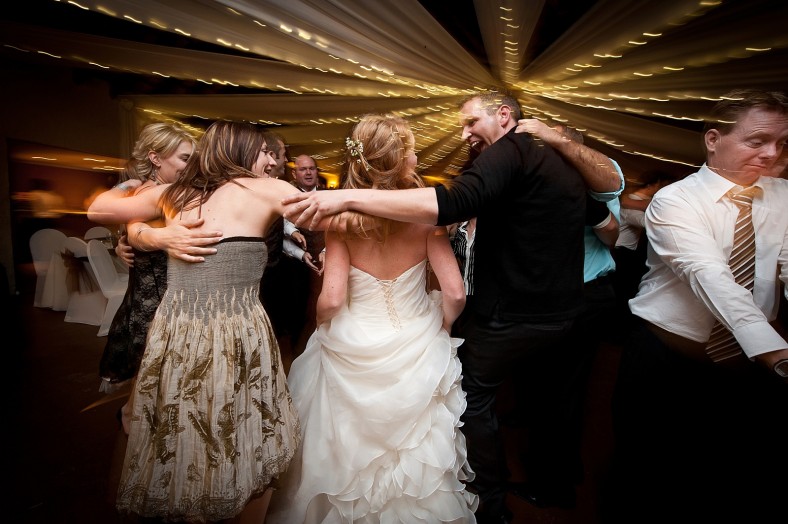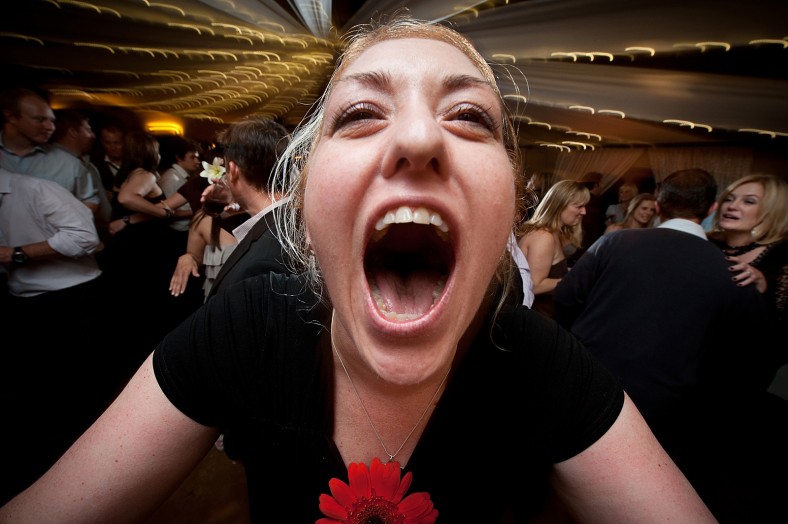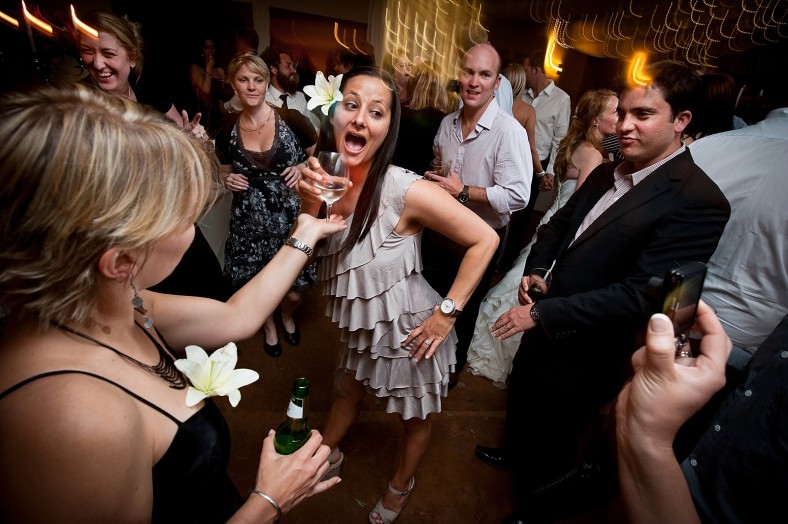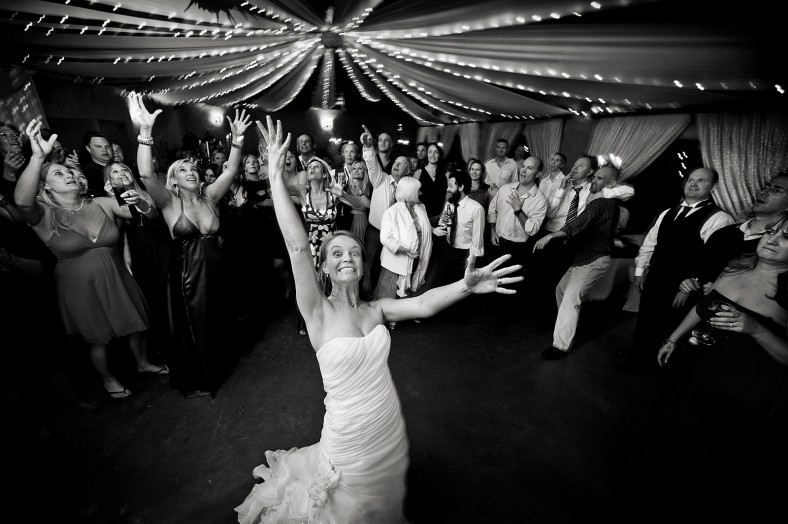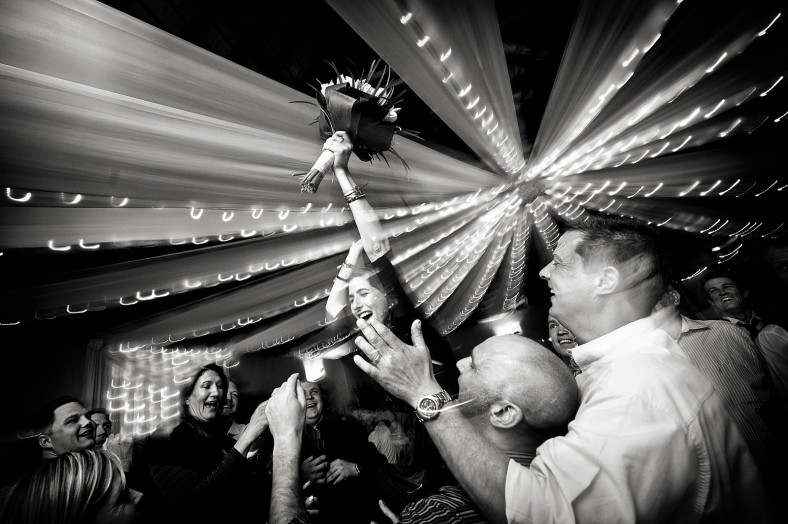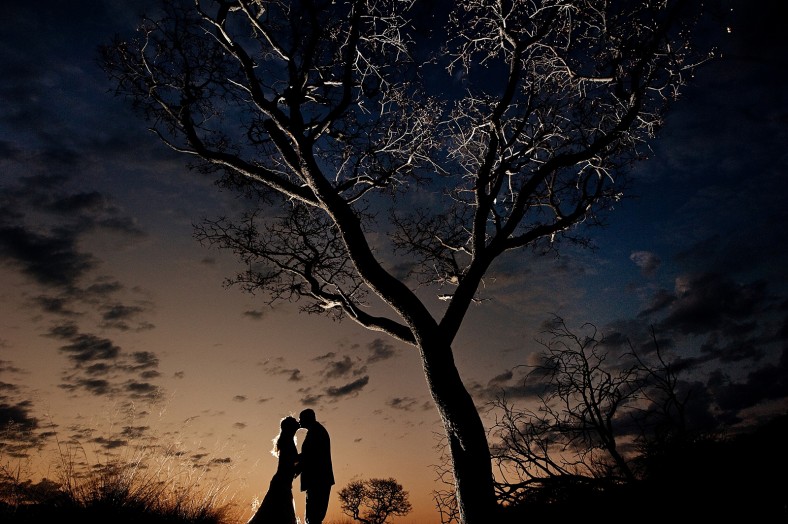 Venue:  Intundla Game Lodge    – www.intundla.co.za – Chantal Swart – 012 808 0714
Hair and make up: Julie Smith – Hair of Bride – Friend – Private, Marc Crisp – Make up and Hair:  072 408 9729
Church flowers, bouquets and button holes: Flower Fairy – Broadacres – 011 467 4324
Wedding Decor: Bride and Lorraine Stafford, Cafe Fleur-  candelabras and flower bowls www.cafefleur.co.za and Softlight Decor, draping and linen – www.softlight.co.za.
Brides Dress: Lady Marmelaide – Cedar Square – 011 467 7457
Brides Veil: Lady Marmelaide – Cedar Square – 011 467 7457
Bridesmaids Dress: – Crystal Brides – Chrystal Mendrinos: www.crystalbrides.co.za

Groom's Suit: Suit – TOB's – Craighall – 011 326 0188,  Waistcoats and Cravat's – Bride and Co – Rivonia – 011 807 4000

Cake:  Salon De Culinaire, –  Dilene: www.salondeculinaire.co.za
DJ:  – Shattered Glass , Clyde : www.shatteredglass.co.za
Marriage Officer- Conrad Kruger – 0836364397