It always amazes me how chance encounters can change the course of a lifetime. Natasha and Ilja met at a little bar in Berlin. Tash was living in London at the time and was in Germany for work reasons. Three years later Tash was engaged to Ilja and living in Berlin!!! Fast forward a few months and they were in South Africa saying their wedding vows to each other in an intimate ceremony in the African bush.
I love these types of stories! They remind me that in life, one never knows what is around the corner!
Tash and Ilja have very different histories but they both love the wide open spaces and the rich textures of South Africa. This is one of the many reasons they chose iNsingizi Game Lodge and Spa as their wedding venue.
Huge thanks to Tash and Ilja for a lovely day. I have so enjoyed our time together. Thanks for picking me!!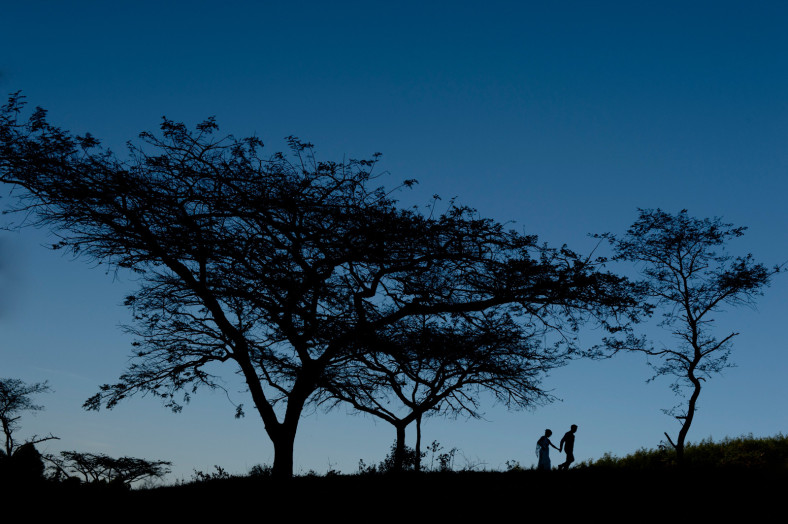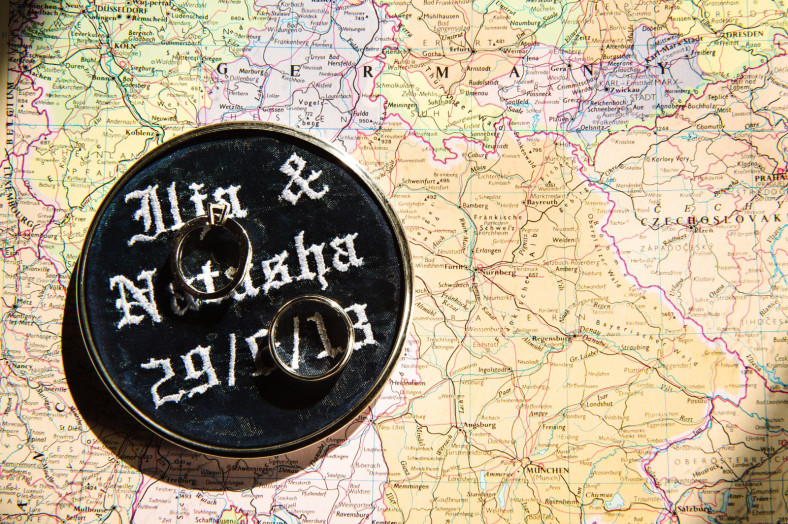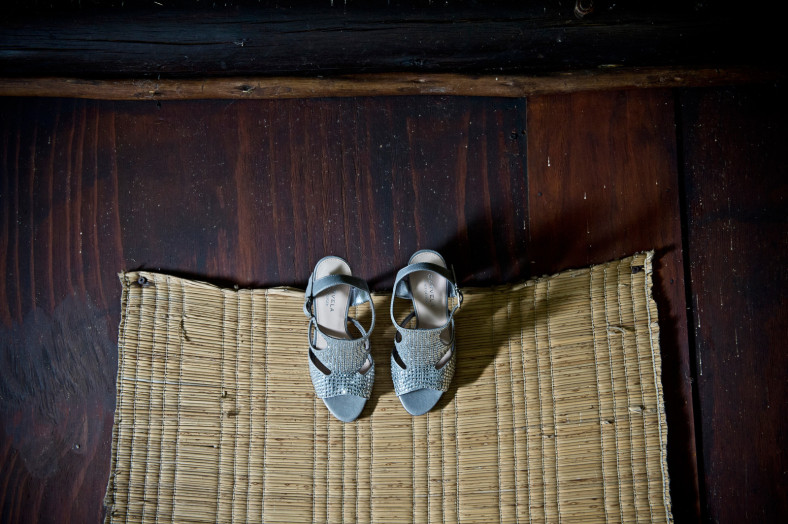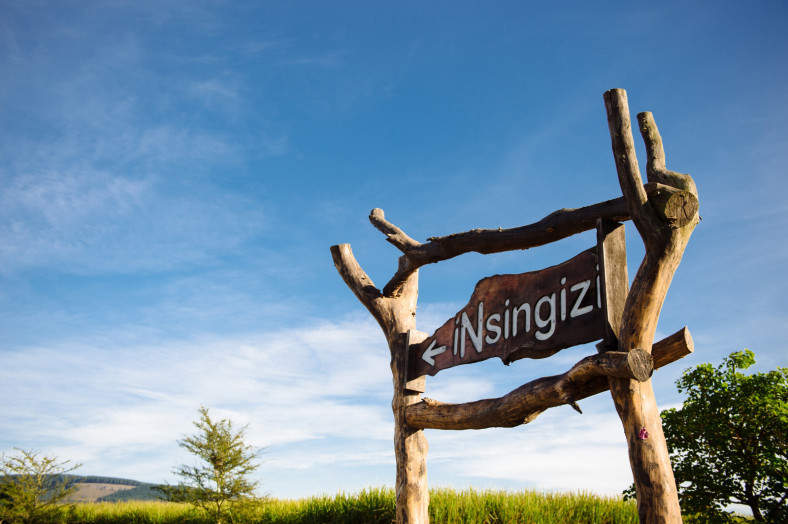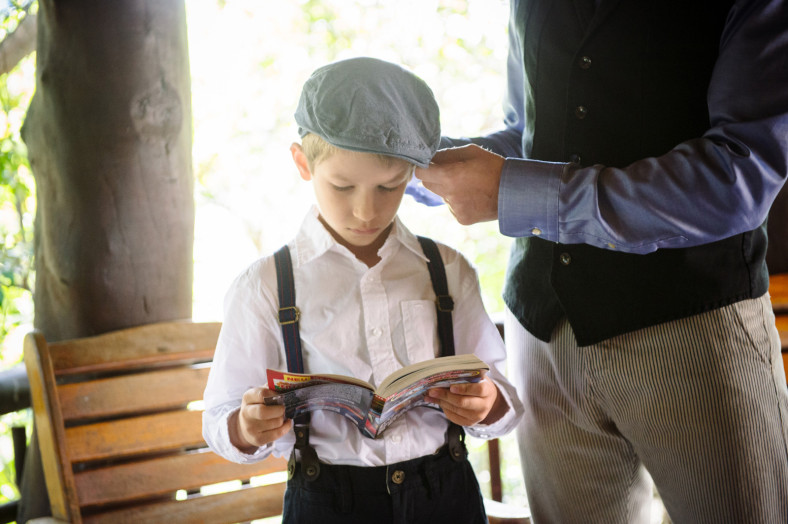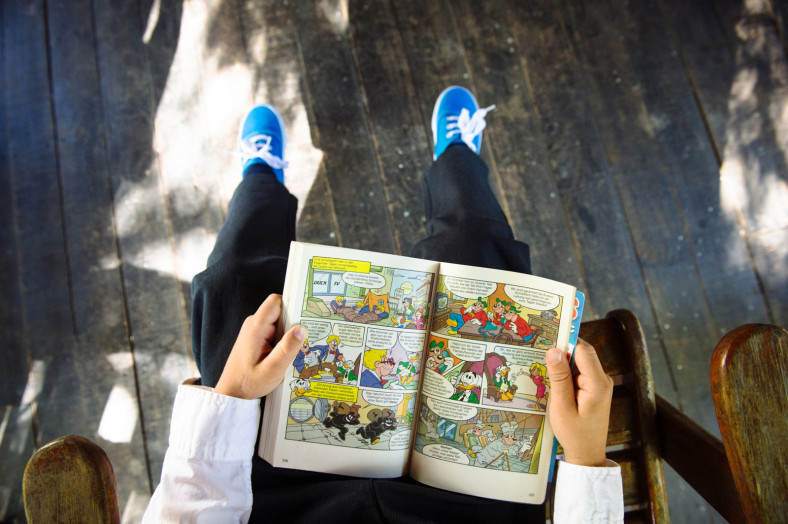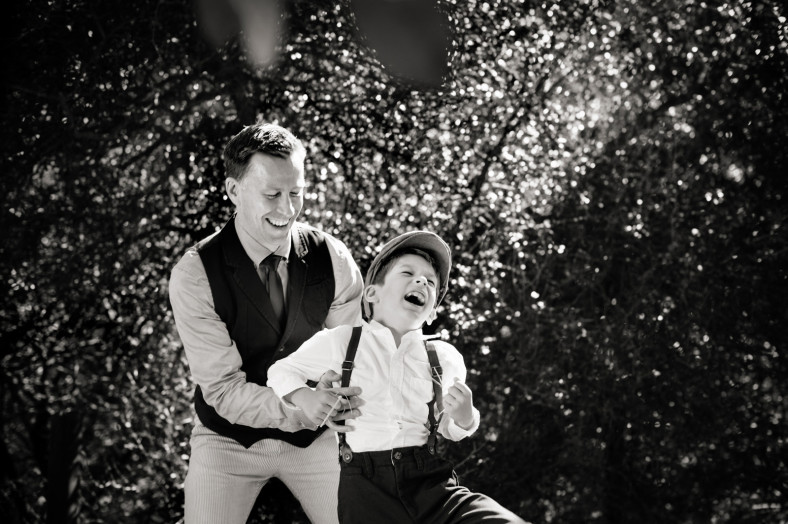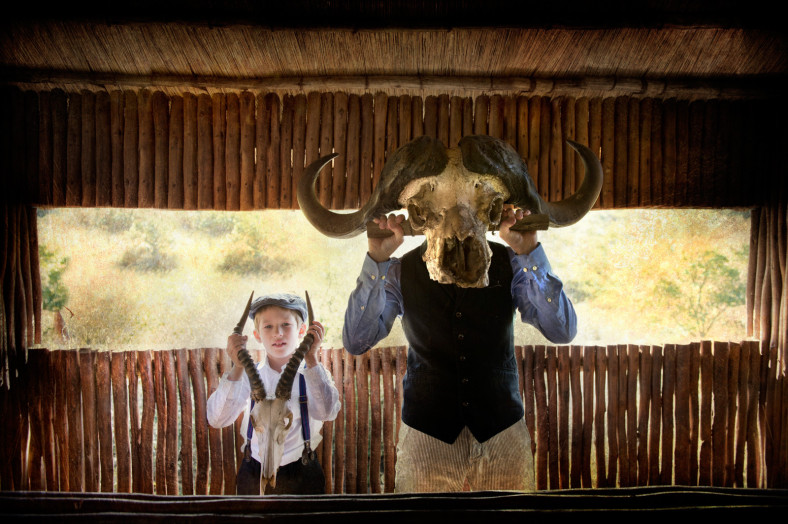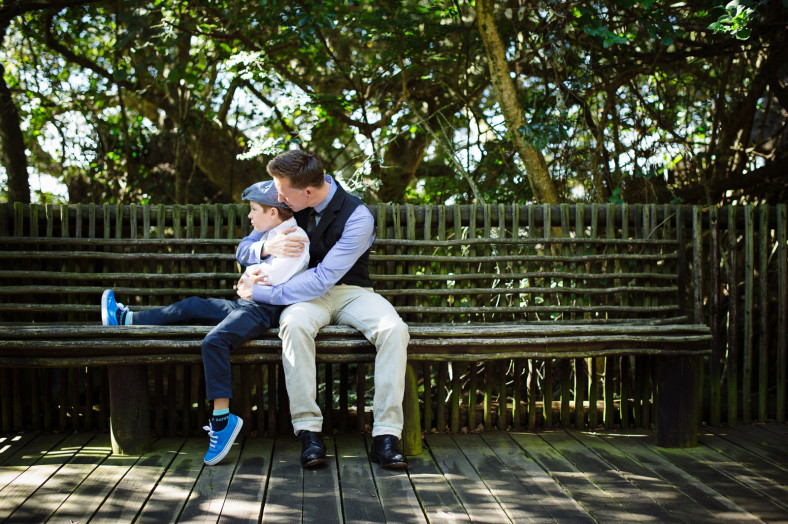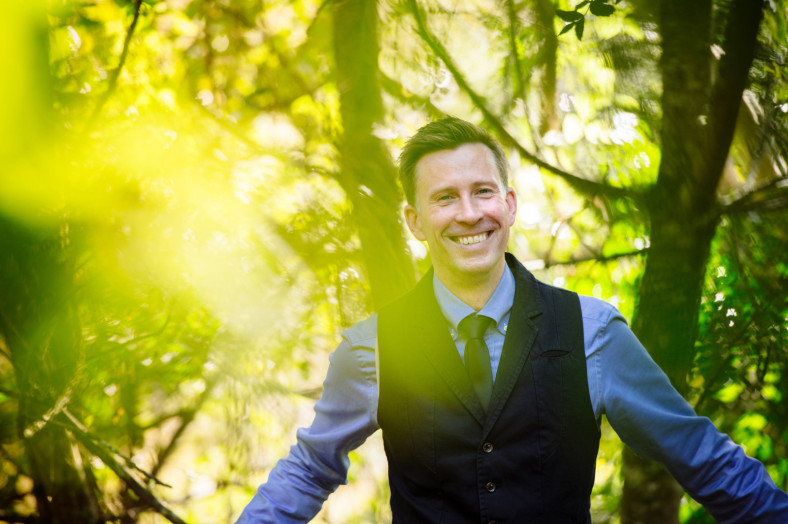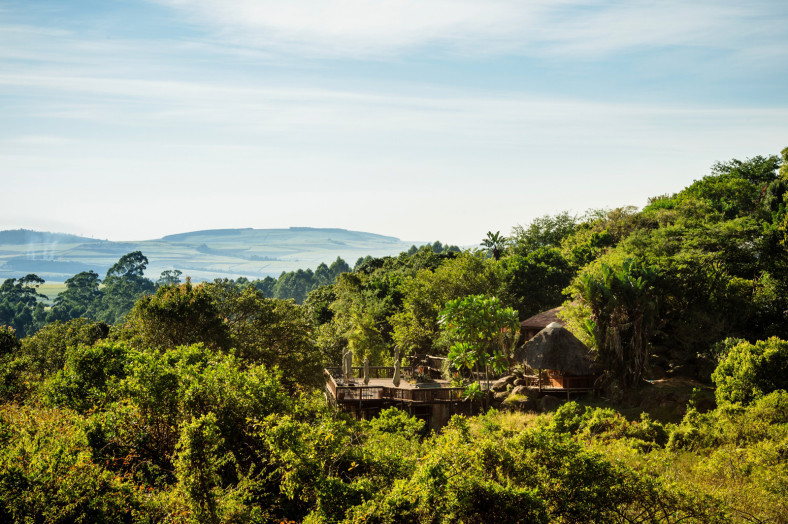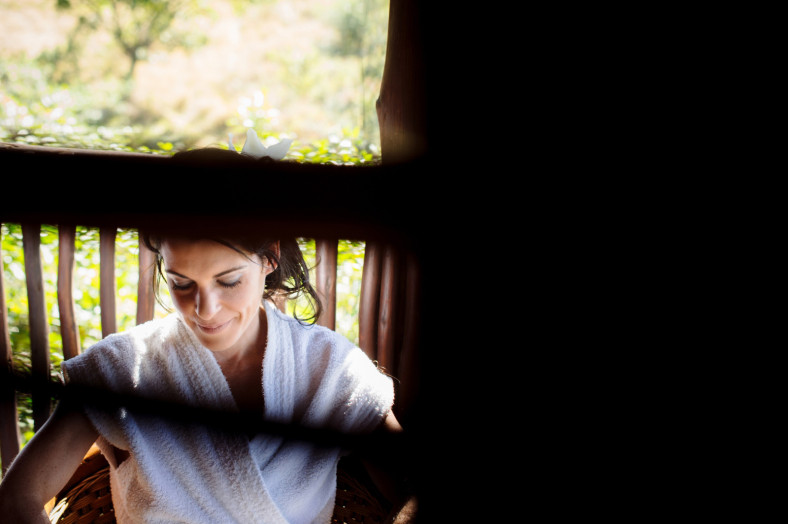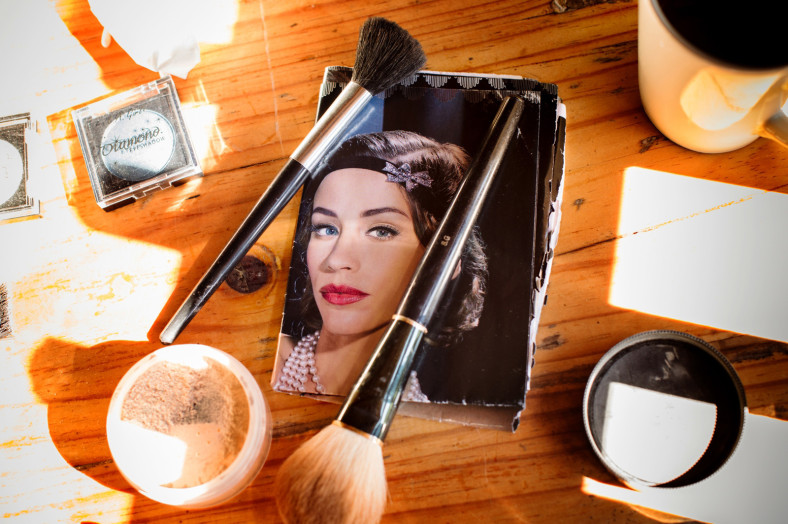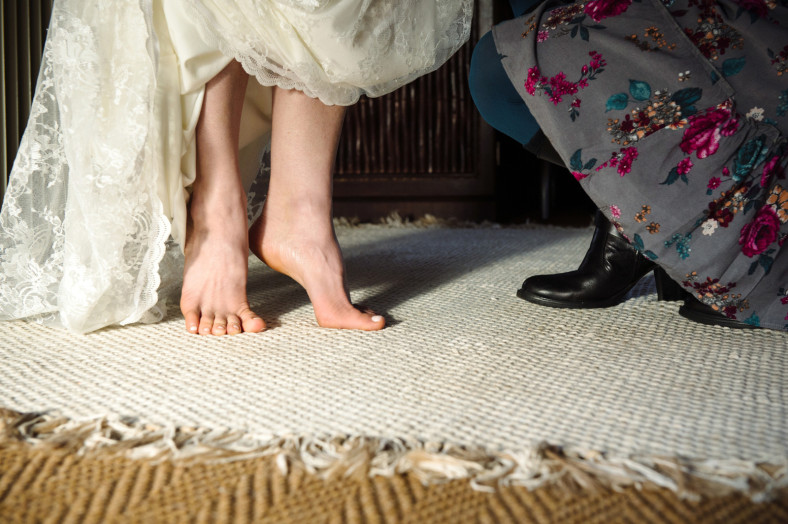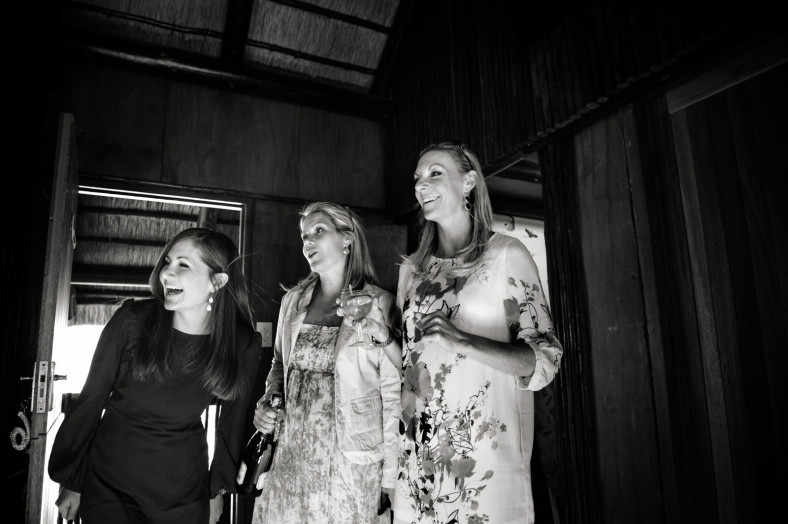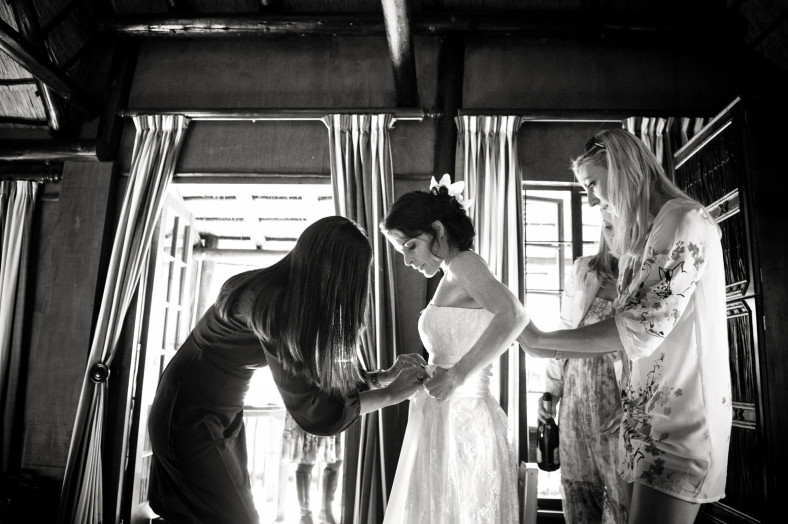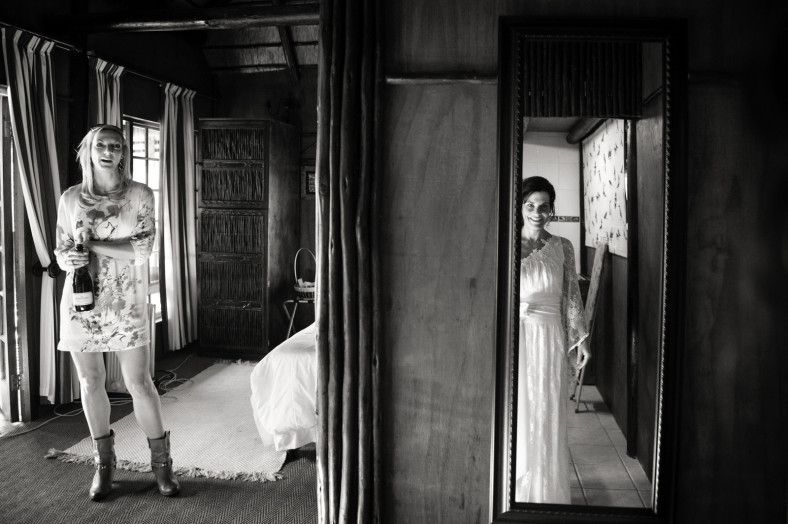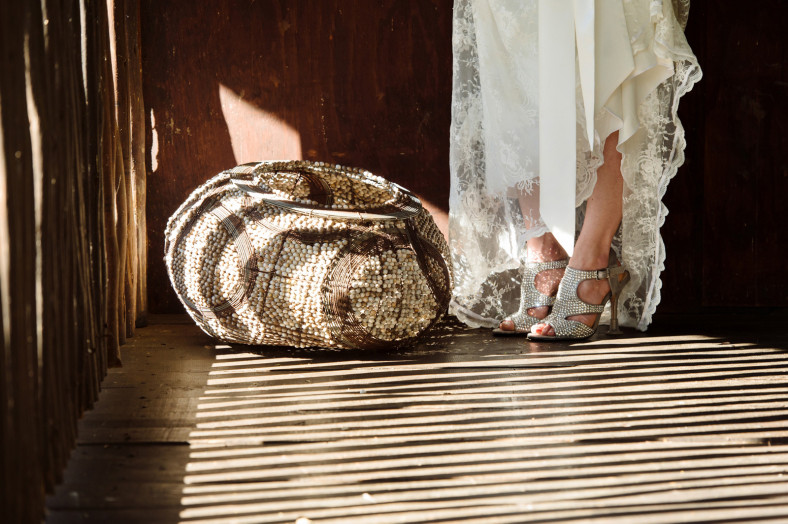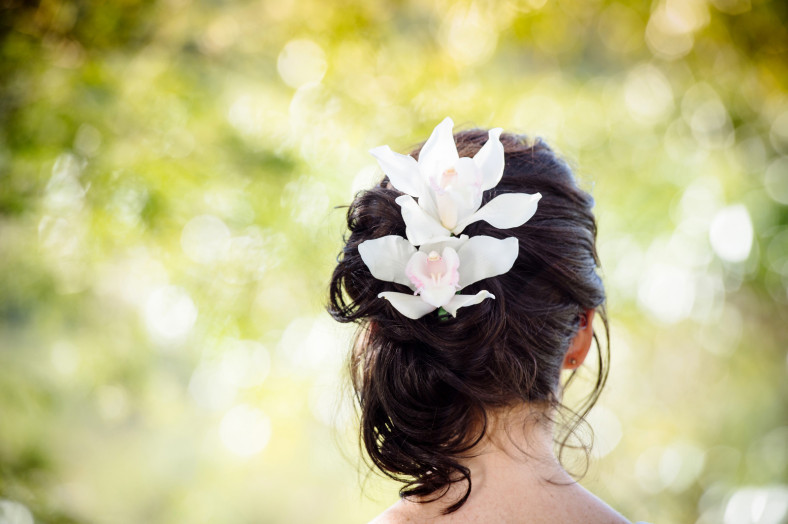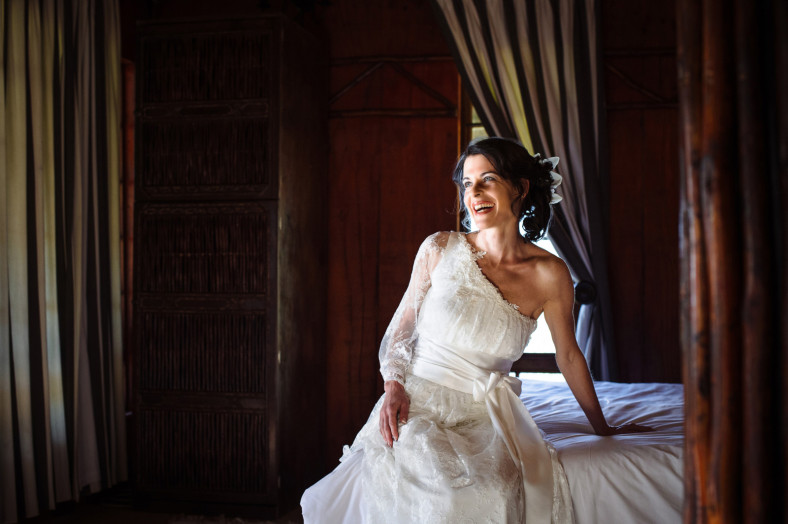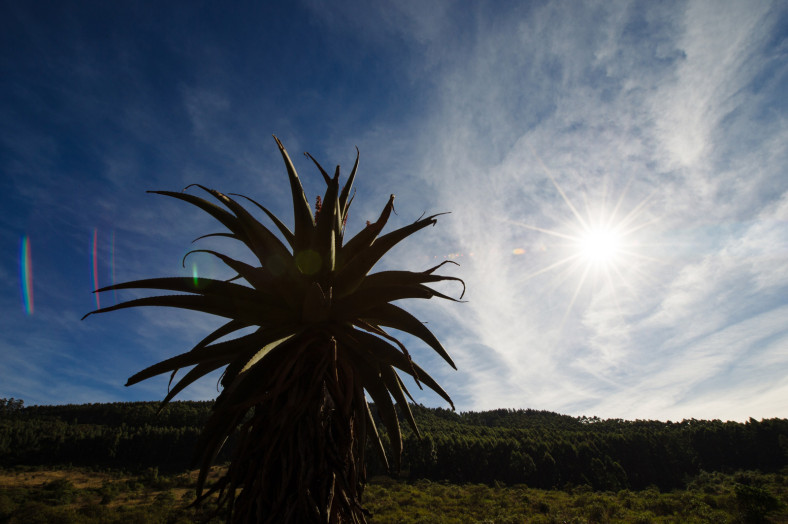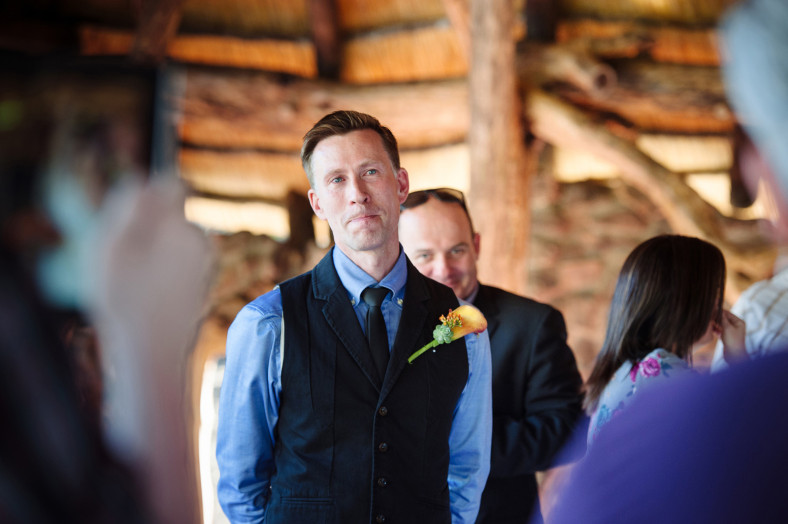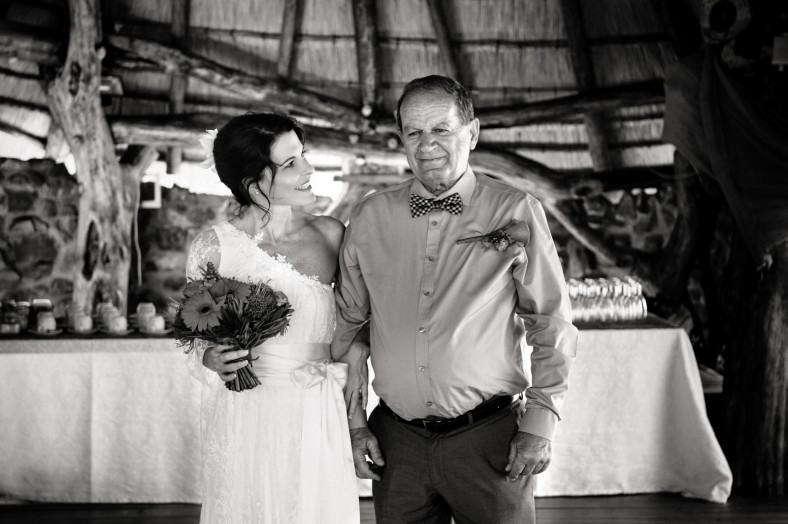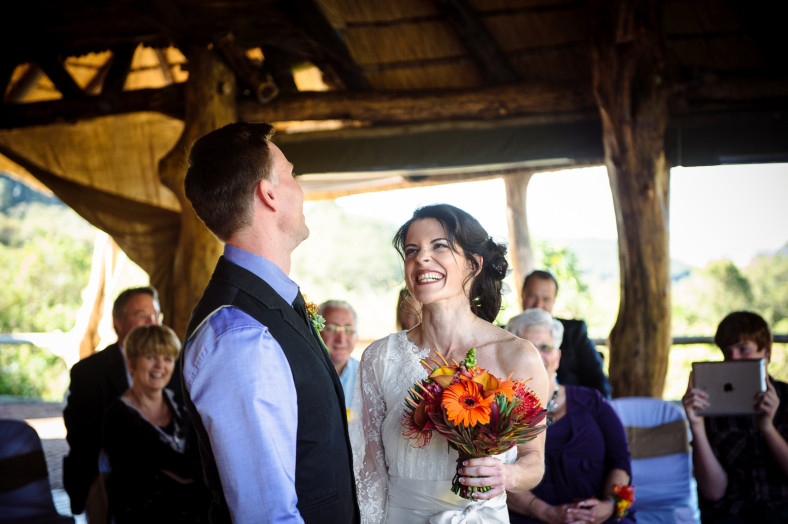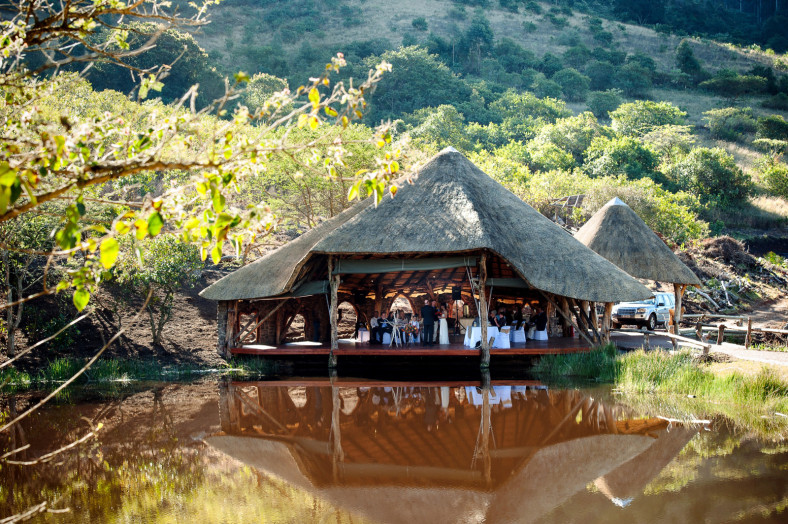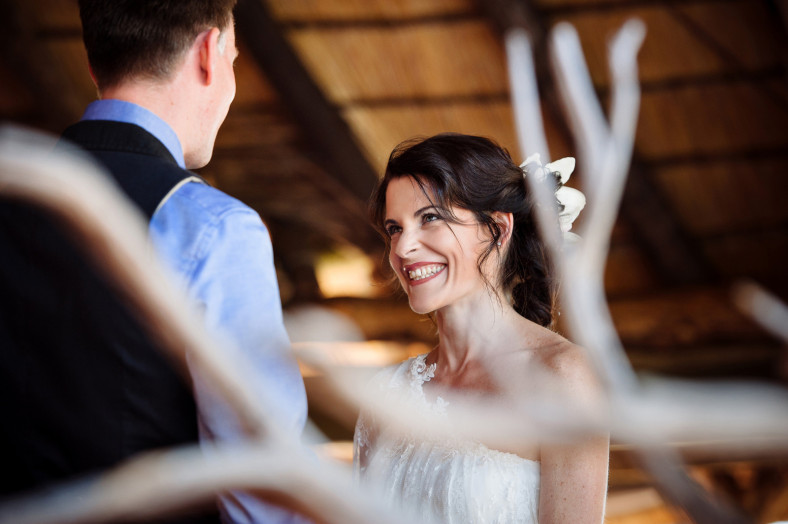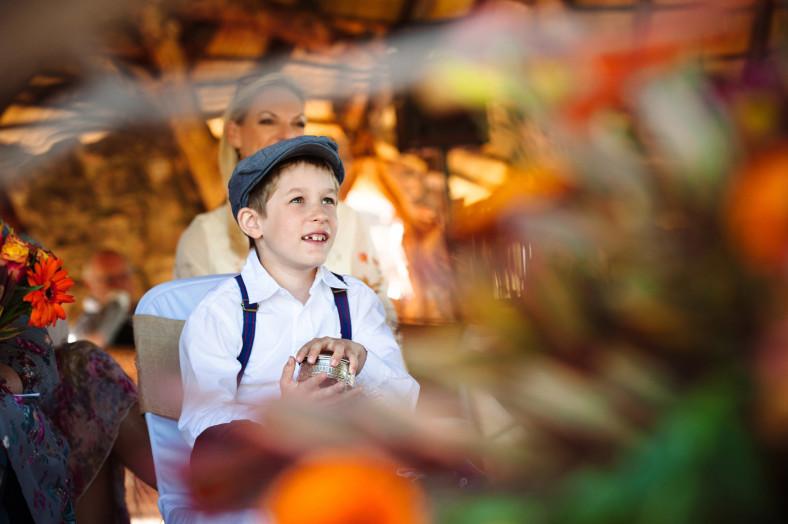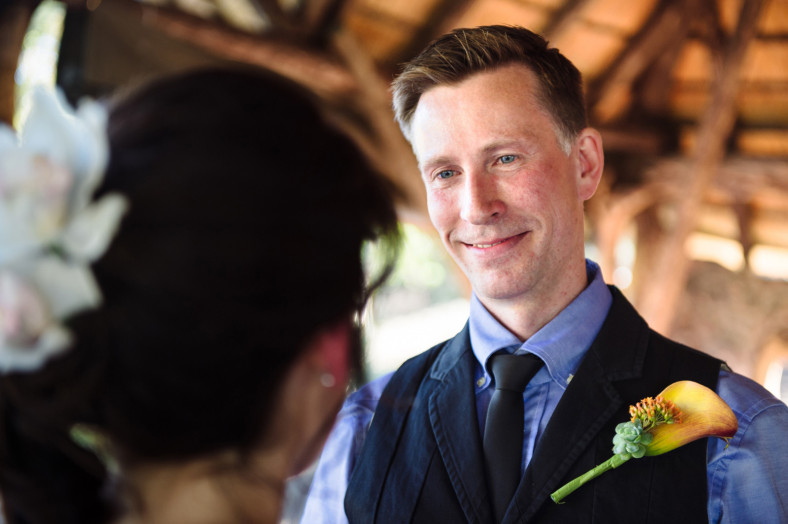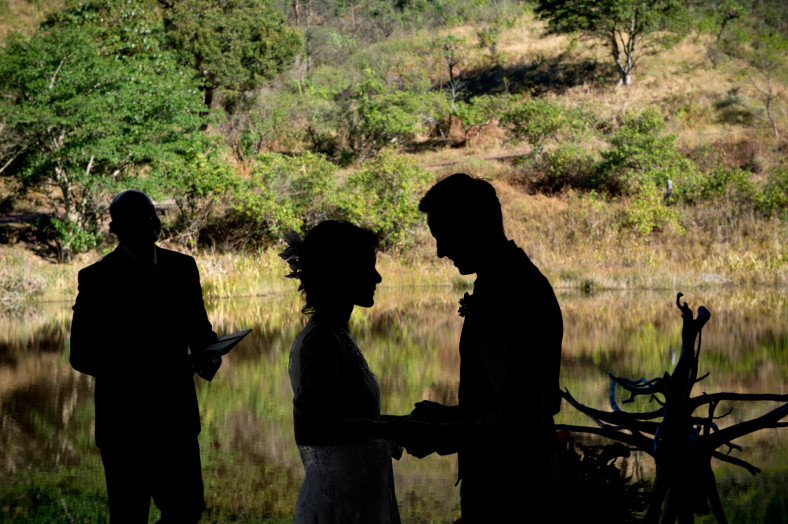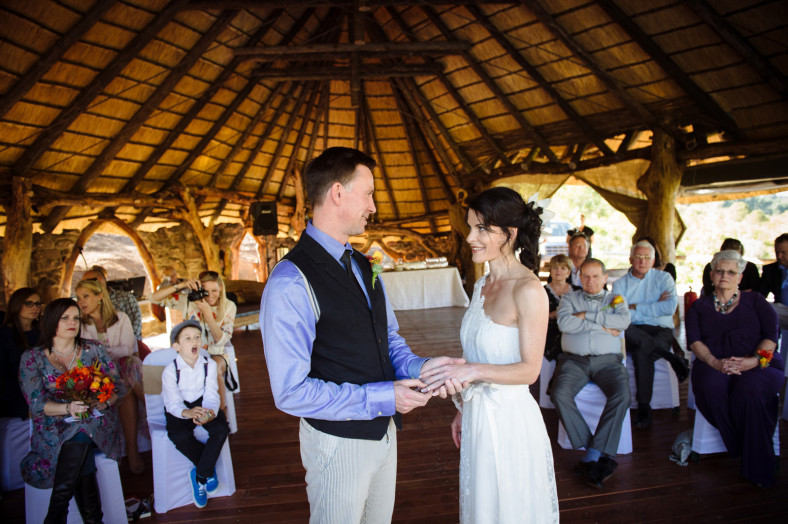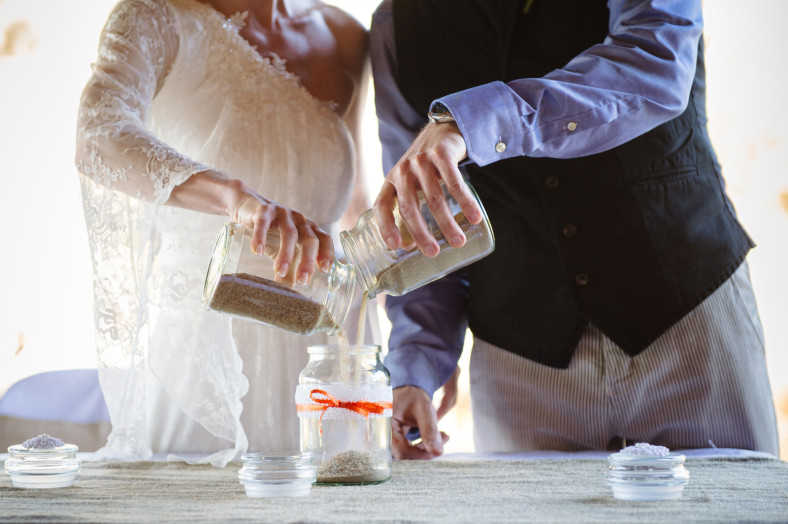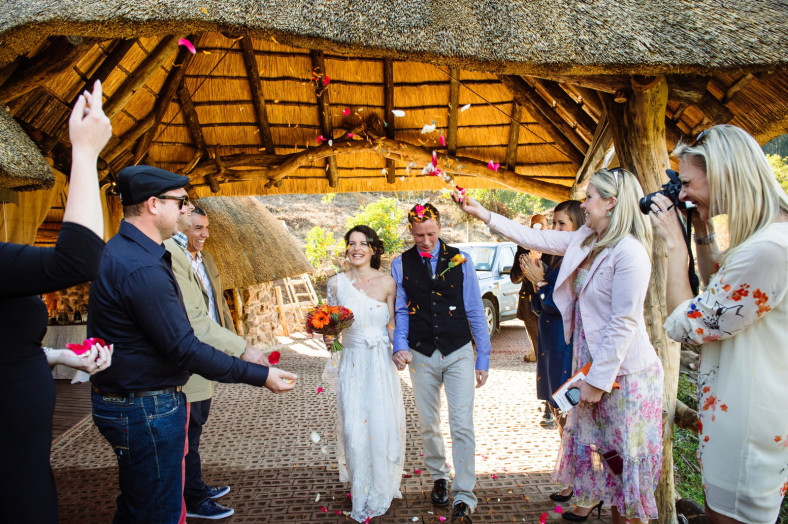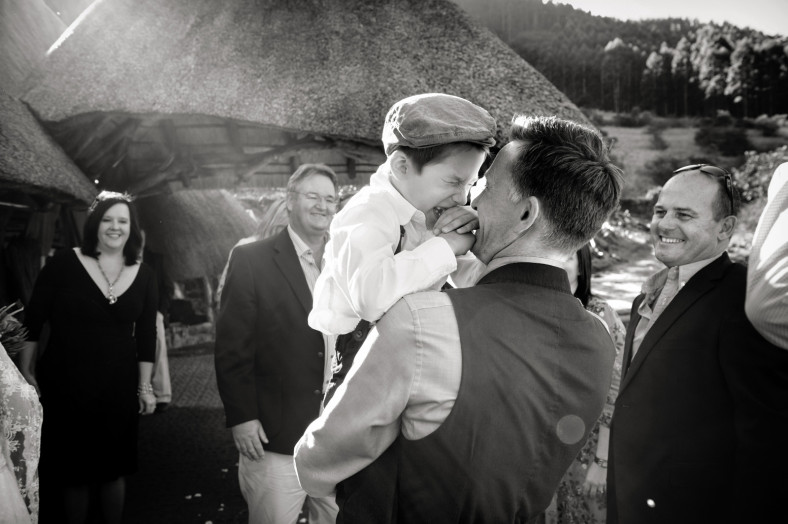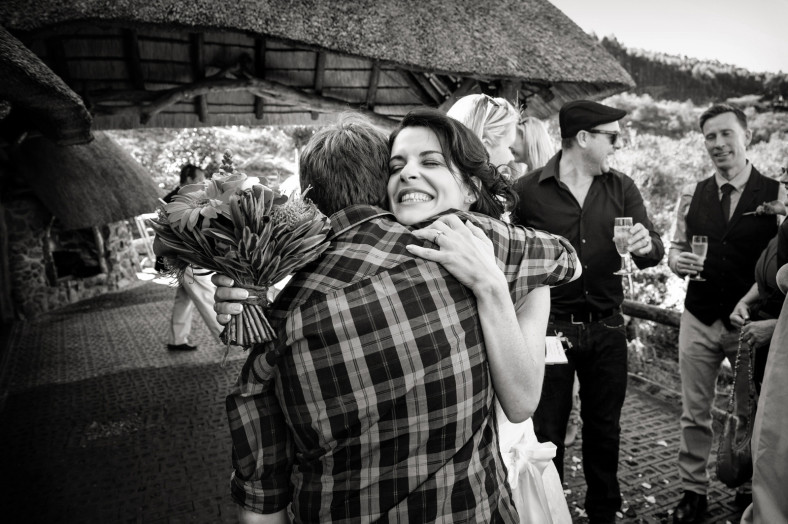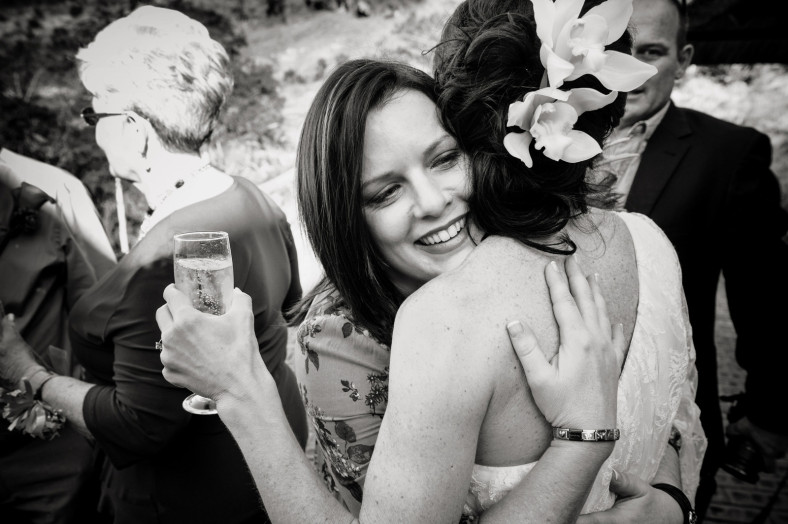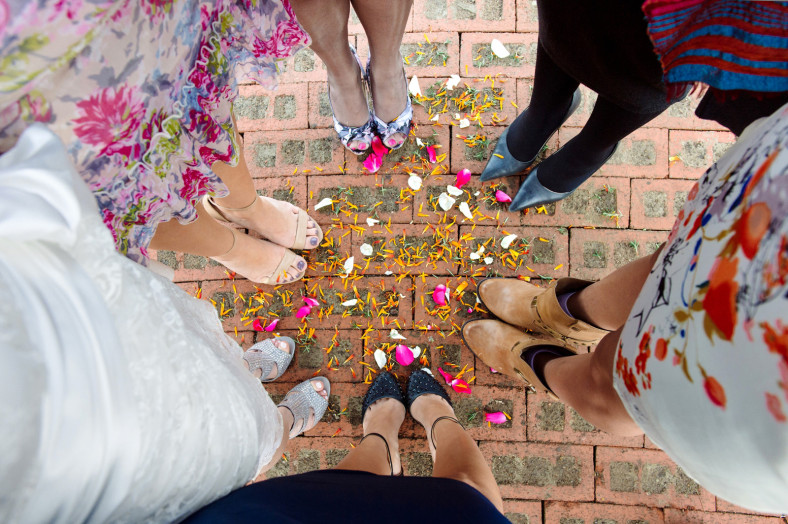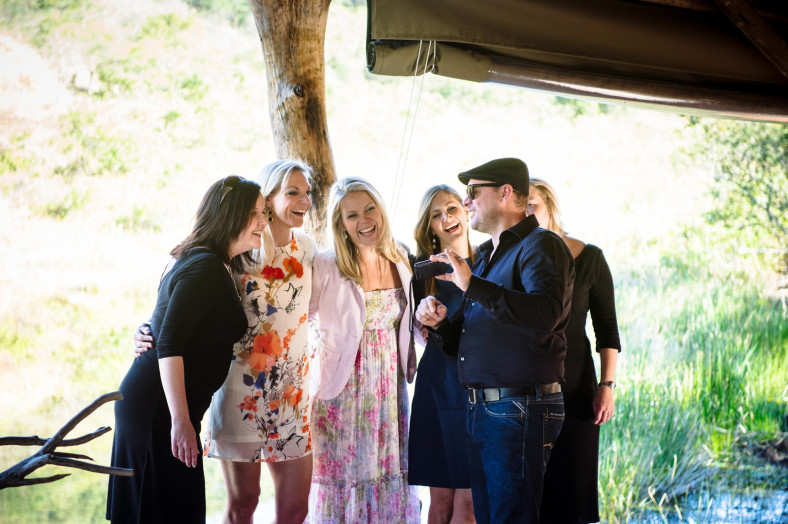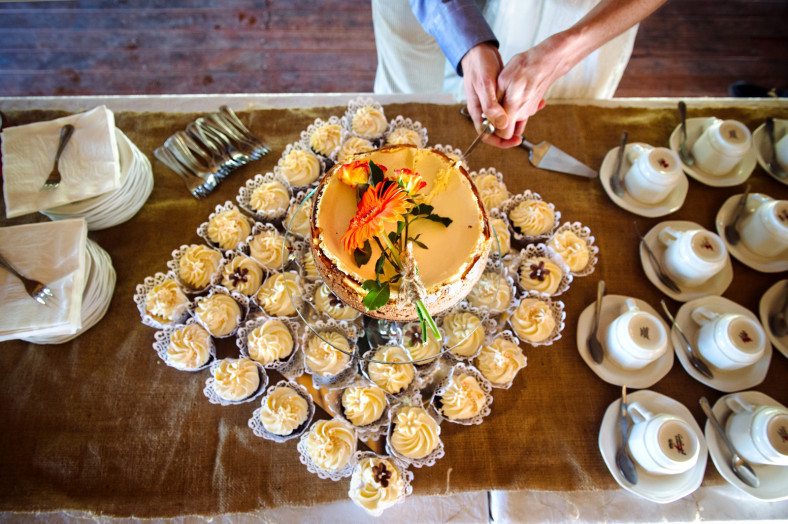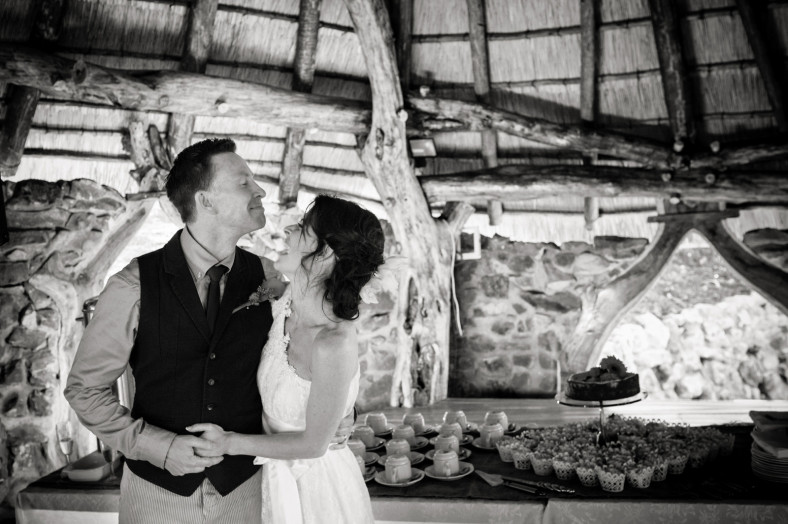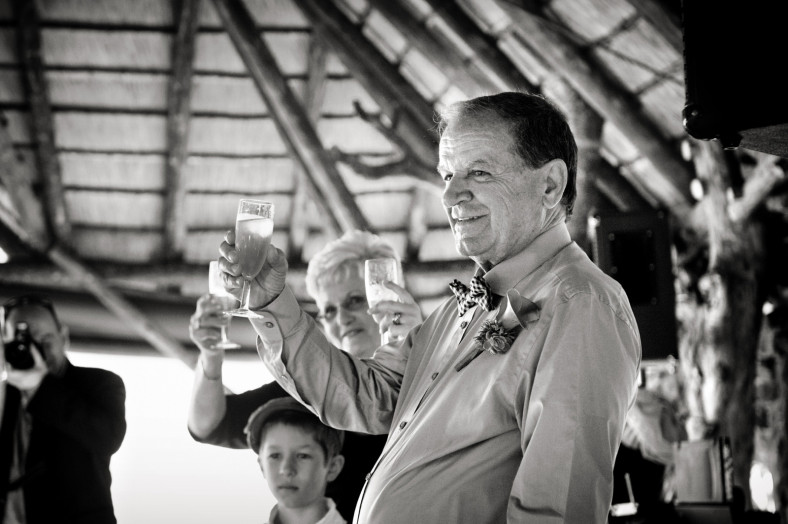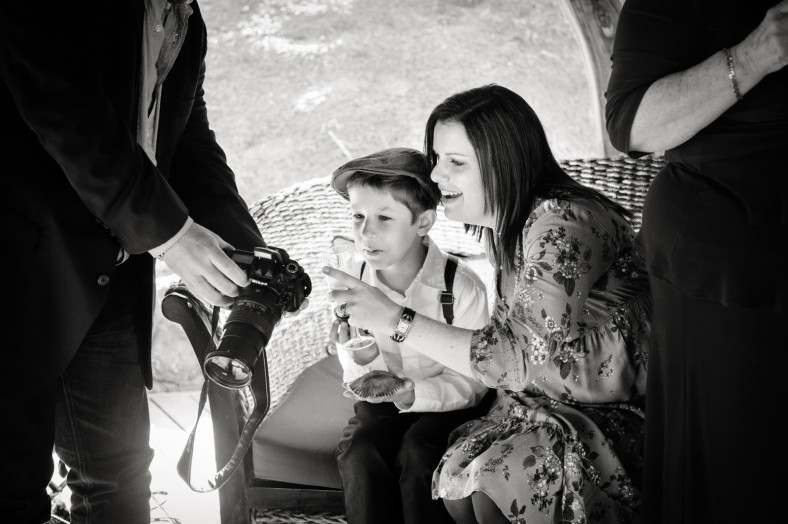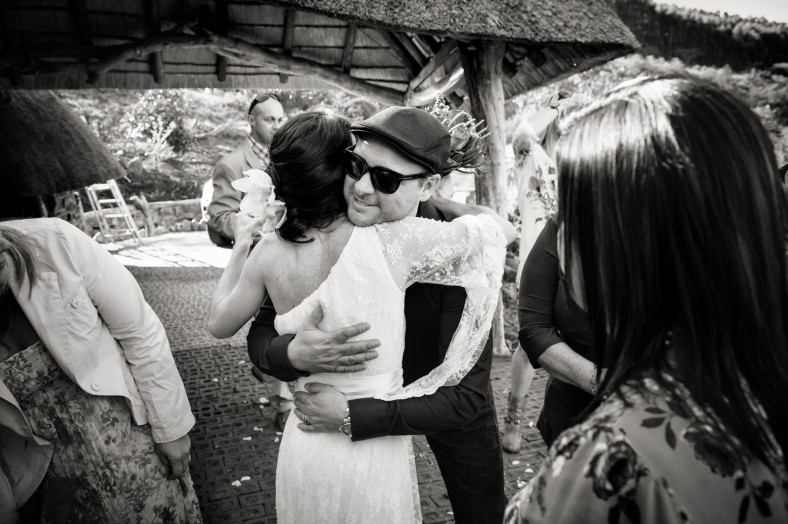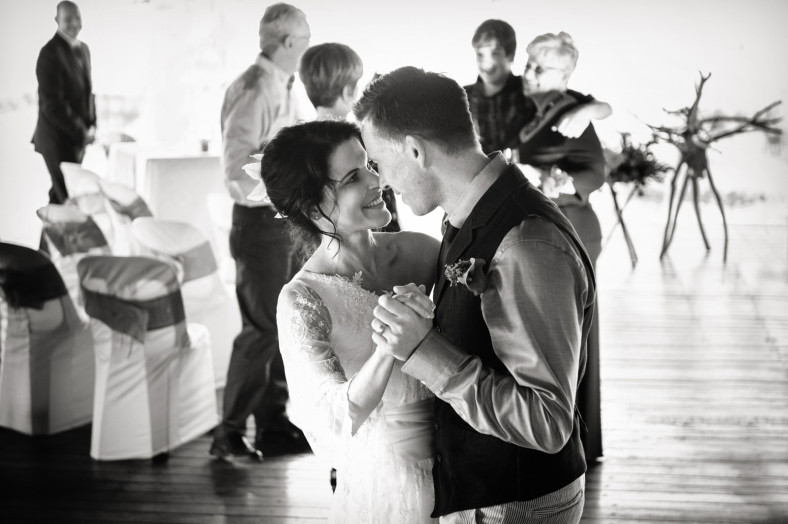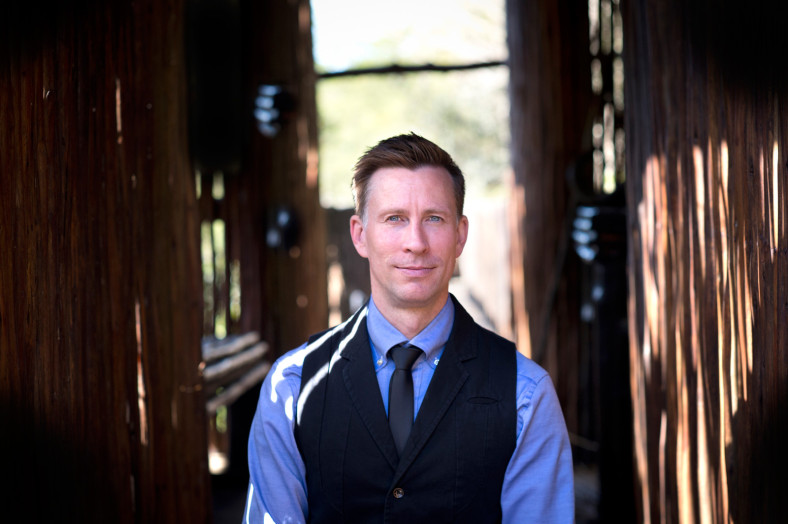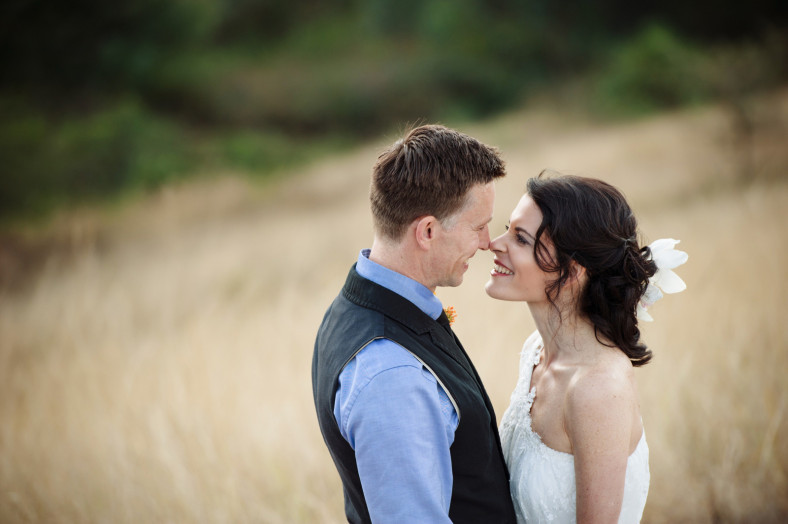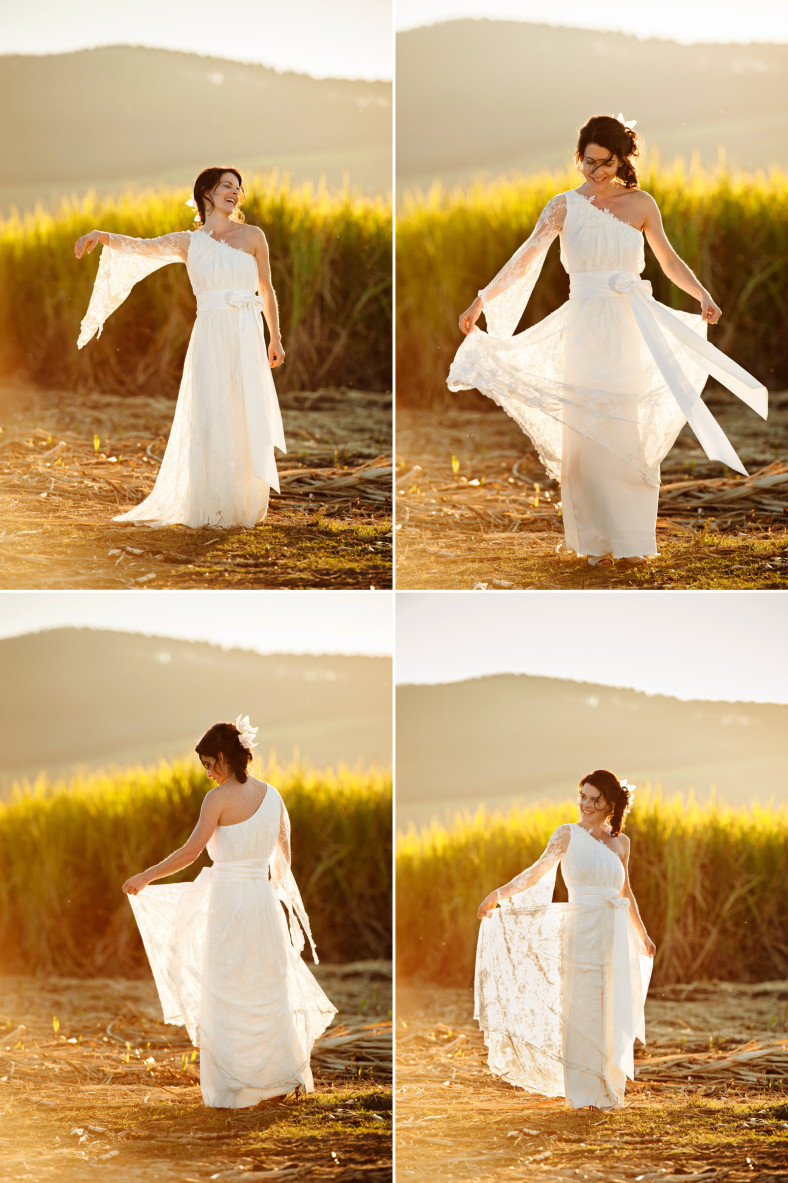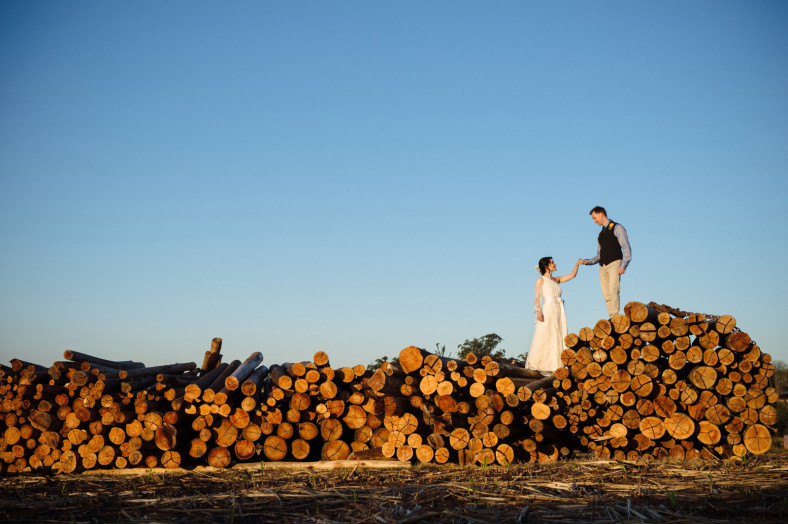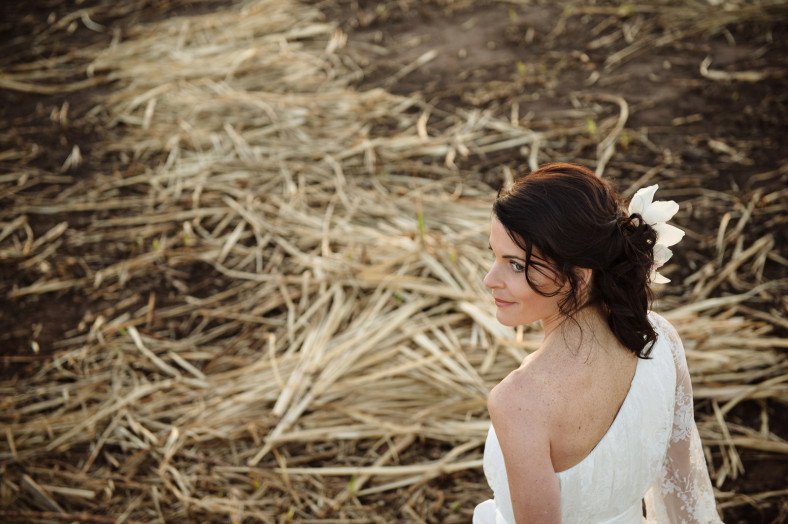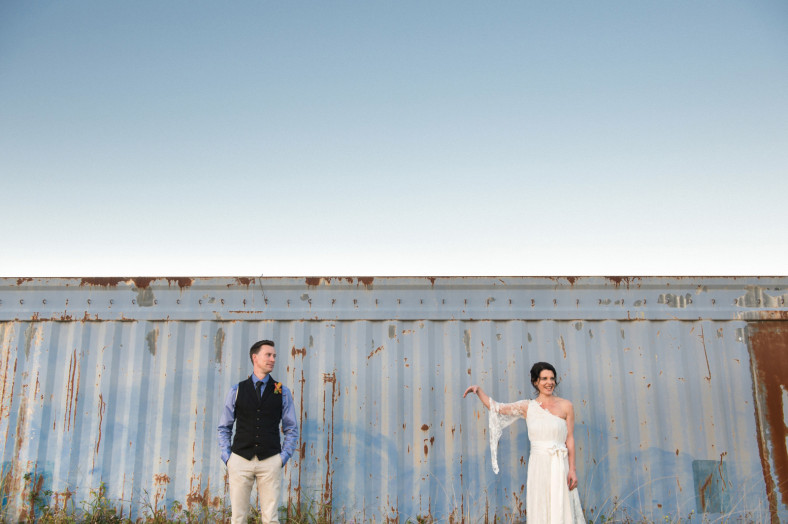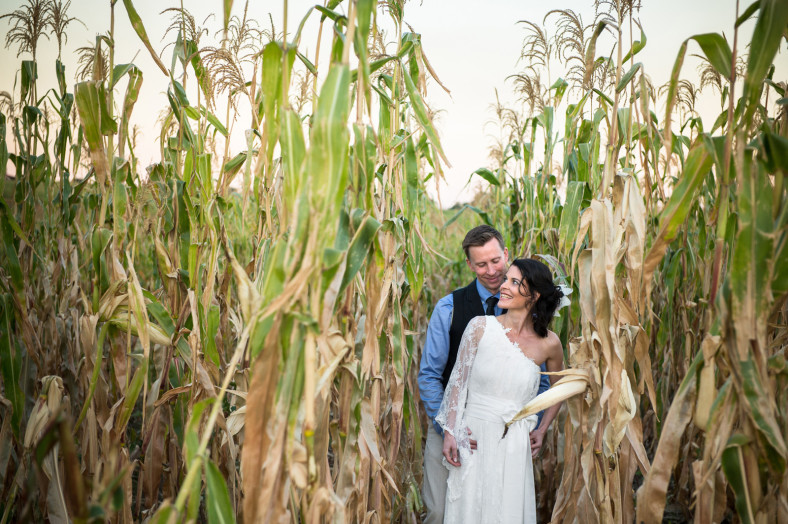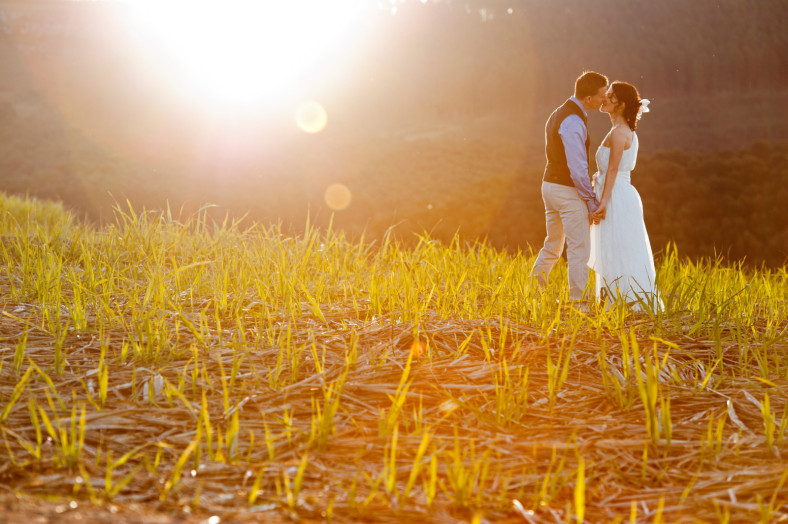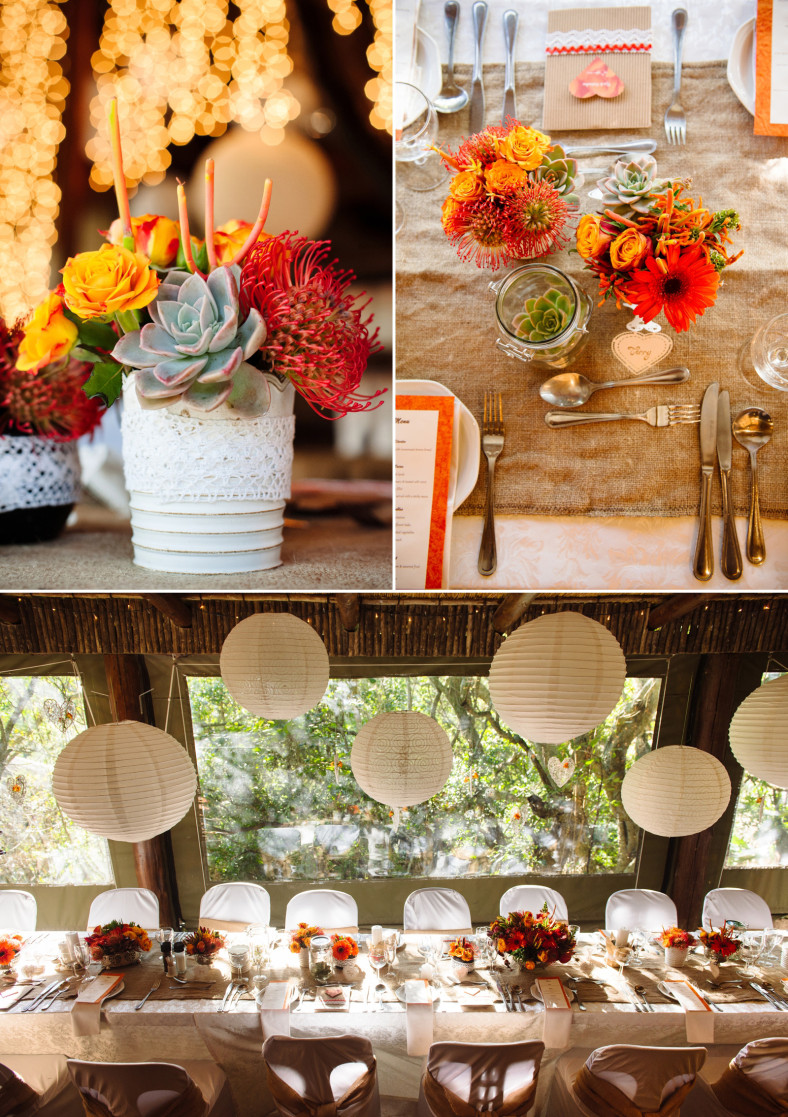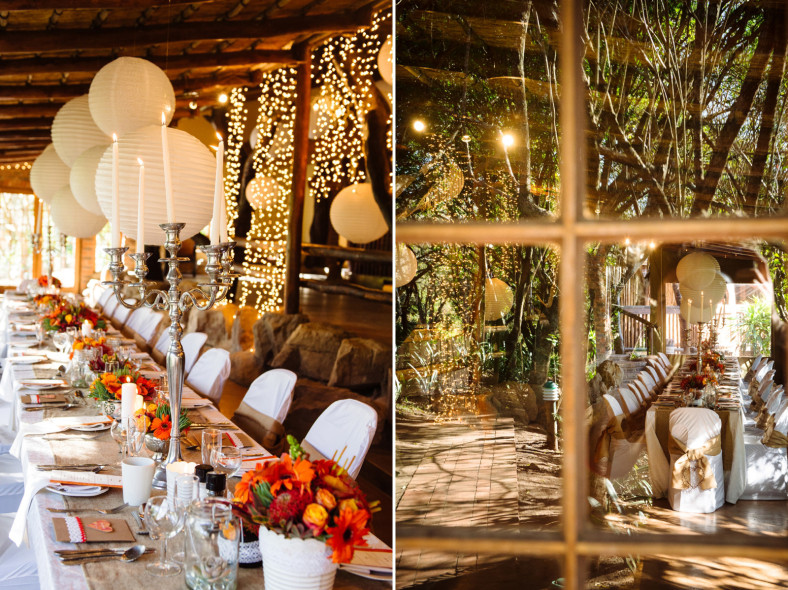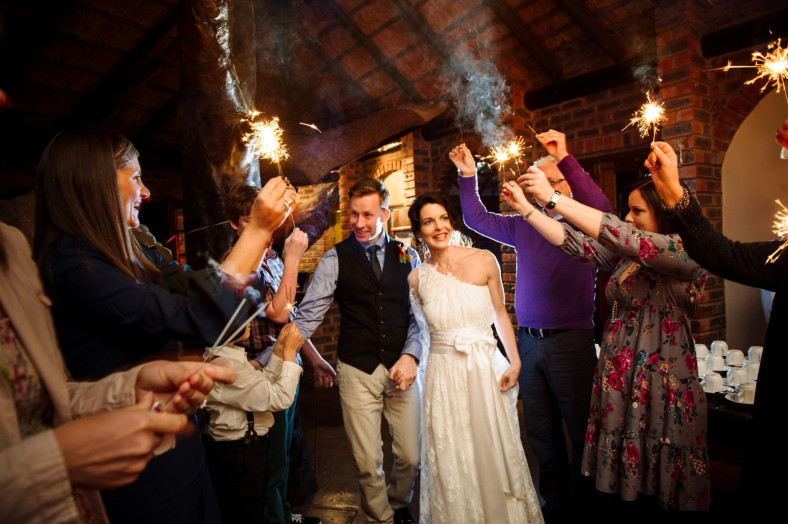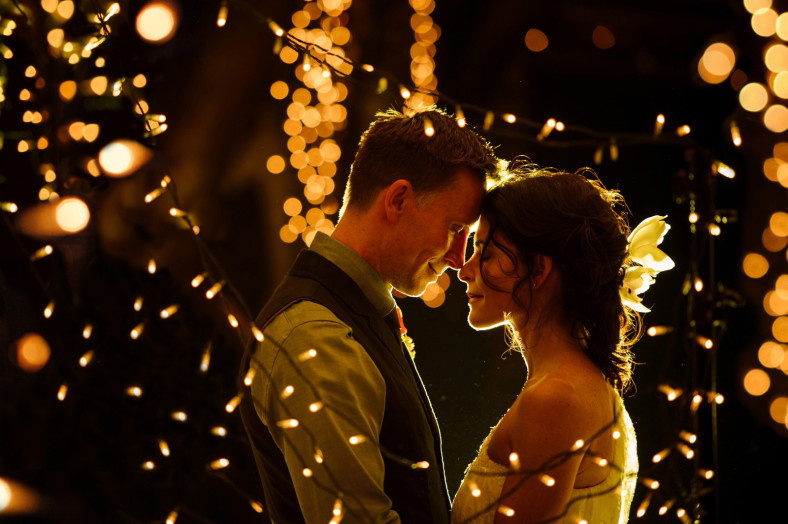 Venue: iNsingizi Game Lodge & Spa, Mid-Illovo in Kwazulu Natal, email: info@insingizi.co.za
Hair: Elbie Meyer, email: elbiemeyer@gmail.com
Make up: Lisa Fuchs, email: lisafuchs@momentumnet.co.za
Church flowers, bouquets & button holes and flowers at the venue: Wendy Gillitt, phone: 083 292 4945
Wedding decor: full marks to my fabulous team of family and girlfriends – you executed my "vision" brilliantly!!
Bride's dress: Ran Zuriel
Bride's shoes: Kurt Geiger (discounted online – lucky find!!)
Groom's suit: Suit?! Various Berlin labels (my husband loves to shop!!)
Rings: Andrew Oliver
Cake: Tanja Pretorius
Music: Tony Henry, email: chakas139@telkomsa.net
Minister: AJ Haasbroek
Now for a little something about our truly special day!!
Despite being away from home for so long deep down inside I always knew that South Africa was going to be the backdrop for my special day. It was just a question of when, where and with whom I was going to walk down the aisle for!! Having been swept off my feet by an irresistible German from Berlin took care of the latter, the month of June answered the former but the question of where left us completely flummoxed! After endless hours of research, Ilja came up trumps with a few choice words that gave us "iNsingizi Game Lodge & Spa". A better venue we could not have wished for – beautifully rustic and idyllic, a perfect match for our informal and intimate occasion.
…and then our BIG DAY finally arrived!!!
After months of correspondence (yes, I can now honestly say that long distance wedding planning is not for the faint hearted!!) and then the last minute details blitz once I was back in SA, our wedding day waltzed by in a blur of love, laughter, happiness and general wedding craziness all surrounded by pin-cushion proteas, hessian sashes, lace, vintage silverware, hanging lanterns, hearts and chalked messages and of course the must-have silver glitter ball! It was exactly how I had imagined it would be. What made it even more memorable was the involvement of everyone (you know who you are!) so a heartfelt thank you (again!) for your time, energy and numerous bits and pieces that all contributed to creating such a spectacular day for us, each of you were a total godsend!! In particular a special thank you mention to Ali and her team at iNsingizi, truly such accommodating and hospitable people who ensured our day was exactly how we wanted it to be – you were a joy to work with!