When Toni and I first chatted about her wedding photography, words like fun, emotional, unposed, loud and authentic were thrown about. When the big day came, these words couldn't have been more apt to describe the overall essence and spirit of the day. Toni and Anthony insisted that they didn't want any pics of themselves standing in a field gazing lovingly into each others eyes, they wanted documentary images which captured the atmosphere of their wedding, the people that are important to them and their love for each other.
Anthony is Lebanese and so alot of the guests flew in from Lebanon especially for the wedding, this meant that there was a lovely merging of two different cultures. It also meant that their big day was one heck of a party! These folk definitely know how to have a good time and that dance floor didn't stop. In fact the dancing kicked off early in the evening when Toni's brother surprised them by hiring a well known band called the George to play during dinner. Another notable lovely touch was that instead of giving guests wedding favours that so often land up left behind or in the bin they used this money to donate to cancer research.
Toadbury Hall in Joburg was a great venue for all of this fun and even though it threatened to thunderstorm all afternoon the clouds kept their bounty for the day after their wedding. I am sure the bad weather was welcomed by all of those nursing hangovers in bed!
Anthony, Toni and family thank you so much for making us feel so welcomed. Your hospitality and kindness was really something, and we so enjoyed working with all of you!!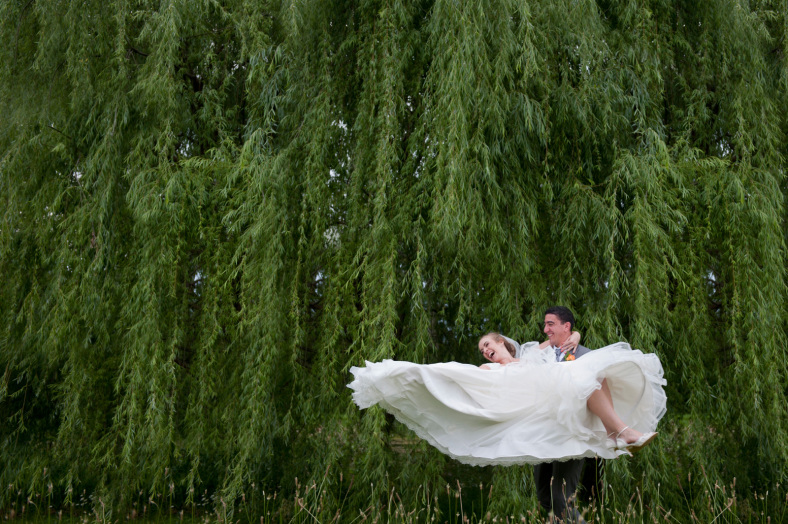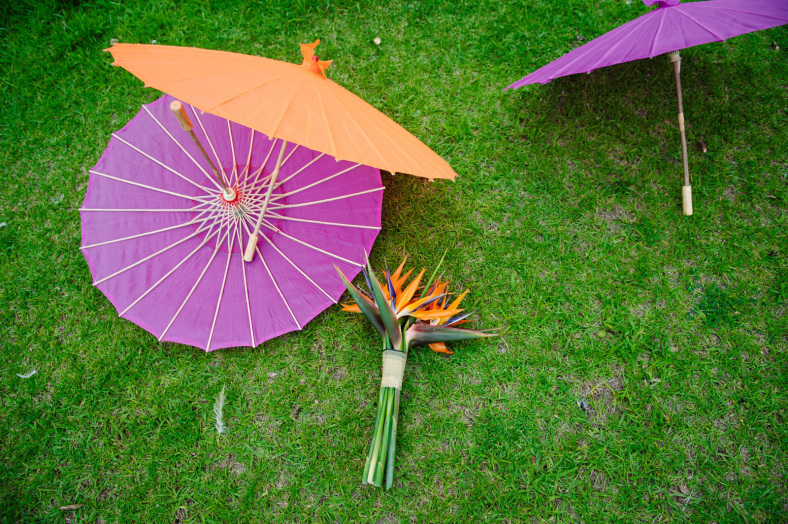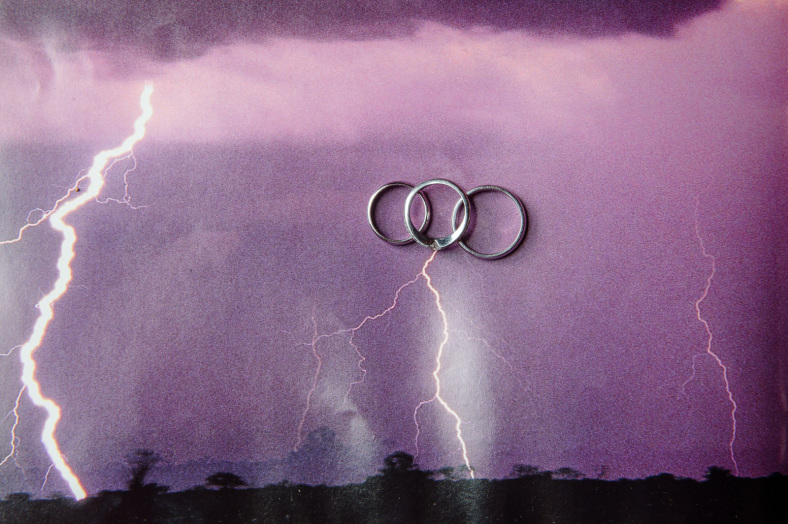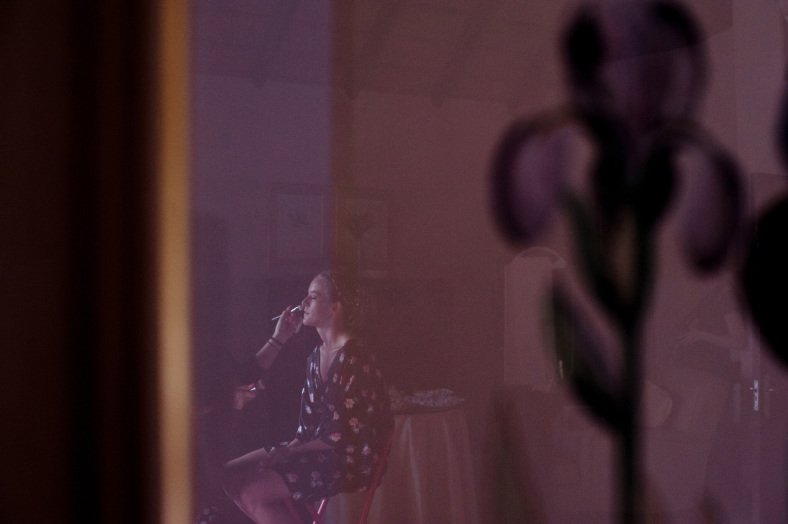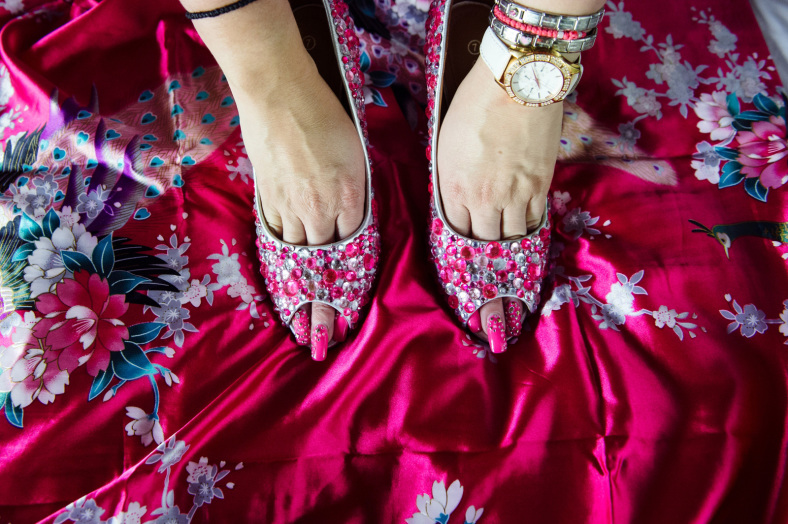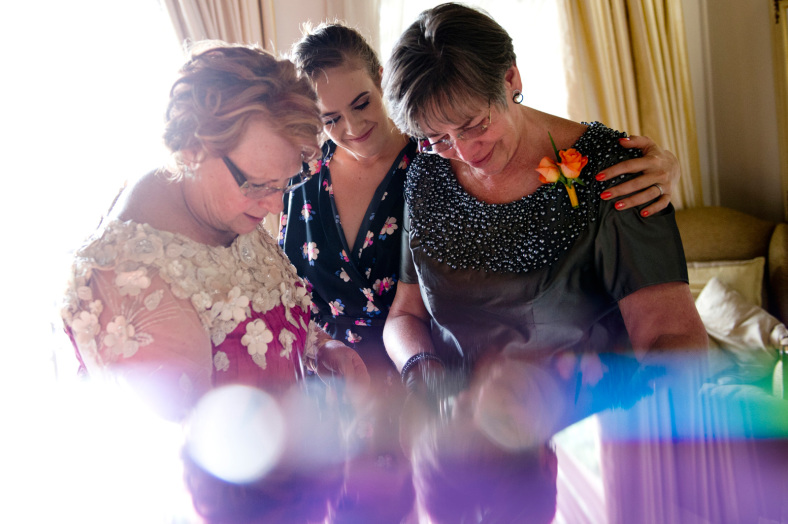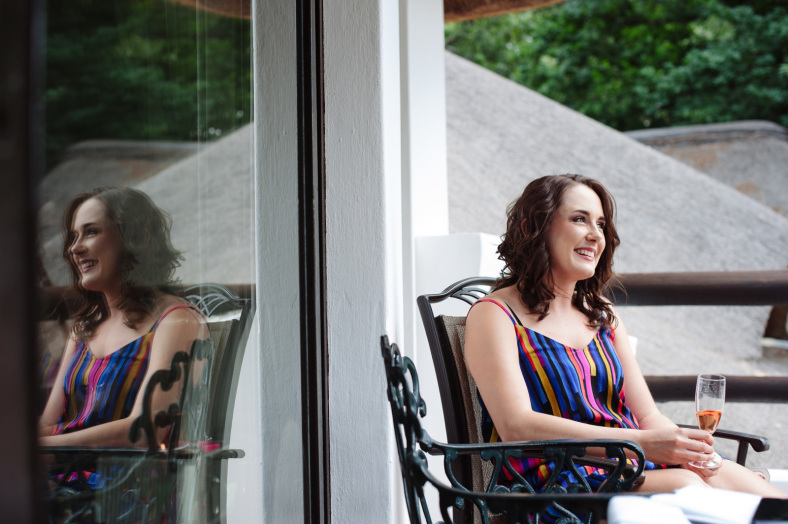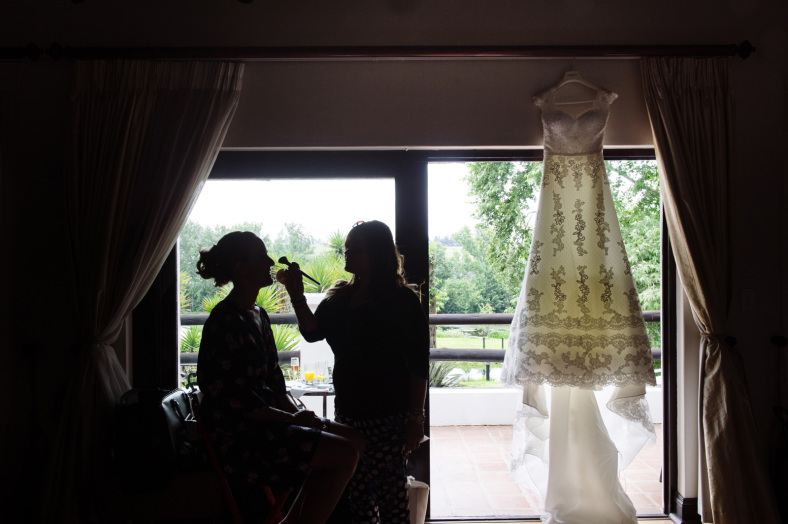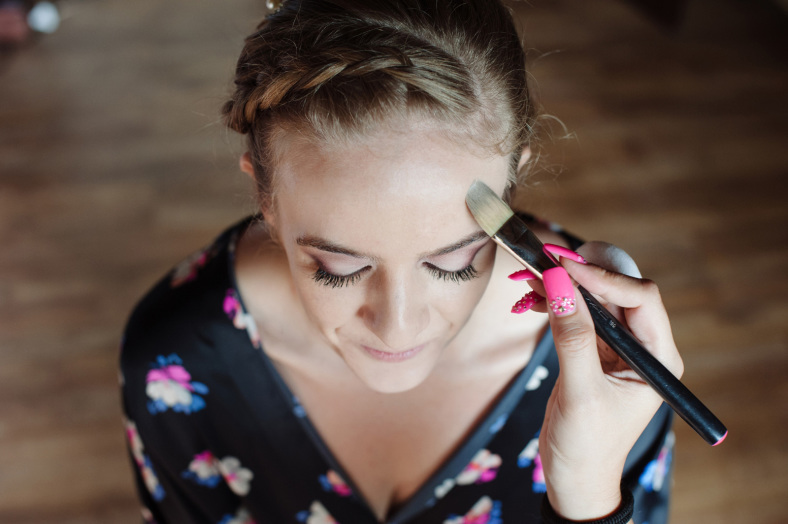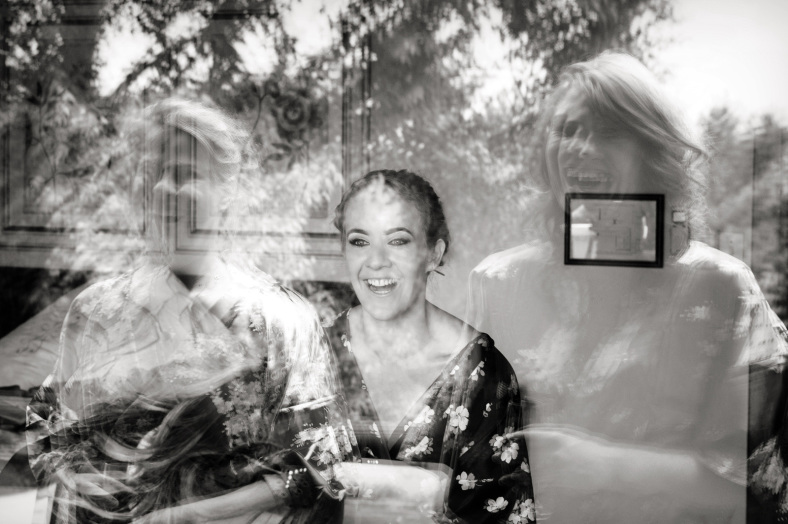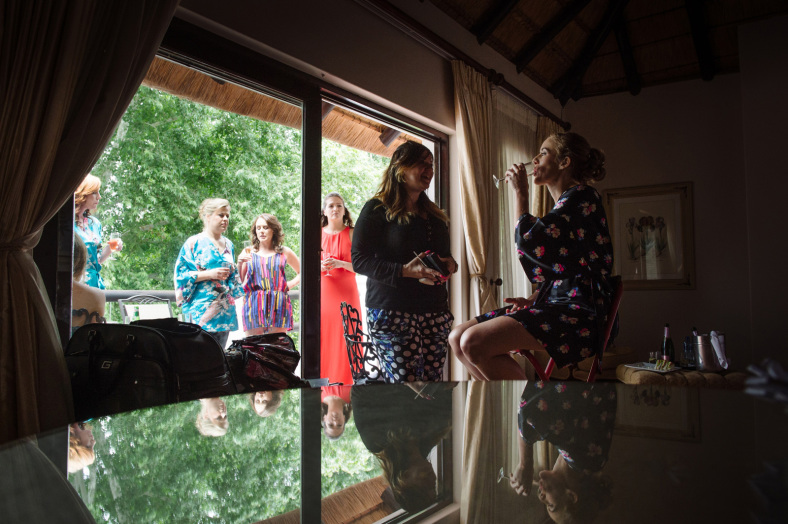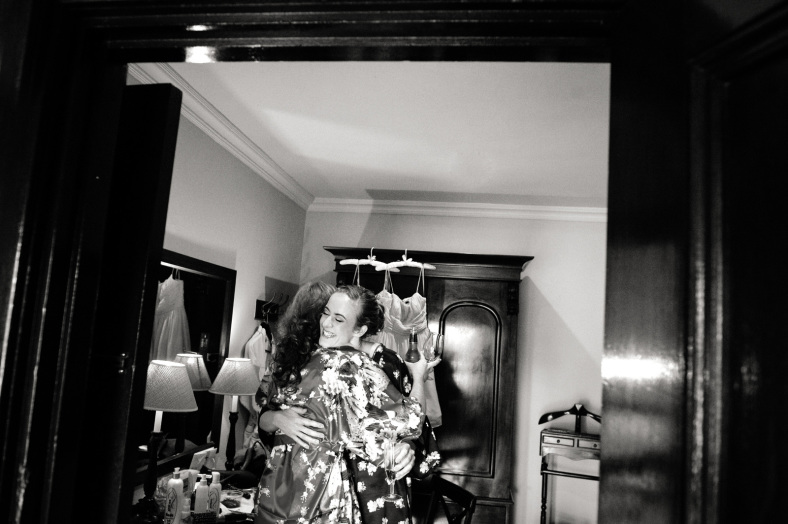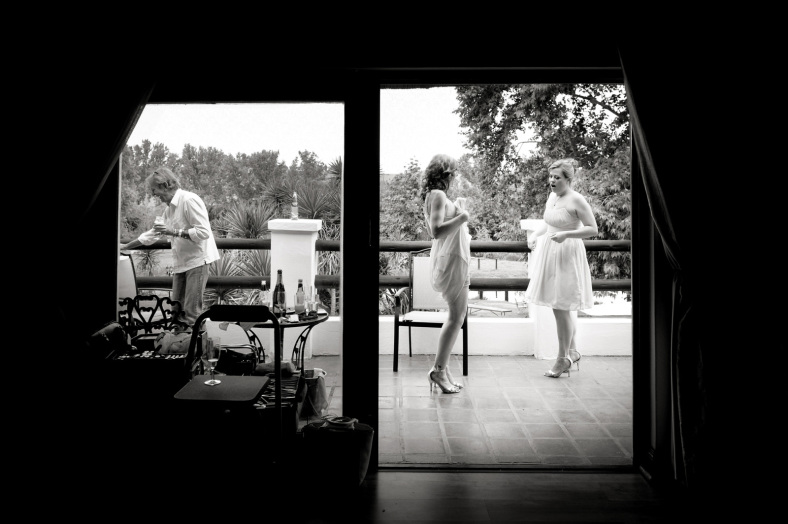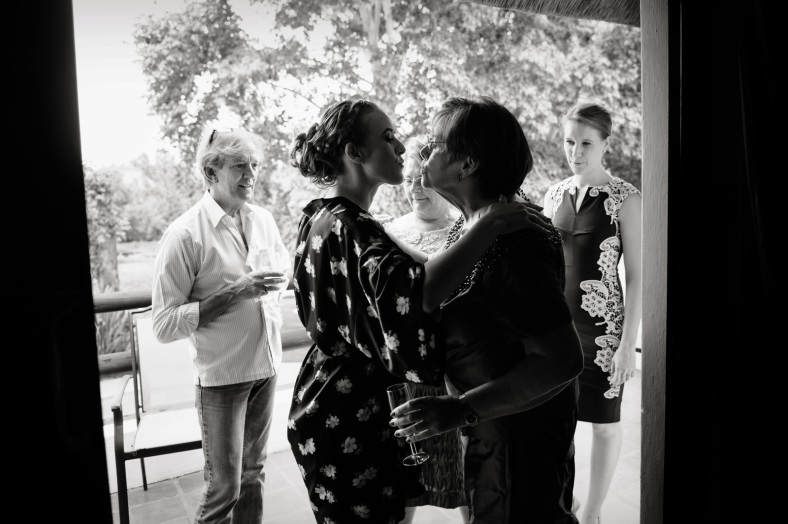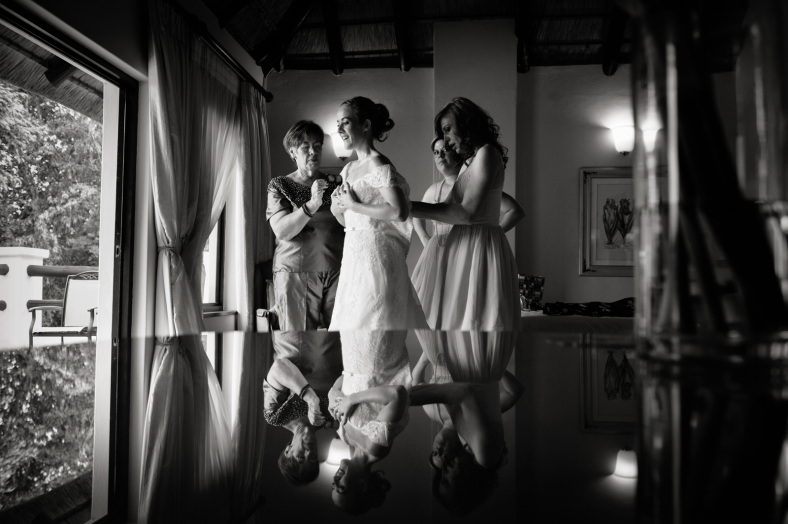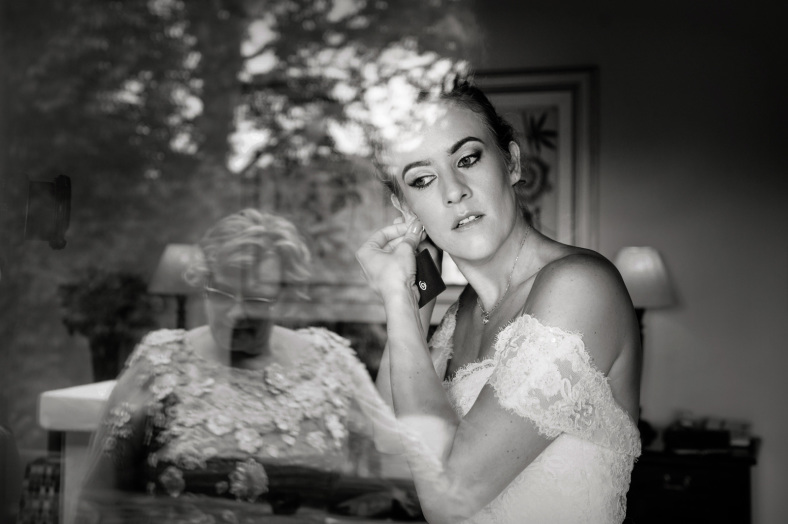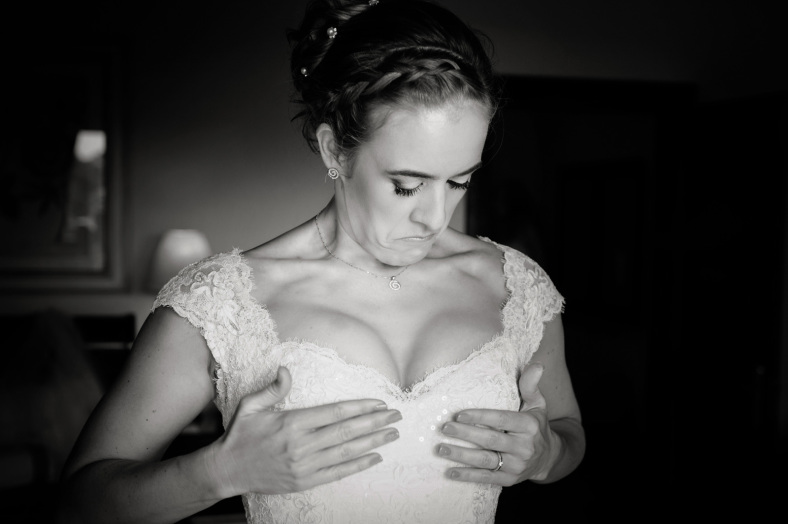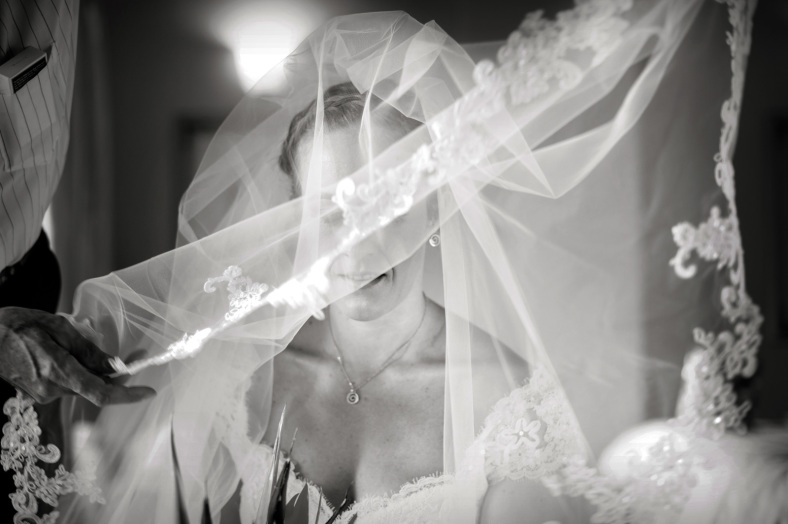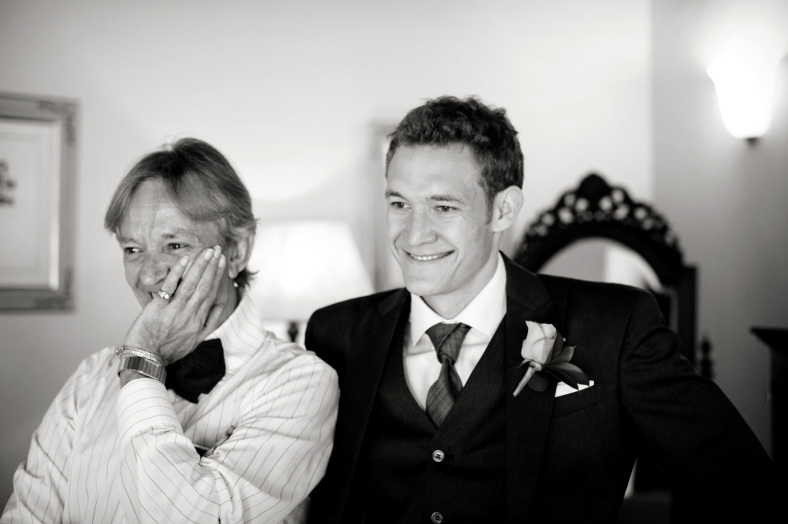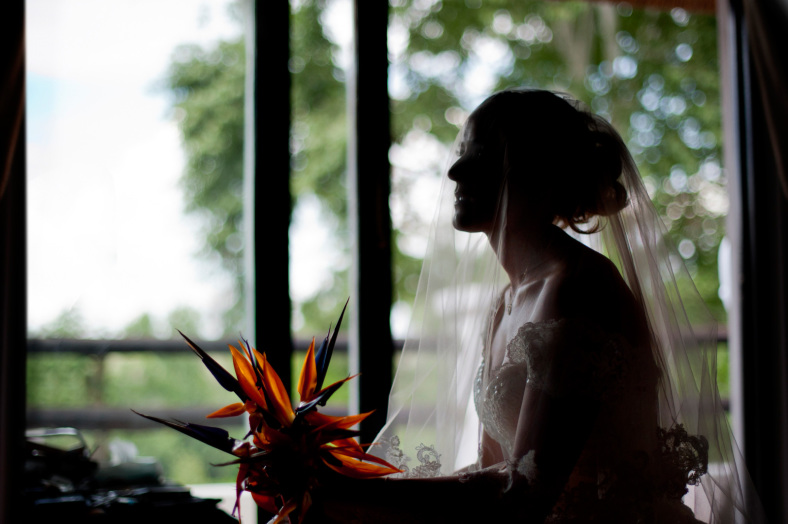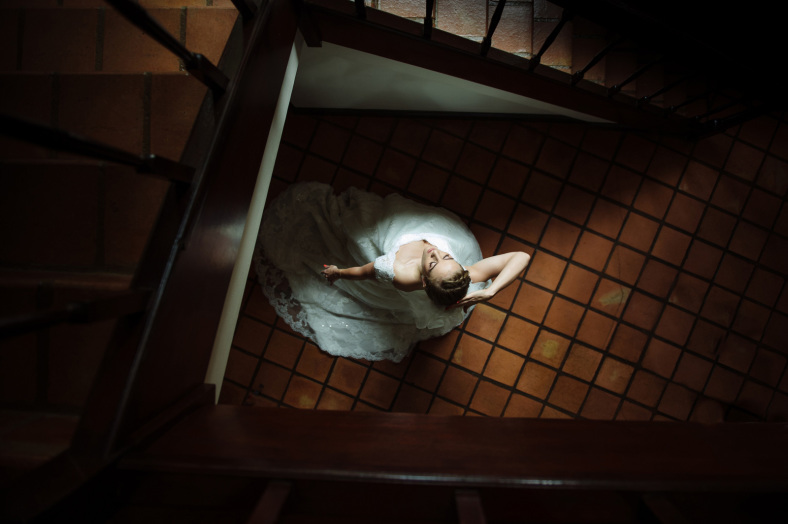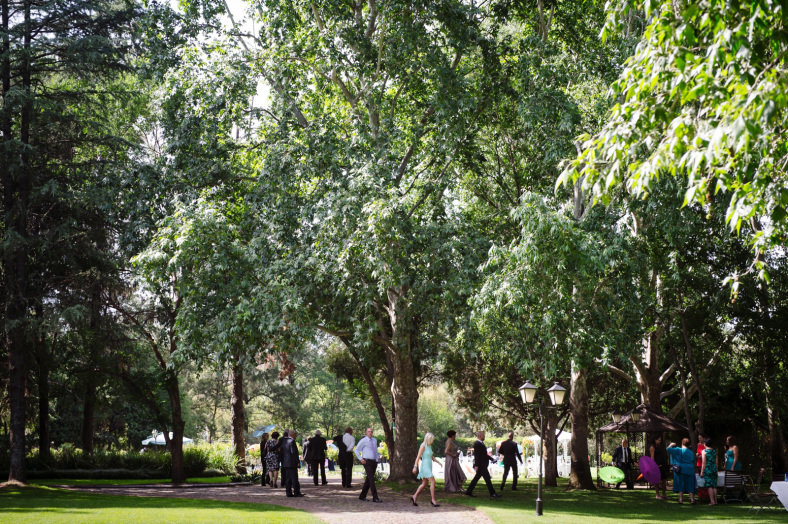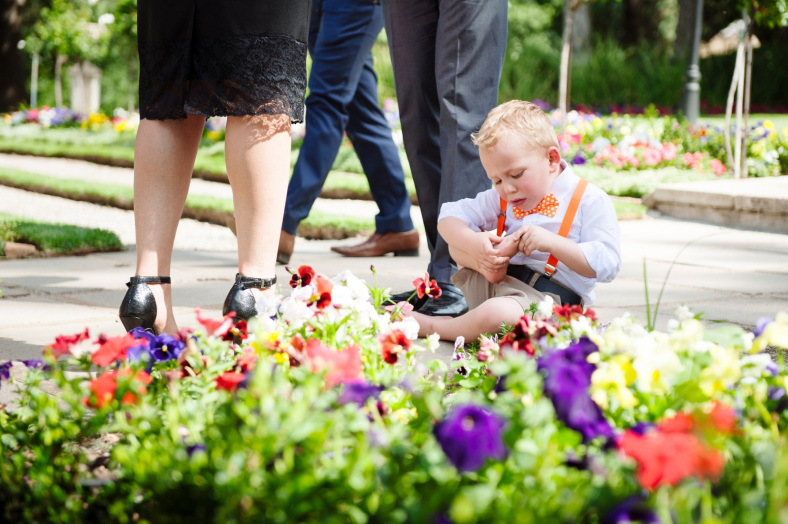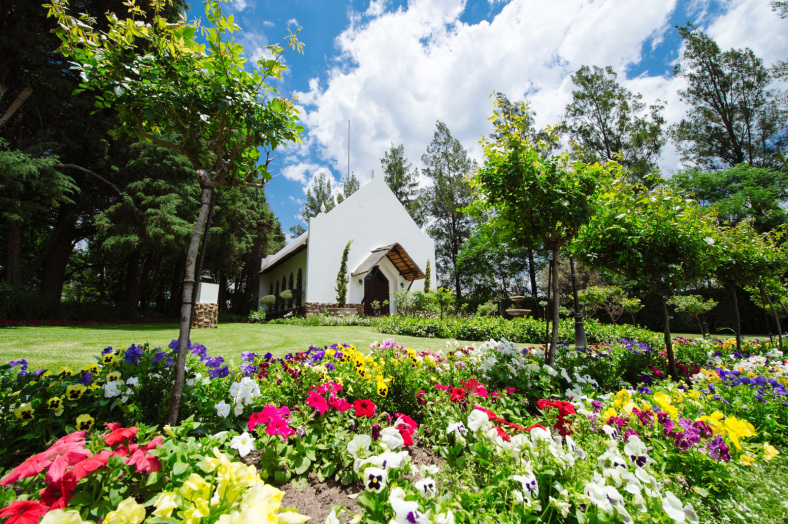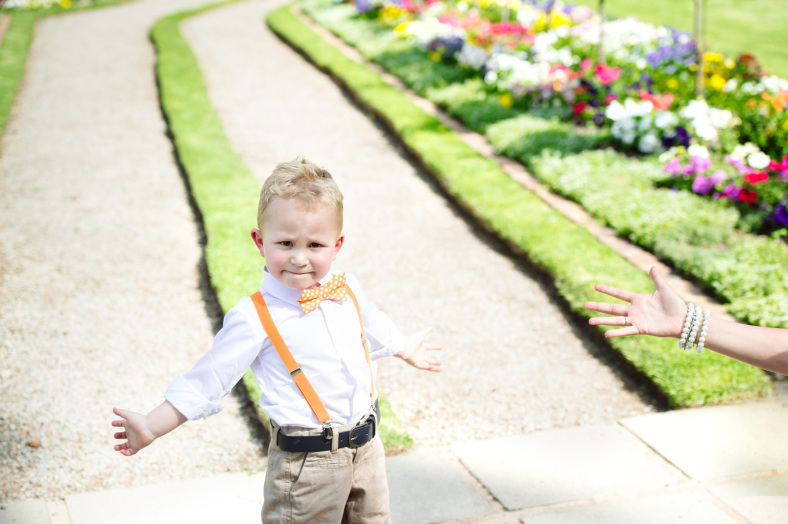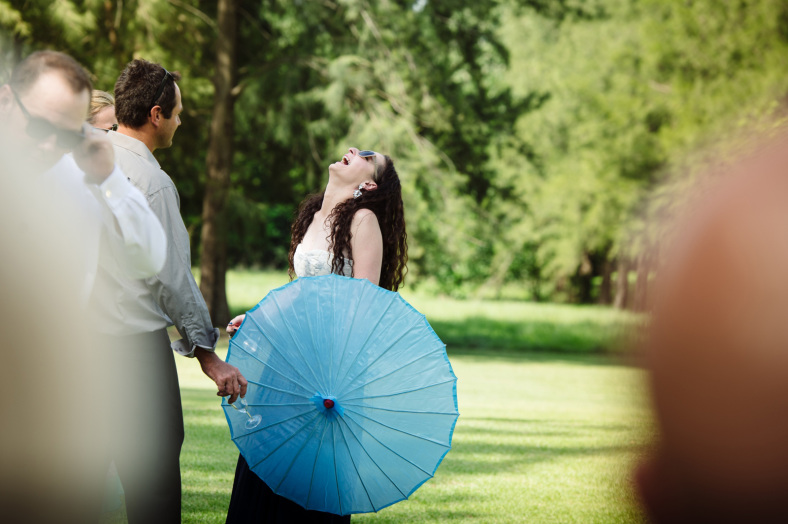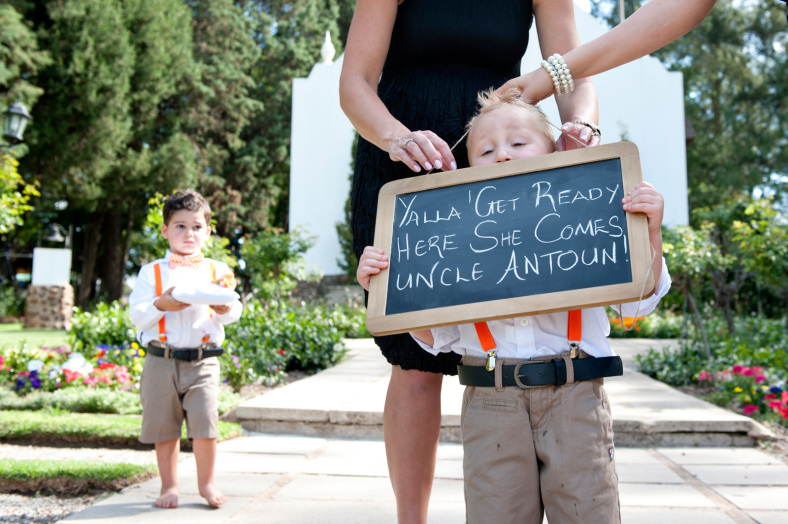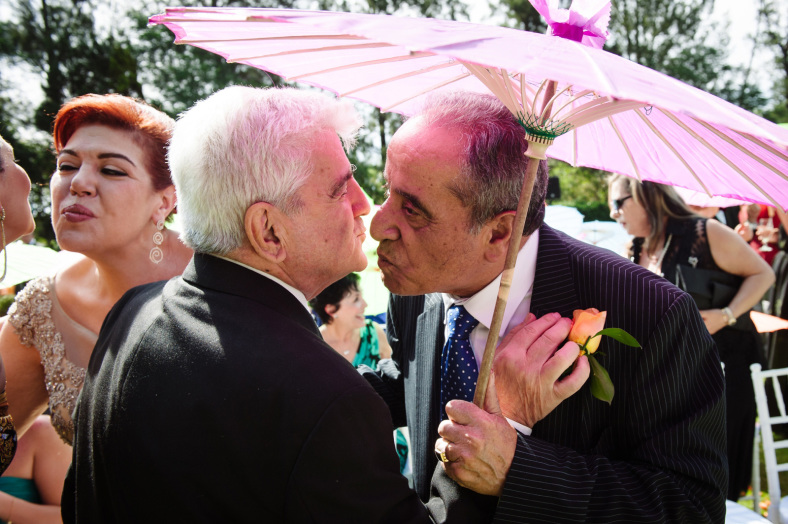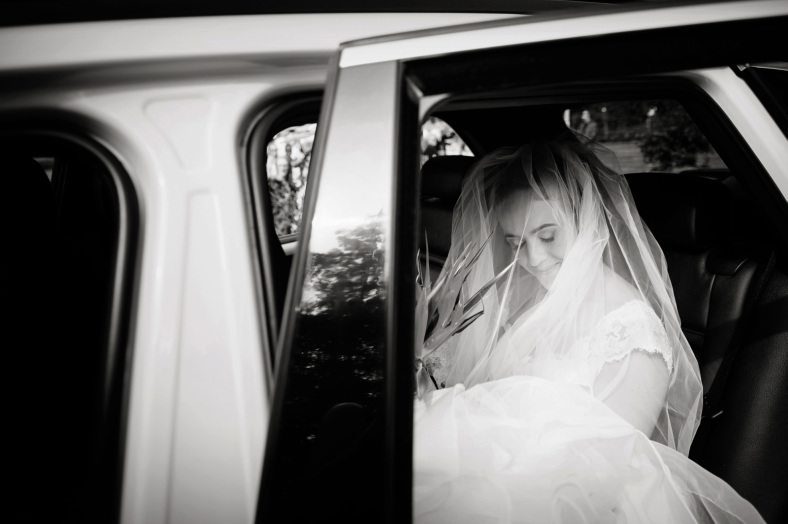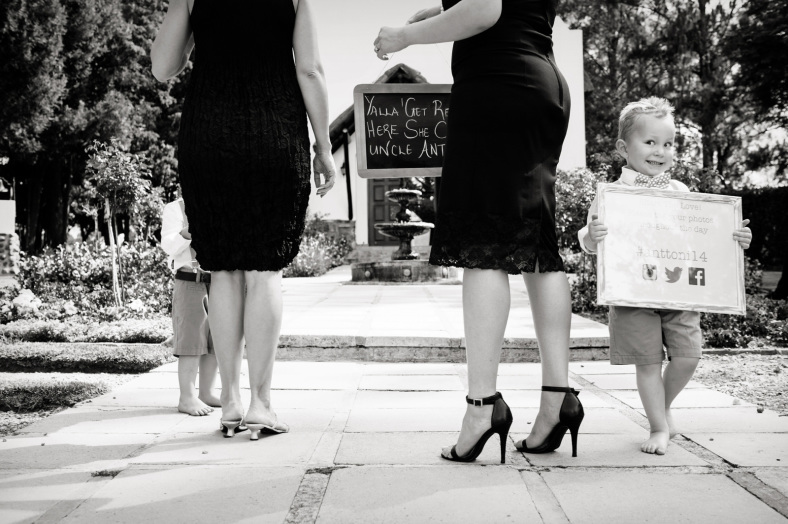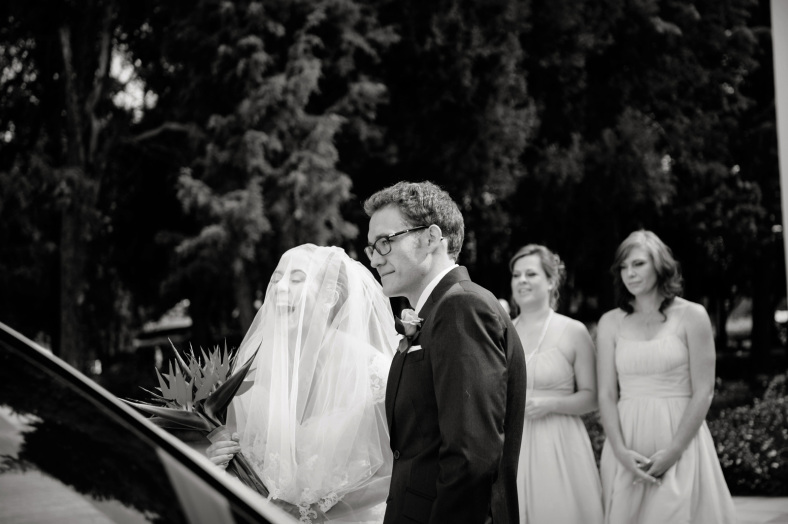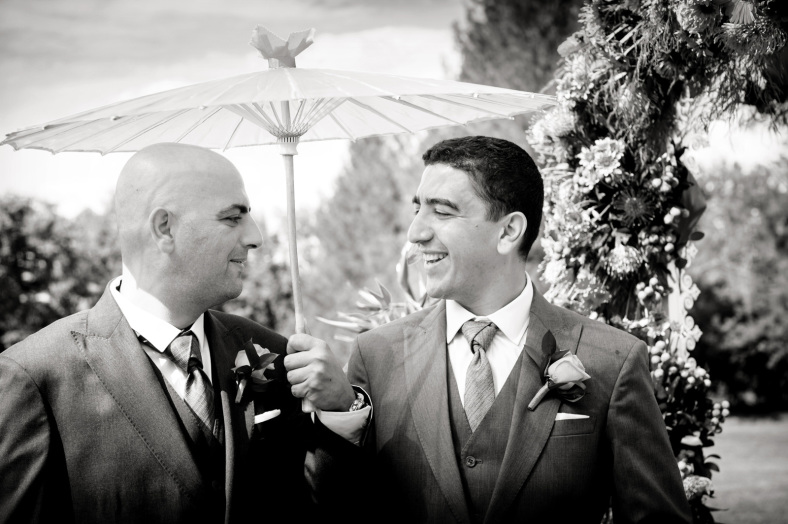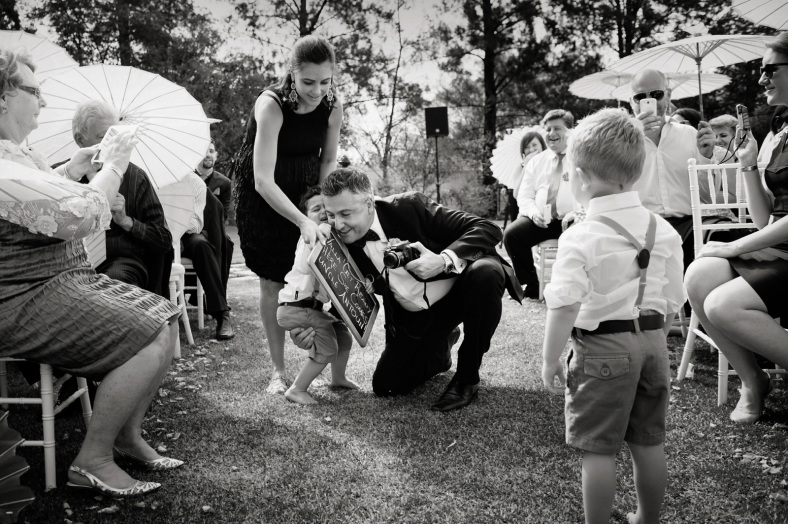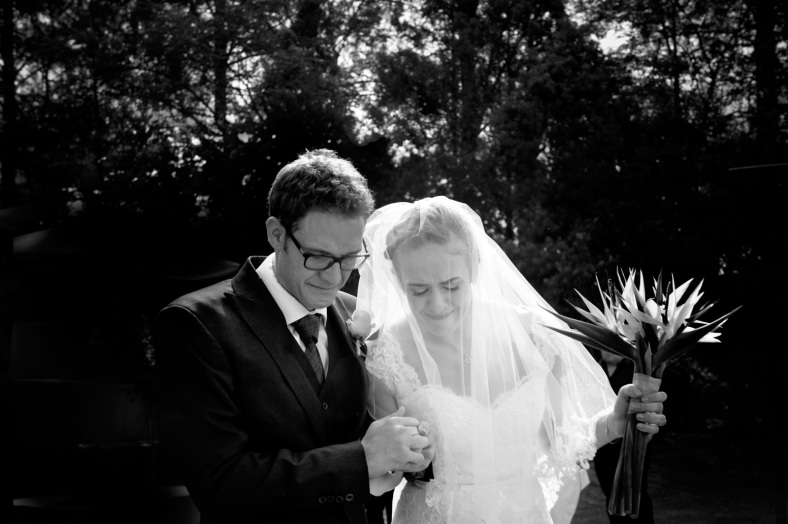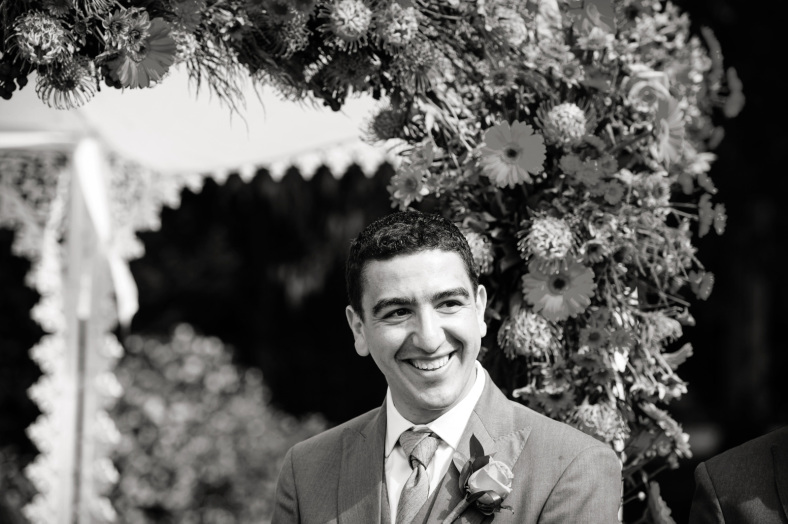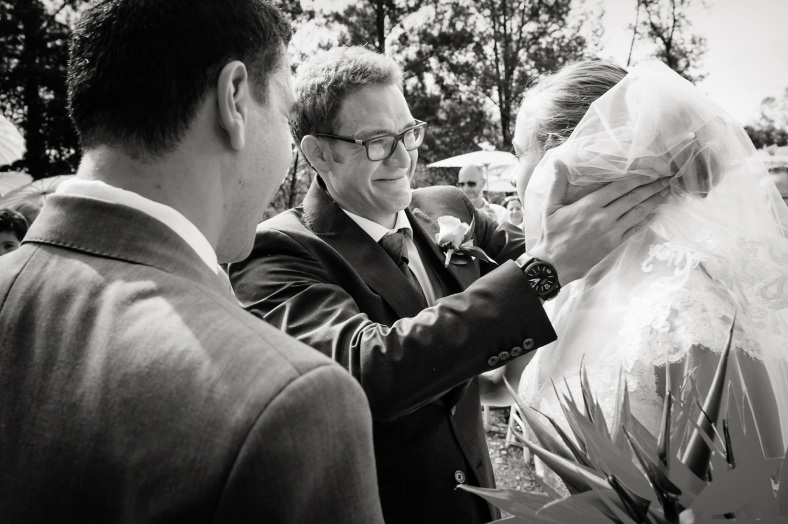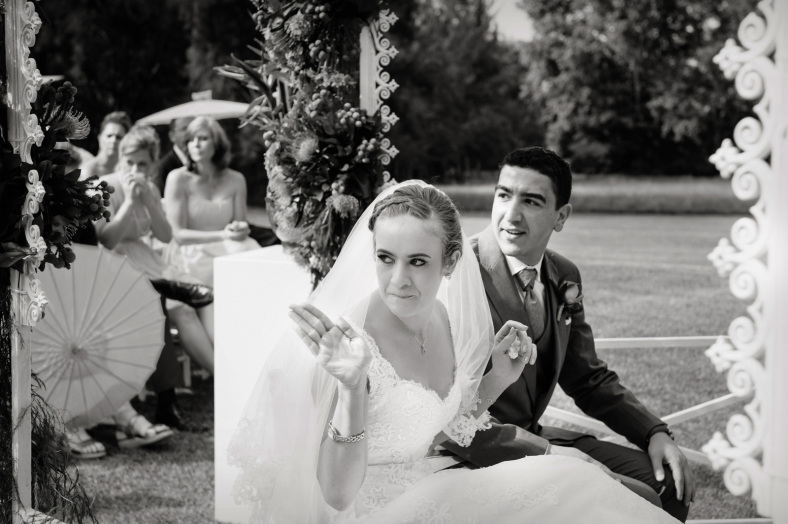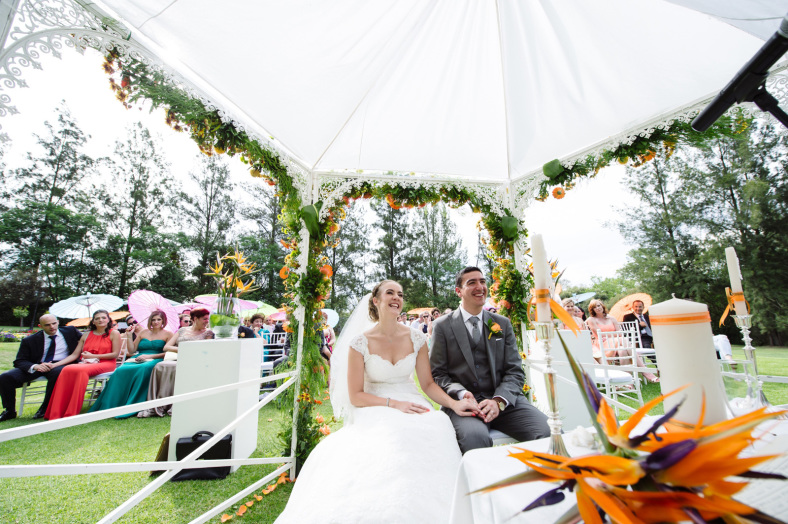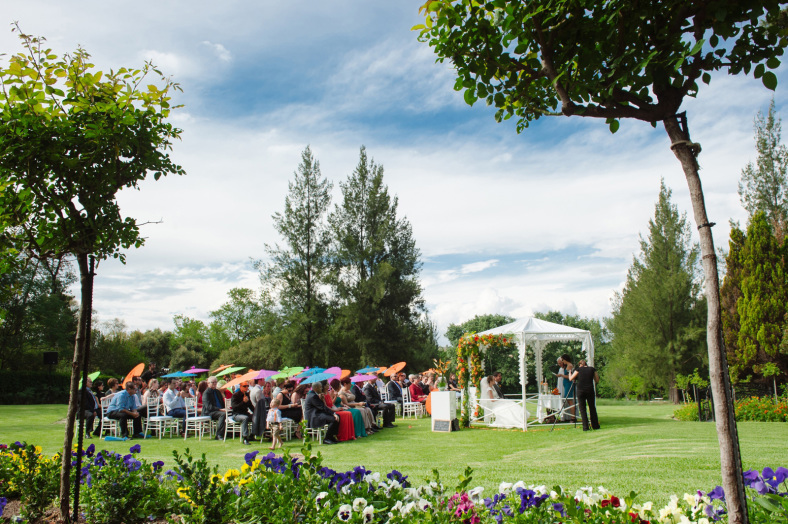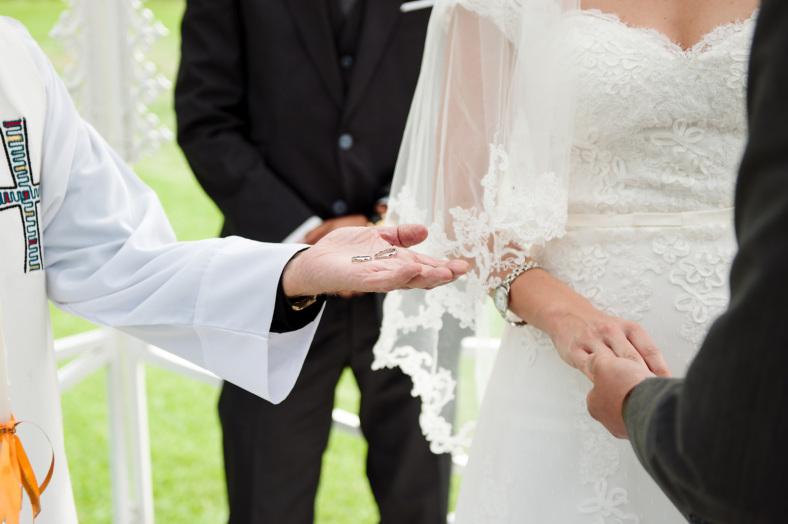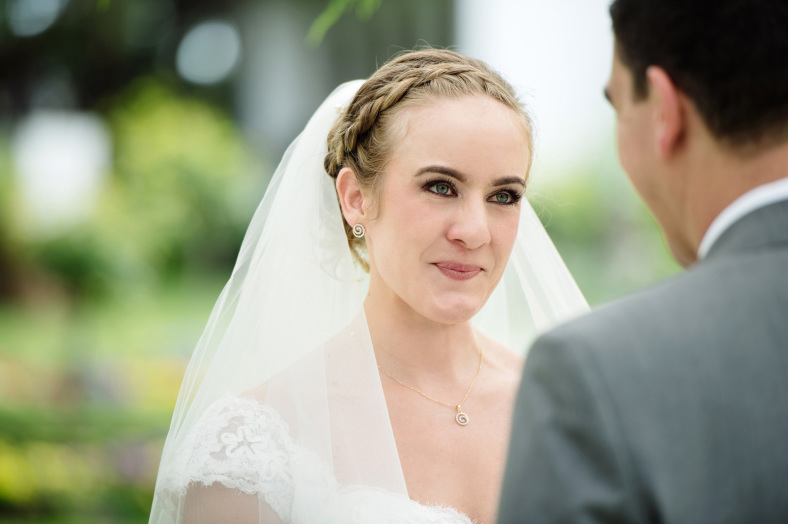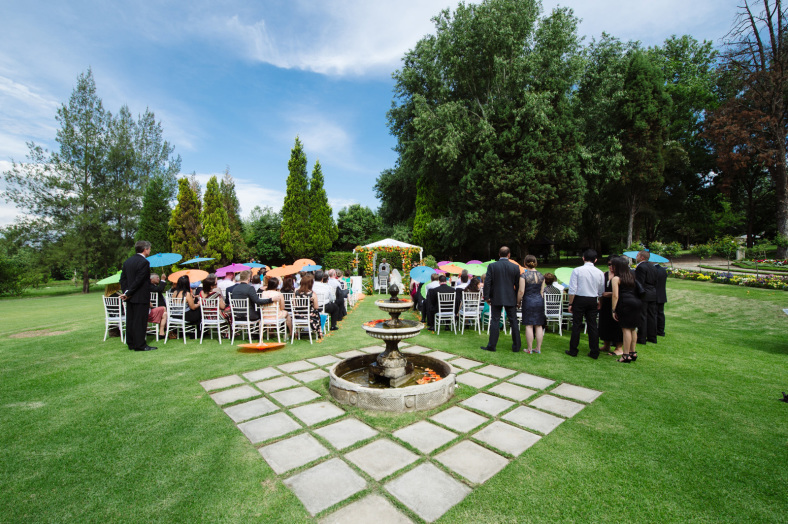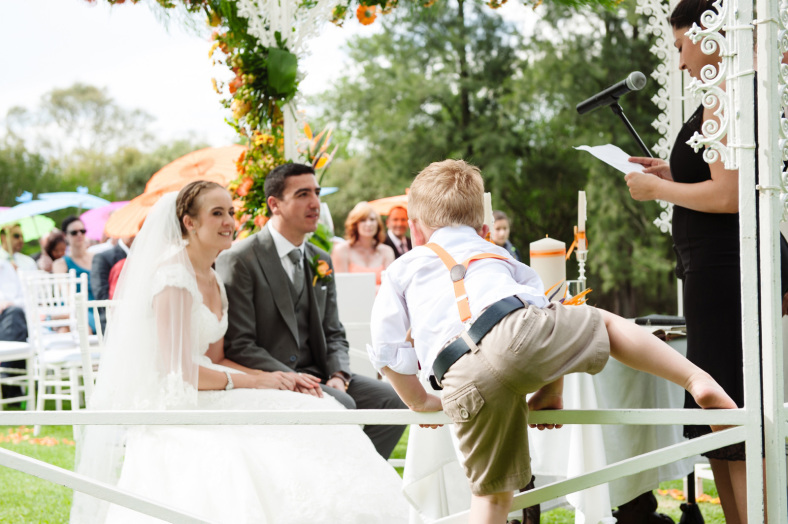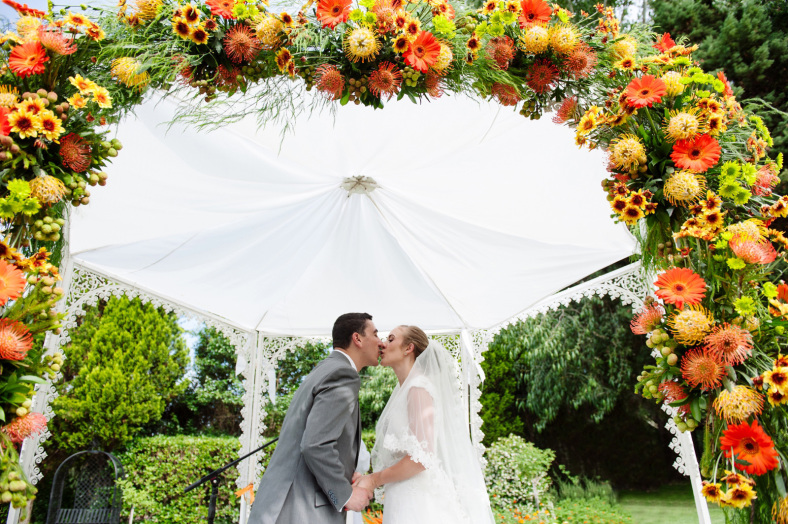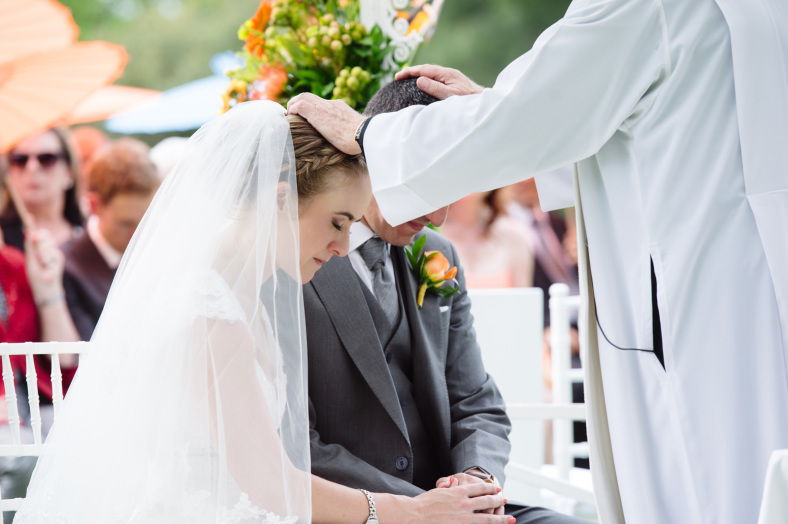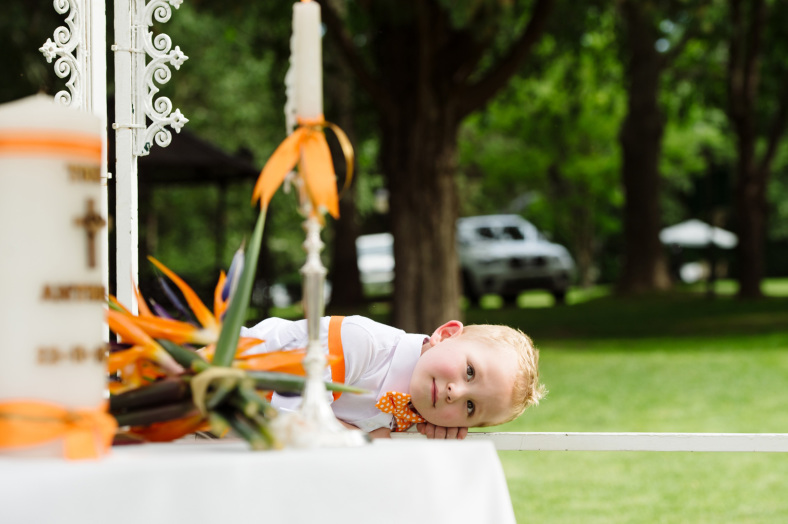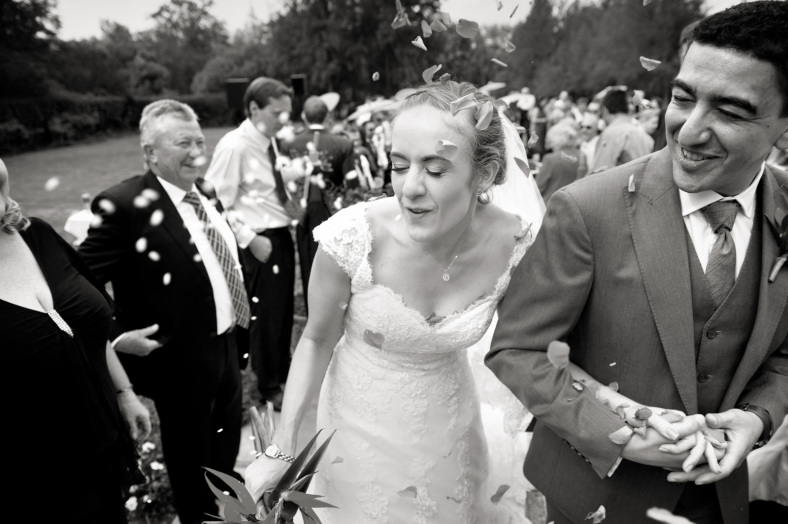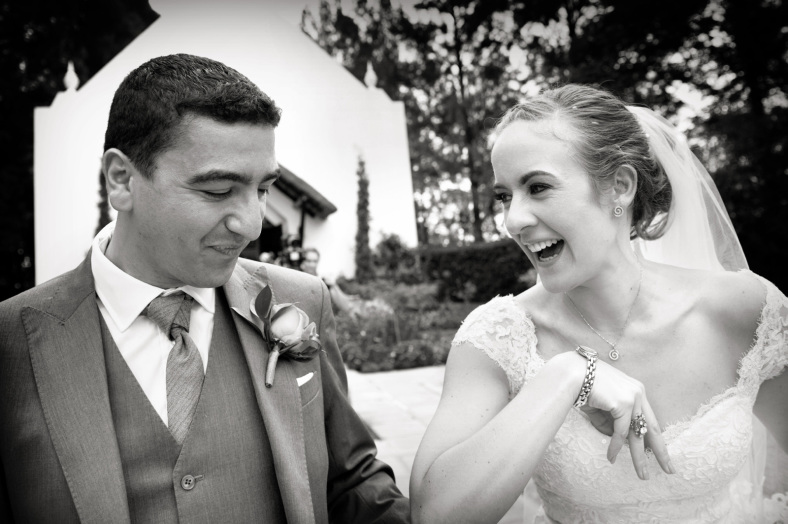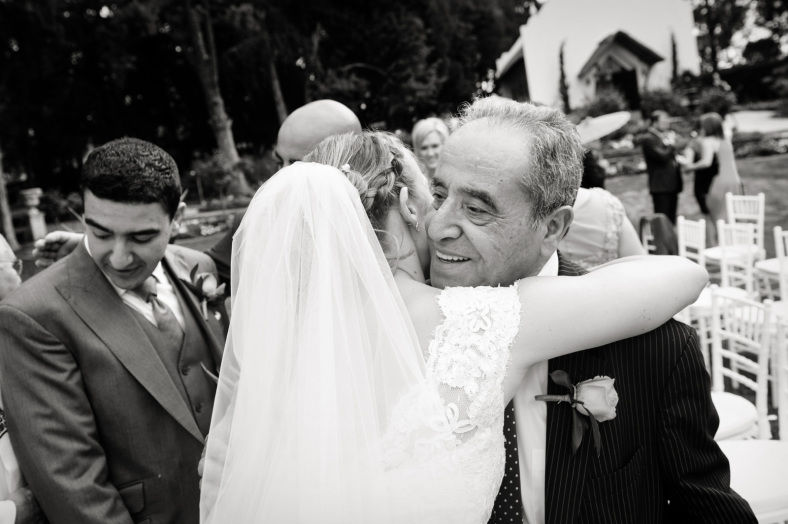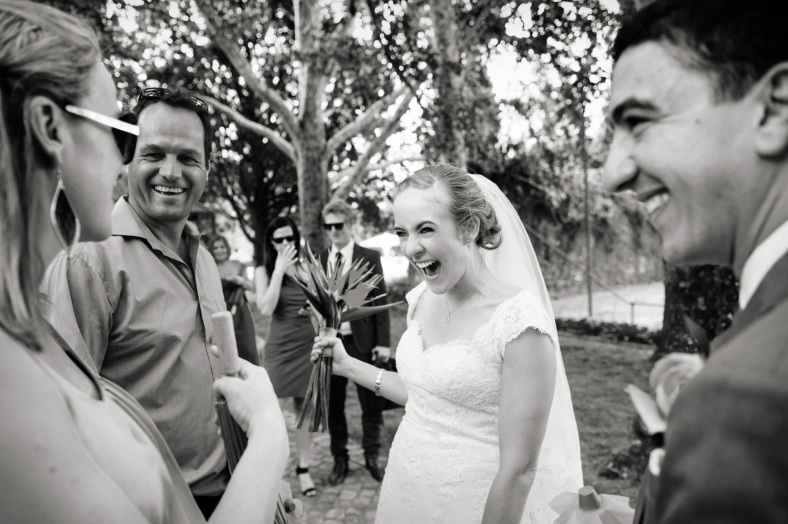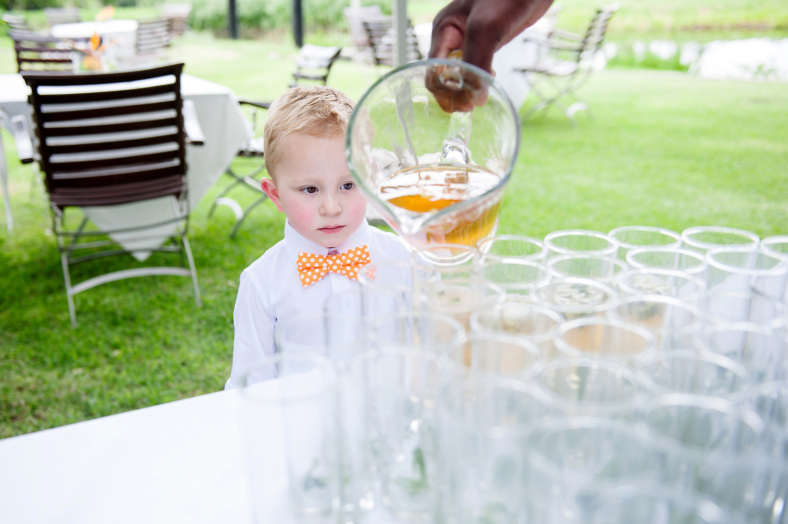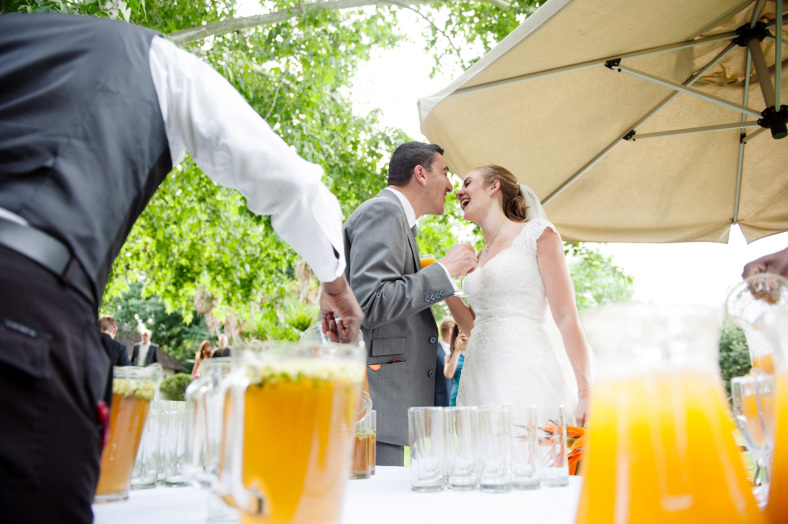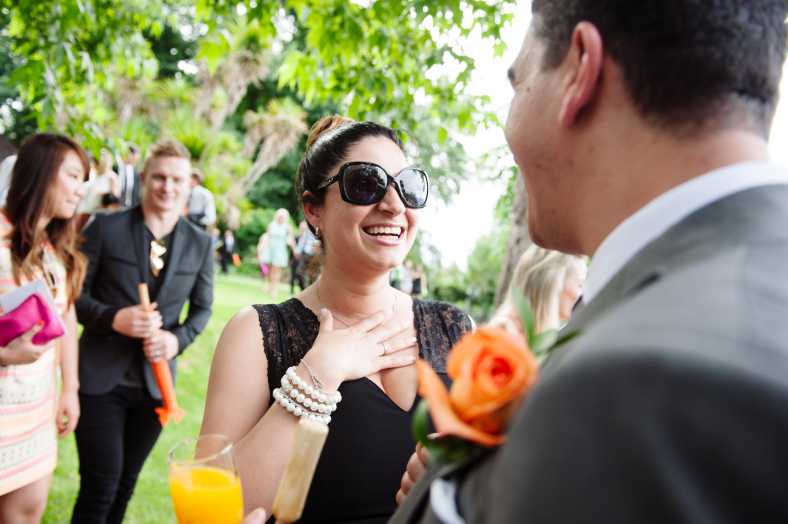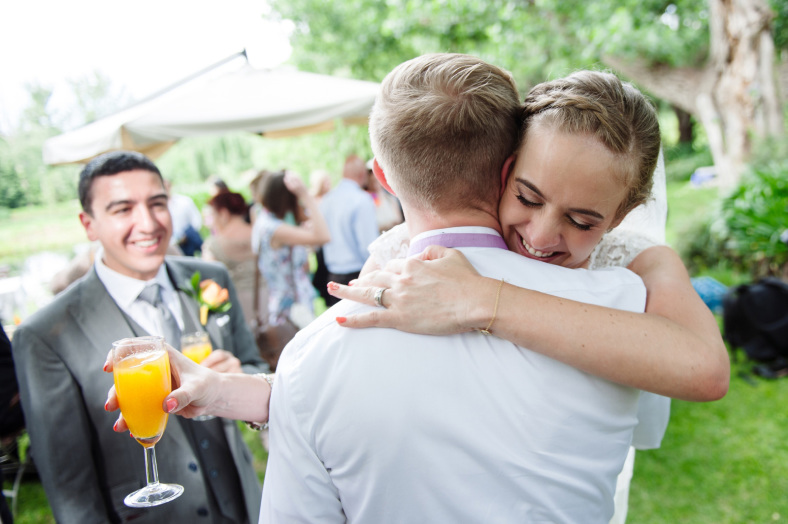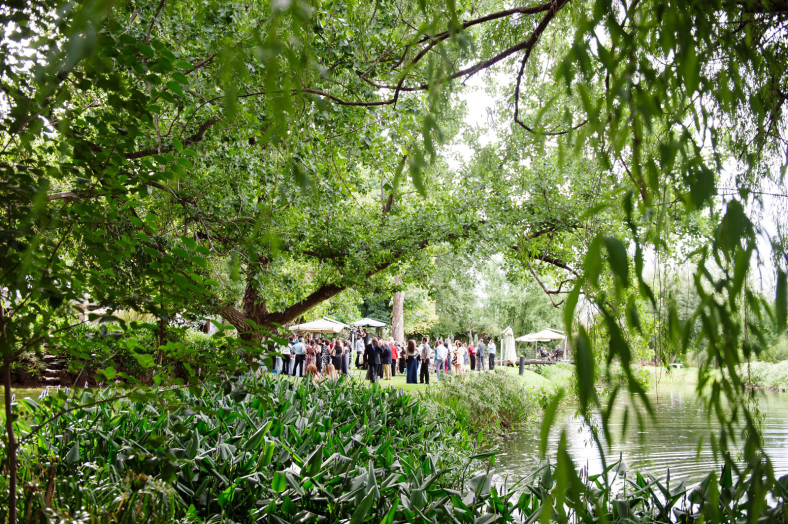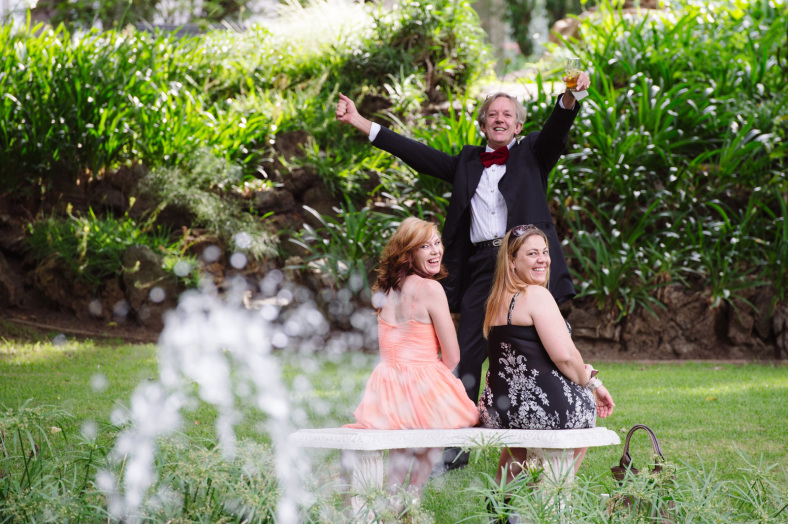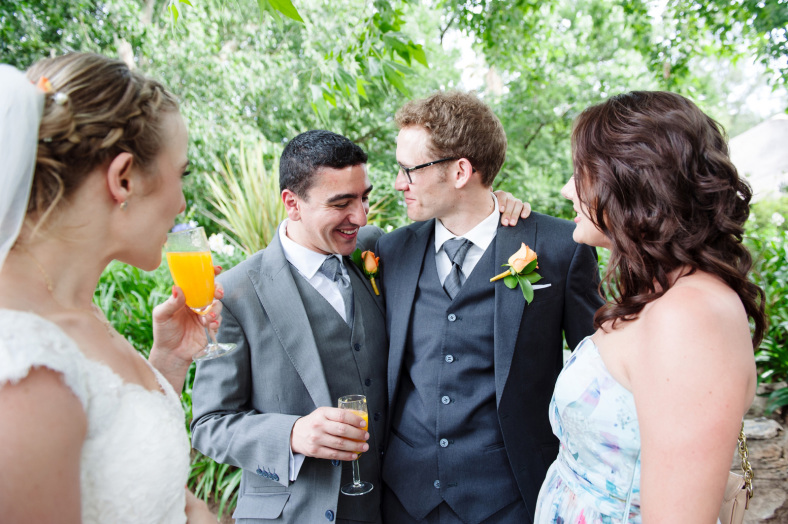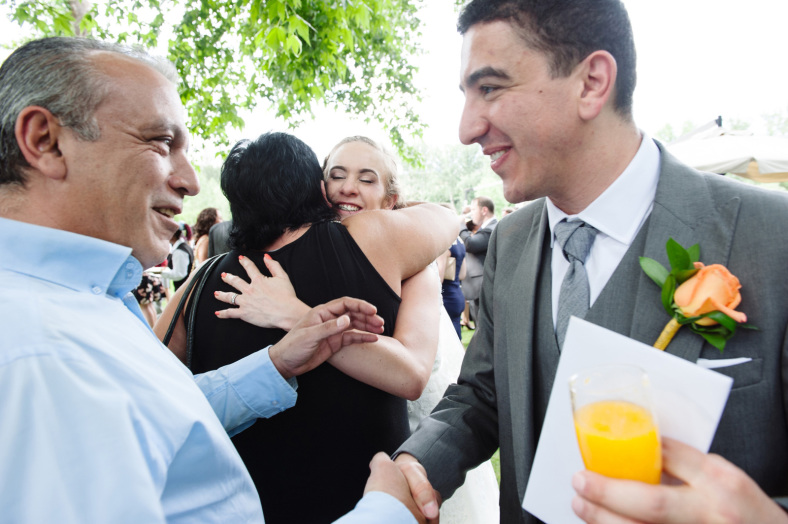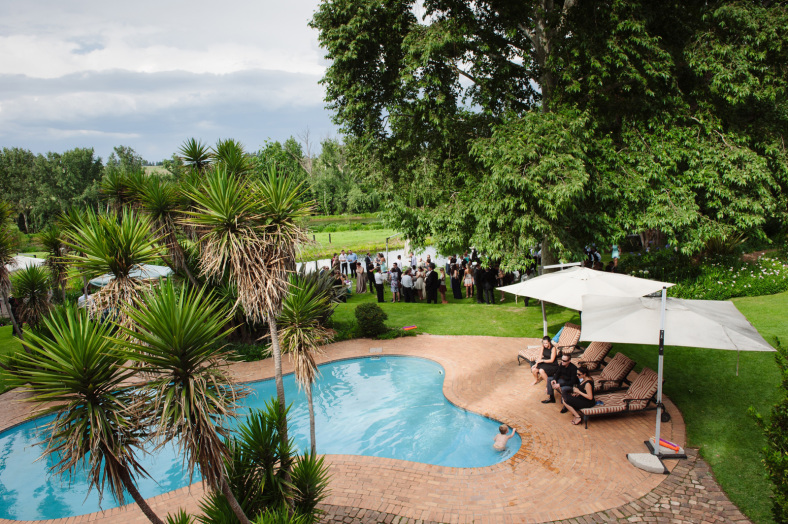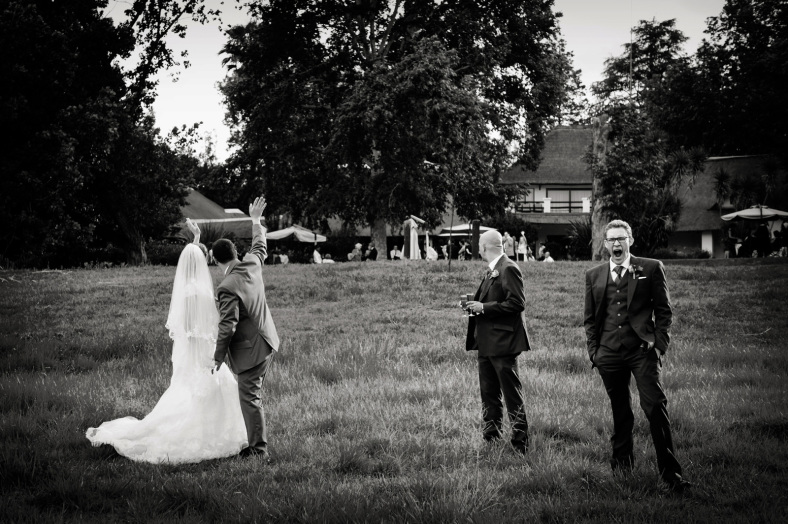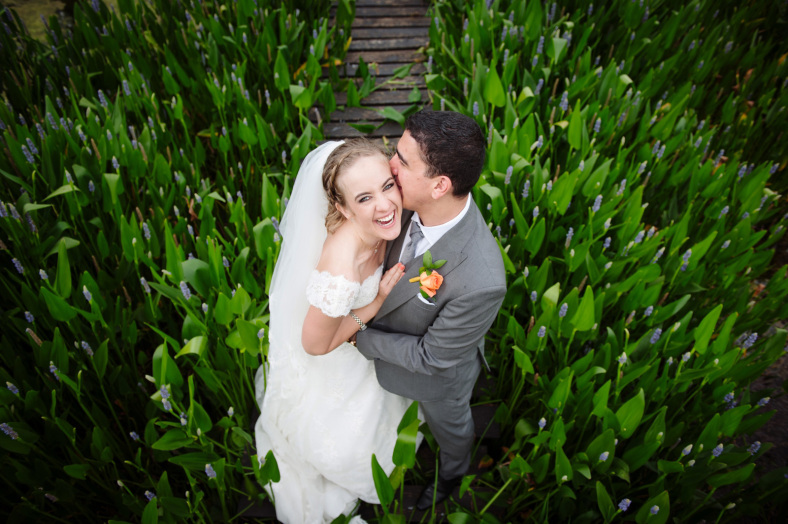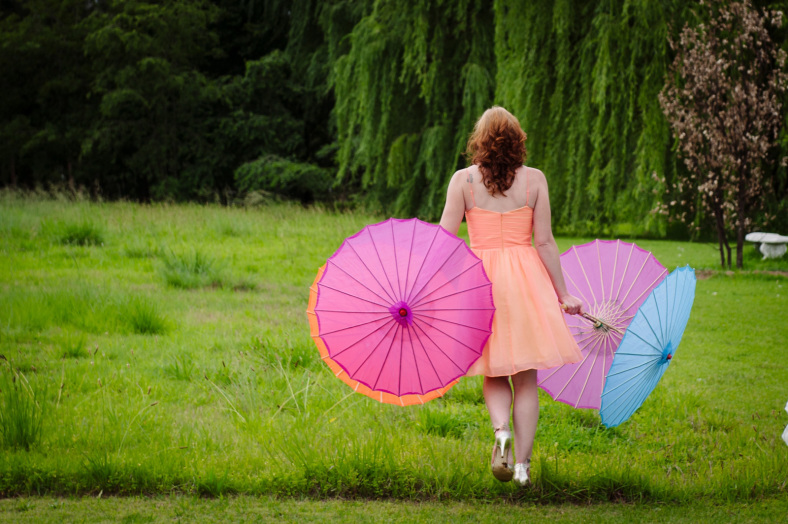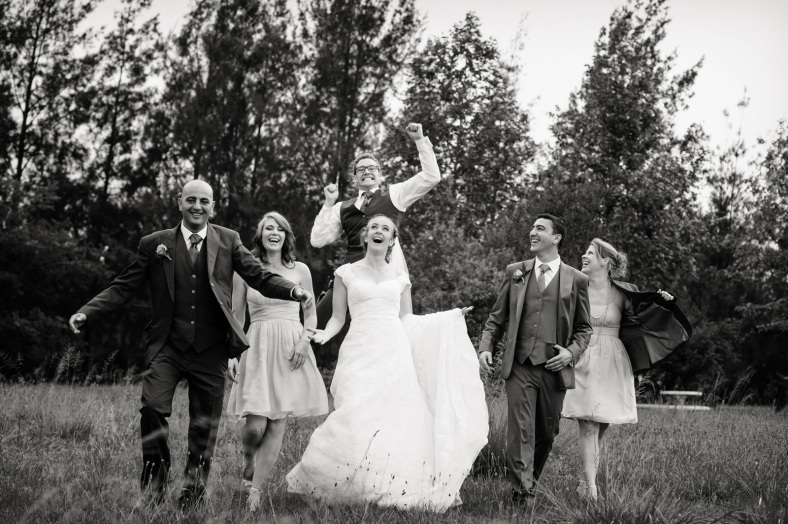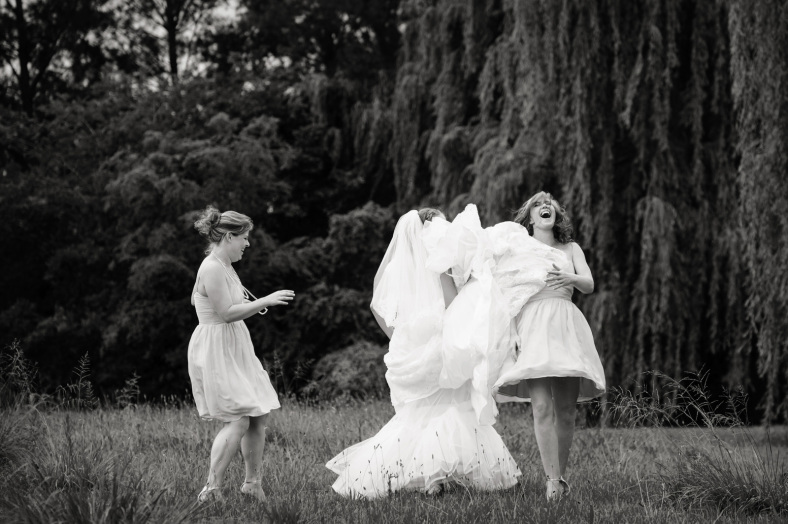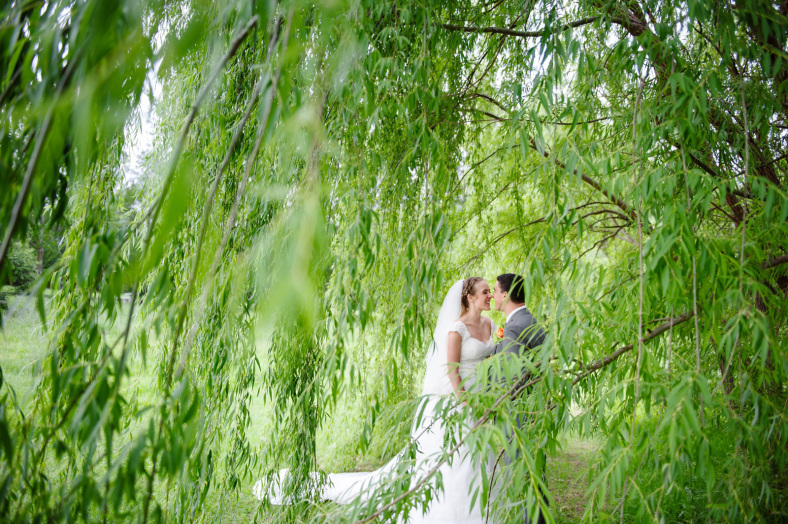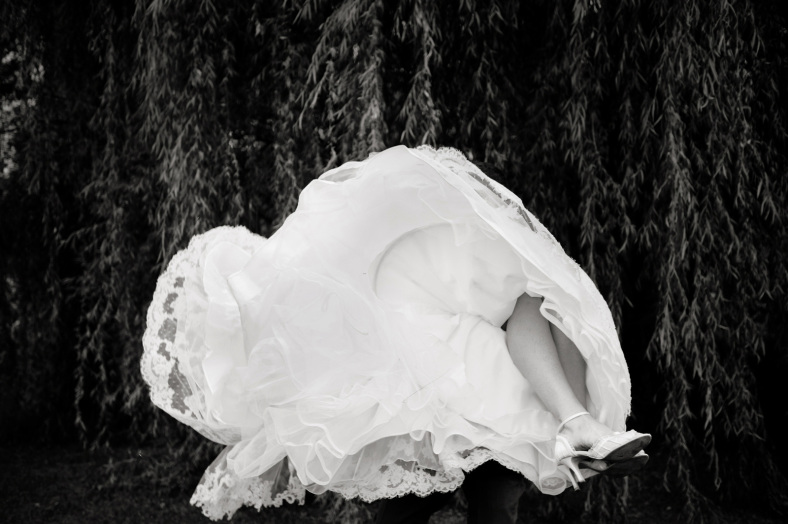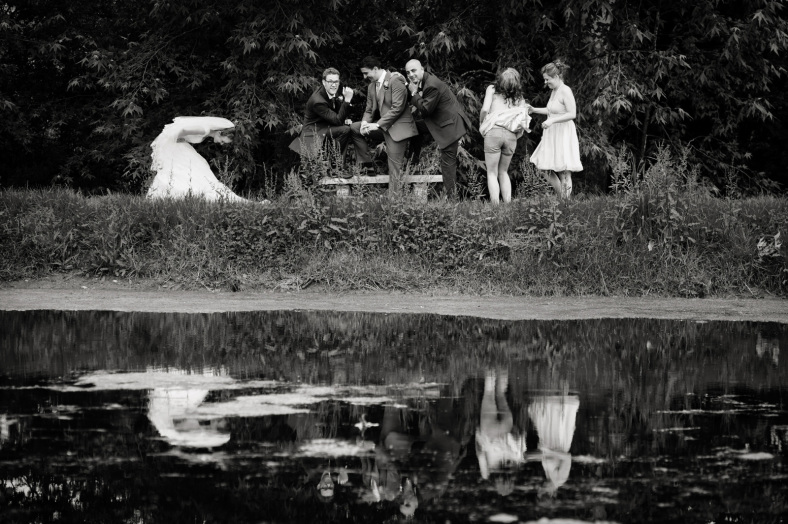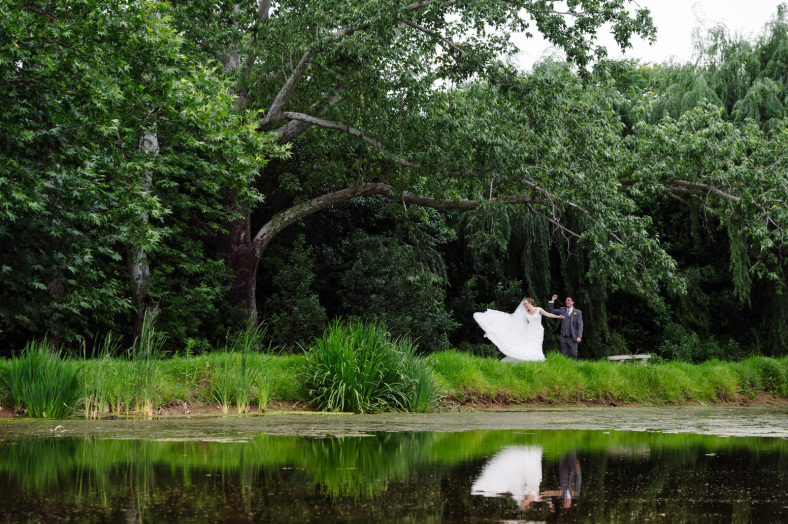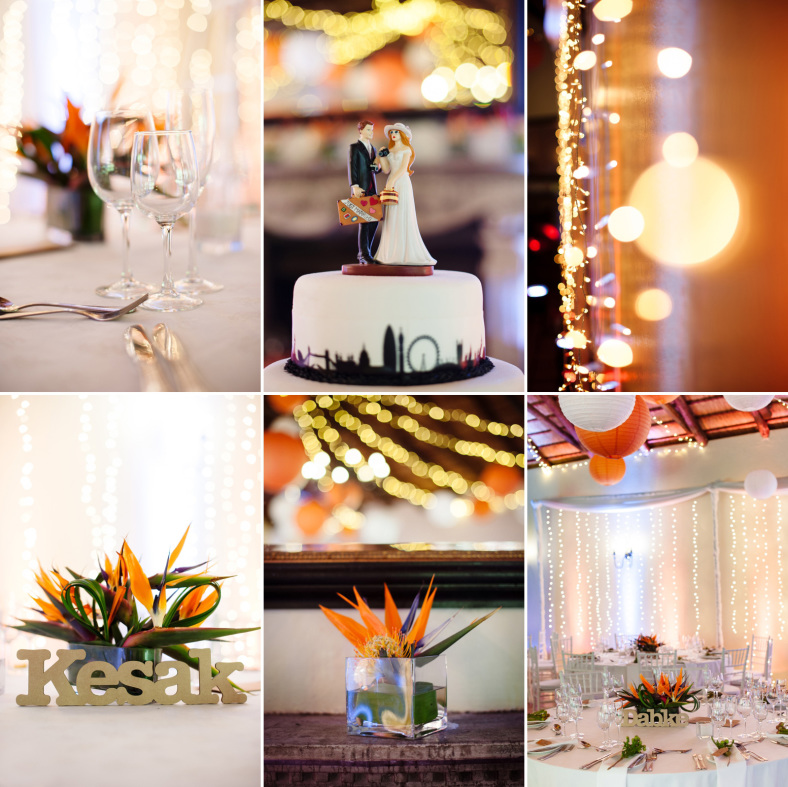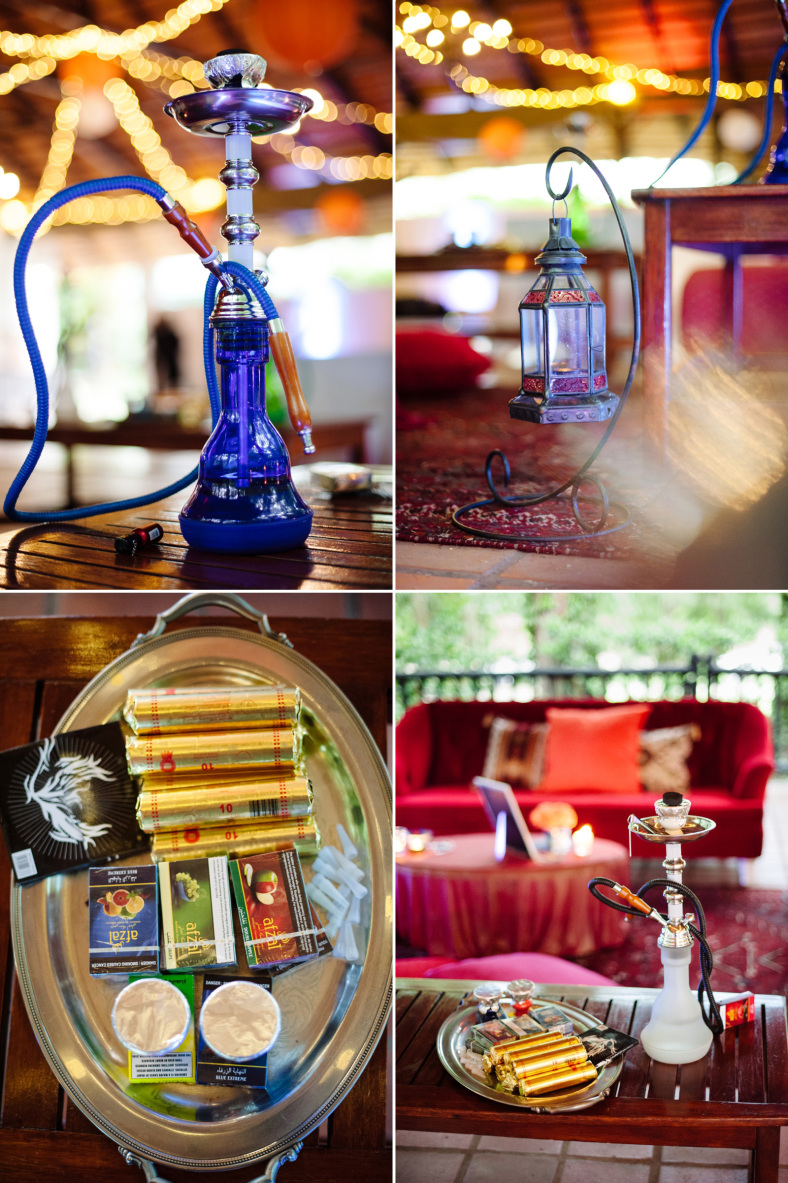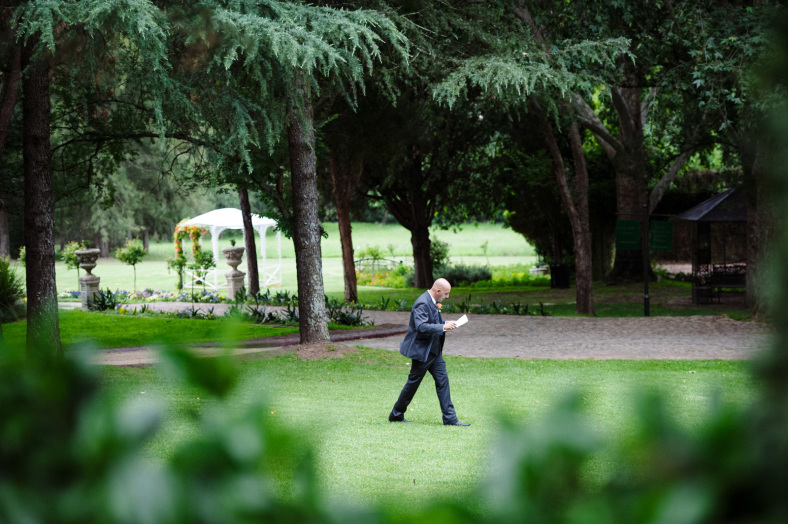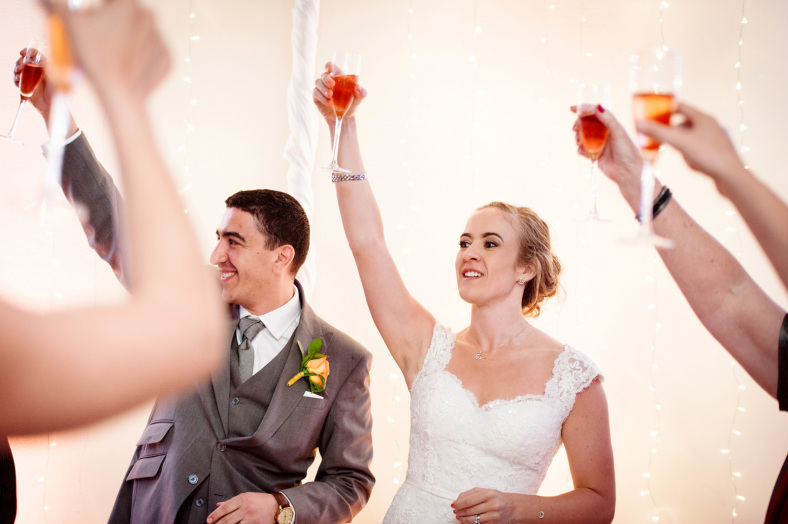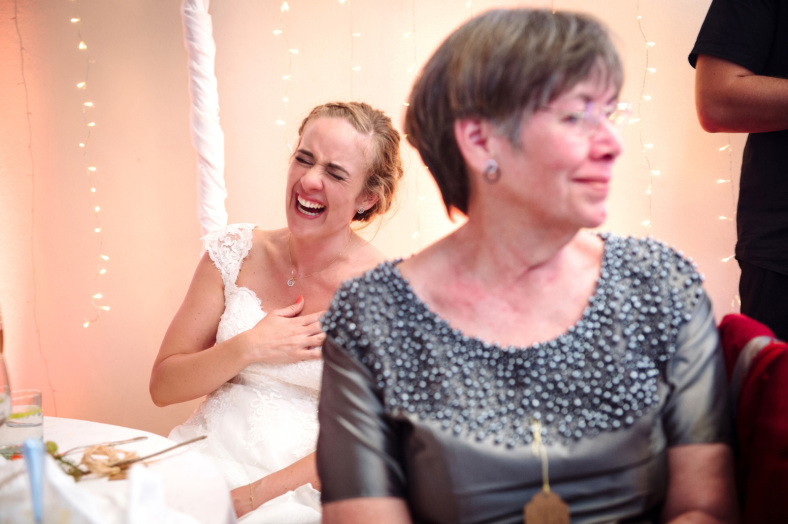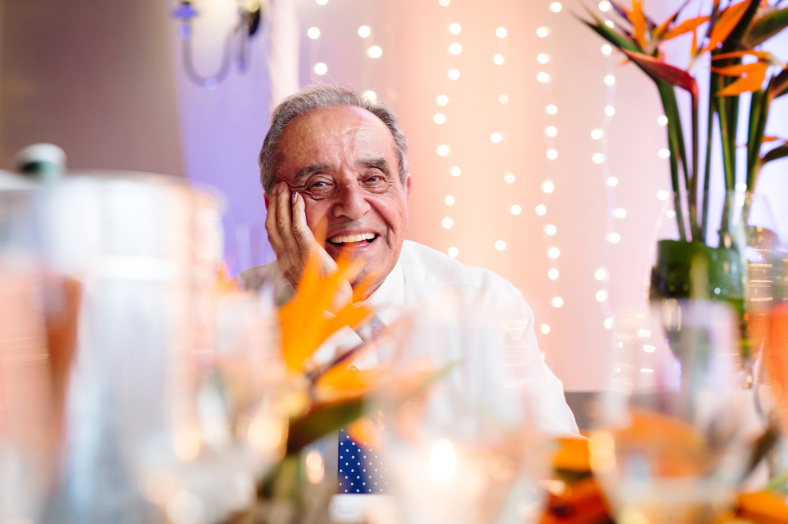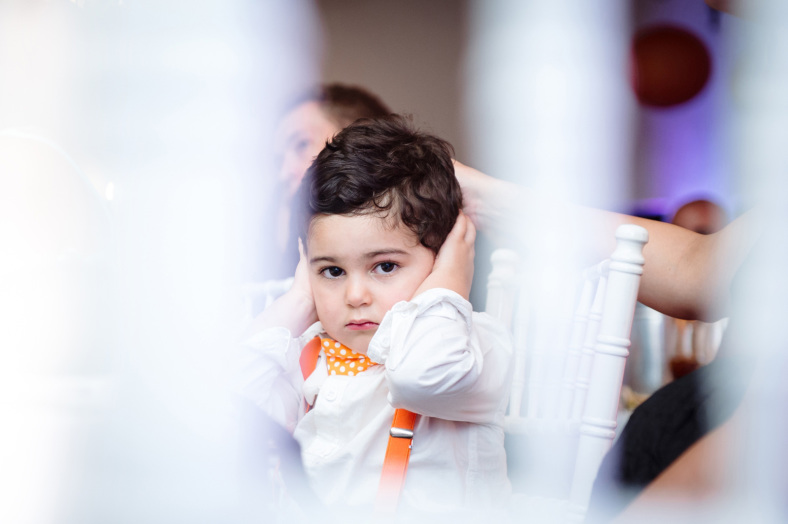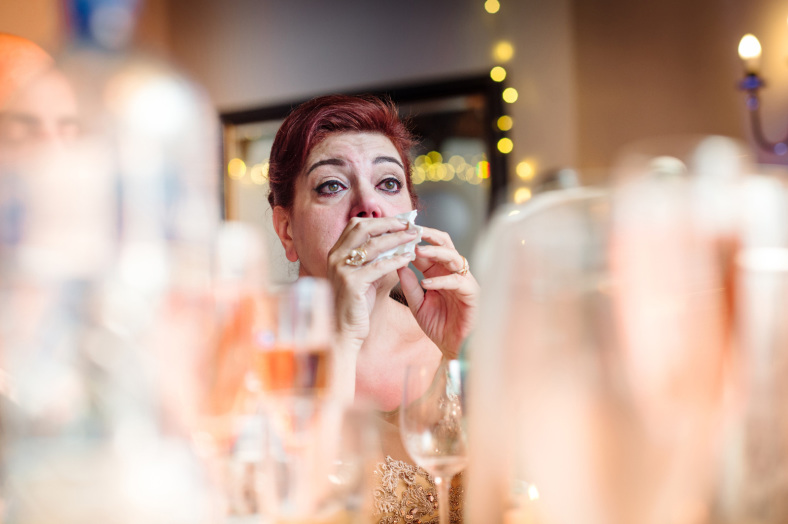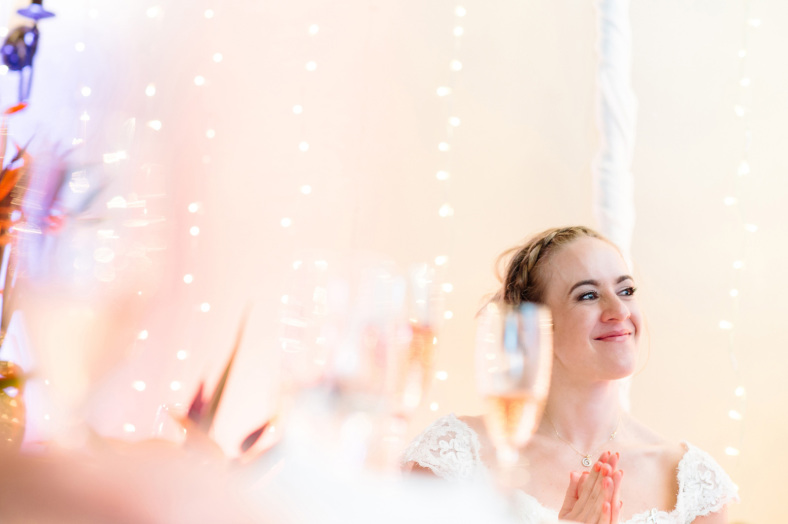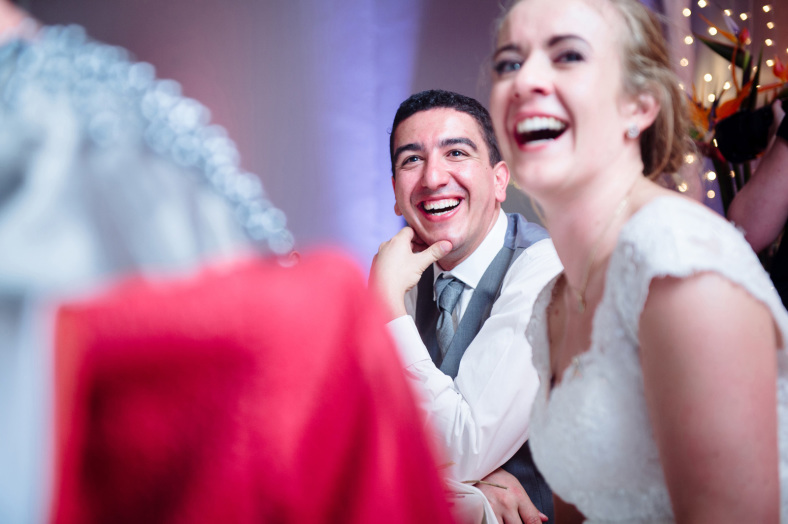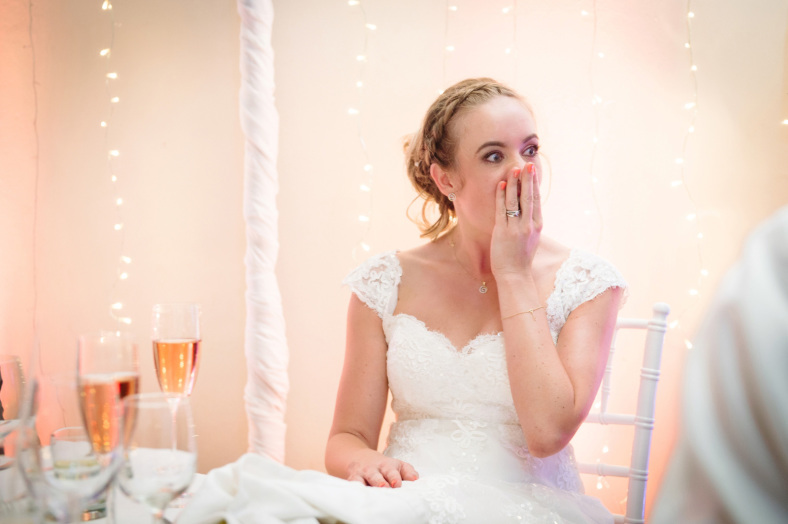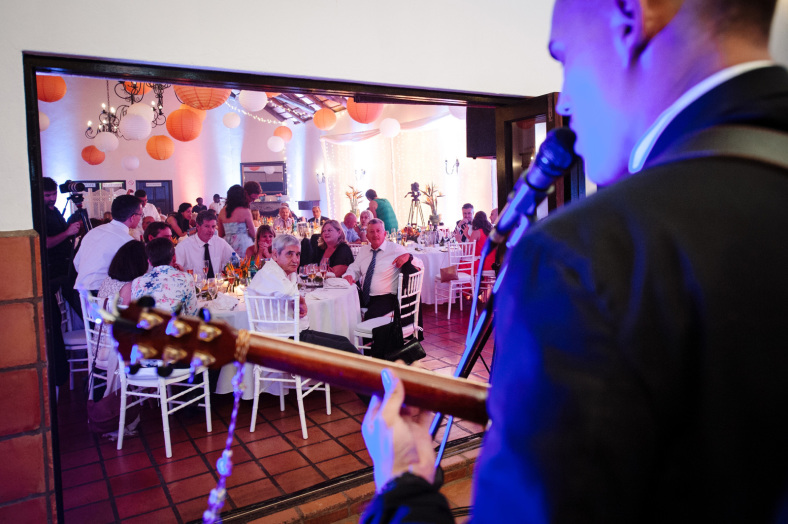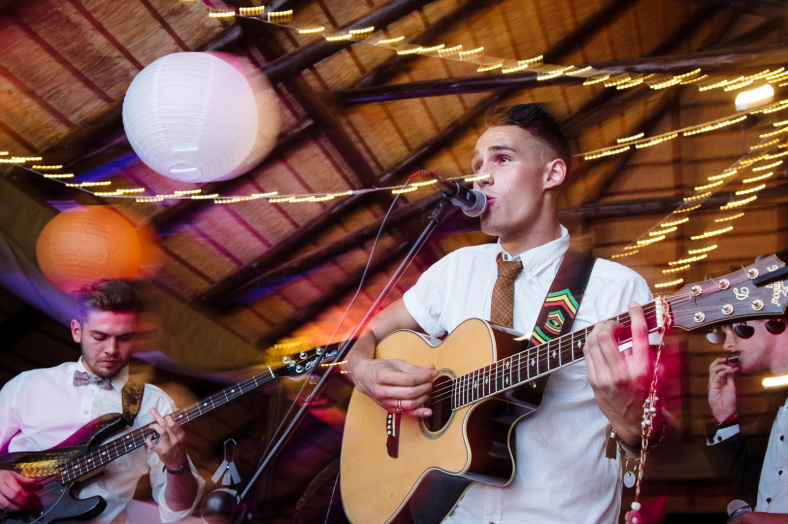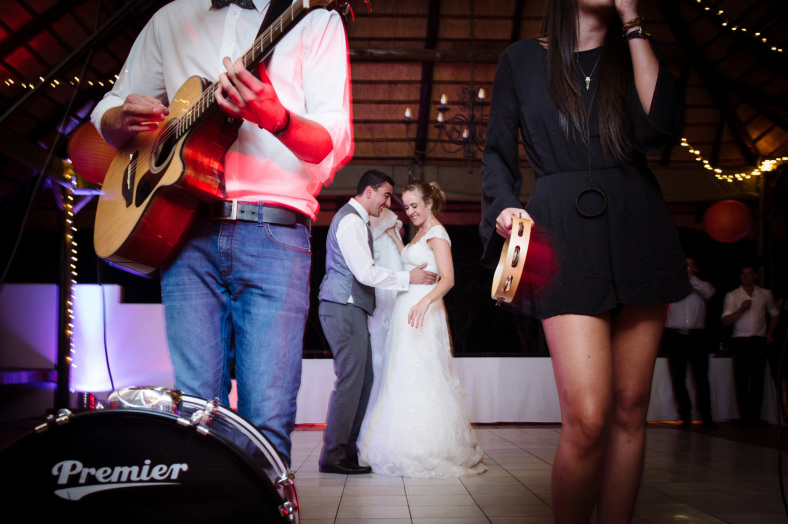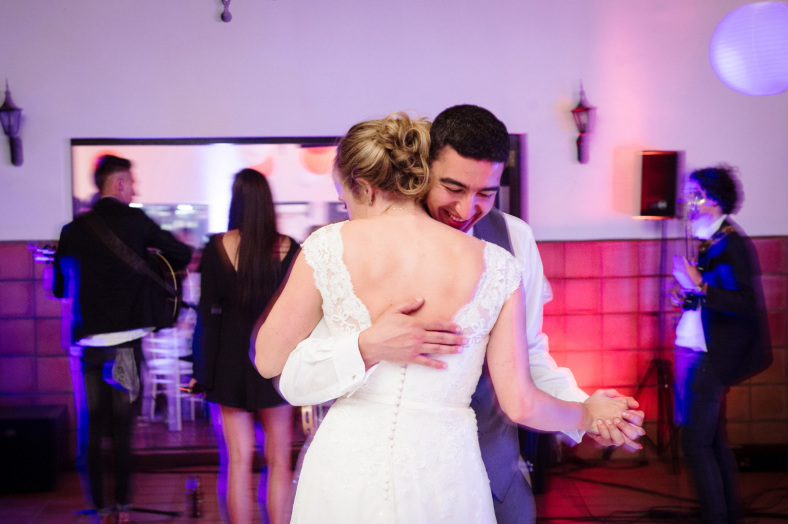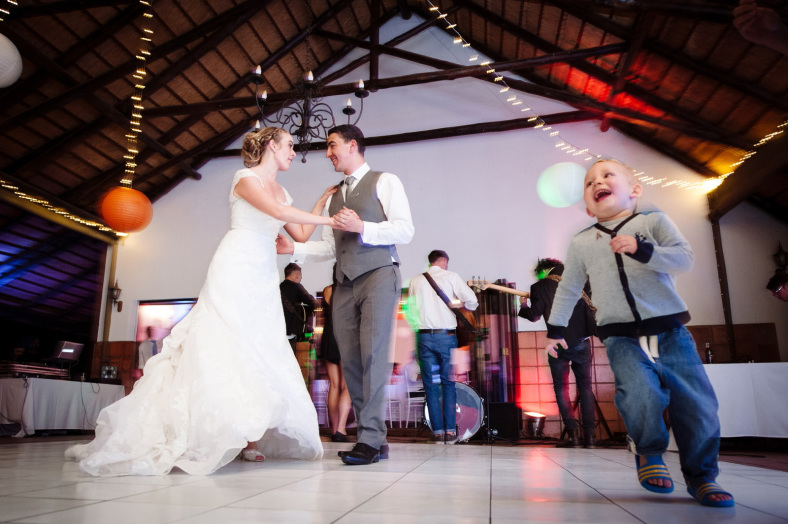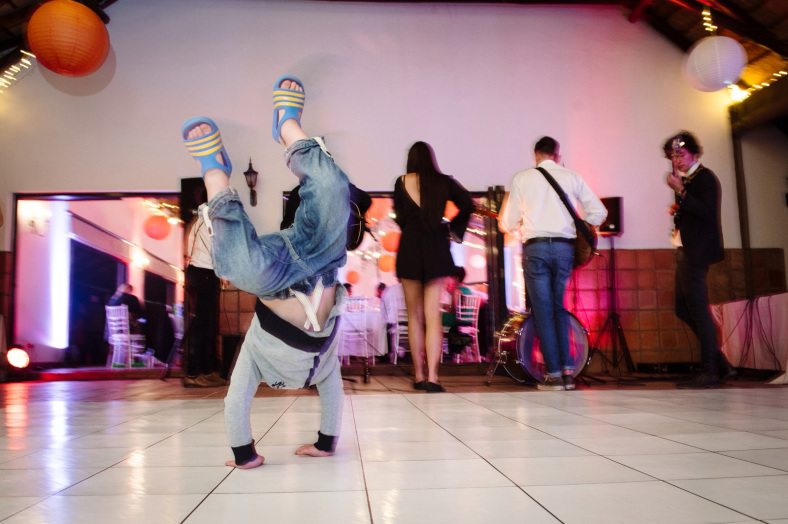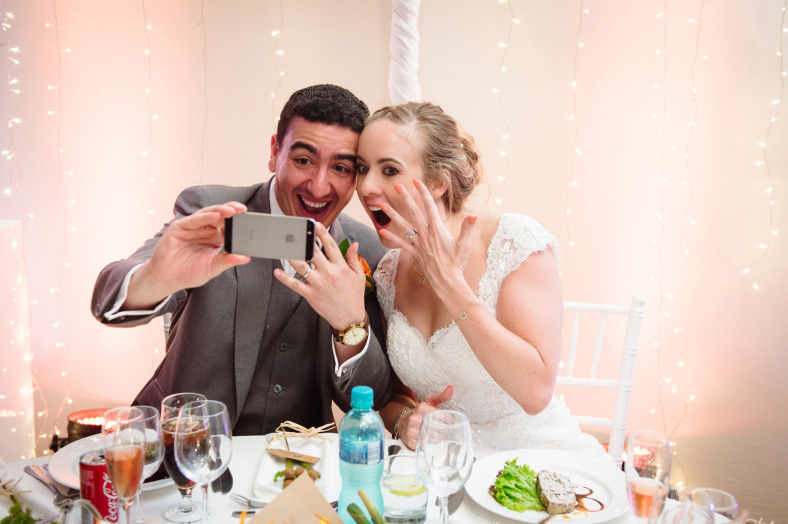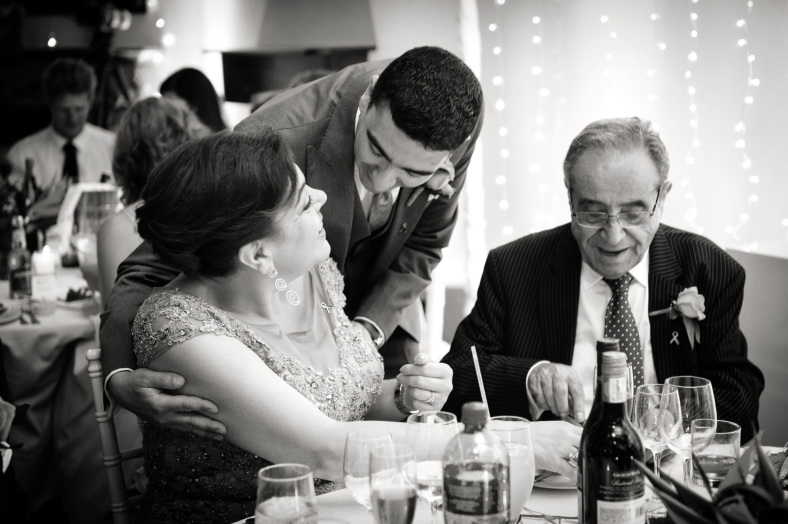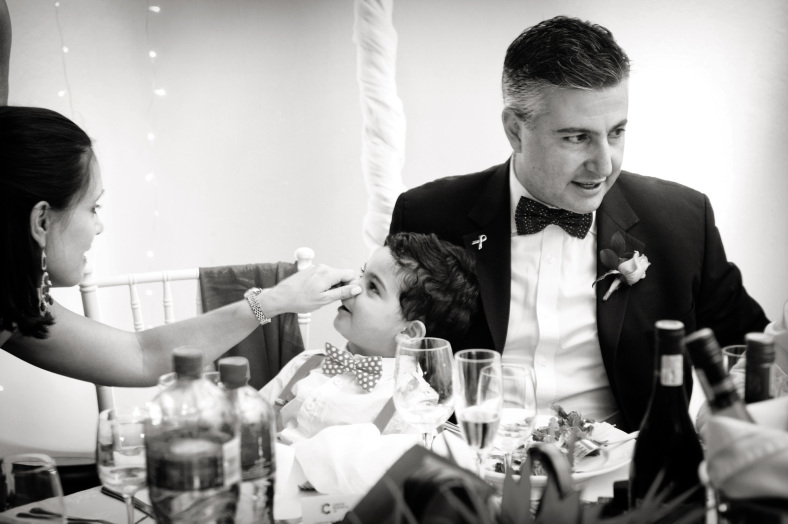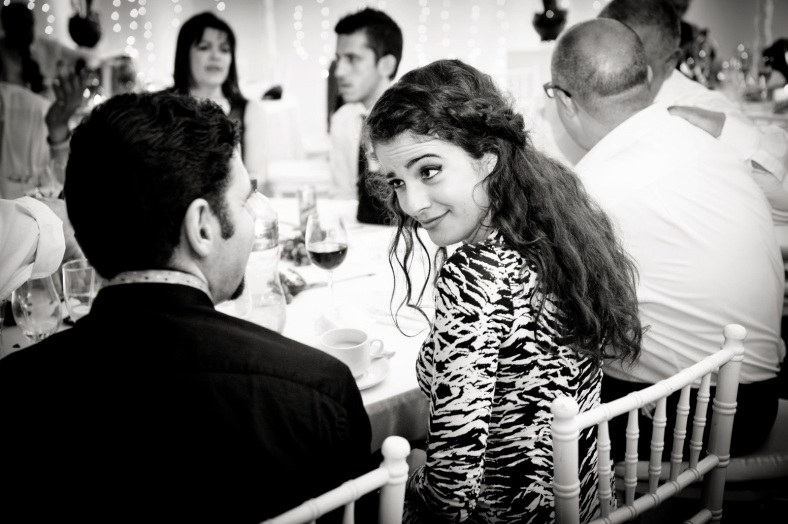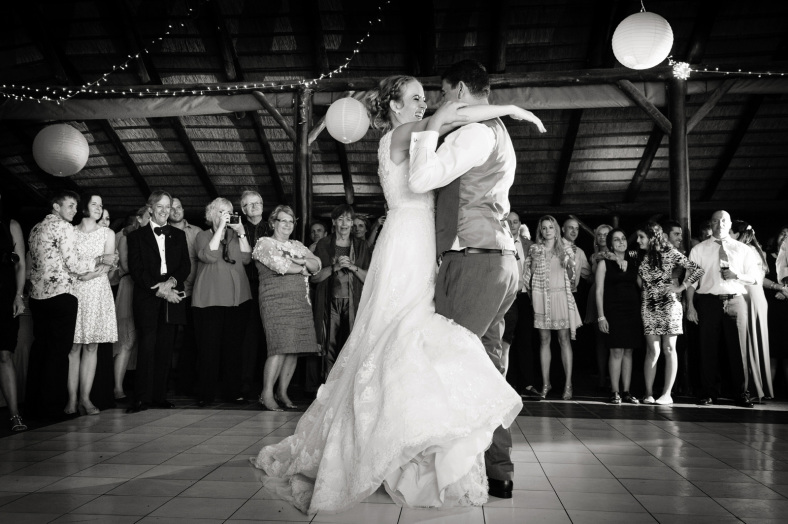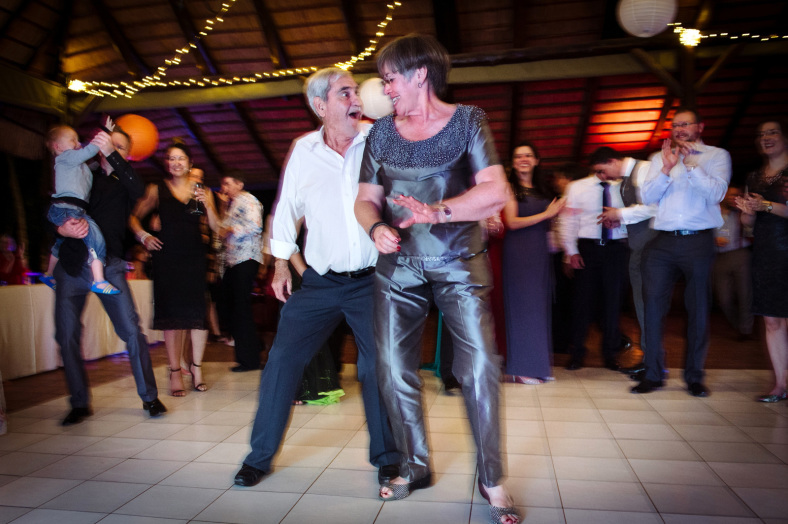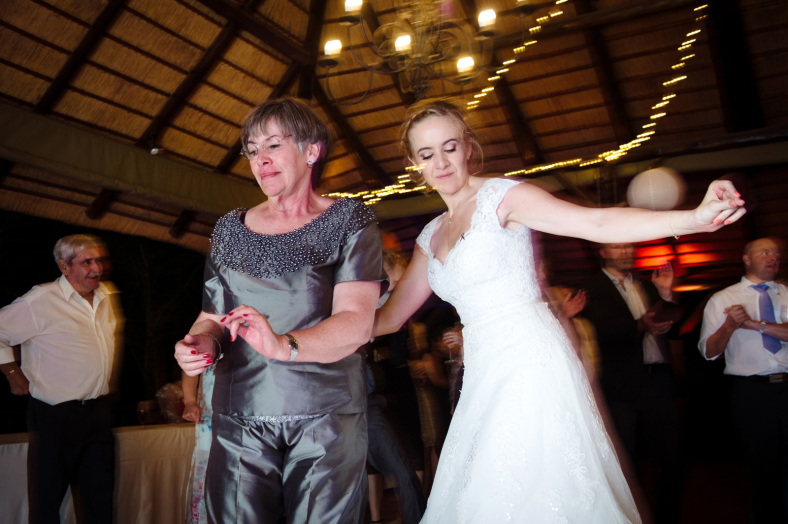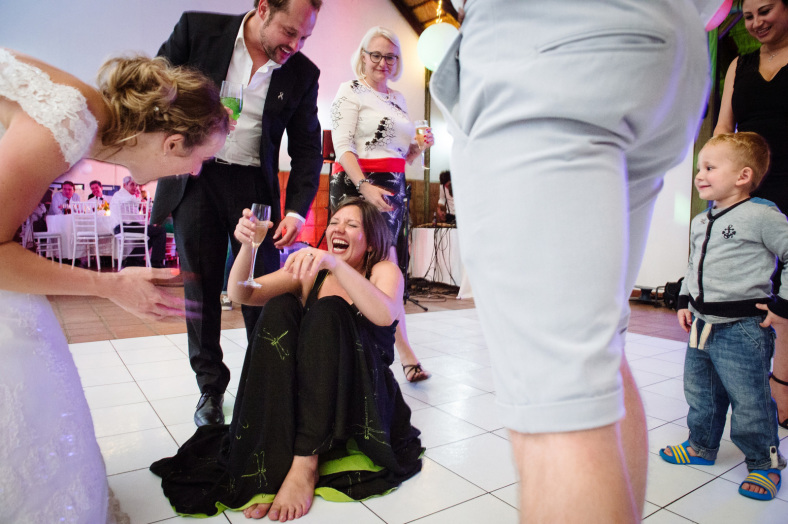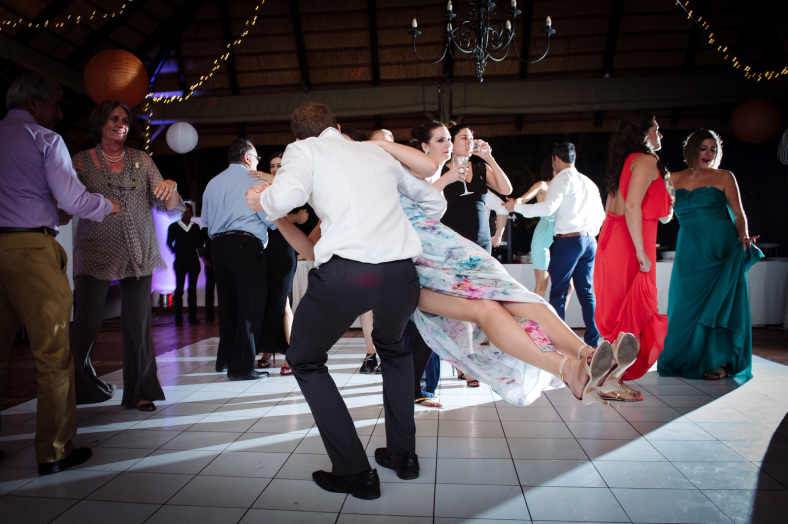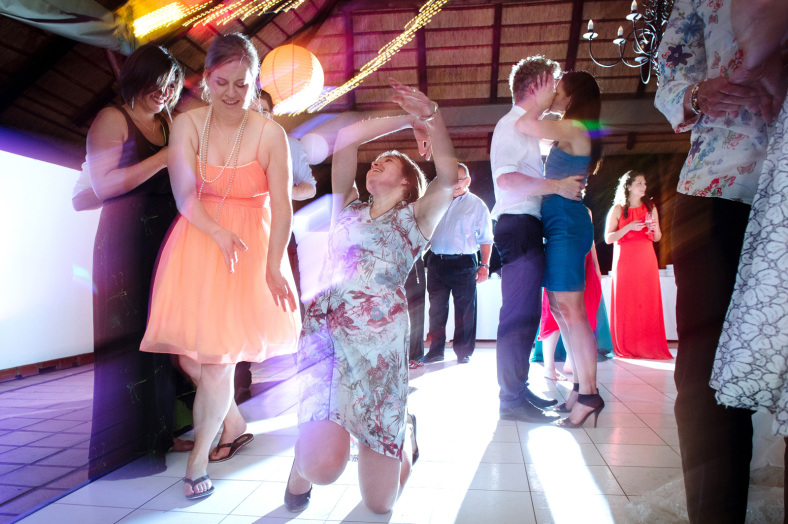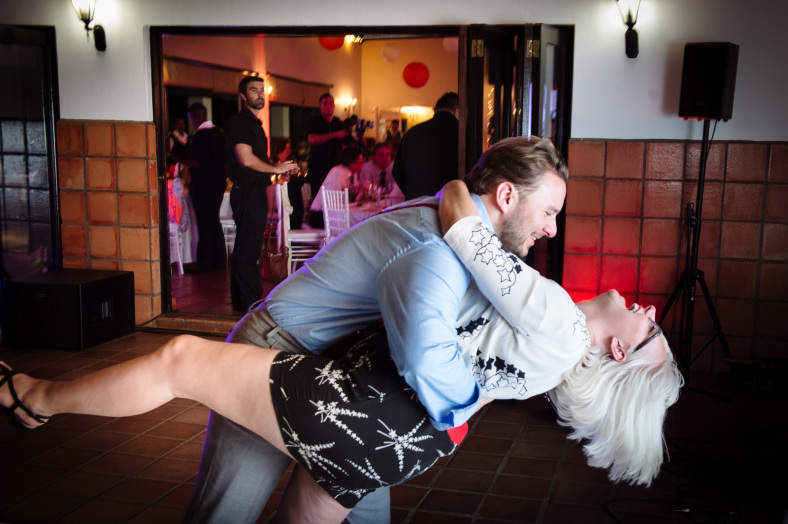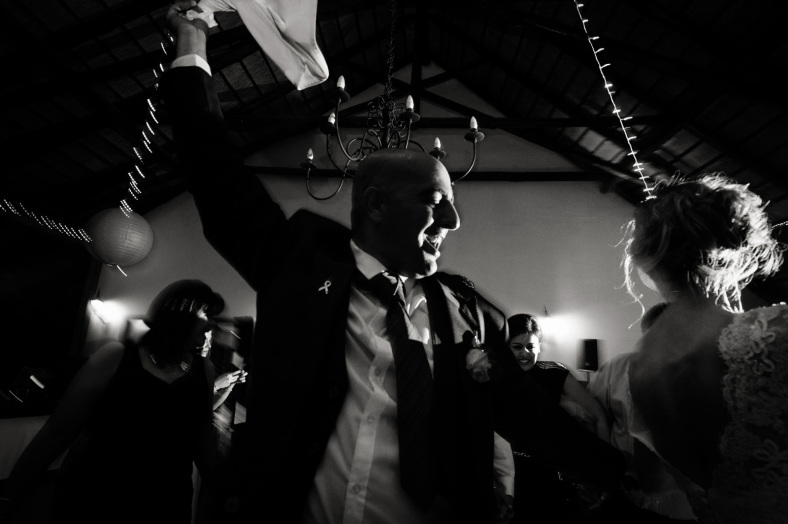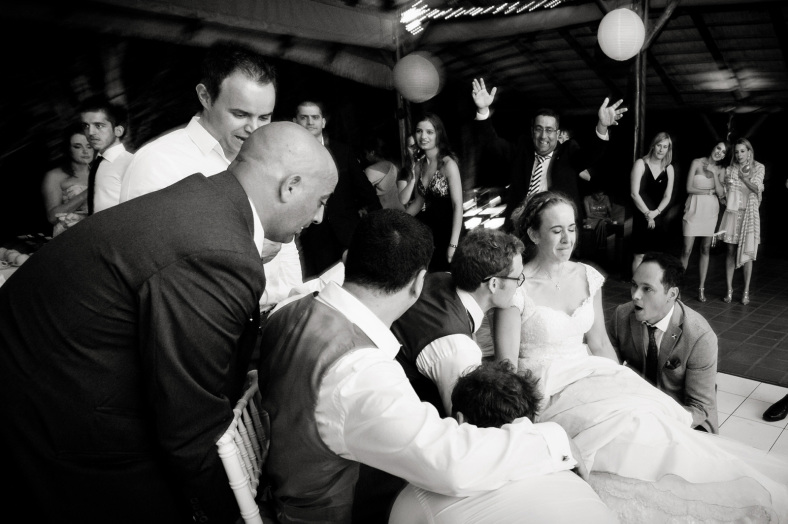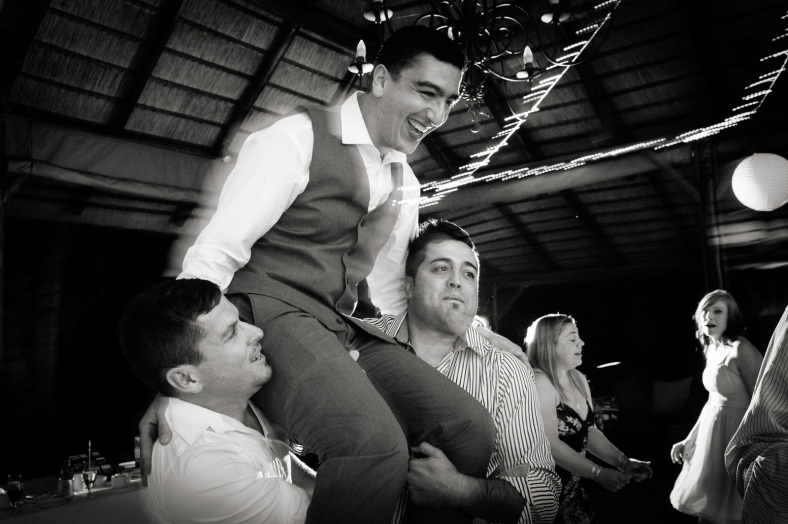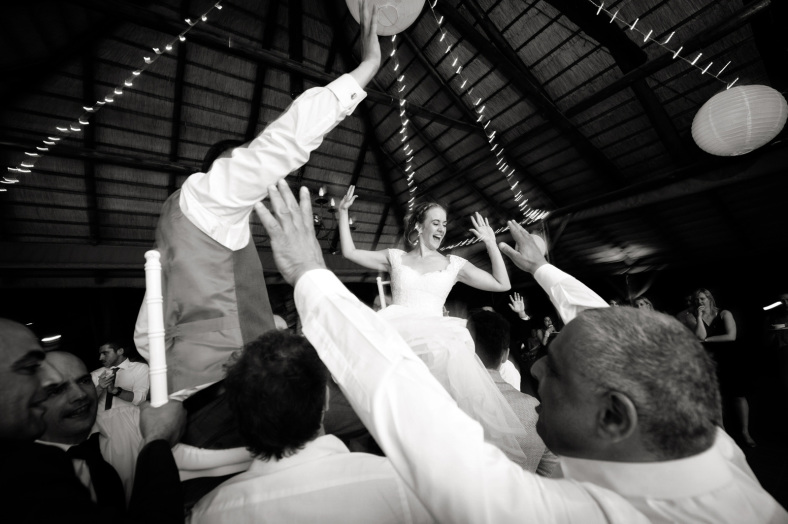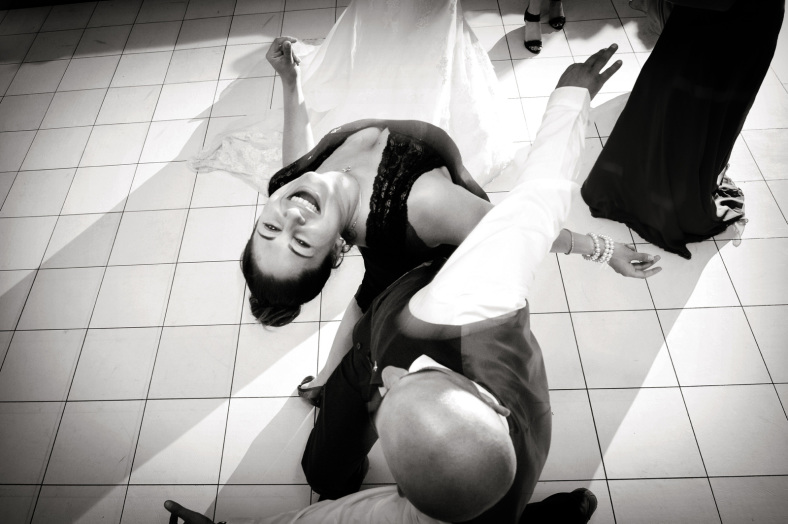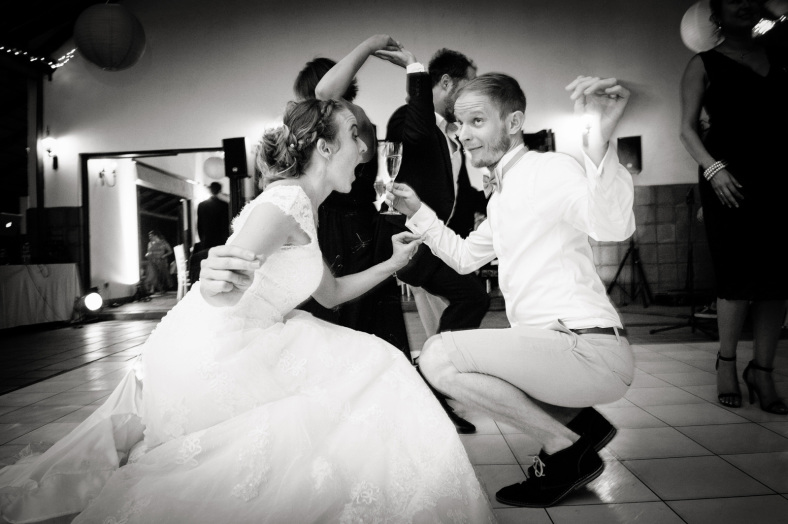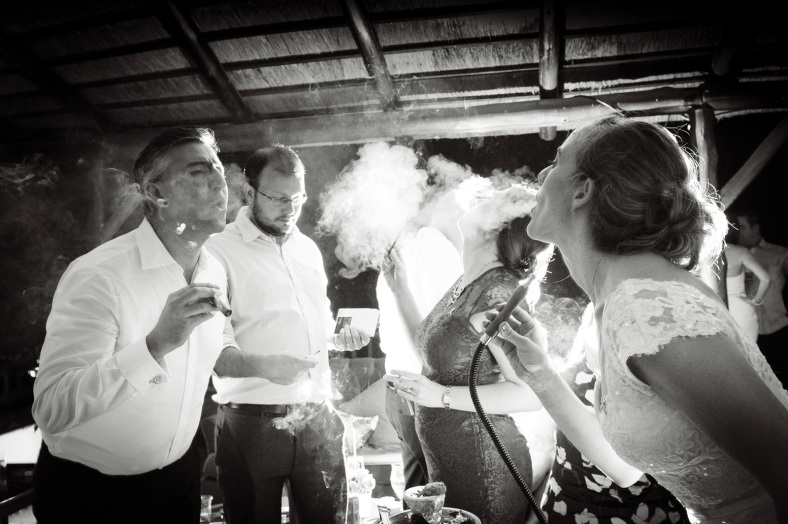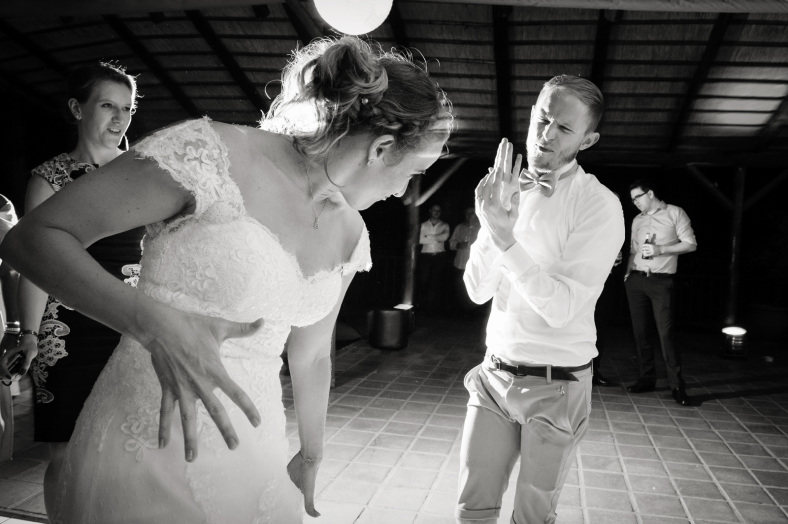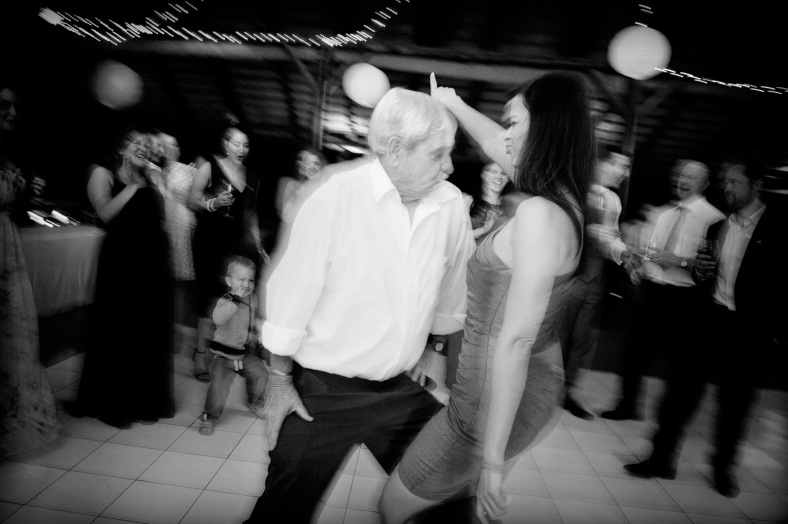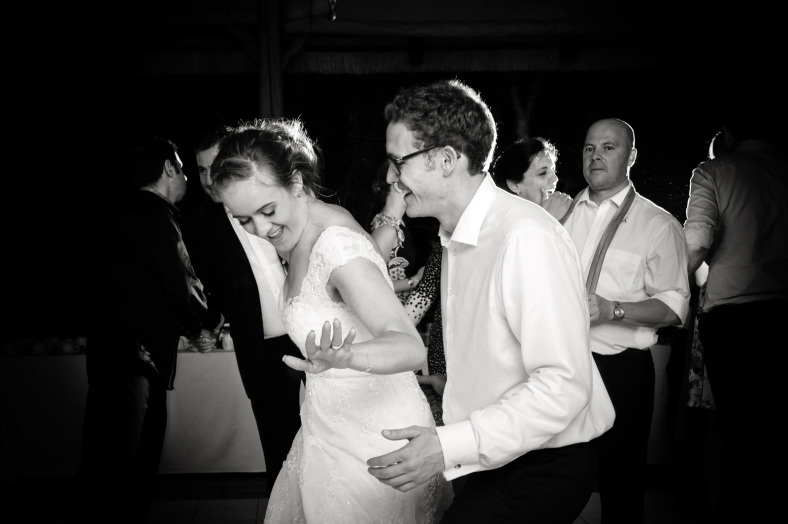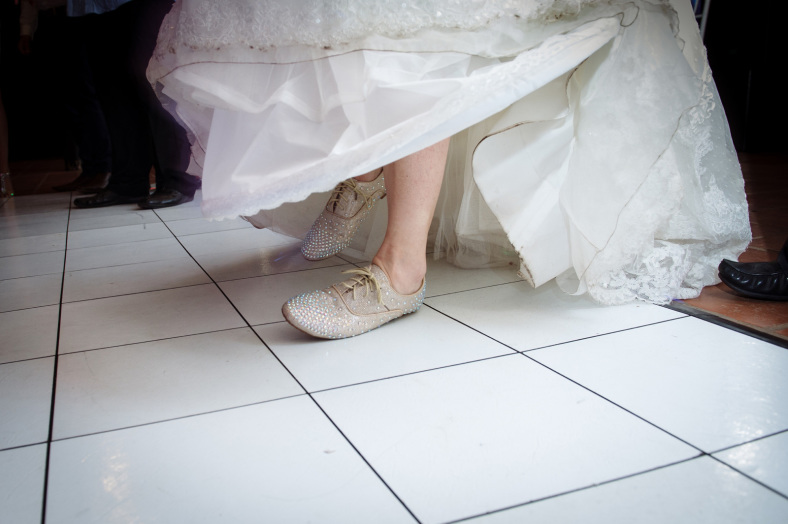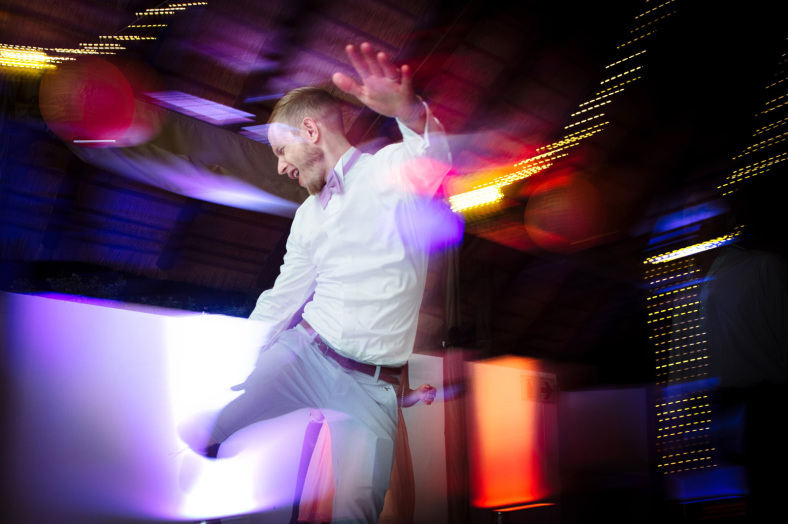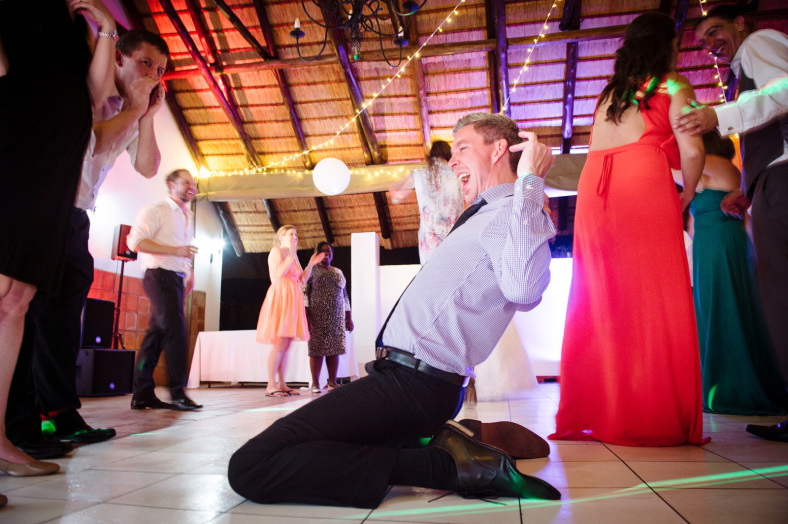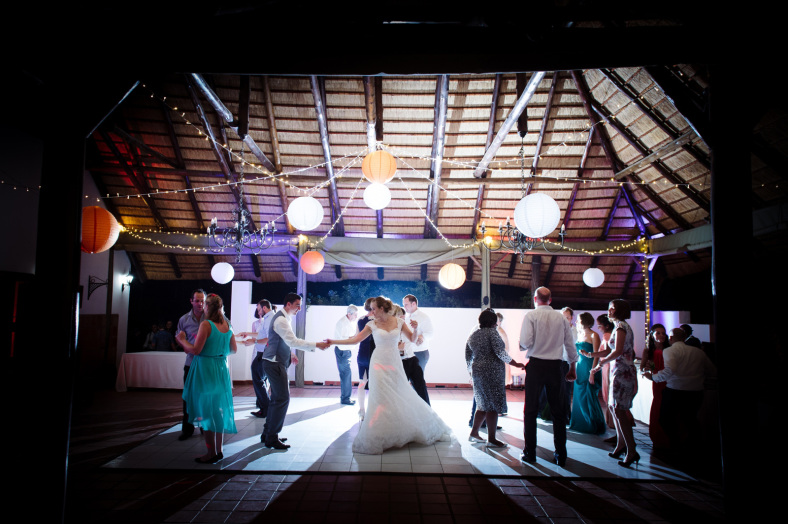 And now for a few words and the credits from the bride
From the start we wanted a day where the people we love the most were all
together and able to spend a day with us that was a relaxed celebration
the focus was nothing but big smiles and lots of fun for everyone.
To make sure nothing felt rushed, we hired the venue for the whole weekend
with a 'come and go as you please' attitude, and had the Event Alchemy team
on hand to help make sure that we had no big stresses to worry about – the
result was truly one of the most fun weekends of our lives – thank you so
much to everyone involved for making it such a spectacular success.
Venue: Toadbury Hall, Johannesburg
Wedding planner: Chris Jouet from Event Alchemy http://www.eventalchemy.co.za/
Decor: Chris Jouet/Jill Mason and home made
Flowers: Jill Mason
Hair: Gigolo Unisex  – Peter Fourie Phone: 011 728 3774
Make up: Stavroula Gieorgakis www.stavmua.com
Brides Dress: Pronovias http://www.pronovias.com/store-finder/south-africa/johannesburg
Brides shoes: www.lightinthebox.com
Bridesmaids dresses: www.coast-stores.com
Groom's Suit: http://peterreso.co.za/
Cake: Candice Wilson – +2771 864 5387
Music: Justin Serrao – http://justinserrao.com/
Band: The George – https://www.facebook.com/TheGeorgeOFFICIAL?ref=br_rs
DJ: Paul Tavaras – http://www.lucyscakecreations.co.za/djpaul.html
Videographer: http://www.twinfish.co.za/?page_id=2
Priest: *Fr. Don Bohé OMI  – St. Michael's Catholic Church -Potchefstroom
Wedding Favors: Donation to Cancer Research UK. –  http://www.cancerresearchuk.org/