I have never met anyone quite like Jessica. She reminds me of a movie starlet from a bygone era. She has huge sparkling eyes and an enormous vocabulary. Jessica is a writer and an explorer with a quest to suck the marrow out of this life and live every second fully. Her soul mate Martin is a man who has style and equalled passion. These two were never going to have an ordinary wedding, in fact nothing but extraordinary would do!
They flew from Canada to South Africa to elope at Madikwe Safari lodge and then set off on a two month adventure around Africa.
Their wedding day was one that I will never forget! They said their vows to each other on a hill overlooking the most magnificent red-earthed landscape and then proceeded to celebrate their union in the middle of the African bush under a tree festooned with chandeliers. Eve from Splendid Affairs and the team from Madikwe worked some magic to create an evening that was nothing short of spectacular. There was a table for two bedecked with flowers, a dance floor lit with sparkly lights, a six piece jazz band and décor elements that transported one straight to the set of the movie "Out of Africa".
The following morning we set off on a game drive and were lucky enough to witness a lioness on the hunt. Like I said – This wedding was one for the memory books!
Huge thanks to Jessica and Martin for picking me and for entrusting me to capture this phenomenal experience. I really do hope that I have made you happy with these images. Wishing you both so much love and luck for this new adventure as husband and wife.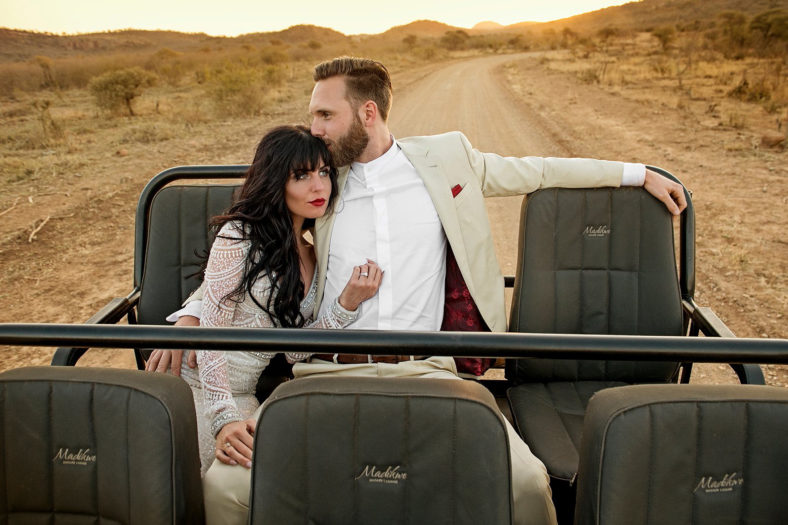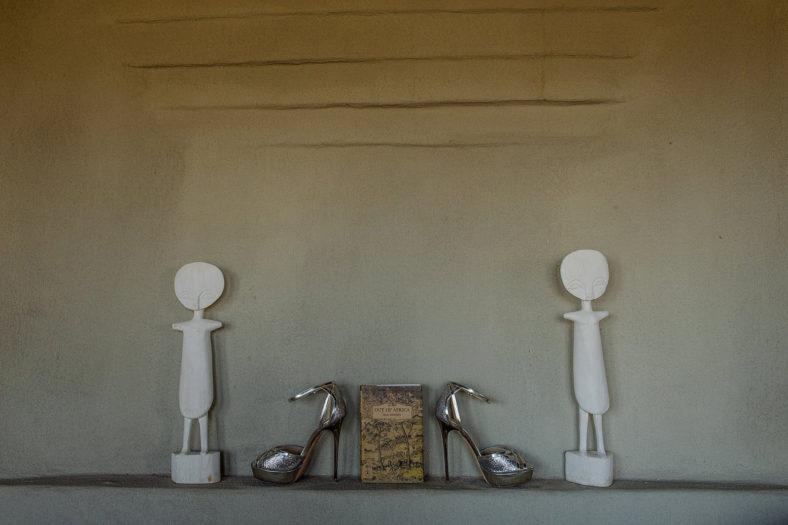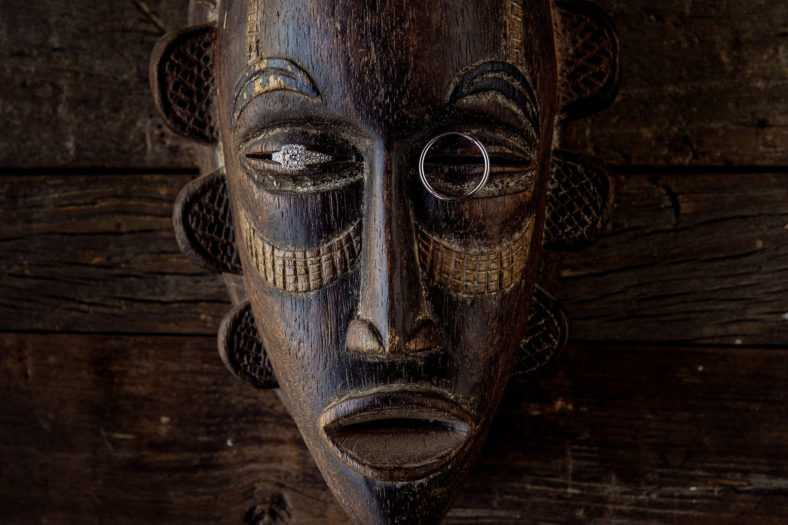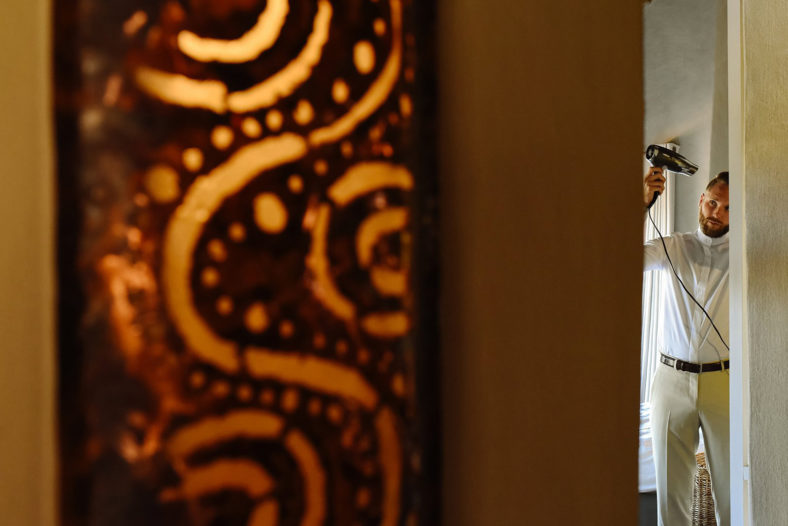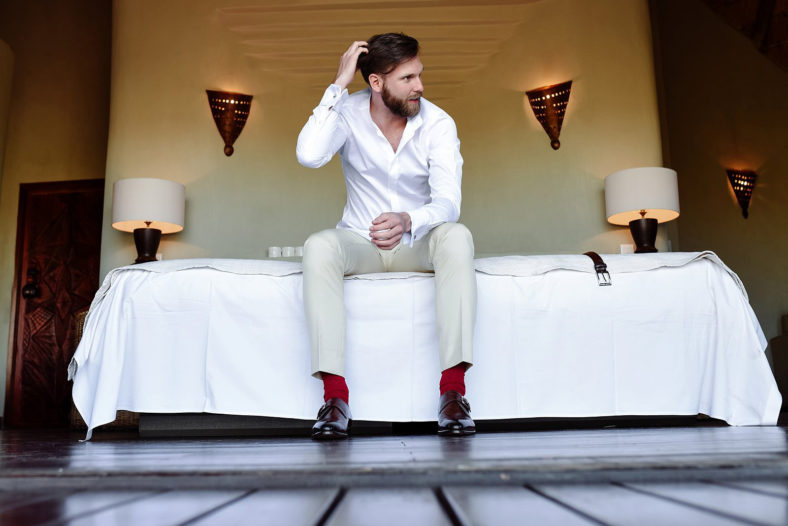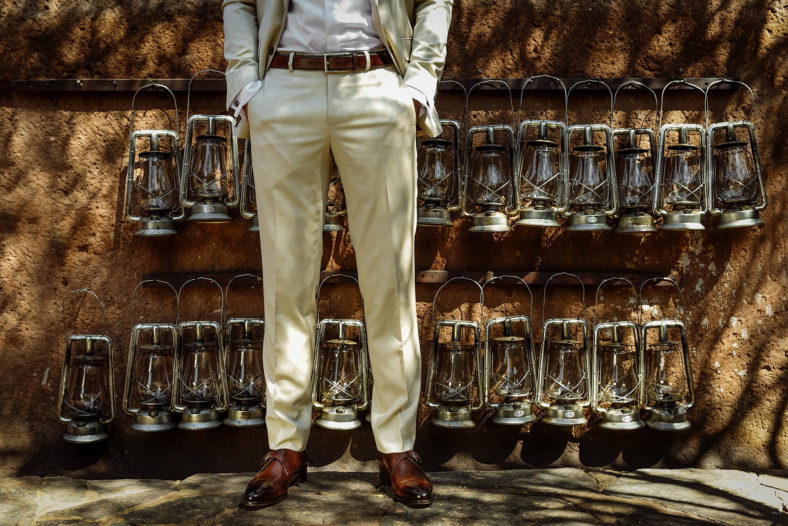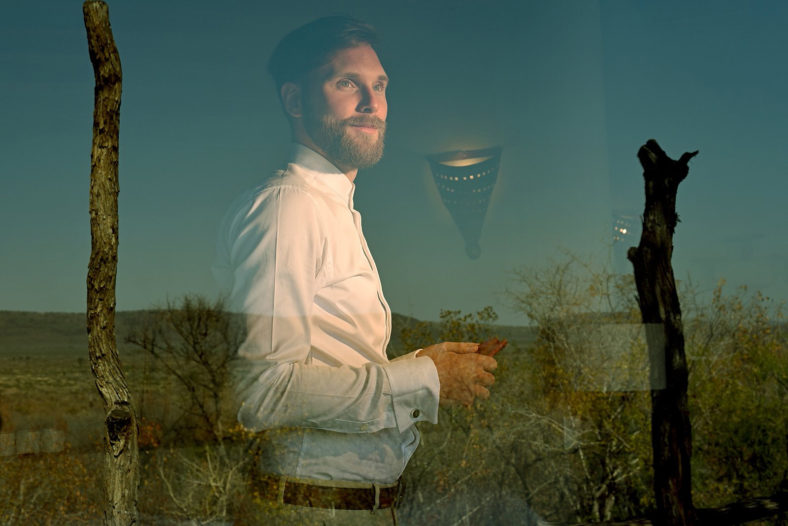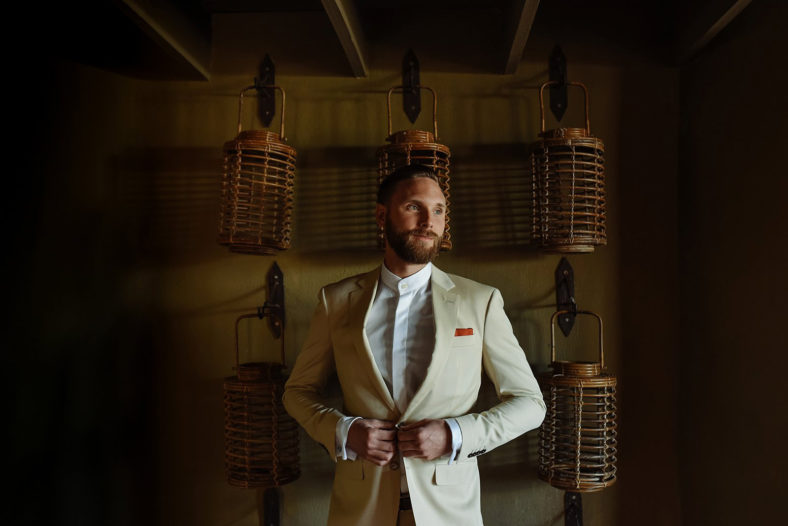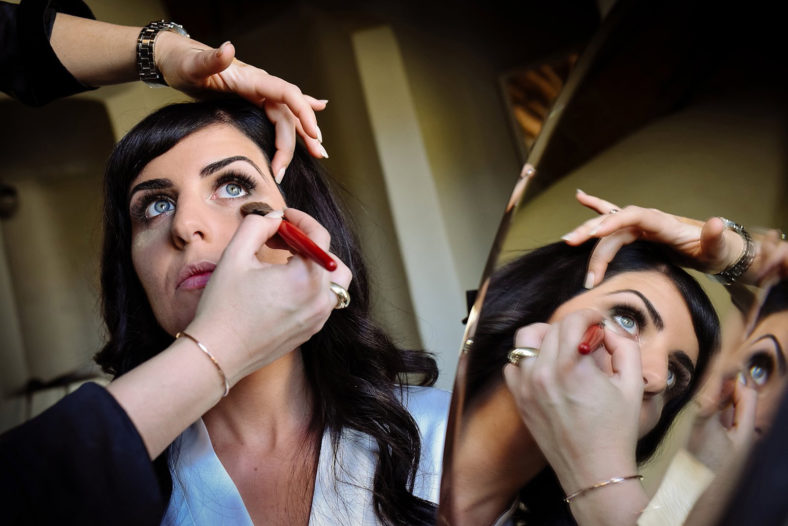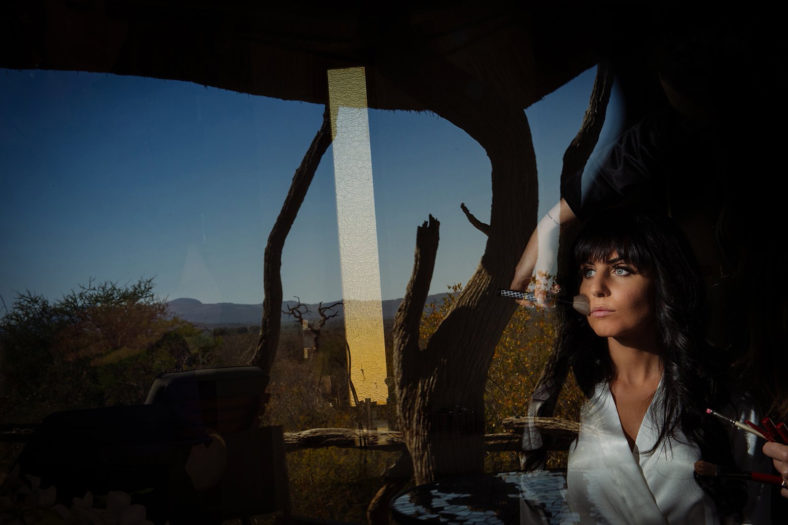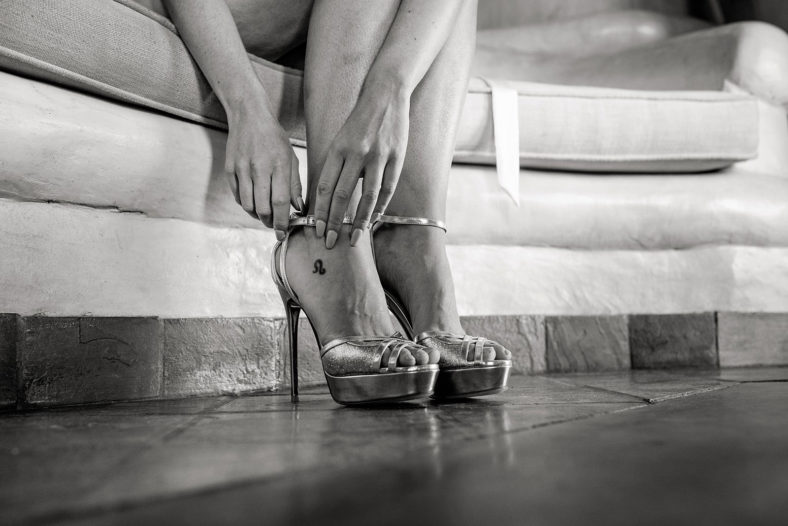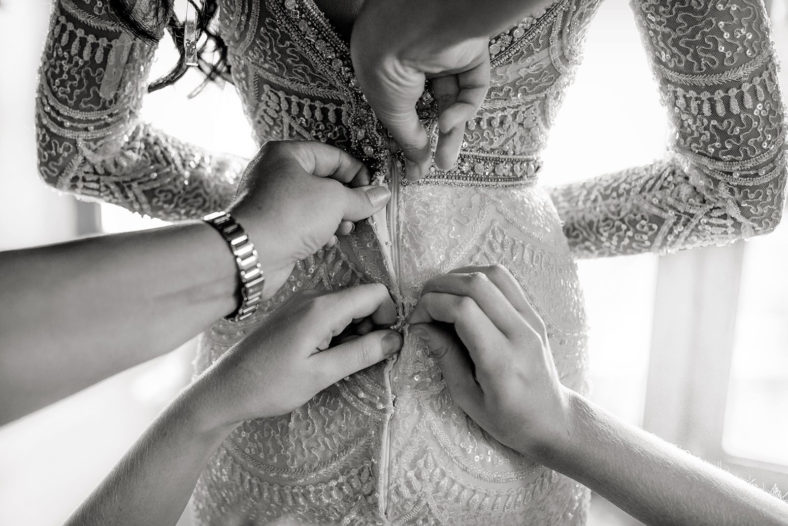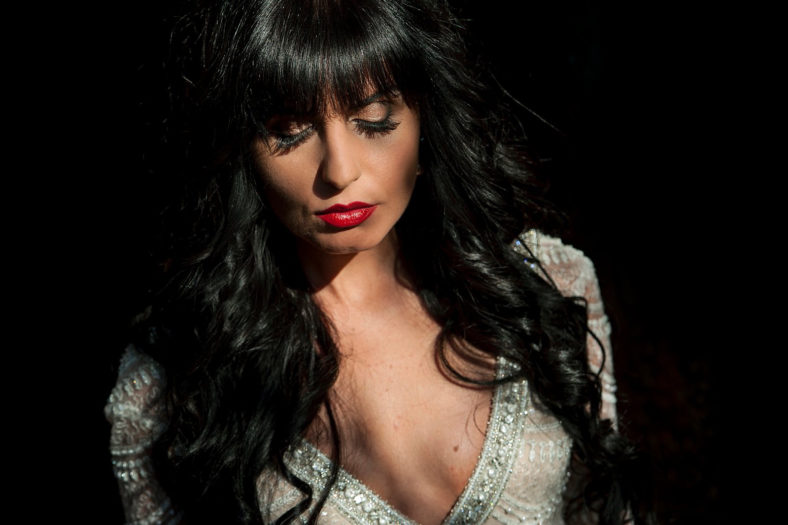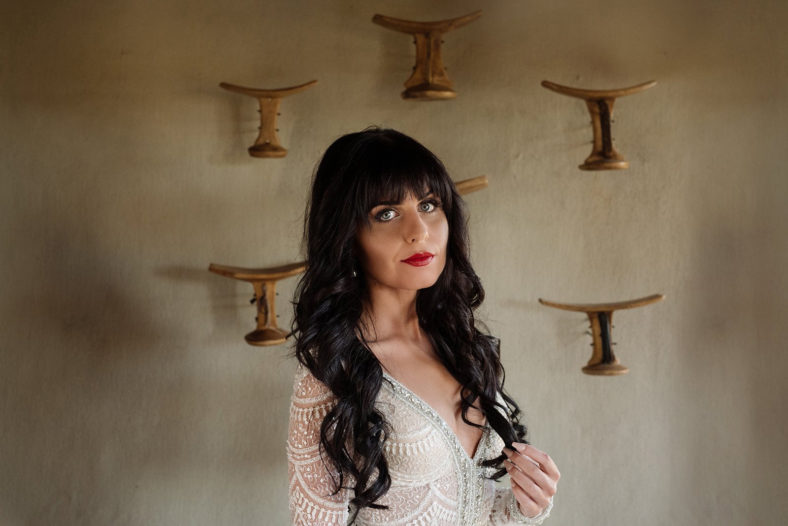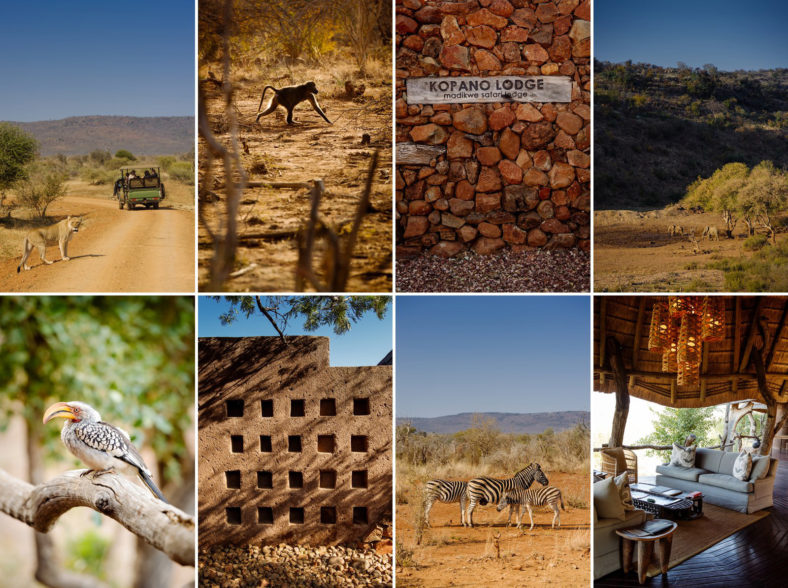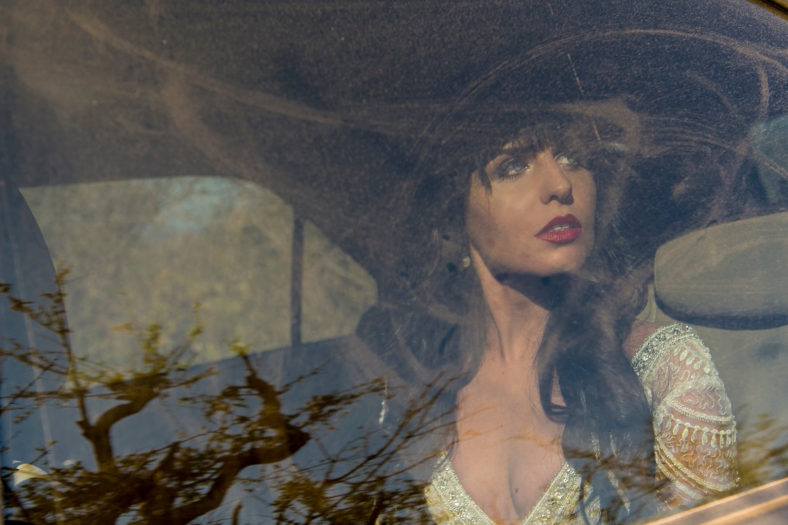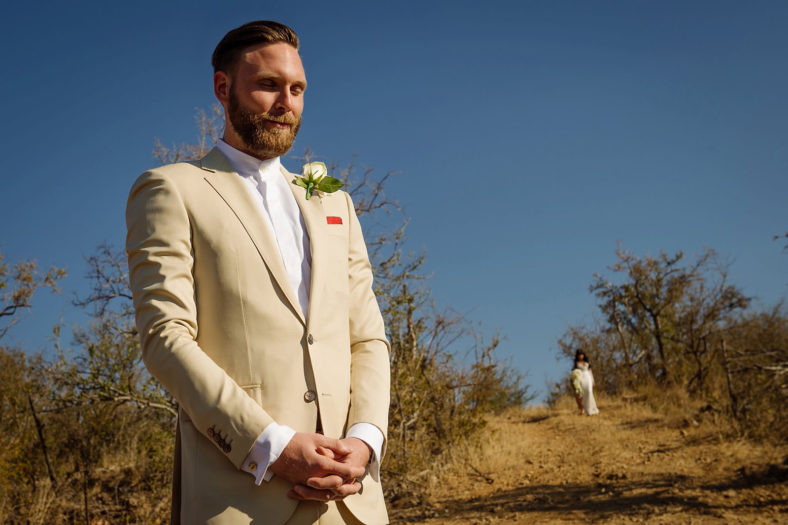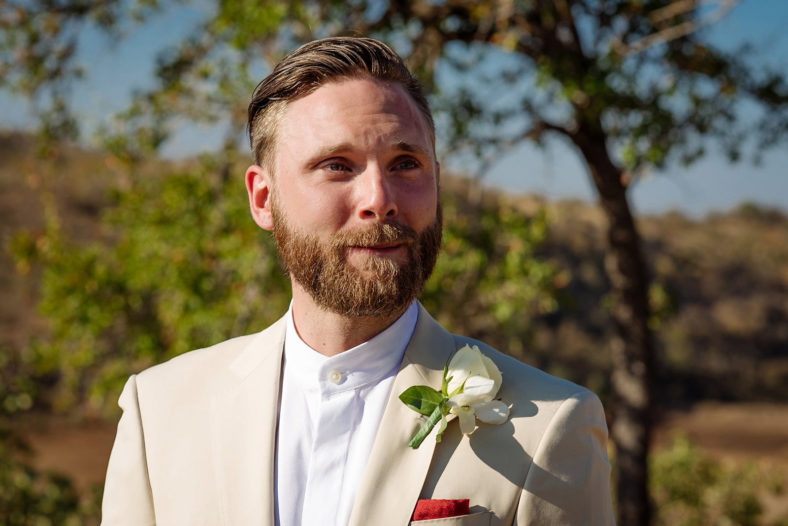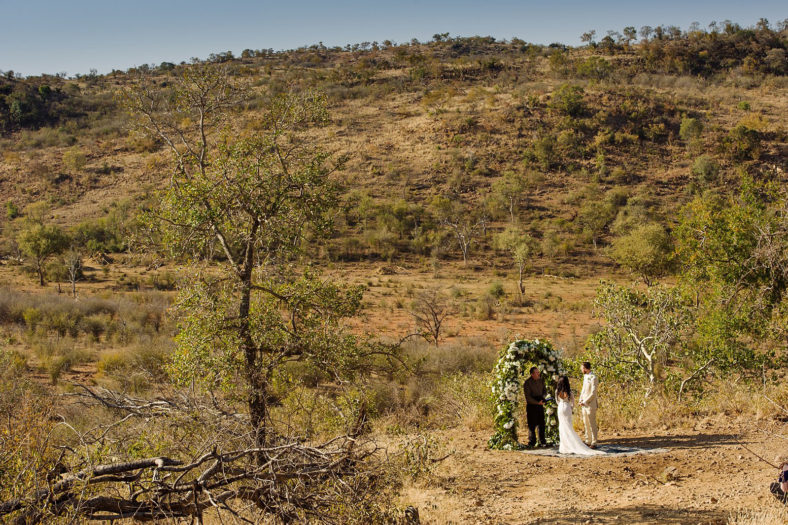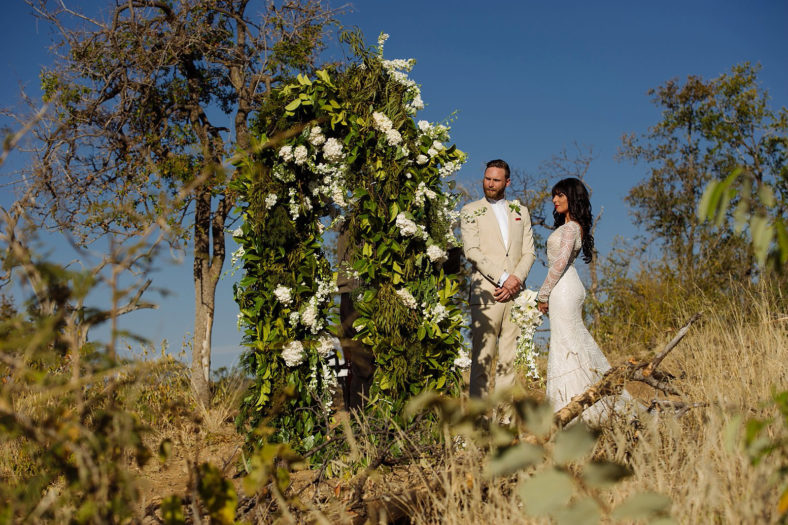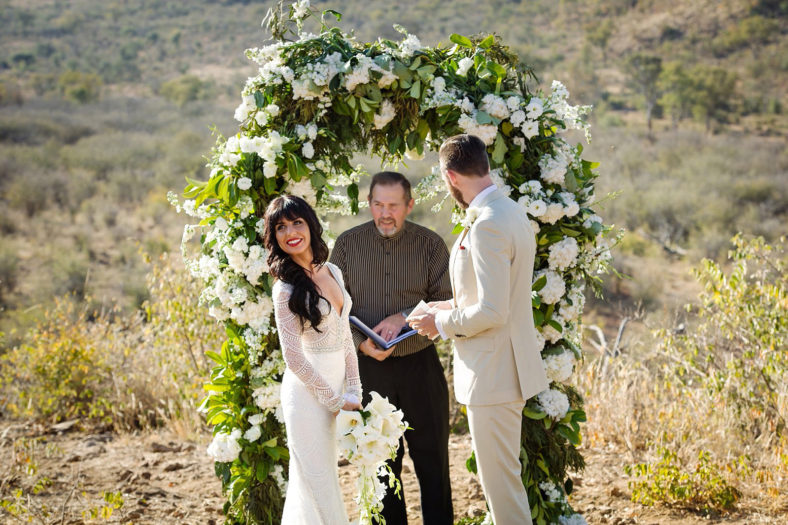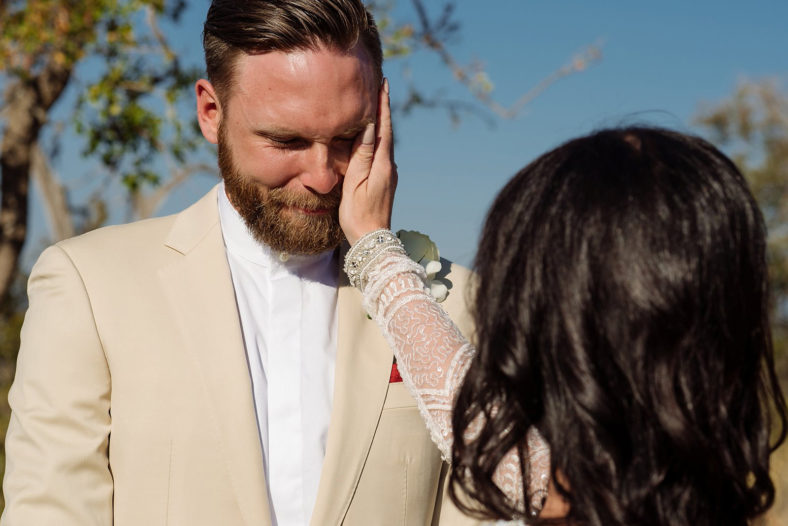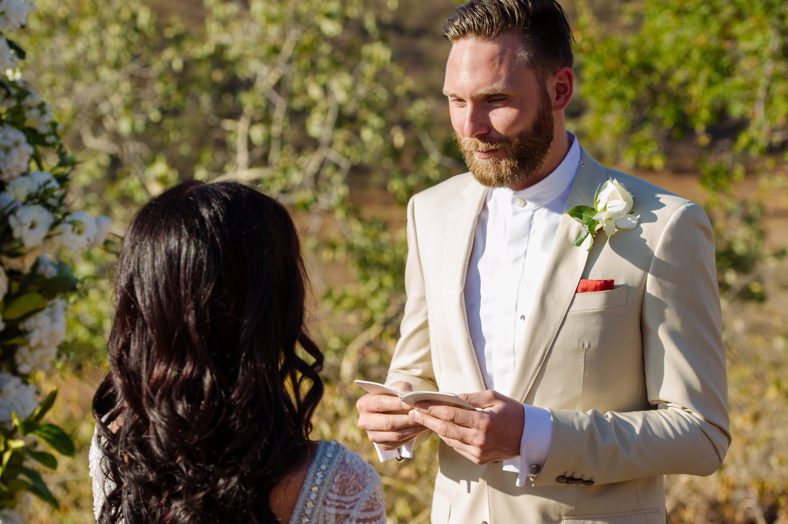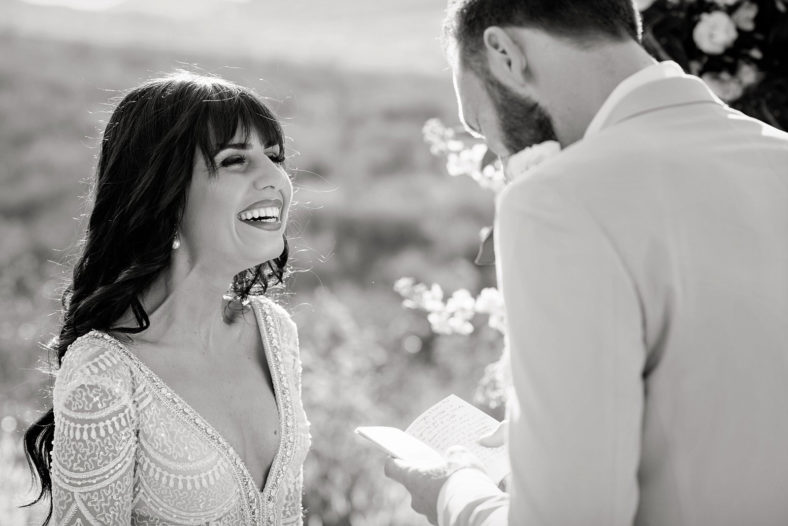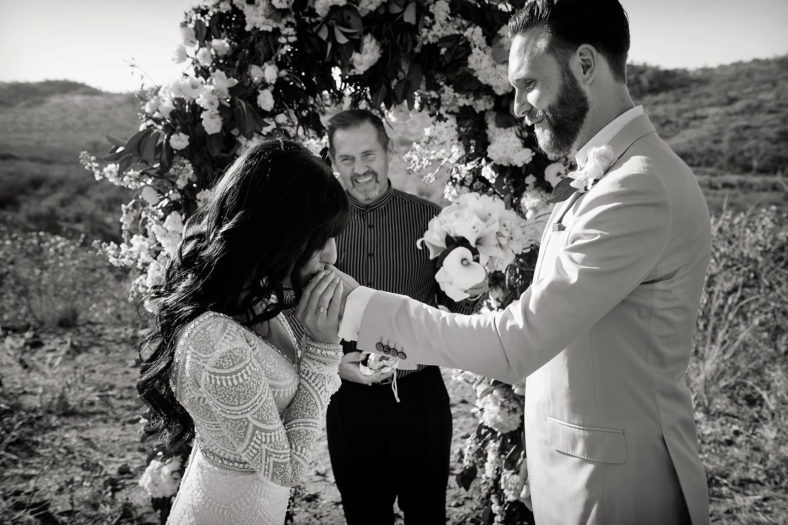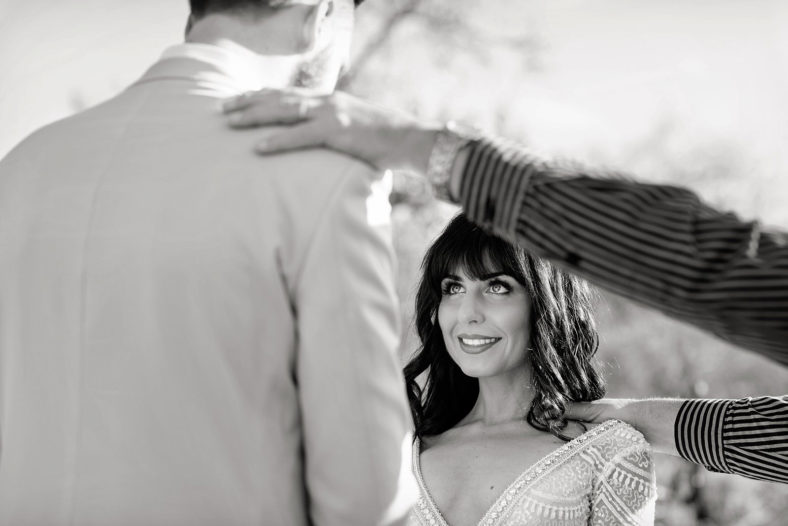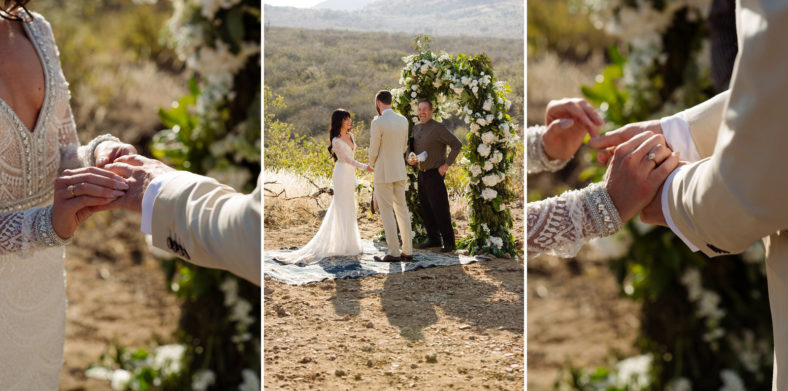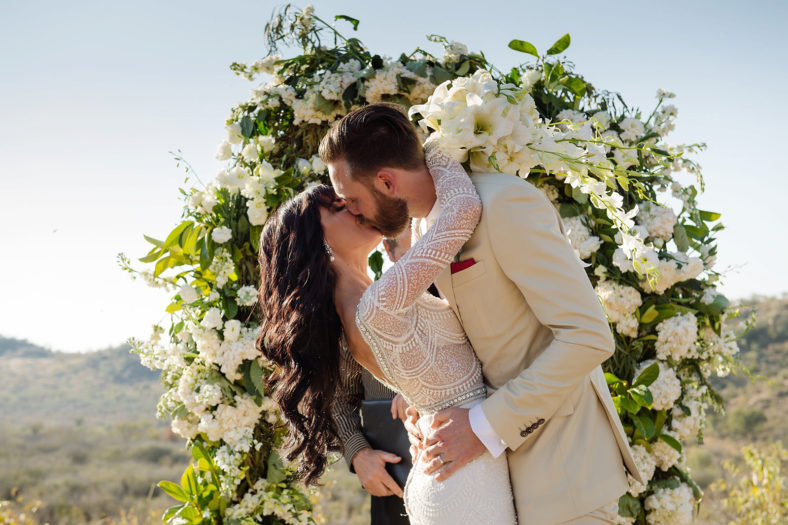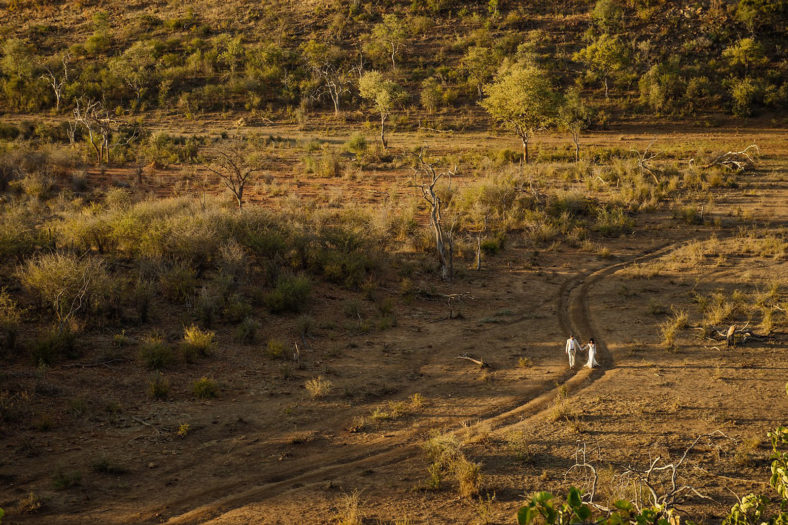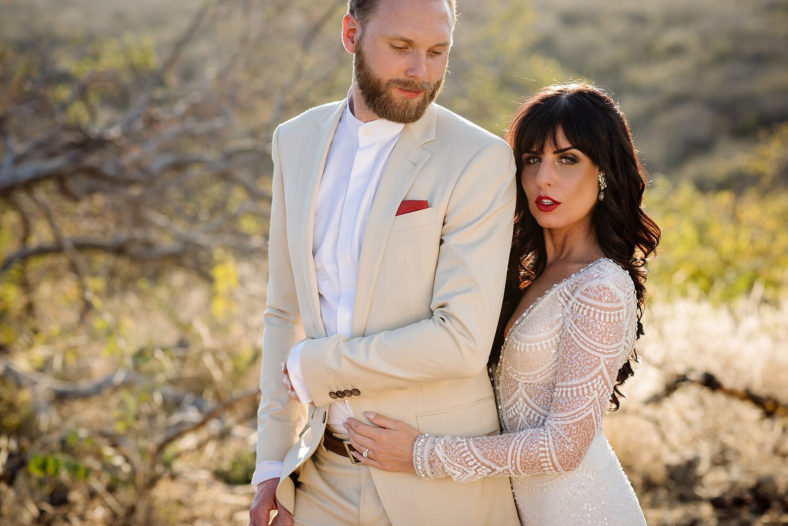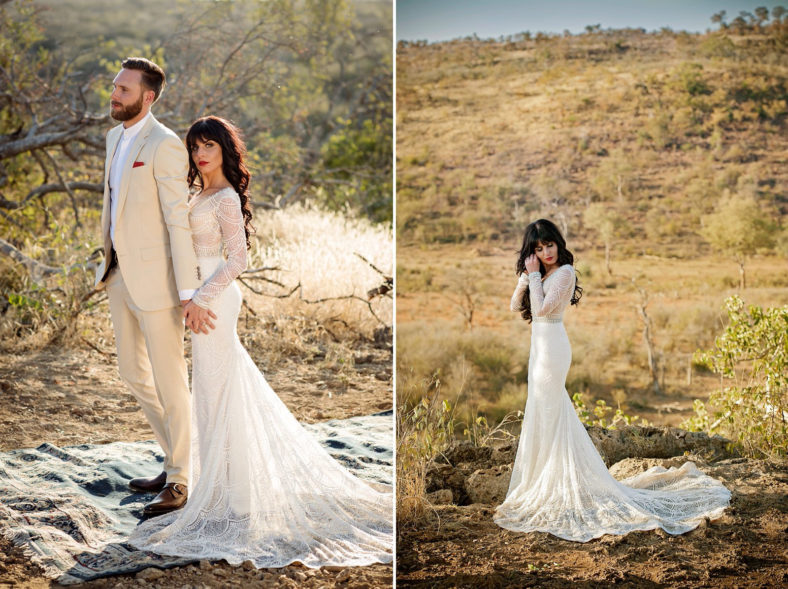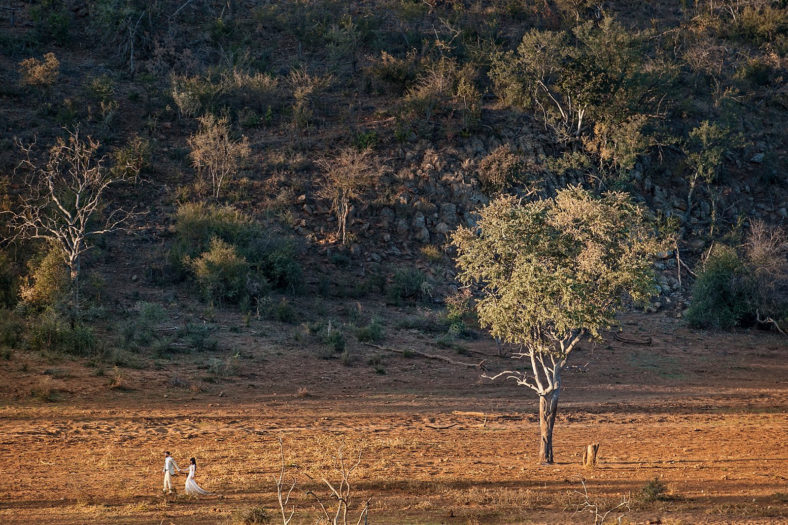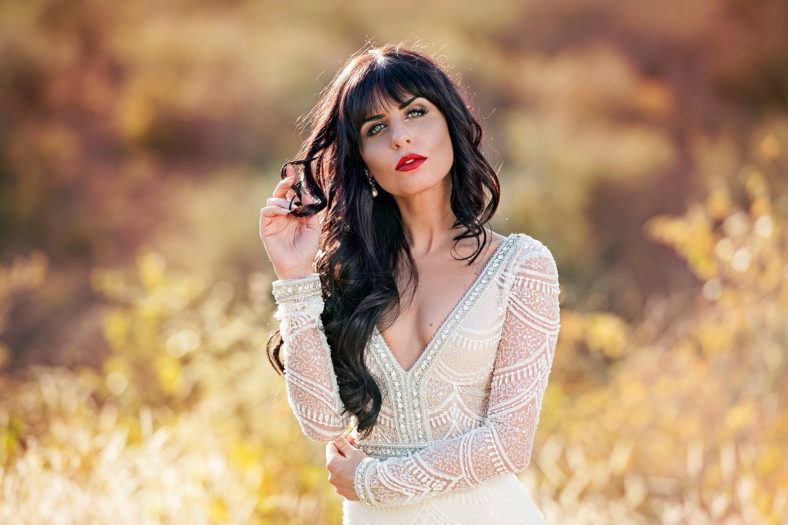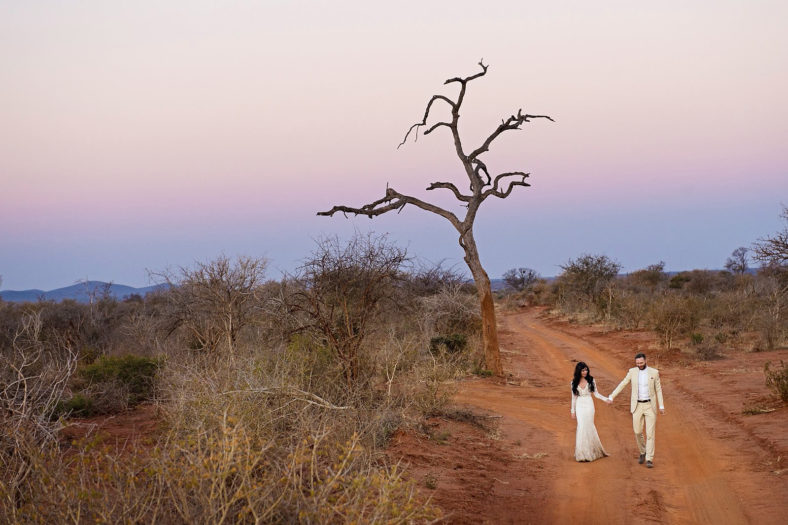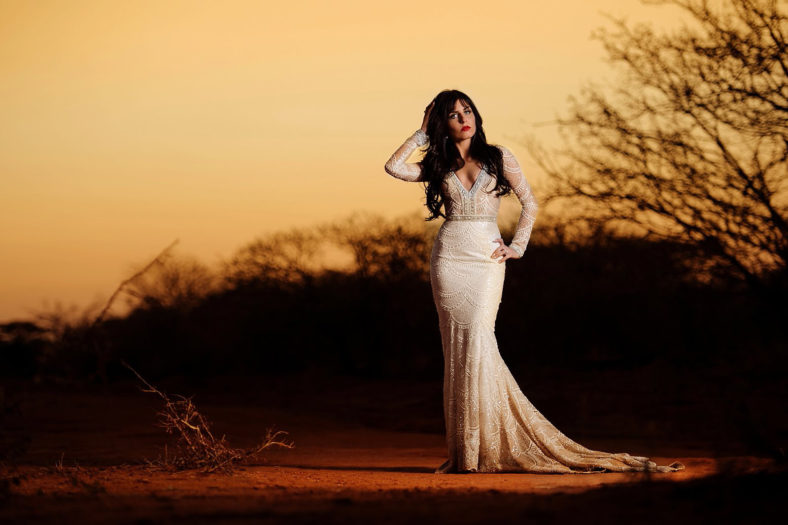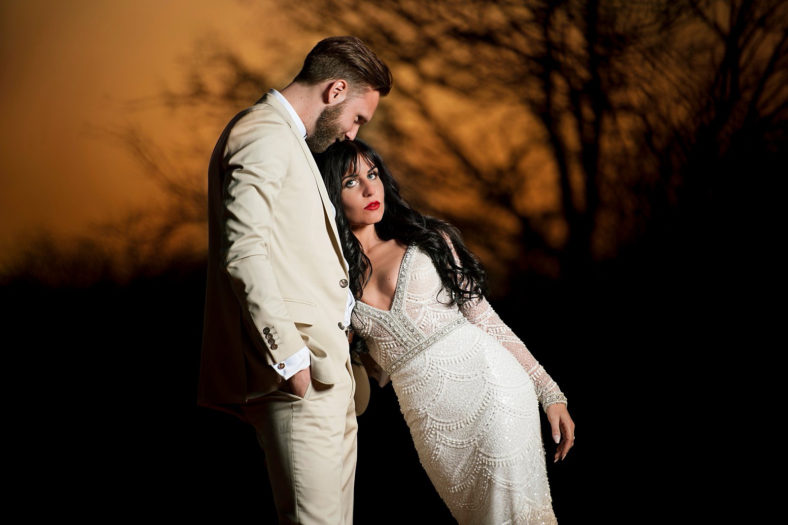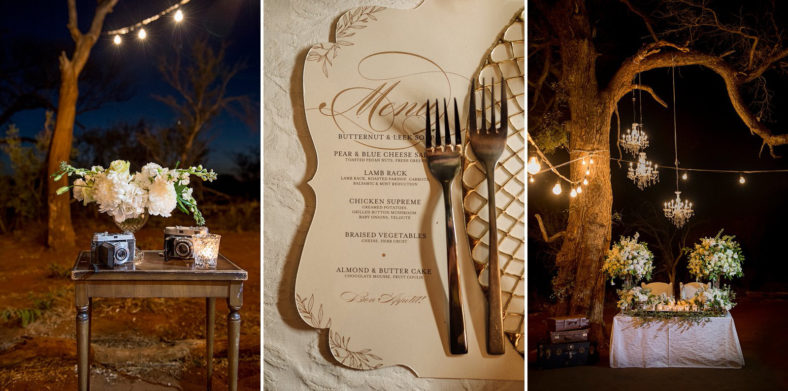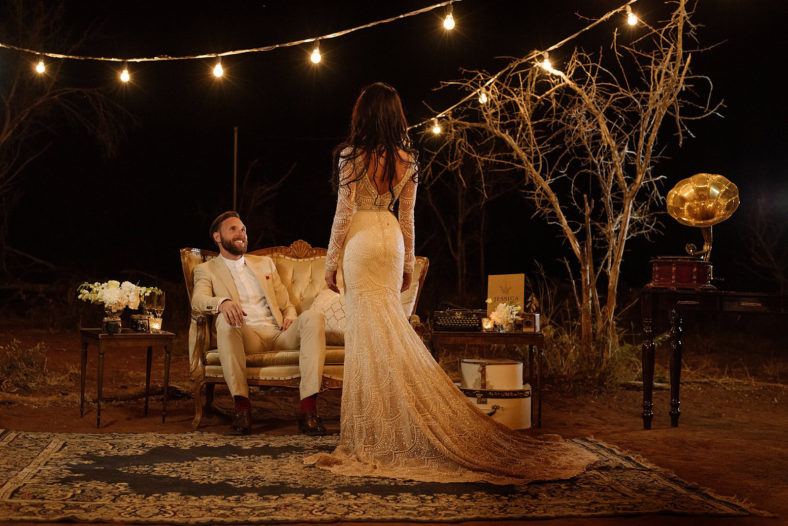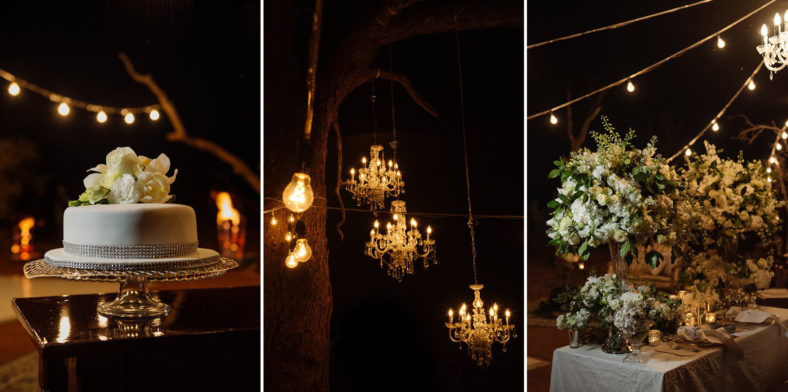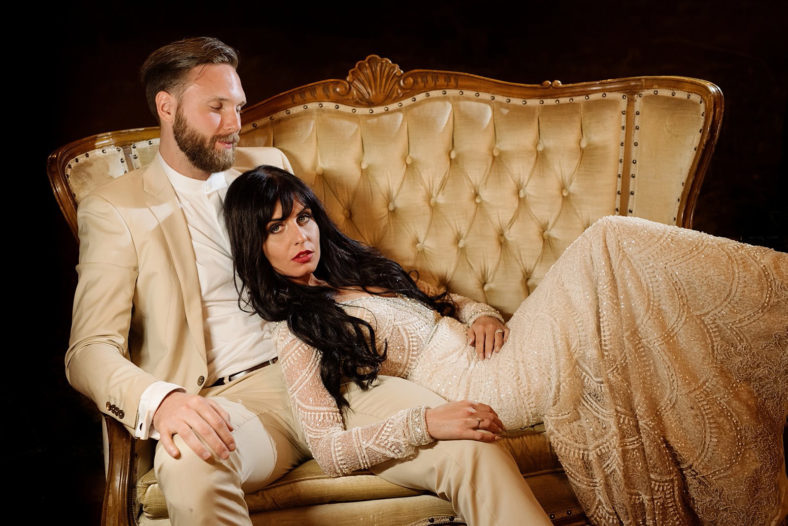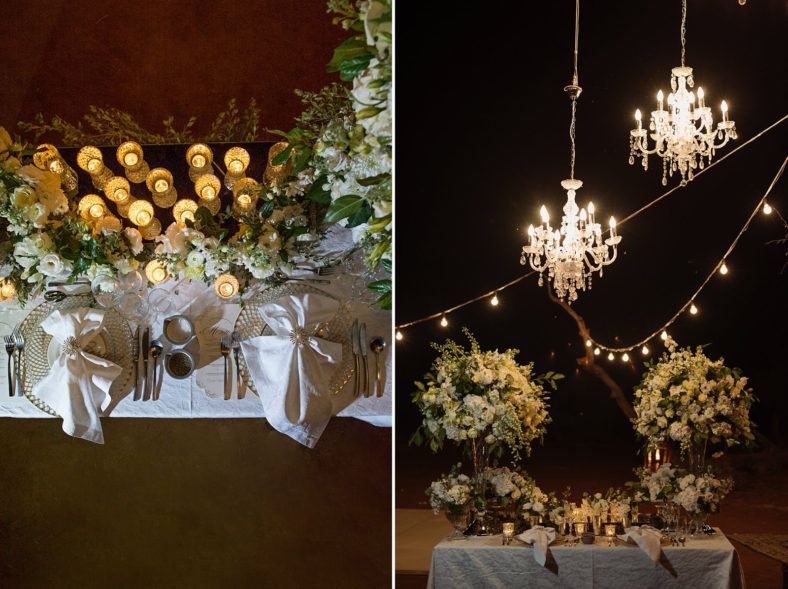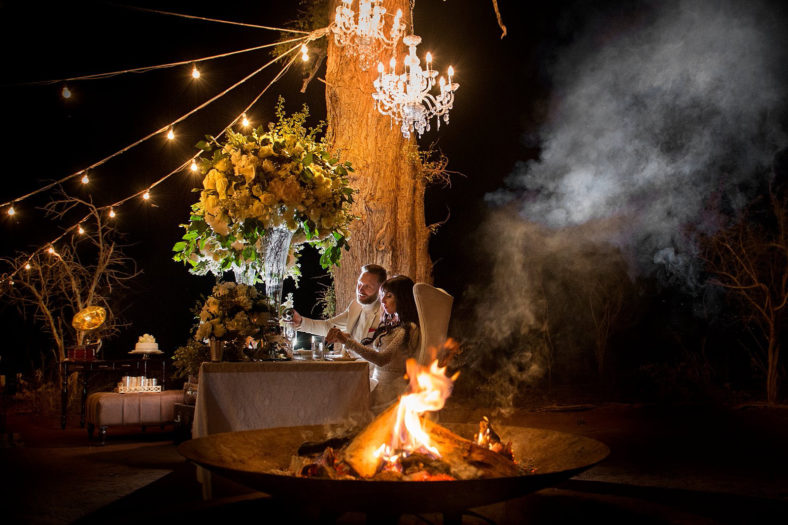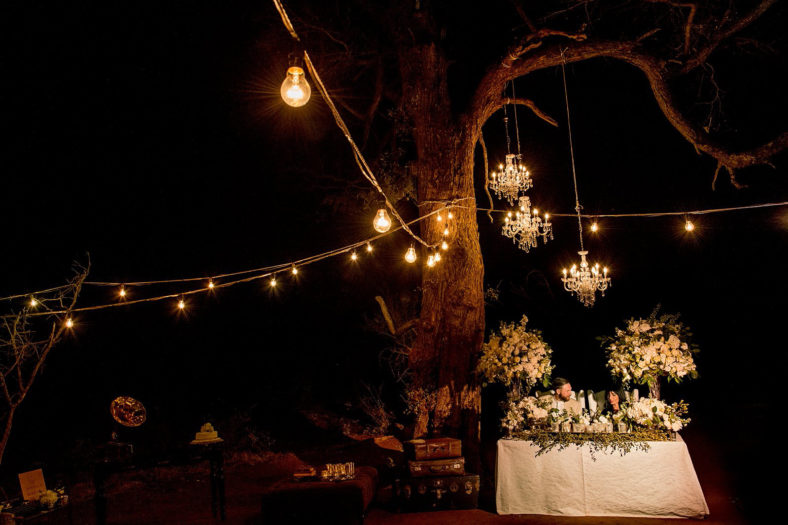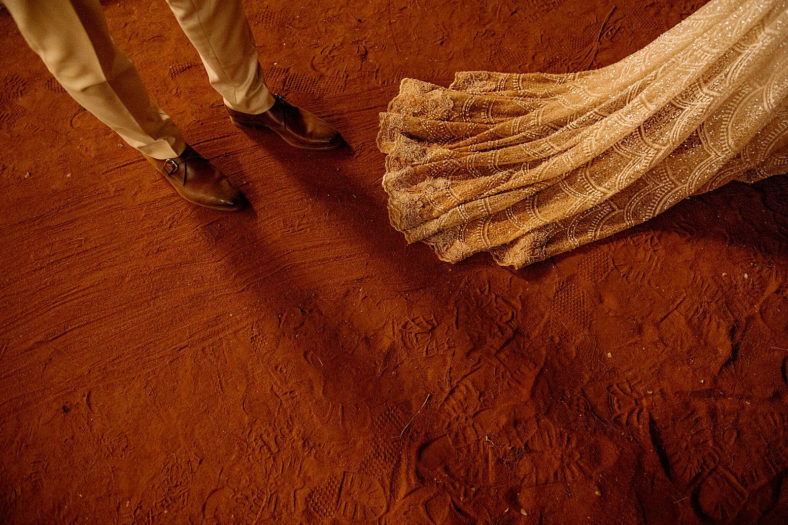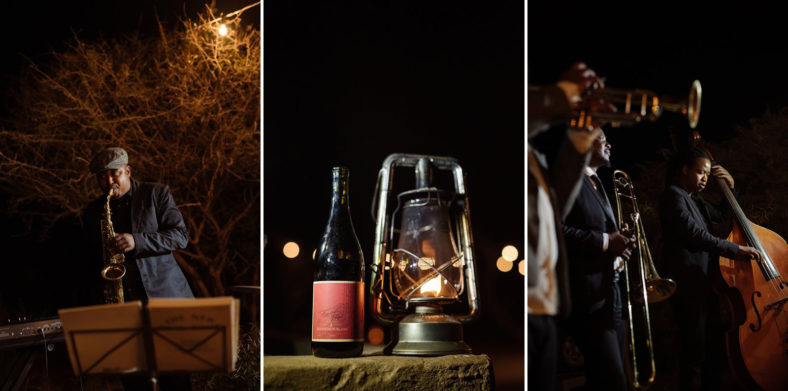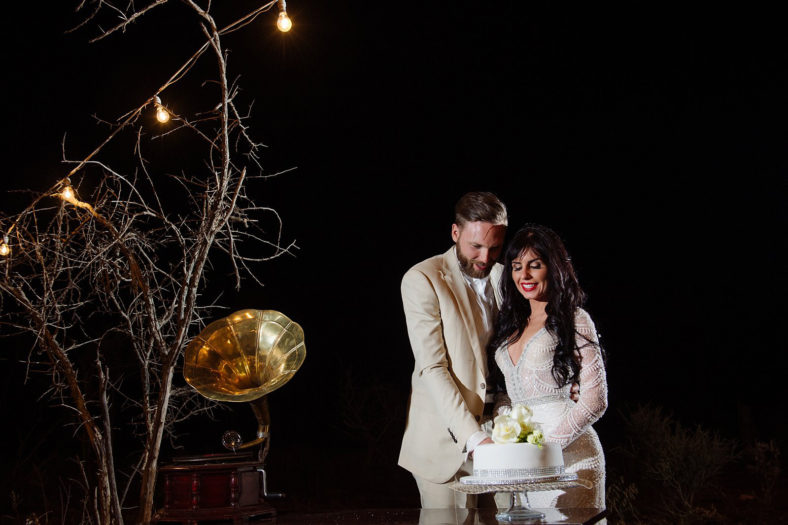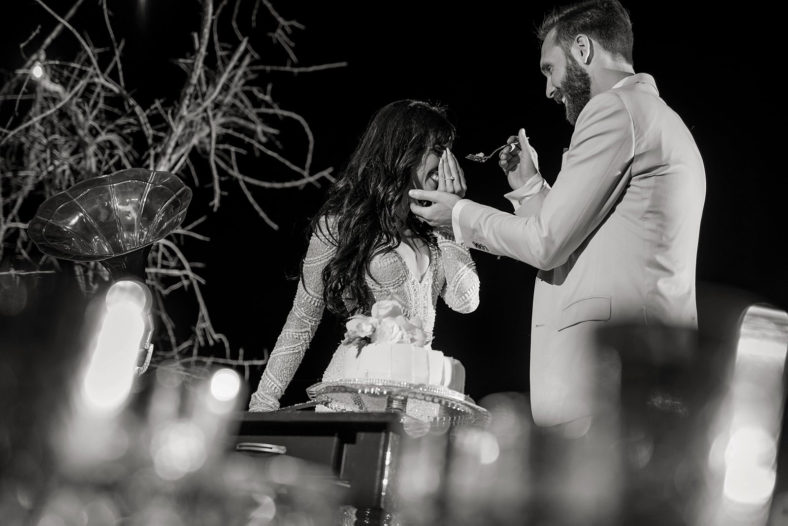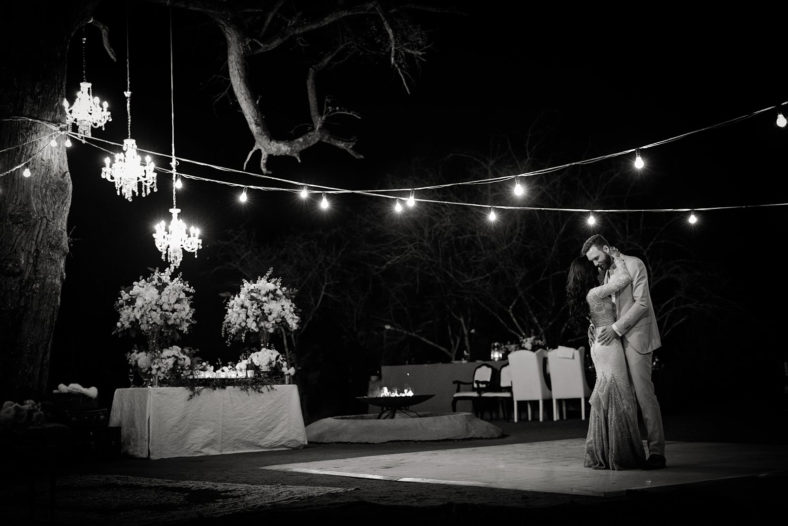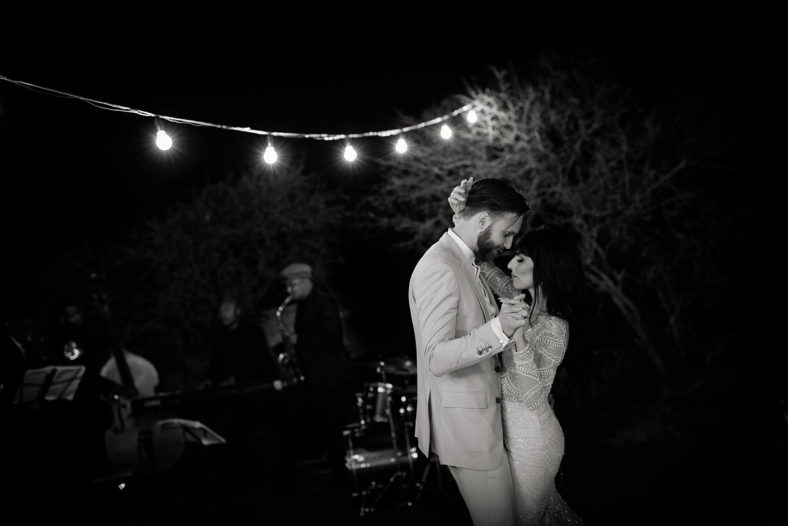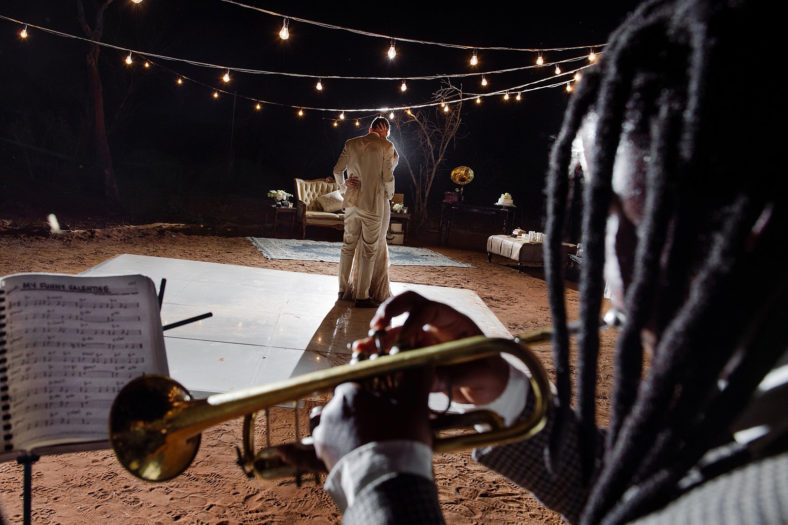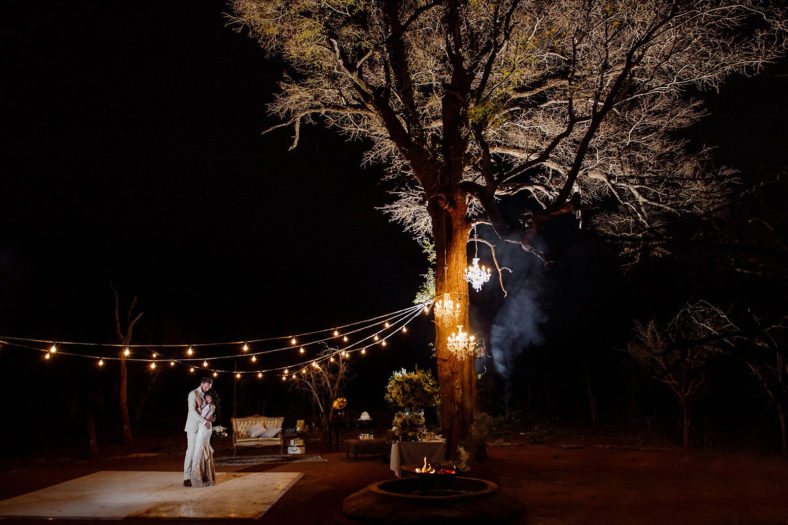 Second Shooter : Liz Donnell
Venue: Madikwe Safari Lodge
Wedding Planner: Eve from Splendid Affairs
Decor Styling and Flowers: Eve from Splendid Affairs
Dress: Berta Brides
Make up: Make up by Candice
Lighting: Upstage