I love photographing African weddings and Sthe and Siya's wedding was all that an African wedding is expected to be. There was beautiful singing which gave me goosebumps , guests got up and danced at their tables which I just love and the atmosphere was positively wonderful with lots of laughter and smiles all around. The bride ran late, the groom ran late, the ceremony was a wee late but that's African time for you and when you have so many wonderful, happy people celebrating the love of two special souls who cares?
They got married at St Ives in the Midlands near Nottingham road on a cold and misty day. When Sthe first told me what she wanted from her wedding day I can guarantee you she wasn't thinking rain but she did say that they wanted to create a happy and fun atmosphere full of love and laughter and they definitely achieved this! I hope that I achieved my job of capturing the day as it was!
Sthe and Siya thanks so much for picking me to photograph your special day for you. I loved working with you guys. Wishing you so much luck on this new journey ahead.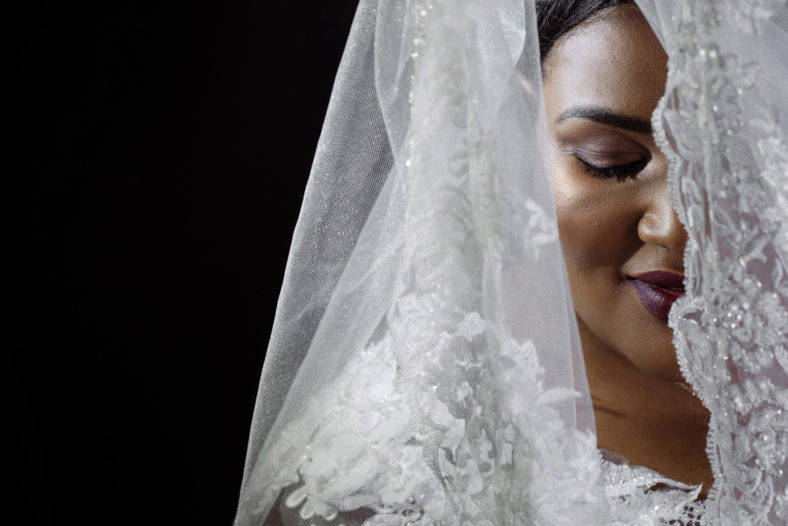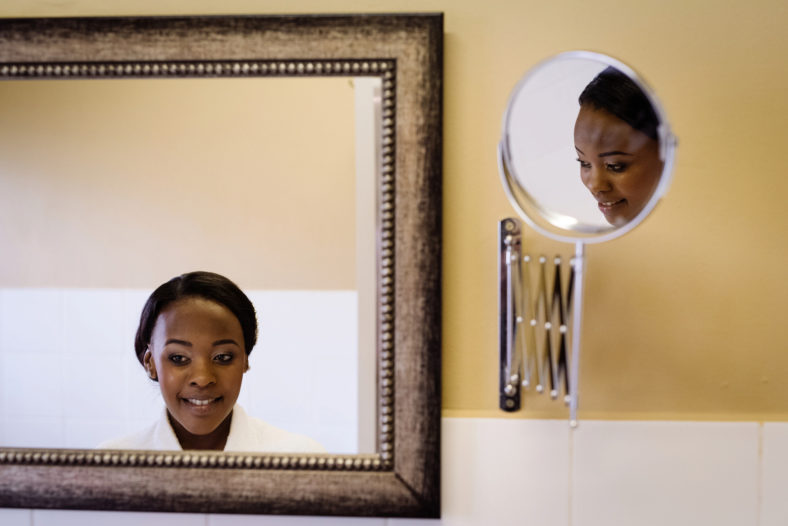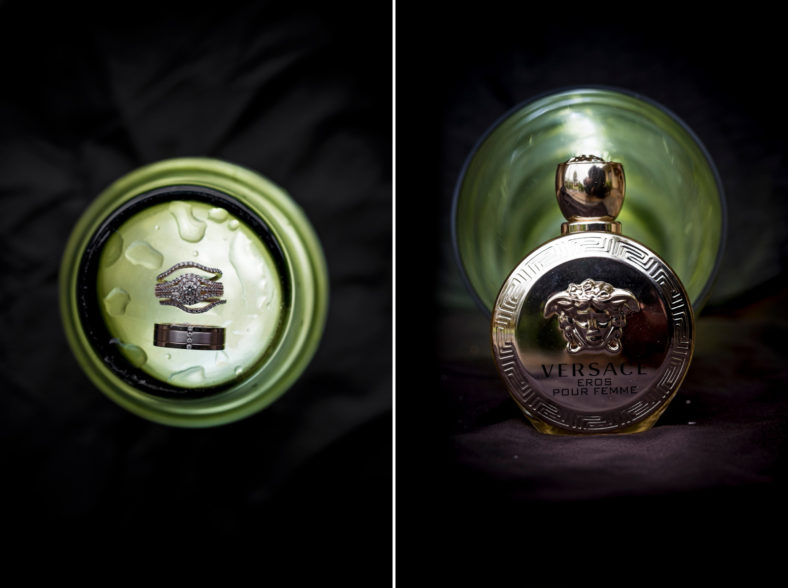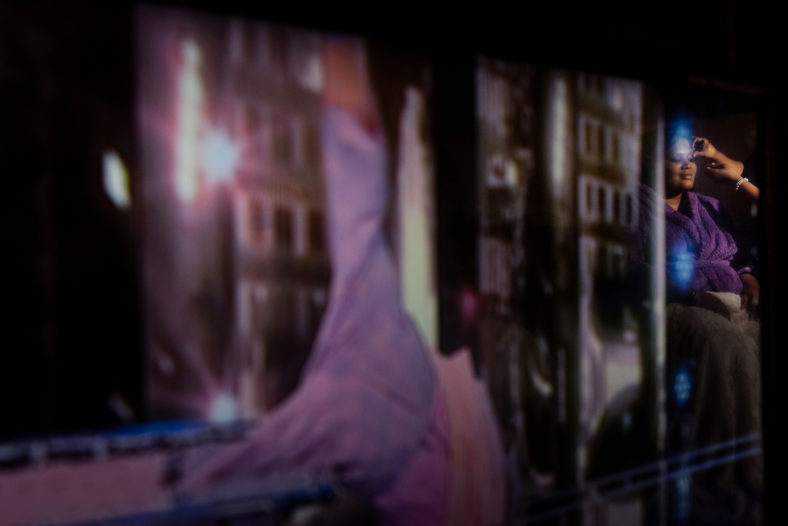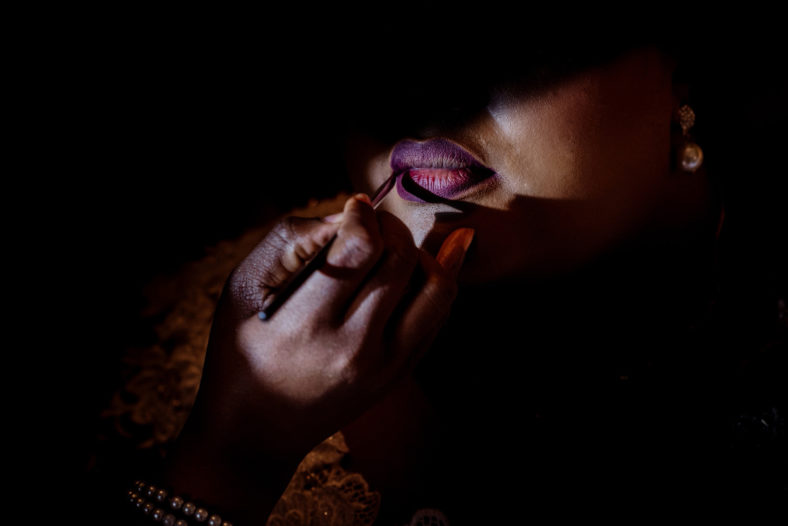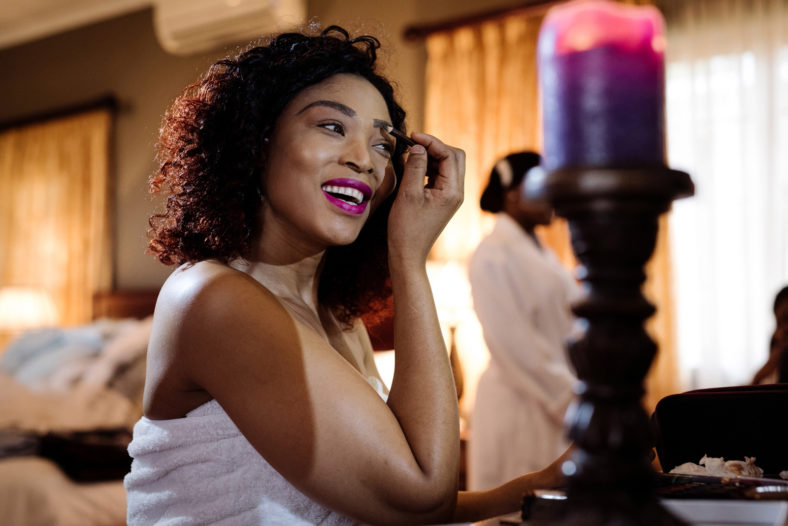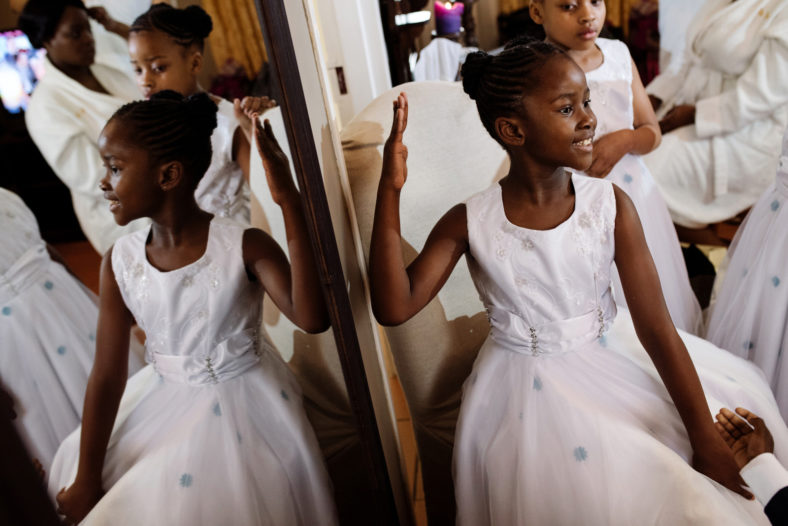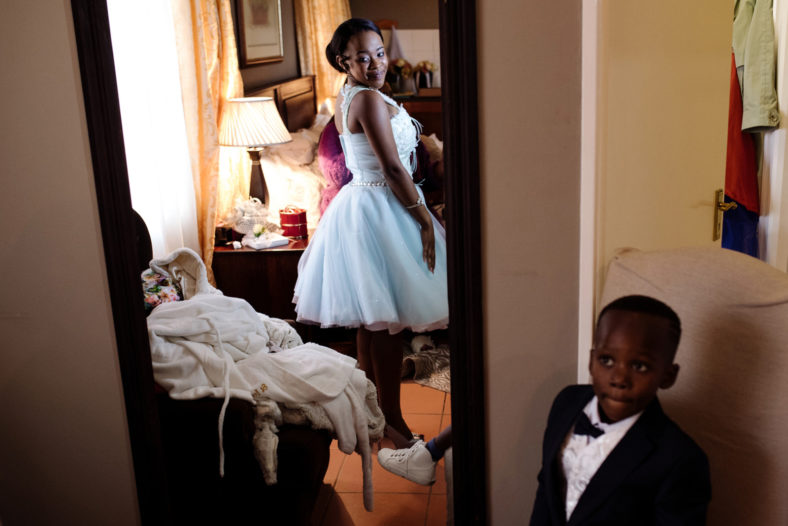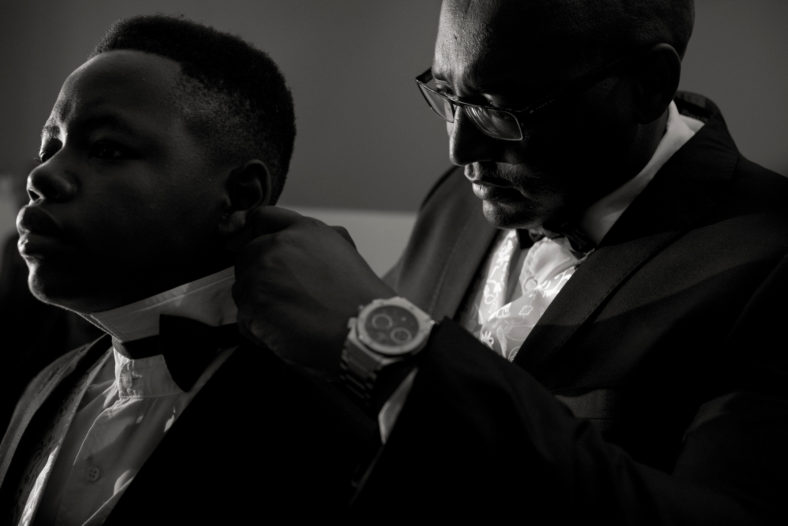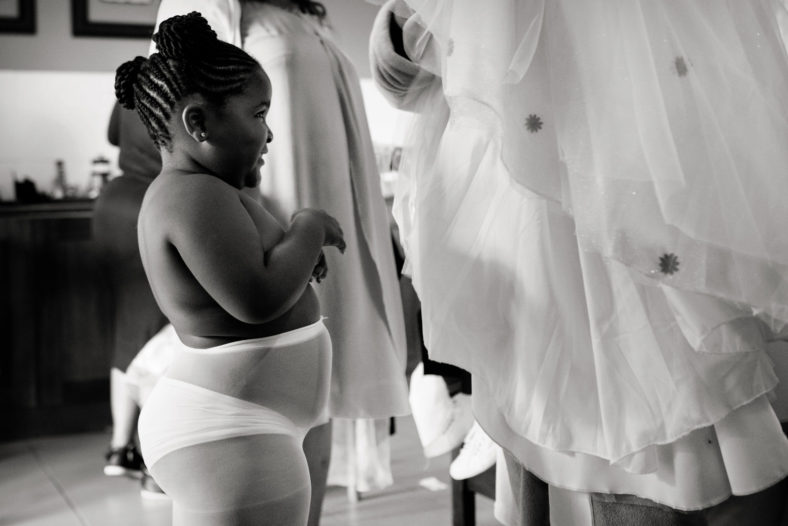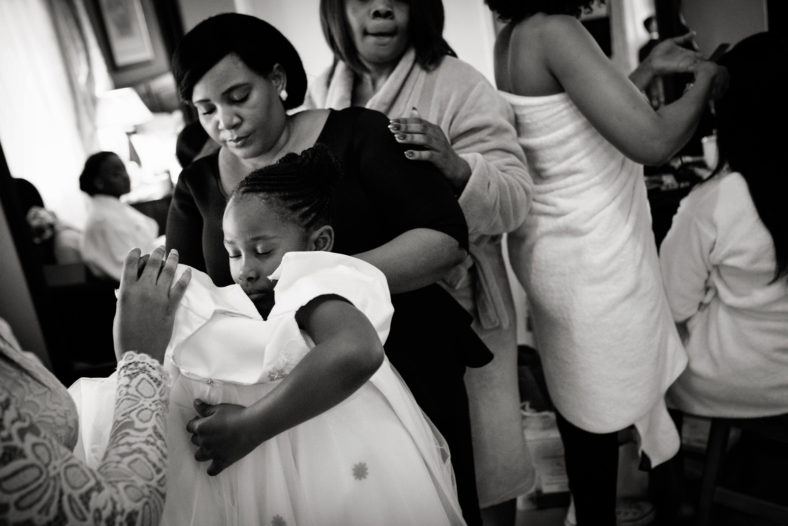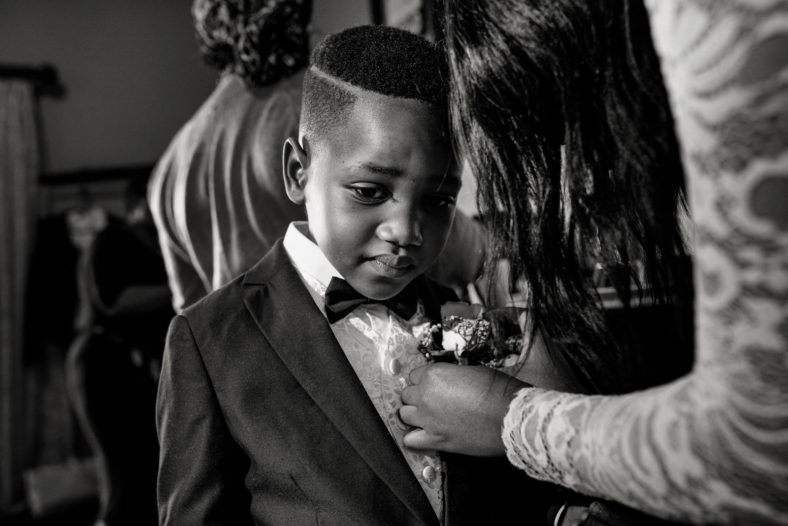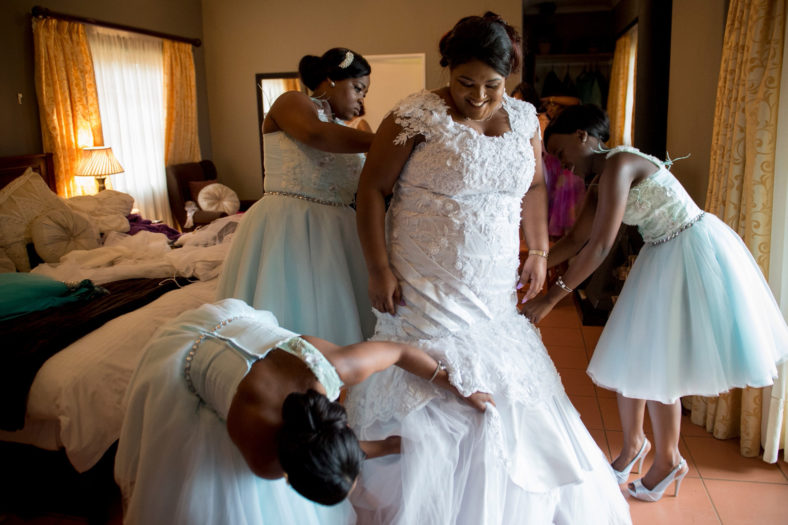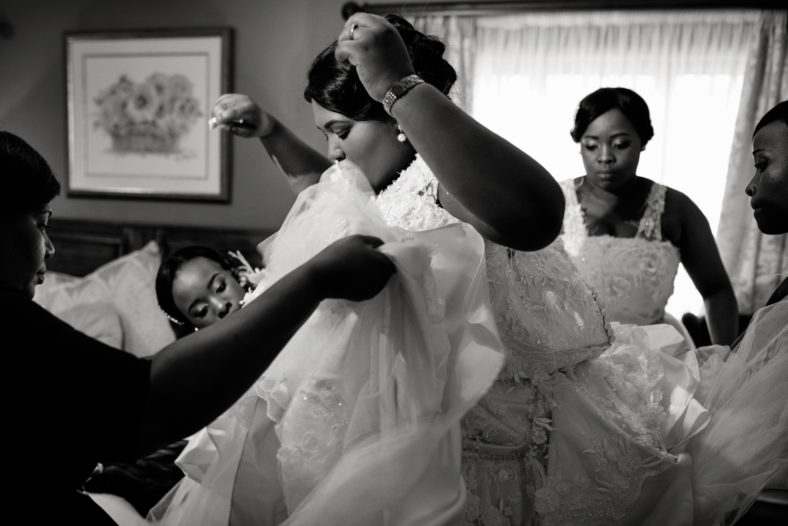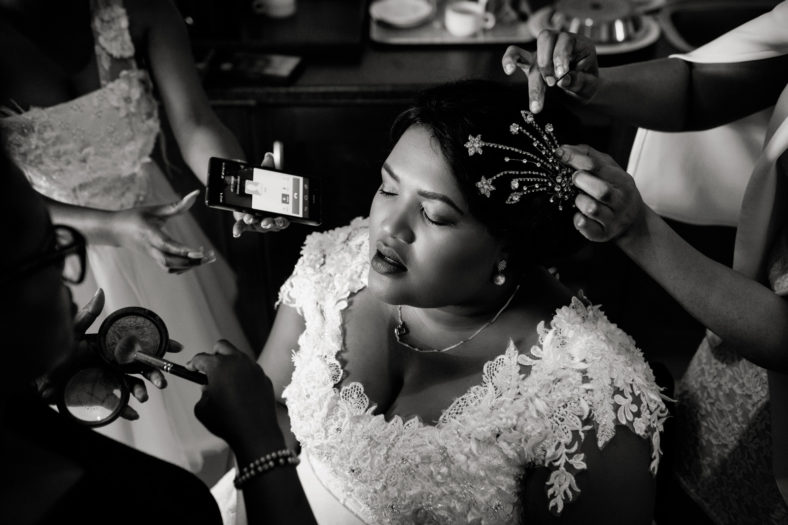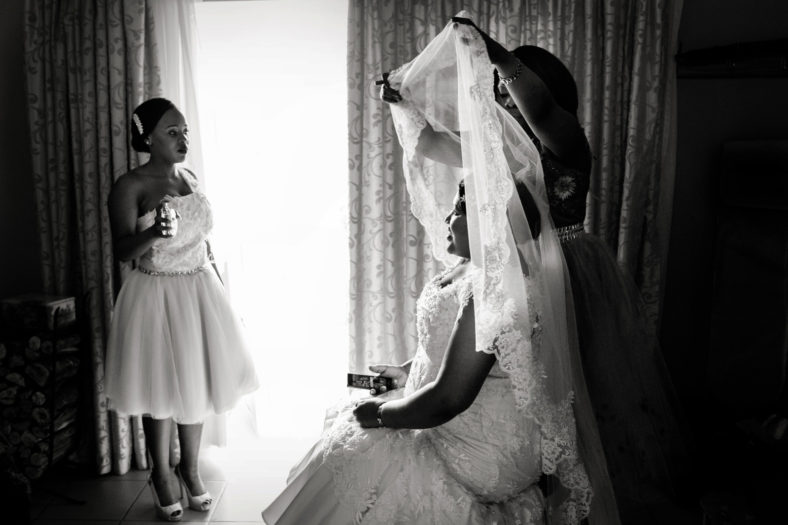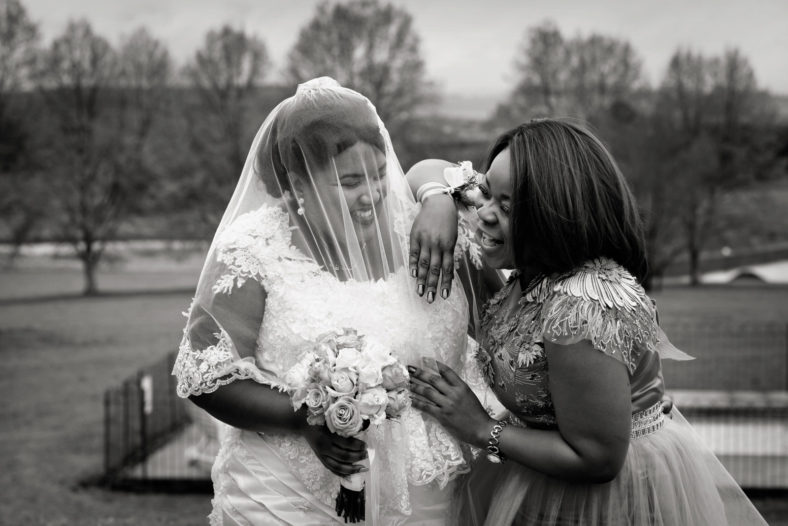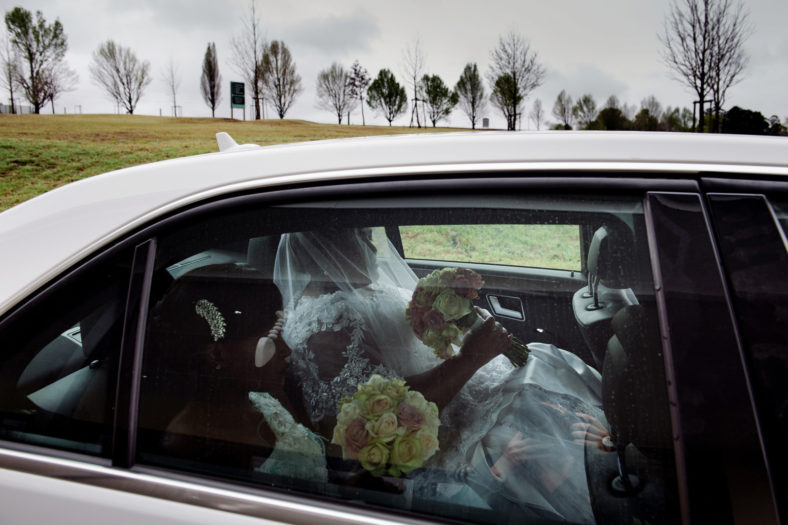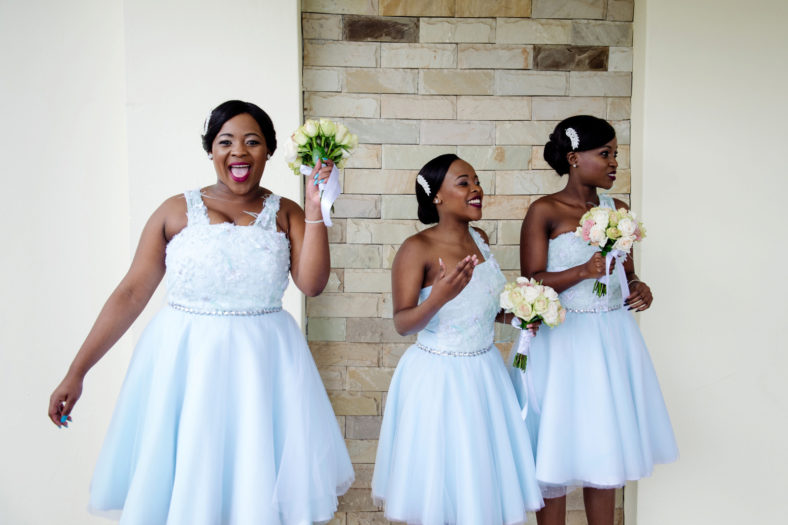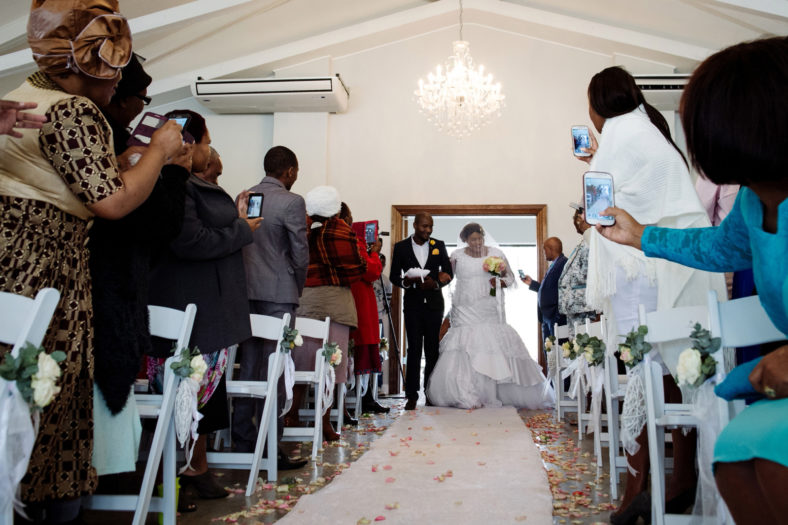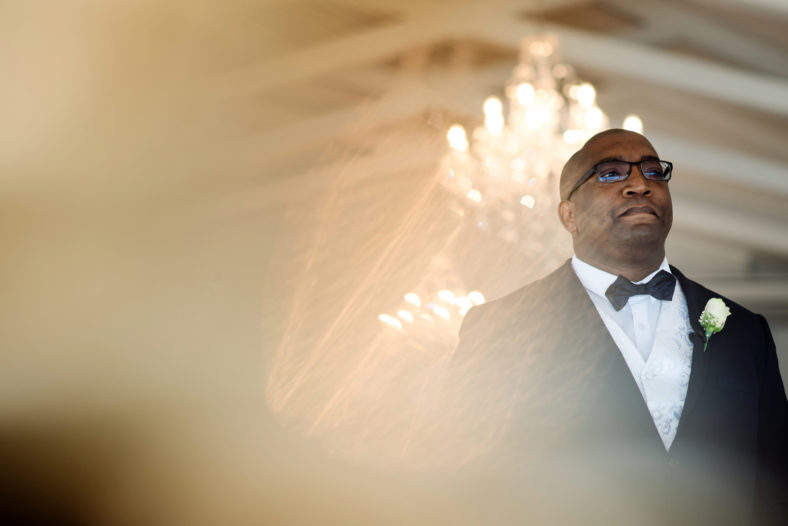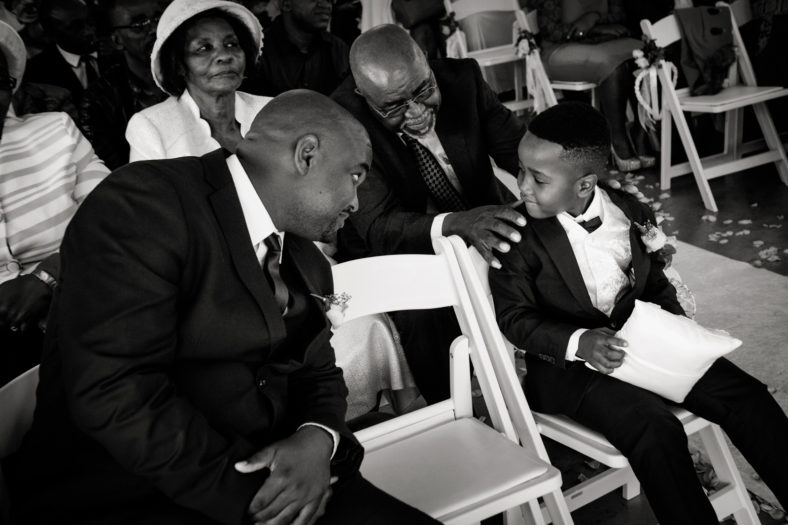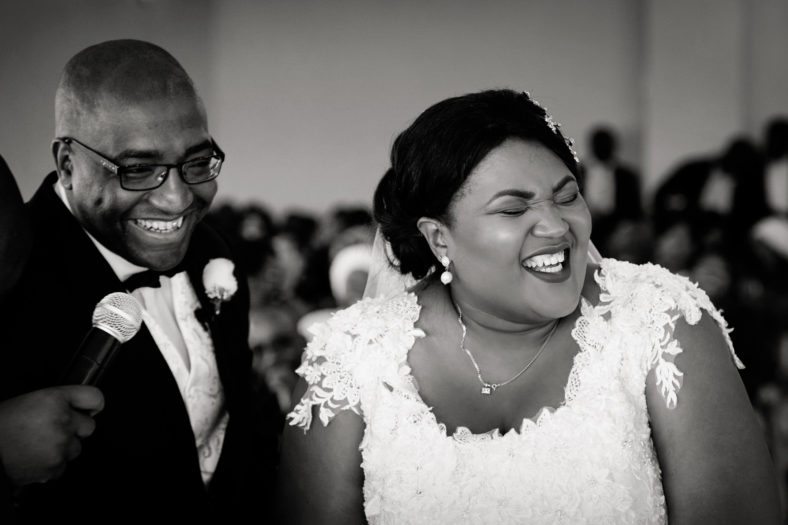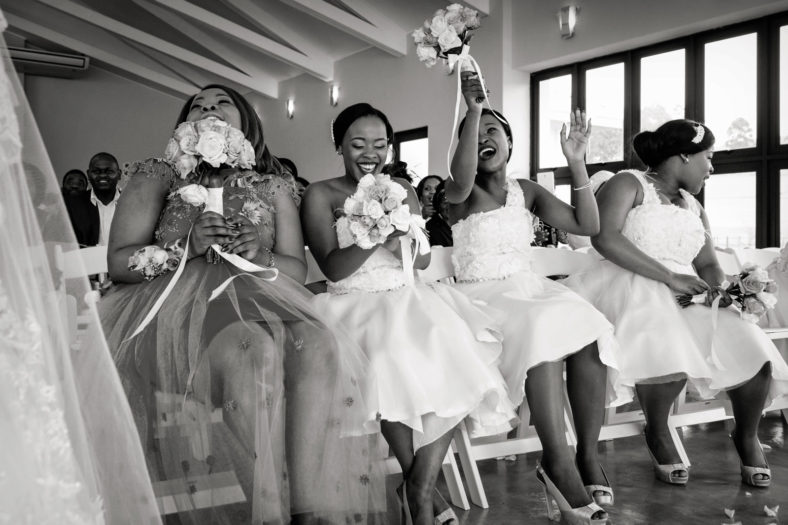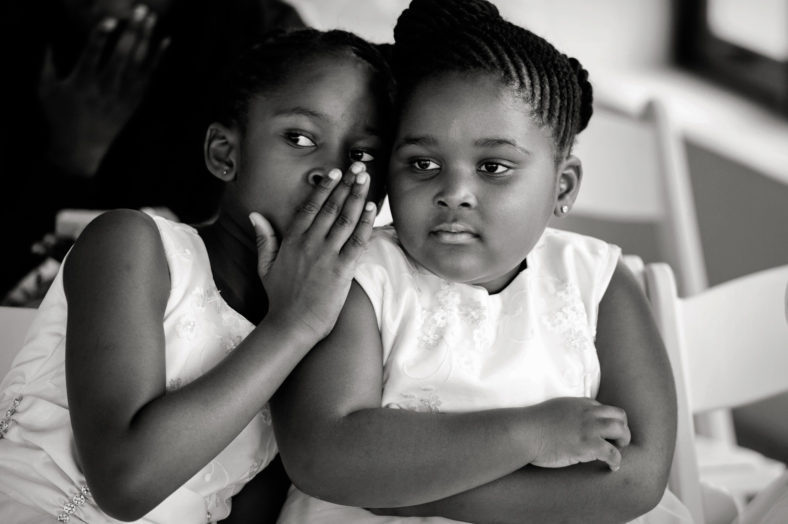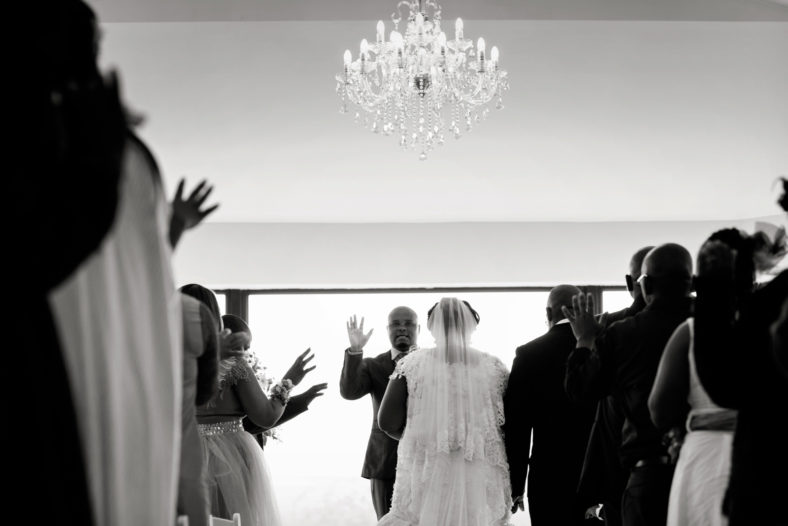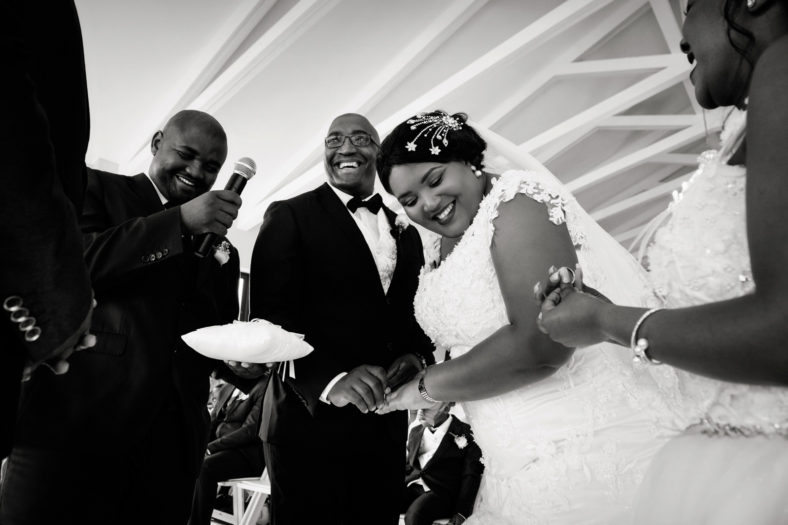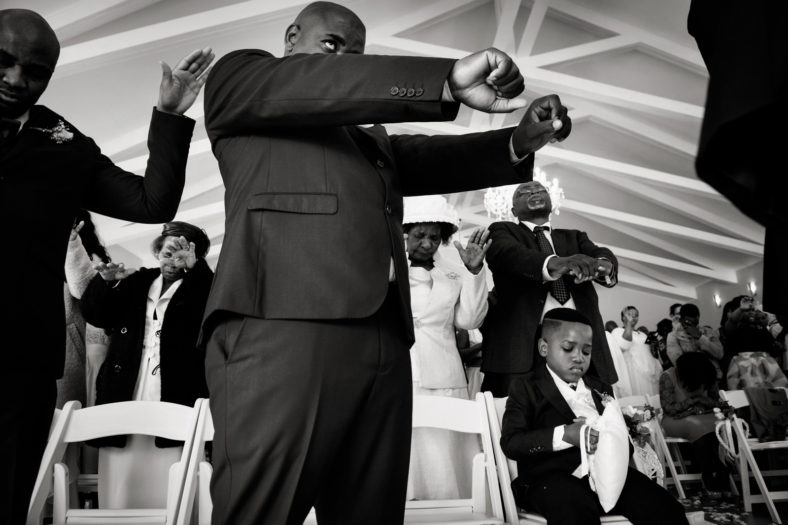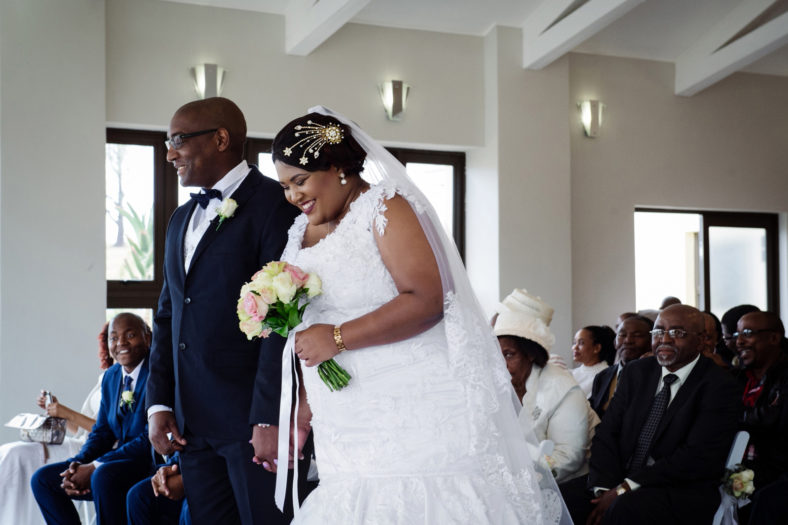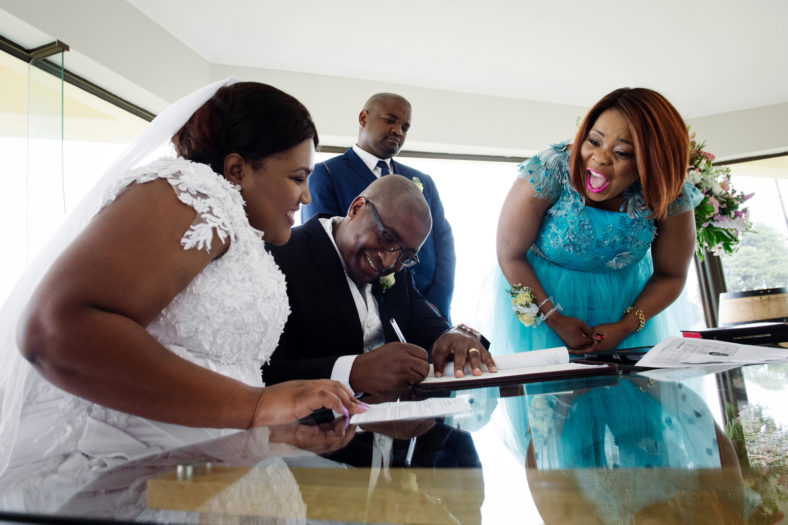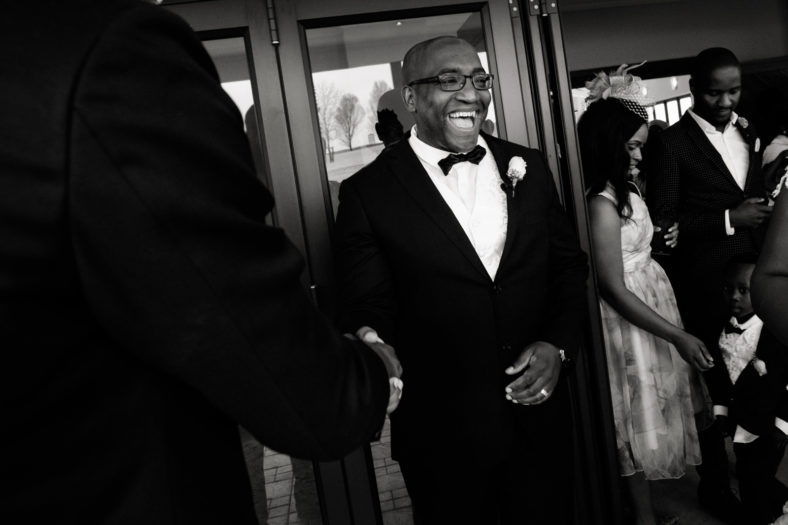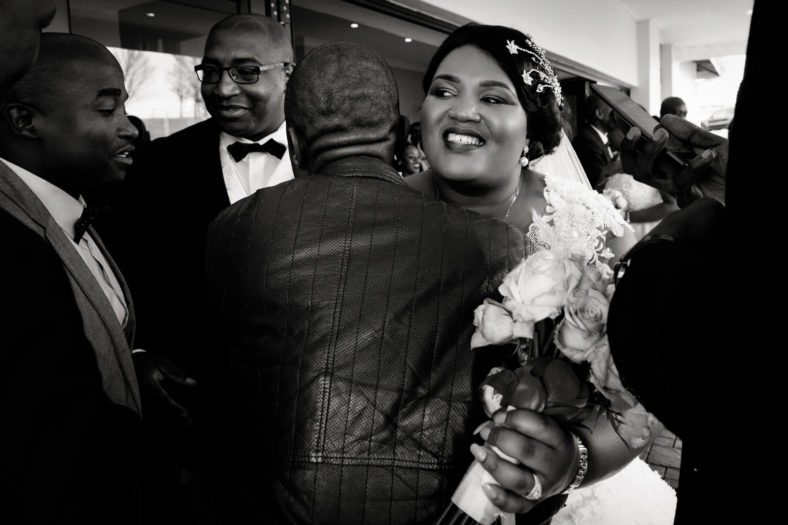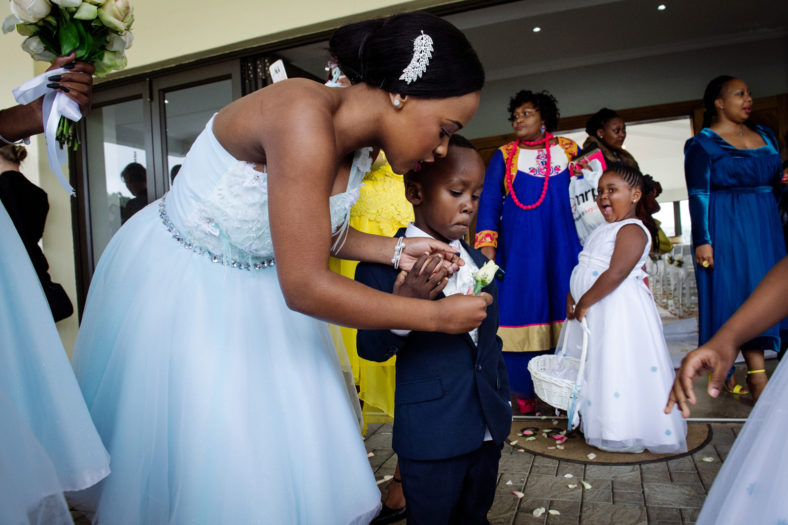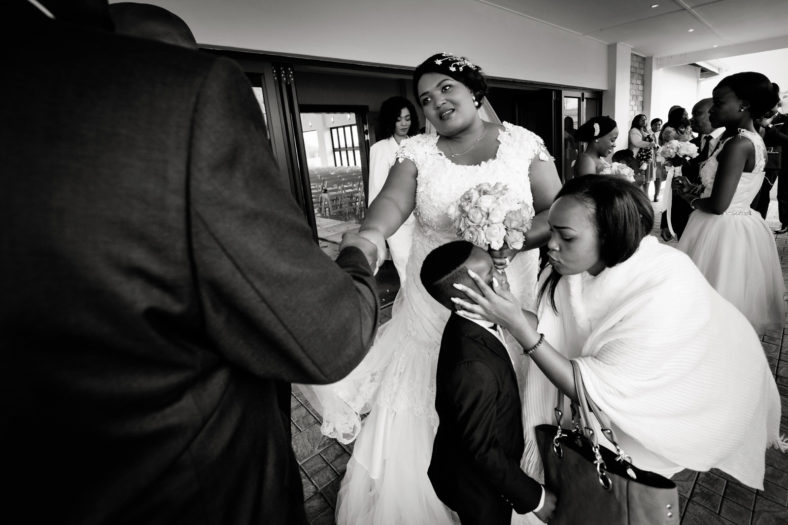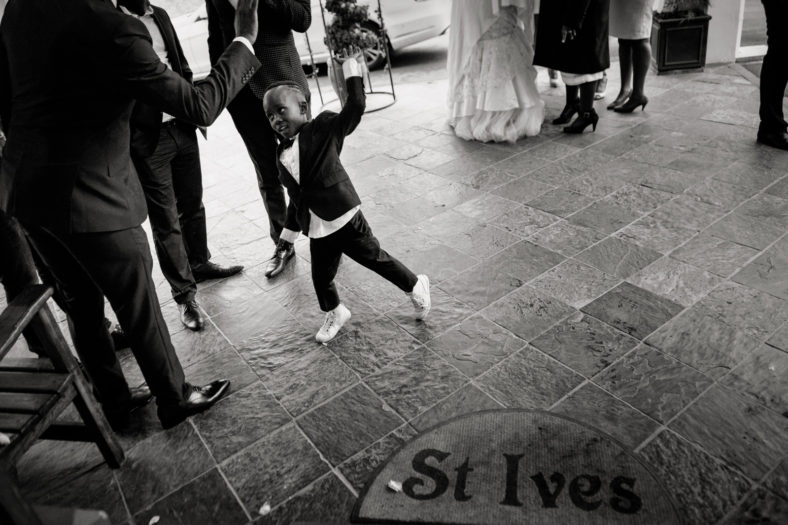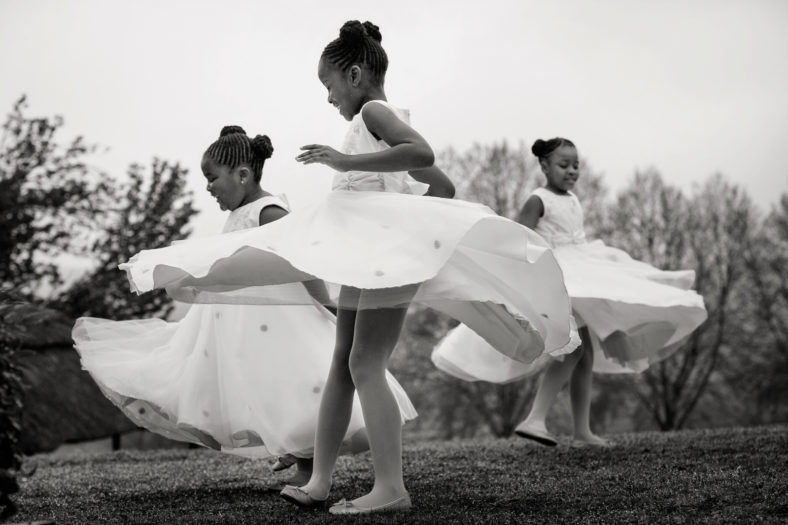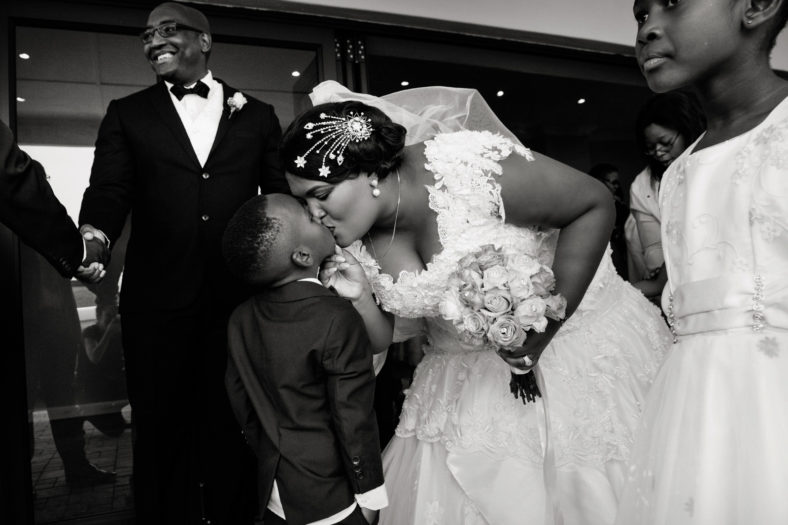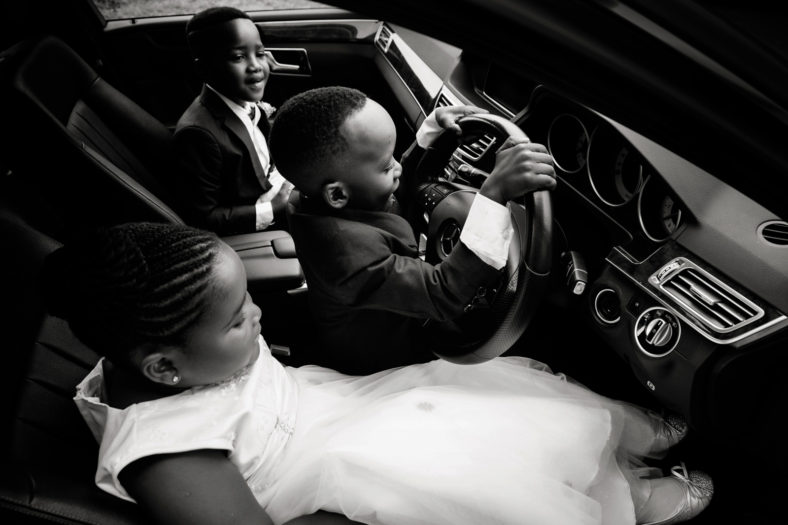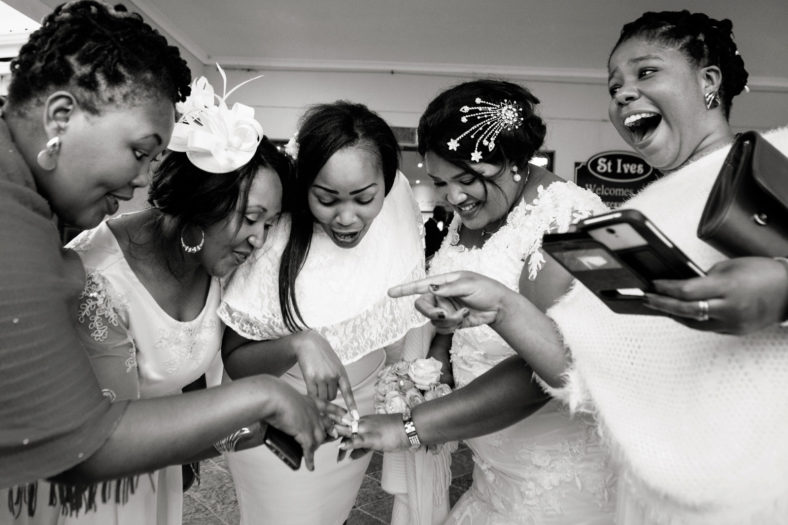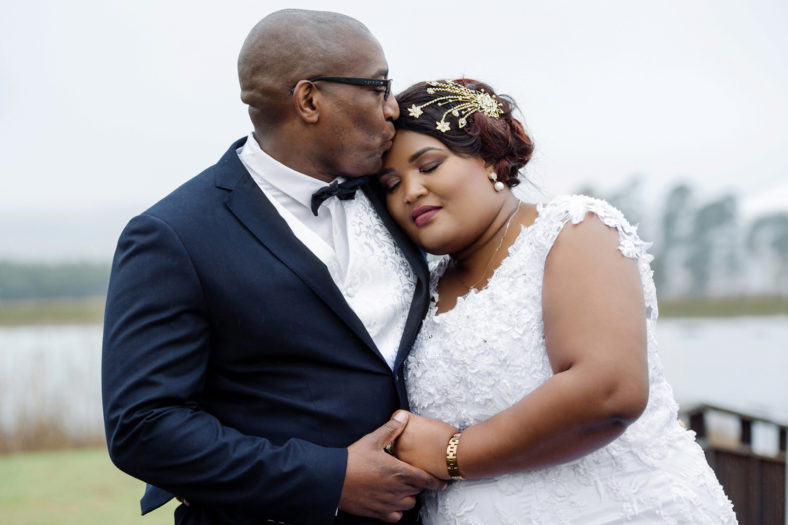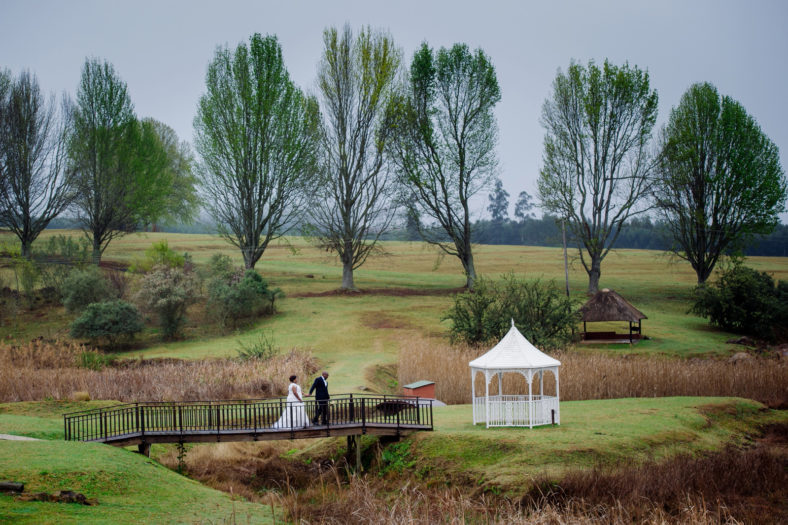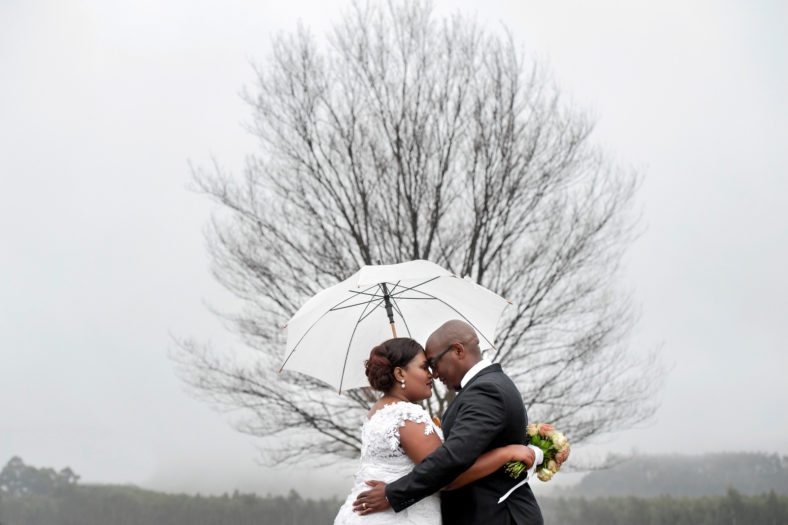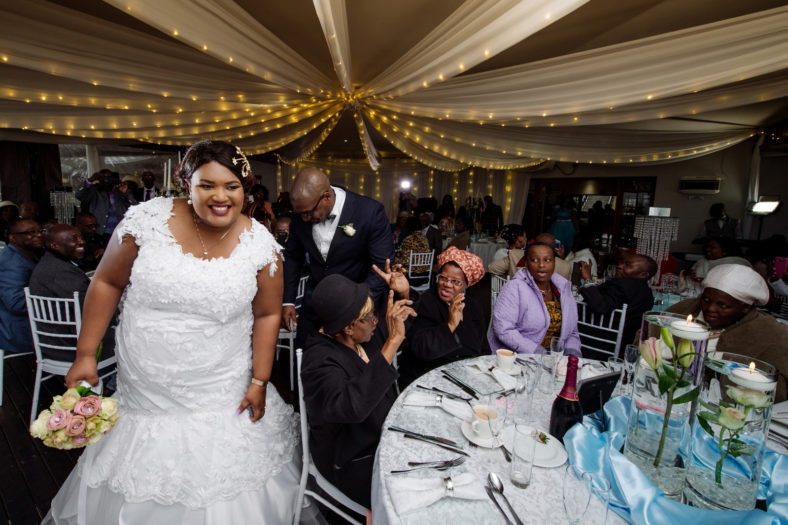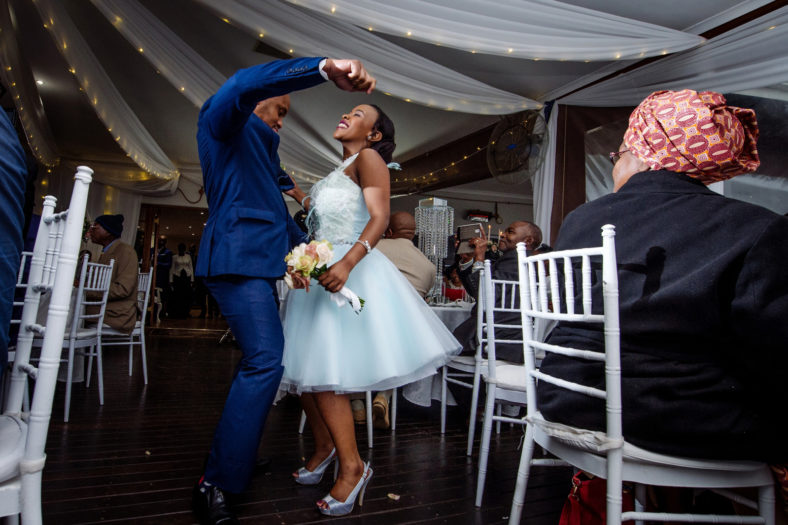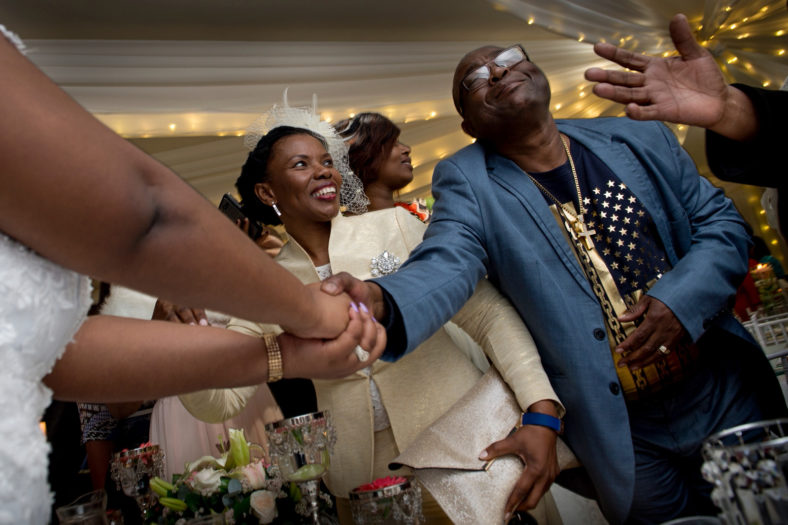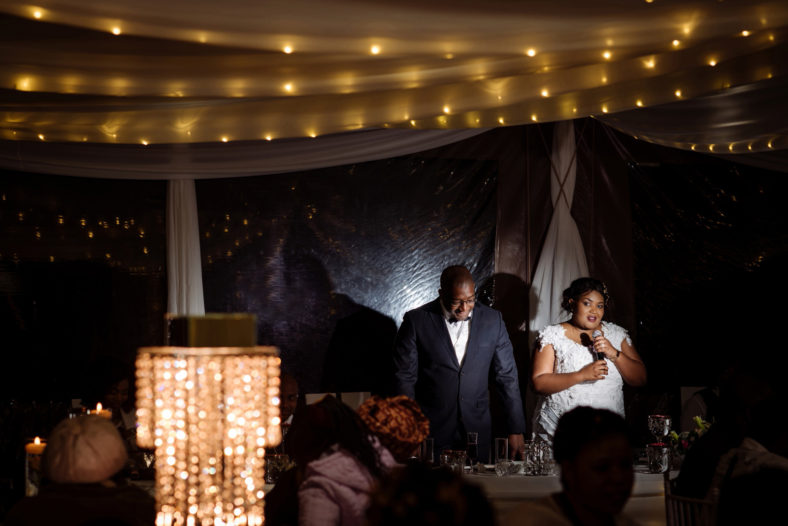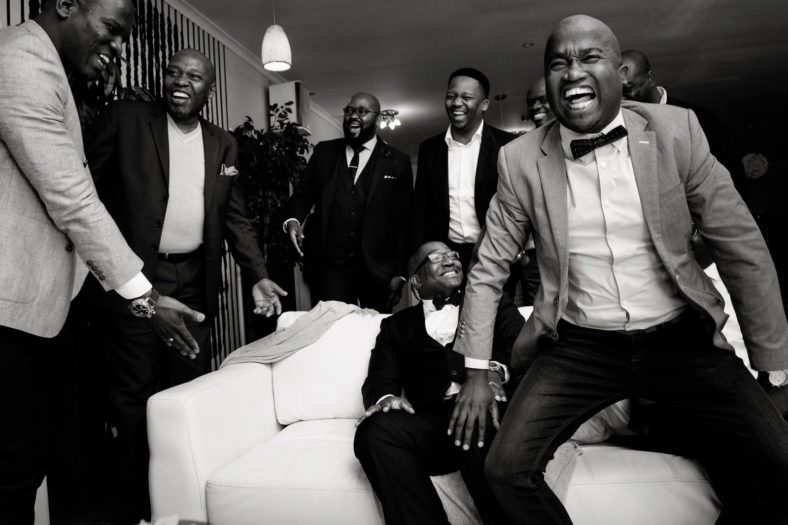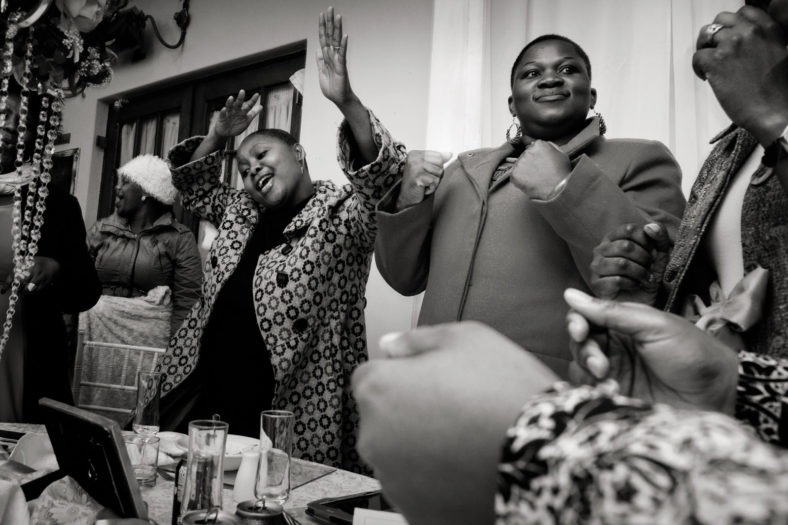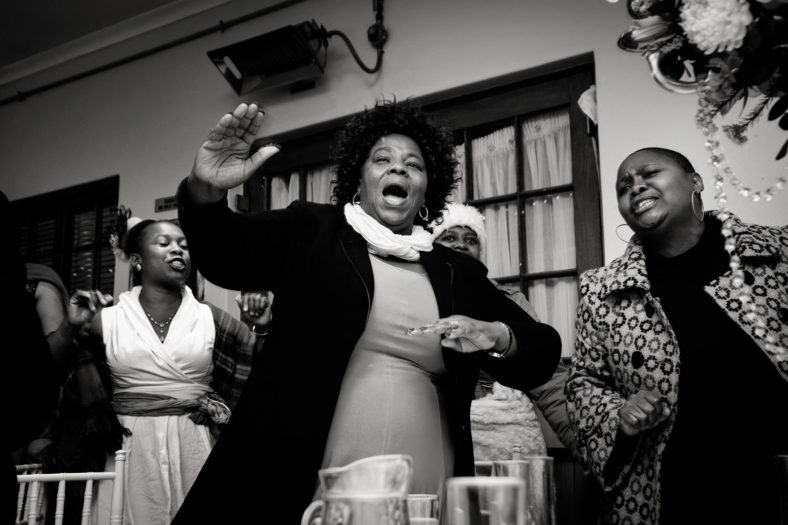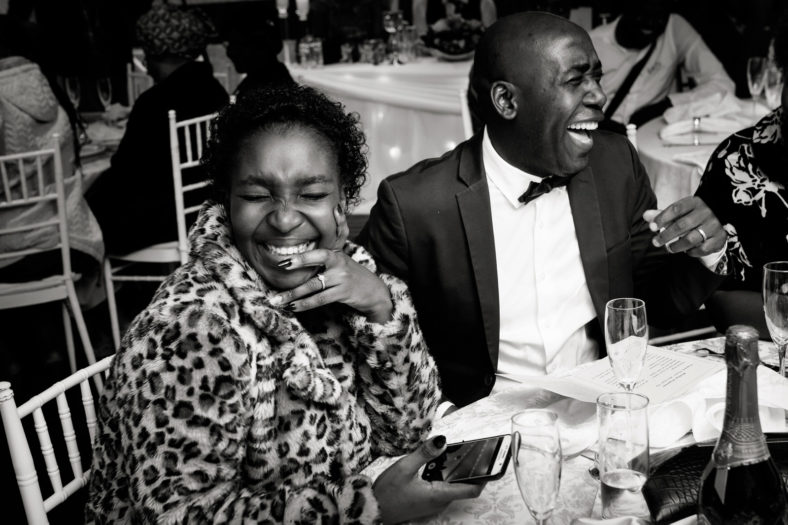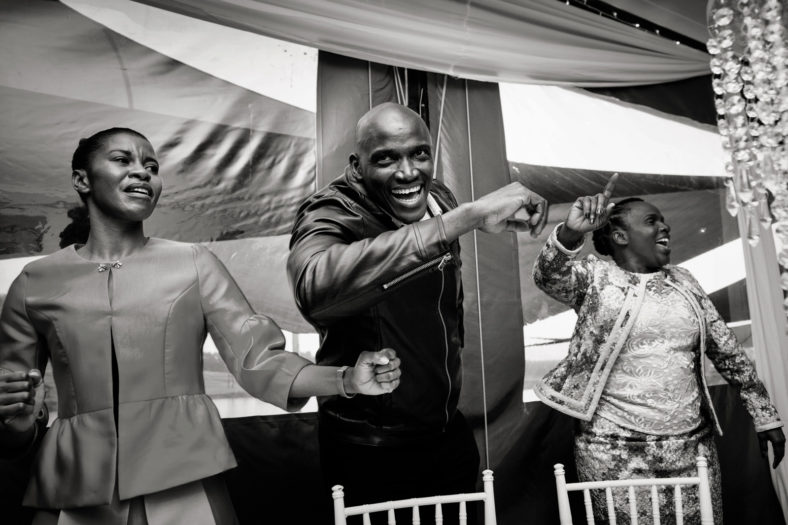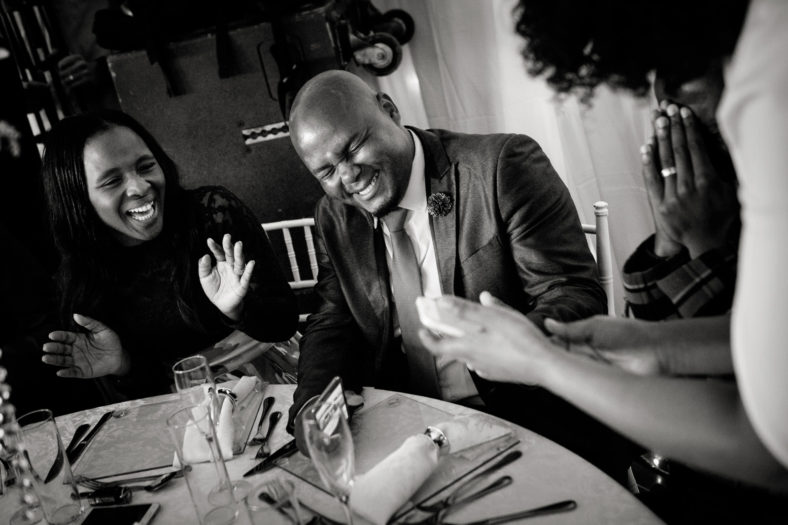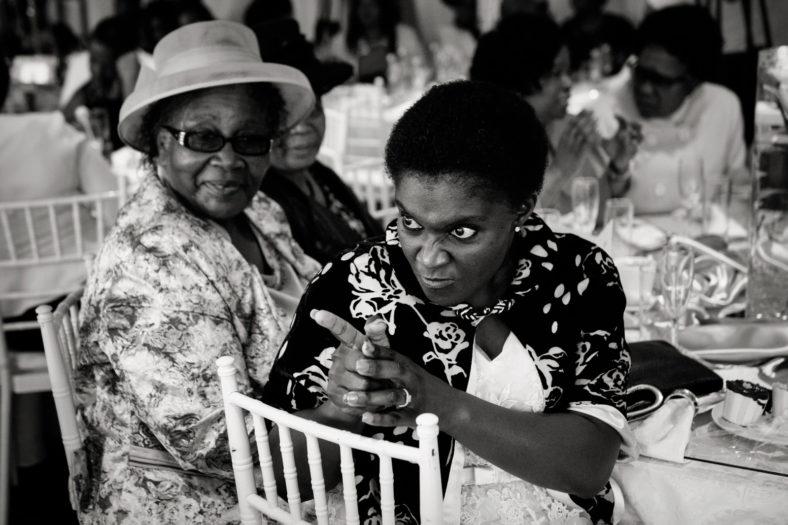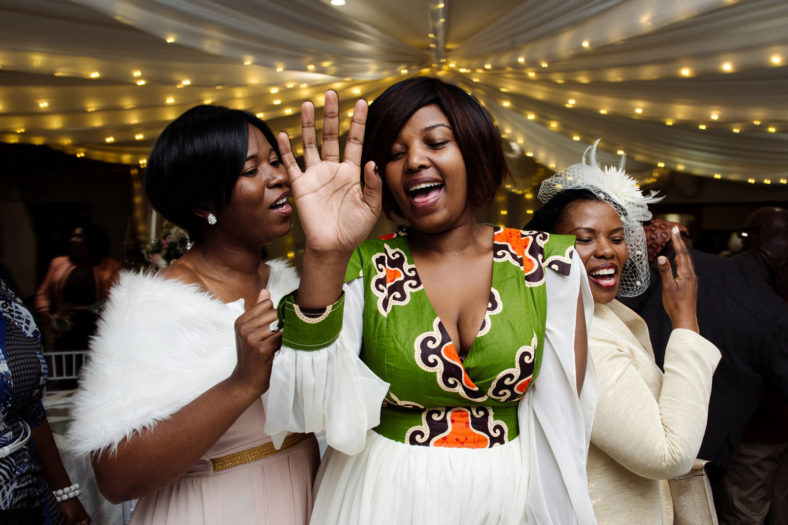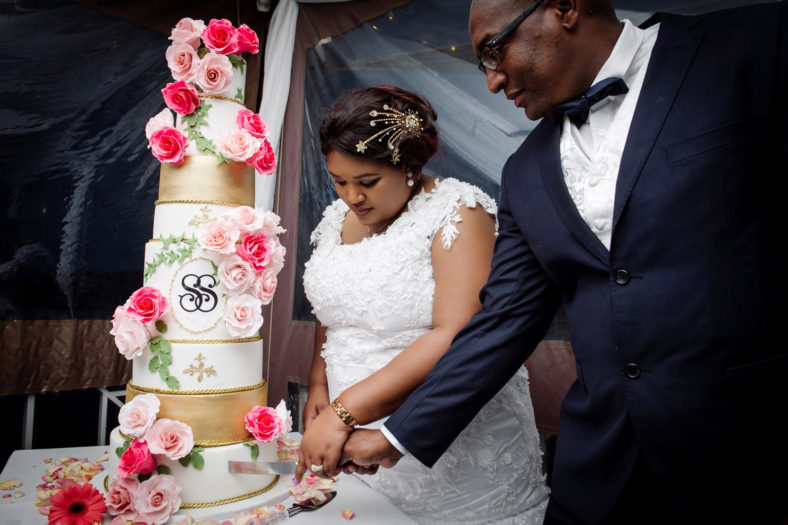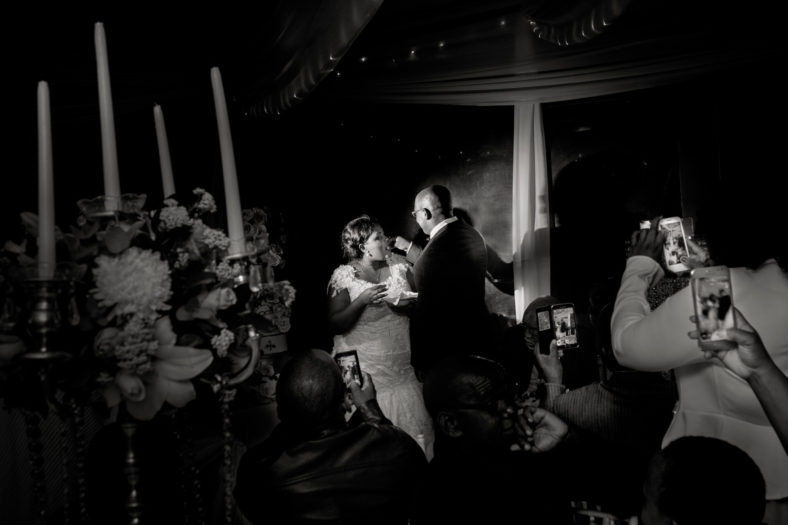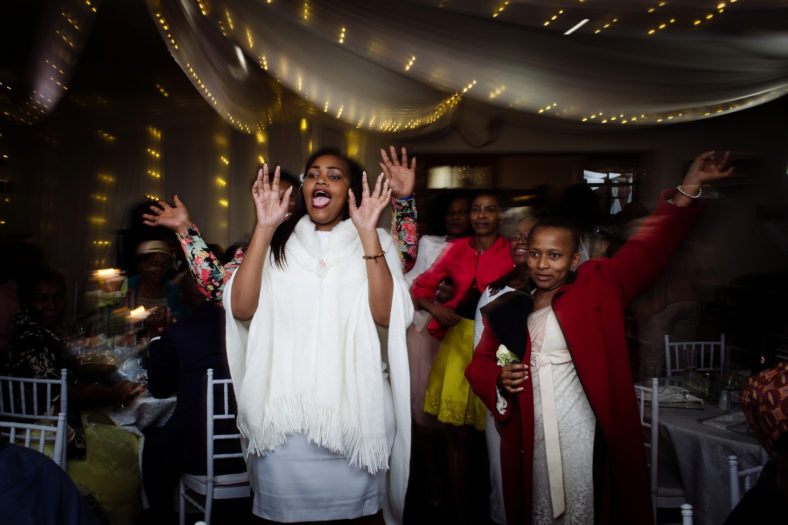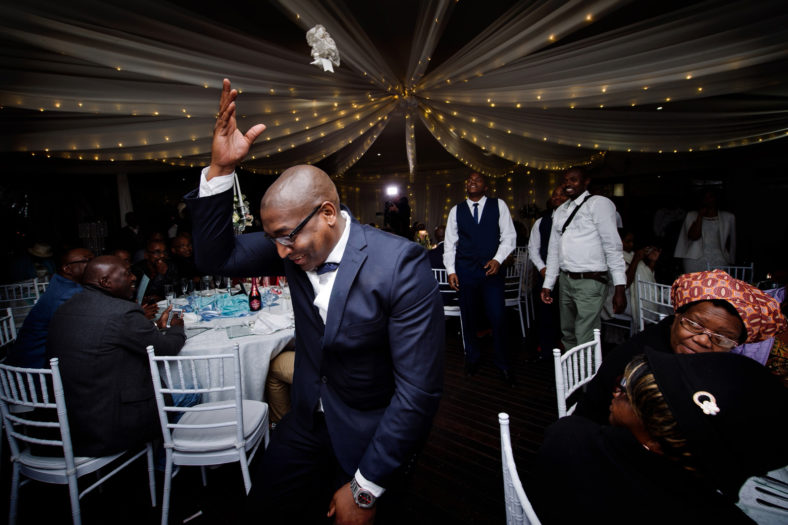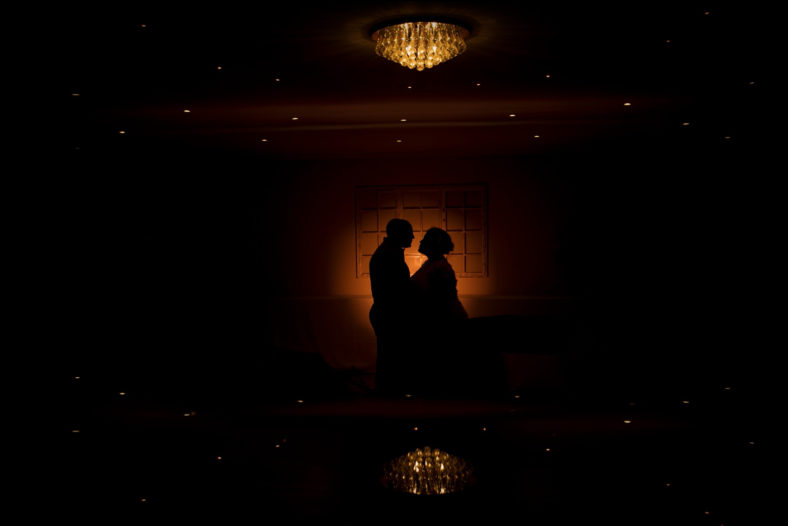 Venue: St Ives Lodge and Restaurant, www.stives.co.za
Wedding planner: Catherine Bloxham at St Ives
Decor: E by A Weddings, Conferences, Events. www.ebya.co.za
Flowers: E by A Weddings, Conferences, Events. www.ebya.co.za
Hair: Lerato Tau, 076 230 9296
Make up: MAC (Mana), 083 442 6933
Brides Dress: Nomusa Ngubane, Pietermaritzburg. 076 036 5053
Brides shoes: DSO, Liberty Midlands Mall
Bridesmaids dresses: Nomusa Ngubane, Pietermaritzburg. 076 036 5053
Groom's and groomsmen Suits: Suit Up Suit Hire, Westville. www.suitupsuithire.co.za
Cake: The Cake House. www.cakehouse.co.za
Music: Avodah featuring Piwe Ndlazi 071 730 9221 & 072 045 4045
Sound system: Jabulani Mabizela, 078 341 9428
MC: Lerato Tau, 076 230 9296
Priest: Apostle S.V Nxumalo, 082 471 4839 and 060 426 1306