"I promise to be true to you in good times and in bad, in sickness and in health. I will love you and honor you all the days of my life."
No one could have ever imagined that when Liam made those vows to his bride Tammy, that he would be sitting by her hospital bed just a few weeks later!
Tammy and Liam flew out from the UK in December last year and got married at Netherwood in the Natal Midlands with their best friends and family. It was a small wedding and a joyous one! When I think back to their big day, the things that immediately spring to mind are their crazy bridal party, the grooms-lady, the gorgeous ginger flower girl and page boy, Liam's tears as Tammy walked down the aisle, Tam's humble beauty, and the kid who stole the dance floor with his moves!
Even though Tam and Liam organised the whole wedding from London …. everything turned out just as Tam dreamt it would …..
Weddings are about more than just cupcakes, flowers and nice weather though, they are about love and commitment. It's therefore no surprise to me that Liam has been a pillar of strength to Tam over the past few traumatic weeks. Tam was involved in a scooter accident whilst on their honeymoon in Thailand and was injured very badly. Liam has been the rock that he is, and I am happy to say they seem to be through the worst of it all! Tam is finally home and recovering well.
Tam and Liam you guys are so strong together …. This awful experience has definitely proved that. But here's wishing you a few more cupcakes and flowers for the next while. No more hectic stuff!
Thanks so much for picking me. We loved your wedding and we loved working with you all!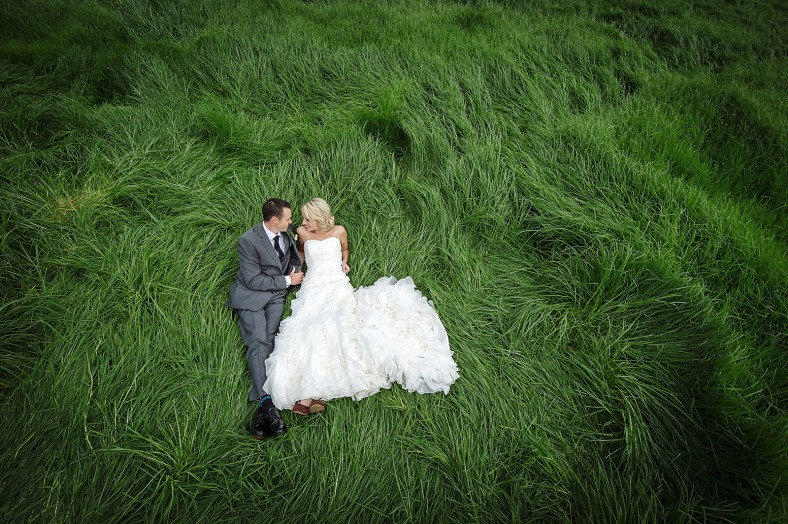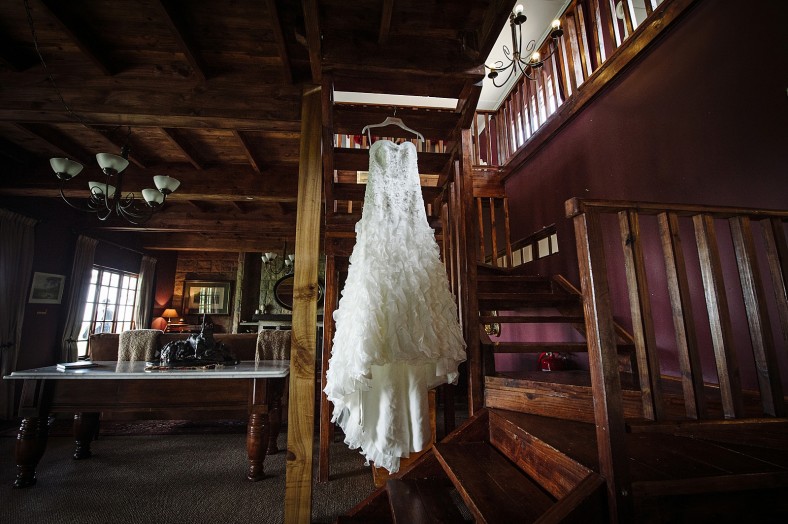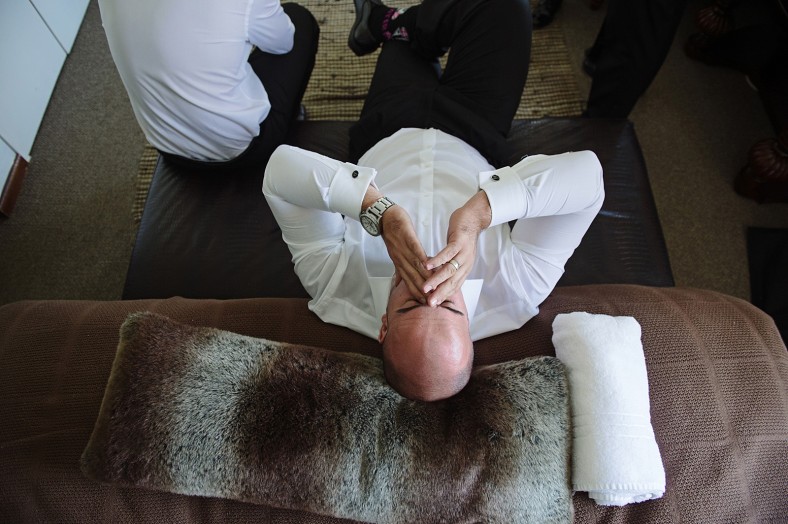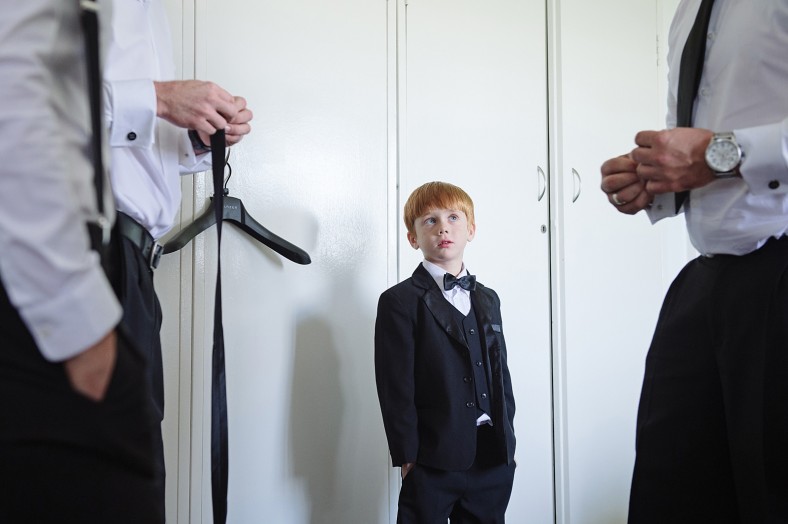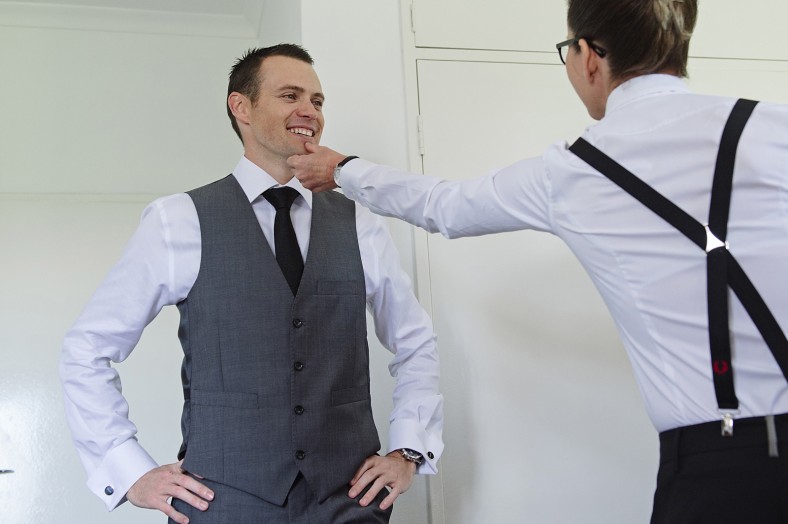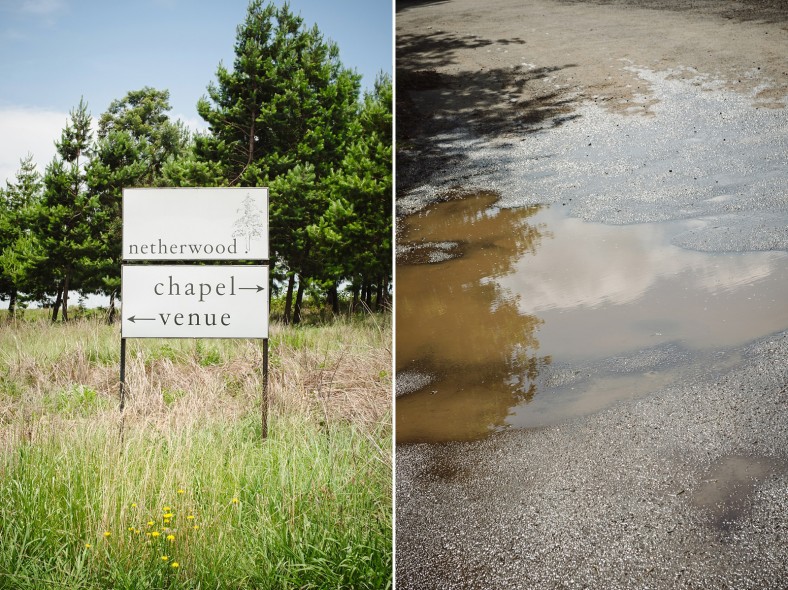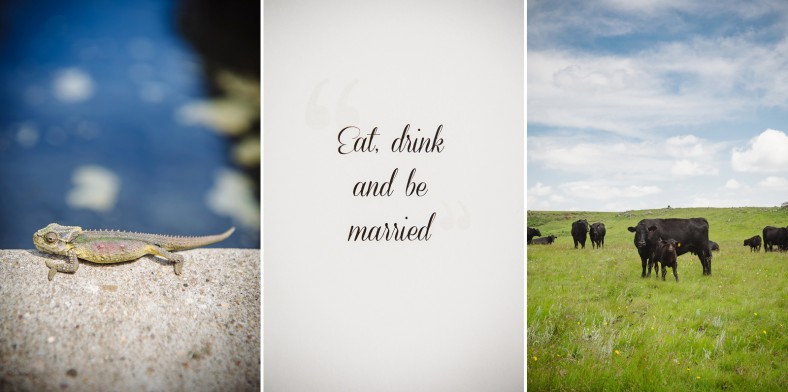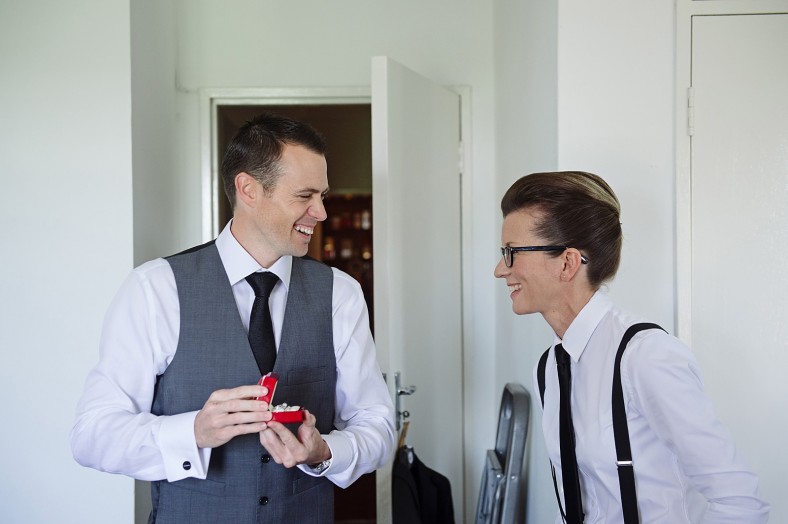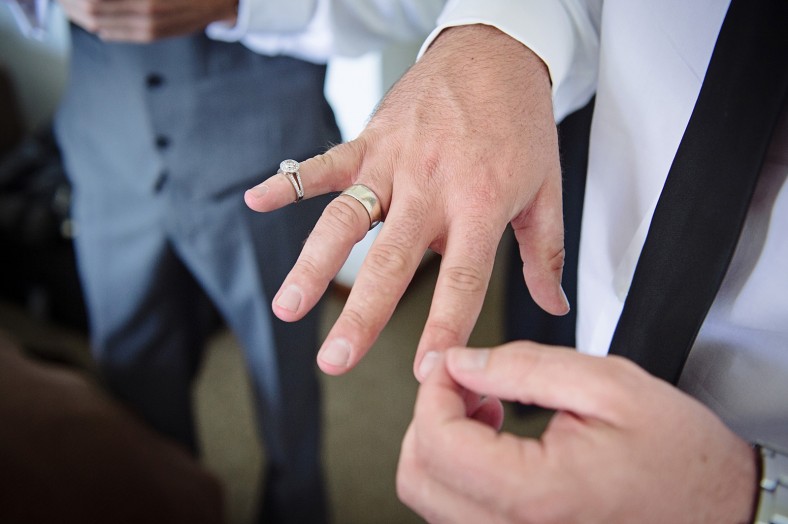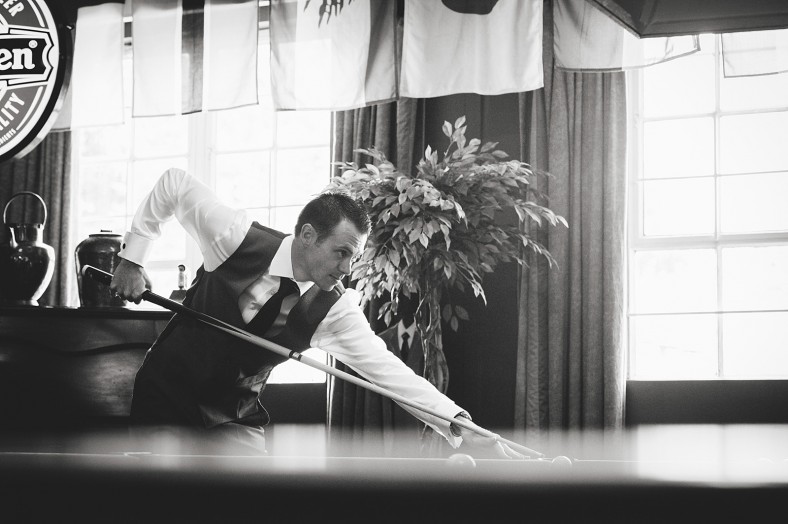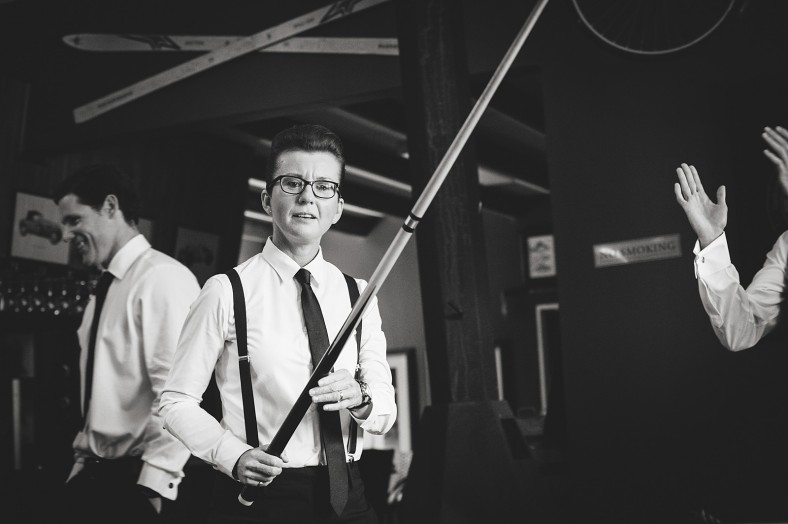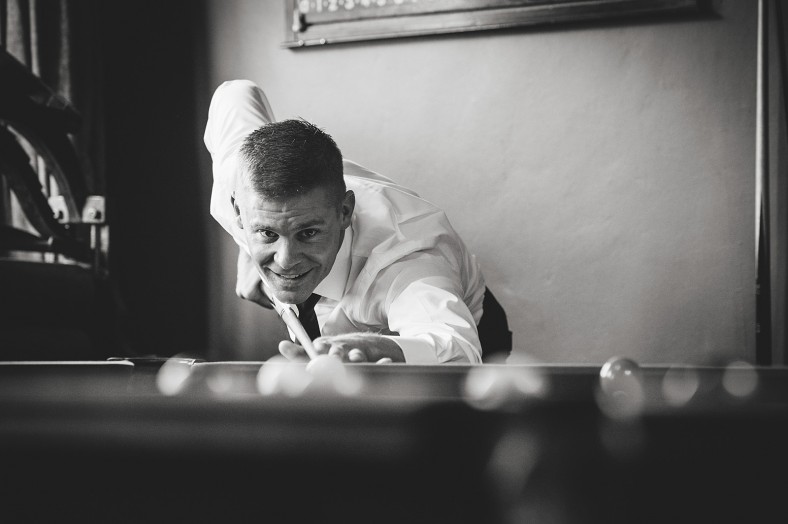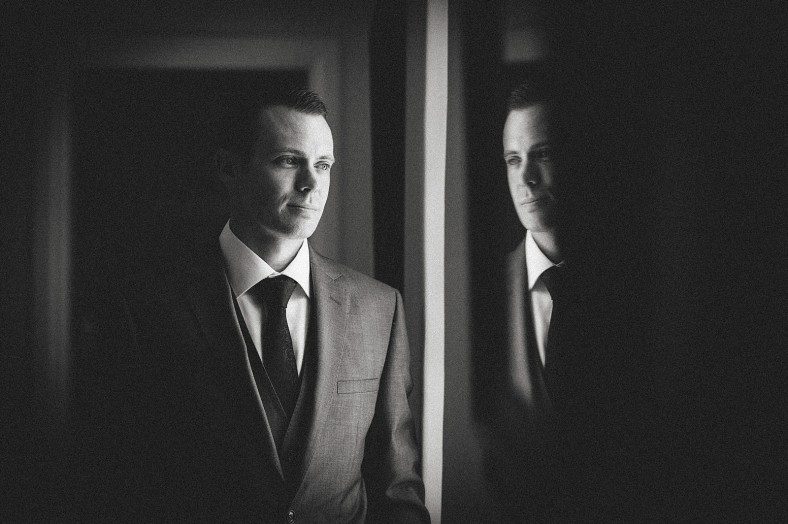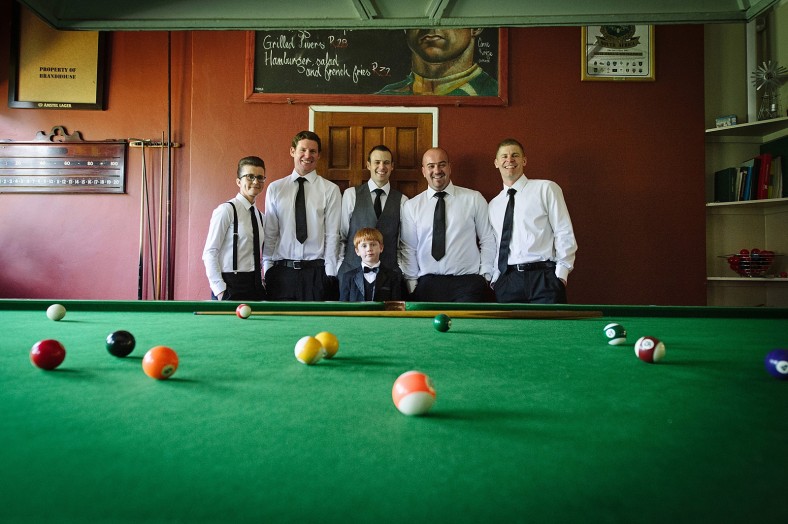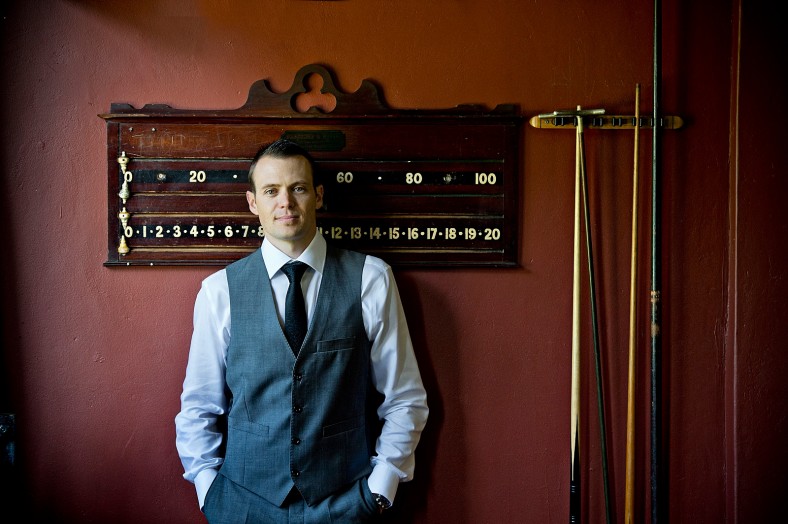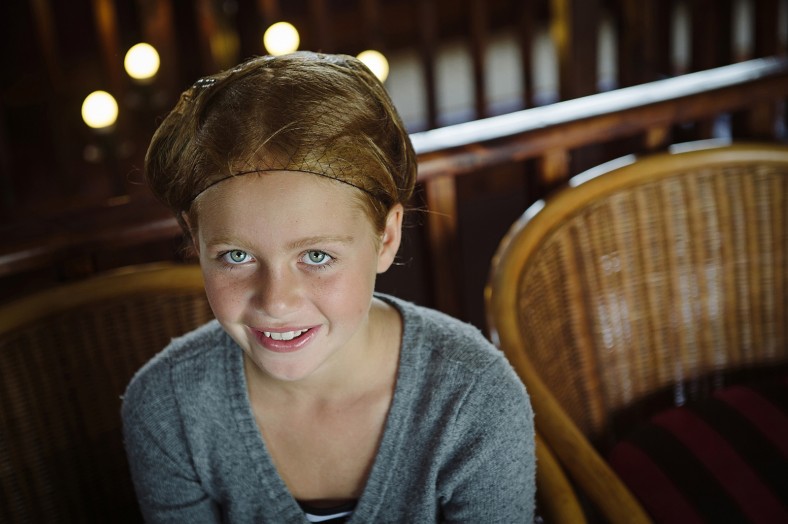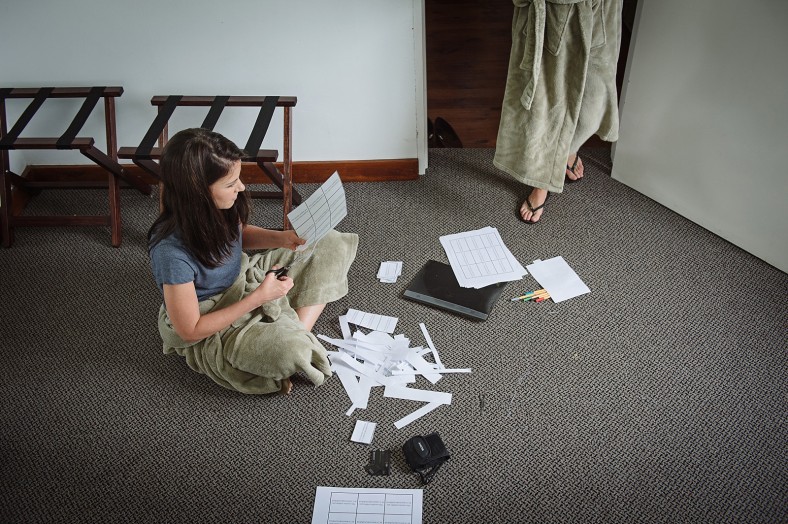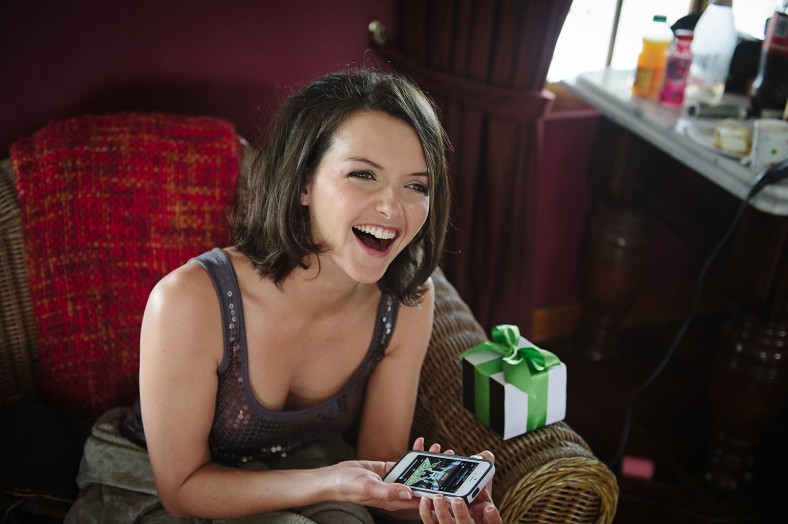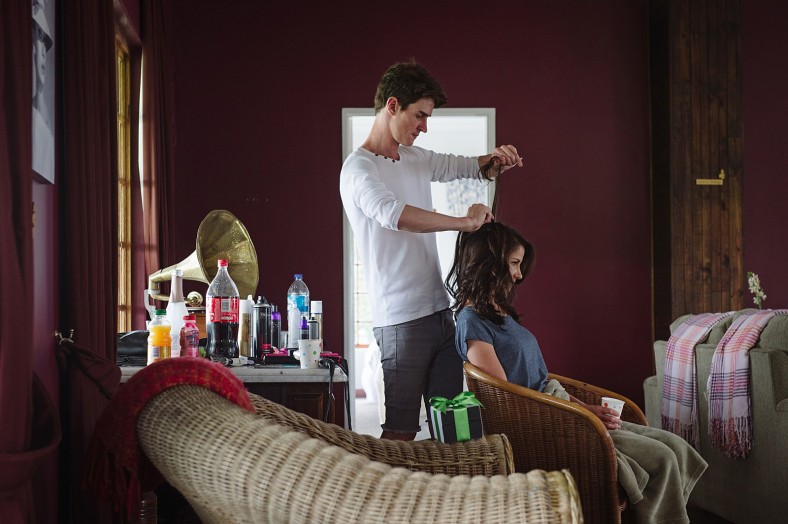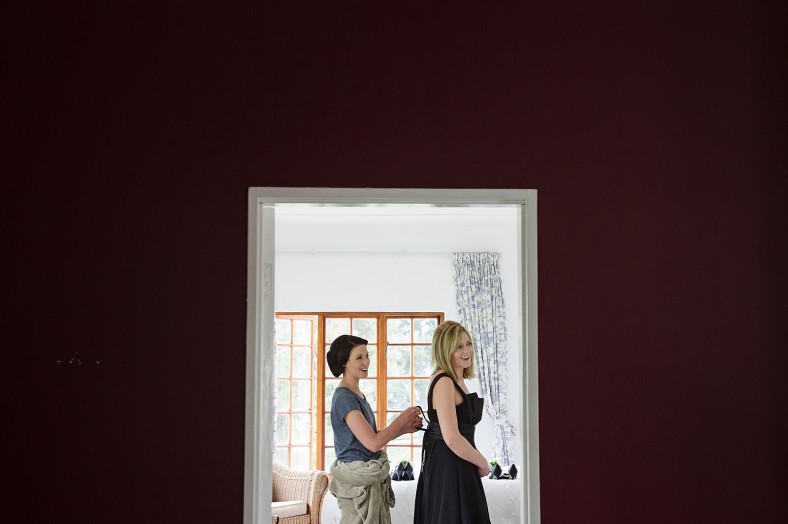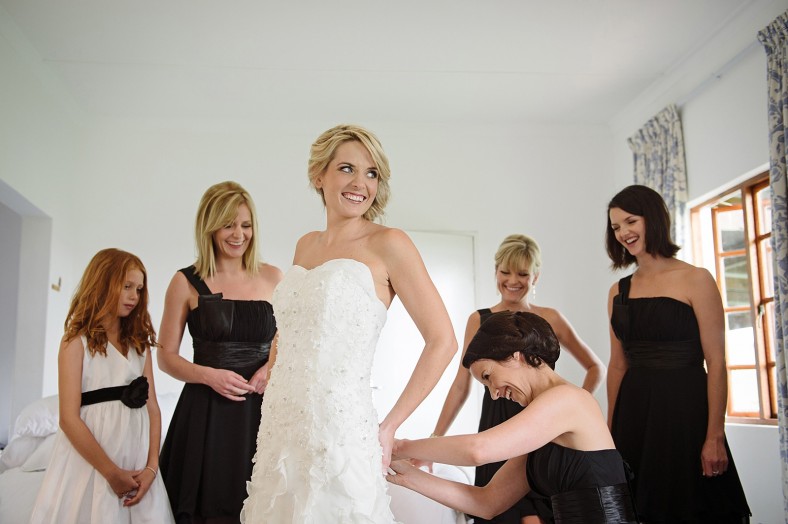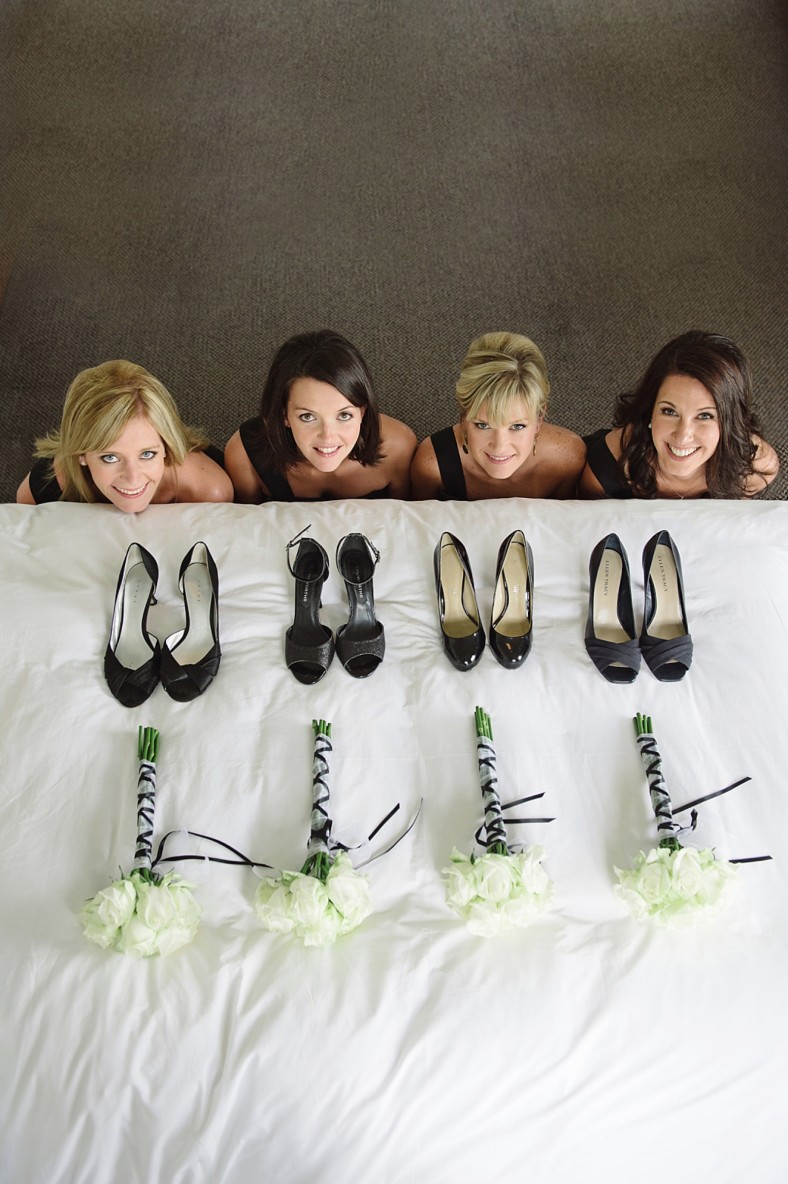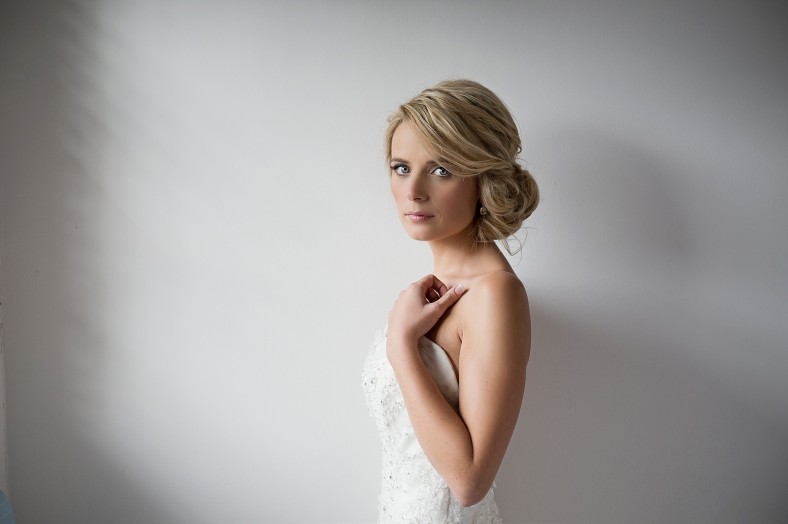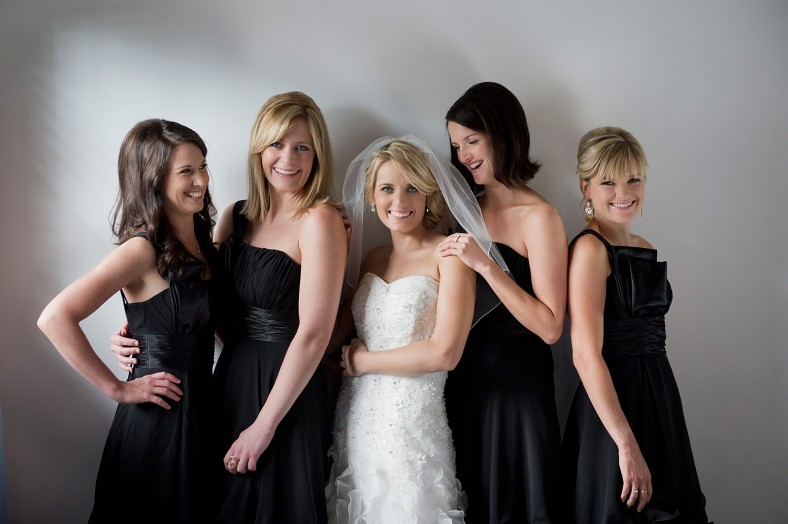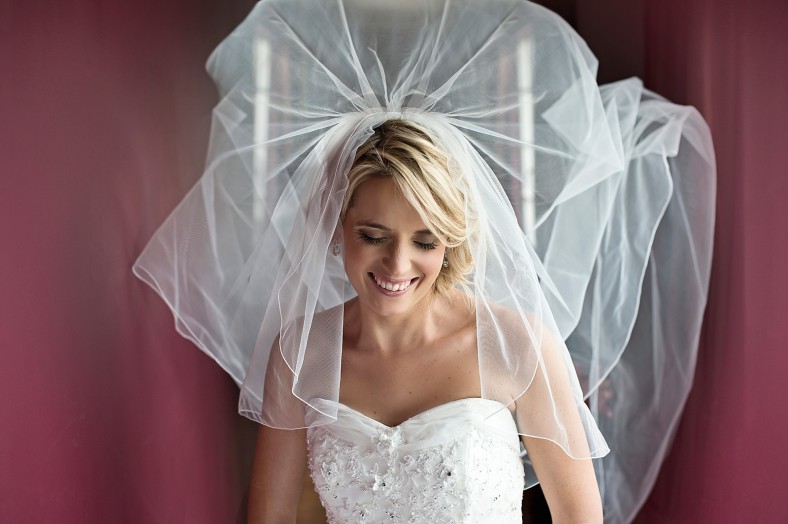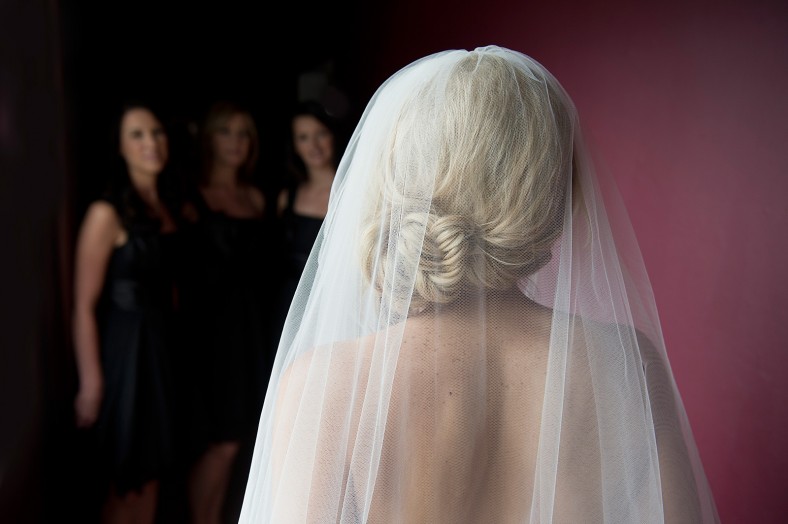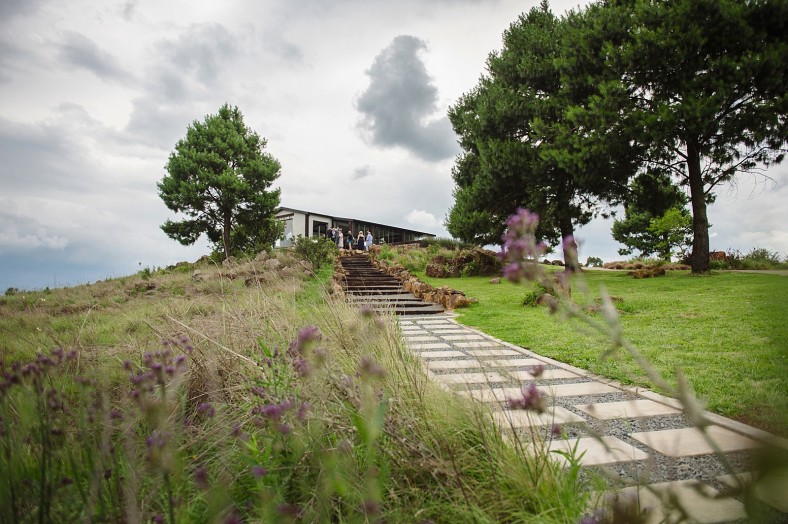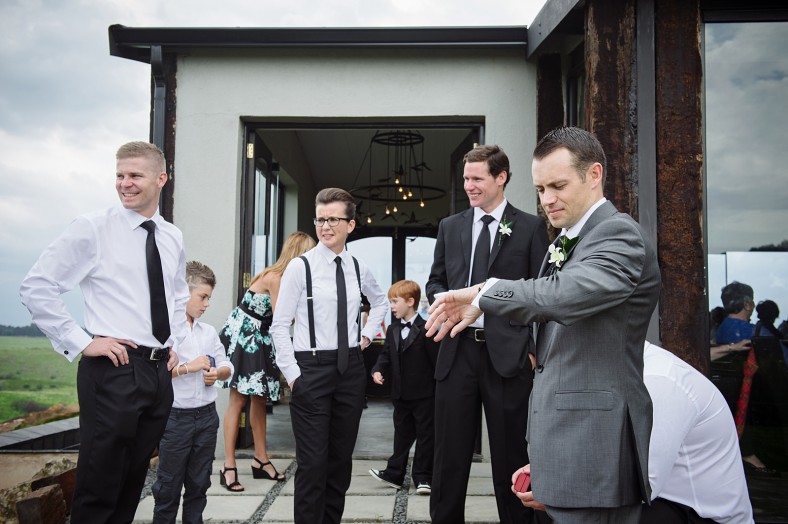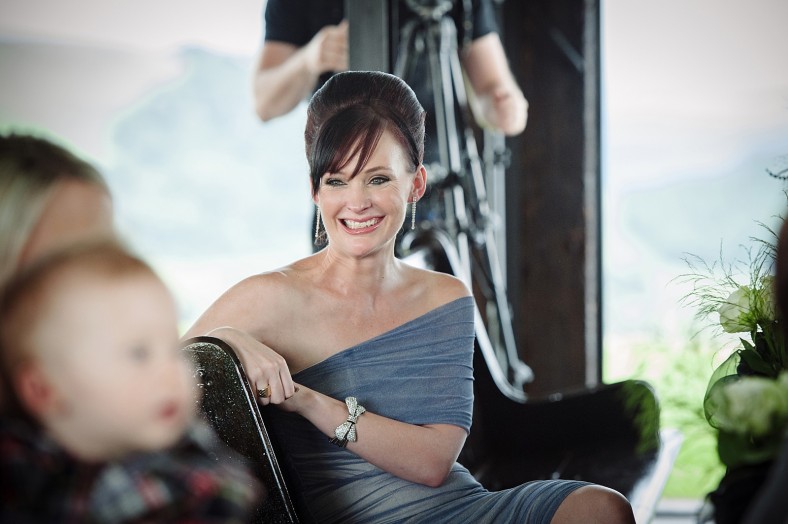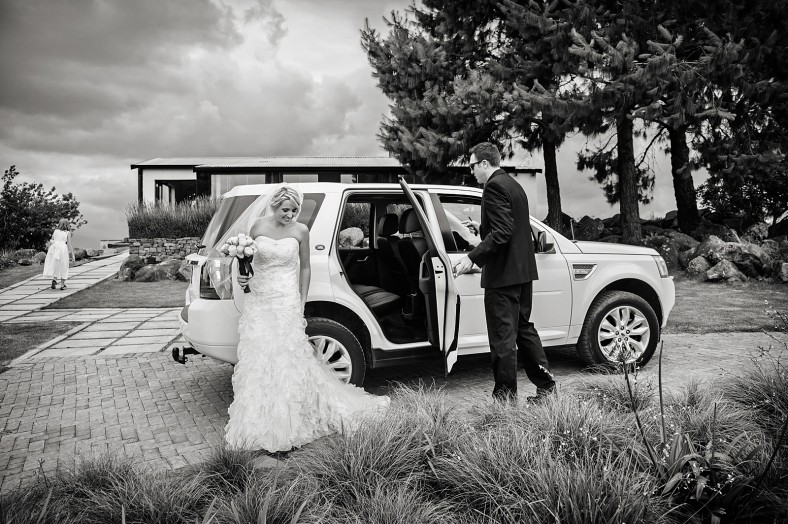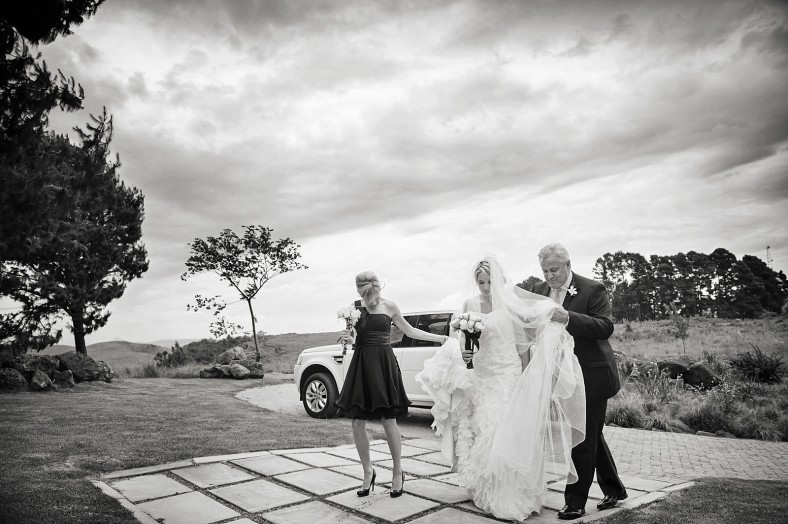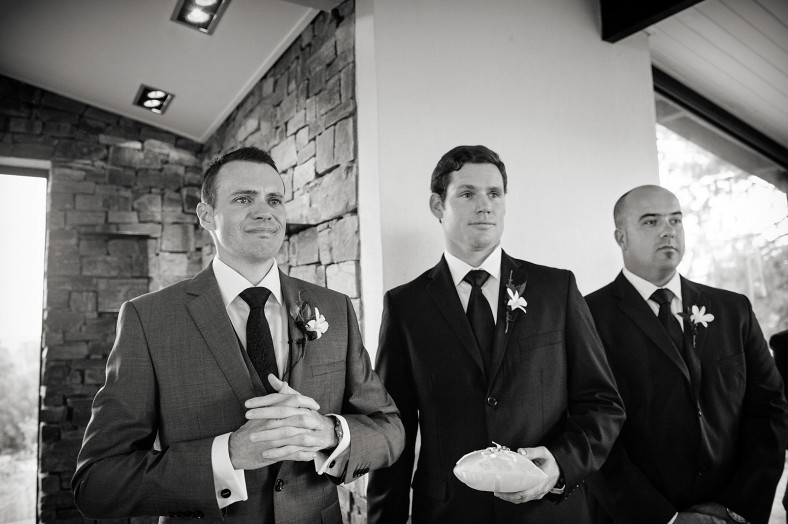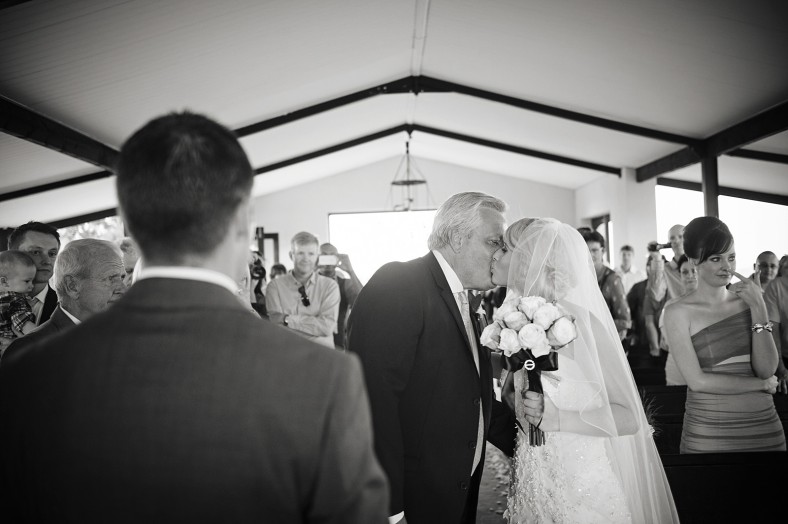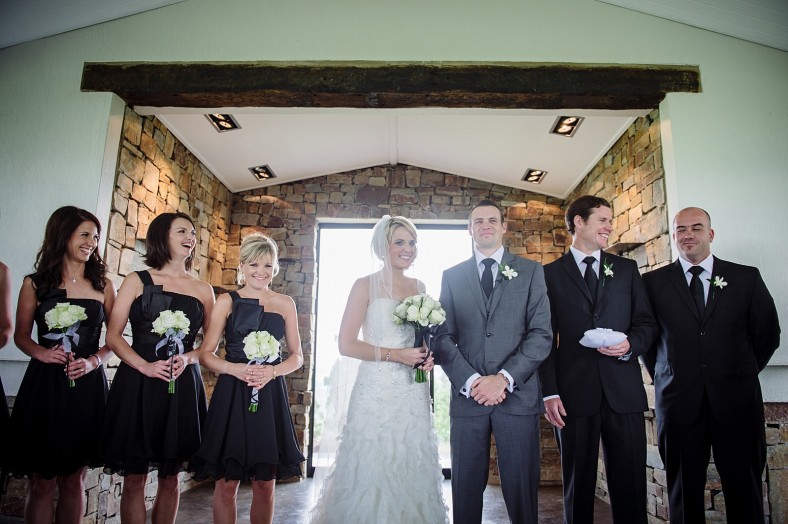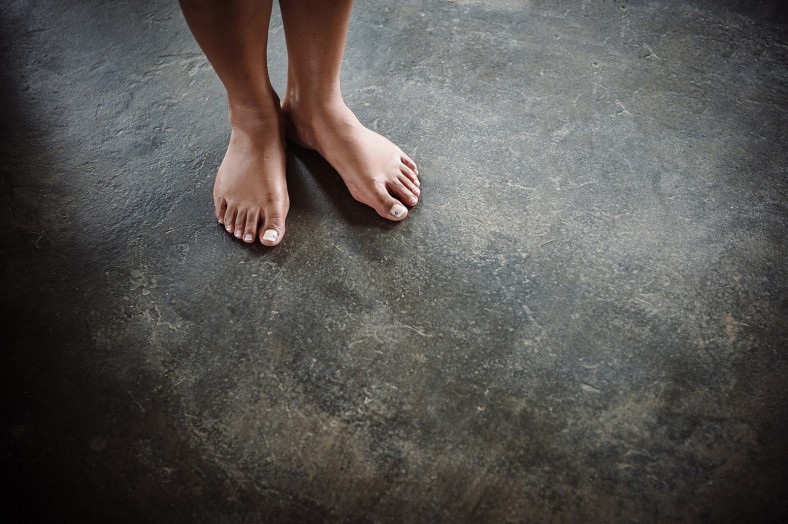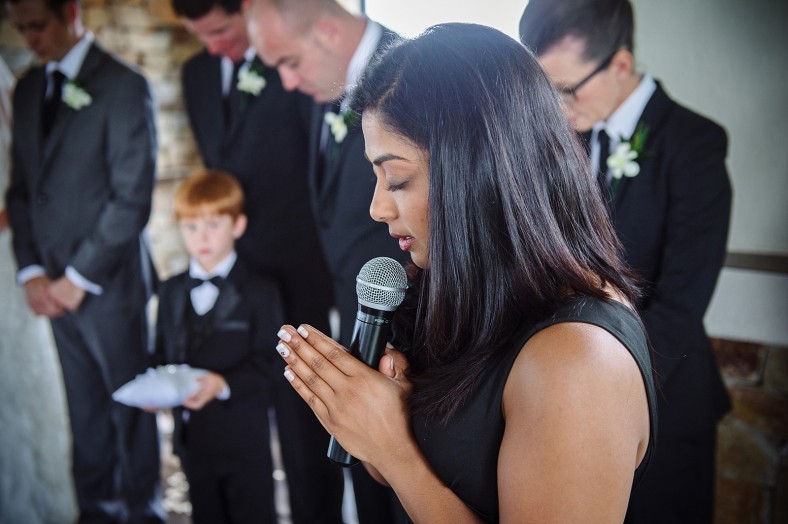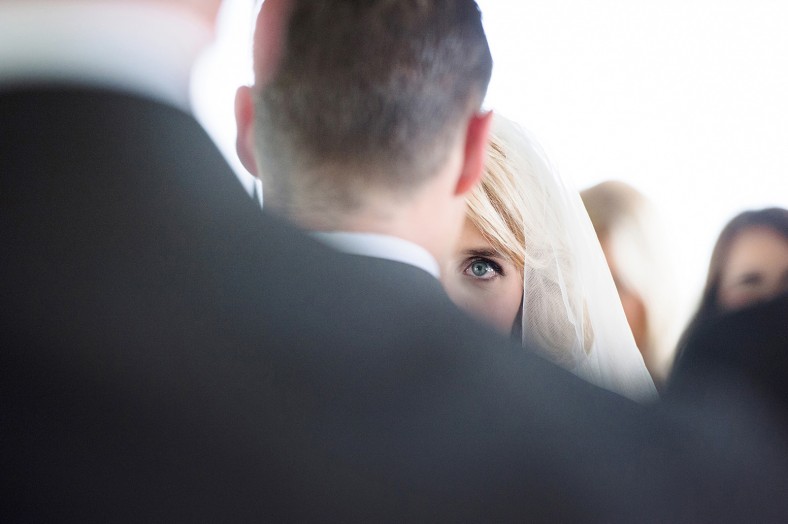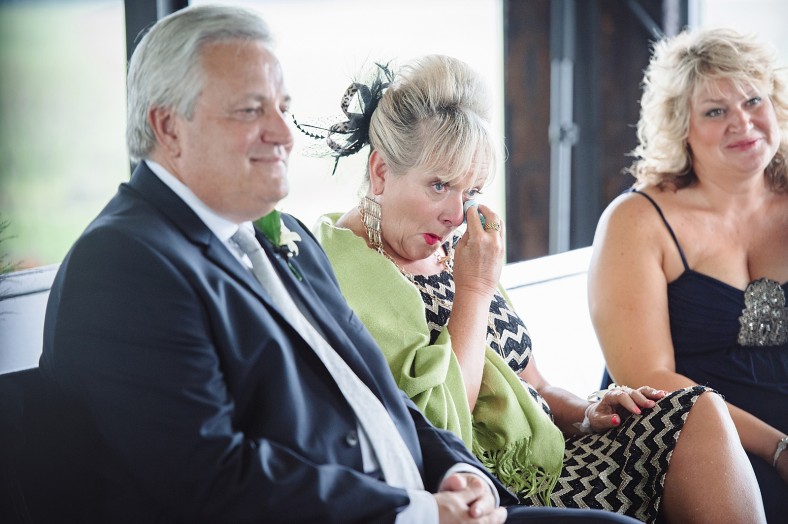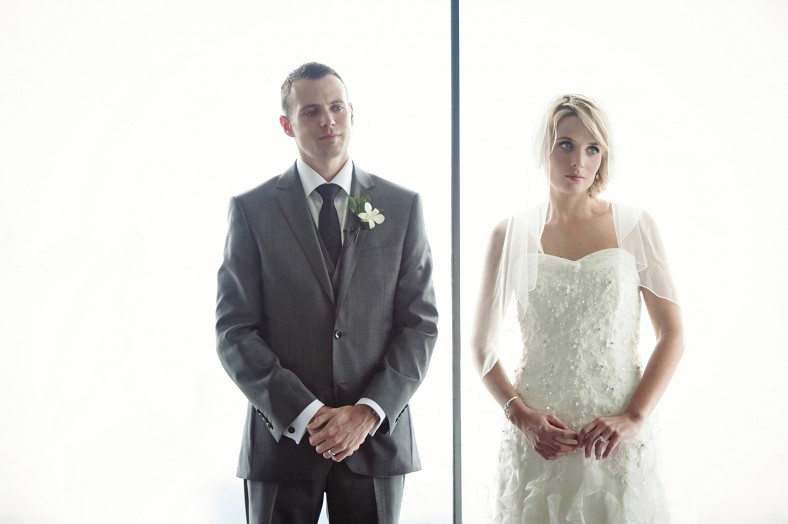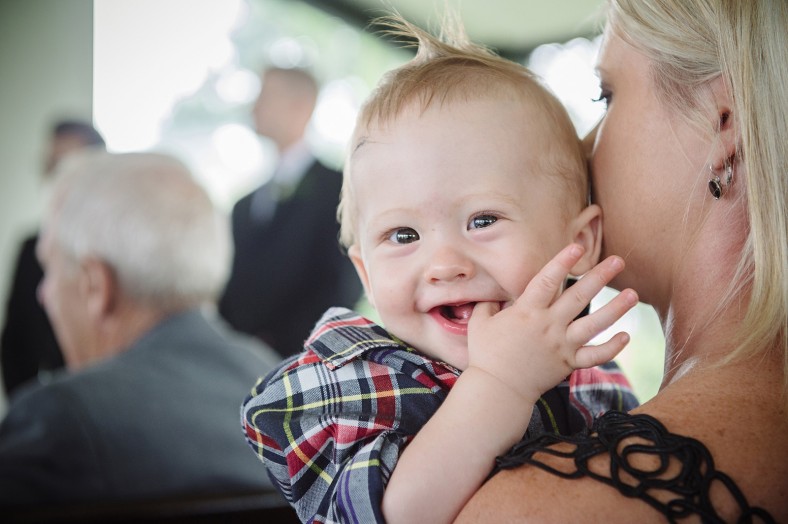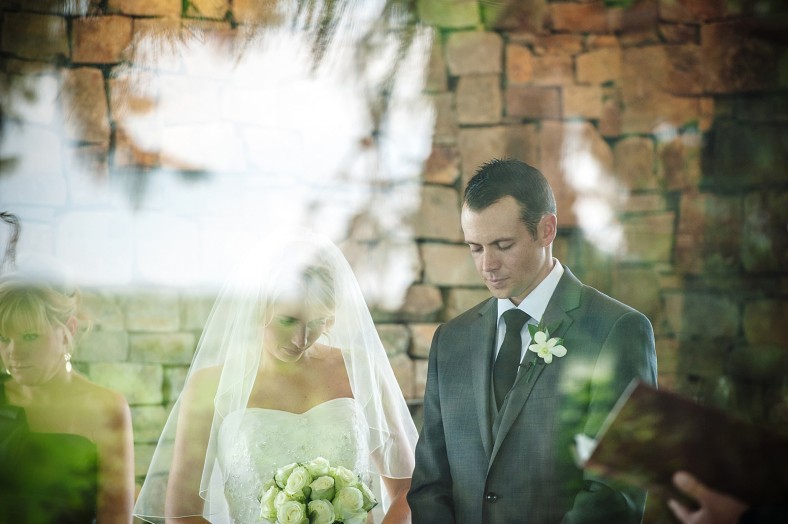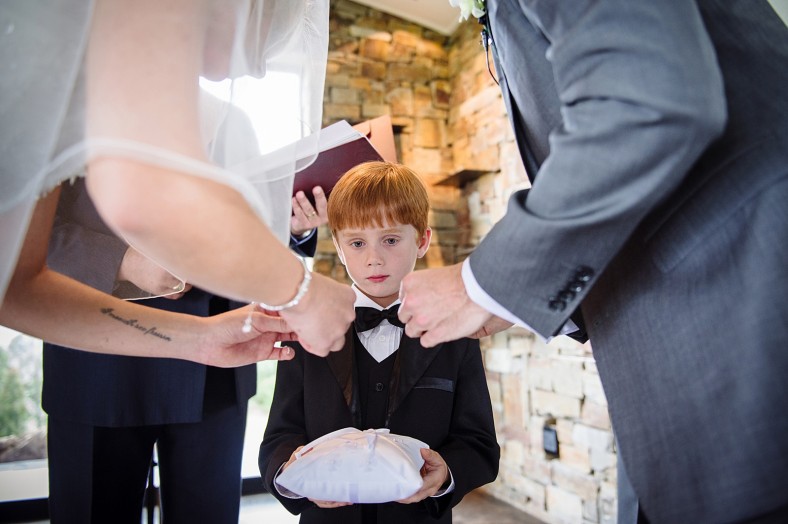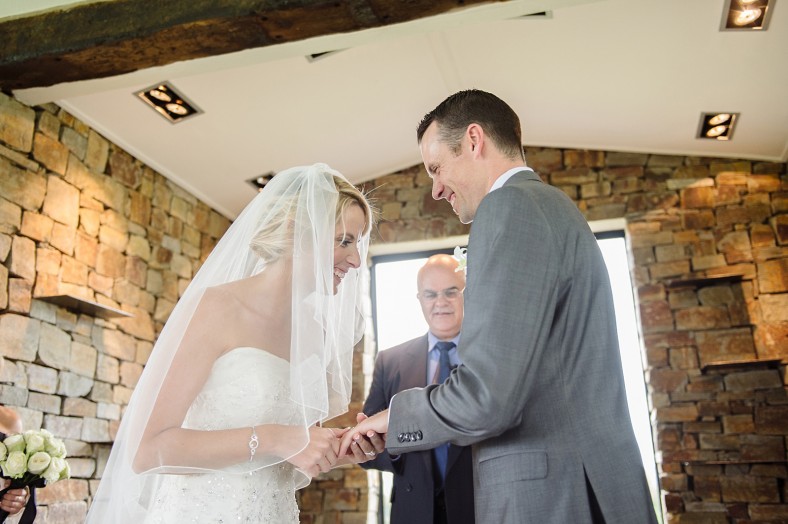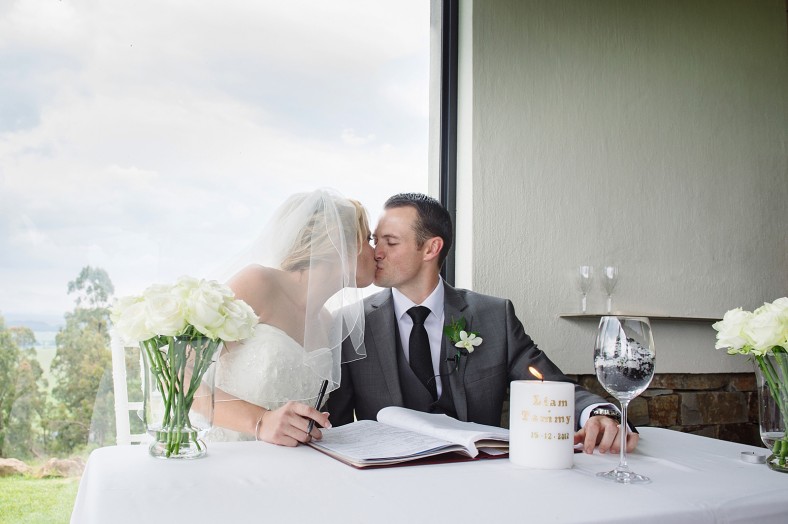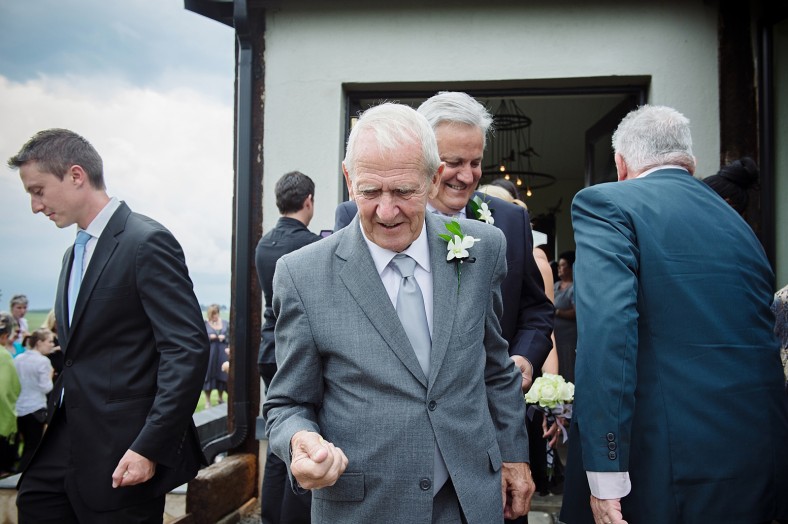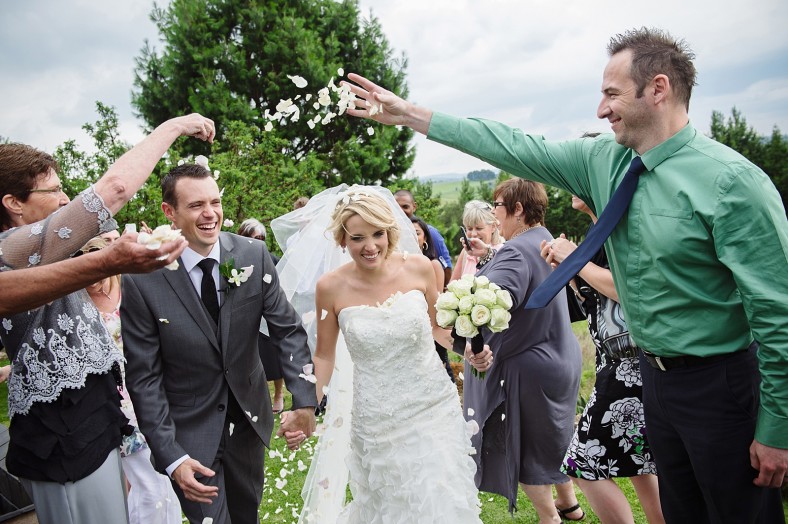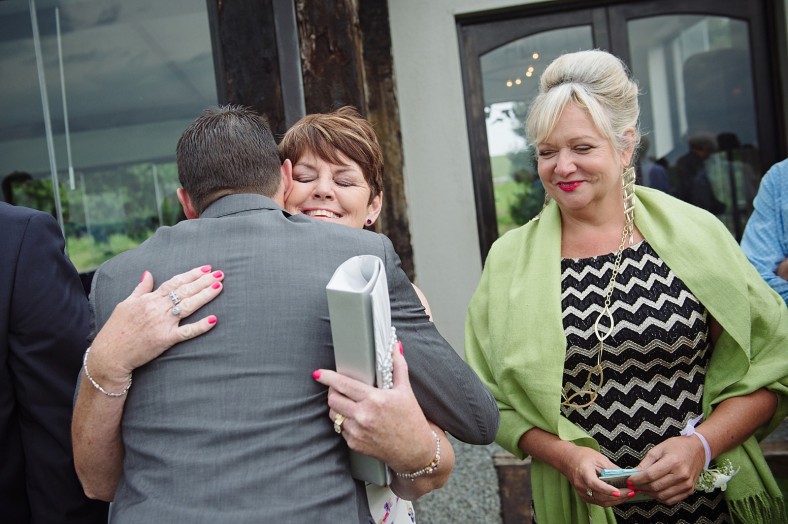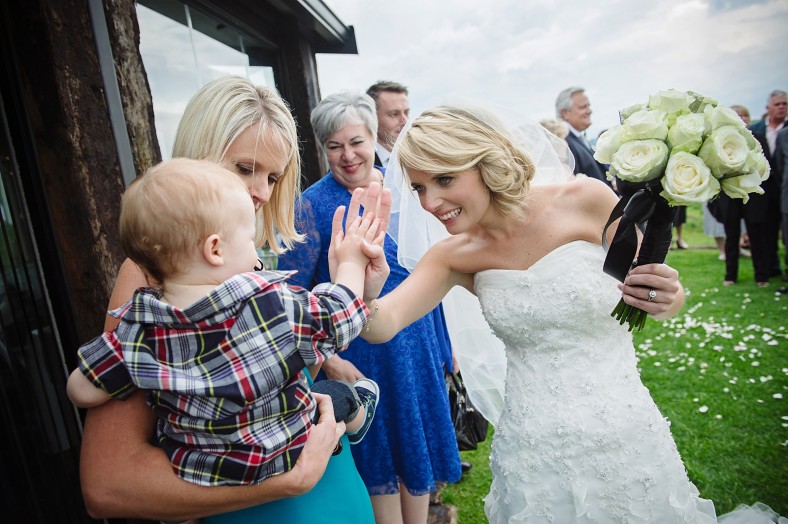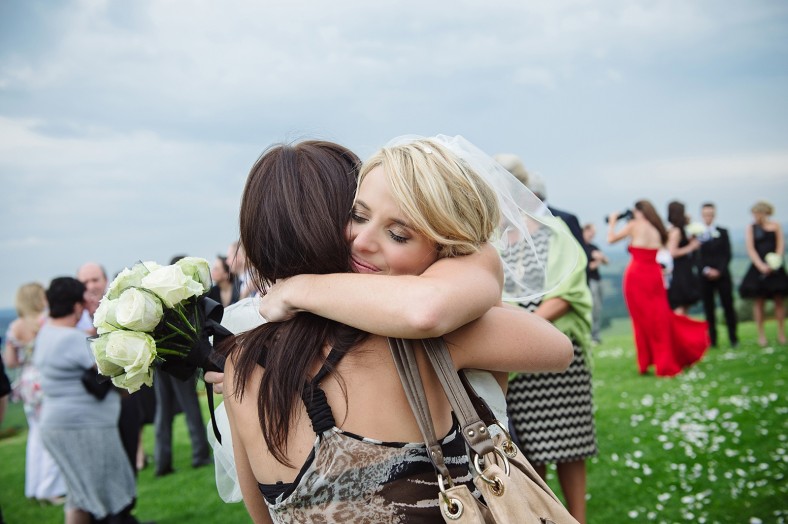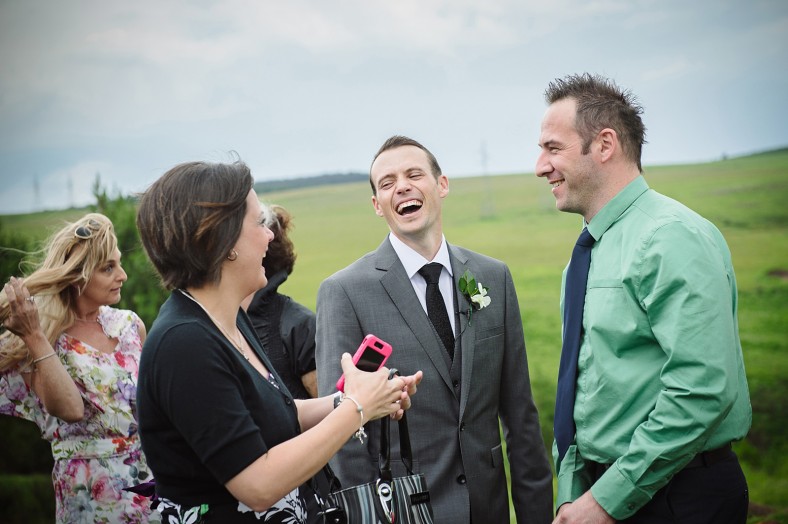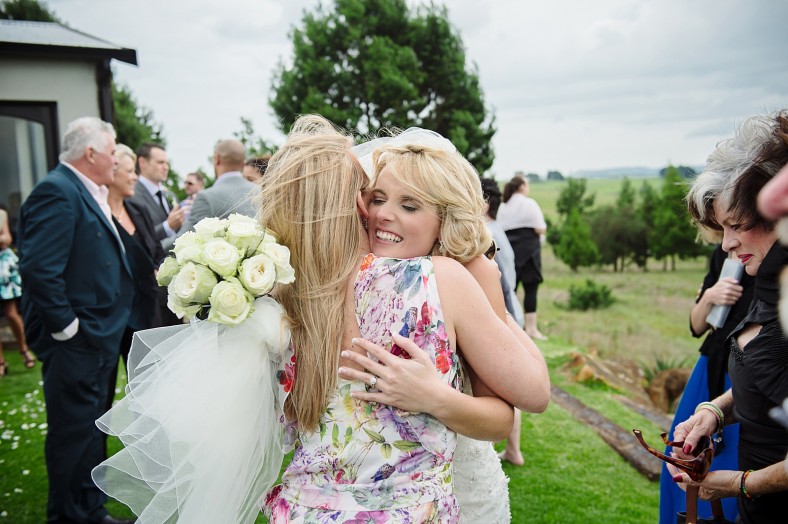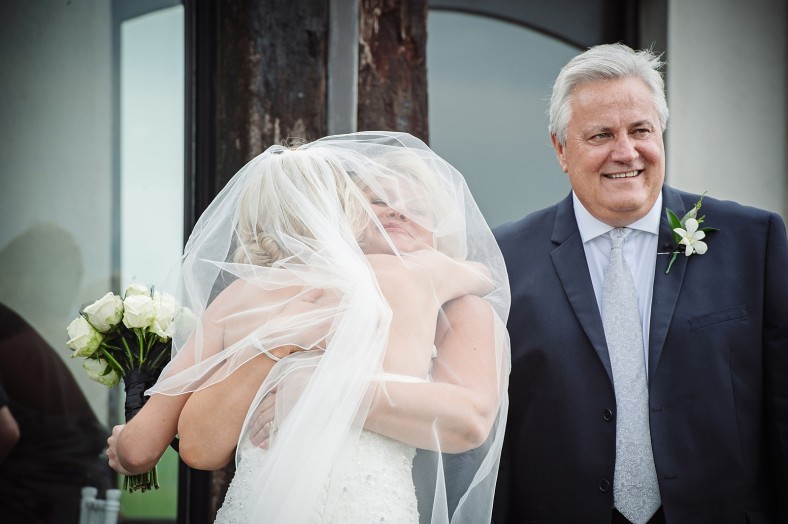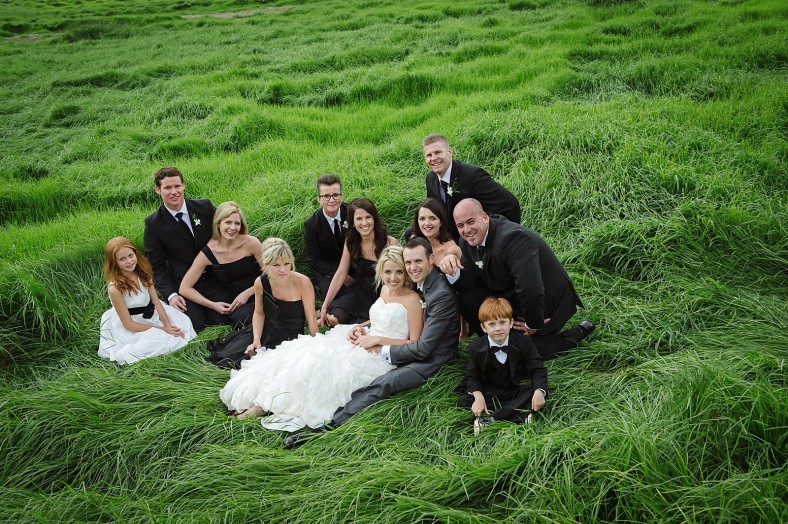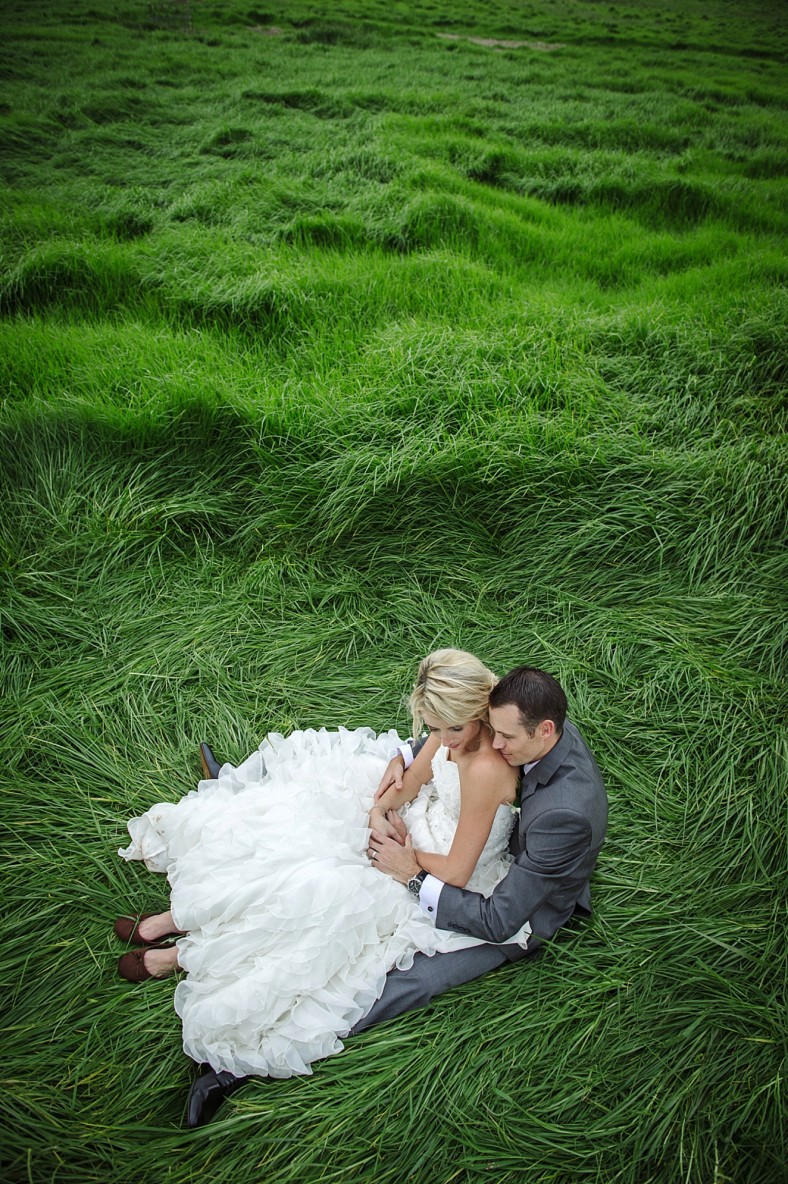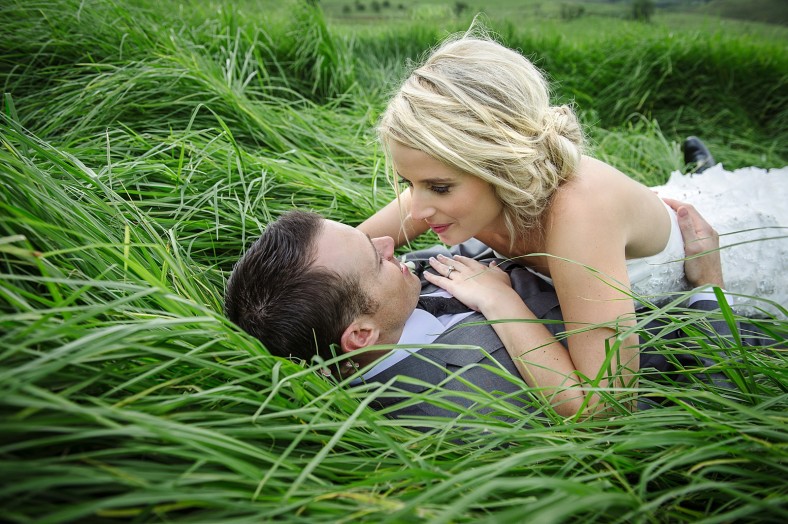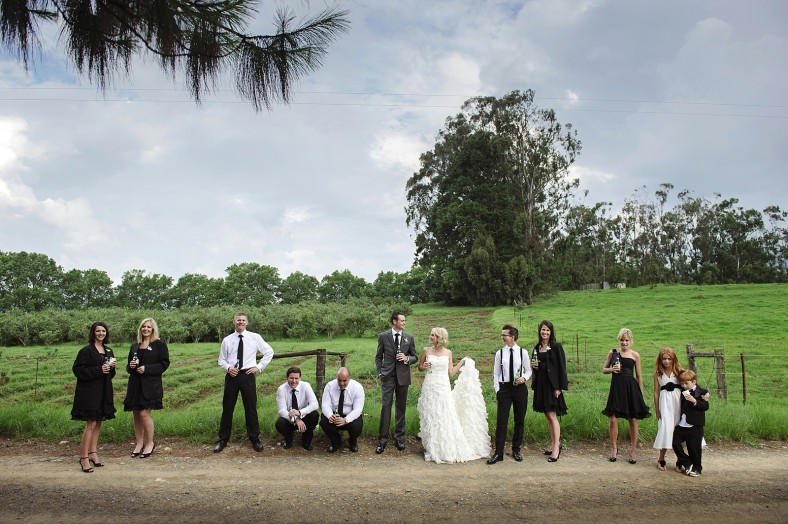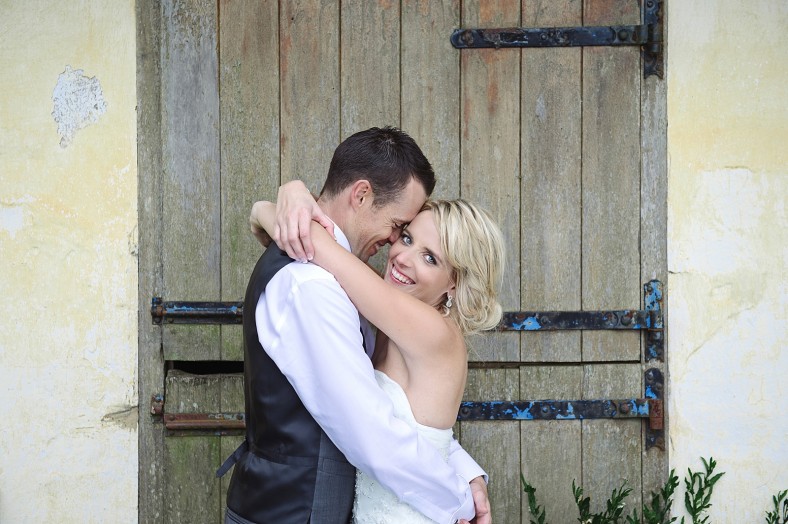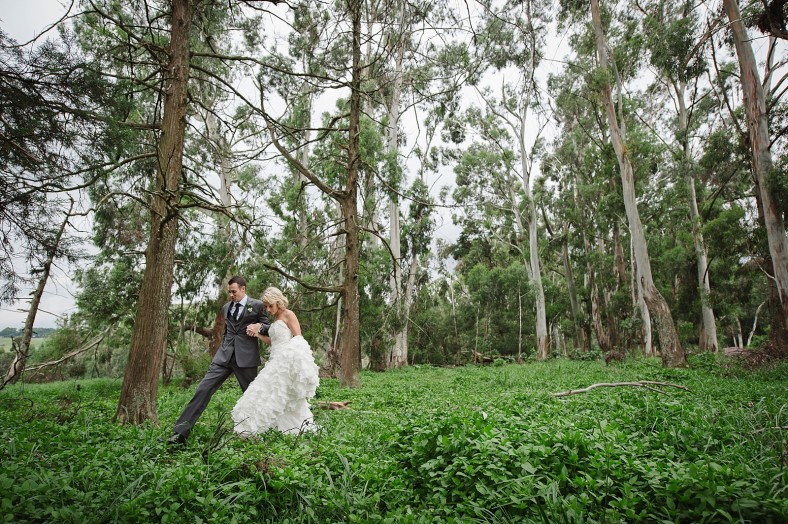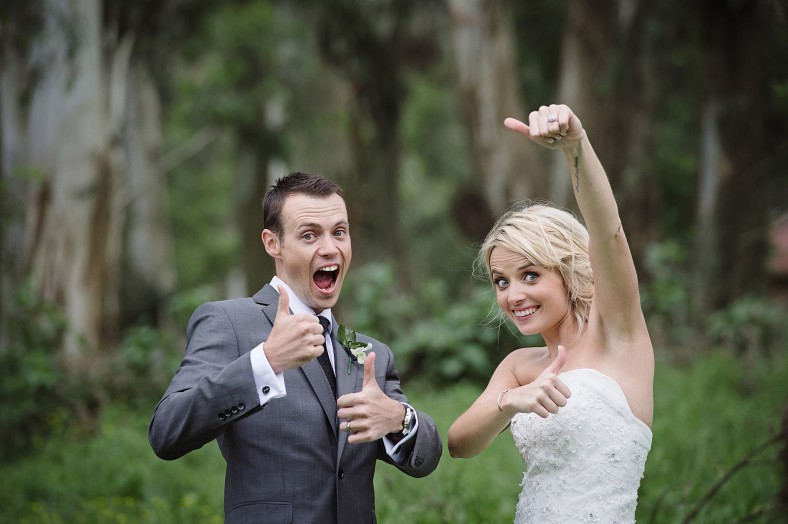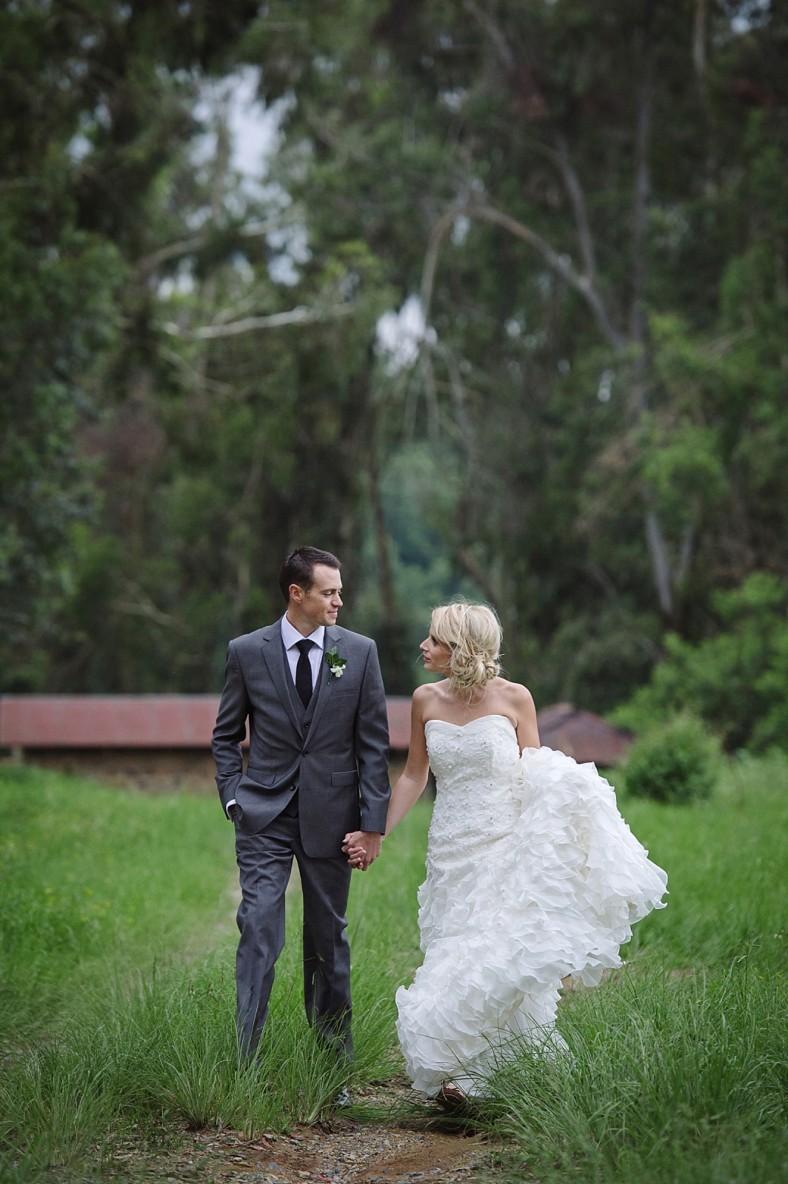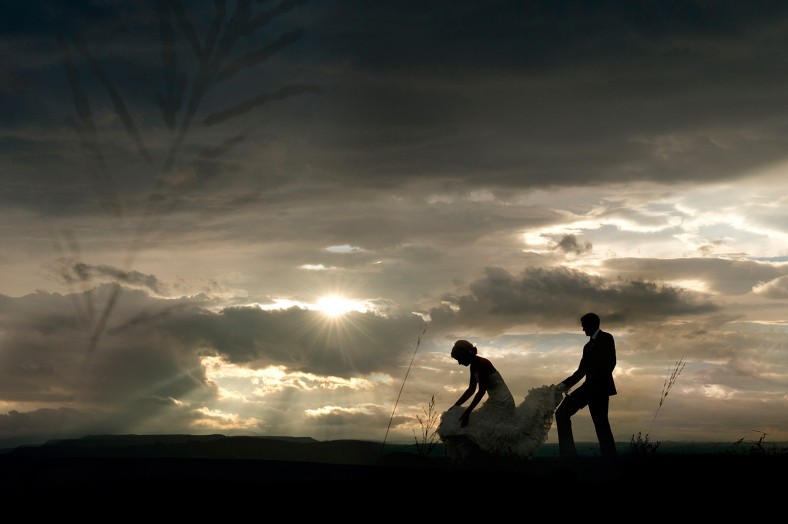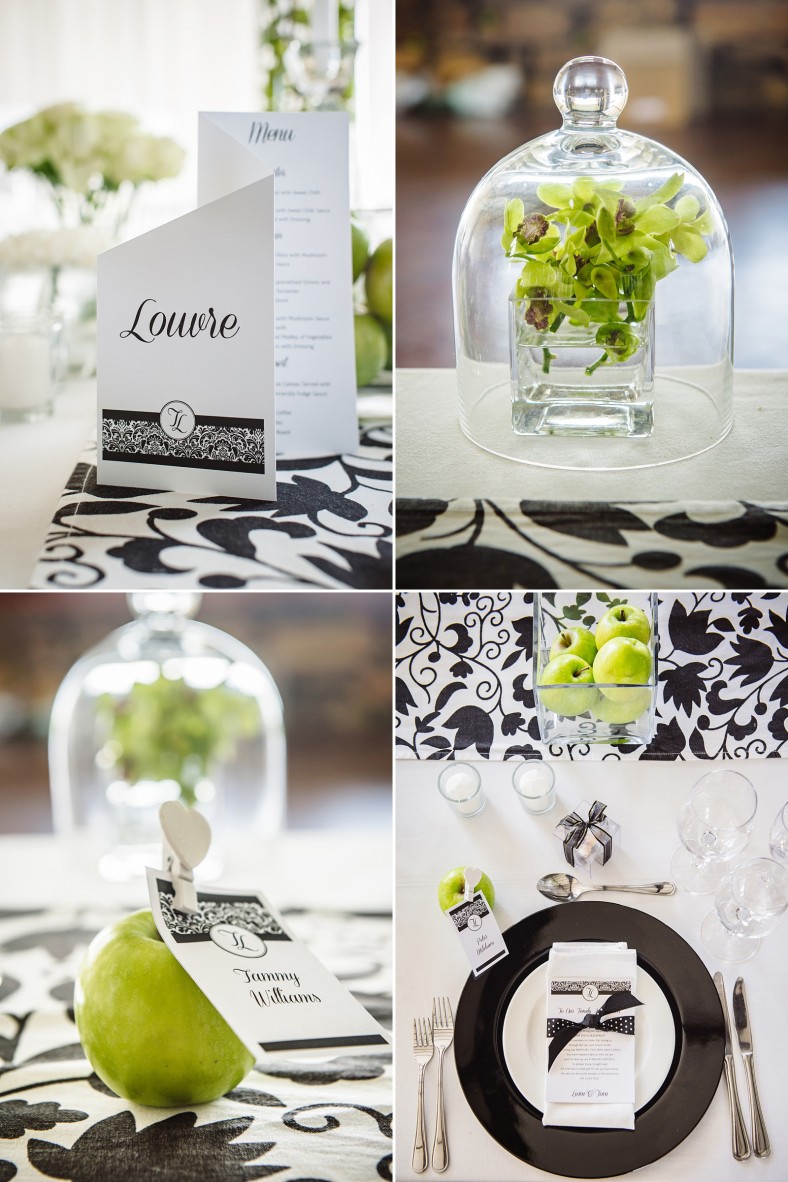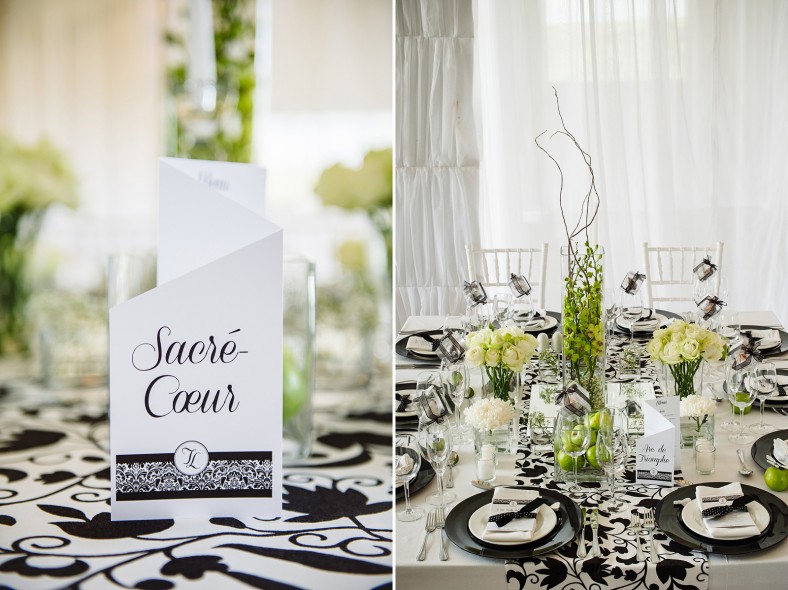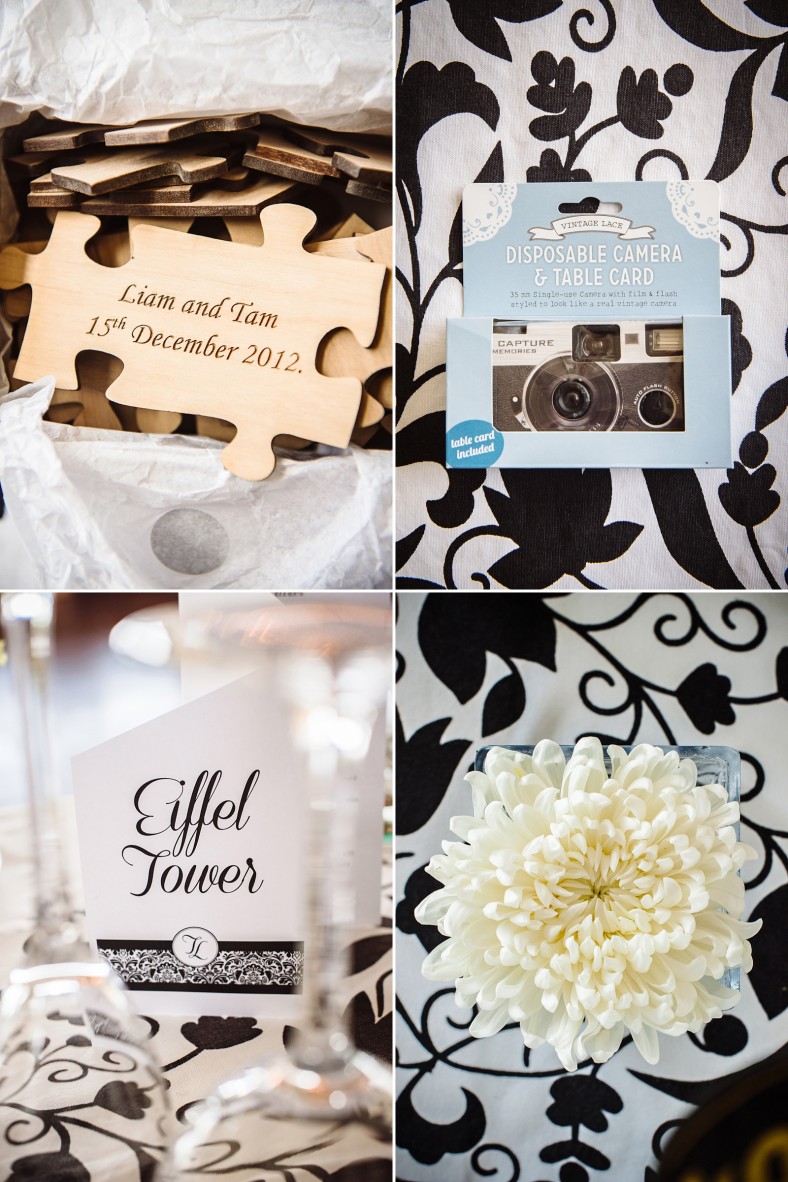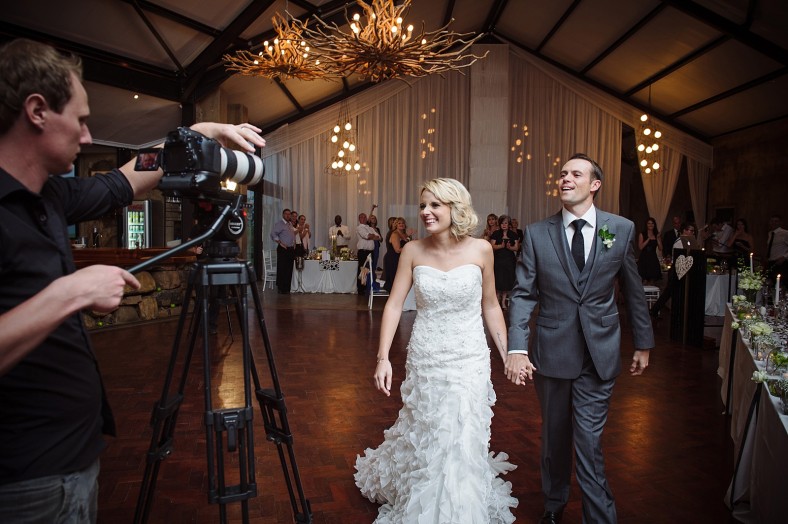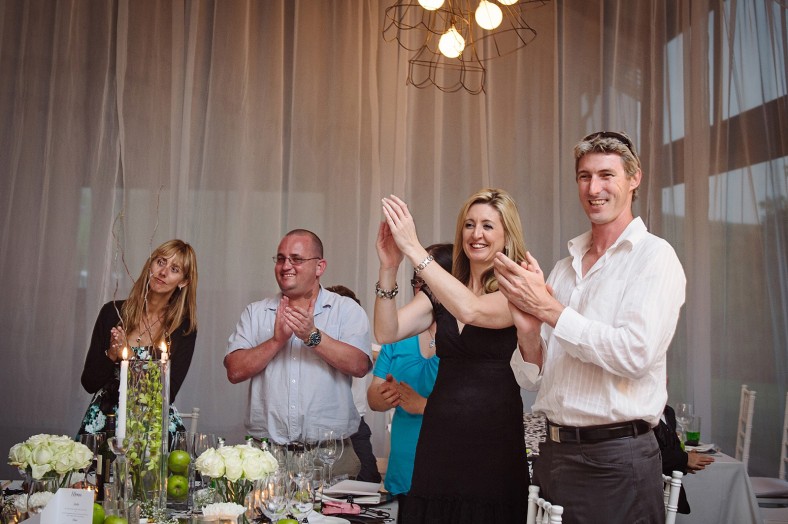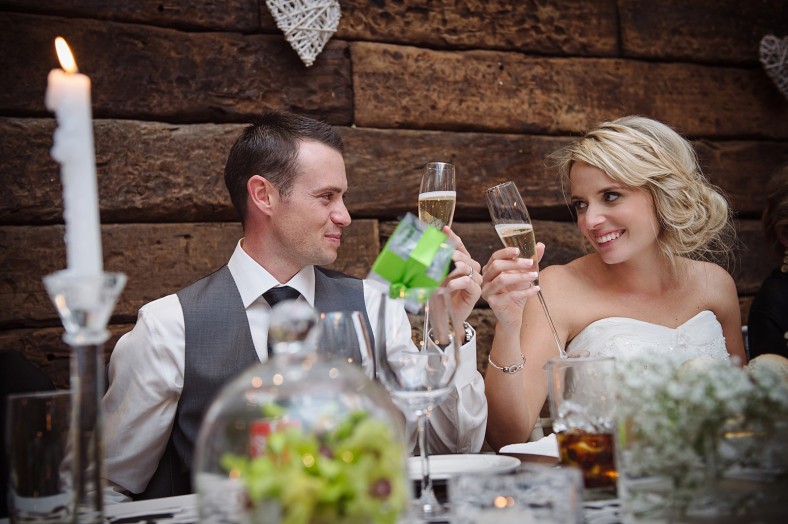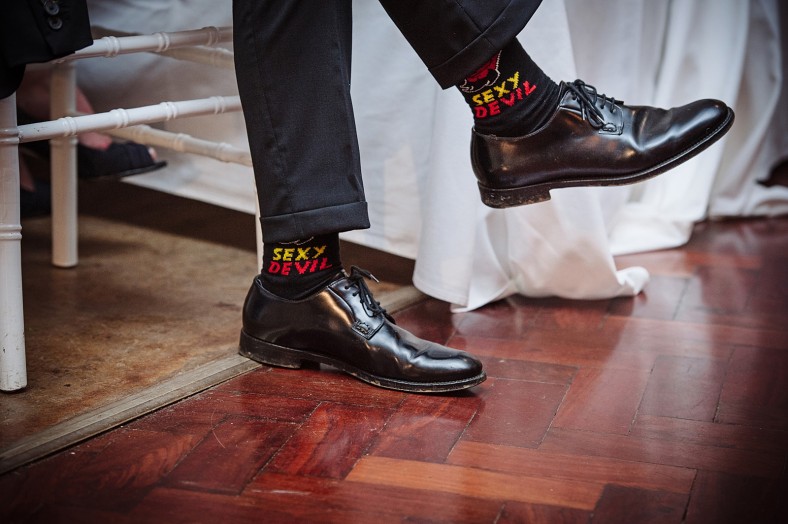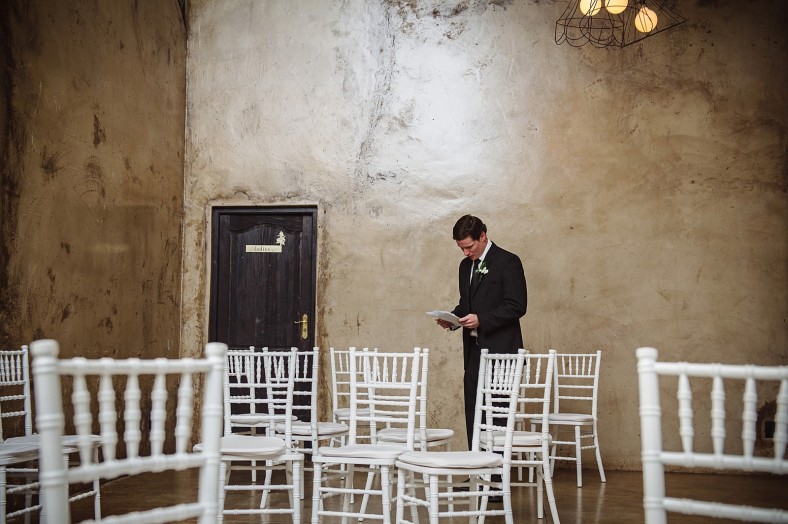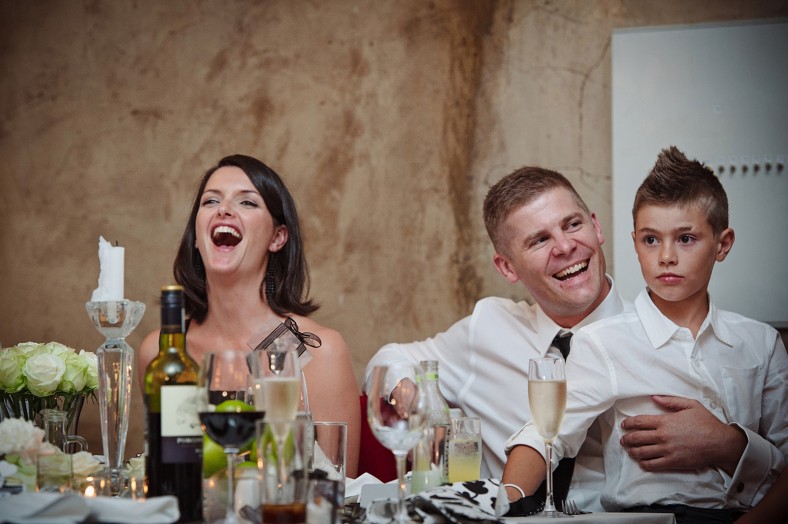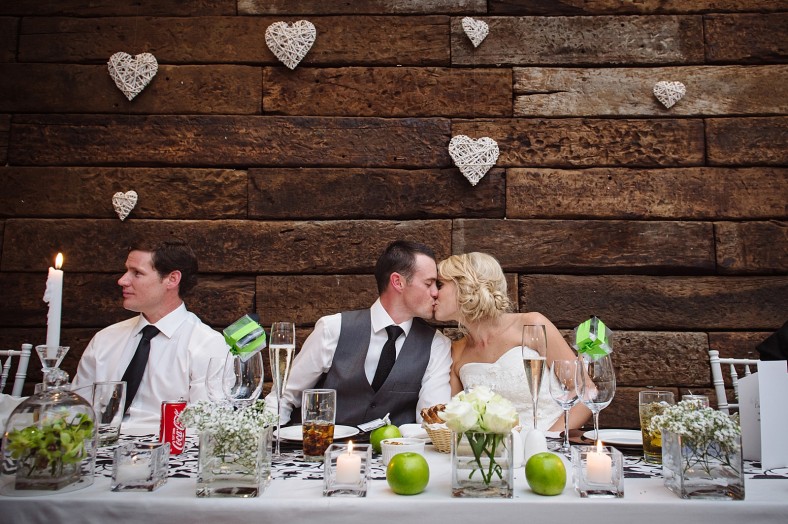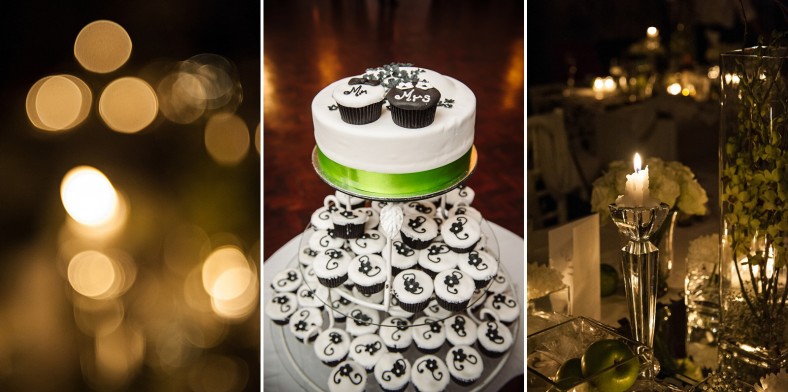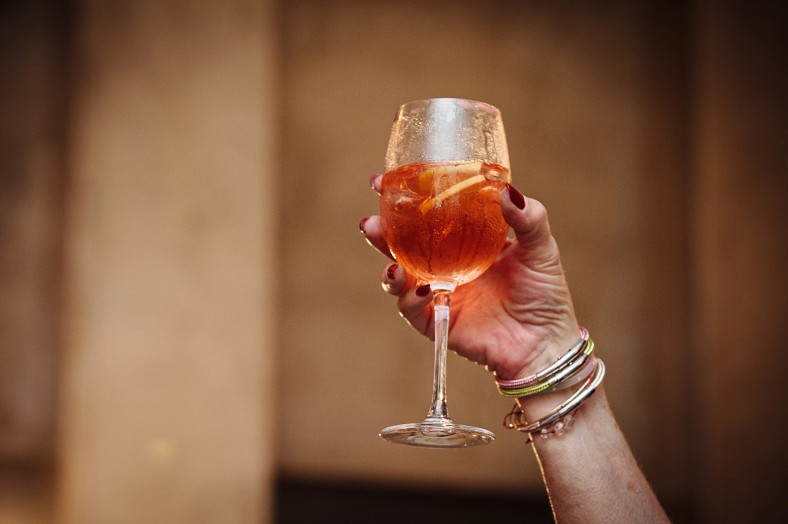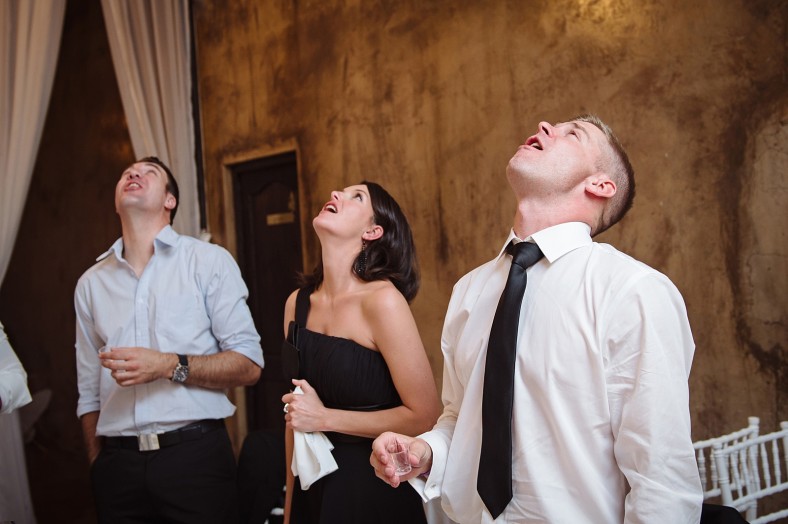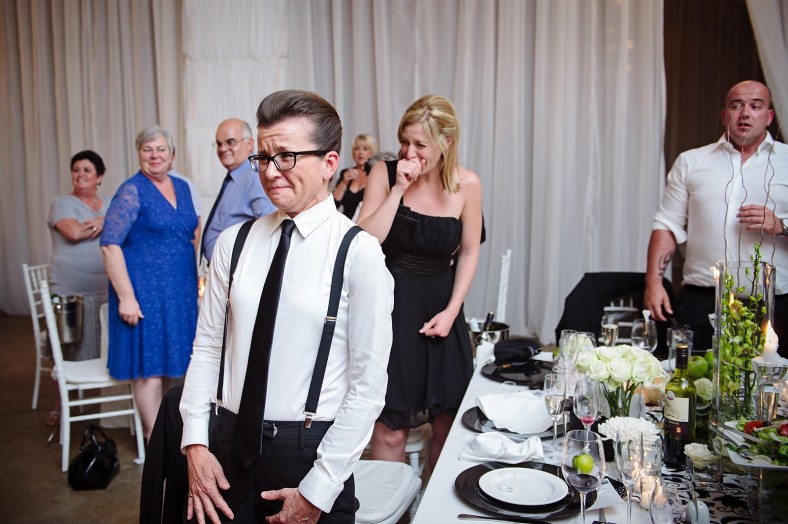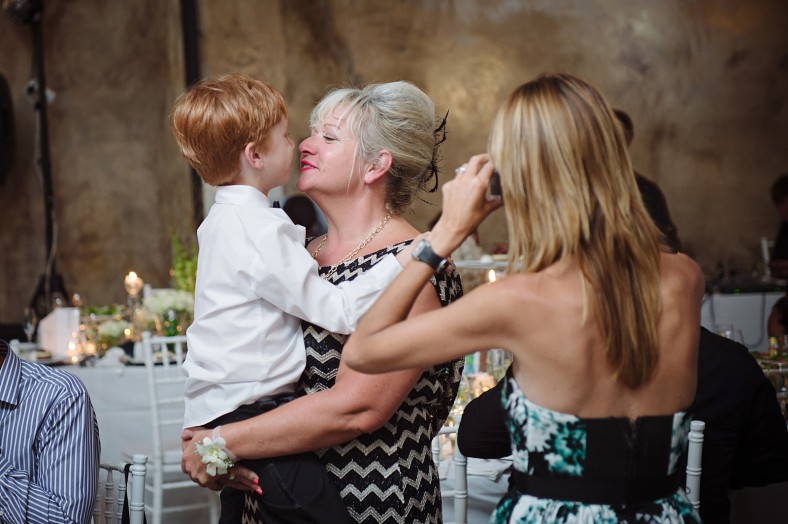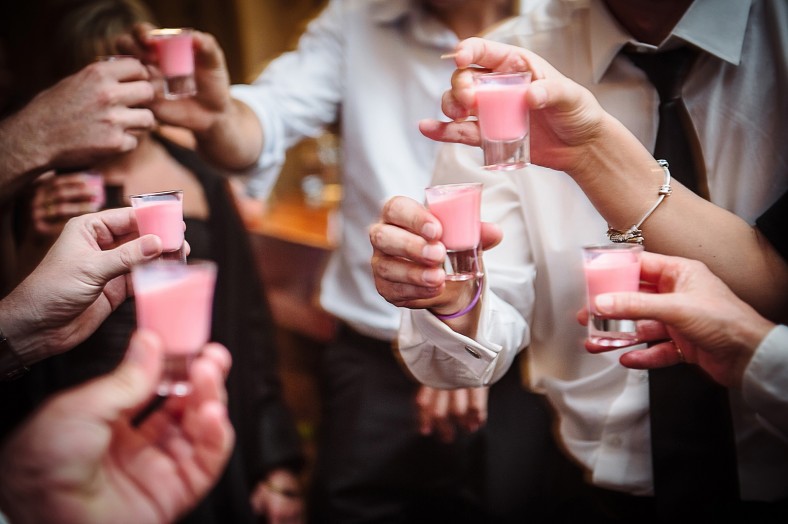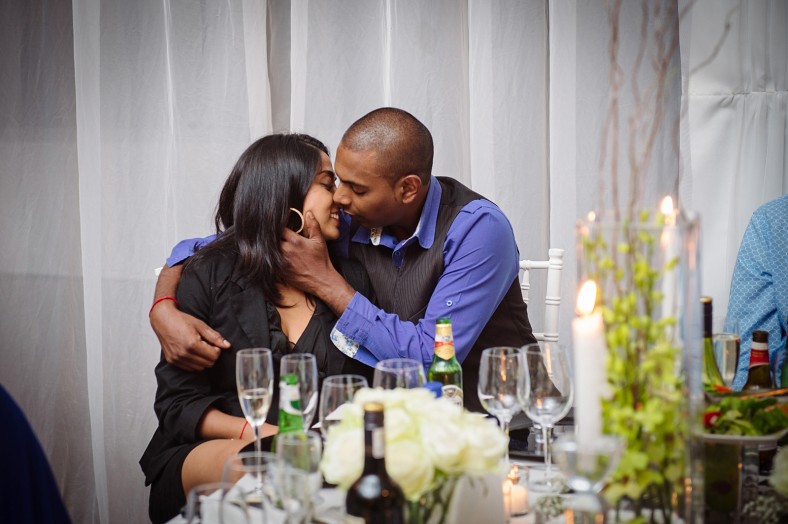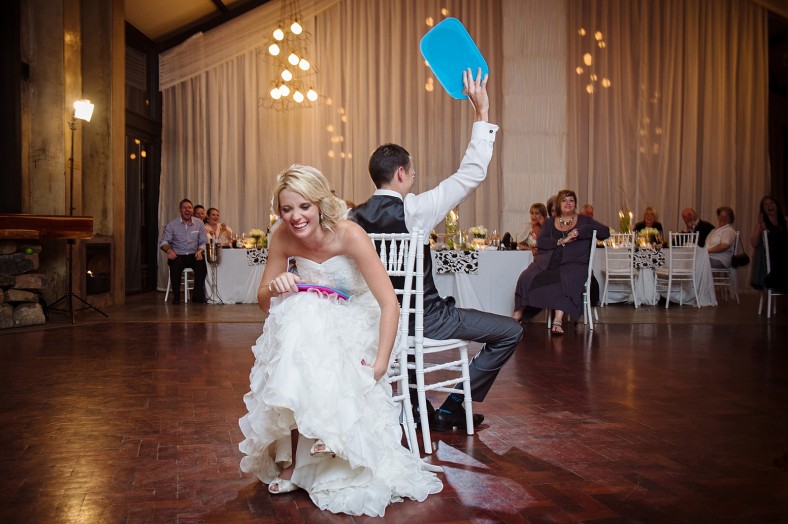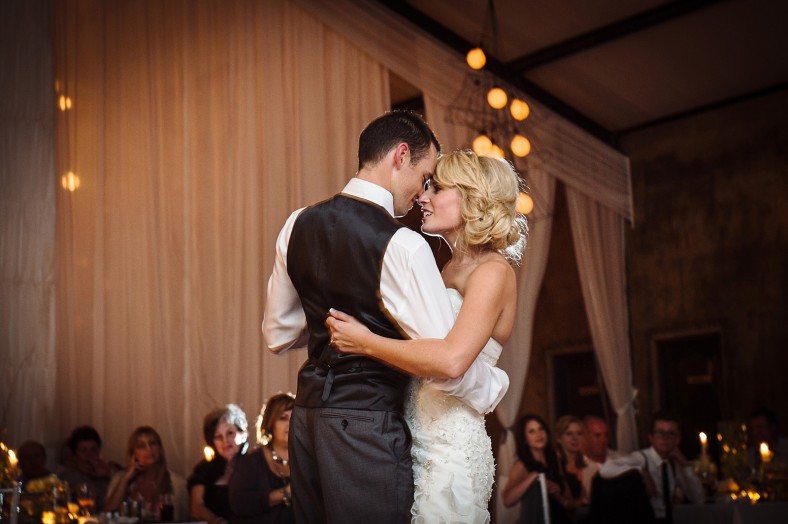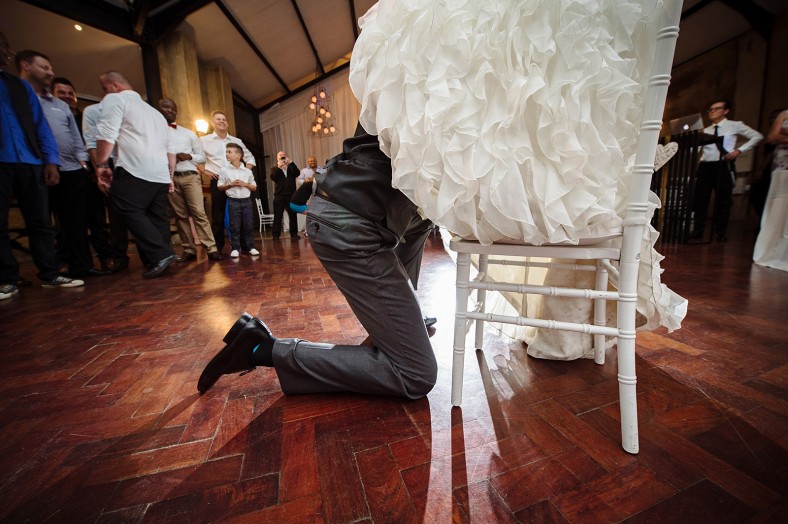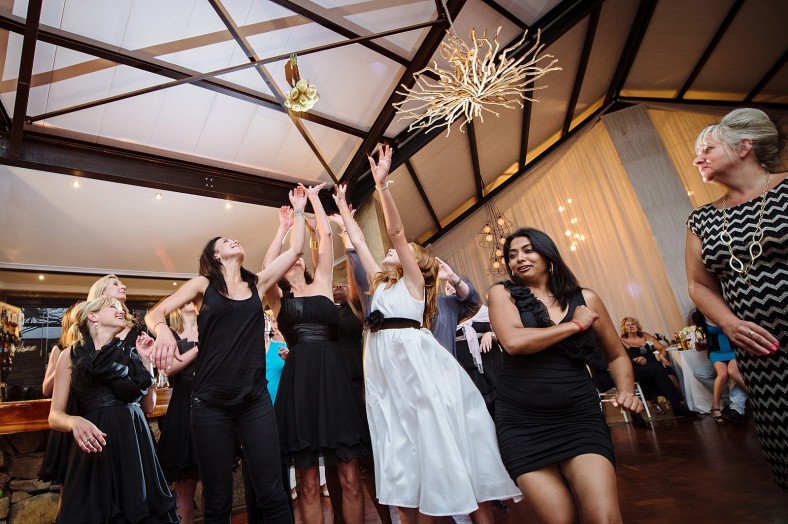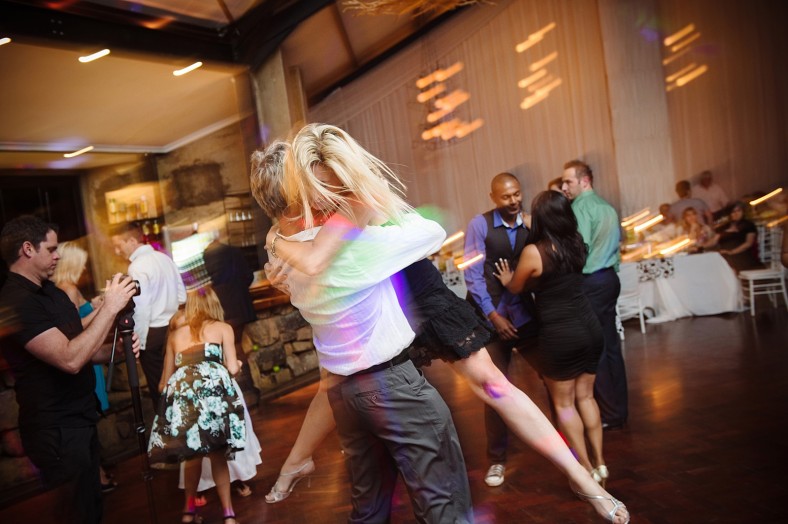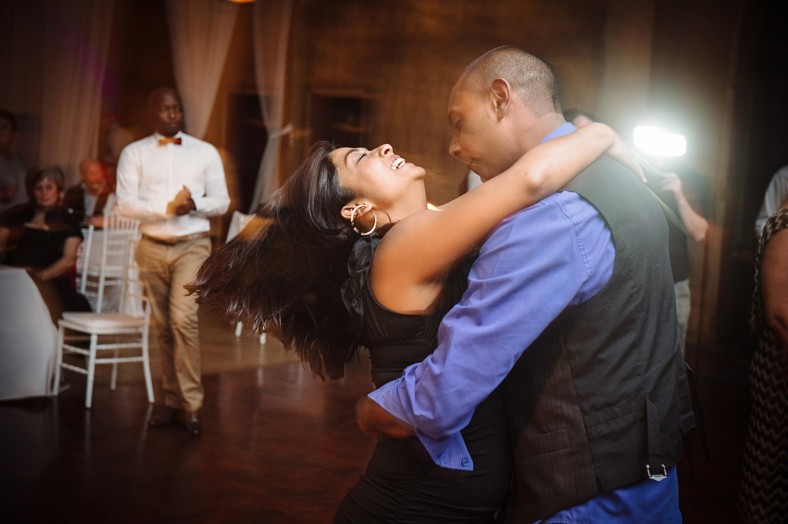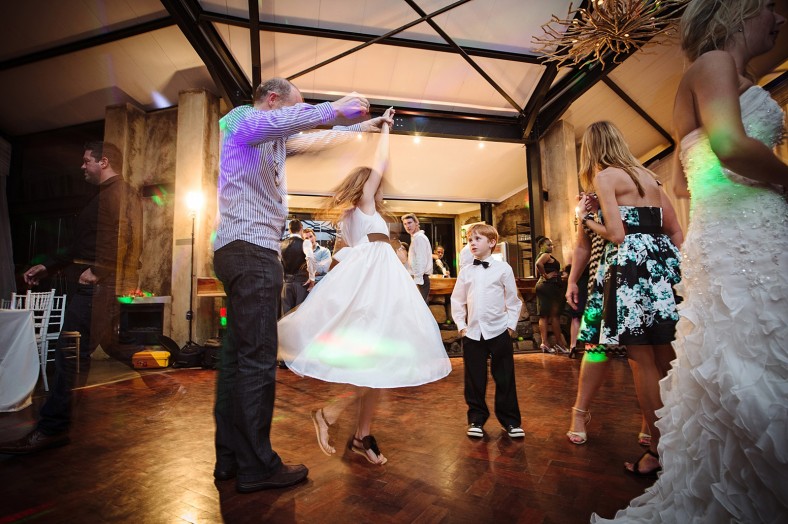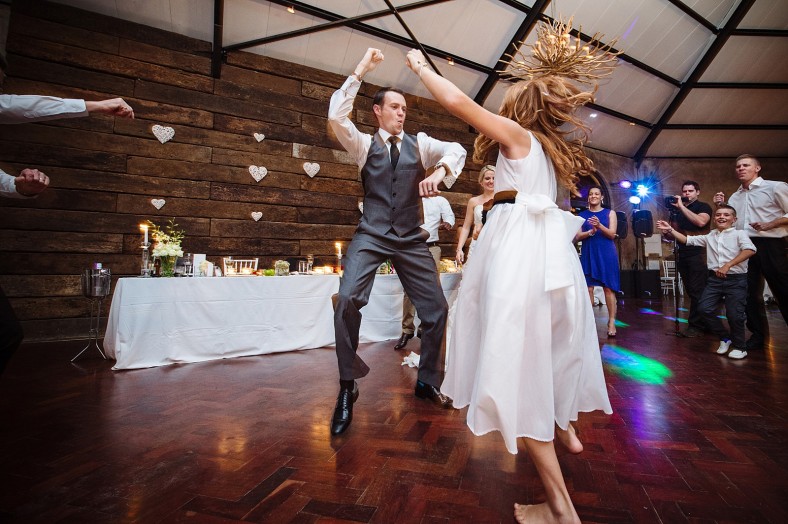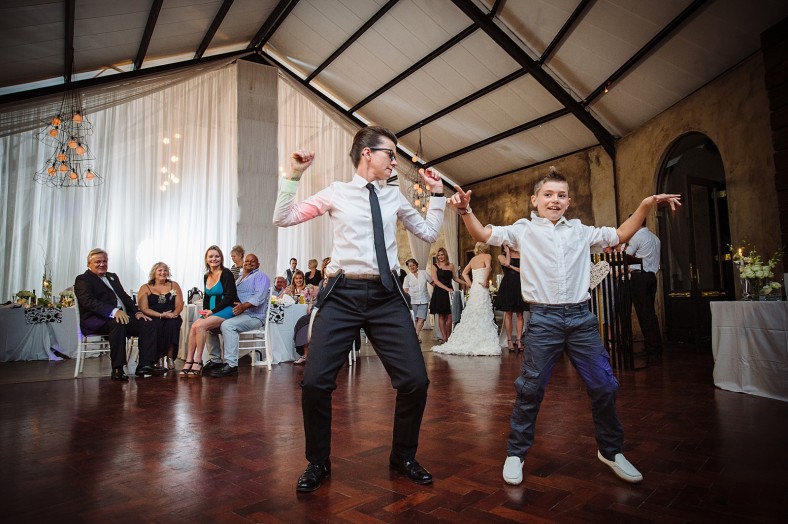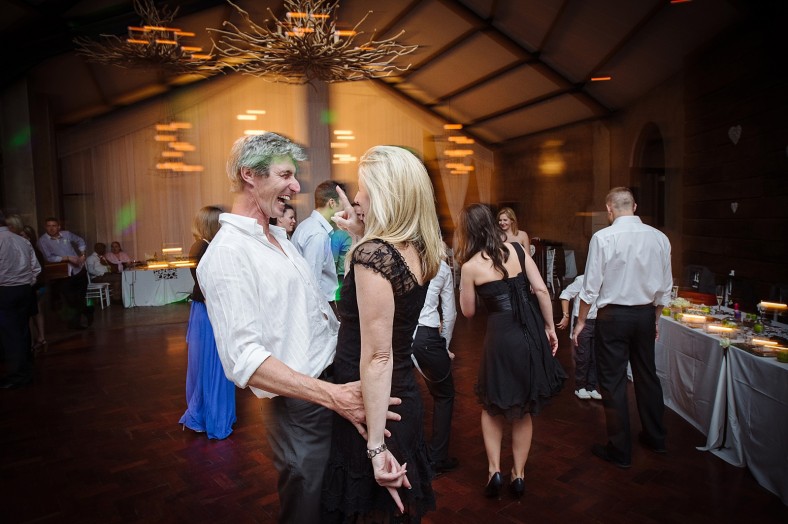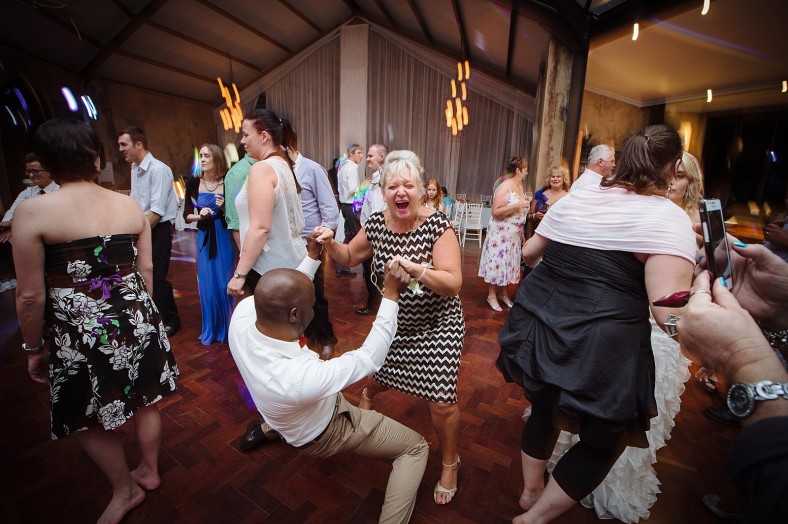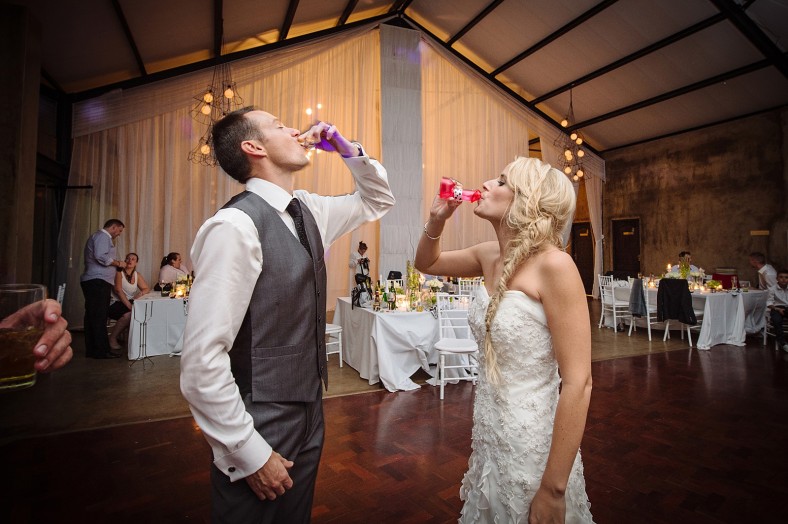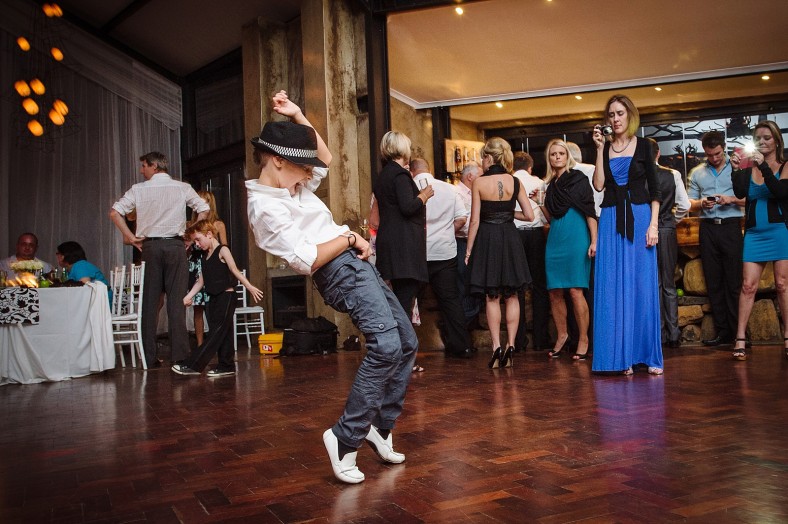 And now for the credits in the brides own words ……..
Everyone dreams of their perfect wedding and what it would look like. Who would have thought that we would be blessed to experience everything we had dreamed of on a day that we will remember for the rest of our lives.
From the Hindu blessing that involved sticking a knife in the ground to ask the weather Gods to drown us in sunshine, the bridesmaids slaving for 8 hours to ensure the reception venue looked like a scene out of a fairy tale, the tears of joy shed by many (including the Groom), to Tash walking head on into the glass panel and to some amazing (and not so amazing) dancing.
A very big thank you to Tamlynne for the hours of hard work and dedication to making our day complete, to Mark and Cameron for helping capture our special day (and for putting up with a hung-overgroomsman), to Charlie our MC, she did an outstanding job at taking care of our guests and kept us roaring with laughter.
And finally to our extraordinary pair of photographers – Jax and Tash … your creativity, vision and enthusiasm are out of this world, we were blessed to have you capture our special day. THANK YOU!
Venue: Netherwood – Thank you to Lisa … you were a SUPERSTAR! www.netherwood.co.za Email: info@netherwood.co.za Contact: 033 266 7132
Hair: The unbelievably talented Drew Christie – Evolve Hair SA. 0823354625 Thank you for the transformations and advice!
Brides Dress: Charlotte Balbier
Brides shoes: Fillipa Scott
Groom's Suit: Moss
Wedding Decor/Flowers: Settings Function Hire www.settingsfunctionhire.co.za Email: settings@iafrica.com Contact: 031 701 6391
Videographer: Beyond Measure – The wonderful Mark, Carin and Cameron. Website: www.beyondmeasure.co.za Email: info@beyondmeasure.co.za Contact: 083 243 1712 / 031 708 6965
Cater: CHC Catering – Jon Kleu Web: www.chccatering.co.za Email: djkleu@mweb.co.za Contact: 033 394 3924
DJ: DJ Worx – Allan McCabe Web: www.djworx.co.za E-mail: allan@djworx.co.za Contact: +27 (0) 72 557 5339