Heloise and I sent lots of emails back and forth in the build up to their wedding, and during that process I realized that she is a very creative soul. She is also so modest and humble that nothing really prepared me for how truly talented she is! Can you imagine my delight when I walked into their reception venue and found mermaids on all of the tables? Anyone who loves mermaids as much as I do has to be a kindred spirit. Besides the mermaids, I was truly blown away by the attention to detail! Their wedding was a testimony to just how clever, crafty and prolific this lady is. Heloise did all the flower arranging, hand made most of the décor elements, and sewed her own wedding dress! It would be impossible for a DIY wedding of this sort to come together with the hands of just one person and so I must mention that Heloise was helped hugely by her husband Owen and both sides of the family.
Heloise and Owen may be quite different in many regards, with one being a project manager and the other being an artist, but this combination seems to work beautifully for them and  it was very clear to me that they absolutely adore each other. They also have a lot of common interests like golf and traveling, so it was only fitting that they celebrated their union far from home, at Princes Grant Golf Estate ,with their nearest and dearest.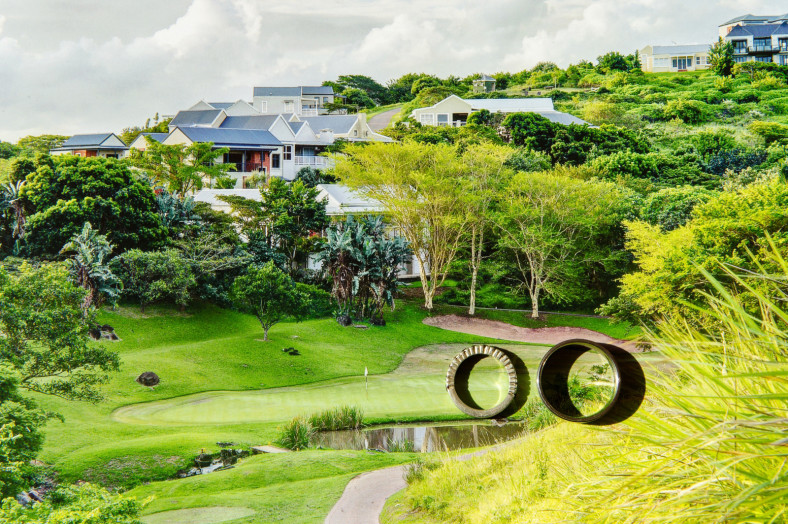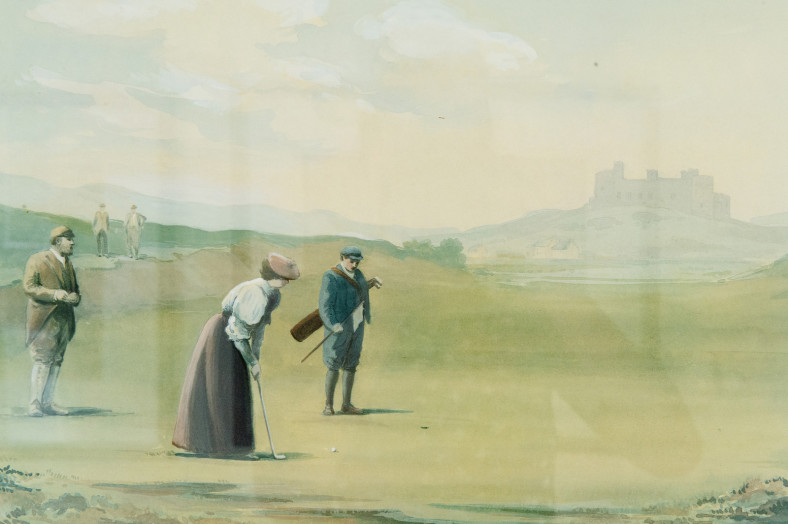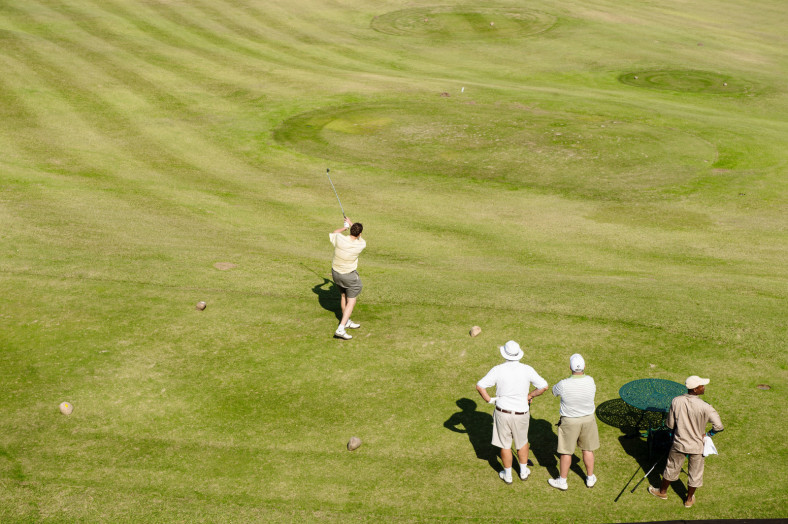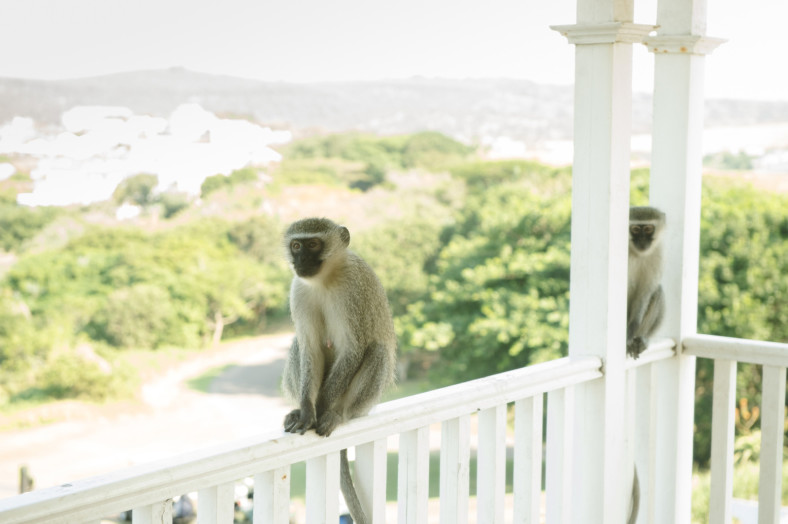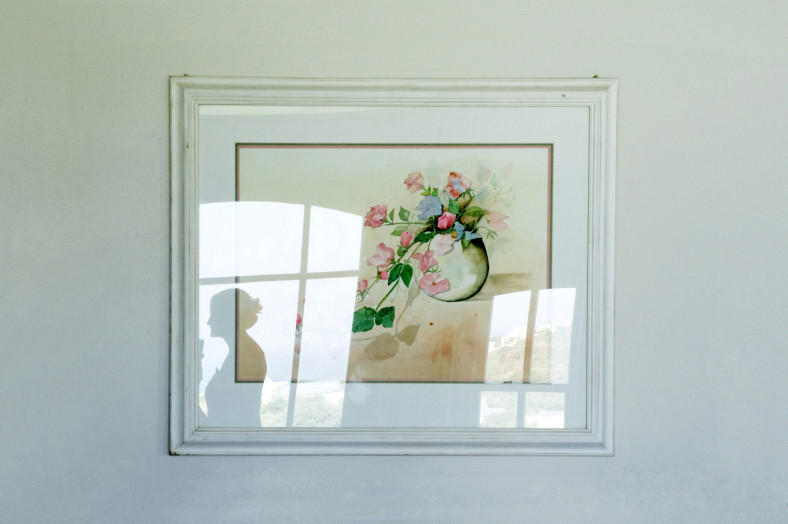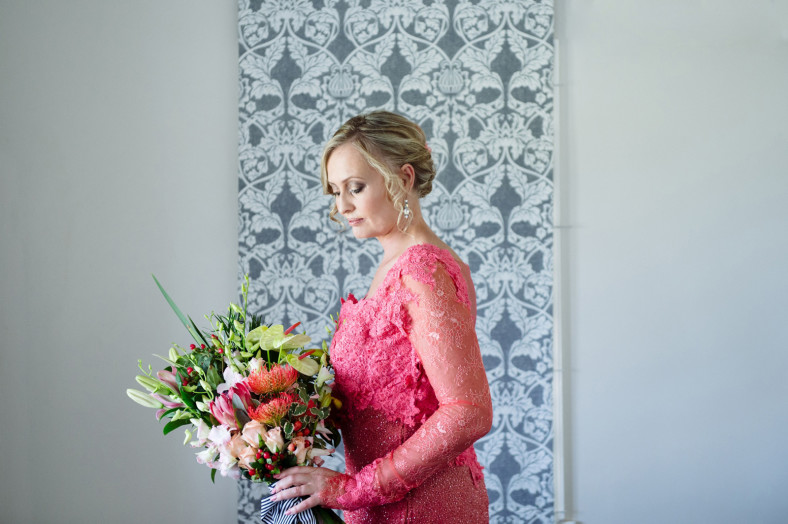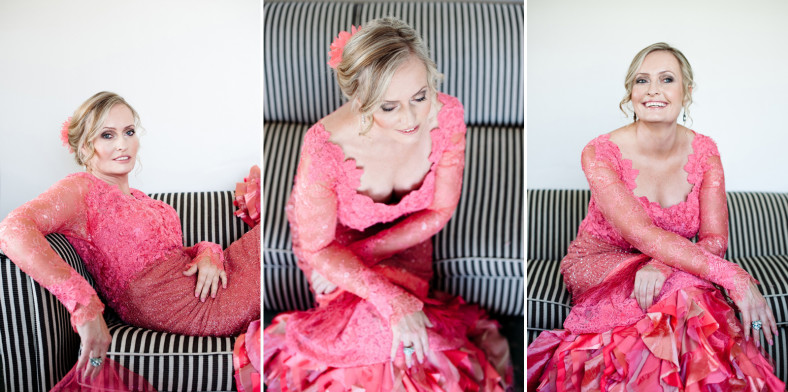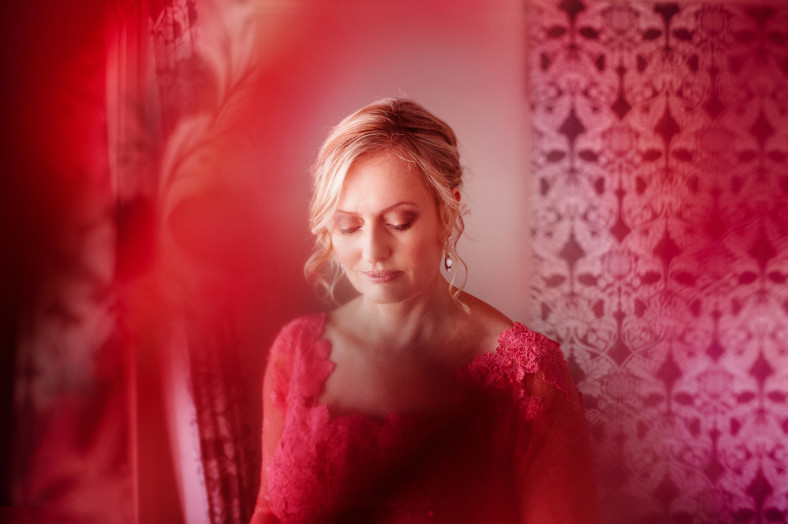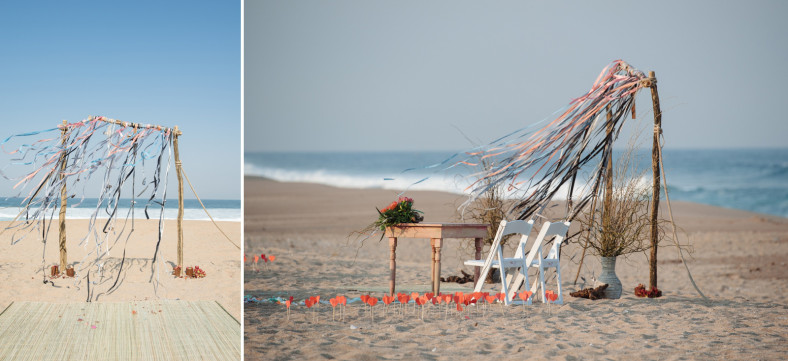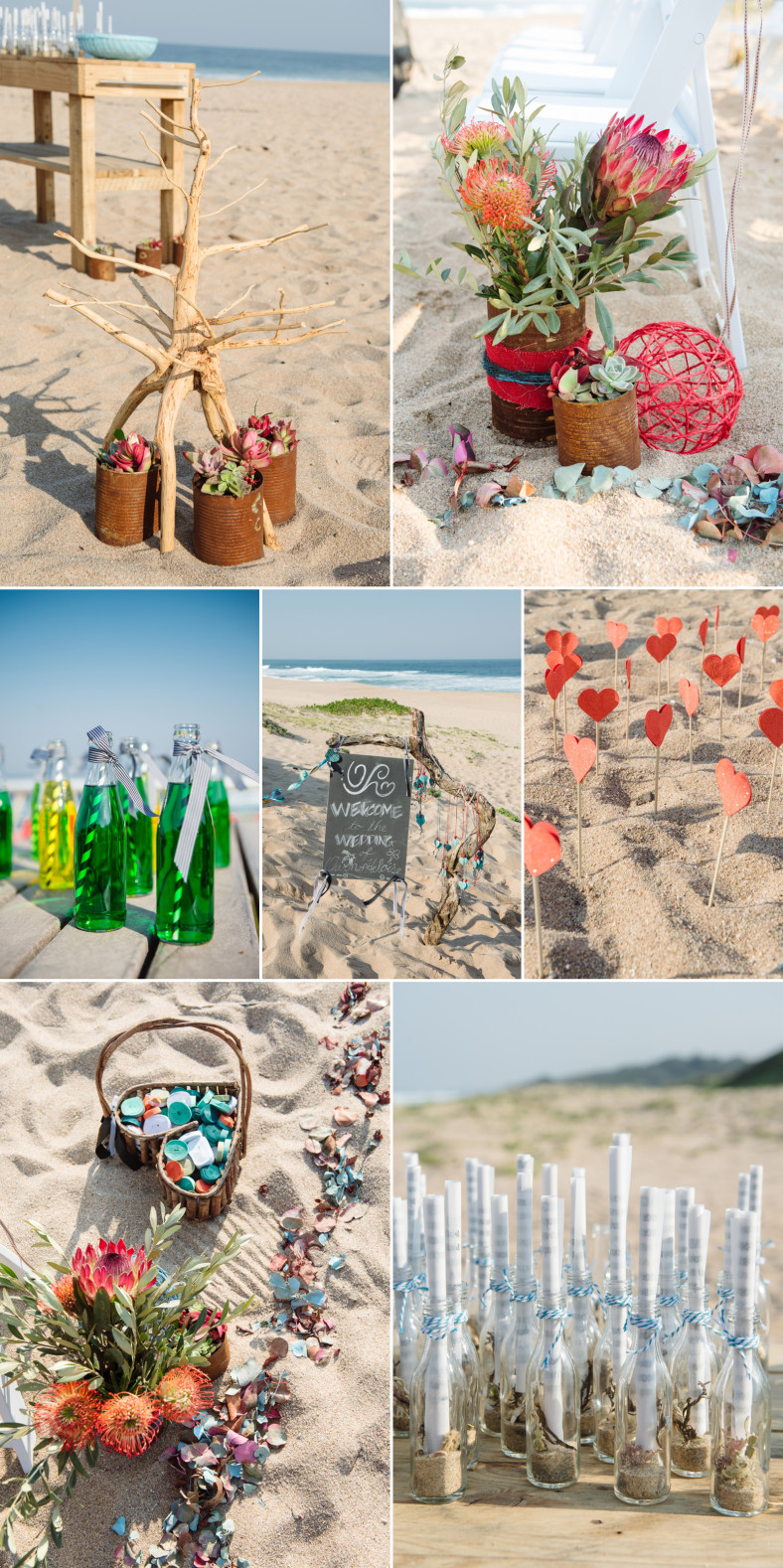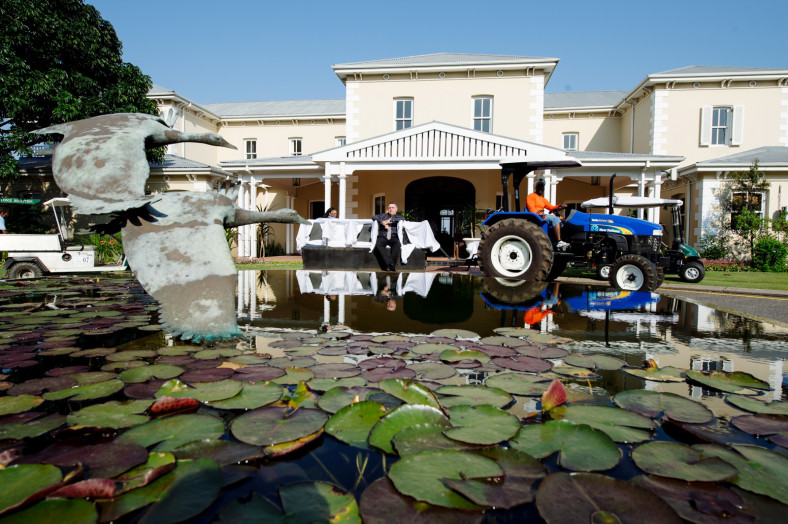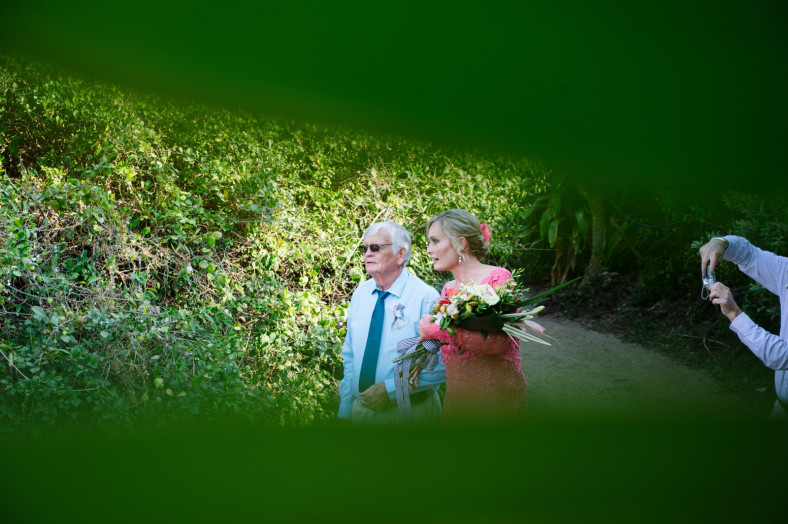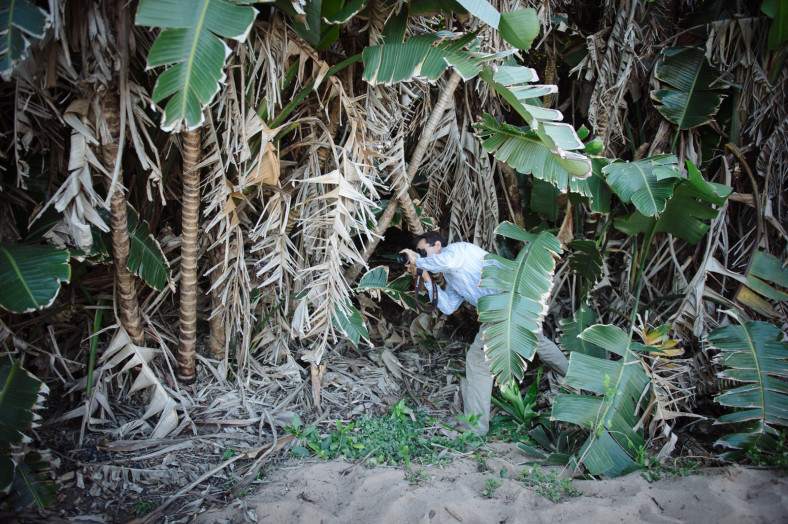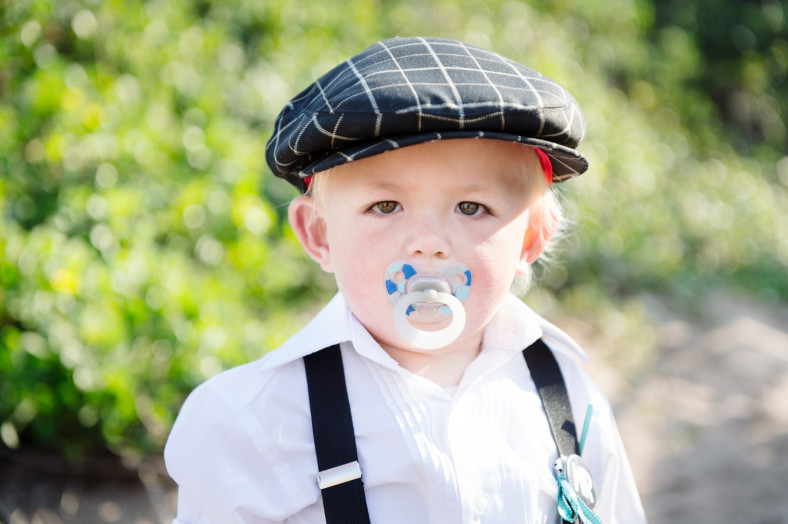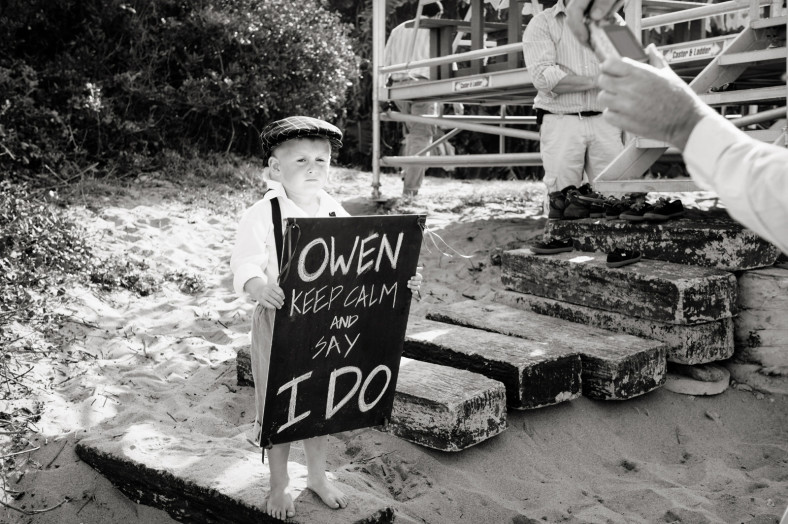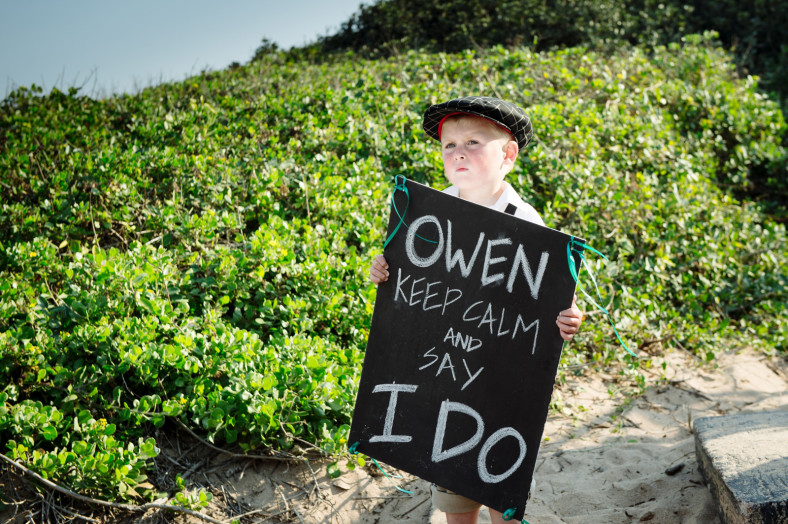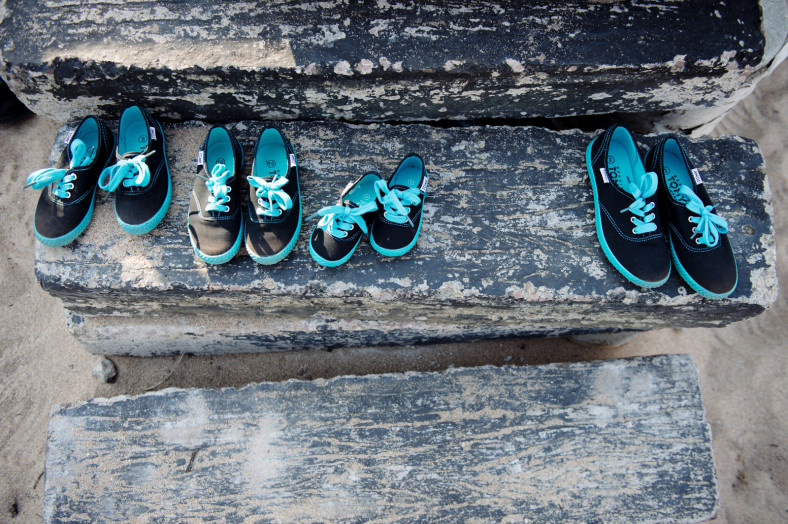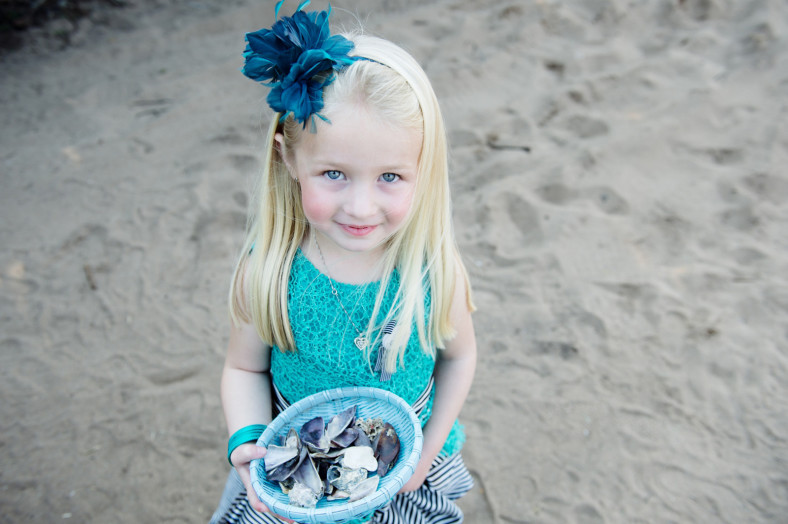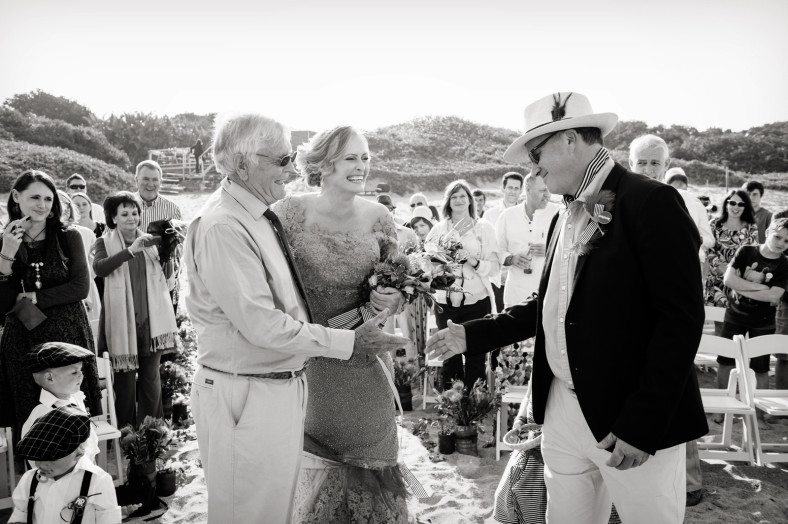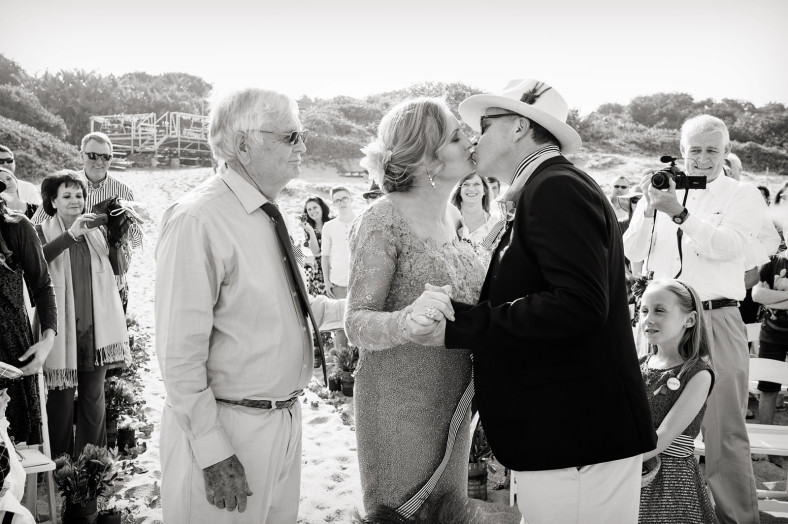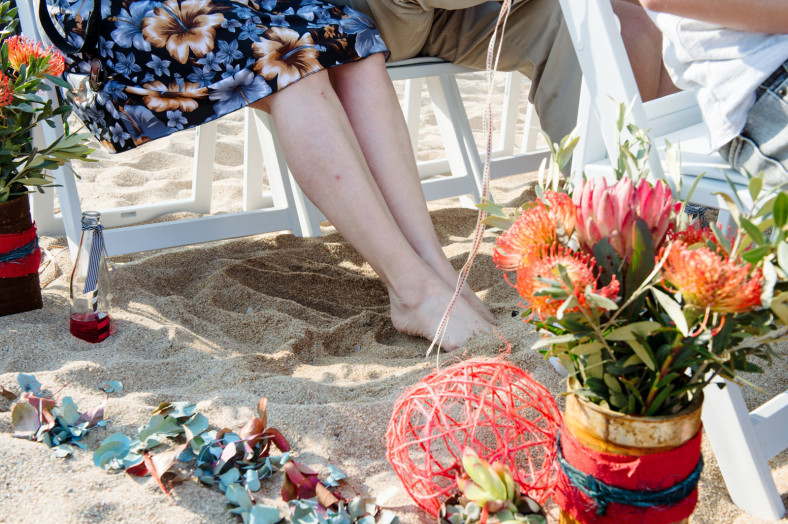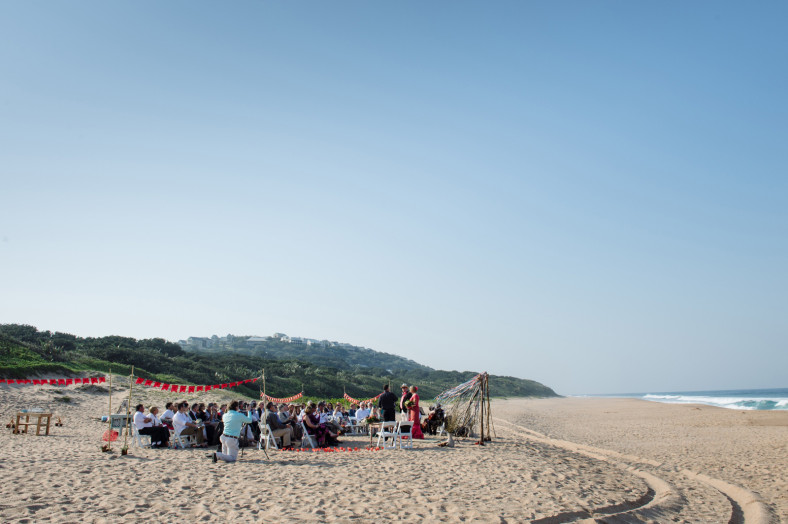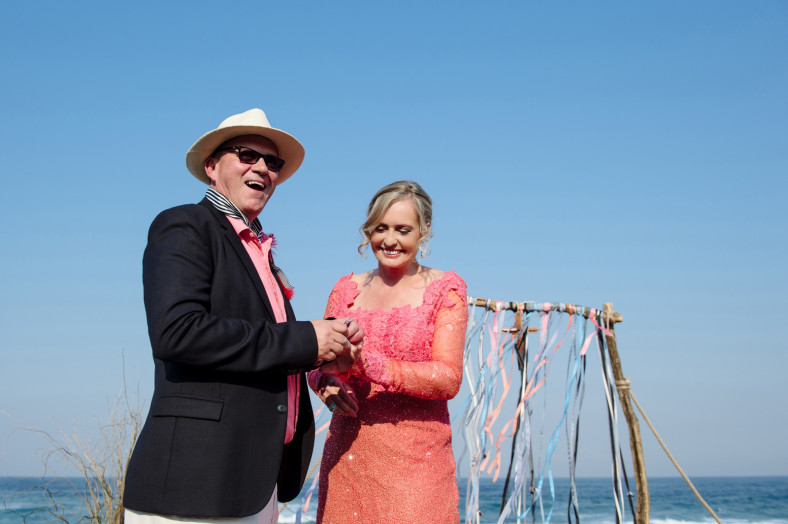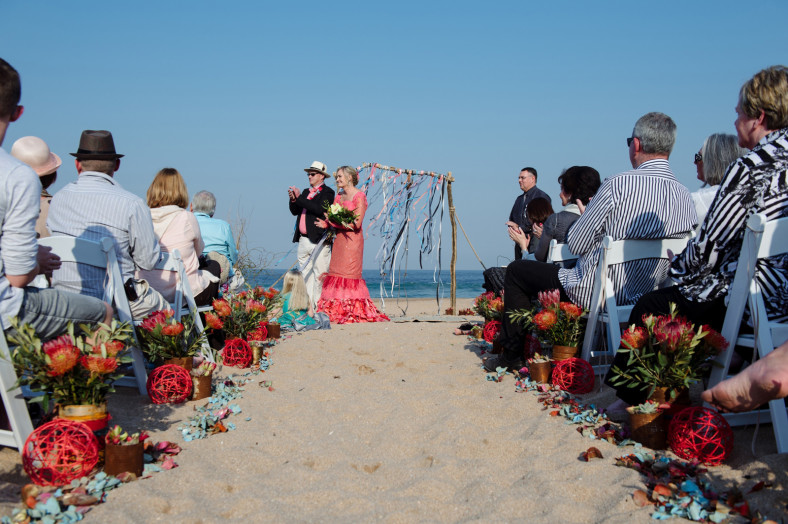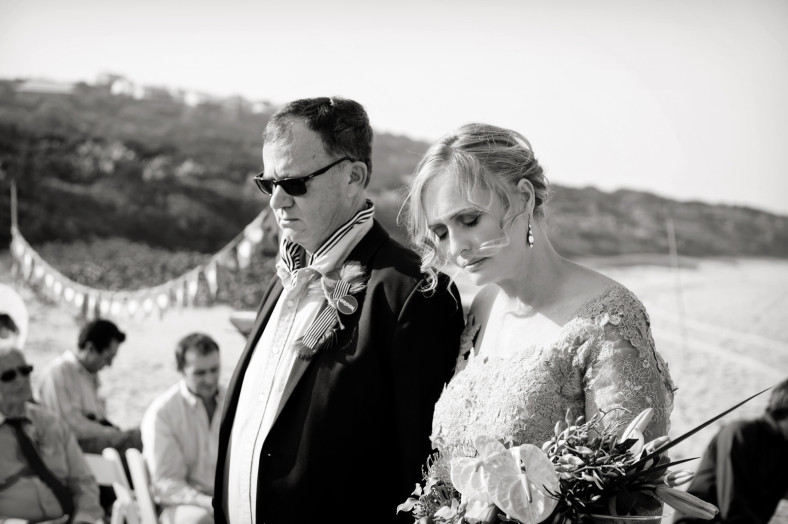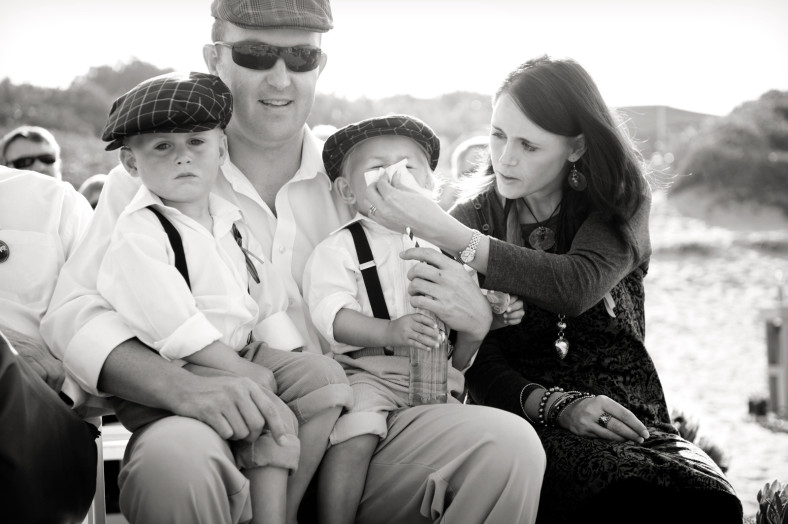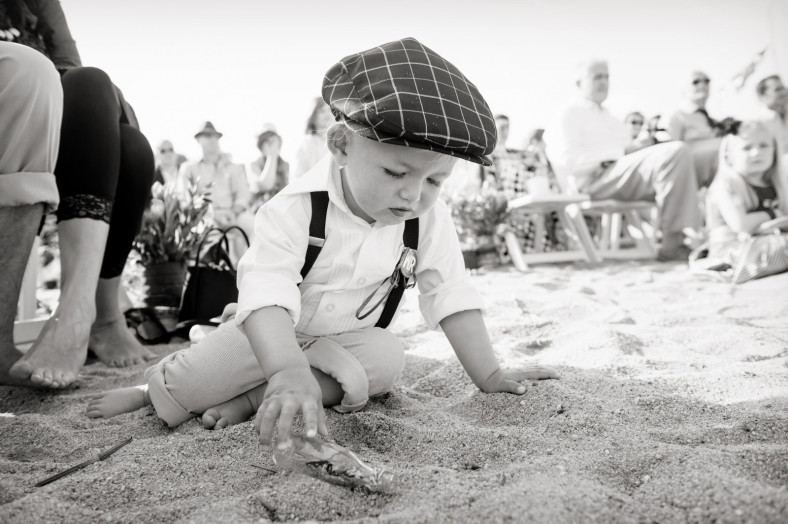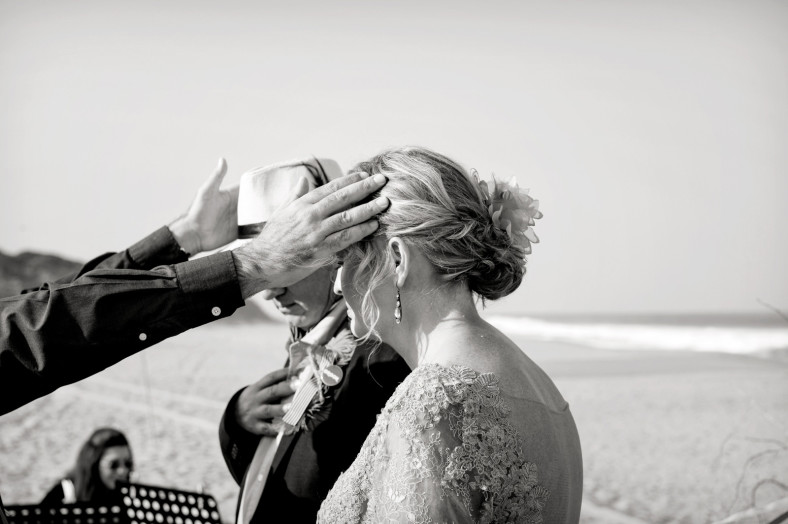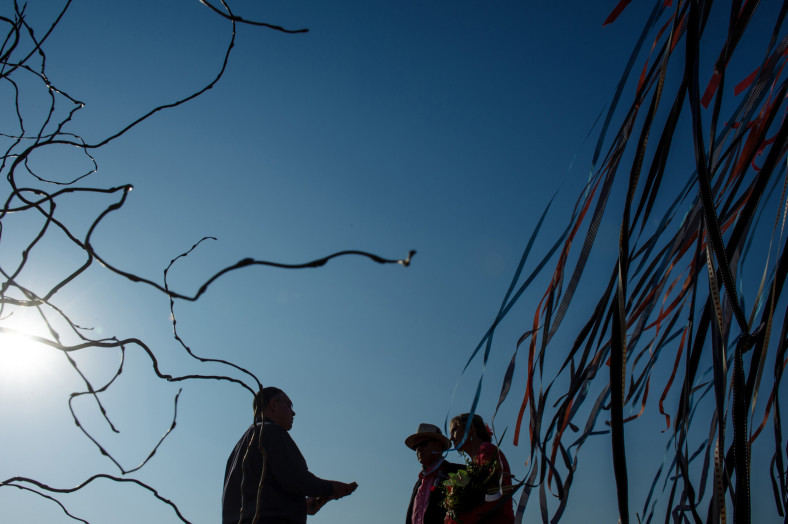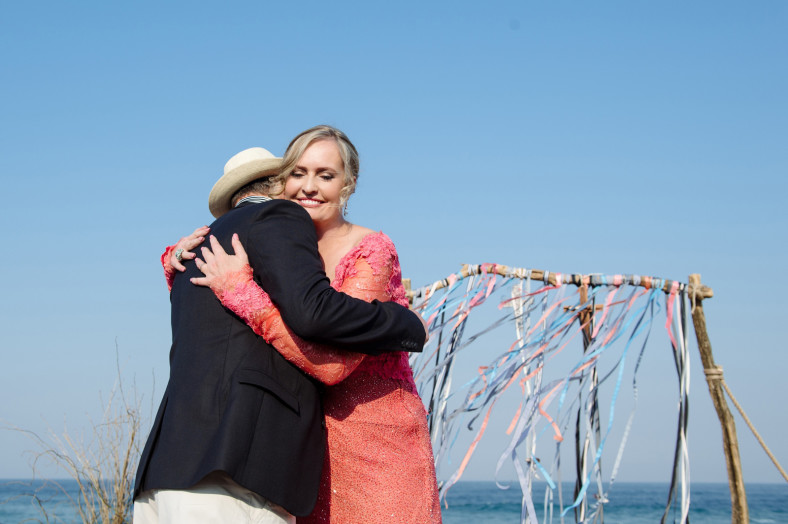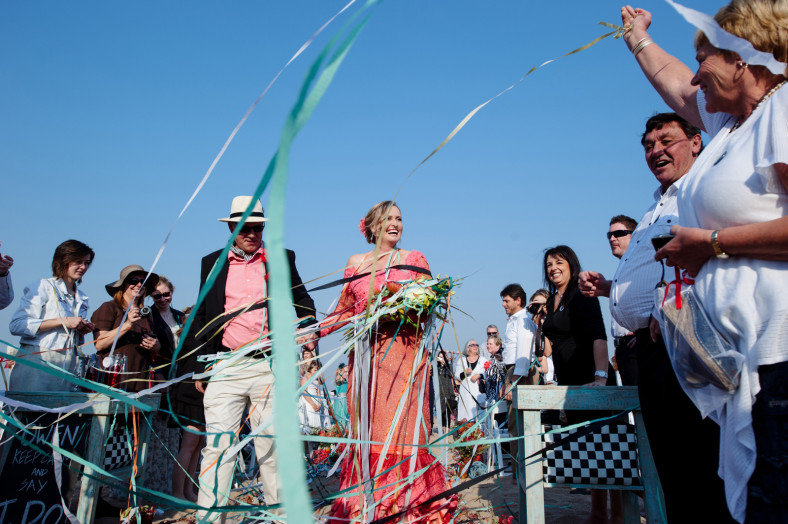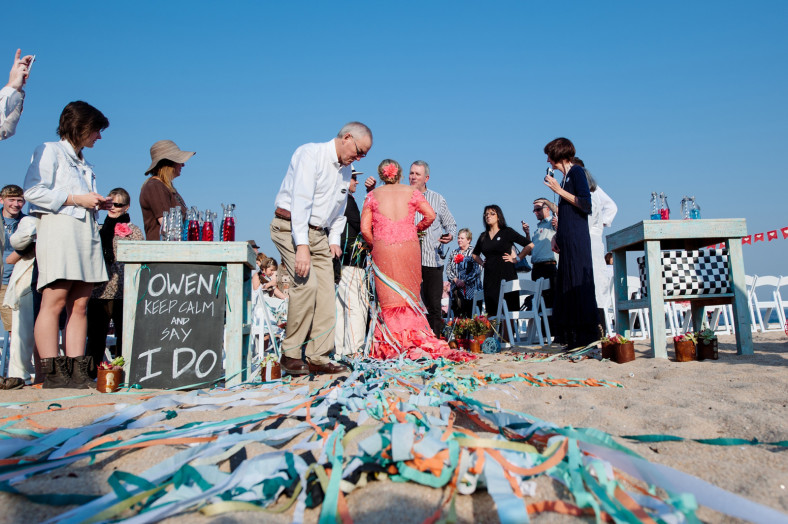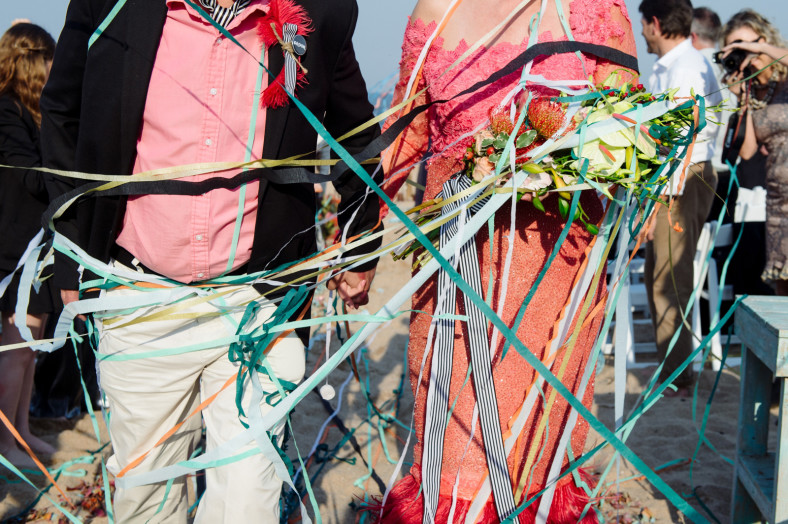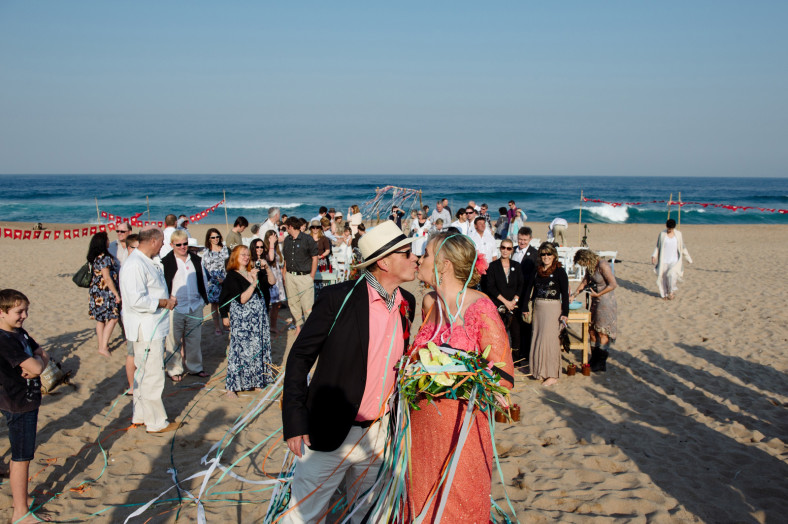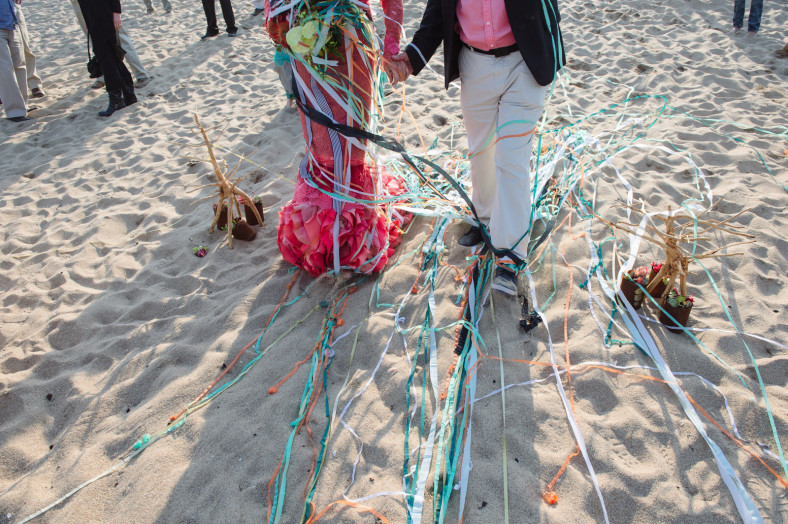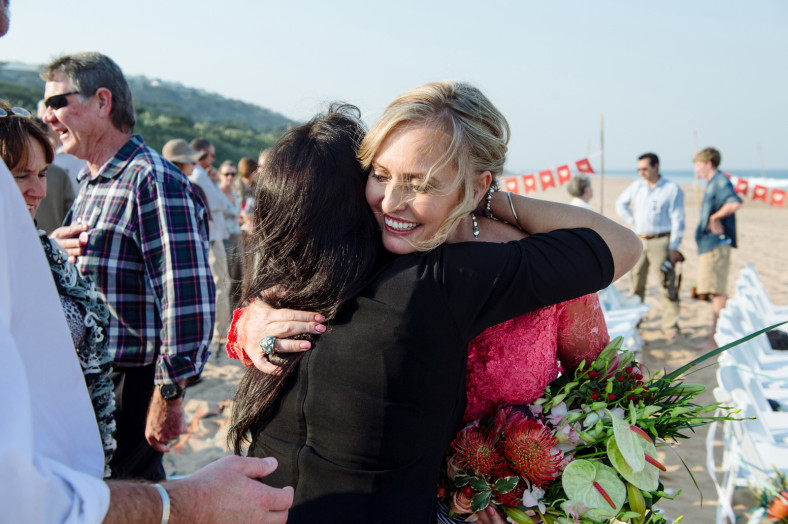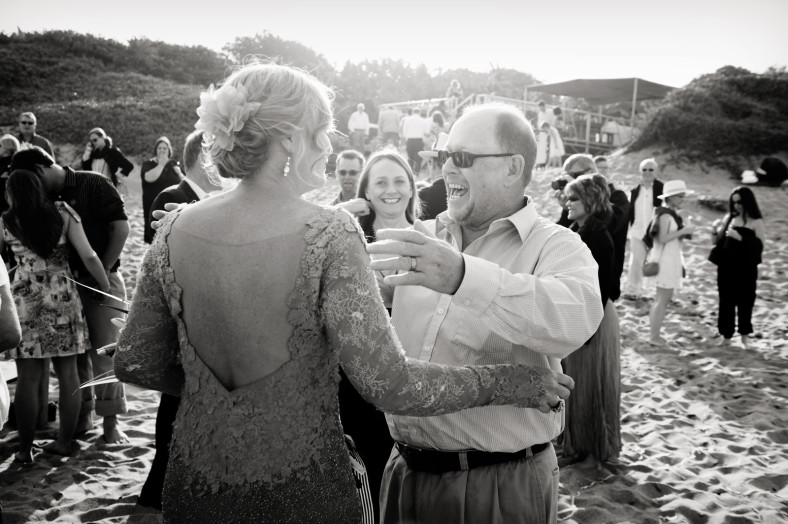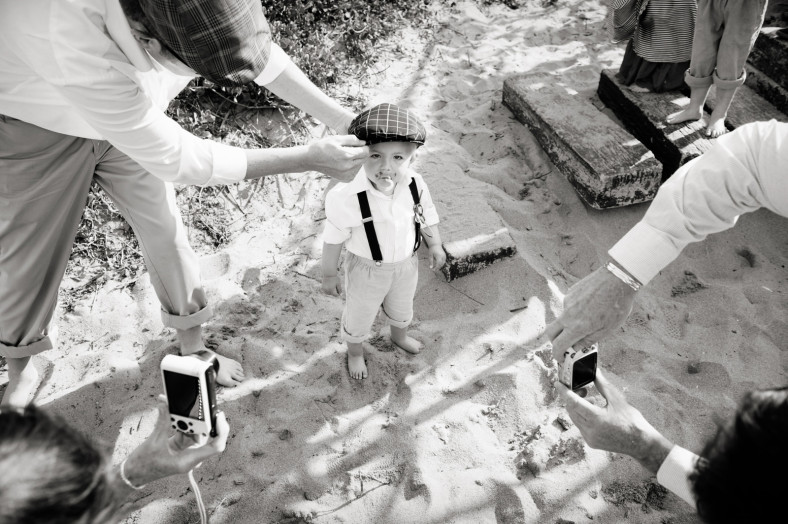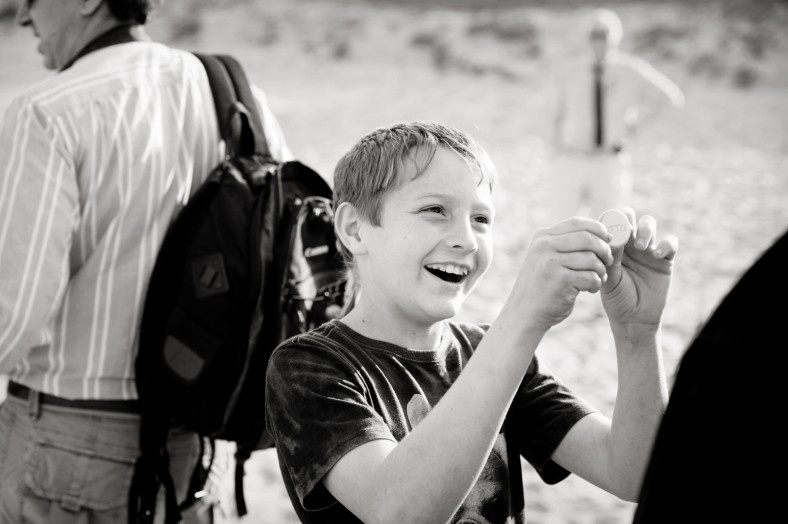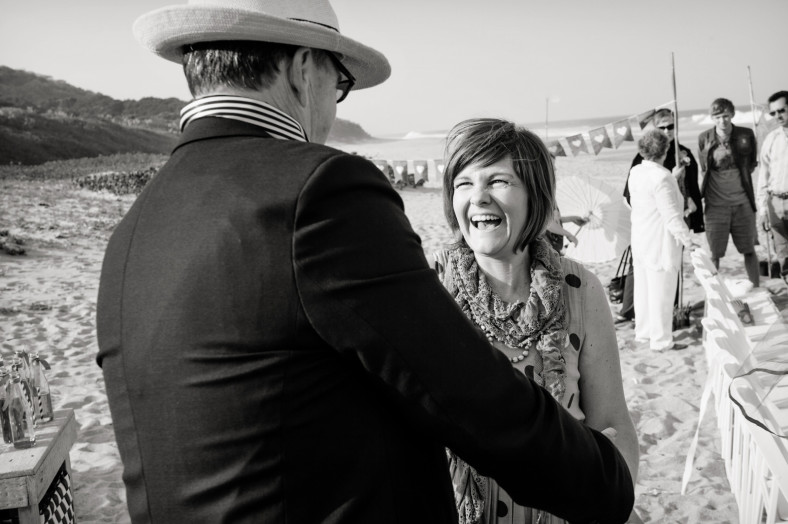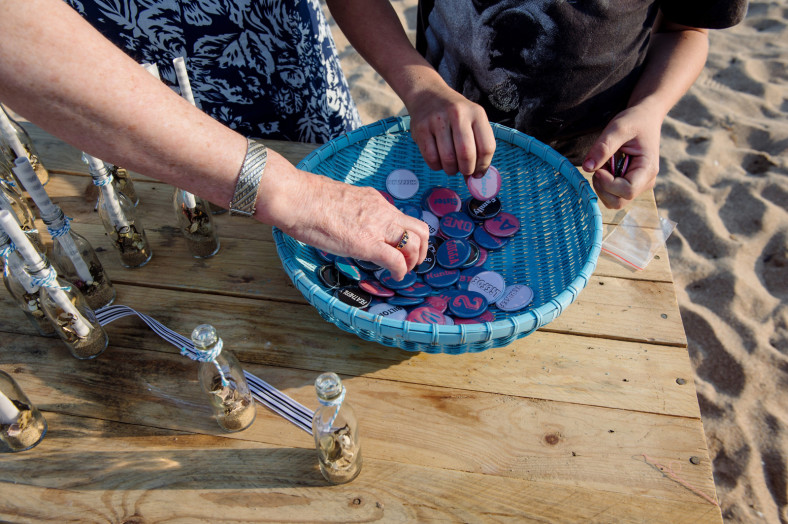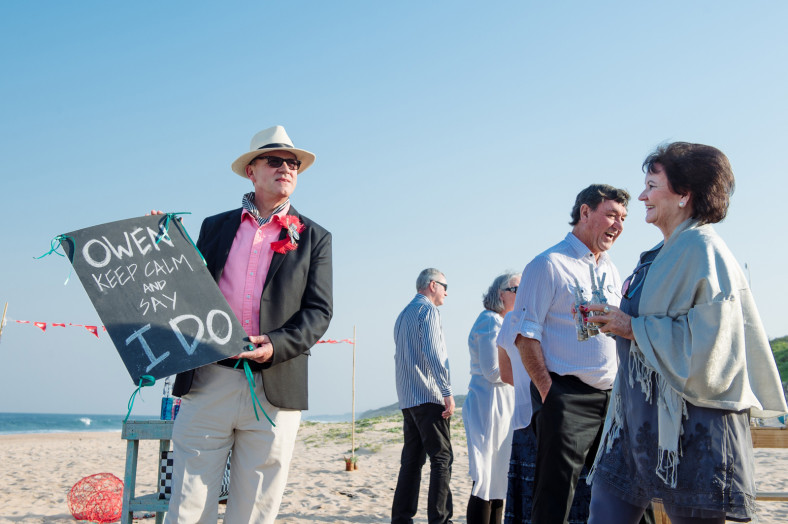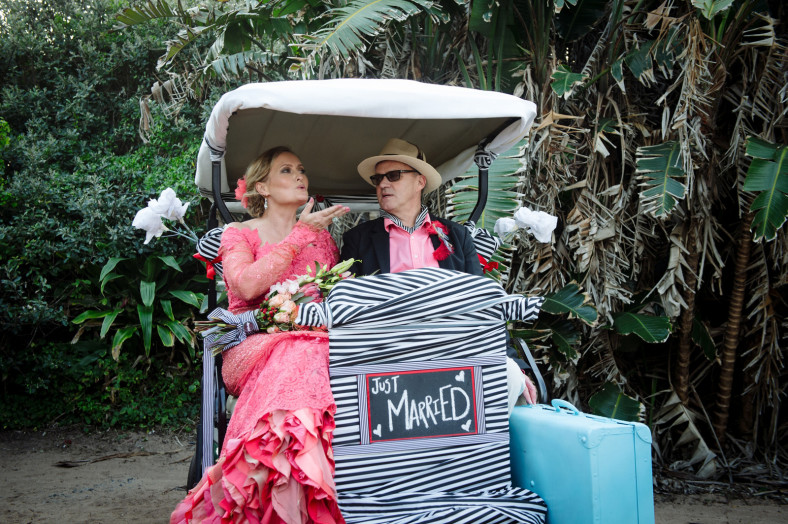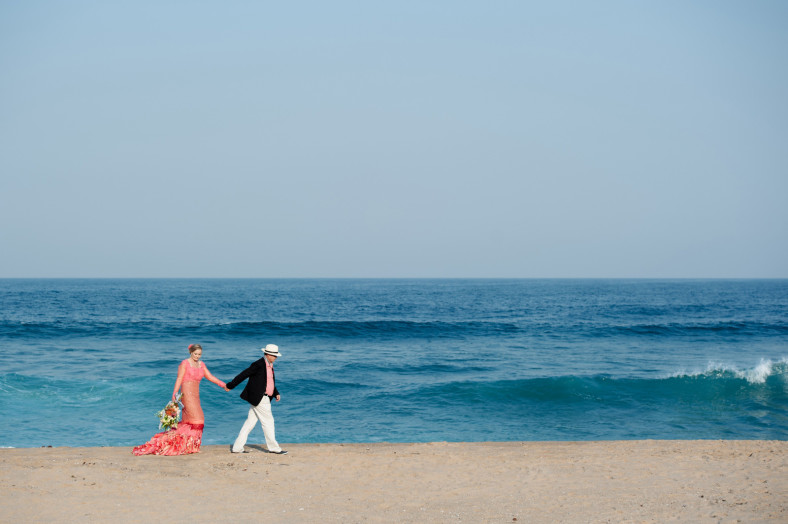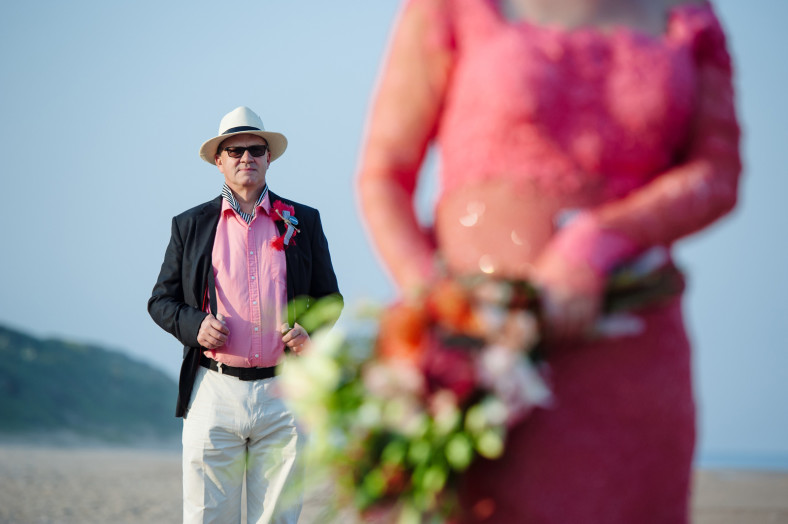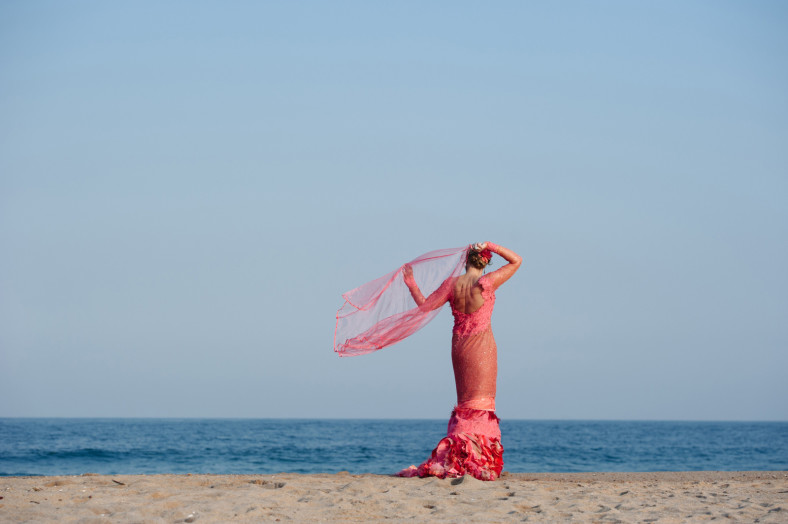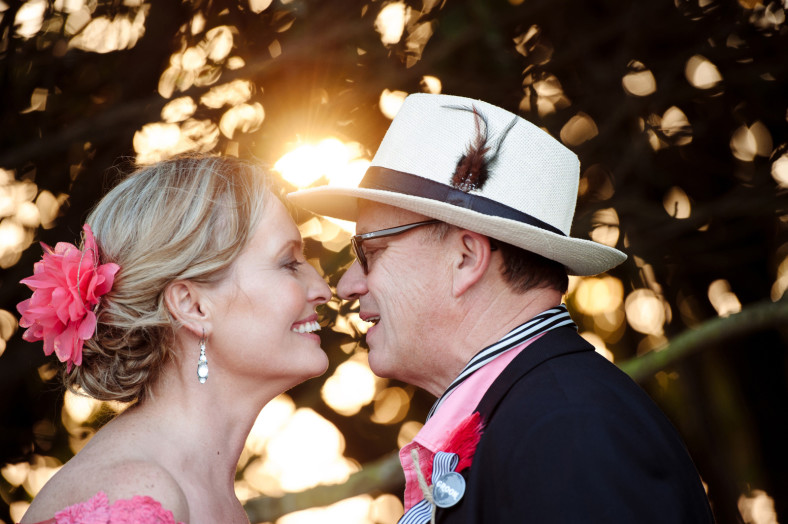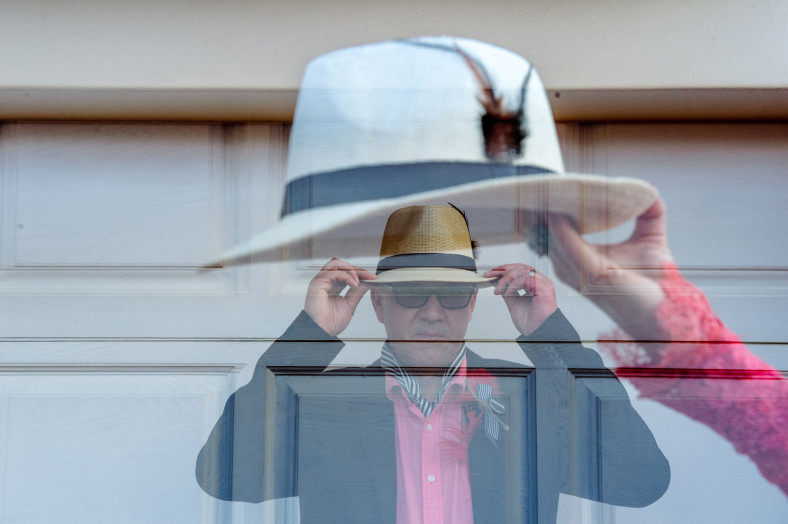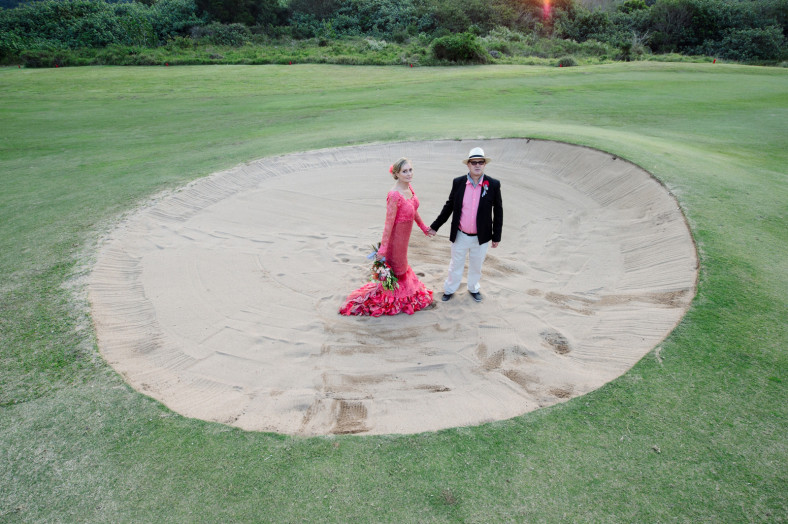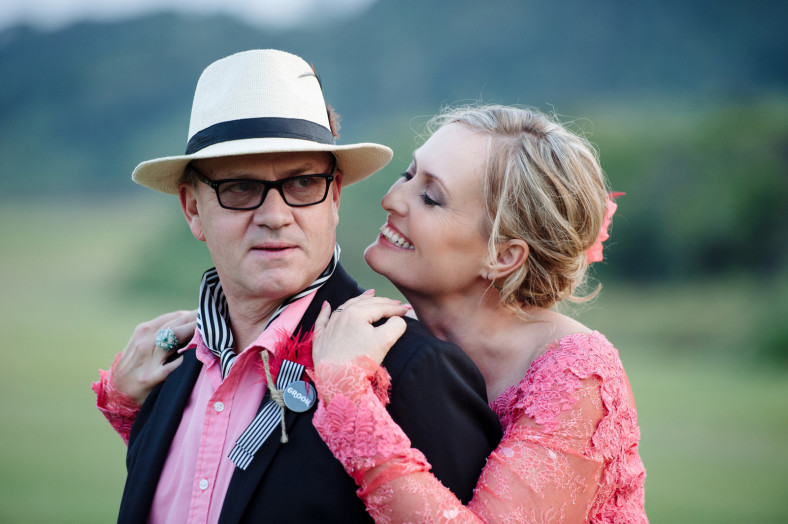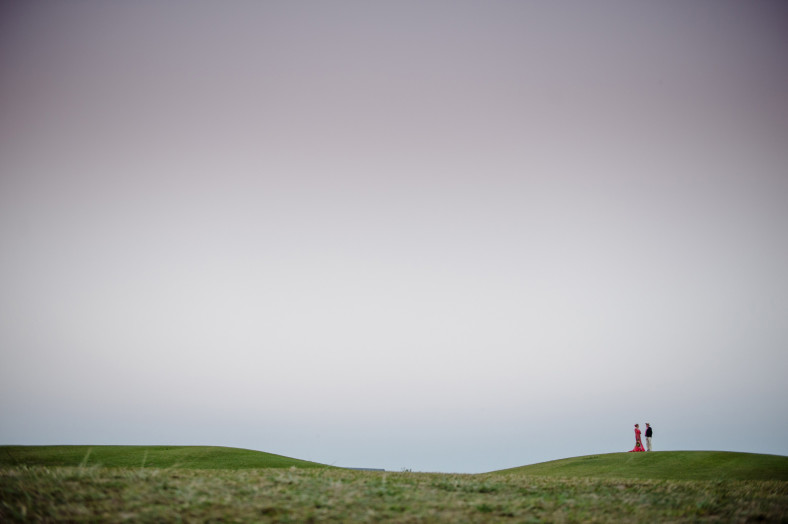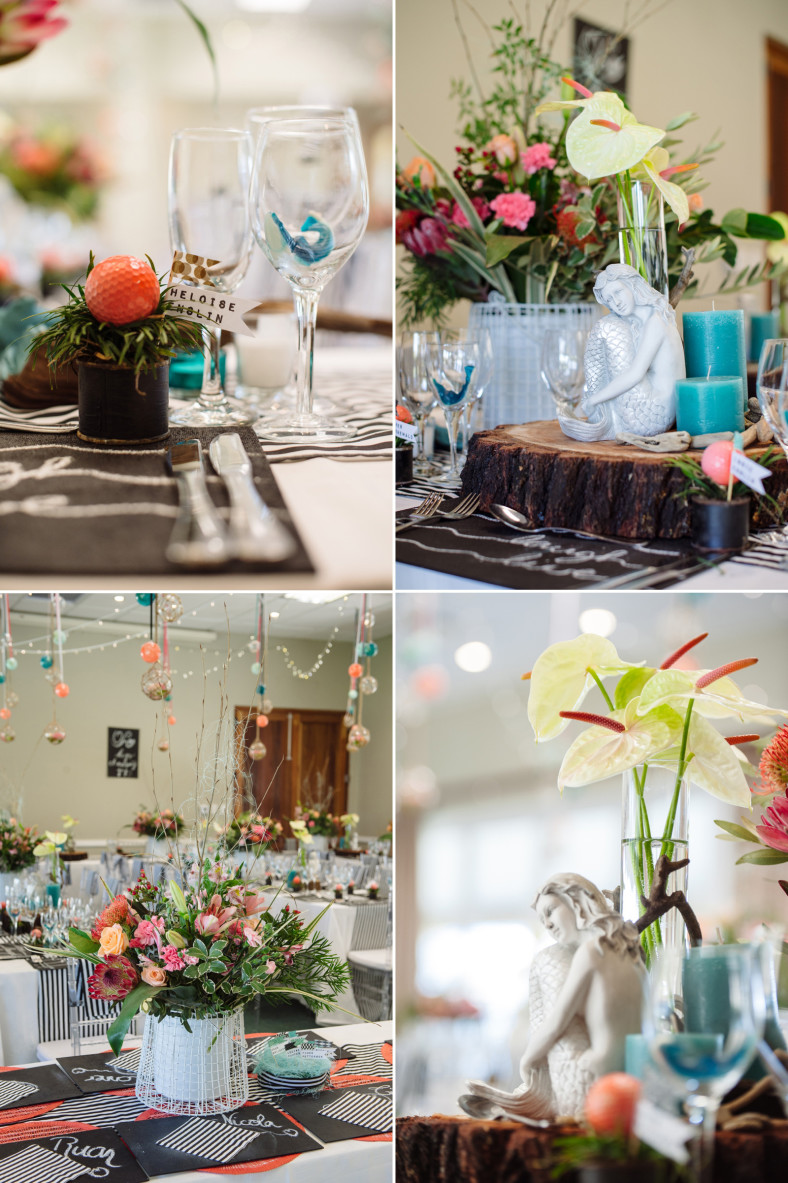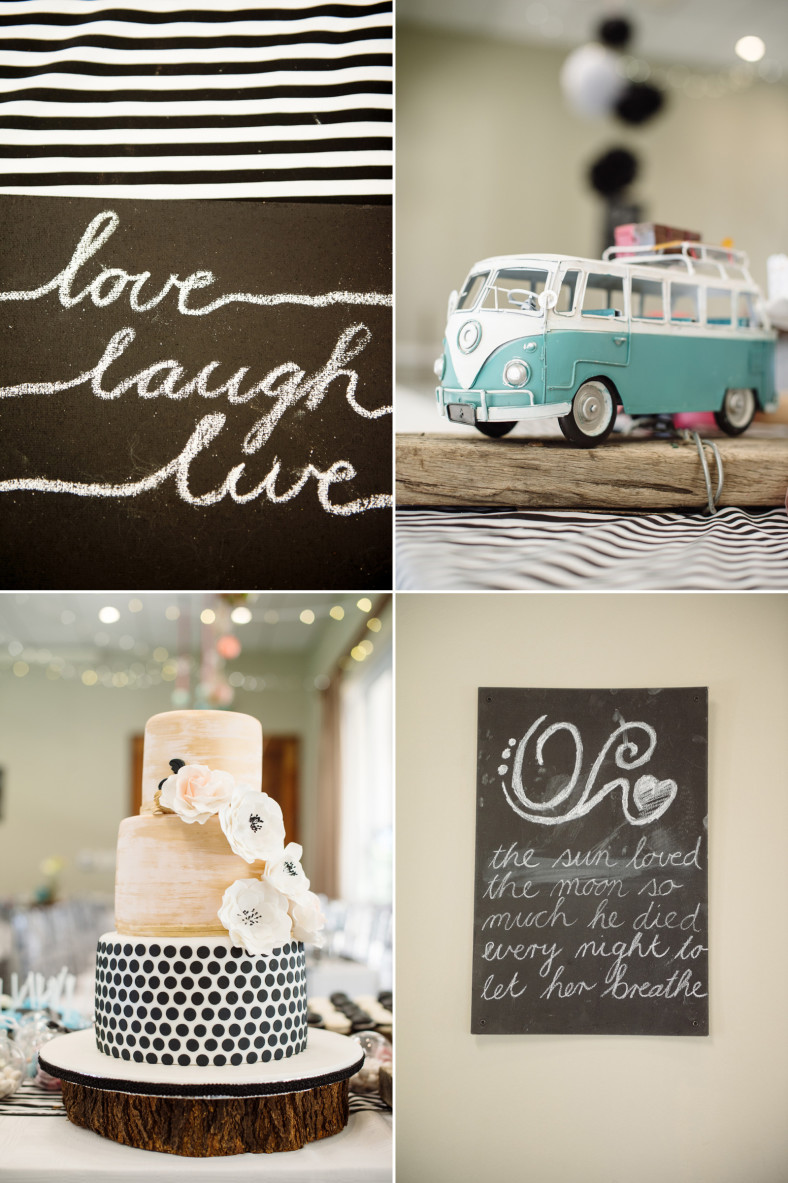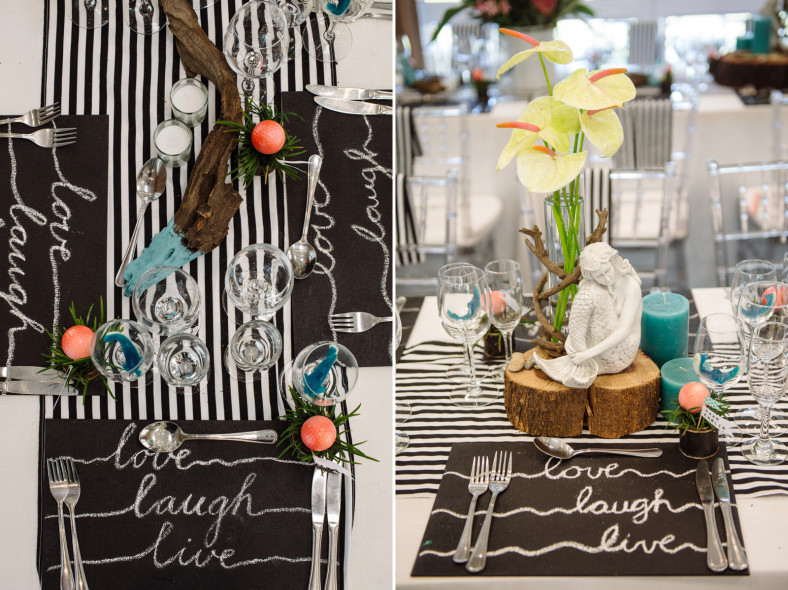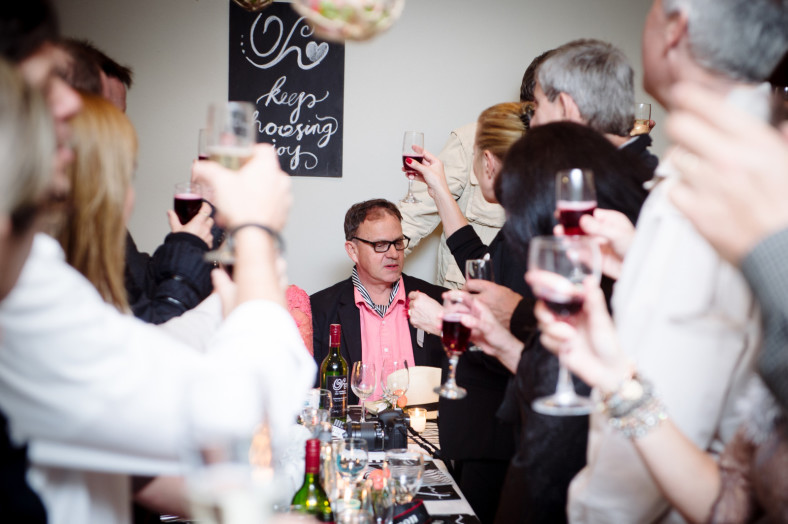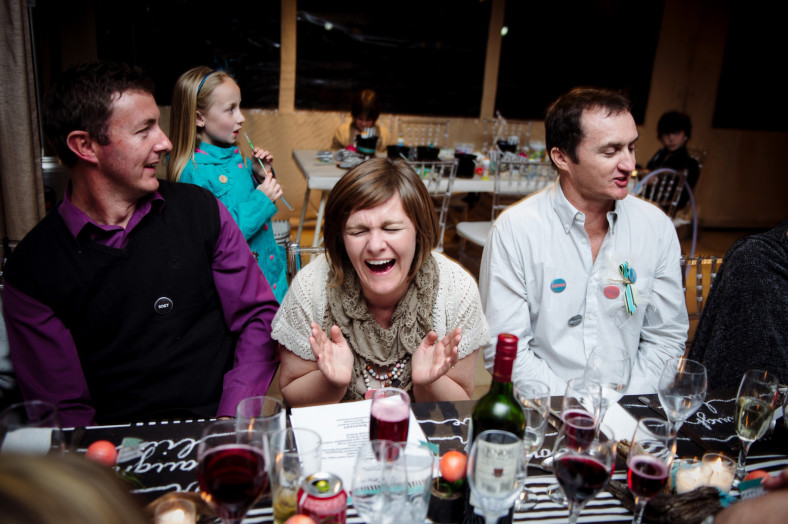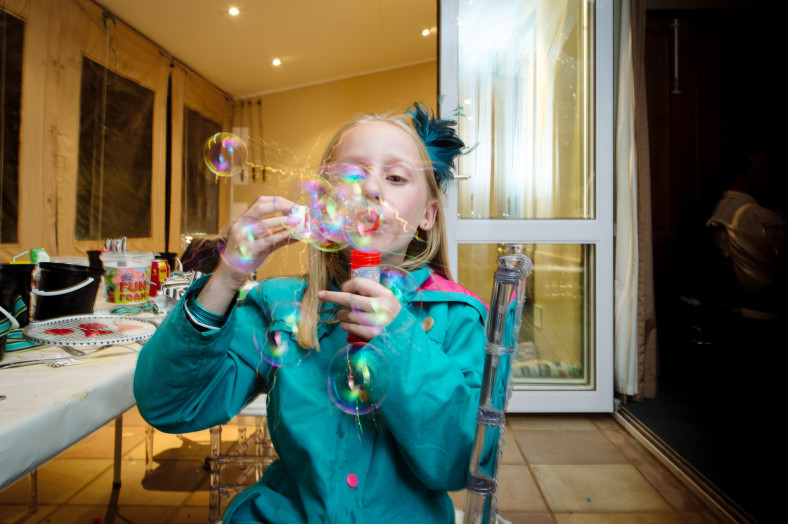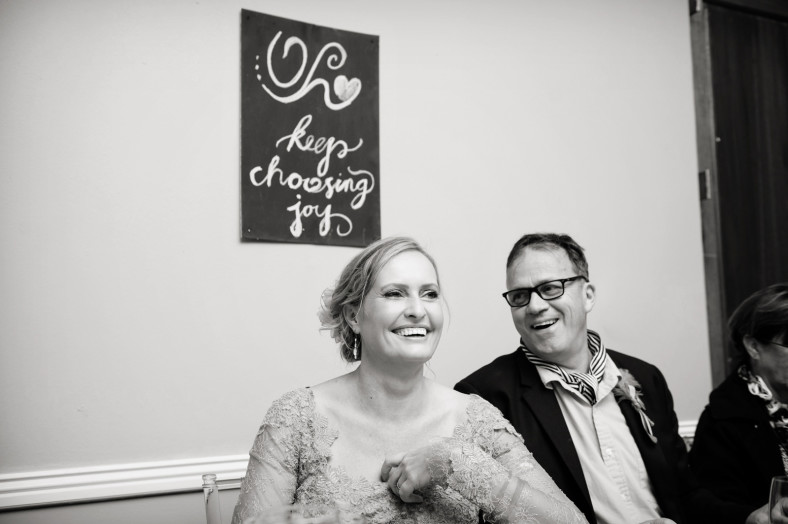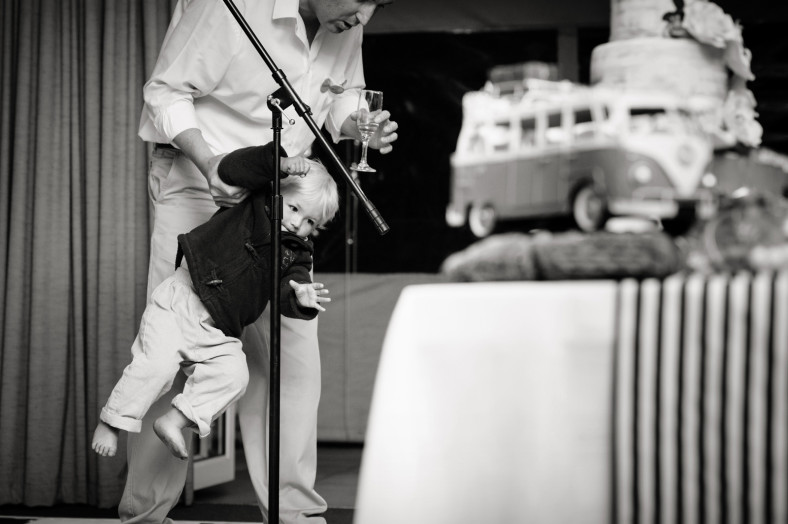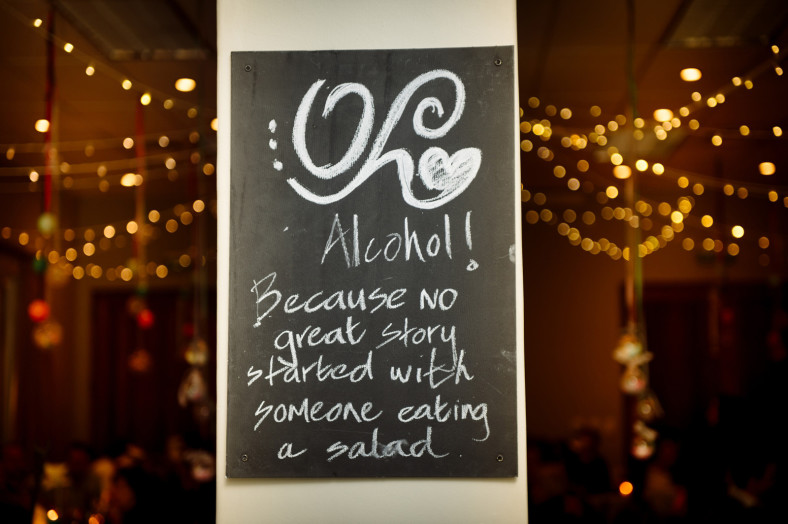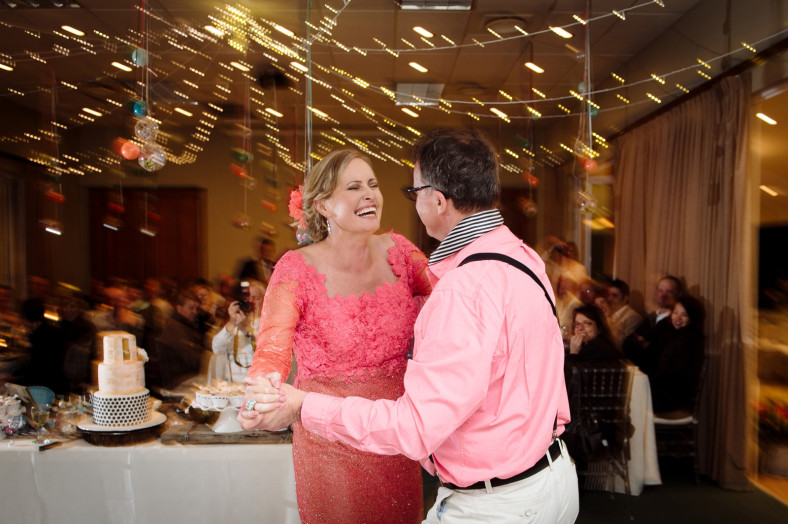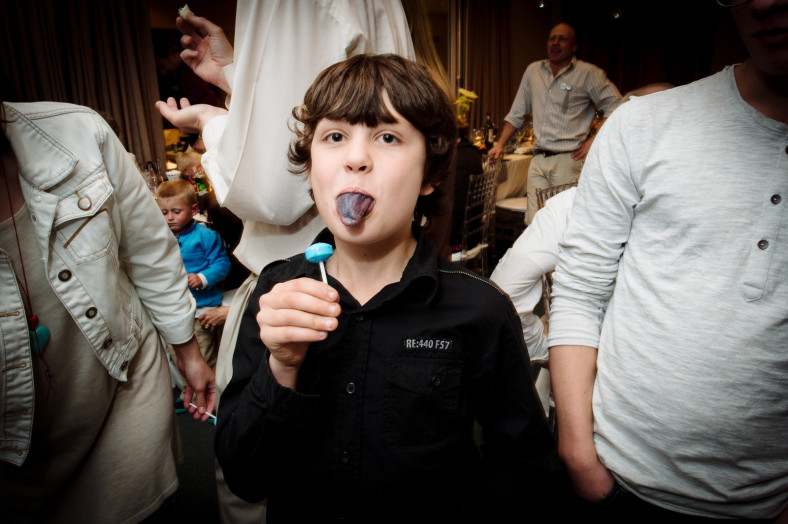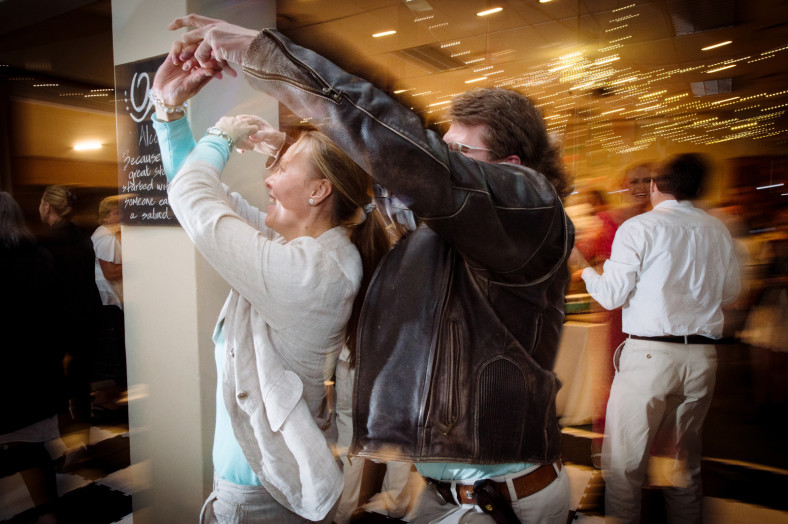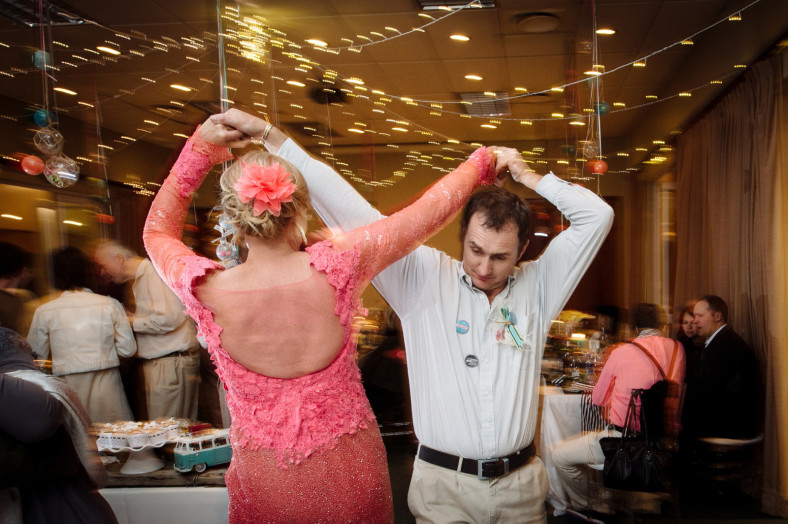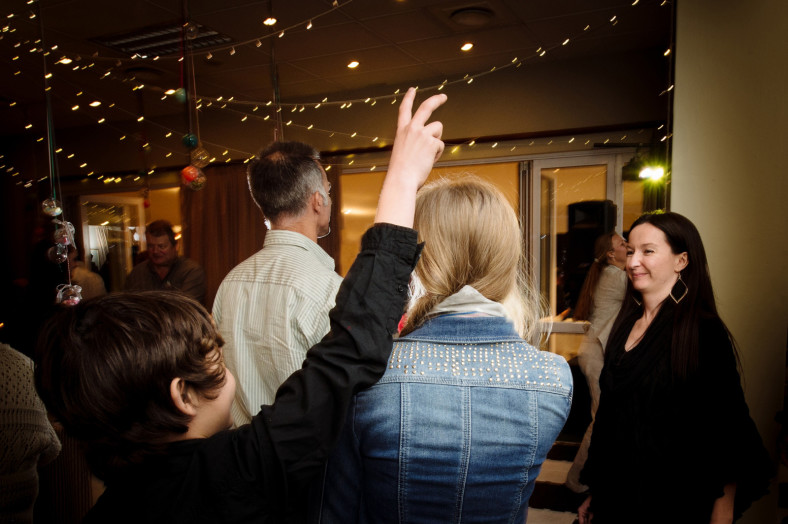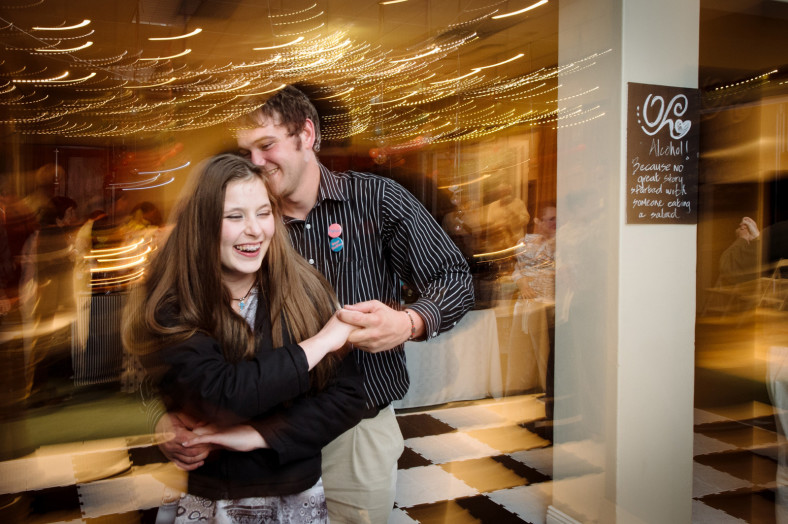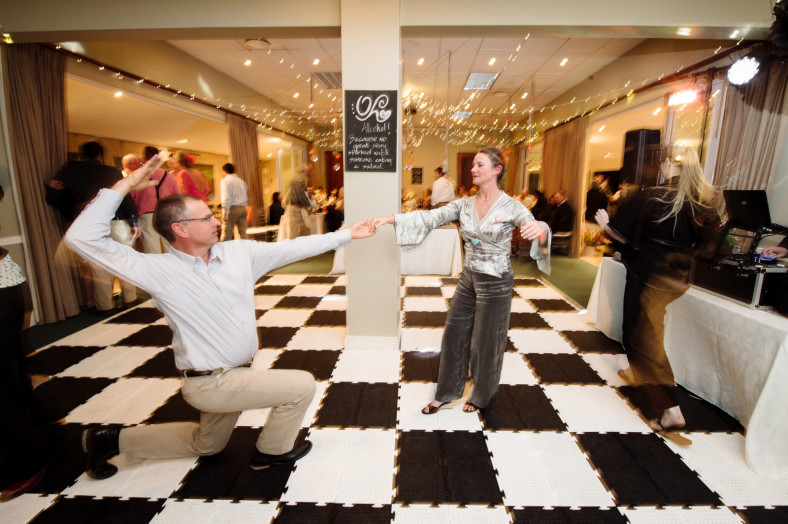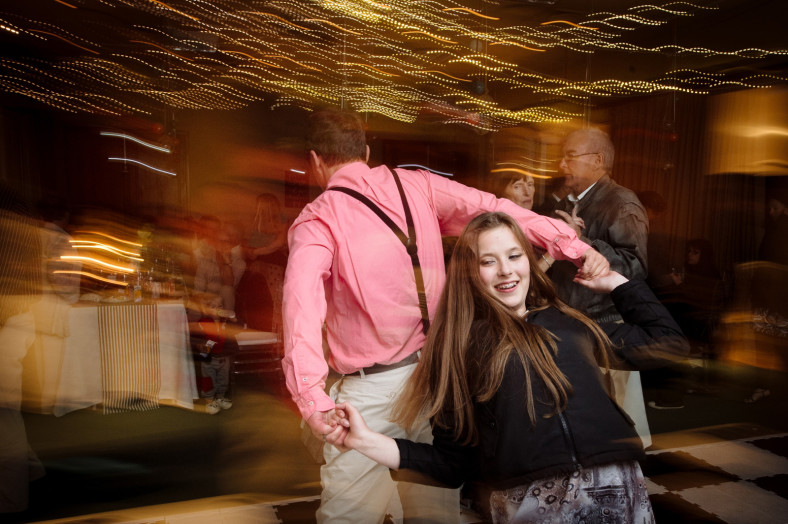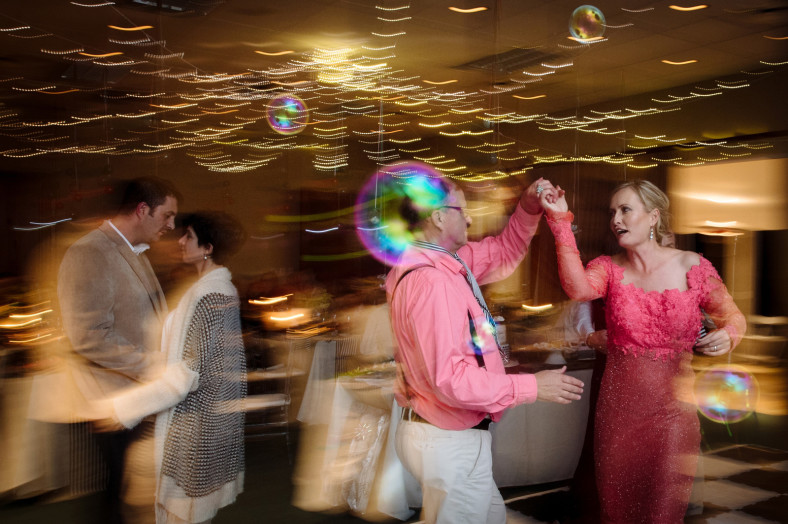 I must credit Duane Michaels for the double exposure hat pic of Owen – This man is a genius!
Venue: Prince's Grant Golf Estate –
Contacts : Alan Mills & Neeta
Tel: +27 32 482 0005
Fax: +27 32 482 0040
Email: reception@pglodge.co.za
Website: www.princesgrant.co.za
Wedding planner:
It was a combined effort between all parties involved:
a) Owen the groom and project manager doing all emails, phone calls to suppliers, spreadsheets and meetings with everyone
b) Alan Mills and Neeta and staff members from Prince's Grant for everything related having a wedding at their venue.
c) Kerry Nicholson and Alexis Pitt from Plan A events supplying the furniture, cutlery, crockery, tablecloths, dance floor and fairy lights. Also coordinating with Prince's Grant for wedding to happen
d) my brother Beukes Enslin and family who had to set up the decor in conference centre and beach and for taking everything down again, they worked very hard!
Contacts : Kerry Nicholson & Alexis Pitt
Tel: Kerry 079 764 5144
Fax: Alexis 083 509 3018
Email: kerry@planaevents.co.za
Email: alexispitt@planaevents.co.za
Website: www.planaevents.co.za
Food: Prince's Grant kitchen
As above
Personalized Wine:
GETWINE
Contacts : Mirrie Carstens
Tel: 021 461 2891
Email: mirrie@getwine.co.za
Website: www.getwine.co.za/staf
Decor: Heloise designed and family and friends helped to make and set-up
Flowers: Heloise designed and family and friends helped to make and set-up
Hair: Donella Ponter, Ballito, donnellaponter@gmail.com, 0780190255
Make up: Kylie from Made Up by Kylie , Ballito, kyliemadeup@gmail.com, 0823265171
Pre wedding "beautifying": Nails, facials
Moyen Spa Midstream estate:
Contacts : Benette
Tel: 087 805 3525
Cell: 083 309 2694
Email: info@moyenspa.com
Website: www.moyenspa.com
Brides Dress: Heloise design and construction 0834713762
Brides shoes: Cotton On and Truworths
Bridesmaids dresses: Heloise and my aunt Blanche Beukes for finishing touches
Groom's Suit: Jacket: Hugo Boss, Shirt: Woolworths, Pants: Polo, Shoes: Levi's, underpants who knows, Socks: None Hat; Oriental plaza Tie/cravat thing: last minute sewing by Heloise
Cake: Nicole's Luxury handmade indulgences', Ballito, http://www.facebook.com/pages/Nicoles-Luxury-Handmade-Indulgences/196606433687852
Music:
Top Jocks – The Agency of Durban's Finest Disc Jockeys
Contact : Greig Lupke
Tel: 031 266 0878
Fax: 031 627 0136
Email: office@topjocks.co.za
Website: www.topjocks.co.za
Music on beach
Allegro strings –Kolyo Kolev 0835552602
http://weddingstringquartet.co.za/music-weddings-functions-durban-RSA-audio.html
http://allegrostrings.co.za/#violincello
Duet, The prayer: Beukes Enslin, Marianda Petterson – 0828705249
Priest: Ds Small, Dutch Reformed church North Coast, Ballito
Contacts : Ds Alwyn Small
Tel: 032 525 8732 (landlyn)
Cell: 083 556 5837 (selfoon)
Email: leraar@noordkus.co.za