I so often find myself giving thanks for my incredible knack of finding such gracious, interesting and big-hearted clients. Brigitte and Mike's Oyster Box wedding was another one that resulted in my gratitude levels overflowing!
Brigitte is a doctor and has a passion for reading and the arts. She also has a keen sense of fashion and looks drop dead gorgeous in red lips and heels! Mike studied mechanical engineering and then later financial planning and programming. As if that wasn't enough he is currently doing his MBA at Cambridge. Along with being just a little bit clever the man also rides a unicycle and can juggle!
They are no fuss people and decided on a small and intimate wedding with a tea party reception as opposed to having a huge big party. Brigitte even did her own hair and make up!
I so enjoyed working with these two at what had to be my most laid back wedding of 2016! It has been such a pleasure. Thanks so much for picking me!!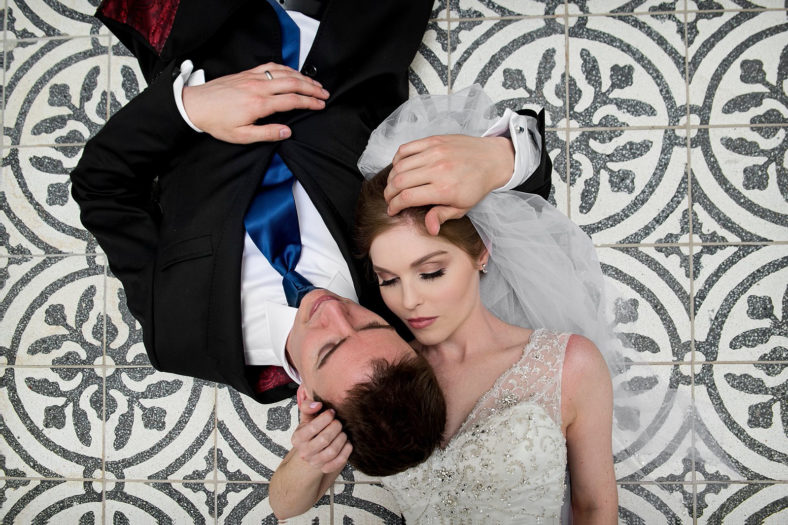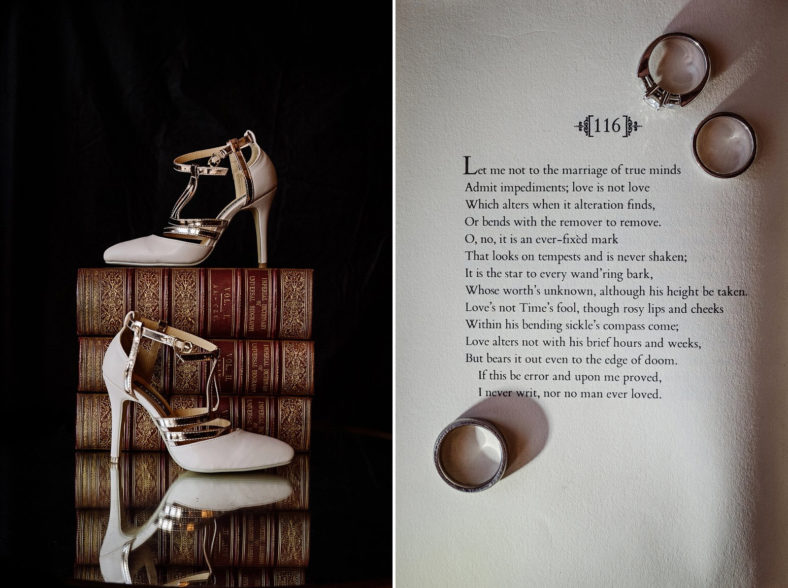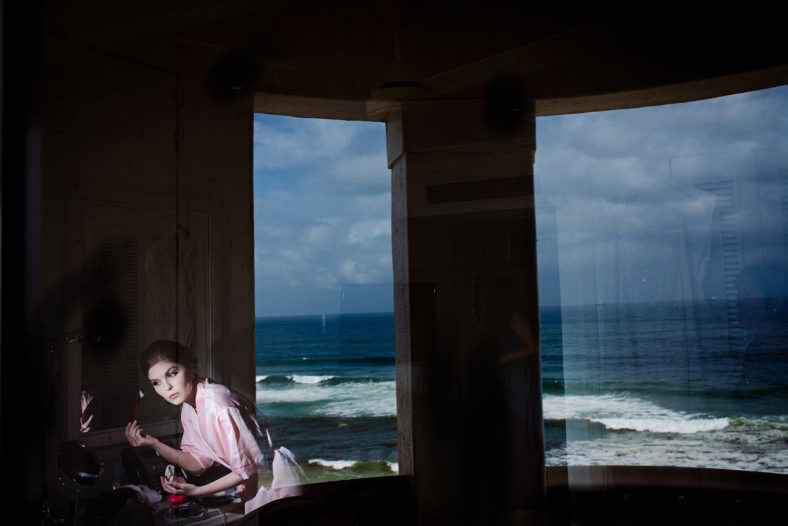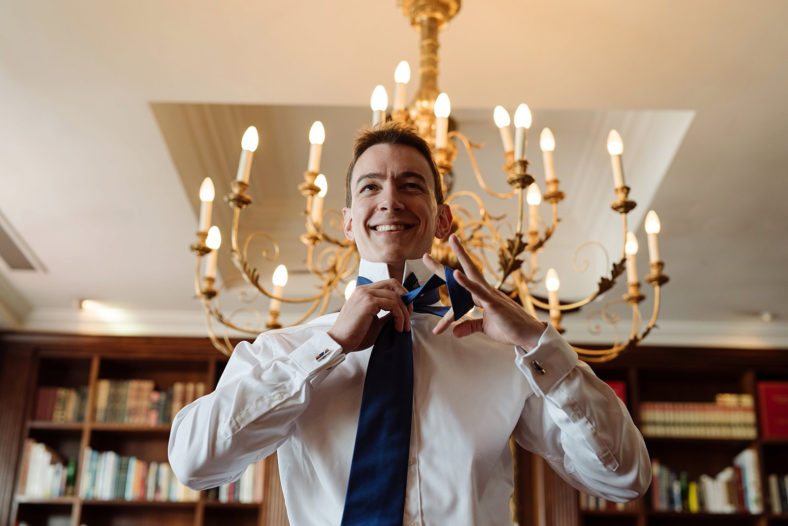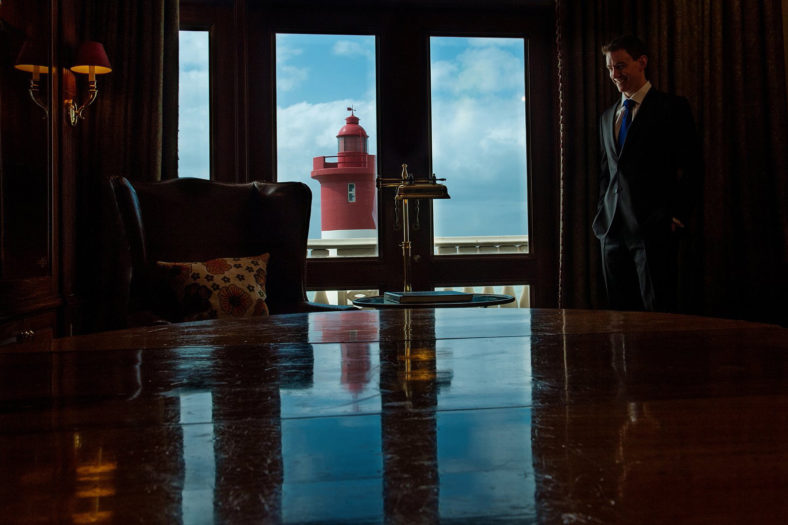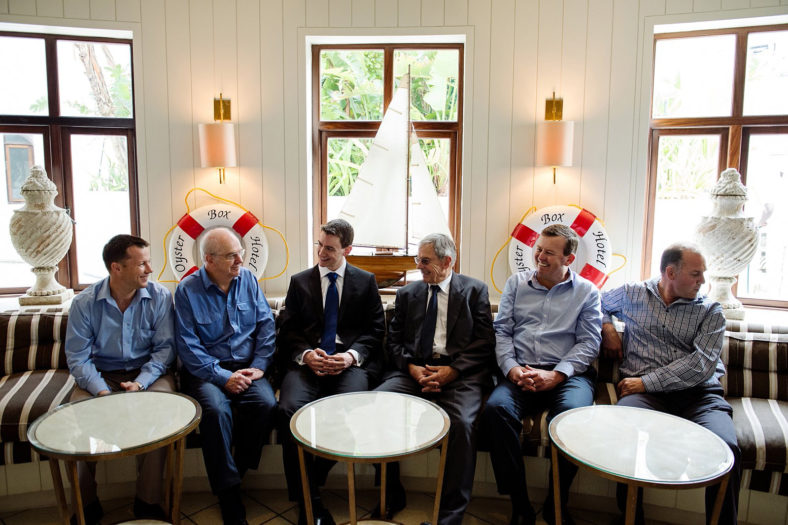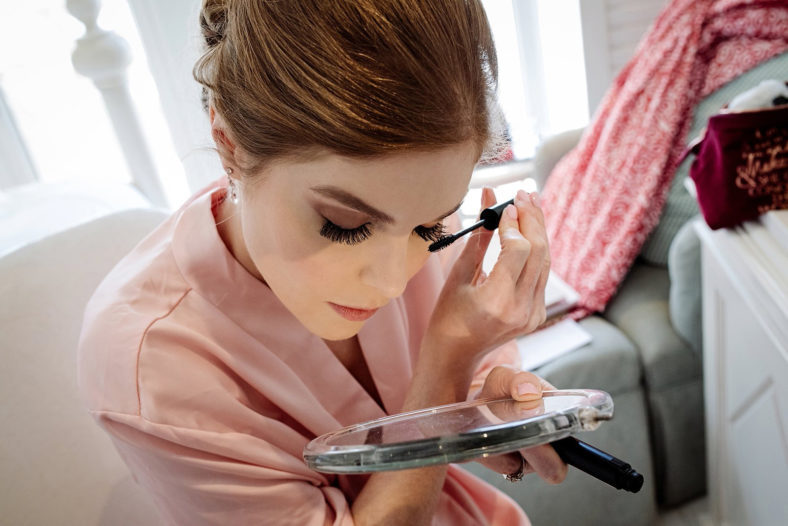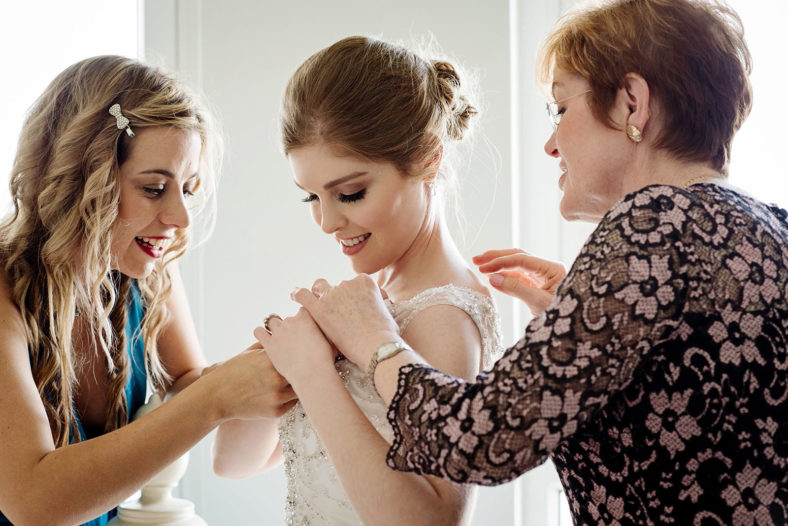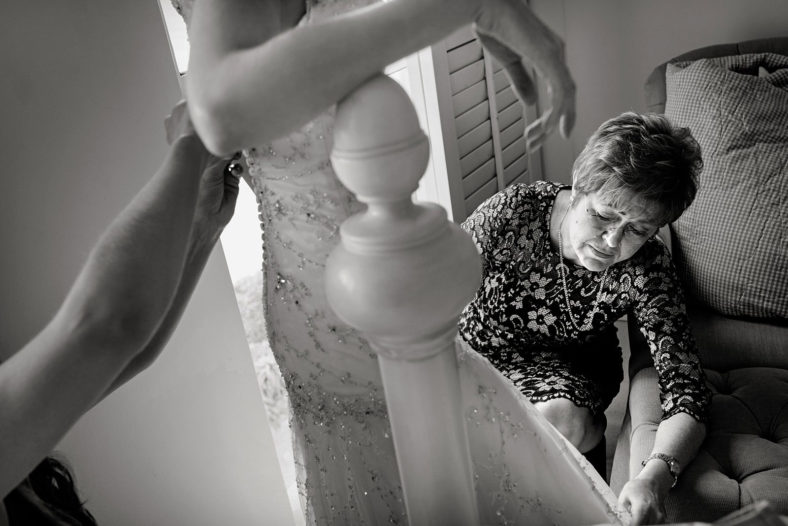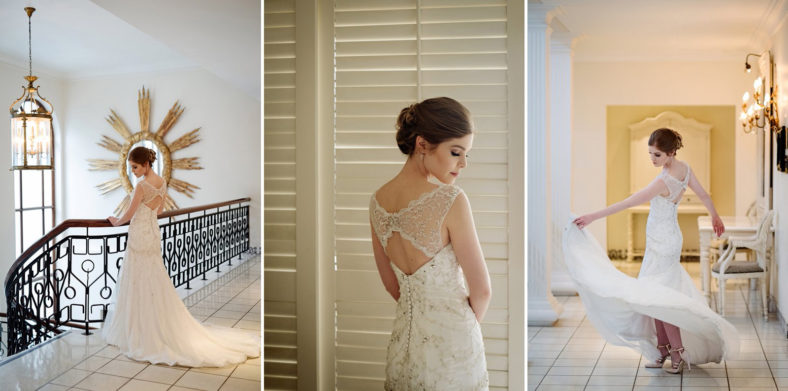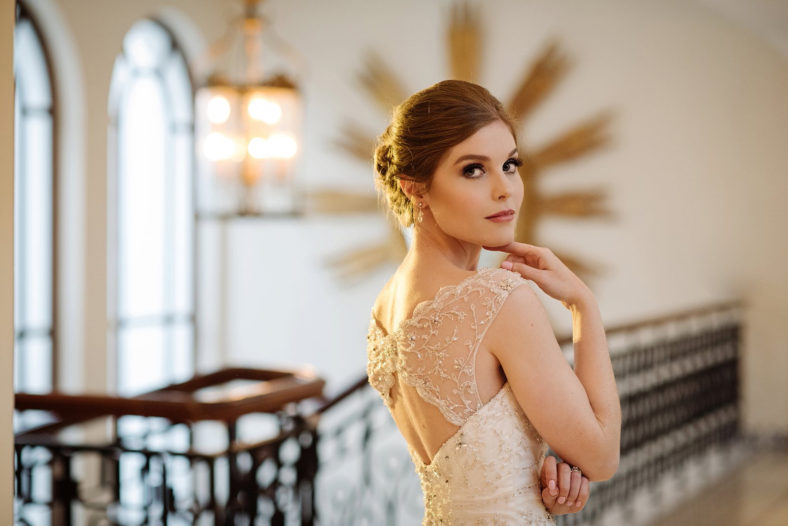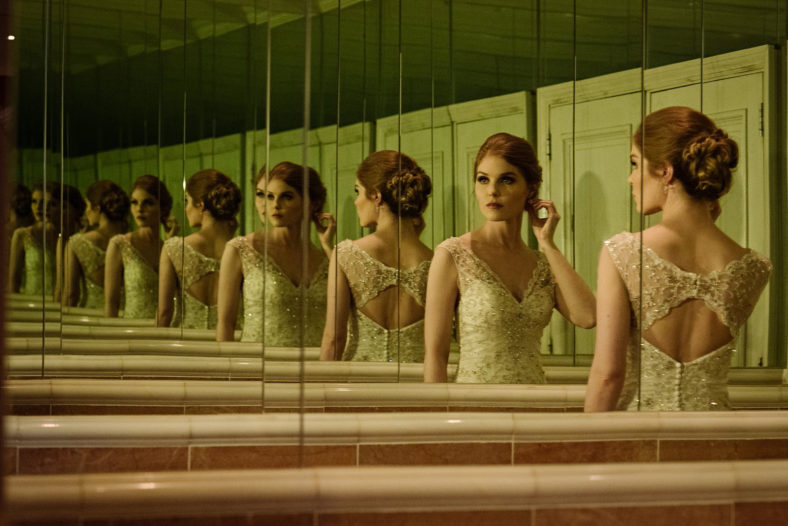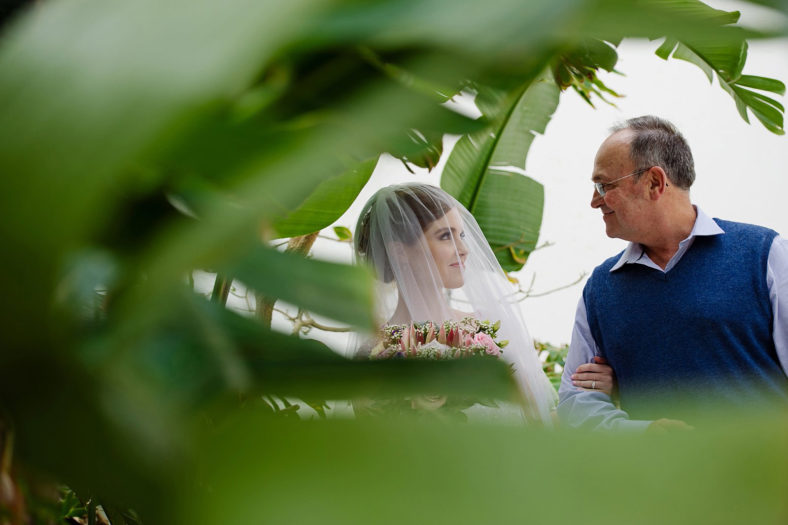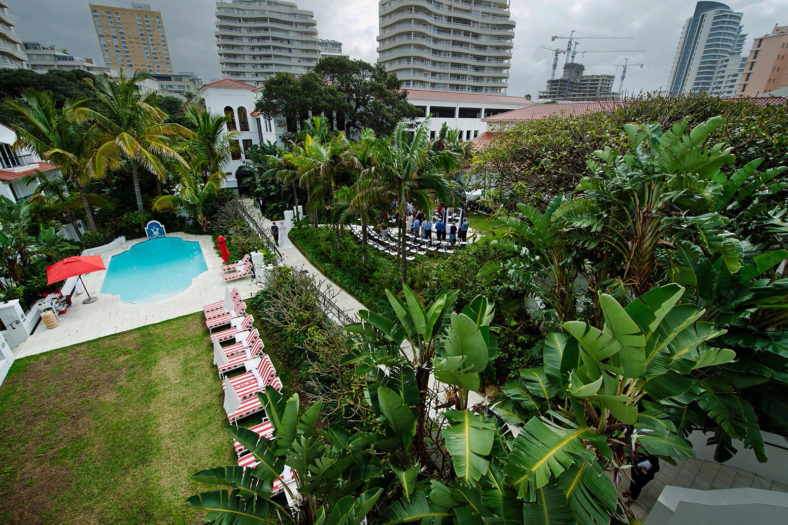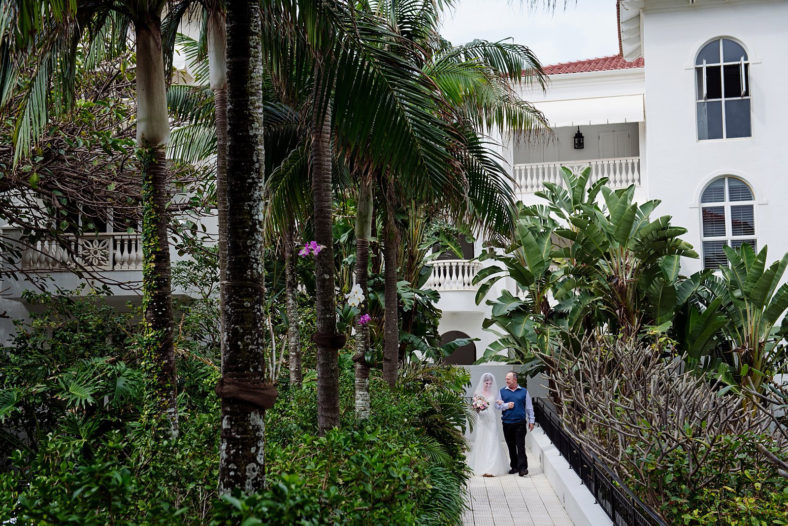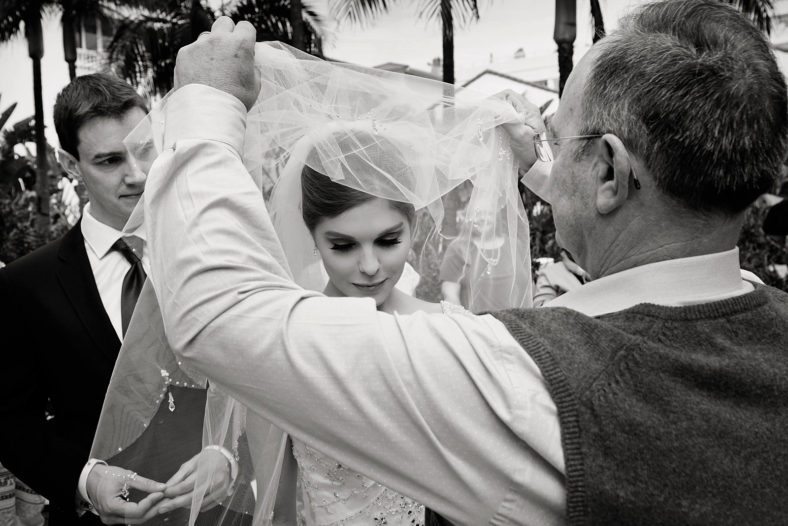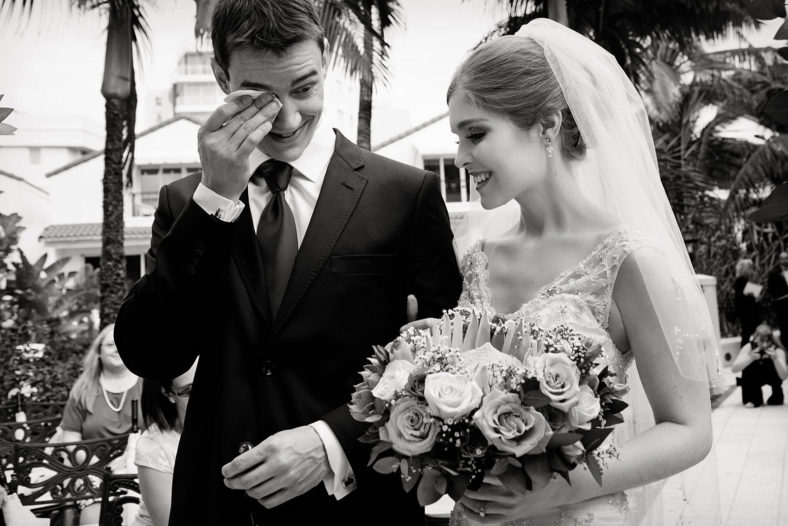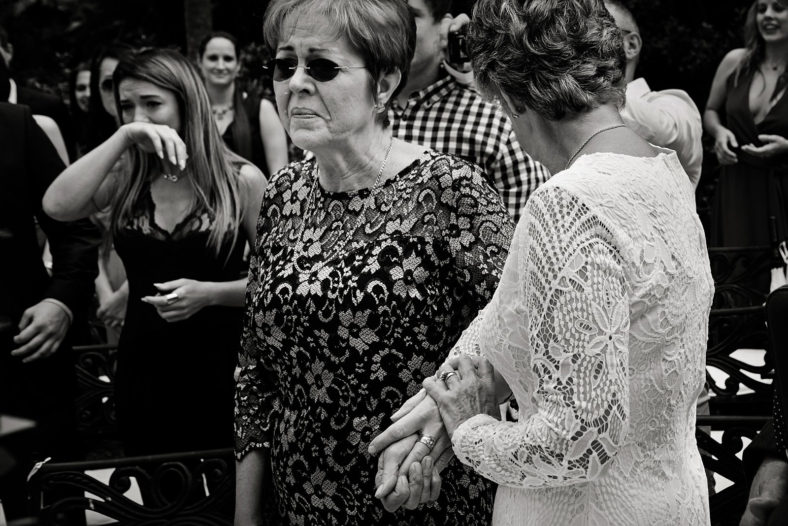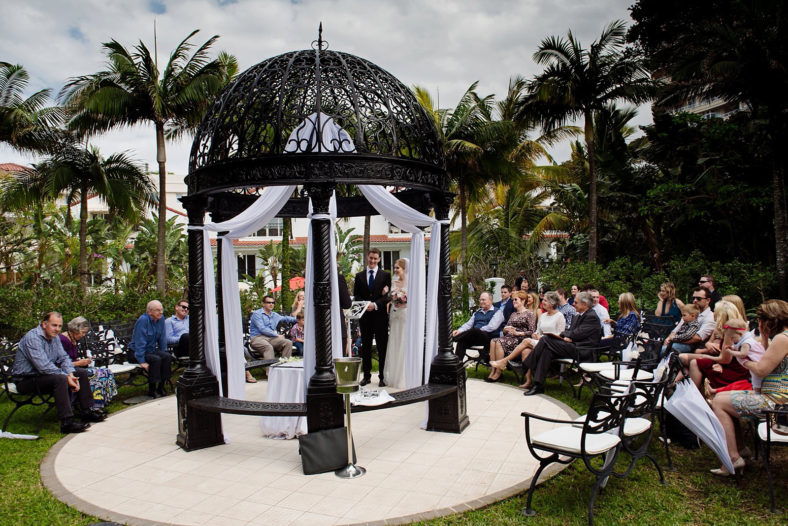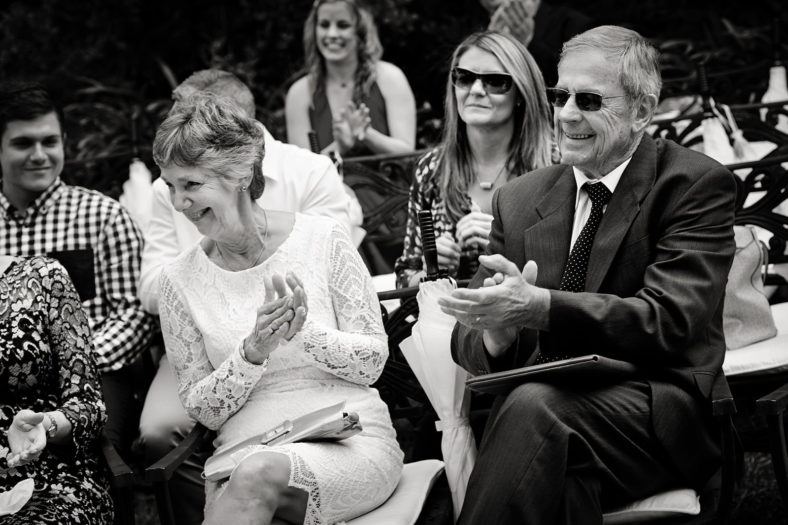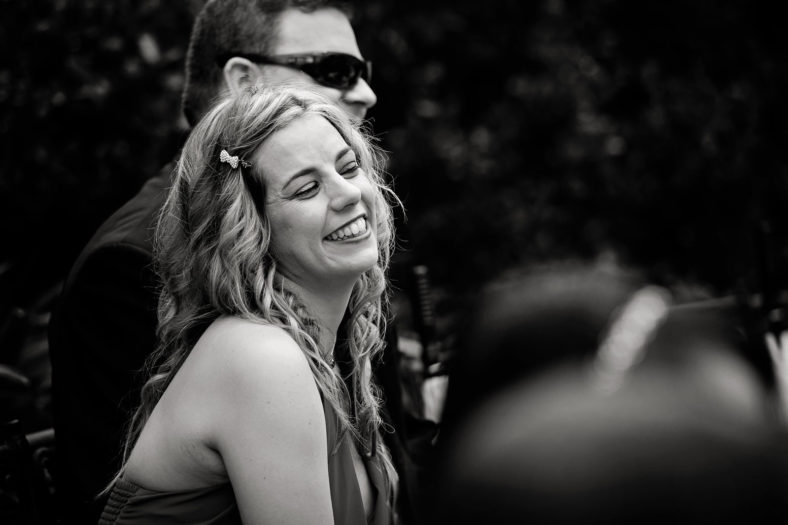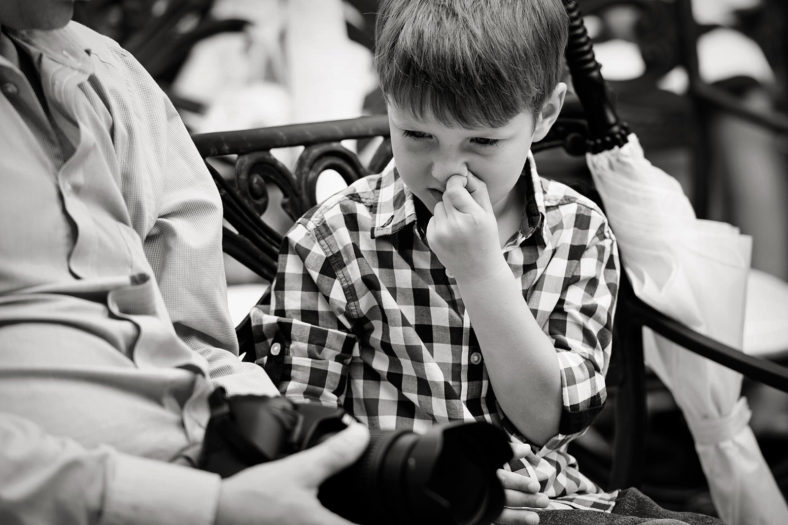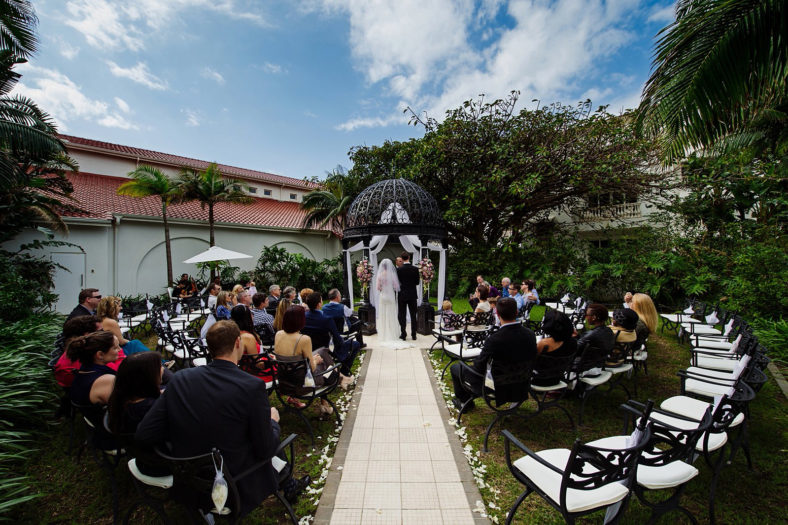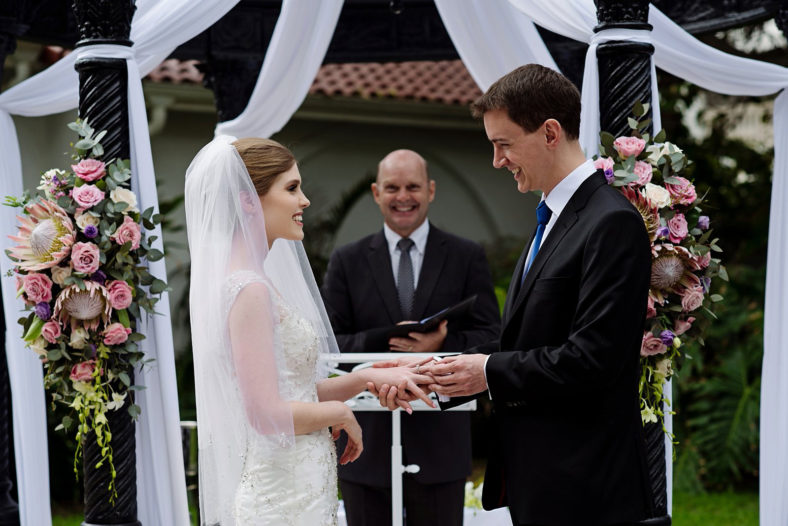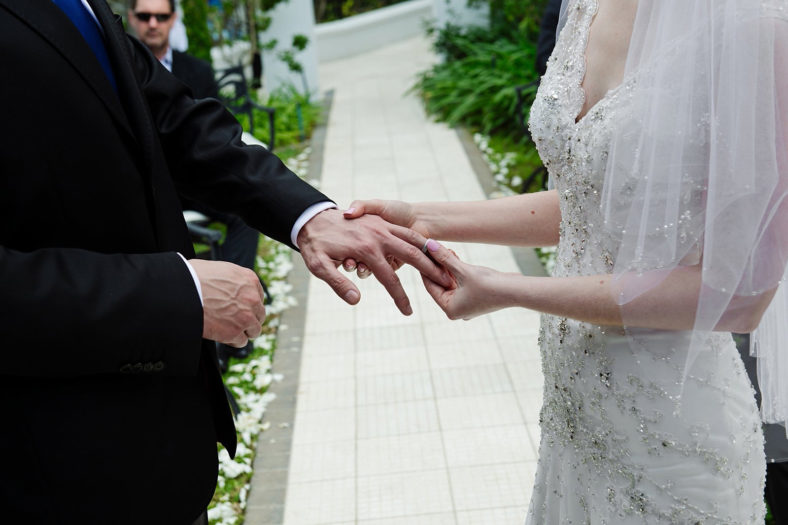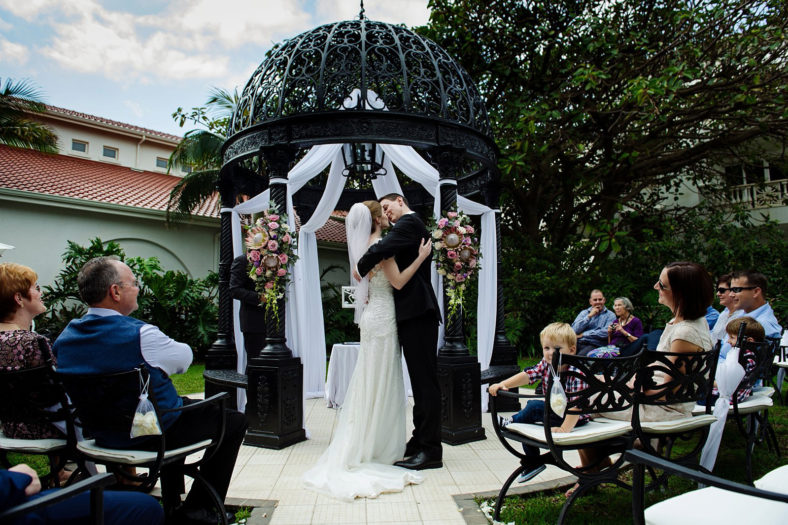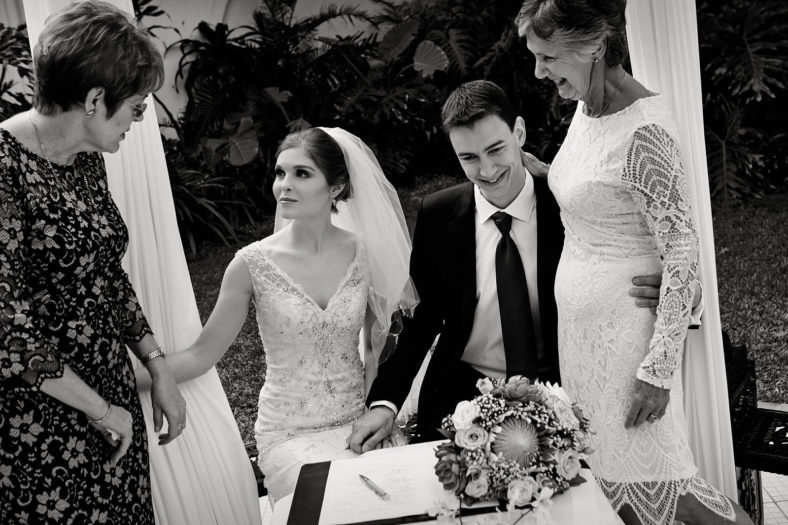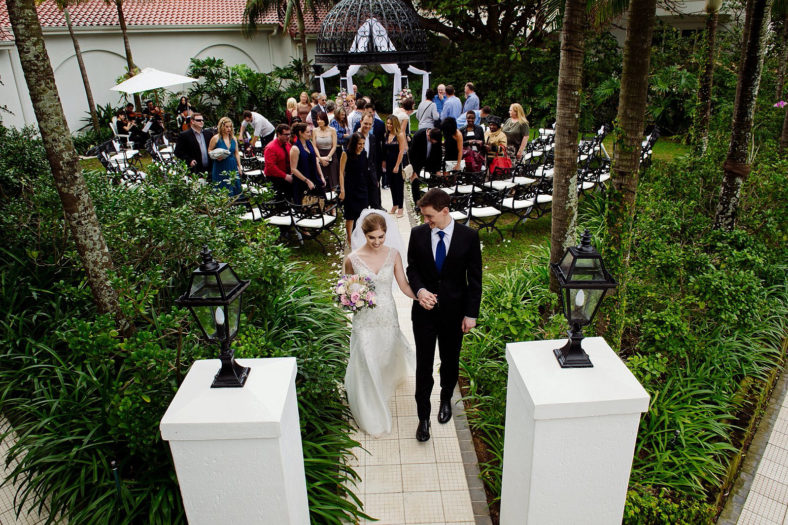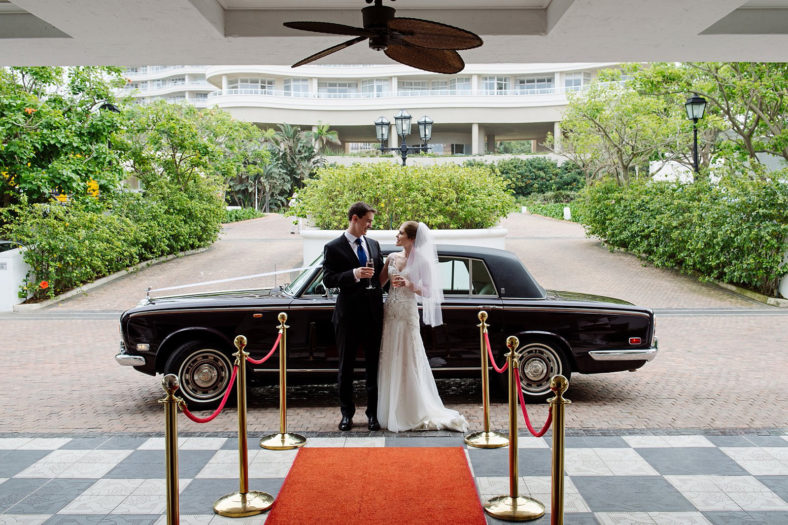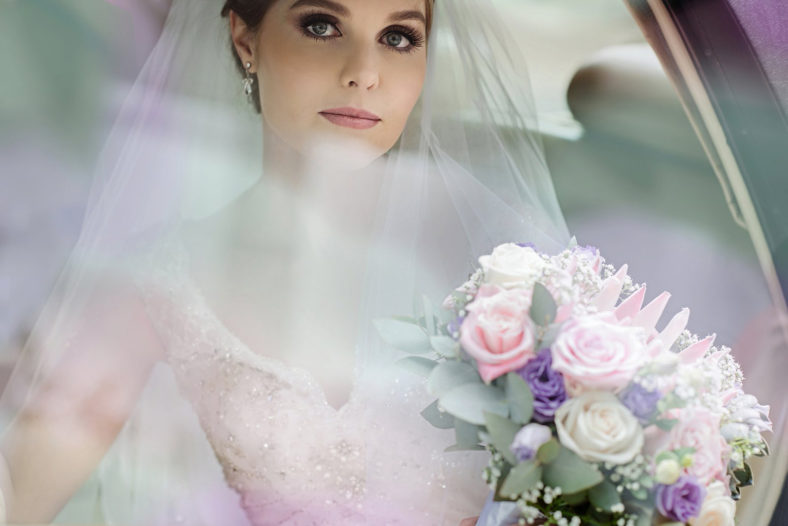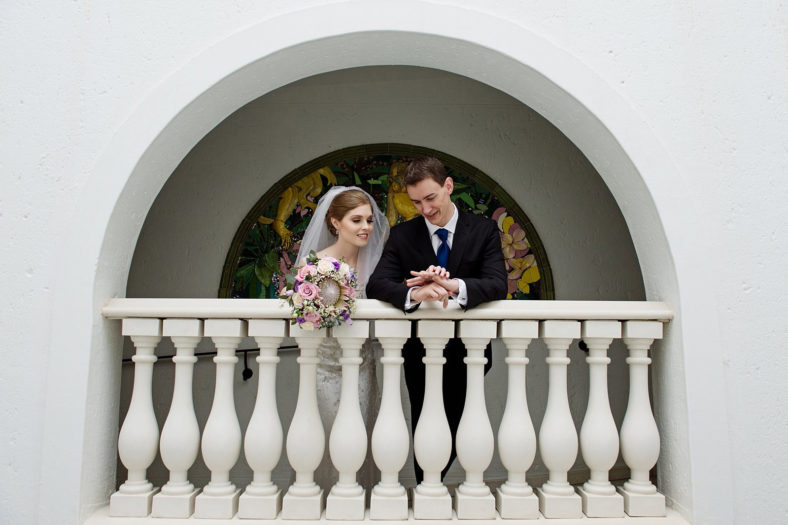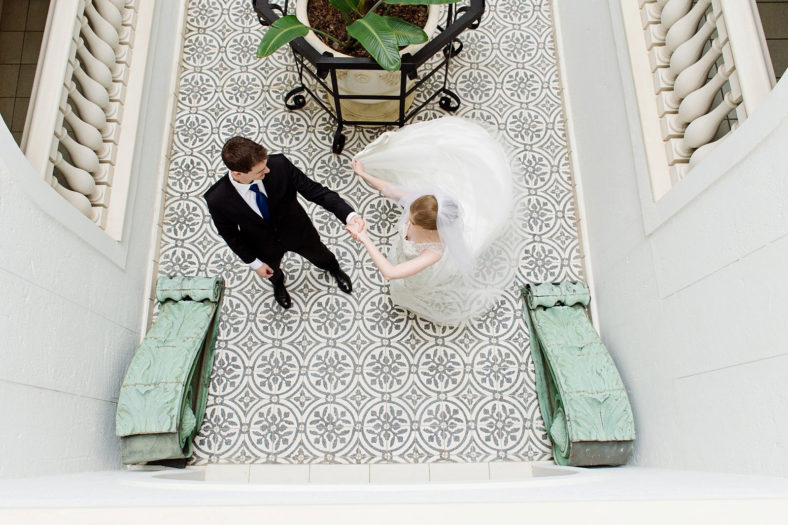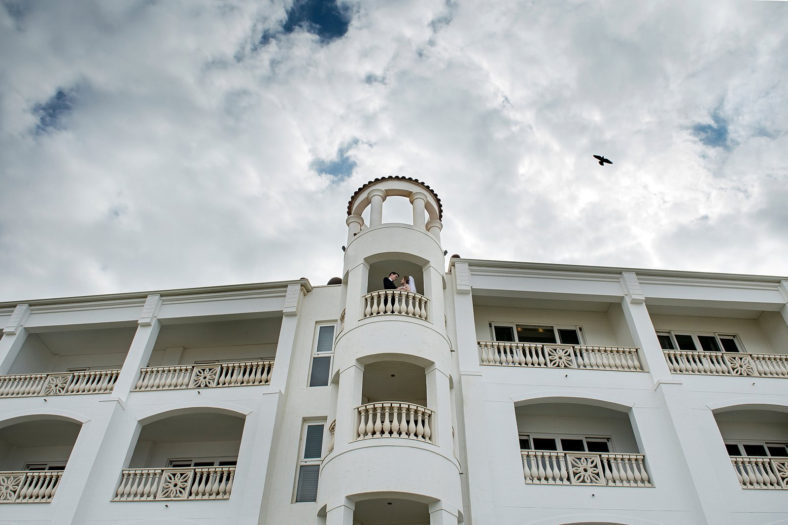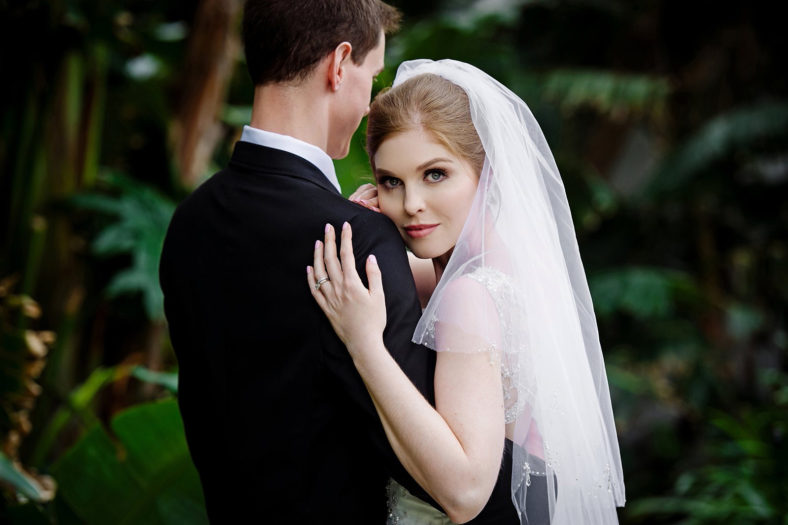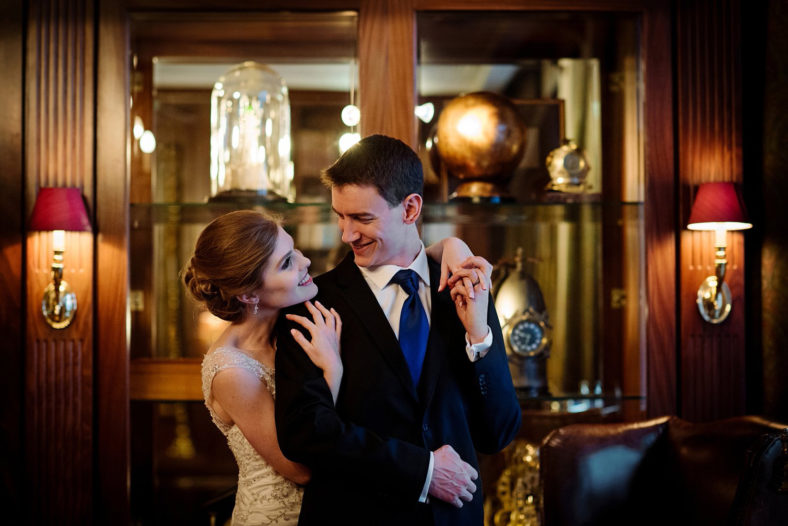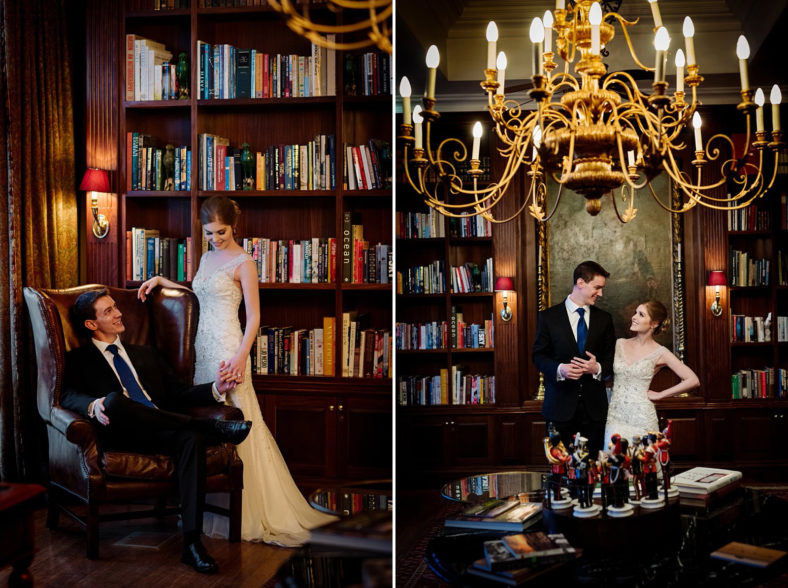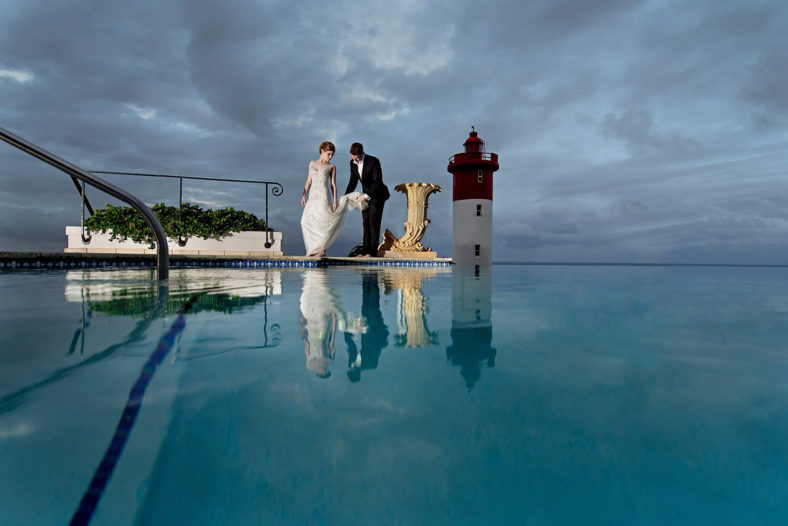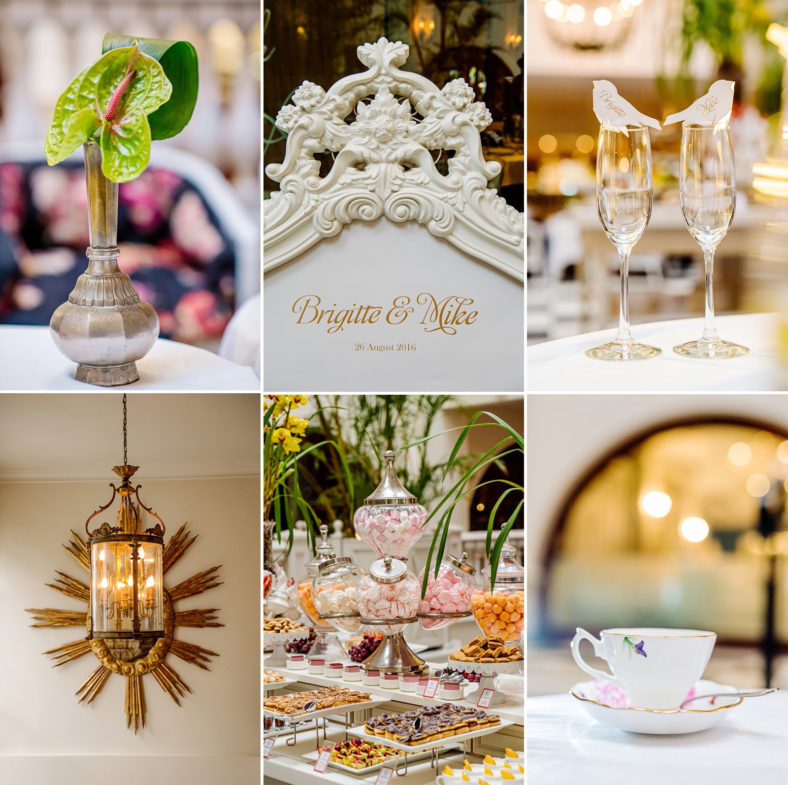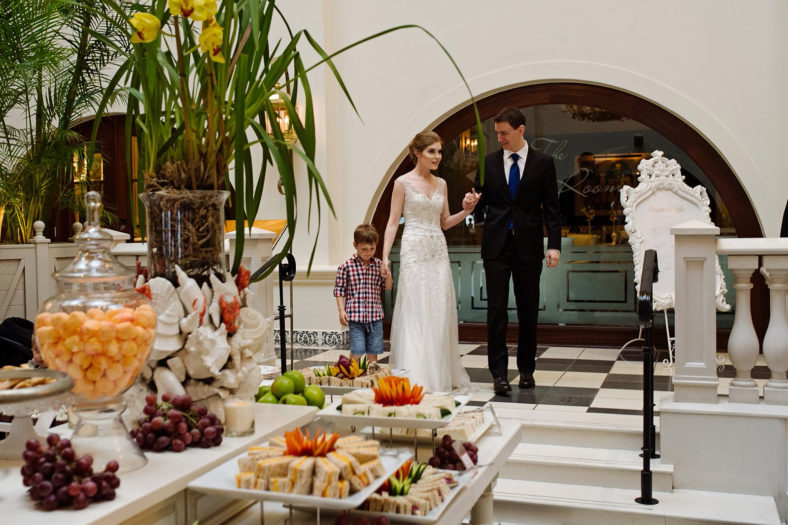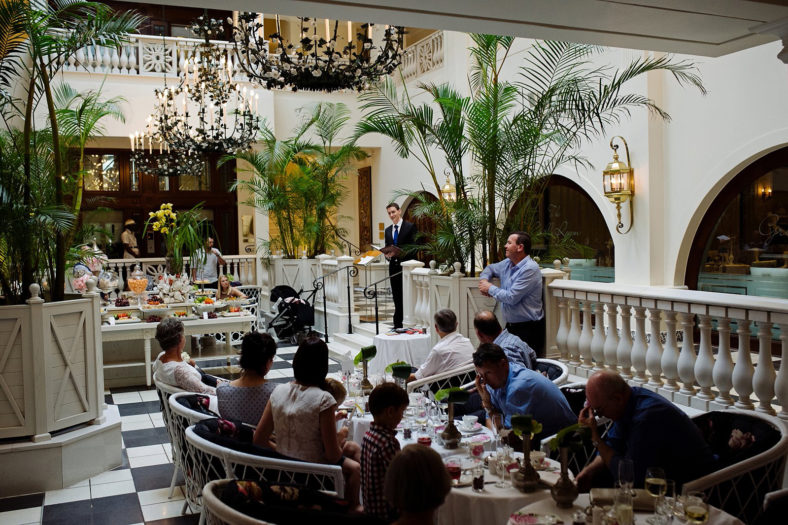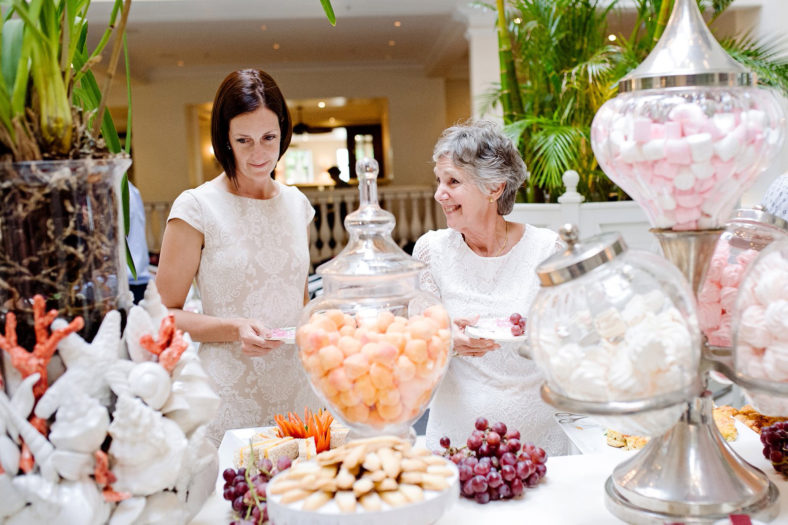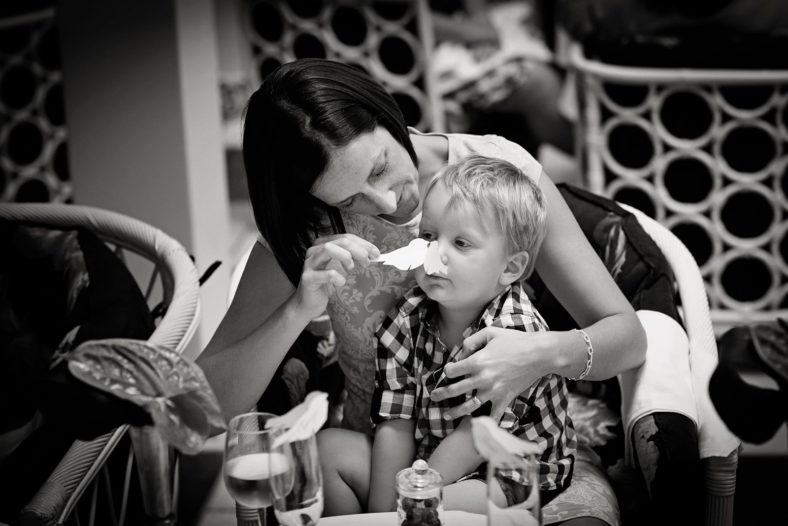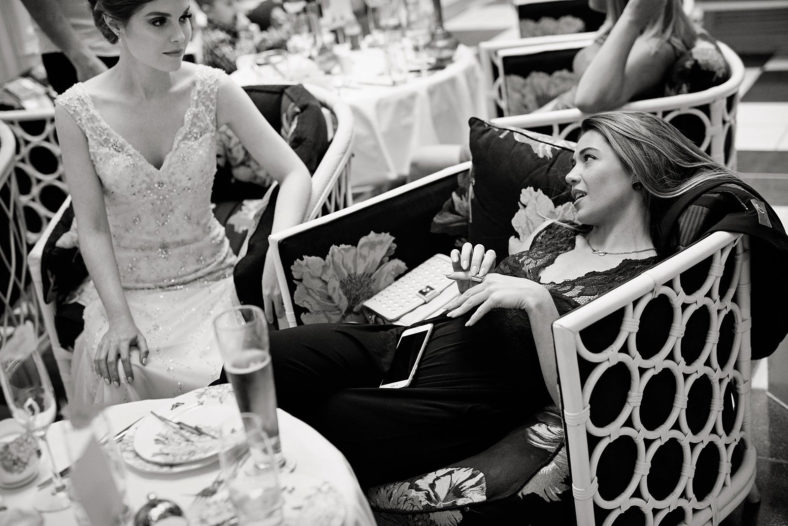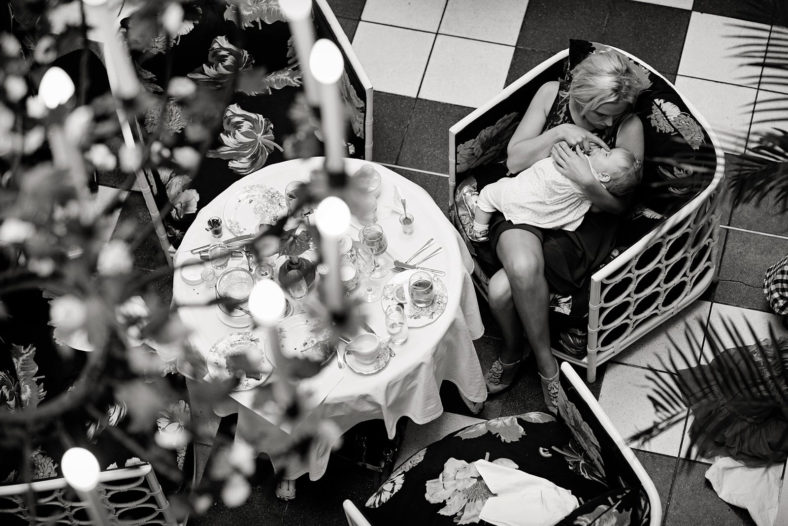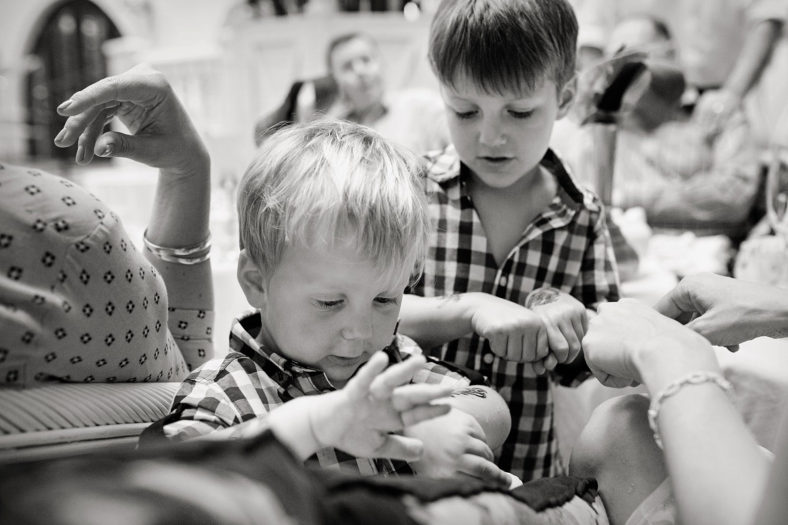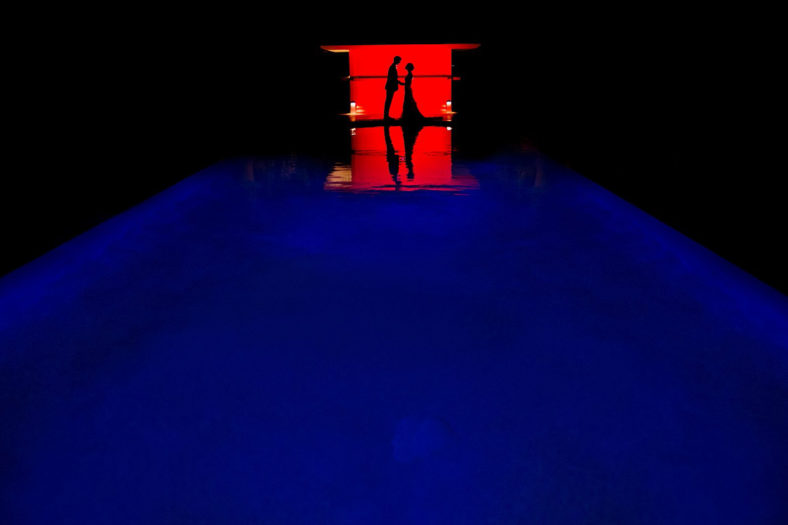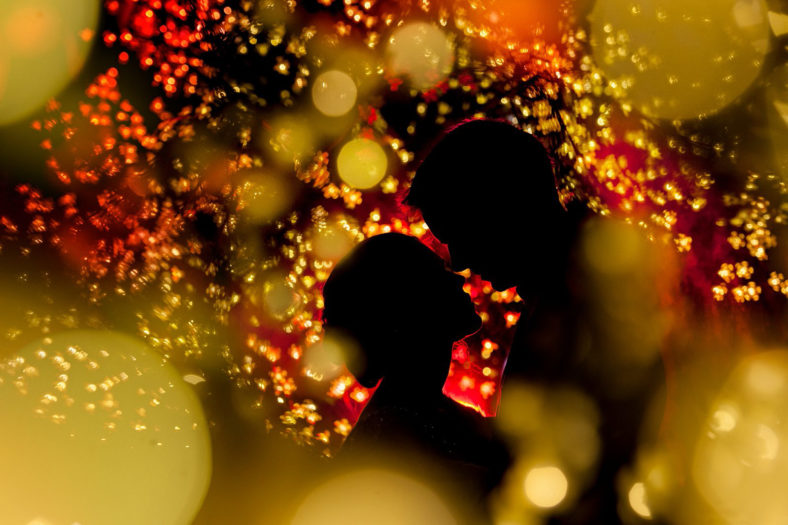 And now for a few words from the bride
We wanted a very personal, relaxed and non-traditional wedding. Besides being a celebration of our relationship, we really wanted the day to be a gesture of gratitude to our loved ones, showing our appreciation for their roles in enriching our lives and for making us the people we are today. It was an unforgettable day and we cherished every moment.
We couldn't have asked for a better team to capture this ideal. Jax and Liz were absolutely remarkable- focussed, passionate, tireless, and genuinely fabulous human beings. They made us feel like their only clients on the planet. It was such a privilege having them shoot our wedding.
Special thanks must be dedicated to Ginny, for her months of planning, meticulous attention to detail and for ensuring that the day ran smoothly. The Oyster Box and its staff consistently exceeded our expectations in every way and was the perfect venue.
Venue: The Oyster Box Hotel (www.oysterboxhotel.com)
Wedding planner: Ginny Eslick (weddingplanner@oysterbox.co.za)
Decor: Amanda Ross (www.crystalprintsa.co.za)
Flowers: Sue Baxter (www.wedding-flowers-durban.com)
Hair and makeup: Bride (with many thanks to YouTube!)
Bride's dress: Essense, from Olivelli Northcliff (011 7821155)
Dress fitting, veil and earrings: Chantal Abro (Bridal Glam on Facebook)
Bride's shoes: Utopia (ironic name, considering they were hell to wear
– zando.com)
Groom's suit: Khalique's Sandton (www.khaliques.co.za)
Groom's shoes: Allen Edmonds (much fancier than the bride's shoes 🙂 –
www.allenedmonds.com)
Music: String quartet arranged by Ralitza Macheva (from Ancore Music,
082 4954236)
Priest: AJ Haasbroek (www.saweddingsonline.co.za)