Getting married in Durban in December is a rather risky affair if you want clear skies and sunbeams. December in Durbs is generally damp, hot, humid and grey. It rained alot during December 2012, in fact it rained more than I ever remember. On the morning of Kelly and Dylan's big day  however, the sun peeked out and continued to belt down for the rest of the day. It was one of  the hottest weddings I remember.
Kelly and Dylan should be used to extreme heat though as they have both immigrated to Australia which is known for some crazy temperatures. They came back to their home town to be married with family and friends at The Oyster Box Hotel. Dylan's parents were married at the Oyster Box 30 years ago and Dylan's late Grandpa used to swim near the Umhlanga Lighthouse most days, so it has great significance to them.
Kelly and Dylan we loved working with you and your wonderful families. May the warmth of your wedding day continue through your marriage. Thanks for picking me.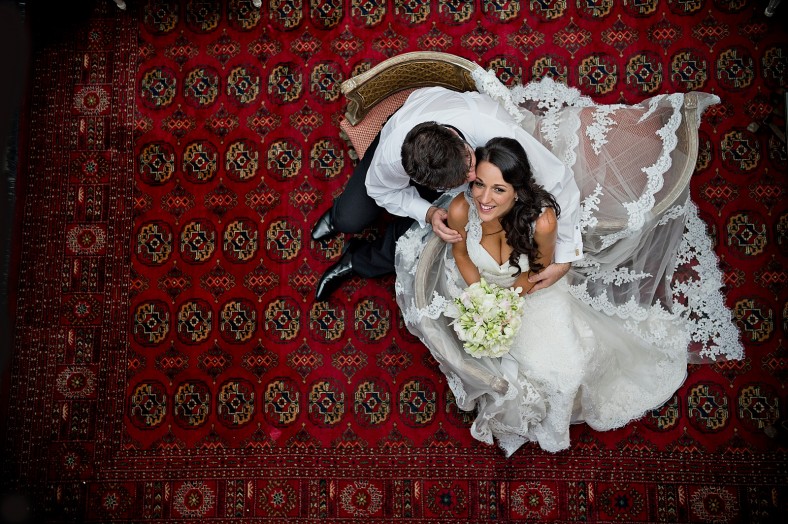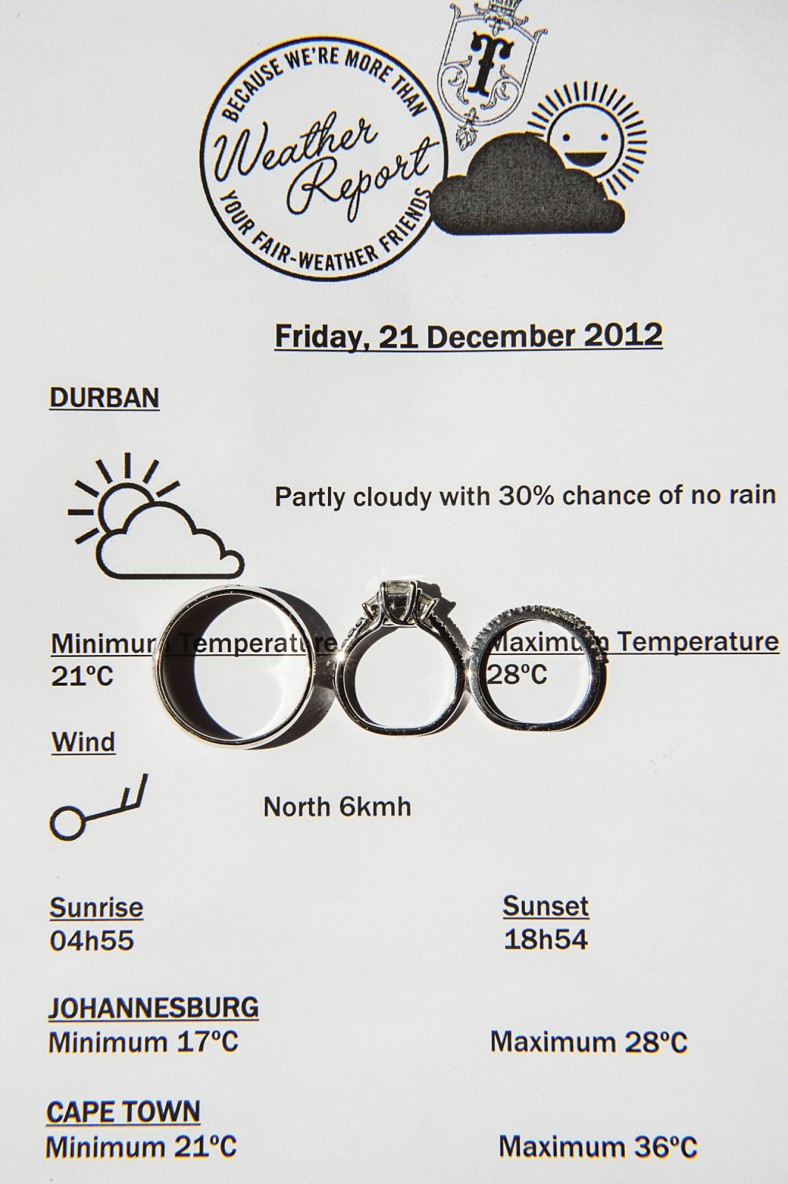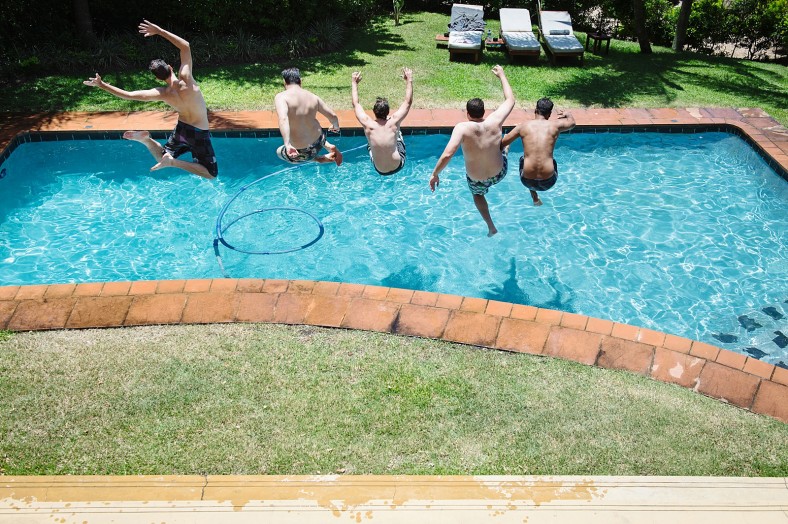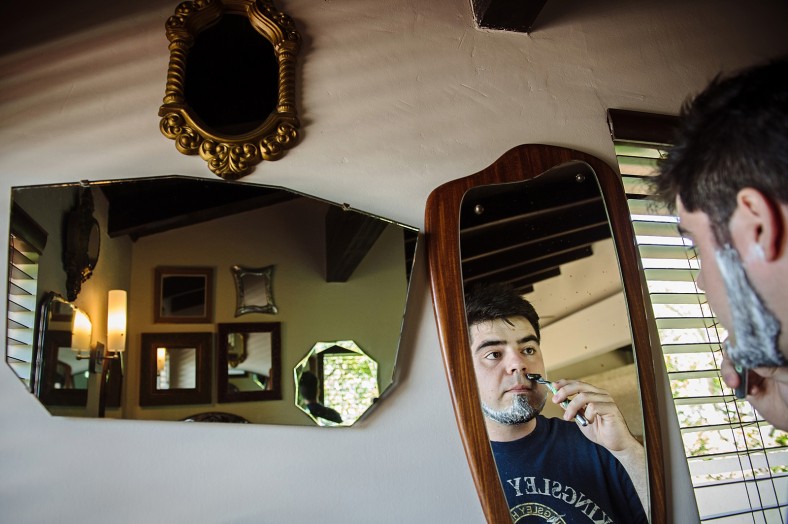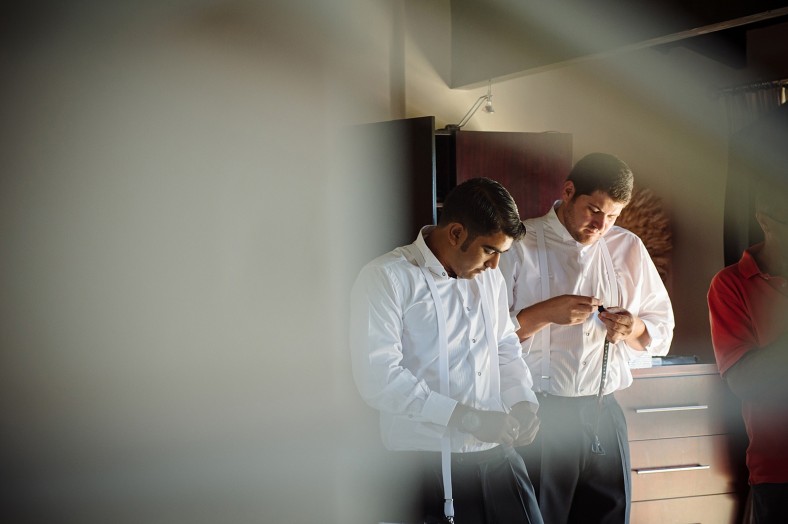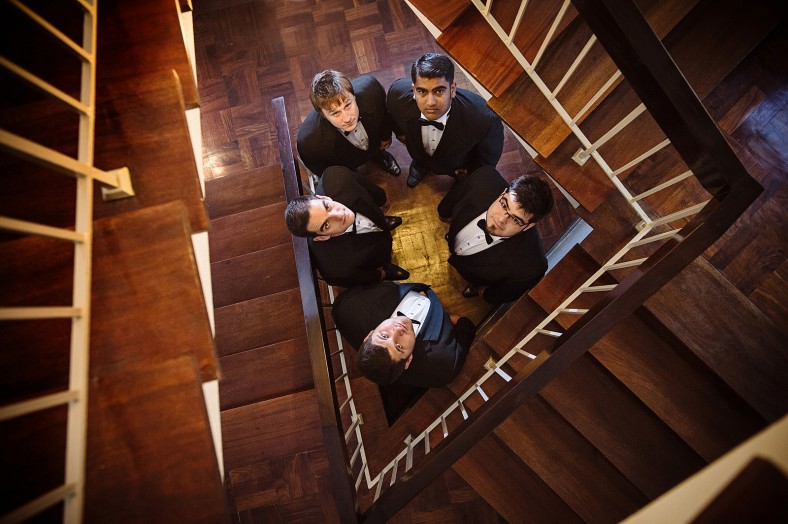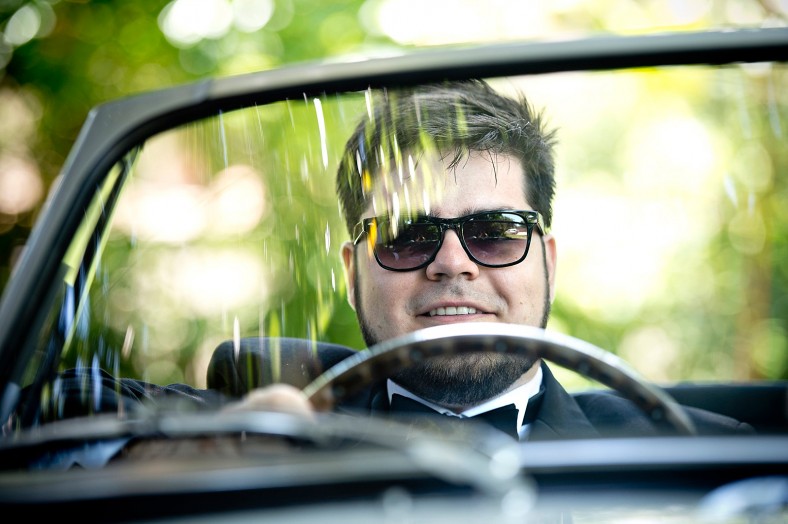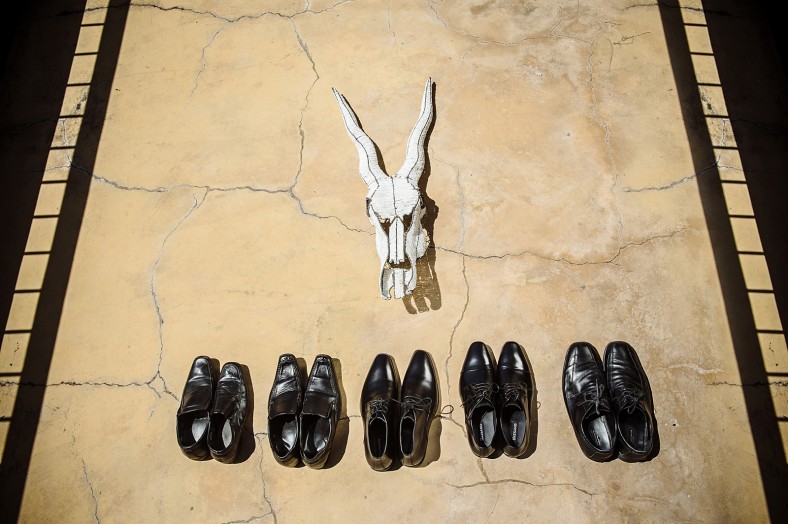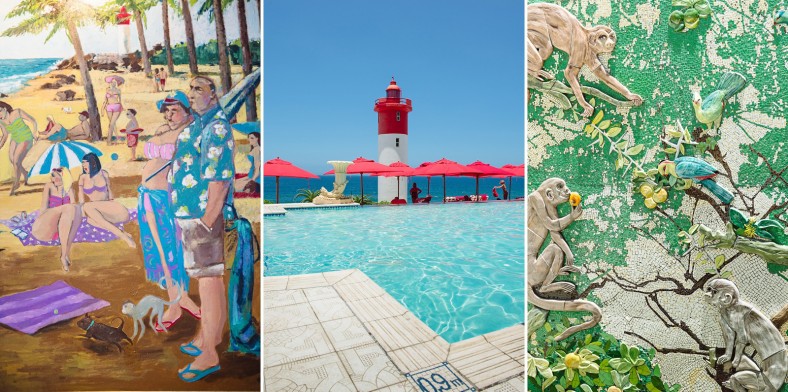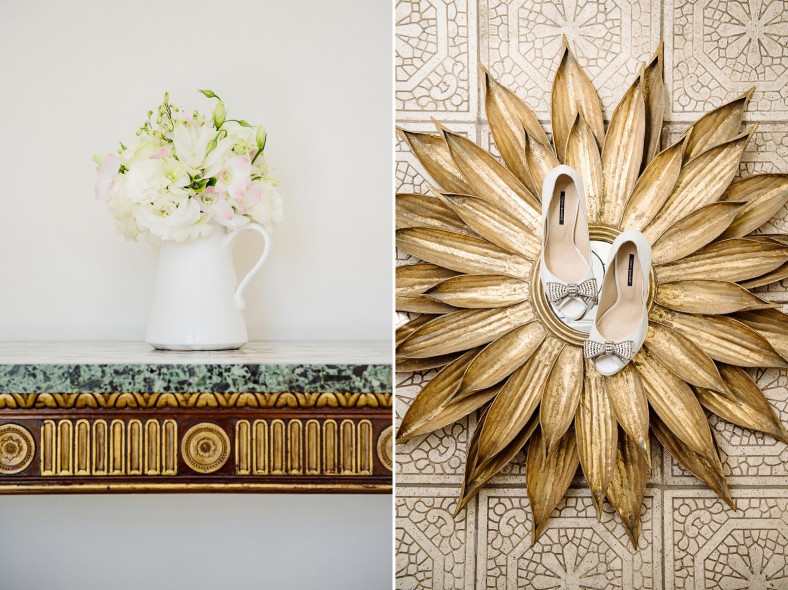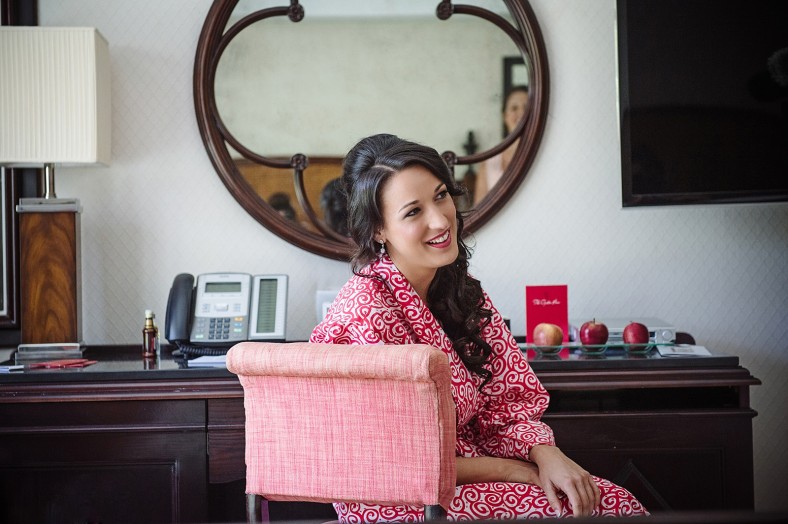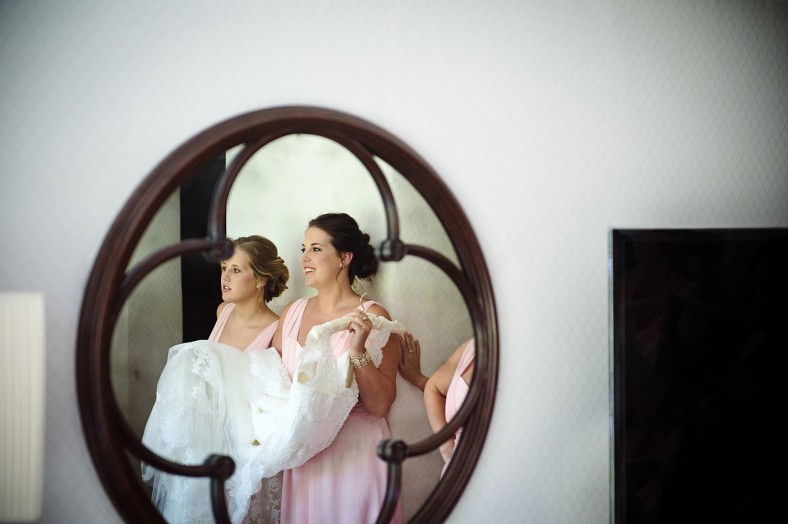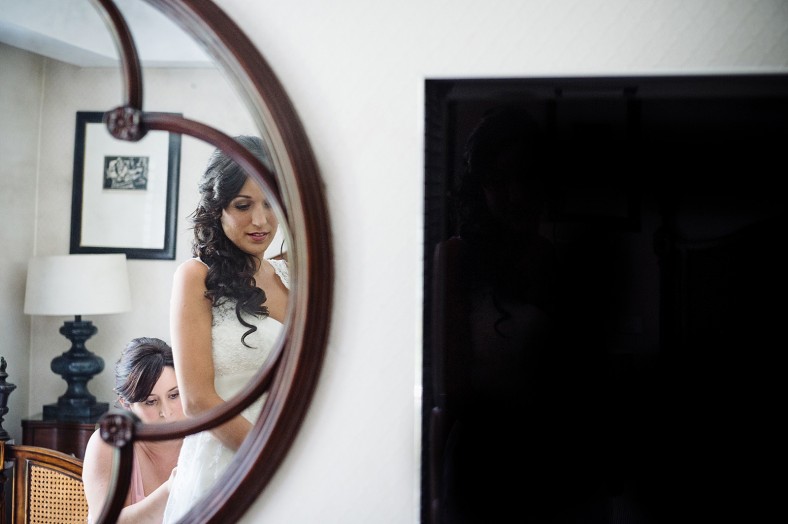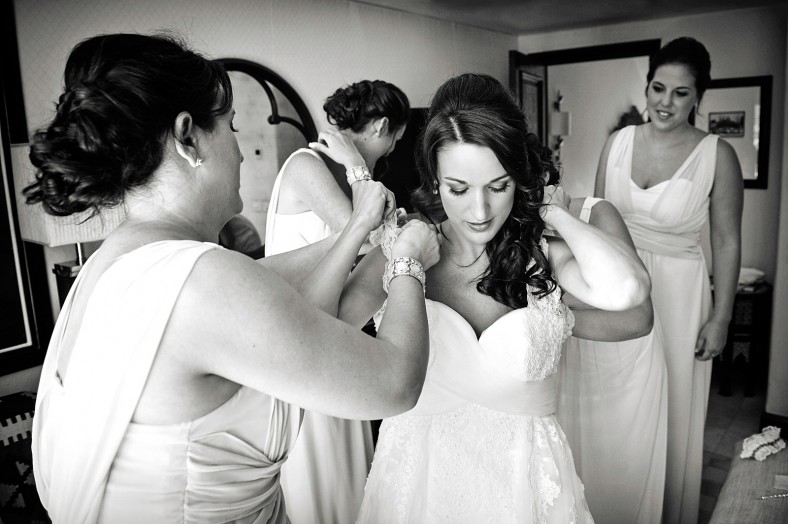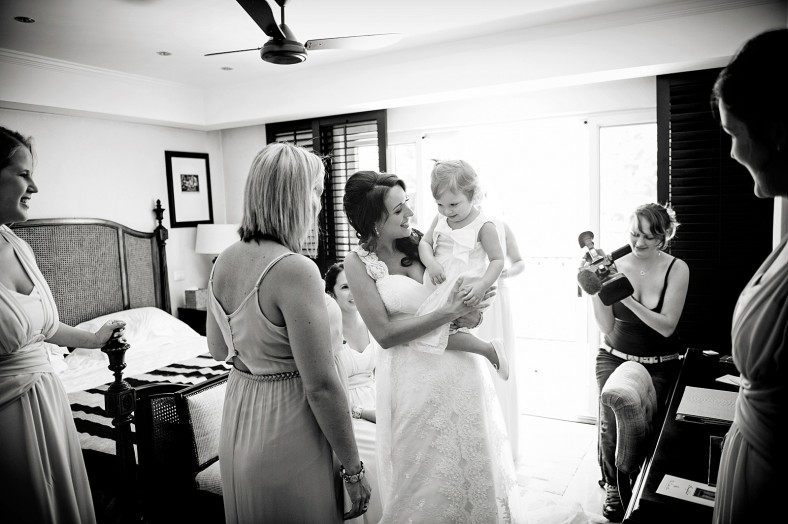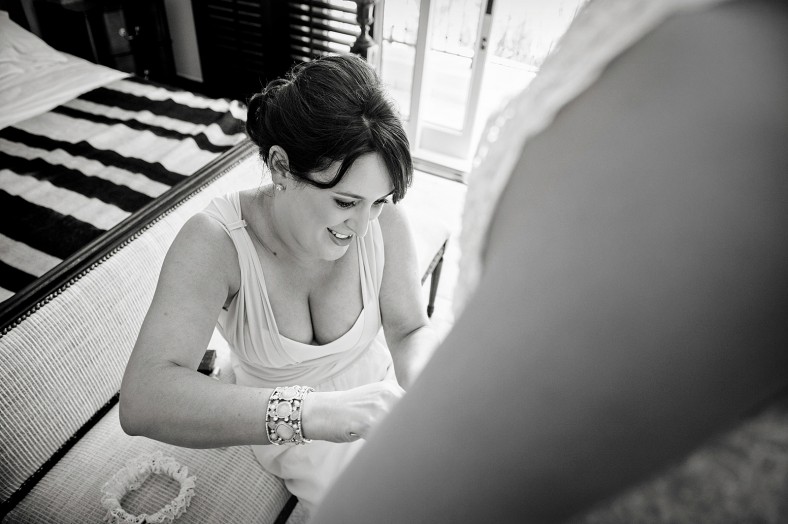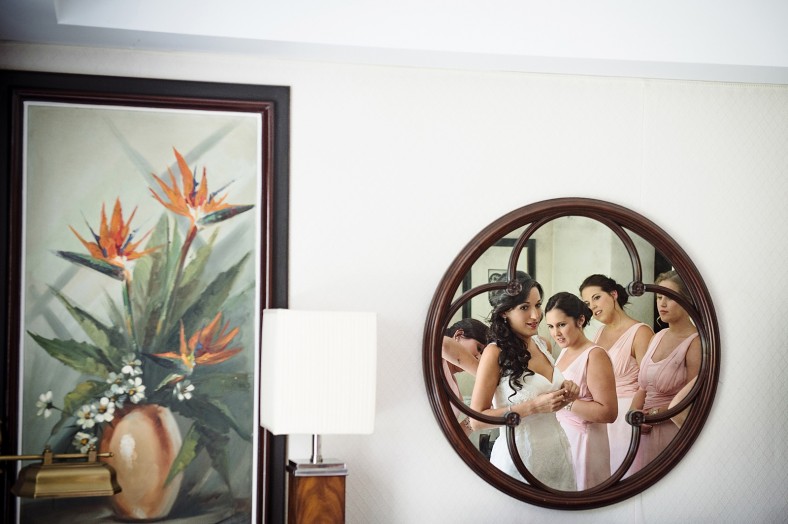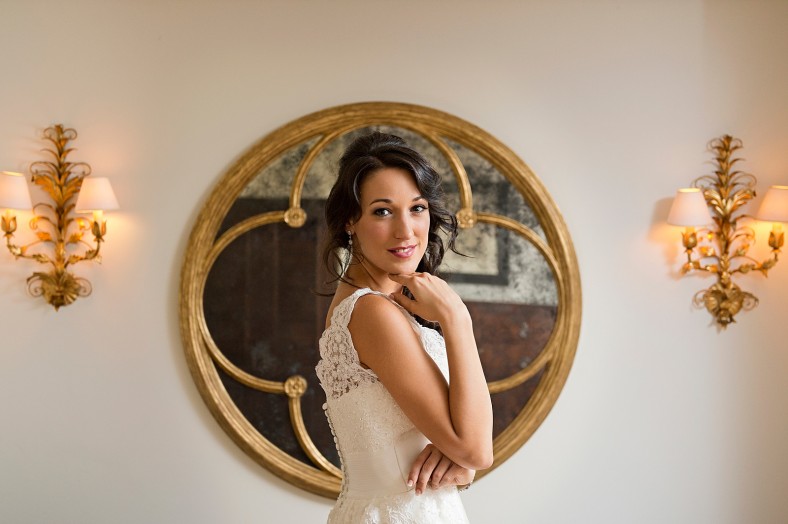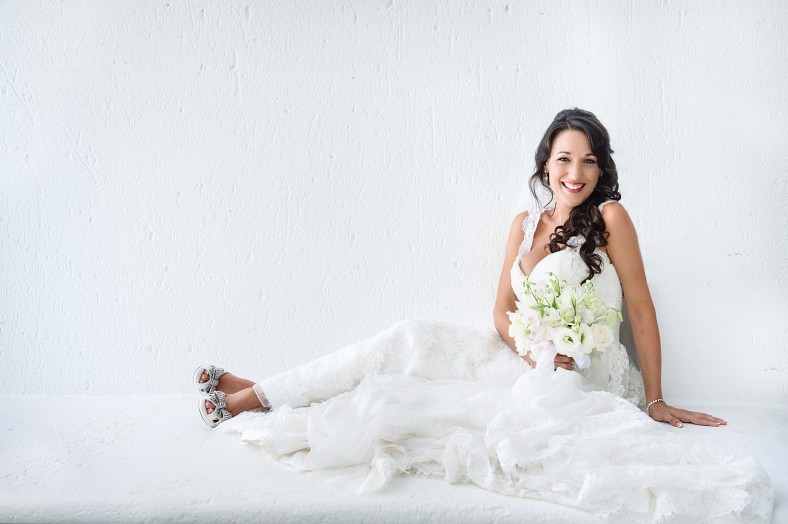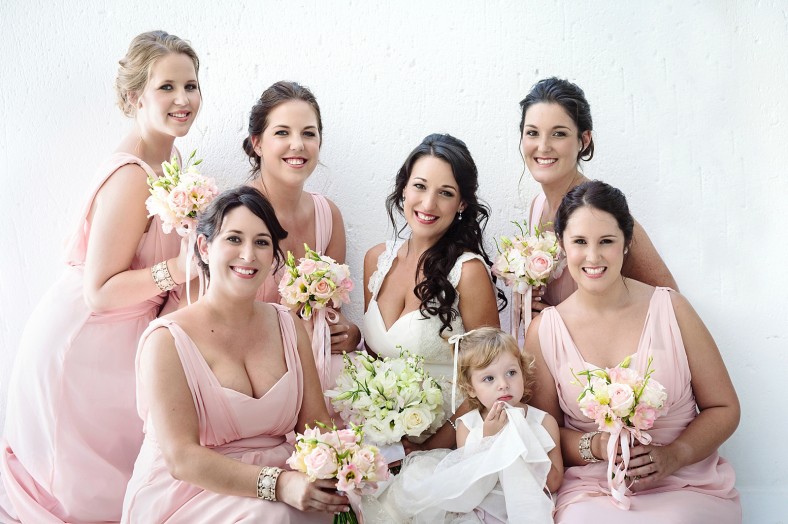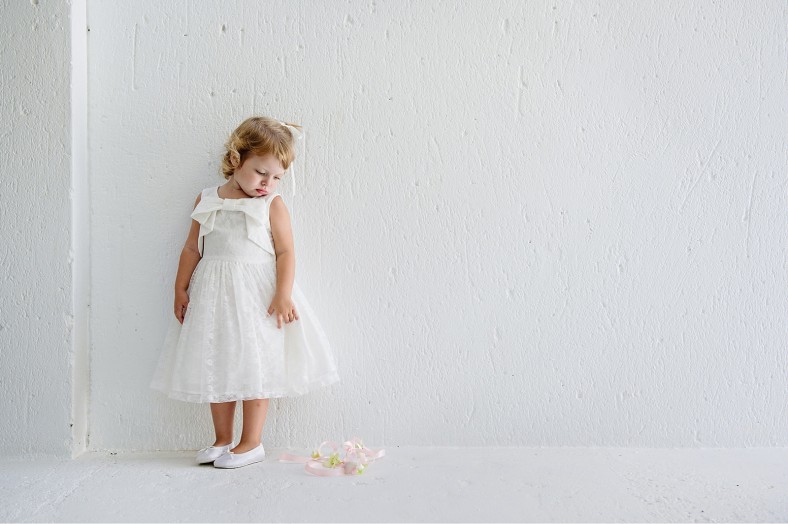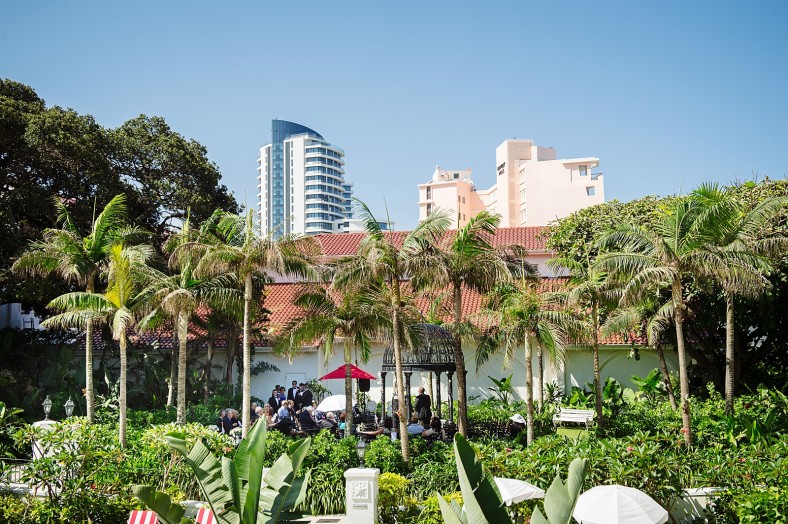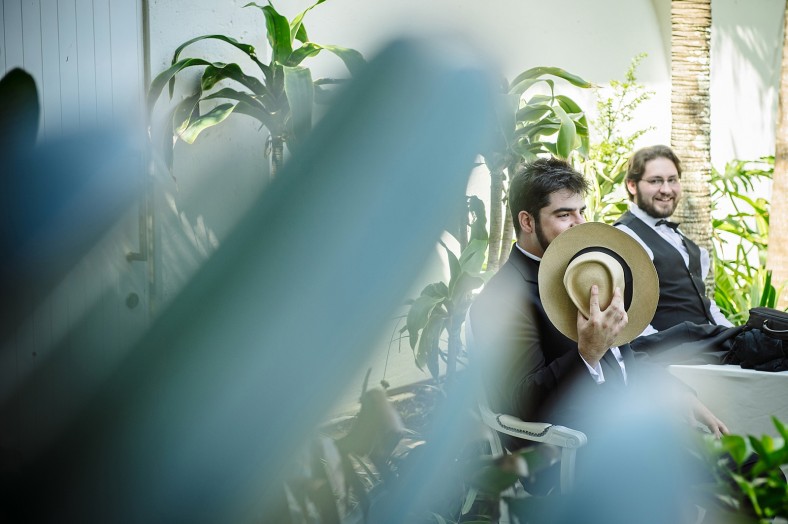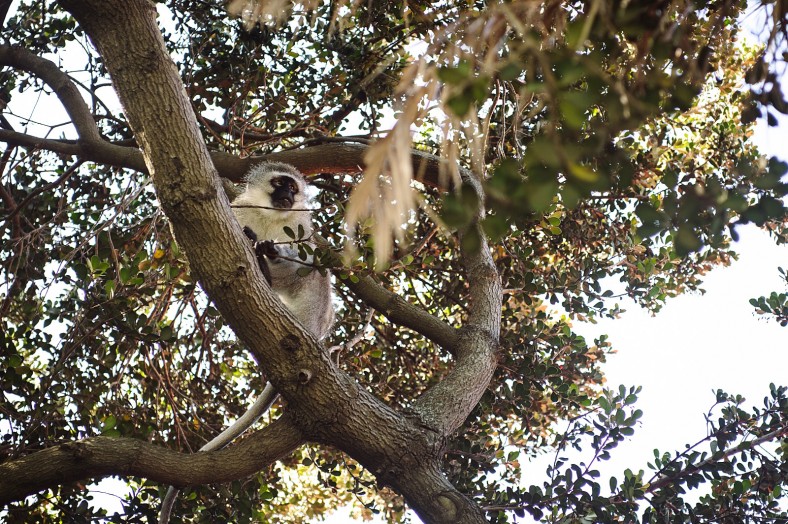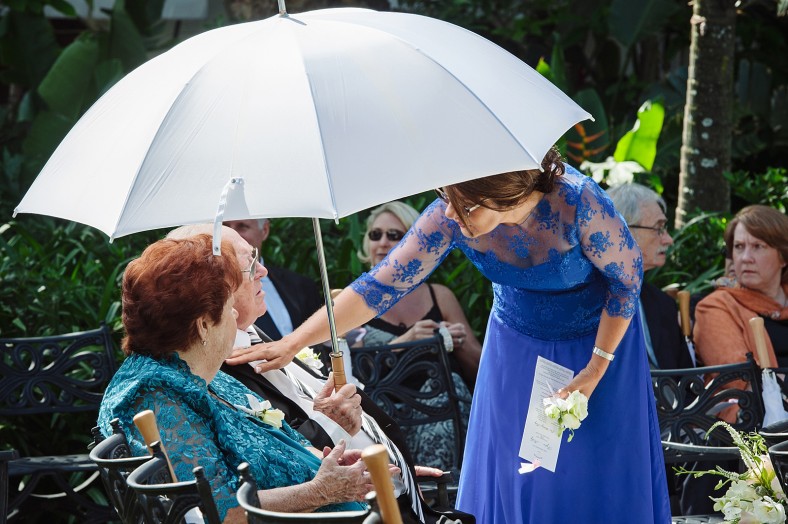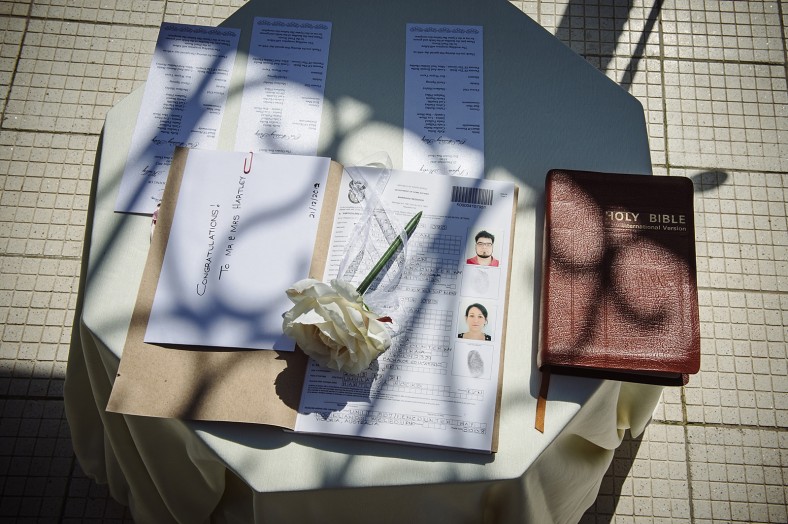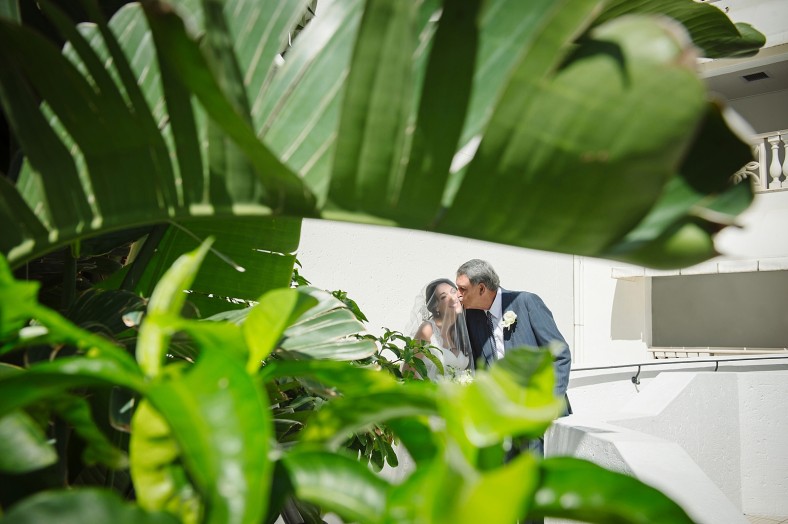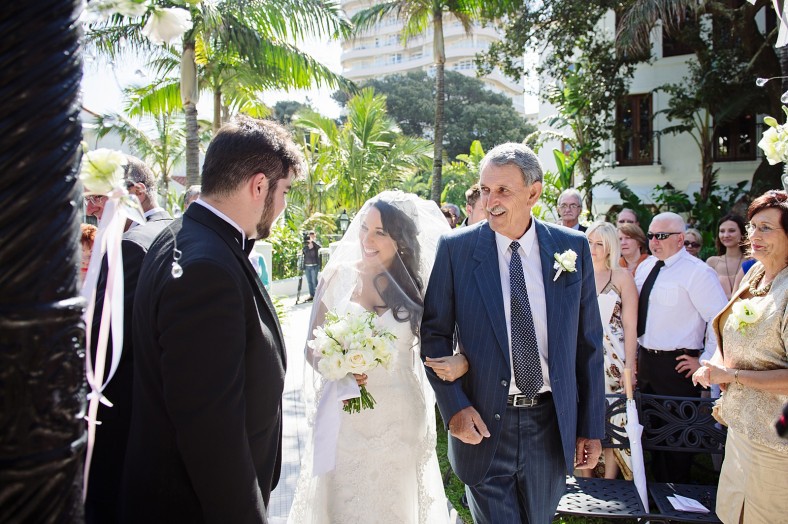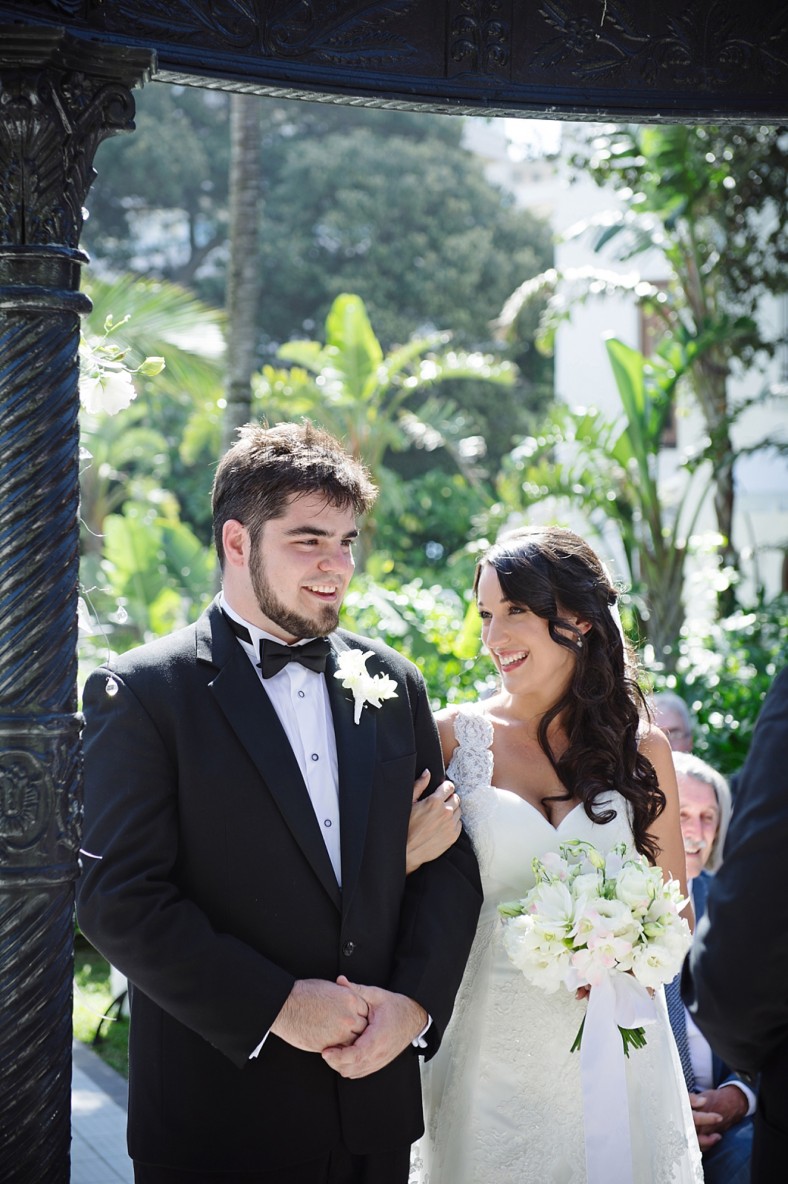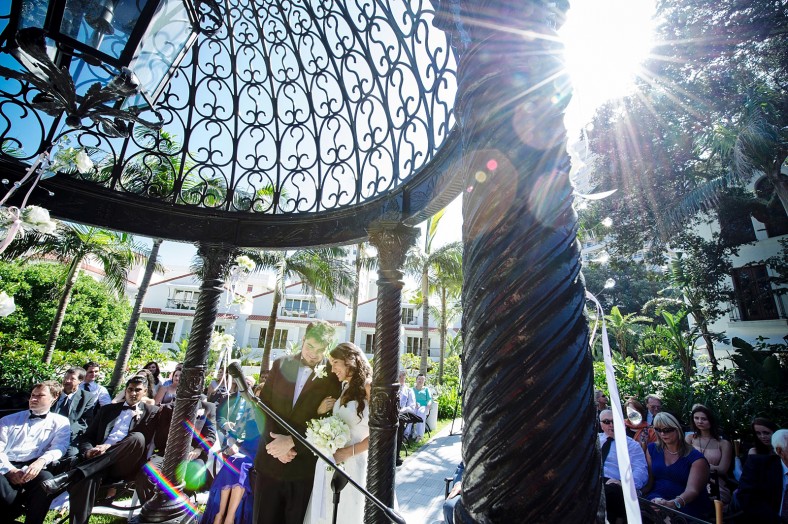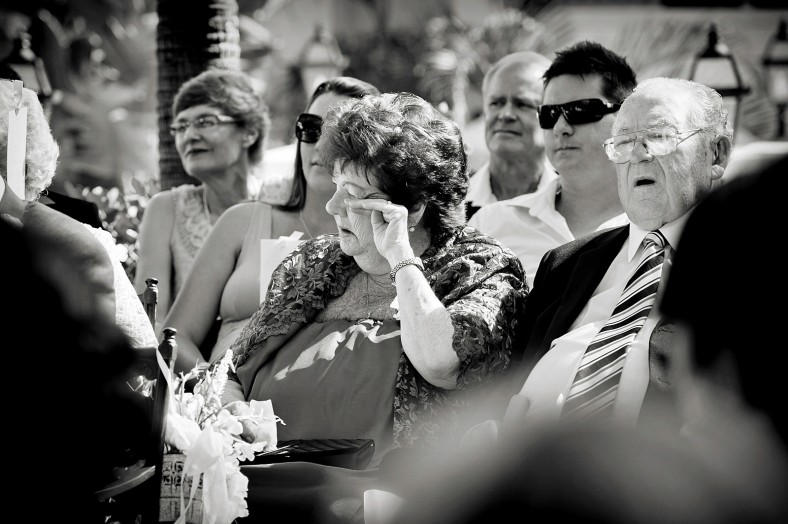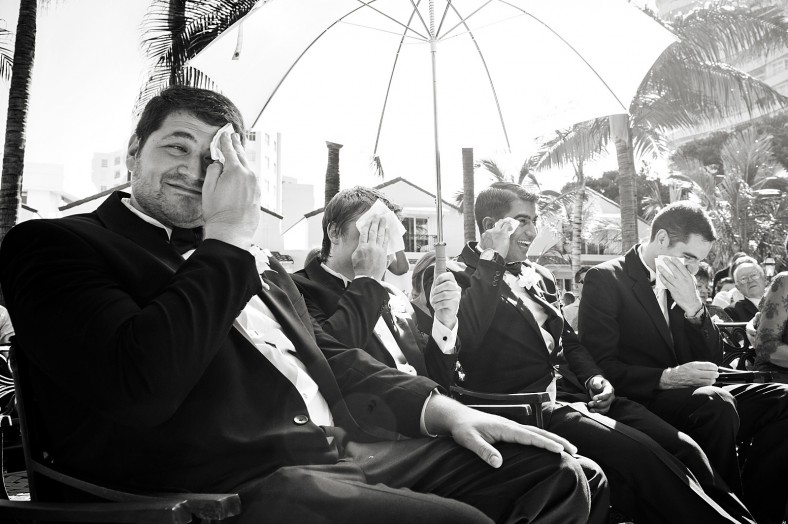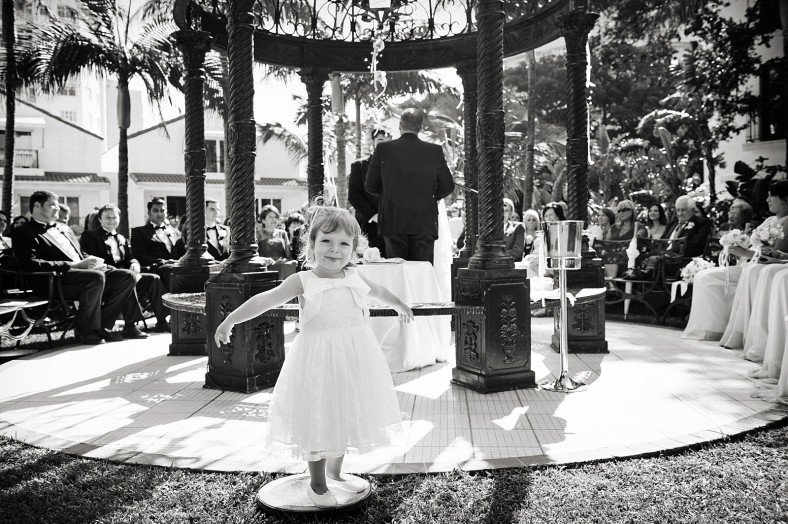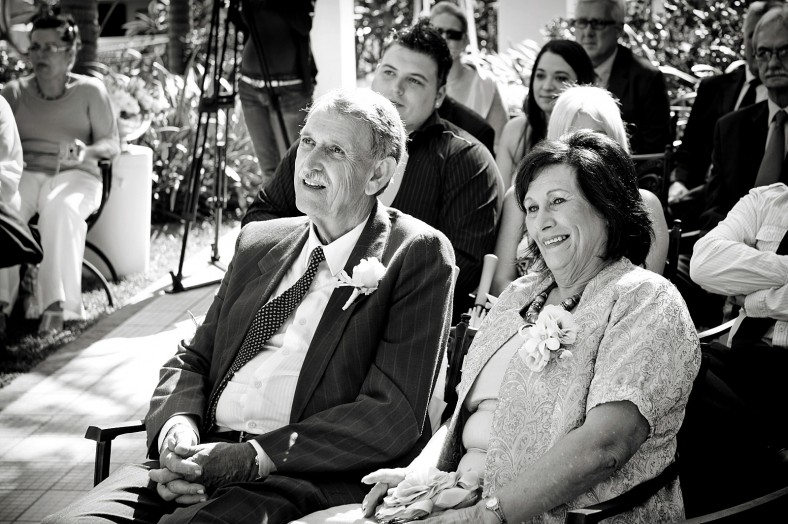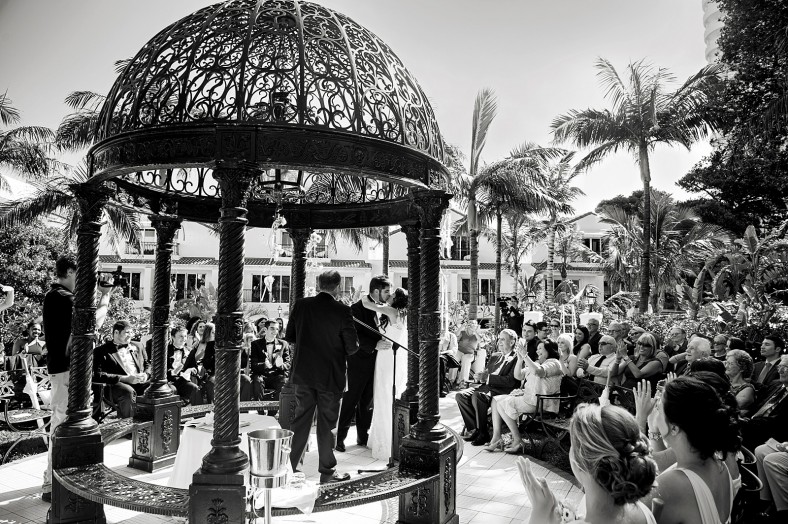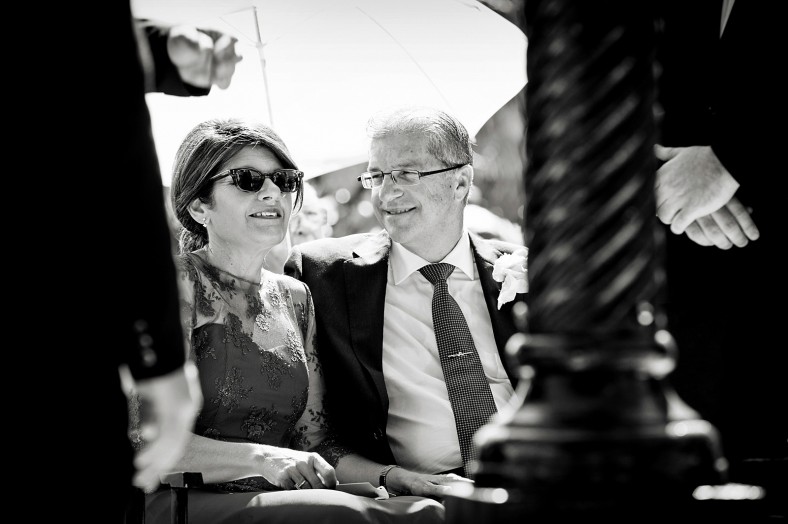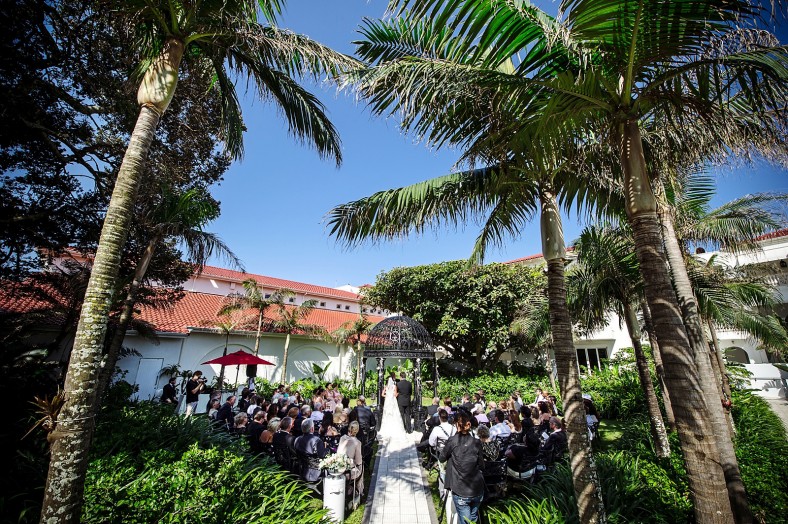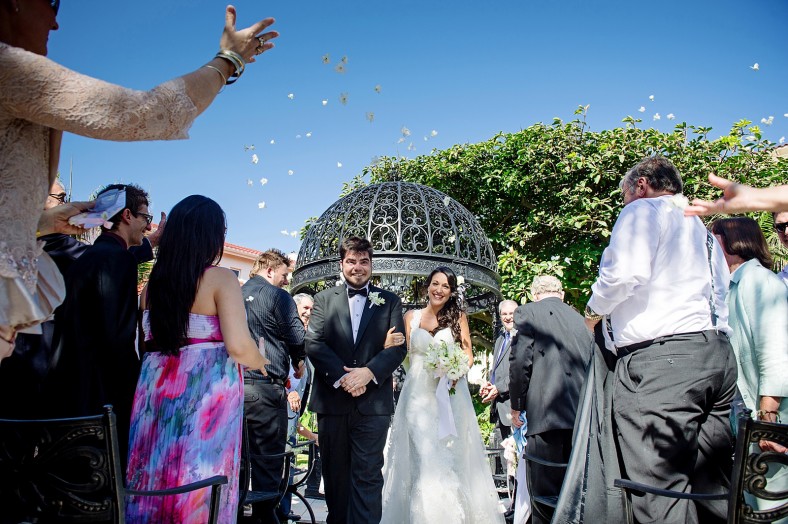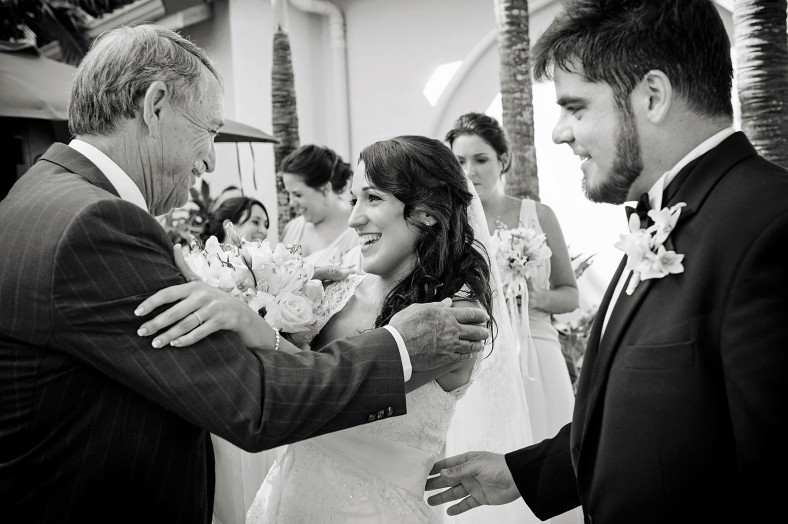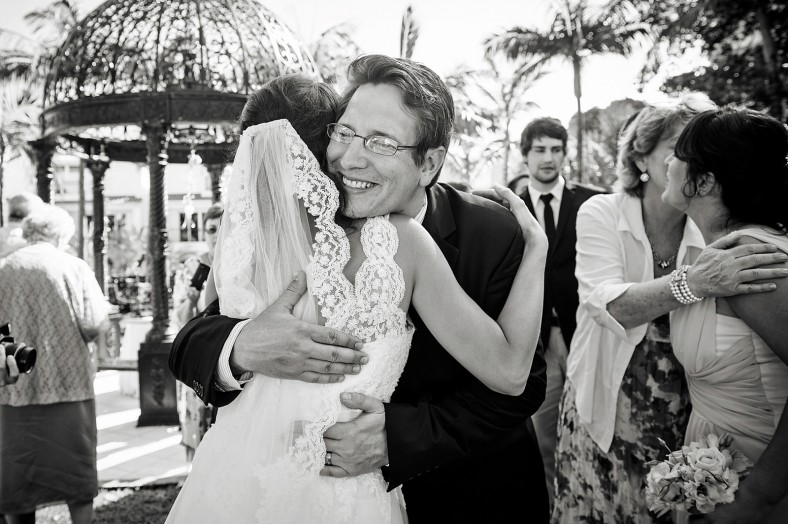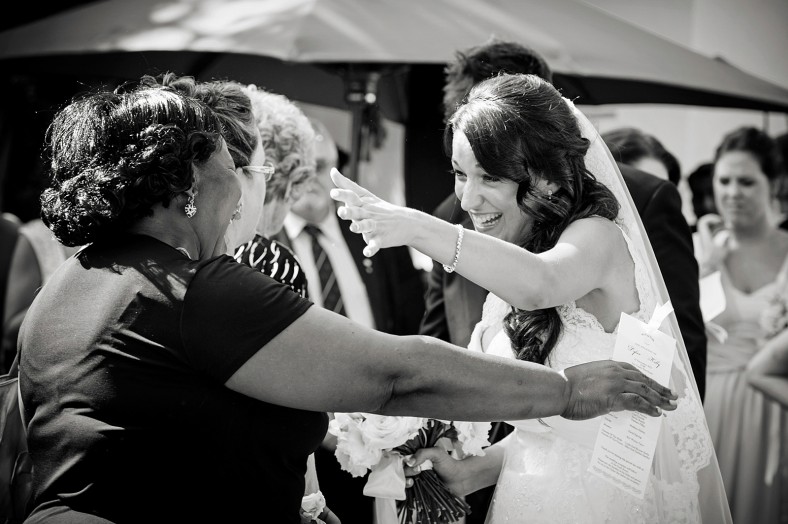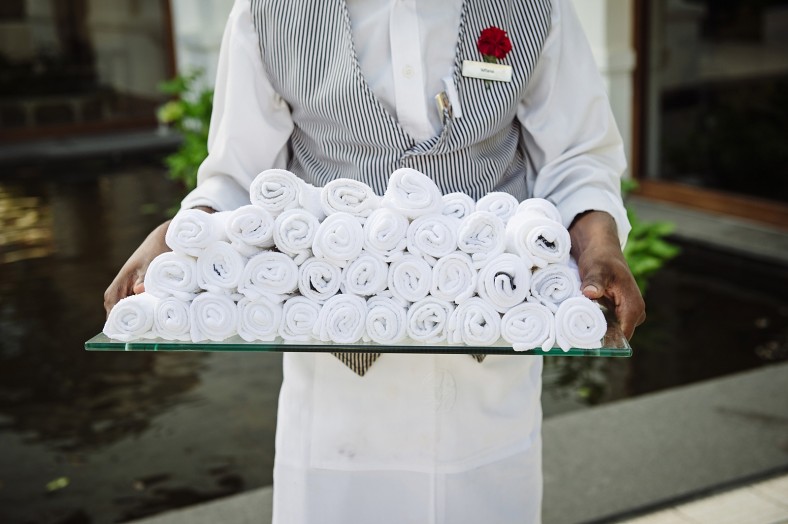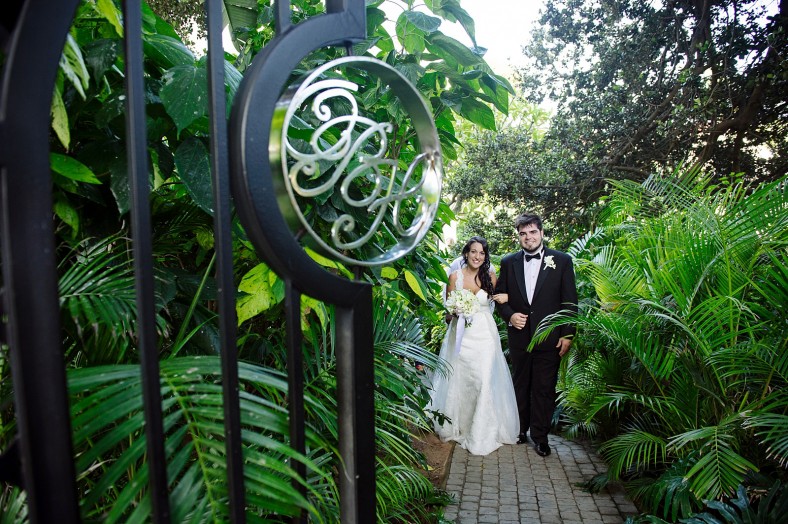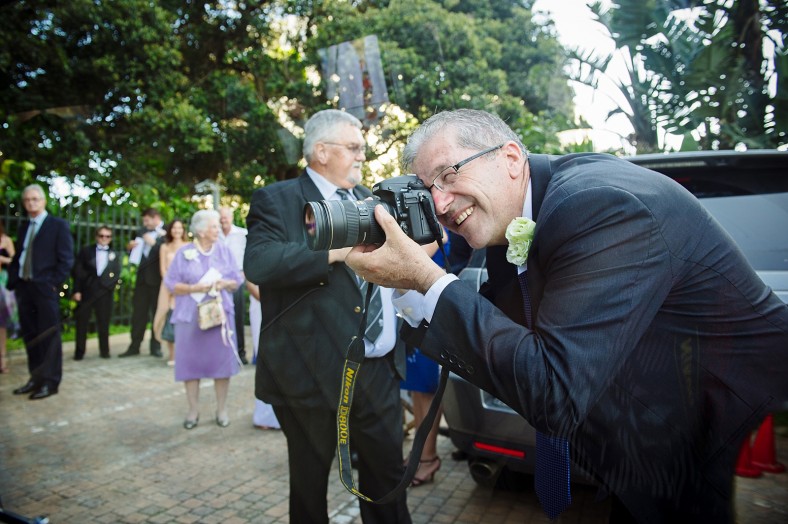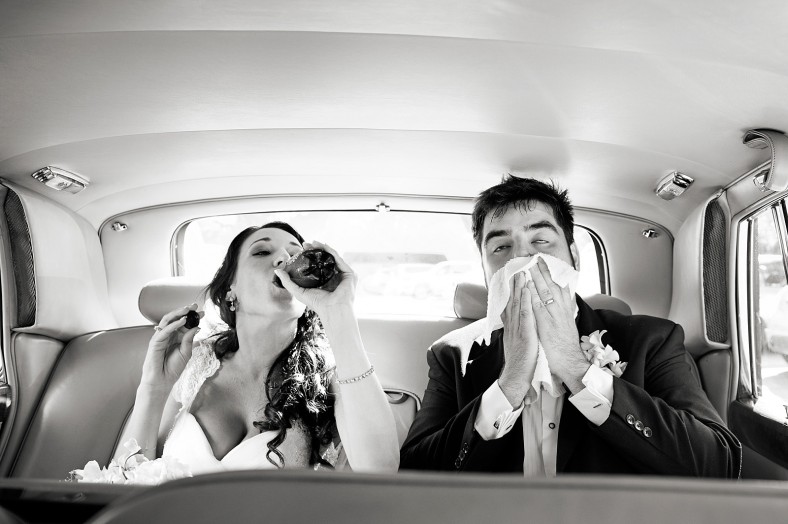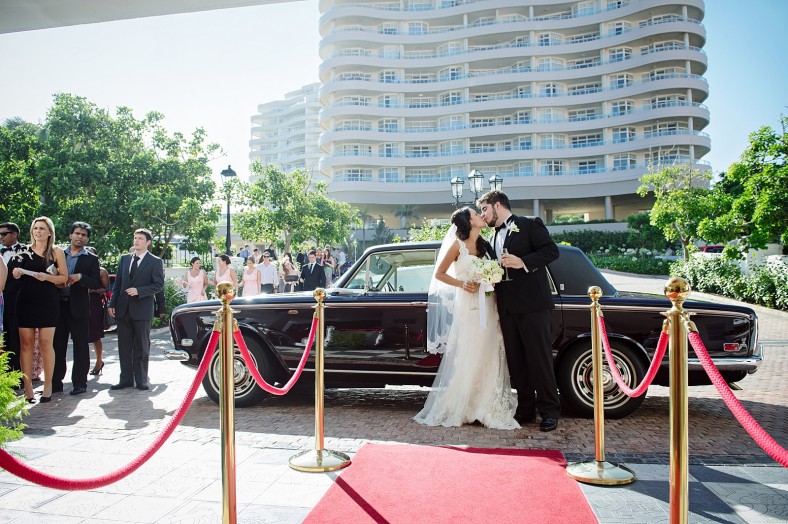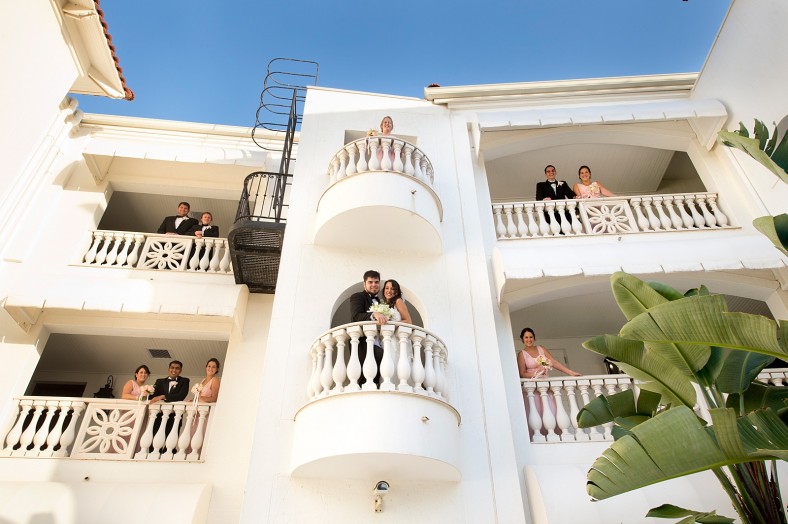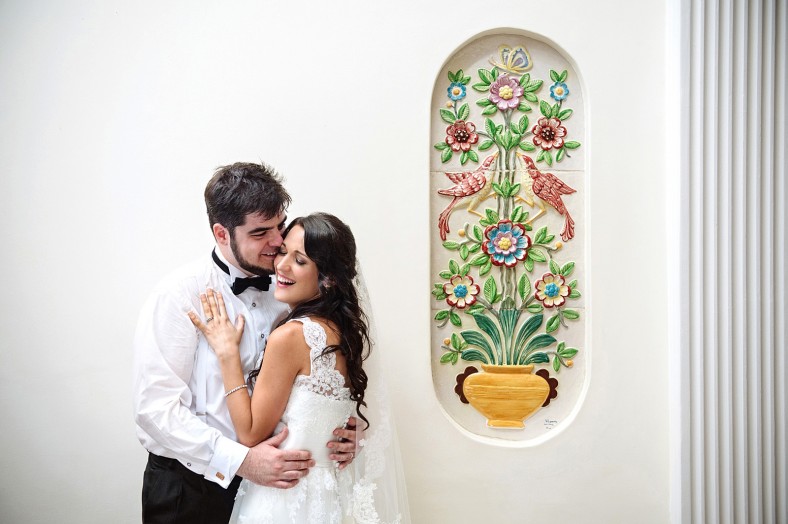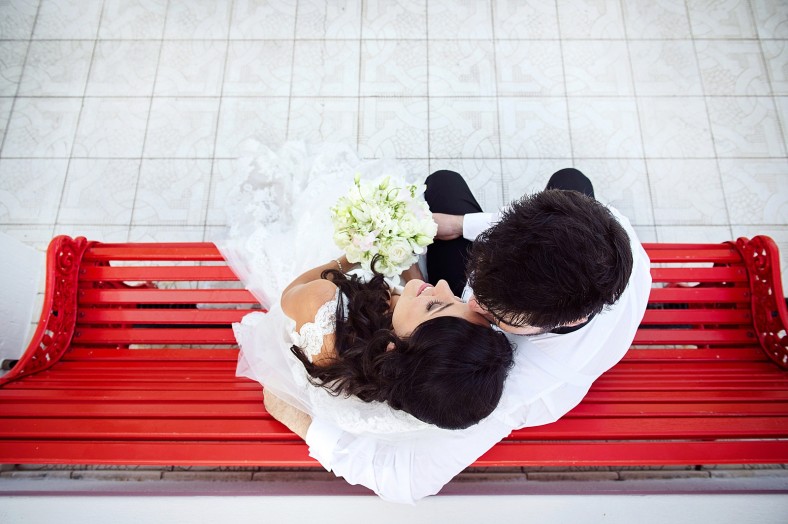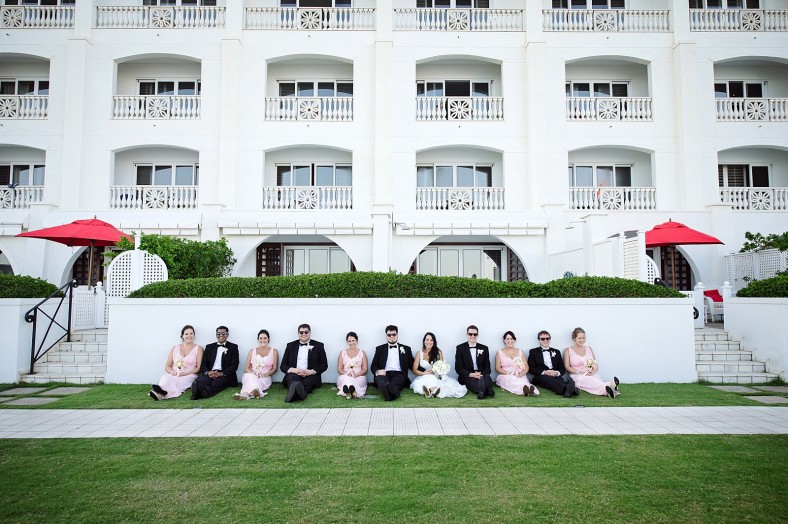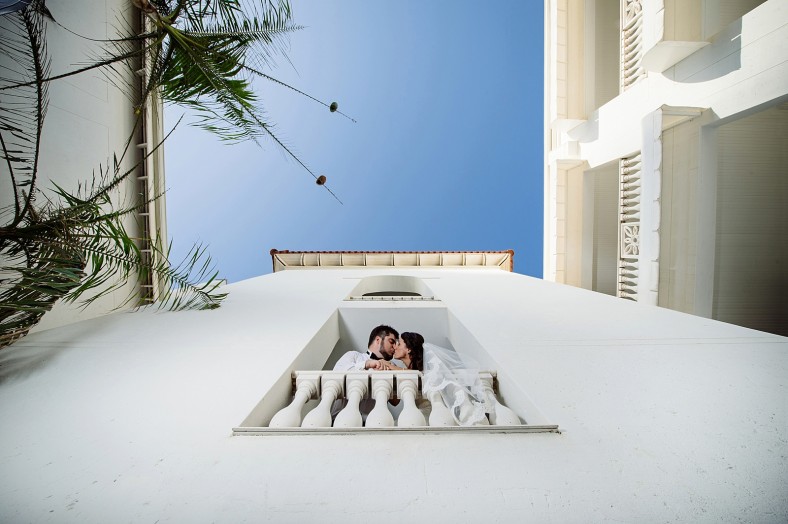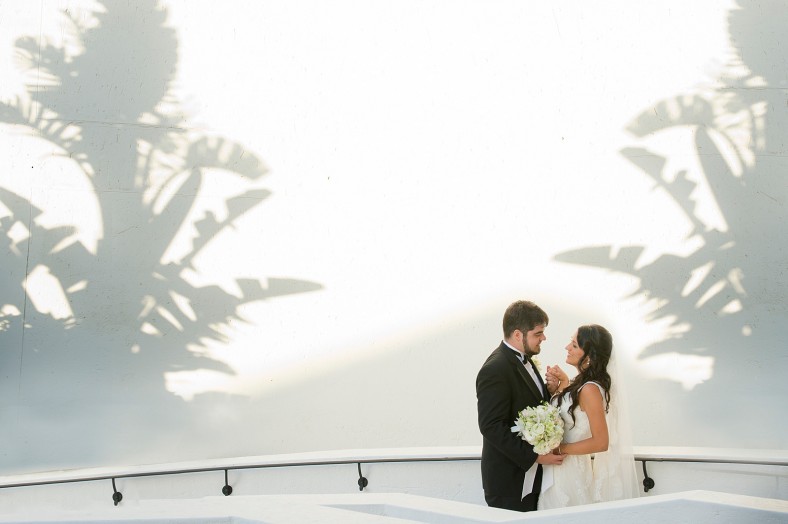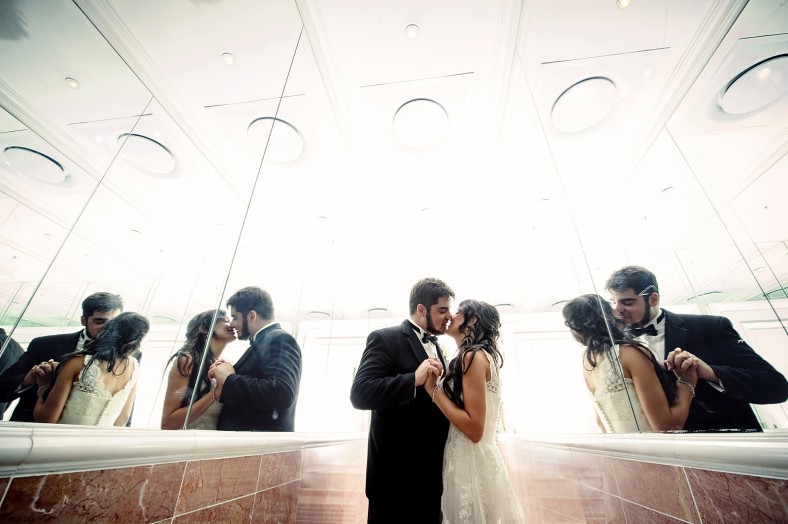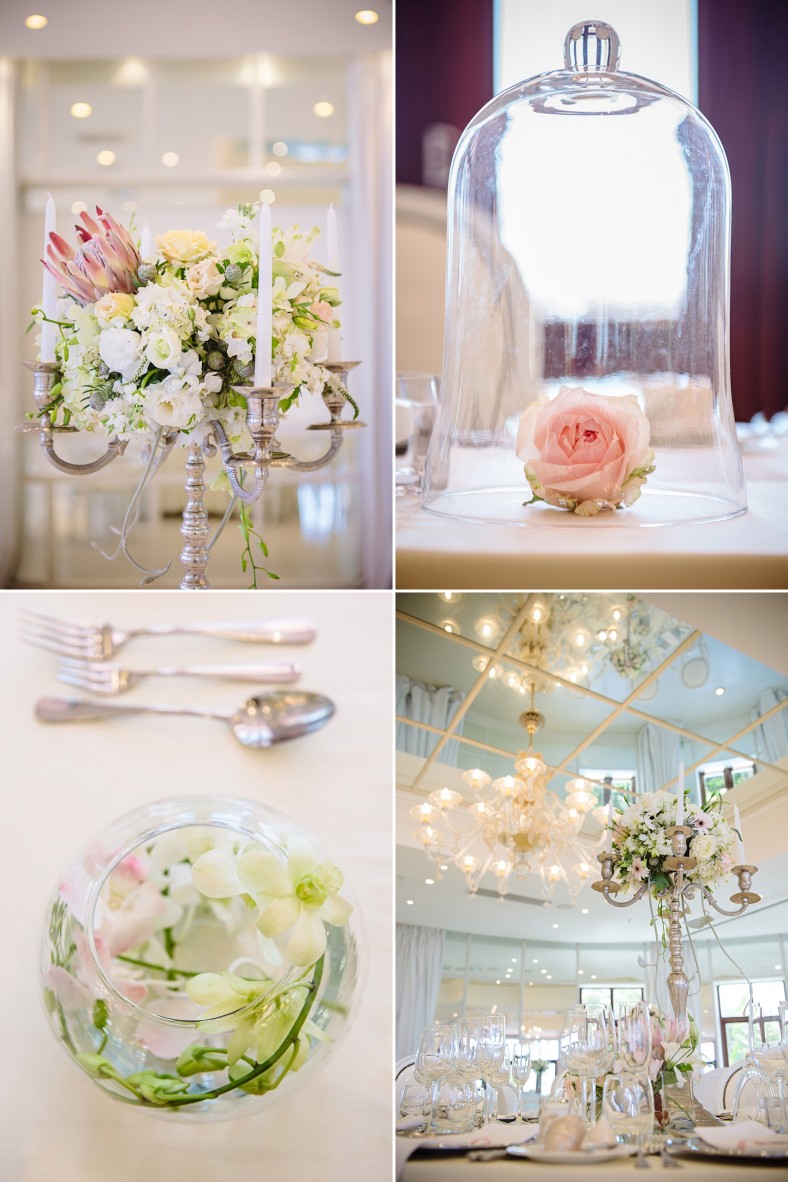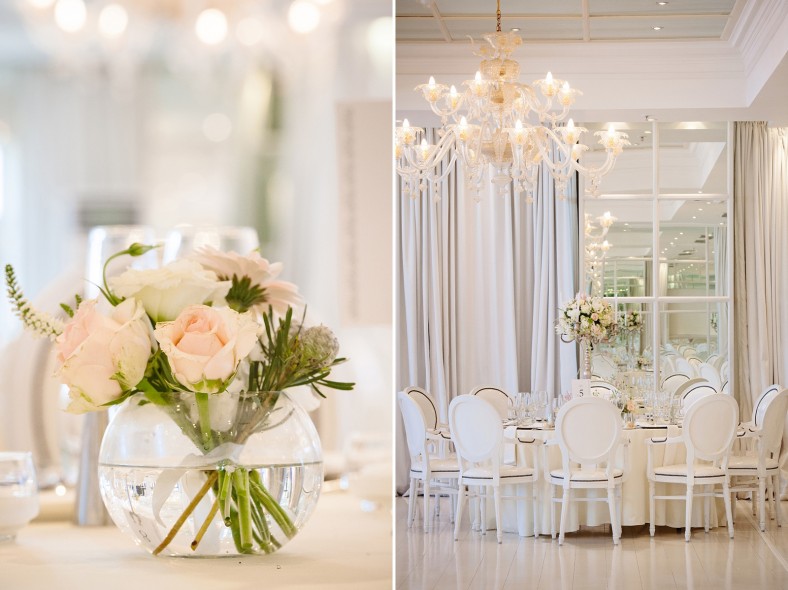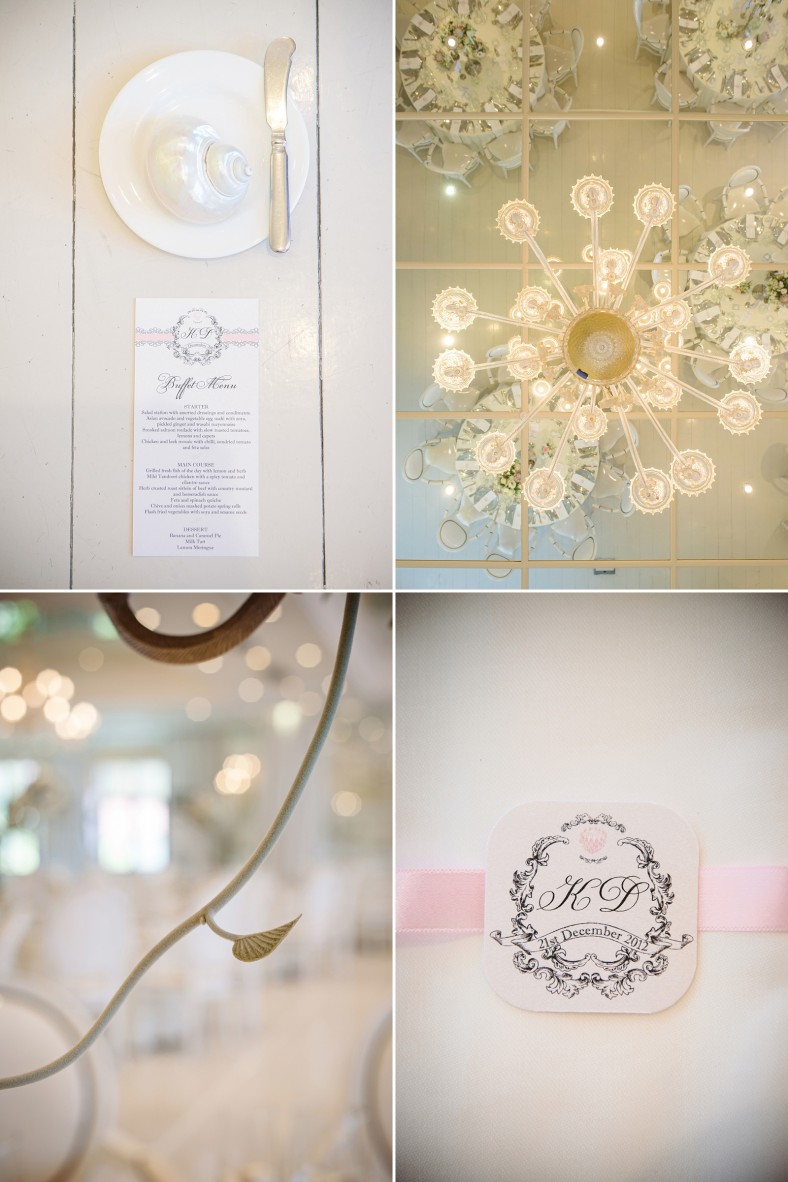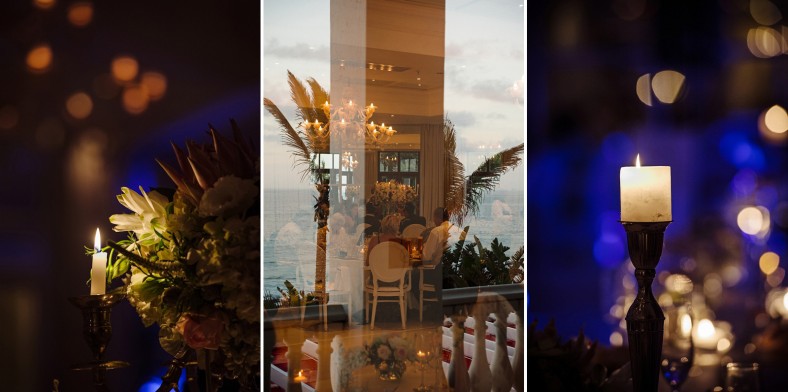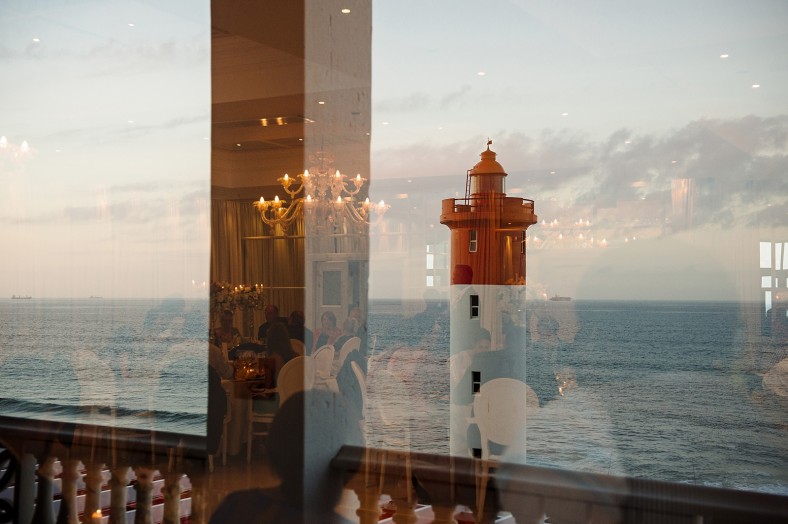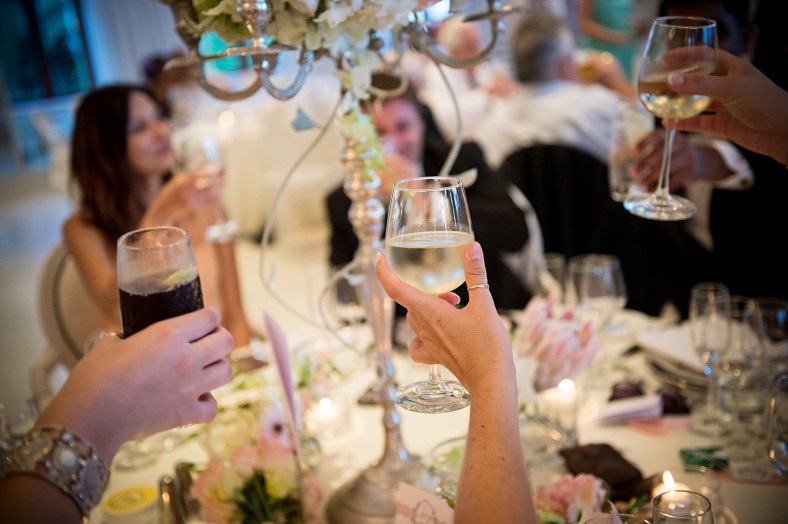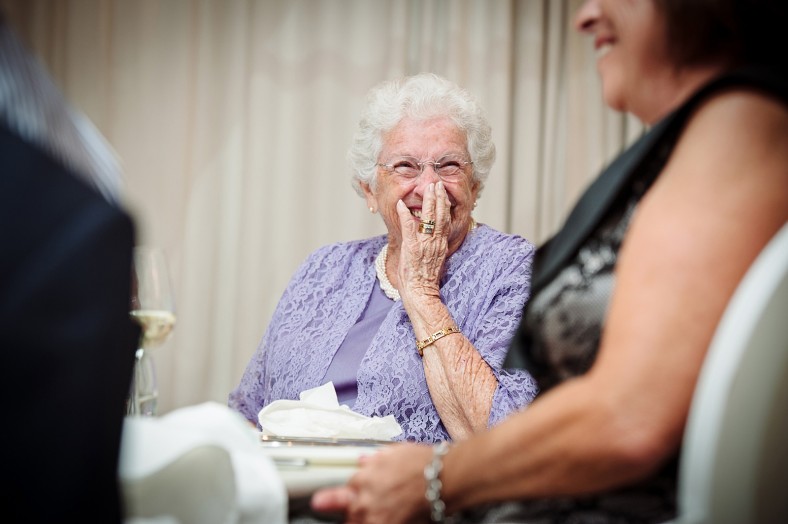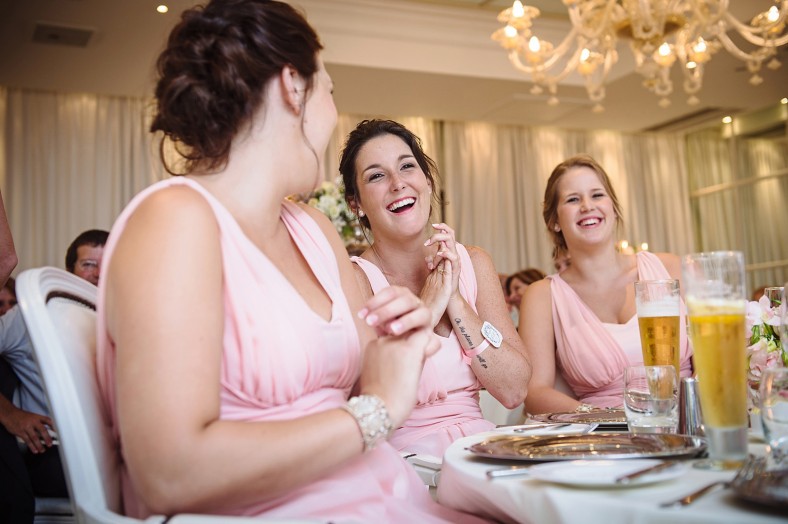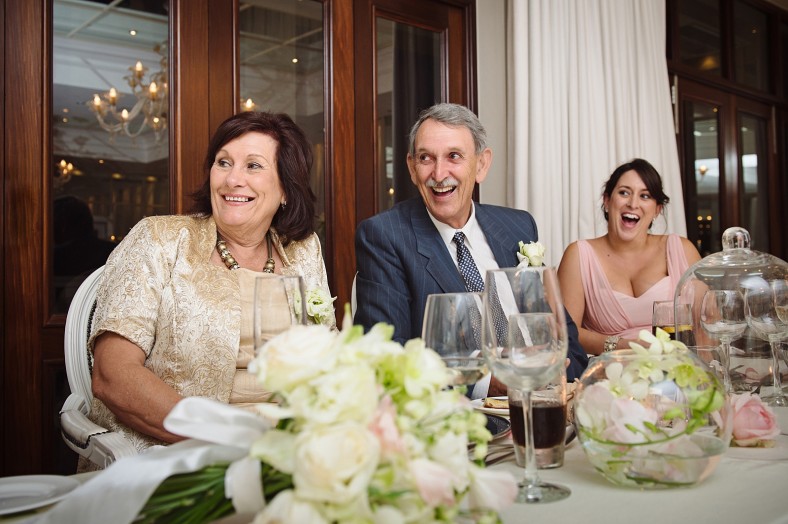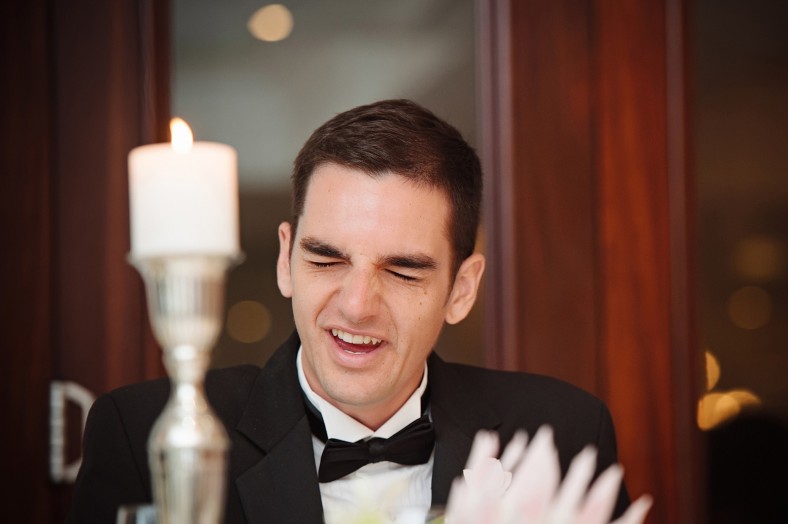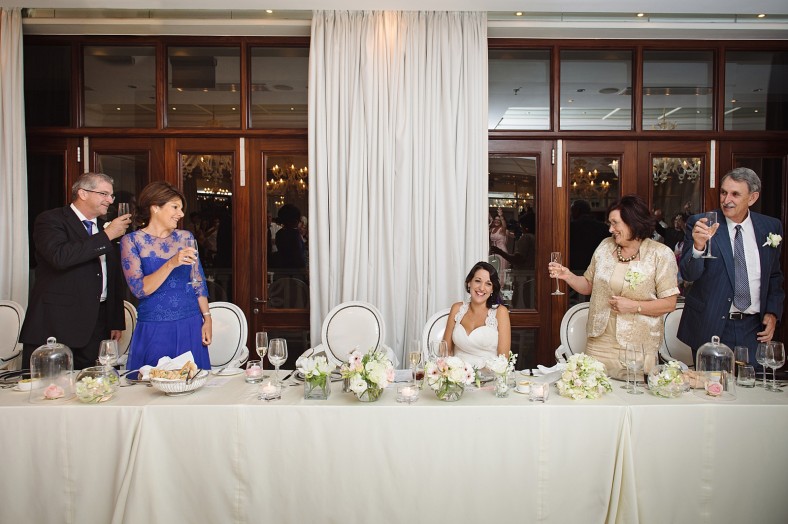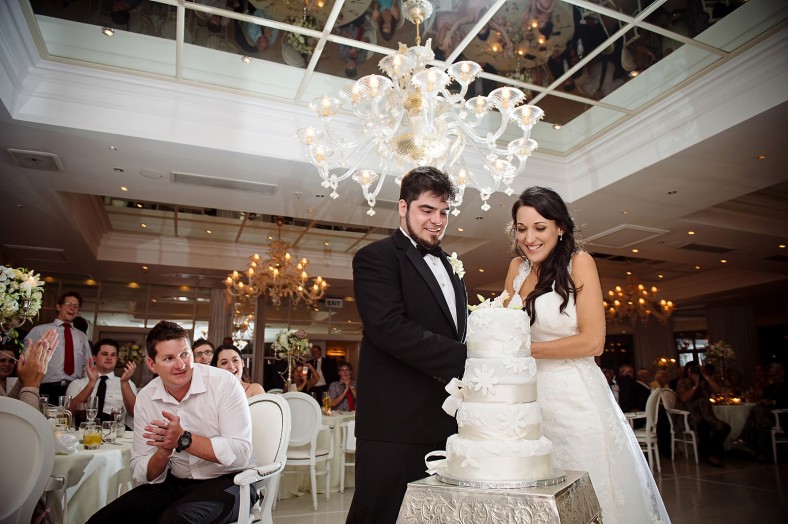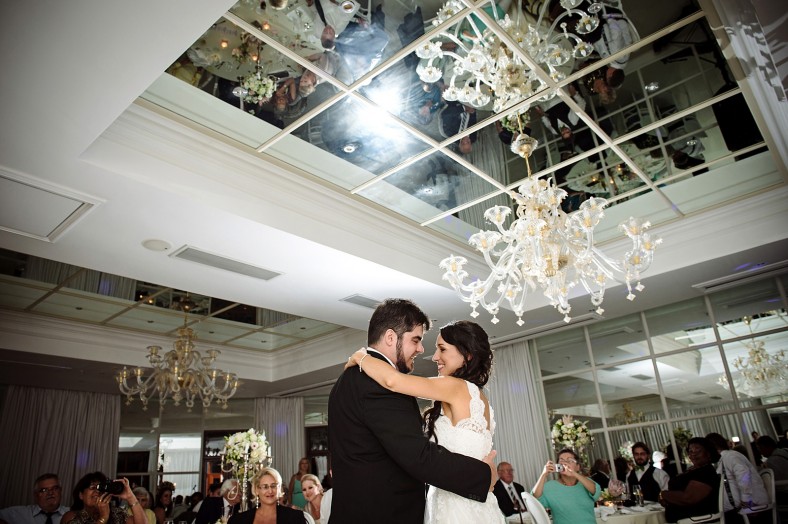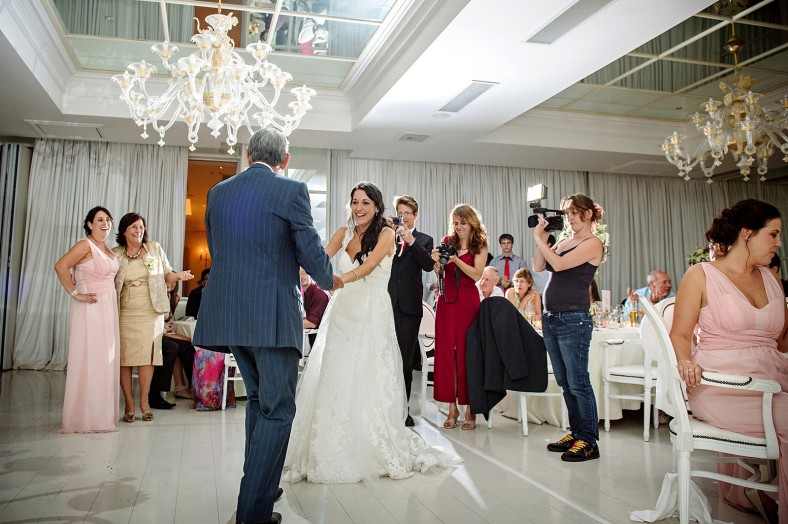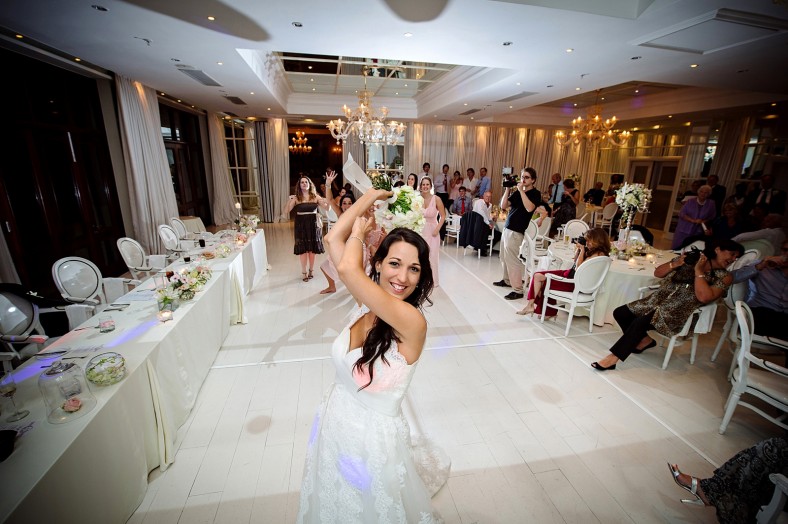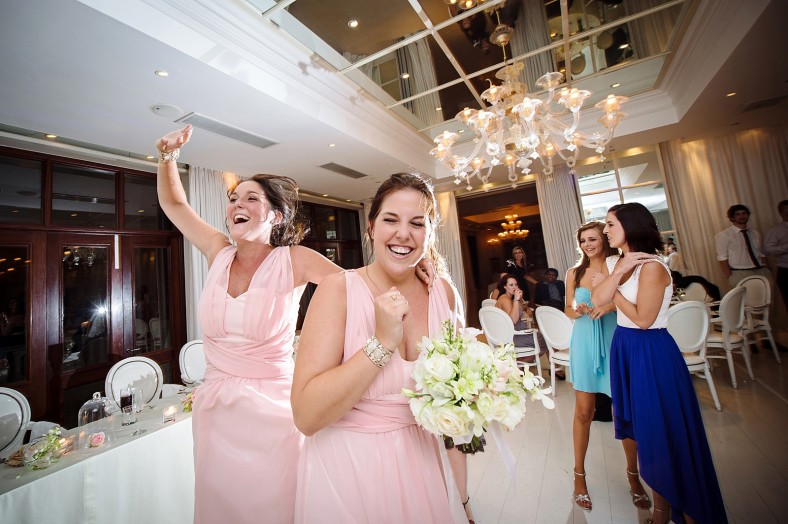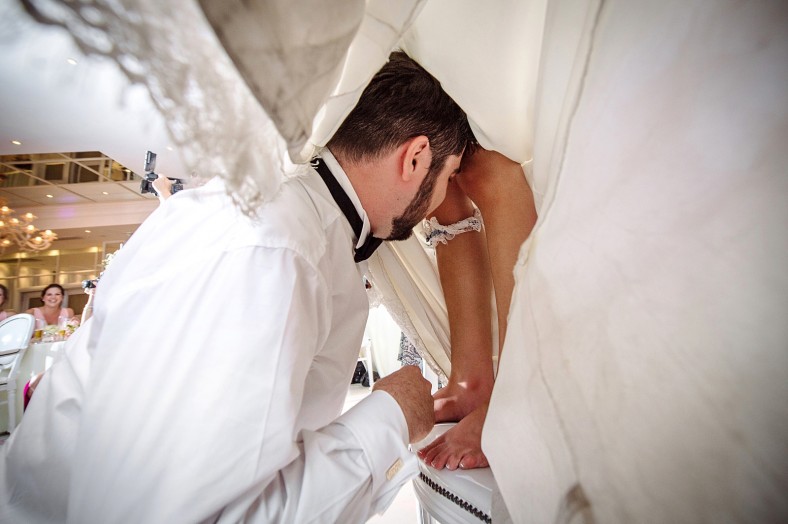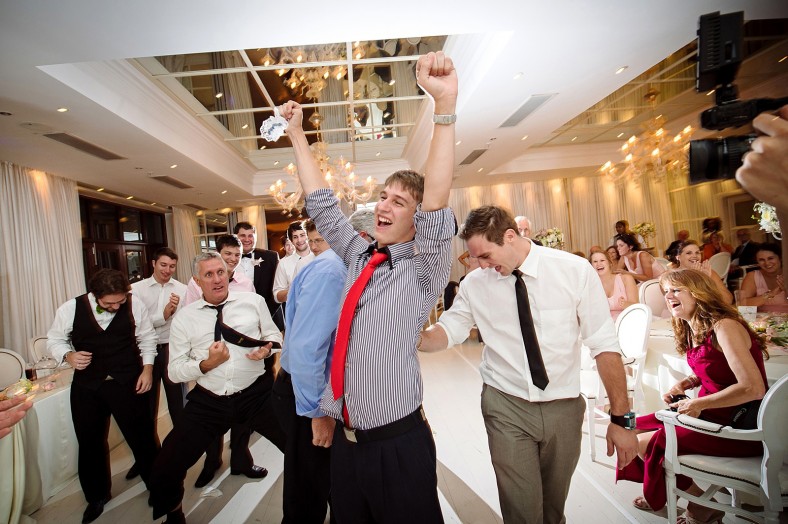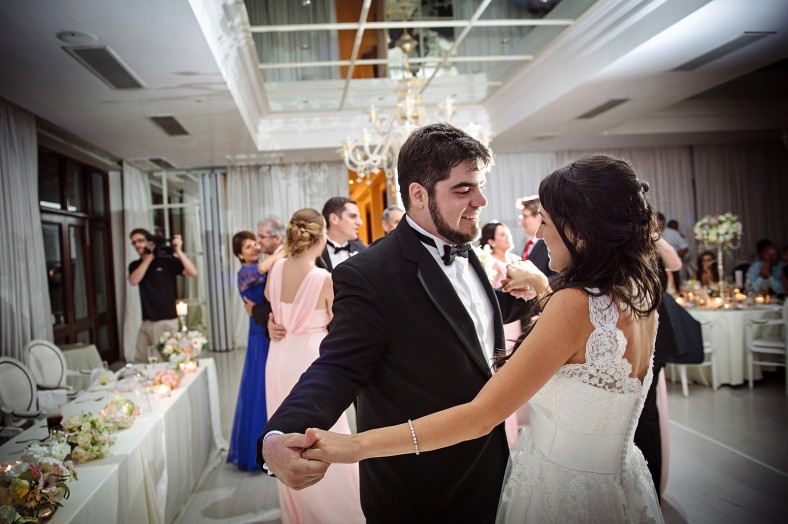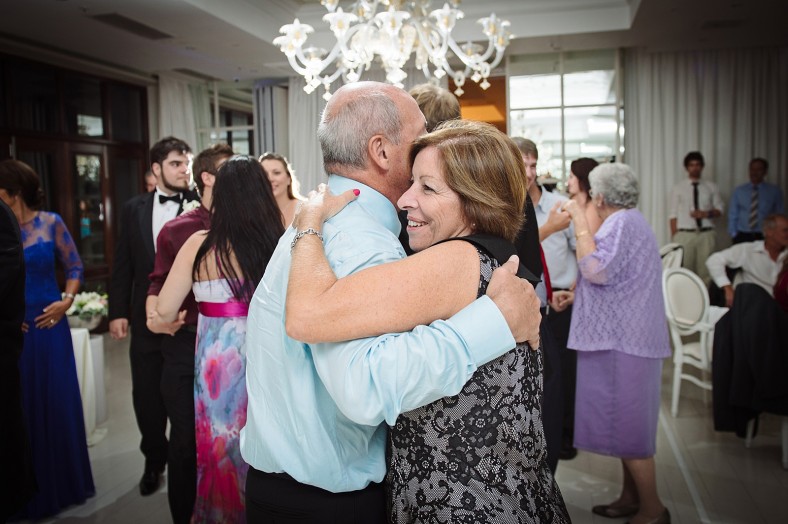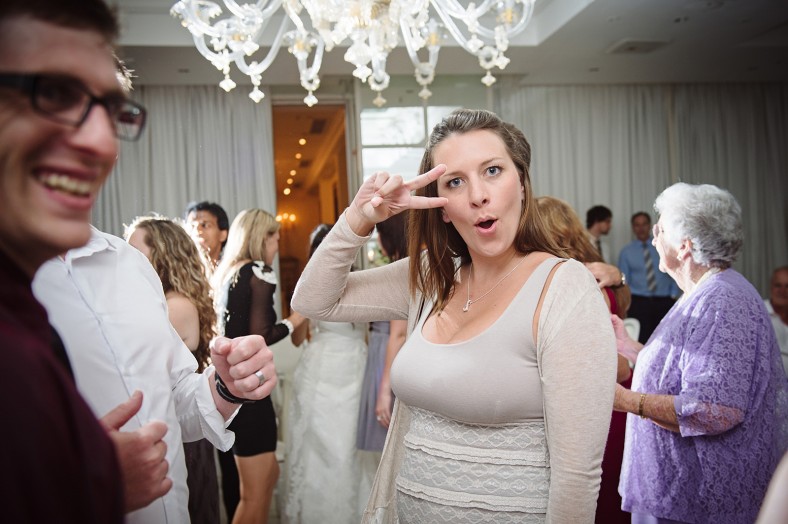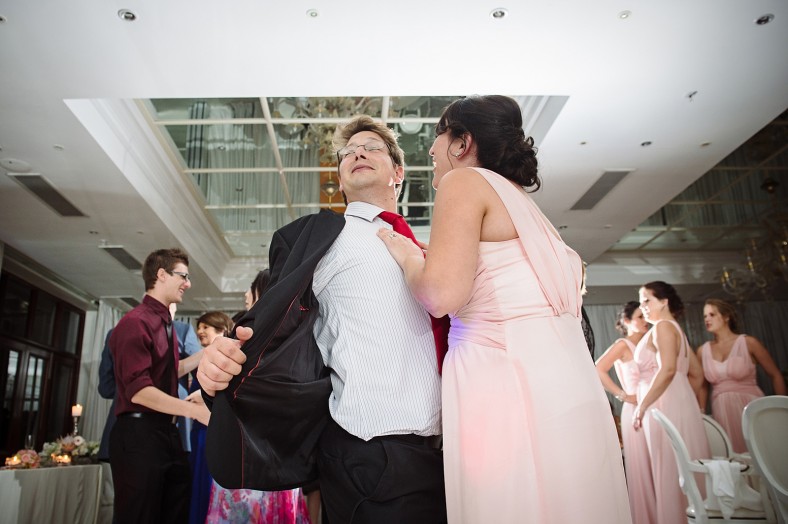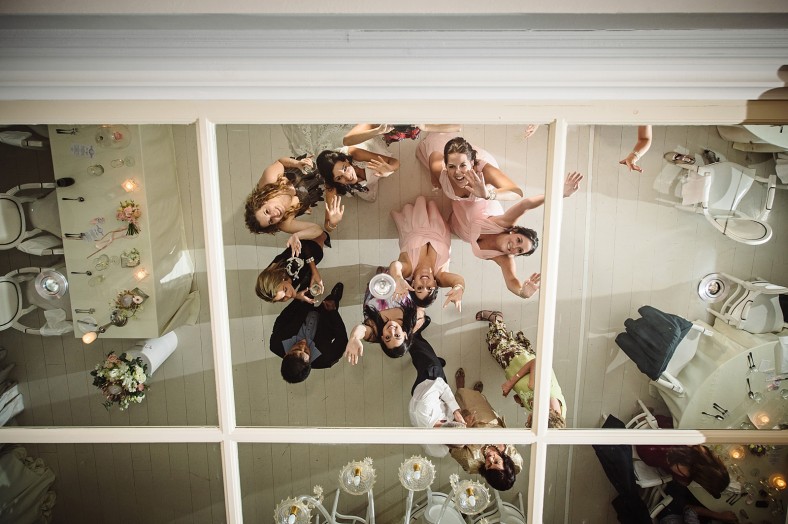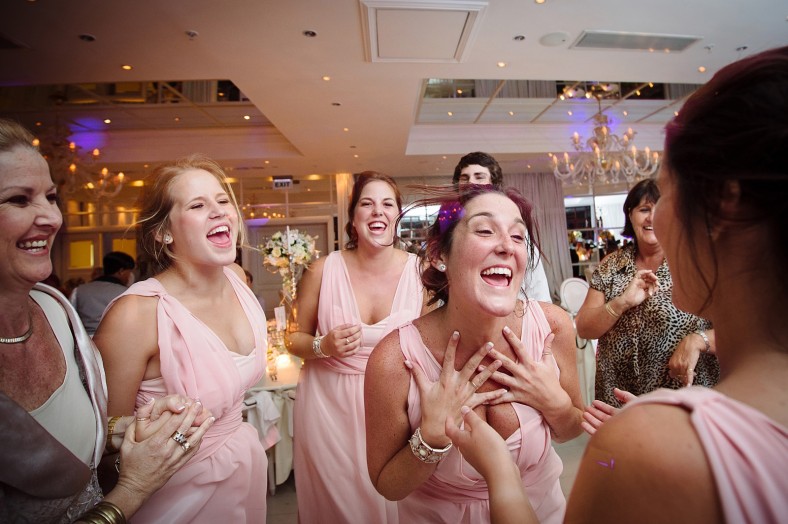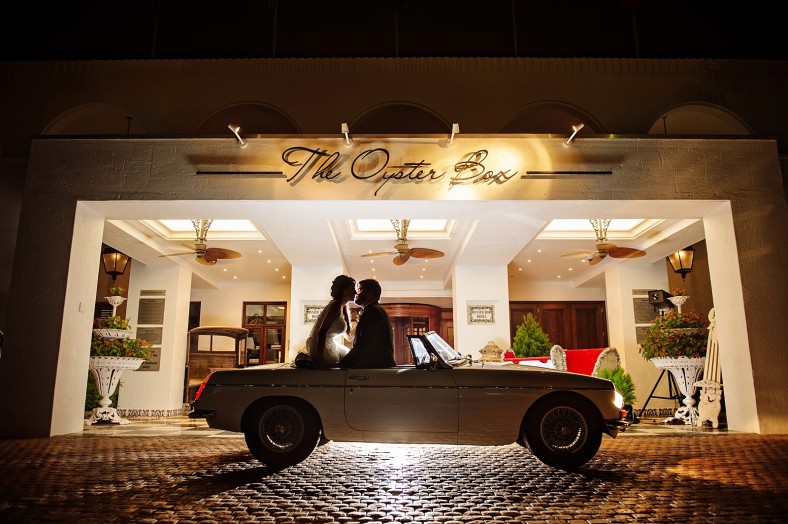 Venue: The Oyster Box Hotel
Second Shooter: Tash Schoeman
Dylan and the groomsmen got ready at Teremok in Marine Drive, www.teremok.co.za
Hair: Alana from Make Up Your Mind, www.makeupyourmind.co.za
Make Up: Juliette from Make Up Your Mind
Bride's shoes: Tony Bianco, www.tonybianco.com.au
All flowers: Glynnis from Talloula, www.talloula.co.za. This lady is amazing! She gave us exactly what we wanted along with such valuable advice. I can't thank her enough.
Bride's dress: Ordered online from www.jasminesbridalshop.com. If you're thinking of buying online I would definitely recommend Jasmine's, they were extremely efficient and easy to communicate with even though they are based in China. However their prices aren't the lowest out there, I ended up spending as much as I would have in boutique in Durban as I upgraded the fabric and beading to their highest quality which pushed the price up. They post a lot of photos of the dresses they have actually made which was very comforting! And they updated me through out the process, sending photos of the dress in various stages of production to check that I was happy.
Bridesmaids' dresses: Mogie in Durban North, 031 5639716
Groom's suit: Lord Louis, www.lordlouissuithire.co.za
Cake: Cythia Frost
Wedding Decor: Glynnis kindly set up our room for us on the day
DJ: Dave Botes, www.silverbackpro.co.za or djsincdave@gmail.com. Dave was great, so accommodating and my bridesmaids will vouch for the fact that he created a fantastic party atmosphere. He's very experienced and it shows.
Videographer: Heartistic Productions, www.heartisticproductions.co.za. Stabby is the easiest person to deal with, nothing is too much trouble for her! She and her husband are passionate about weddings and we were blown away by their service and our beautiful video. They went as far to drop our DVDs off at 6am on the morning we left so that we would have the copies to take back to Australia with us! Their videos have a cool movie like feel to them and really capture all the special moments.