I know there are many reasons why Pete fell in love with Nicci but I am pretty sure that one of them must have been because of her huge big blue eyes! After exchanging rings Nicci, Pete, friends and family headed to the gorgeous Oyster Box Hotel to celebrate in style. And celebrate they did!
You may remember these two from their engagement shoot which involved a miniature horse. Anyone who likes these little creatures as much as I do gets an instant tick of approval from me! If you haven't seen it, go have a peek here.
Nicci and Pete you have been a joy to work with. Thanks for putting up with my crazy ideas and giving me the freedom to be creative. I have really enjoyed you guys and your wonderful families.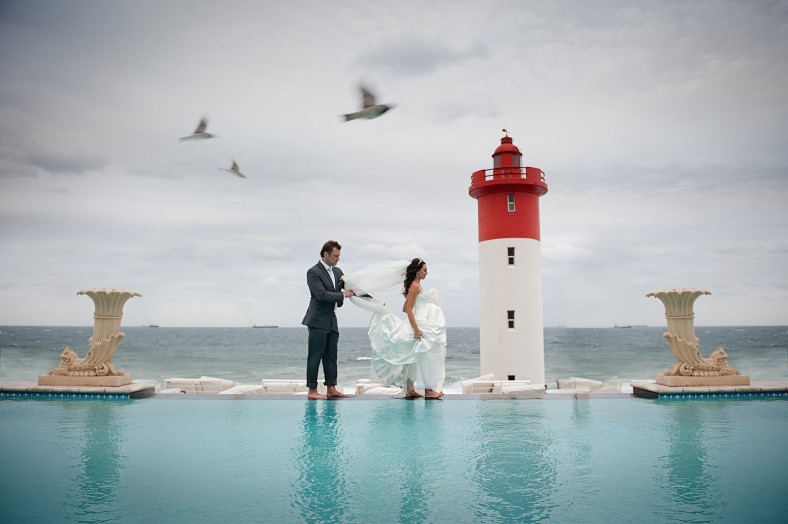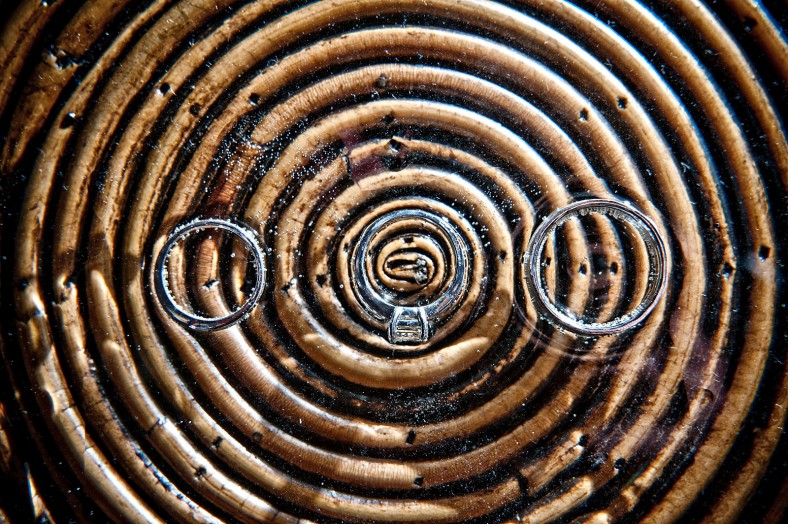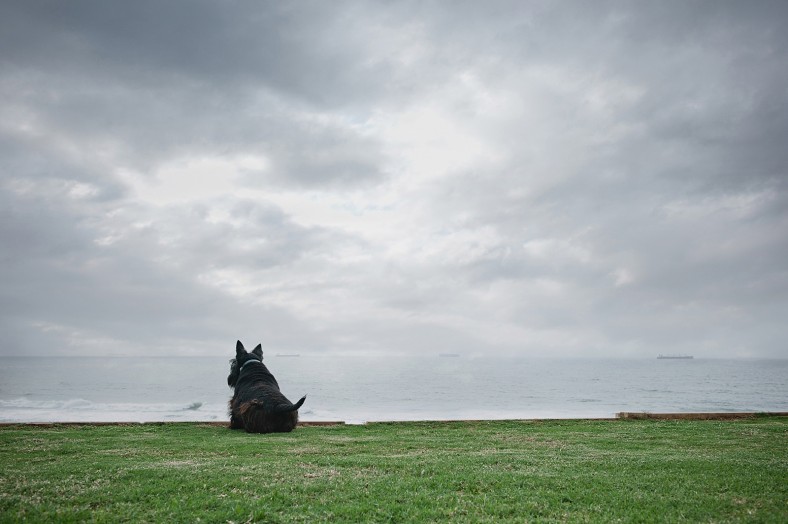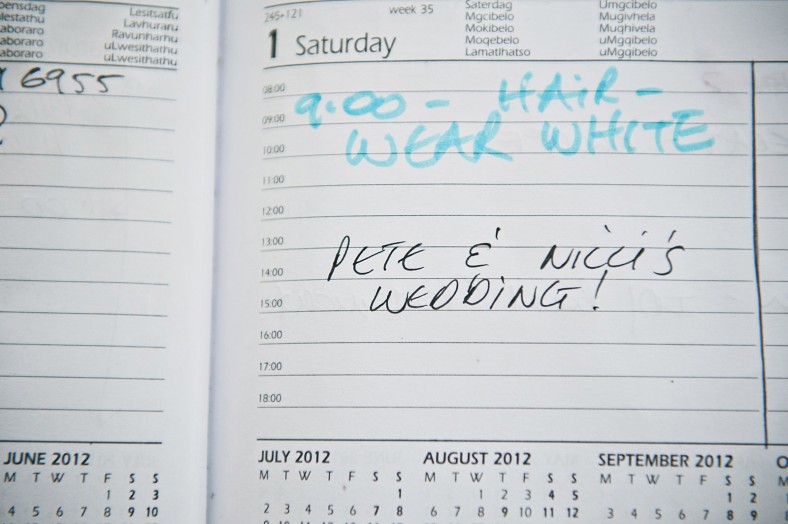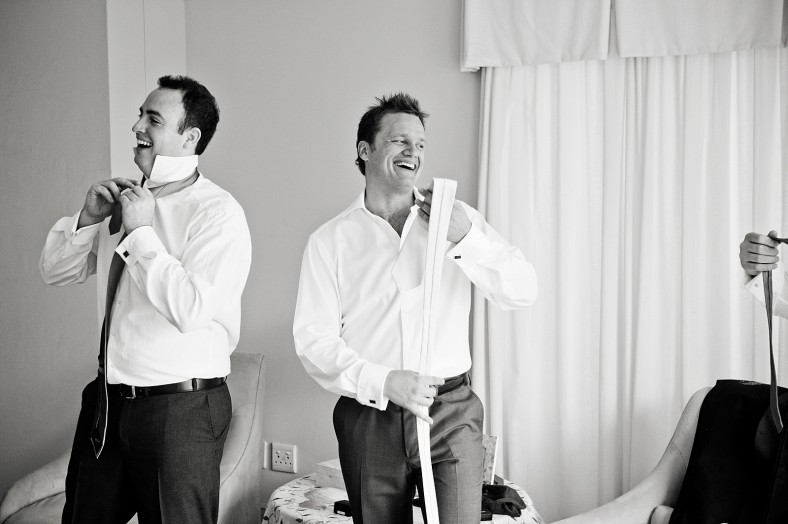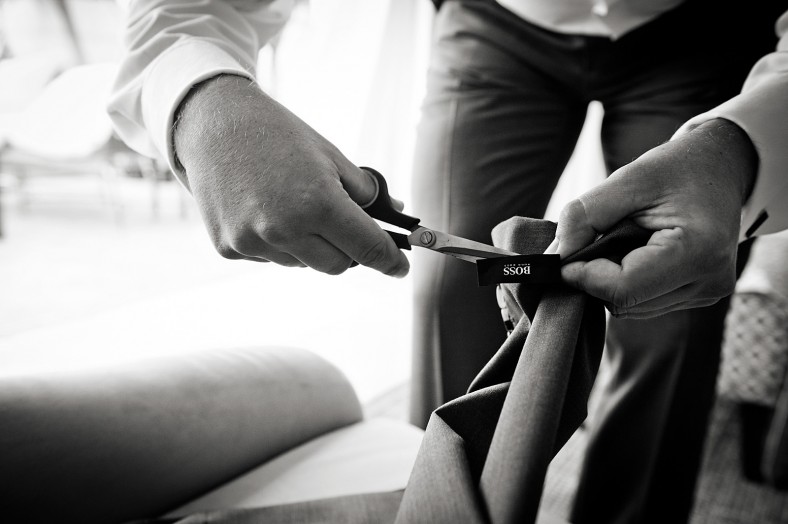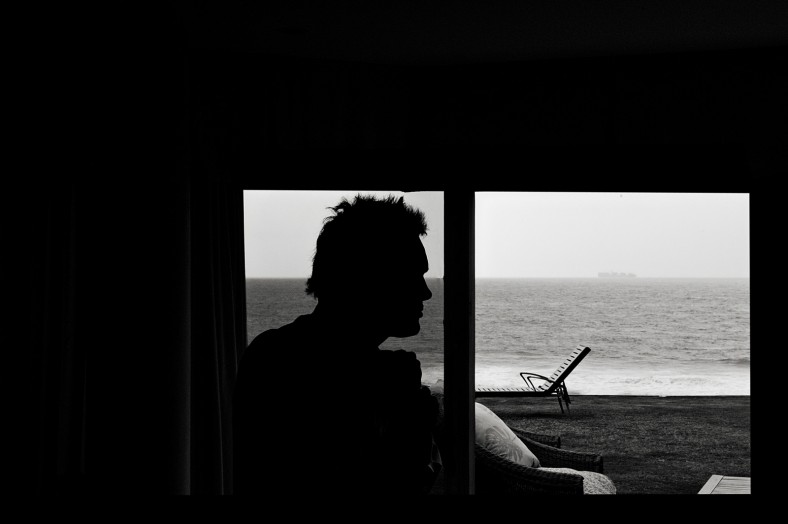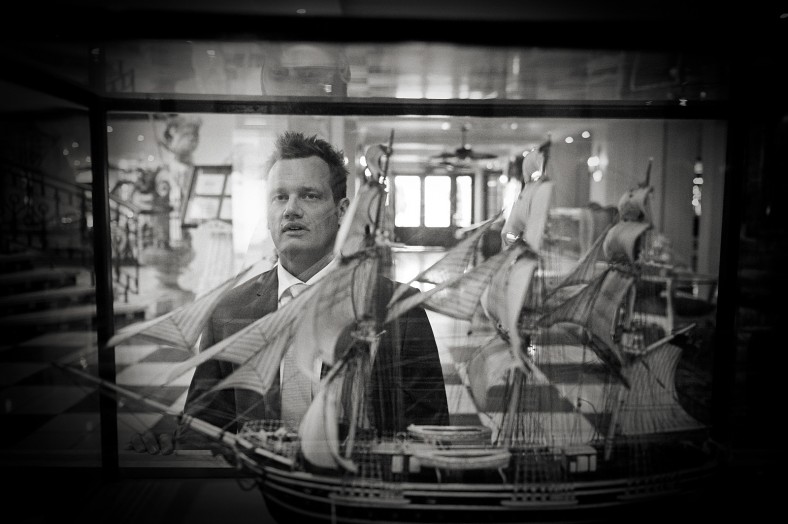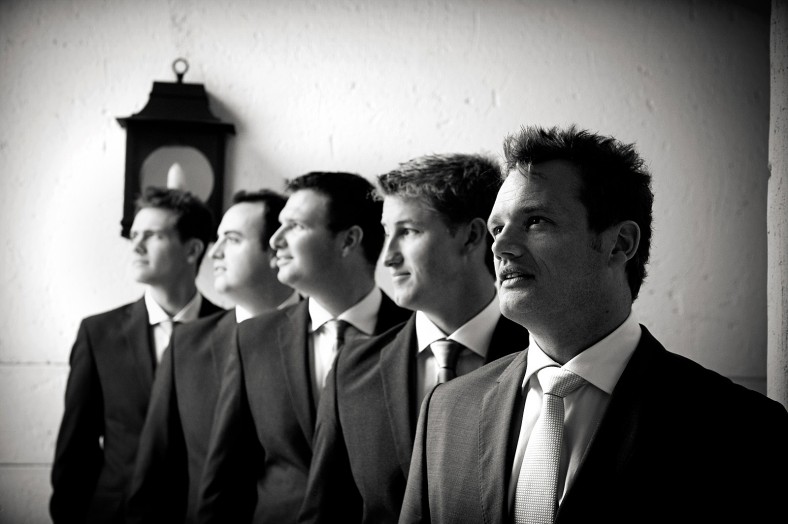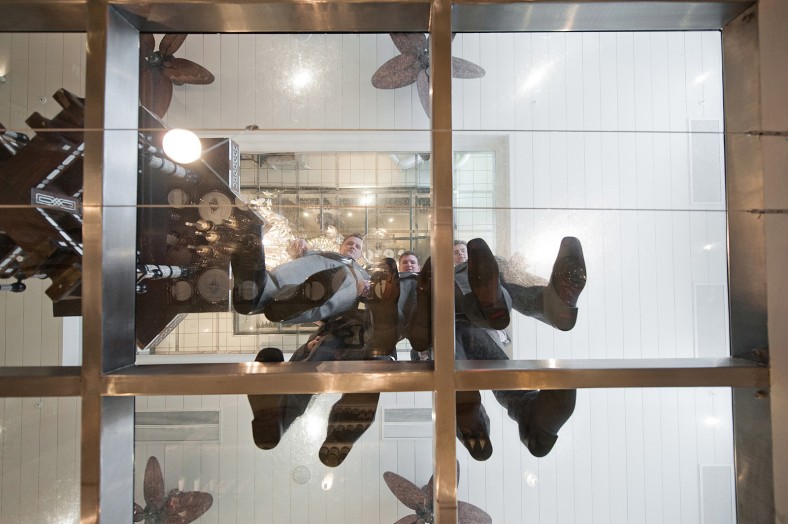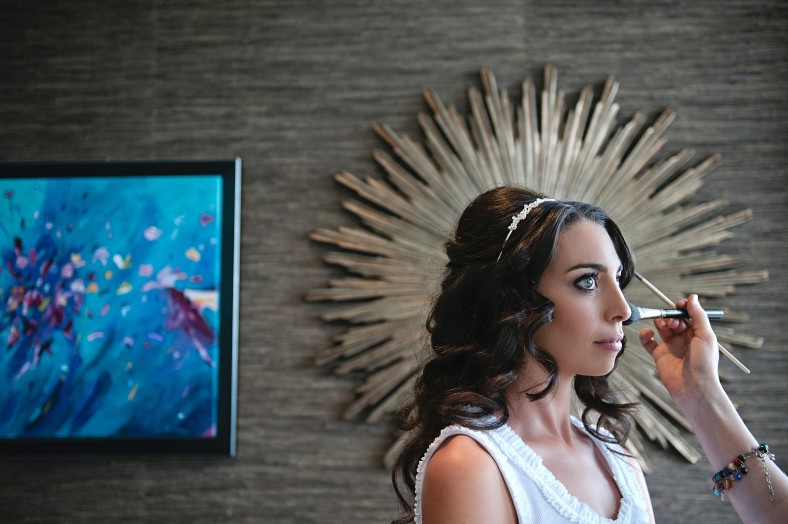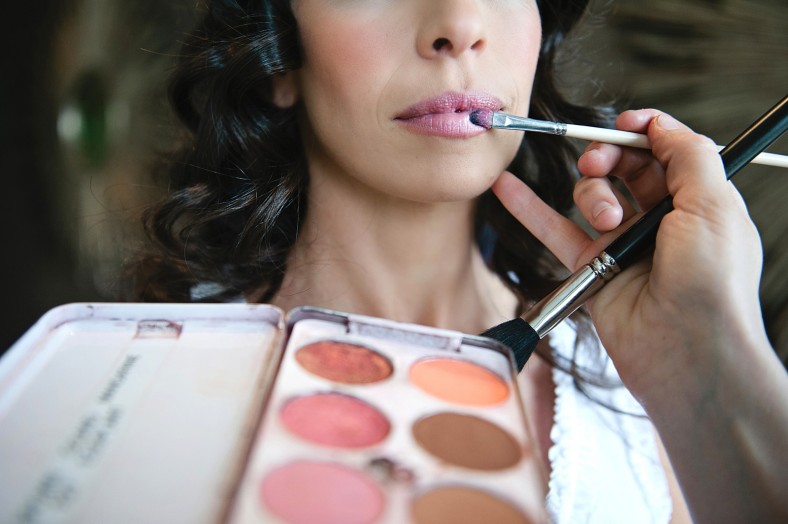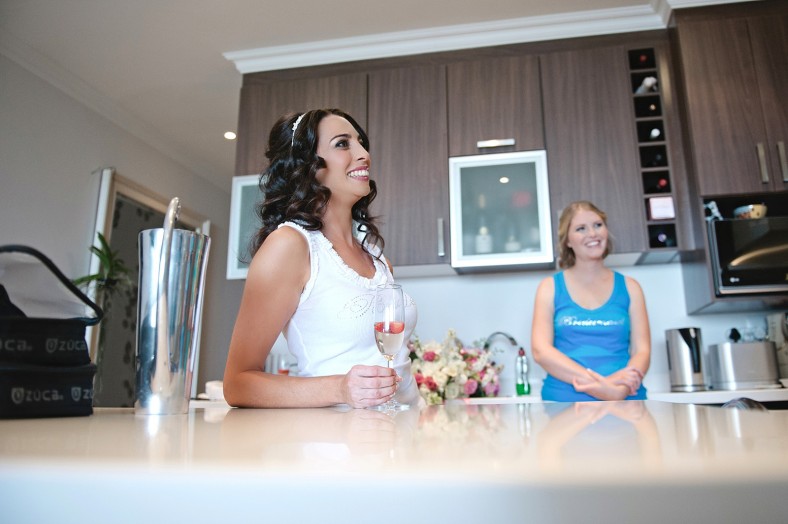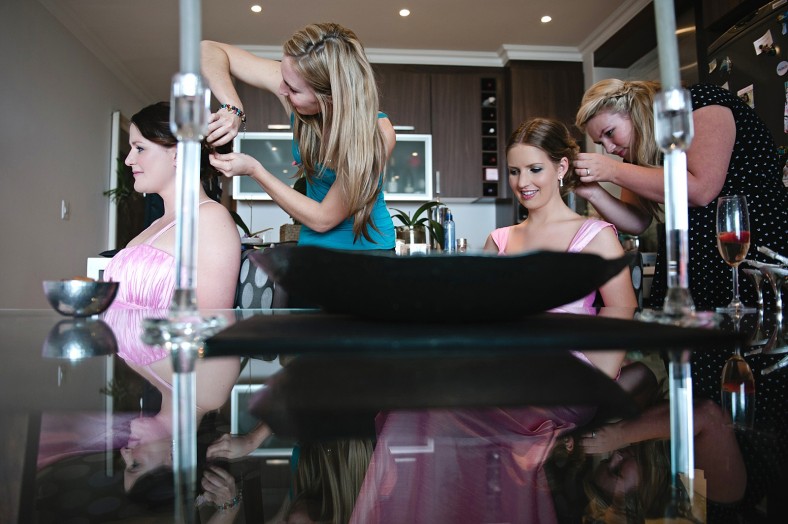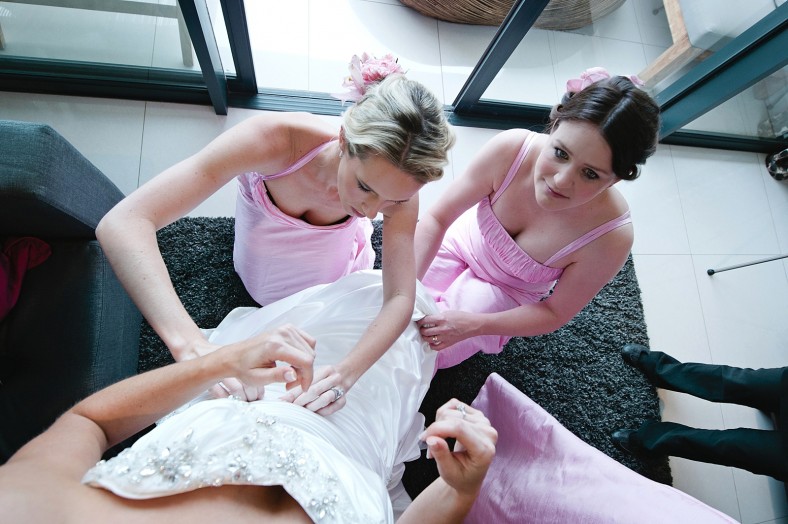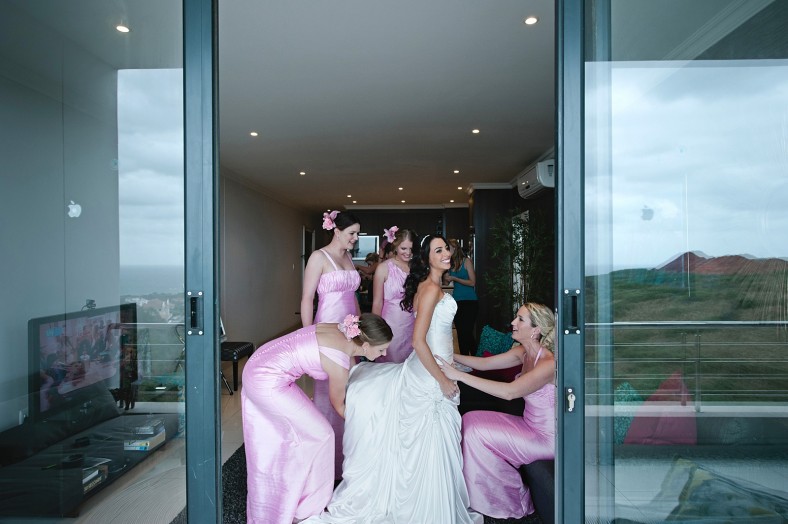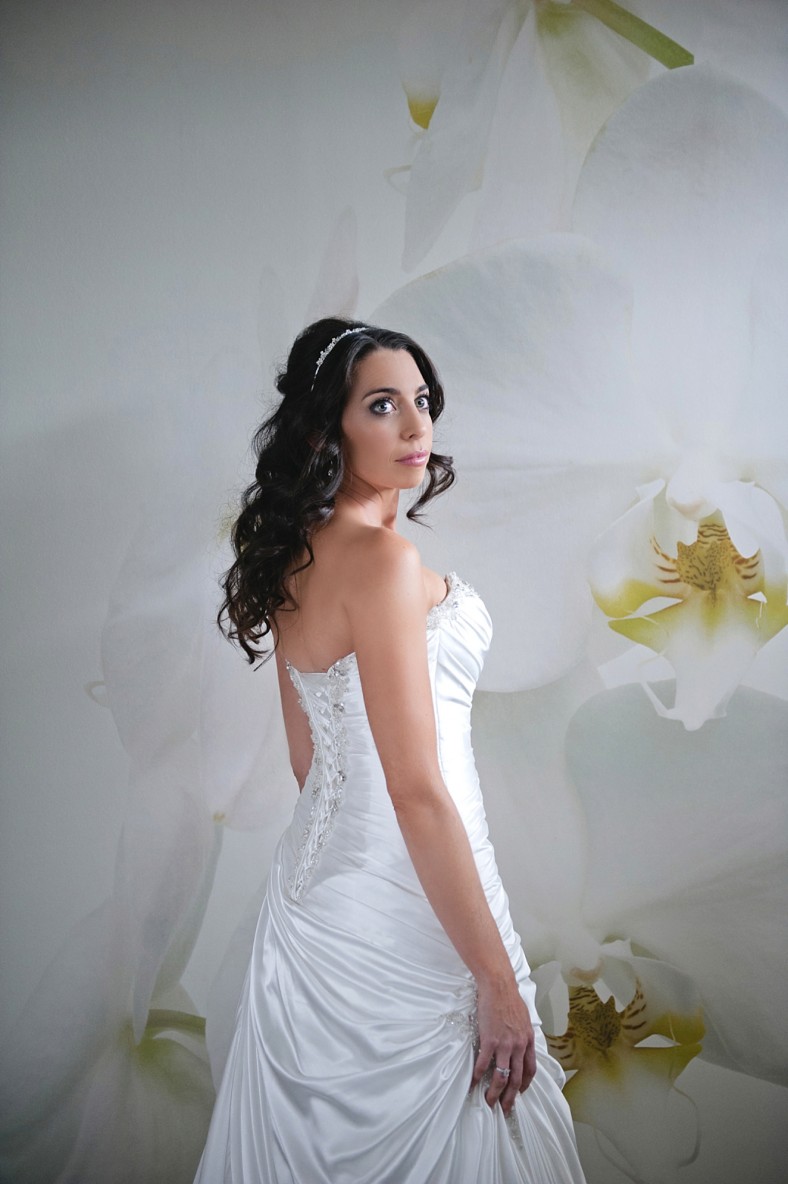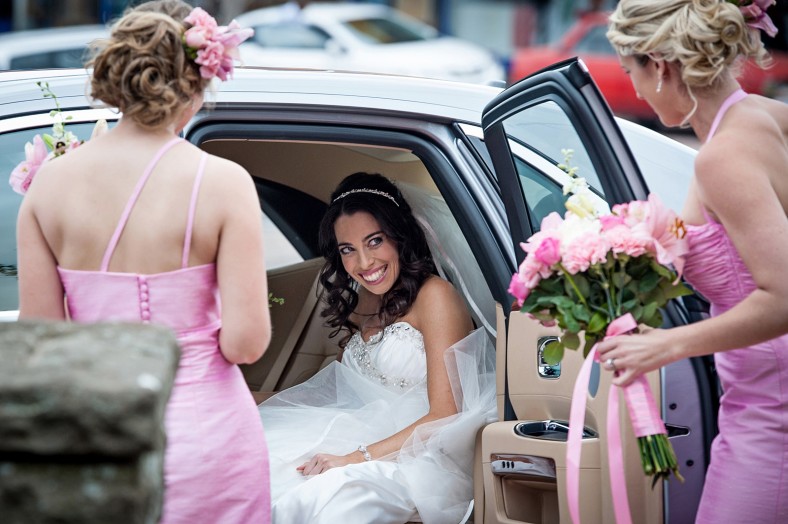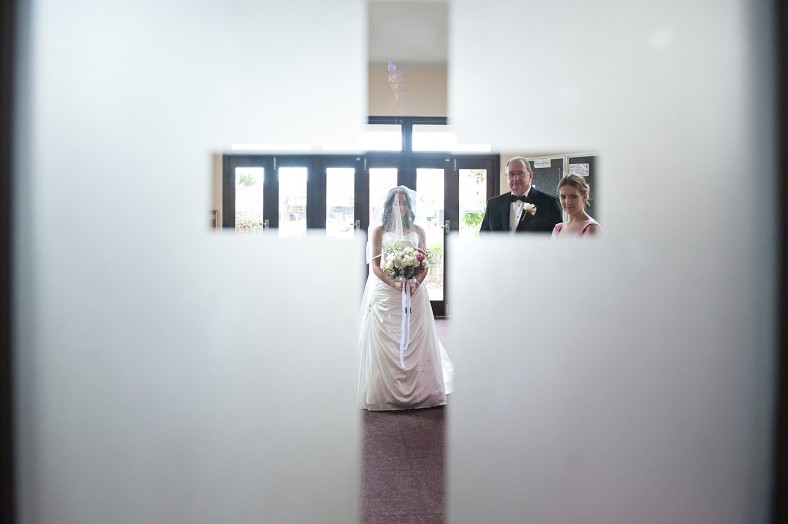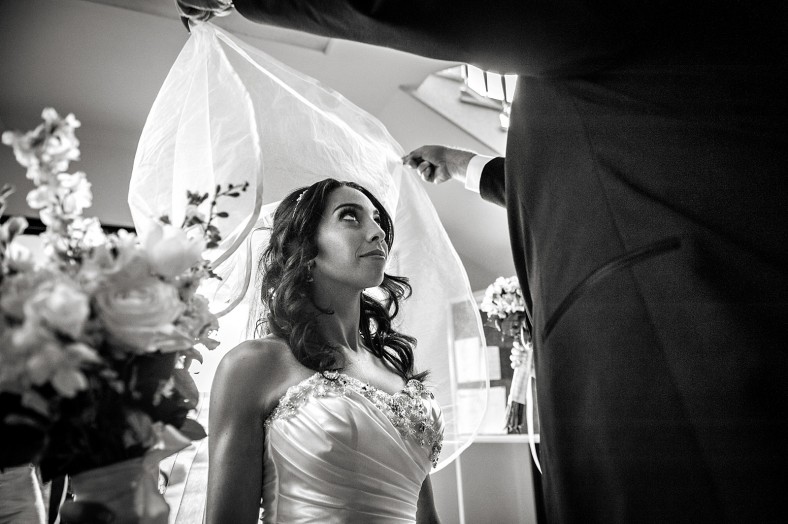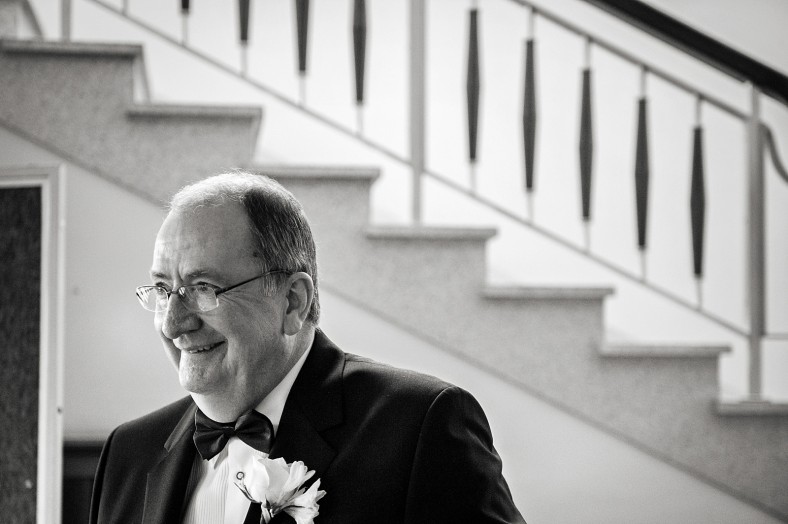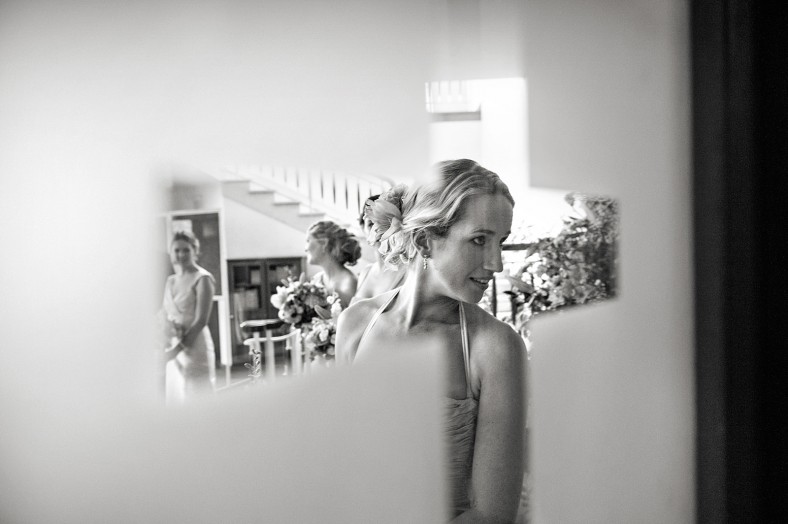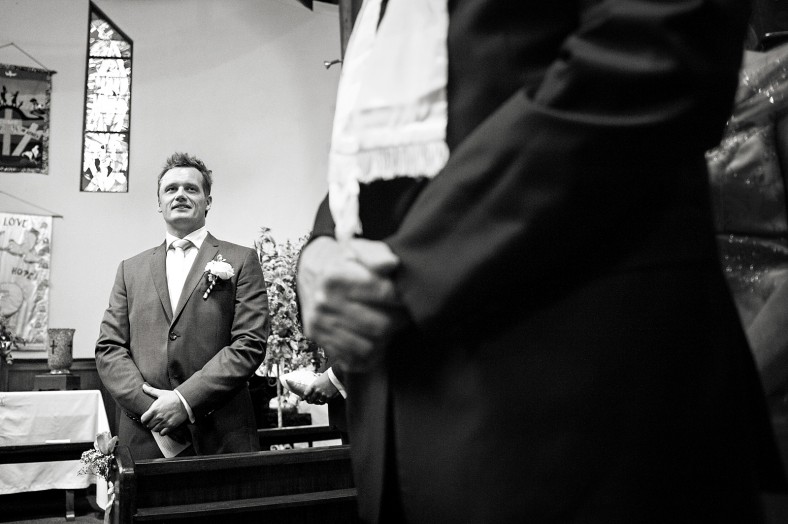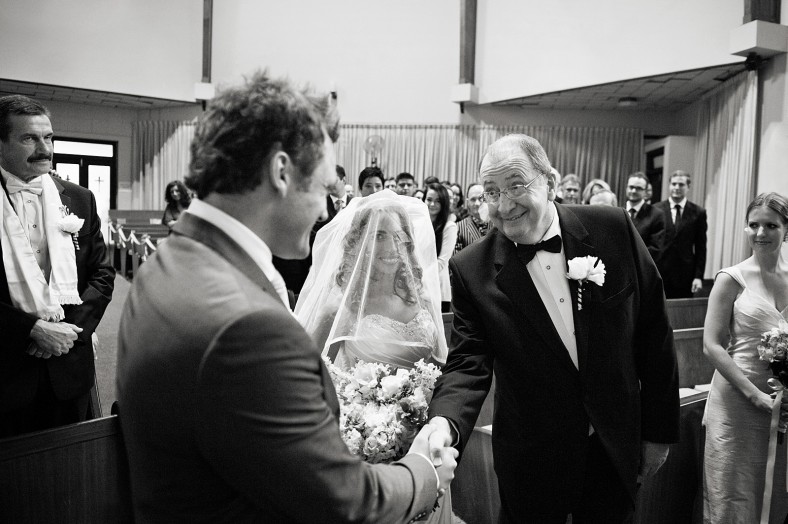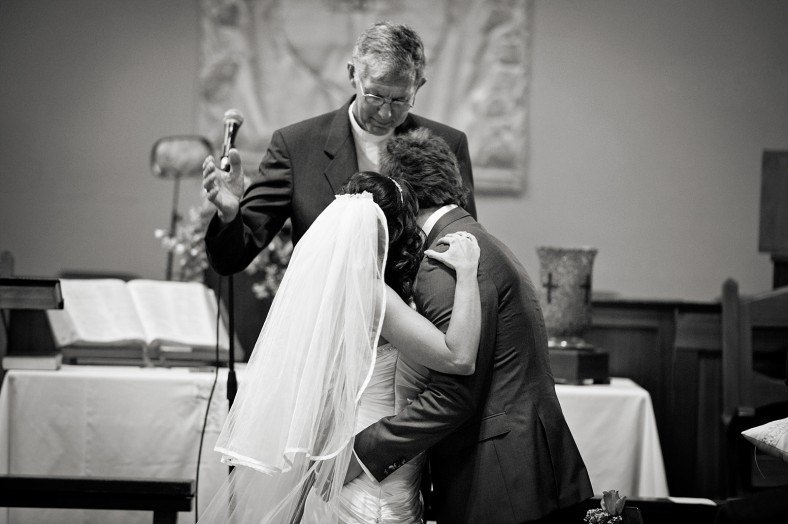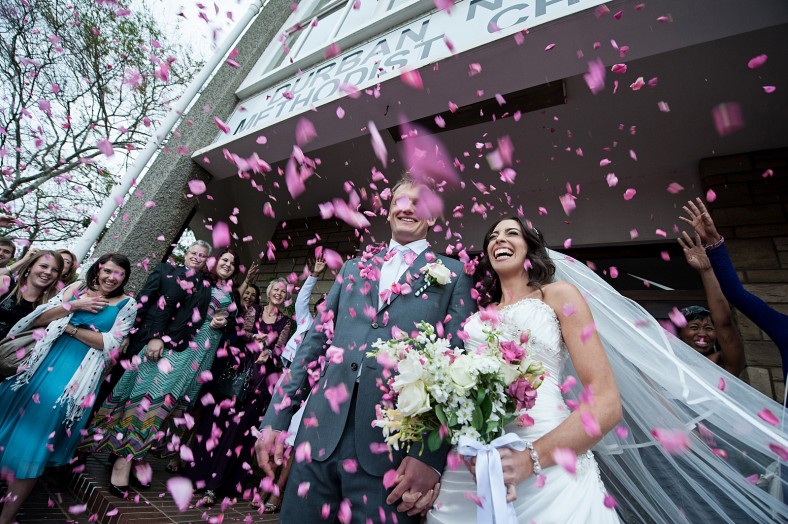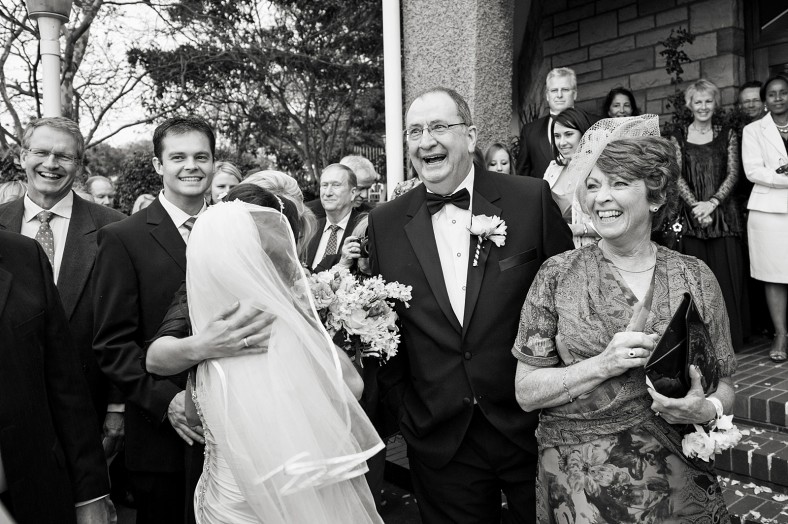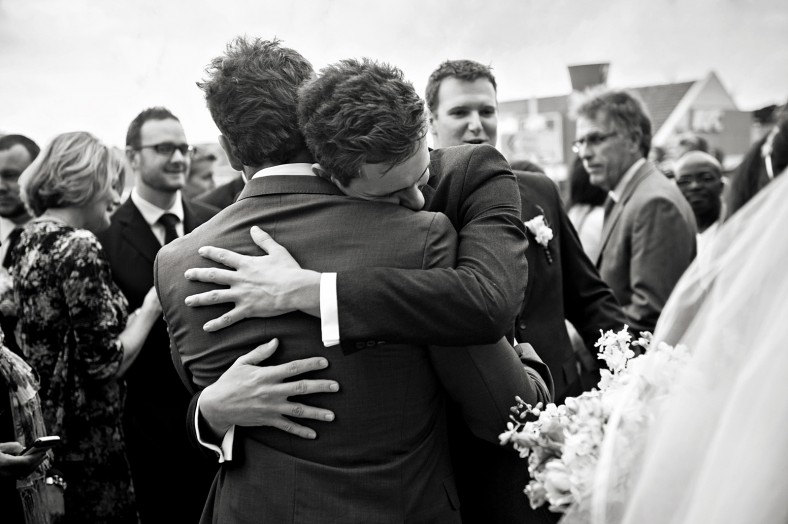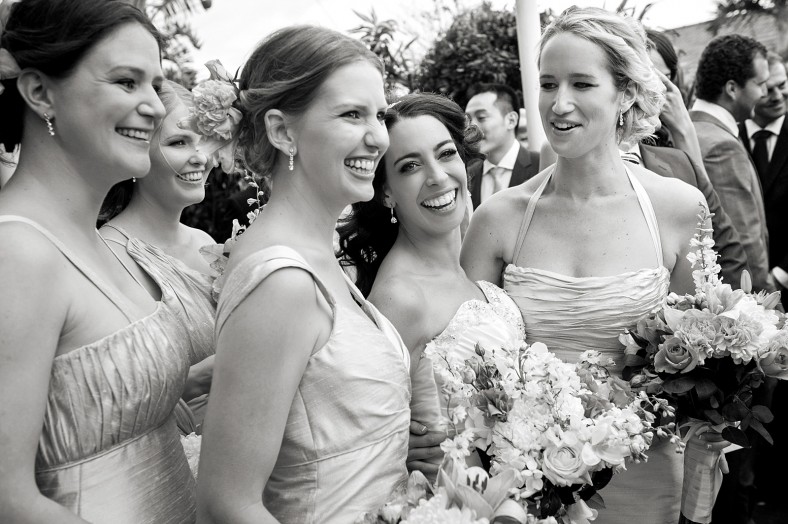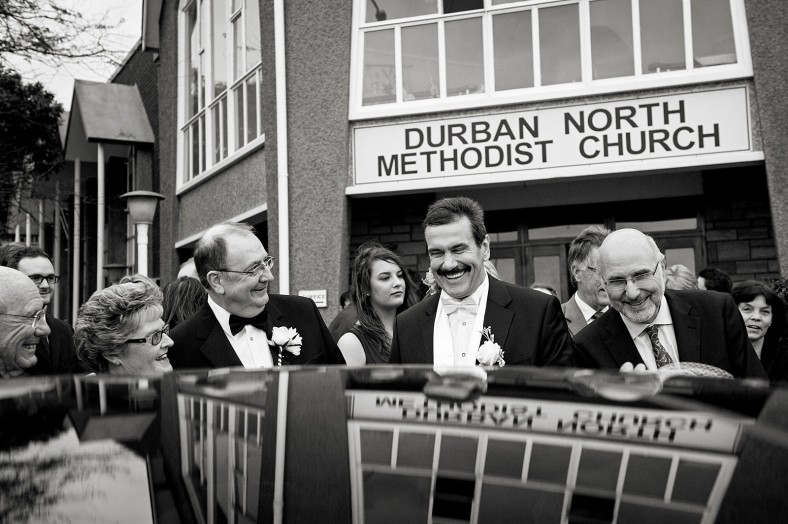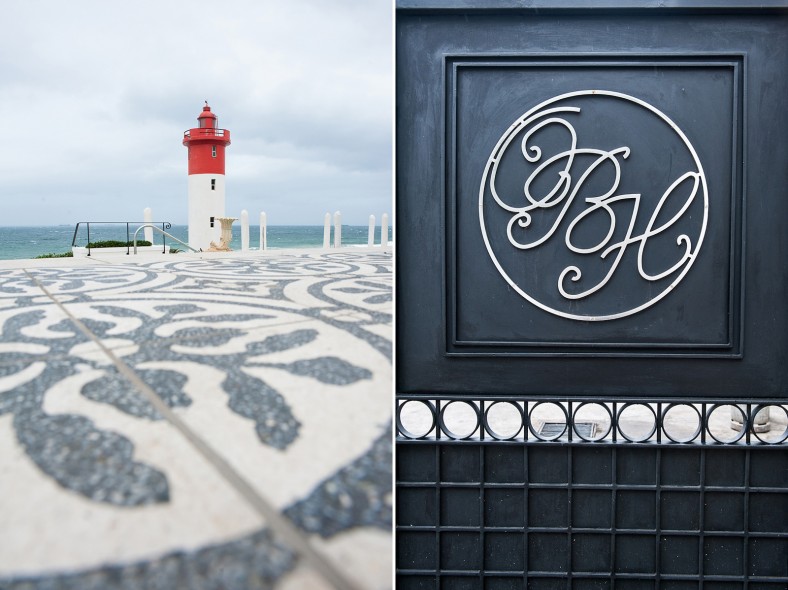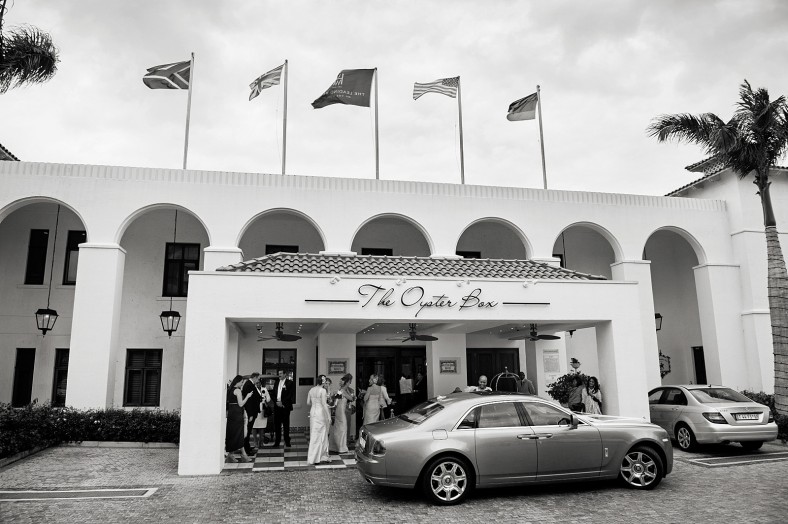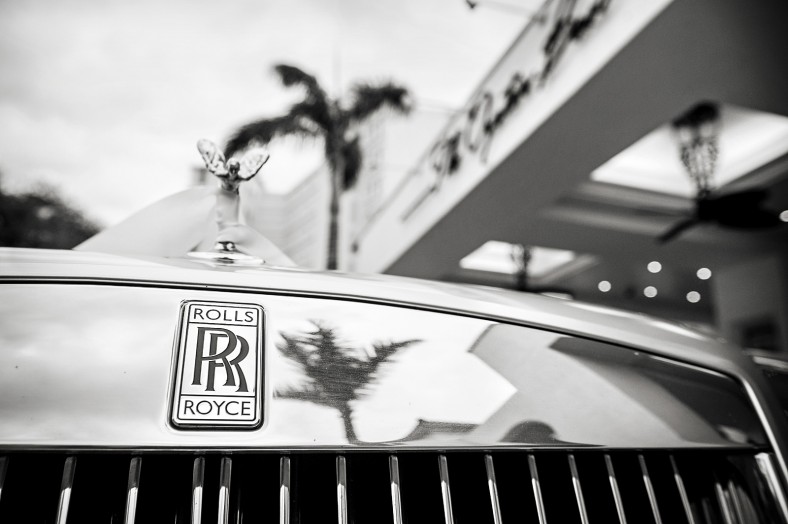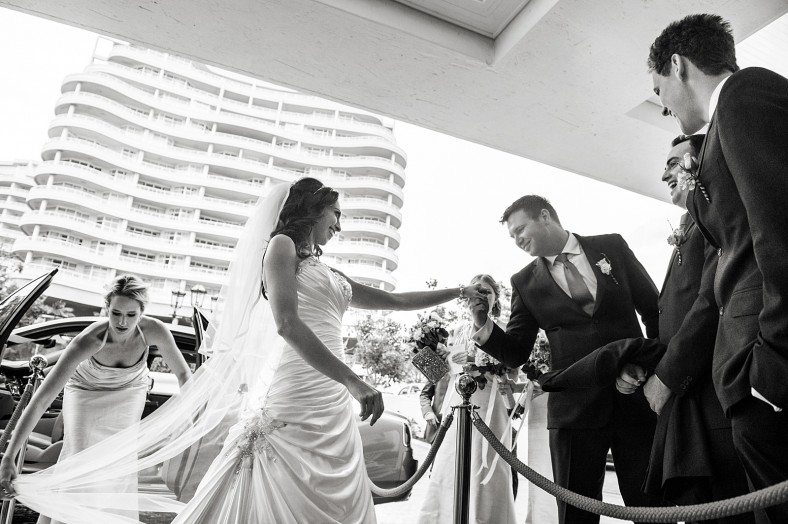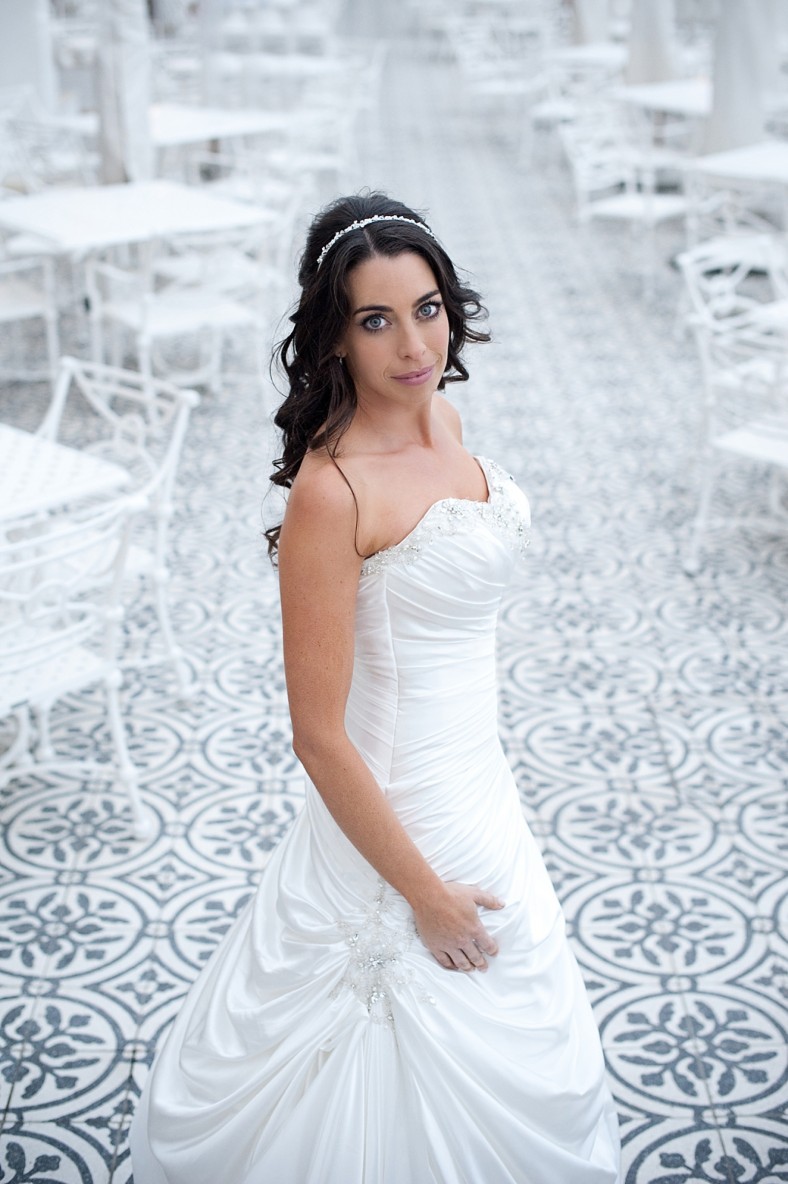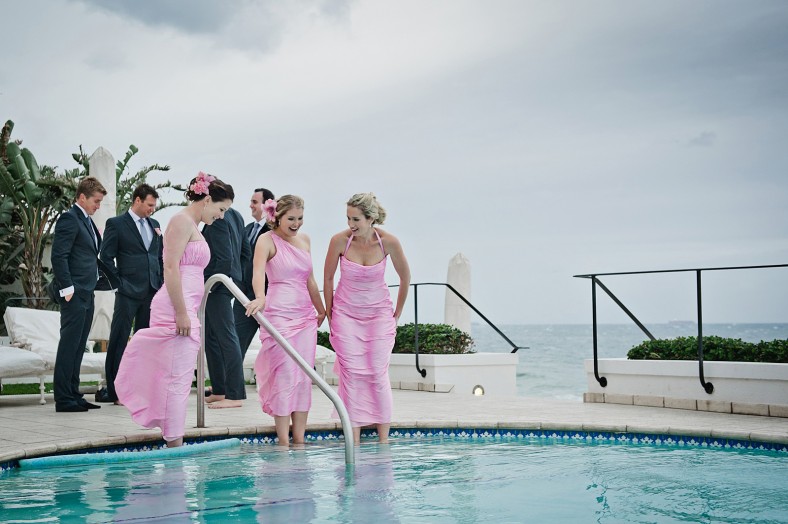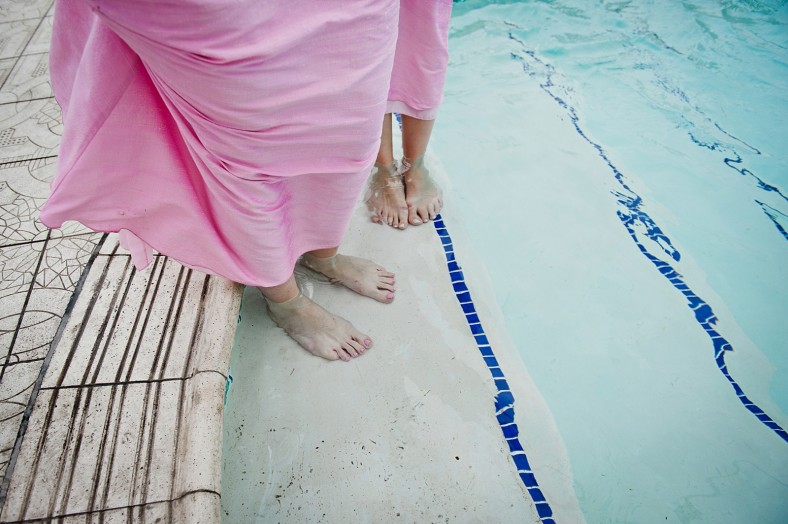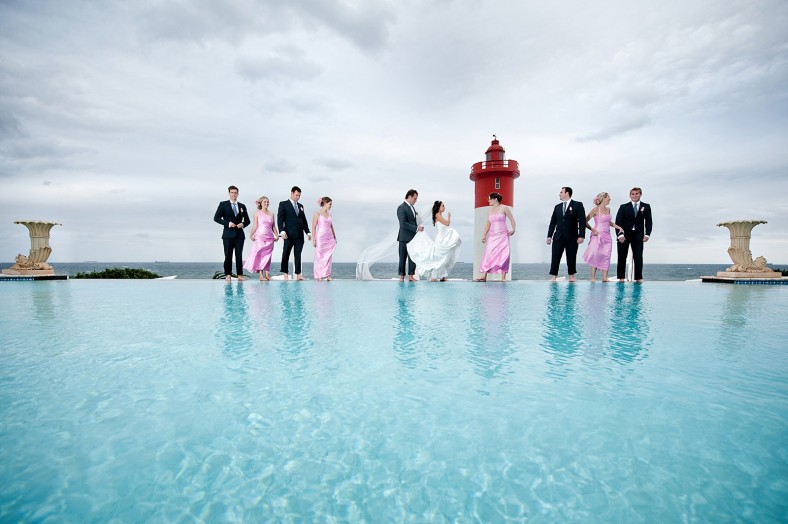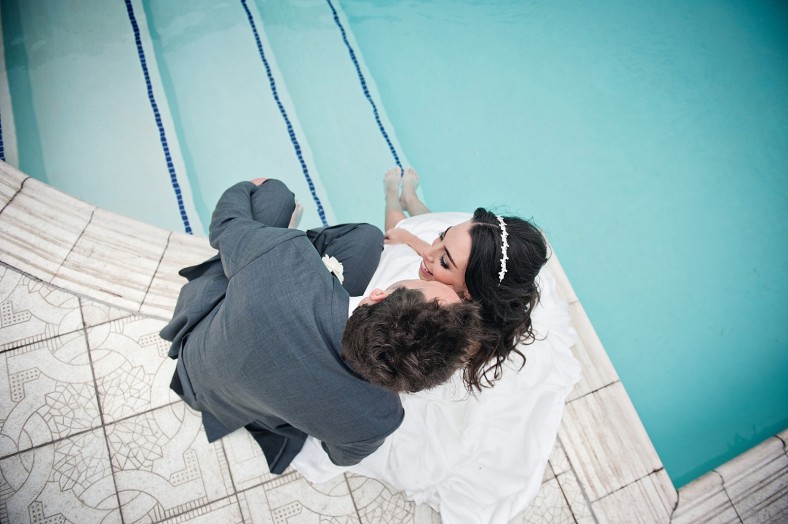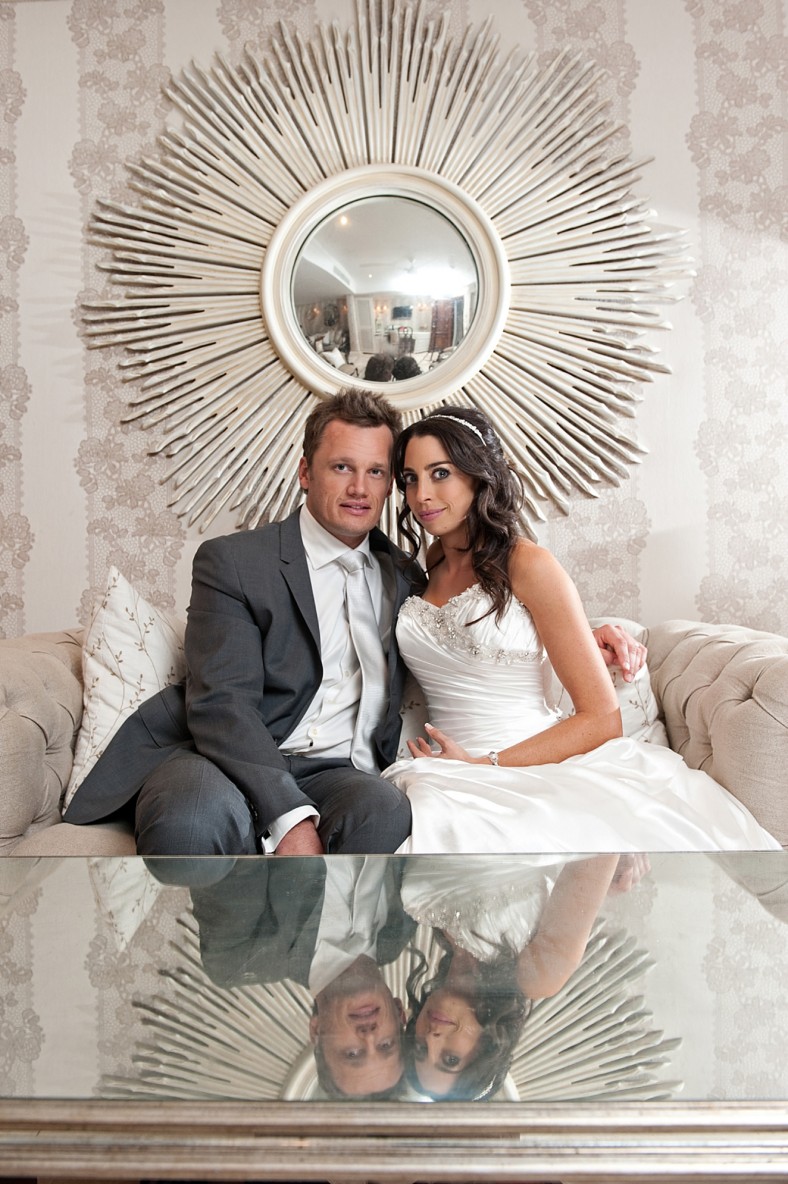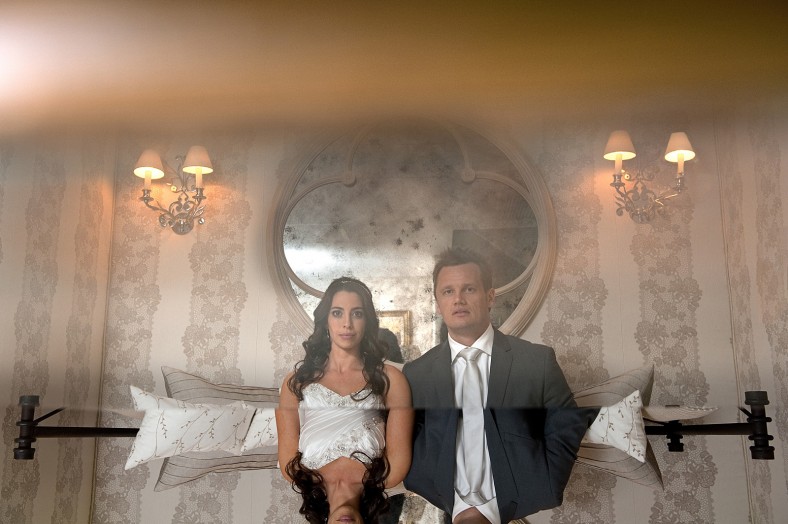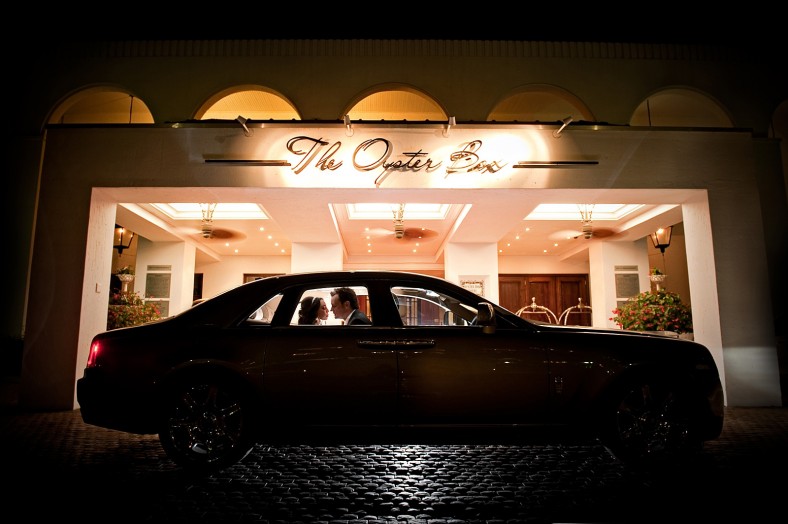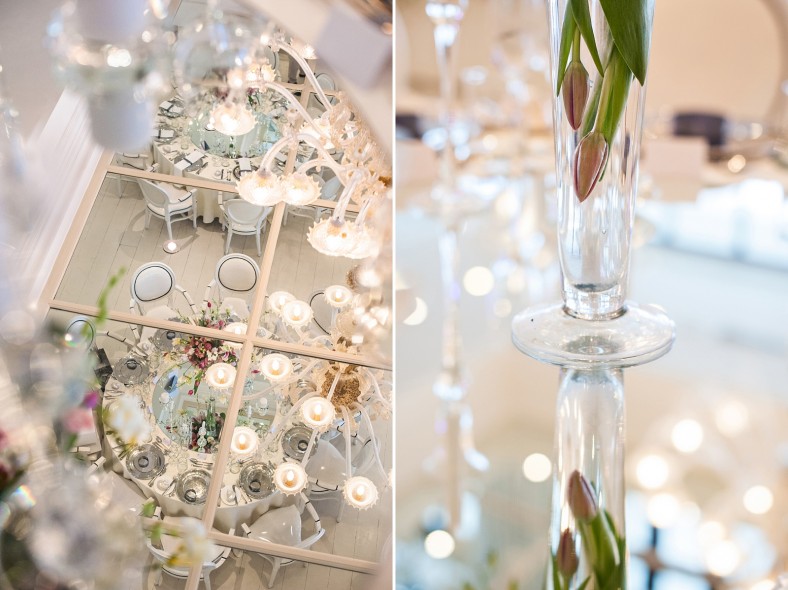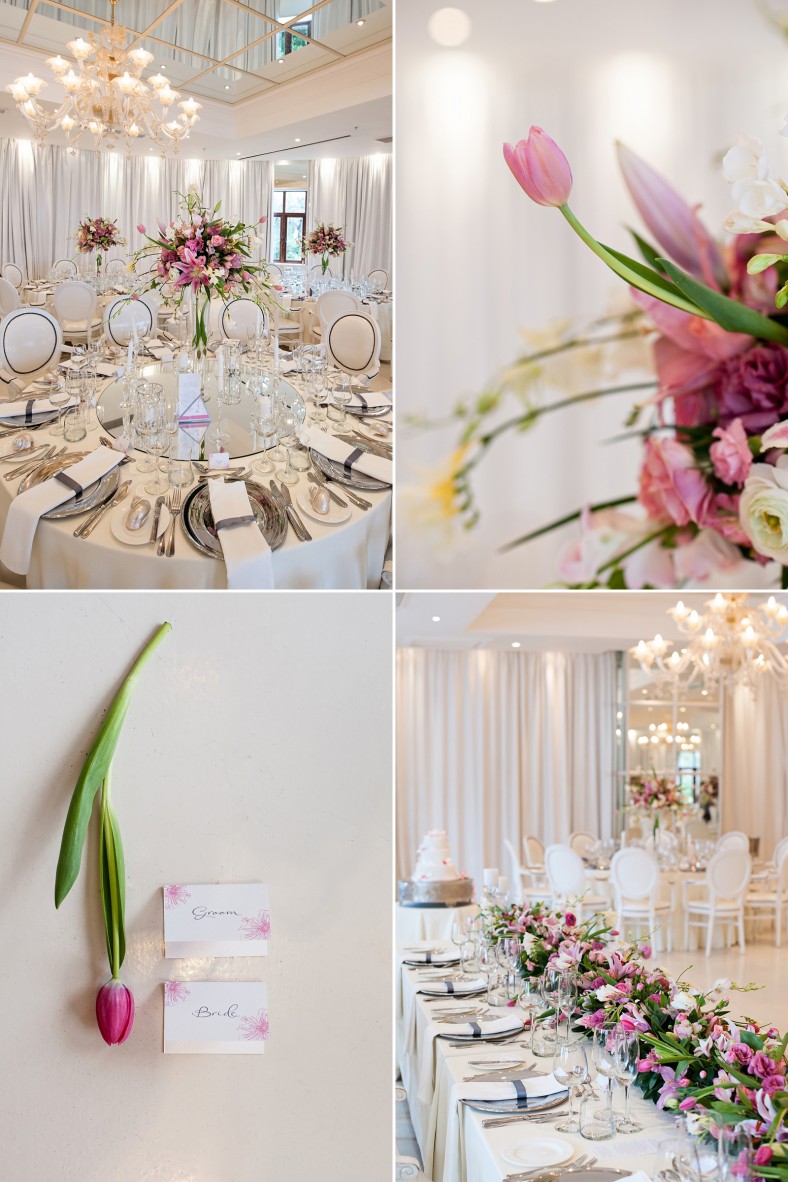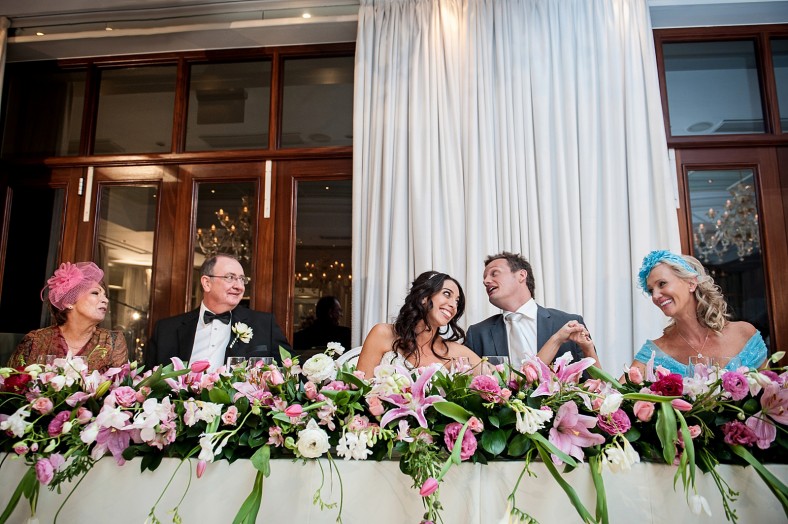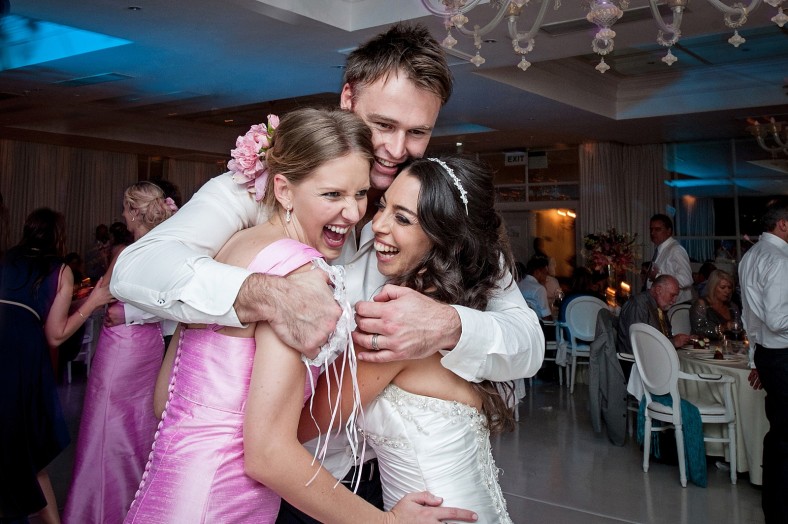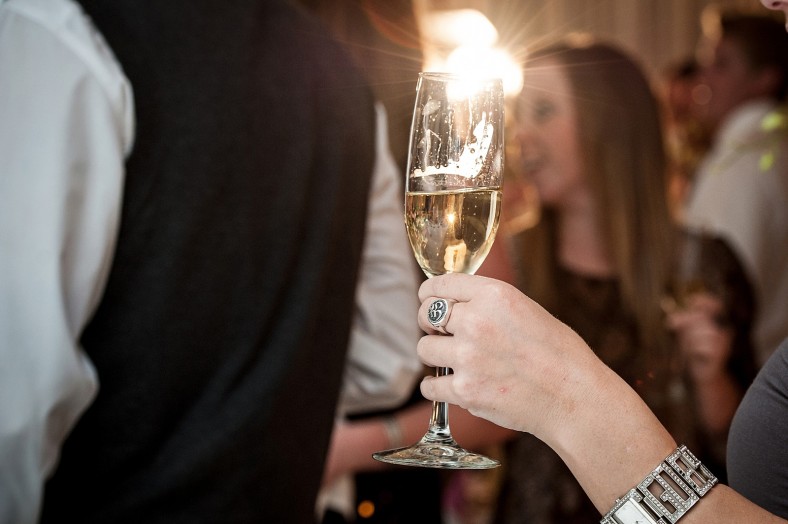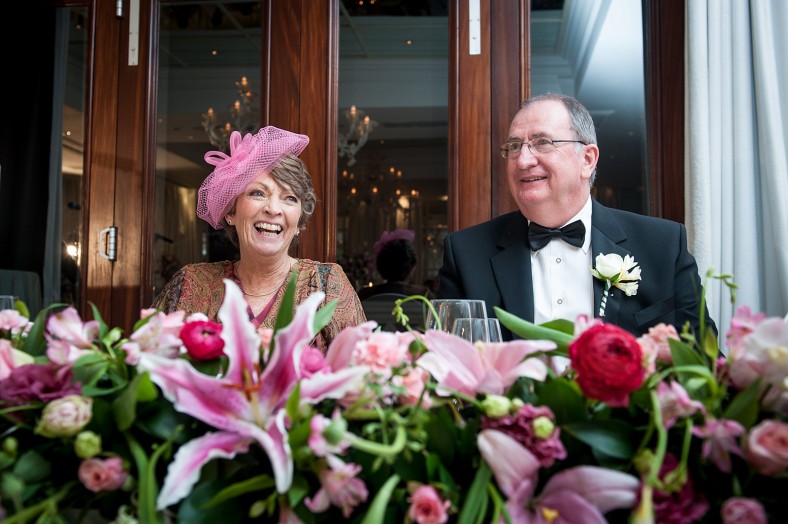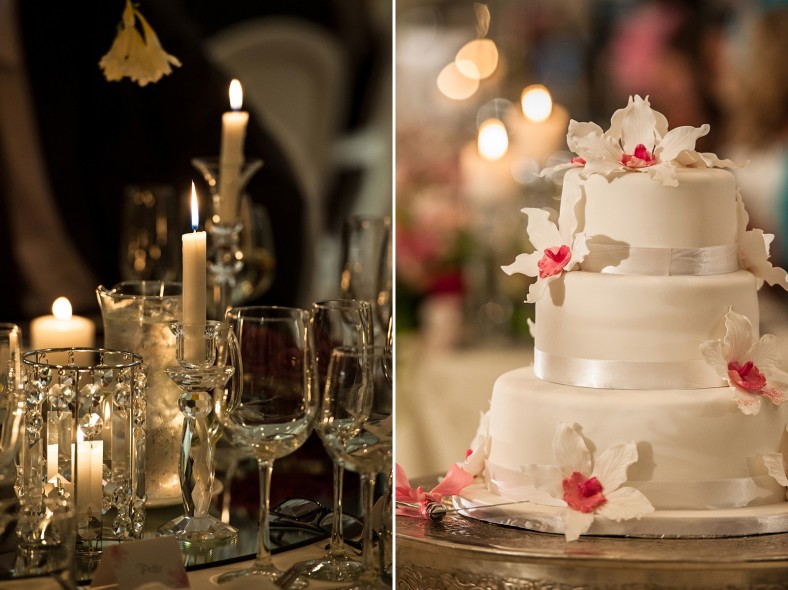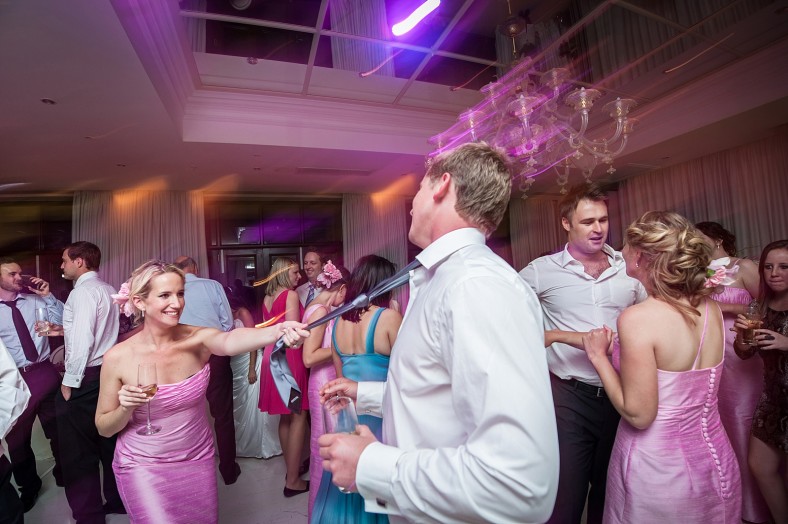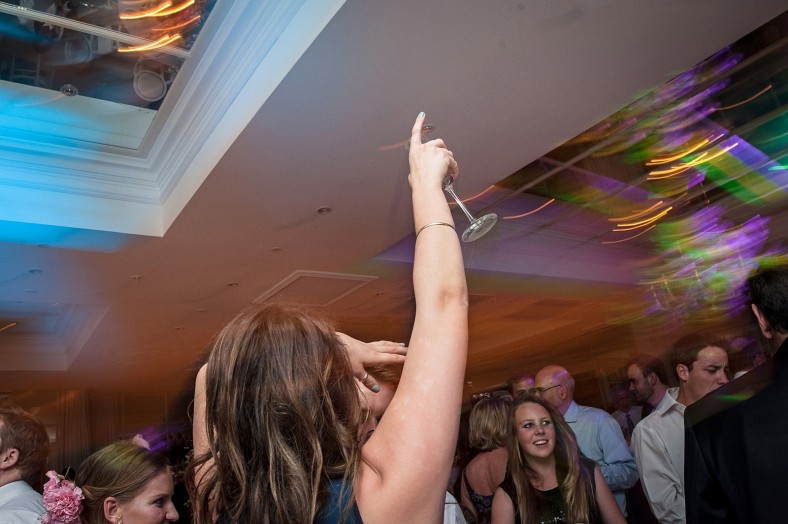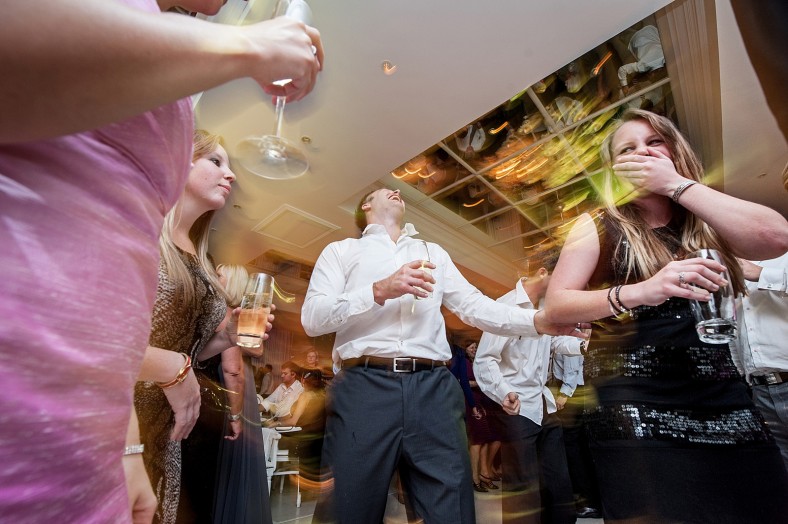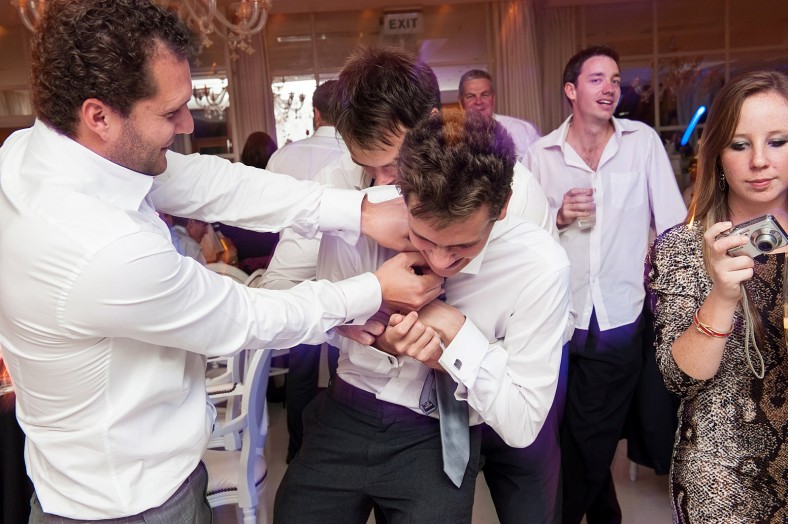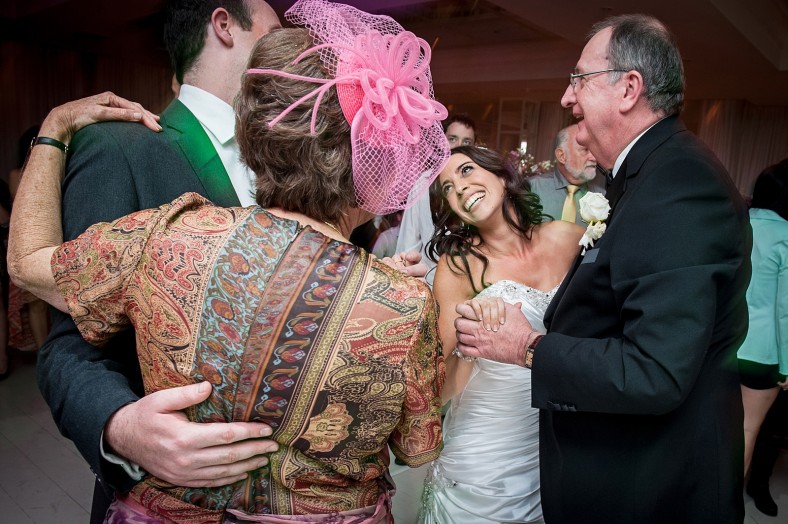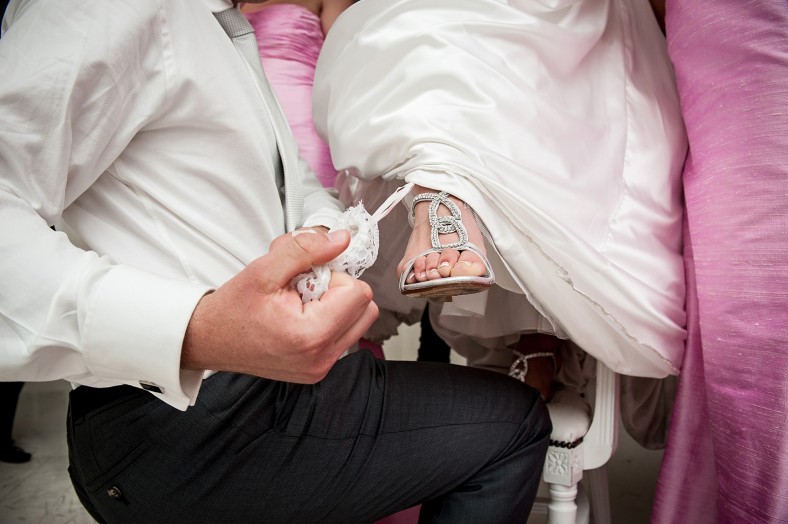 Second Shooter: Tash Schoeman
Venue: The Oyster Box Hotel, Umhlanga Rocks (031 514 5000)
Make up and Hair: Make Up Your Mind (contact@makeupyourmind.co.za)
Wedding Decor and Flowers (& bouquets, button holes) at the Venue: Kobus Niemann (desflowers@hotmail.com)
Bride's Dress and Veil: By Maggie Sottero at Olivelli in Joburg (011 791 5014)
Bridesmaids Dresses: Carol Palmer (031 564 5621)
Groom's Suit: Hugo Boss