When Beth first emailed me I knew that we would get along very well as she mentioned that she really wanted to be a mermaid!  You see I spent much of my childhood staring at my legs in the bath willing them to become a tale! Then I discovered that  Beth can hold her breath for 5 minutes and free dive to 30 meters and I realised that she is practically a fish already!! These kind of credentials get a serious nod from a wannabe mermaid like myself!
Beth married an Englishmen who proposed to her deep below the surface of the ocean and it therefore seems only fitting then that their wedding was a watery affair!
Ben and Beth got married at The Estuary Hotel on the South Coast on one of the wettest weekends Kwa-Zulu Natal has had in quite some time. The wind blew a gale and the heavens absolutely bucketed down. It was truly one of the most challenging weddings I have shot but luckily for me there were a few breaks in the downpours and Beth and Ben were far more interested in having the atmosphere of the day captured as opposed to lots of stylized portraits. I think their wedding will probably go down in history as one of the biggest parties The Estuary Hotel has ever seen, this often seems the case when you throw a bunch of South Africans and English folk together but it also seems to be a side affect of a rainy wedding!!! I personally will never forget Beth's rap which she did instead of a speech, the guy with the union jack trousers or the groosmen who split is trousers!
Thanks guys for a truly memorable day! We have so enjoyed working with you! Thanks for picking me!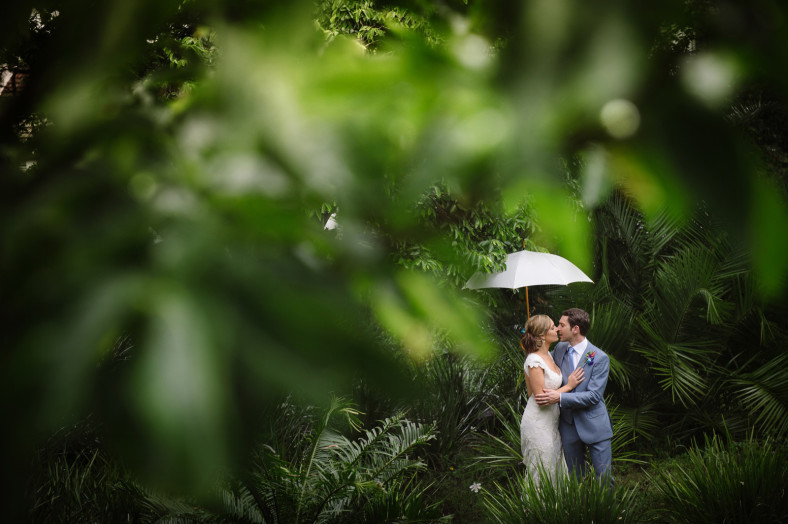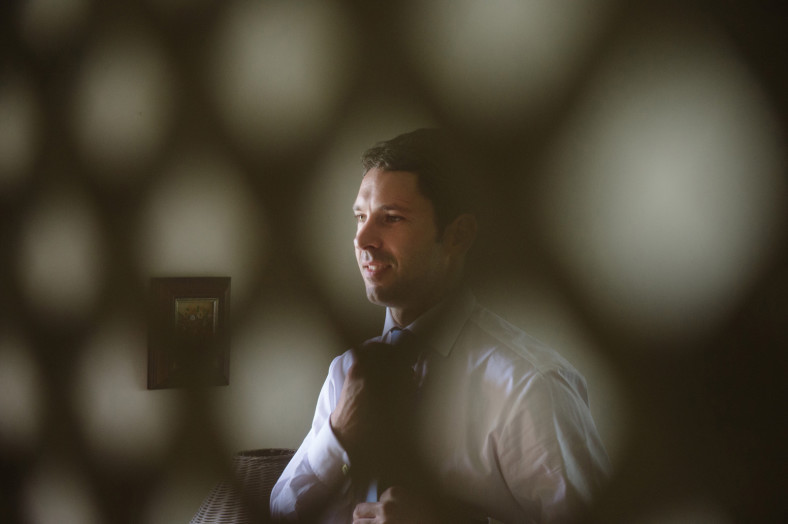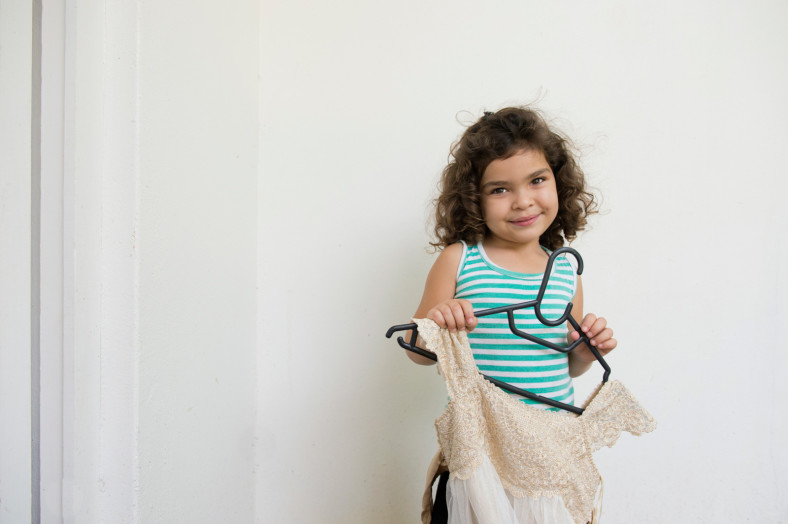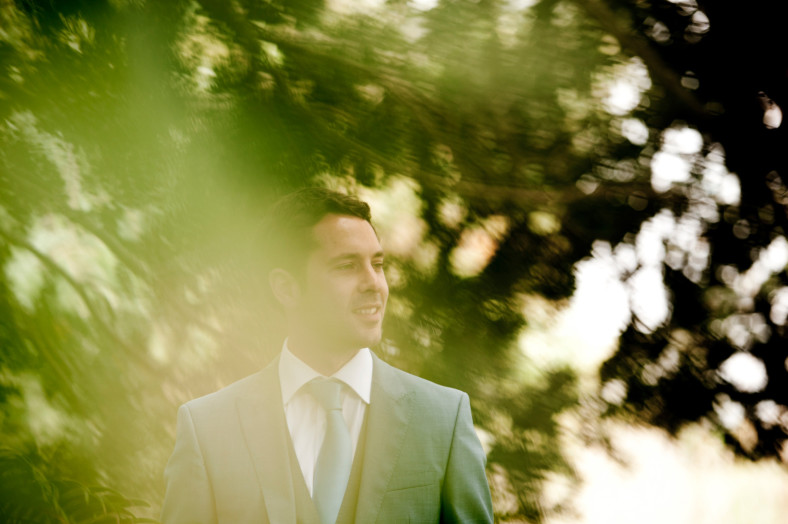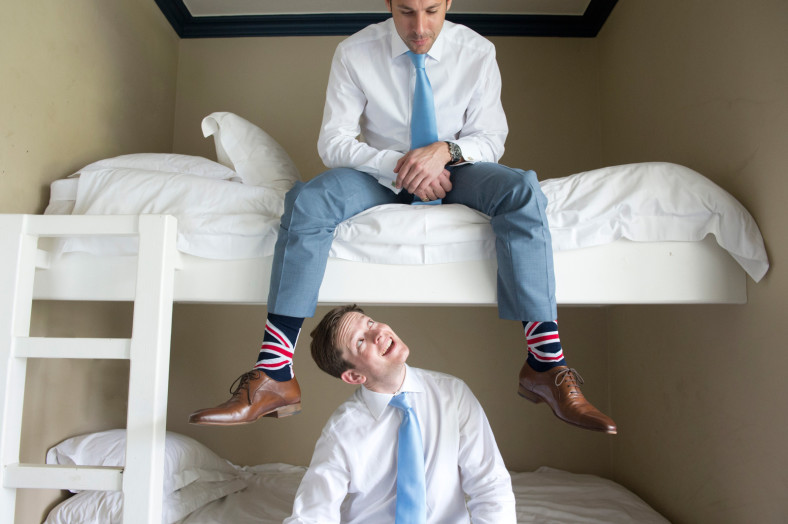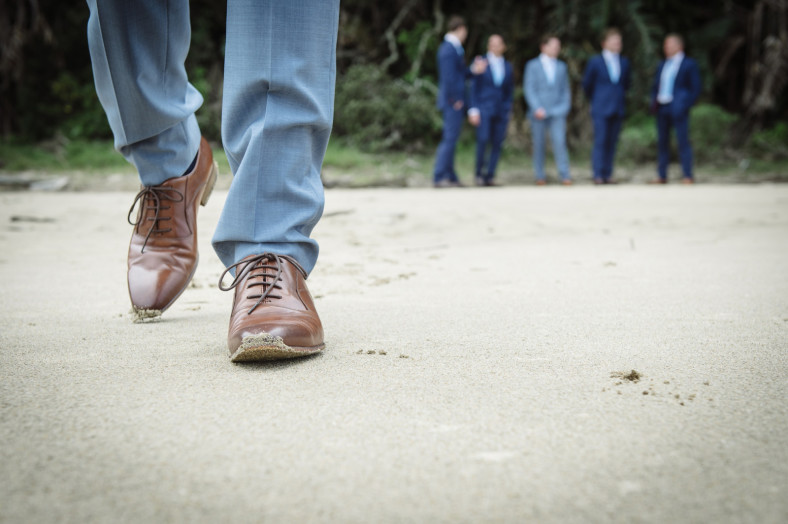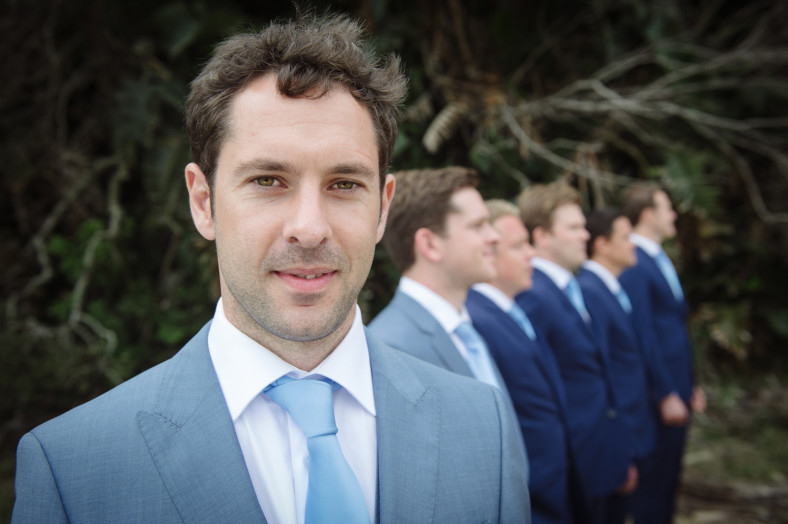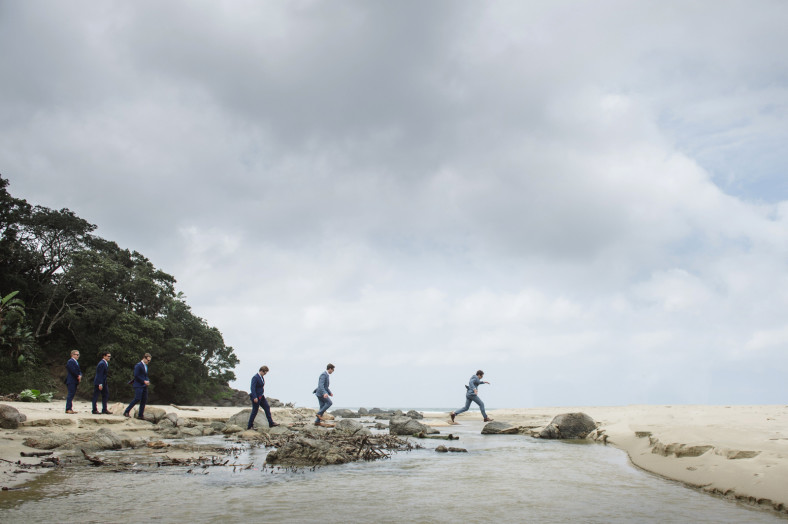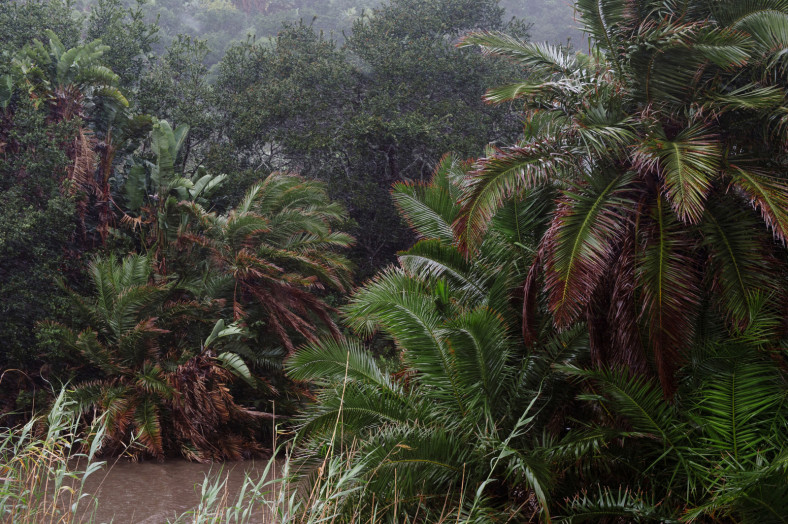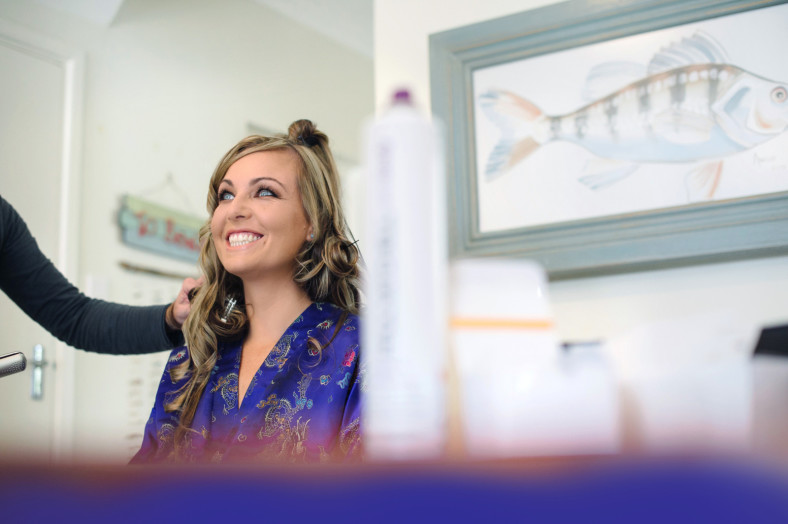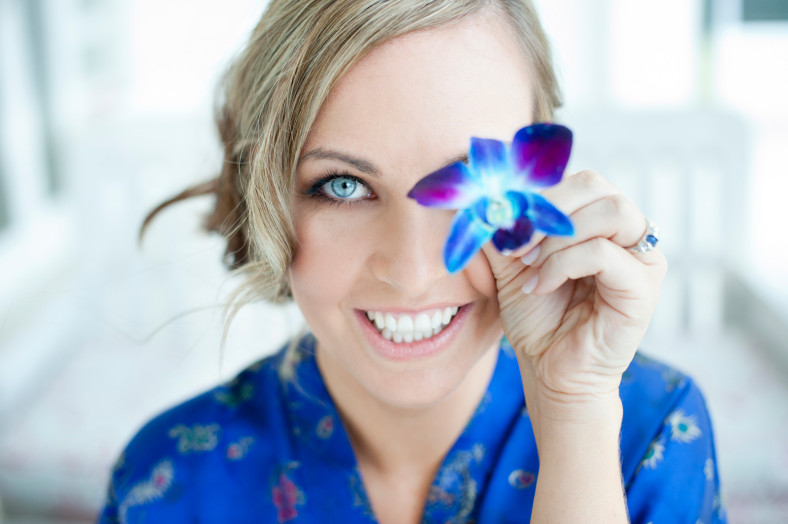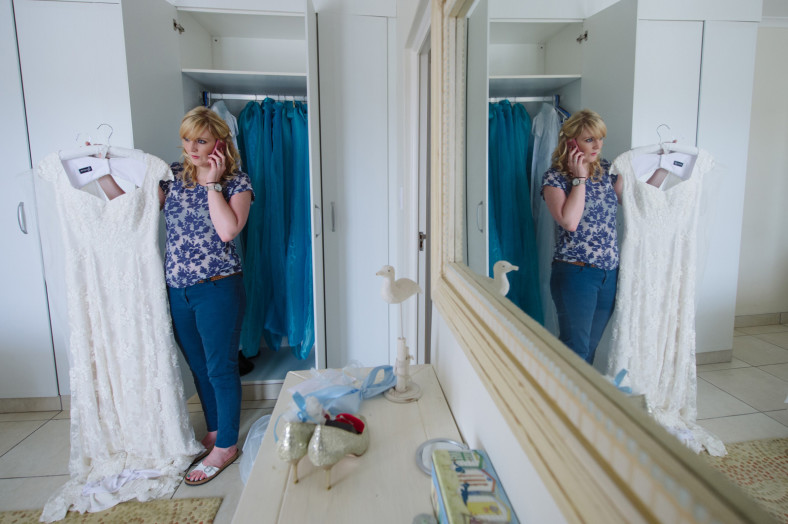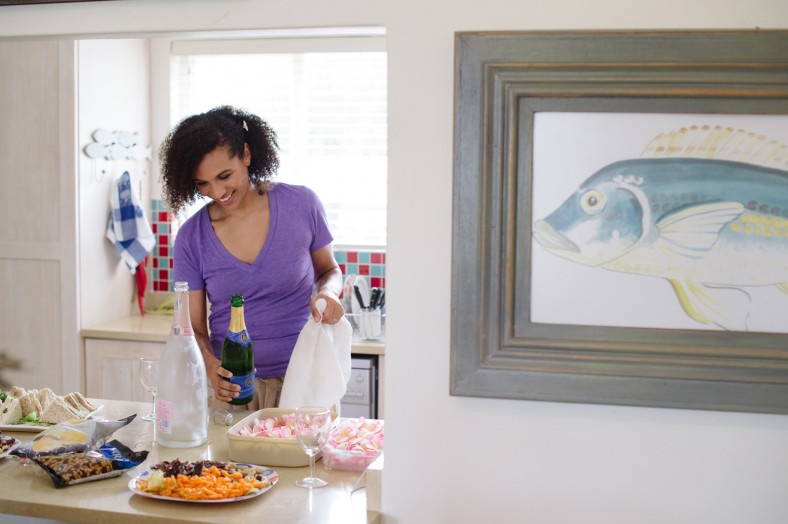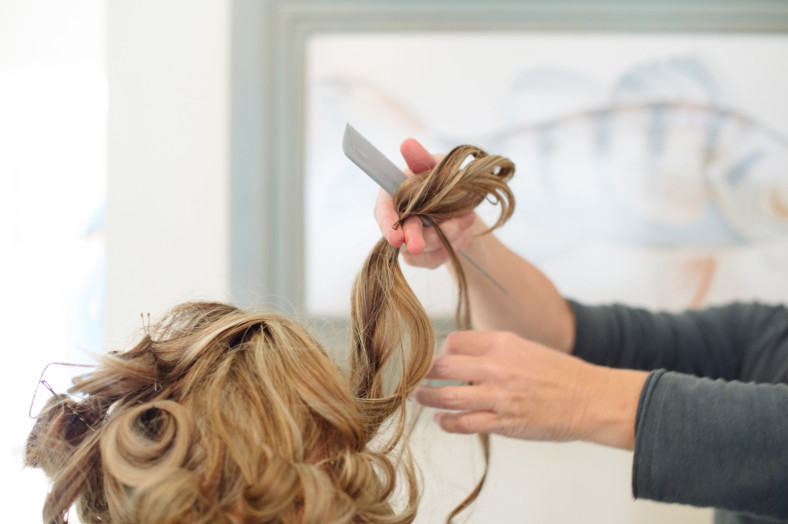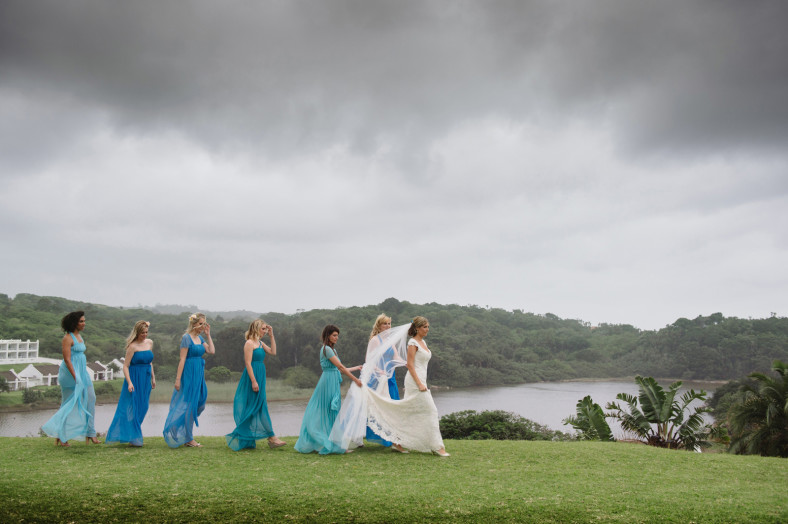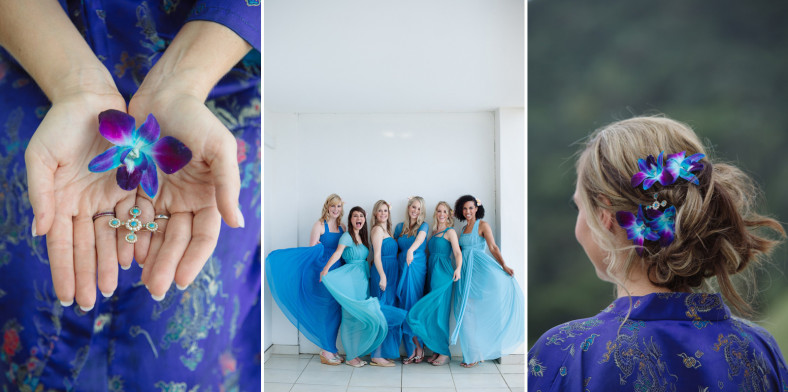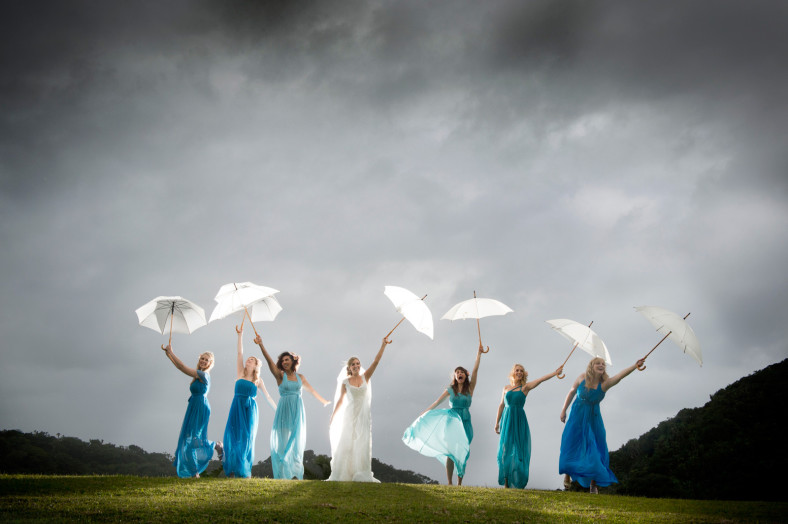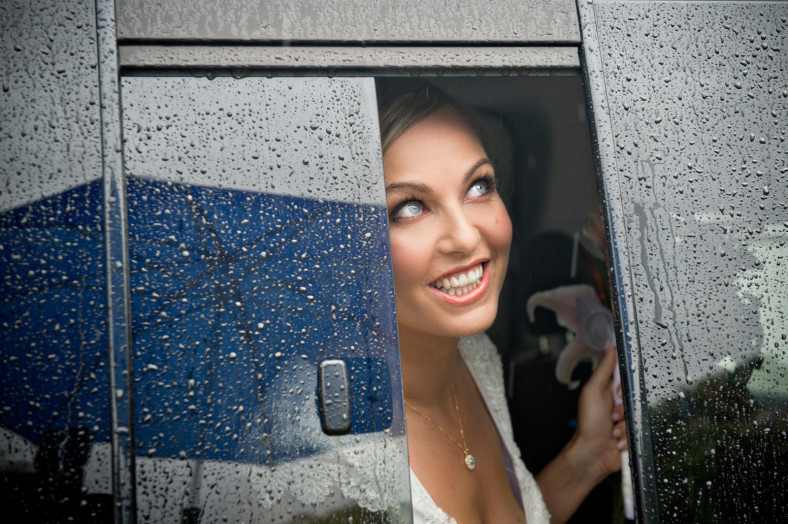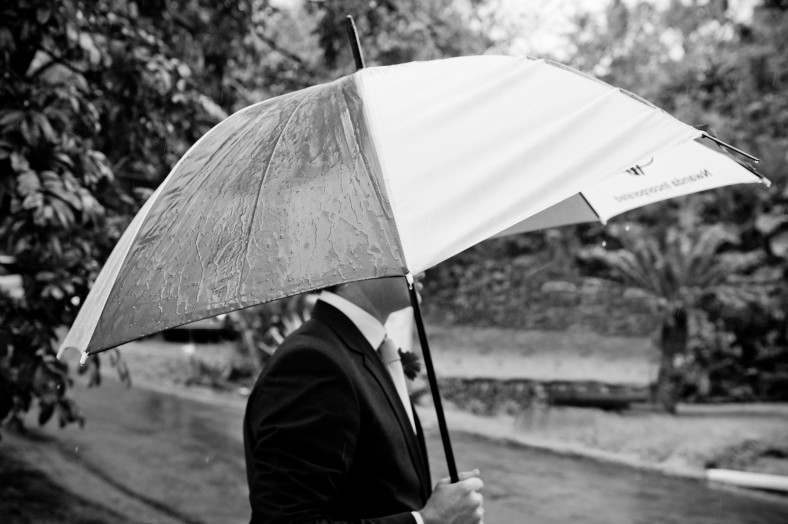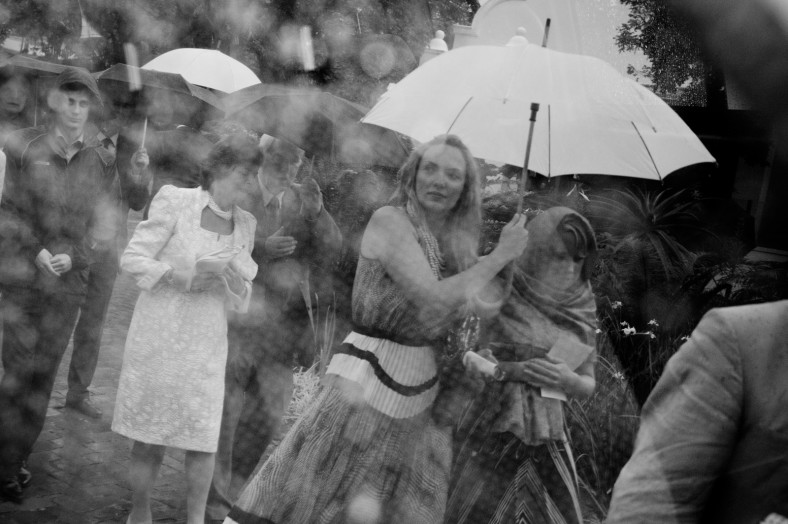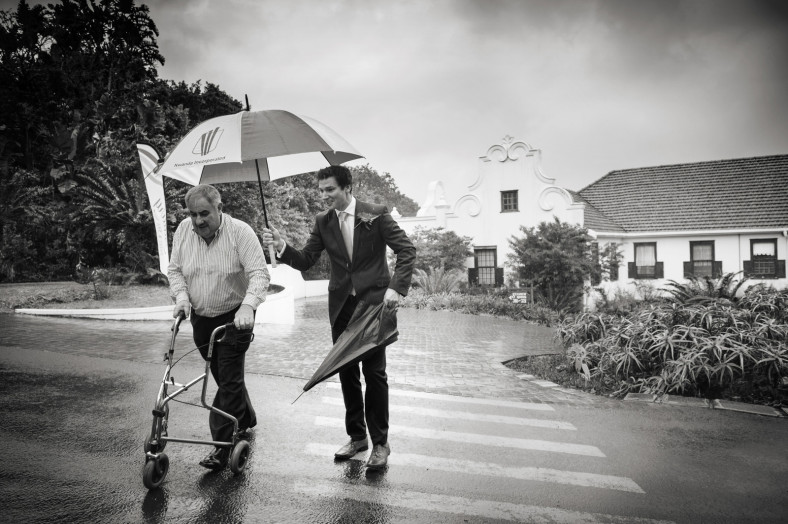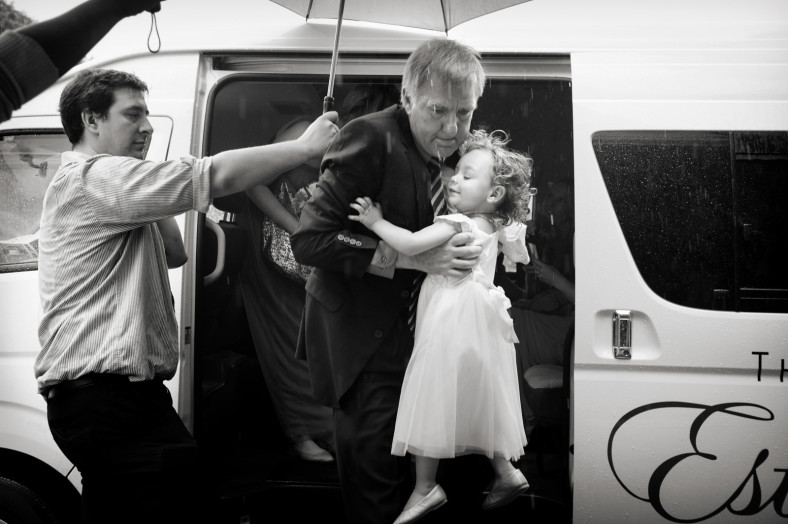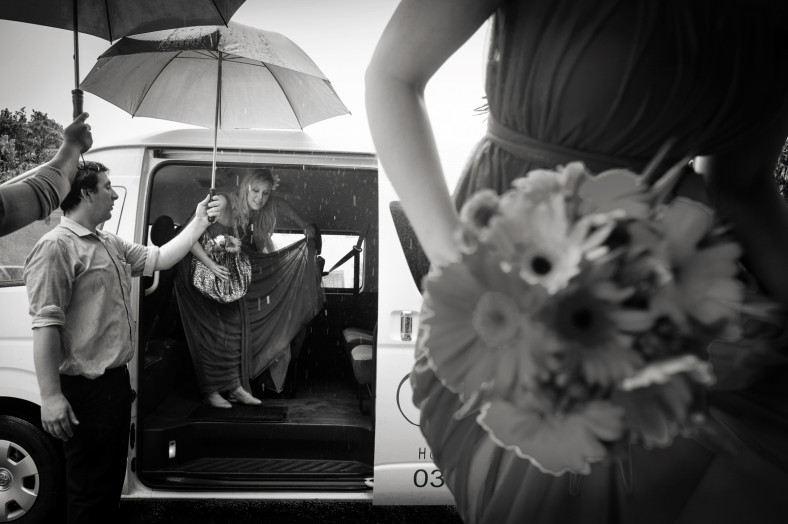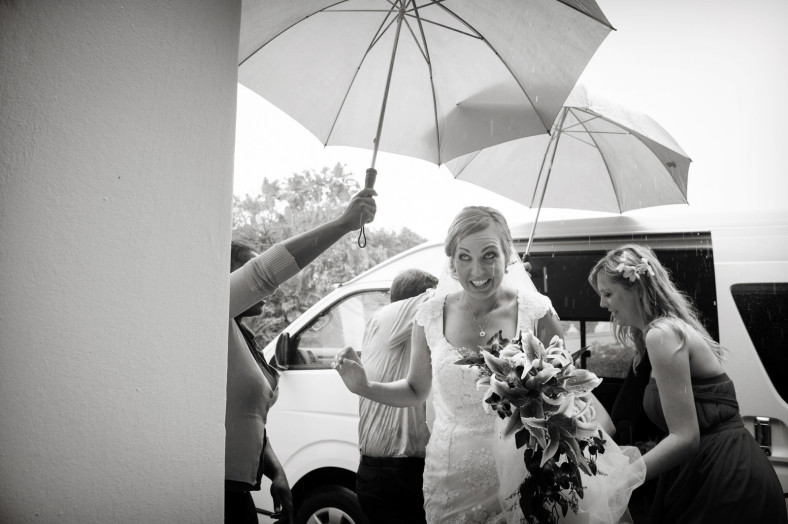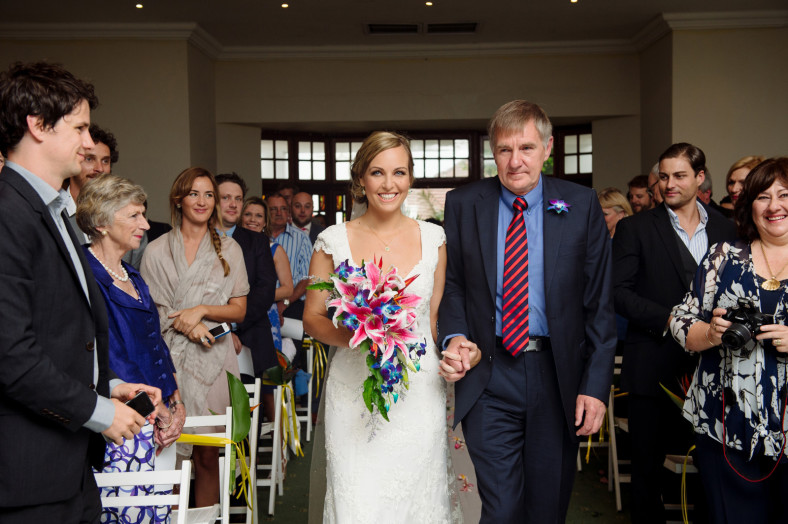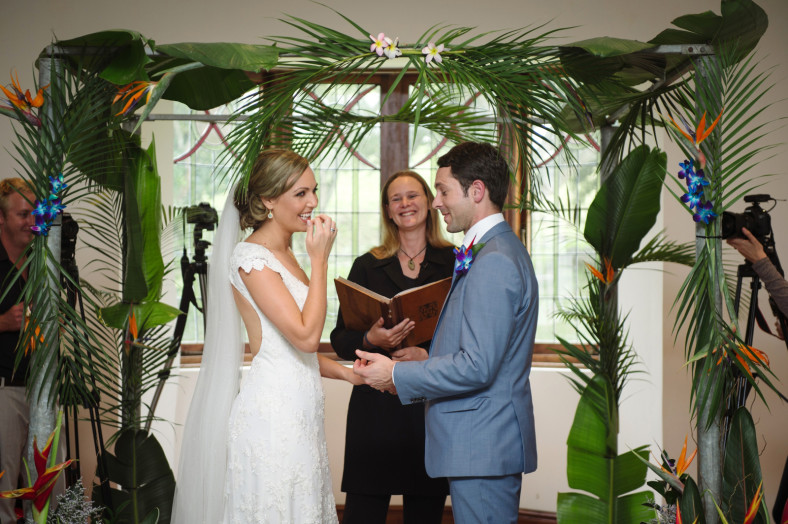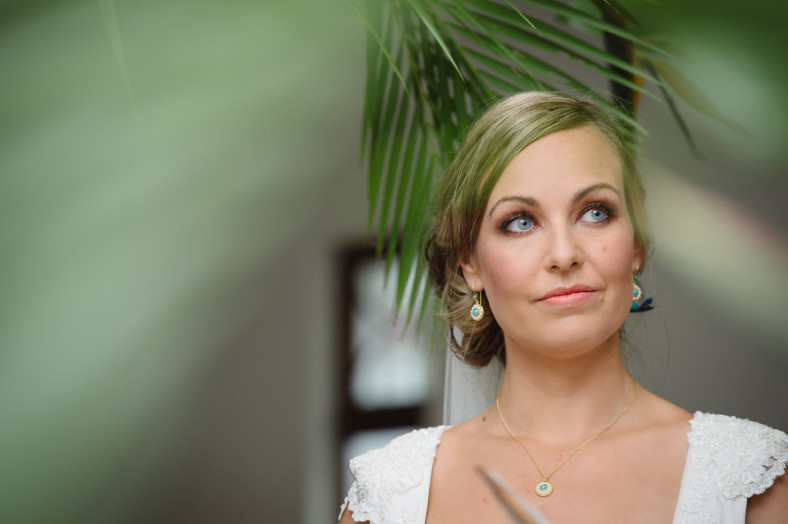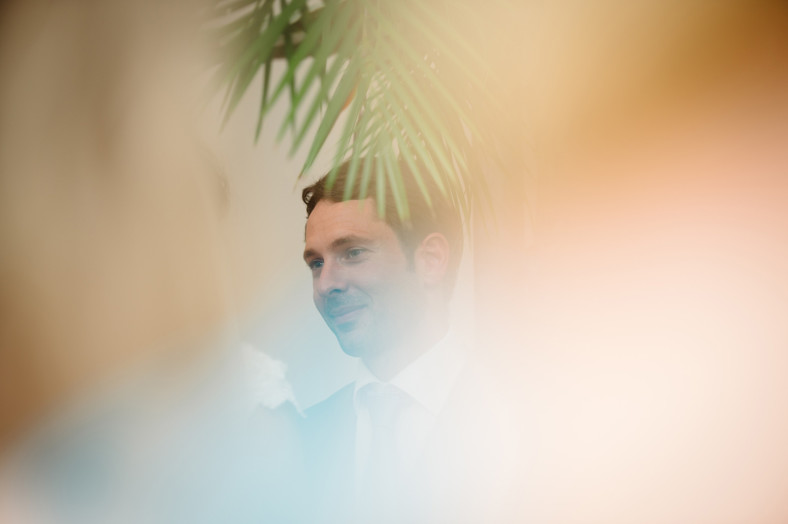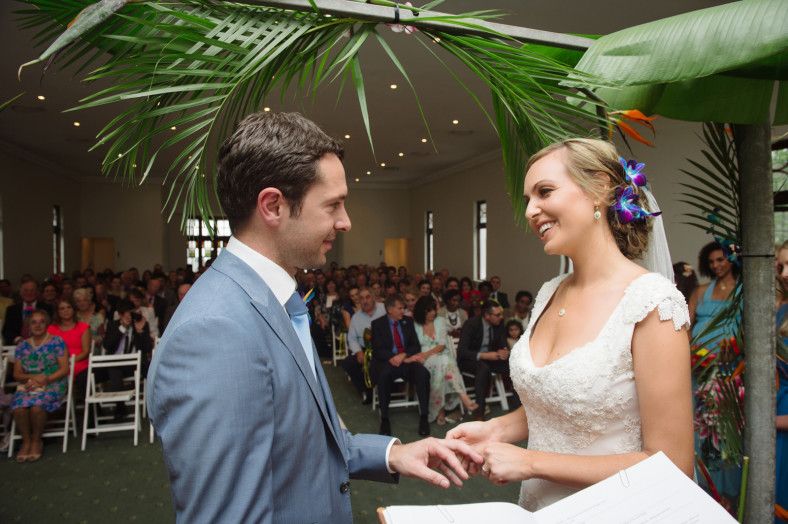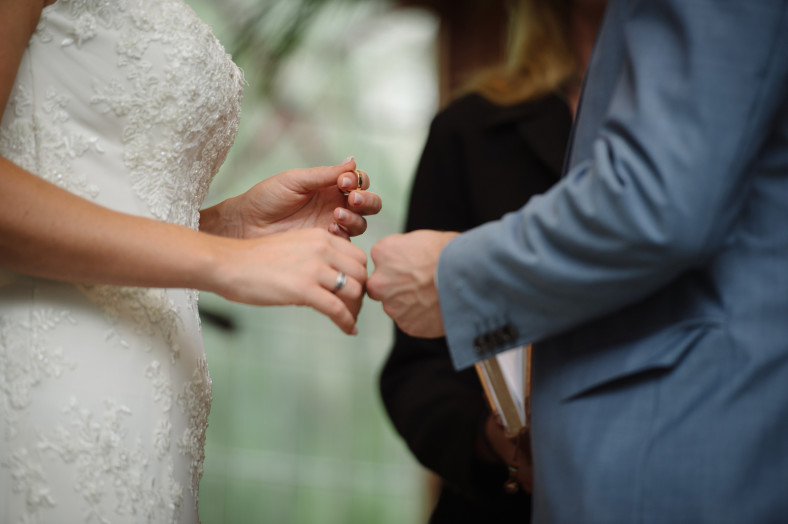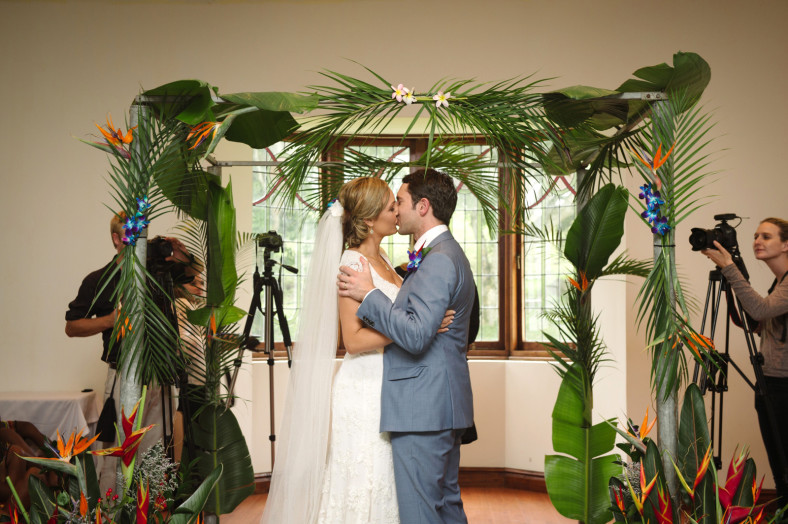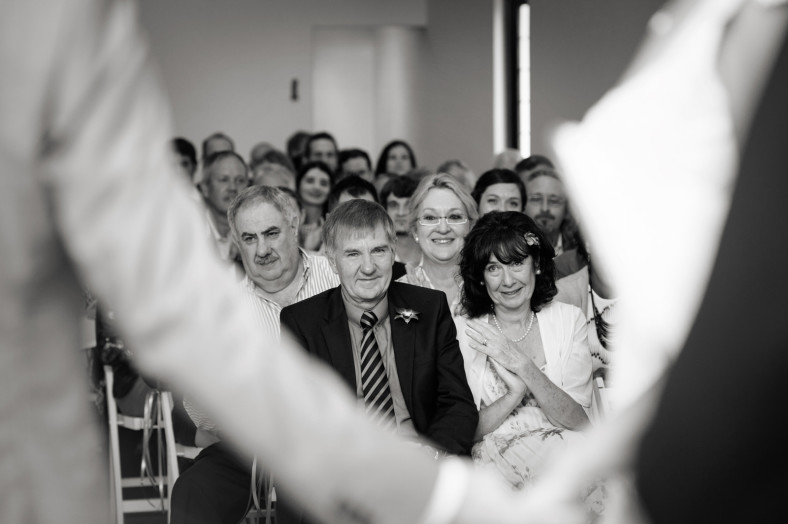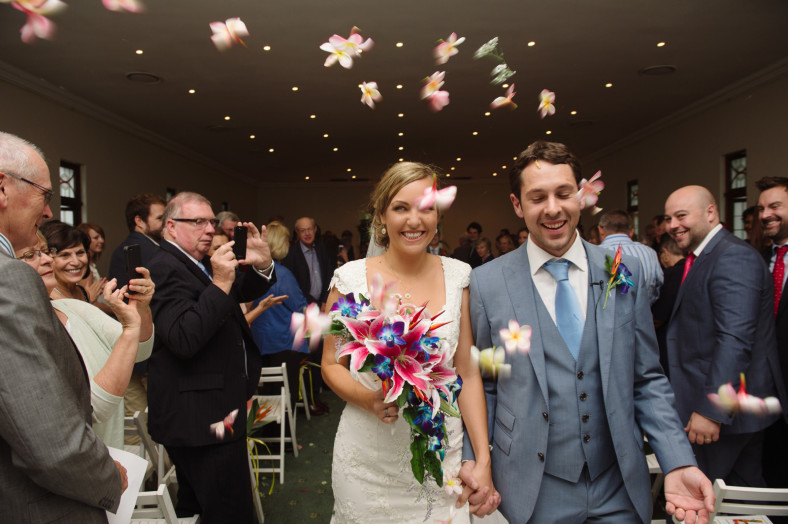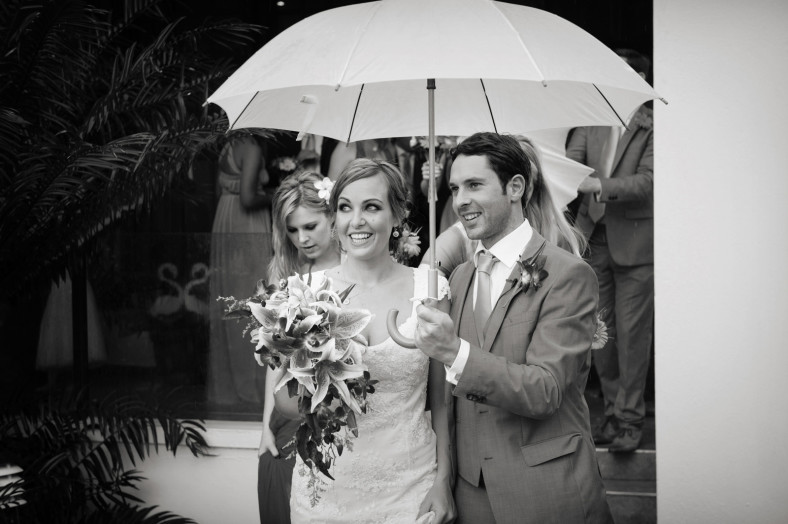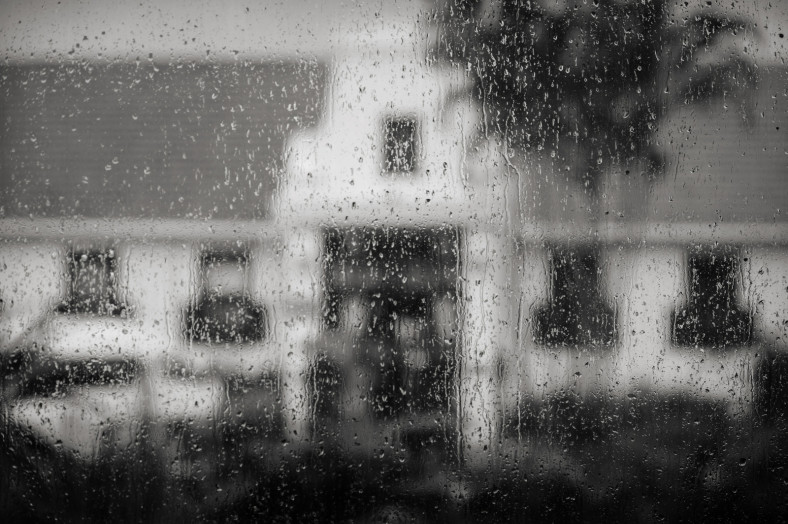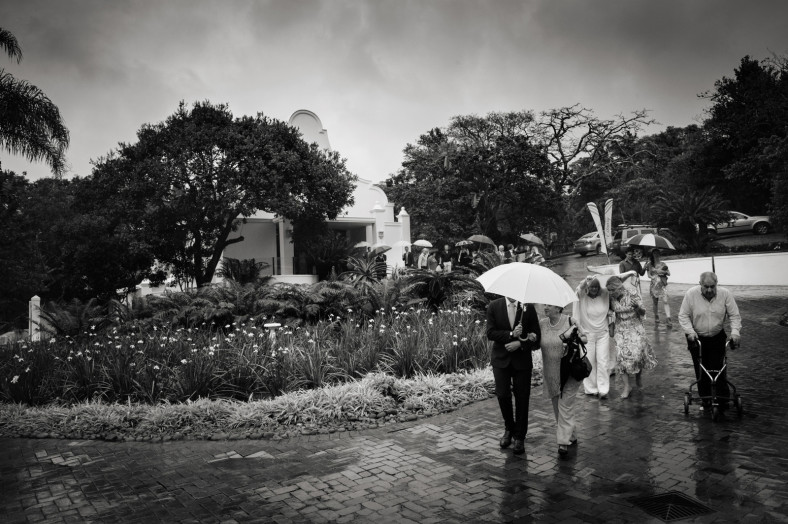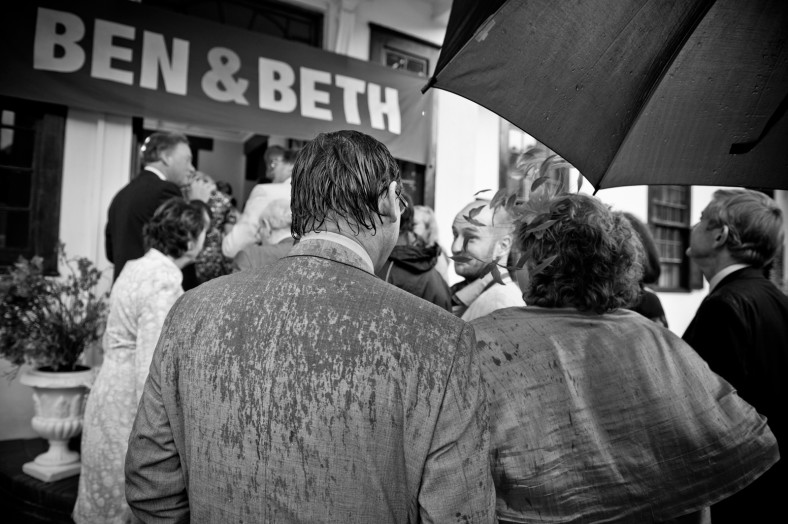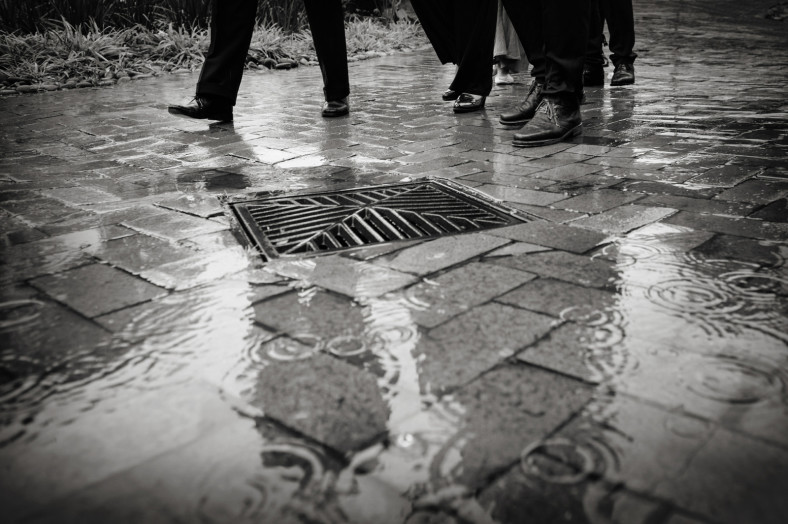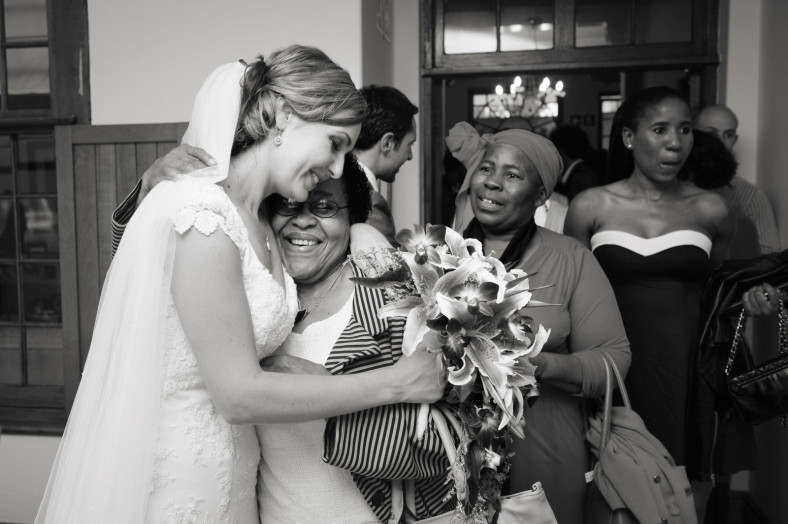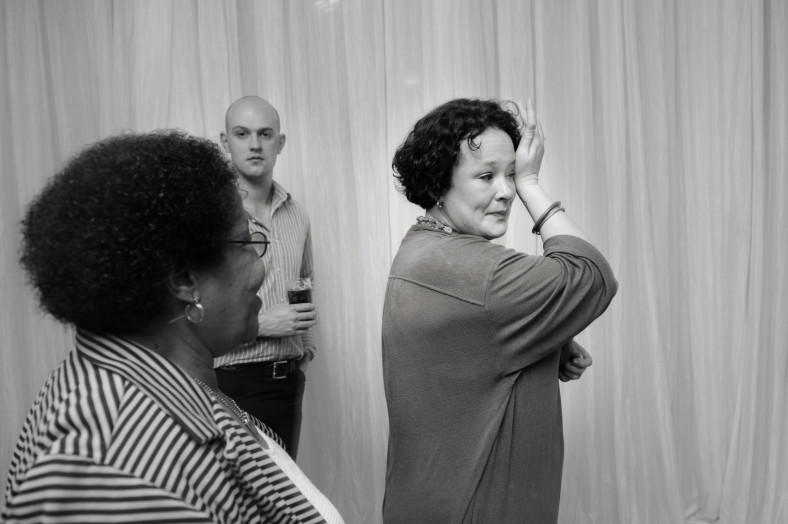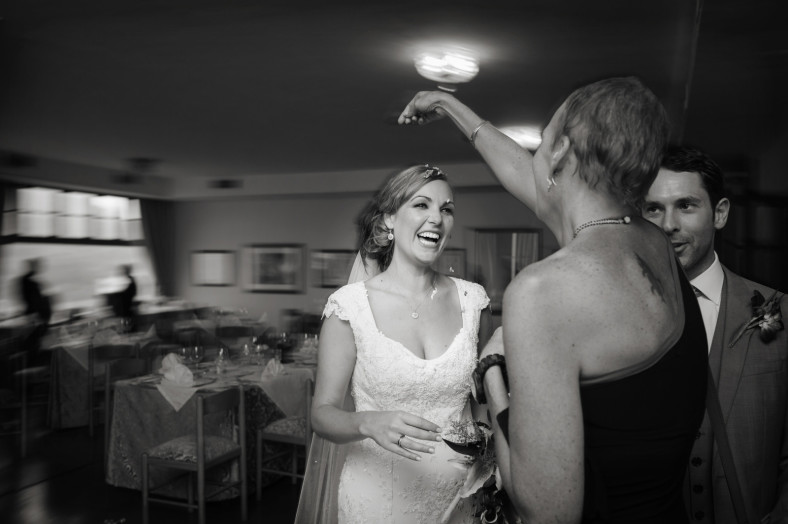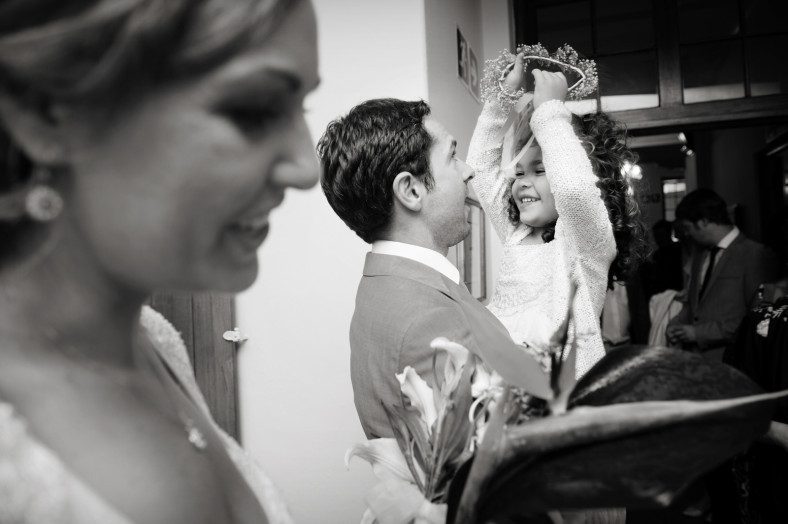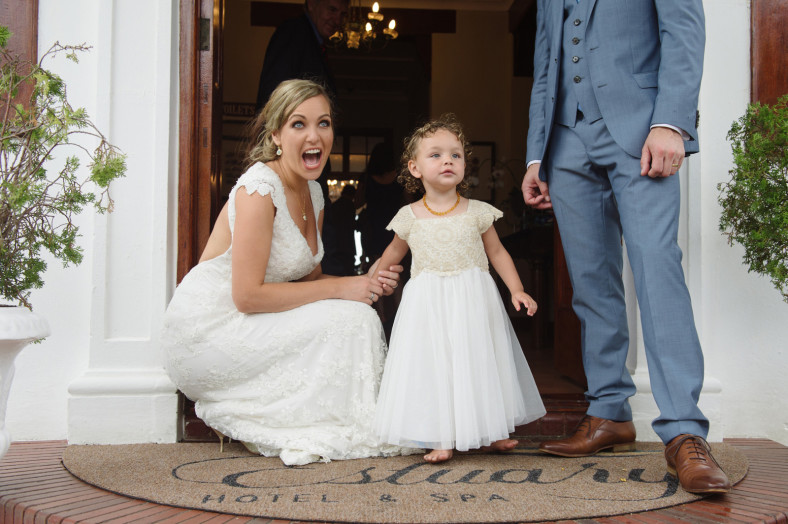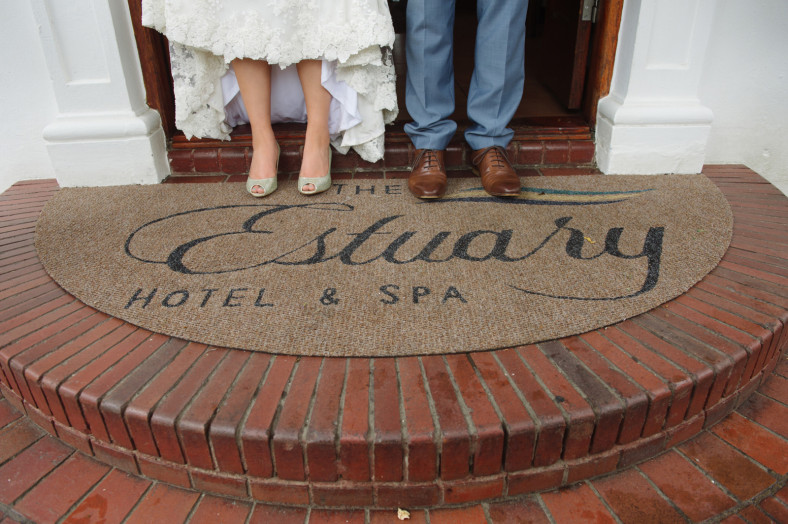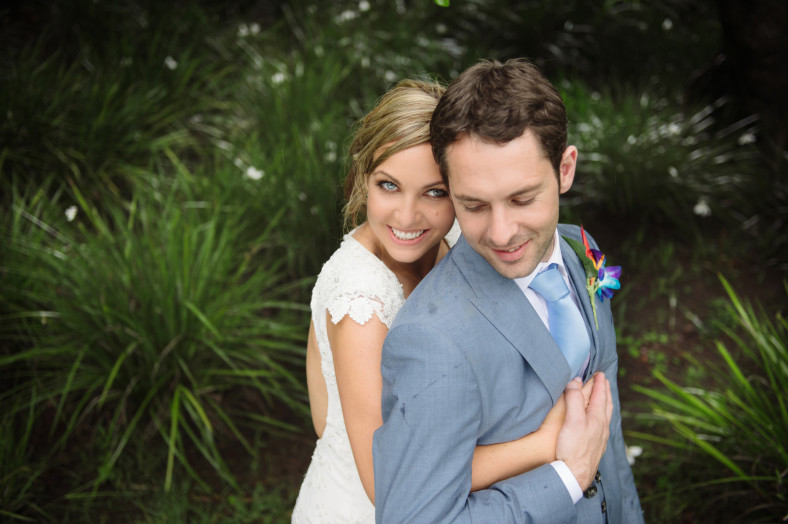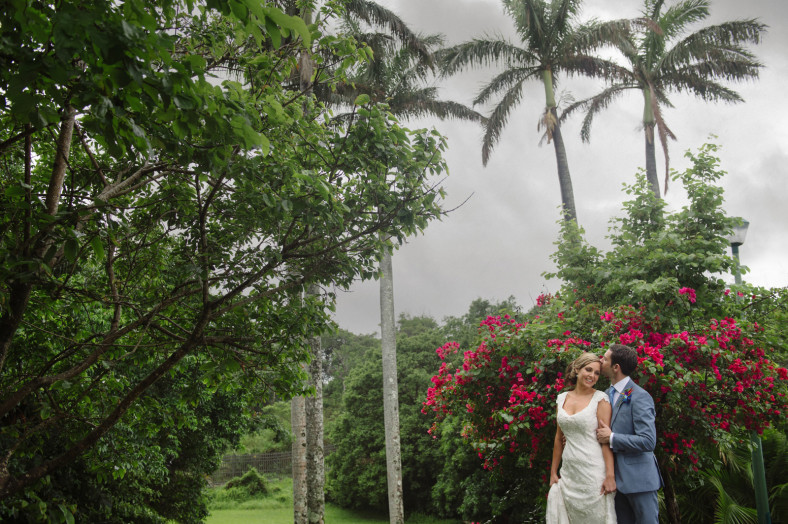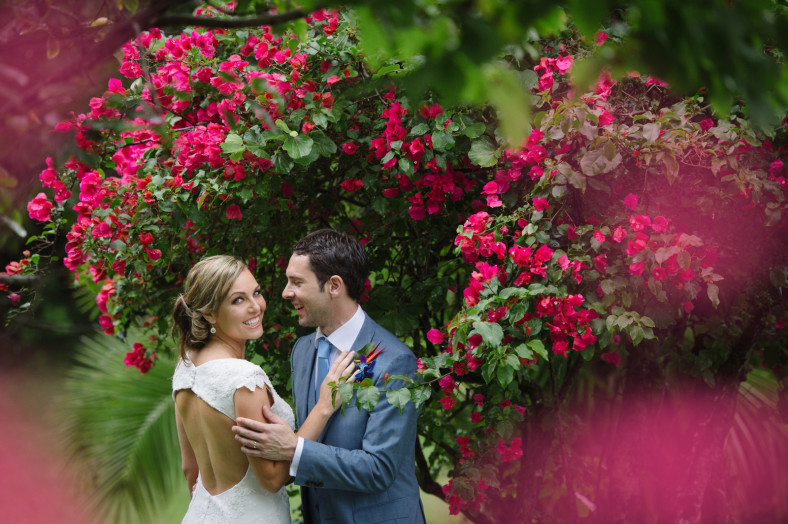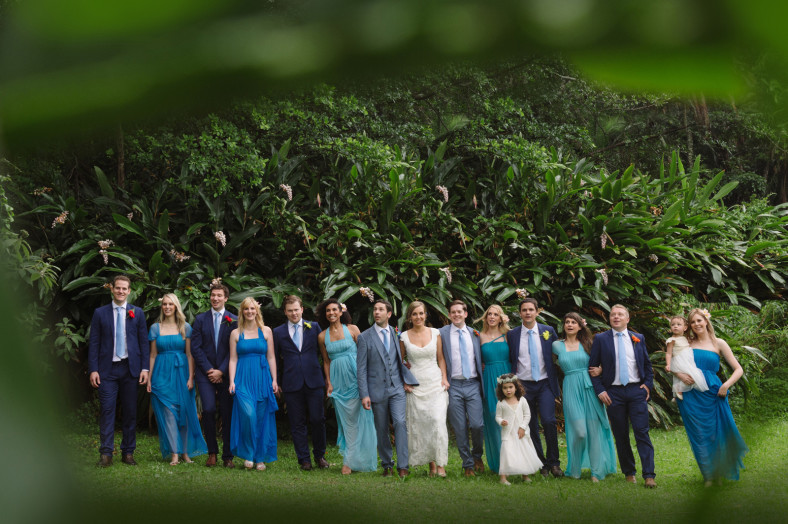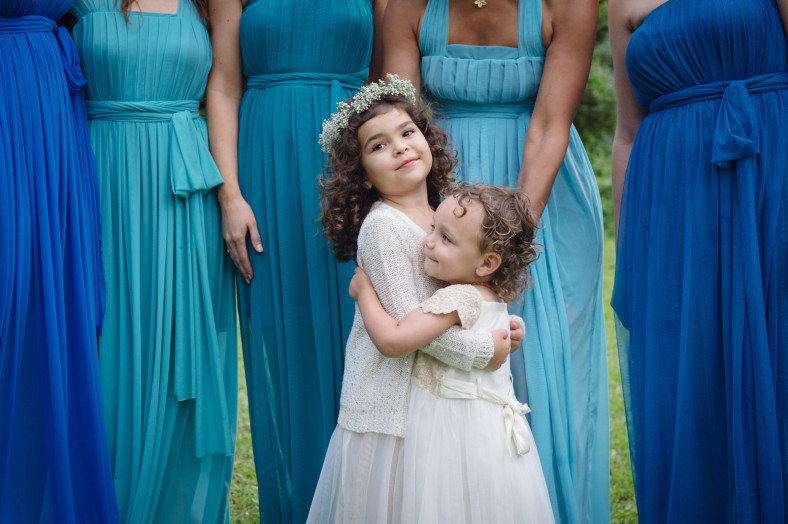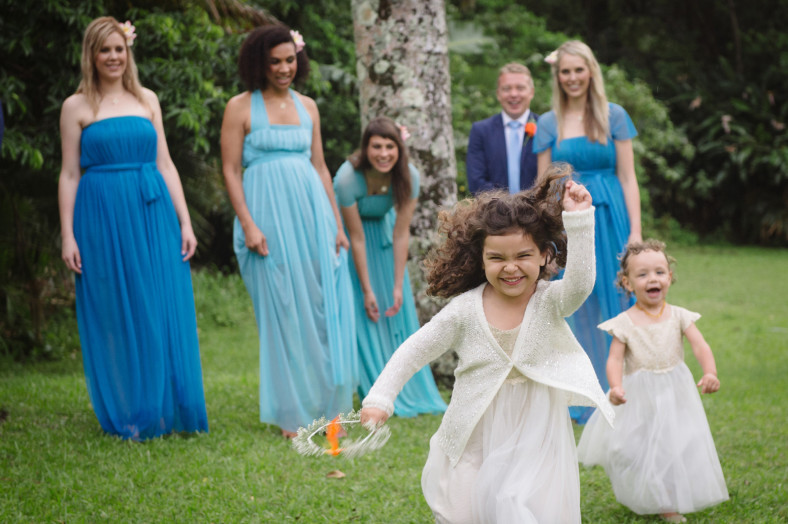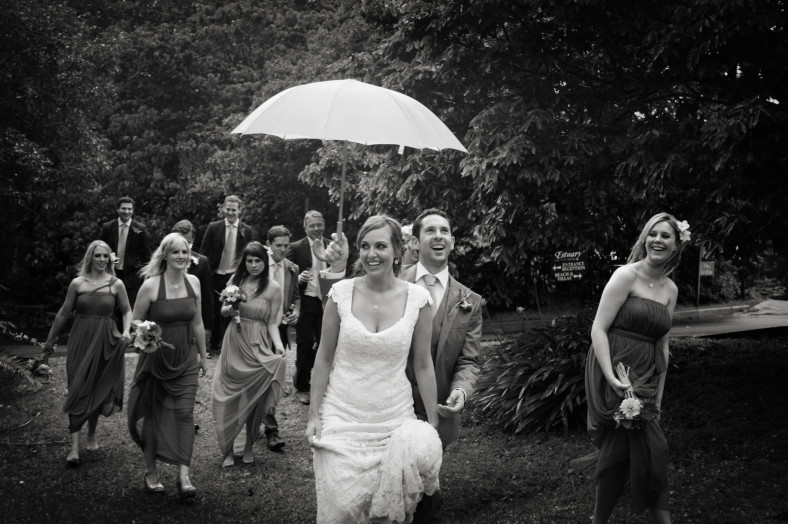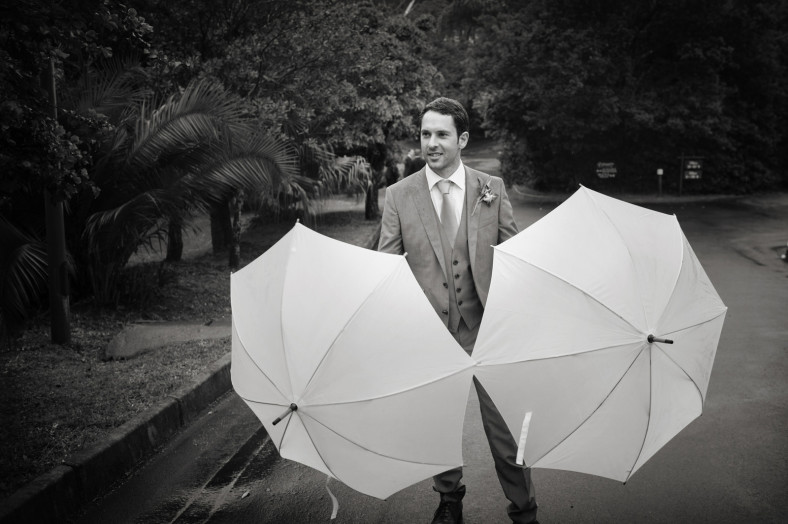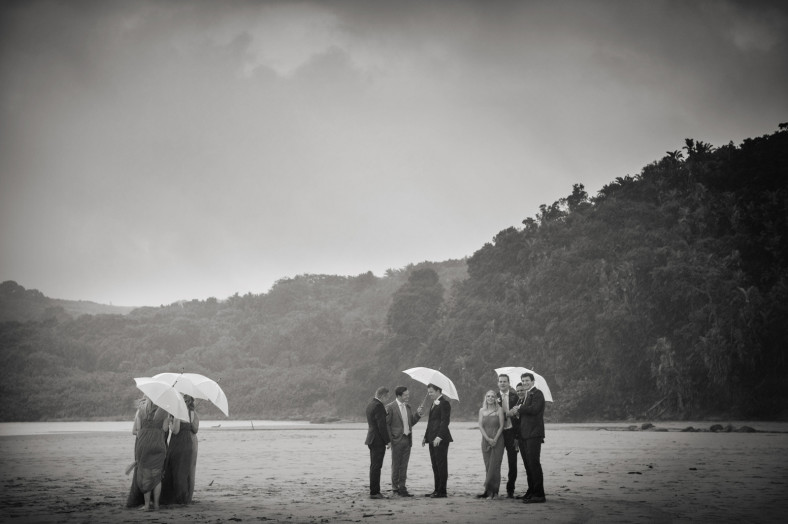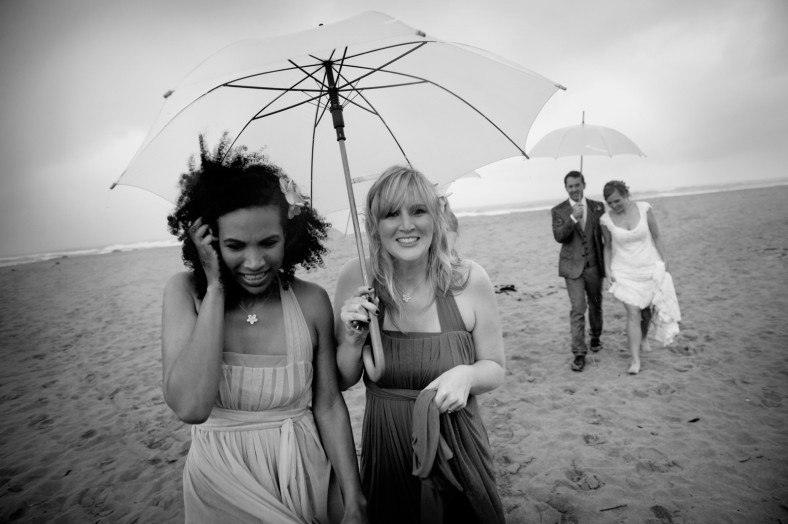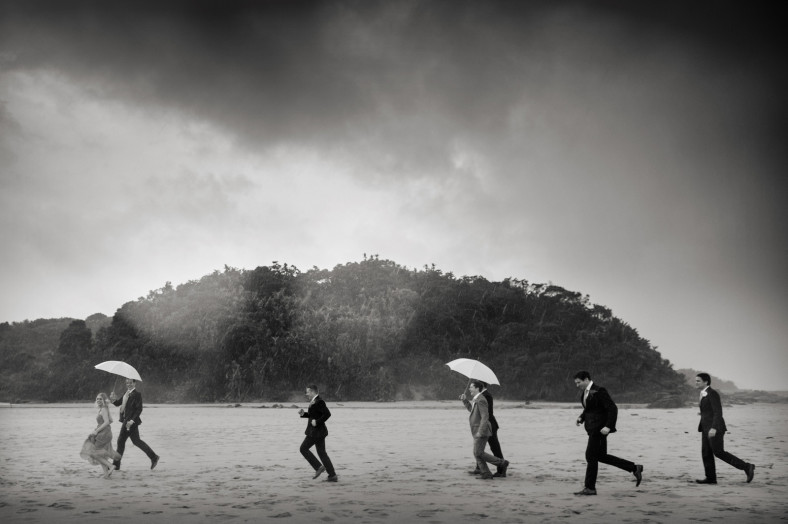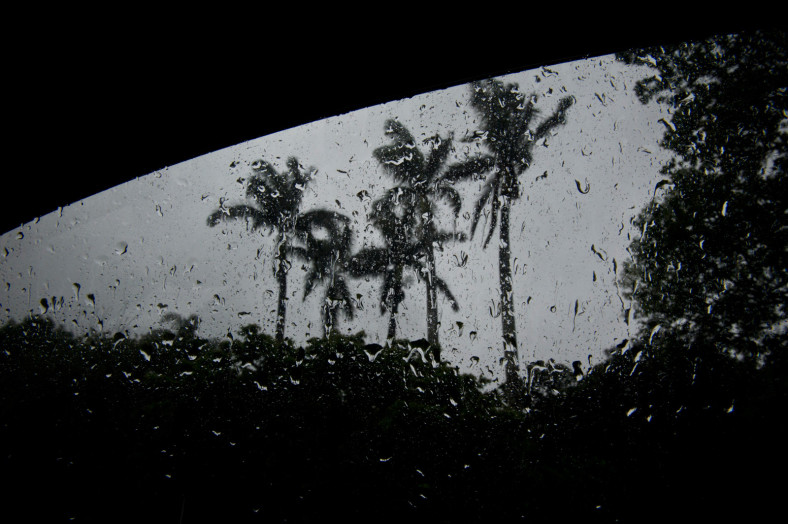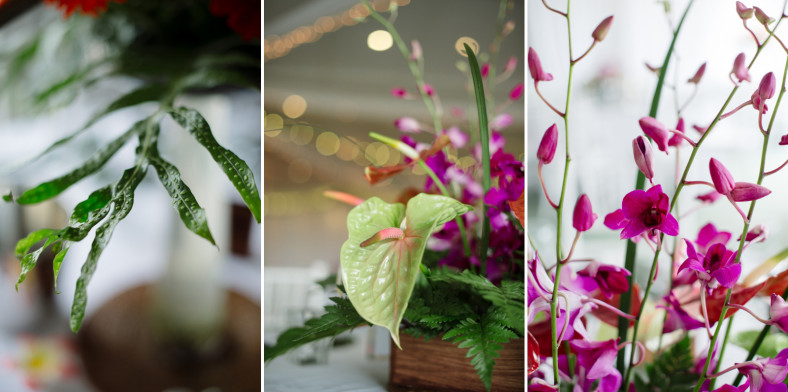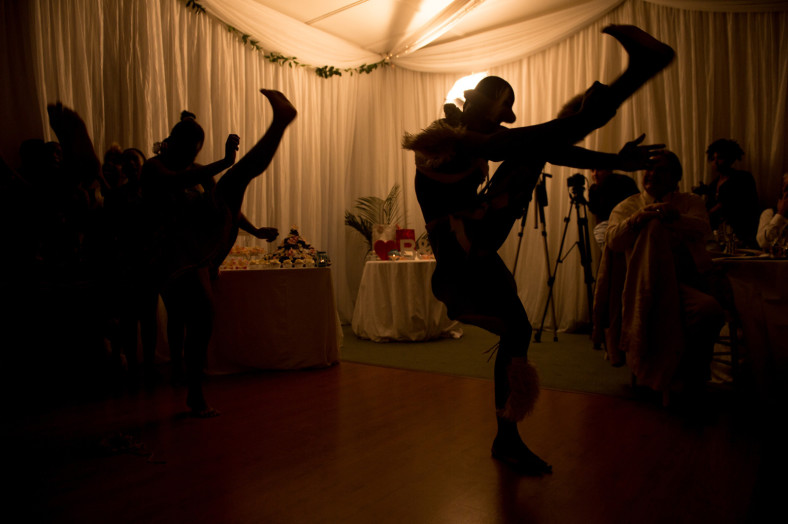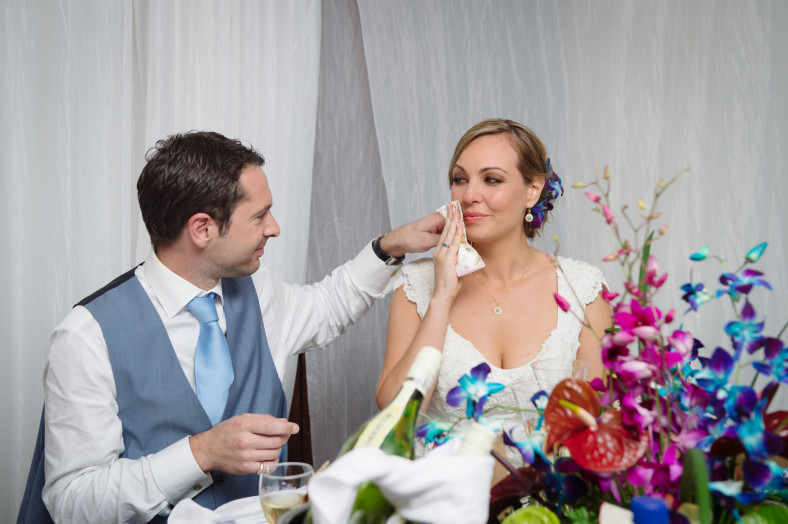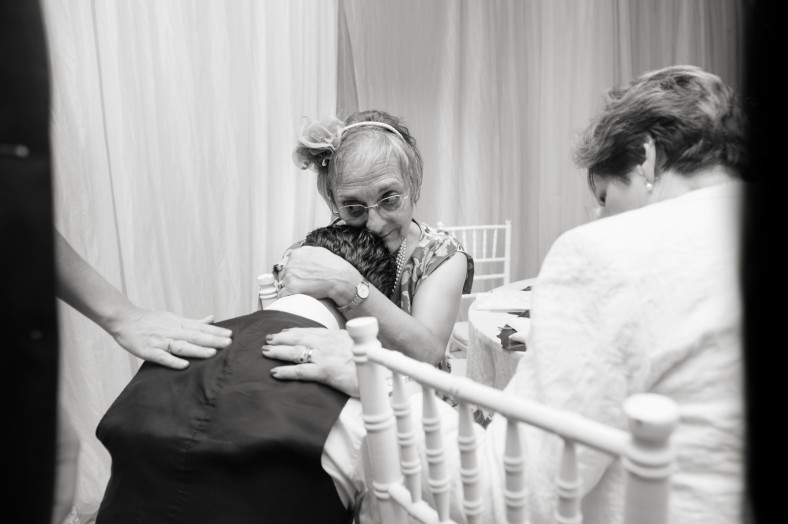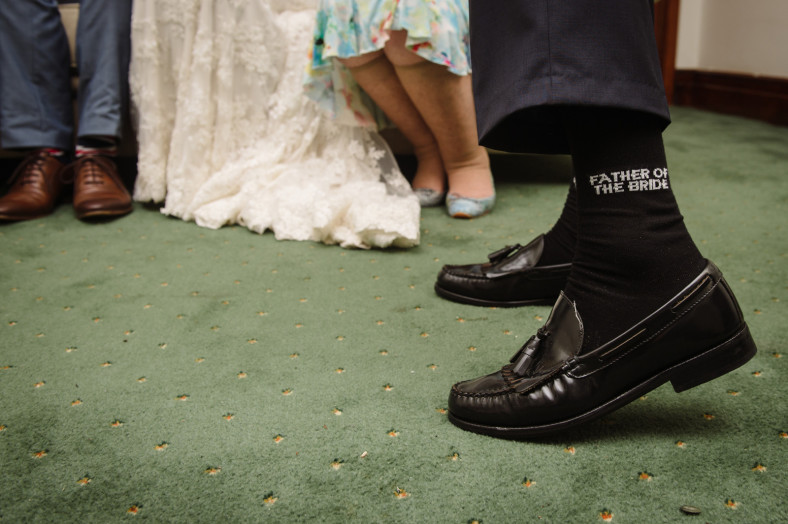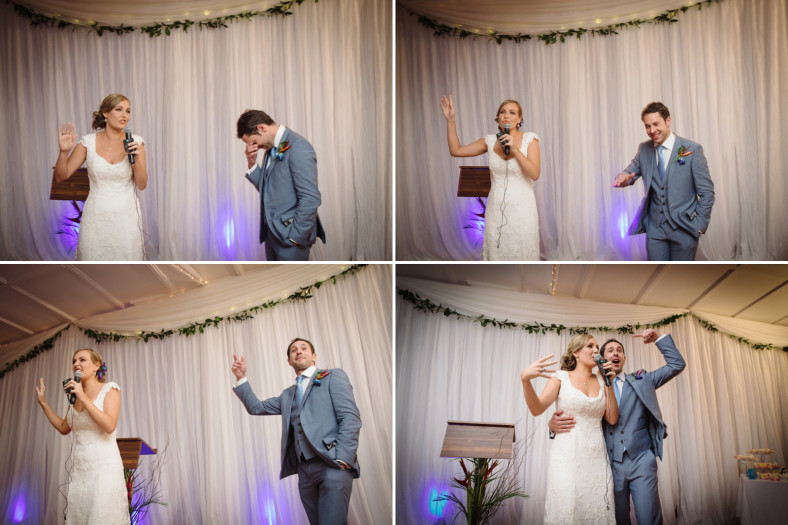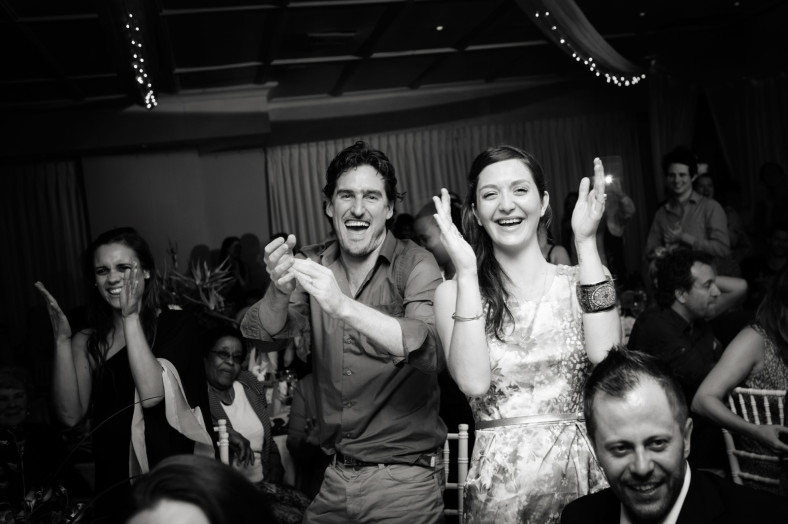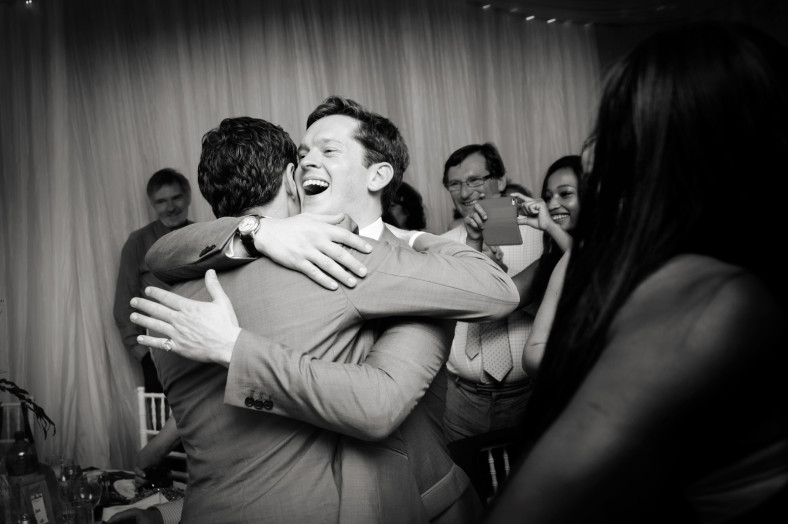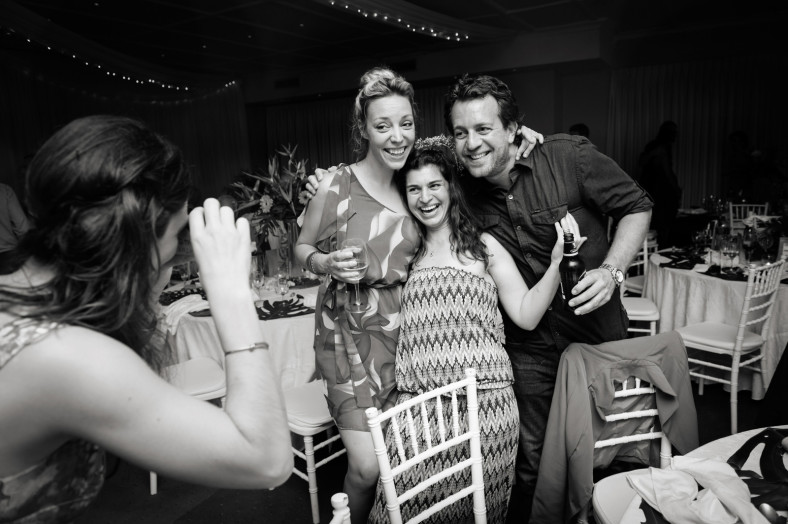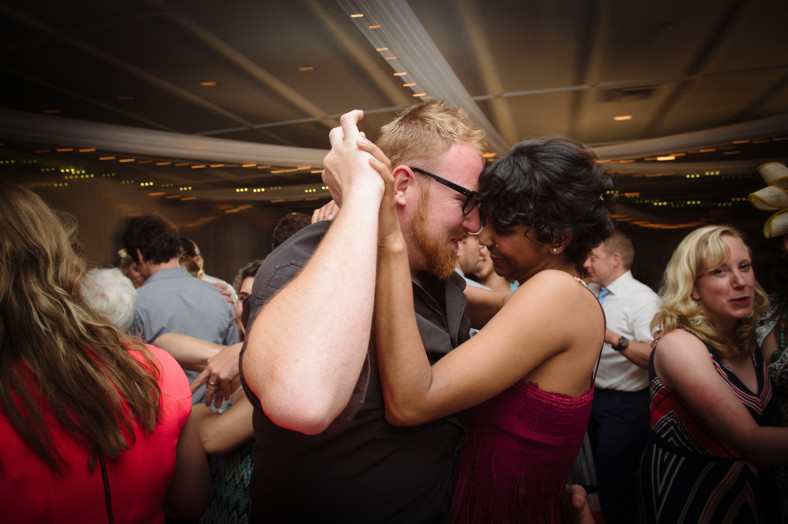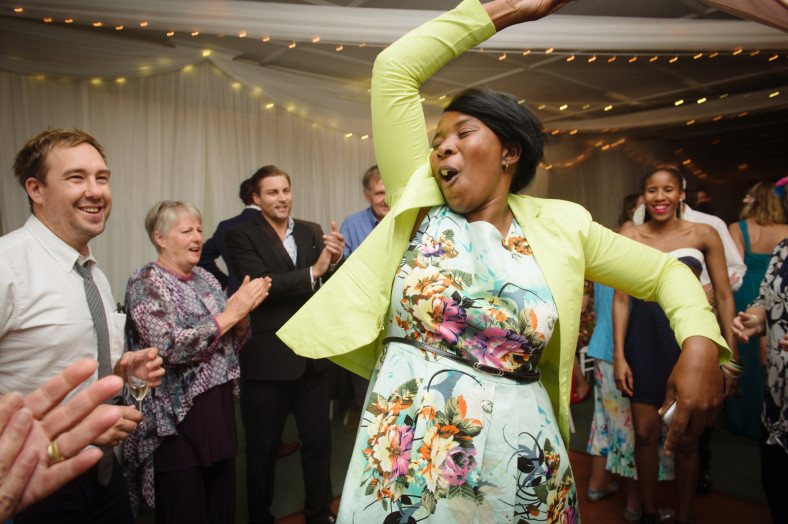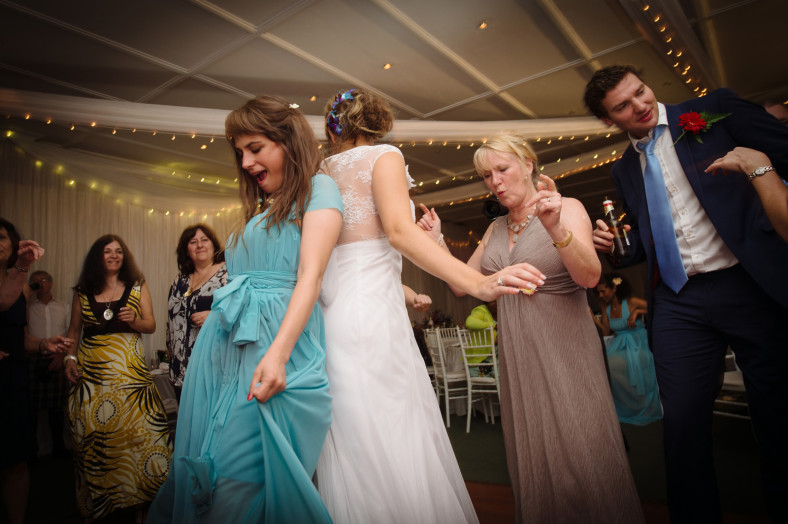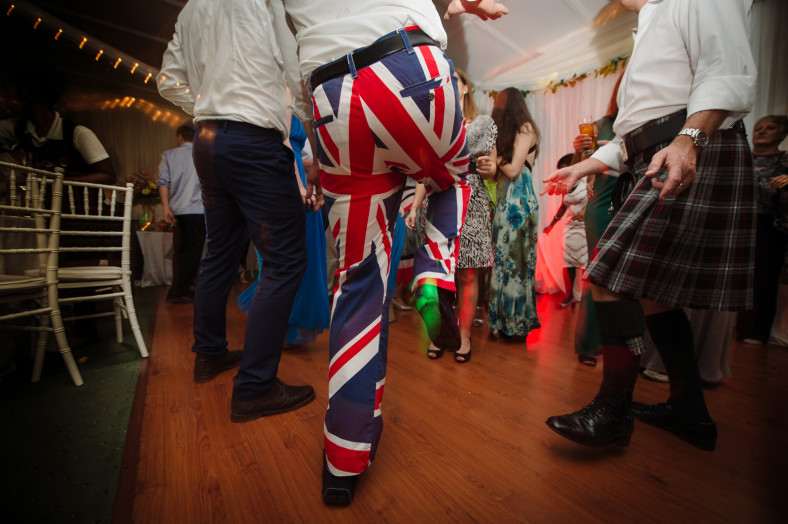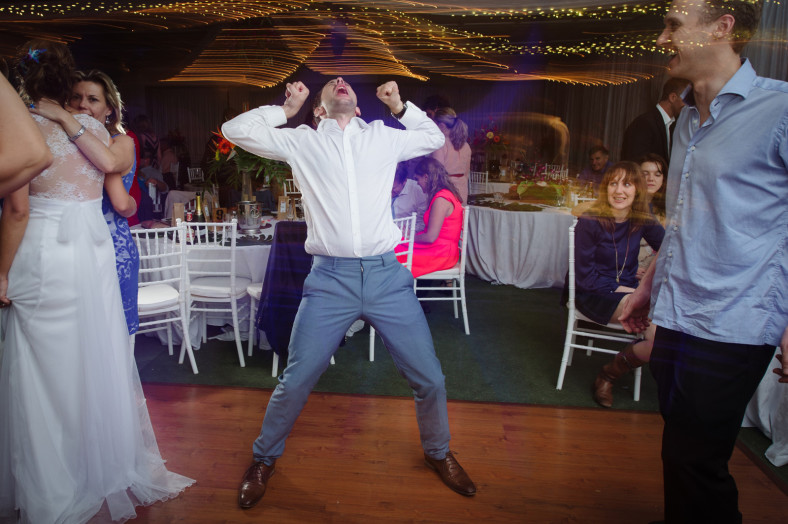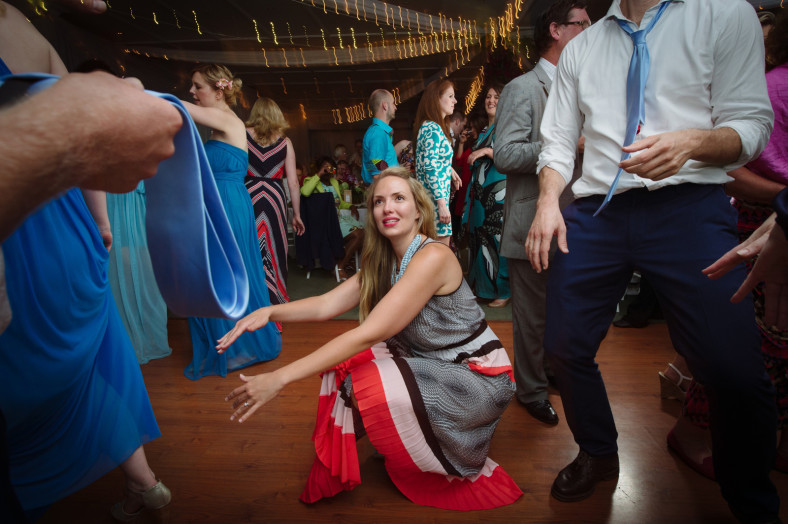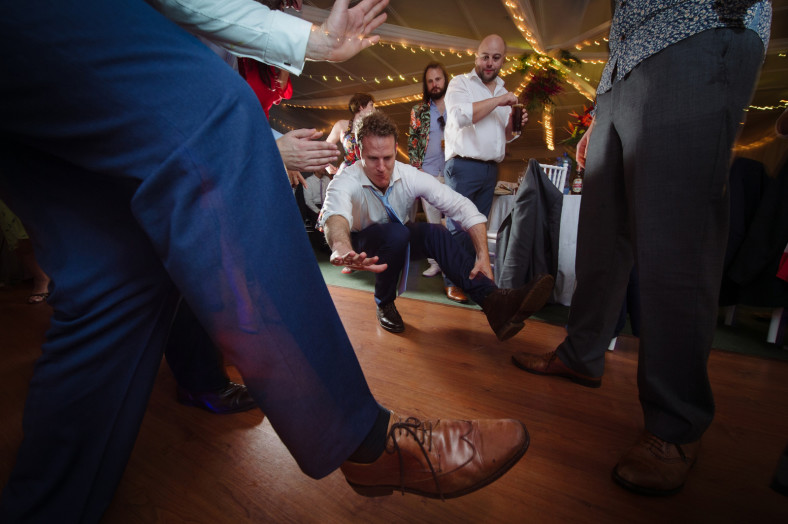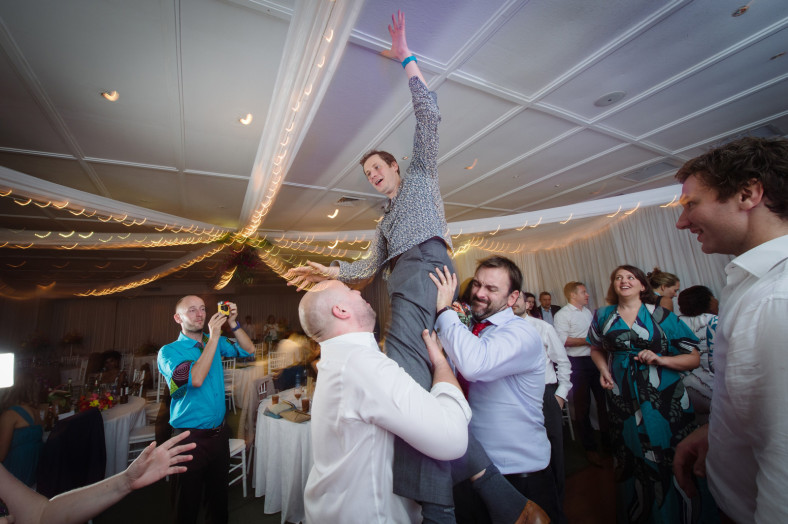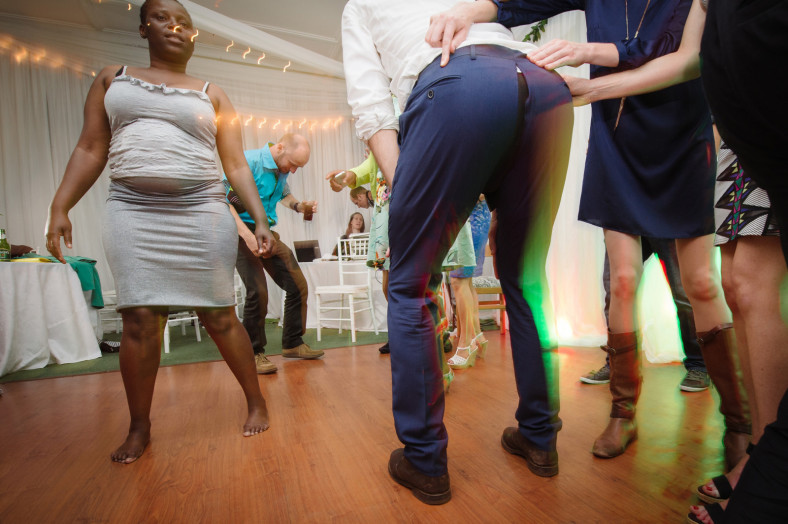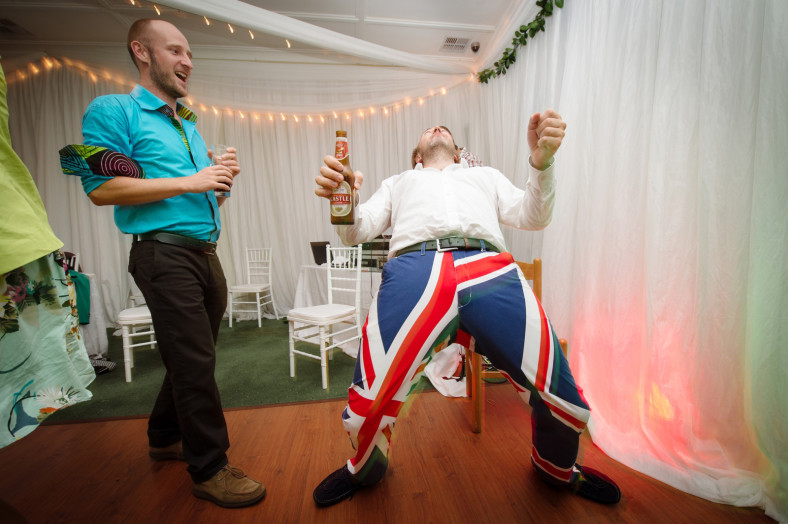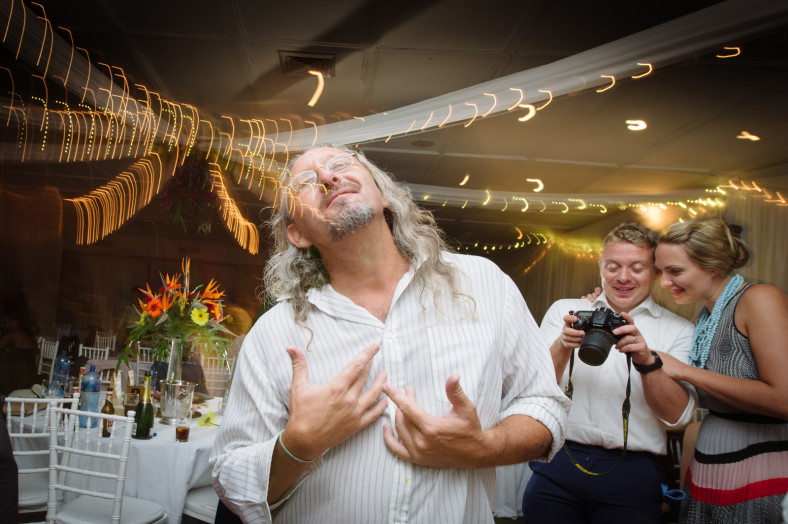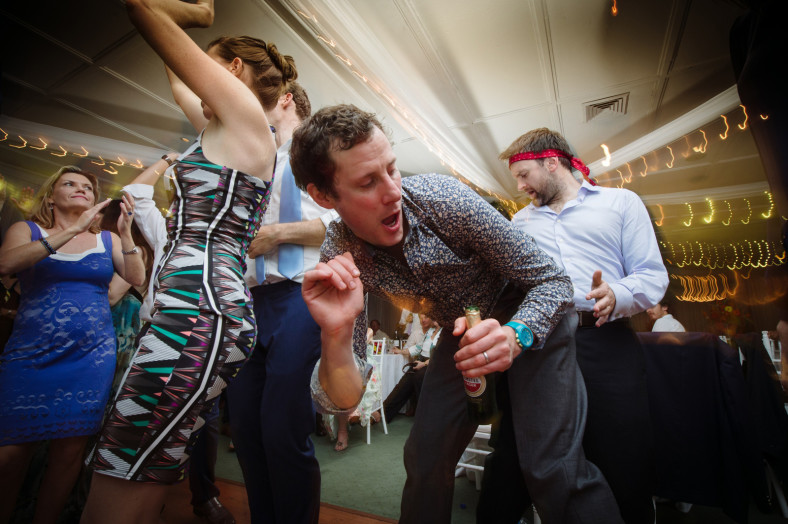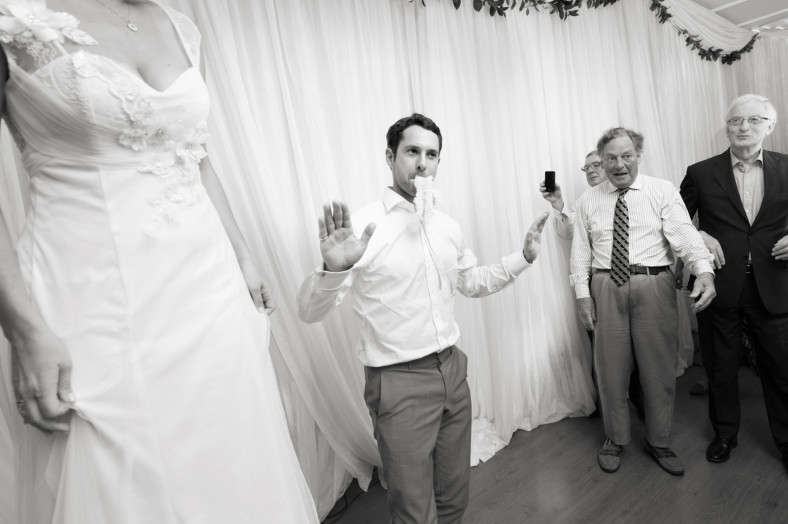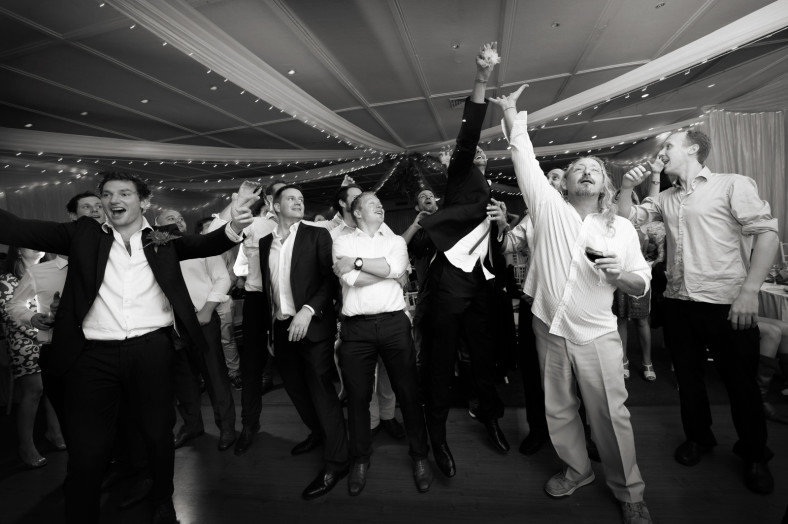 Second Shooter: Natasha Schoeman
Venue: The Estuary Country Hotel http://www.estuaryhotel.co.za
Zulu Choir and Dancers: Msenti Cultural Group,Victor Jaca 072 1976391
Decor: Bronwyn from Ivy Events CELL: 073 890 4060 E-MAIL: info@ivyevents.co.za
Flowers: Margie from Twisted Willow Tel: (039) 3052785, Cell: 0722826129 E-mail: twistedwillow@telkomsa.net
Hair: Melody +27 (82) 3929295
Make up: Lisa Bailey +27 (82) 8978770
Brides Dress: Gideon +31 (30) 39228 gideon@gideonltd.co.za
Brides shoes: Aldo UK
Bridesmaids dresses: Gideon +31 (30) 39228 gideon@gideonltd.co.za
Groom's Suit: Hugo Boss Gateway
Groomsmen suits: Suit Yourself – http://www.suityourself.co.za/
Cake: Henrietta http://www.henriettadonovan.co.uk/
Music: Kevin Cotton +27 (82) 5697034 email: cotton.kevin@gmail.com
Videographer: Lauren Oliver www.oliverstwist.co.za
Marriage Officer: Chris +27 (84) 2458018