Sianne's sister Dawn went to school with me and I have photographed her family through various milestones, so I was really chuffed when Sianne emailed and asked me if I was available to shoot her wedding. I love having some sort of connection with the people involved when I shoot. It just makes things more special for me and I think it shows (that's why I love to do engagement shoots). Jake is a tattoo artist and owns Glenwood tattoo shop Sin on Skin and his Dad was the first person to open a tattoo shop in Durban. Sianne's family is definitely more conventional! This really made for a fantastic mix of people and one heck of a party. I thoroughly enjoyed photographing this wedding. It was my first time shooting at Simbithi and the lovely afternoon light made me very happy! Thanks Sianne and Jake for picking me.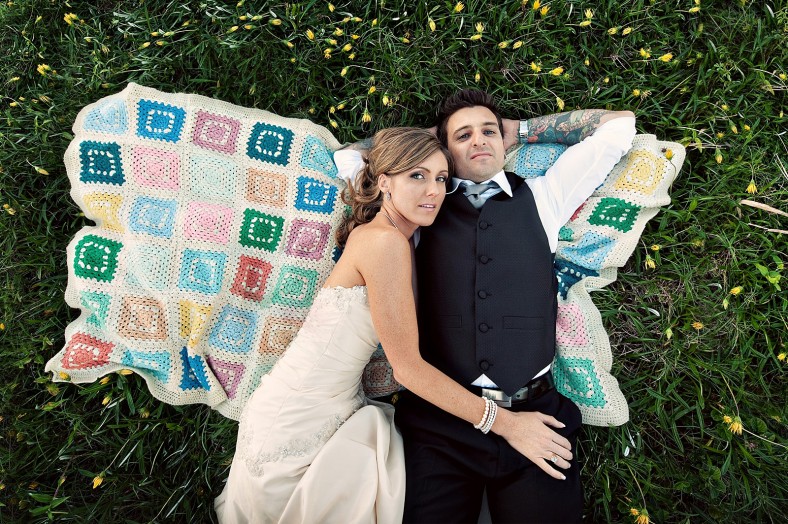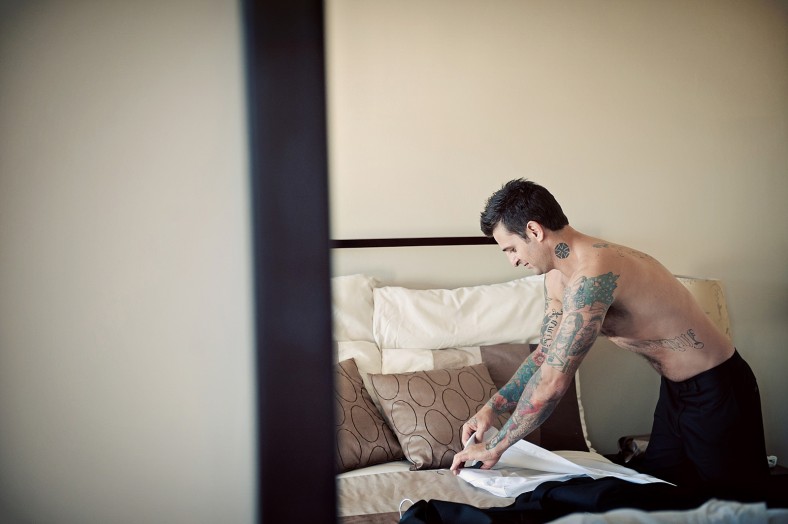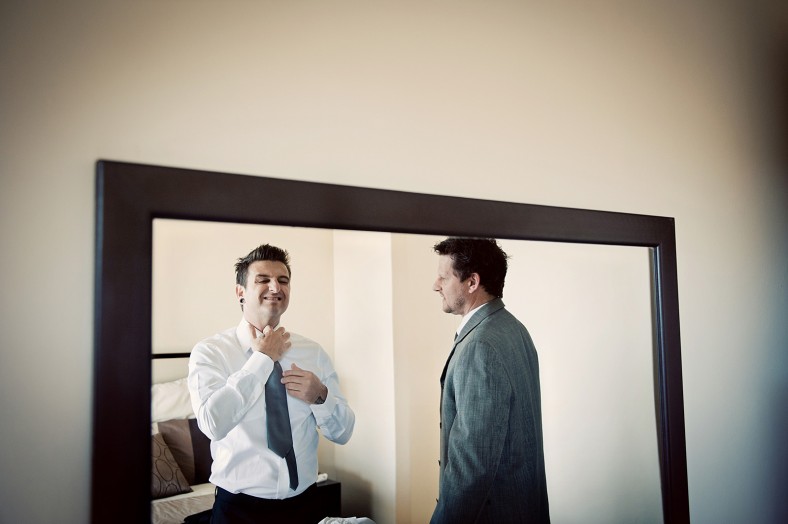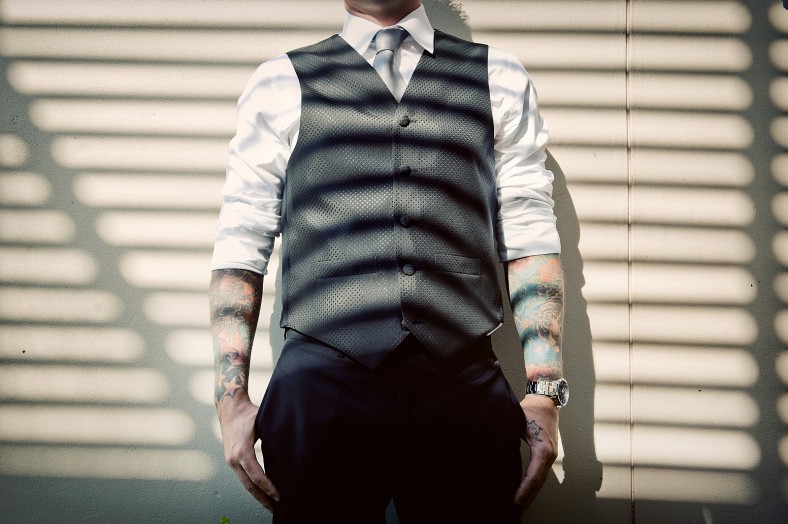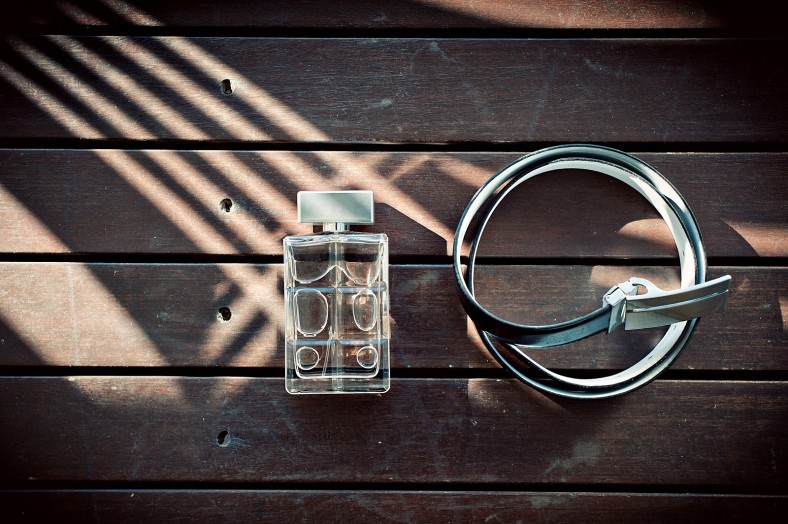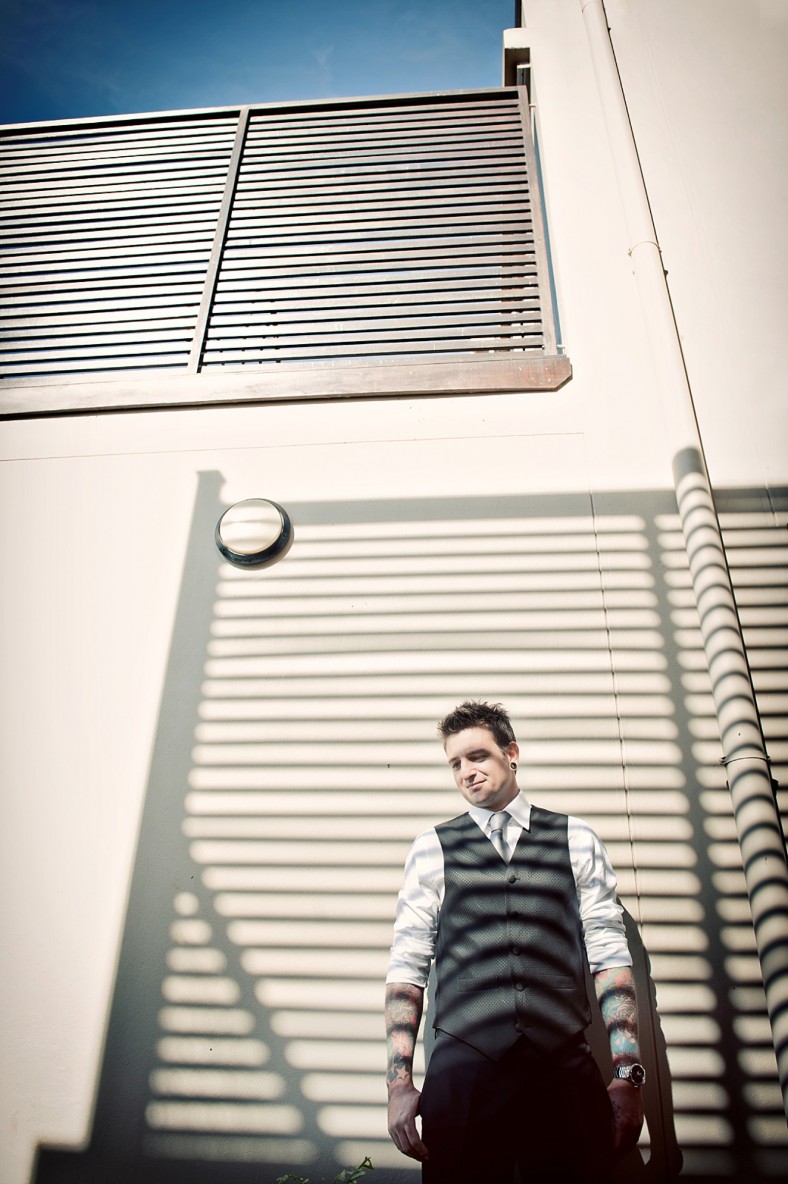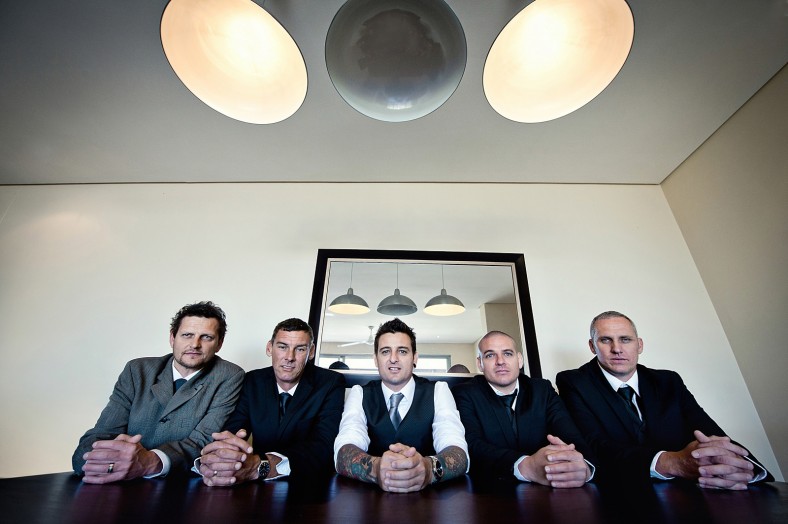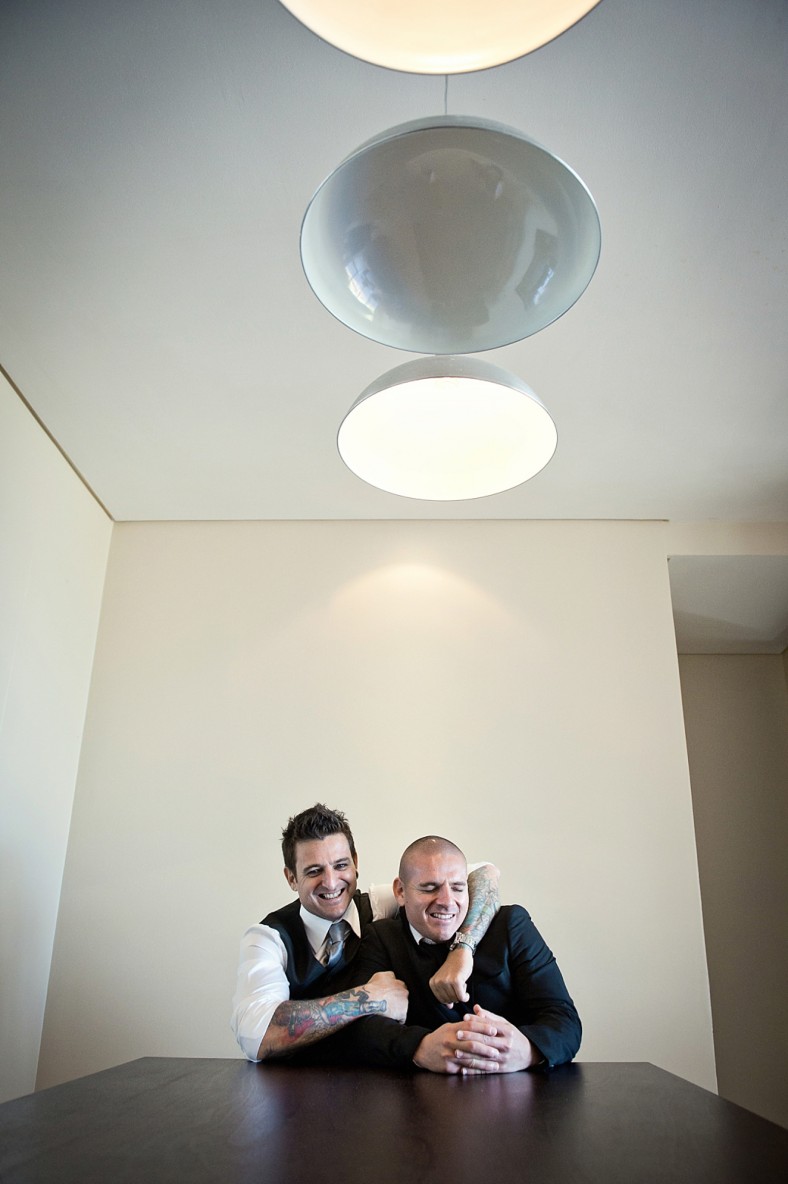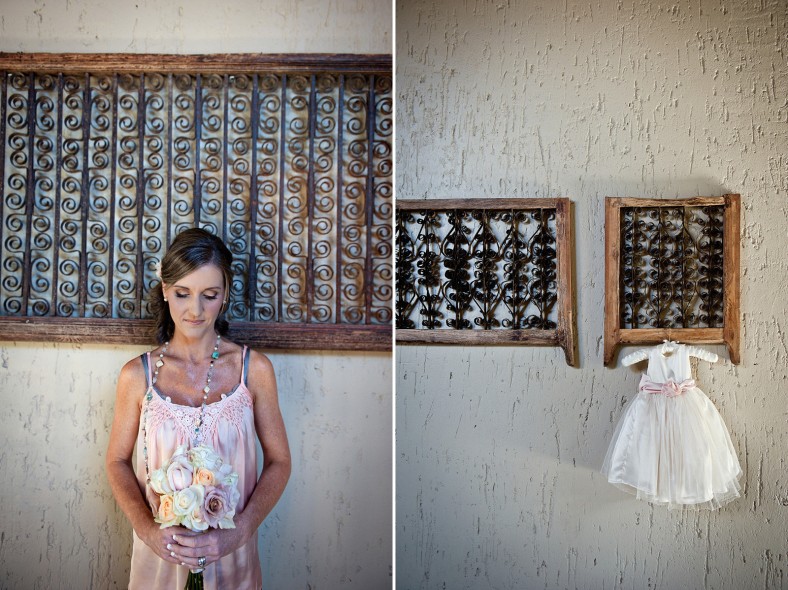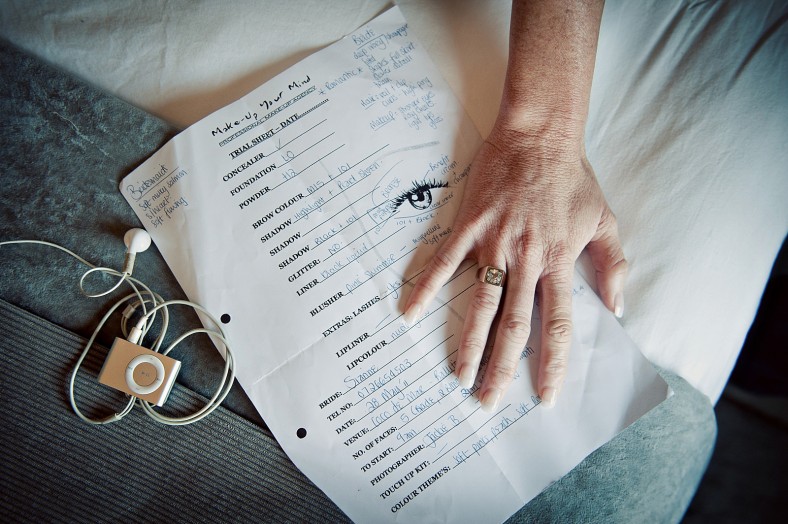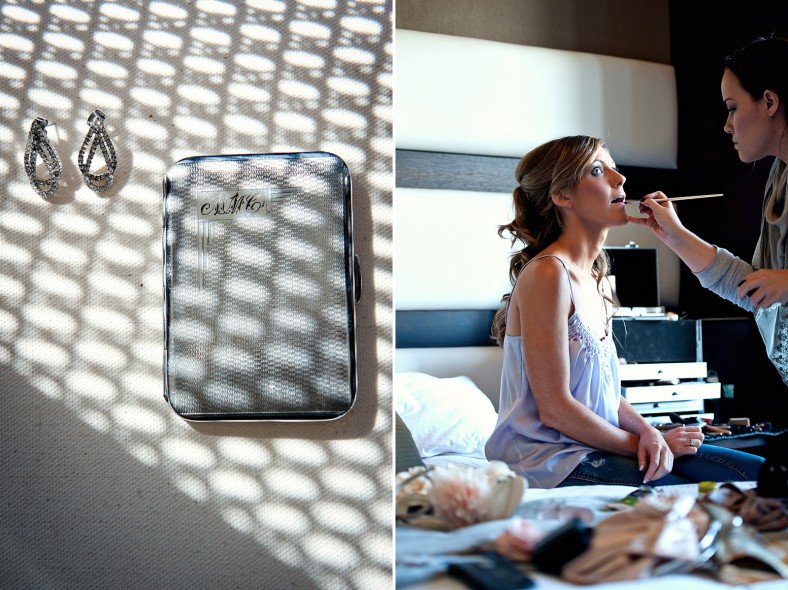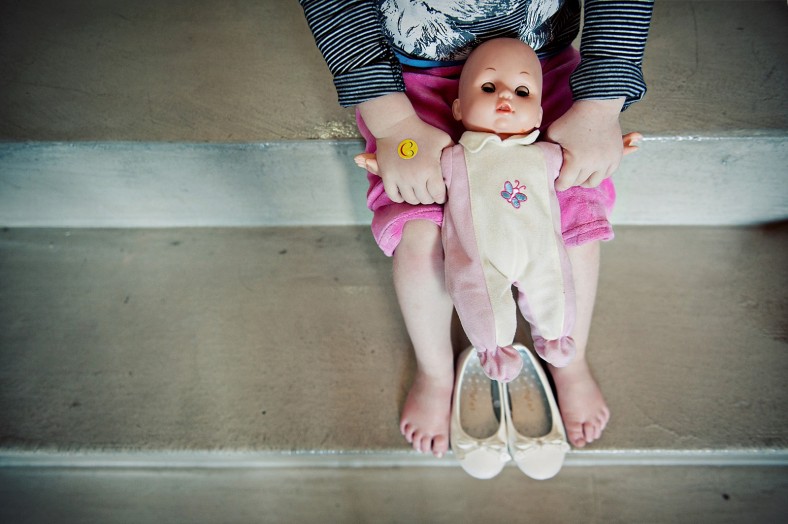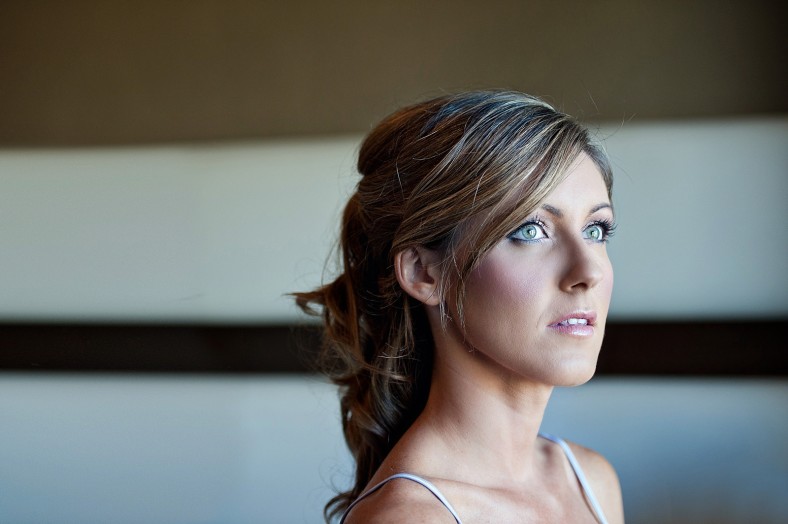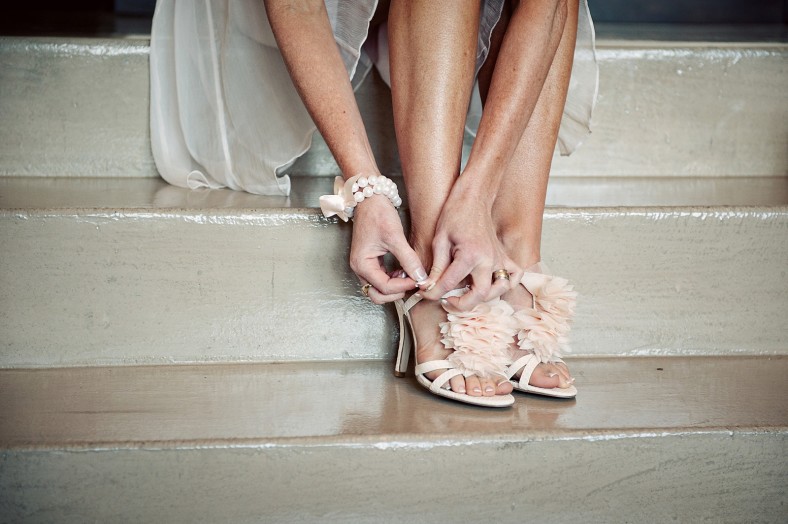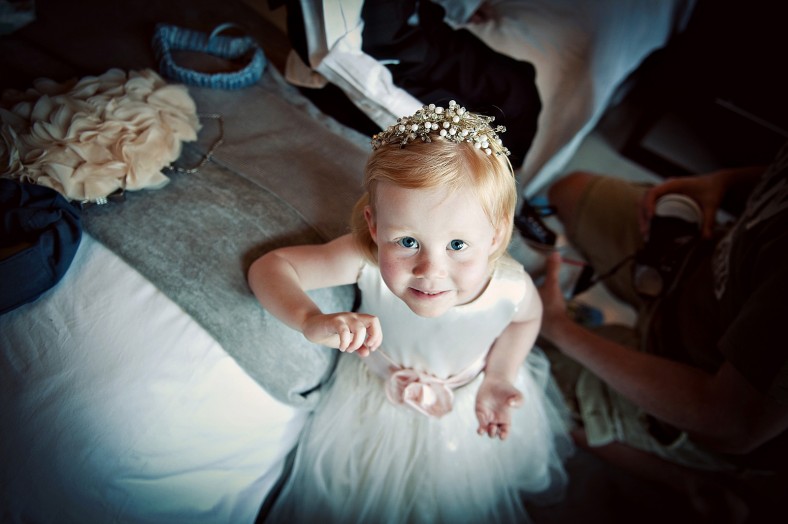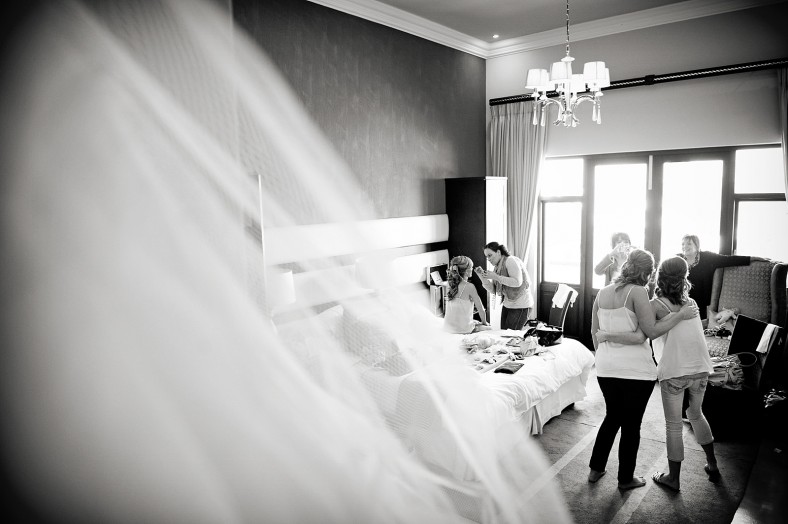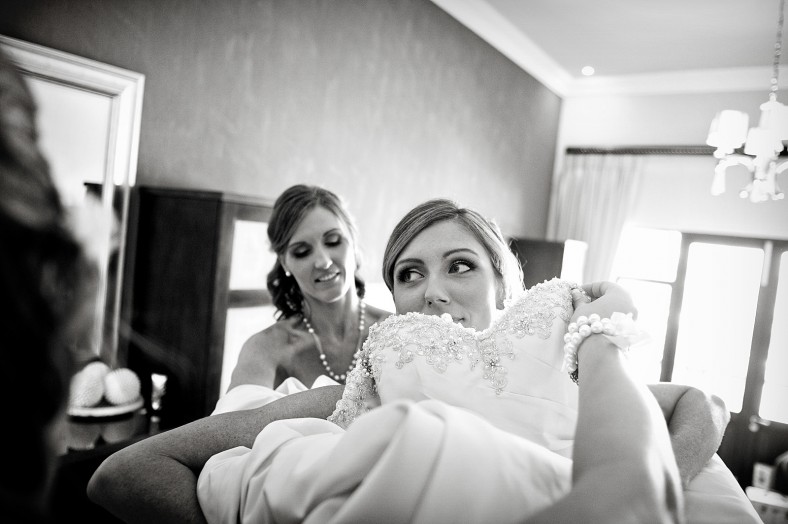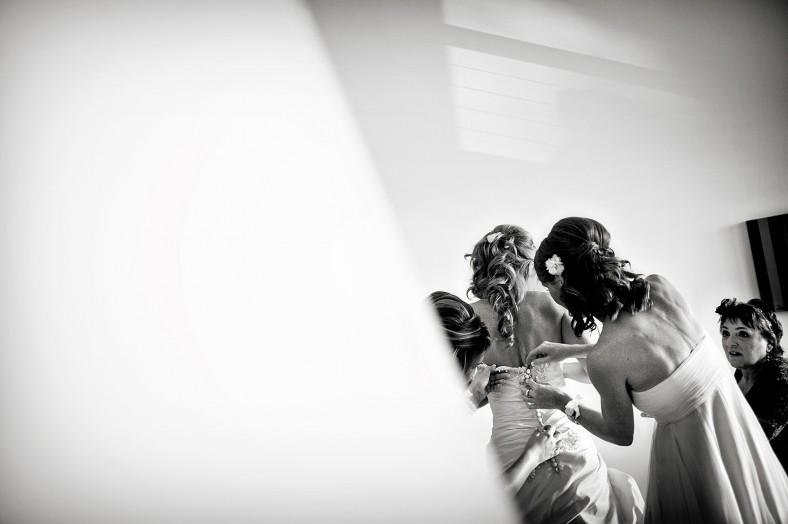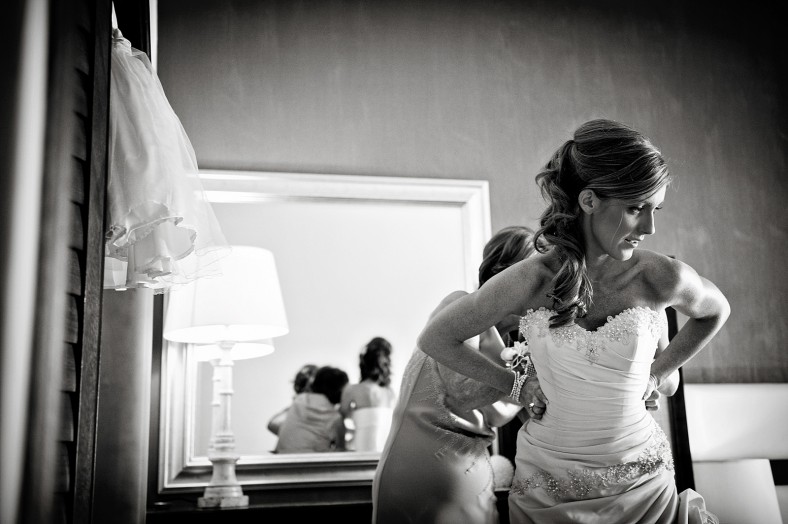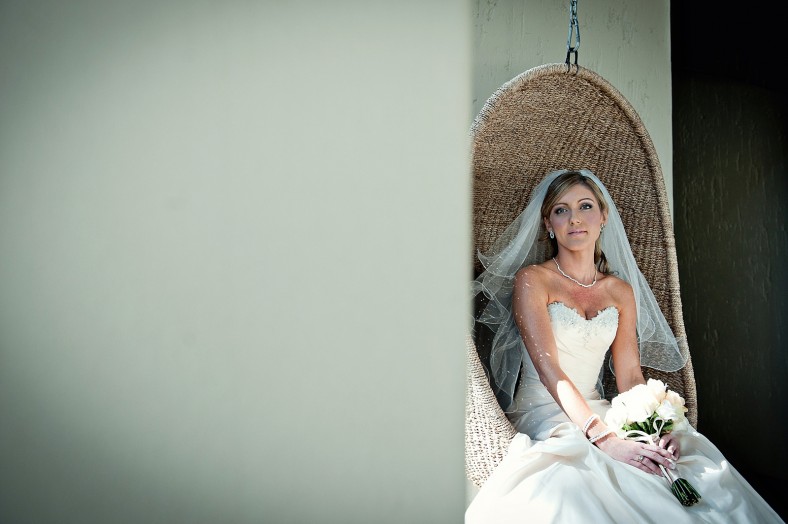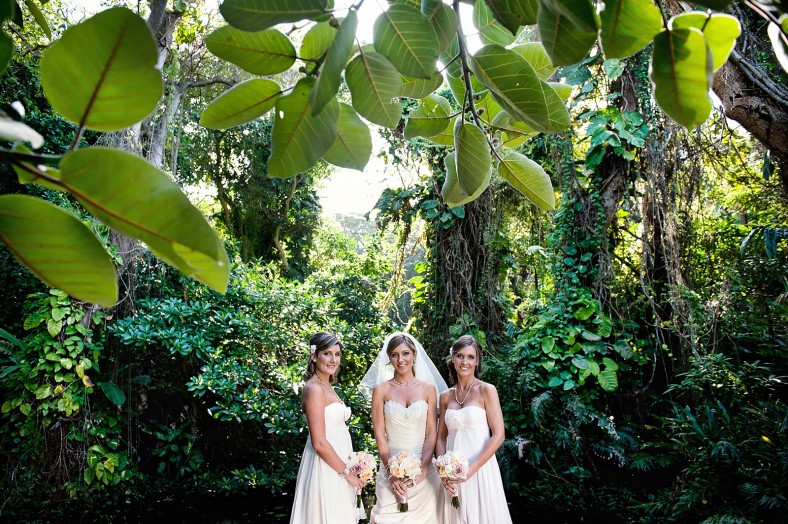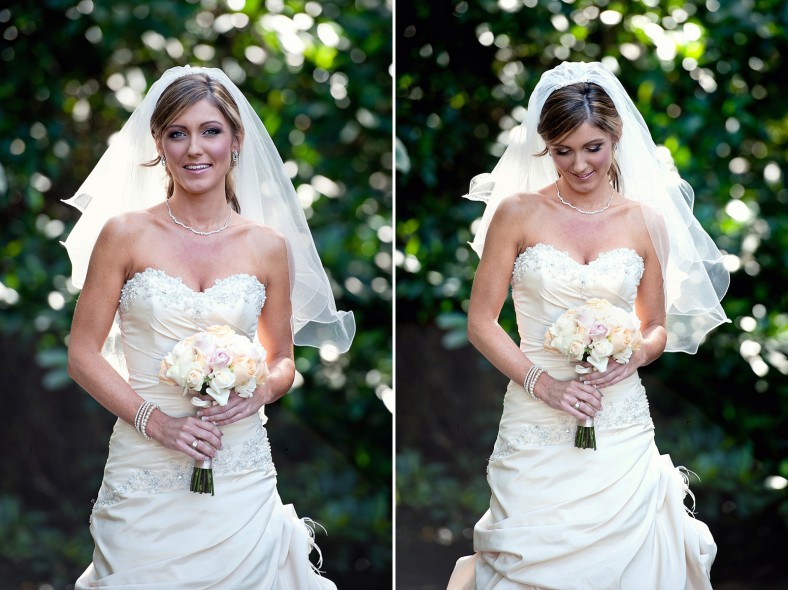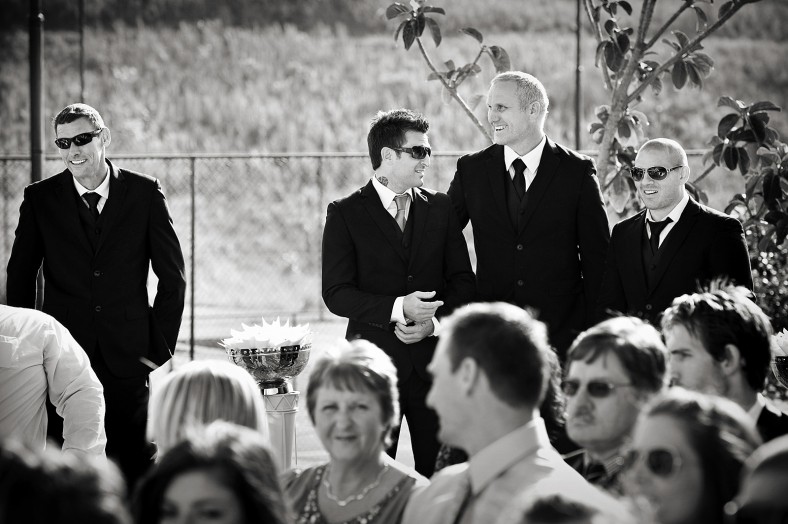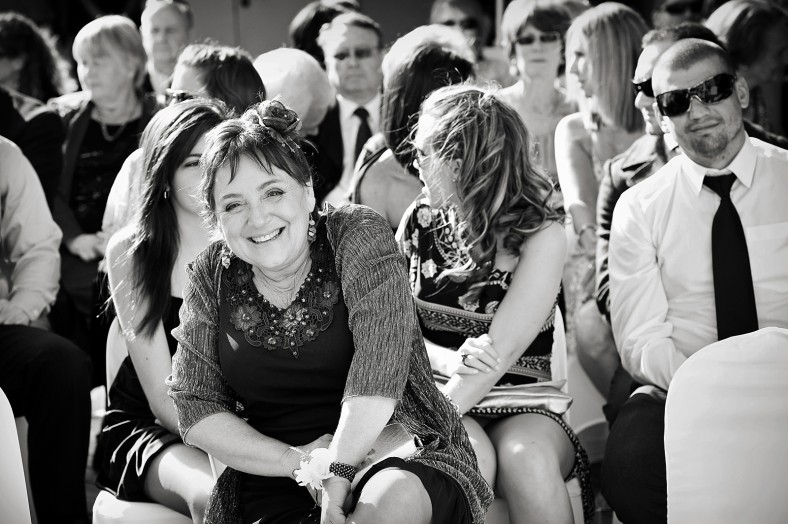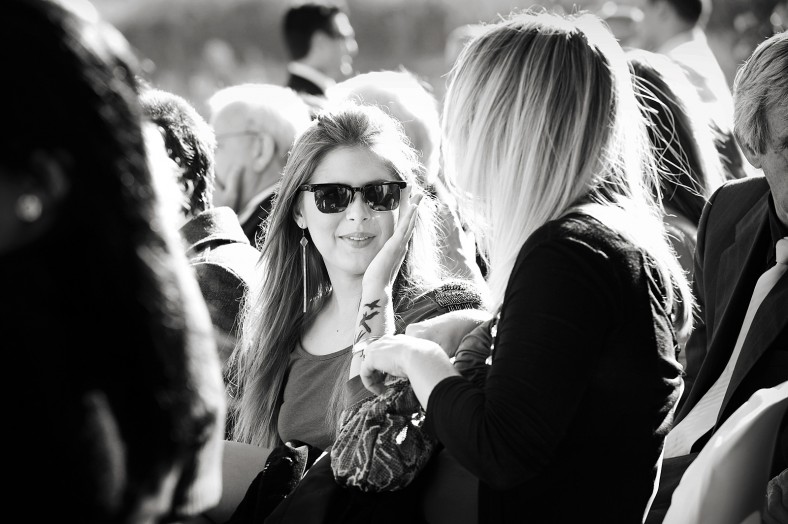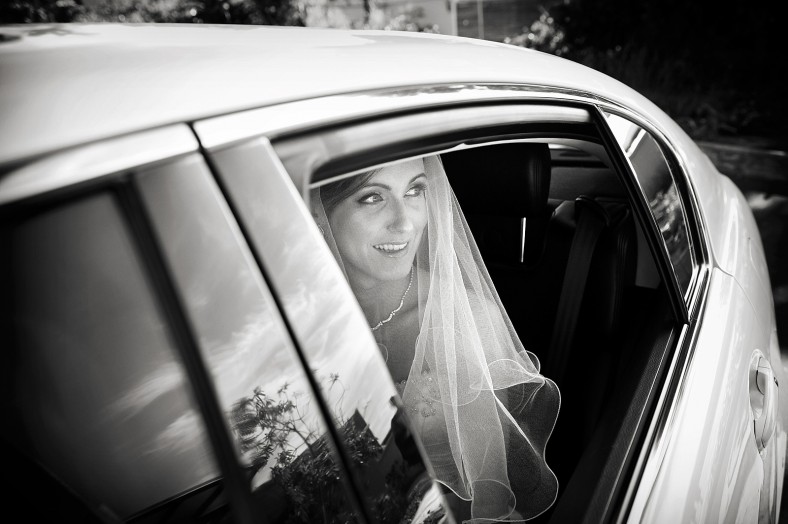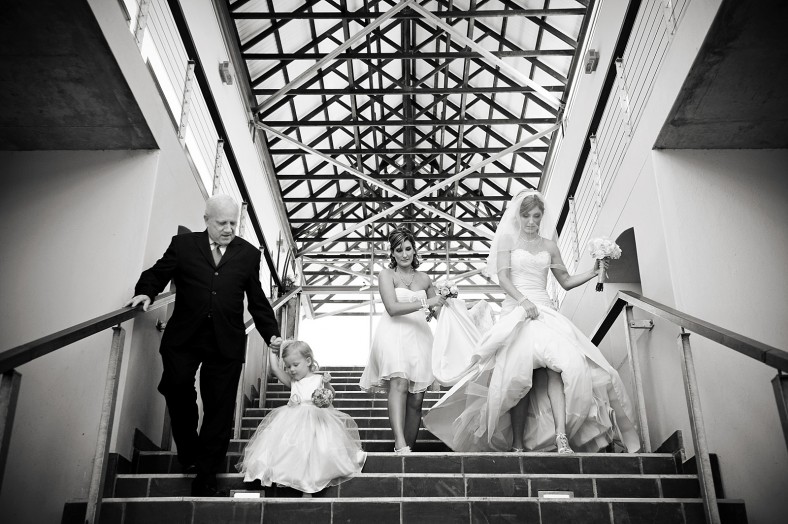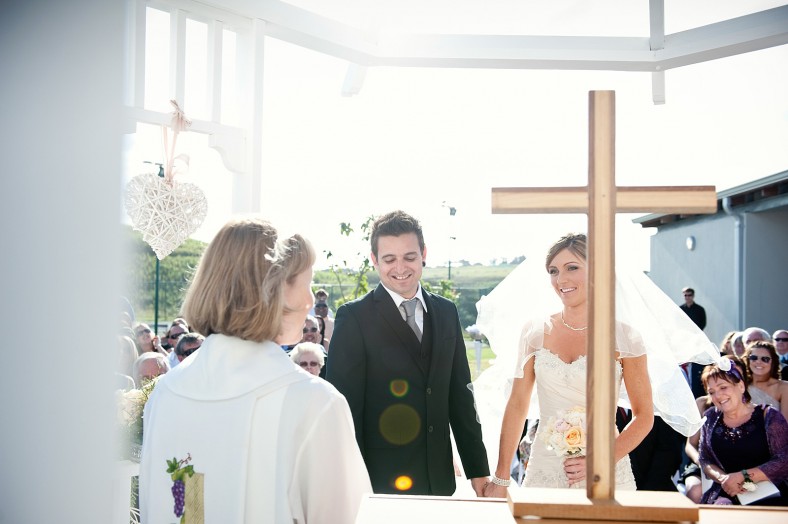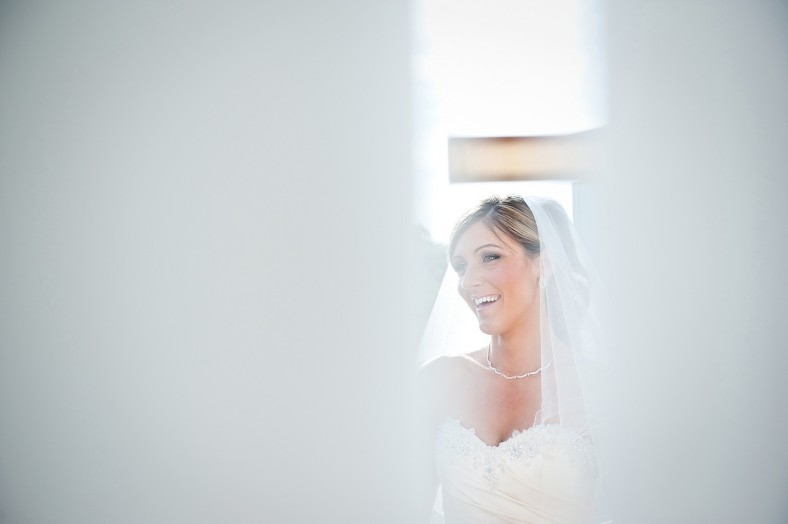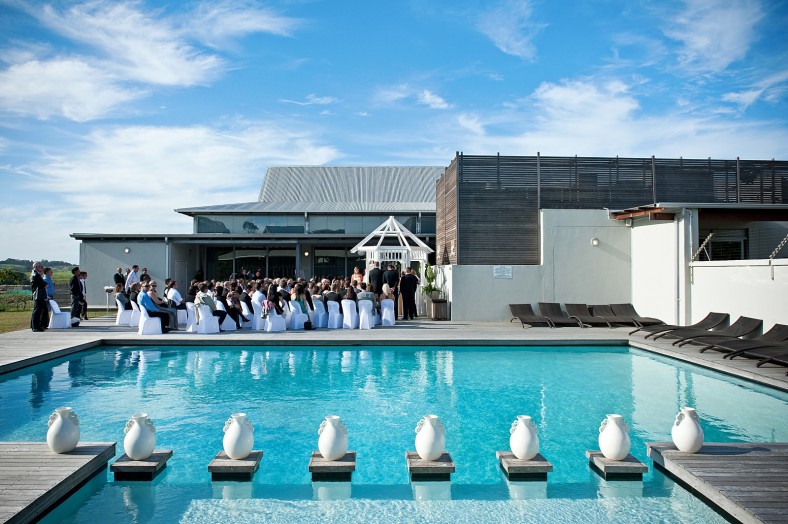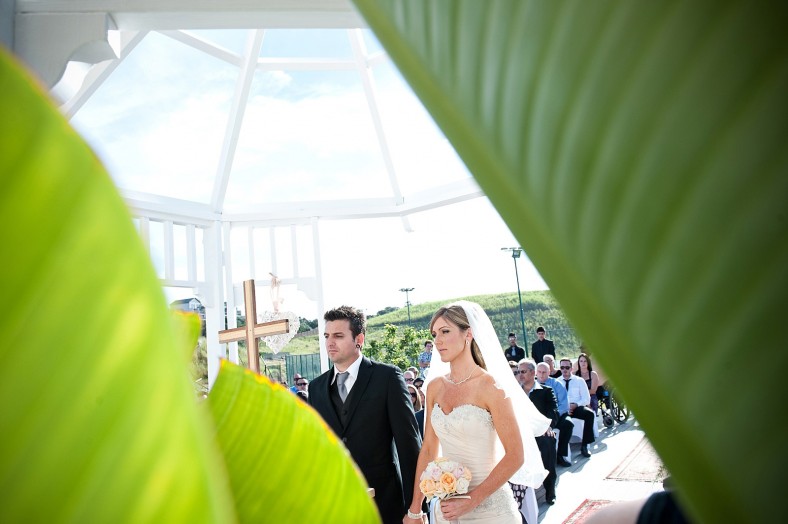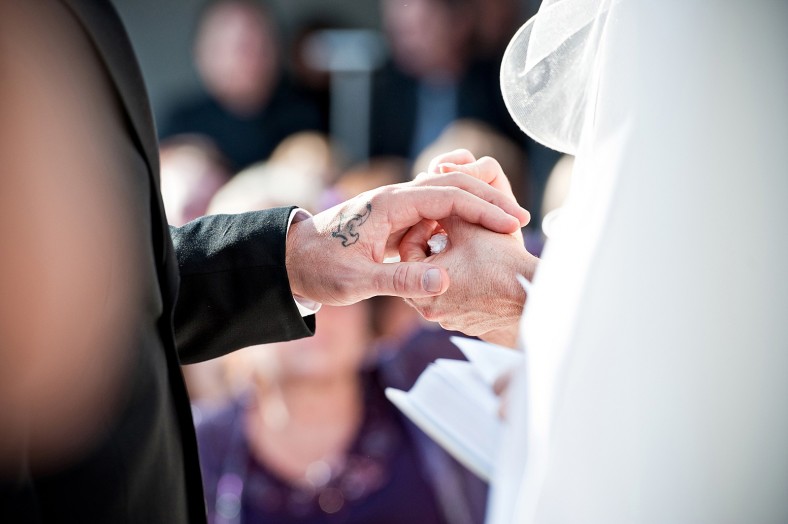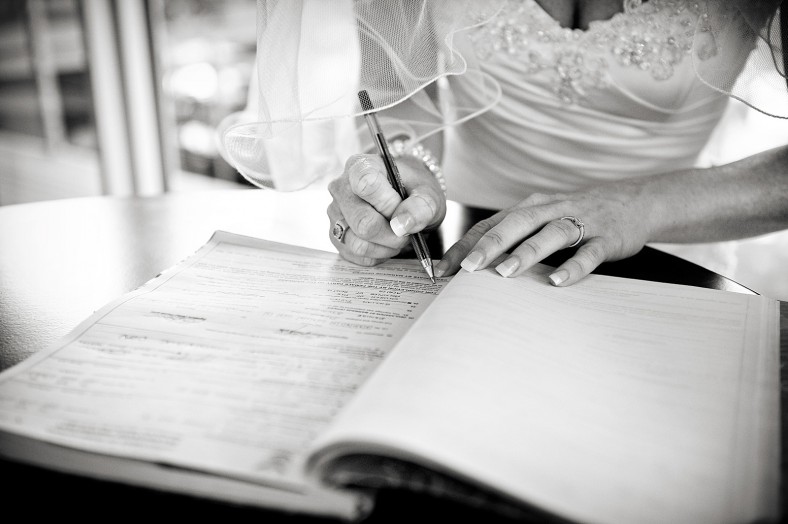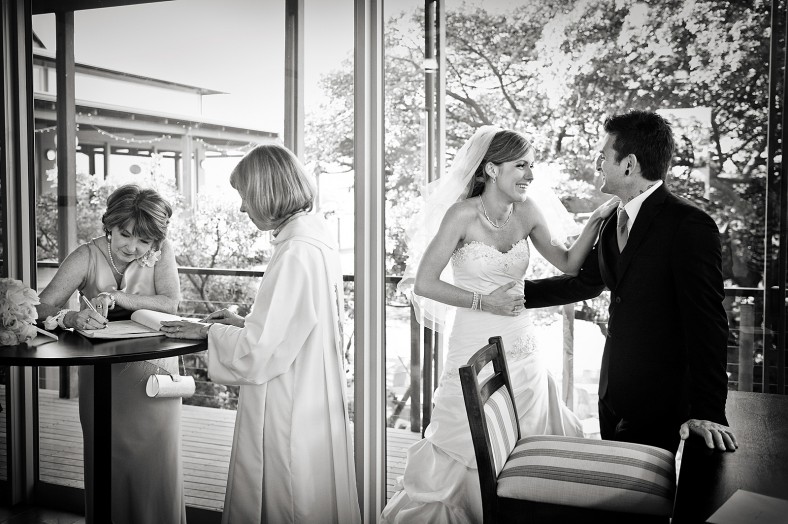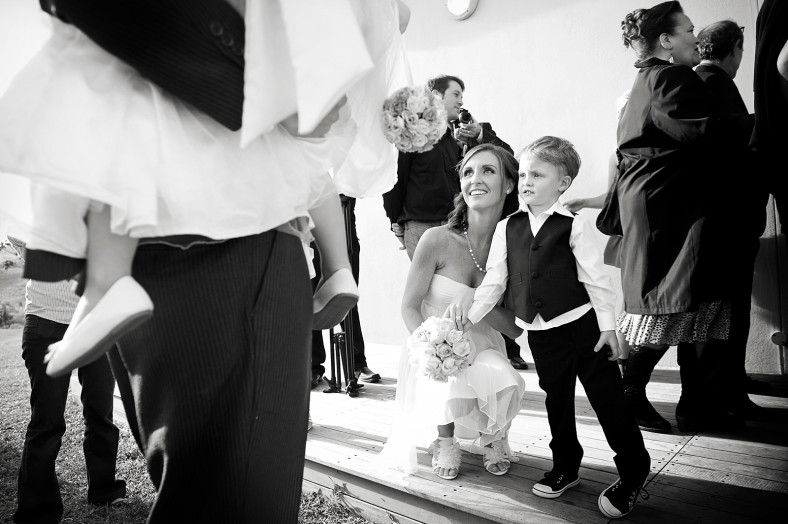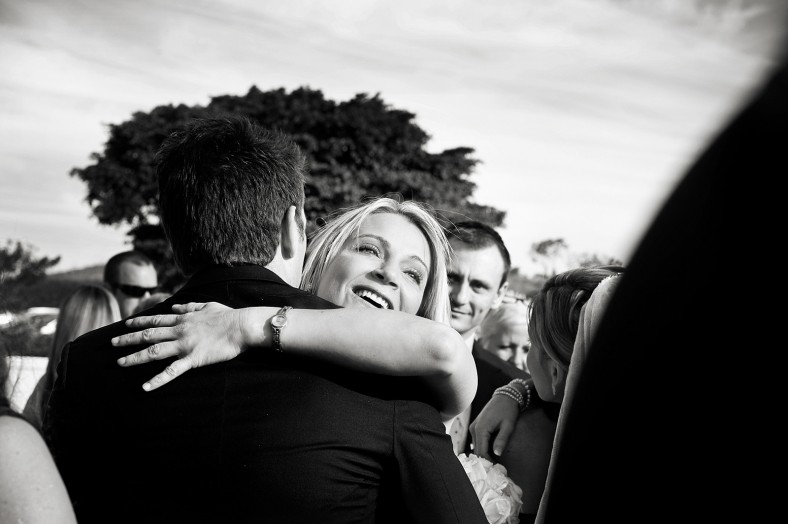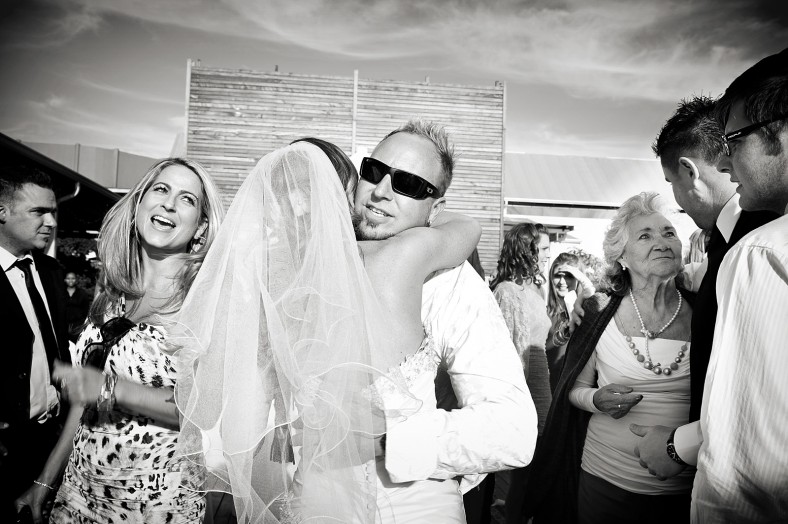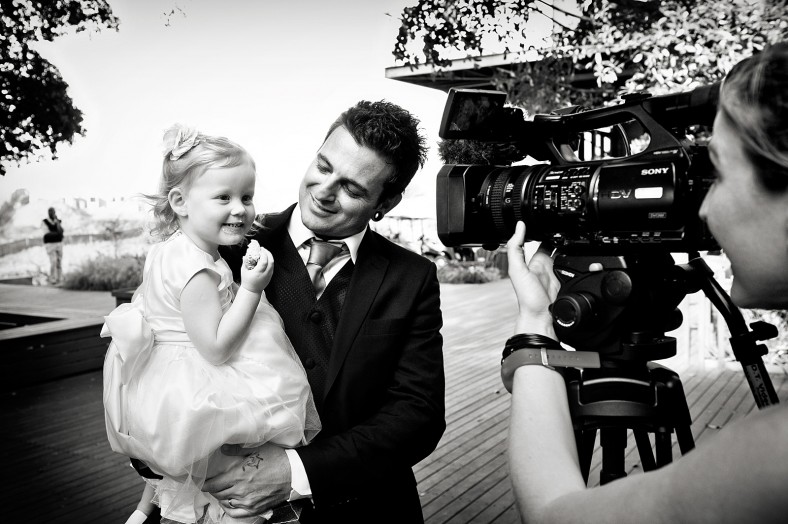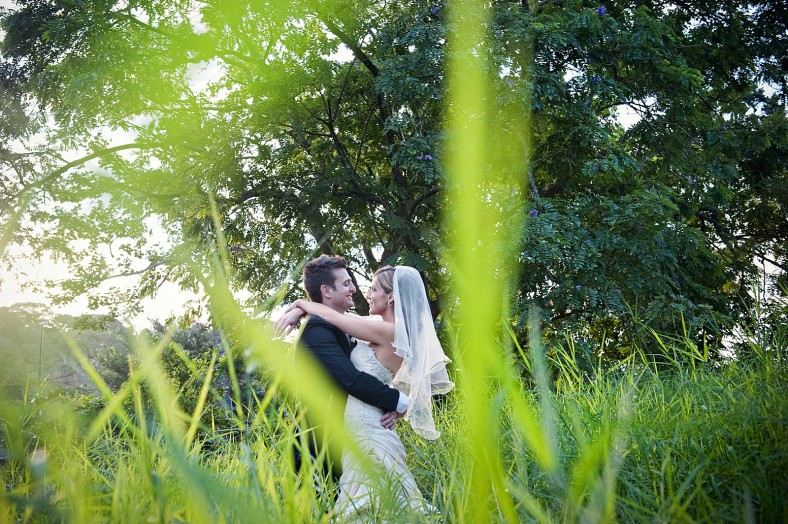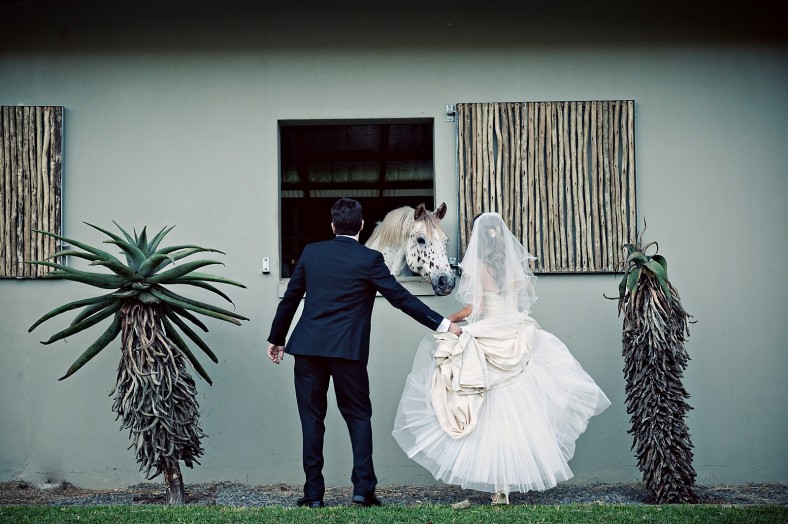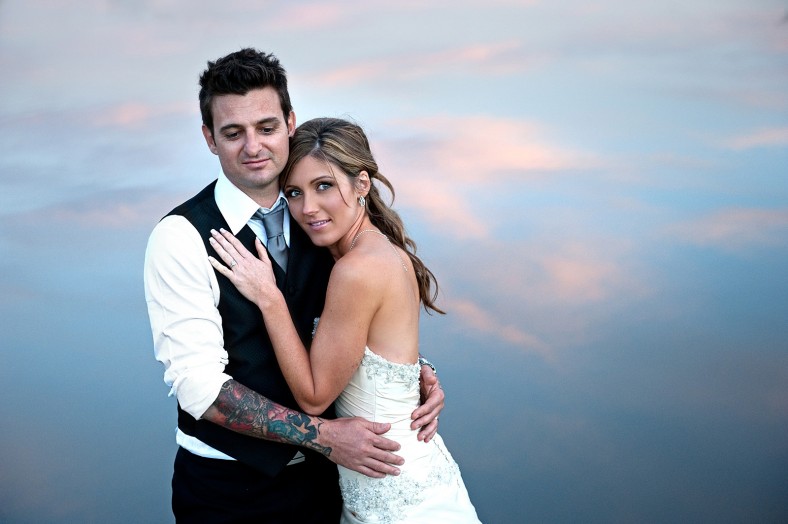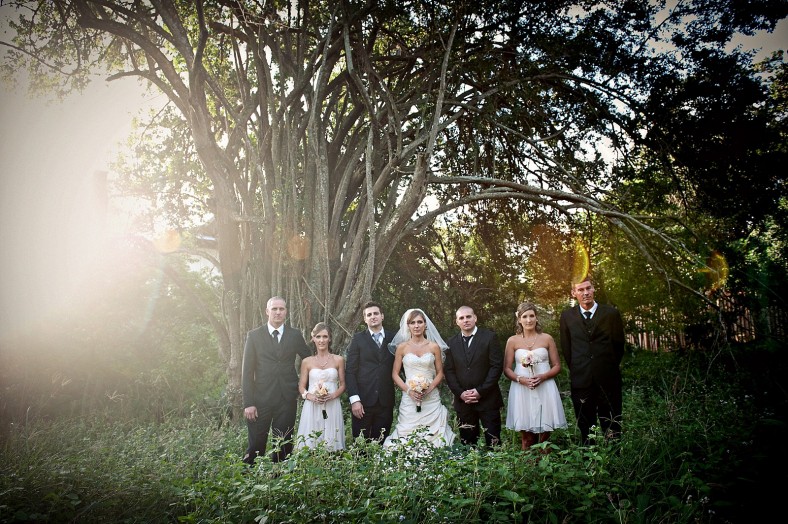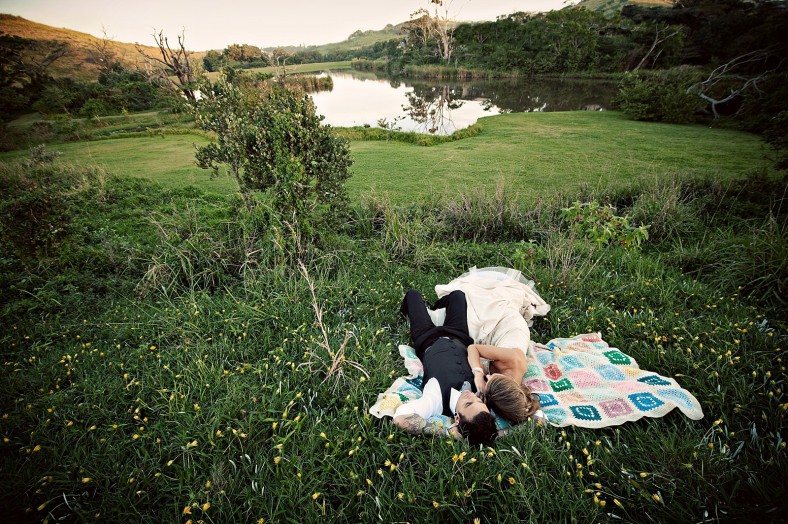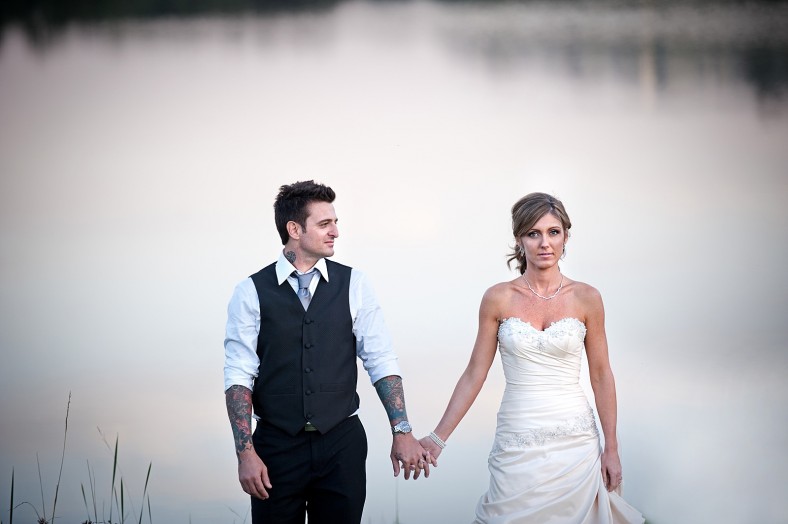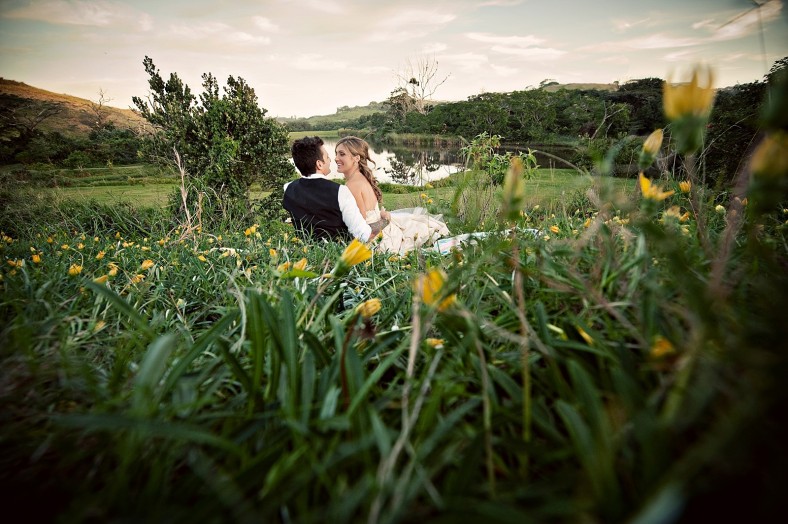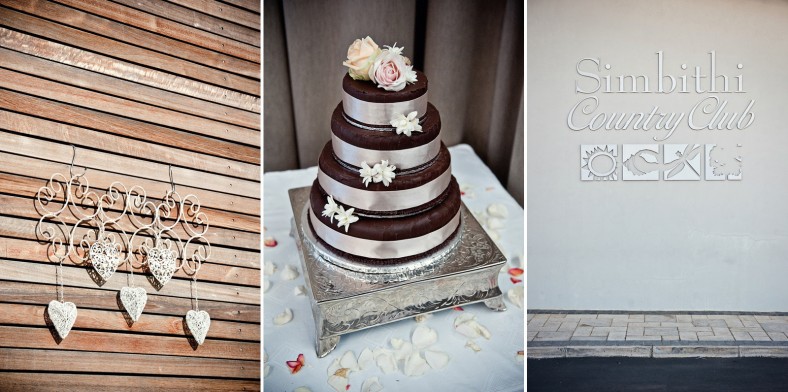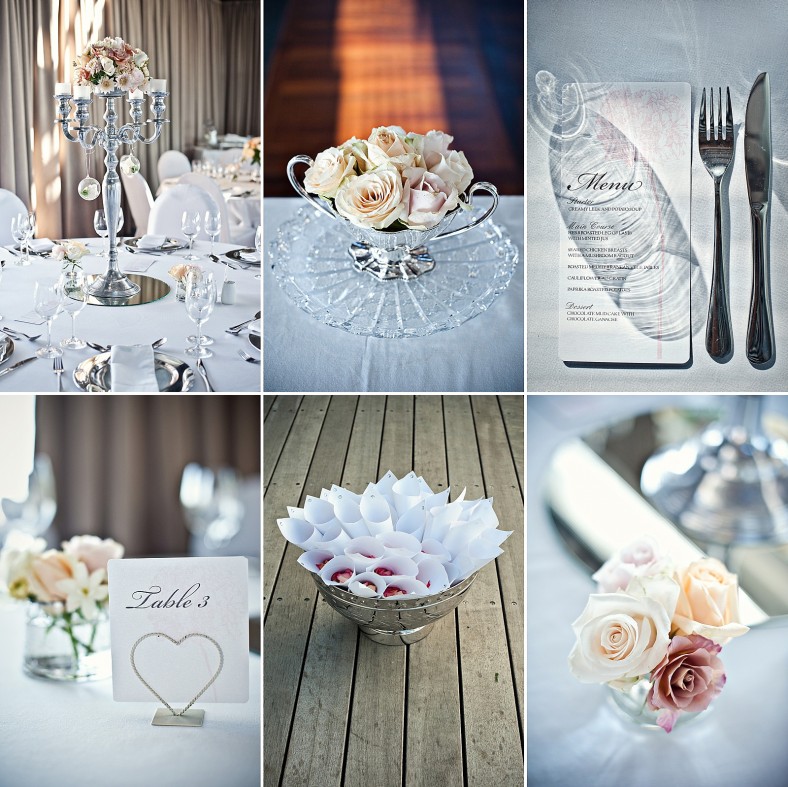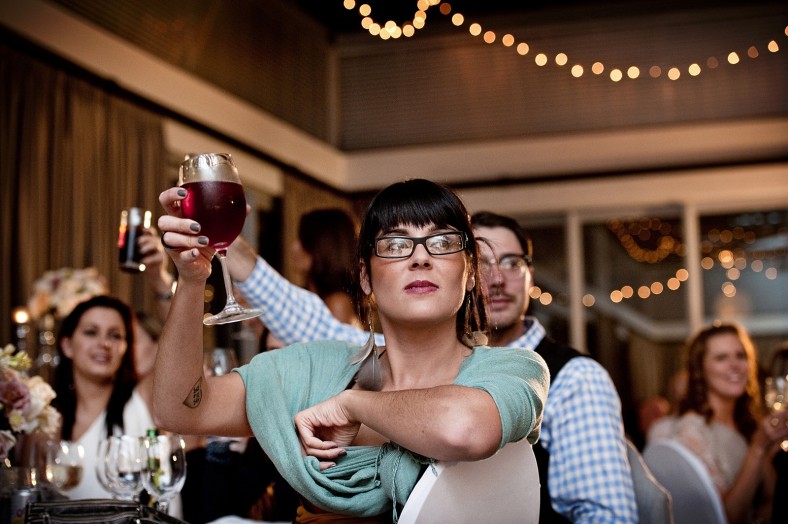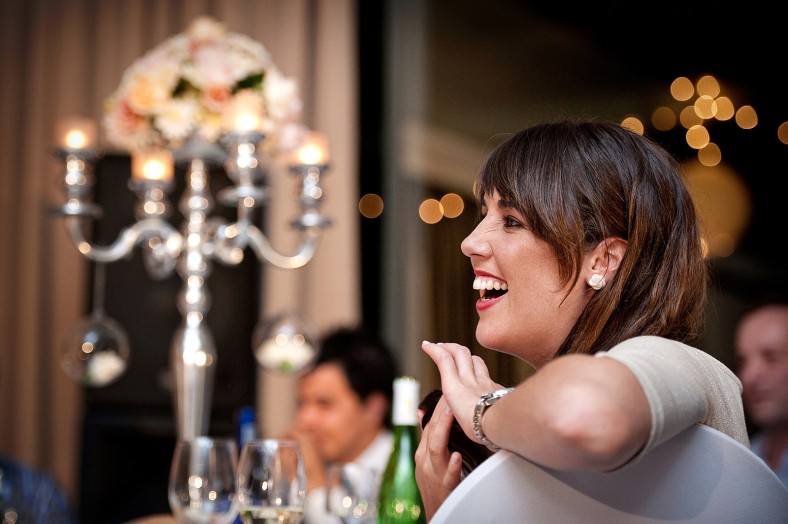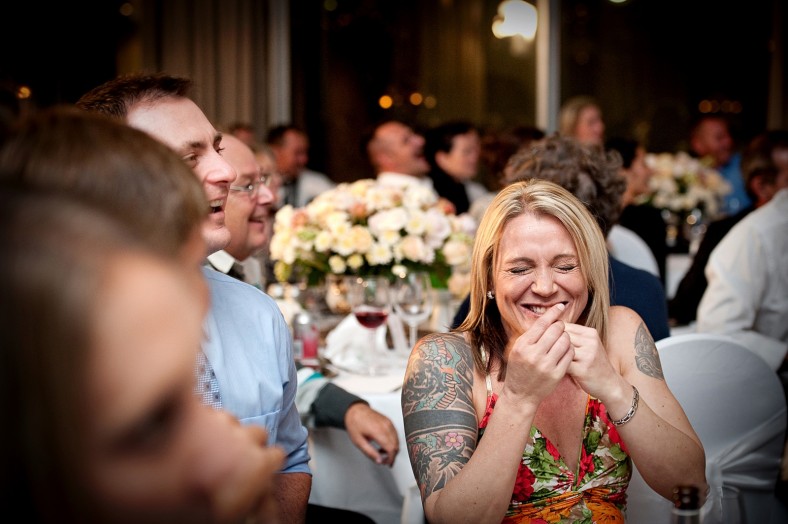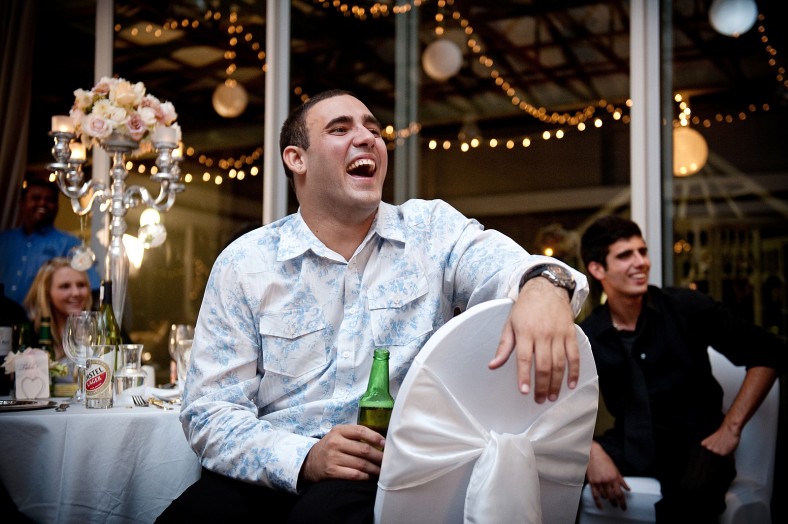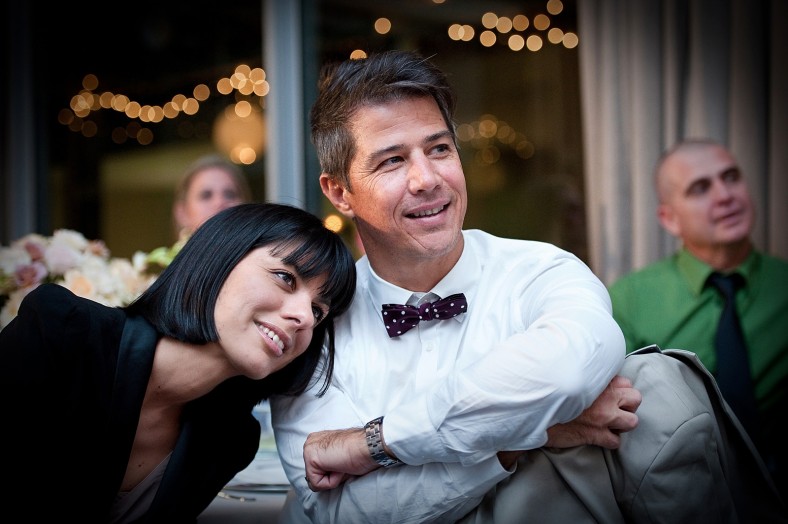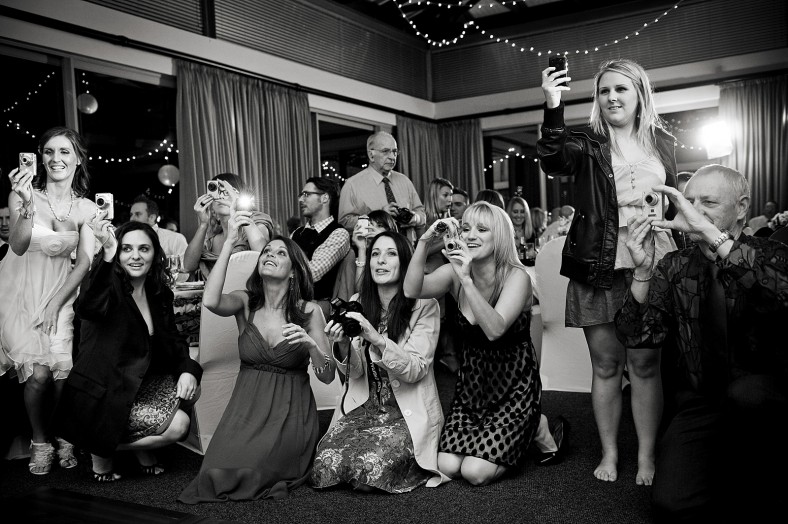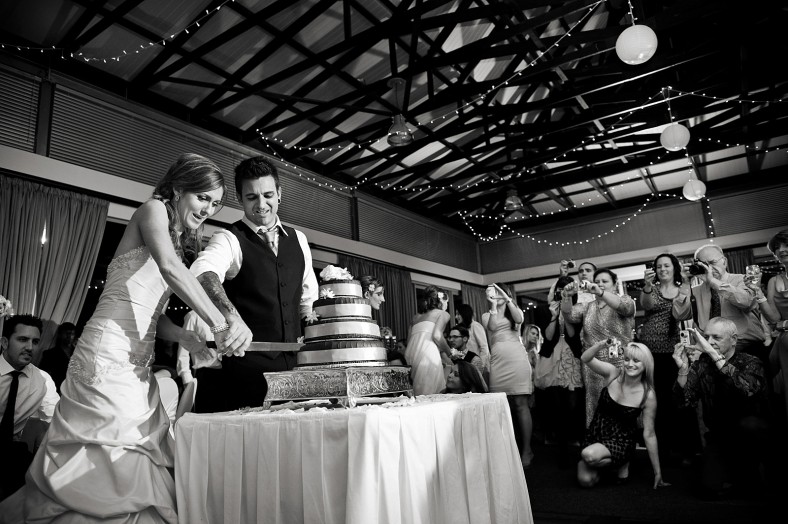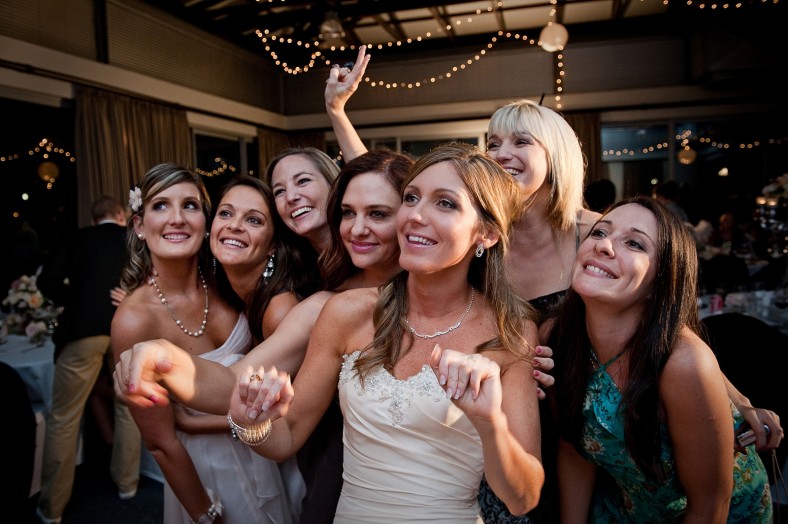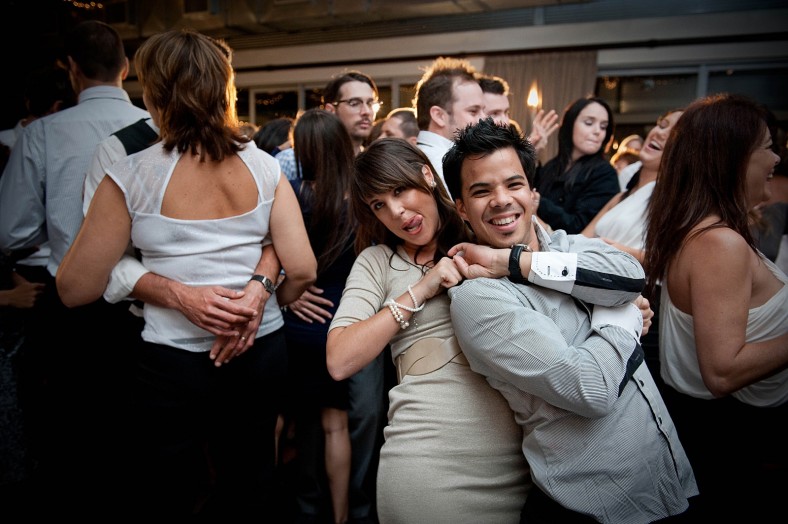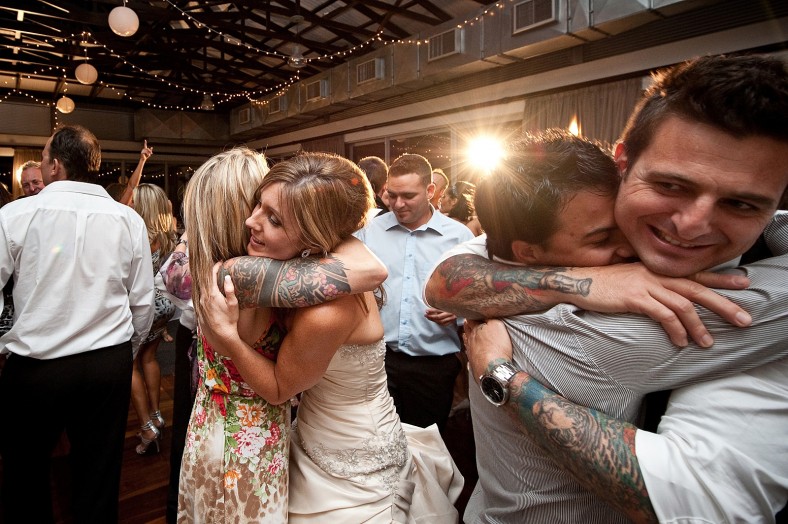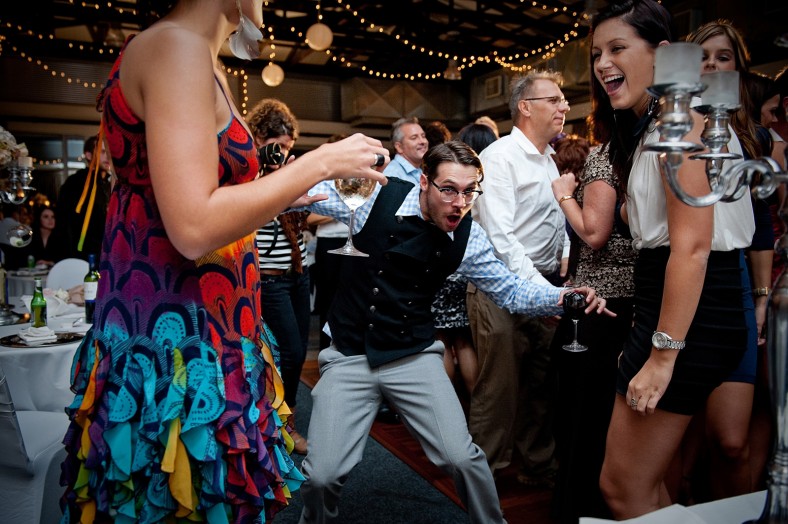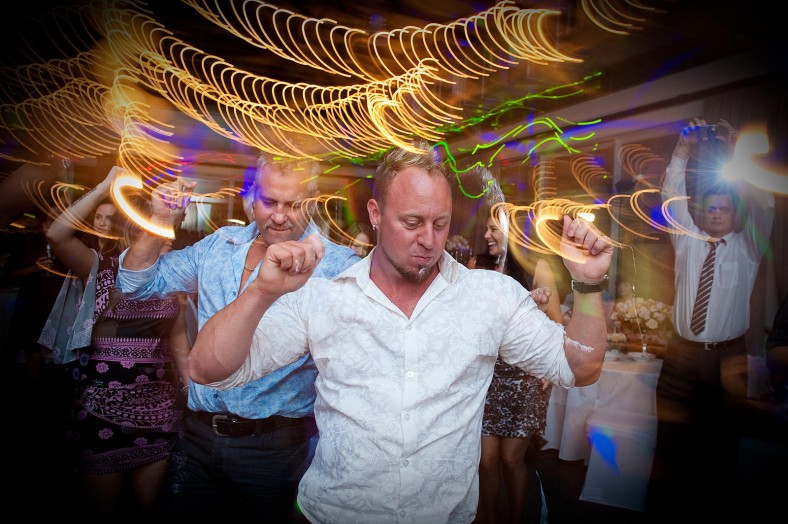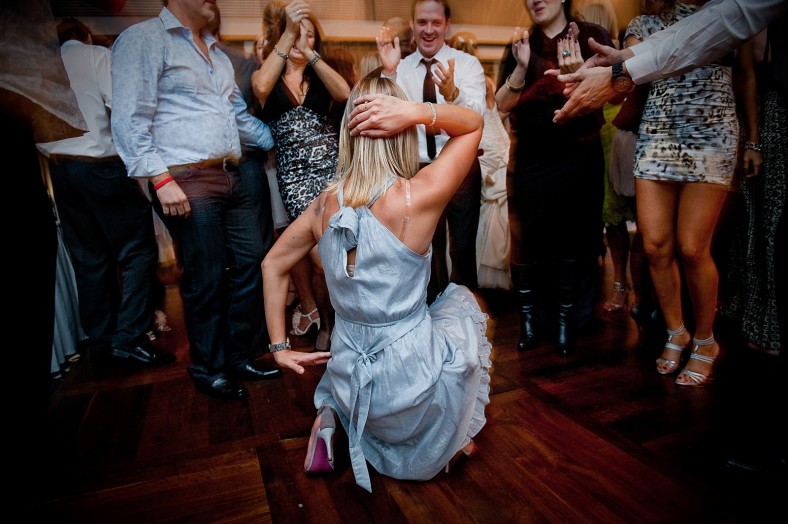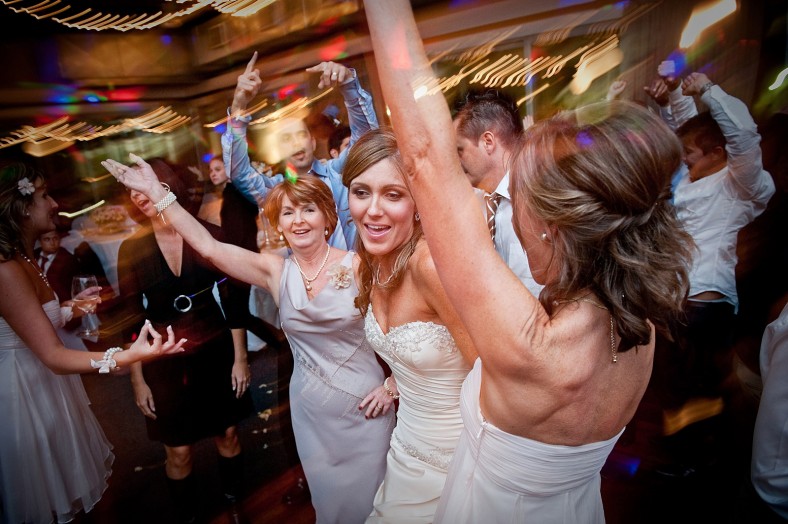 Venue: Simbithi Country Club (www.simbithi.com / 032 946 5401)
Hair: Drew from Evolve assisted by Norman (031 564 5035)
Makeup: Angela from Make up your Mind (www.makeupyourmind.co.za)
Church flowers, bouquets and button holes: Penny – For The Table (083 7999 808 / www.forthetable.co.za)
Flowers at the Venue: Penny – For the table (083 7999 808)
Wedding Decor: Penny – For The Table (083 7999 808) with the Persian rugs, crystal and some of the main tables silver lent to us by my mom.
Brides Dress: Jasmines Bridal (031 208 4982) with alterations by Carol Palmer (031 564 5621)
Brides Veil: Made by Carol Palmer (031 564 5621)
Bridesmaids Dresses:  Forever New (Gateway)
Groom's Suit: Suit Yourself (http://www.suityourself.co.za/)
Cake: Sue Barnes (family friend)
DJ: Francoiux (DJ Dutchman) (078 341 9780)
Video: Lauren Oliver www.olivertwist.co.za
Wedding Coordinator: N/A (although Penny from For The Table Décor went above and beyond!)
Invites: Edge Davis
Sianne would like to give thanks to thanks to Jill Padoa for marrying them and to her Bridemaids