Gaelene and Richard definitely have one thing in common and that is their smoldering Mediterranean good looks. I am pretty sure that this combination will make some very gorgeous kids. Richard roots lie in Portugal, while Gaelene has Lebanese roots. They live in Joburg but came down to Durban to have their dream wedding at the Oyster Box Hotel in Umhlanga. People came from far and wide for their big day and Durban blessed them with sunny skies and a rain free day which seems quite unusual at the moment (what has been going on with this weather??) I just loved Gaelene's beautiful wedding dress and the bird cage veil, she looked so stylish and Richard certainly scrubbed up well too! Wishing you both a lifetime of happiness and joy, so jealous of your honeymoon to Bali!!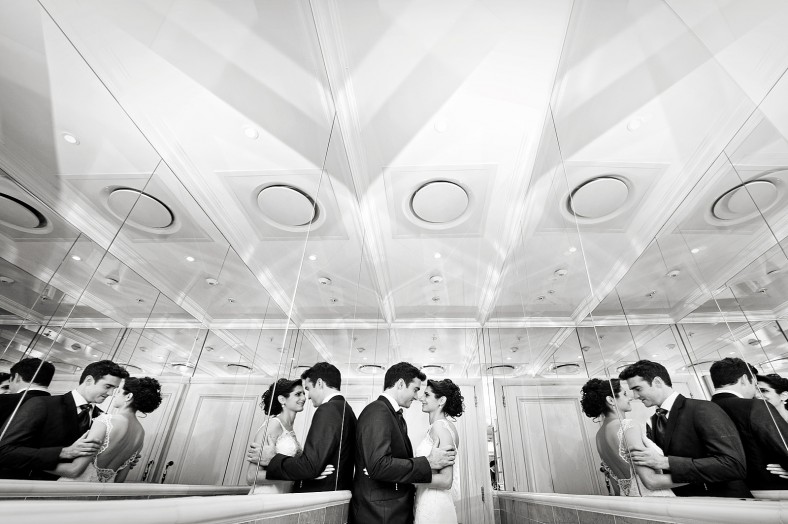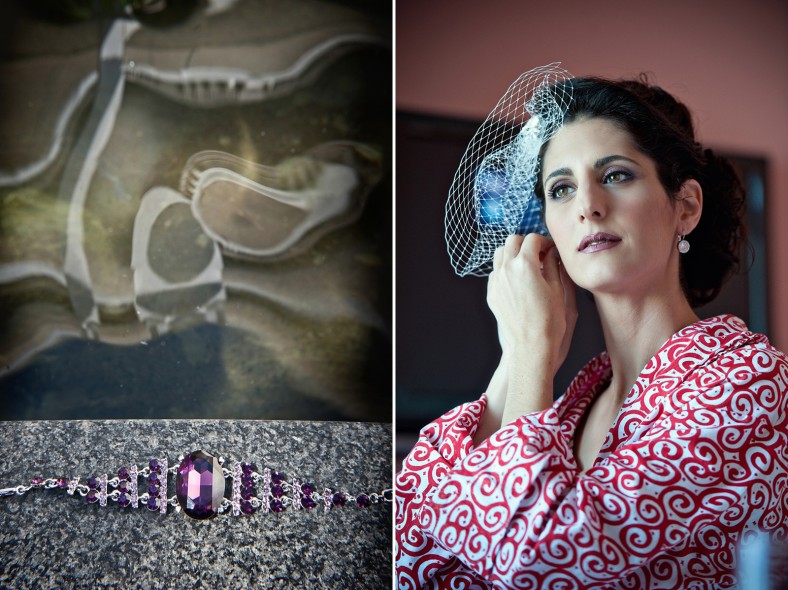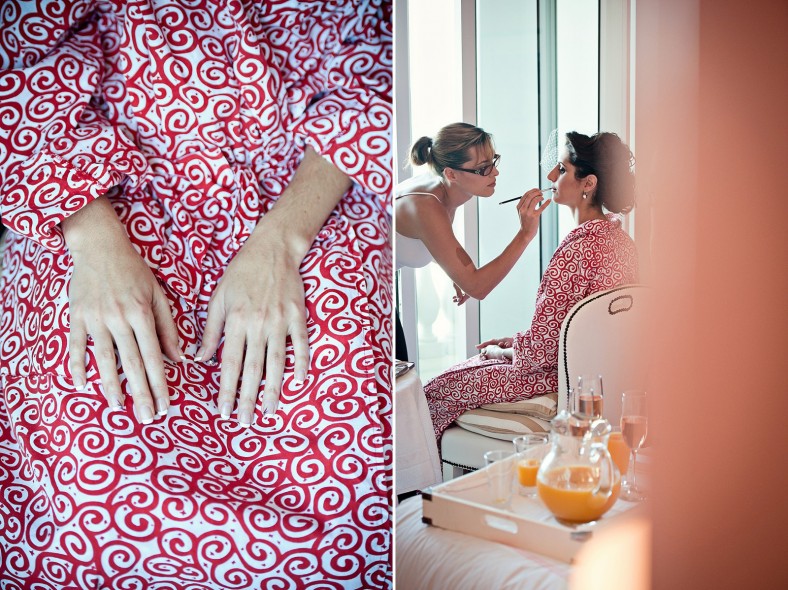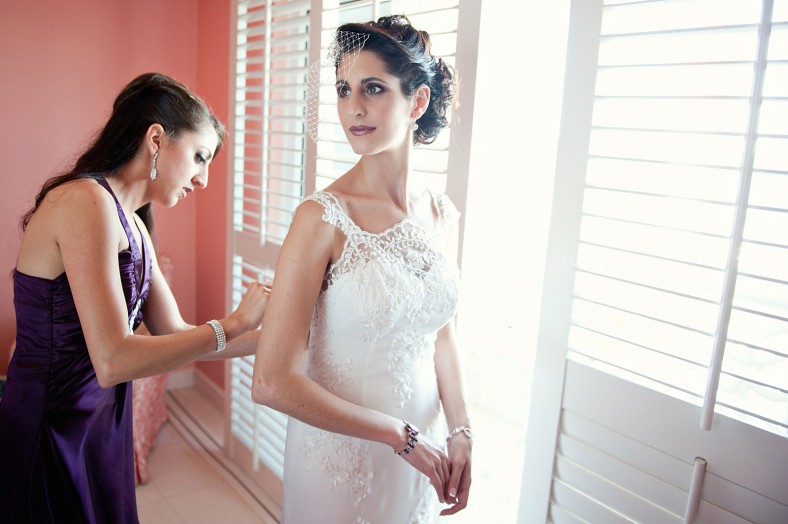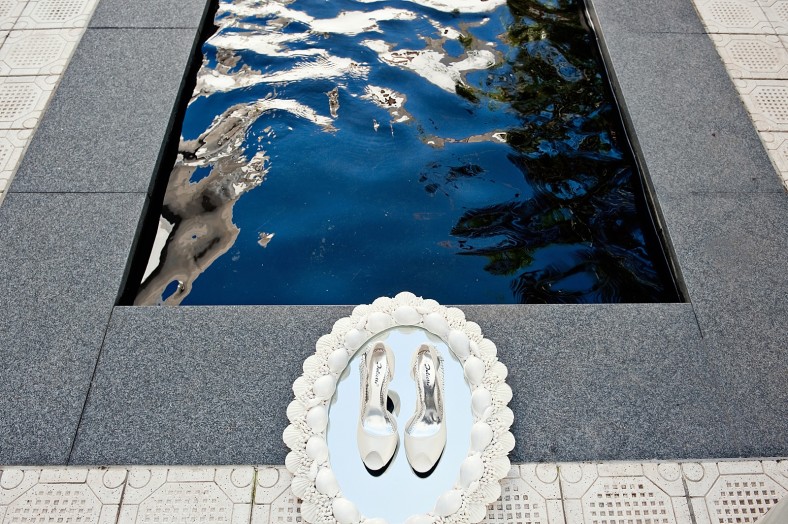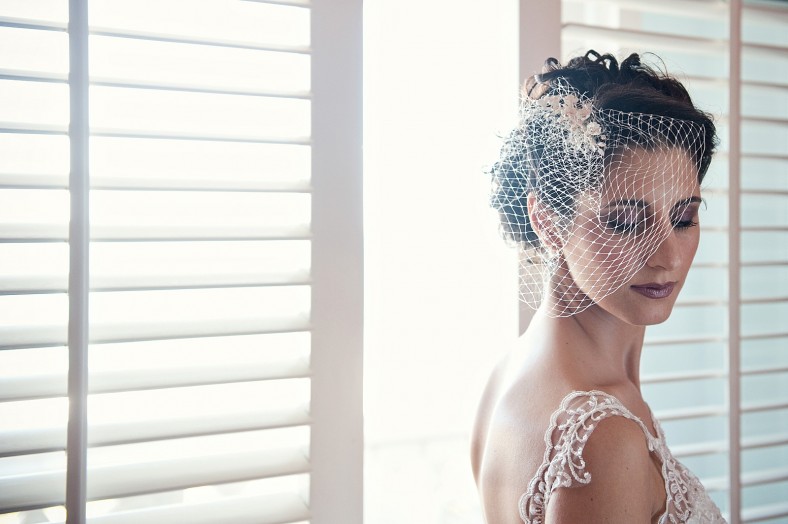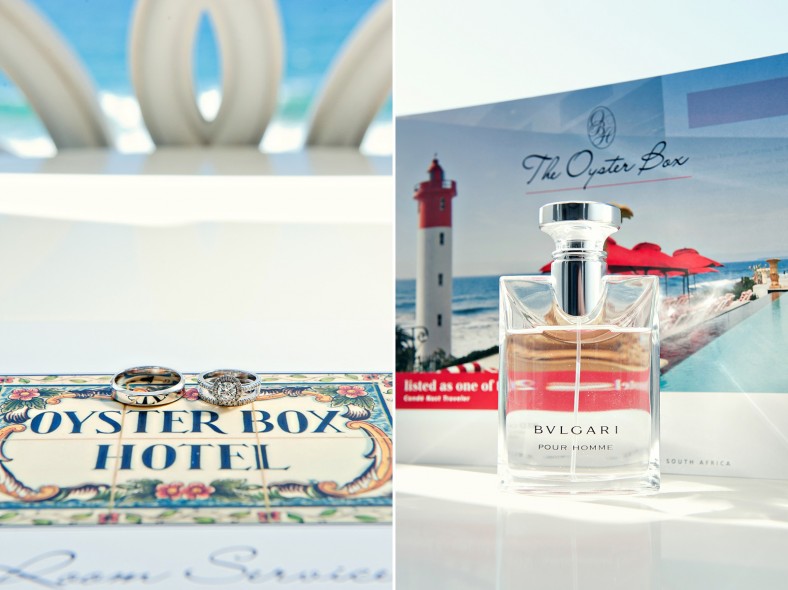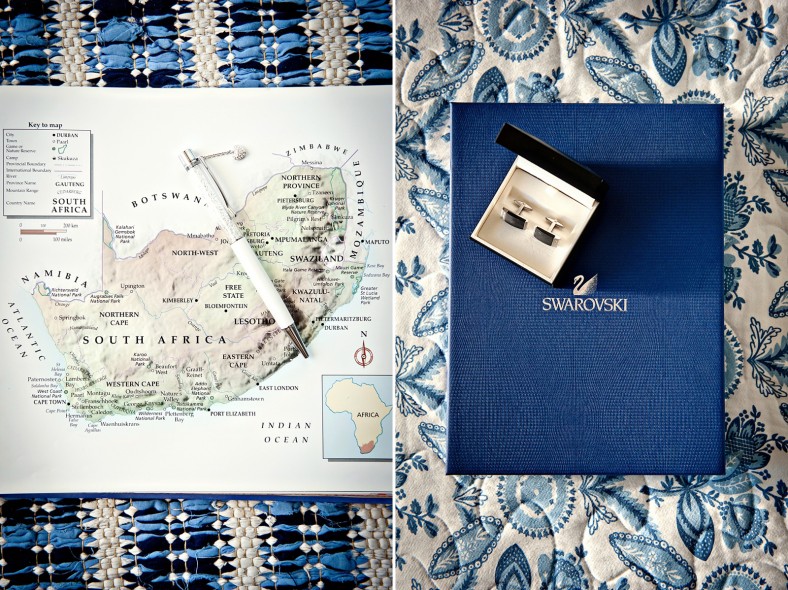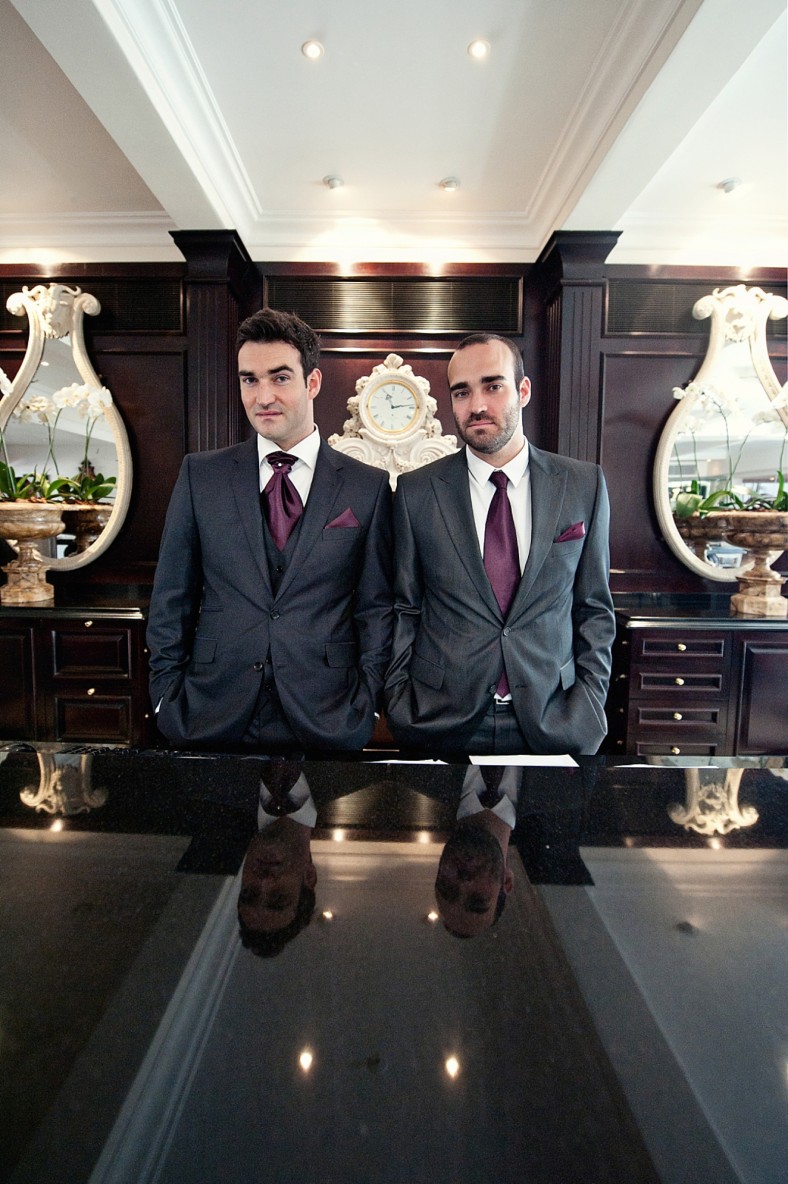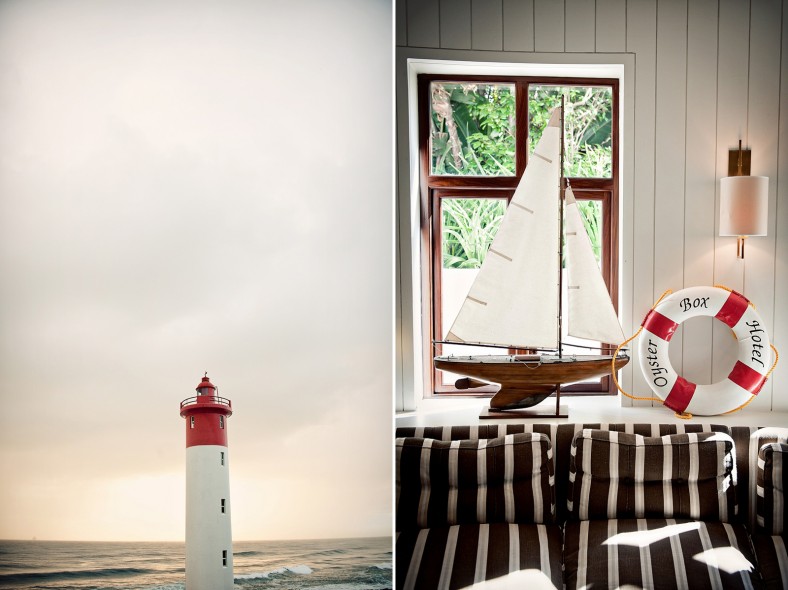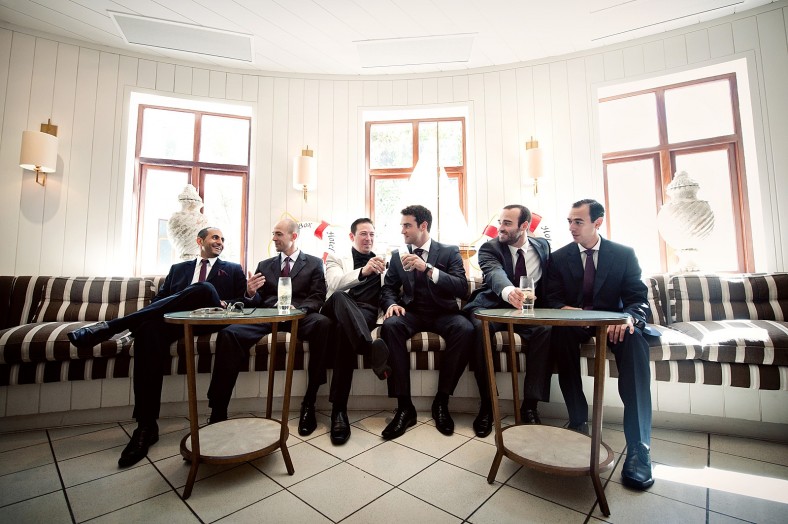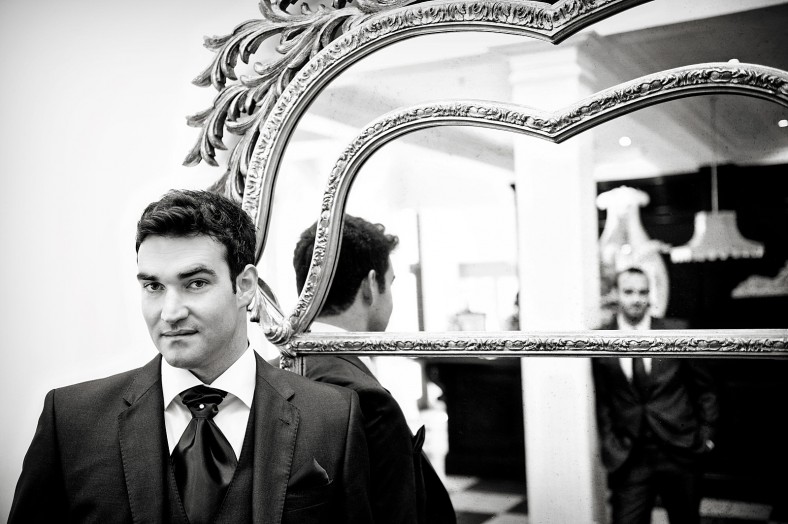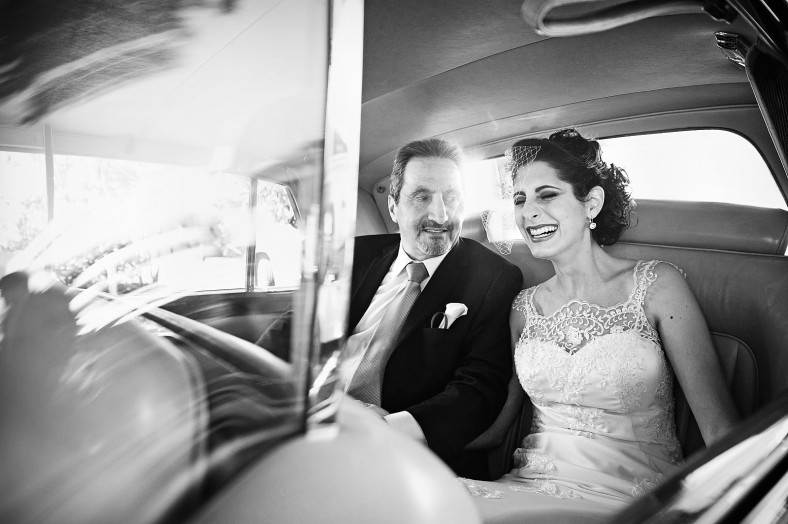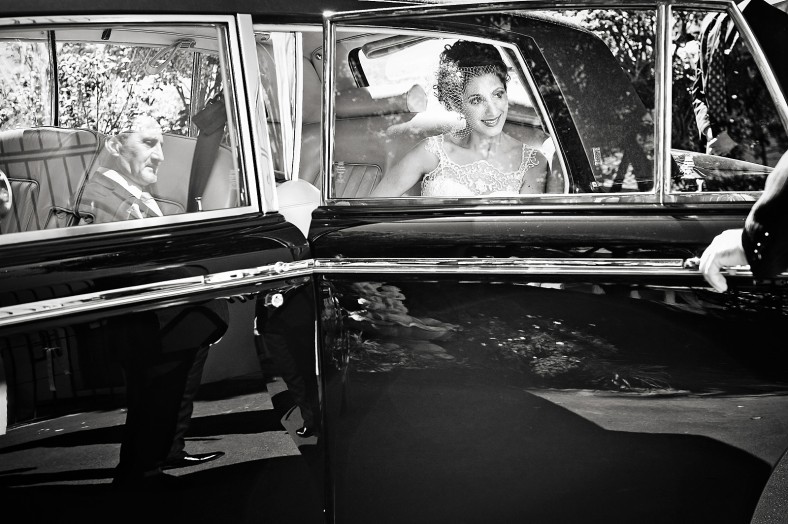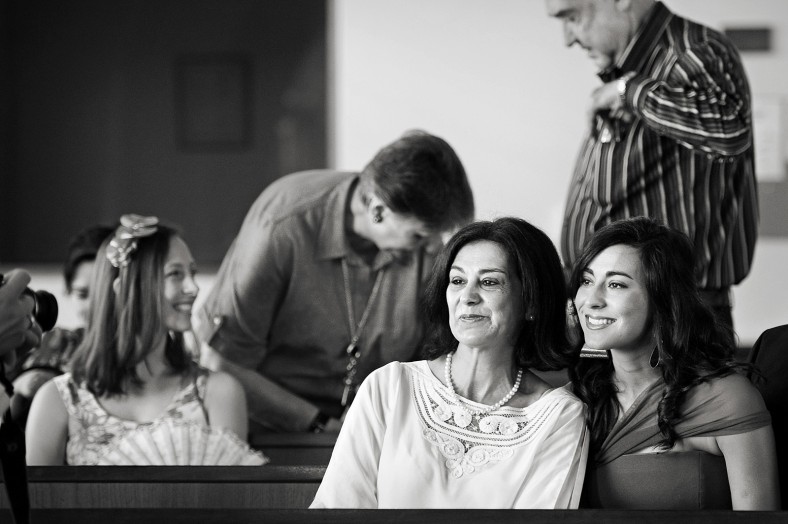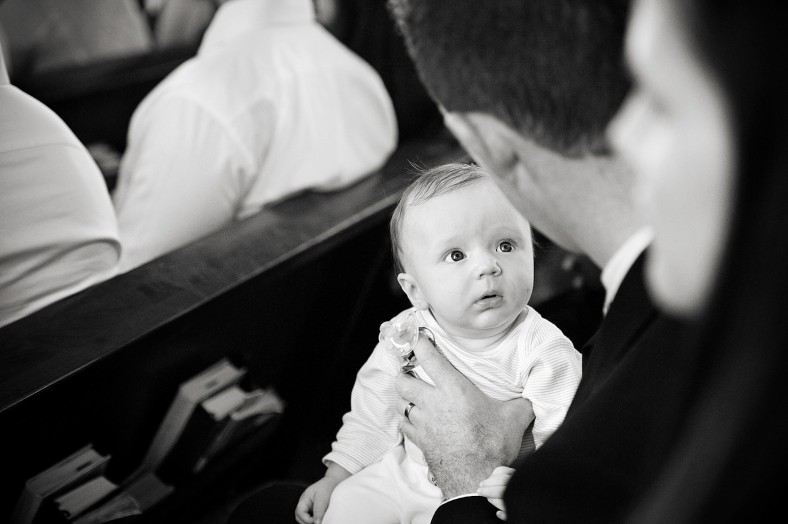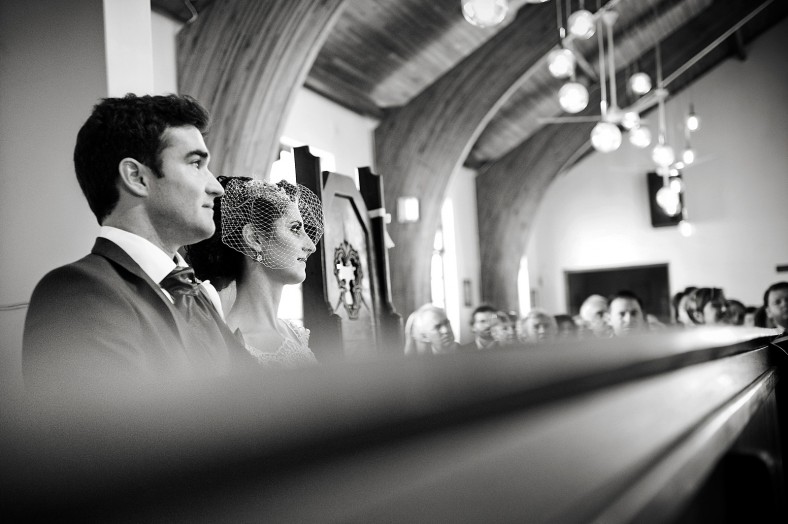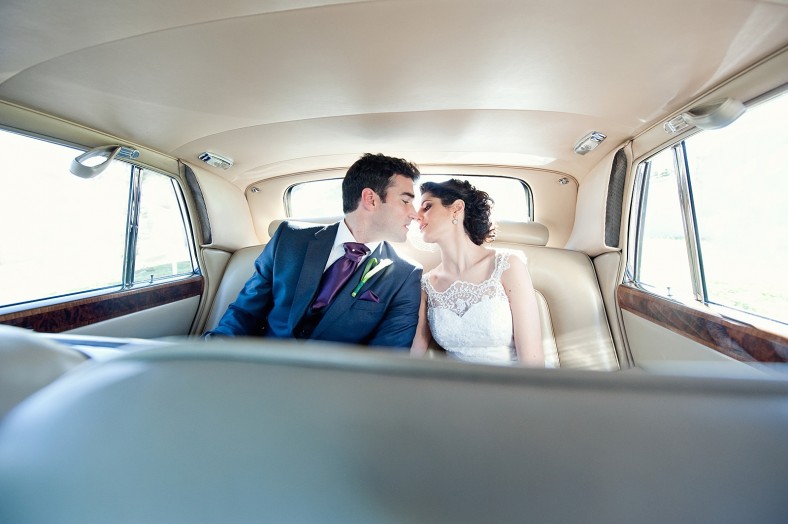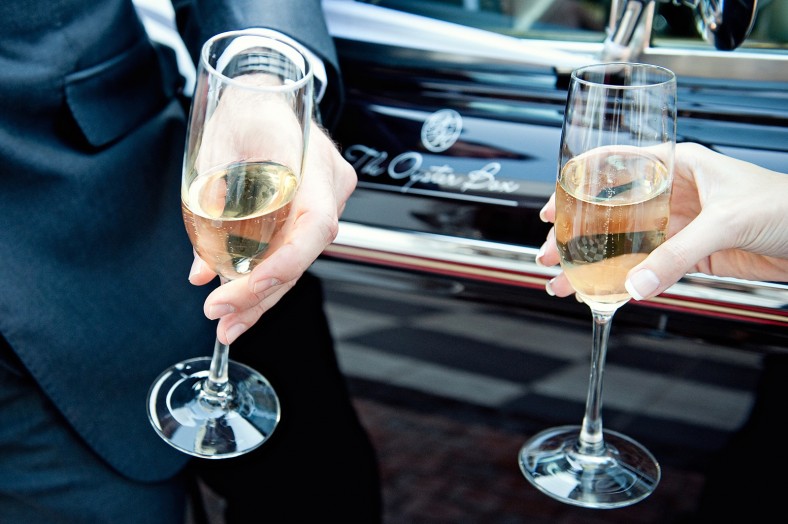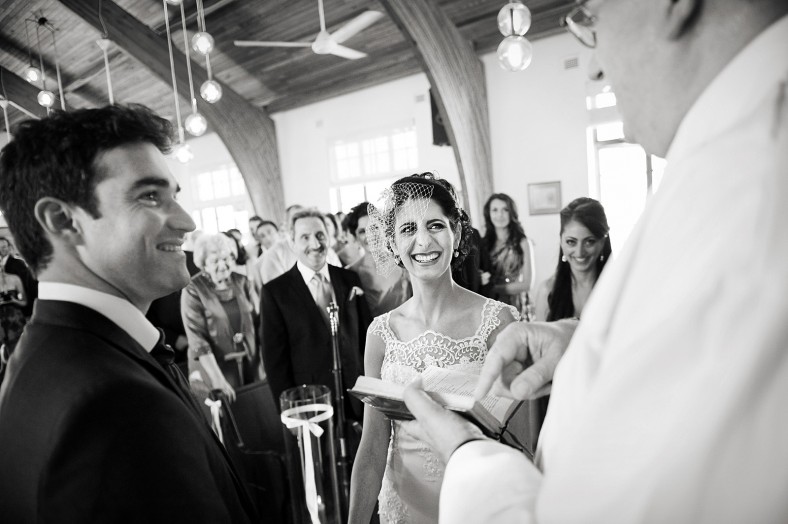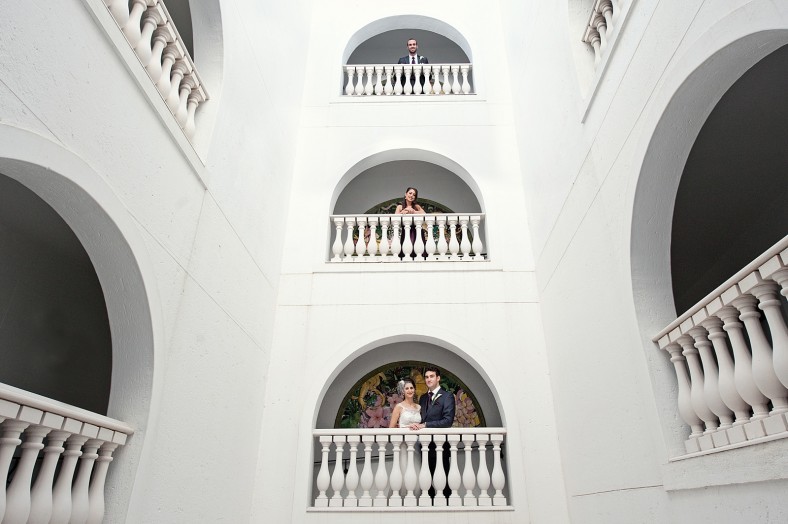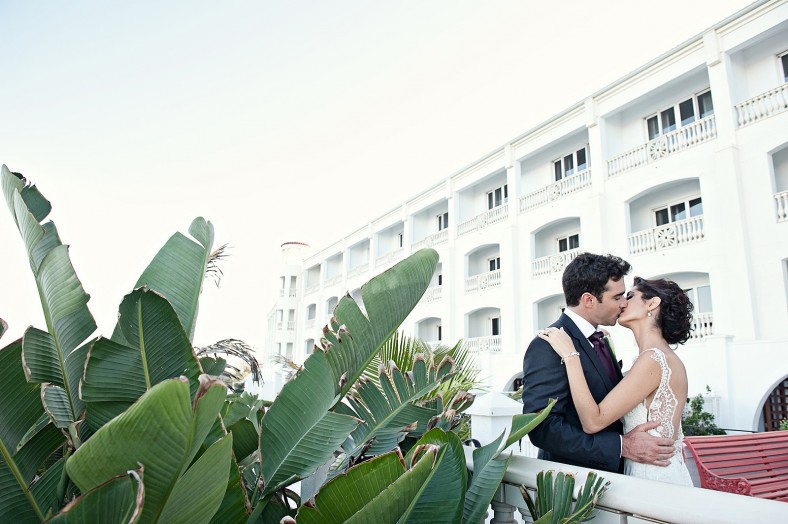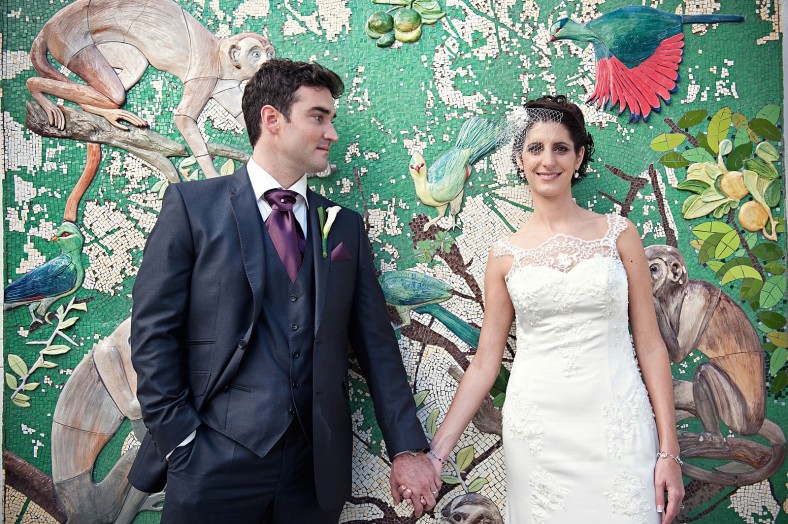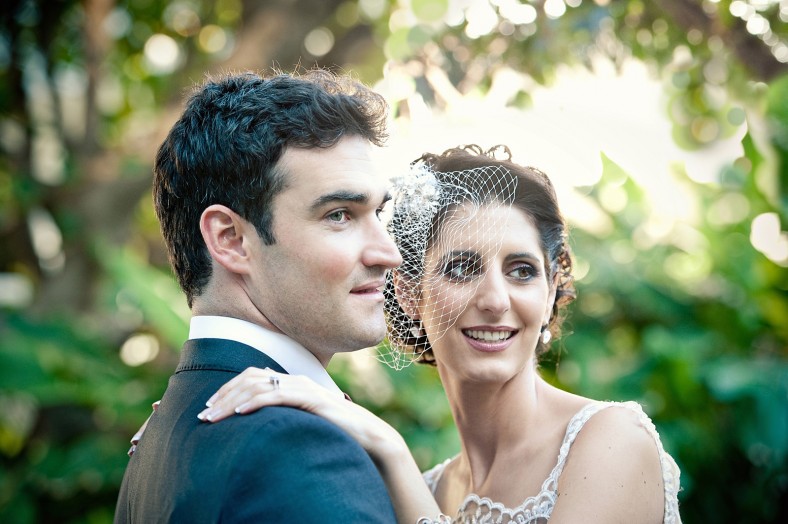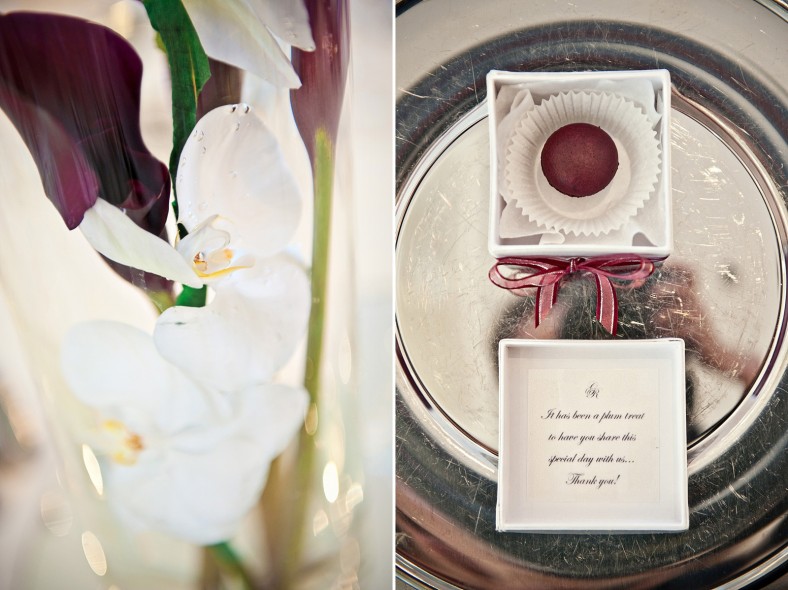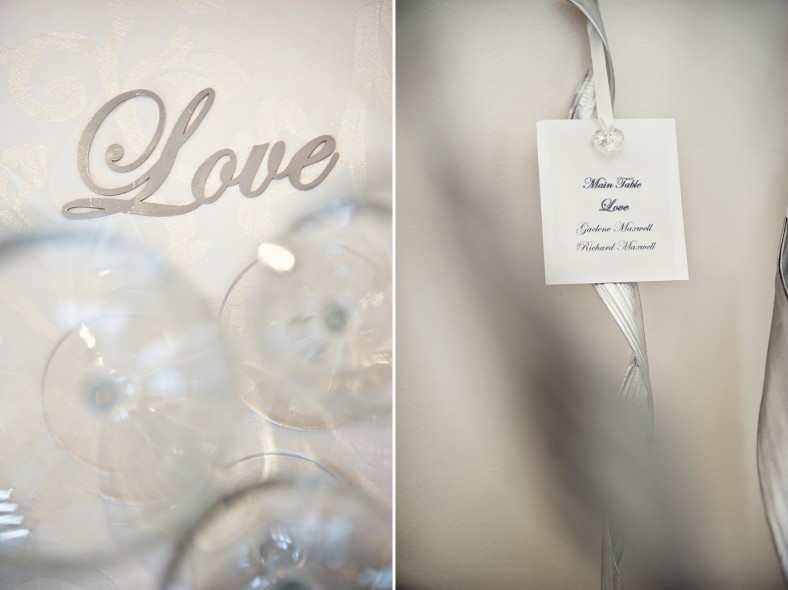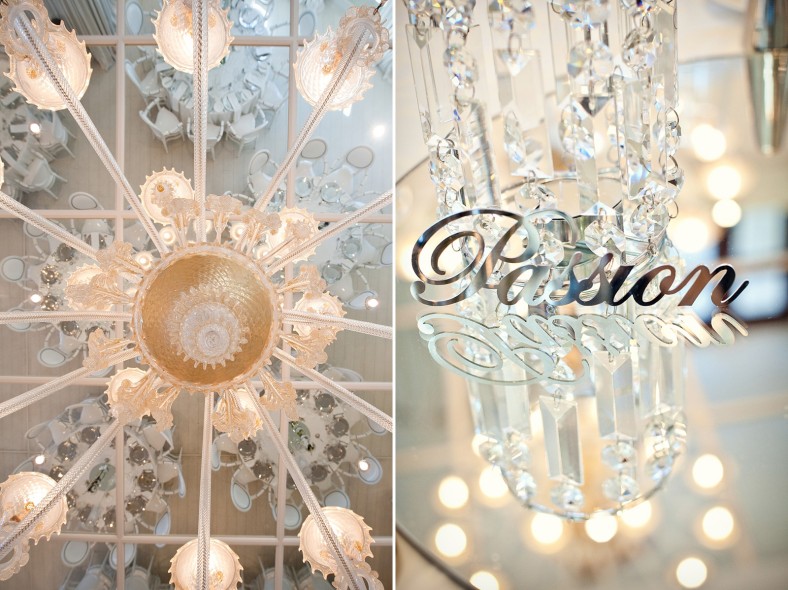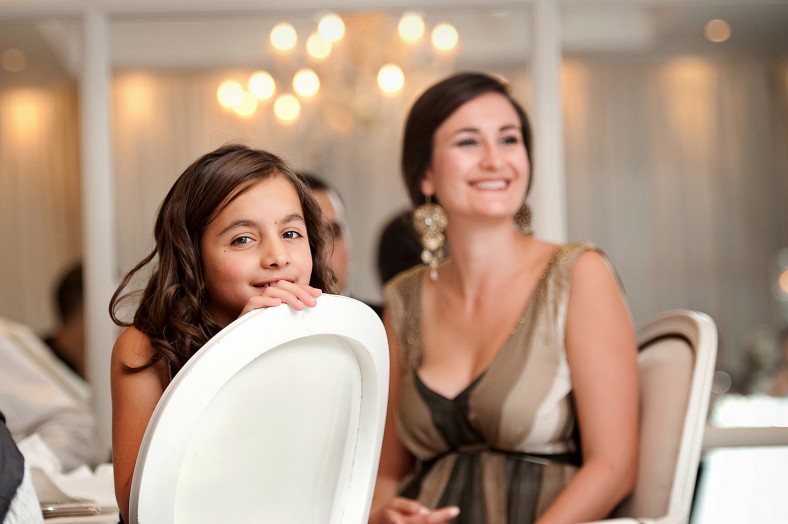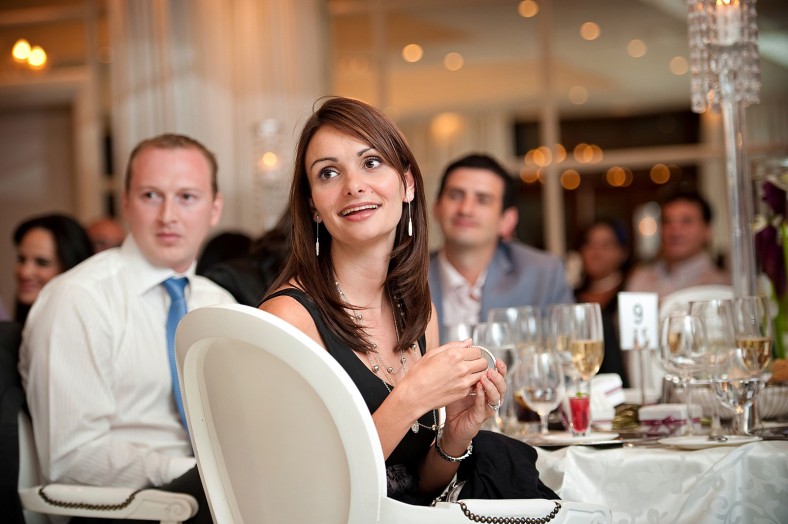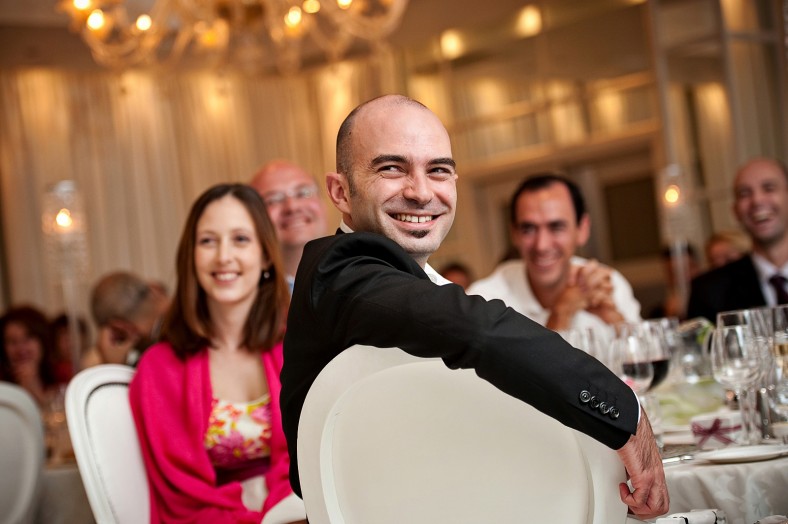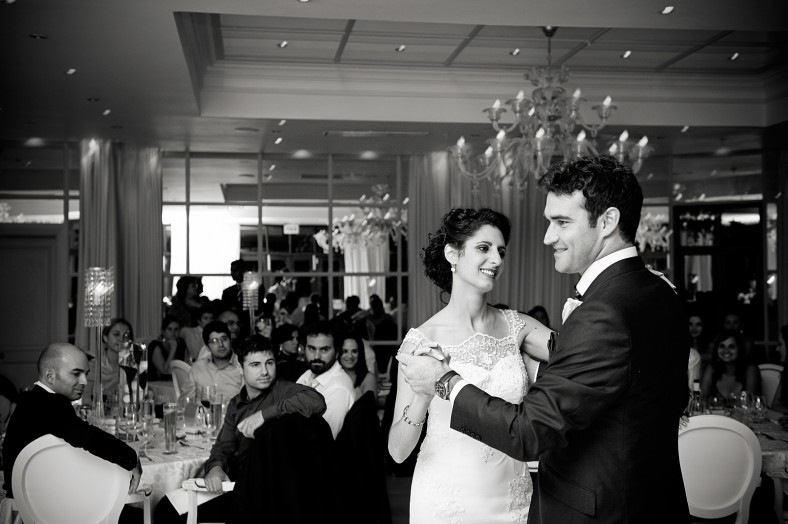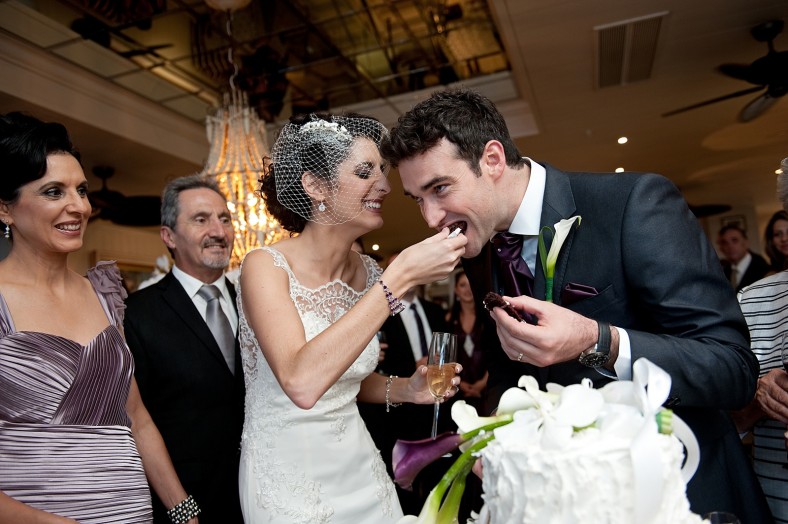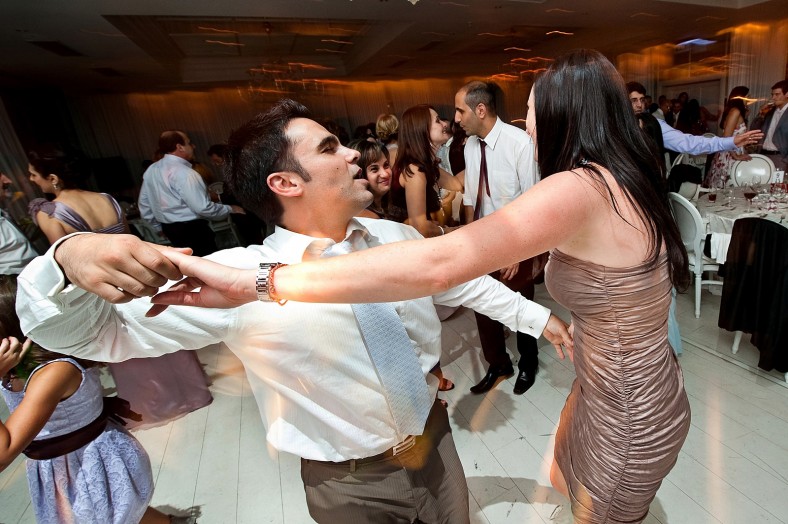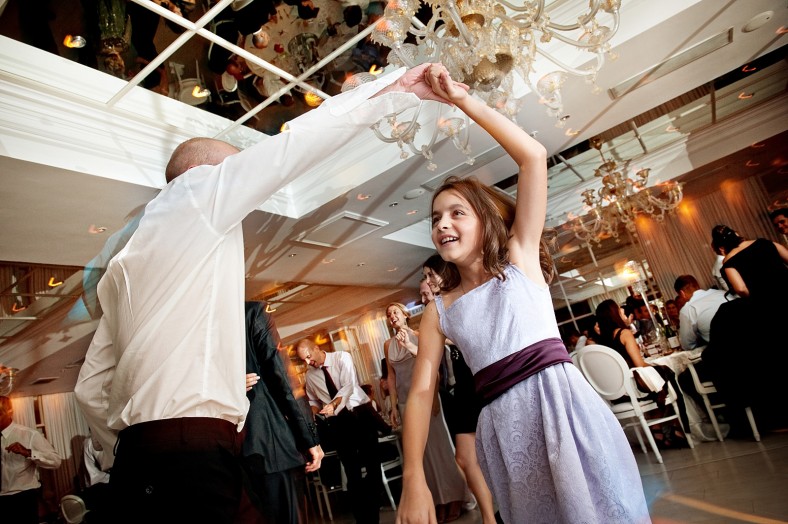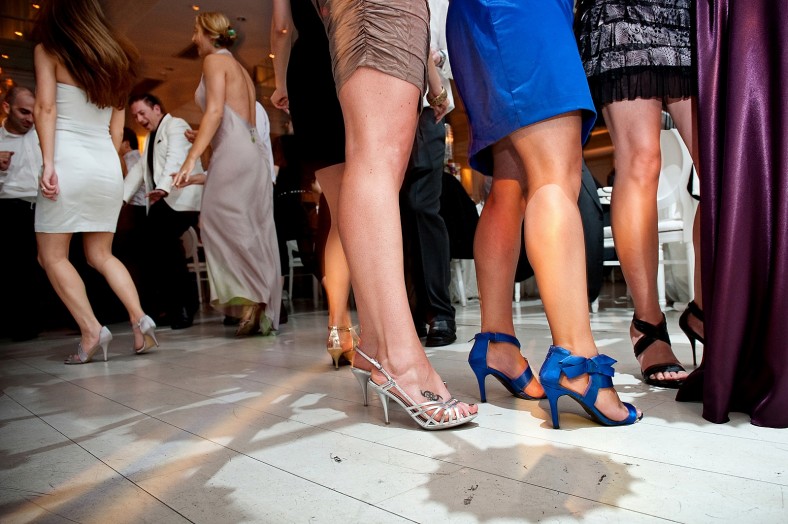 Big Thanks to my wonderful assistant Natasha who second shot for me during the ceremony and at the reception. You rock Tash!
Venue: The Oyster Box Hotel, Pearl Room, Umhlanga (031) 514 5000
Hair: Drew from Evolve, assisted by Norman, Durban North (031) 564 5035
Makeup: Charelle McAllister, Umdloti 079 888 8777
Flowers: Kobus Niemann from Designer Flowers. desflowers@hotmail.com
Dress: Designed by Ahmed Vahed, Johannesburg.
Suits: Marco D'Uomo, Rosebank and Khaliques, Rosebank
Decor: Kobus Niemann
Guest Favors: The Patisserie, Illovo
Wedding Stationary: I did all the stationery myself
Jeweller: Mervis Brothers, Eastgate. (011) 479 6000