Susan and Marcus live in Botswana and came down to Durban with their best friends and family to have a destination wedding at the grand old Oyster Box Hotel in Umhlanga.
When I asked them about what they expected from me as a wedding photographer they said "Capture all the moments of the day as it unfolds, if the kids are crying shoot it, if it pours with rain shoot it, if the bride runs late shoot it" …. "We aren't interested in loads of pictures of the bride posing whilst wrapped around a wall, we aren't interested in pictures of shoes and of decor … we want real images, the action shots, the honest moments".
And so I attempted to  jump into the heart of their wedding and photograph its soul. Here are the real moments …. here is their real wedding!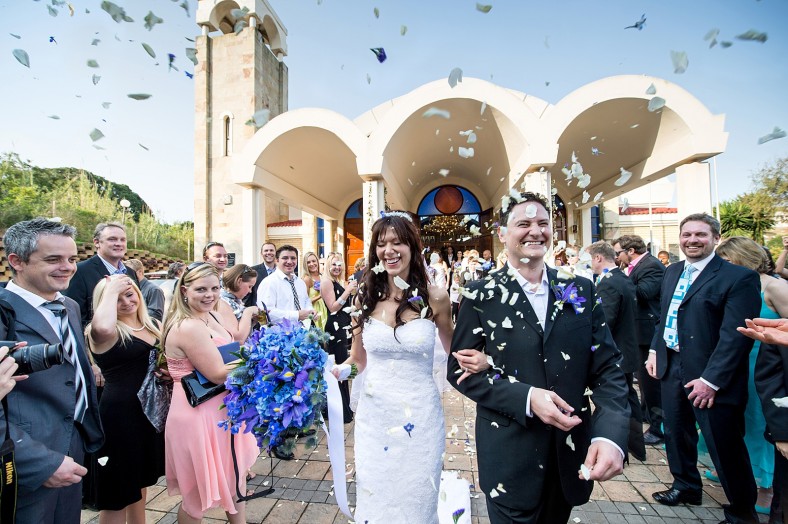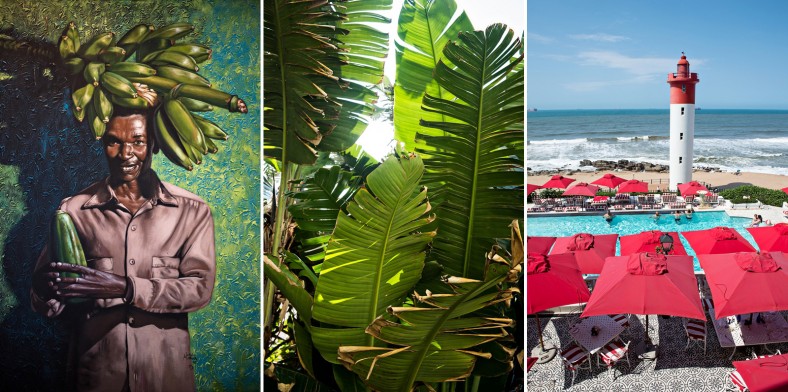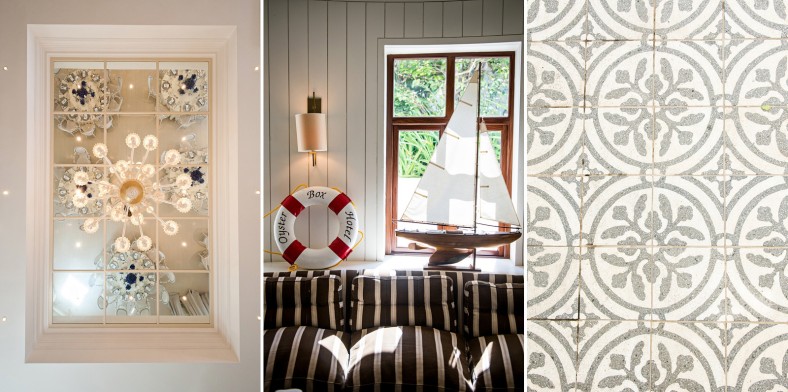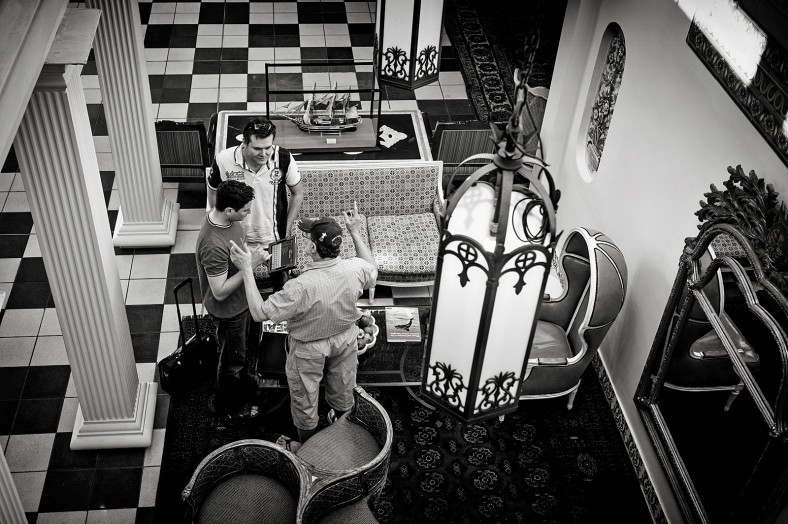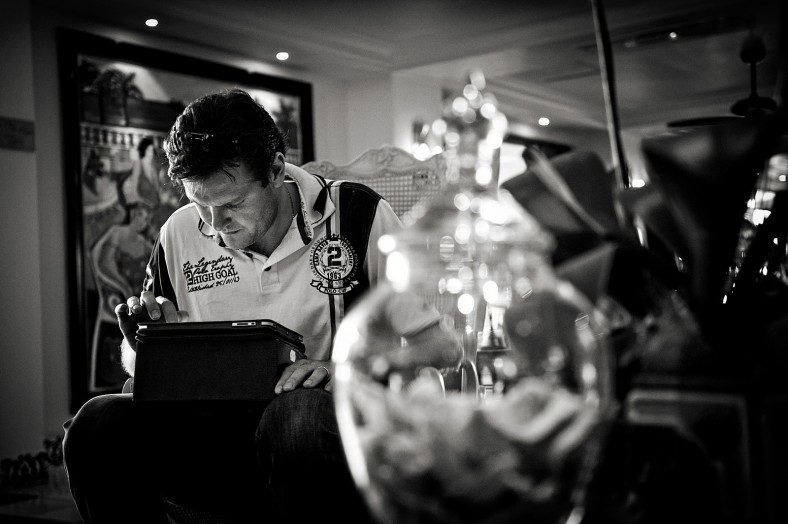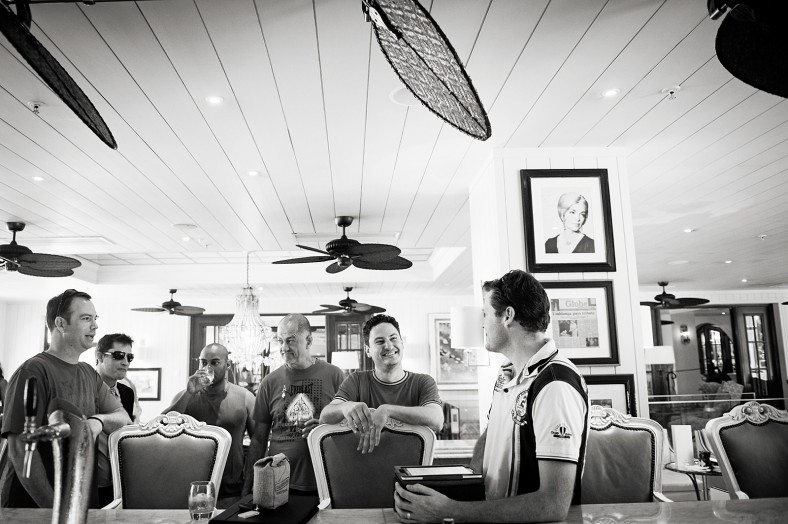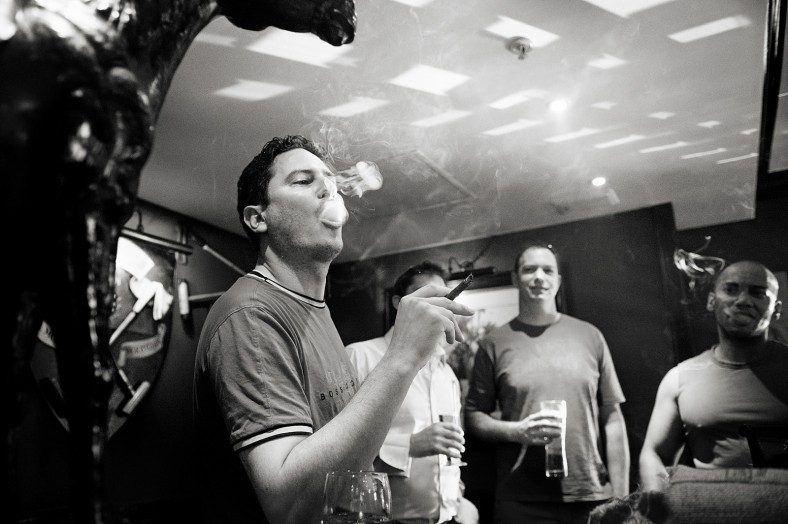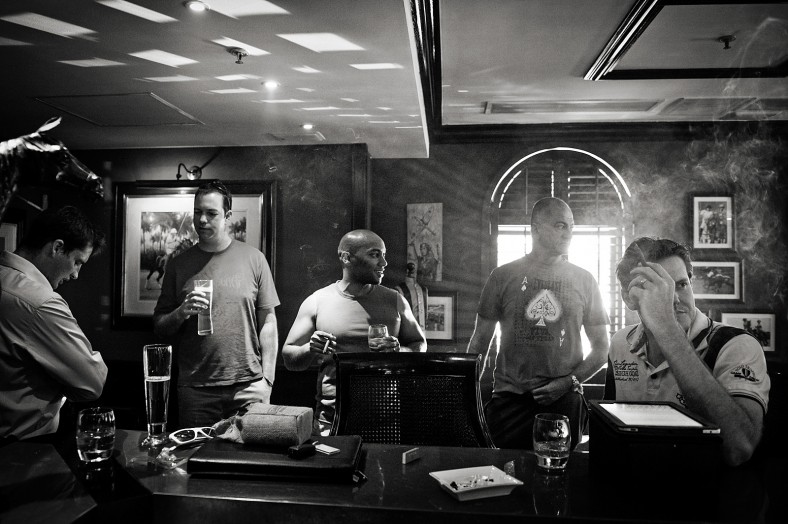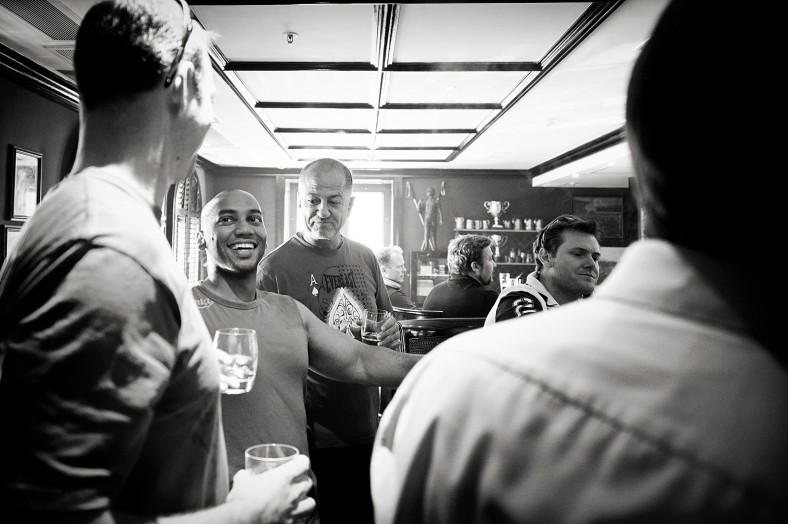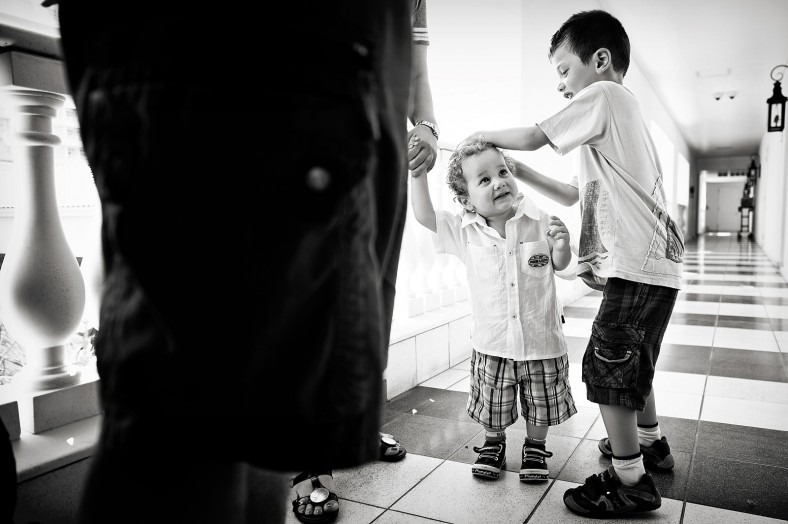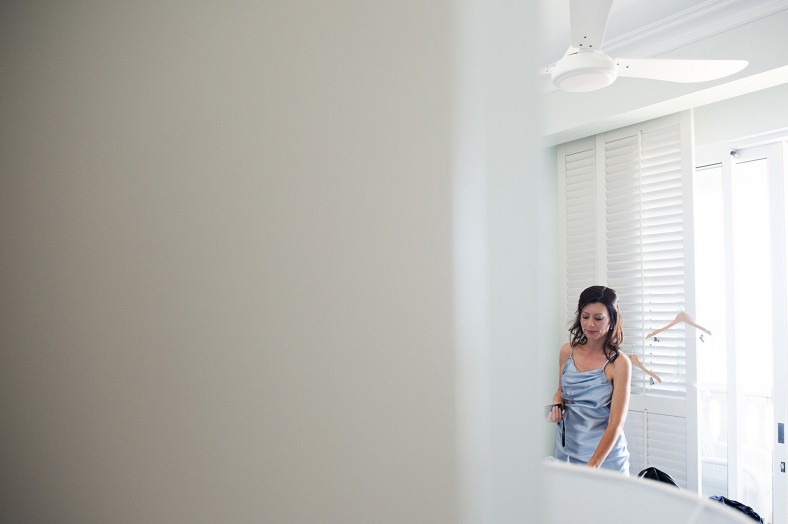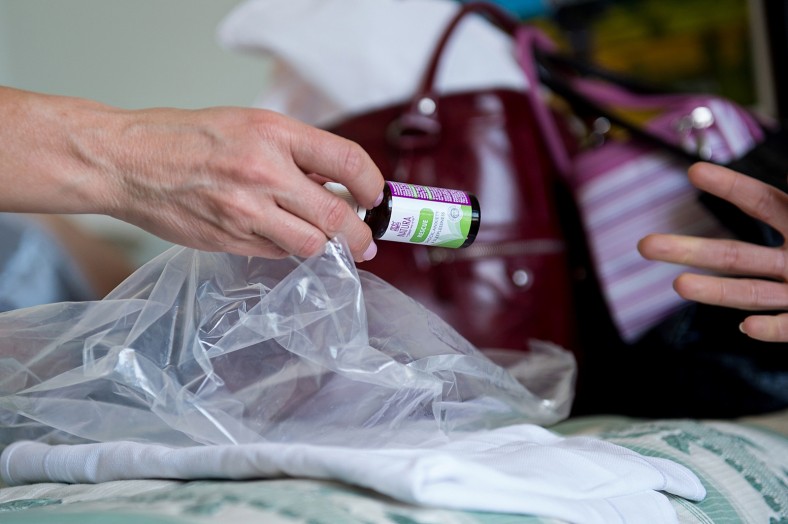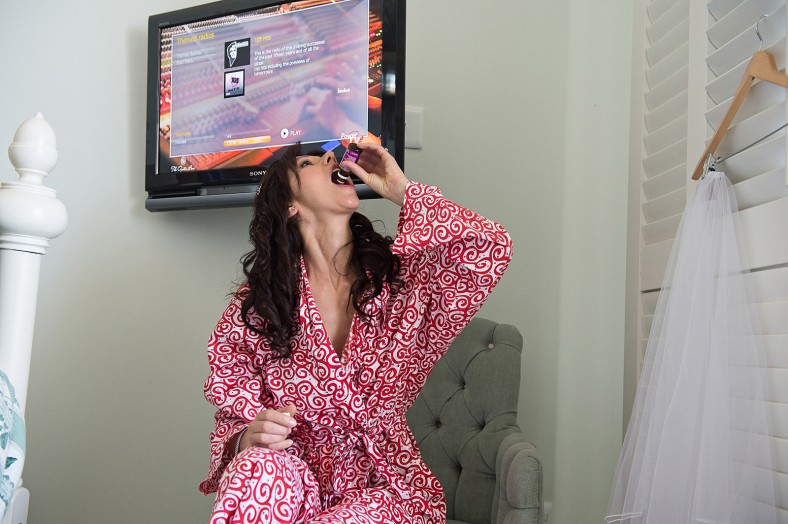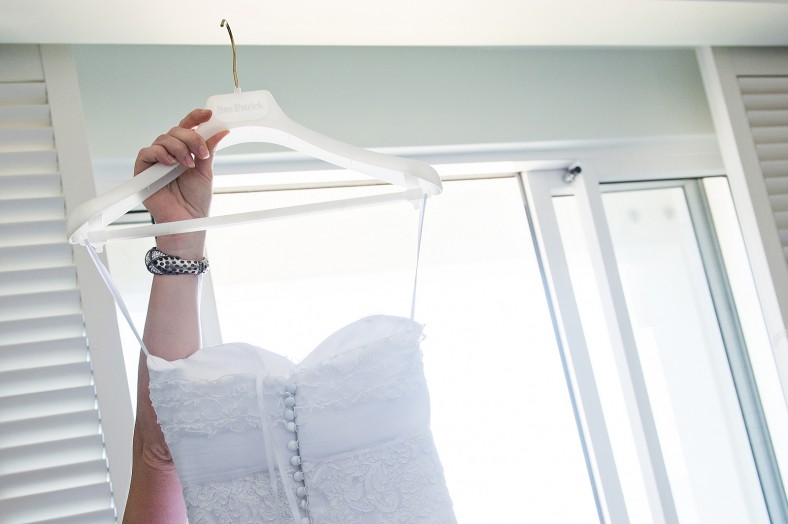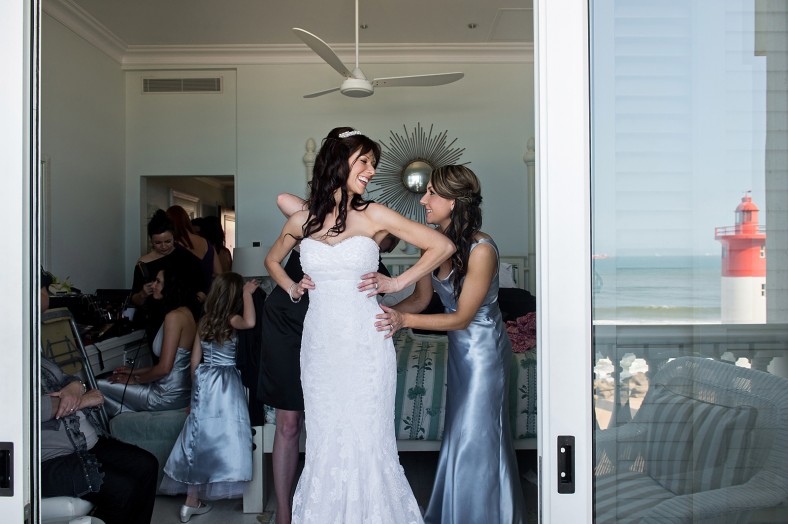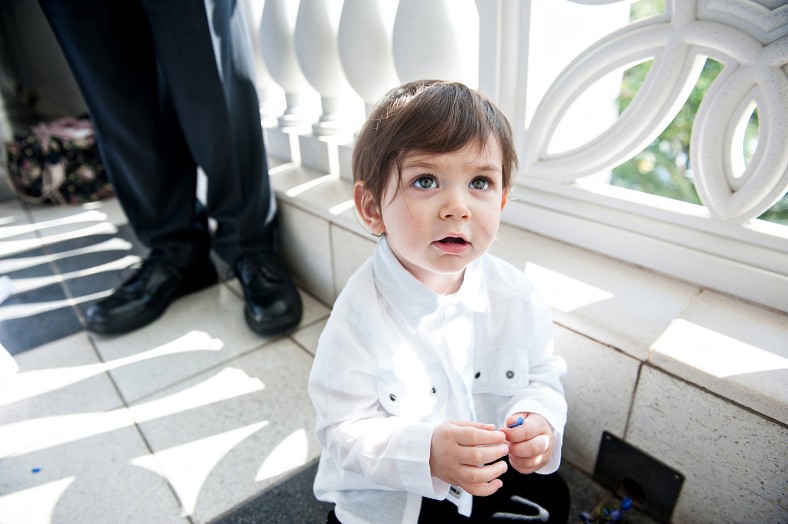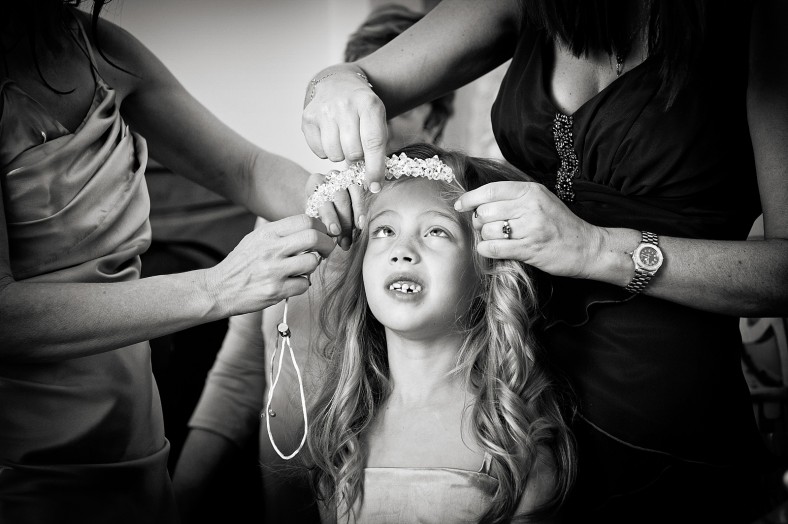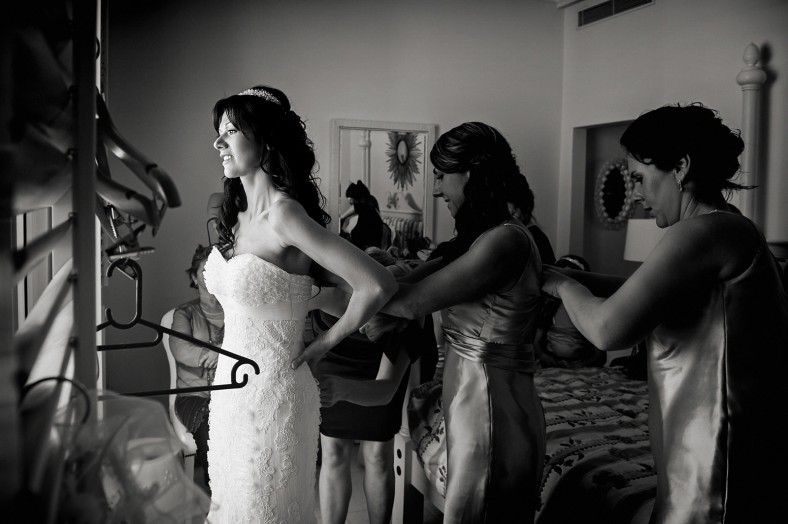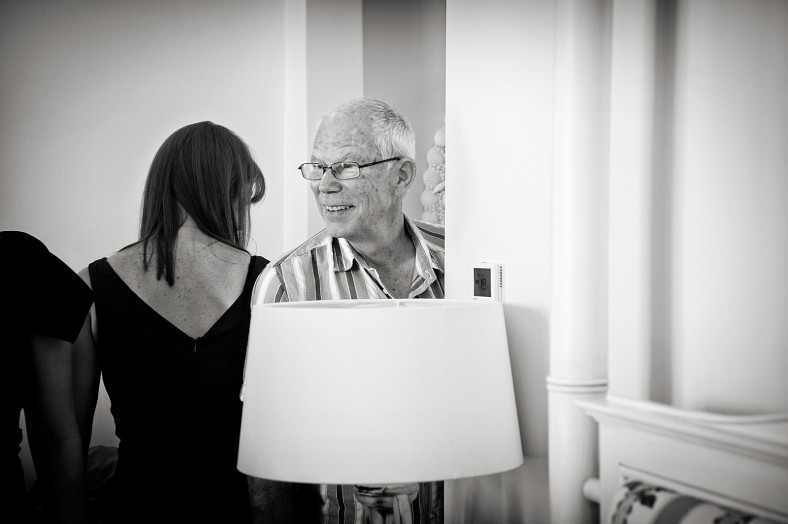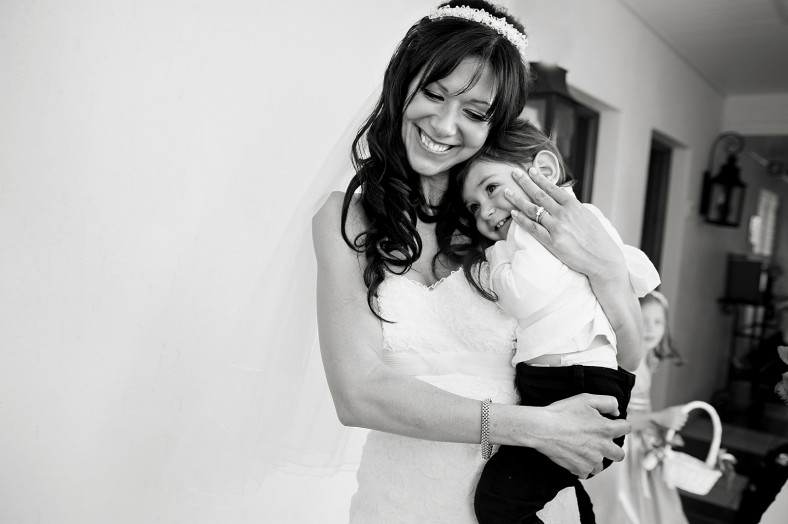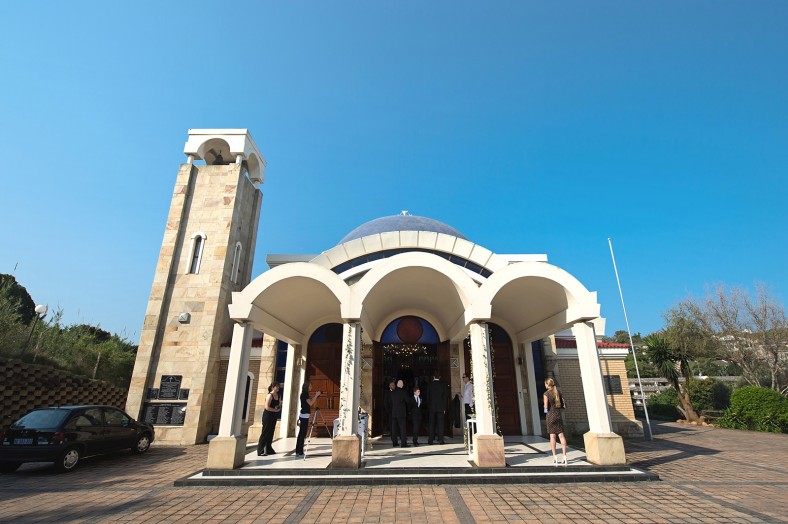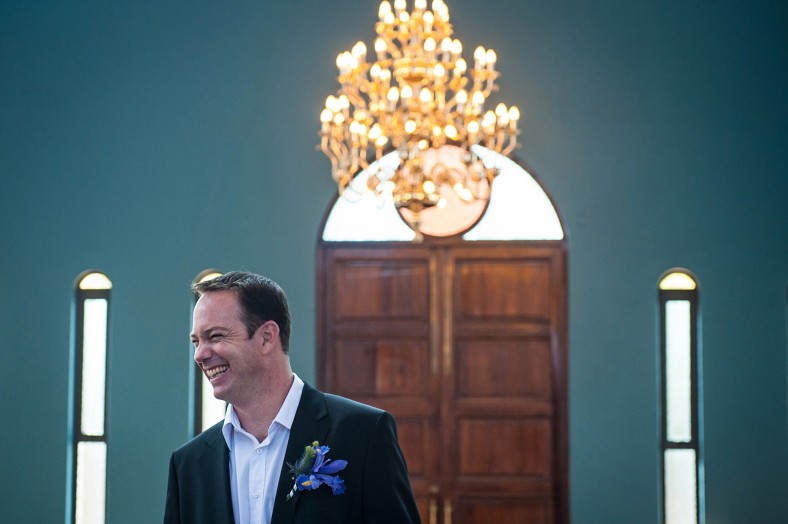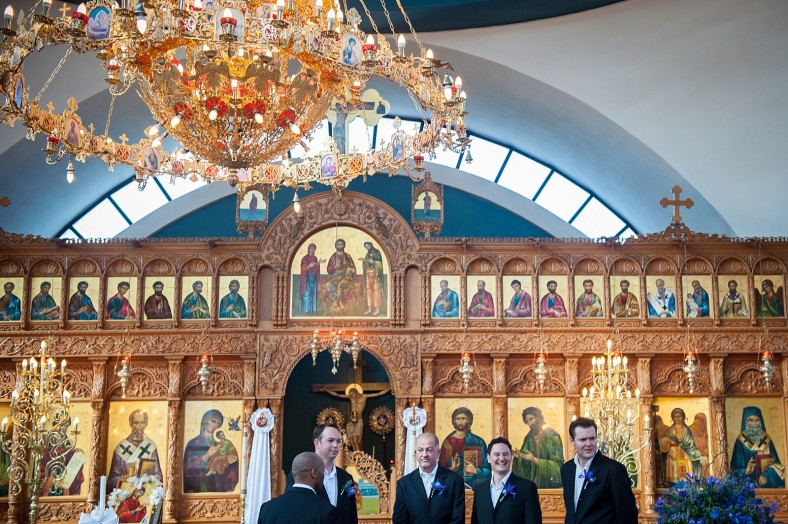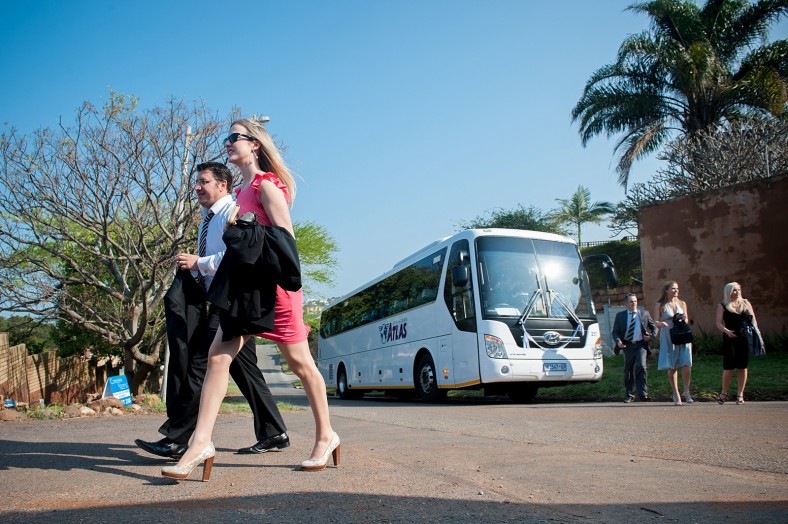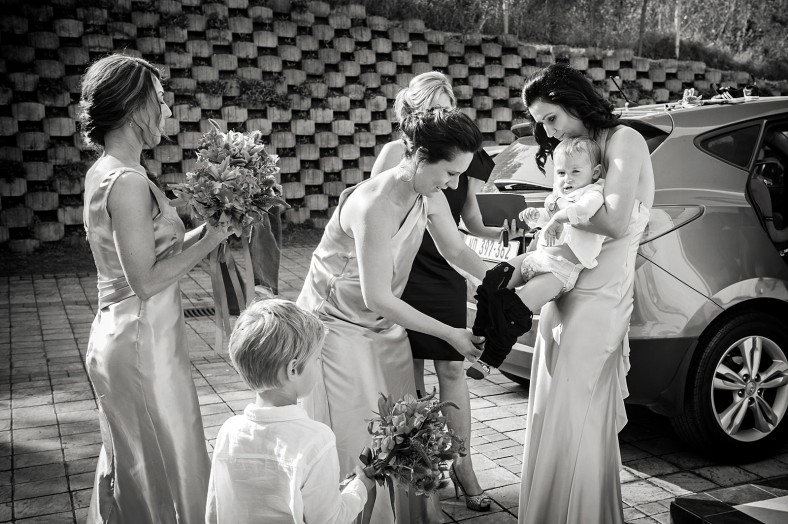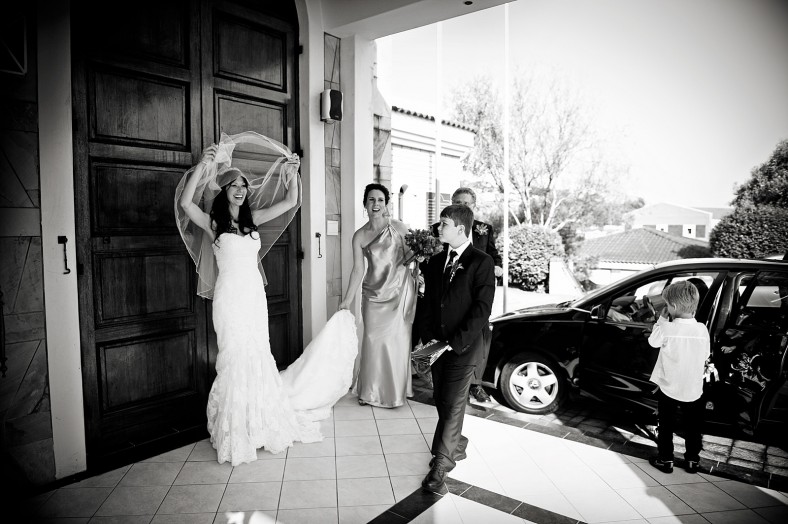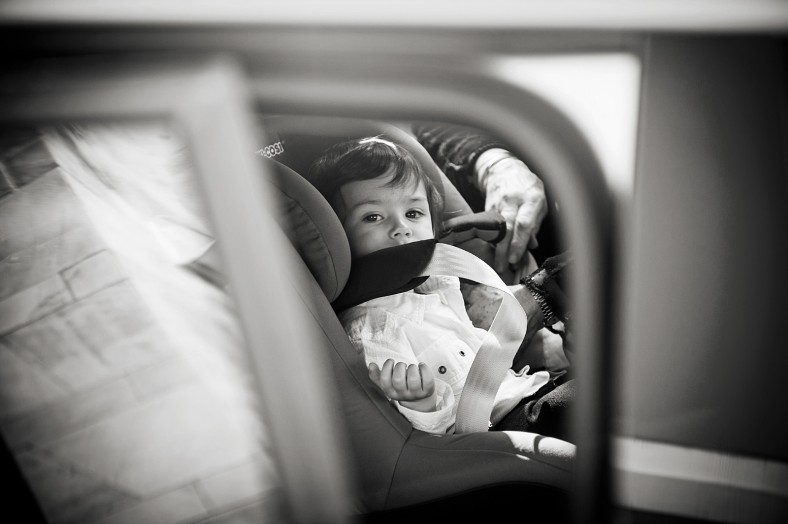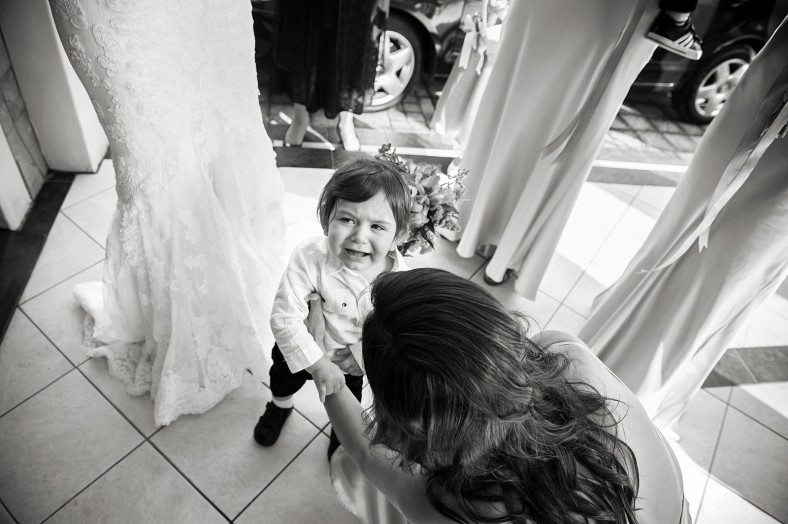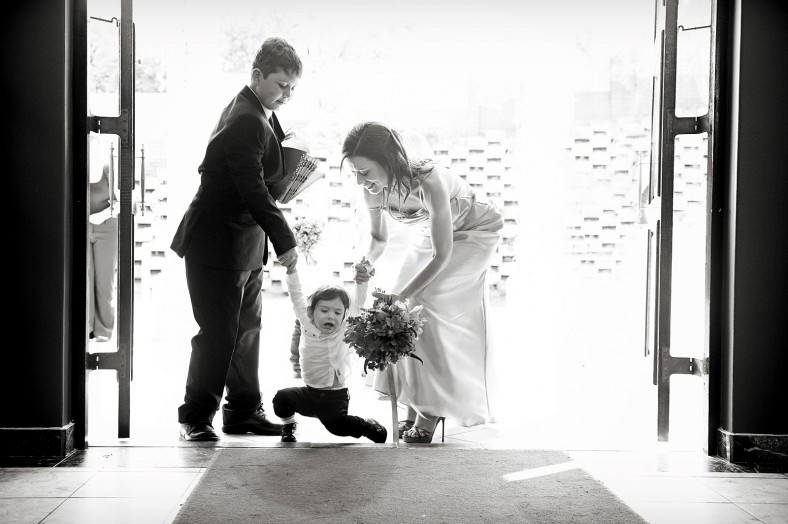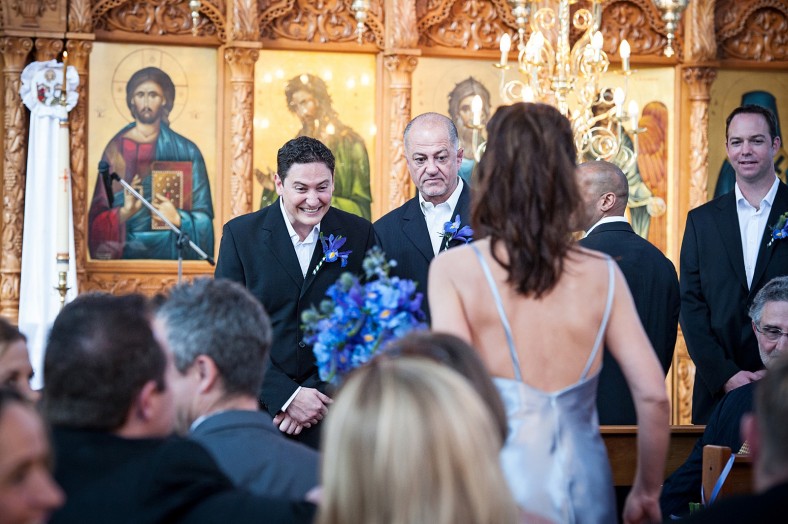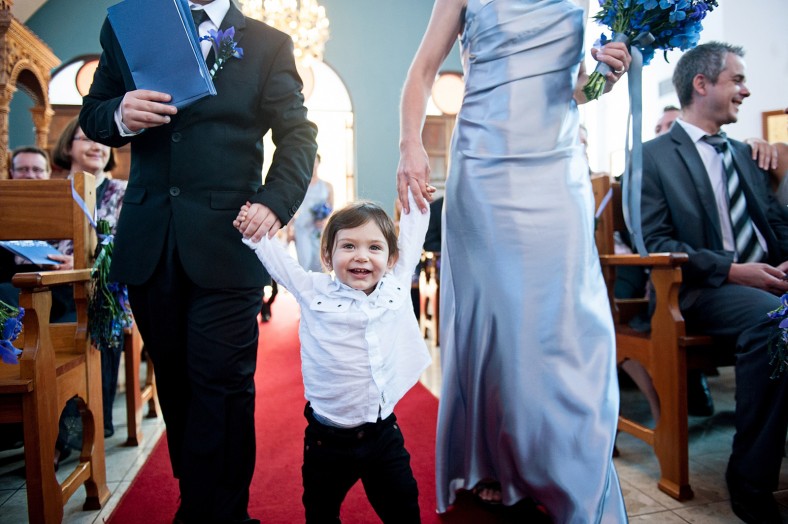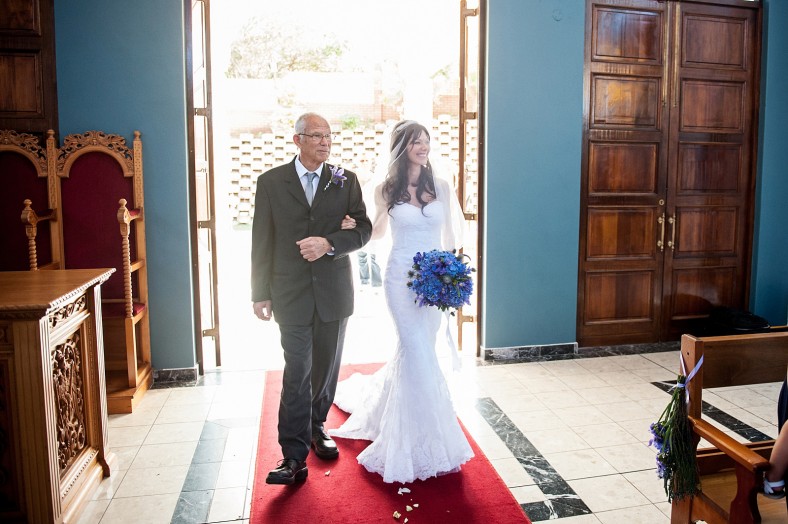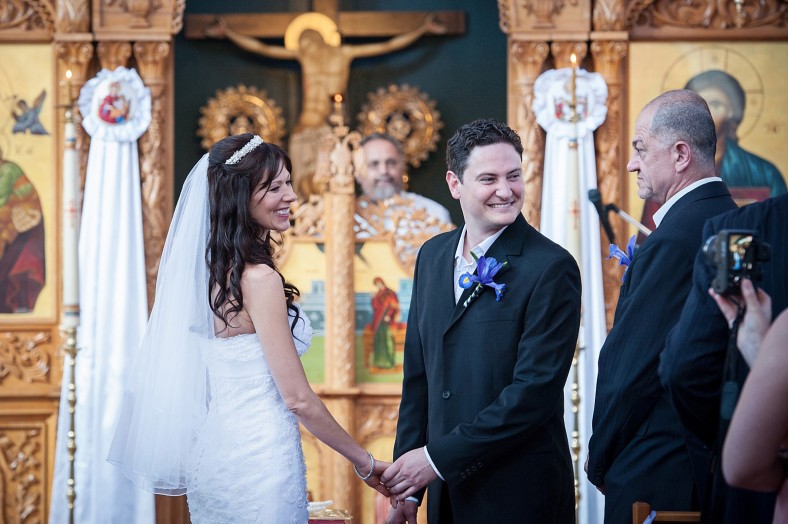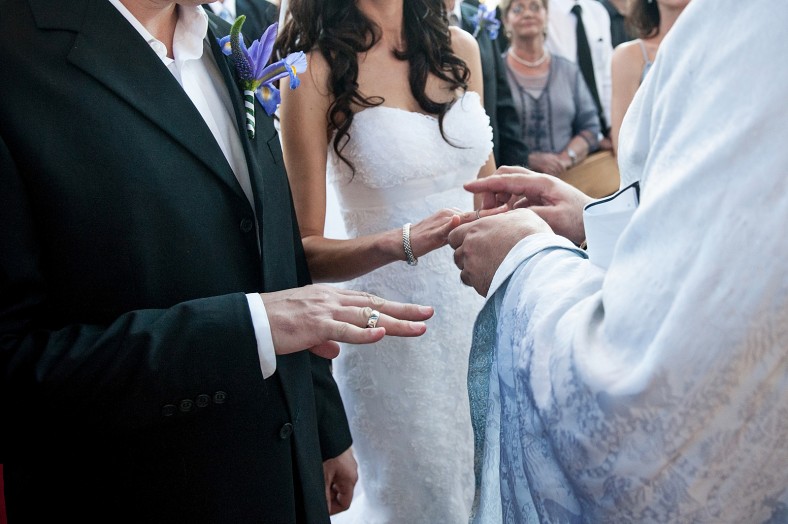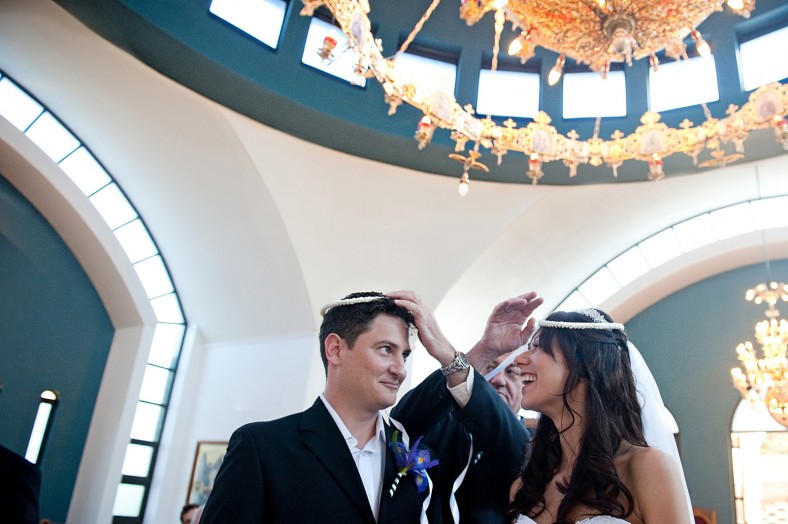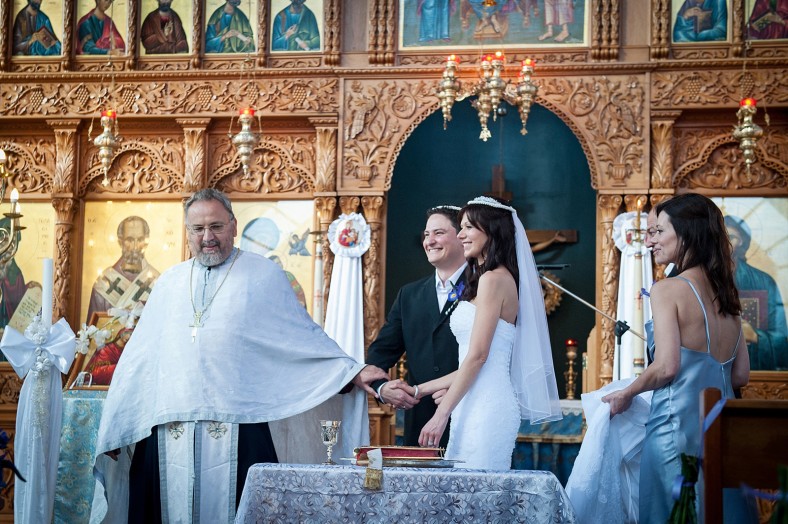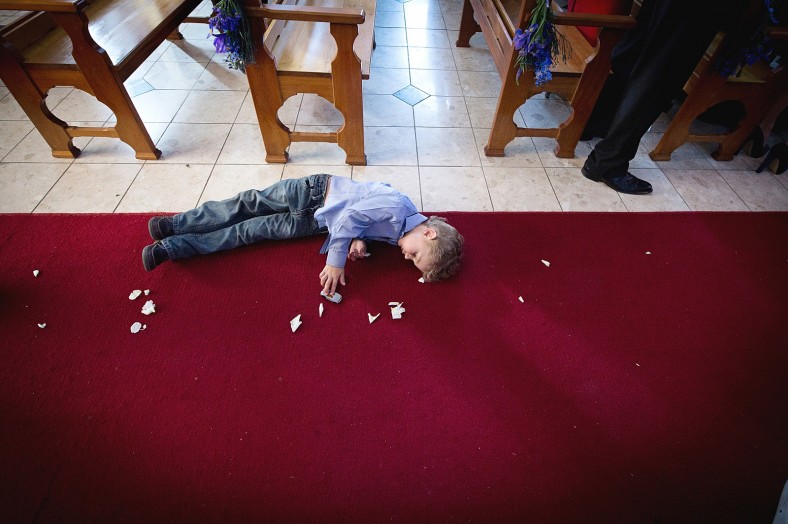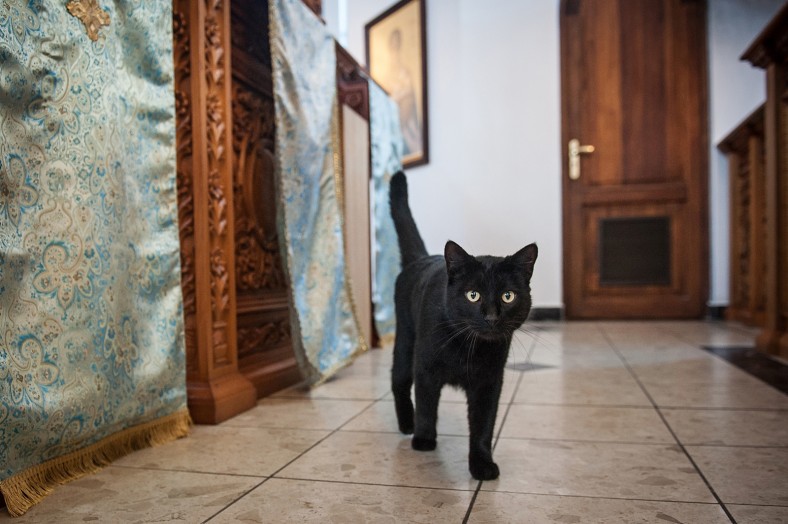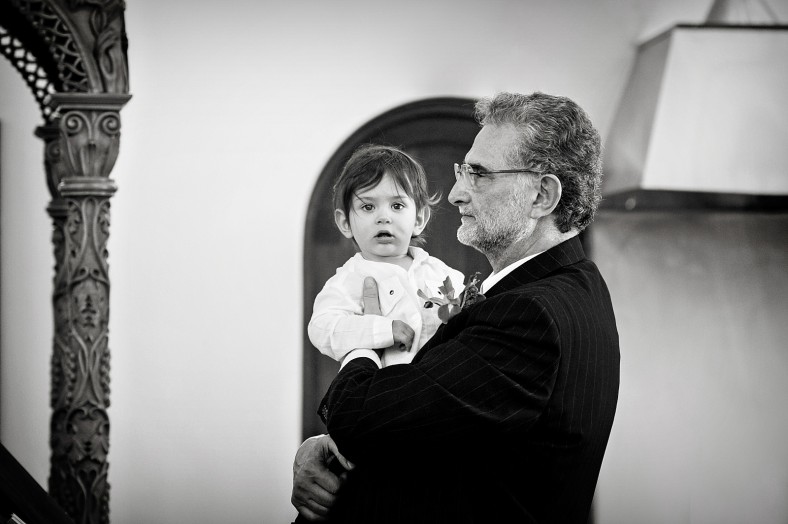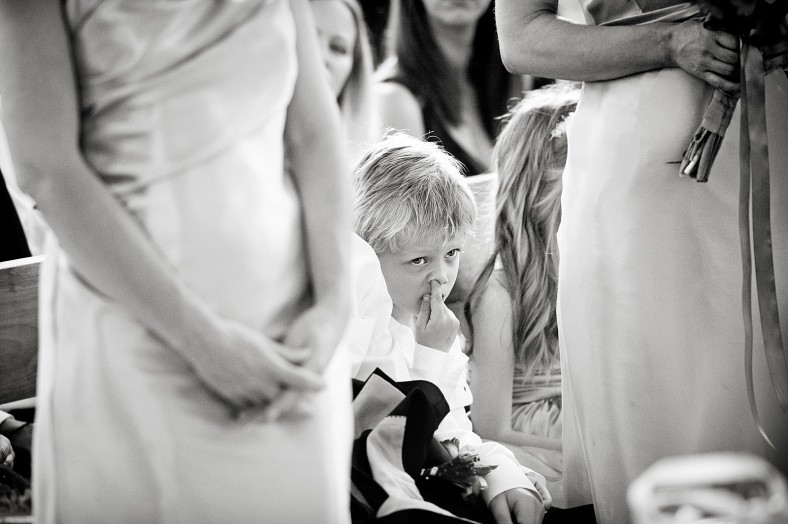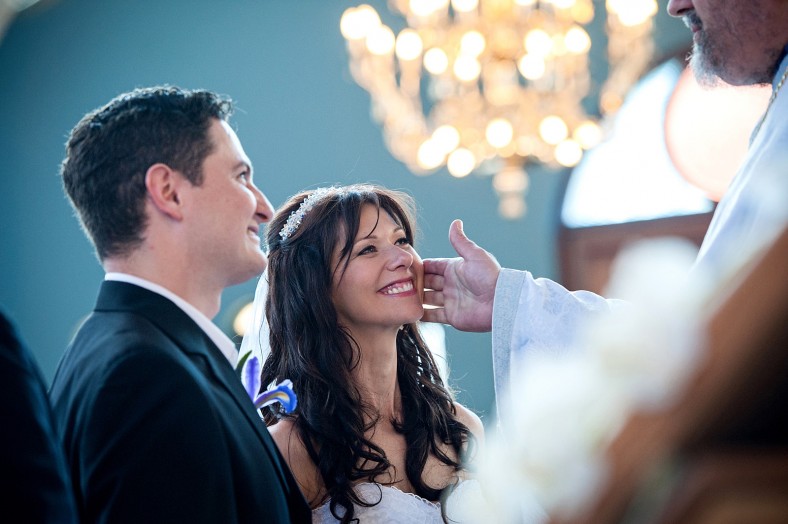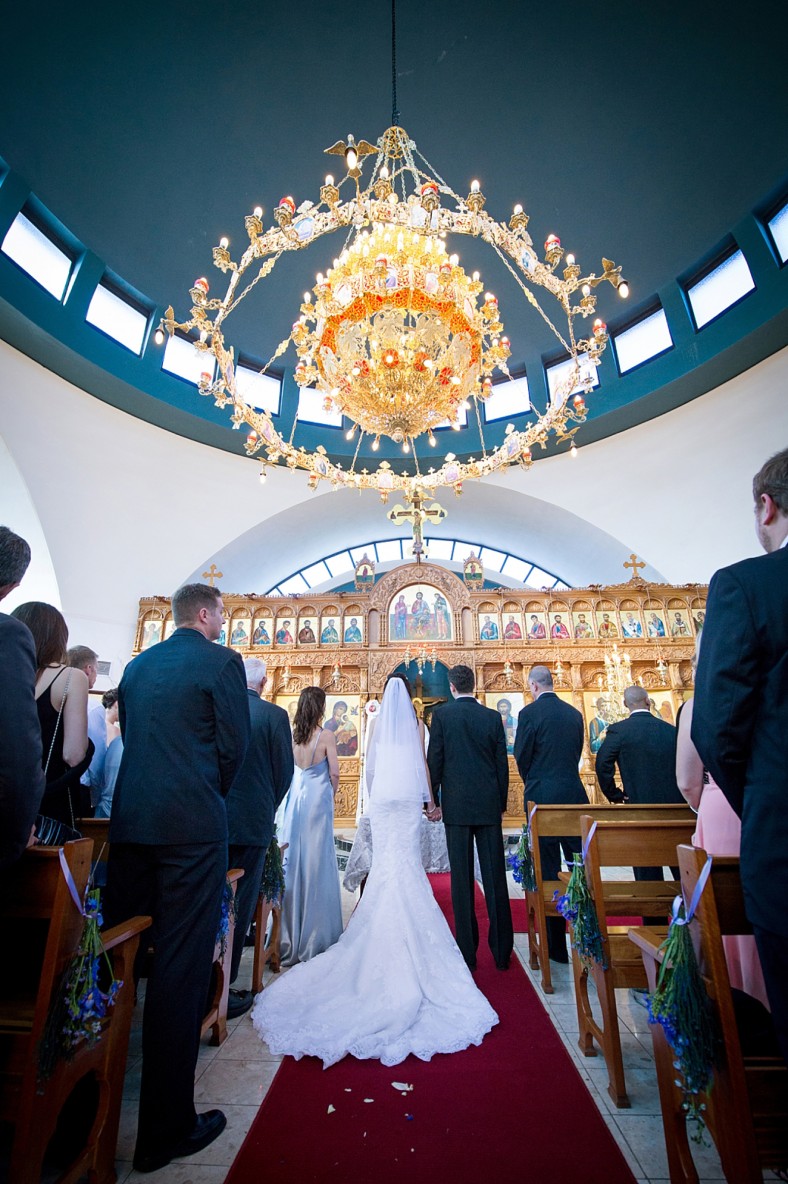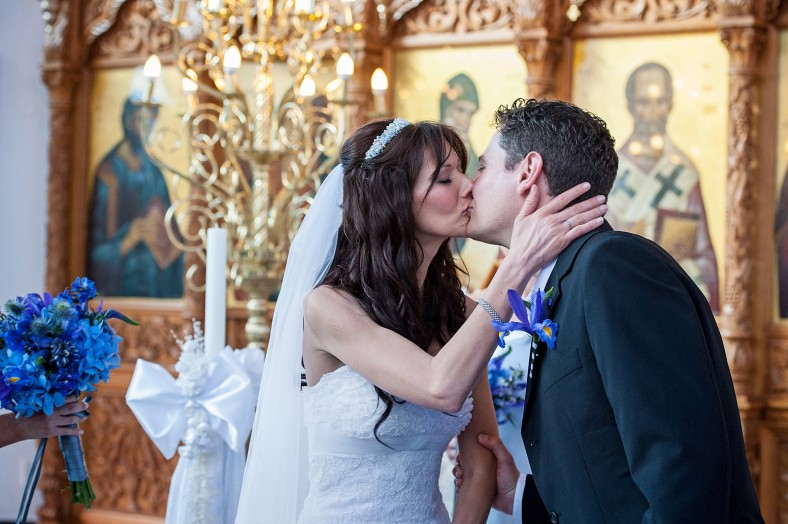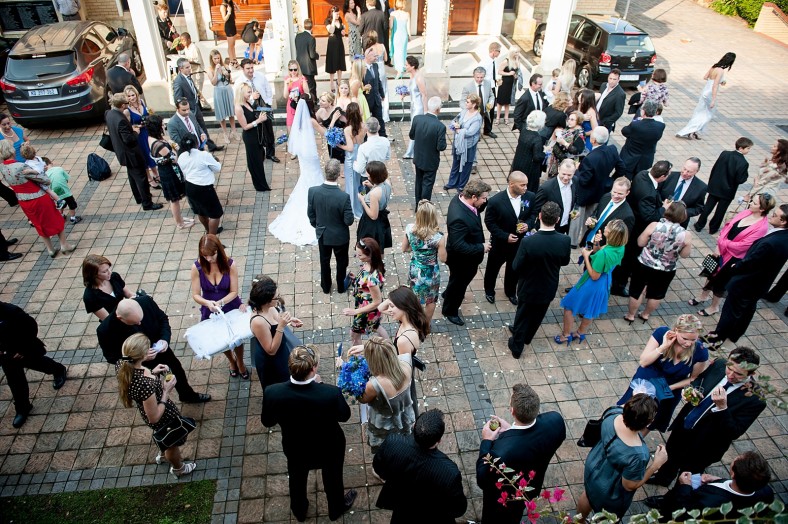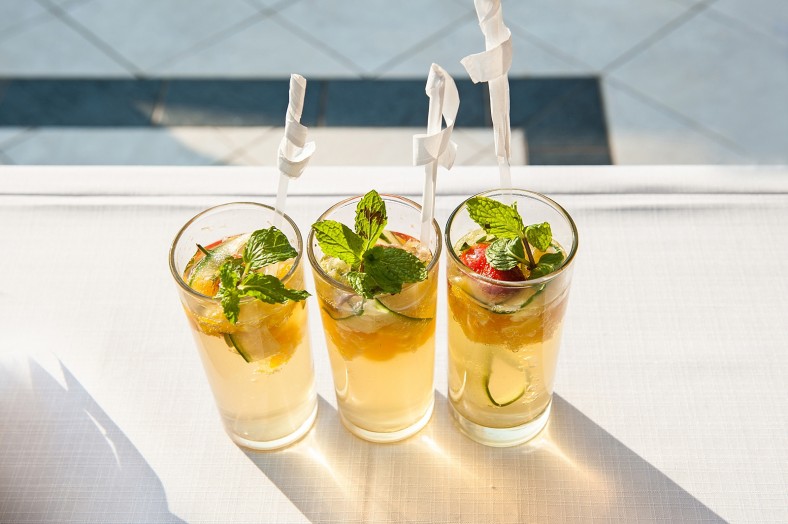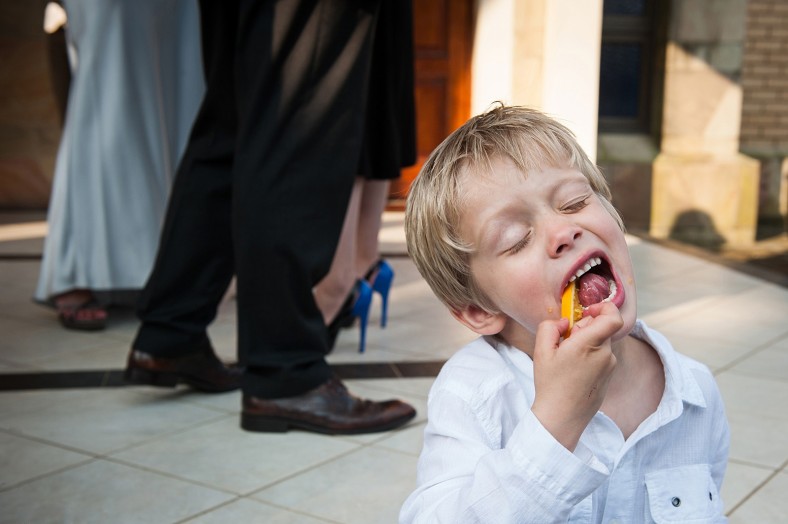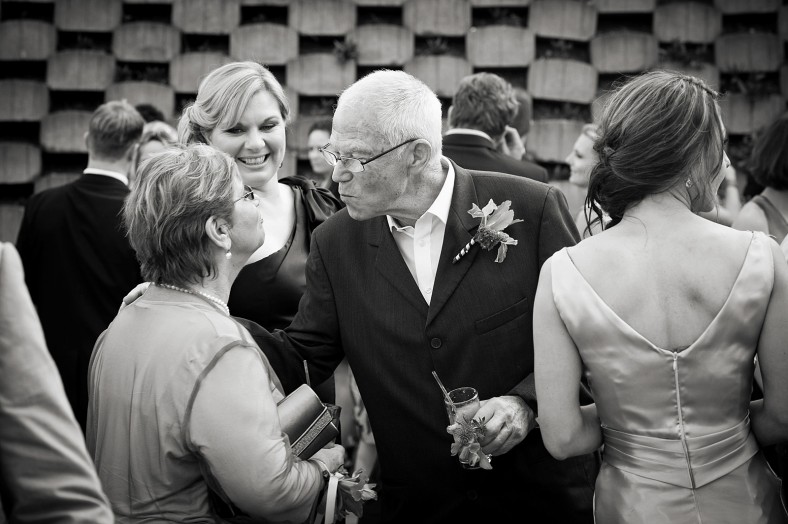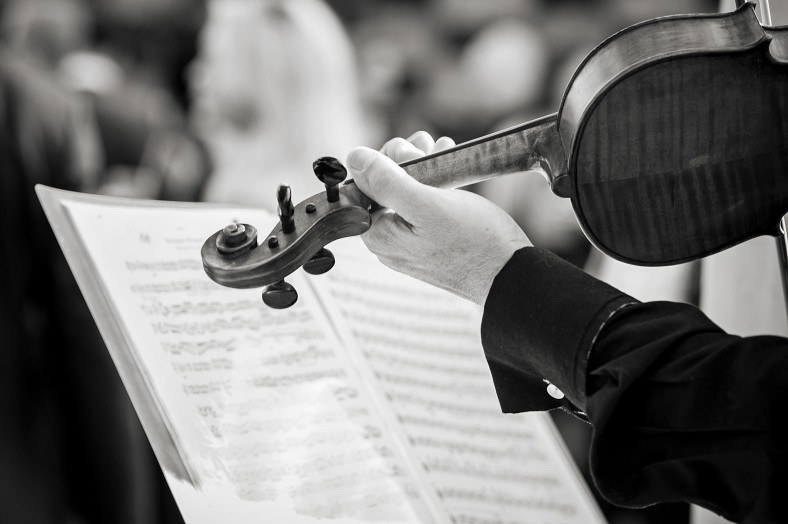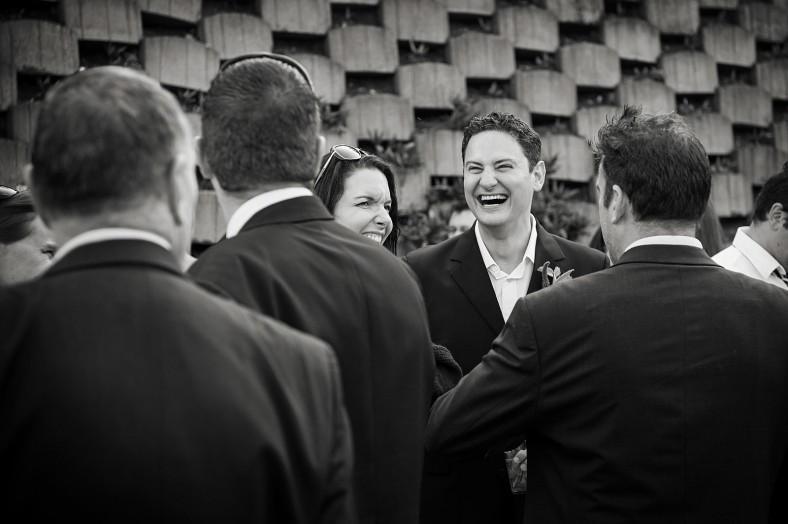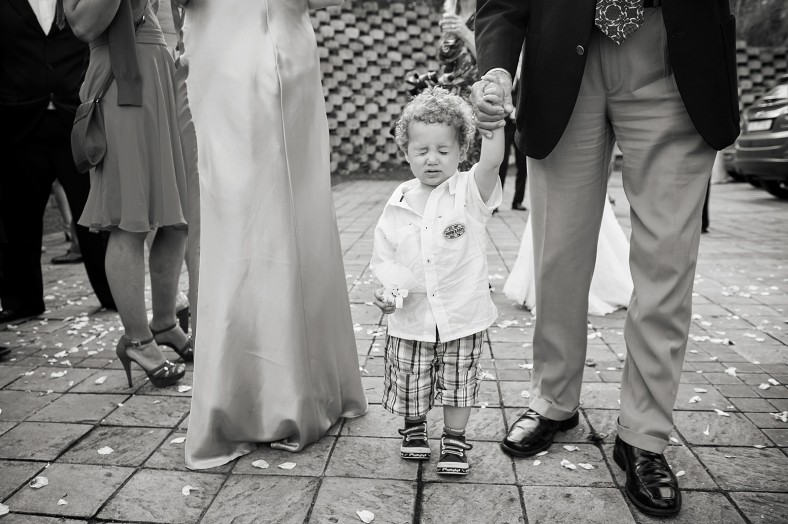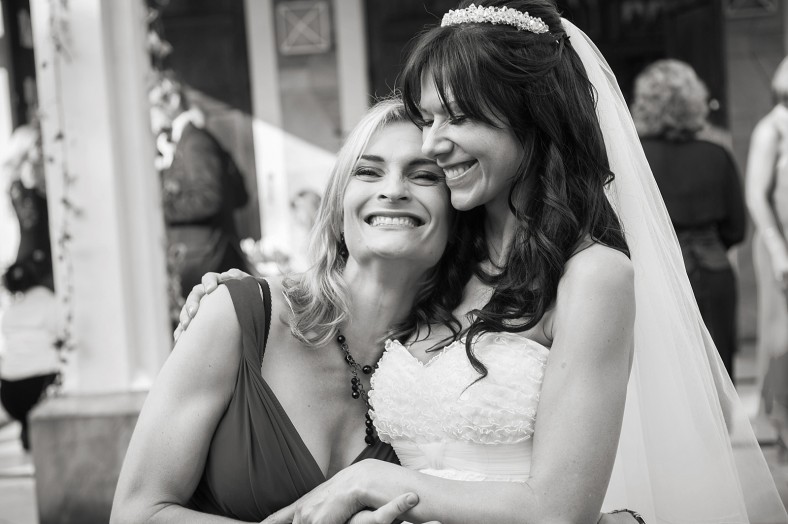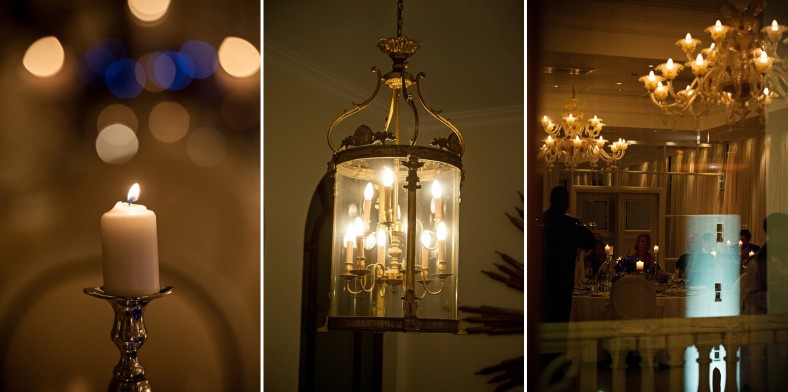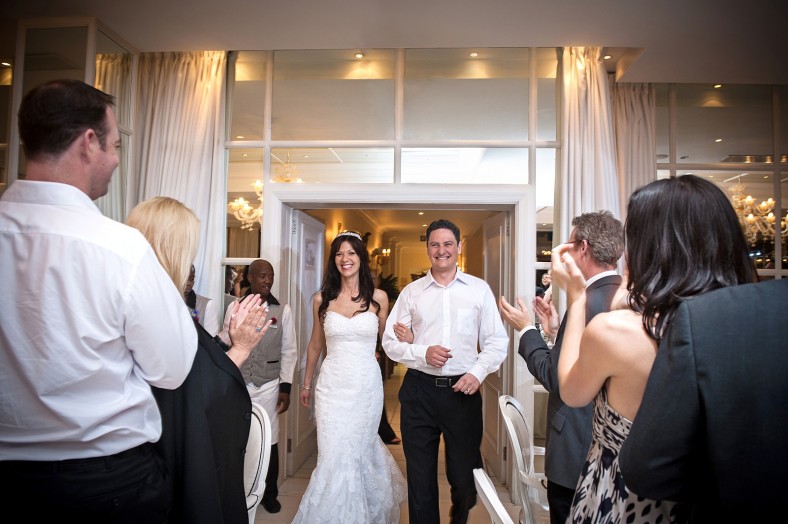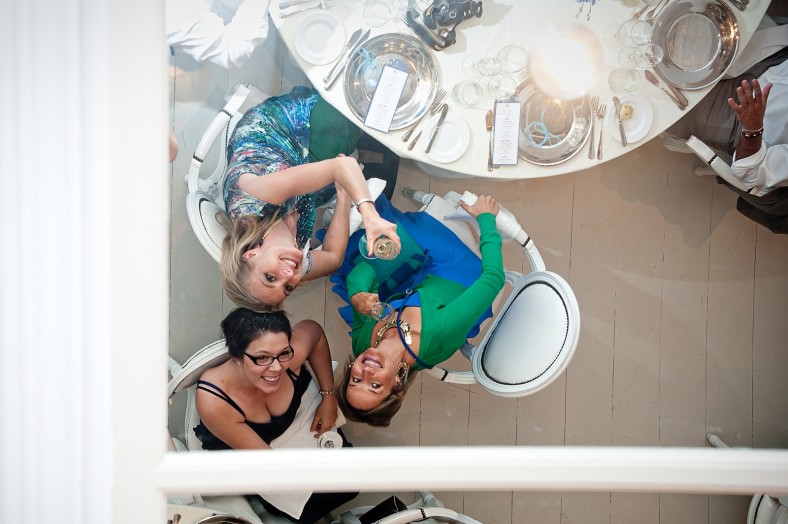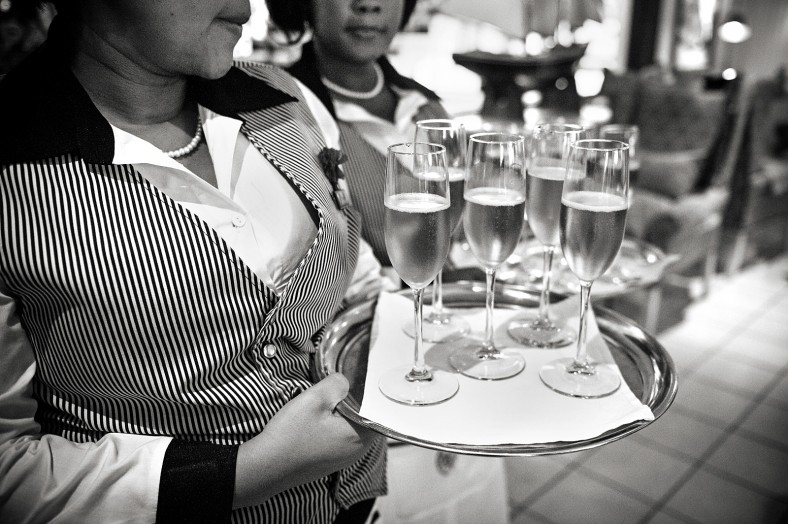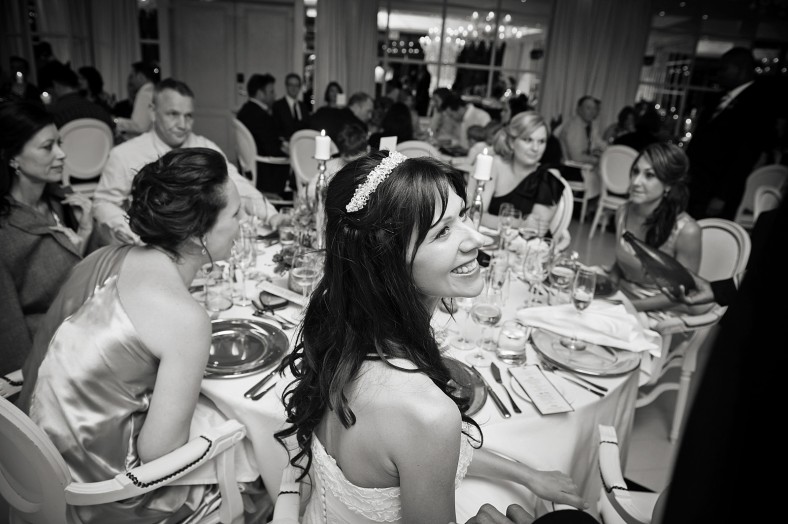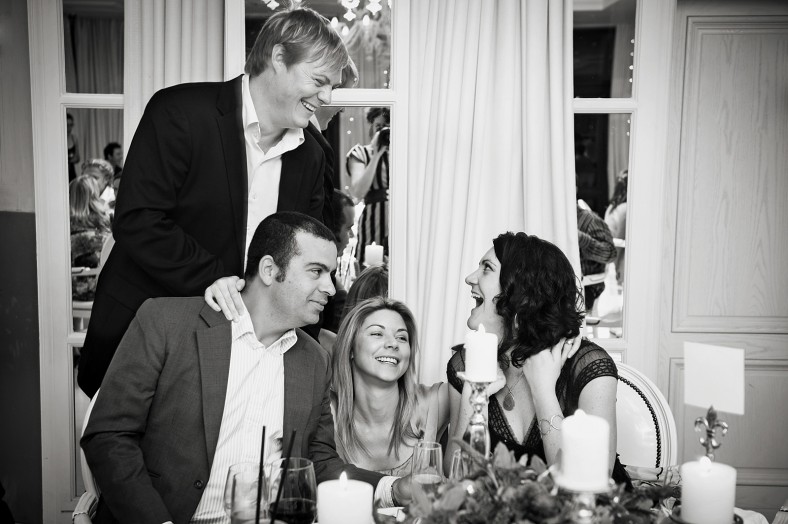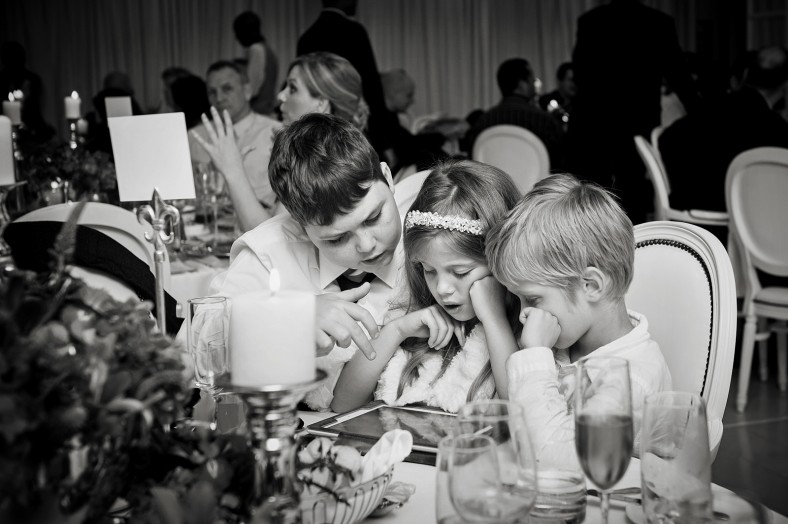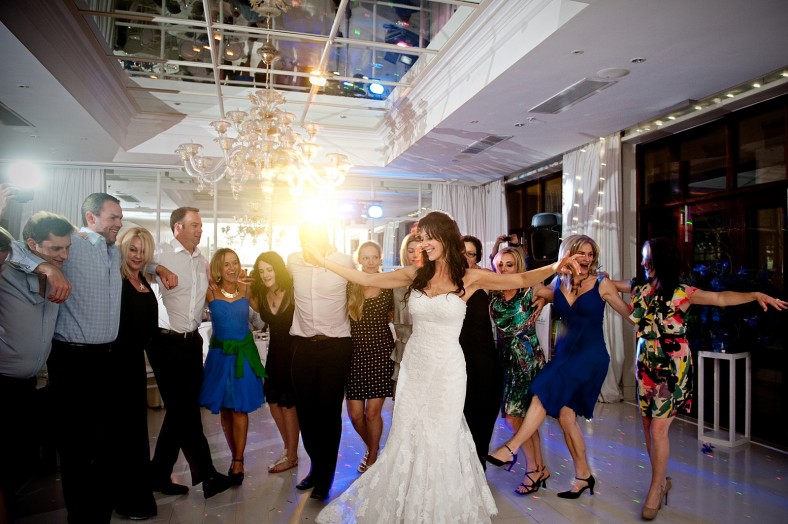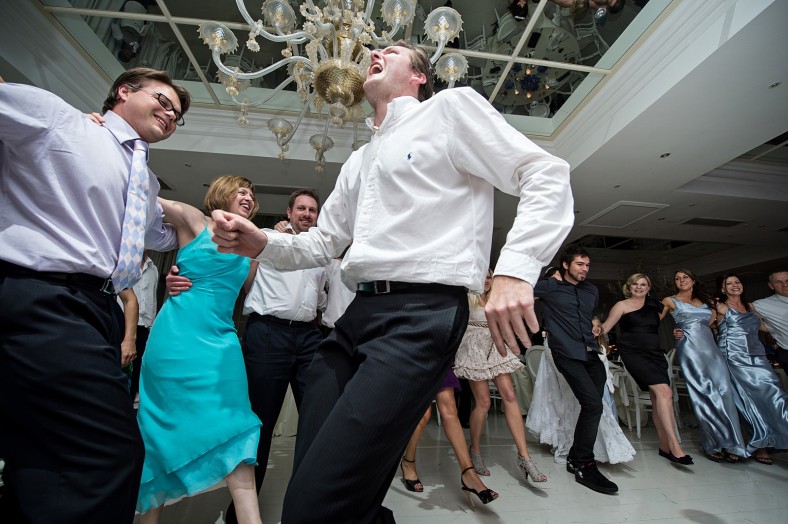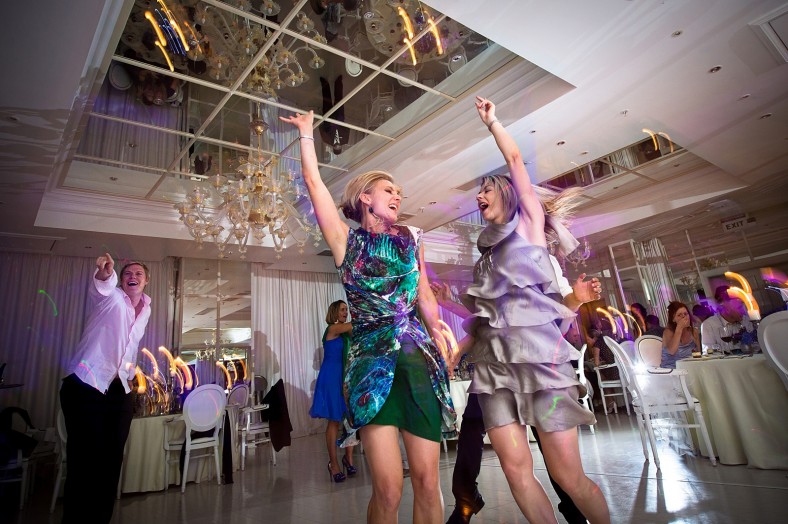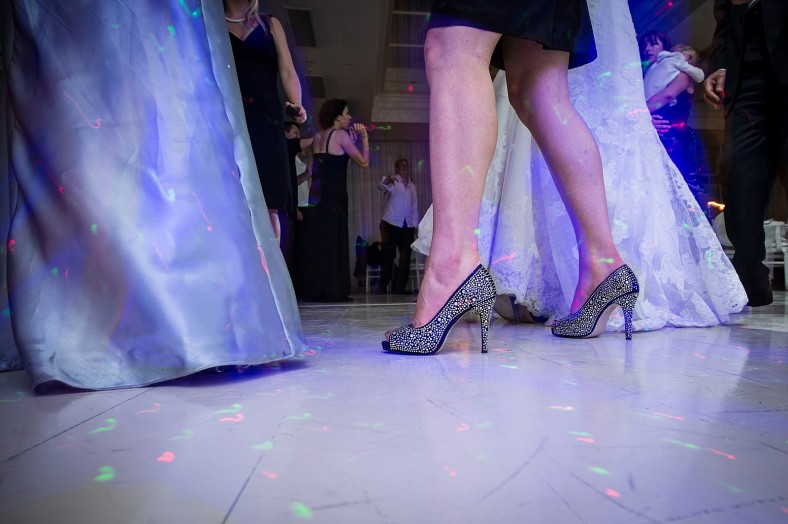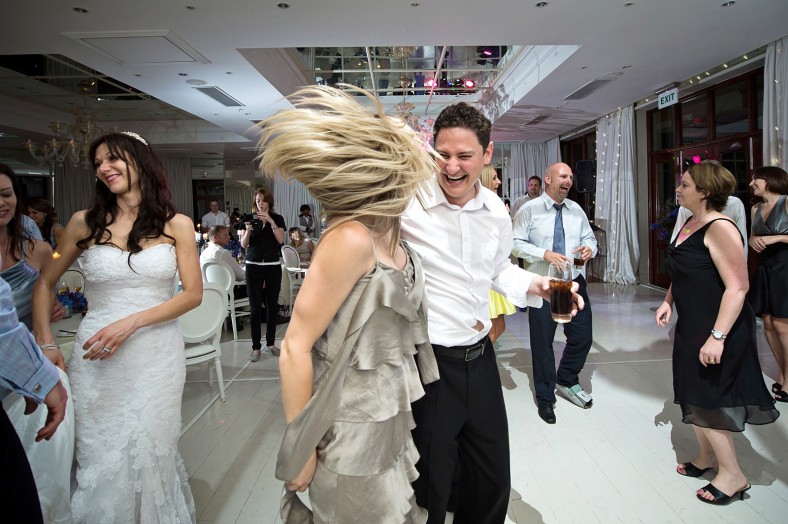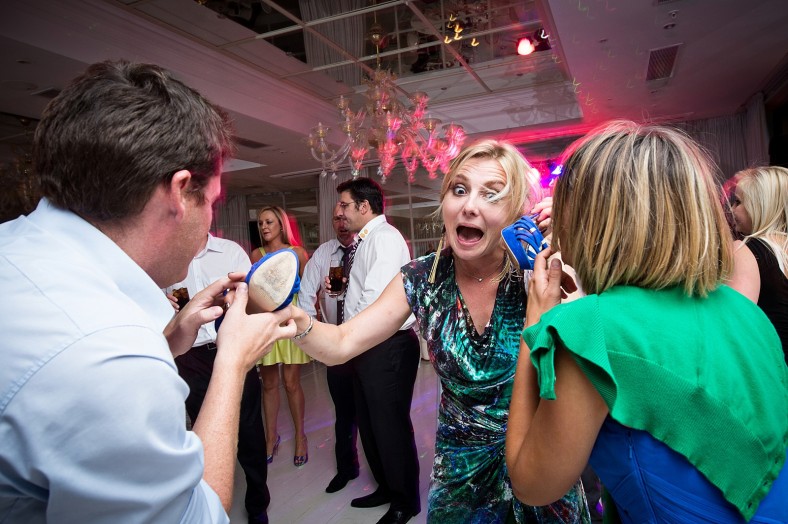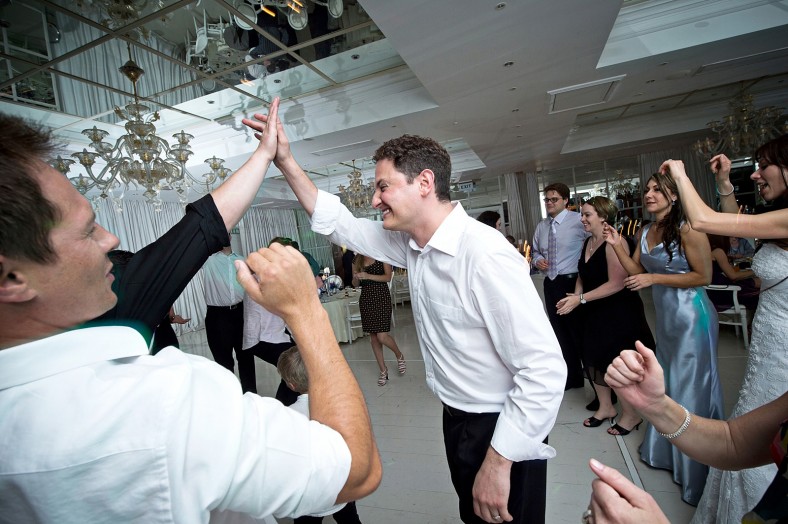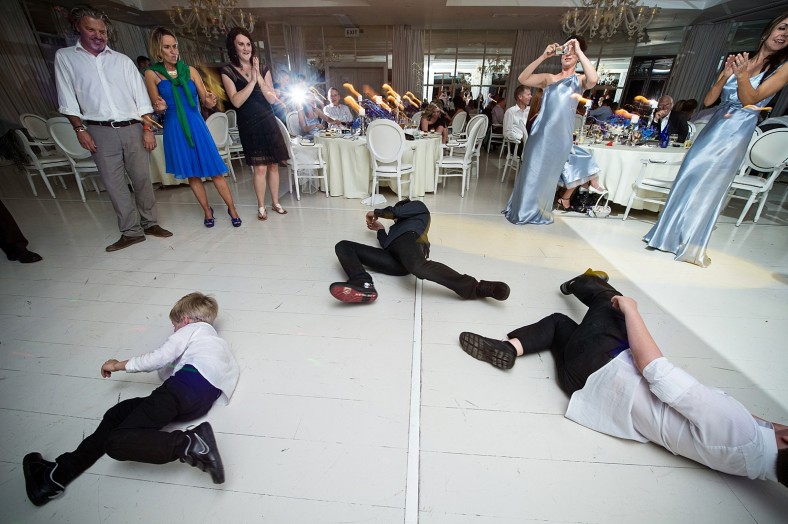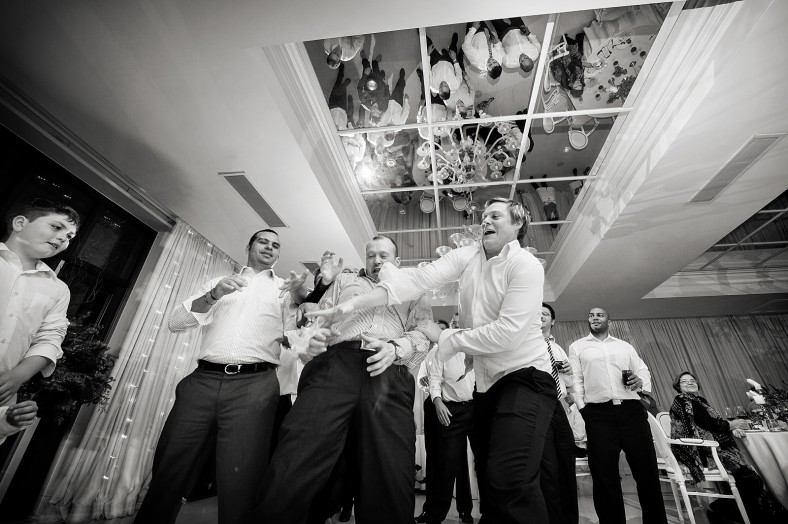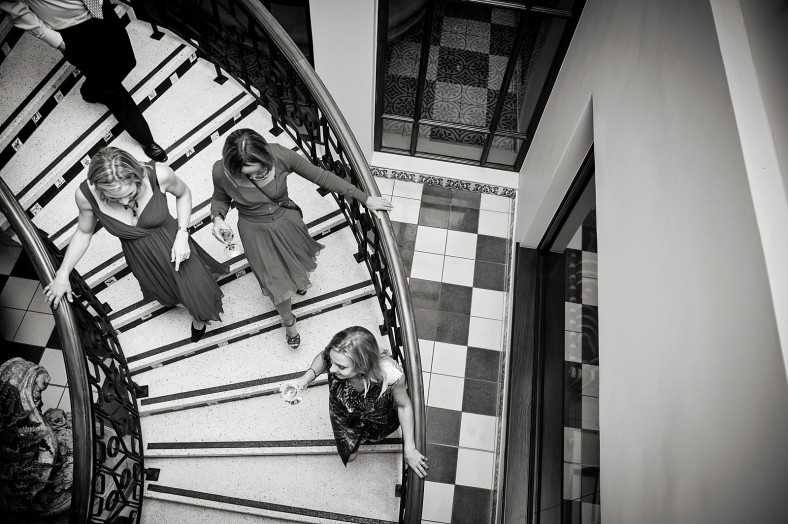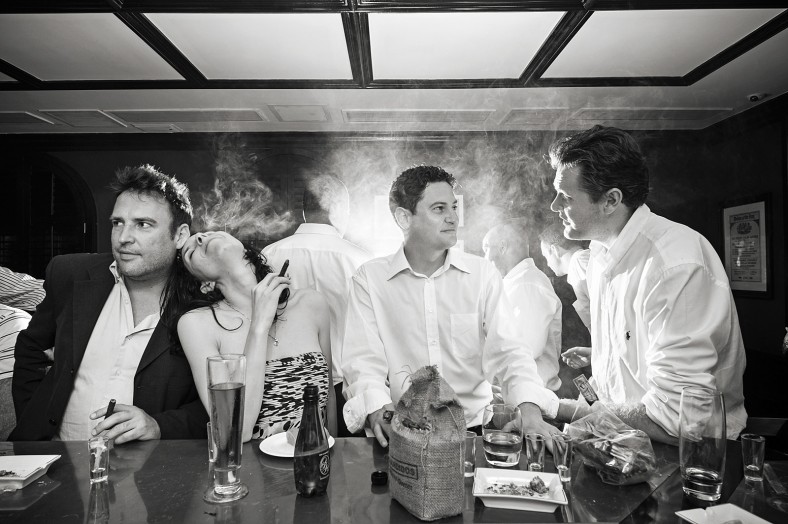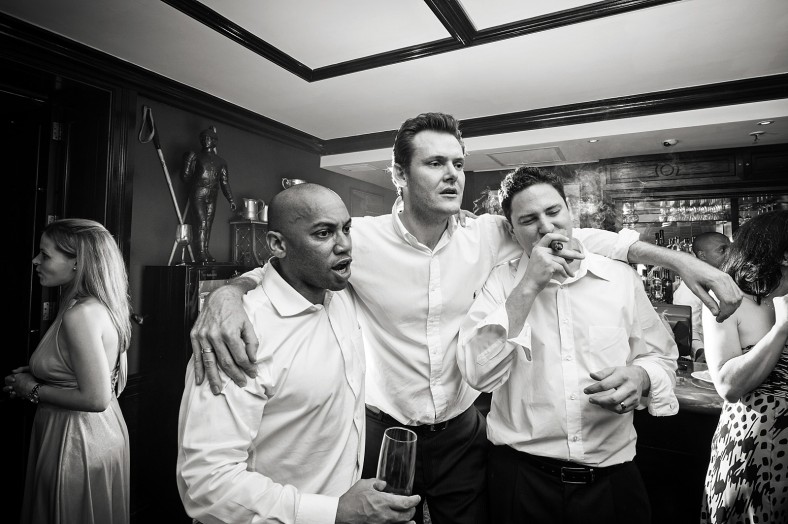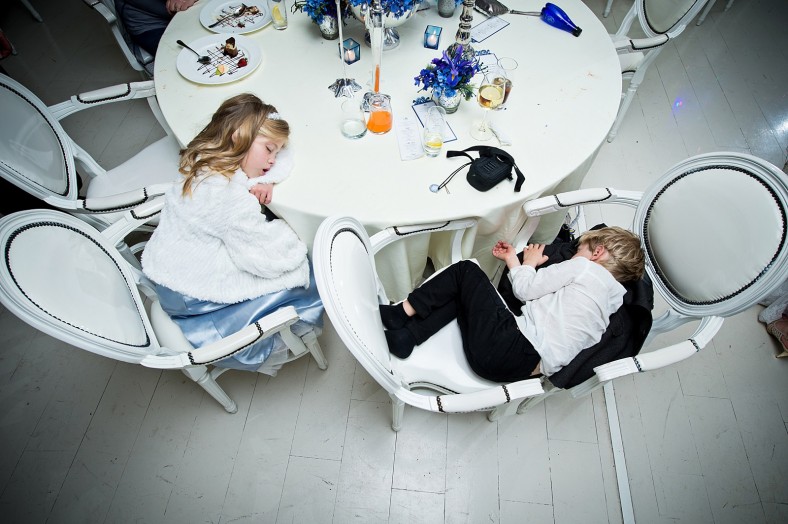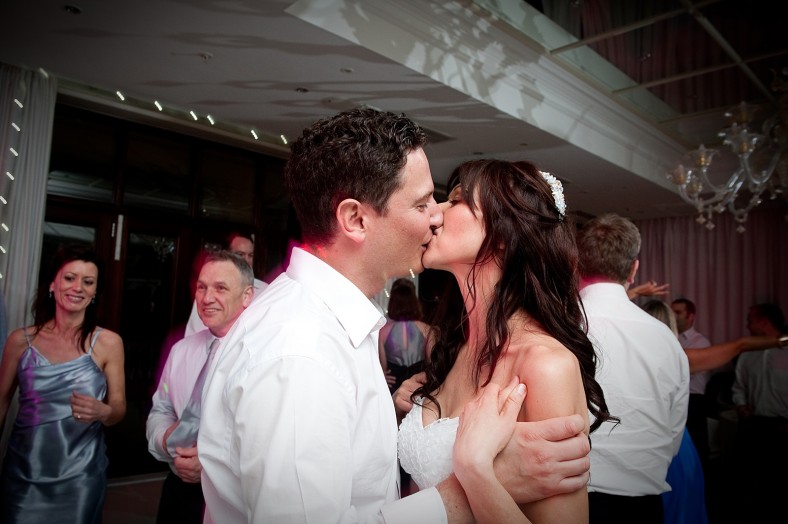 Second Shooter: Natasha Schoeman
Venue: Oyster Box Umhlanga, www.oysterboxhotel.com, +27 (0) 31 514 5000
Hair and Make up: Aldytha from Makeup Your Mind, www.makeupyourmind.co.za, (031) 312-2019
Church flowers, bouquets and button holes: Kobus, Designer Flowers, desflowers@hotmail.com‪, ‬+27 847373432
Decor/Flowers at the Venue: Kobus, Designer Flowers, desflowers@hotmail.com, +27 847373432
Brides Dress: De La Vida Bridal, www.delavida.co.za, +27 11 431 4304, Info@delavida.co.za
Brides Veil: De La Vida Bridal, www.delavida.co.za, +27 11 431 4304, info@delavida.co.za
Groom's Suit: Grooms own
Greek Orthodox Church, Durban North   www.thehellenic.co.za 031 563 3877
Wedding Coordinator: Ginny from the Oysterbox – fantastically organized and professional!
Wedding Decor: Wine charm table placings, www.etsy.com – once on site, search for Wilma&Betty – ordered them on line from USA and they were very professional to deal with and the items were cost effective even with postage.
Also ordered my tiara and bridesmaid earrings from etsy.com….love this website!
Printing – Clarise, clarisebeket@hotmail.com, I don't have her number, but she can also be contacted via Kobus, the florist.
‪Videographer: Aubergine promotions, http://www.aubergineproductions.co.za/corporate-video.html, Liesel, +27 834566302‬
I booked Liesel last minute and after only two email correspondence. She was very sweet and professional. I thought she may not show up as all I did was pay a small deposit and give her the address, but she did! 🙂 They weren't in the way and I hardly noticed them around, which is what I was hoping for.
DJ:Vivian, http://www.topjocks.co.za/djprofile.asp?ID=3&DJ=Vivian%20Westergreen, I don't have his number saved and can't find it on the website, but he is contactable on the site.
Photo's – I haven't even seen them yet, but know Jacki has done a superb job! From the beginning I could see she was in control and knew exactly what she needed from us to make sure we get what we want in terms of style. Jacki is not only a fantastic photographer, but exceptionally professional and in tune. She made me feel relaxed and comfortable knowing we'd get some beautiful pictures on our special day. Thank you Jacki! Well worth your weight in gold! 🙂
Overall, my day felt perfect and I definitely recommend every venue and supplier listed!