I always ask my clients to tell me a bit about themselves in an email. This is partly because it helps me figure people out and partly because I am a soppy git and love a good love story.
Carson had me in the first paragraph when he wrote: "I fell in love with Anja at first site, but was too shy to ask her out until a year later. It was an excruciating year. We nearly failed our 2nd year of architecture school because we spent too much time running off to the beach or exploring the Cape together when we should have been working. We were and still are soooooo in love 12 years later."
These two have alot in common. They are both architects, they both went to UCT, they both have a huge appreciation and for beauty, light, art, humanity and their families and they both have mothers with foreign accents. Their biggest similarity in my opinion is the fact that they are both just so darned sweet! Anja and Carson are currently living and working in the States but their love for South Africa and Cape Town runs deep and this is why they chose to get married in the heart of the city.
Their wedding was anything but conventional. They got married at the St Mary's Cathedral, followed by refreshments at The National Gallery, a walk through Government avenue and then finally a reception at the Welgemeend Manor House in Gardens. Common features of this adventure were beautiful architecture, great mountain views and smiles all round.
Anja, Carson and family it really was a special wedding to photograph trumped only by what a pleasure it was to work with all of you. Thanks so much for picking me.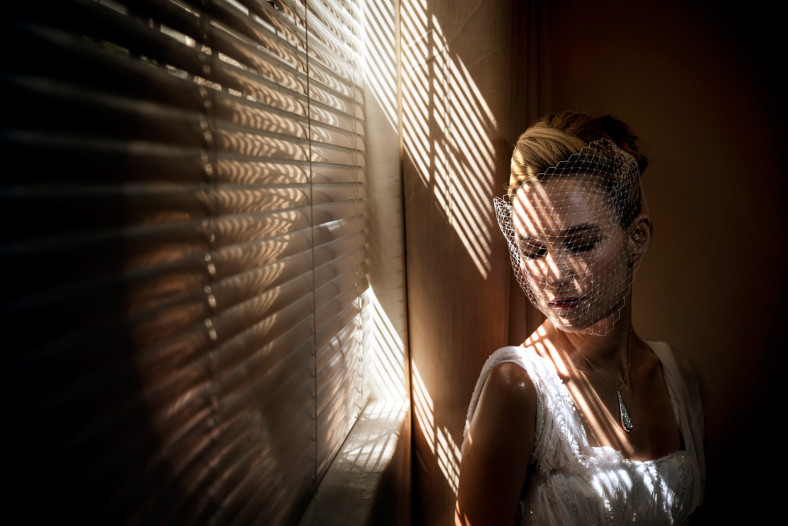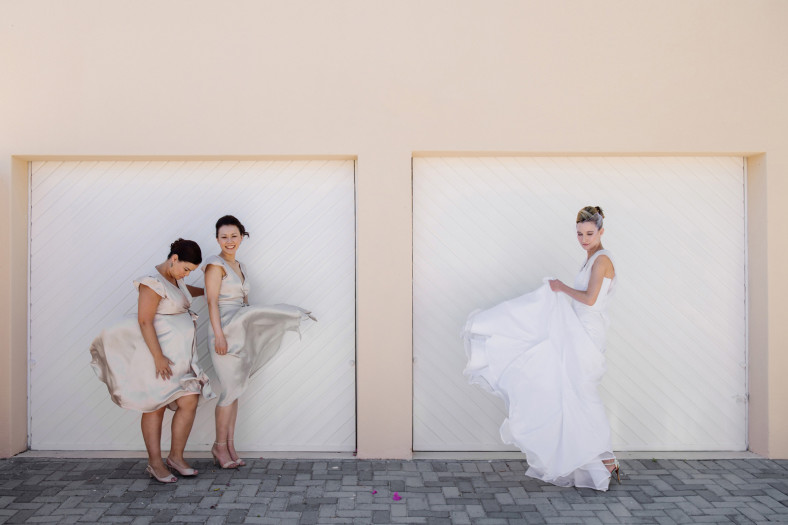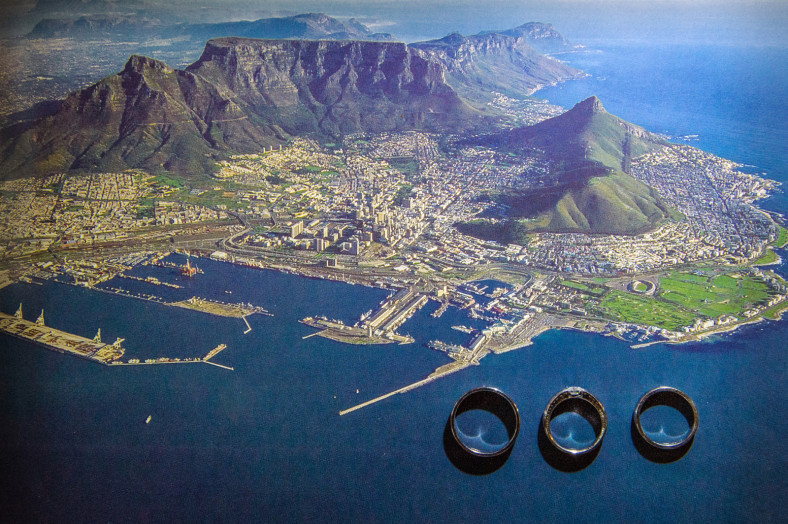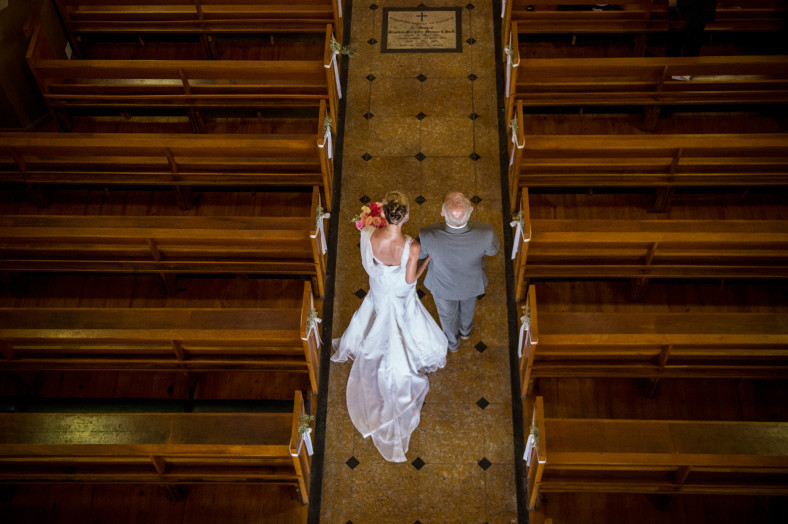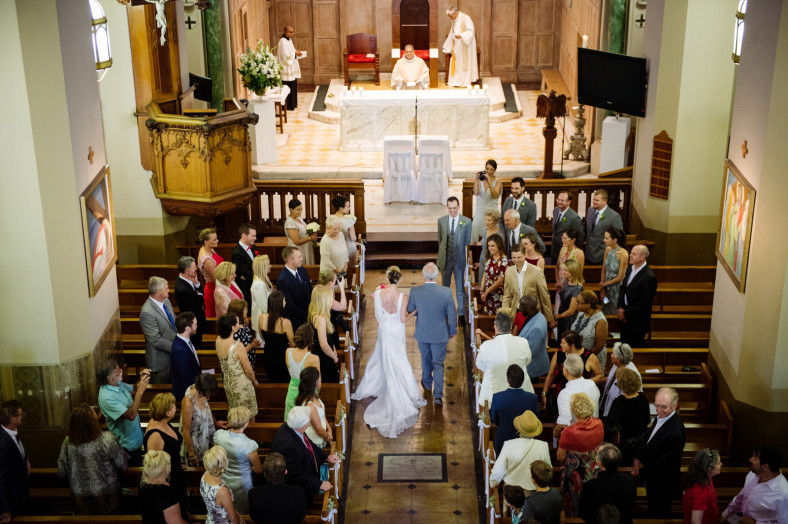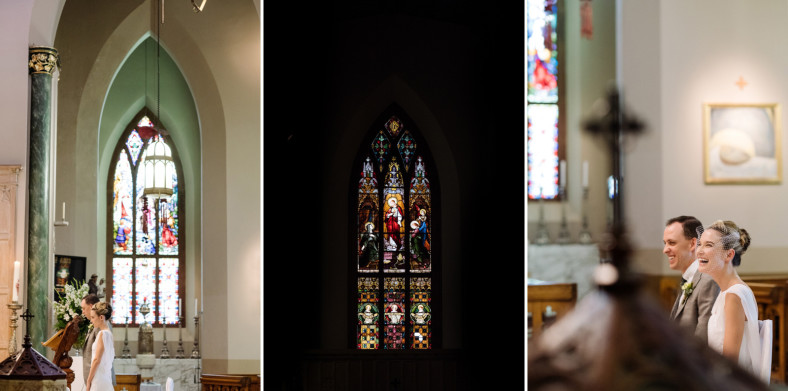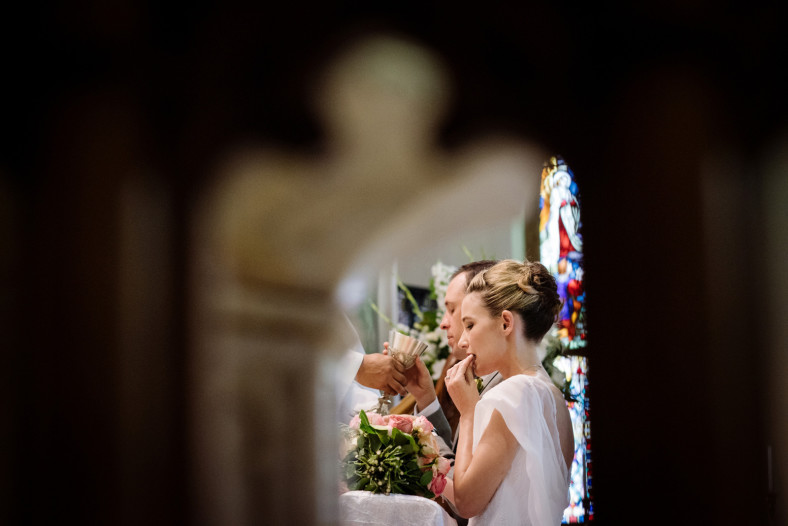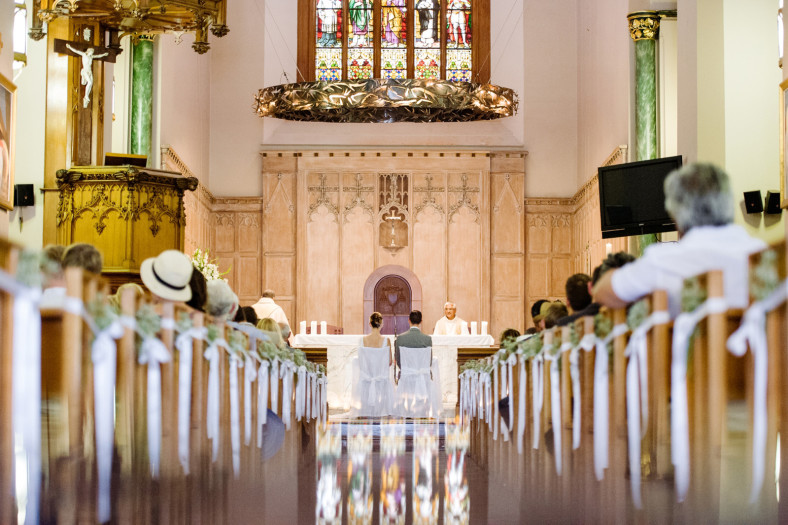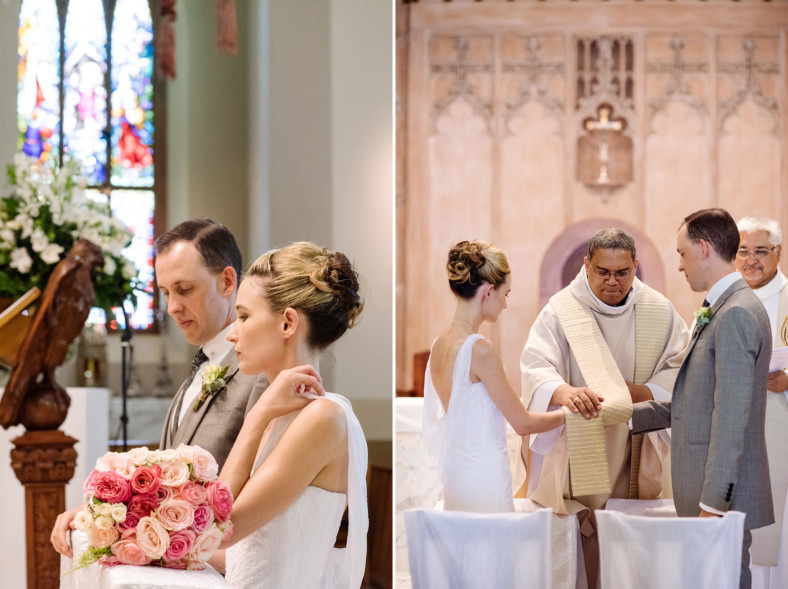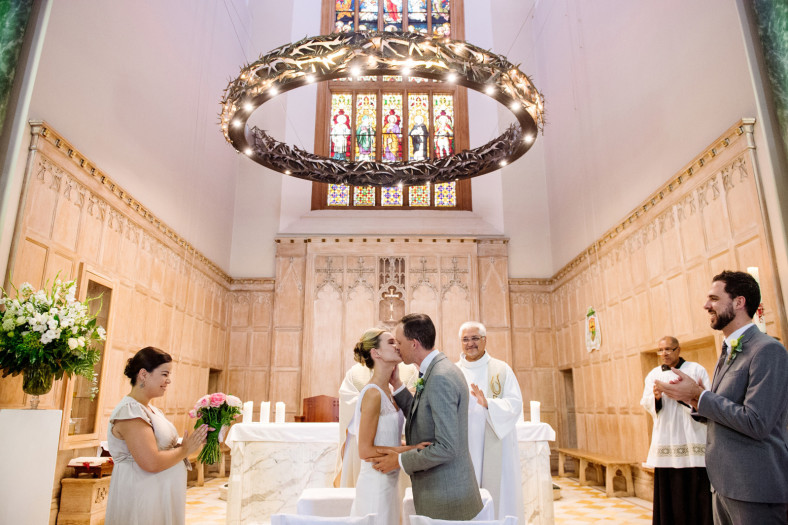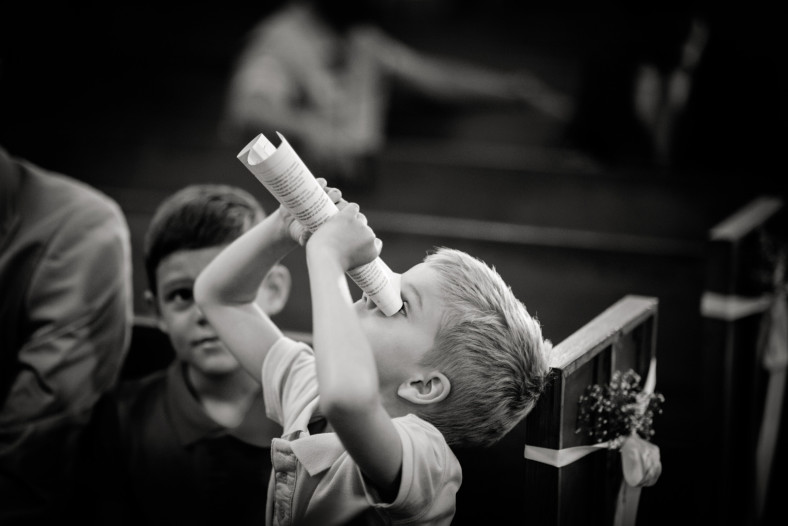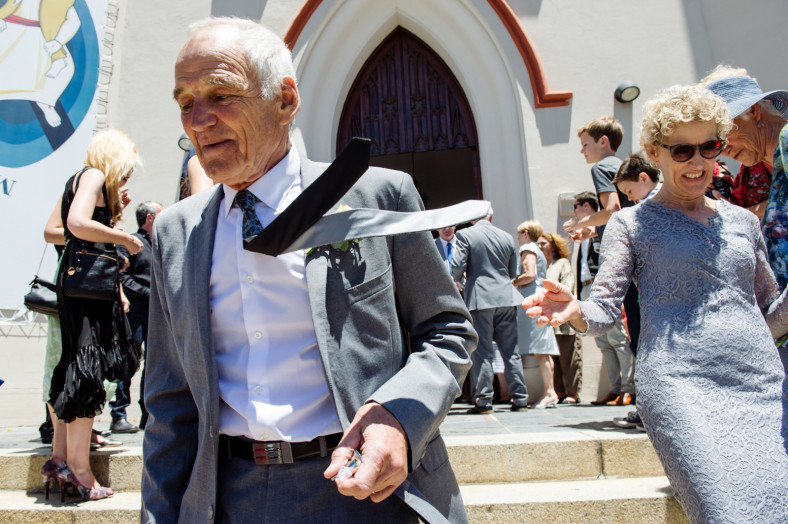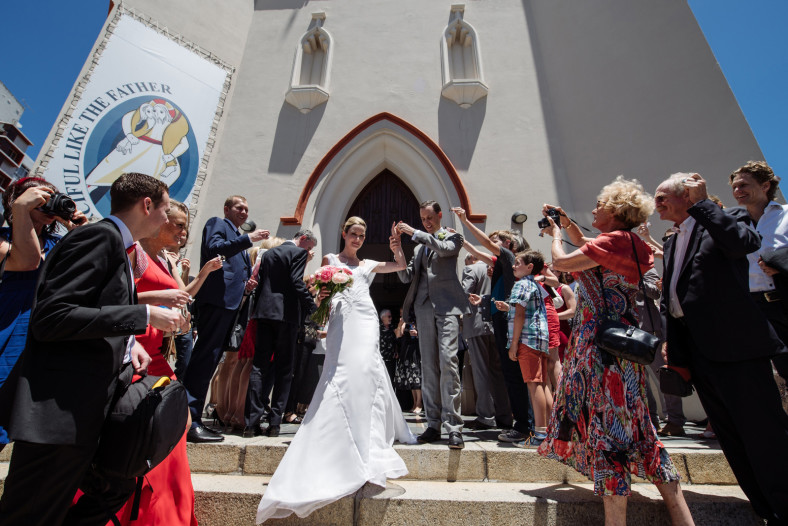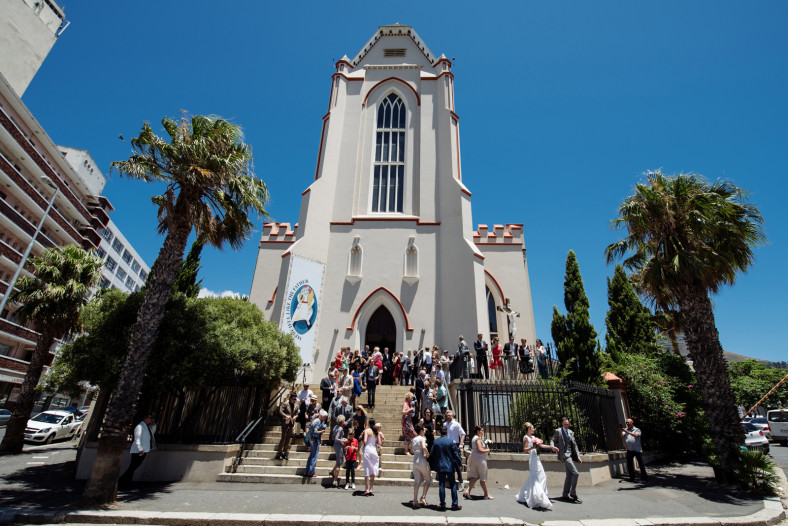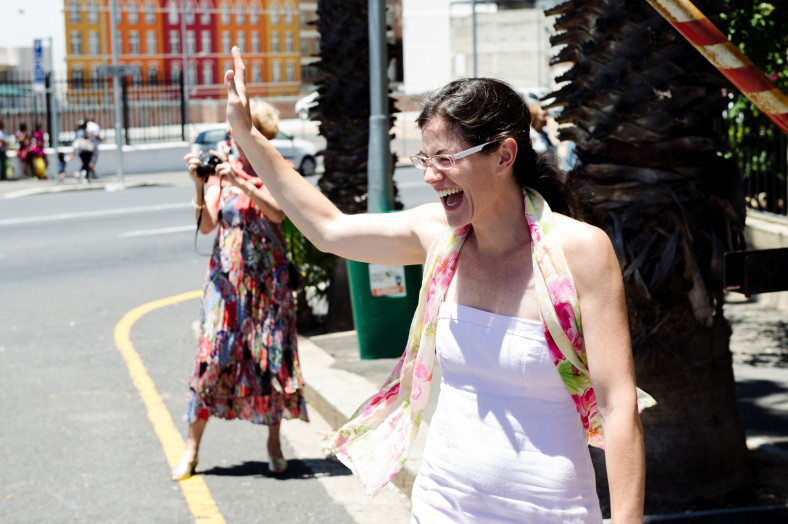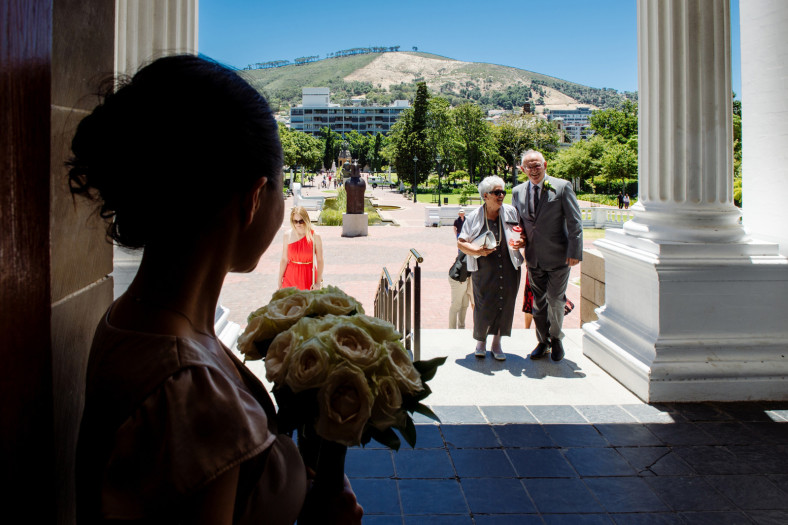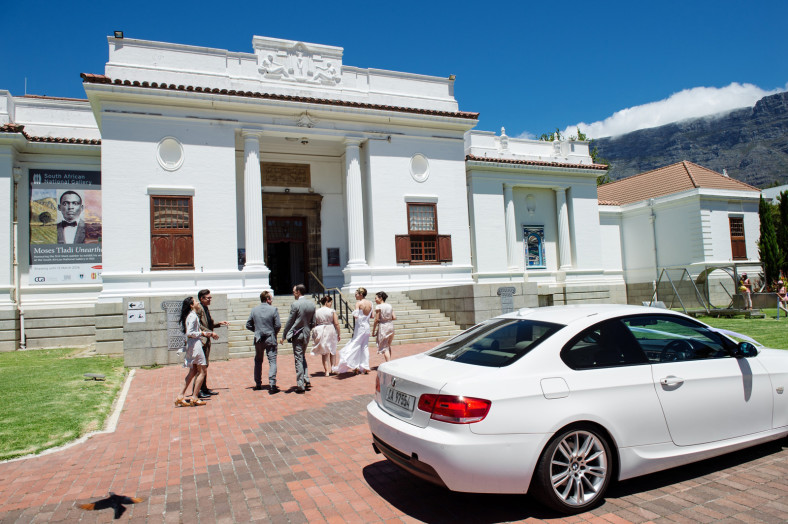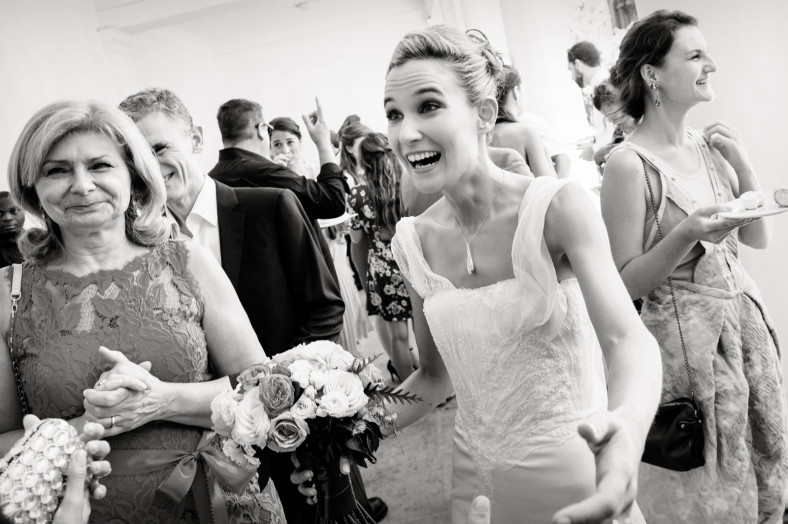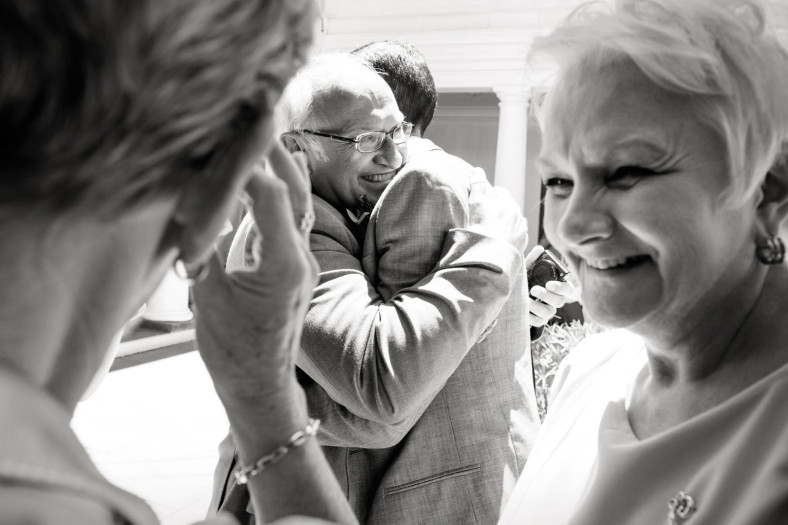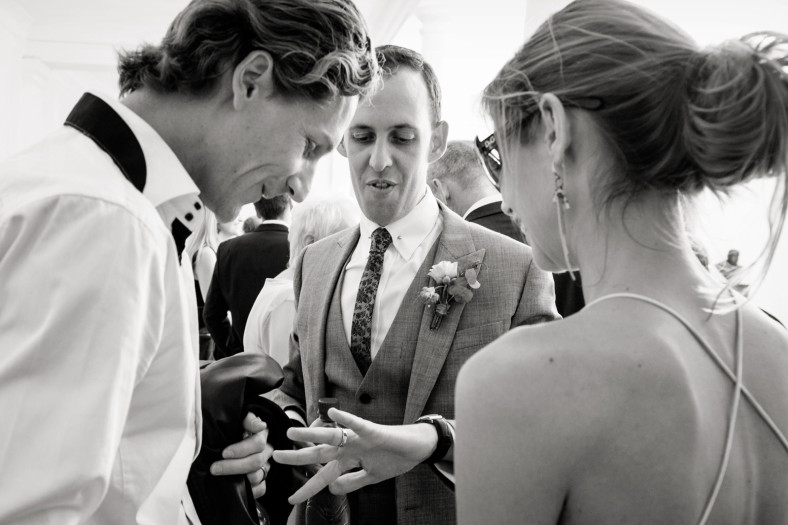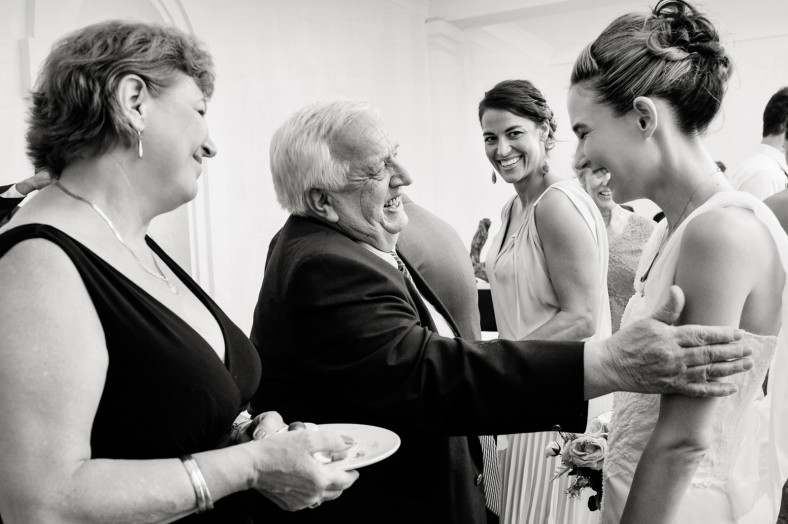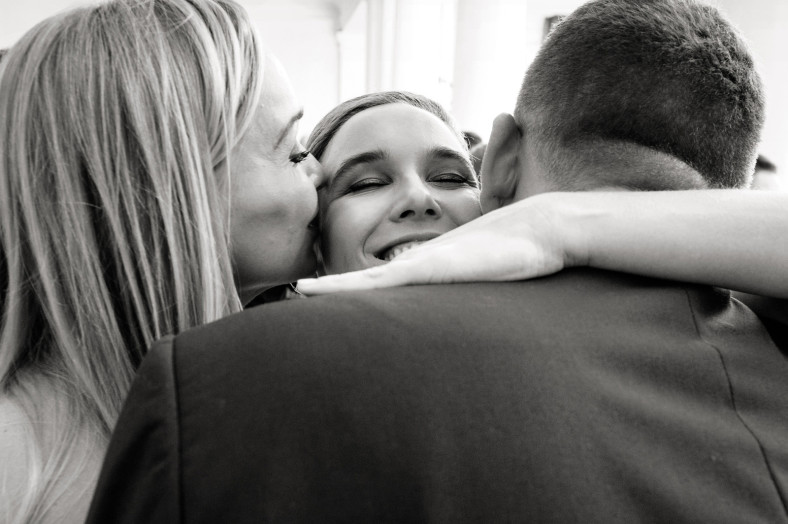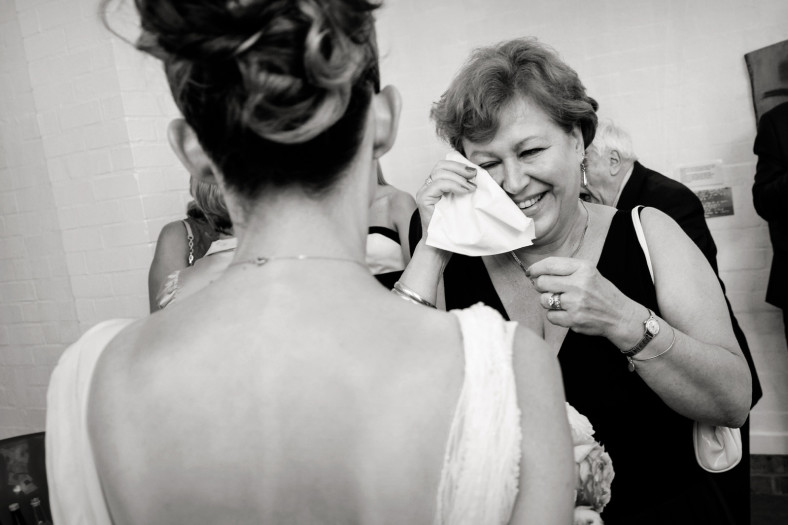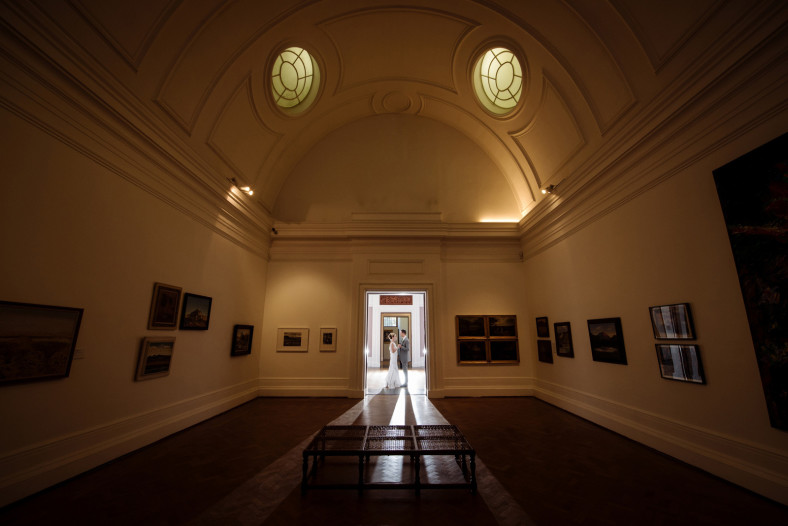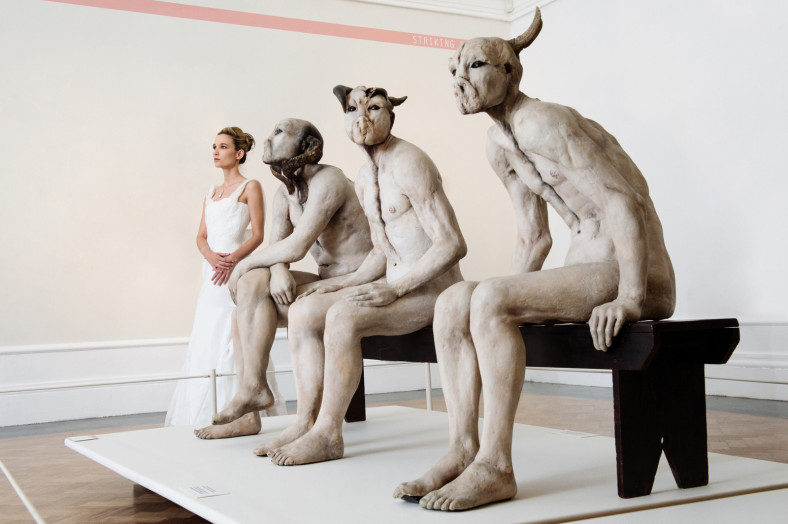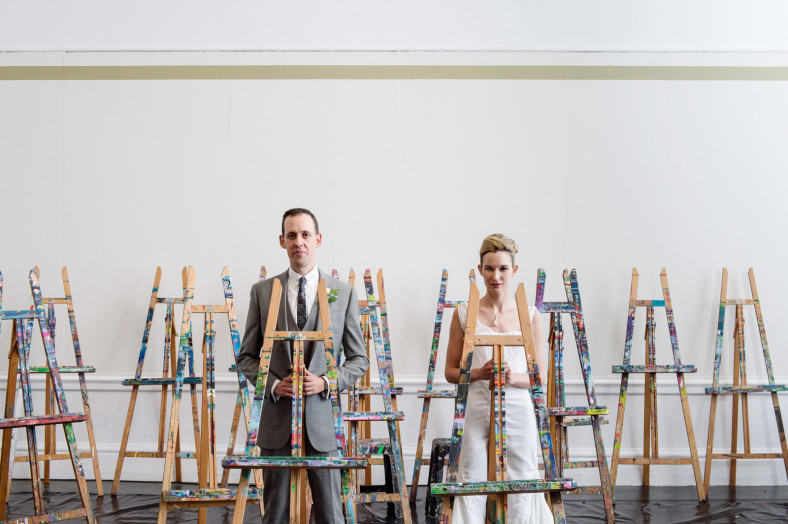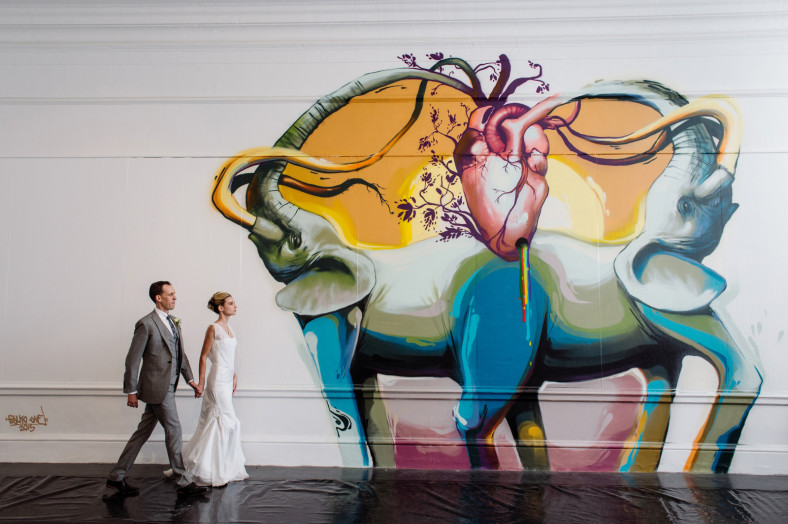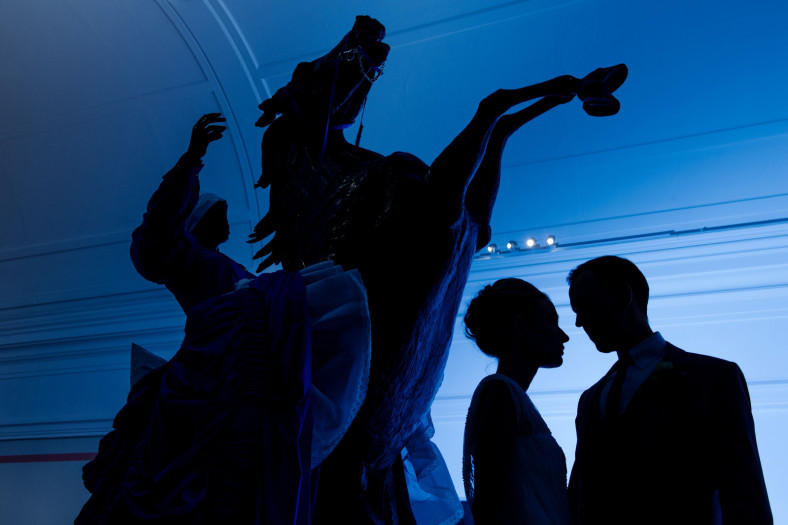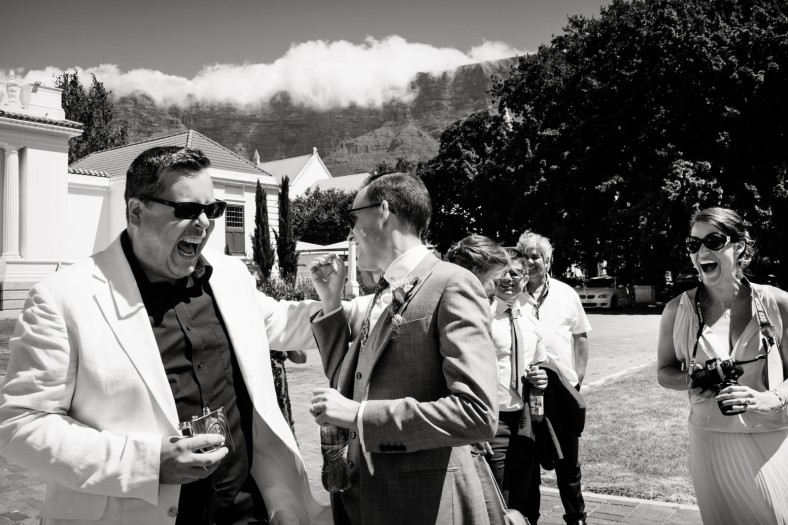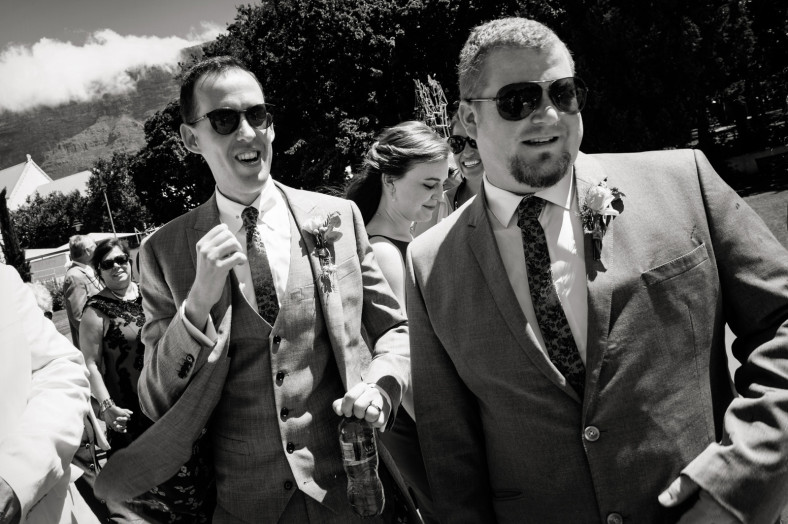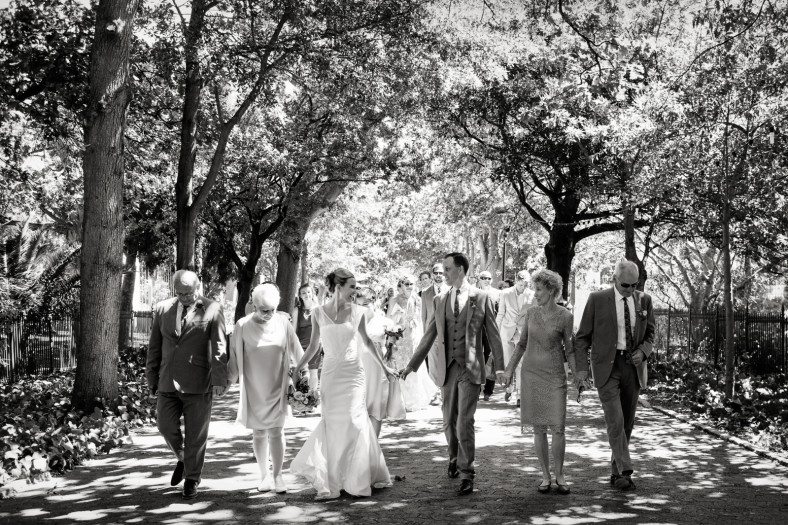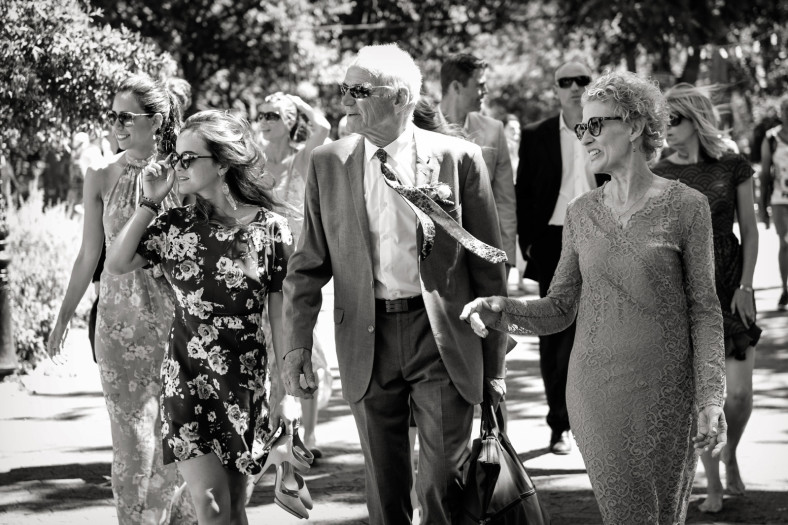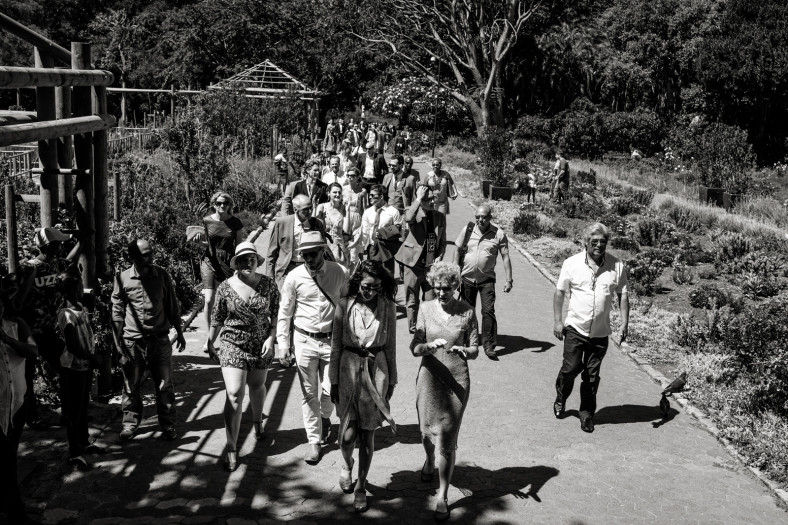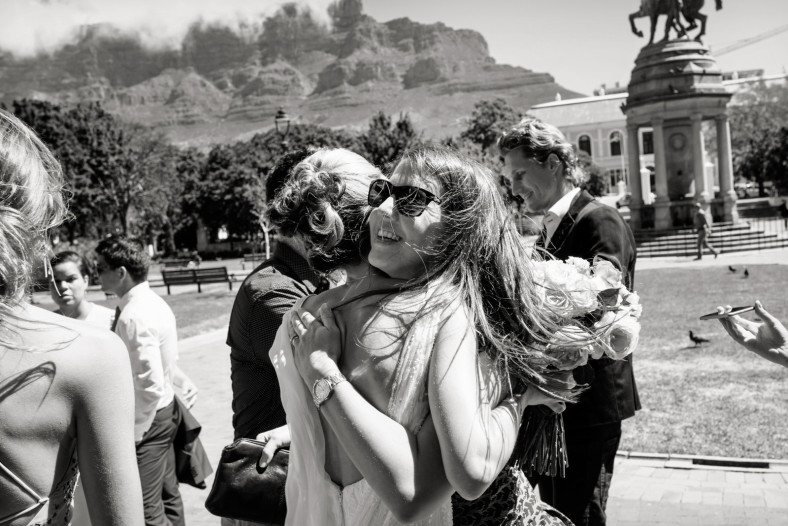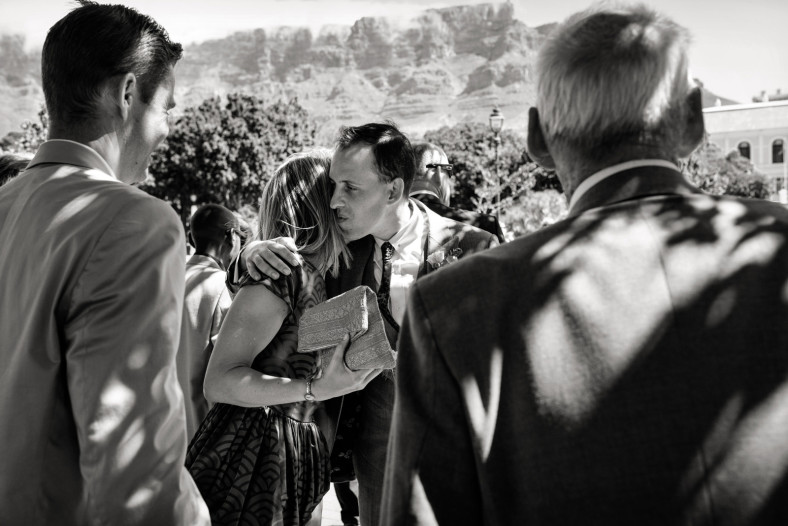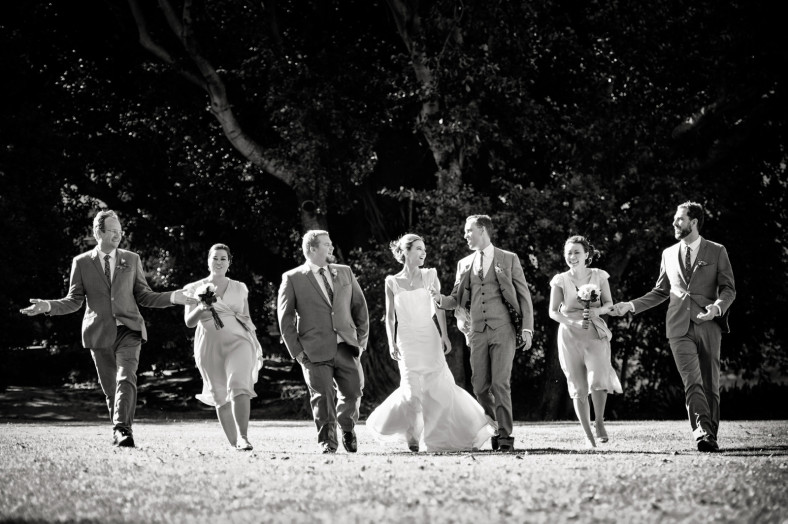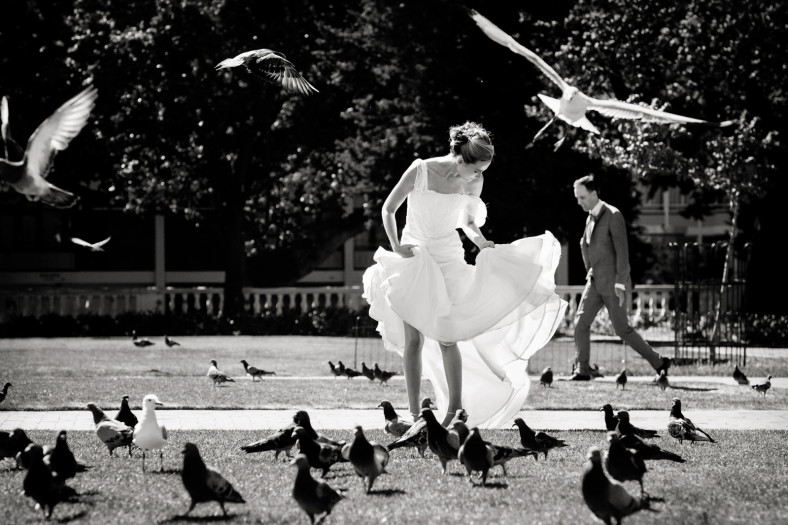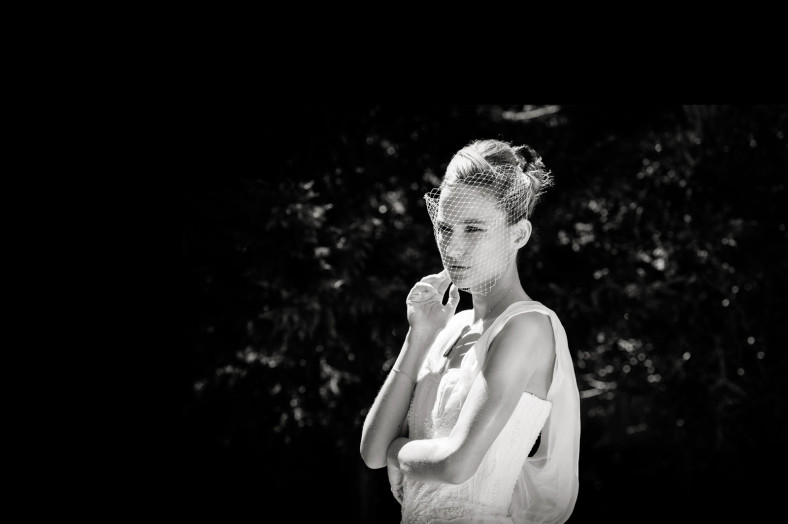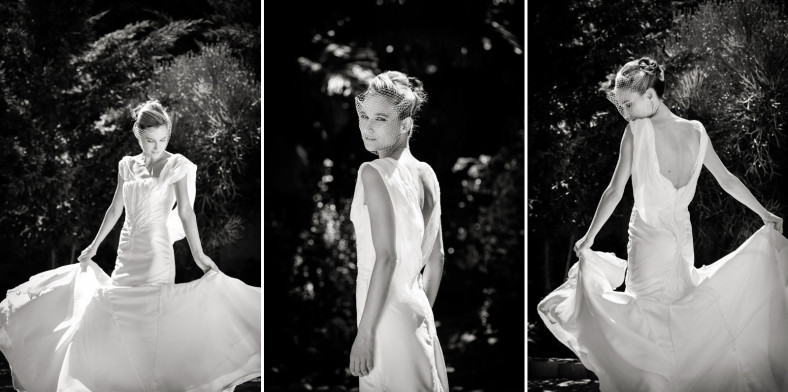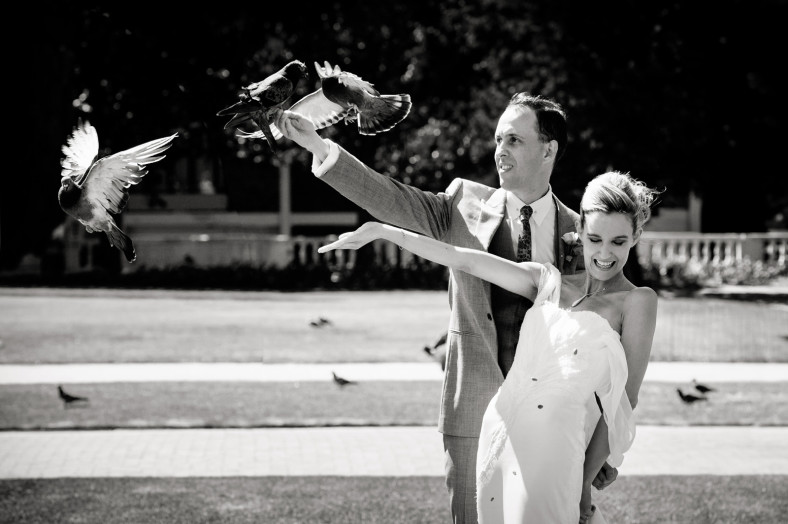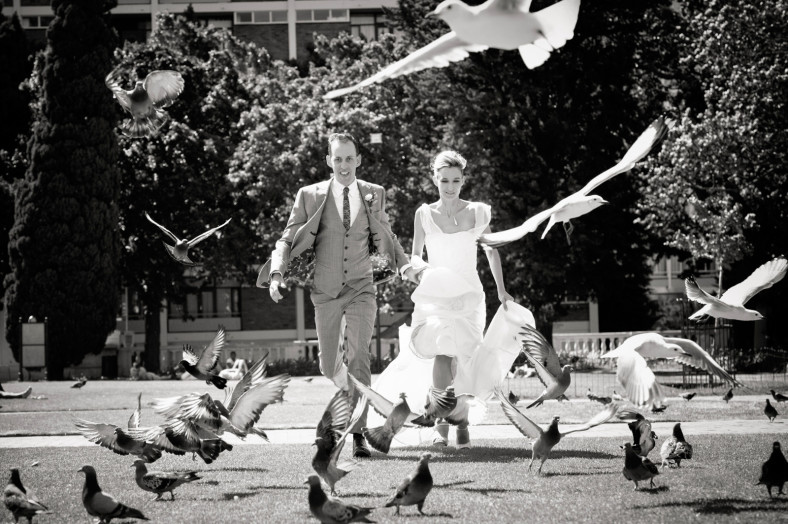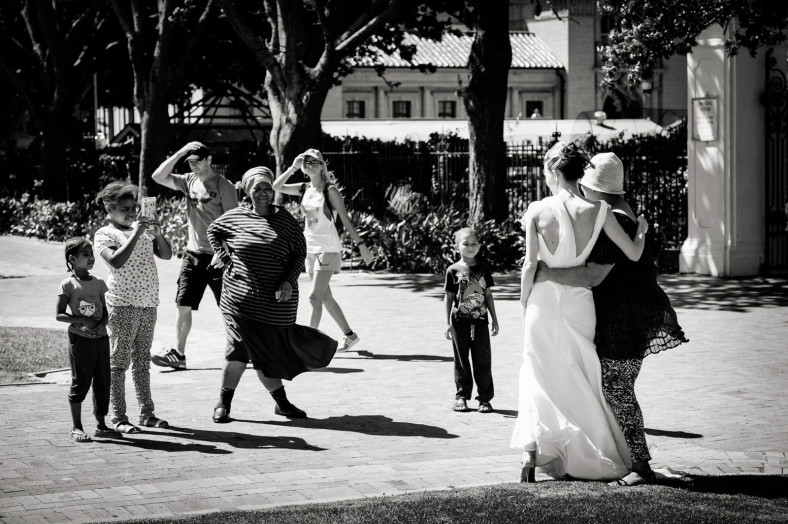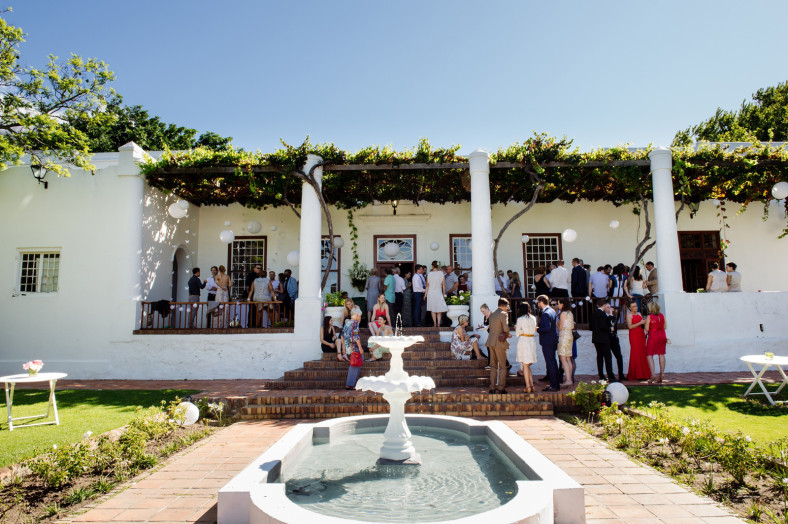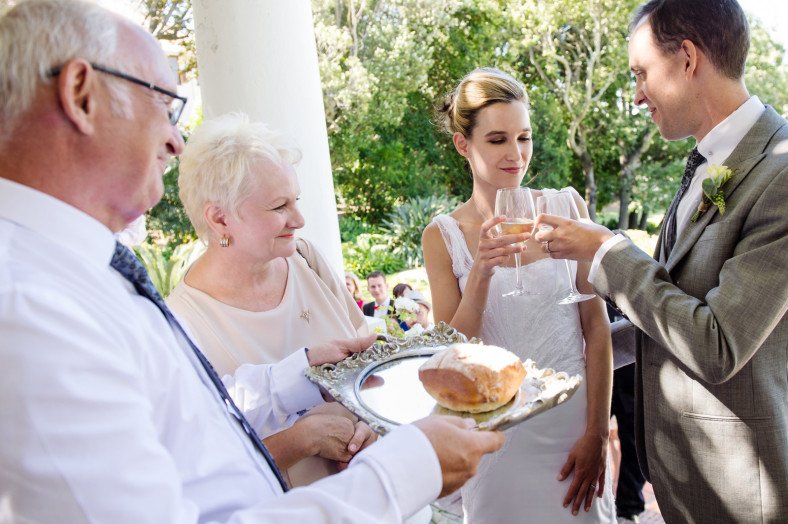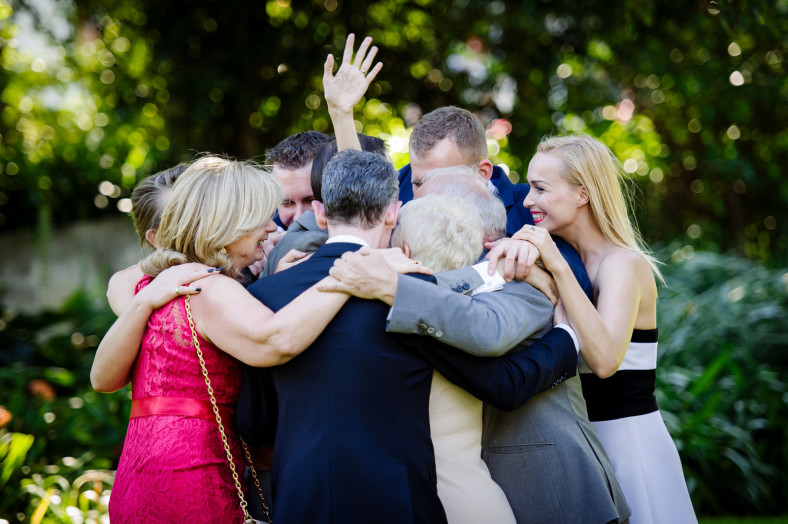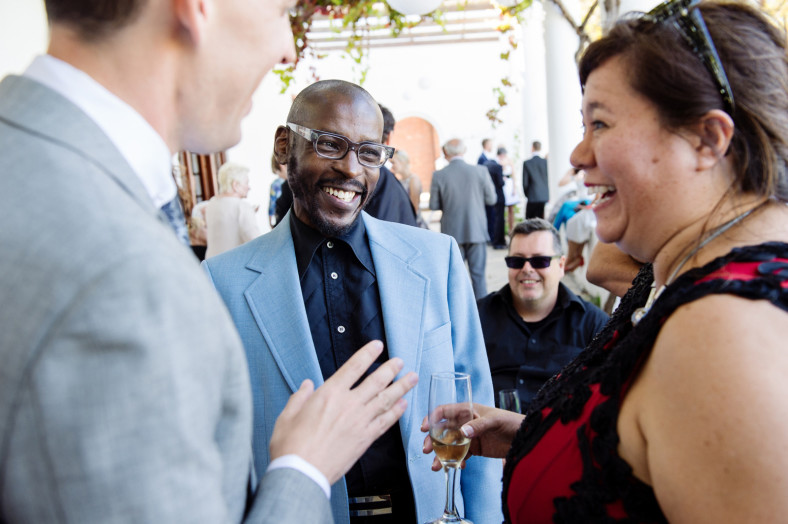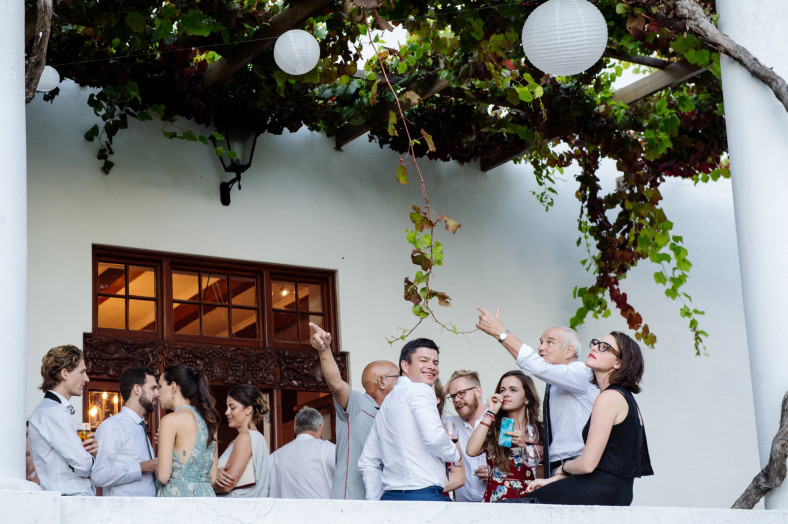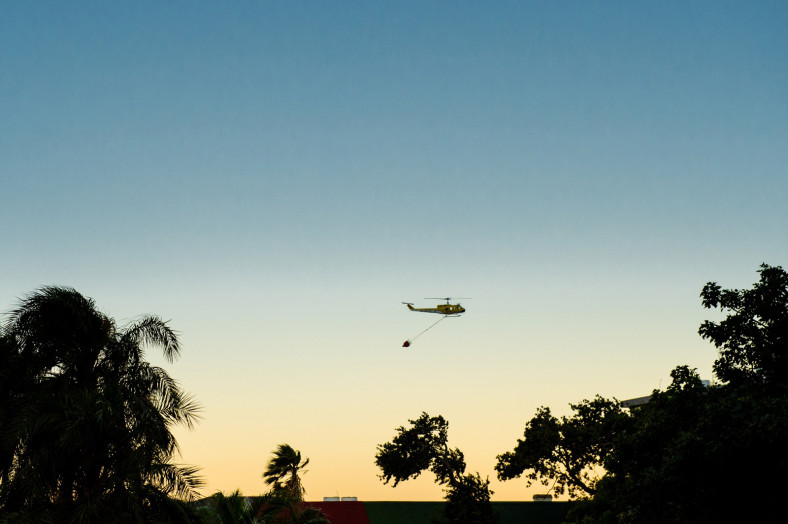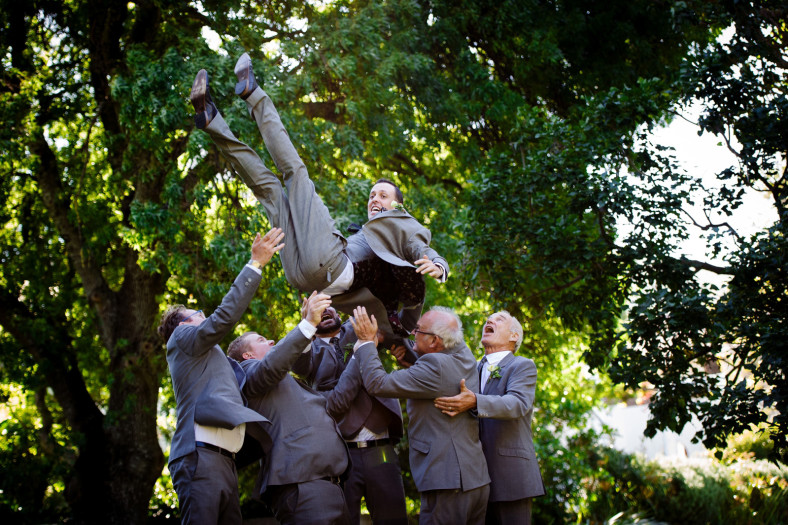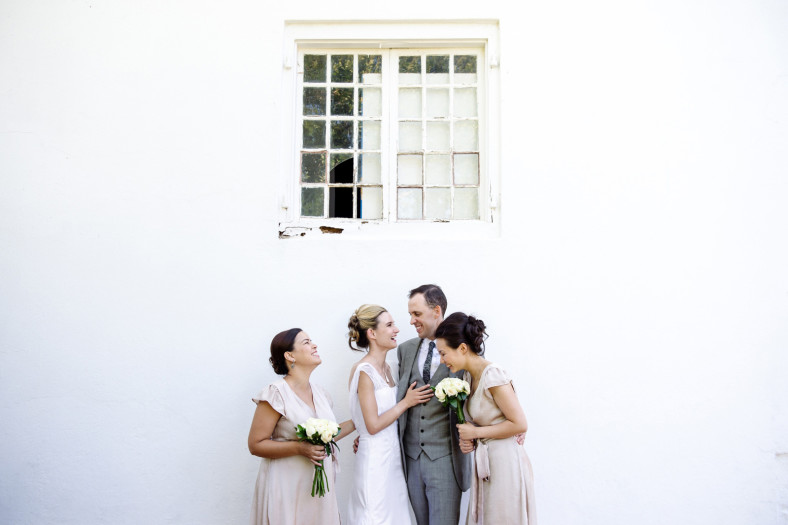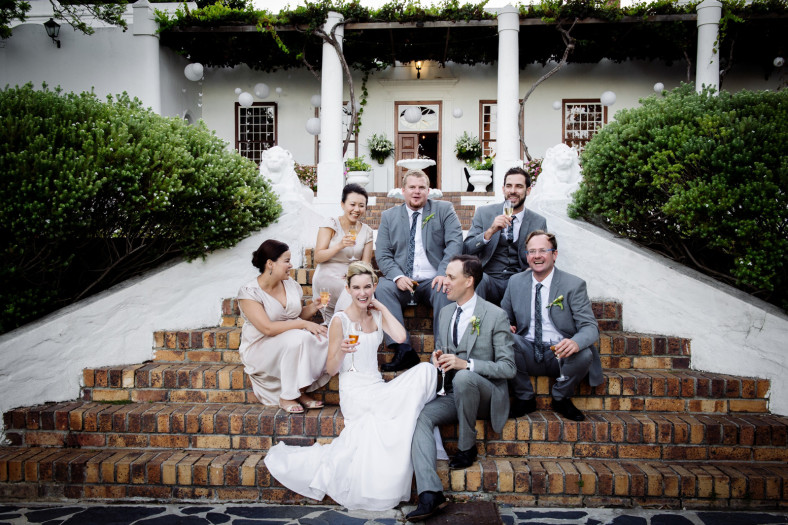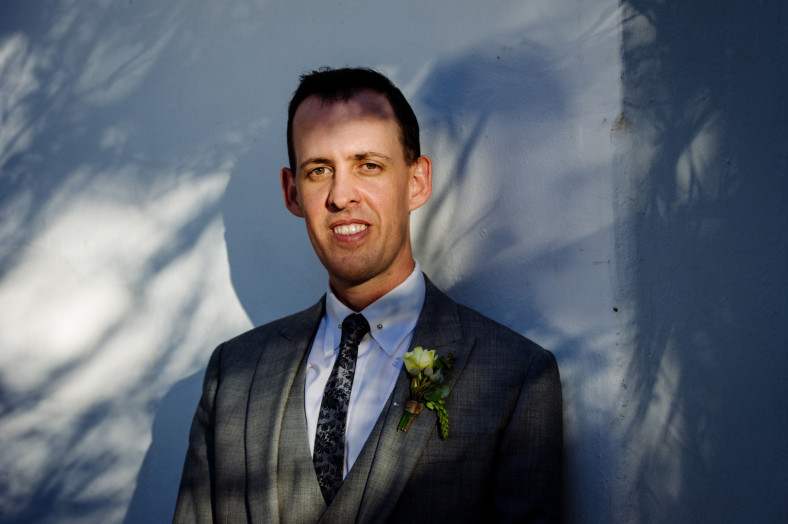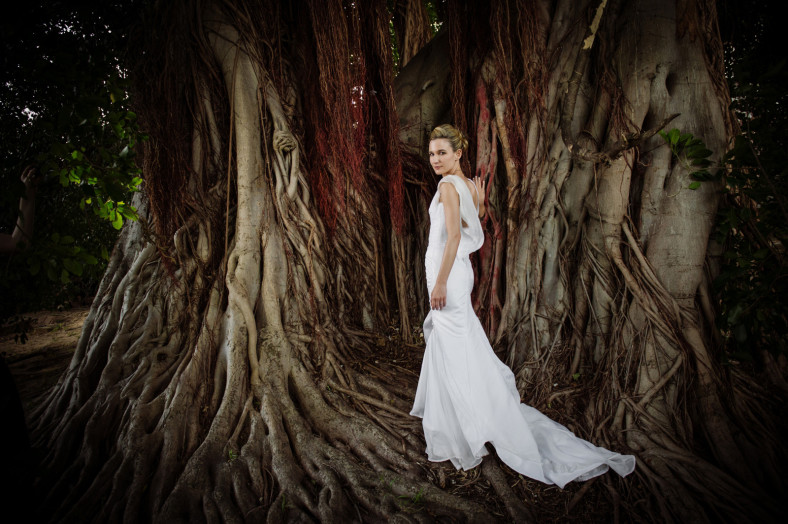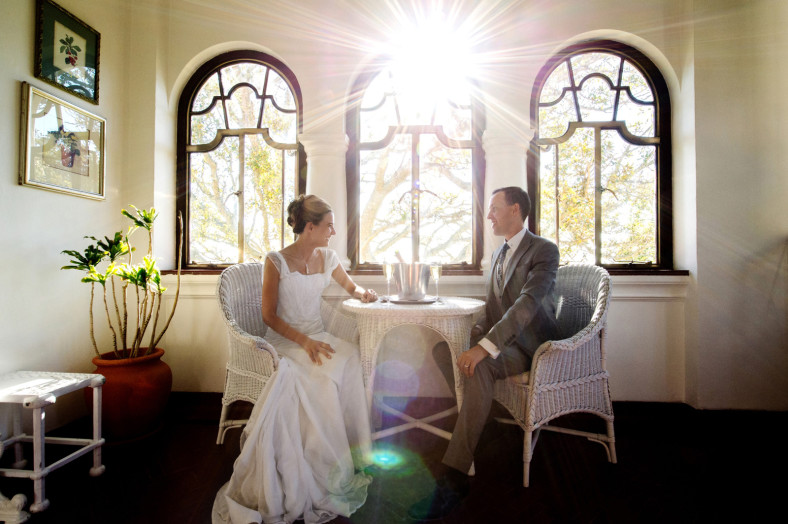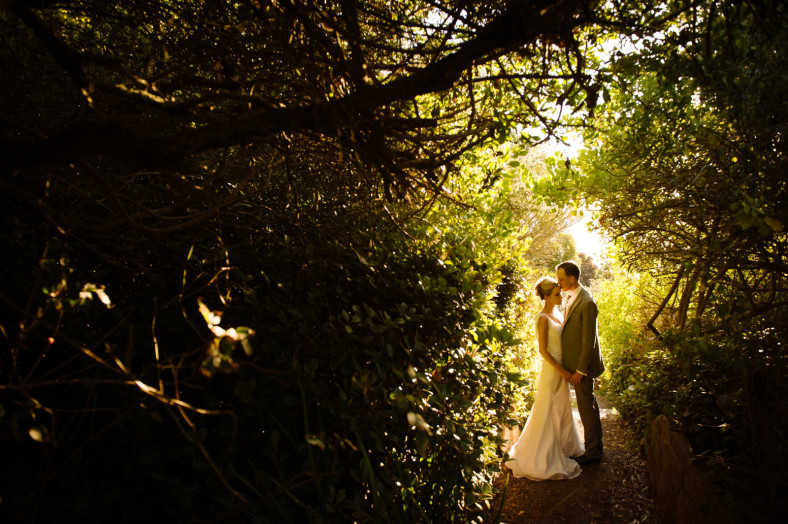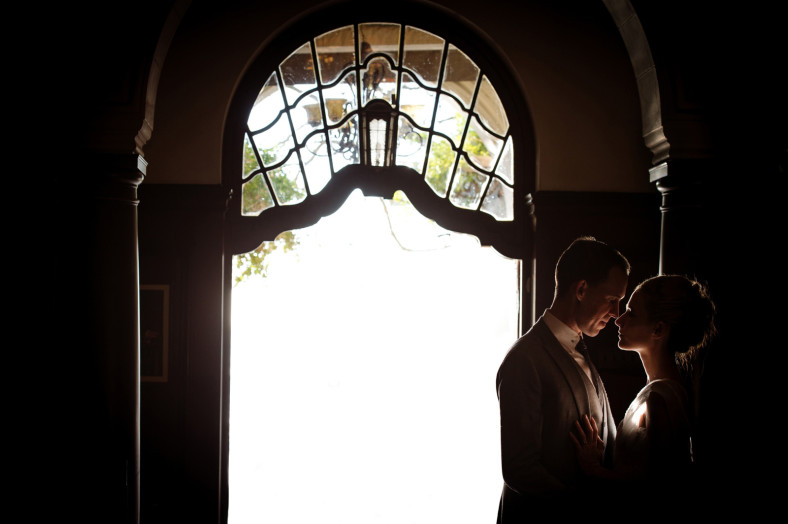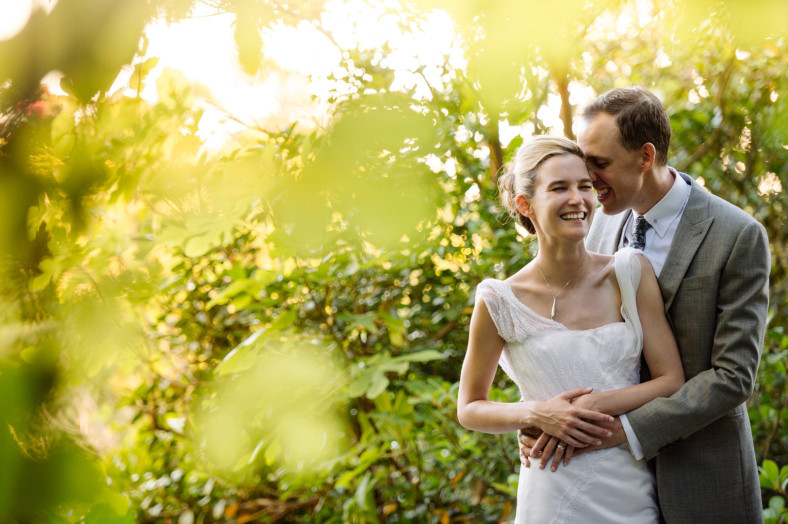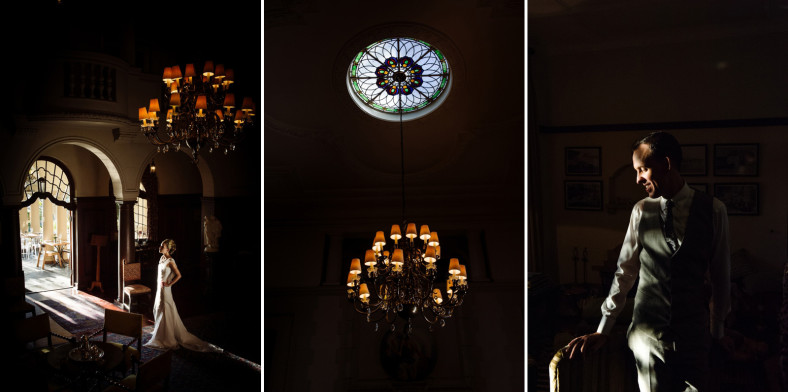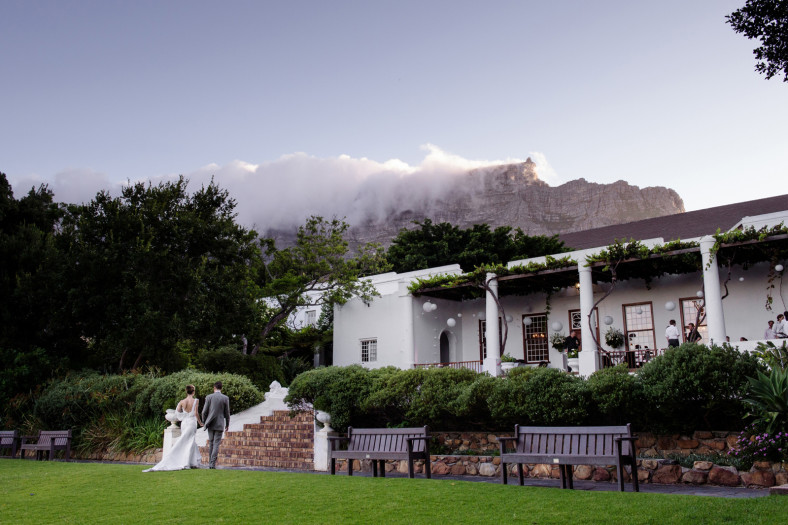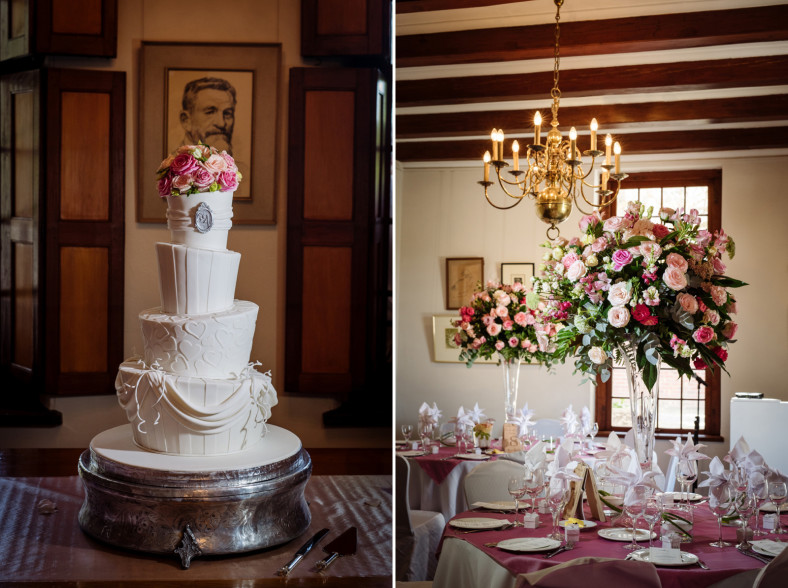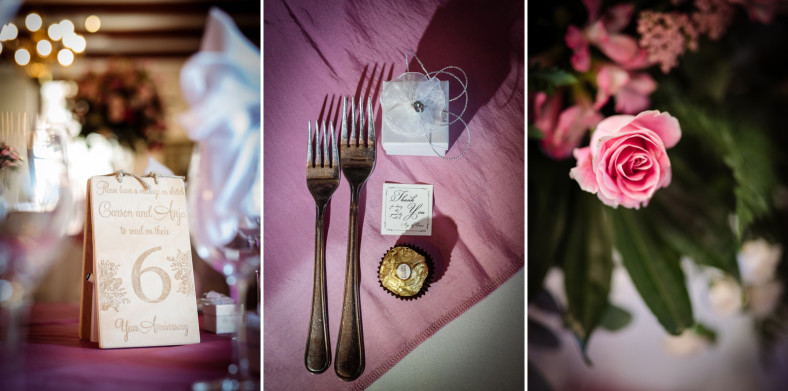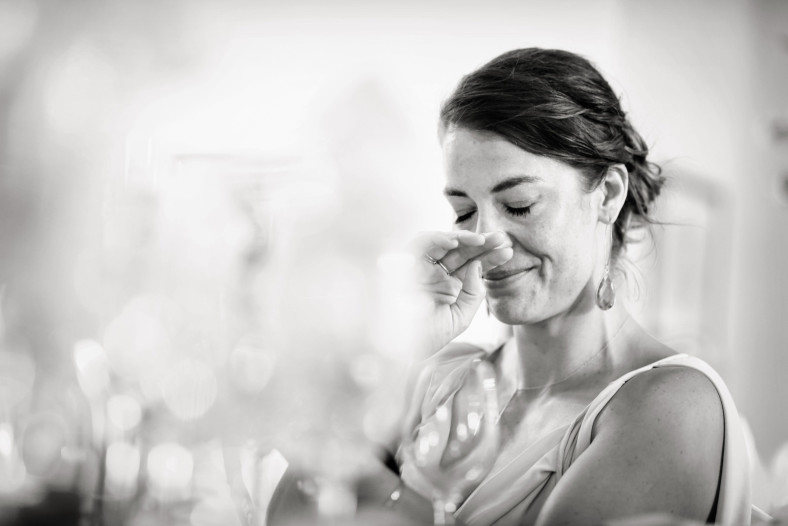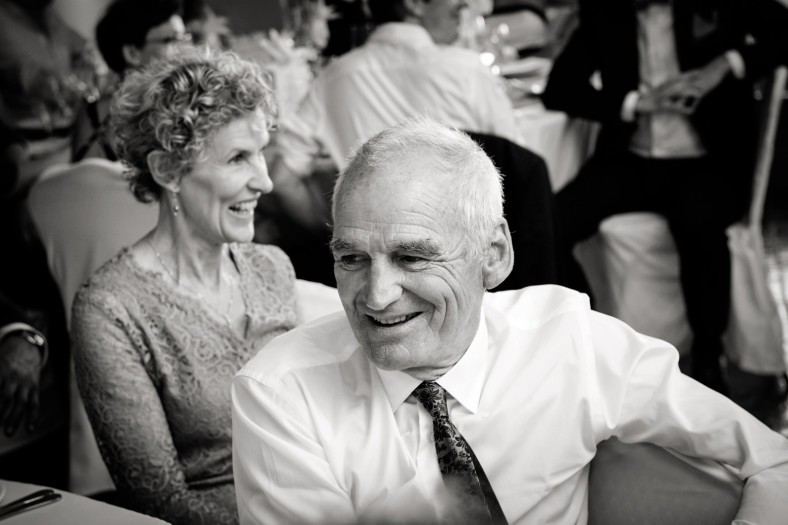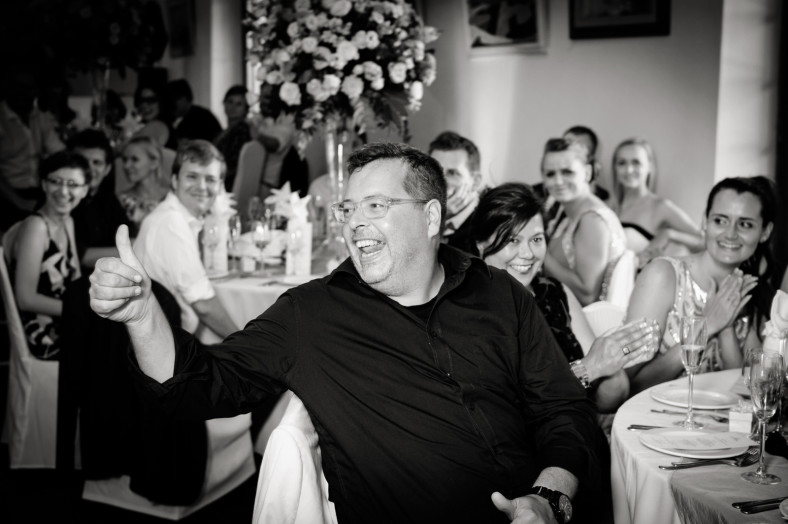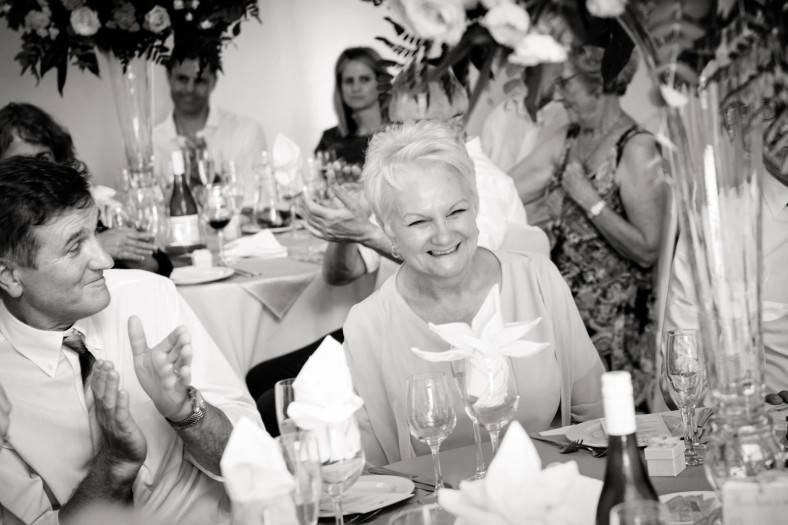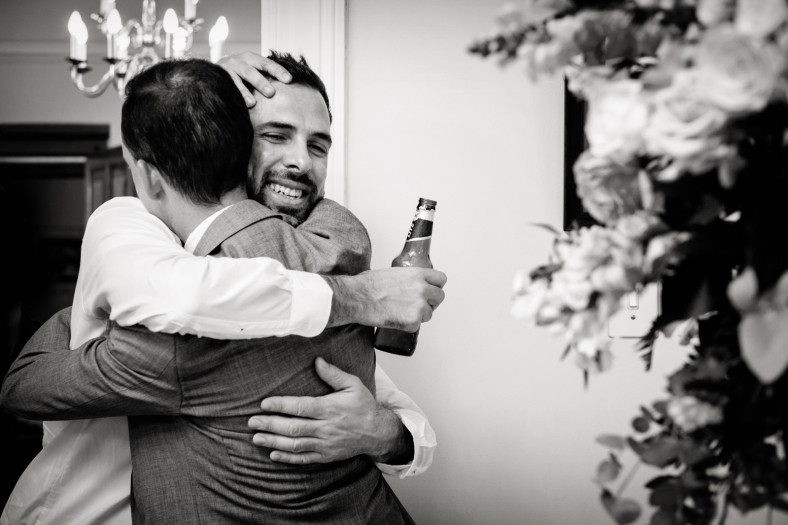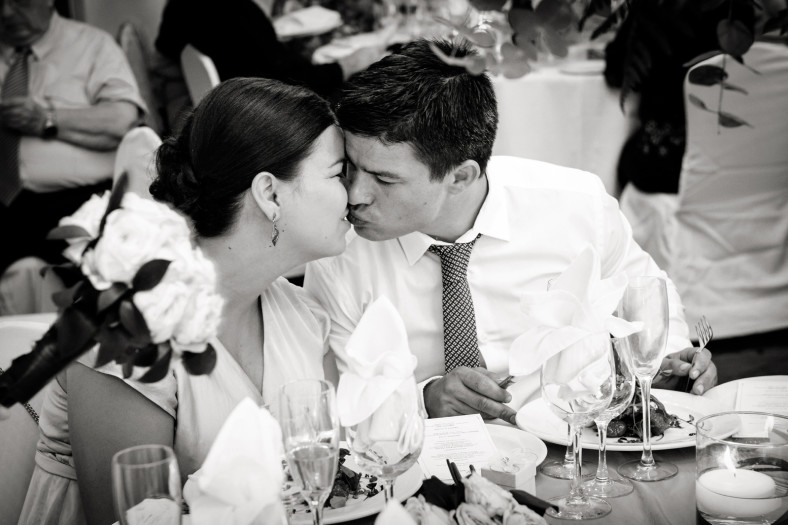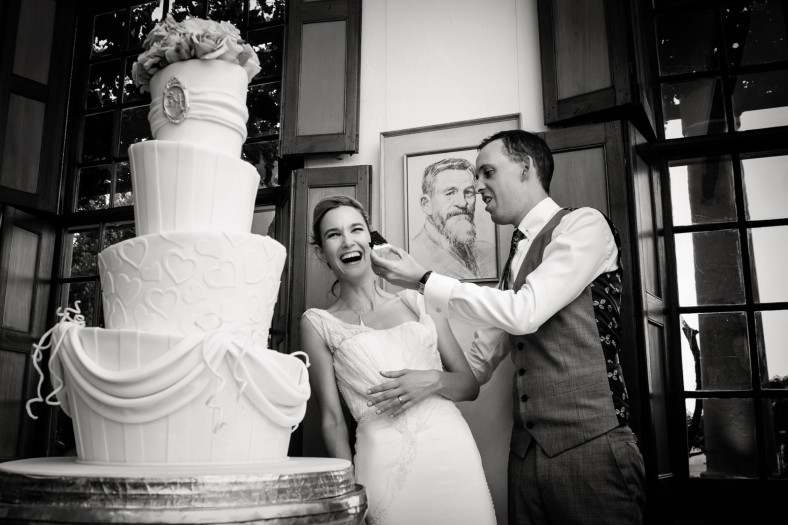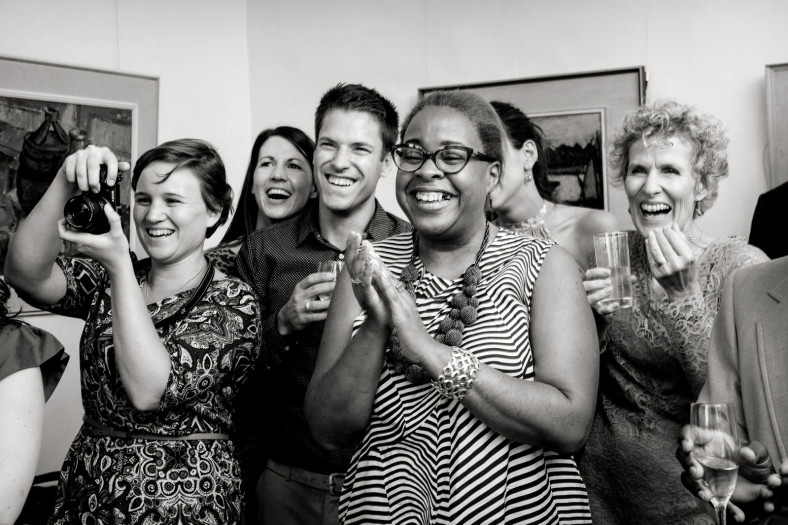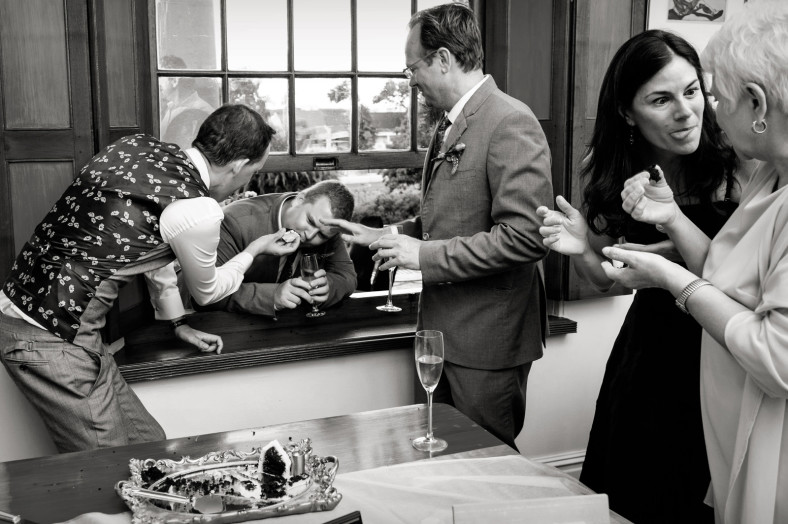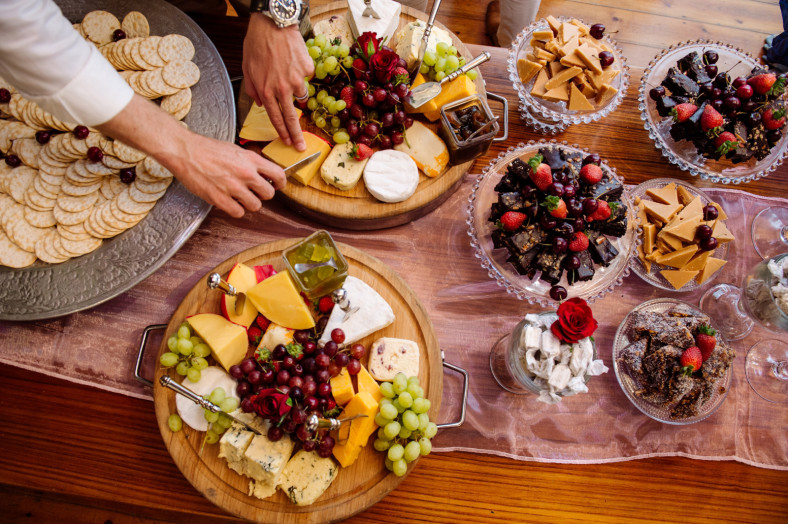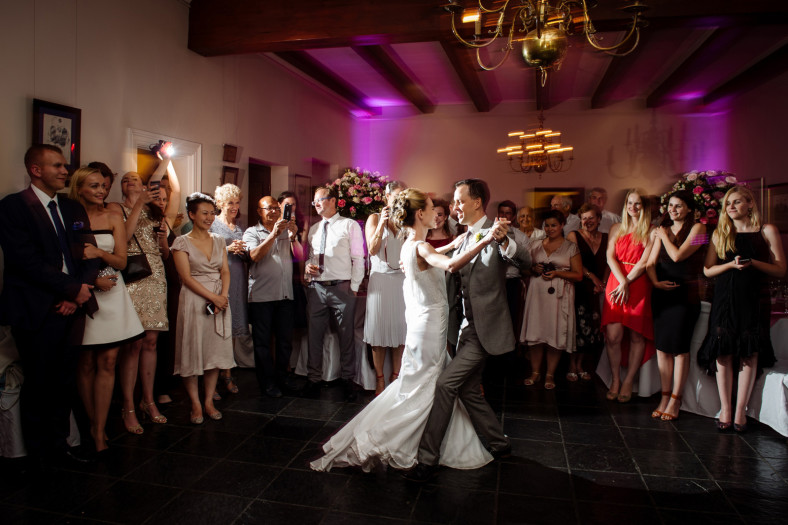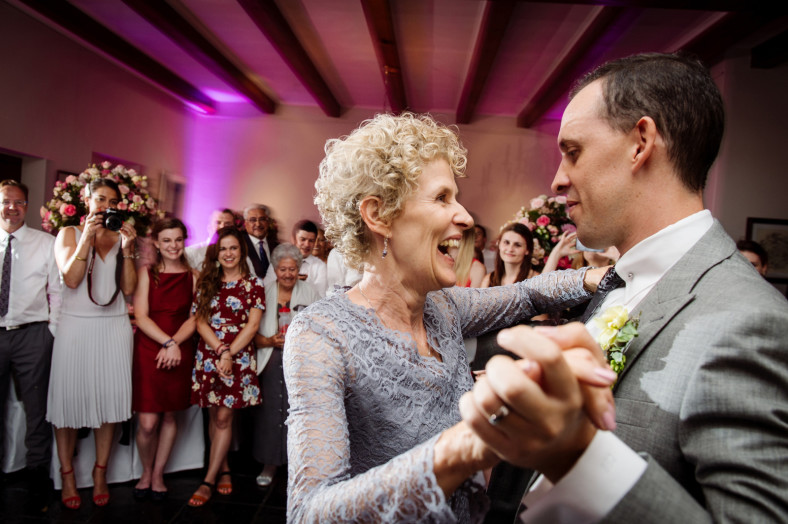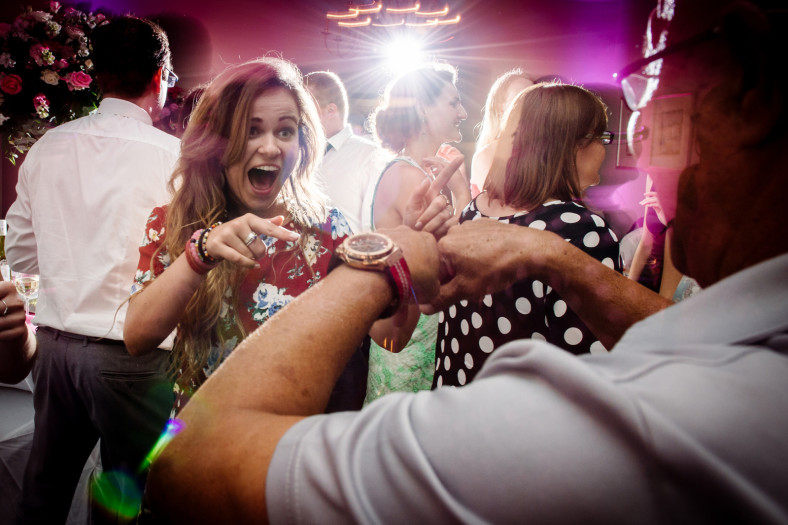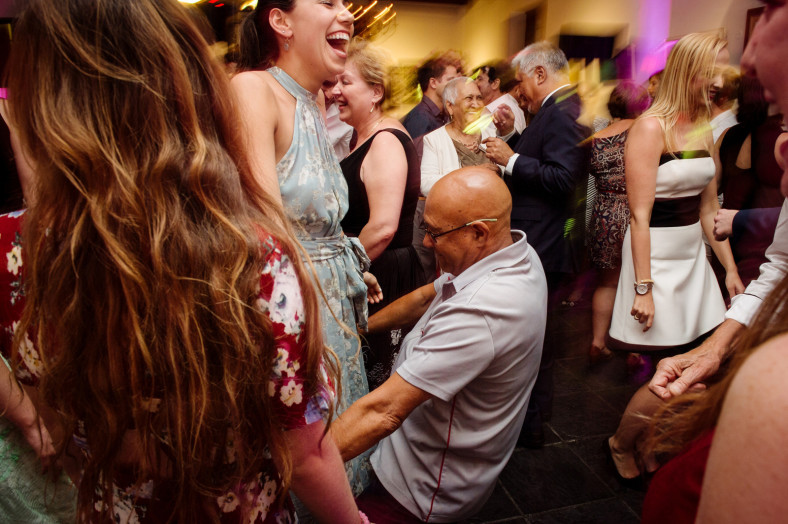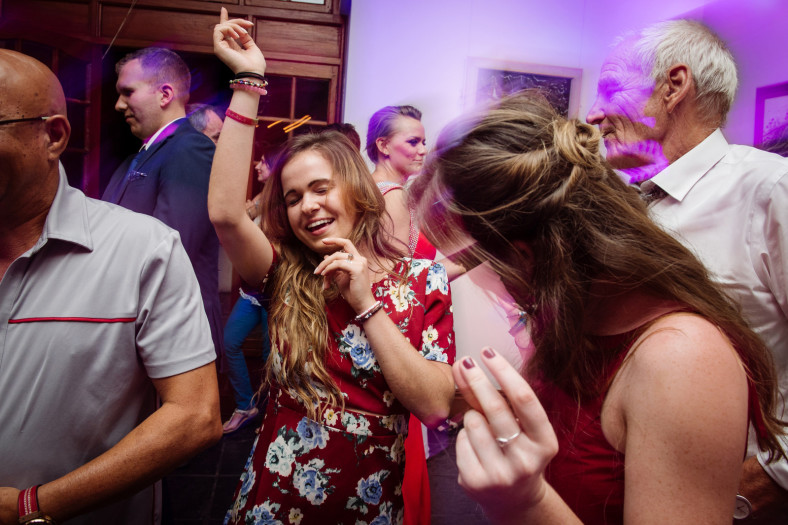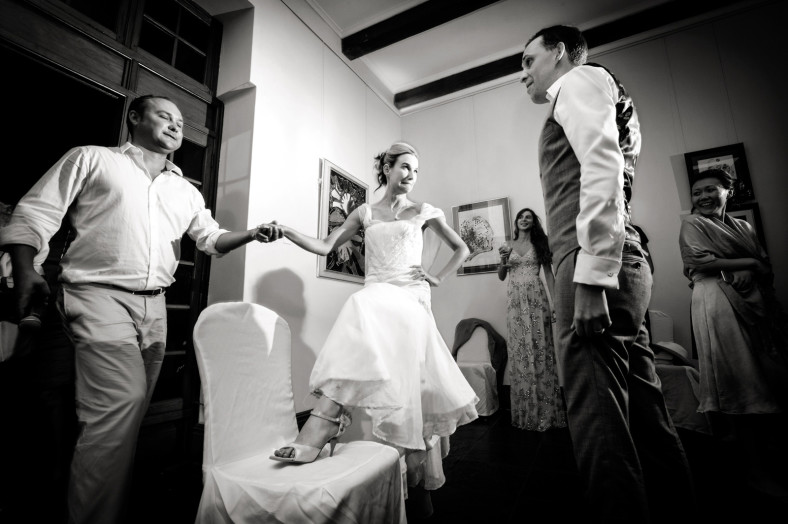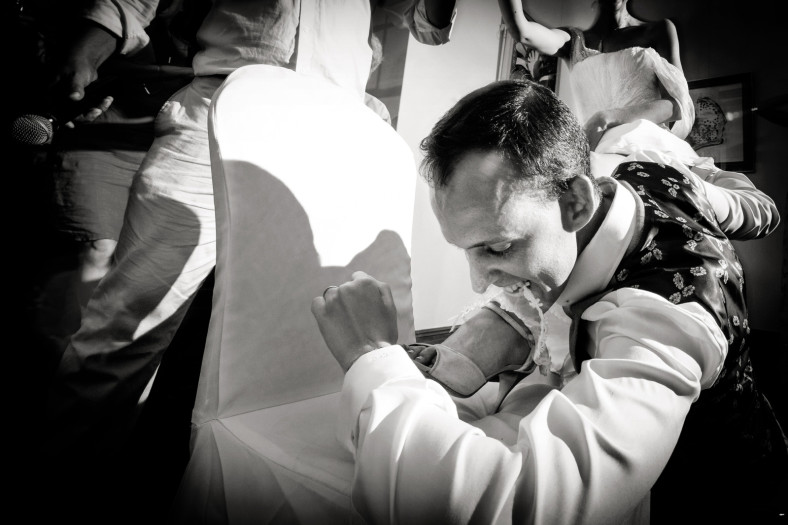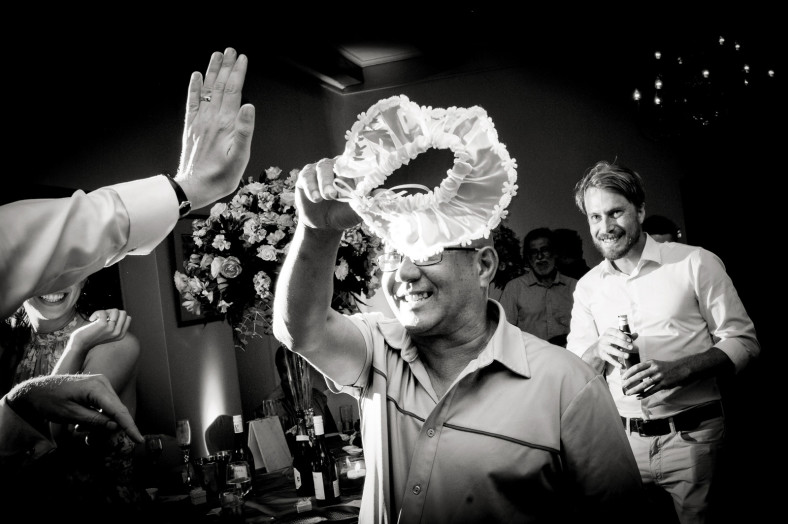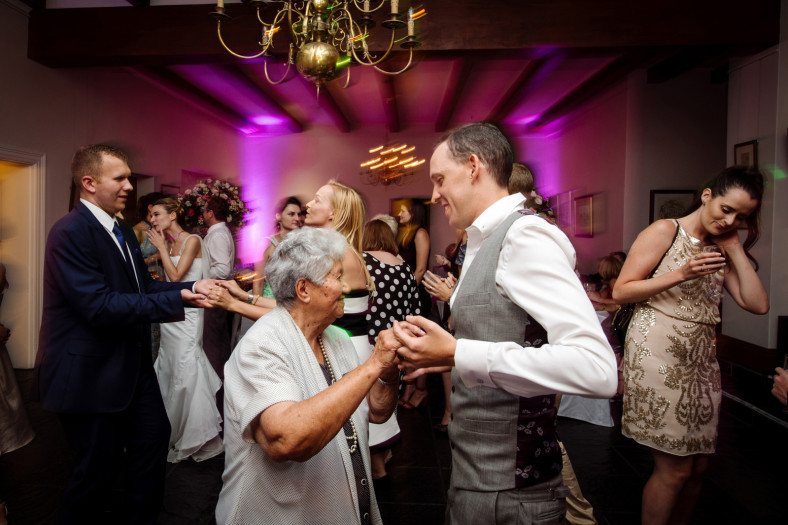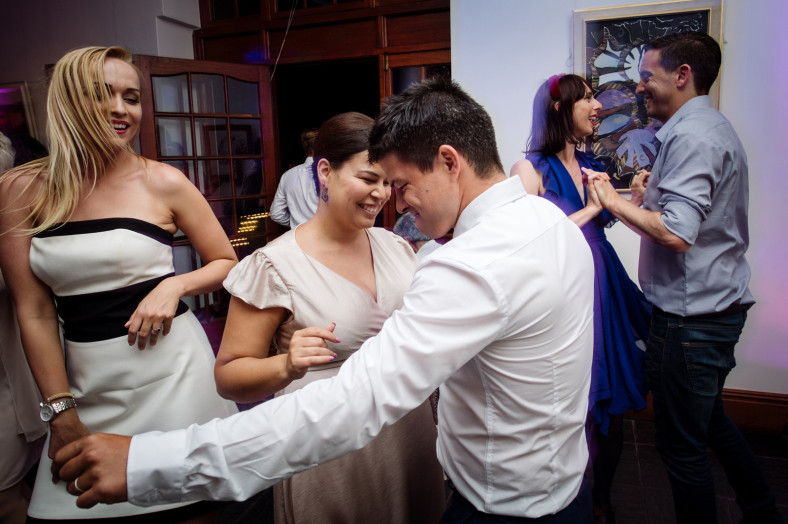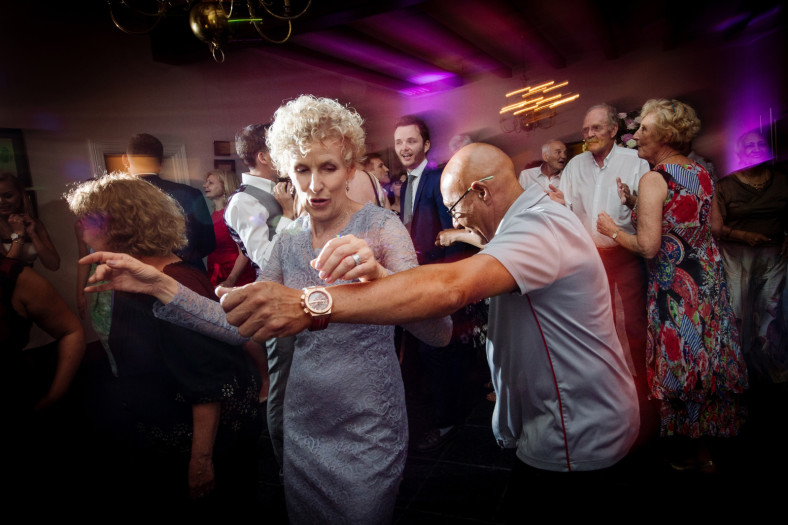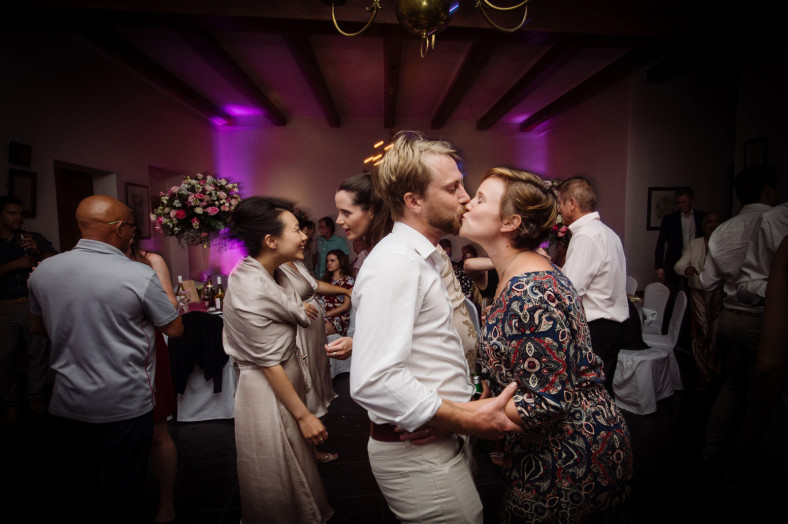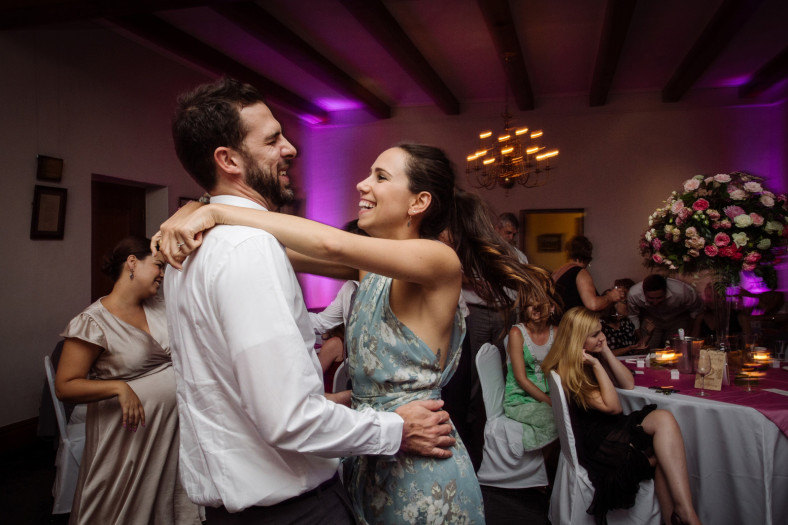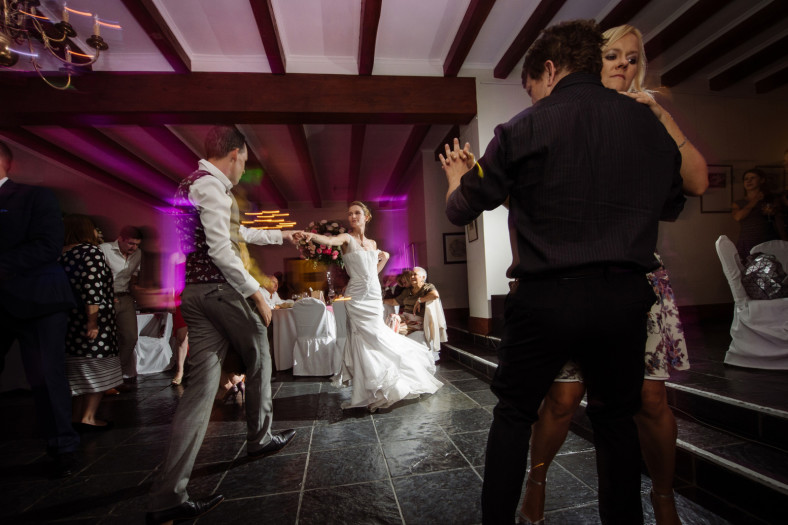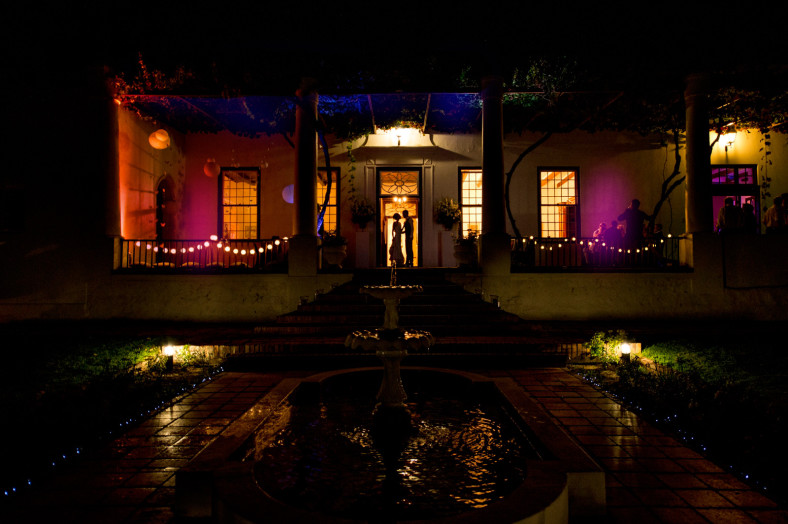 Venue: Welgemeend Manor – Cape Town – co-orindated by Karin Koch http://www.welgemeend.com/
Wedding planners: Krystyna Zajaczkowska and Evon Smuts (the mothers)
Decor: Krystyna Zajaczkowska and Joanna Serylak
Flowers: Rini Harrington, Stalk of the Town
Hair: Francois Van Der Walt, Tosca Hair
Make up: Henry Maritz
Brides Dress: Lara Klawikowski – http://www.laraklawikowski.com
Brides shoes: Comme il Faut
Bridesmaids dresses: Lara Klawikowski – http://www.laraklawikowski.com
Groom's Suit: Indochino – Premium Silver Sharkskin
Cake: Charly's Bakery – charlysbakery.co.za
Music: Darren Rose – www.thebeatcollective.co.za
Priests: Rohan Smuts and Colin Vivian Jones