It feels like just the other day that Linda called to make a time to collect her brother Sbu's wedding album from me. I so clearly remember her complimenting me on the pictures and telling me that I would be taking her wedding pics one day, just as soon as she found the right man. Fast forward a year and some, and there I was, camera in hand watching Linda say her I do's in an absolutely ravishing champagne coloured Francois Vedemme gown to a man she clearly absolutely adores.
Bruce and Linda got married at The Zunguness in Notthingham road and although their wedding could be described as extravagant there was a deep reverence and respect that ran through all proceedings of the day. Both of them hold their familes in very high regard and it was really lovely for me to watch just how close the Thusi family is all over again. There was alot of energy at this wedding,  ALOT of speeches, the most delicious food, incredible outfits, spontaneous singing and impromptu dancing. It was just as you would expect an African wedding to be and I felt really privileged to be a part of all the excitement and spirit.
Linda and Bruce it has been a pleasure working with you both. You have both been so much fun and are a treat to photograph. Thanks for making me a part of your special day!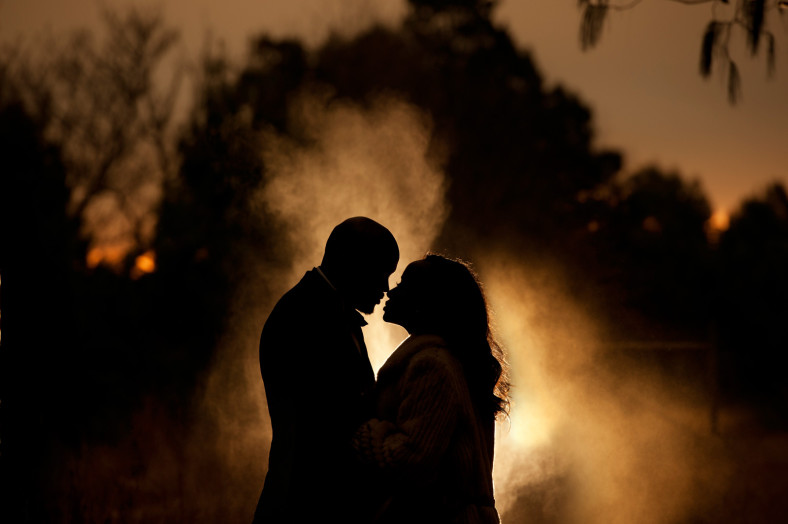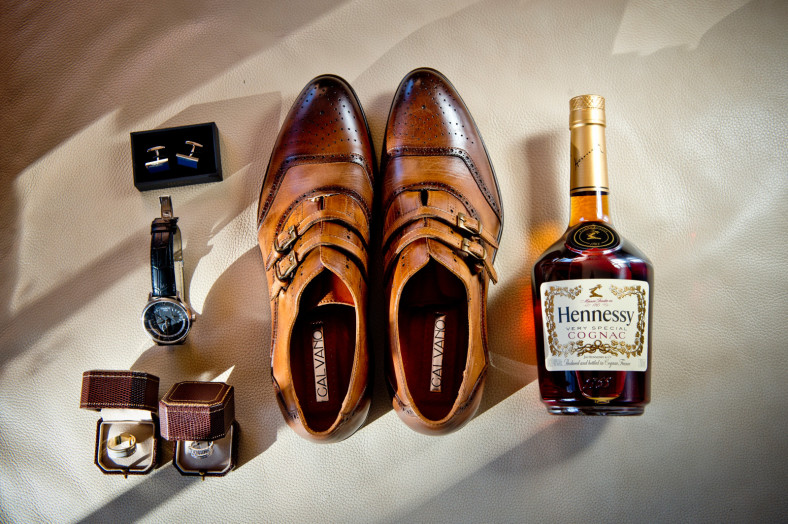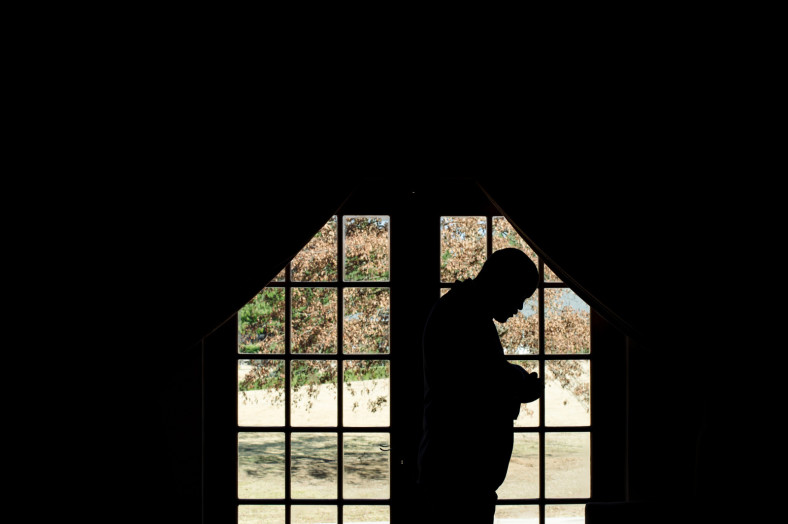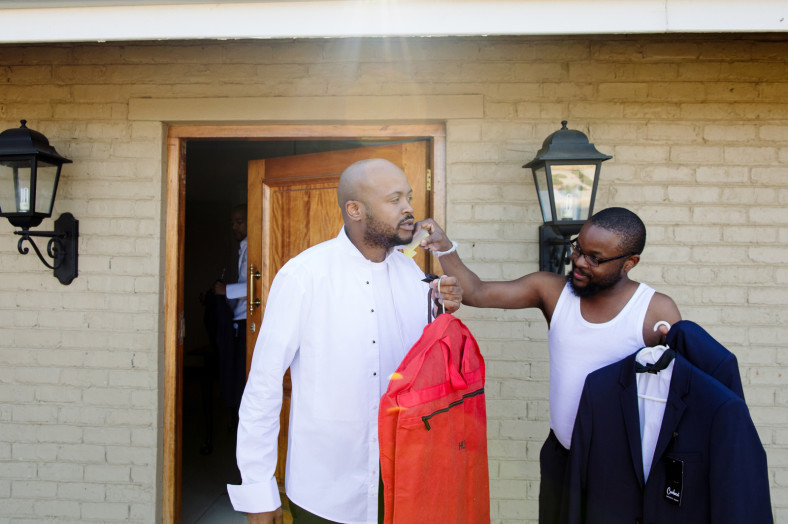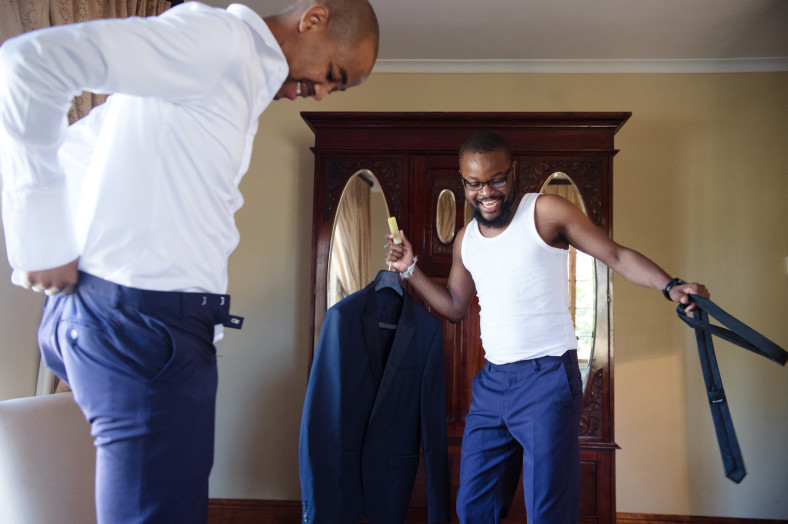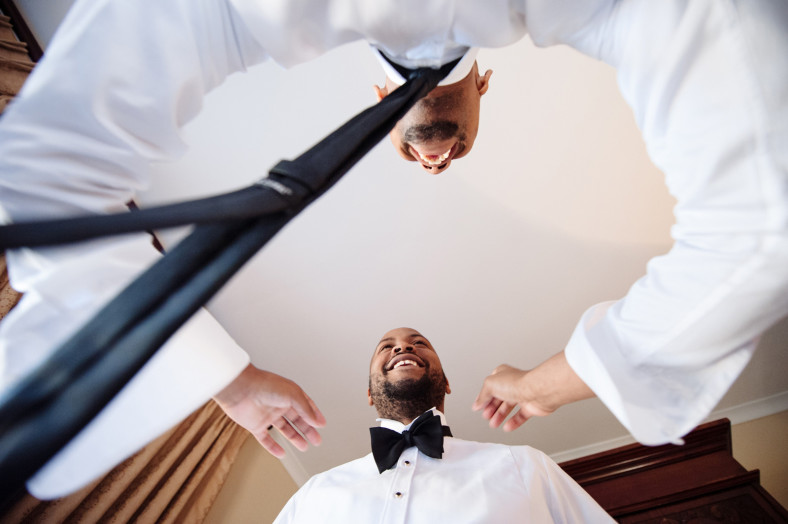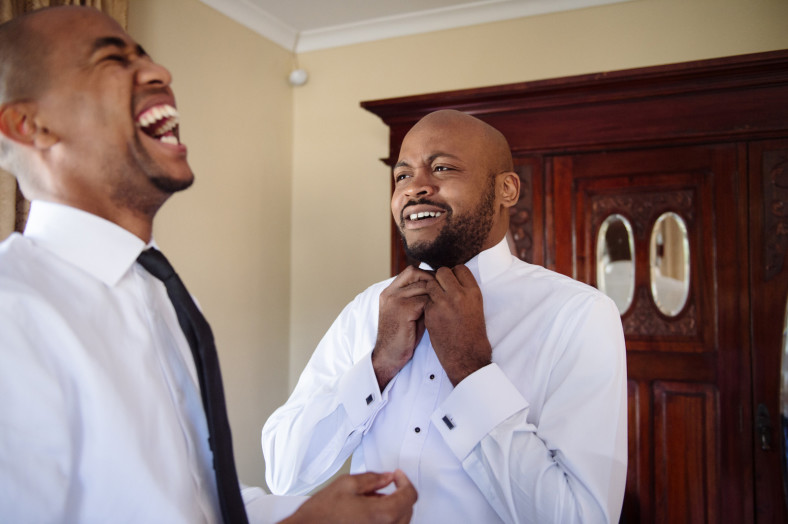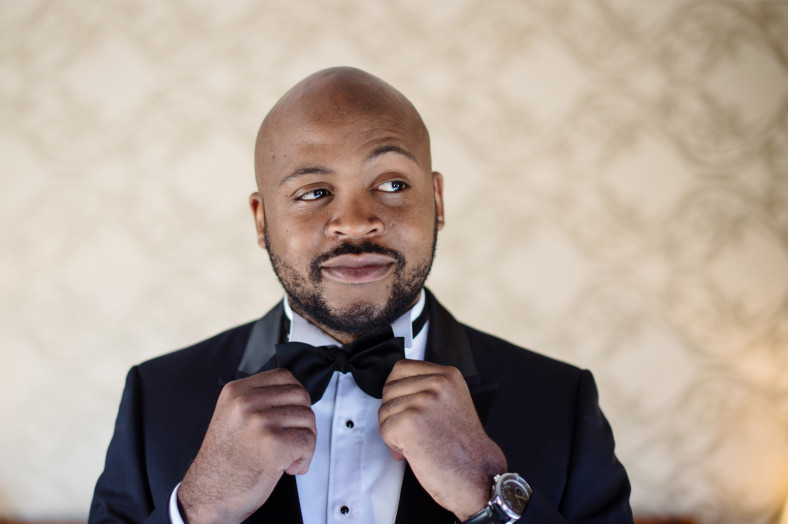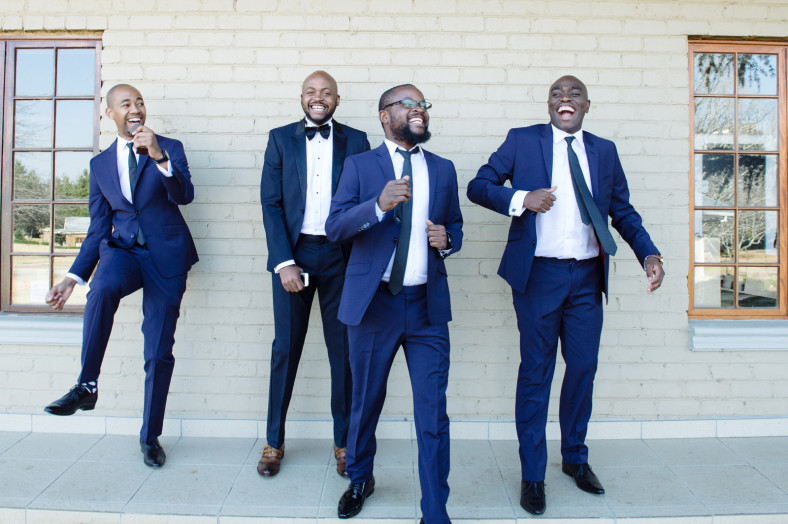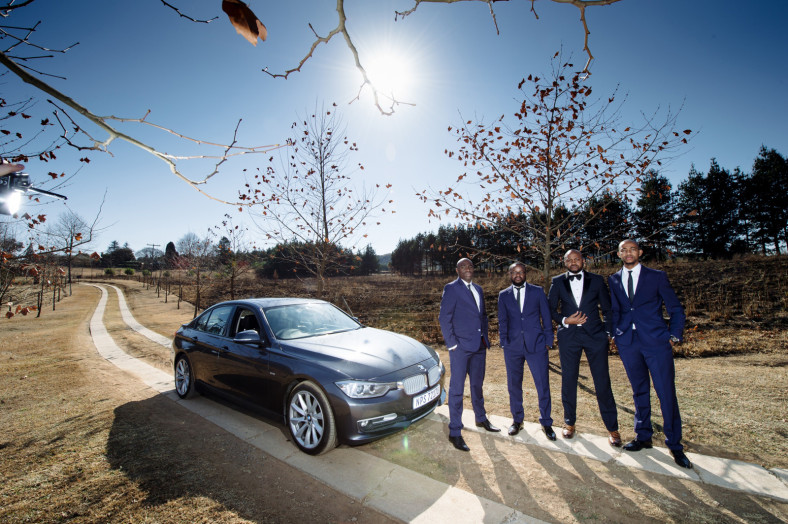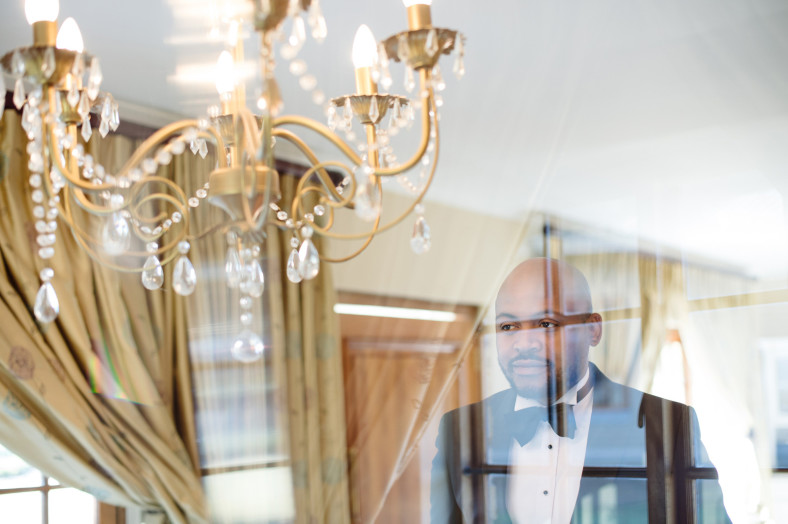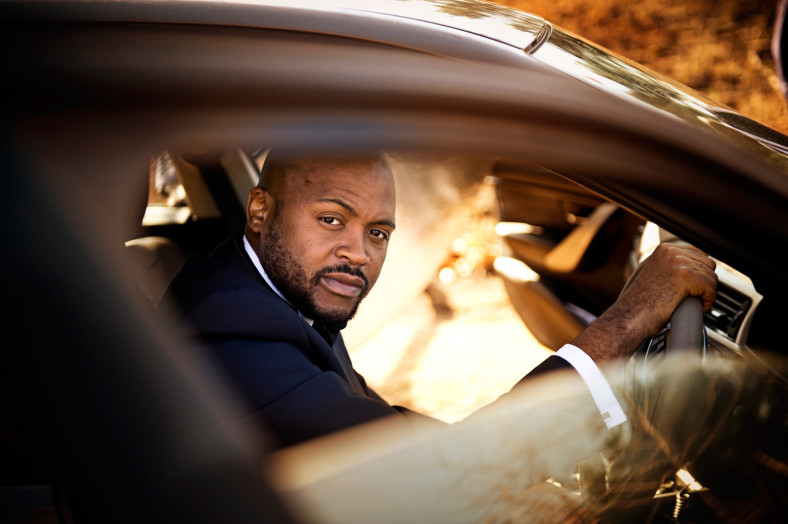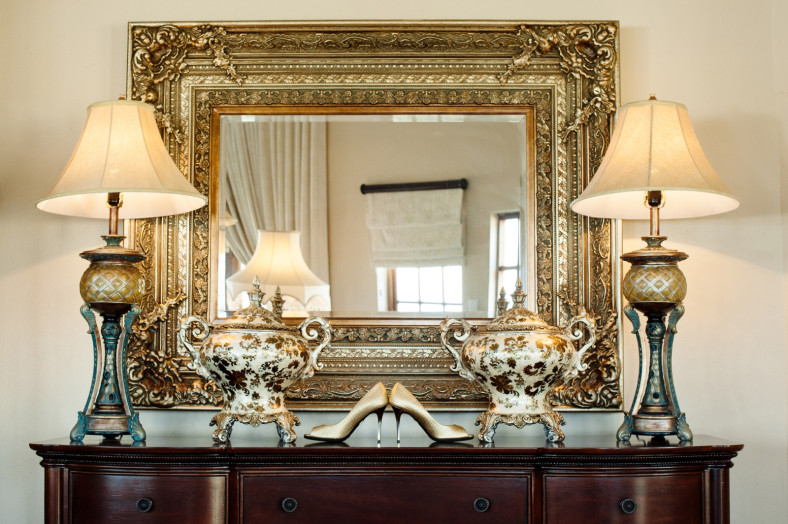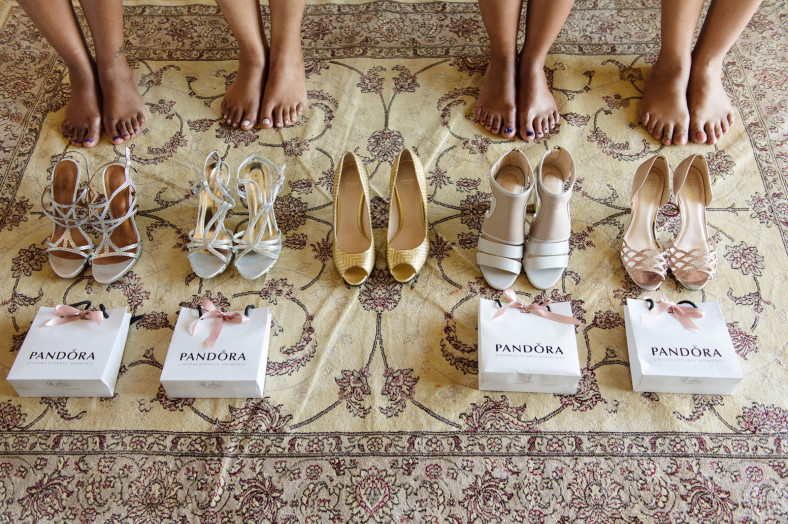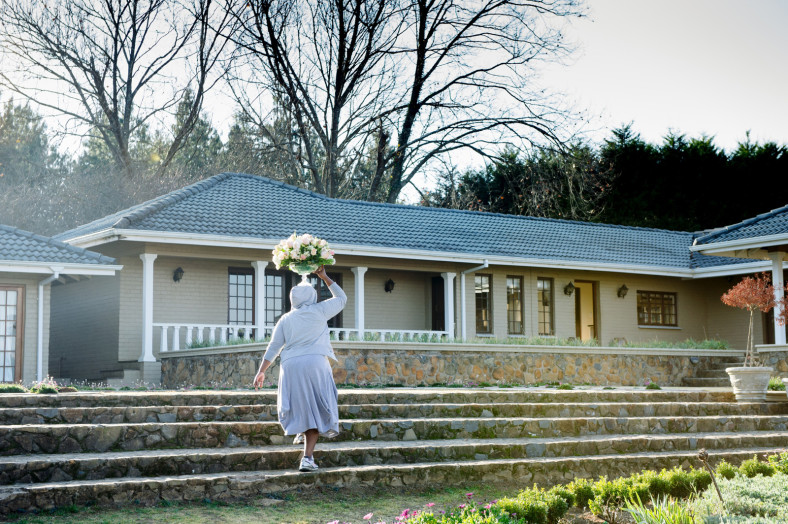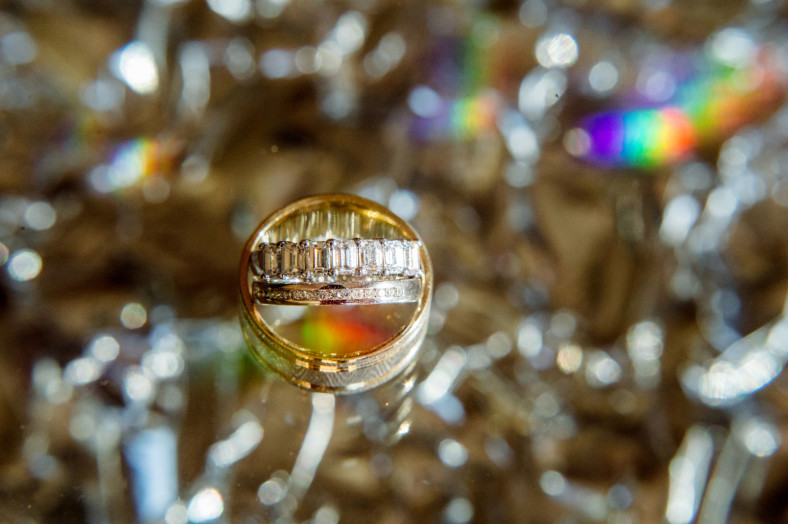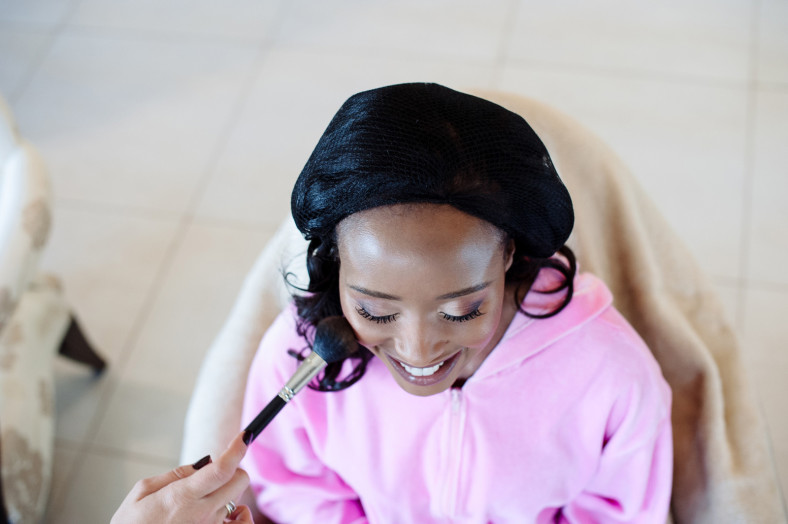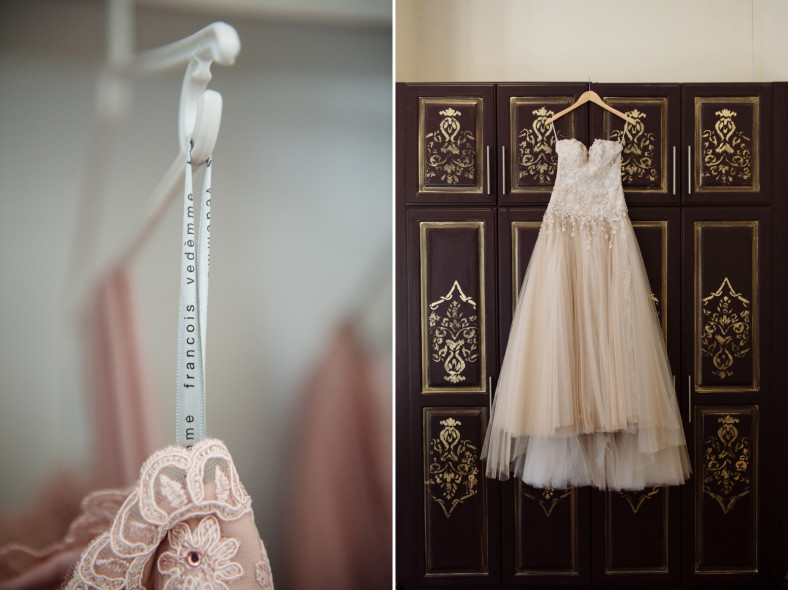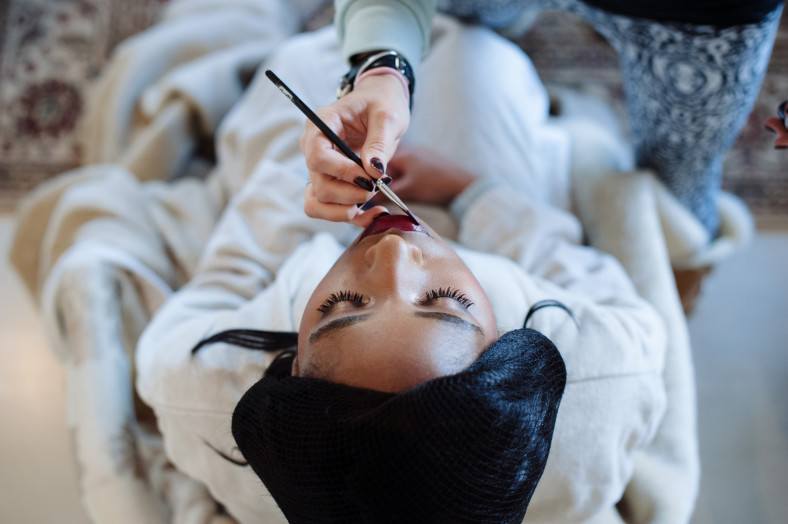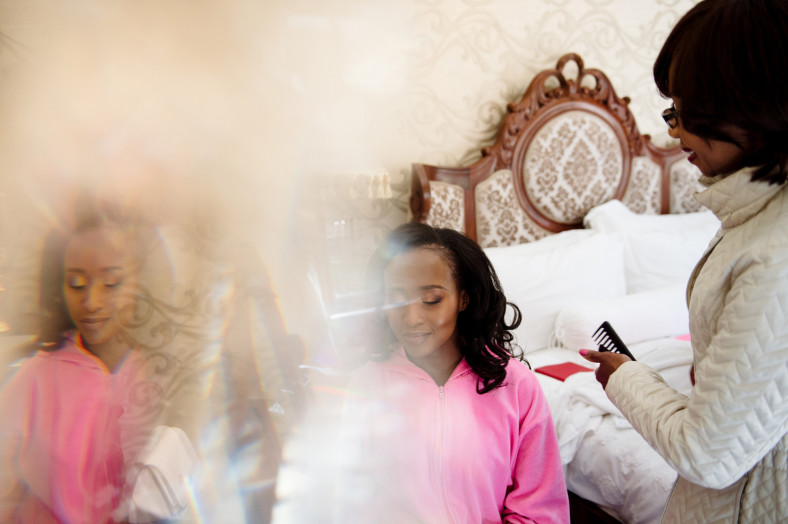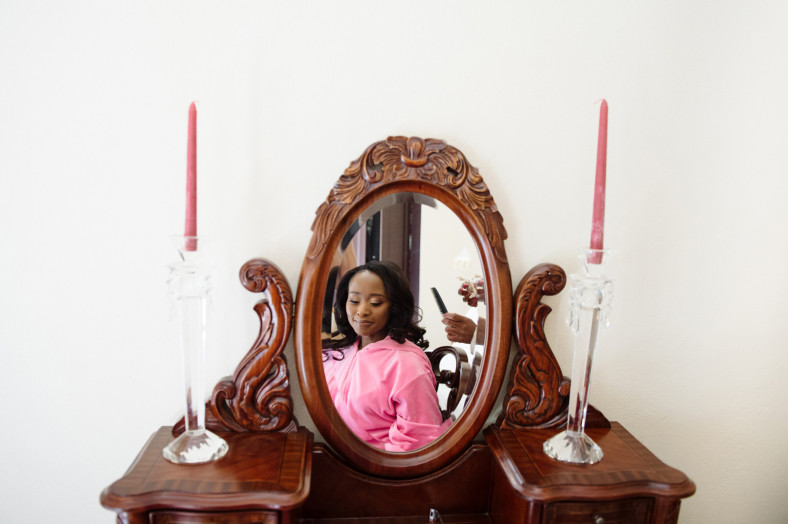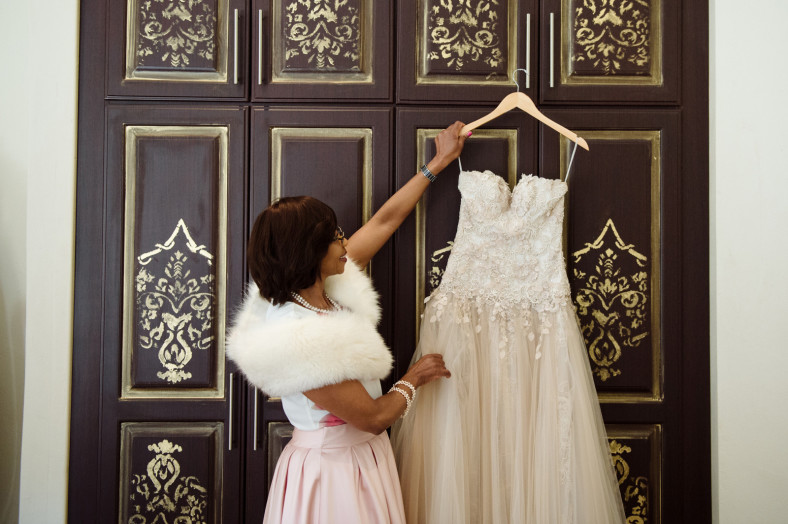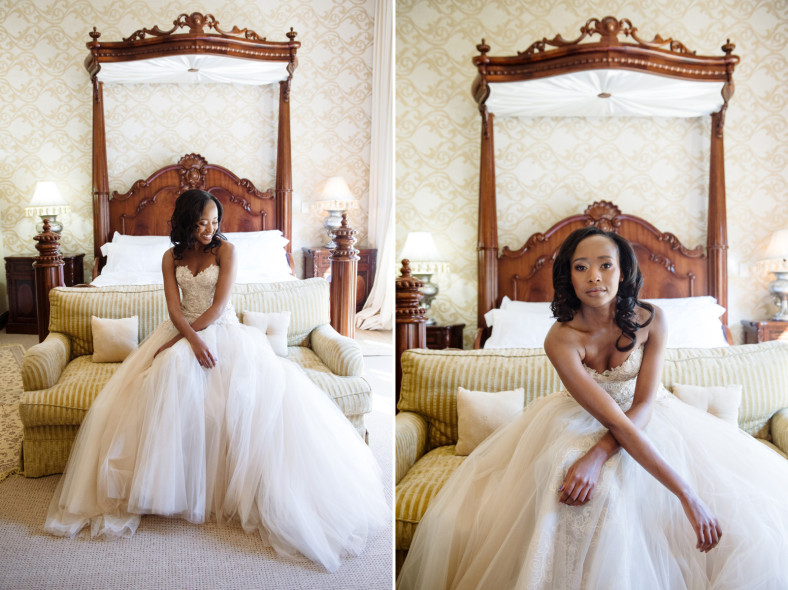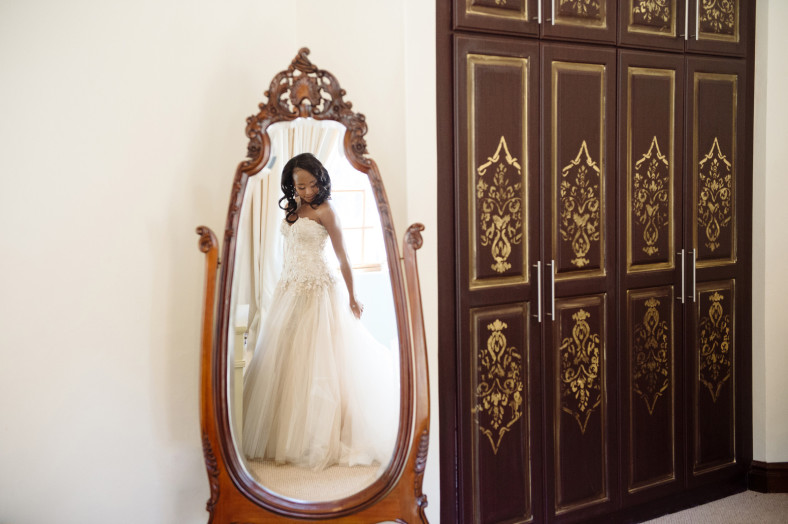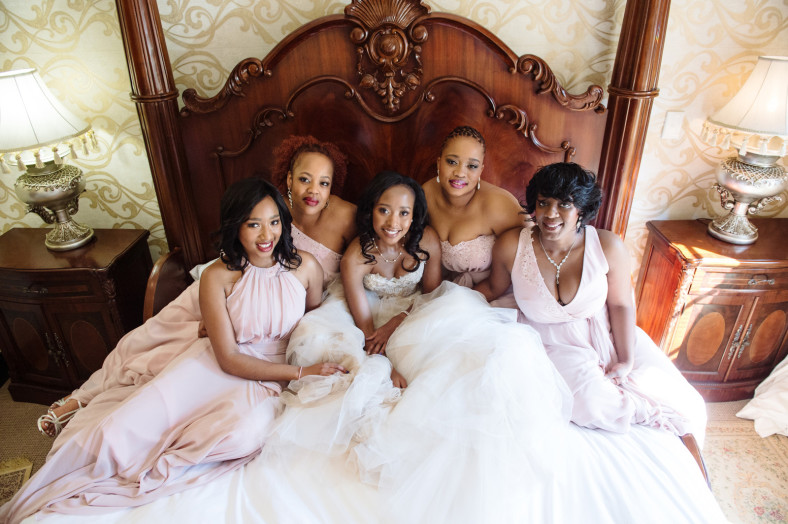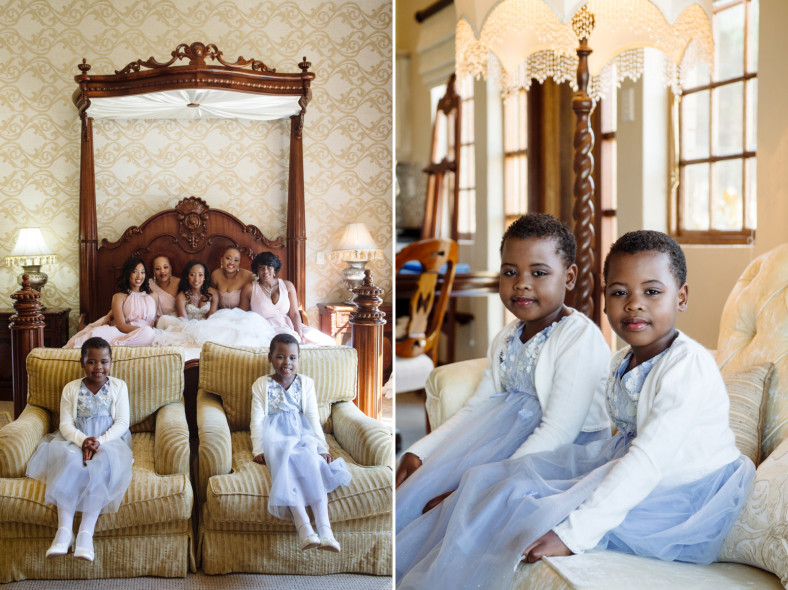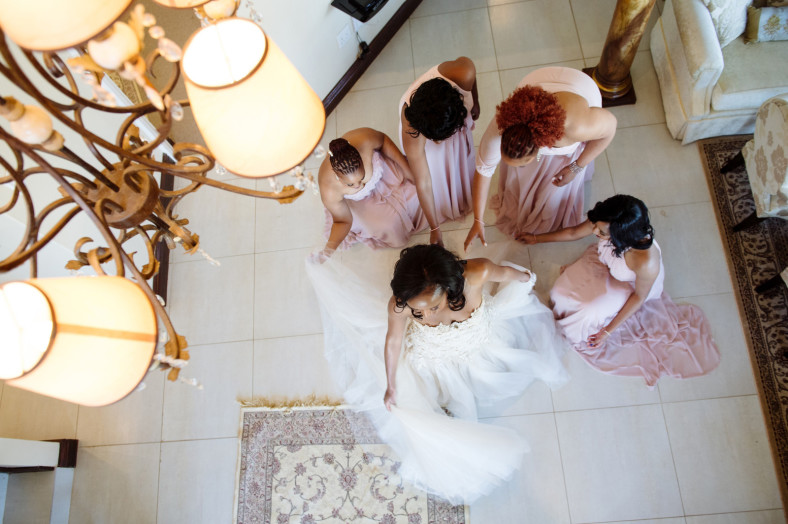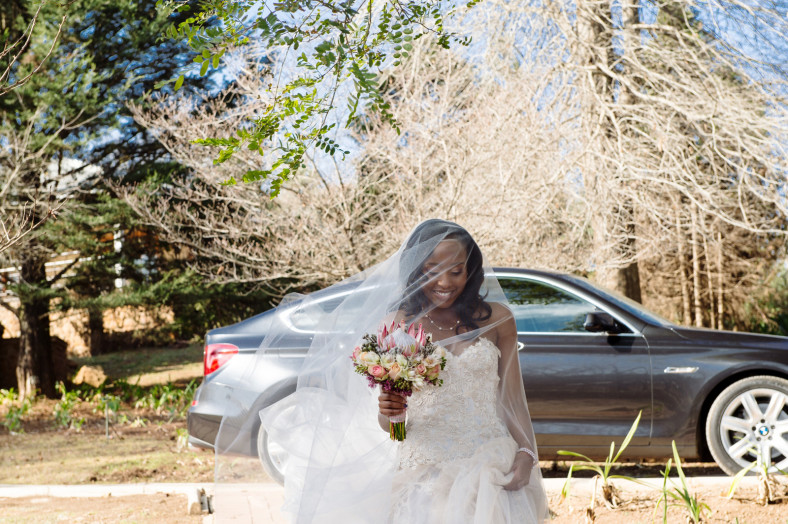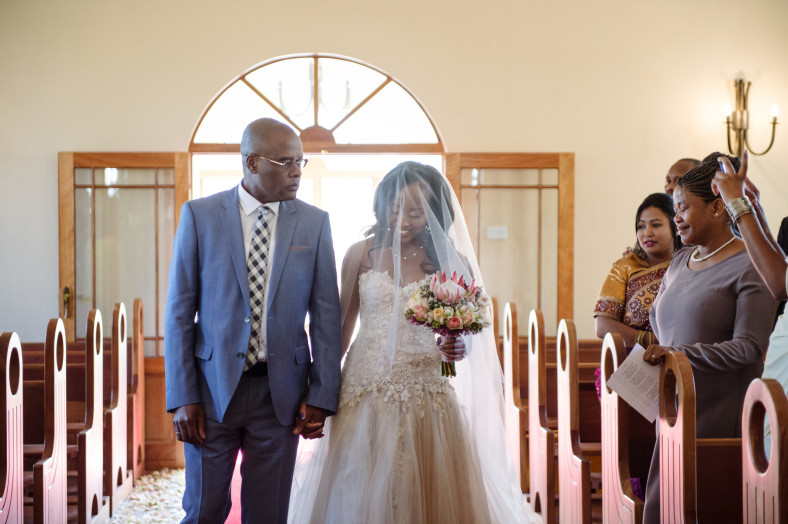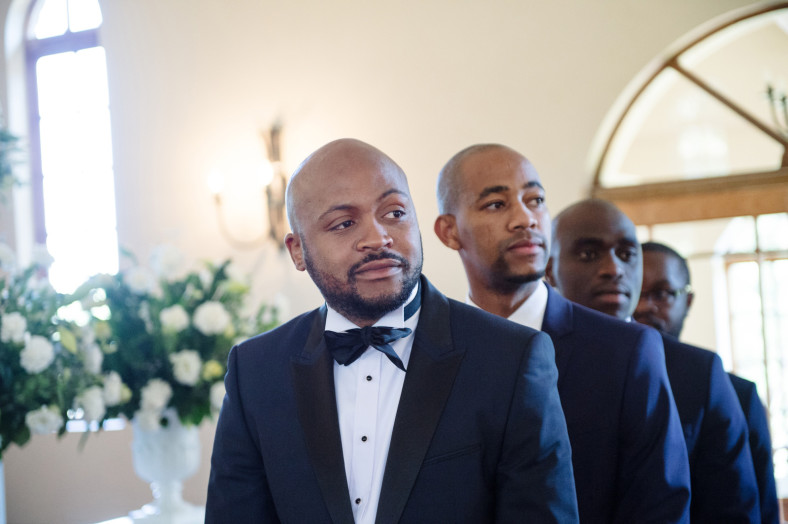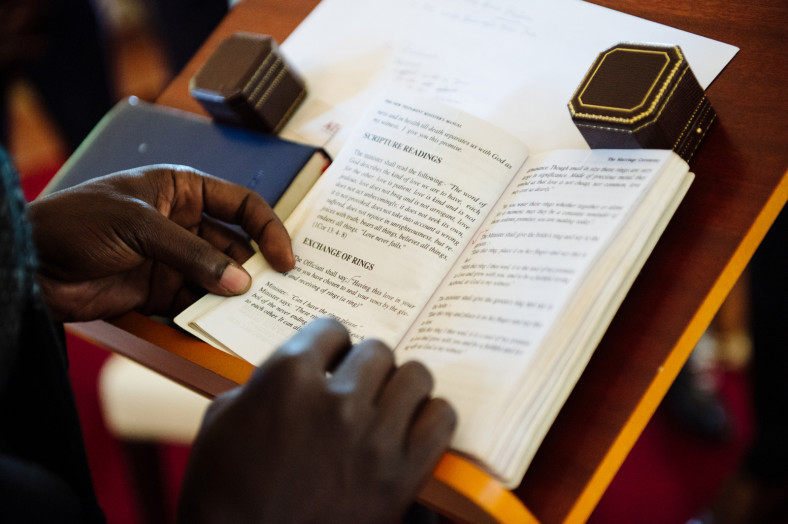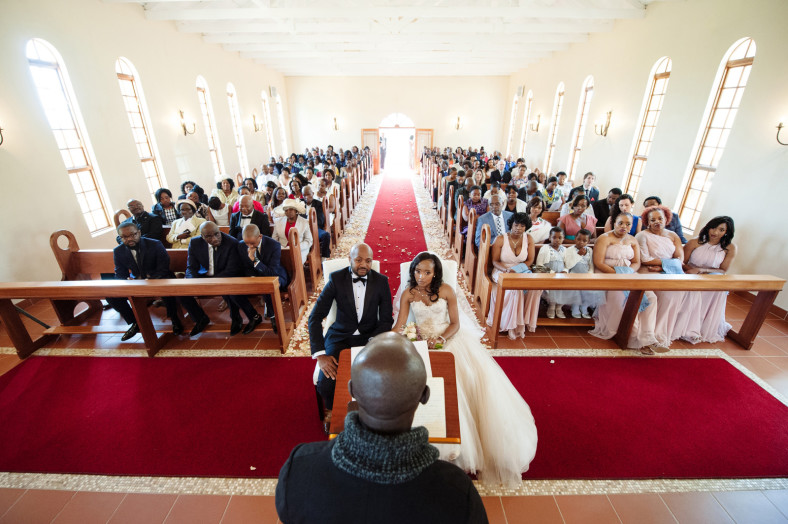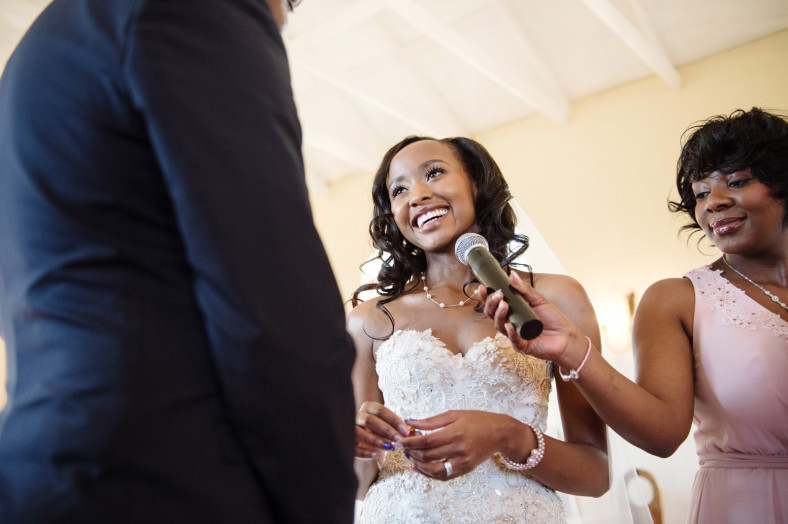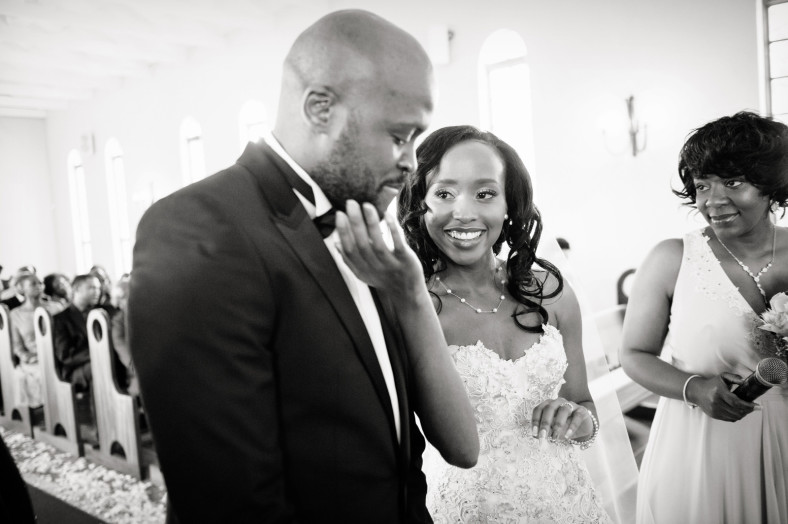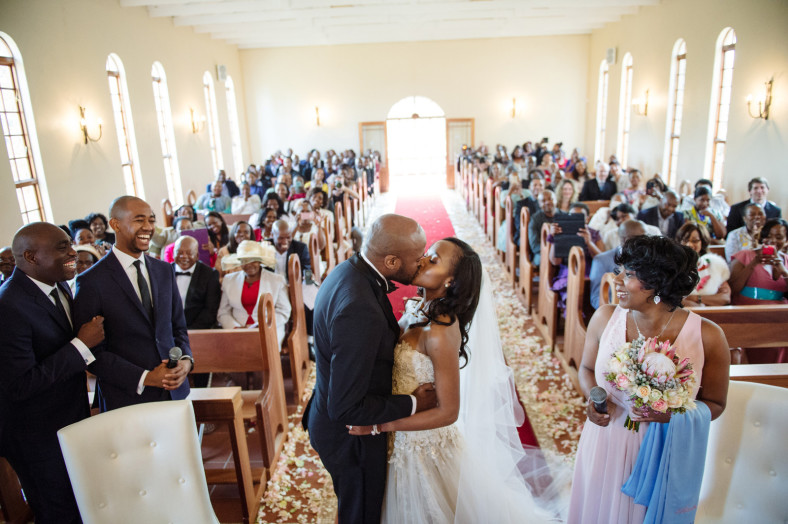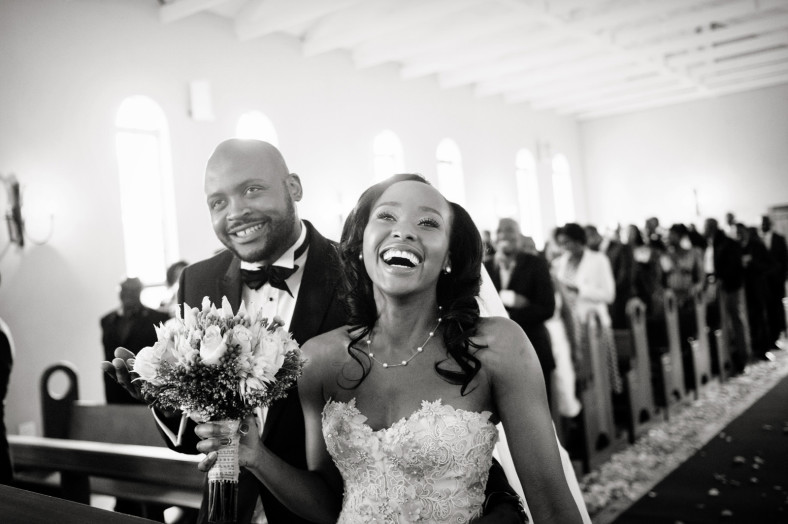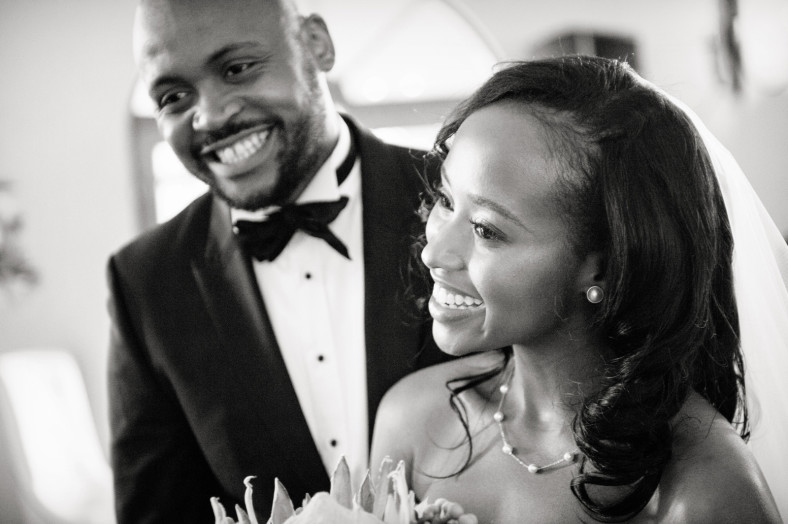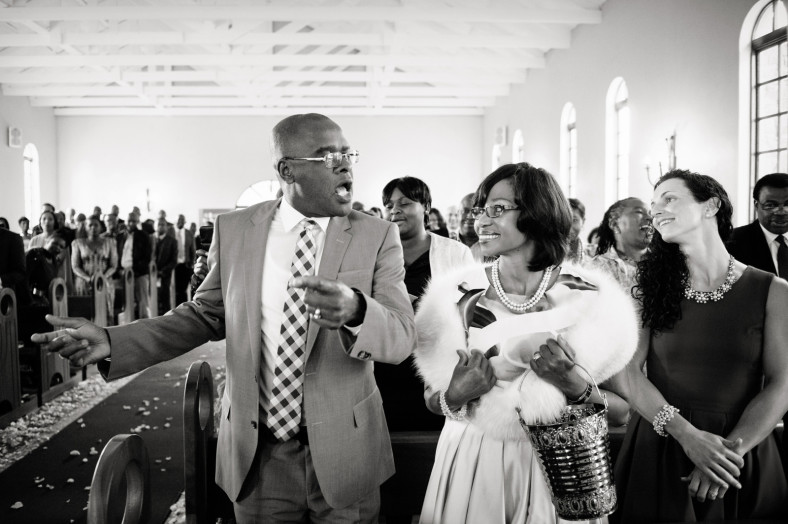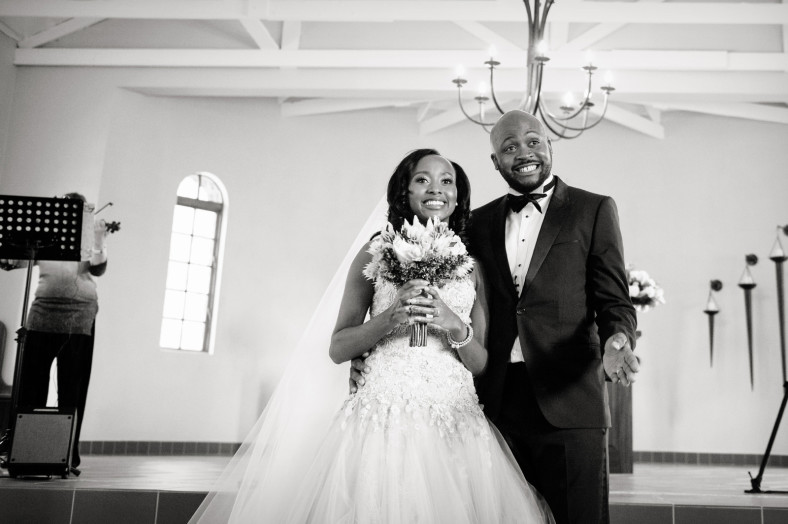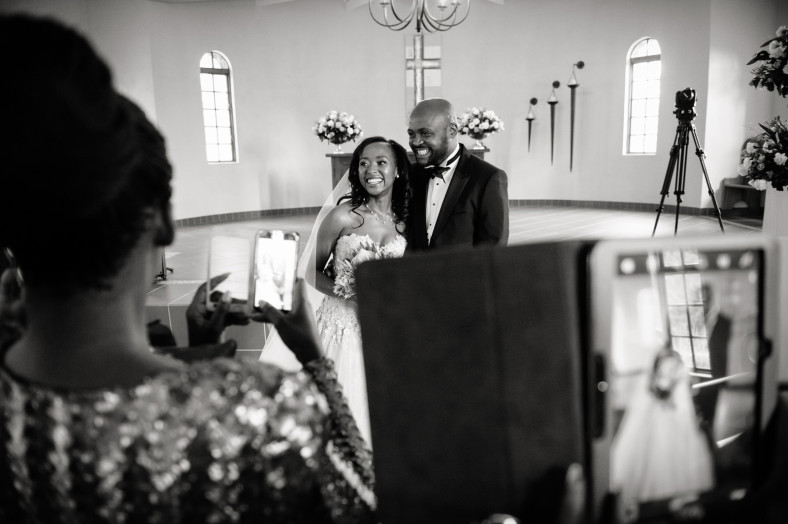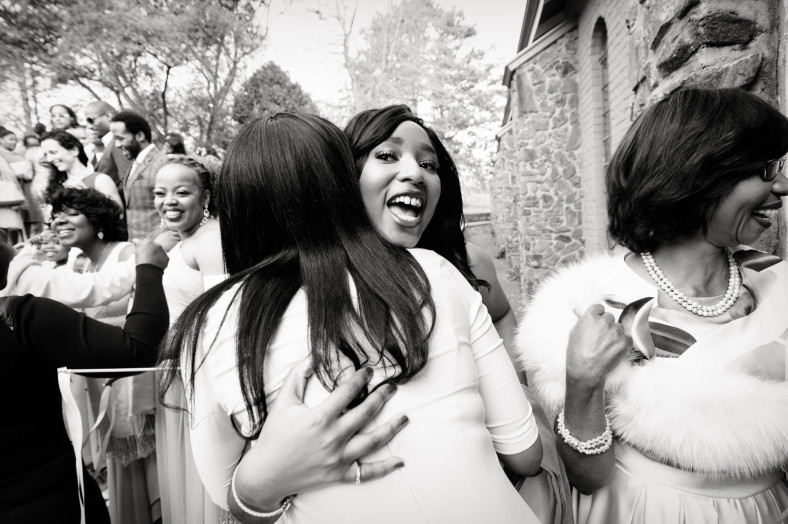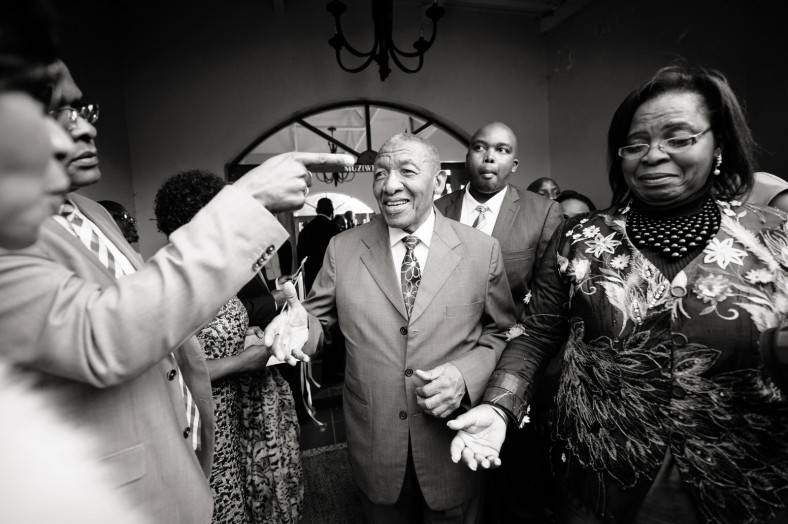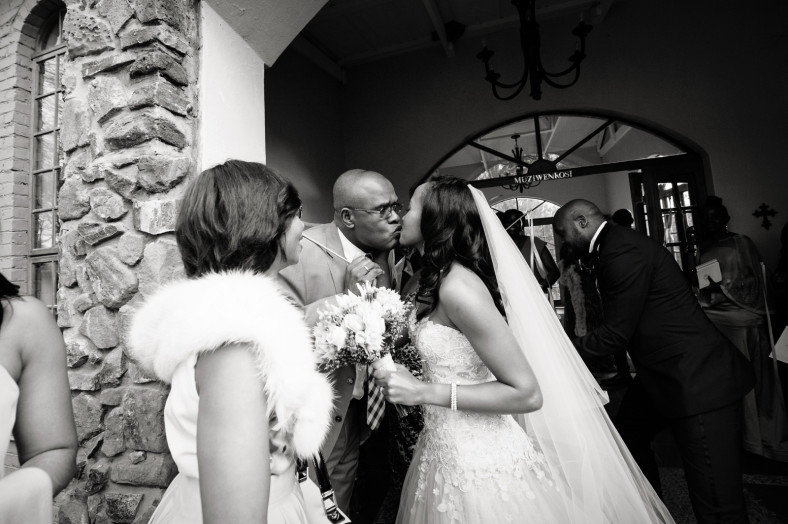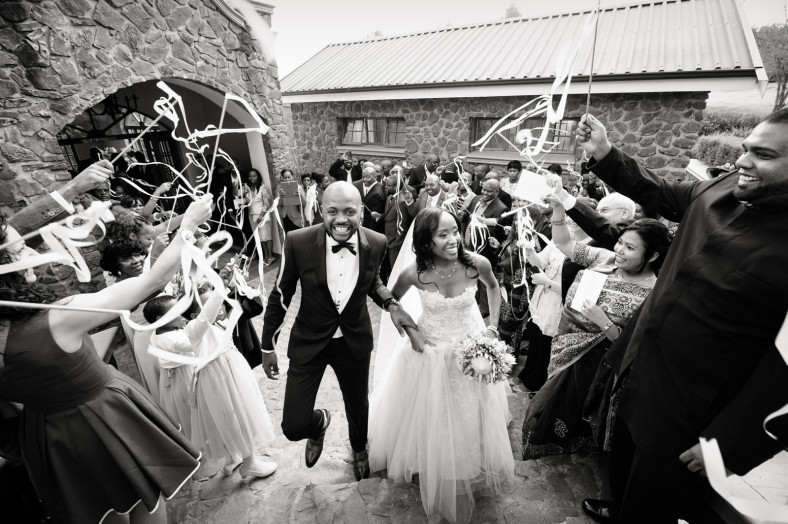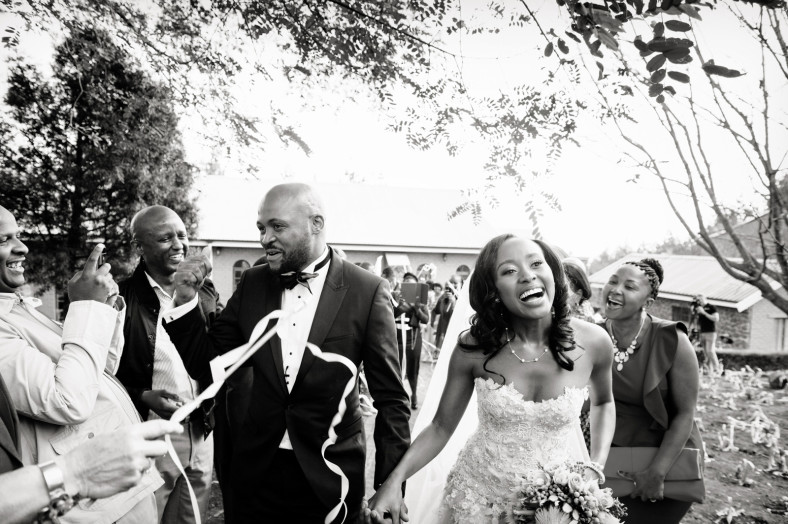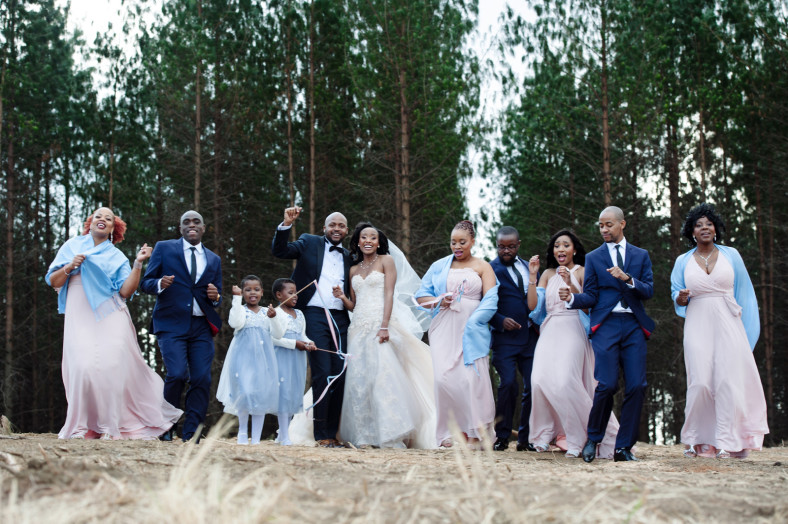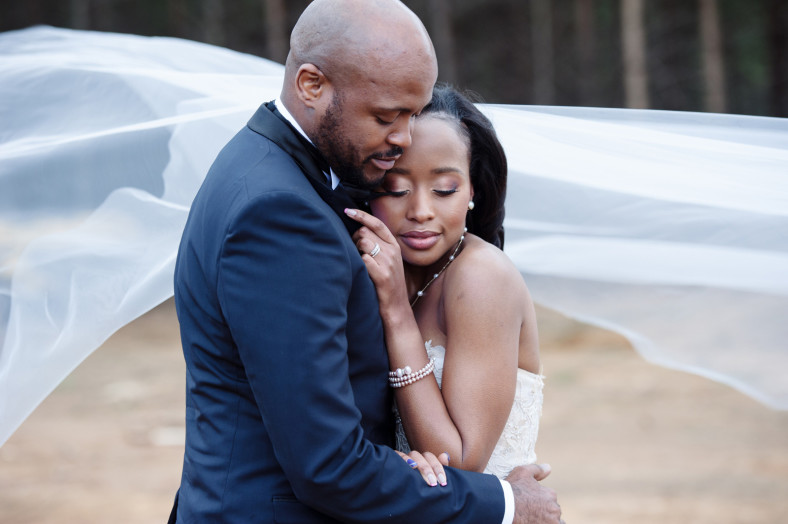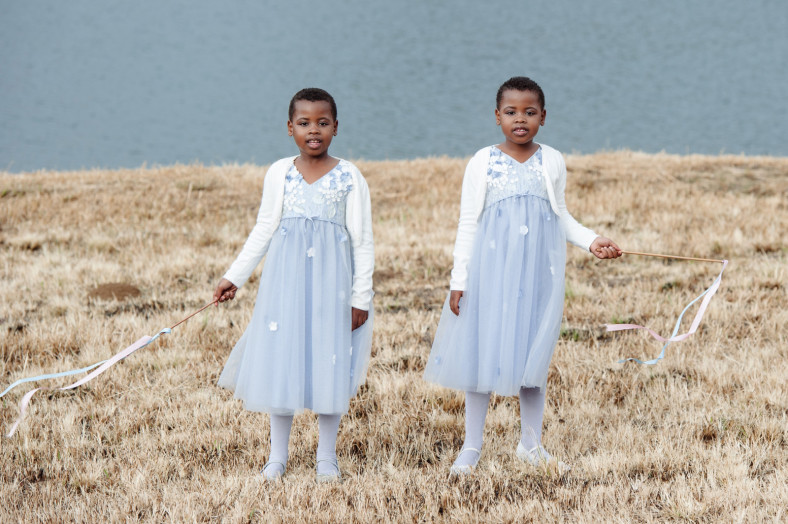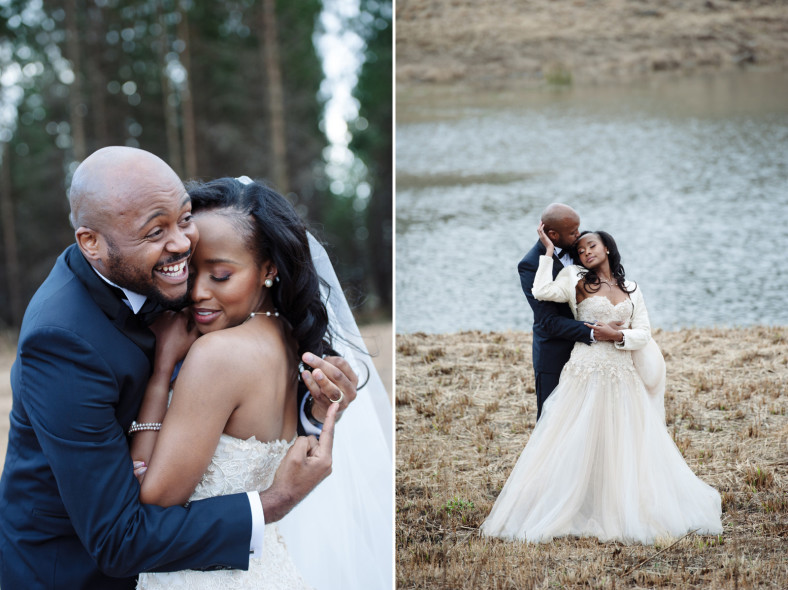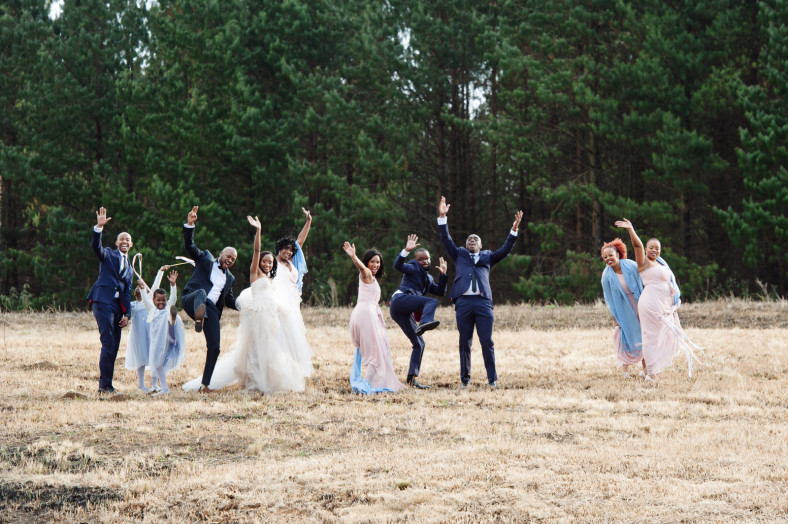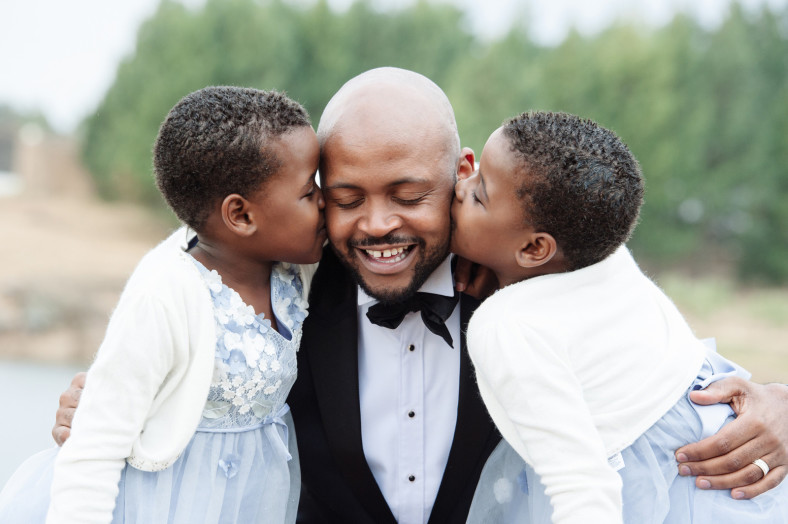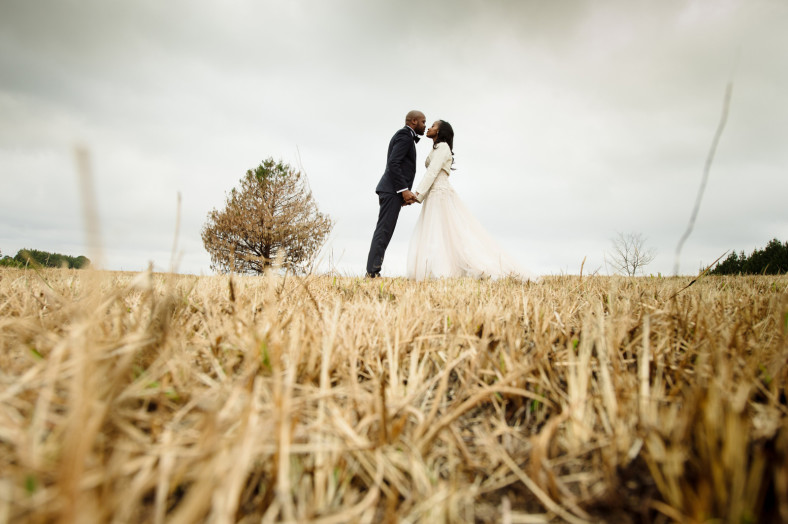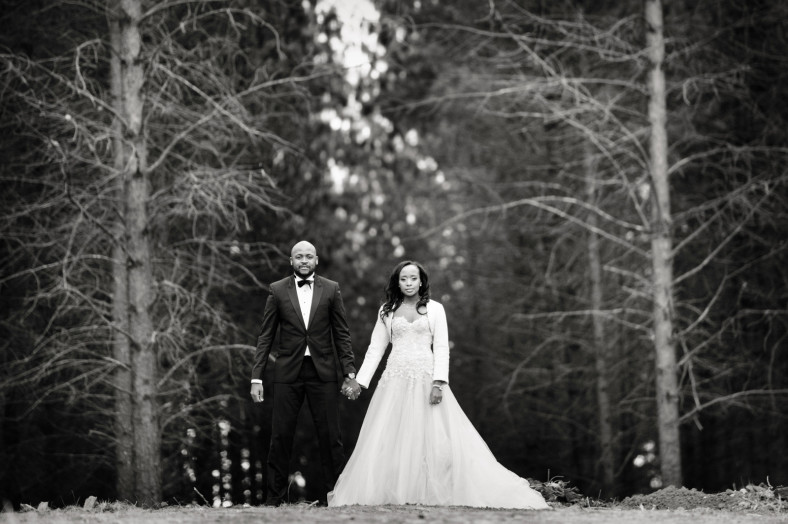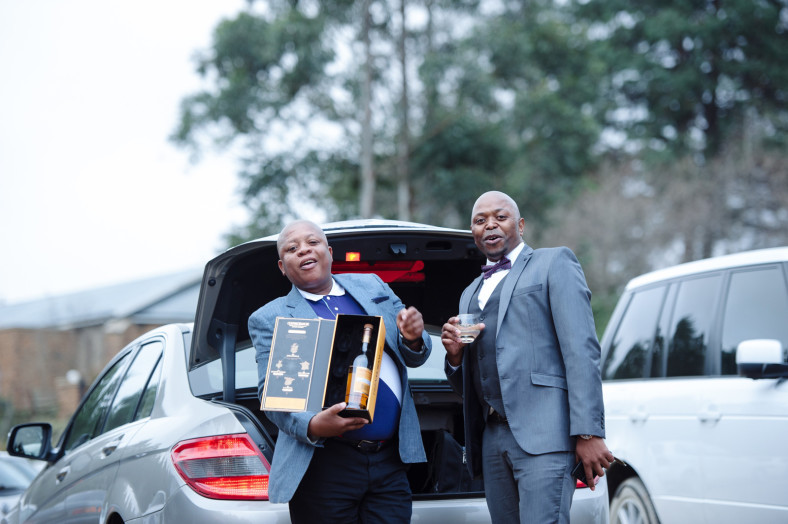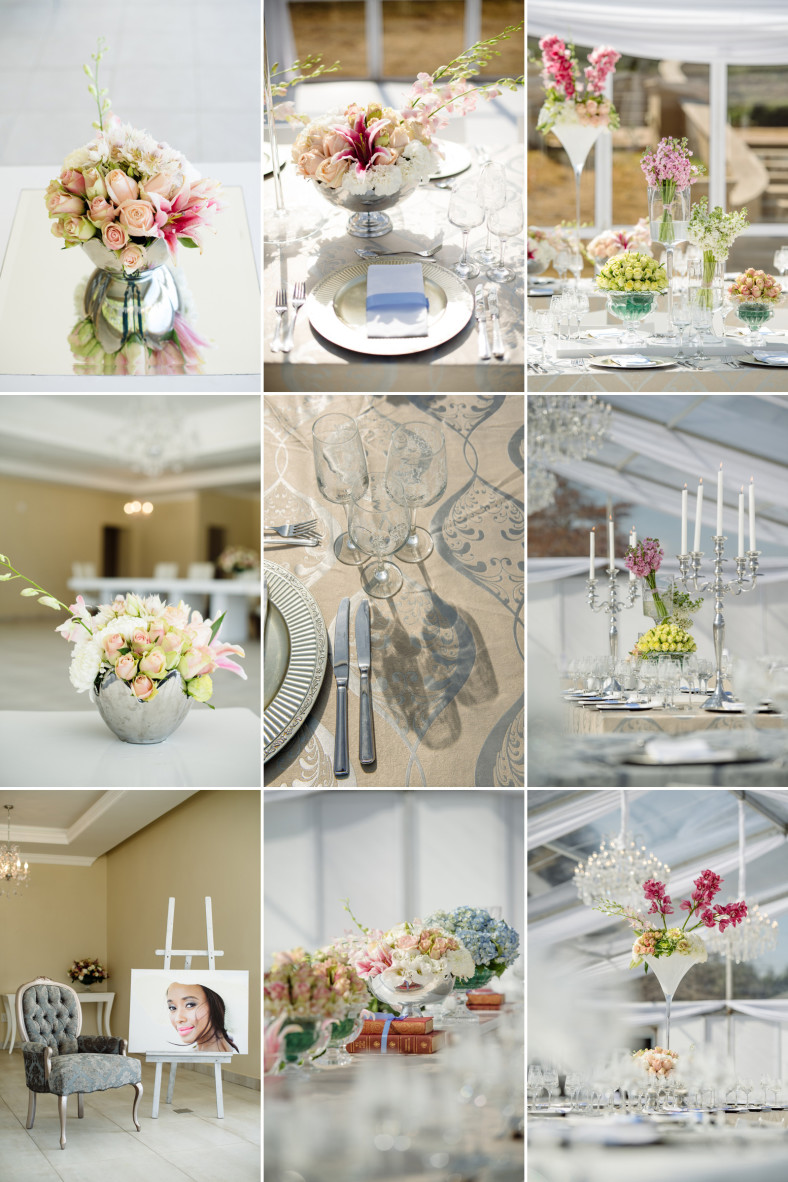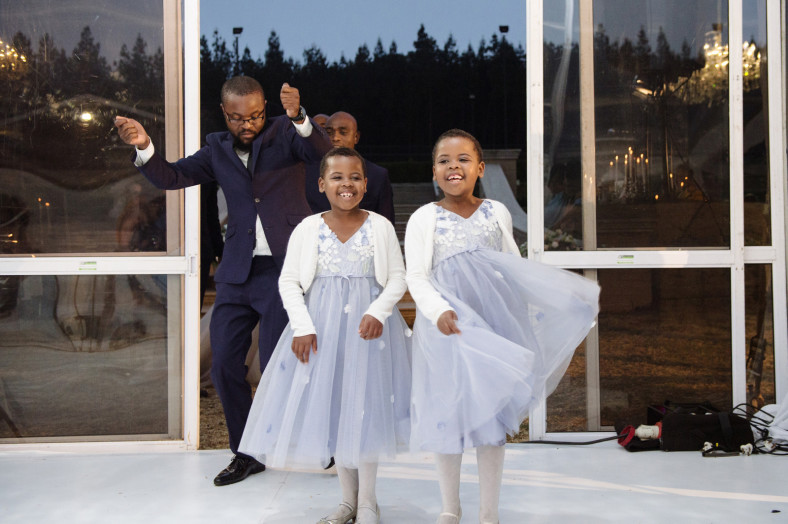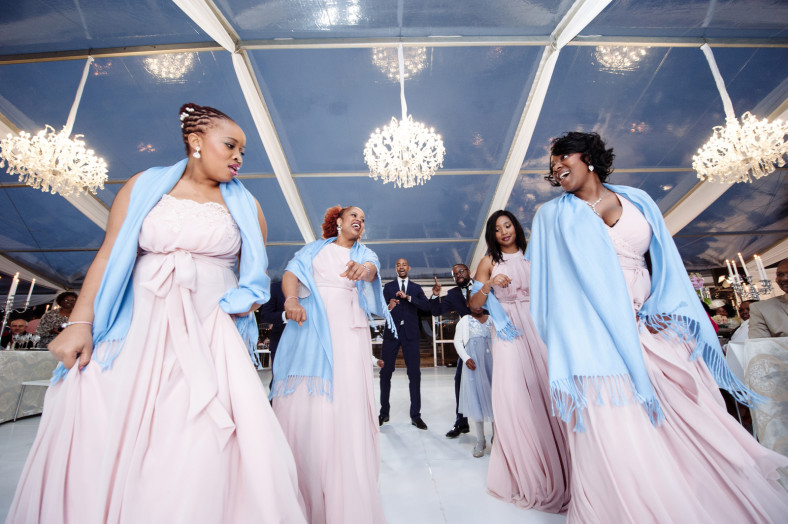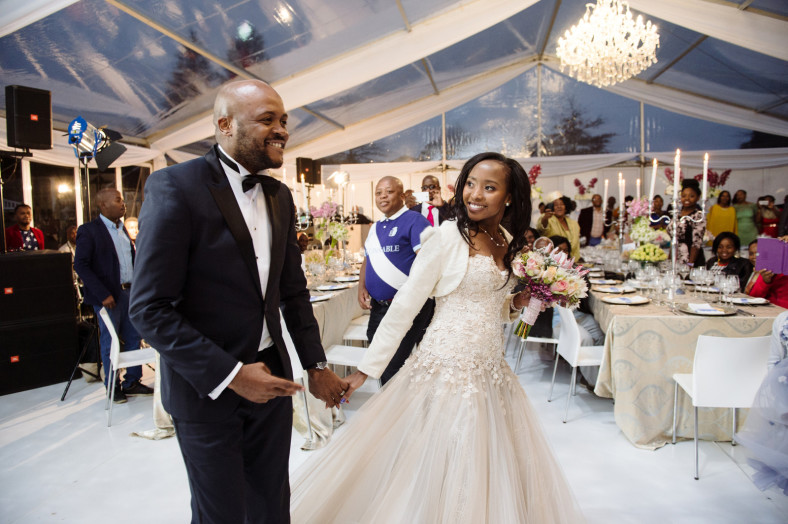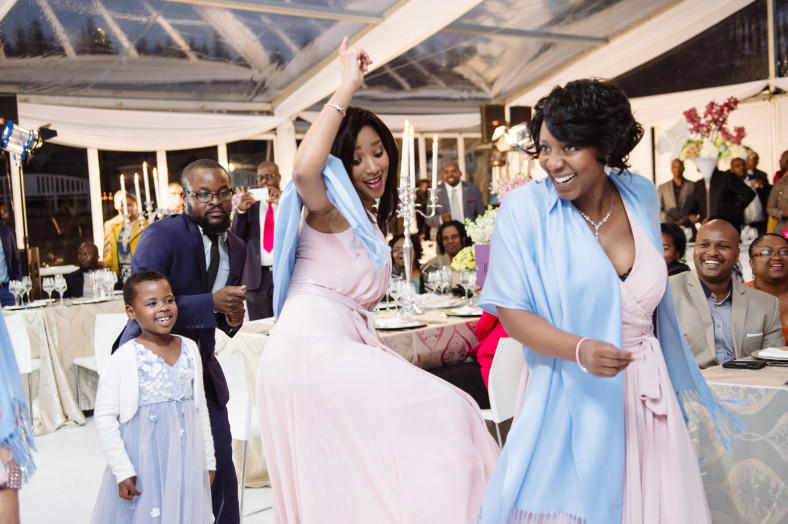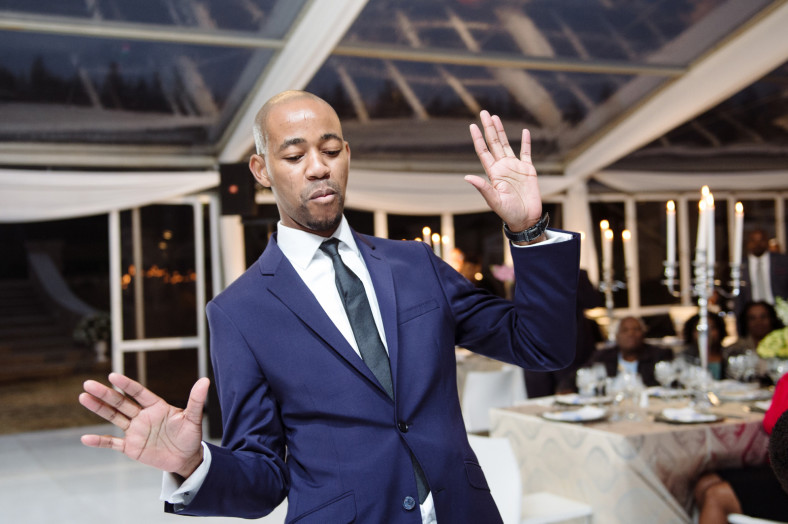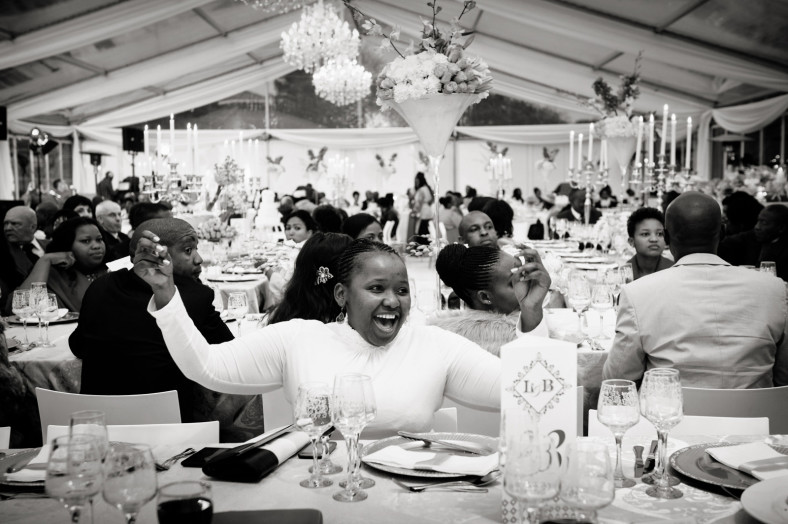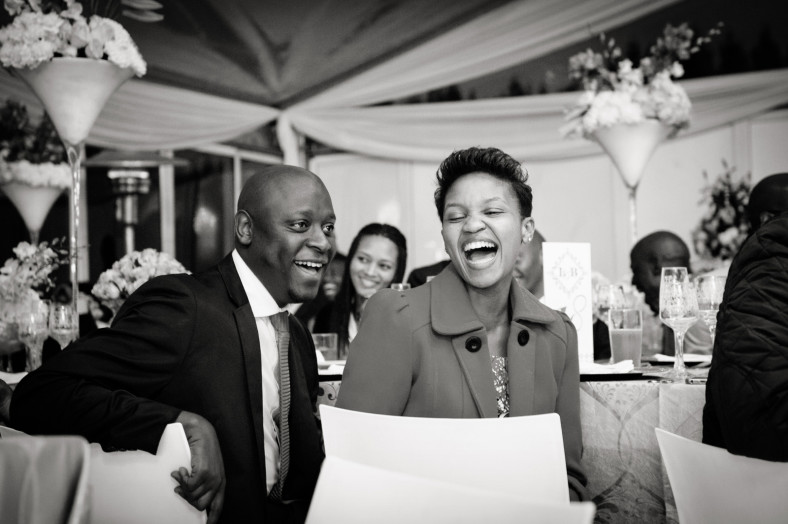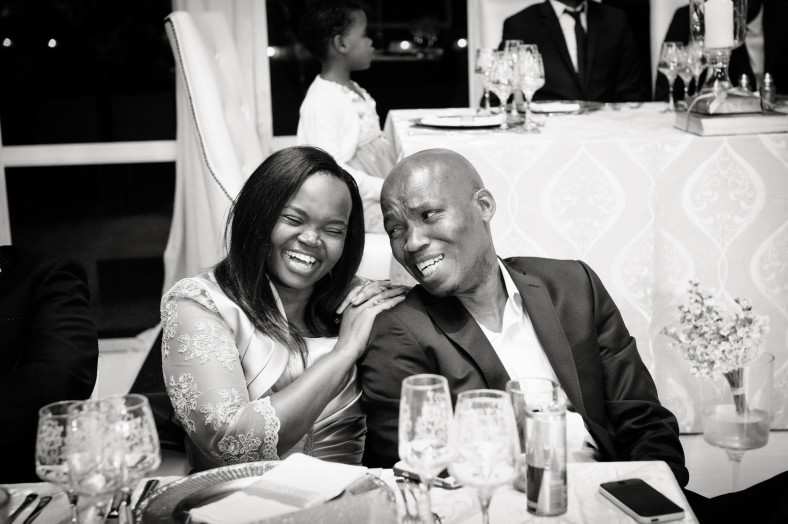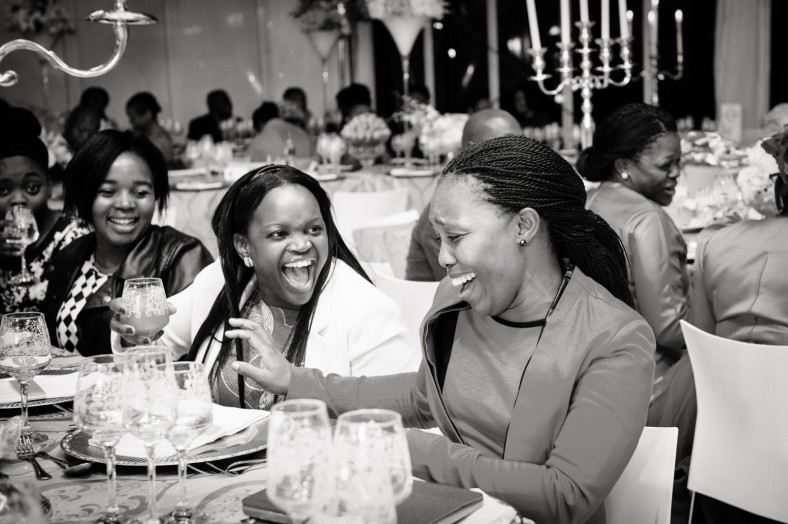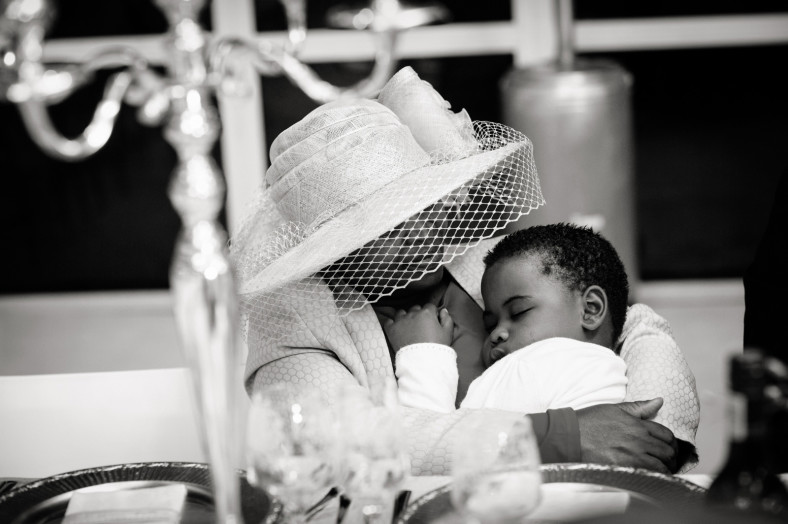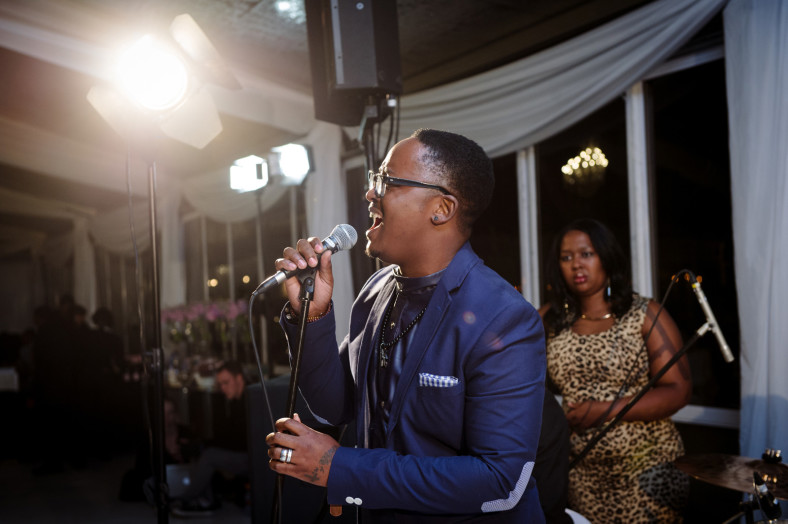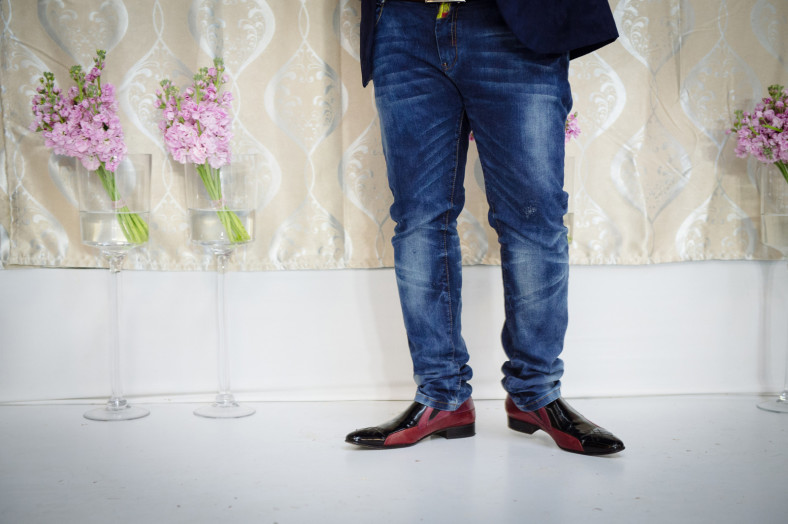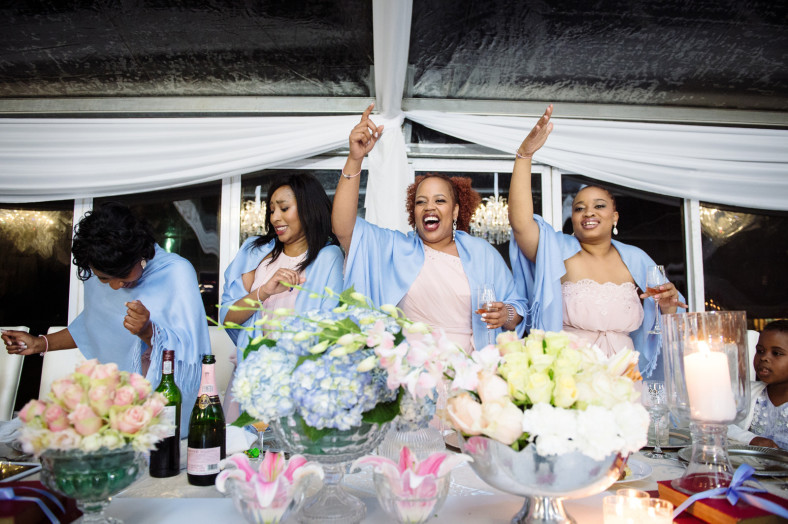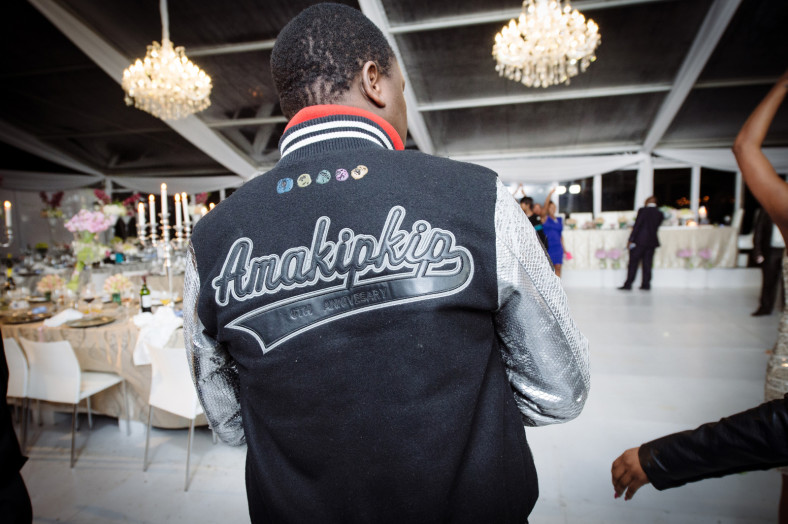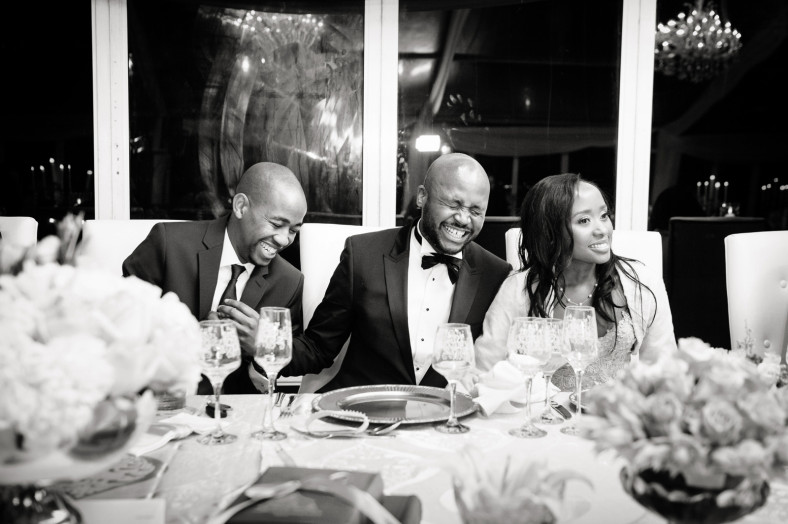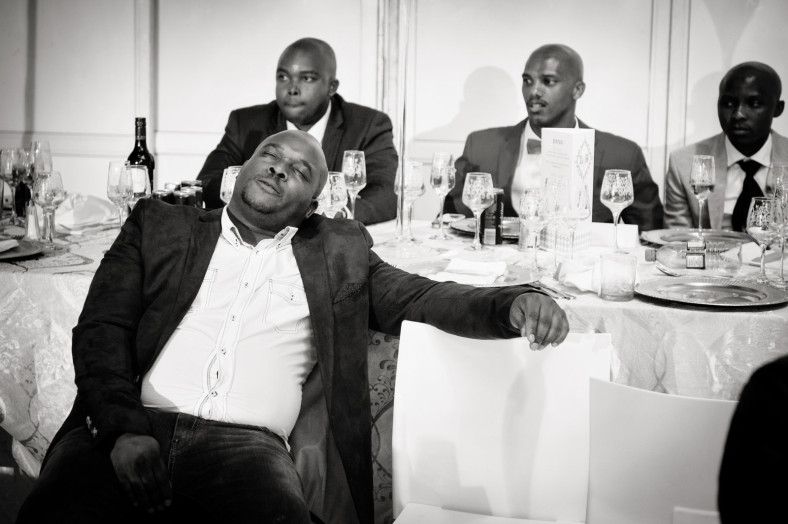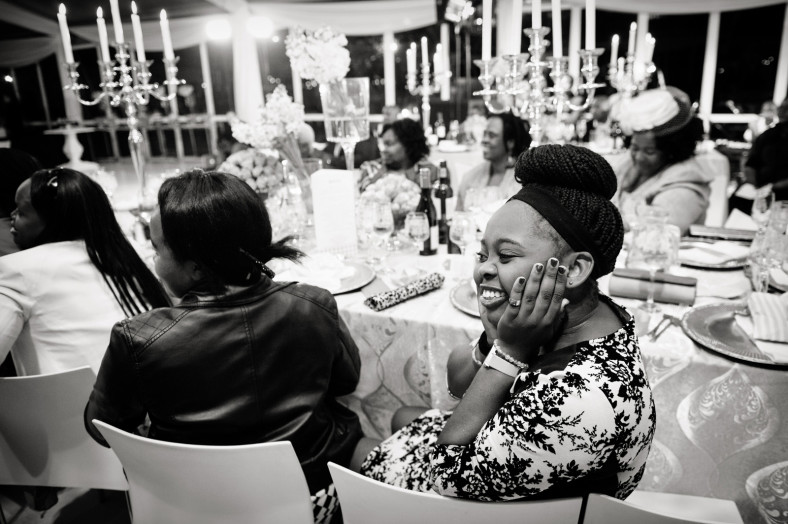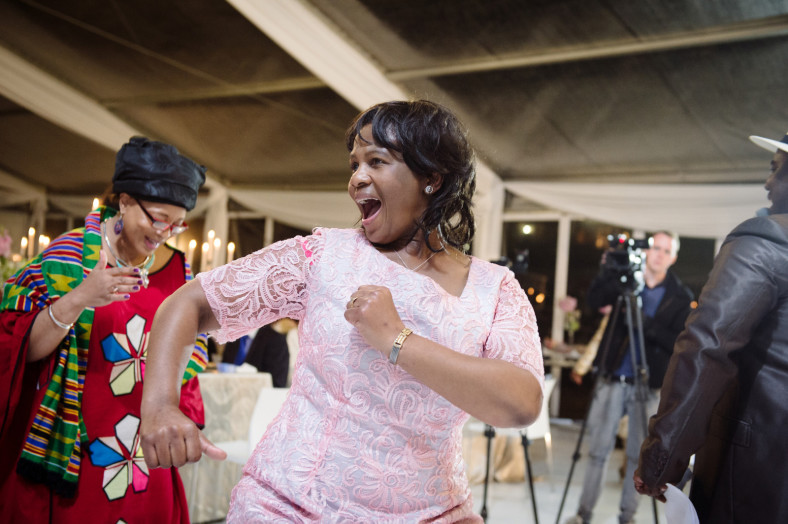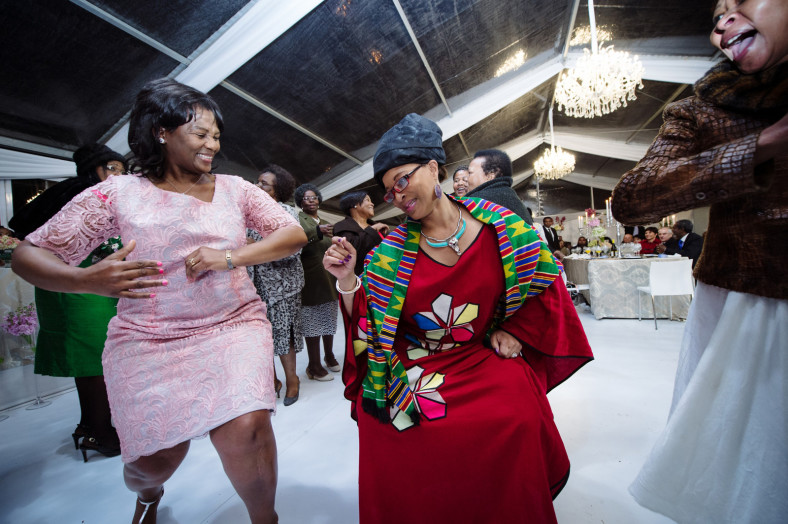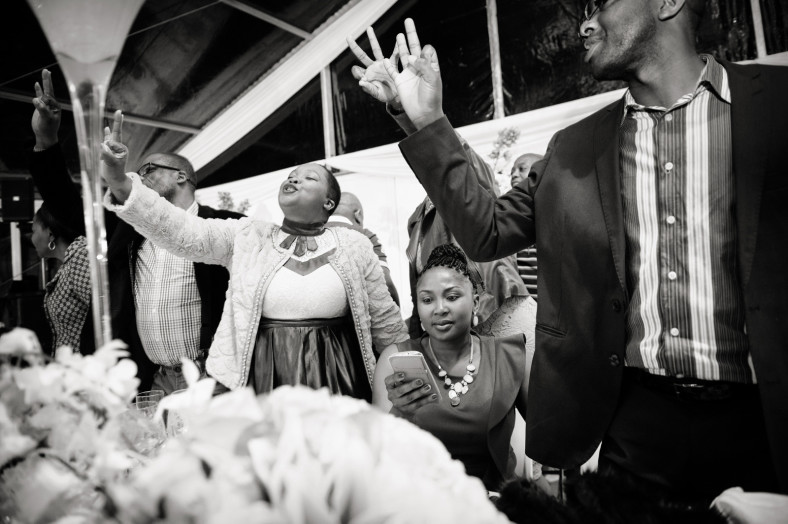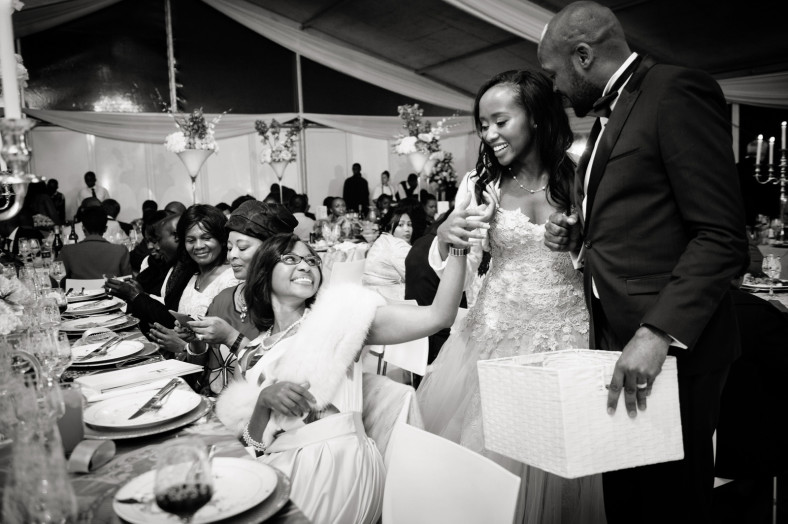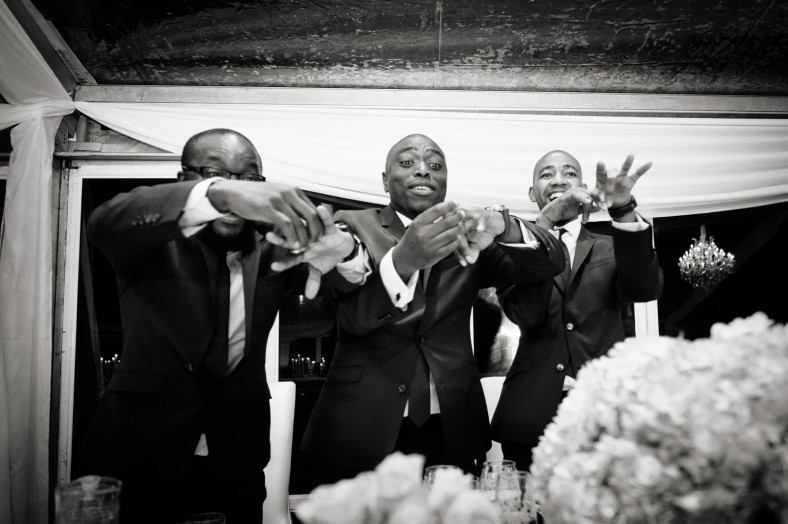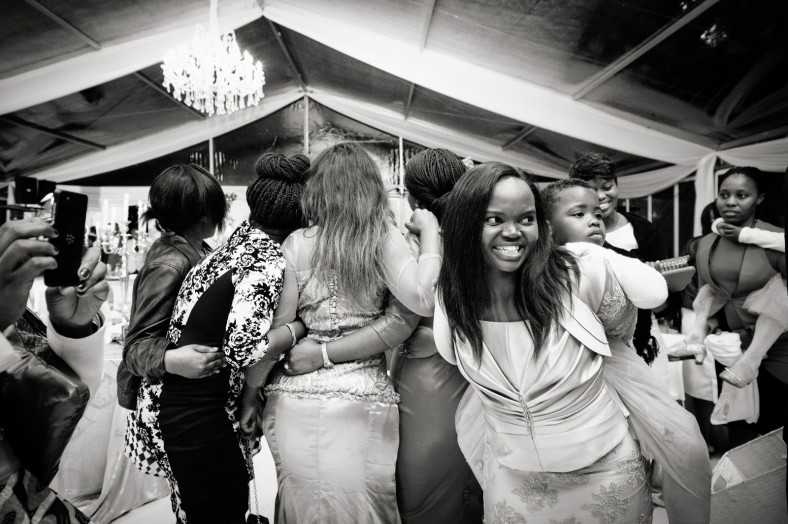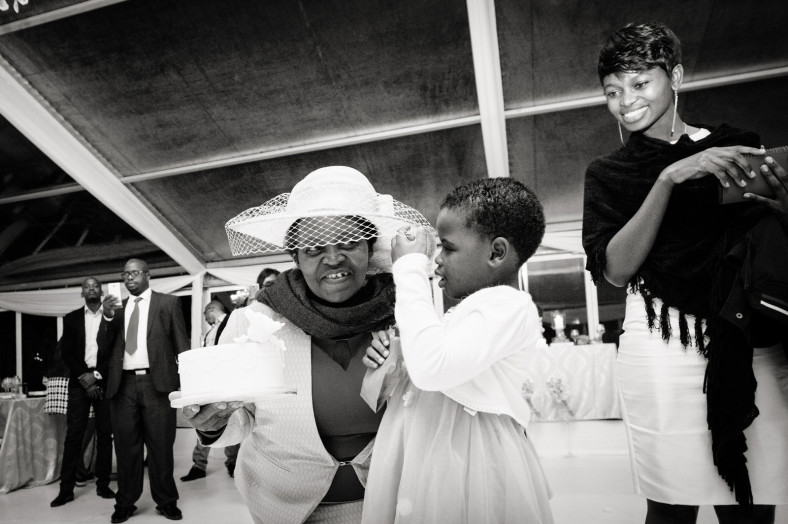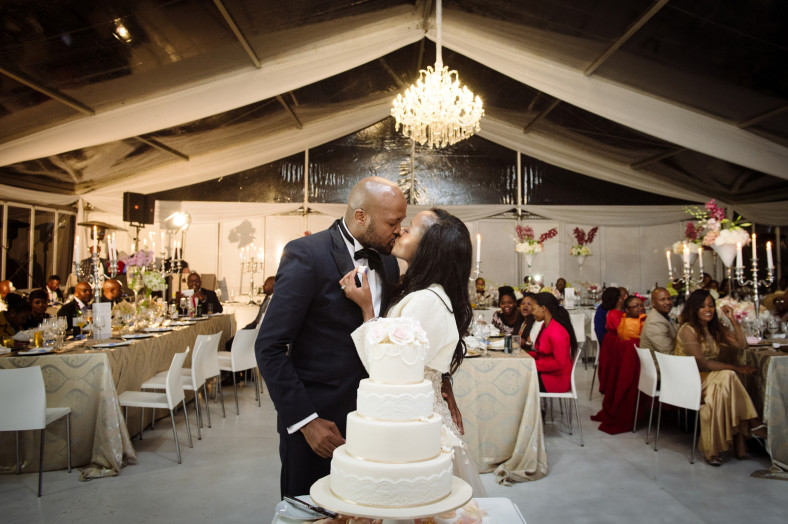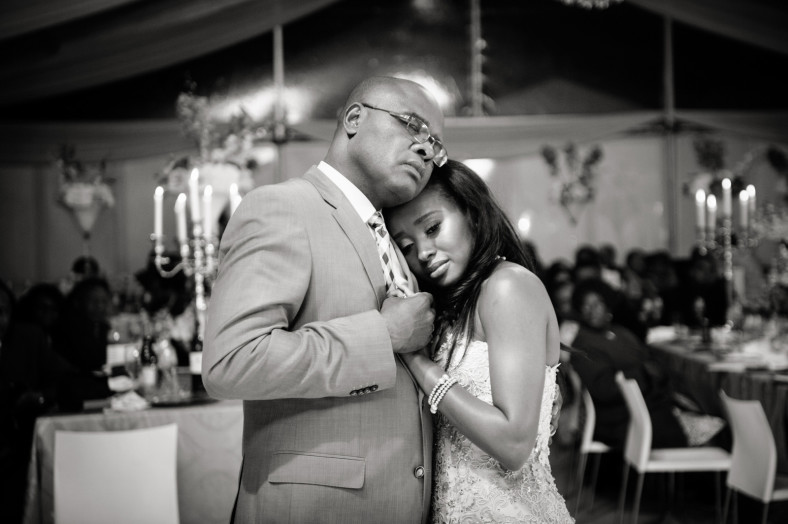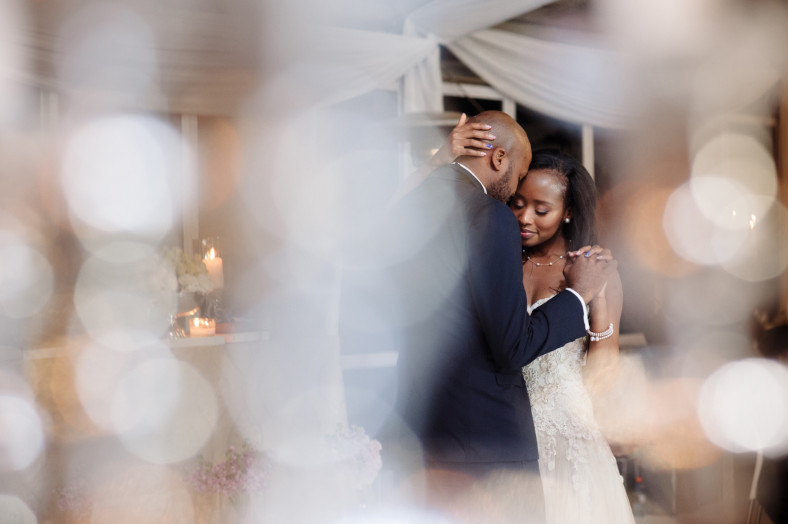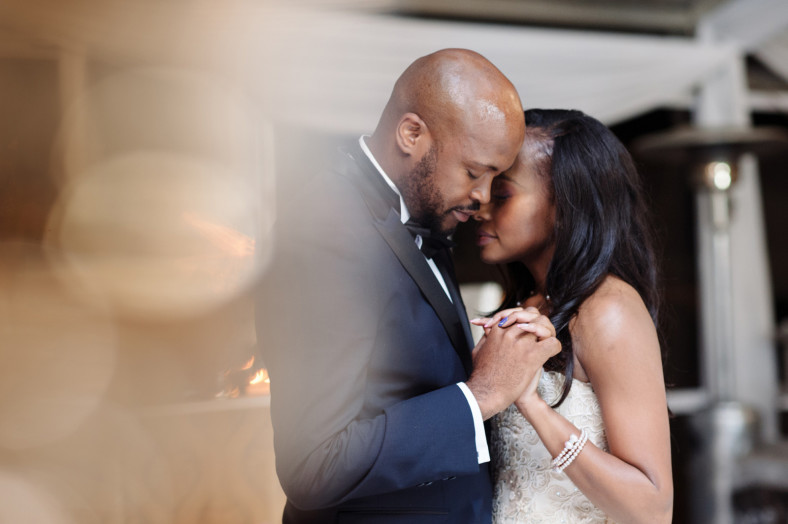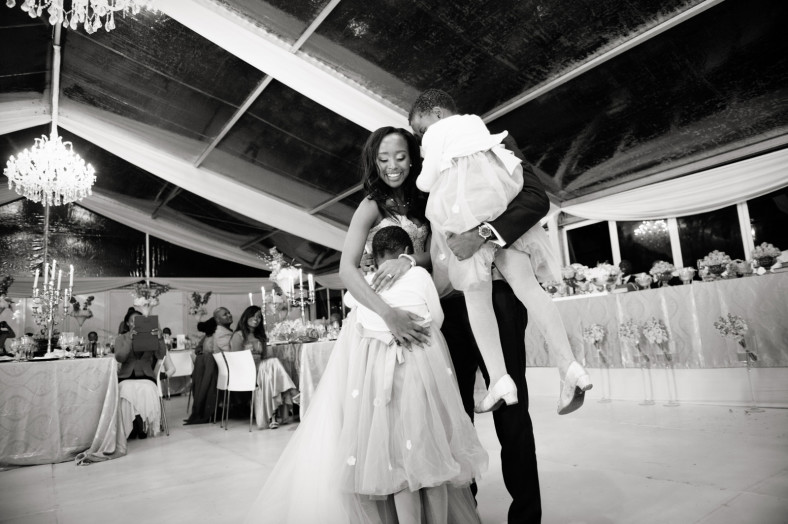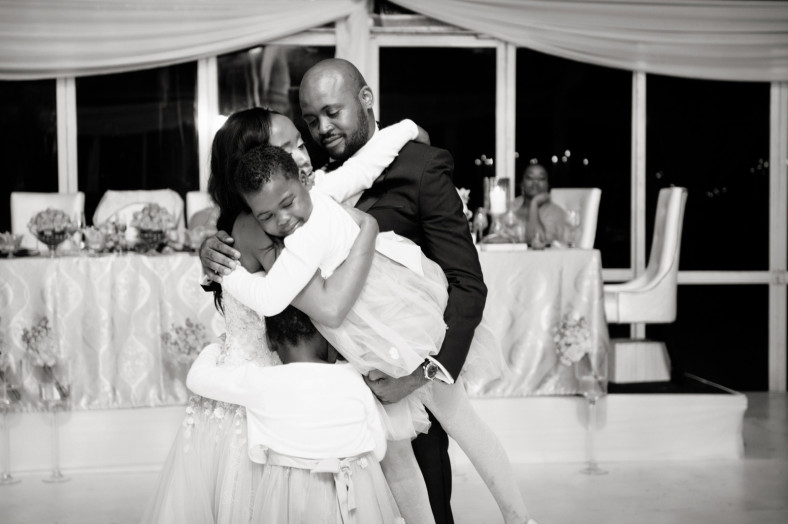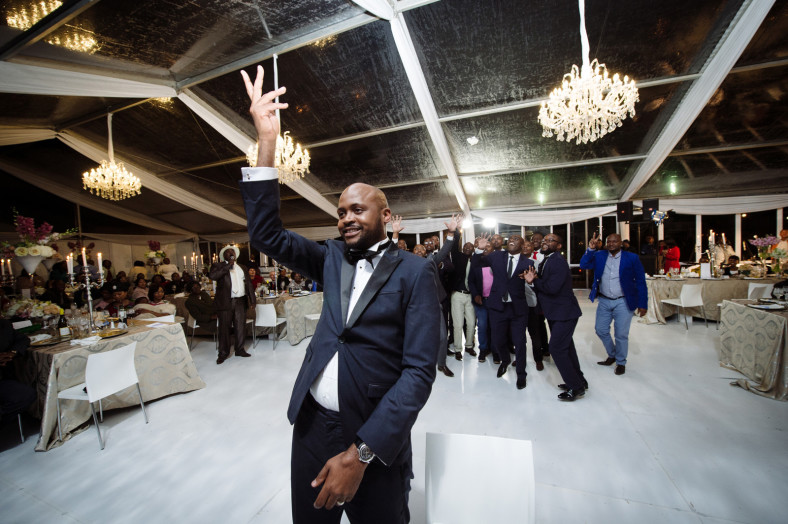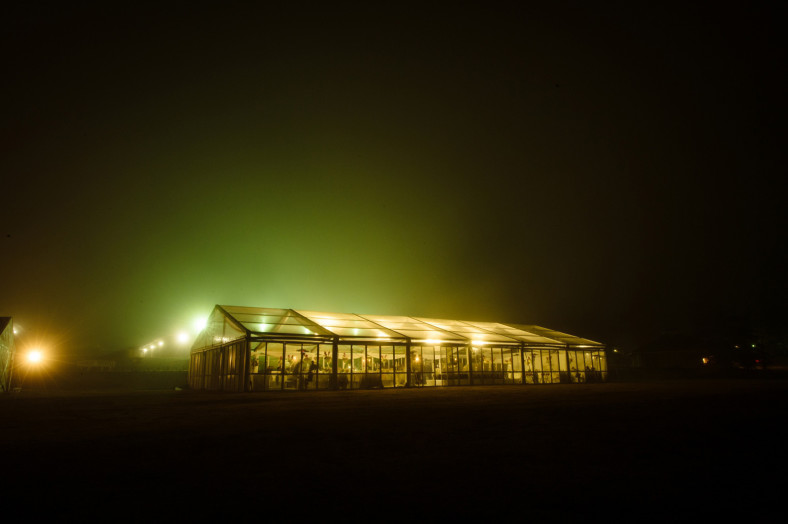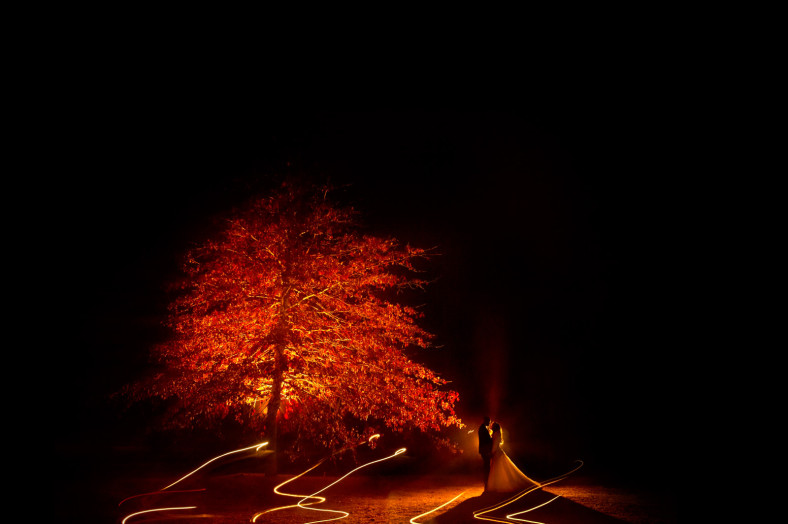 Second Shooter: Elizabeth Donnel
And now for the credits and a few words from the bride
Bruce and I loved the process leading up to the wedding. We really make a great team. We were blessed to have the opportunity to work with great suppliers and service providers. We had a vision for our wedding from the start but we opted to allow those involved to tap into their own creativity instead of dictating what we wanted and the result was a wedding day that exceeded our hopes and expectations and great relationships established with so many amazing people. There is nothing that we would change about our day. It was amazing, we loved everything and enjoyed every moment. Best of all we got to make a commitment to each other in front of God, our friends and families.
Venue: The Zunguness/ www.thezunguness.com
Wedding planner: Tshego Moloabi/ www.meletlocelbrations.co.za
Decor: Zodwa Zungu/ www.thezunguness.com
Flowers:Zodwa Zungu/ www.thezunguness.com
Hair: Khumbuzile (la Pearl salon, Durban). (083) 7360188
Make up: Laura Potgieter +27 (82) 3306382
Brides Dress: Francois Vedemme/ www.francoisvedemme.co.za
Brides shoes: Versace
Bridesmaids dresses: Francois Vedemme/ www.francoisvedemme.co.za
Groom's Suit: Hugo Boss
Cake: Lauren Bezuidenhoud (Lauren Lee cake couture Facebook page)
Music: DJ wonder: ‪+27 79 188 1023‬
DJ 101: 0790846972
Band: Linda and crew: 072202620395
Good: The Farmers Daughter https://www.facebook.com/pages/The-Farmers-Daughter/681429985219144
Videographer: precision-cut productions/ www.precisioncut.co.za
Priest: Pastor Isaac Frimpong: (073) 0918737
Stationary: Glee projects/ www.gleeprojects.com