Everyone who follows my blog will know about the best hairdresser in Durban AKA Mr Drew Christie and his Evolve team. A while back they entered the South African Salon of the year and they came second which is a huge achievement. I am really proud of the team Drew, Norman, Jules, Grant, Spin and all of the models for flying Durban's flag way up high. A couple of weeks before the big competition day the clever hair stylists did a practice run and we took some pics. These pics were published in the Lifestyle section of the Mercury which is called the Good Life. I can honestly say that Drew is a hair-artist  rather than a hairdresser …… his vision is unbelievable ! Here are the spreads from the Good Life as well as a few originals. What a clever friend I have!!!! If you are a in need of a hairdresser you can contact Drew on 082 335 4625. Some of these amazing dresses were made by Grant of Her clothing. You can check out his talent here. His clothes are very gorgeous but his incredible illustrations and prints blow me away. Special mention also to three really great make up artists Jules Ruby, Charelle and Violent who worked also on the project. I really rate all of these ladies, if you are in a need of a make up artist check the credits at the end.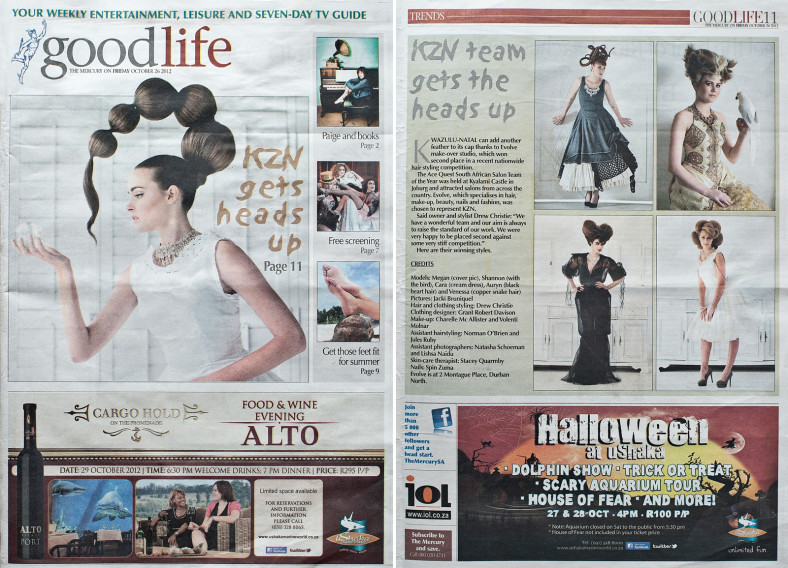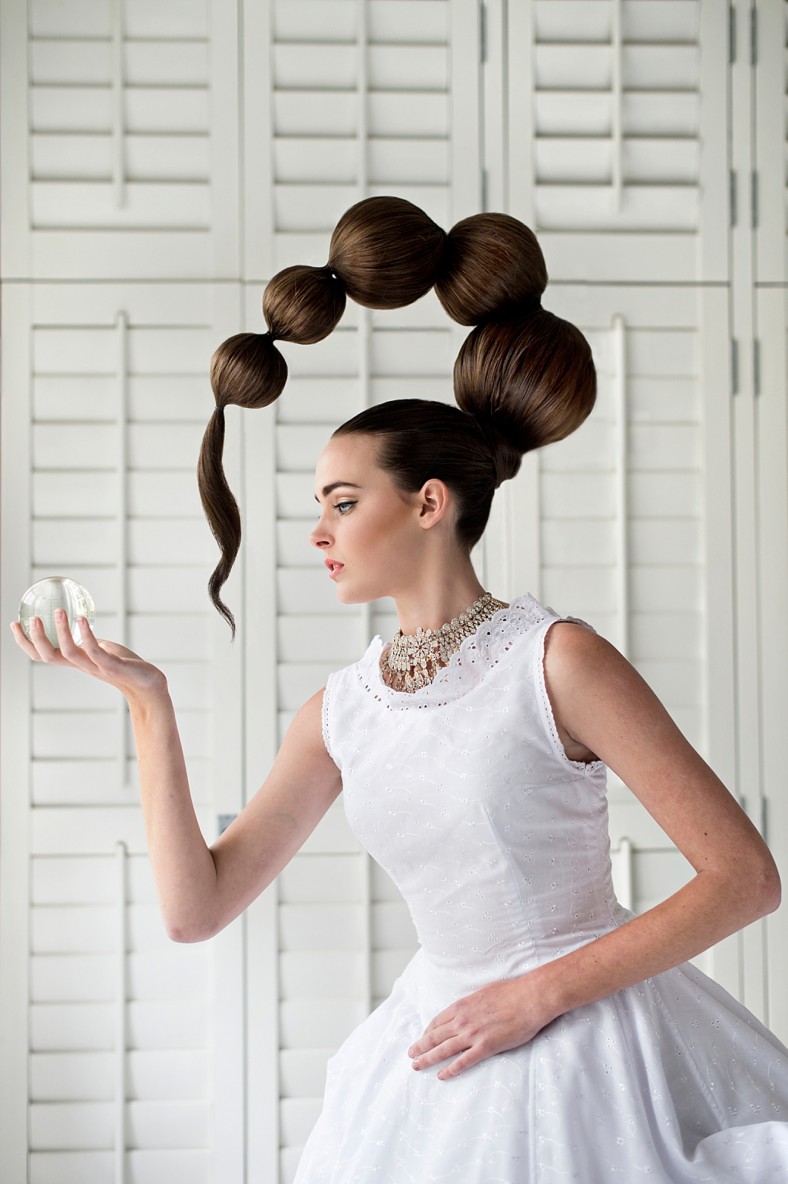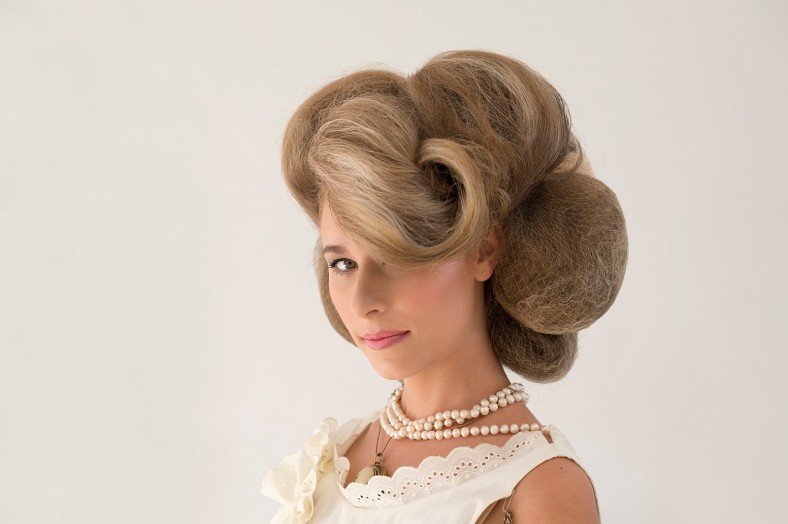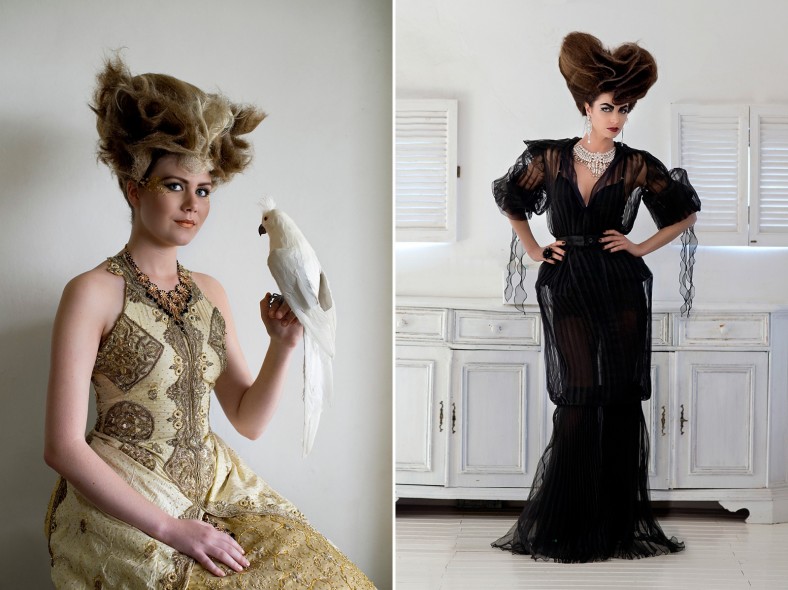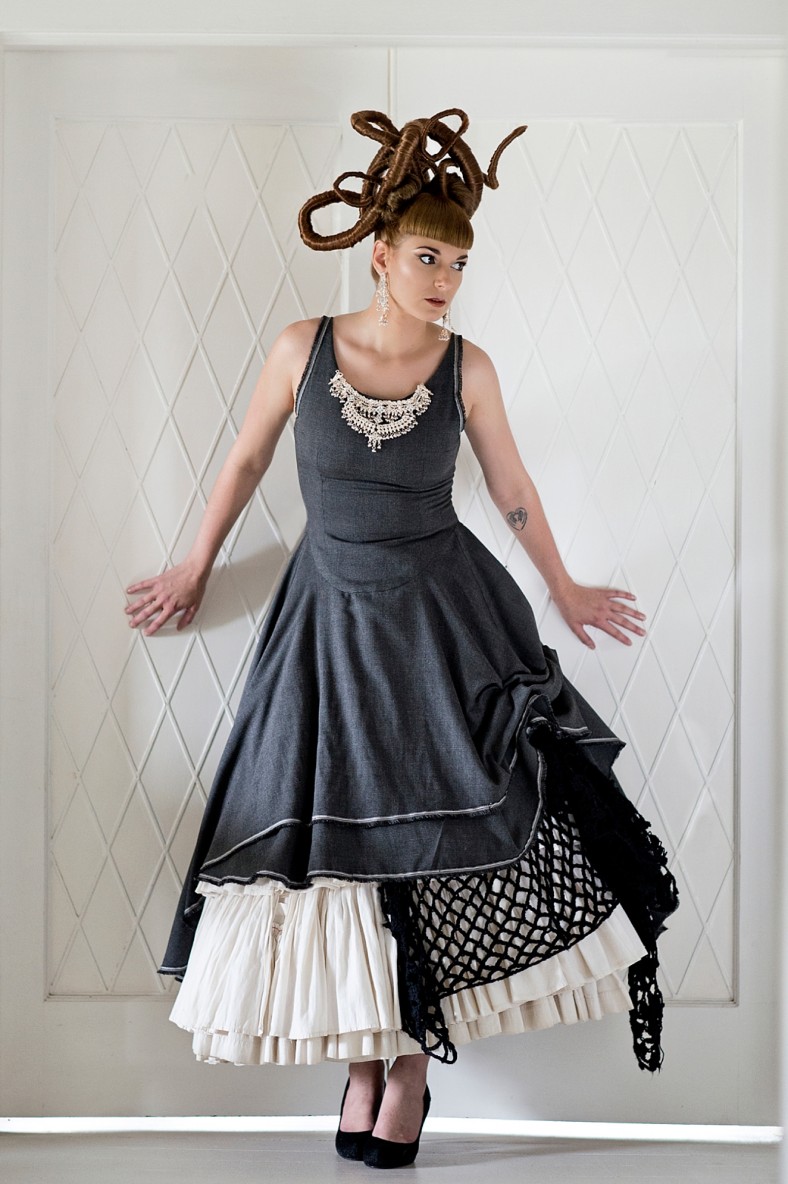 Hair, Styling, Concept: Evolve Team – 082 335 4625 – Drew Christie, Norman O'Brien, Jules Ruby, Grant Davidson and Spin
Make up and Hair: Jules Ruby 082 5747 117
Make up: Volenti Momer 083 553 2700
Make up: Charelle Mcallister. 079 888 8777. charelle.mcallister@gmail.com
Photographic and Digital Assisting: Natasha Schoeman, Lisha Naidu
Special thanks to all the amazing models. You guys rocked!!!!