How do you always manage to come up with such different pictures for each couple?

I am really fascinated by people. I love traveling, I love meeting new people and I love going to new places. But more then that I am intrigued by peoples' stories and what makes them tick.
Over the past few weeks I have been watching loads of educational tutorials on photography and running a business, and the common thread amongst all of them seems to be that a photographer must have a particular style and a system so that clients will know what they are going to get.
I agree with all of that on so many levels but I also see things a bit differently and I run my business differently. I am not saying that this practice is wrong but I have a slightly different take and this take has worked for me so far.
I like to make pictures for individuals. I like to ask my clients questions and find out beforehand who they are so that I can make pictures that tell their story.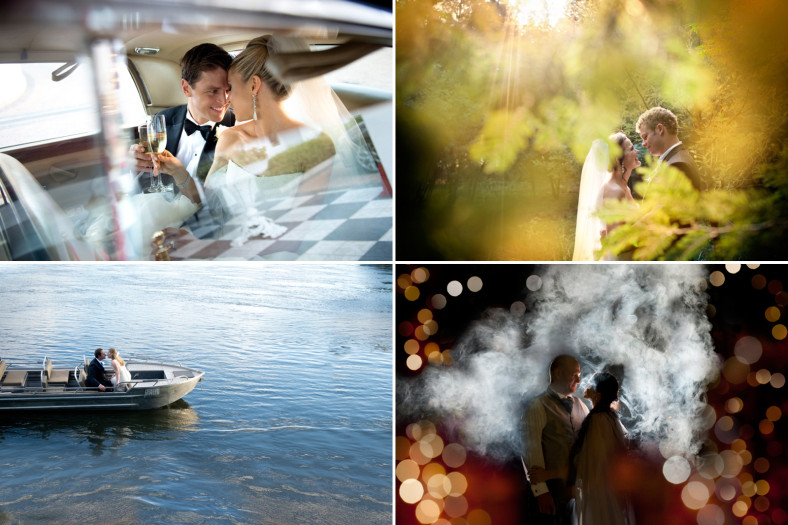 What works for one person or couple may not work for the next. Before I pick up my camera I want to find that little light inside of them and translate that into an image. Of course my personal style is stamped on top of this but I aim to make something new and narrative for each person I work with.
If a couple says to me they love quirky images I will push that side of my photography and have fun with it. If they say they want very natural unposed images then I will ask them to be natural in front of the camera. If a couple is into more stylized editorial photos then I will bring on a team and make that happen.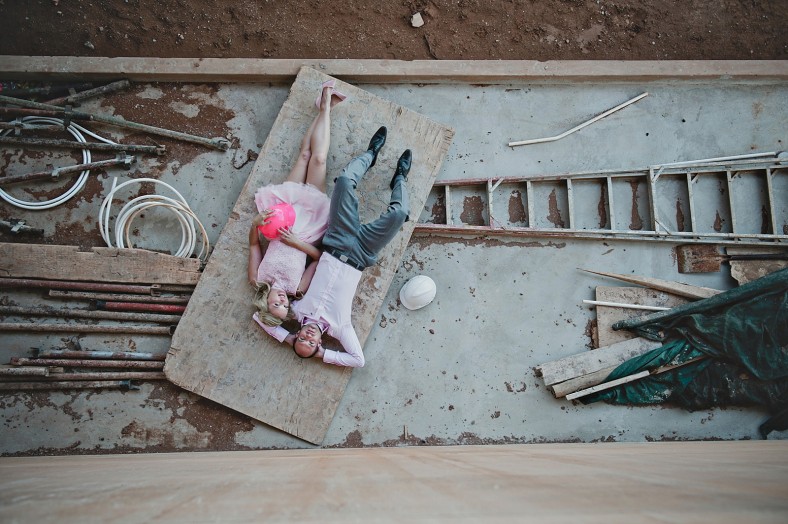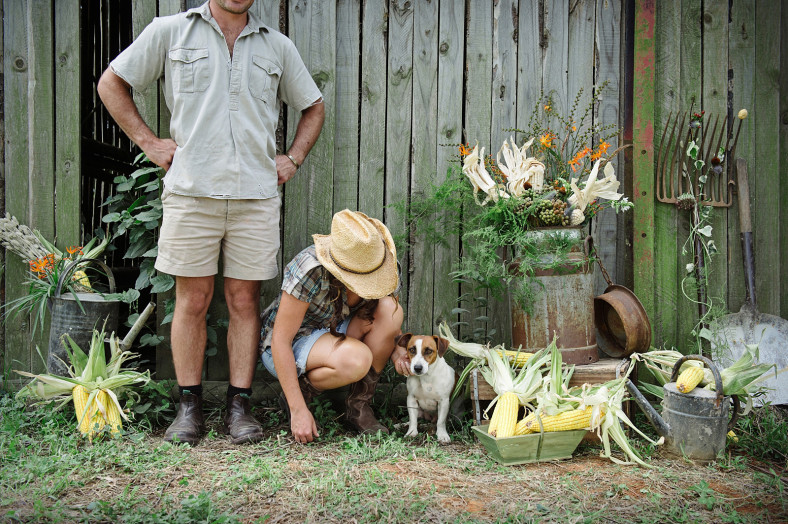 But before I even get to that point I will have a chat with them and get a sense of their personalities. I trust my sense of intuition, I trust my gut and I give my clients a lot of time.
Which brings me to the next point. I realized ages ago that I am somewhat of a perfectionist and I give a lot of myself. I am therefore the type of photographer who needs to take on less work, give my all and charge more than average.