What it's really like being a wedding photographer. The Good the Bad and the Ugly!!!
I have recently had a number of people call, mail and Facebook me to ask my advice about getting into the wedding industry and to find out what it is like to be a wedding photographer.
These people have ranged from photography students to people who enjoy photography as a hobby.
My answer is always the same. Wedding Photography is an insane amount of work and to do well you need to be creative, adaptable, technically sound, good with people and skilled at running your own business. It also helps to be a little obsessive! People seem to think it is an easy job or a way to make a quick buck and unfortunately it is this attitude, along with the digital revolution, that has resulted in a lot of fly-by-nights and wedding photography disasters.
I have therefore decided to write this post on what it is really like to be a full time professional wedding photographer. Please note that this is written from my own personal perspective, and I tend to be a workaholic who is constantly pushing myself to be better, do better and create more ….. Sometimes to the detriment of everything else!
I know there are wedding photographers out there who have it all figured out and have successful businesses, take amazing images and have a balanced personal life. I bow down to those photographers and wish I could be more like them. (By the way … I don't really know any personally! Except for, maybe, one!)
I also know there are those photographers out there who are happy to deliver sub-standard work. I am not one of those.
So here we go.
What it is really like to be a wedding photographer?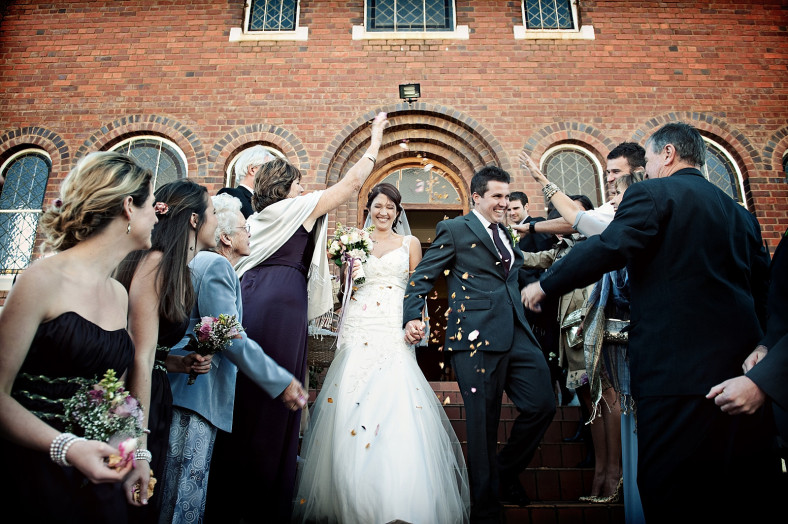 1.Say good-bye to your weekends and your social life. It is very likely that your friends will eventually stop inviting you to weekend events as if you are a busy wedding photographer chances are you will never be able to accept!
2. Say hello to 6 day weeks. Yip, wedding photographers shoot on the weekend and then generally spend all week editing, designing albums, meeting clients, updating blogs, doing admin, marketing, social media stuff, and perhaps doing other non wedding shoots as well. We don't just work on the weekend and the average wedding involves 60 hours of work at least, not just the 8 – 12 hours of shooting on the day. We all should take Monday off … but how many of us actually do???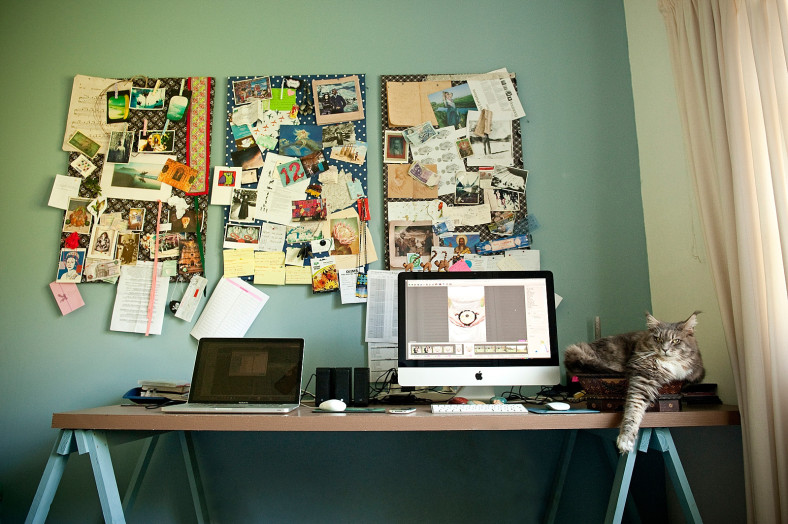 3. People seem to think that weddings photography = big bucks. The truth is wedding photography = equipment costs = BIG BUCKS!!!! A true professional will be shooting with 2 full frame bodies and the glass pro lenses to go with it. A camera doesn't make a good photographer, but good equipment is important. The Nikon Professional Services only admits people who have the above mentioned gear and I think they know what they are talking about! One lens can cost R20 000 … just one measly lens! Our running costs are huge and remember that all this equipment needs to be insured every month and upgraded. A photographer isn't just about cameras in this digital age as there are computers, software, hard drives, websites and many other accessories which are also needed in our repertoire of tools, and all of these cost a lot.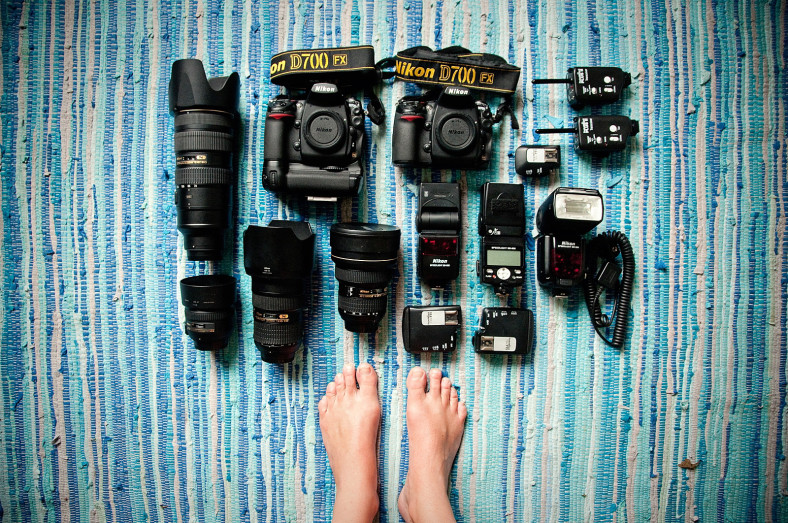 4. A wedding photographer needs to be more than just a photographer these days. Now you need to be a professional retoucher (all that editing), a graphic designer (all that album designing), a writer (all that blog posting), a social media wizz (all that facebooking and tweeting), and a Business person (all that admin, marketing, accounts, branding and tax)!
5. You will need to have the people skills of a leader and the patience of a saint. Let's face it most of our clients aren't professional models so photographers need to be able to get the best out of everyone in a high stress situation. On occasion you will deal with bridezillas, momzillas  and sometimes even bridesmaidzillas! You will need to be a friend to the couple on the day and deal with any emergency that occurs without stressing out your clients. Word of mouth is the best form of advertising so your attitude and personality goes along way in this business.
6. You will have to deal with lots of drunk people (ok this could have gone into the people skills category above but I personally think it deserves its own paragraph). There is always that idiot who insists on grabbing at your camera to take a pic of you (like you would want to hand over a R35 000 piece of machinery to a swaying, sweaty drunk person!). More than likely there will be someone at some stage who falls on you or at the very least stands on your feet.  If you are female you will get hit on and at times you may have the dear drunk guy turn on you when you don't succumb his advances (my favorite was being asked if I was lesbian after politely declining the attentions of a leering drunk dude!)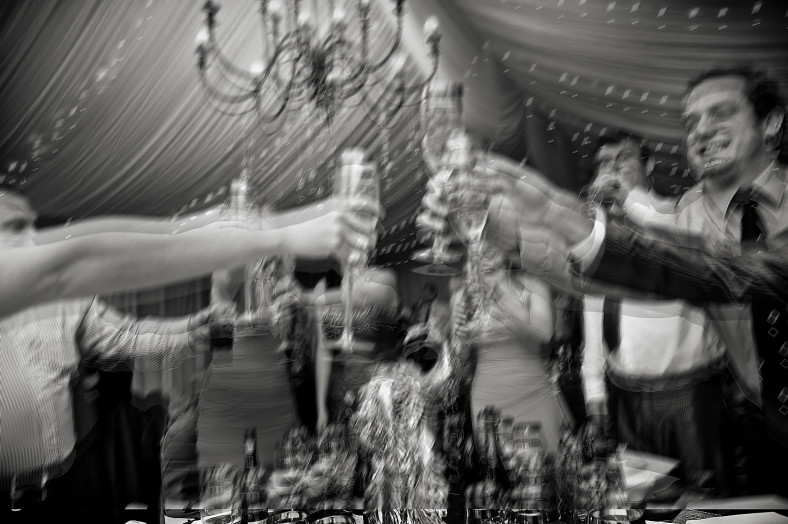 7. Being a wedding photographer is highly stressful and you need to be able to multi task and problem solve on your feet. There is just so much to think about on the day and it all happens really fast. There are no second chances and reshoots…. it's really not that easy and breezy. There are all the technical aspects like the shutter speeds and the F stops which need constant attention. You need to know light well and keep watching the light so as to get the best shots possible. You need to be creative and continuously look for interesting shots whilst ensuring that you don't miss anything or leave anyone out. It is the photographer's responsibility to also ensure that all shoots run to schedule, and if the wedding isn't running to schedule because of other reasons, then you need to be able to adapt and make a plan calmly. You need to be on your toes constantly looking for important moments to capture. You will have to deal with many different personalities and organize people without being rude, bossy or annoying.
8. If you are going to be a true professional you should be a technically skilled photographer who is able to deal with a variety of different photographic situations on the day i.e. bad weather, dark locations, mixed lighting etc. You need to be able to use flash properly and know your equipment well to deal with any challenge that comes to you. Telling people that you are a "natural light photographer" is not an excuse for poor technical knowledge! Photographers need to know how to light properly … do research on the net, do assisting work or perhaps attend workshop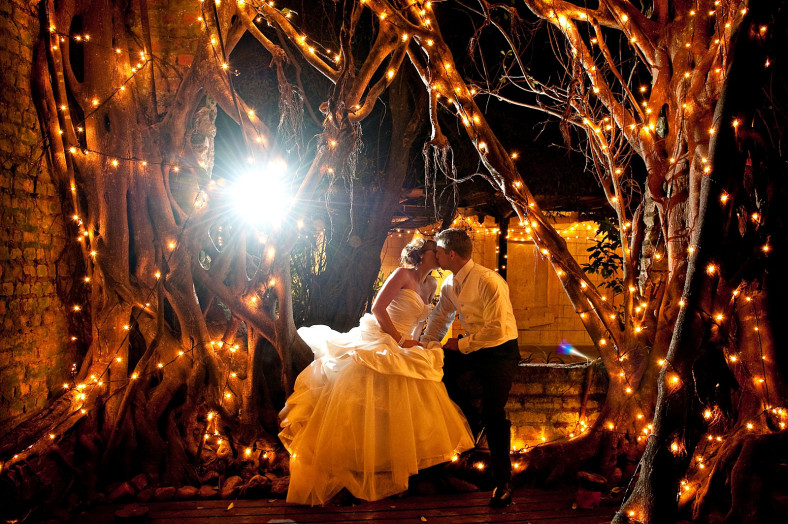 9. Experience goes a long way with wedding photography. Everyone has to start somewhere and I am all for people following their dreams. However once you have shot a number of weddings you learn to anticipate shots and see moments before they happen. On a technical level experience is imperative. Learning how to pose people, shoot in awkward light, manage disasters and difficult people comes with time and practice.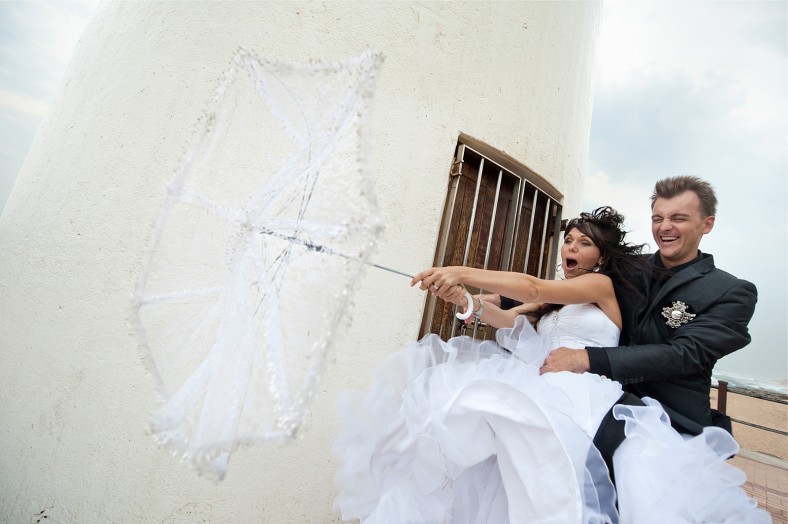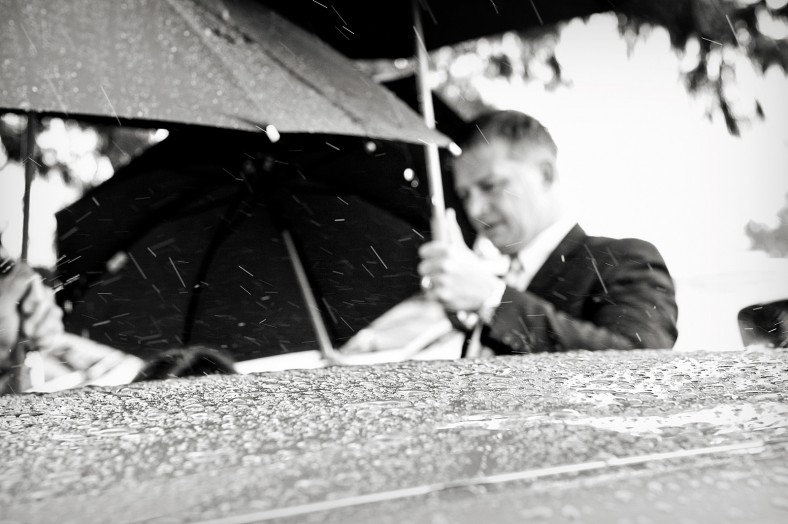 10. If you want to make a name for yourself in wedding photography you need to be able to keep up with current trends without being a copy-cat. Finding your own style and constantly coming up with your own original ideas is what will keep you above the pack and keep people talking about you.  This takes a deep sense of self-understanding and a lot of work and time. See my article here on finding your own voice
11. If you don't work you don't get paid! And you are the only one responsible for paying your rent, medical aid, UIF, pension and day to day expenses.
12. Be prepared for ridiculous backache from long hours of carrying heavy equipment and shooting in funny positions, and neck ache from stupid hours on the computer.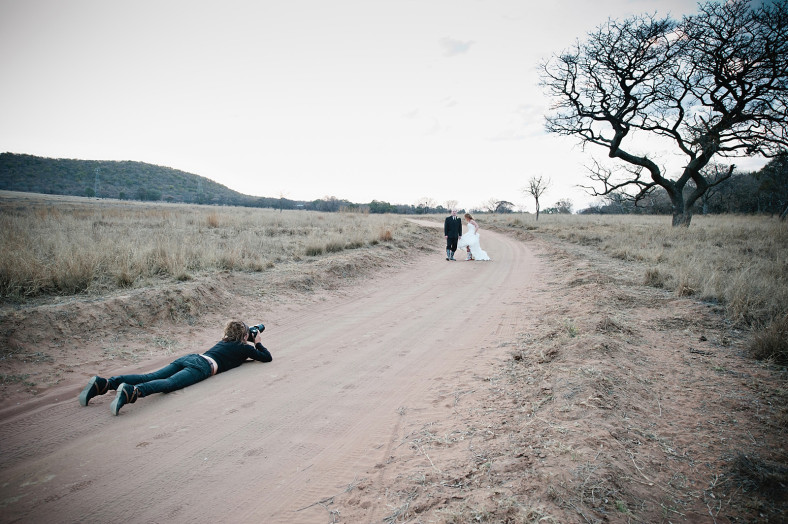 13. You will get "the look" from certain people when you say you are a wedding photographer. That look which kinda says, "oh you aren't a real photographer" or " you're a sell out" or a "lame photographer". I hate to say it but it is true, wedding photographers aren't always respected like say a fashion photographer or a fine art photographer. You will definitely get "the look" if you hang out in non-wedding photographer circles, that I can guarantee you!
14. Considering all of this ….. Be prepared for burn out to be a constant threat. It's so easy to get wrapped up in work and not take care of yourself when working crazy hours. The result of this is physical and mental burn out. I have had it, and many of my friends who are wedding photographers have had it. It's not fun and many conversations with my wedding photographer friends revolve around which vitamins to take to overcome fatigue, depression, irritability, insomnia etc.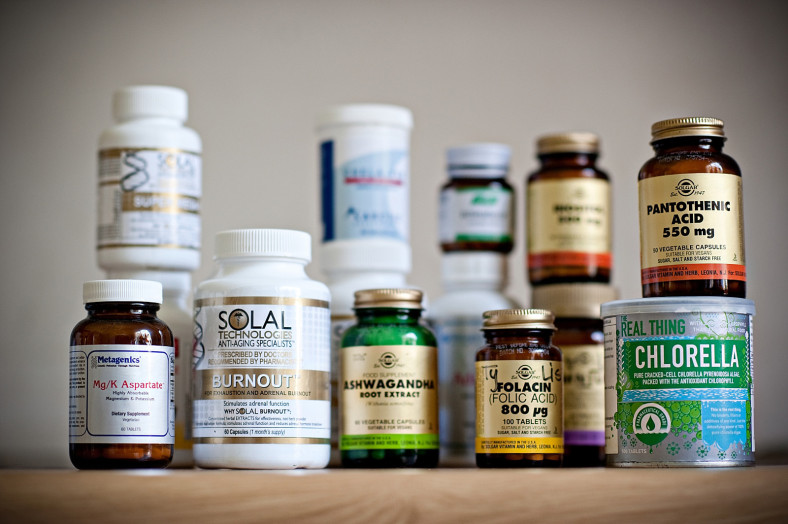 This all sounds pretty hectic, right? Well here is the good stuff!
1. Wedding photography is real. Being able to capture real life joy and love is a beautiful thing no matter how cheesy that sounds.  Weddings are about couples, family and friends coming together to celebrate commitment and love. This is just awesome and is really meaningful to me. It sounds lame but I still cry at some weddings. There is a beauty in hope and faith that goes way beyond shooting products or fashion. This is my humble opinion of course!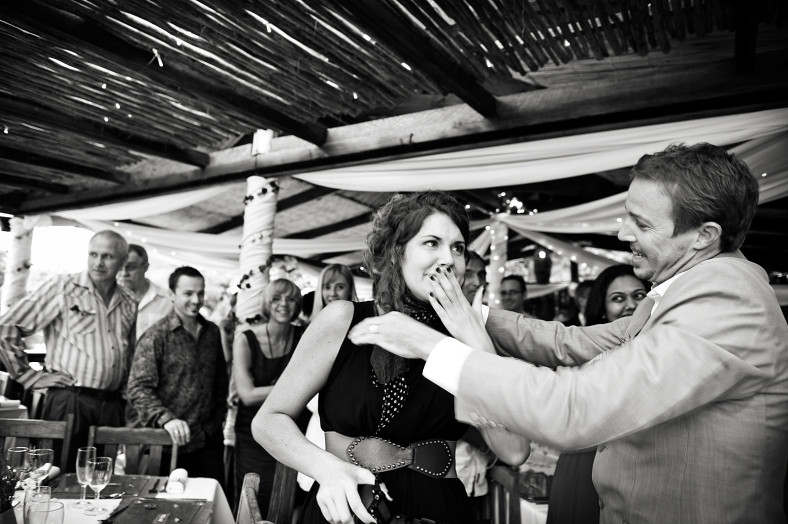 2. One can be really creative and have a great deal of autonomy when shooting a wedding. There is no creative director or art director looking over your shoulder and telling you what to do during a wedding shoot as there would be on a commercial shoot. I personally love this aspect of wedding photography as it allows one to be really creative.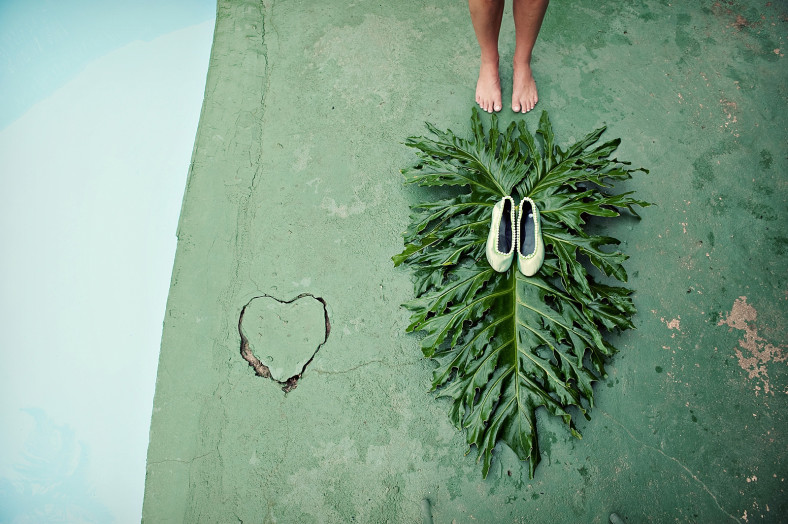 3. Weddings enable one to meet a huge variety of different people from all sorts of backgrounds. If you love to people watch, it's the best thing ever, and you get paid to do it!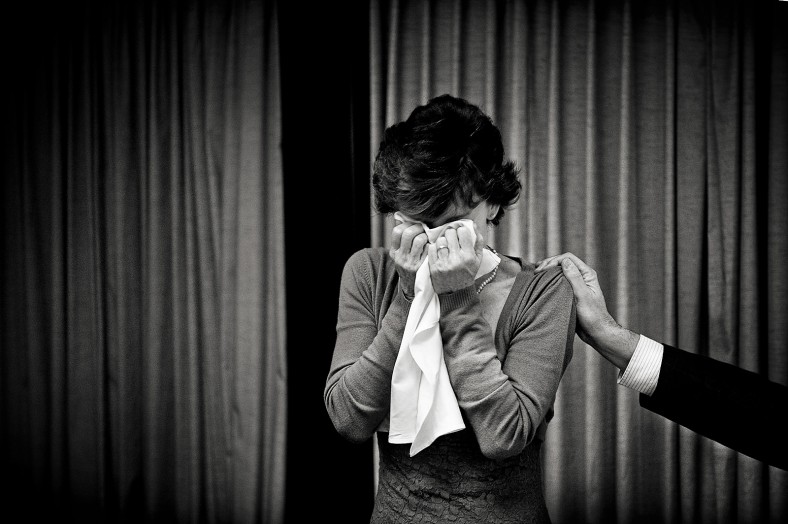 4. Weddings happen all over the place these days and once you start cracking it you get to see and shoot in all sorts of amazing locations. We have shot weddings all over South Africa and the world. This is a real treat for those who love to see and experience new places and new things. I am now hoping and dreaming of a wedding photography booking in Hong Kong and Mozambique! (come on universe … pretty please!!!!)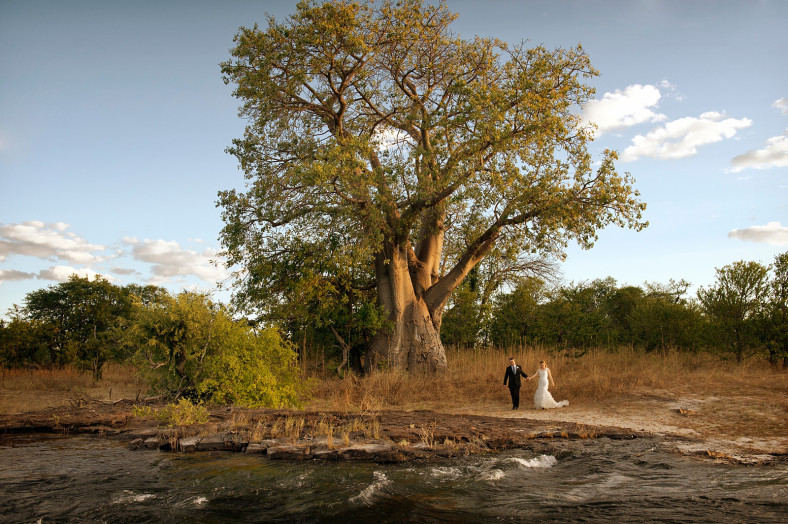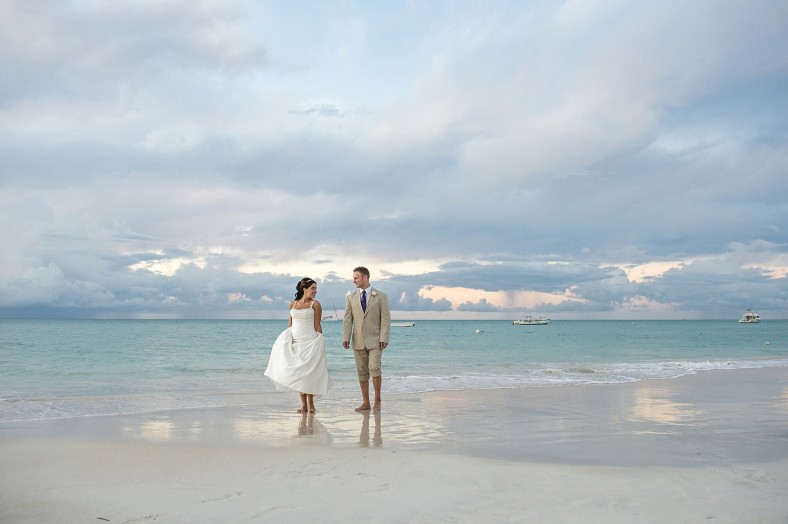 5. As a wedding photographer you will be your own boss and can therefore decide on your own holidays. You can also take time off when you need it for personal needs. I work insane hours but I also travel a lot which is really important to me.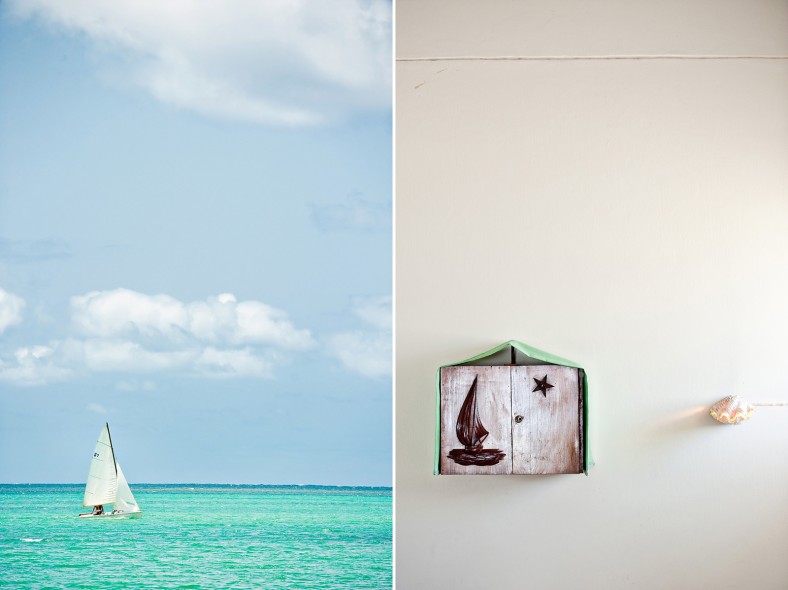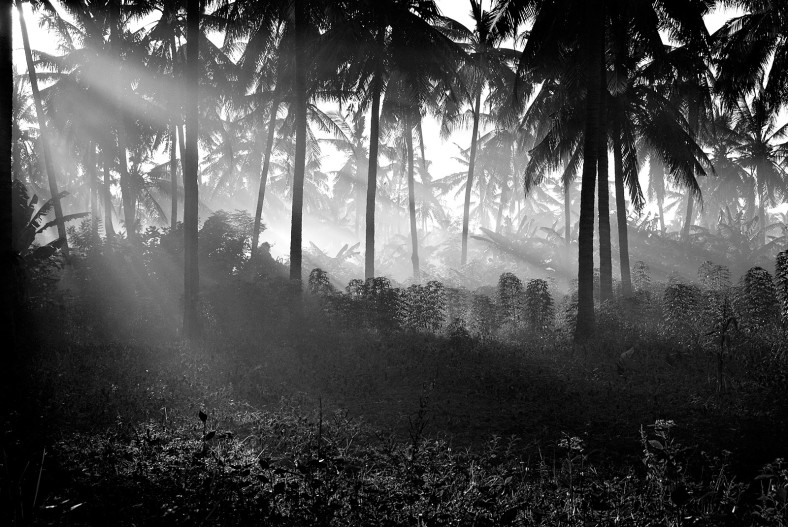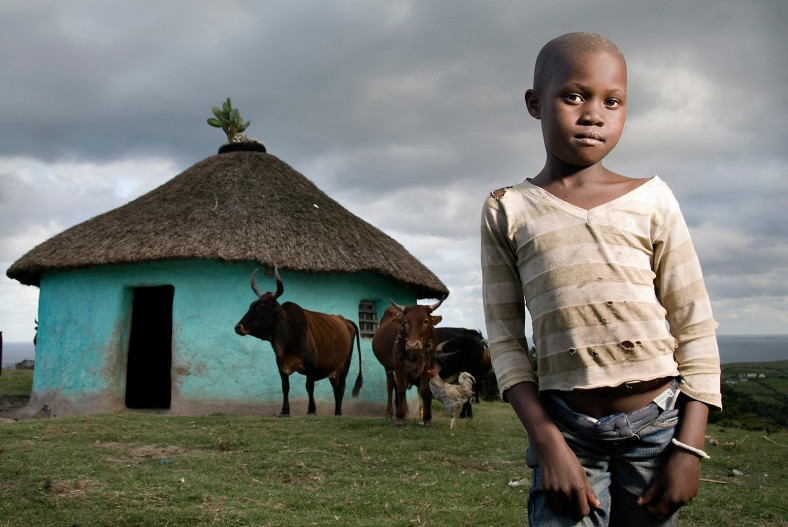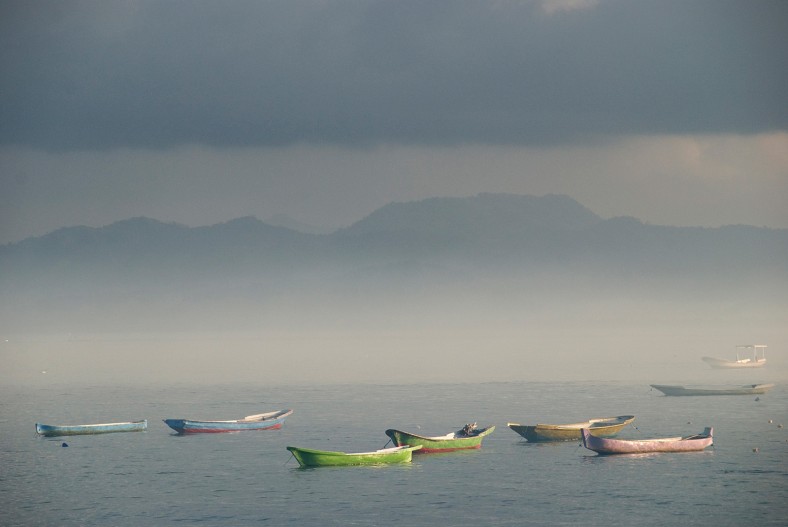 6. Most wedding photographers work from home which means you don't have to deal with morning or evening traffic (yaaaaaay!). It also means your petrol bill is somewhat reduced and this means your carbon foot print is less (ha ha). Working from home during the week means you can keep your own hours, work in your pj's (not always a good thing) and cook your own lunch (unless you are someone like me who sometimes forgets to eat).
7. You will get to eat lots of yummy wedding cake and my personal best …. cupcakes!!!!!!!!!!!!
8. No two weddings are ever the same, which means that work is always interesting and challenging and never mundane or boring.
9. The feeling of cracking a "hero shot" is just the best in the world.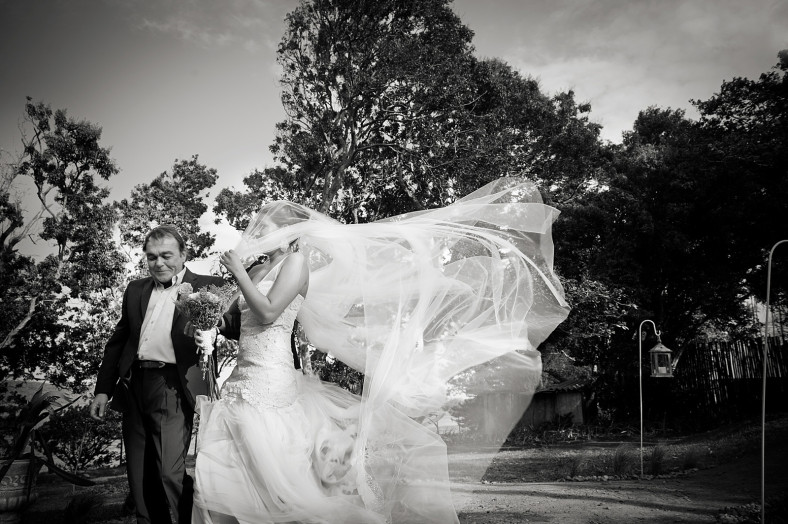 10. There are a lot of awesome and creative people who work in the wedding industry and you will make new friends. I have worked with some amazingly talented wedding planners, décor folk, videographers, florists, make-up artists and dj's.  Some of my great friends are wedding photographers. OK, so they are also my competition but, come on be realistic, it is physically impossible to shoot every wedding in the country every weekend
11. The harder you work the more money you can make. When you work for yourself monies earned go into your pocket rather than someone else's.
12. Using one's own talent for full time income is really rewarding. I spent many years working in bars and doing heaven knows what else whilst I was traveling the world, and now I can truly appreciate the fact that making money from being creative is the greatest gift that I have given to myself.
13. If you are good at what you do there is a huge reward in the affirmation from clients and blog followers. My favorite part of wedding photography is handing over an album to happy clients, knowing that I have captured a little piece of their family history and have created something individual and special for them, which can never be made again.
14. If you find the right clients wedding photography can be the most awesome job in the world (well in my experience anyway). Through wedding photography I have had the most wonderful people come into my life and capturing their love feels like a real honor and a privilege. This makes me feel very lucky!!!