Creative, Artsy, Emotive, Playful, Real, Out the box
Trust me I've got this! I've shot hundreds of weddings and I'm still in love with photographing love!
I know that you want to have the best time on your wedding day and not have to worry about your photographer missing a beat. Weddings go incredibly quickly and at the end of it all, the only thing that's really left are the photographs. I care deeply about this, and will create you a set of images that are uniquely you and will transport you back to the way you felt when all of your favourite people were in one place celebrating your union. I get that you don't want a boring album, and that run of the mill wedding photos aren't your thing. You can be rest assured that I'll bring the heart of an artist and will make you images that can be hung on your walls as art pieces and compiled into a bespoke album full of memories, emotions and history for future generations.
Even though I only met Jacki in person a day or two before our wedding day, she made me feel like we had known each other for years. Having Jacki as your photographer is like having an old friend invisibly by your side, she's wonderful!
If you connect with my work, chances are that we'll click too, so tell me your story and what you want from your wedding day and let's get started with this new Chapter.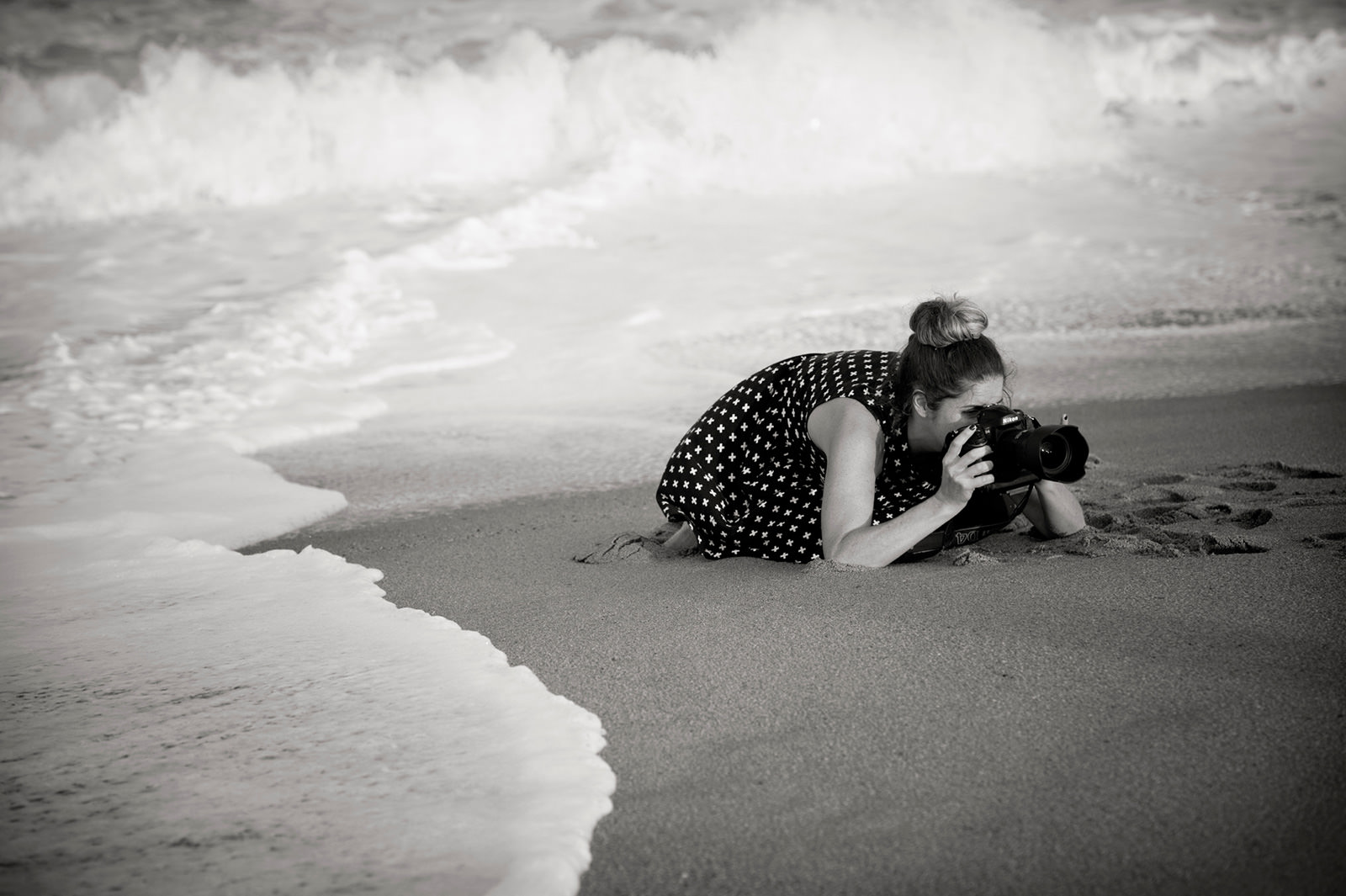 Sign Up For My Newsletter
Keep up to date with news from the land of Jax
Workshops, coaching,
advice, news
YOU CAN ALSO FOLLOW ME ON ONE OF MY SOCIAL MEDIA CHANNELS