"A portrait is not made in the camera but on either side of it."— Edward Steichen
Shortly after our dog died unexpectedly I realised that I didn't have any beautiful pictures of us to hang on our walls as I'm always the one behind the lens. This made me so sad, but it also made me grasp the value of what I do. Life is impermanent and nothing is forever. We all change, we age, we grow and eventually we pass. A portrait becomes a record of time gone by and a keepsake for generations to come but a really good portrait can make us feel, tell us a story and take us on a journey.
If I was going to take your portrait I'd start by asking you about who you are and what you're about and then I would look for that special something that makes you shine and translate this into a timeless keepsake.
Having worked with many photographers around the world, Jacki Bruniquel is quite unlike anyone I've met wielding a camera. She has an unbelievable ability to ease whoever she is pointing a lense at. This is not something she has strived for but something which comes incredibly naturally to her. Her enthusiasm for each project and…
If you connect with my work chances are that we will click too, so tell me your story and what you want from your portrait session and let's co-create something beautiful together.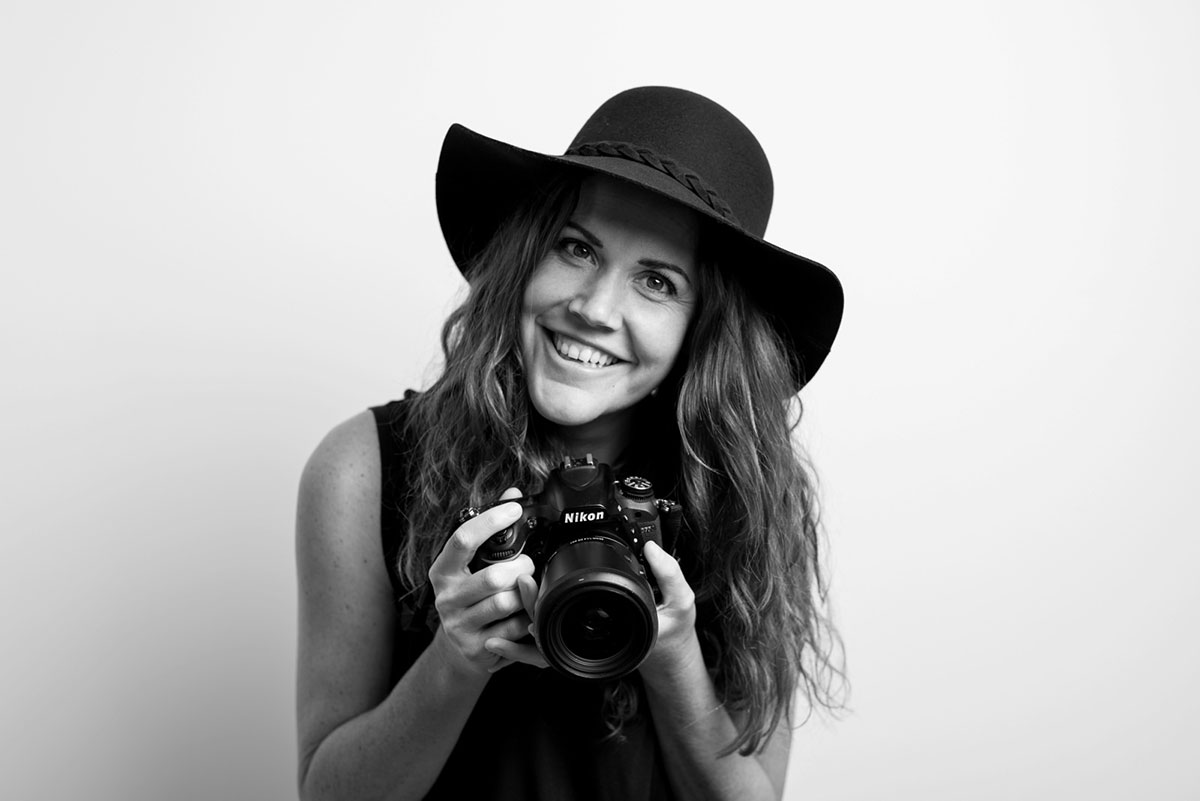 Sign Up For My Newsletter
Keep up to date with news from the land of Jax
Workshops, coaching,
advice, news
YOU CAN ALSO FOLLOW ME ON ONE OF MY SOCIAL MEDIA CHANNELS