Photographer Testimonials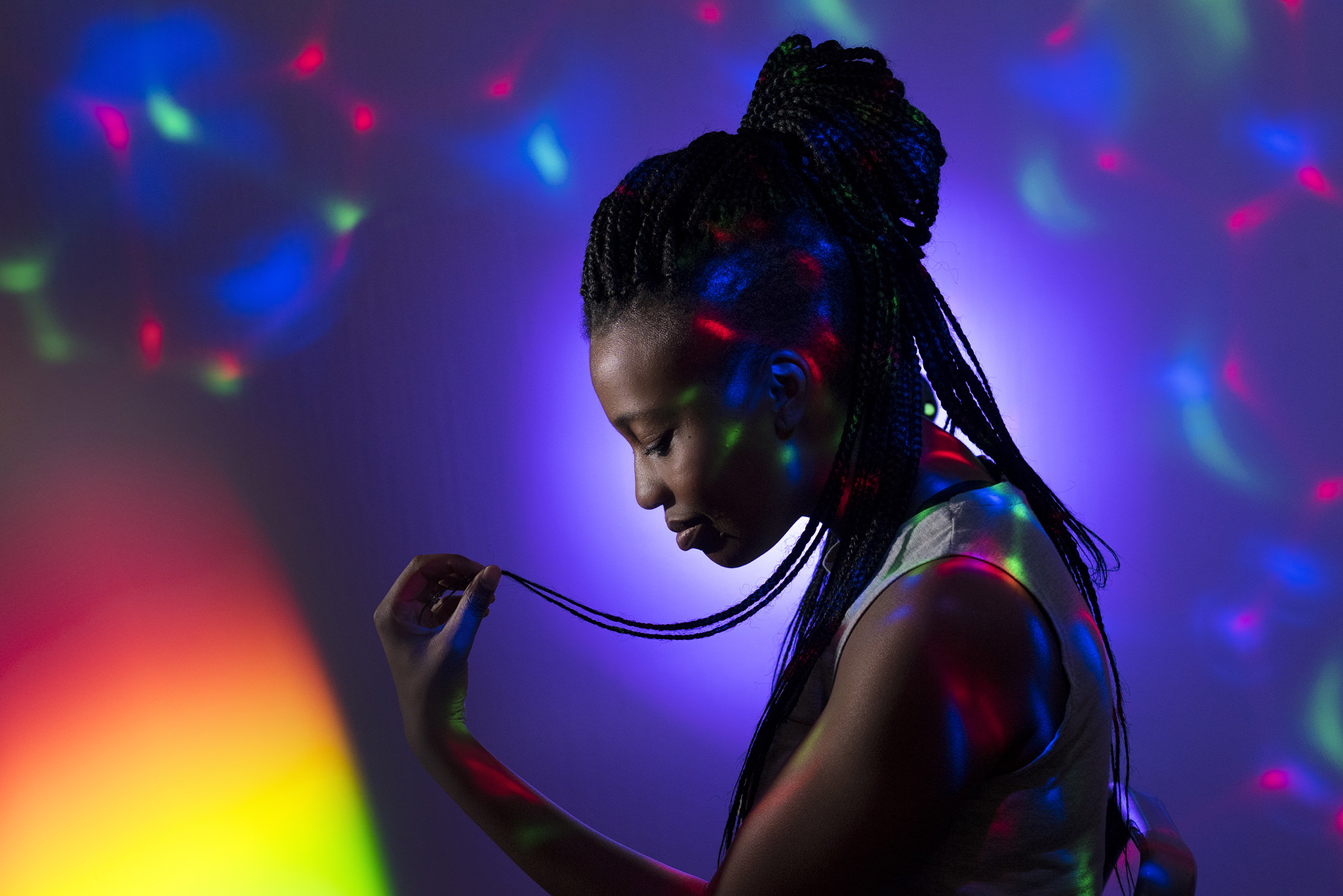 Thabang Radebe
The workshop and all it entailed helped me find the reset button. It opens up your mind and gives you lots of practical tips. I used to be scared of my flash. Not anymore.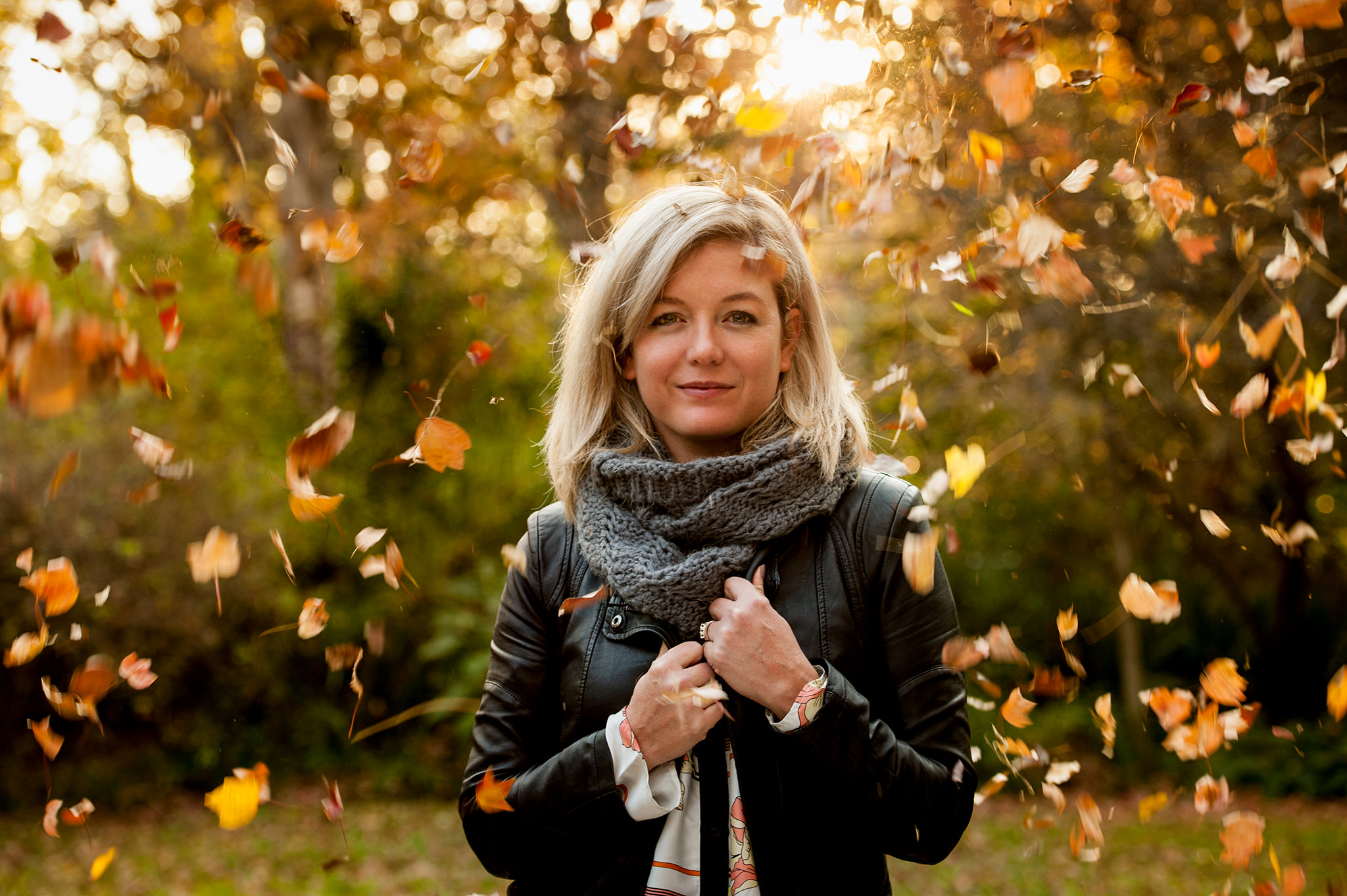 Melanie Nel
Thank you so much for a wonderful workshop and giving so much of yourself! I have found it very inspiring and have taken so much out of it!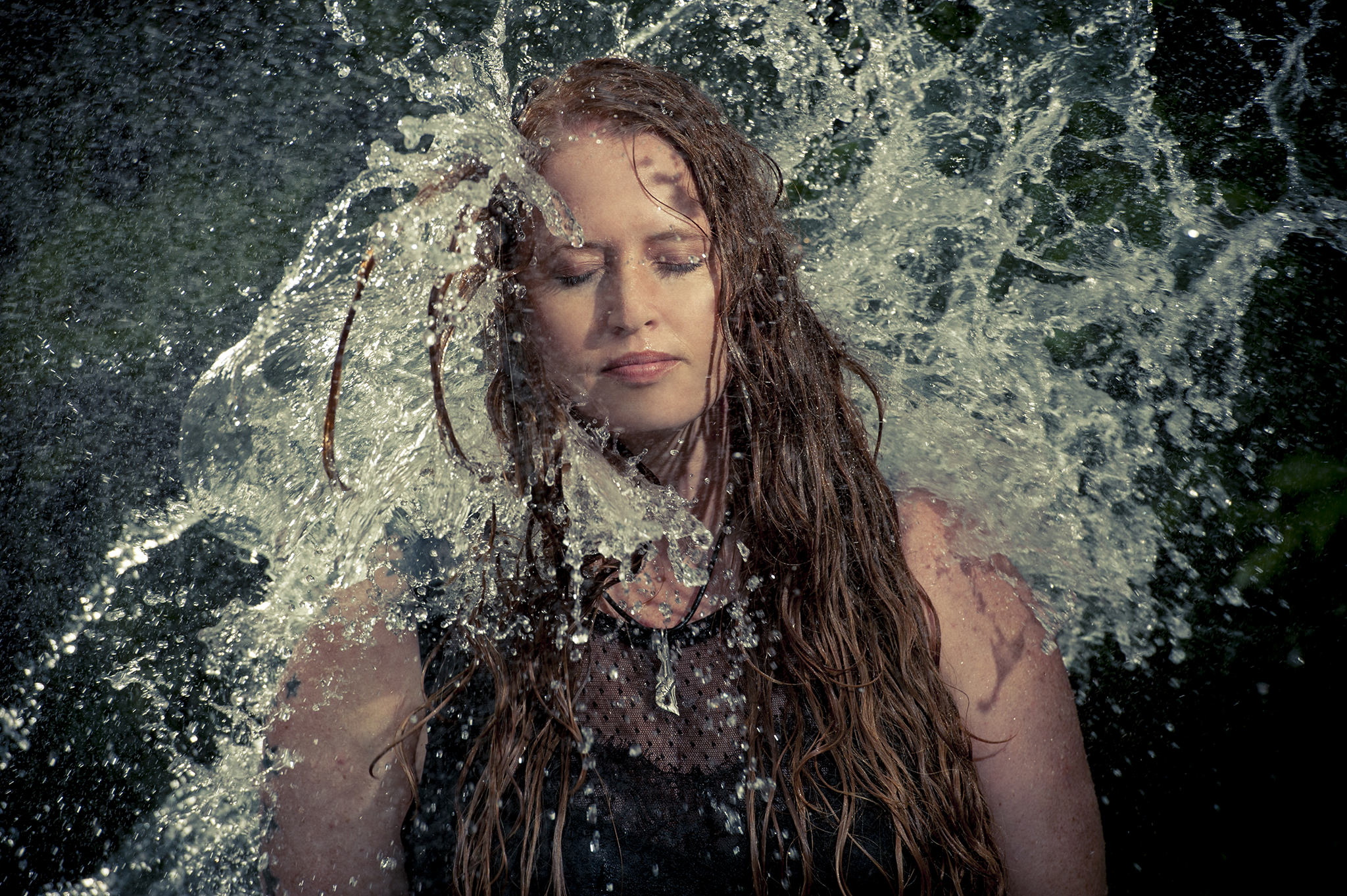 Angie Dippenaar
I thoroughly enjoyed the Unstuck Yourself Workshop with Jacki! Jax shares an abundance of knowledge that's been poured from her heart. Not only did I leave with practical tips and tricks for dealing with difficult shooting environments, but found what makes my soul sing and why I love shooting. The workshop has given me the confidence to experiment and play with my flash, as opposed to being afraid of it! The Unstuck Yourself Workshop has given me a fresh perspective to creative shooting and I can't wait to play again!