If you're shooting the same as everyone else you'll always be competing on price
There's only one you and that's your magic! I want to help you find your inner sparkle also known as your creative voice or your own way of expressing how you experience of the world. 
Being a Creative can be hard! One minute you're on a high because you're totally inspired and you've booked a dream assignment, and the next you're beating yourself up because you feel like you're the worst photographer in the world and you don't know when your next job will be coming in.
It's so easy to fall into the trap of making safe photos when you're in this space and feeling uncreative and scared to put yourself out there. If you're totally stuck it's also likely you're taking on too much work or not making enough to make ends meet because you're too nervous about increasing your prices. Chances are that you're not finding the clients that resonate with you either. Or maybe you're just starting out and you have no idea where to begin so you're just shooting the same as everyone else. Sometimes being a photographer can feel like being on a roller coaster and I'm here to help.
If you want to Unstuck Yourself and need a total reboot and a massive bout of inspiration along with a big bag of practical tools that will help you take your images from average to extraordinary and improve your business and life, then get in touch and sign up to my mailing list for my next workshop or offer.
Thanks again for the most fabulous day of learning. It was the bomb. You're a really brilliant teacher and spoke to my soul. I look forward to the Unstuck Yourself Mentorship series!
If you want to drastically improve your images, put your prices up and run your business more effectively so that you can have more time to have a life outside of work then I can help.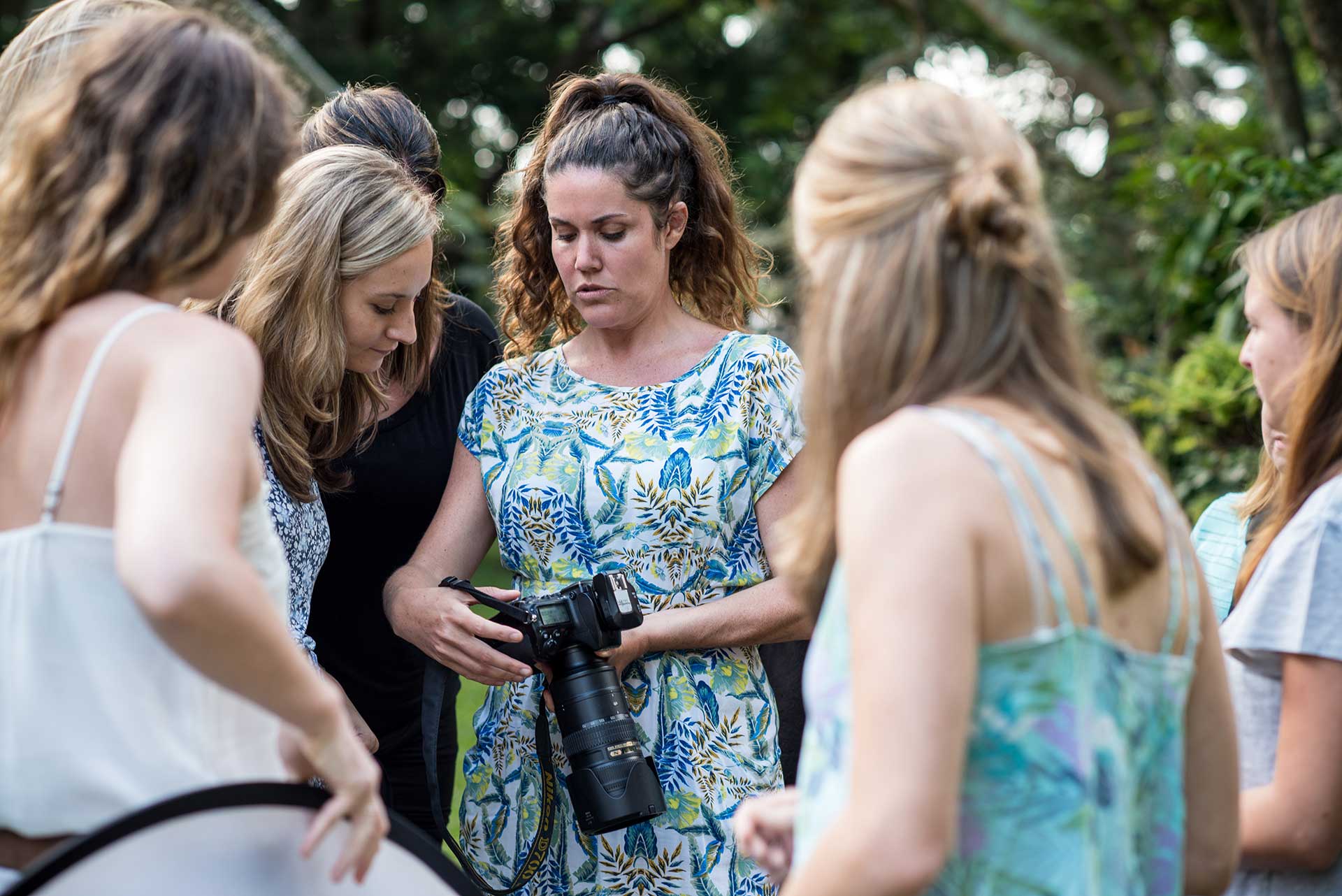 Sign Up For My Newsletter
Keep up to date with news from the land of Jax
Workshops, coaching,
advice, news
YOU CAN ALSO FOLLOW ME ON ONE OF MY SOCIAL MEDIA CHANNELS